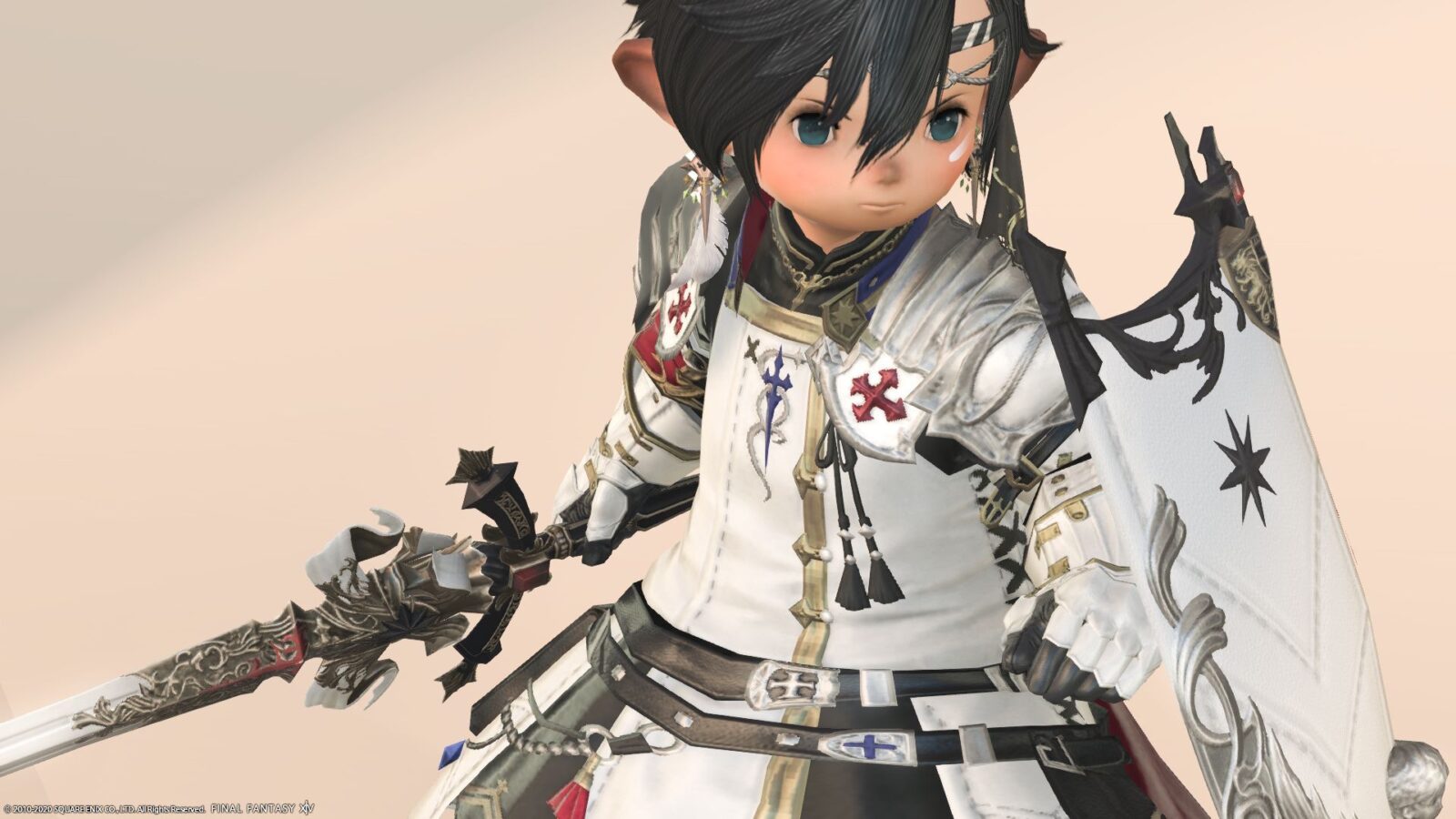 The most holy knight-like Paladin AF3 equipment "Chivalrous" series among many Paladin equipment.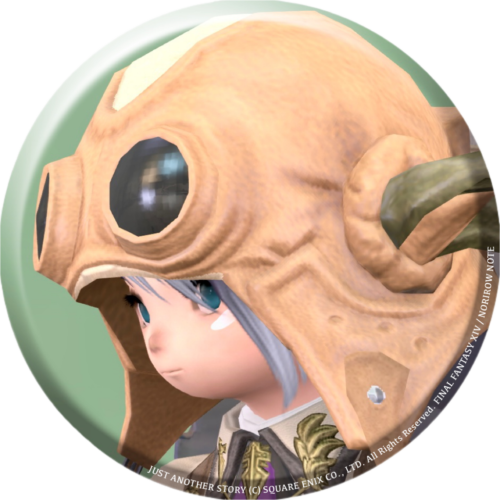 norirow
This is dignified and clean, so it's really cool.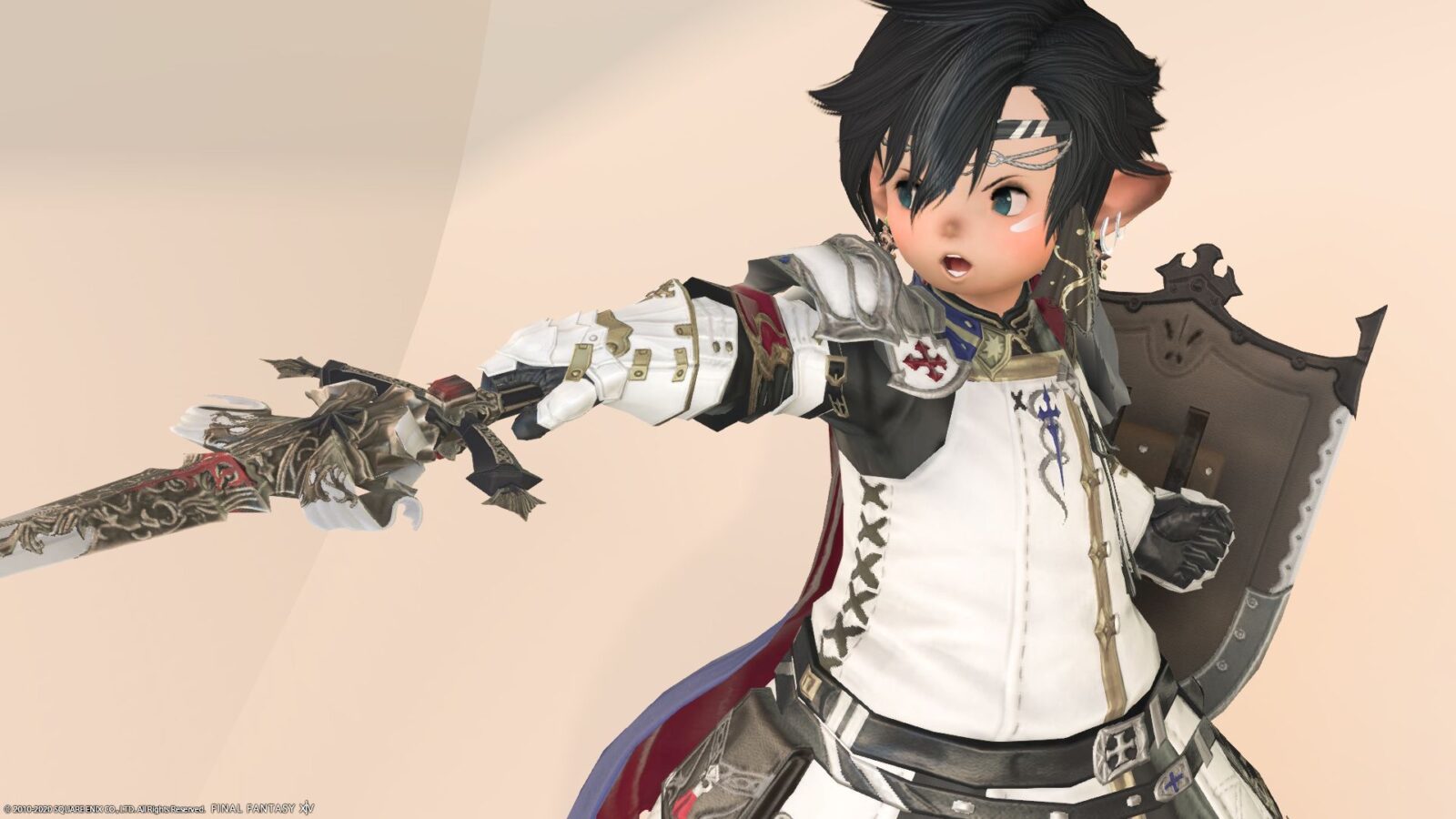 Paladin AF (Artifact) 3 Equipment "Chivalrous" Series
These can be obtained by advancing the Lv70 job quest.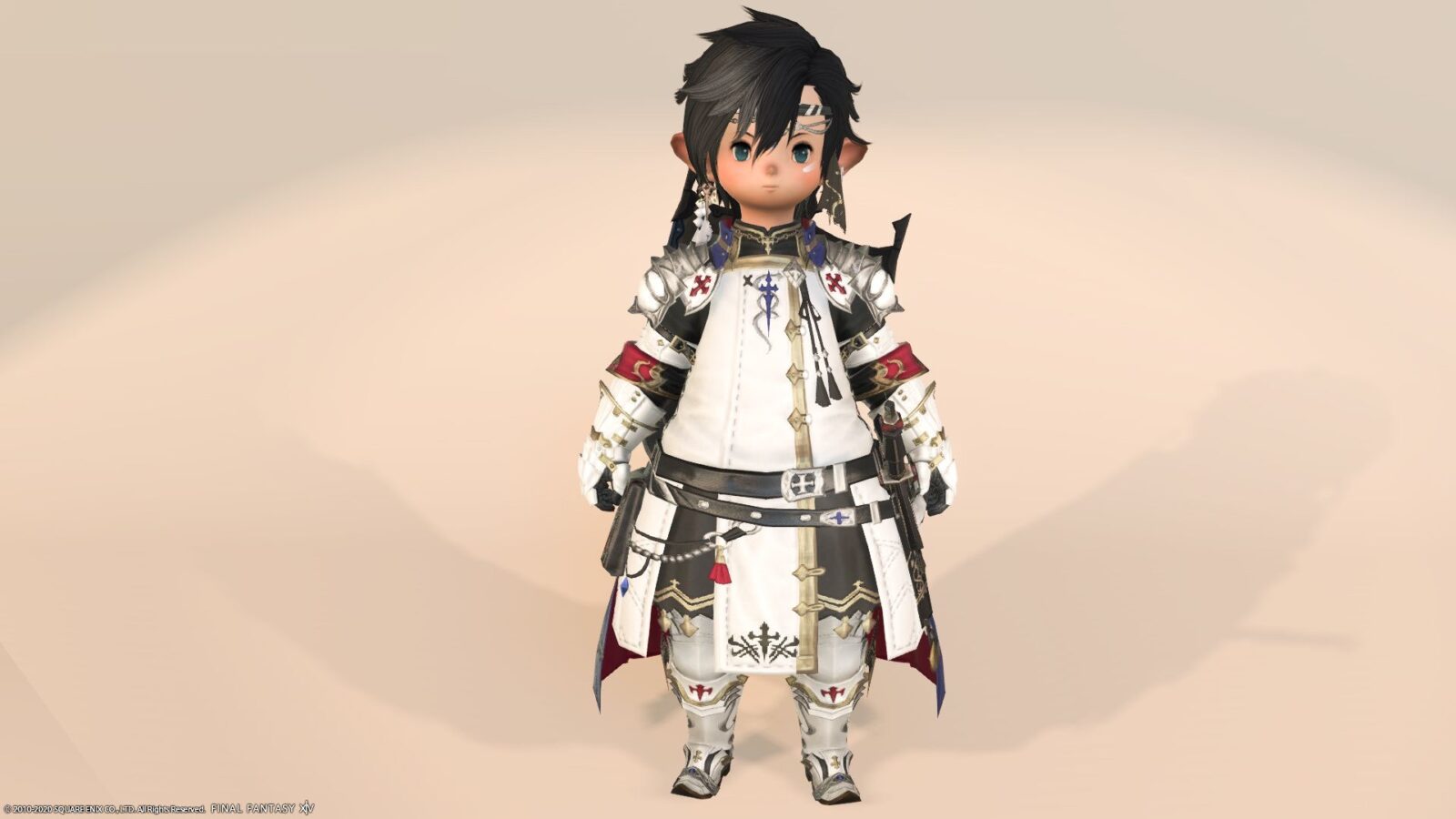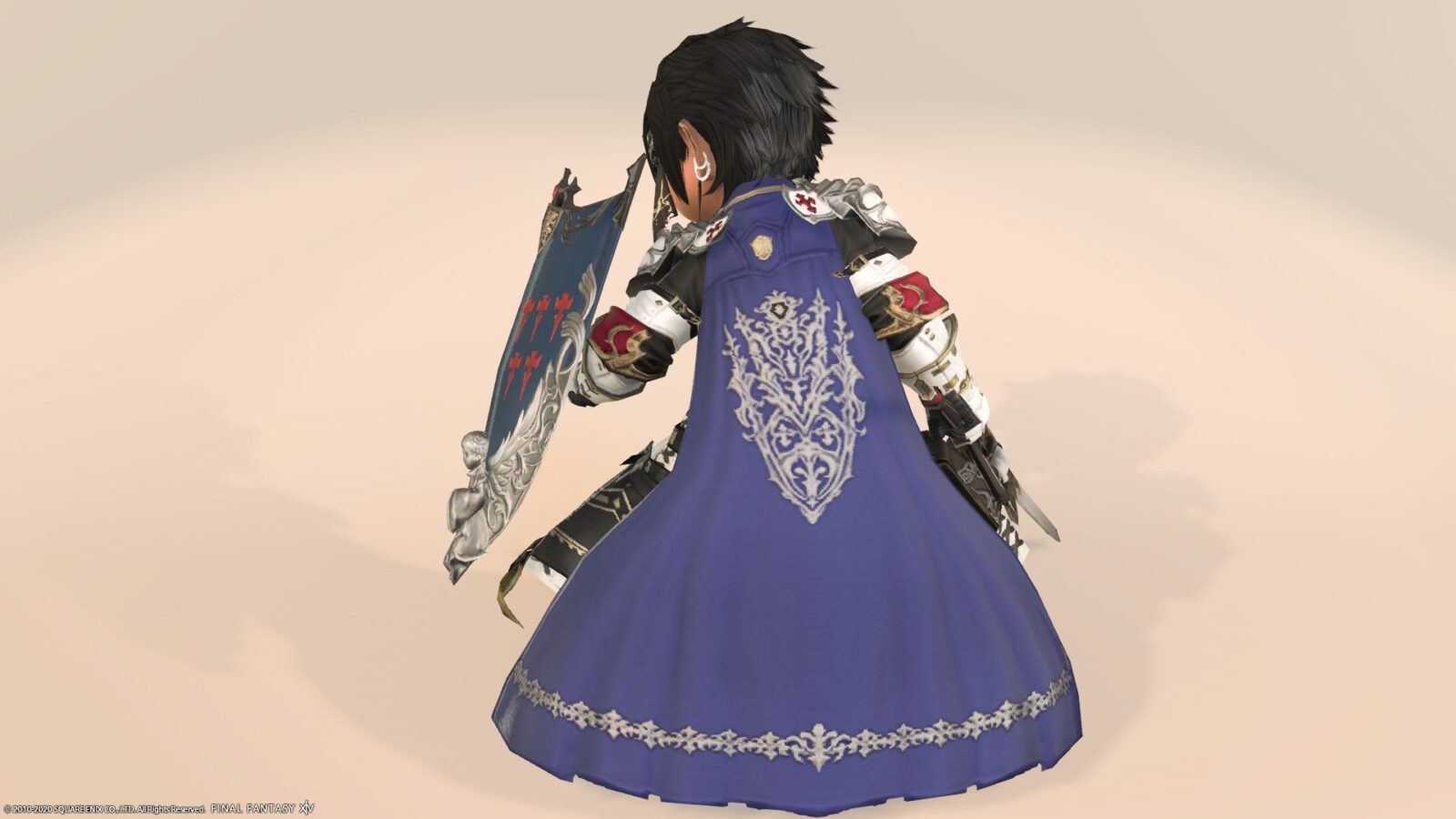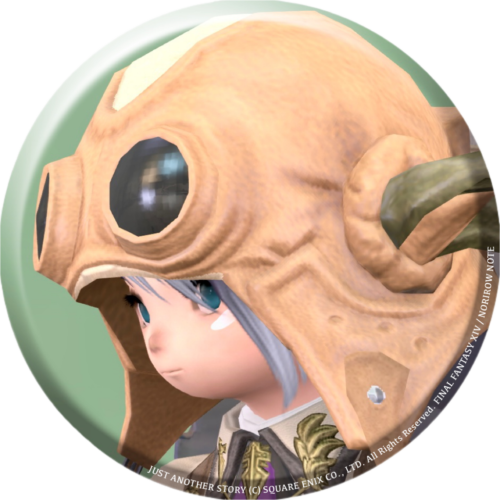 norirow
The cloak, sword, and shield are all very cool designs.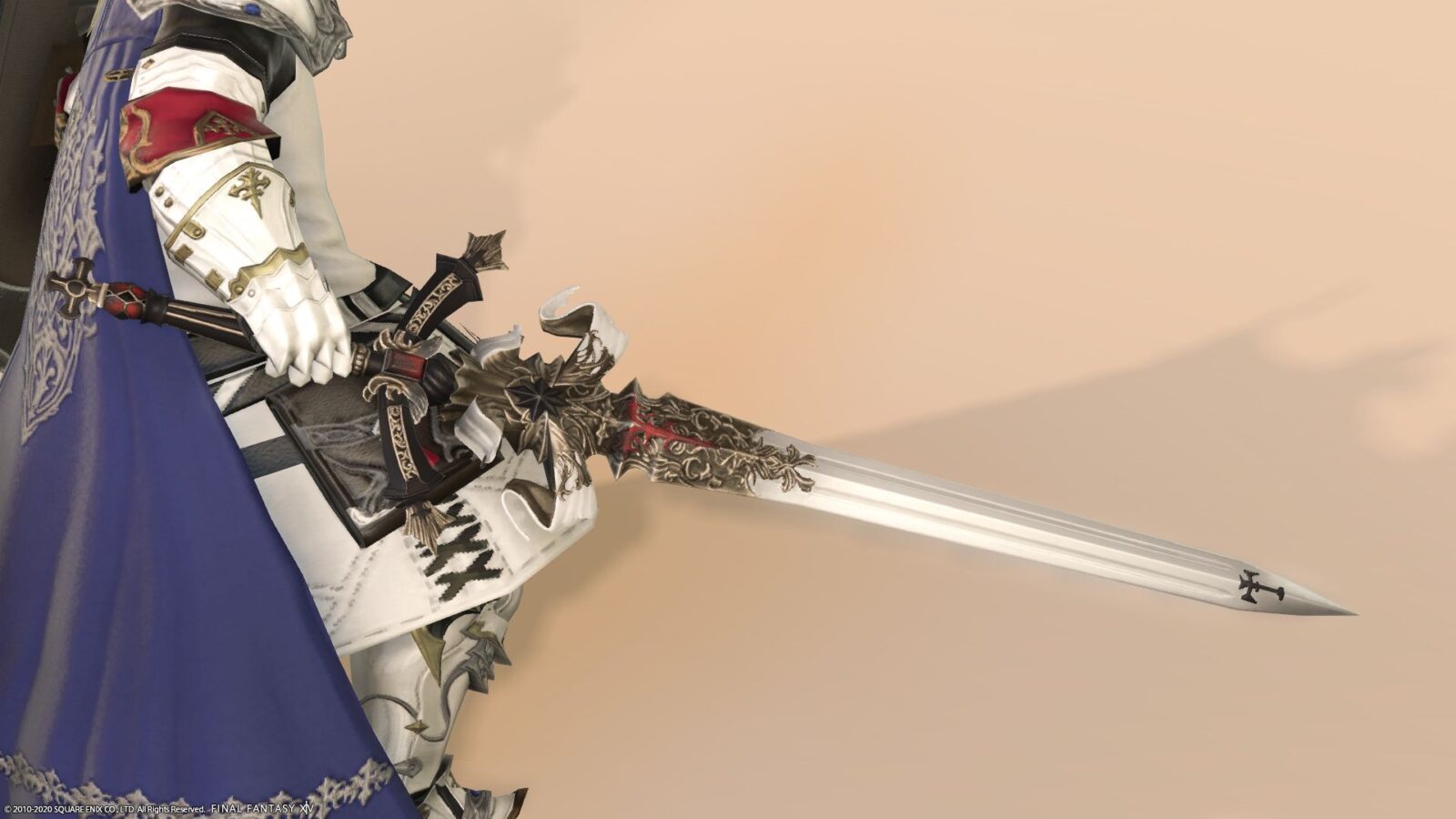 With Lalafell, it's a little disappointing that your clothes and shield will be covered when you stand upright with a large shield on your back.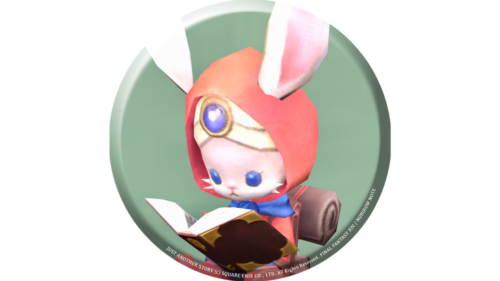 namingway
This body equipment is characterized by a large cloak, but since the shield is also large, it will bite into the cloak a little when you carry it on your back.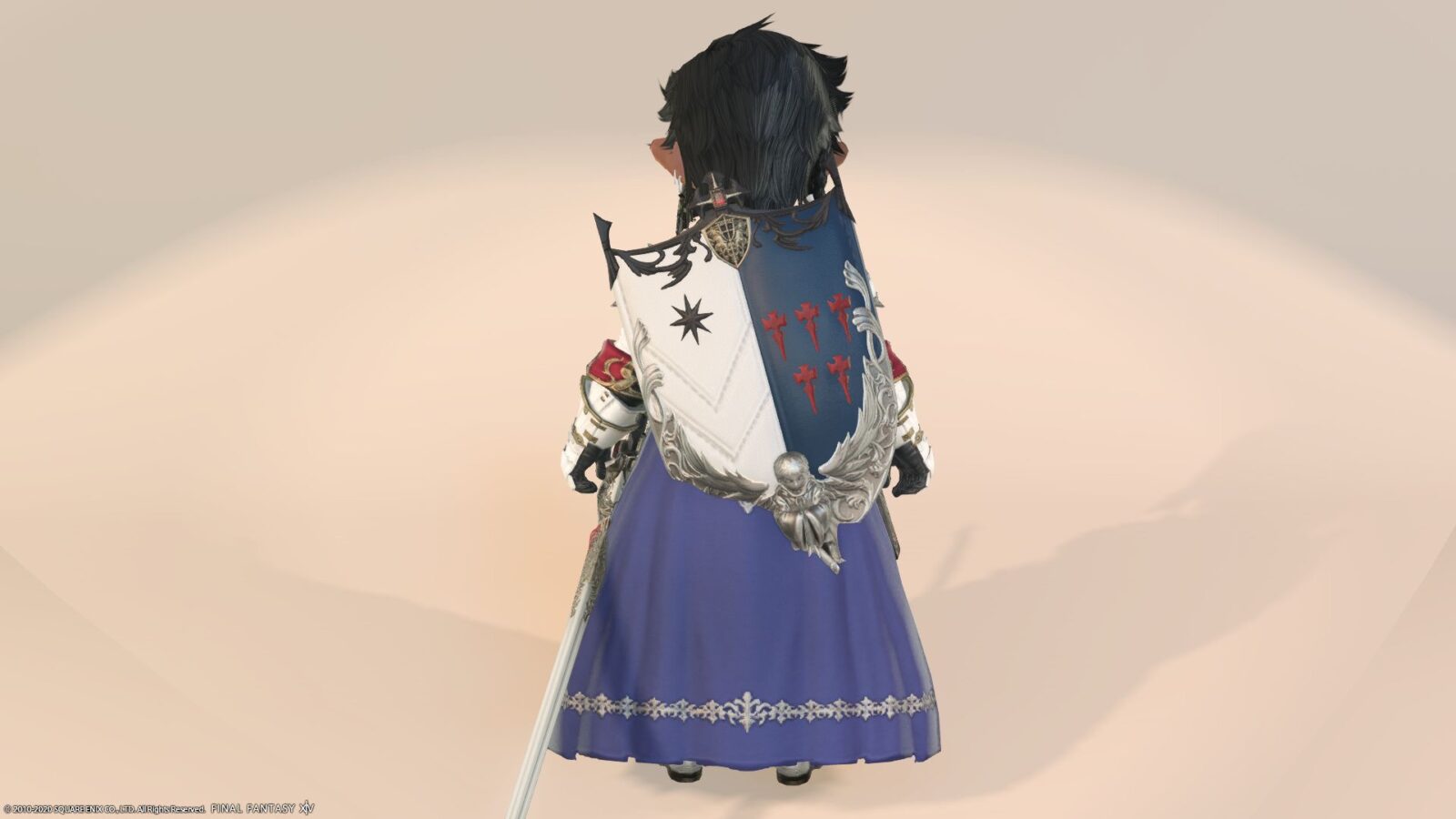 The circlet on the head has a little cloth on the left side. Depending on the hairstyle, it may be easy to use or difficult to use.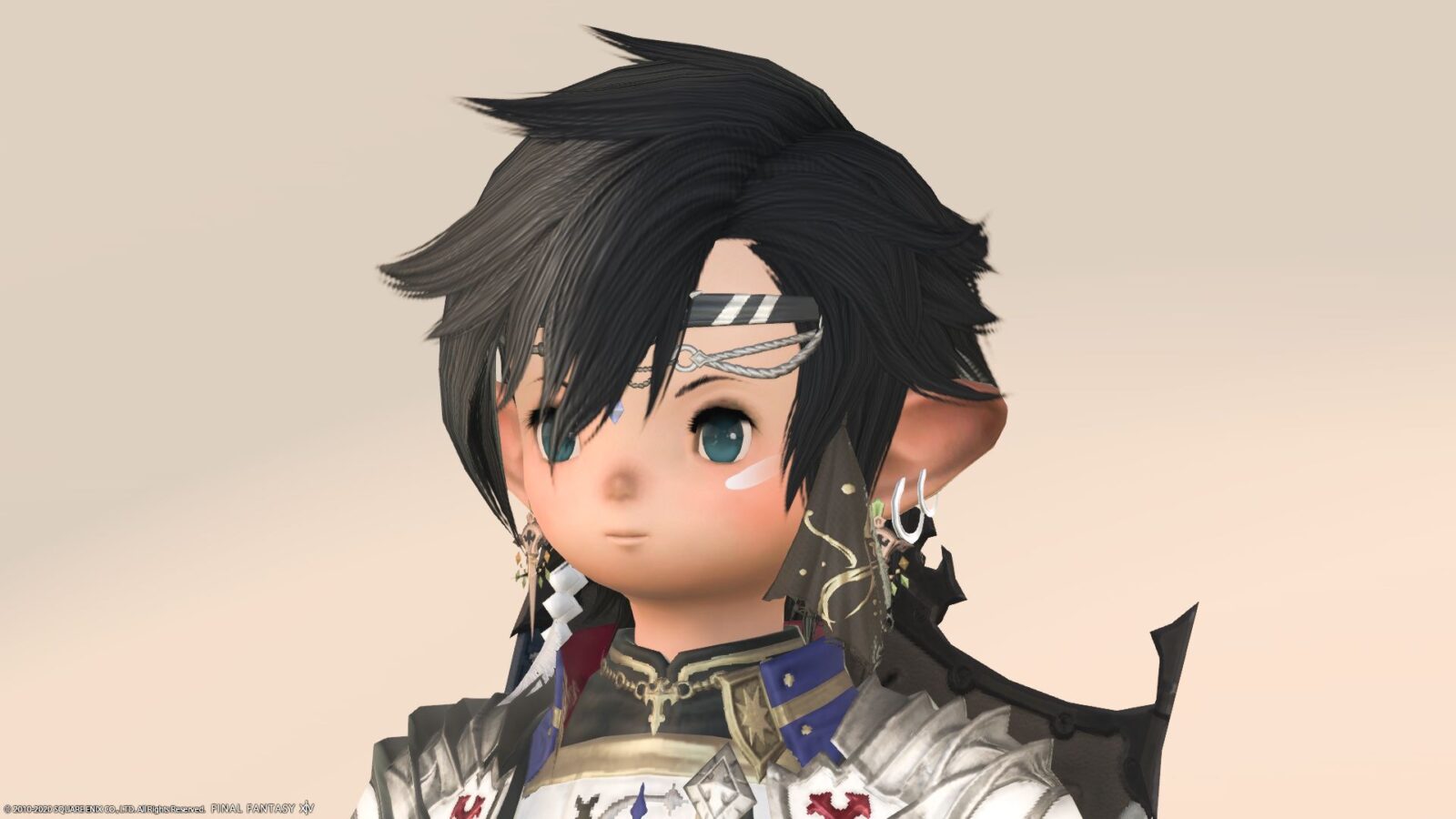 The decoration of the torso equipment is a really sophisticated design of the Holy Knight.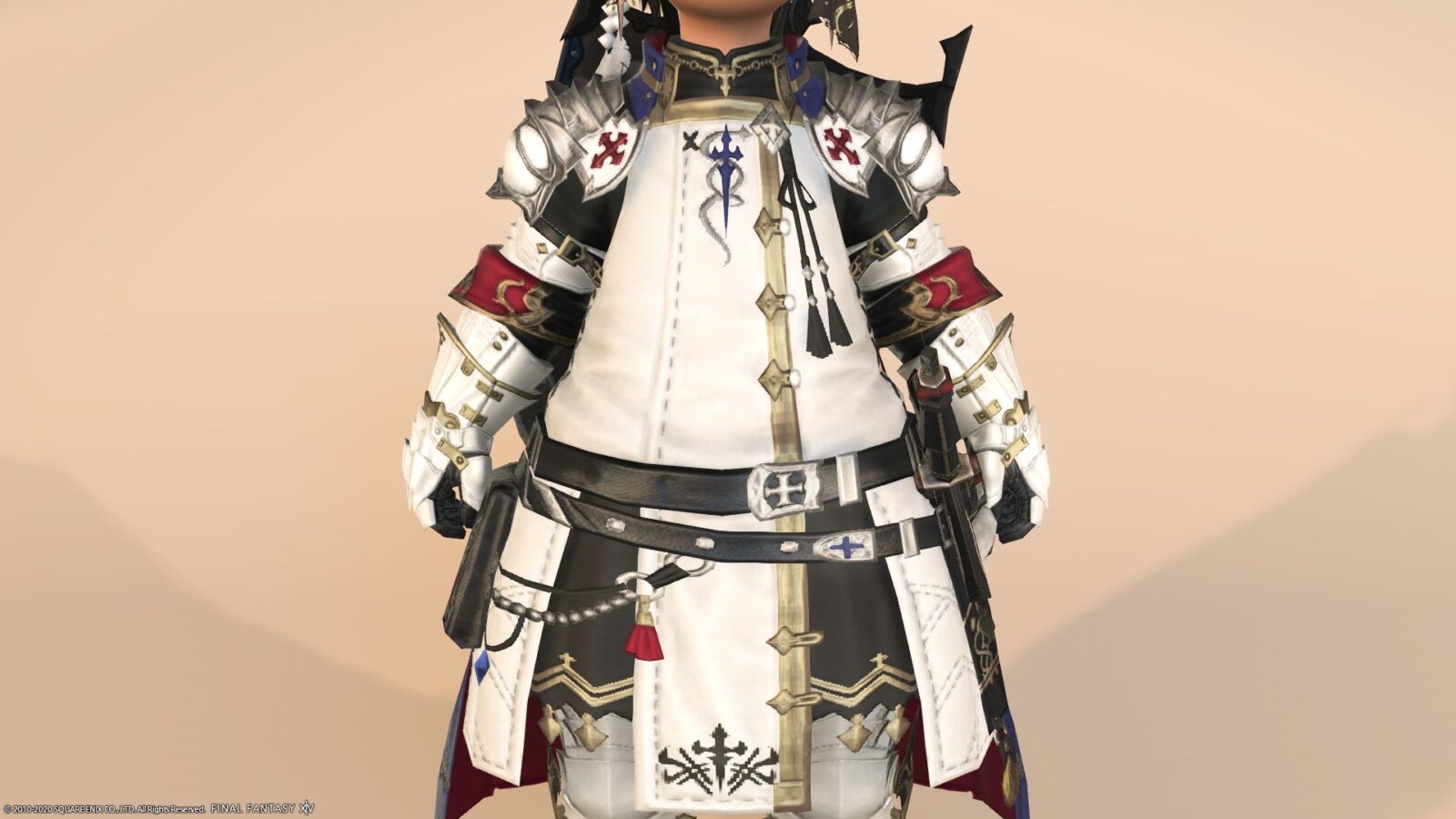 The design is elaborate up to the toes of the foot.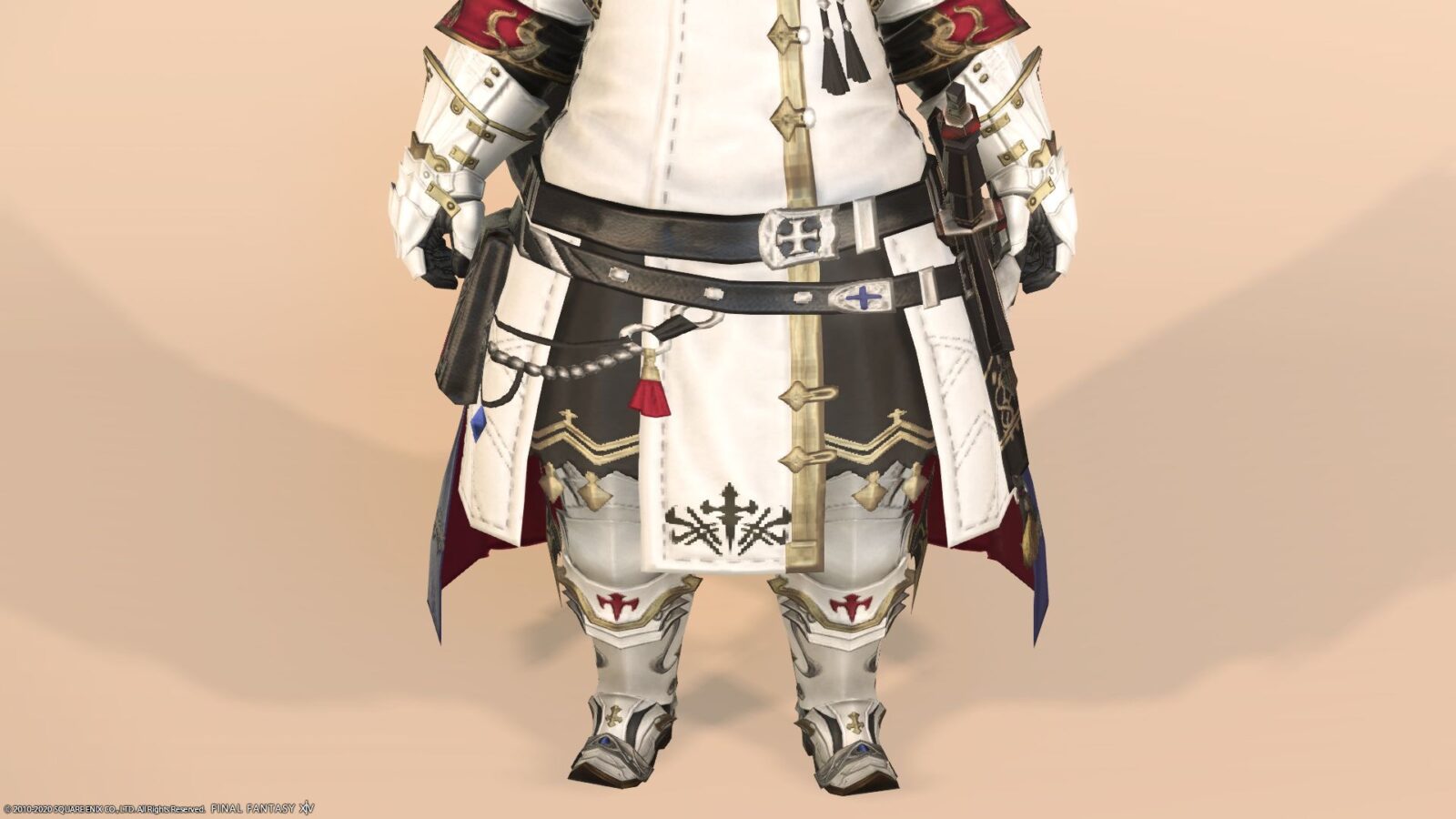 It's said that the soul dwells in the details, but this is a really beautiful and cool design with attention to detail.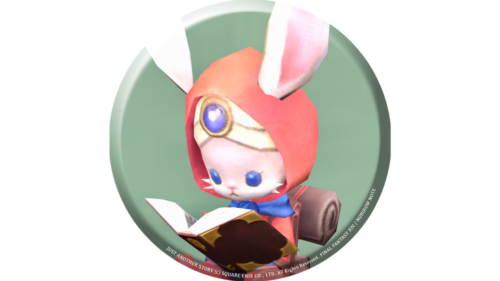 namingway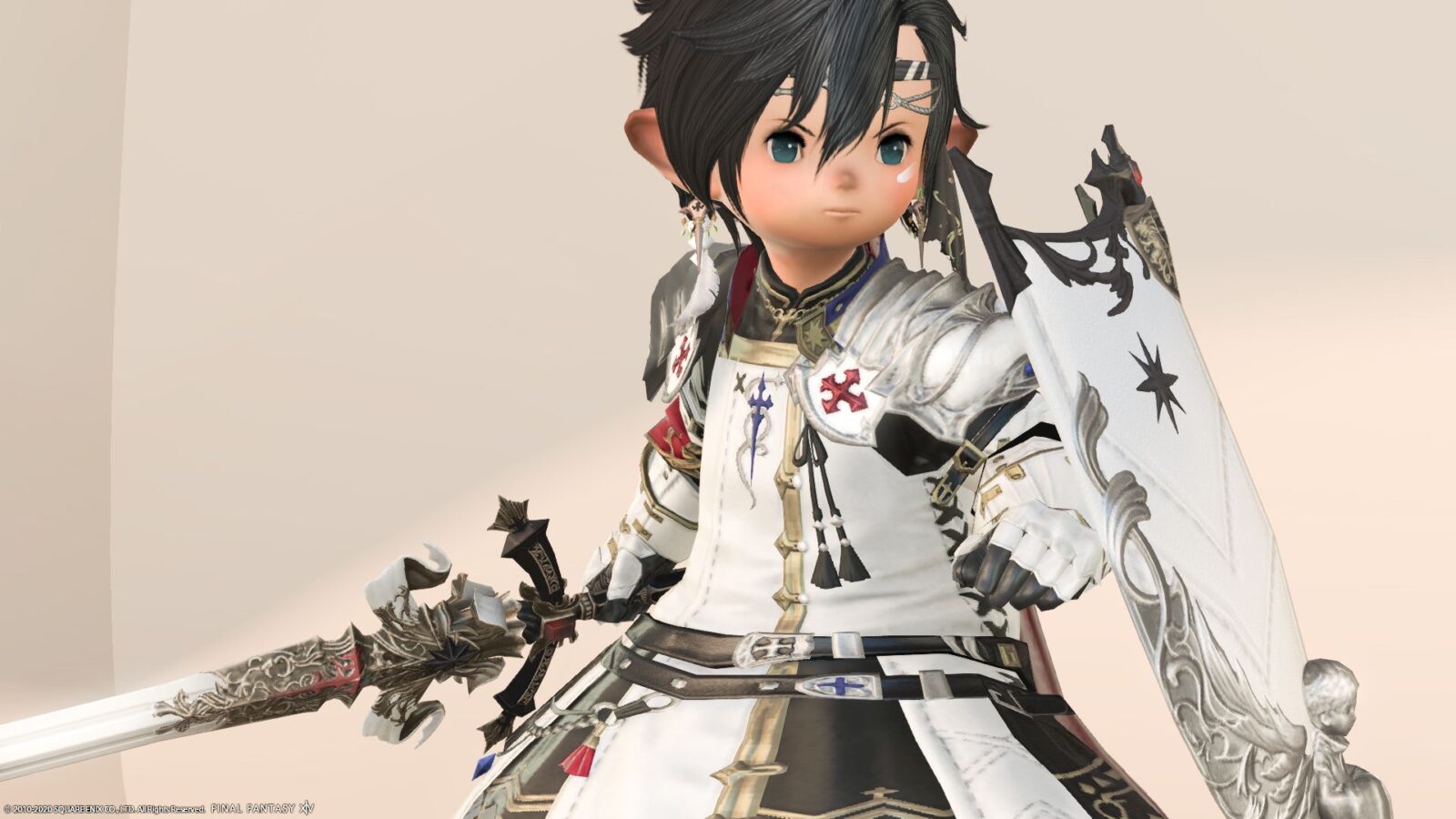 This equipment cannot be dyed, but it will be possible to dye it if it is evolved in The Forbidden Land, Eureka Anemos.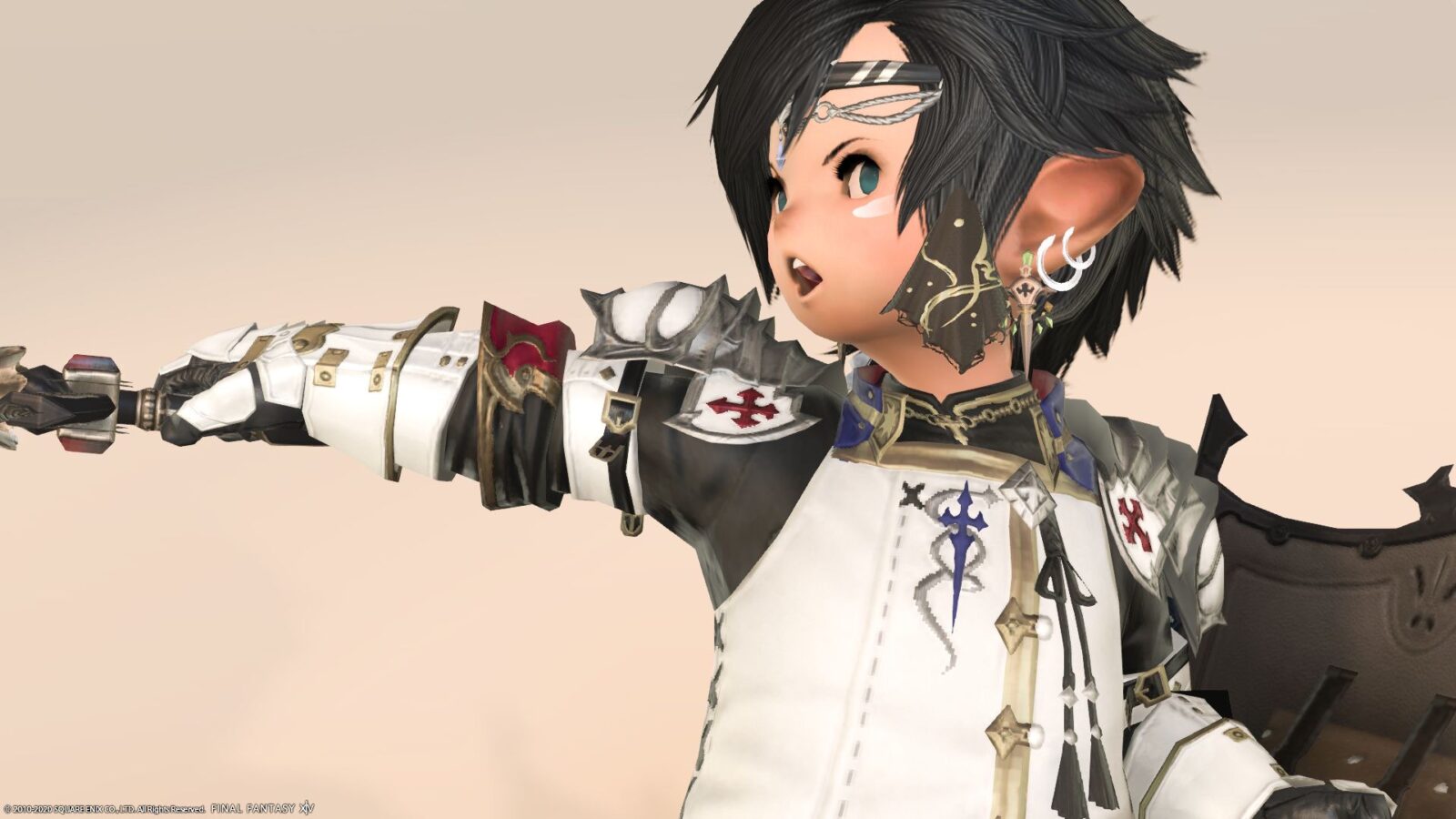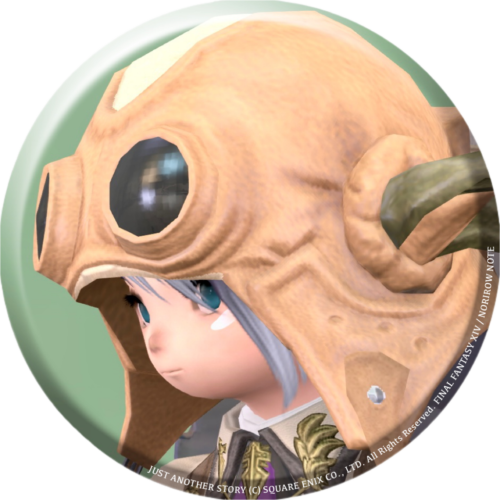 norirow
I've always wanted to wear this !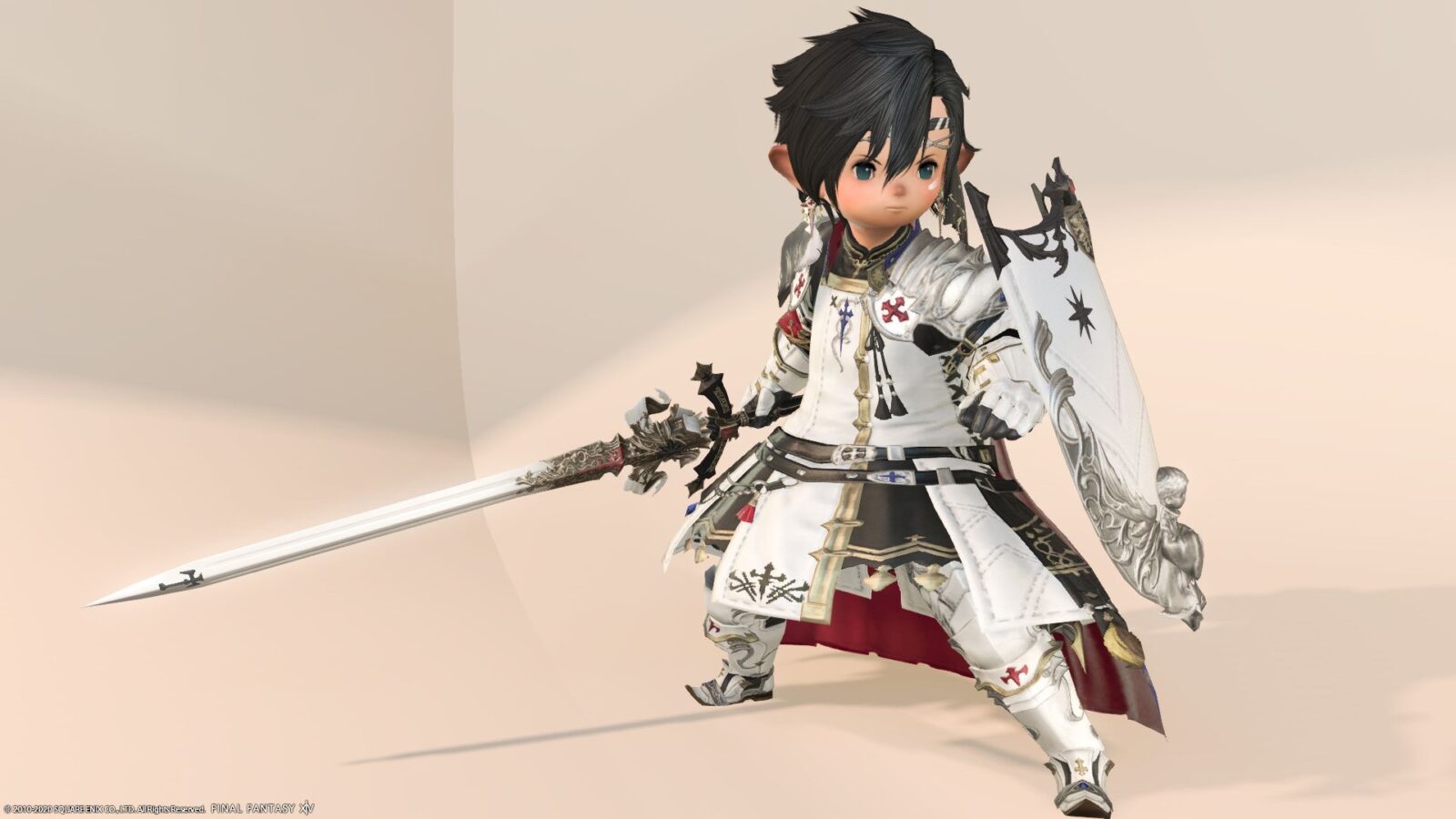 So, it was a record of Paladin's AF3 equipment "Chivalrous" series.
▼ Please check the video for detailed movements of the equipment !
Related records
Paladin's successive AF equipment