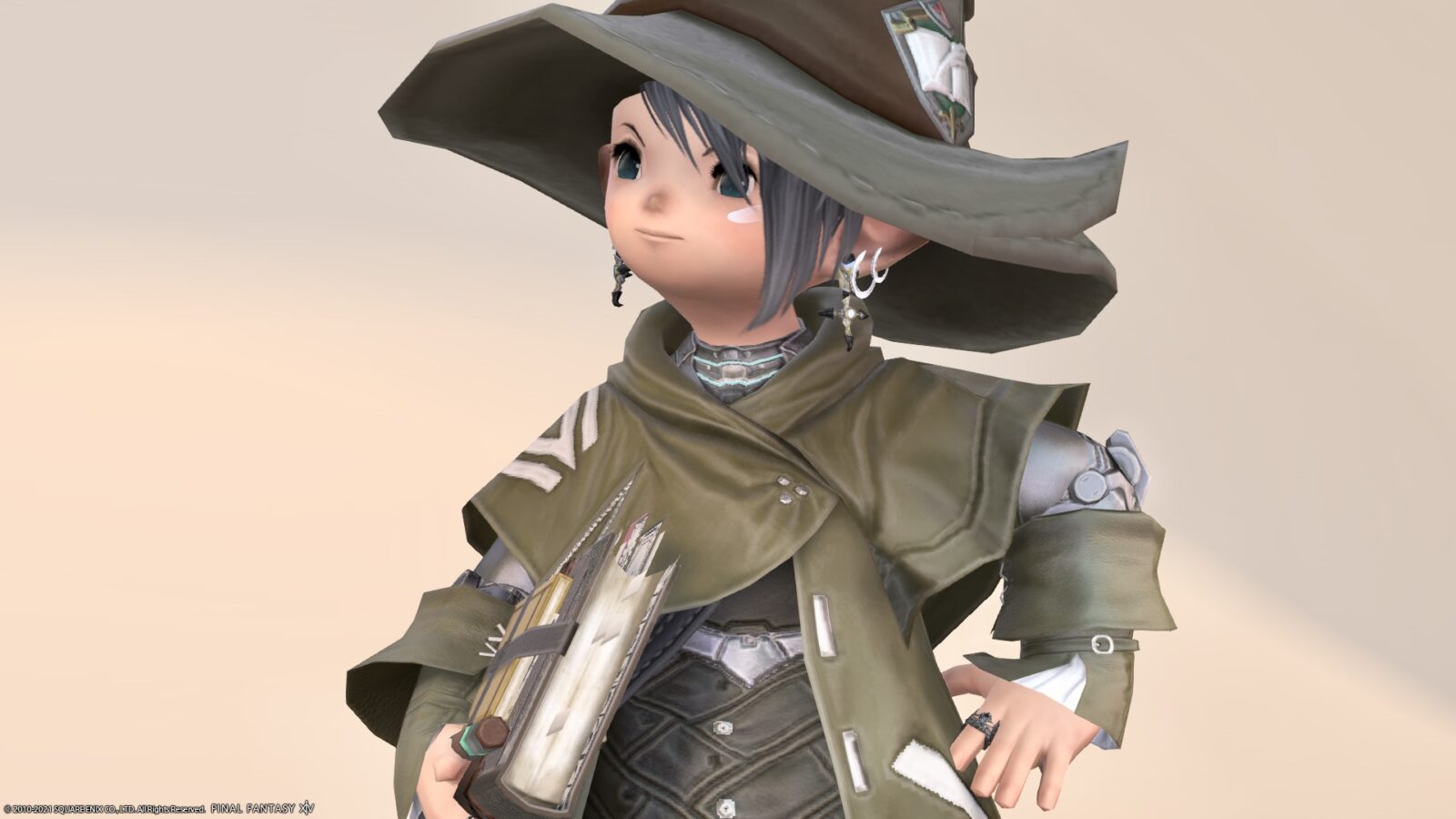 This is a record of my favorite "healer" coordination.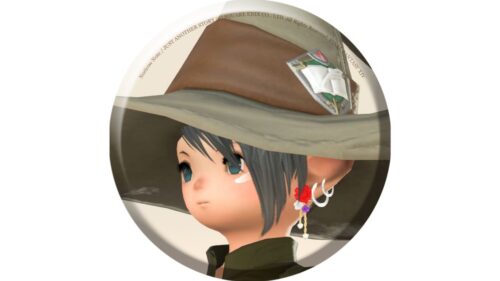 norirow
It's a military uniform that fights on the moon!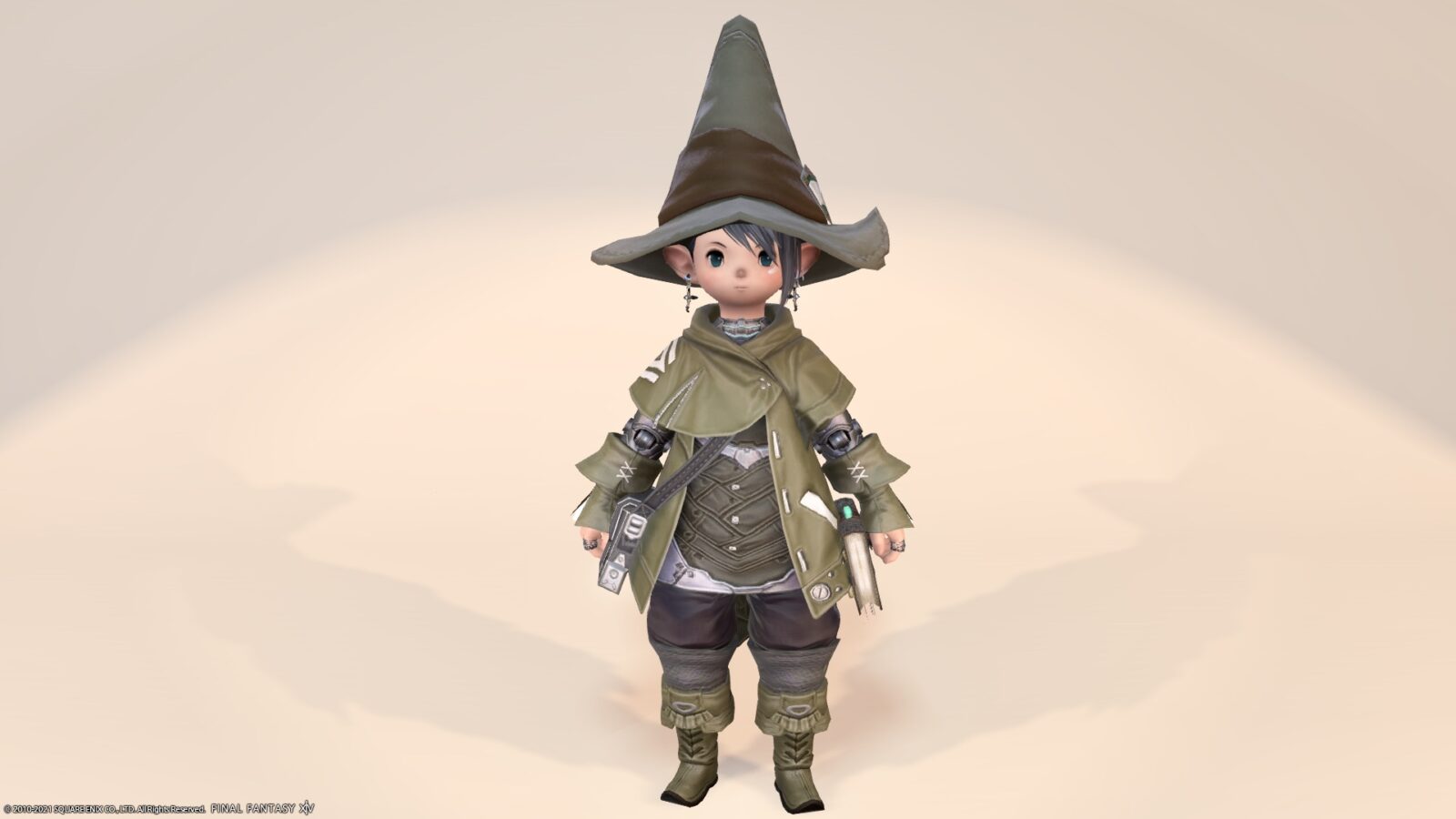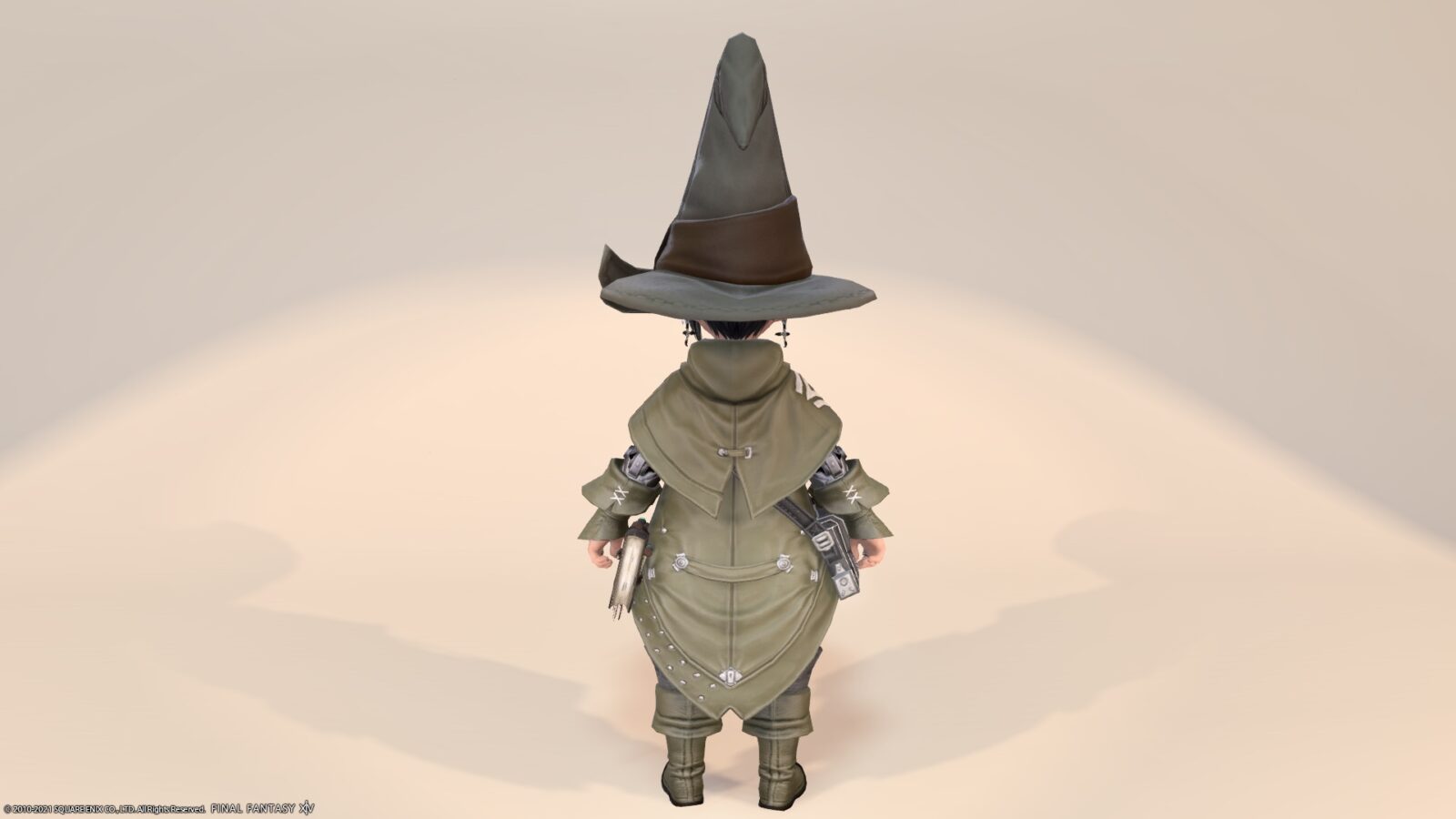 You used to say, "I'm going to the moon with this equipment!"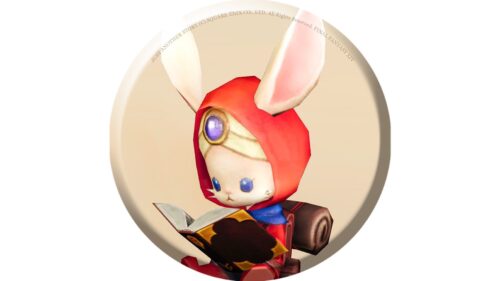 namingway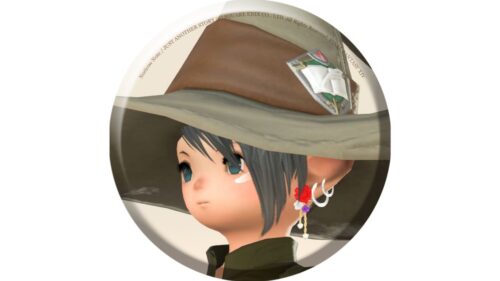 norirow
Uh … I'm thinking about various equipment to fight in space for ENDWALKER 💦
Coordination this time
But you are wearing this hat again.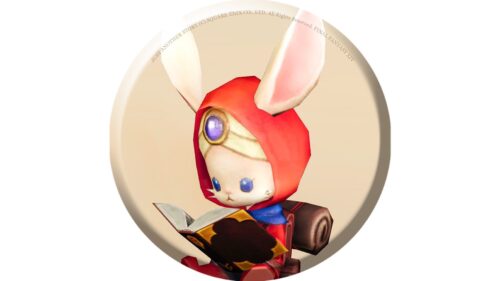 namingway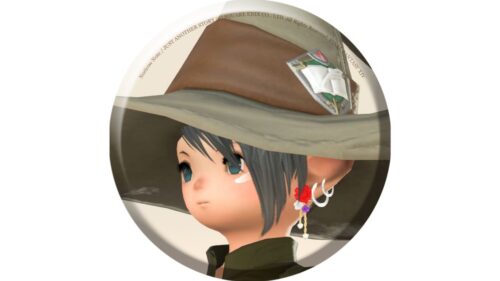 norirow
"Sharlayan Preceptor's Hat" is a cute healer hat that you can get at The Great Gubal Library.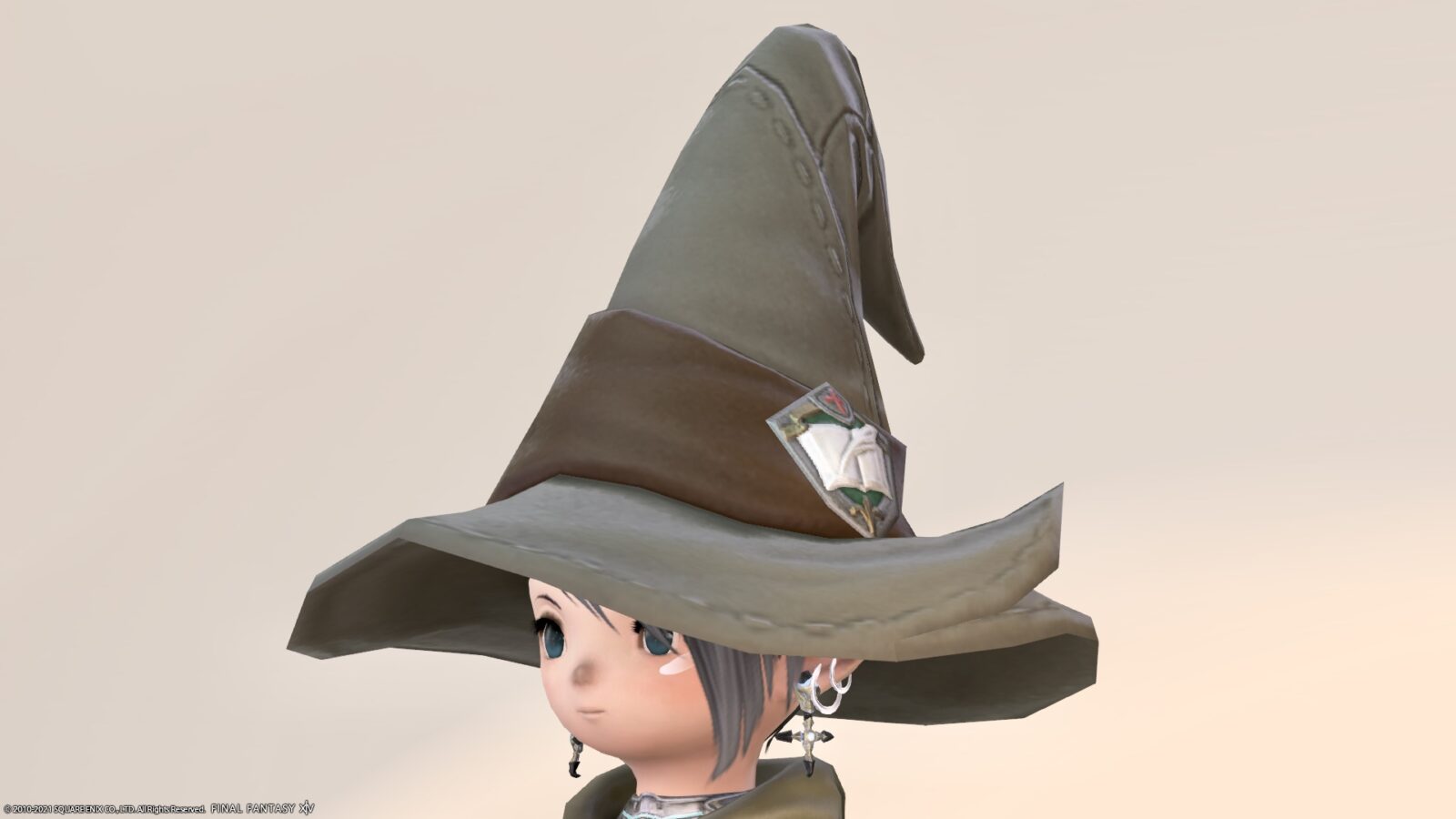 And the torso-equipped "Late Allagan Coat of Healing" is a slightly cyber fashionable military uniform that can be obtained from PvP Wolf Mark.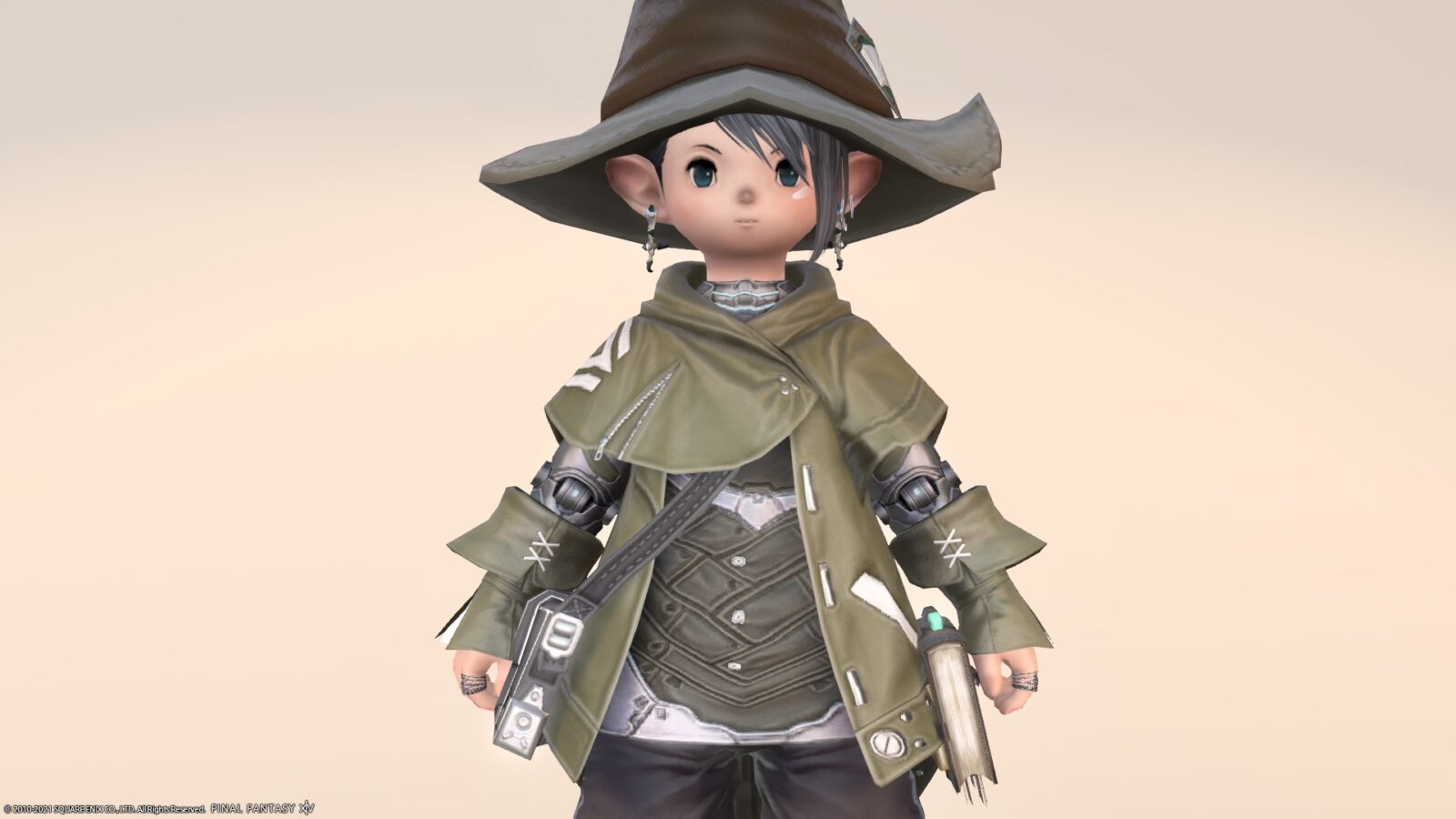 All equipment is dyed with "Mud Green" to match the hat.
The collar is shining and it looks like a robot.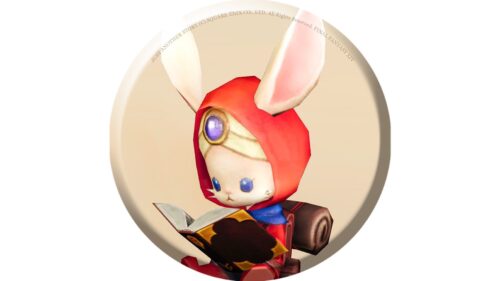 namingway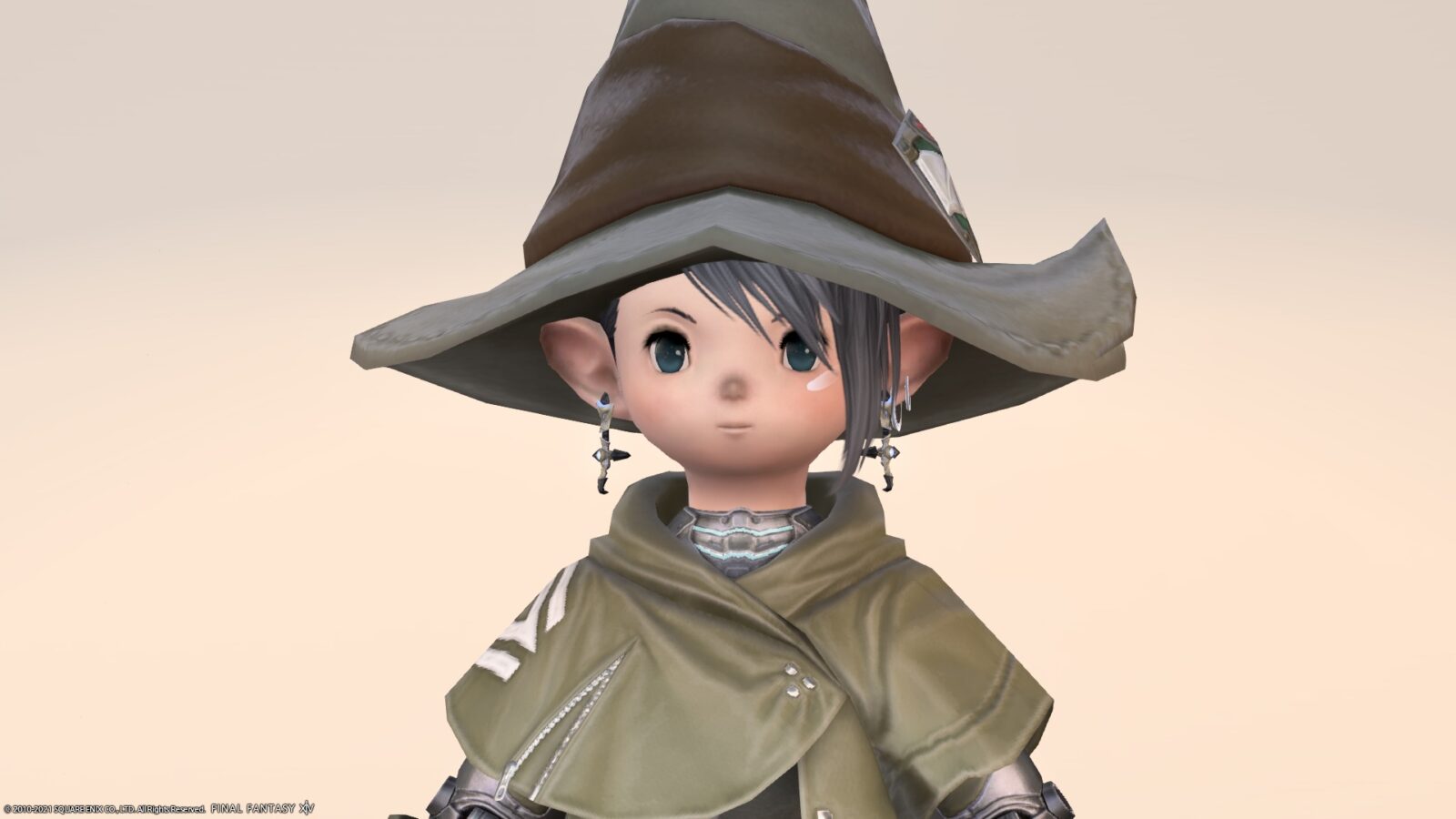 I put on "Proto Ultima Earrings of Healing" on my ears to match the blue allagan-like light on the collar.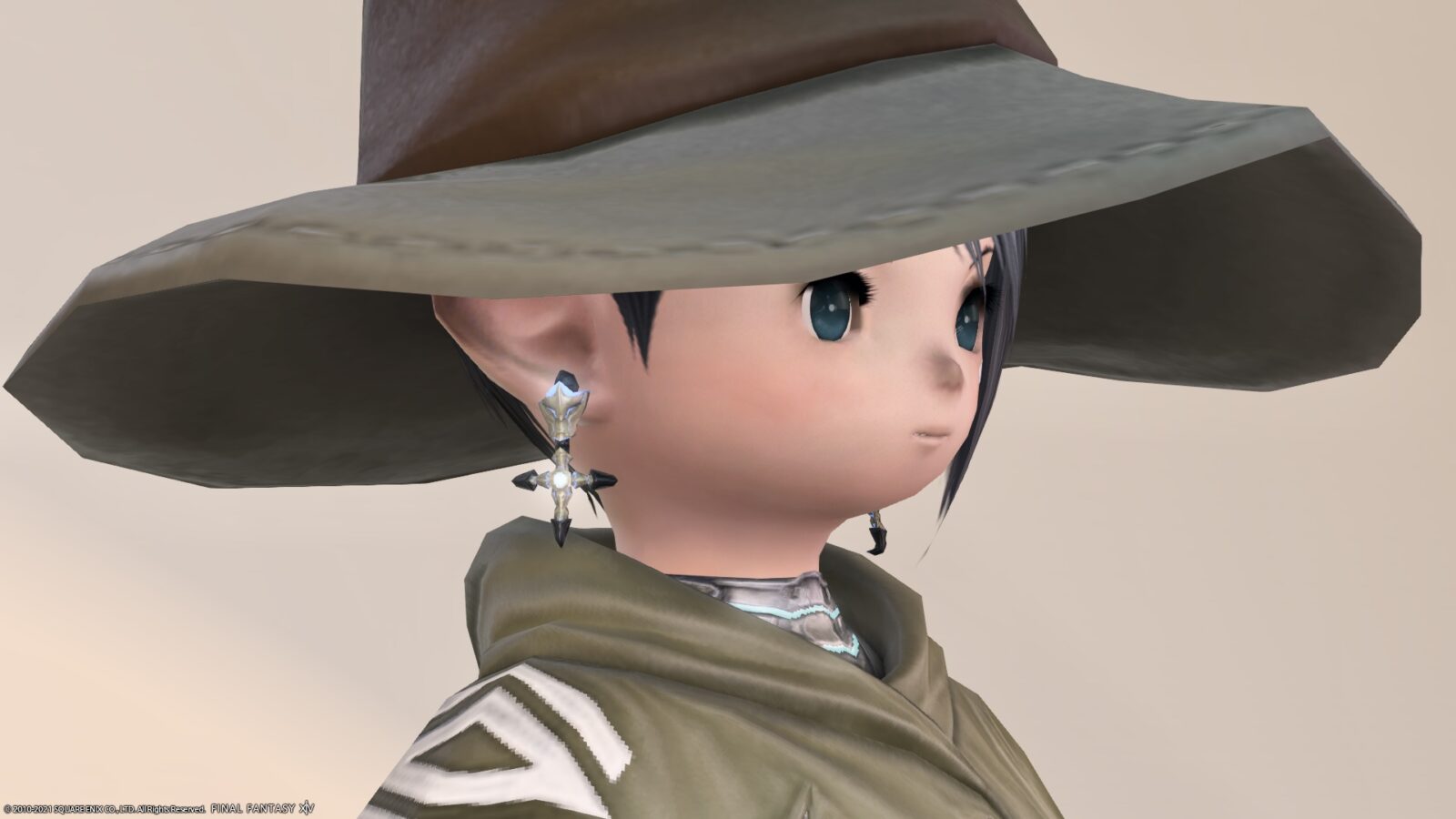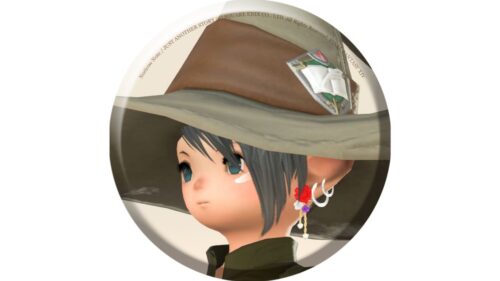 norirow
The mark on the scarf looks like a military uniform and is cool!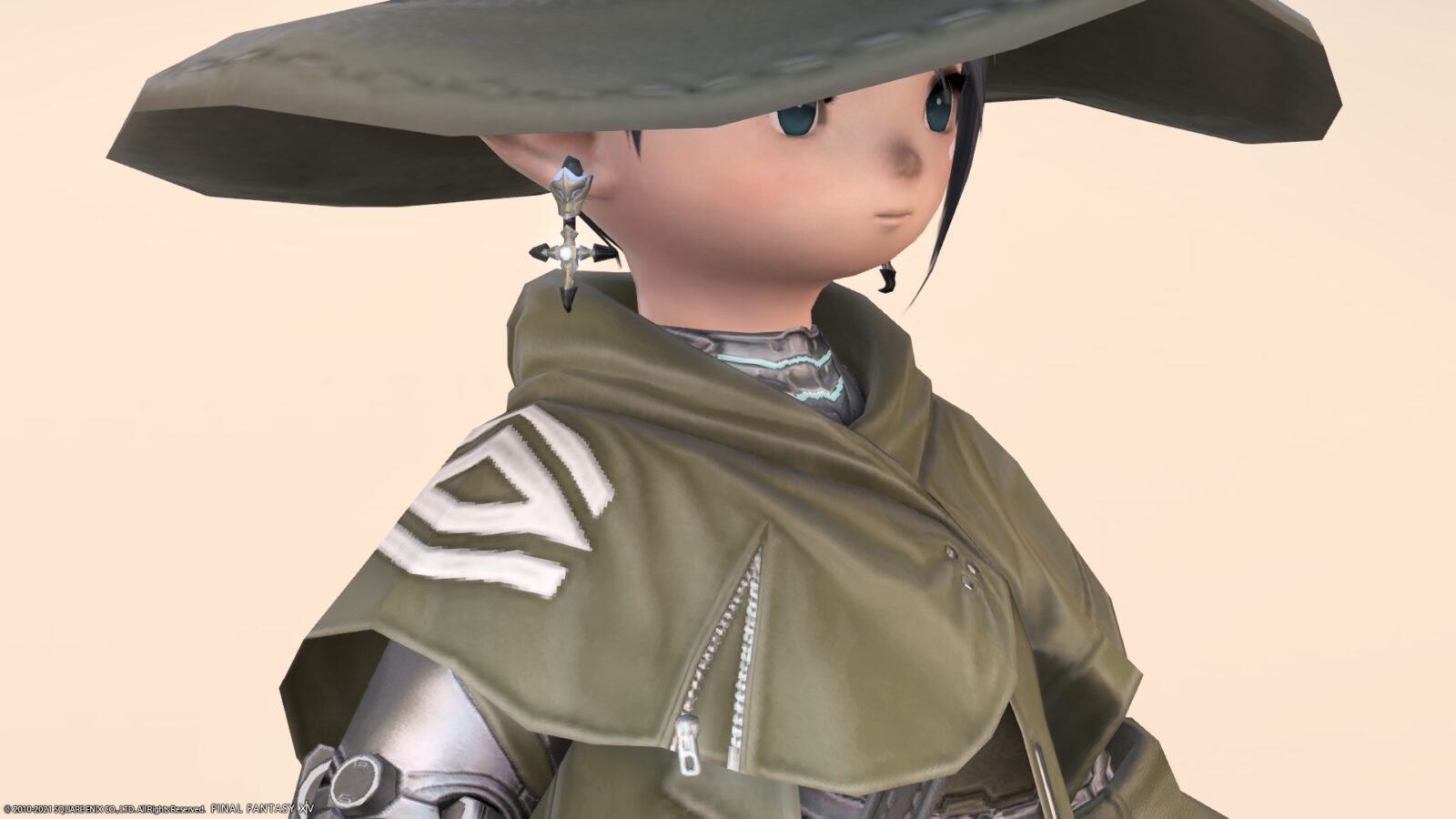 And the zipper on the scarf is a little cute accent.
Is the belly part bulletproof? The elbows are also robot-like and somehow cool ♪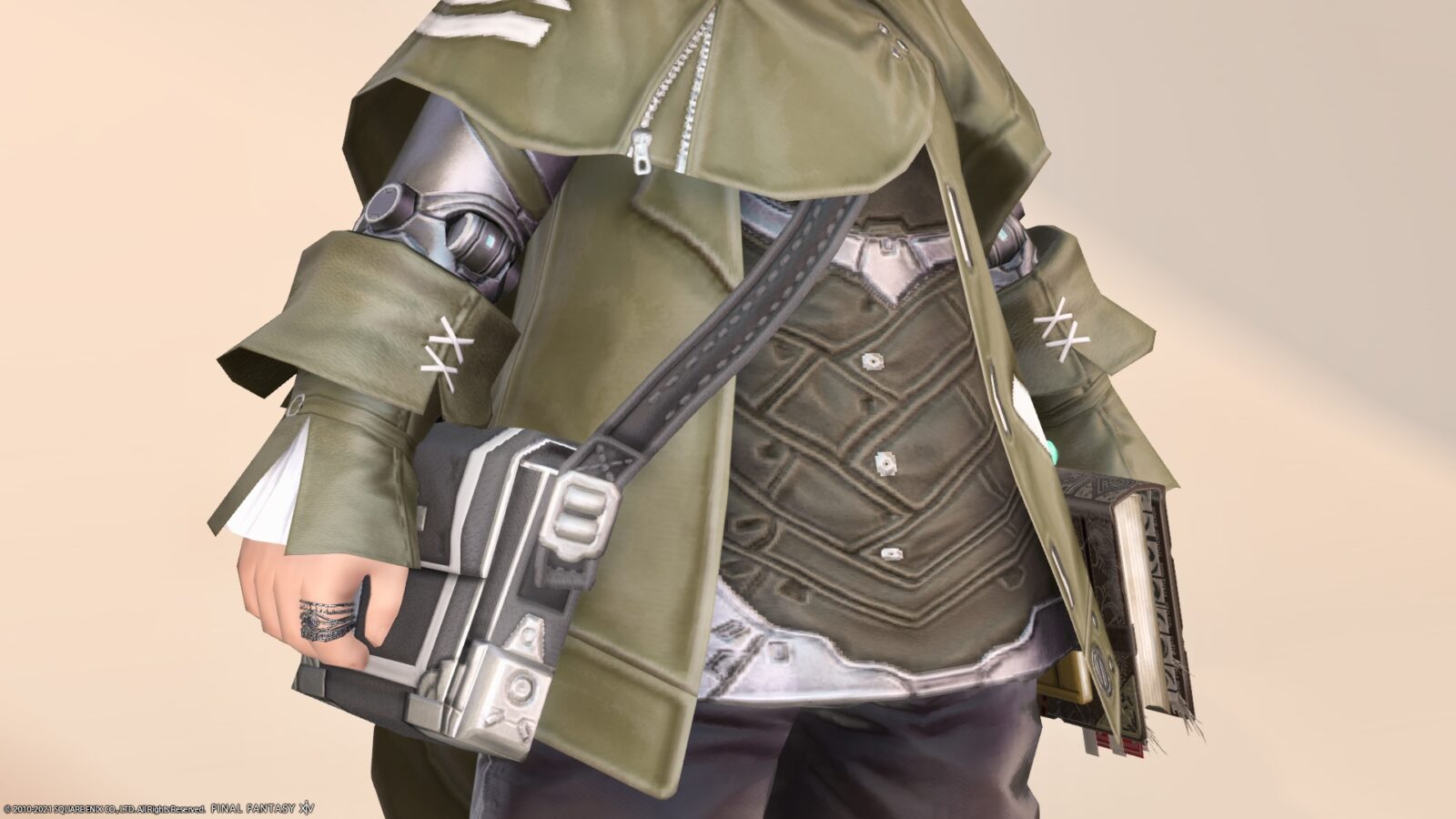 The diagonally hung bag is designed to contain emergency life-saving equipment like a healer.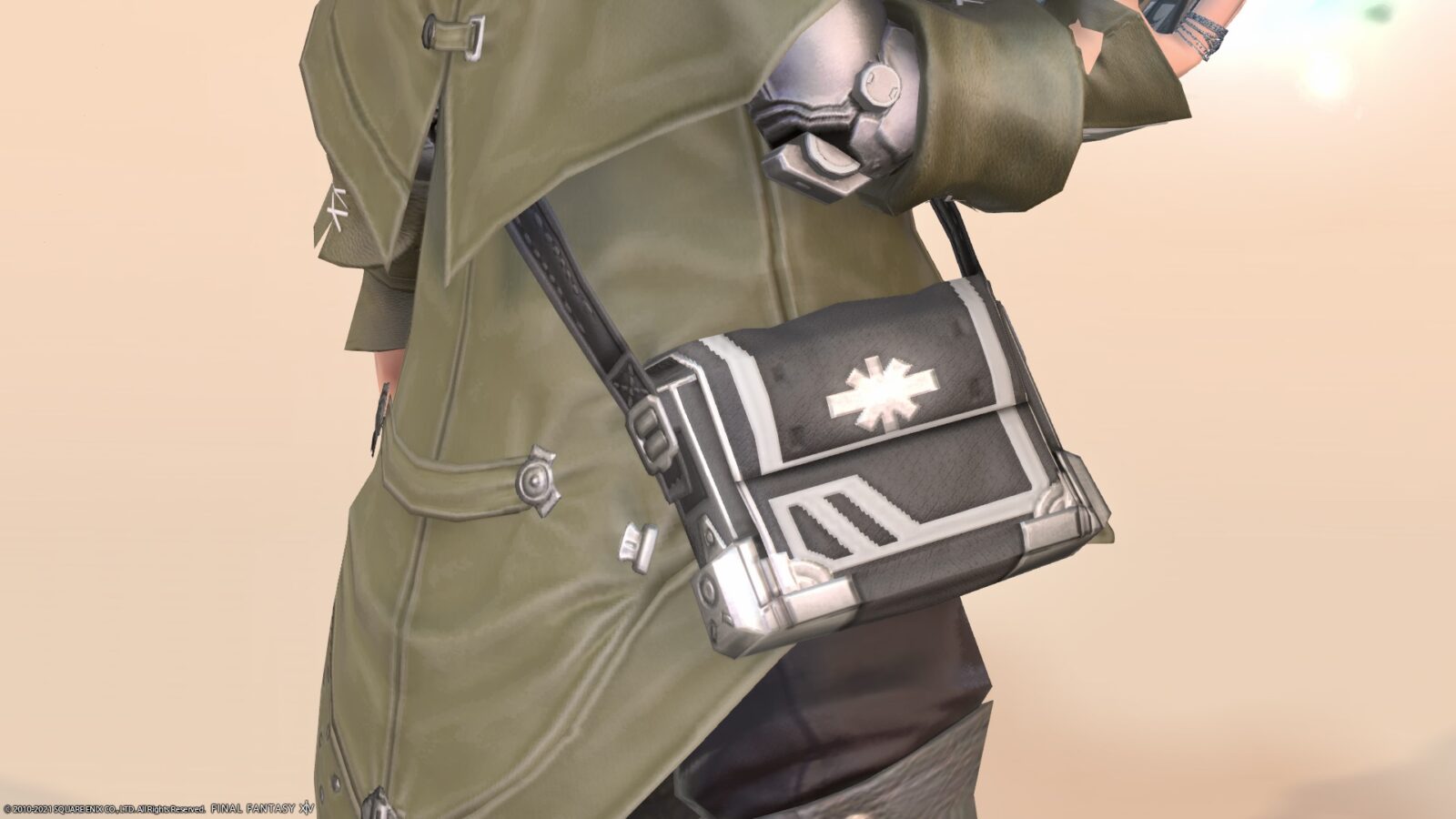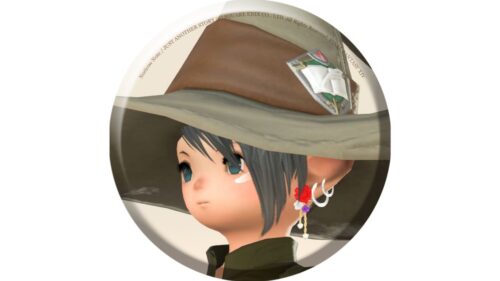 norirow
It looks like a mark of emergency medical care.
The large scarf that wraps around the back looks a bit like a raincoat and looks a little cute.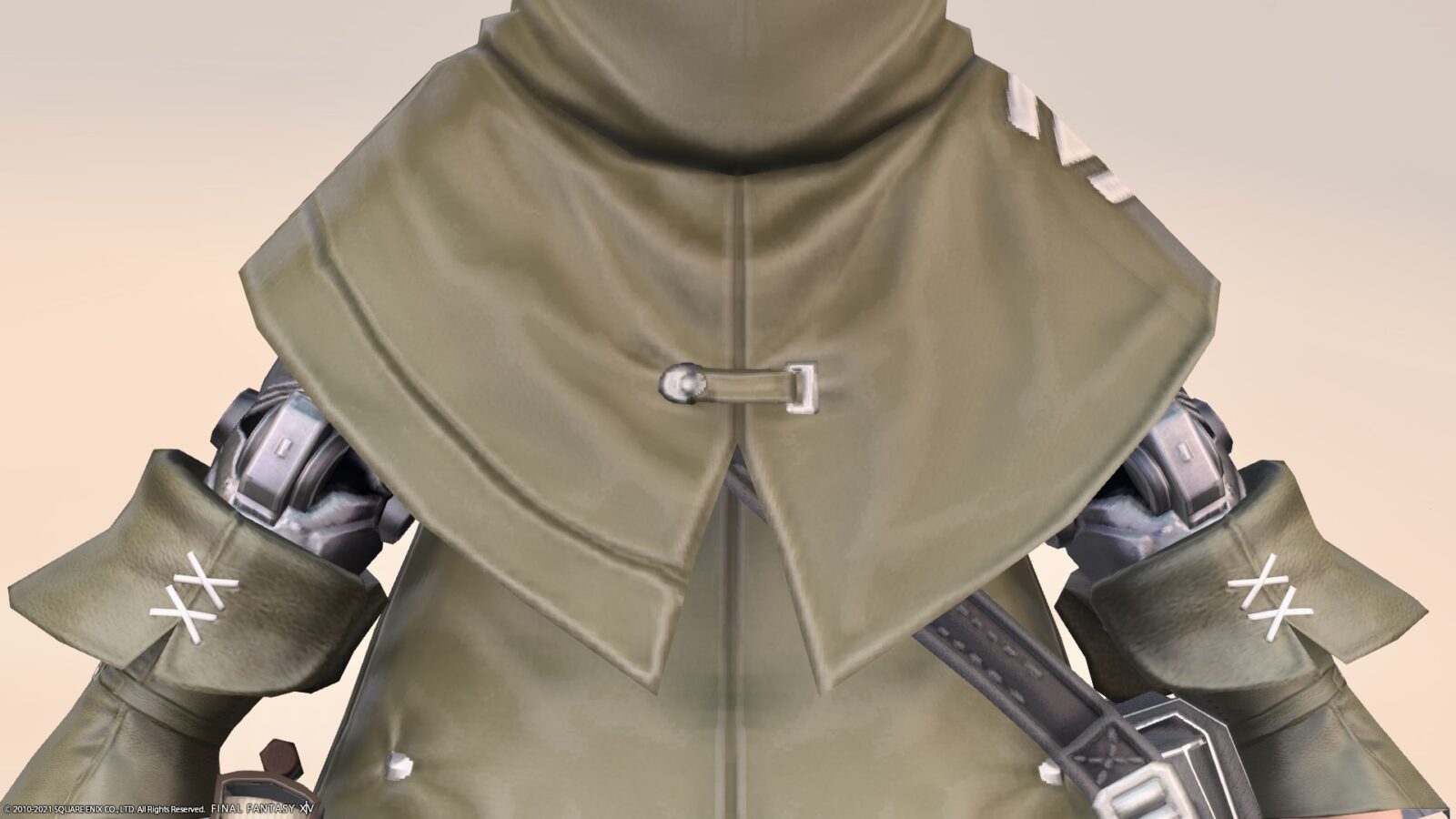 The studs are displayed only on the left side of the coat, and it feels like it's a particular specification.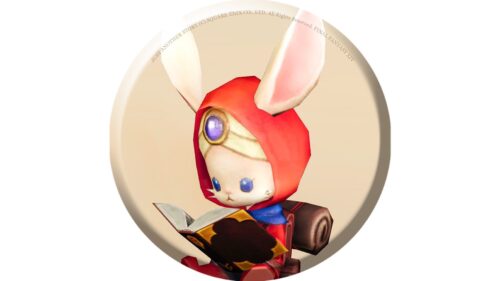 namingway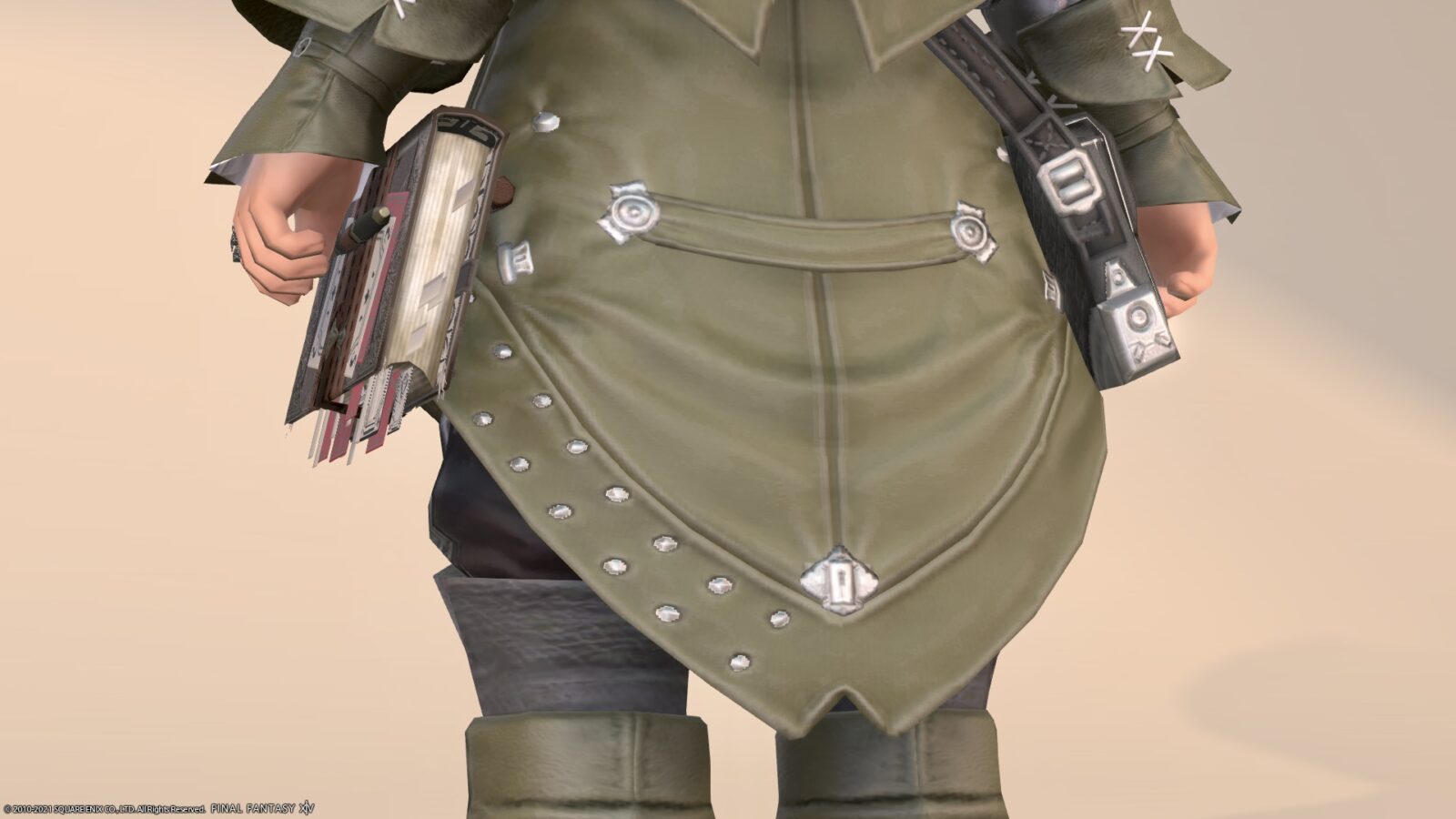 It is an orthodox combination of gaskin and moccasins on the legs.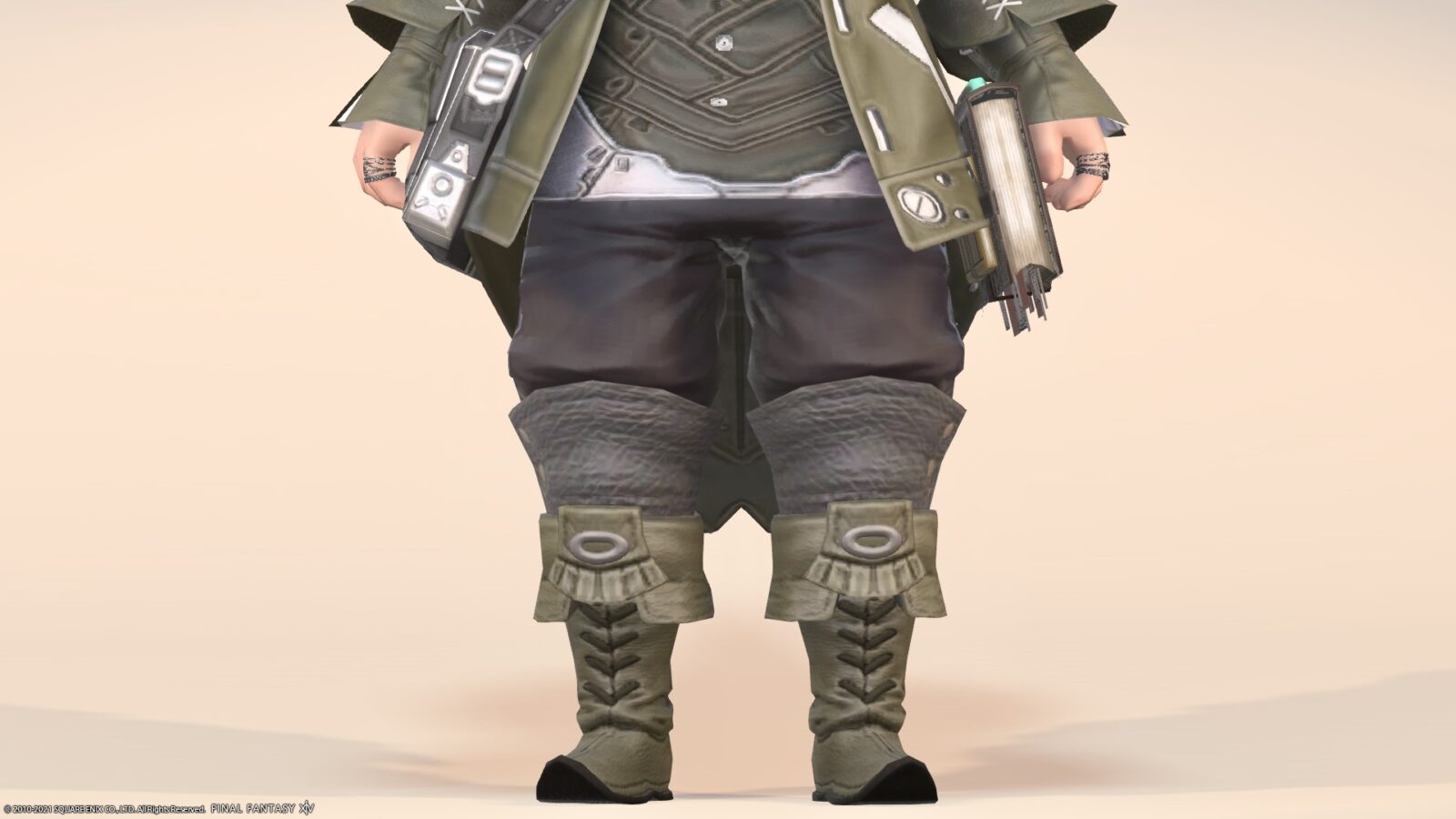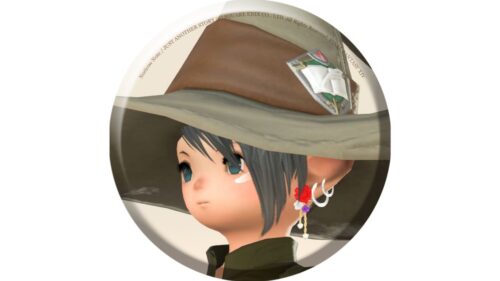 norirow
I feel that it is quite well-balanced ♪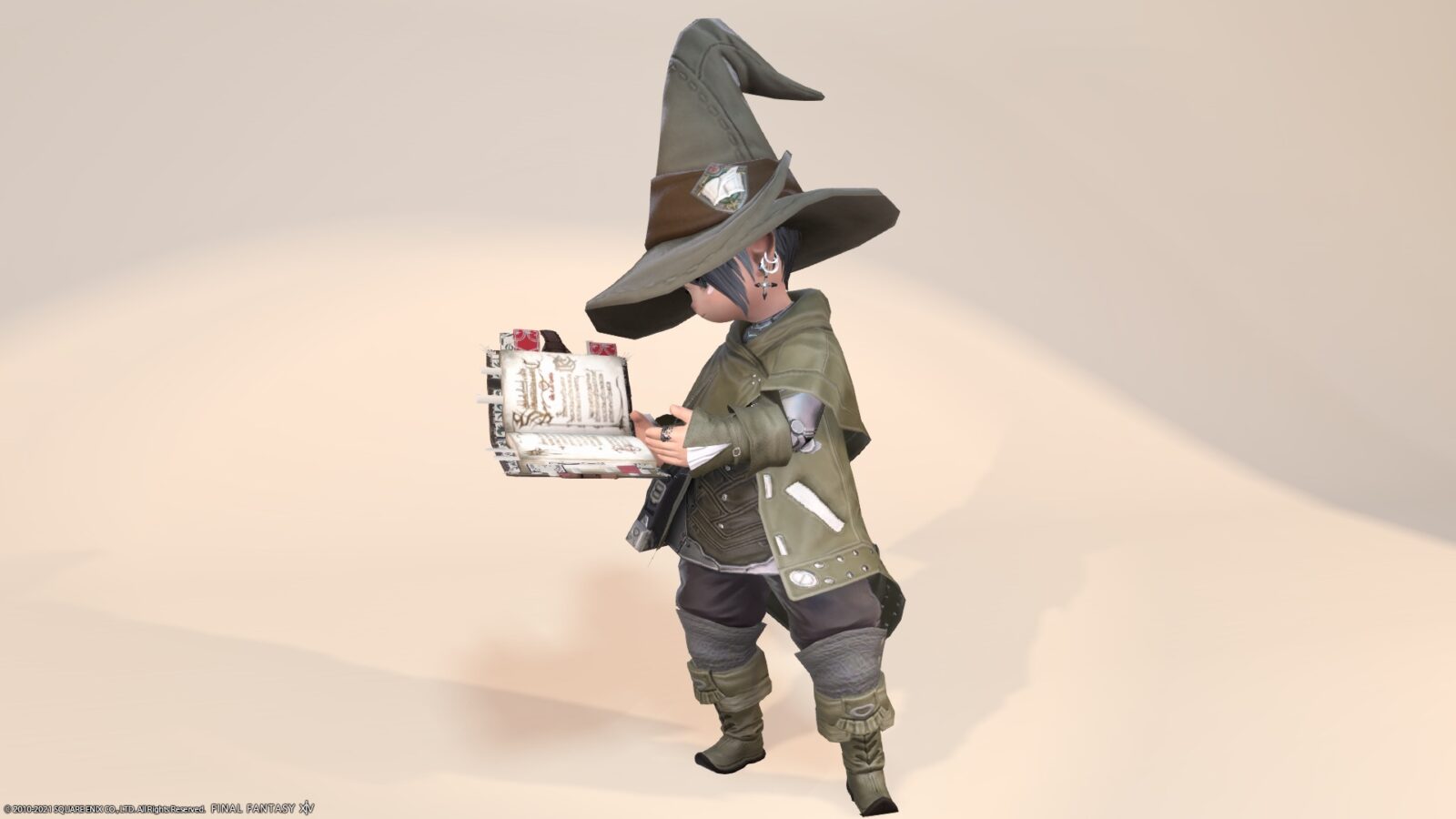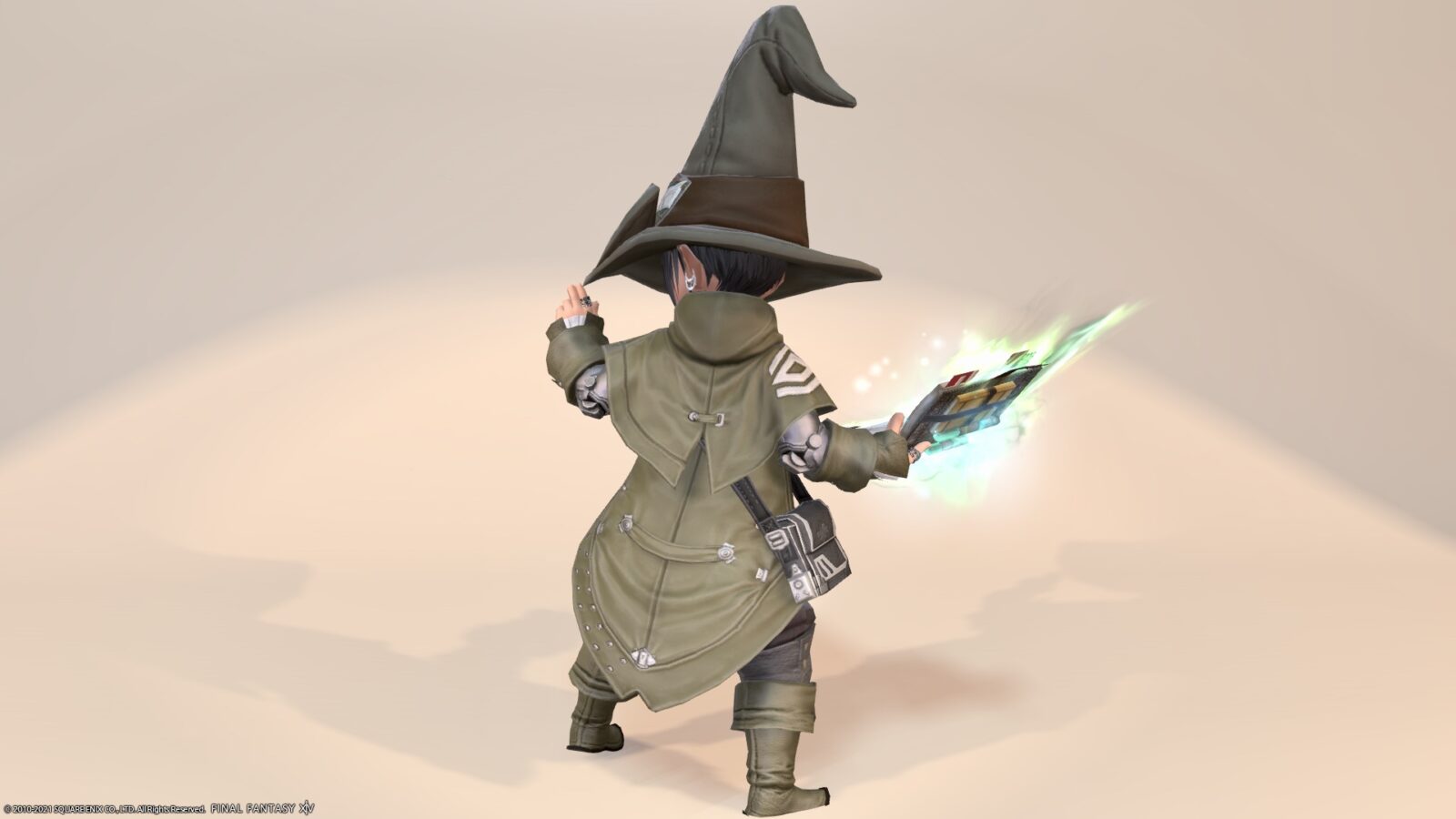 I took the scholar's resistance weapon "Augmented Law's Order Codex" as a weapon.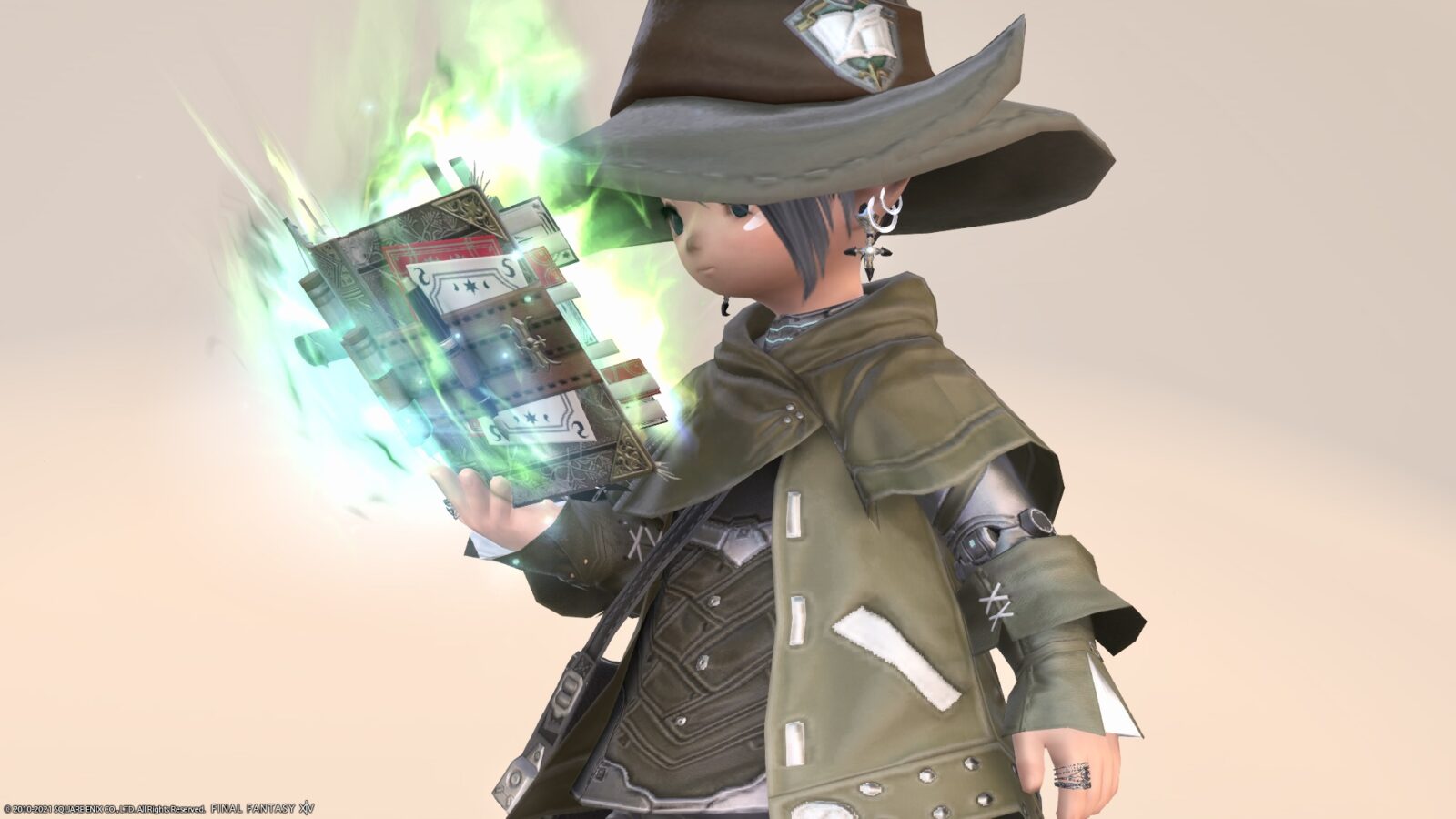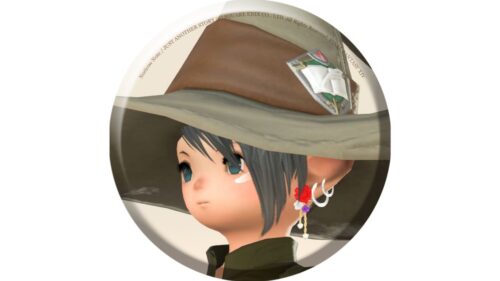 norirow
Sage feels a bit sci-fi, so I wonder if this kind of equipment is suitable.
Hmmm, but I think it would be better to have a more beautiful coordination.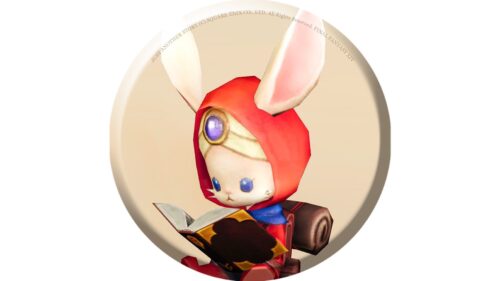 namingway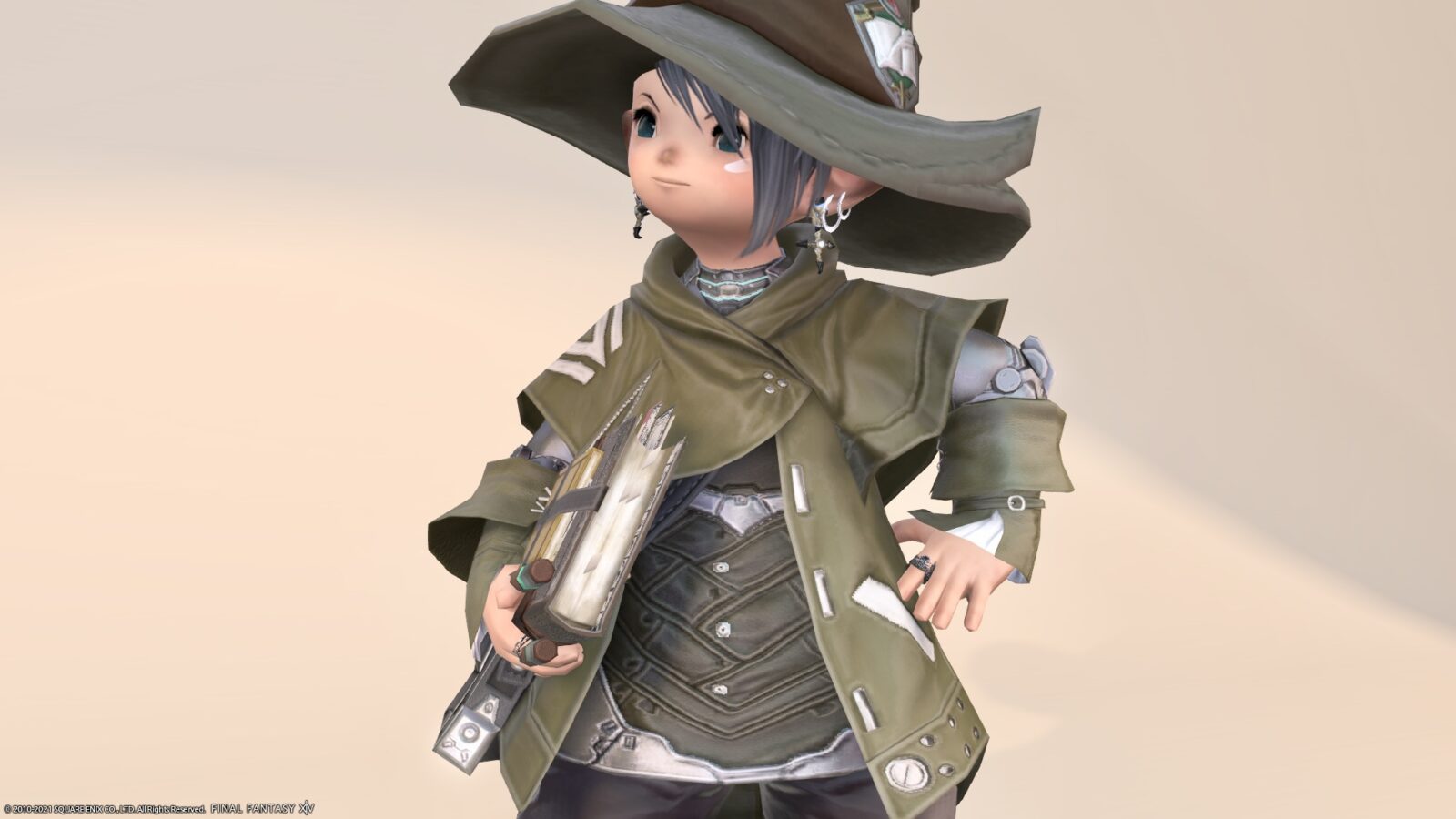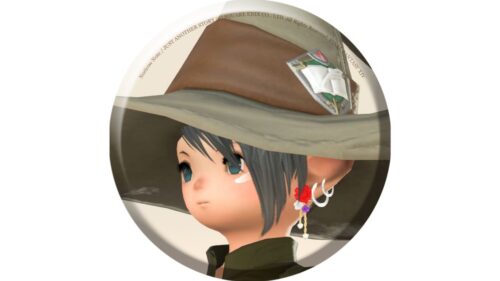 norirow
Sage can fly funnels, so it's exciting!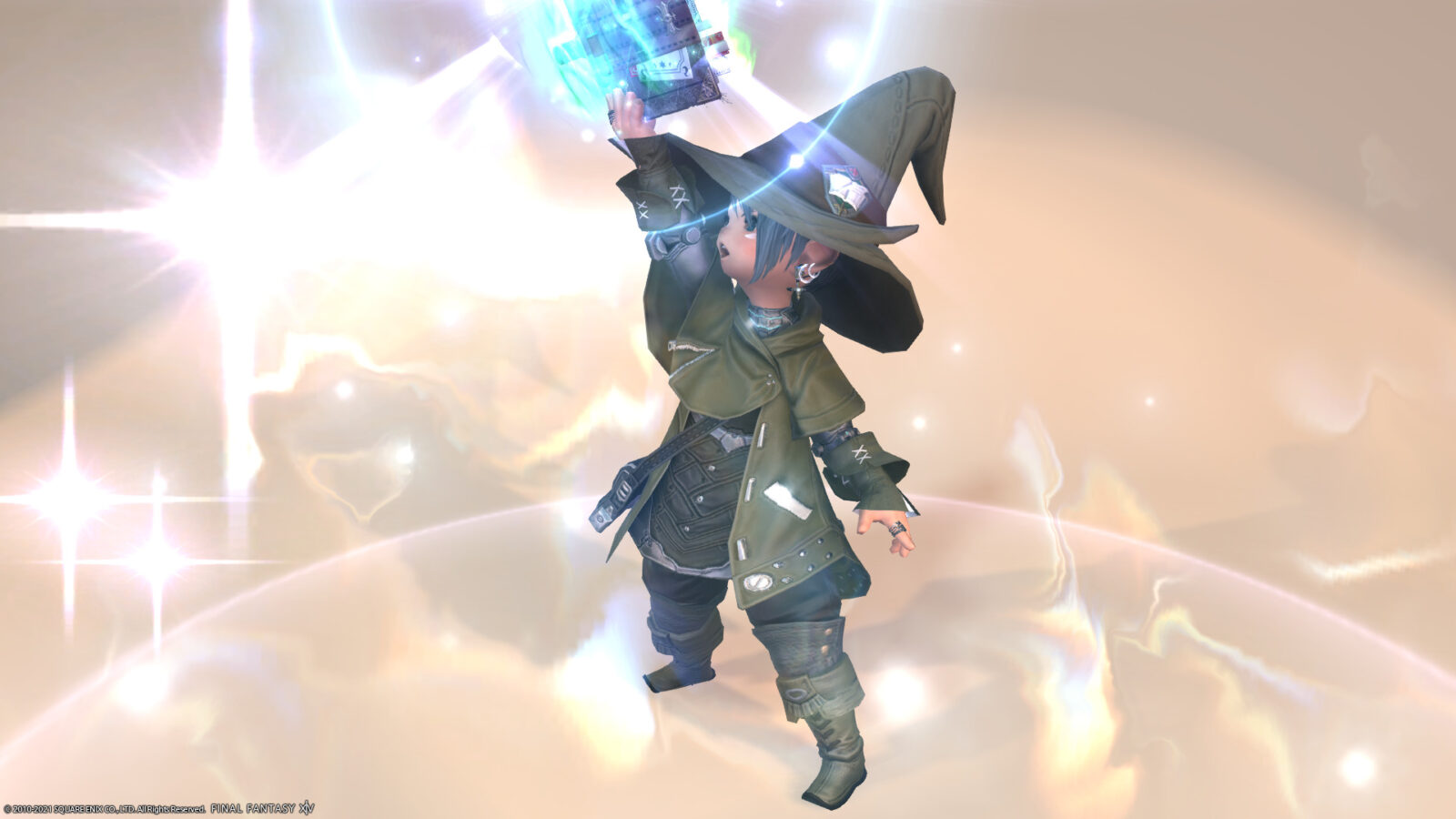 Do you have an image of Gundam? But Norirow-san, if it's this color, it's not Gundam but Zaku.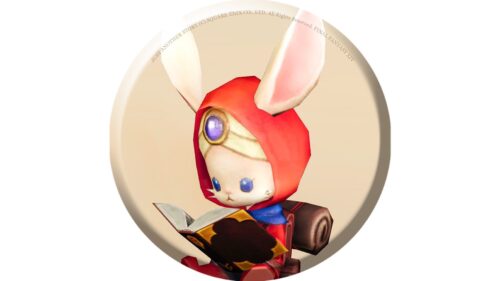 namingway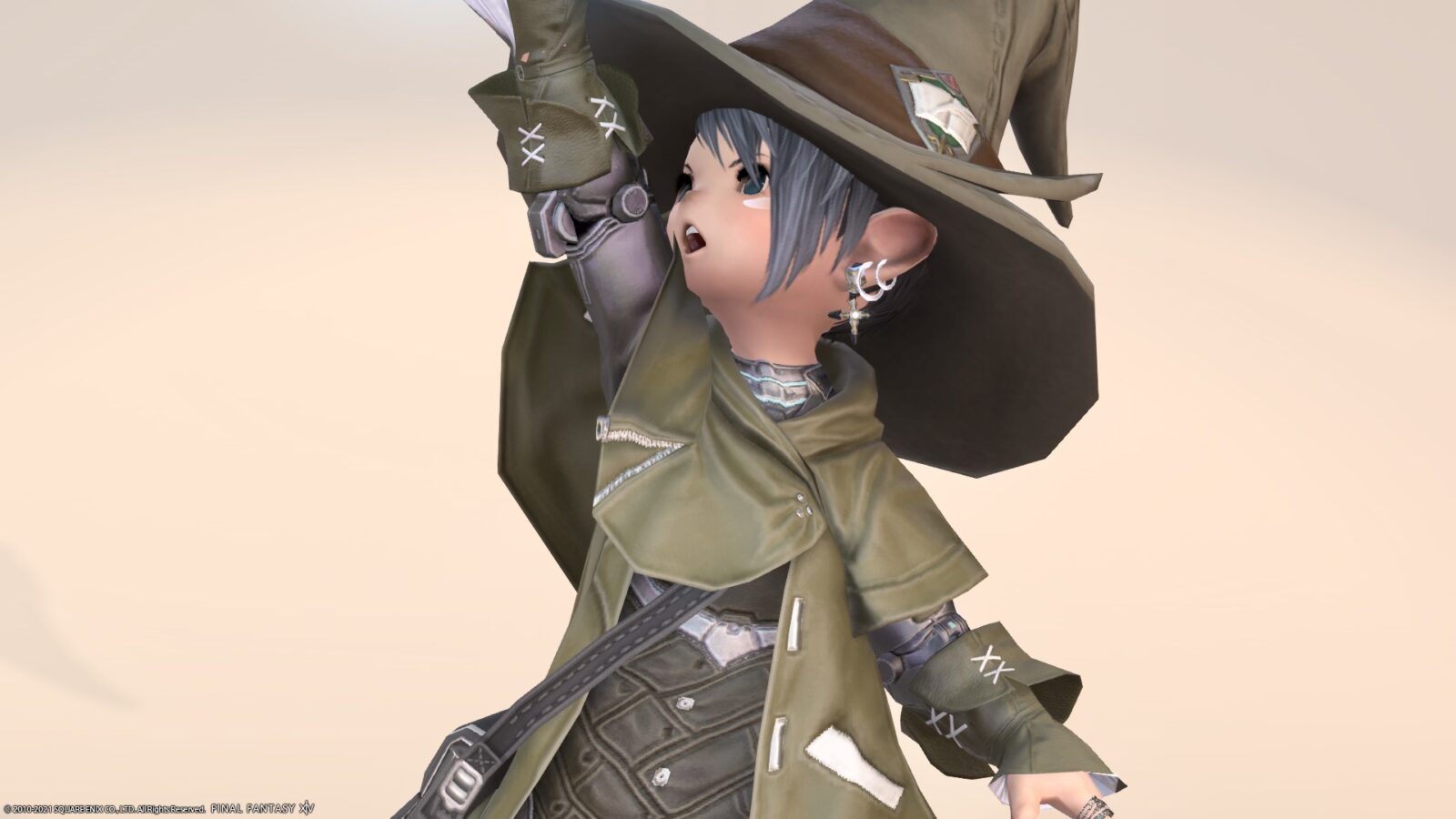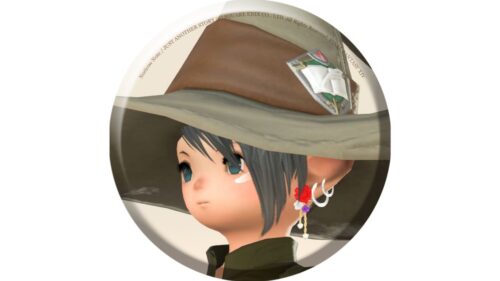 norirow
So, it was a record of my favorite healer coordination that I want to fight in space.
▼ Please check the video for the movement of the fabric!
Related records