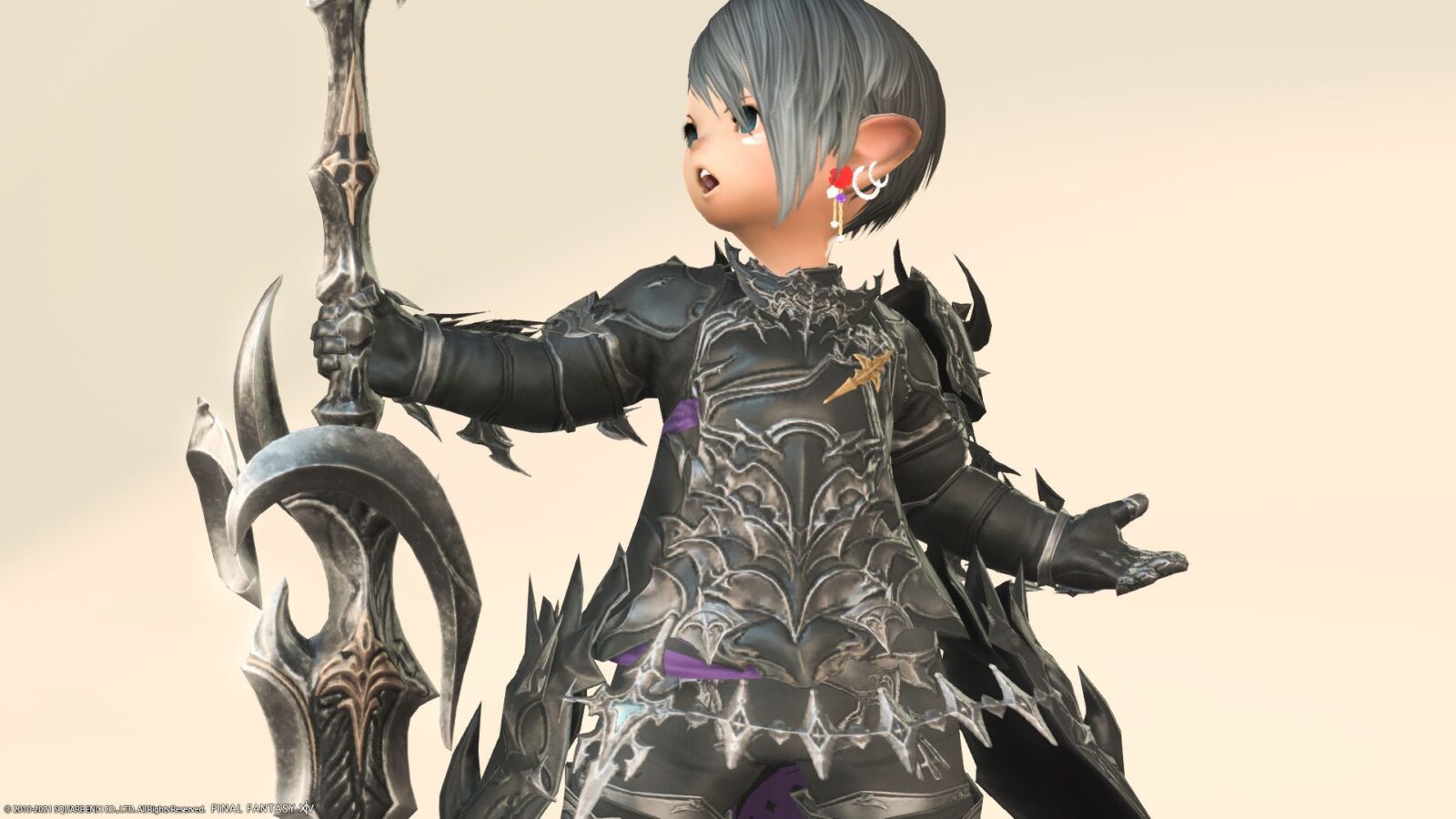 This is a record of the Dark Knight's AF3 equipped "Abyss" series.
※ AF3 equipment is an abbreviation for Lv70 artifact equipment, which means "special equipment unique to each job". The artifact equipment is a milestone and a special outfit with a fairly elaborate design. (AF3 is a costume for Stormblood)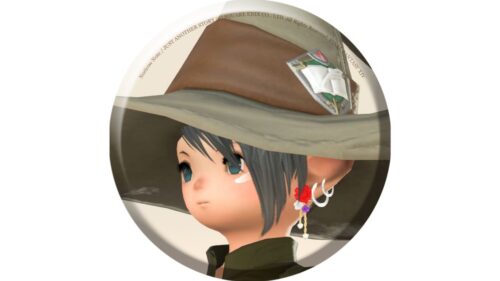 norirow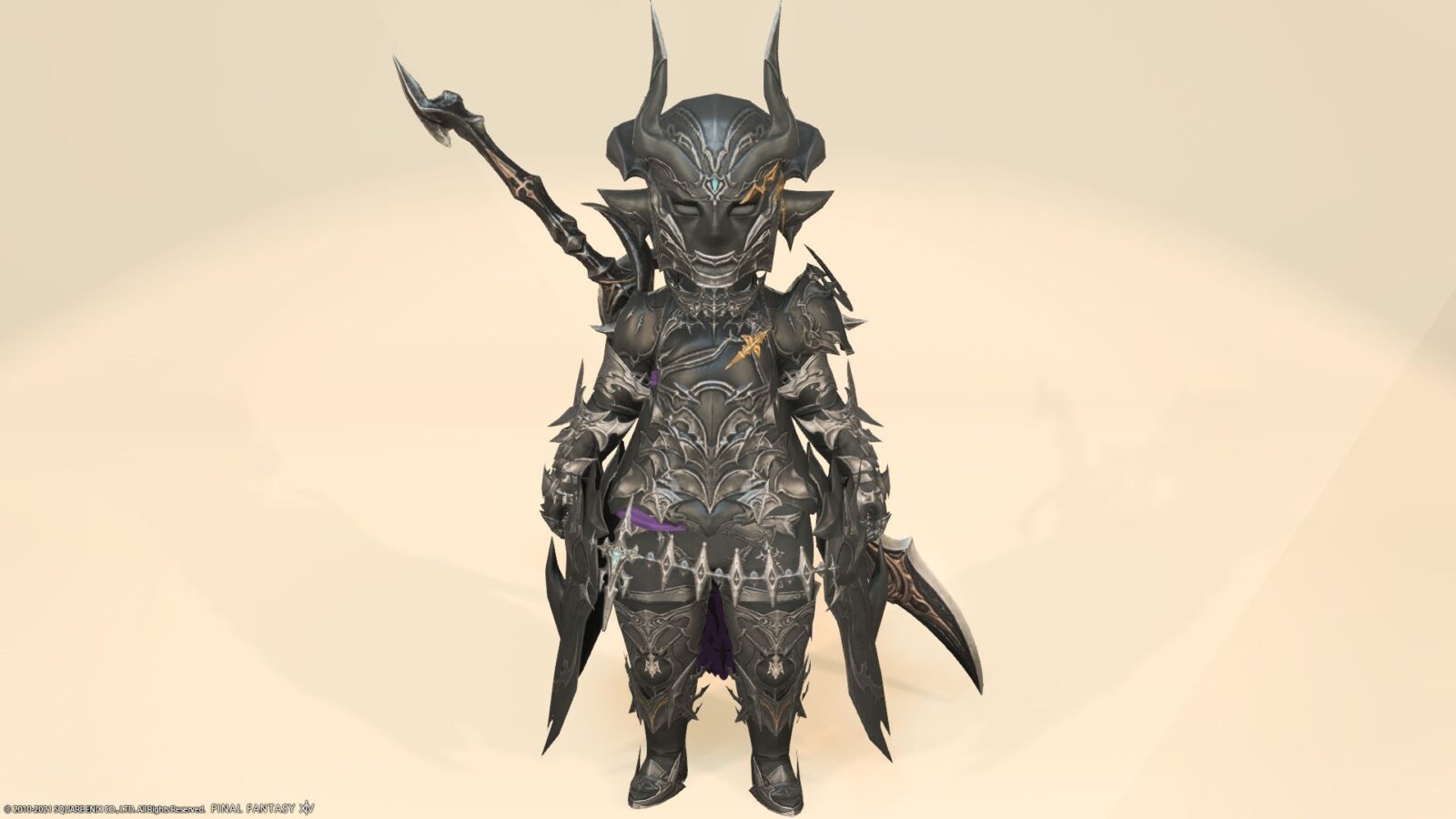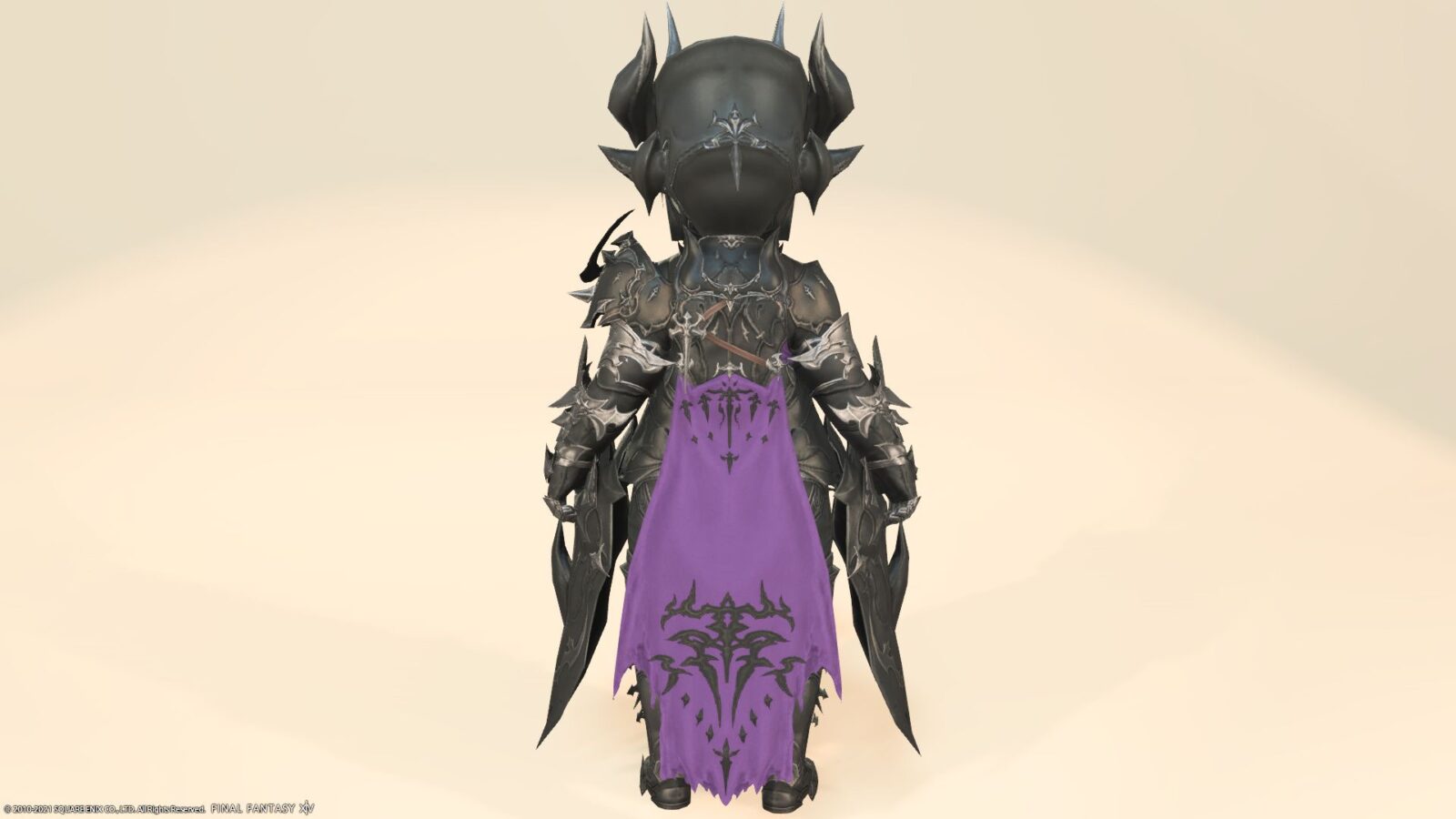 Dark Knight AF3 "Abyss" Series
These can be obtained by completing the Lv70 Job Quest of the Dark Knight.
Norirow-san, that helmet … You're a completely suspicious person.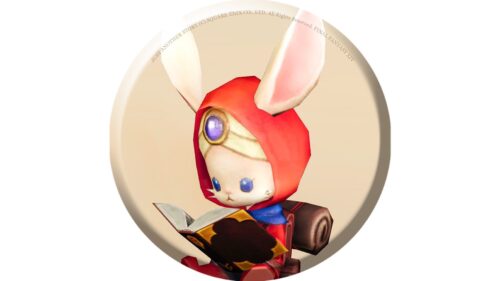 namingway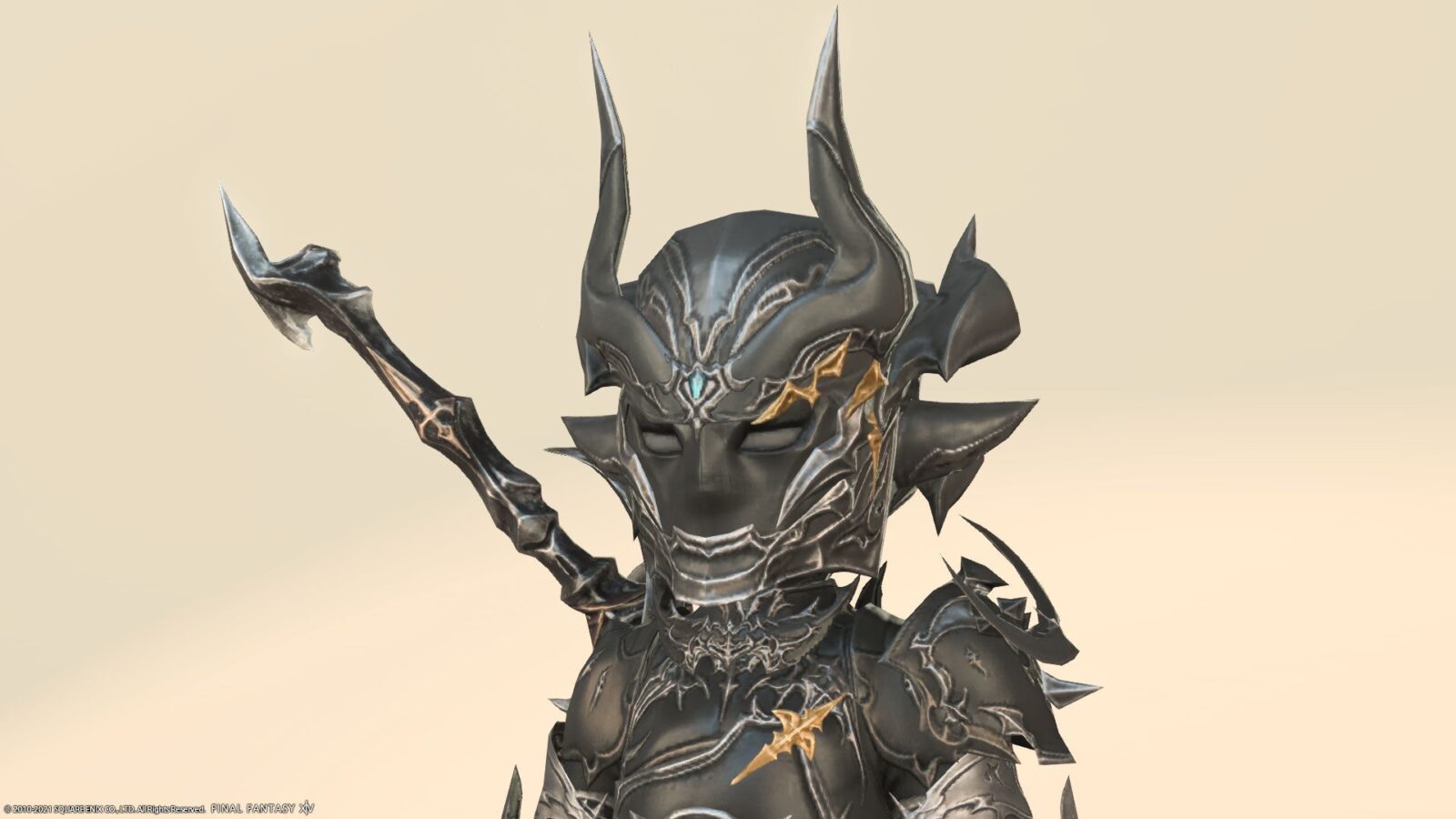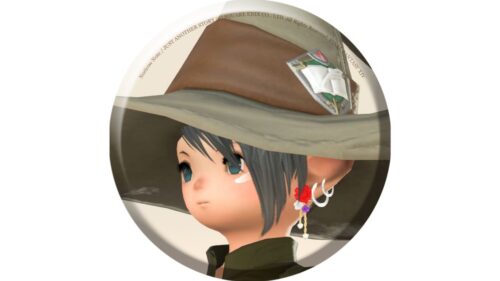 norirow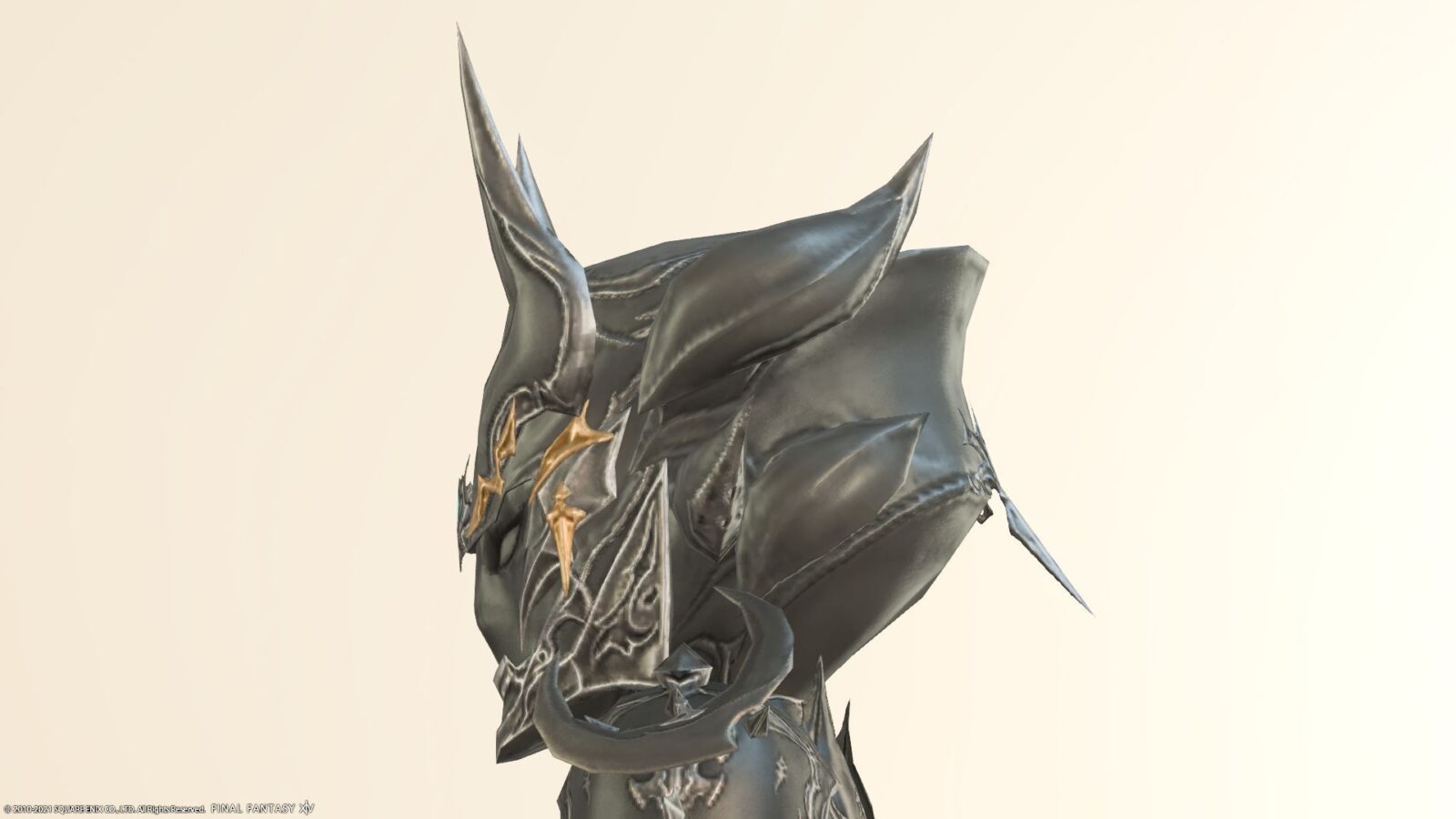 If you open the face mask, it doesn't look even better in your case …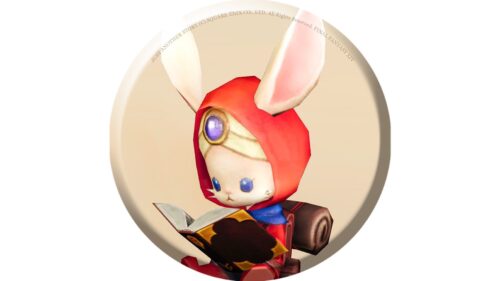 namingway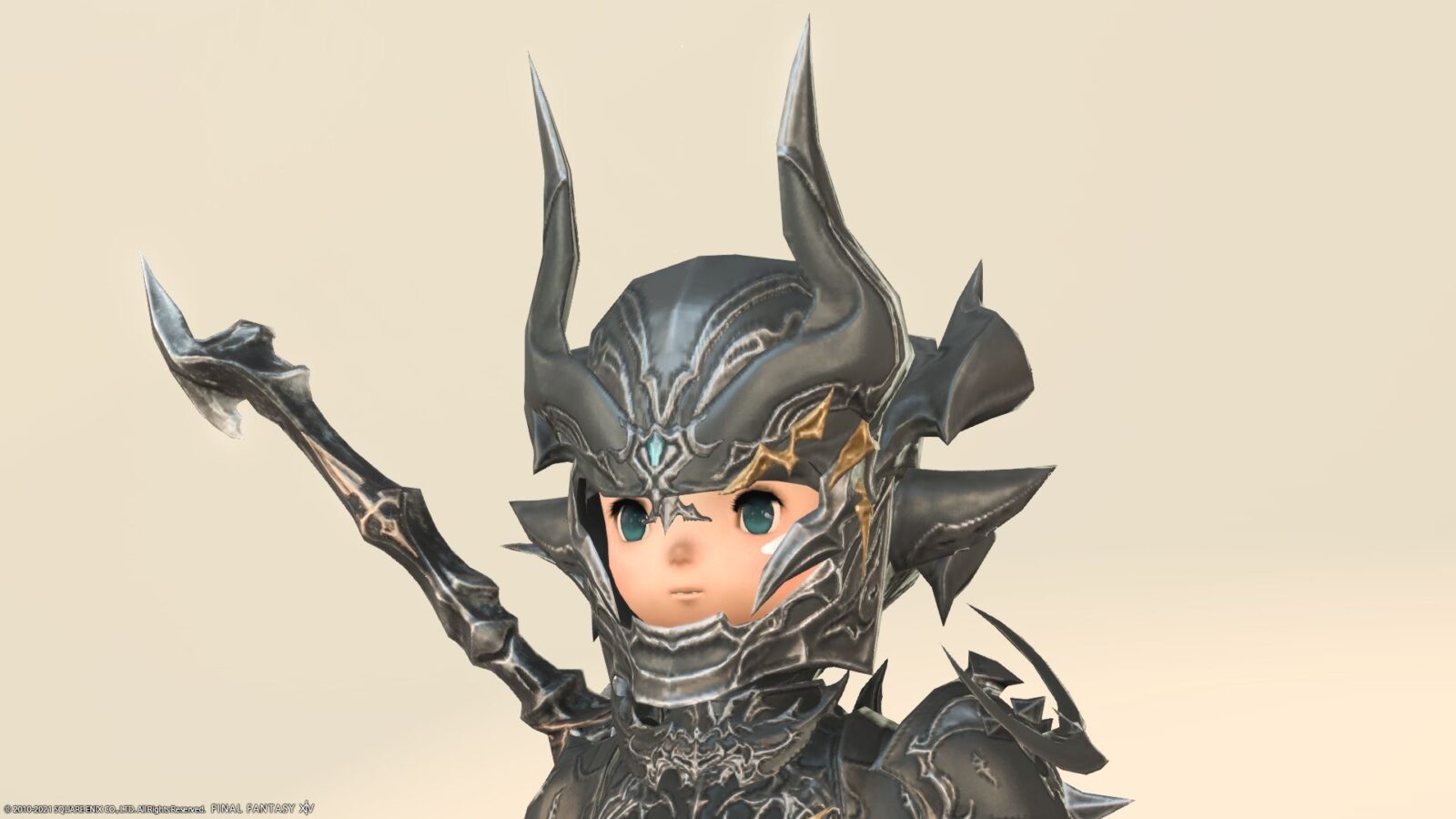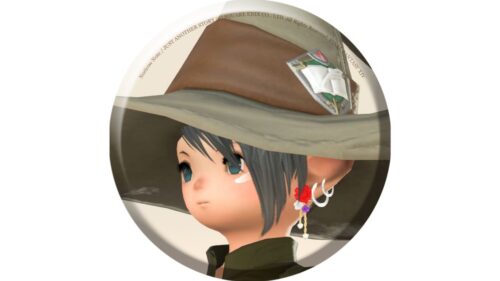 norirow
Isn't it cool if I take off my helmet? 💦
Lalafell has a big head, so when Lalafell wears a full-face helmet, his head looks even bigger, and it tends to look a little strange … 💦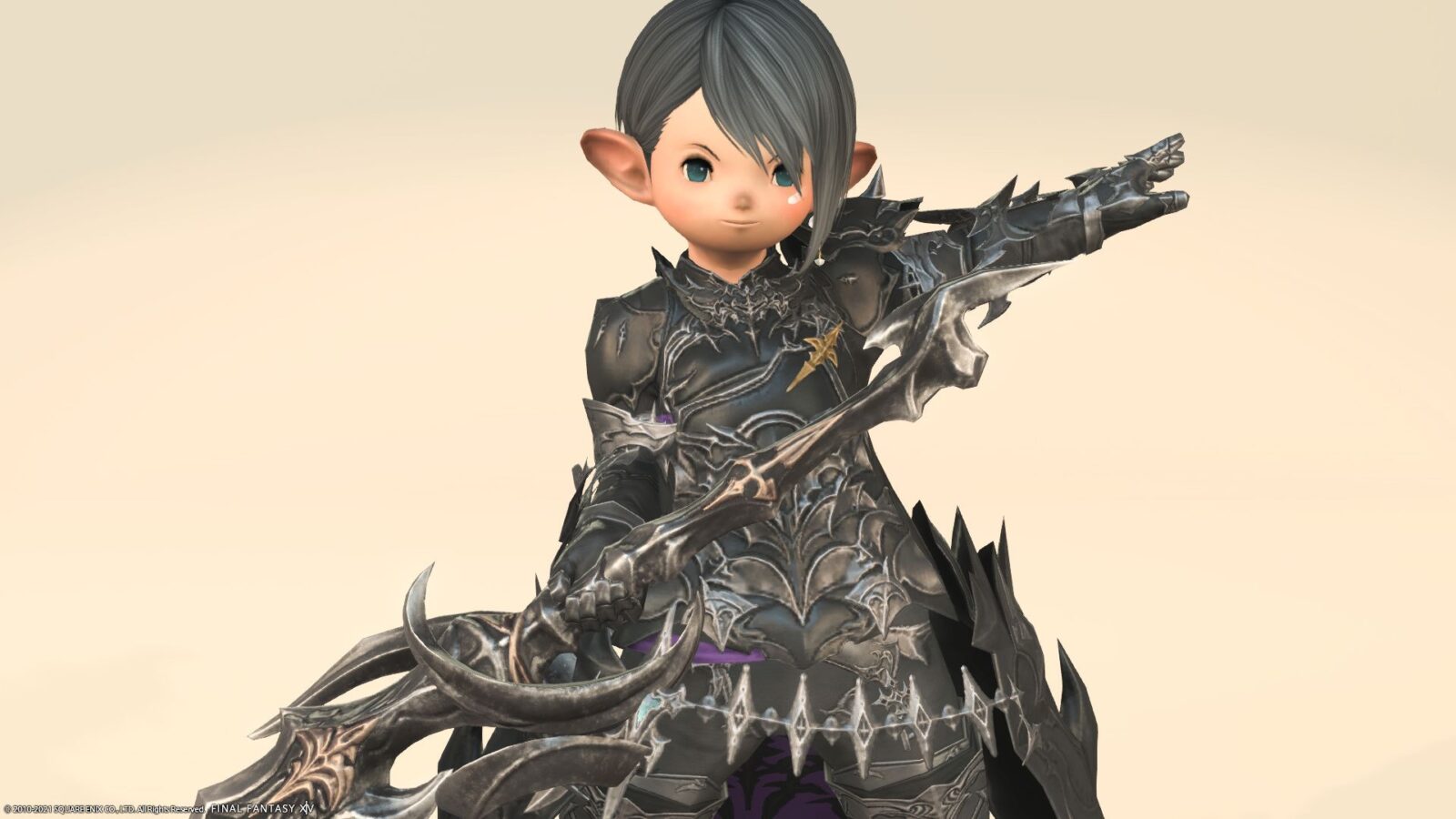 The torso equipment is armor full of "chu-ni-" feelings.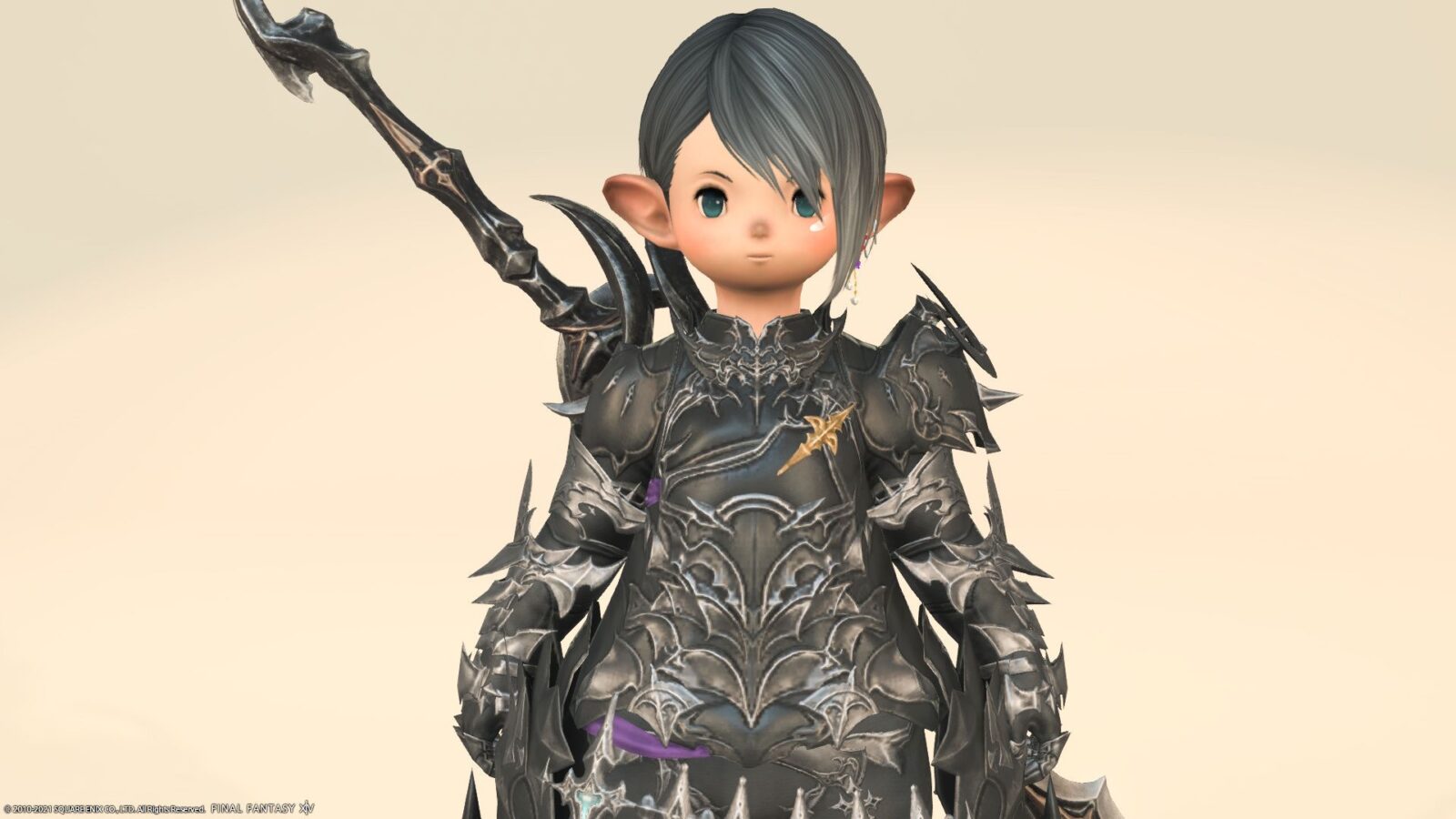 Especially the accessories around the waist are very excellent design.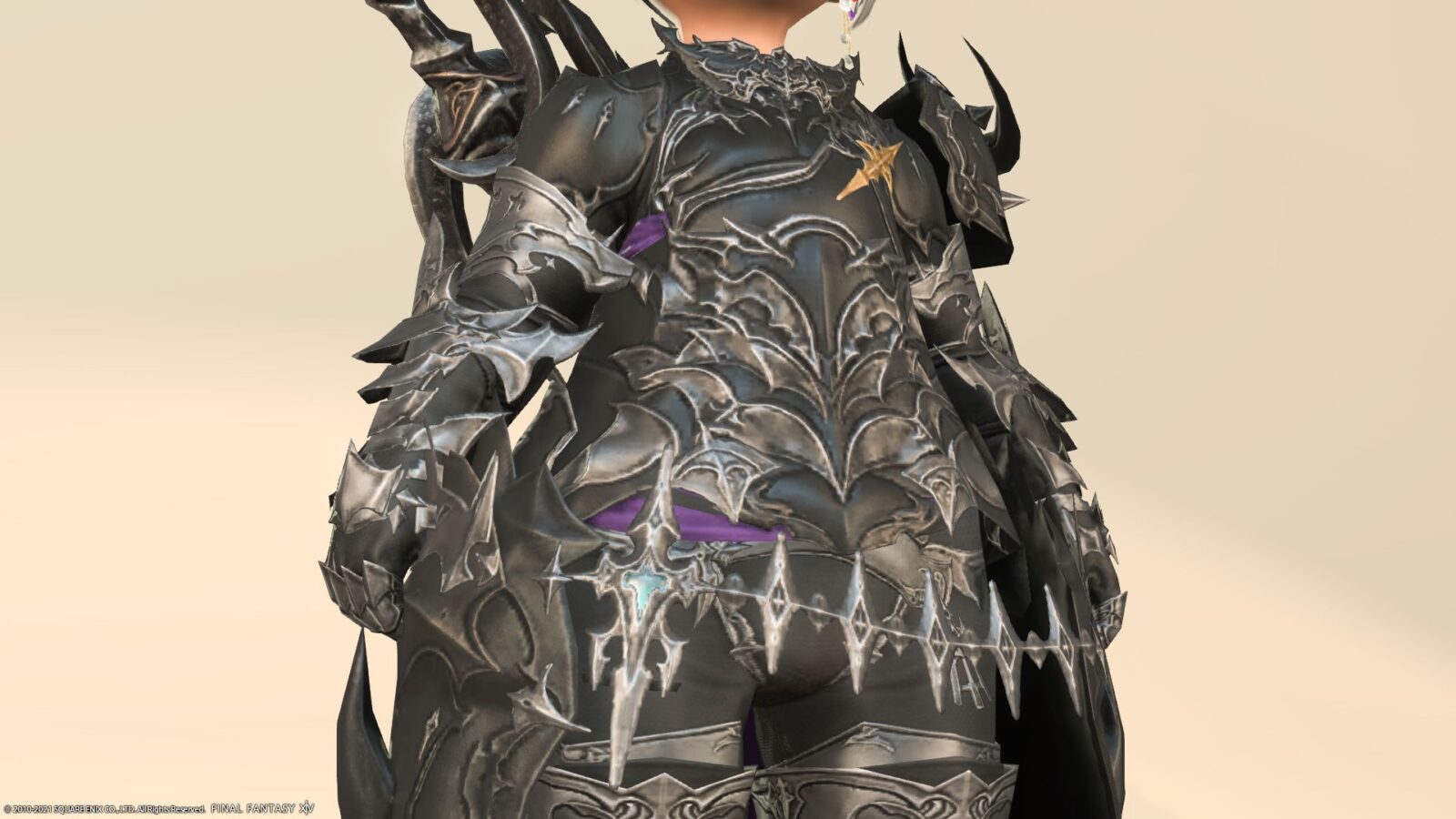 The left and right hem are long.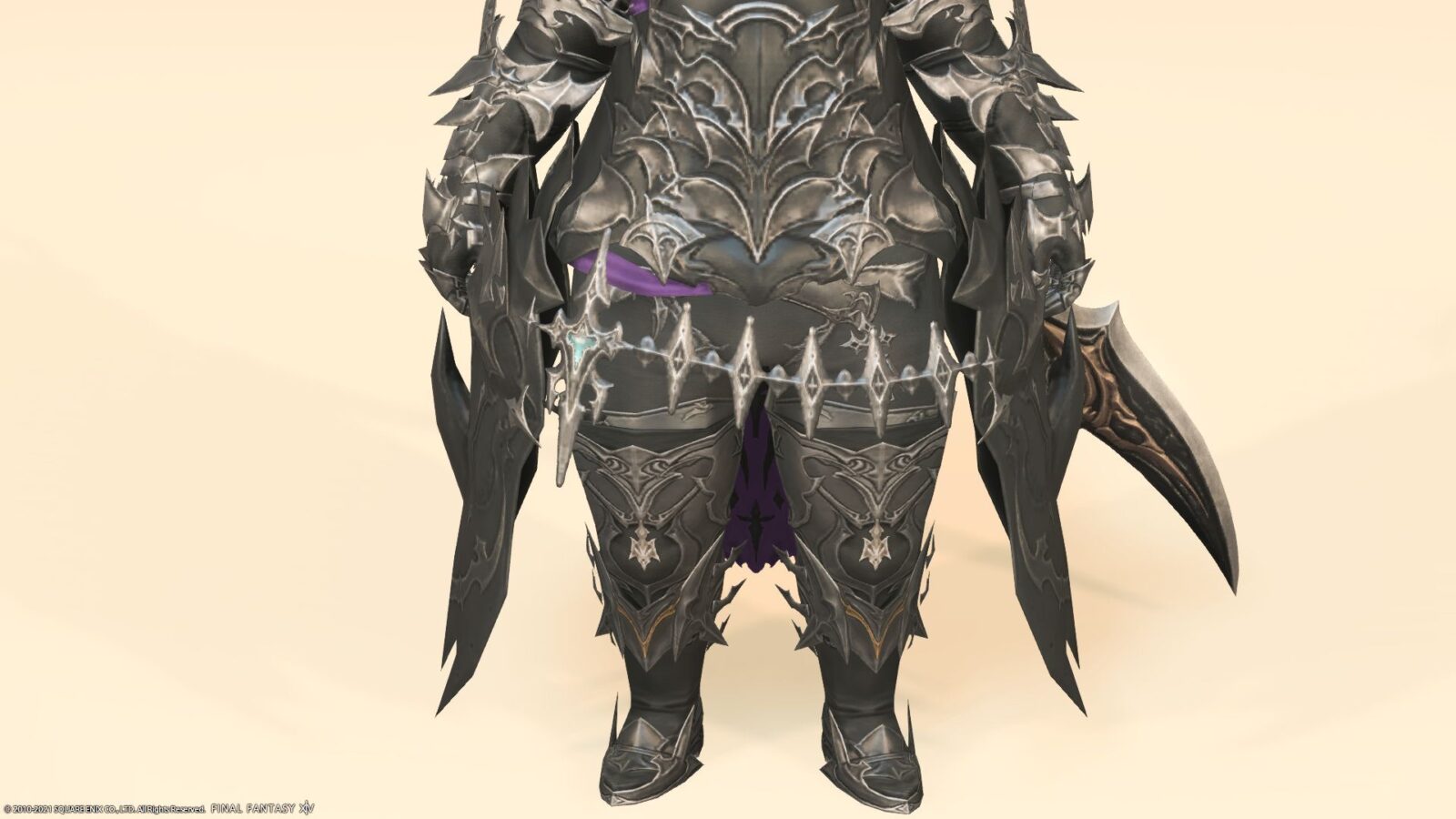 It is characteristic that it has a purple cloak on its back.
The weapon "Antiquated Caladbolg" is also a very cool big sword with a three-dimensional effect.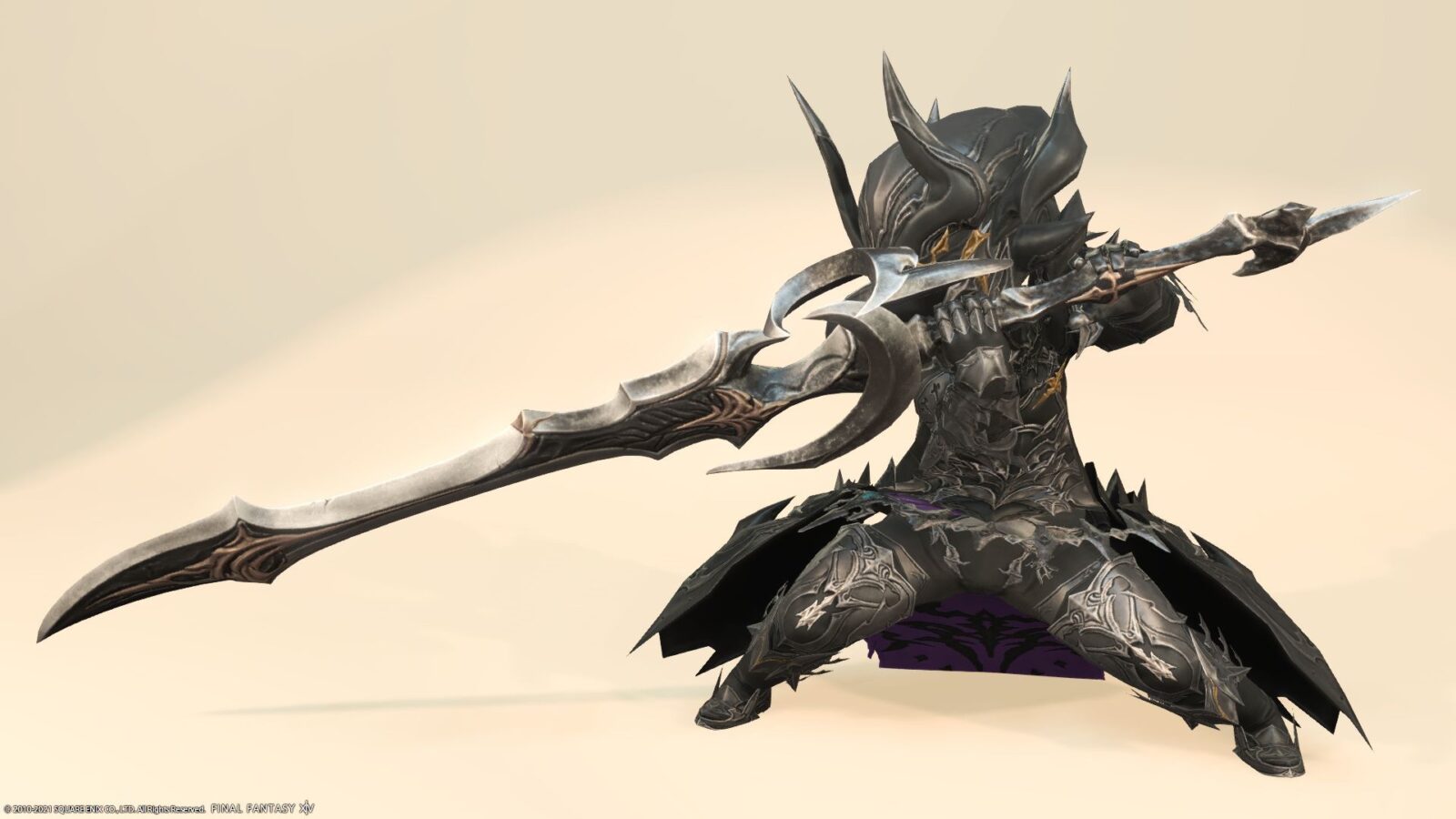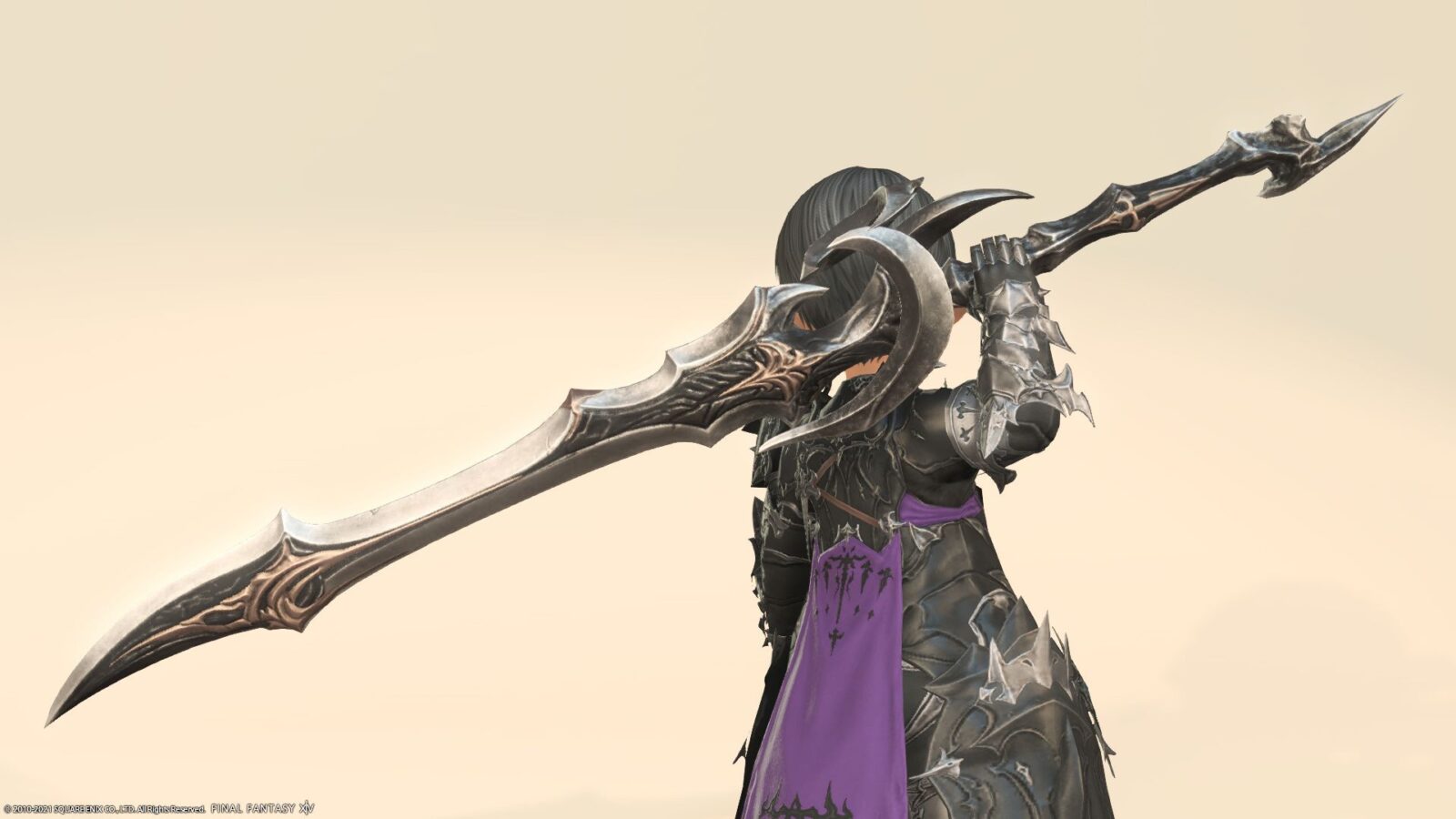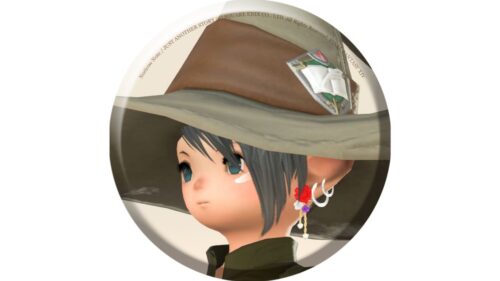 norirow
You see, I'm pretty cool if I don't wear a helmet!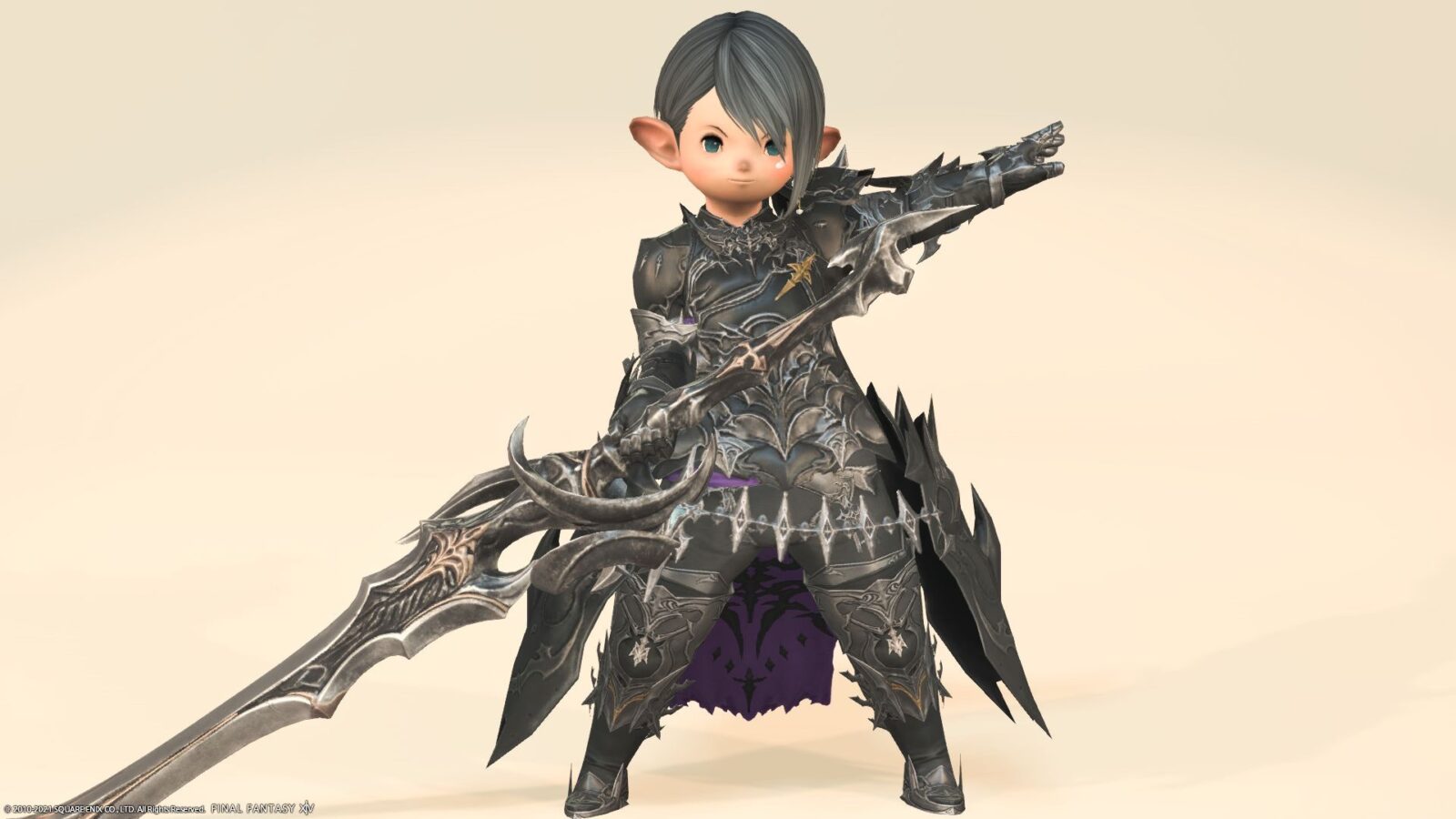 It looks like a "chu-ni-" and seems to like Norirow-san w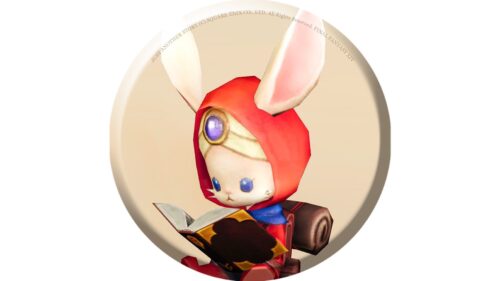 namingway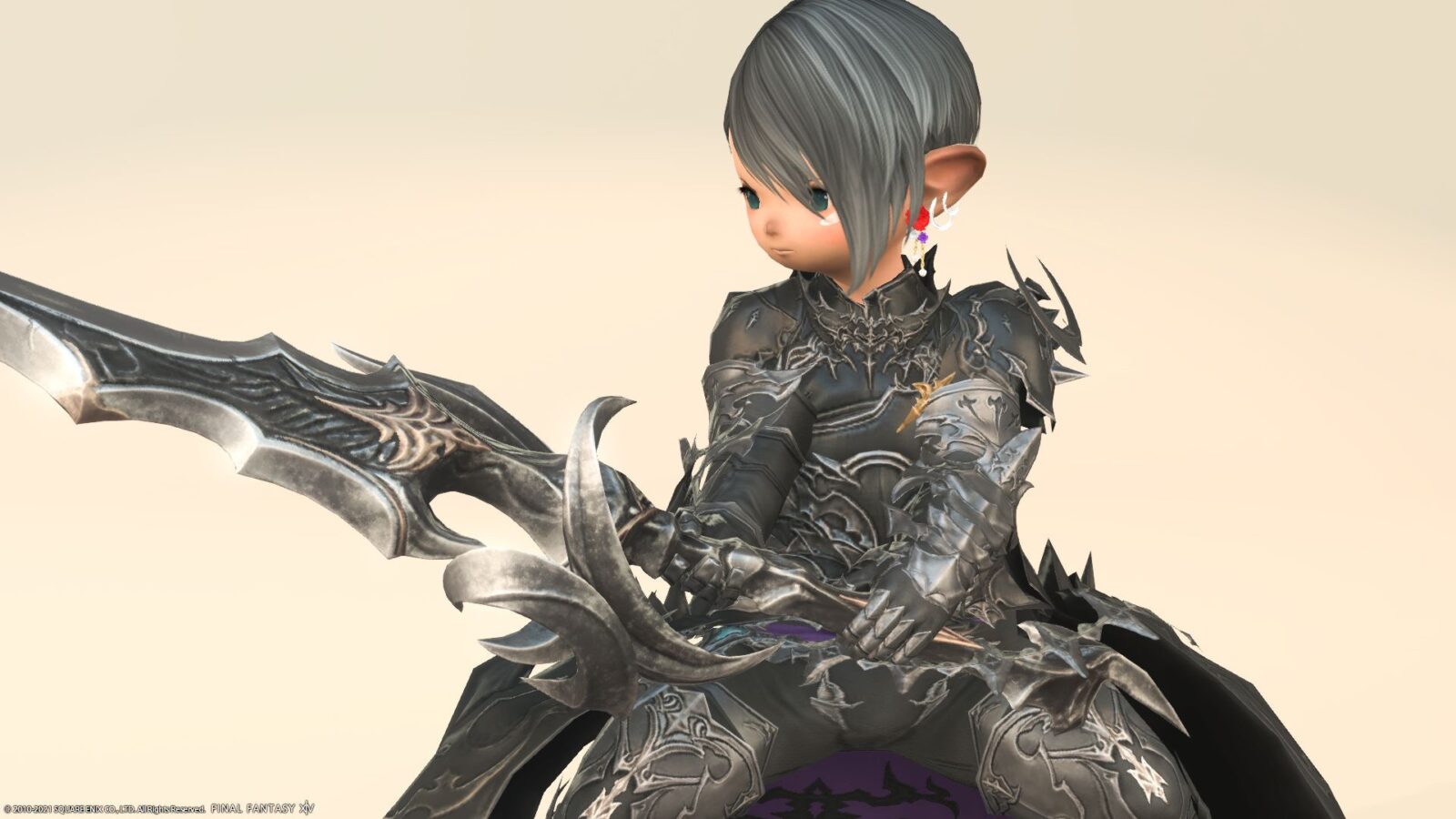 The "Antiquated Abyss" series itself cannot be dyed, but it can be dyed by evolving it with Eureka.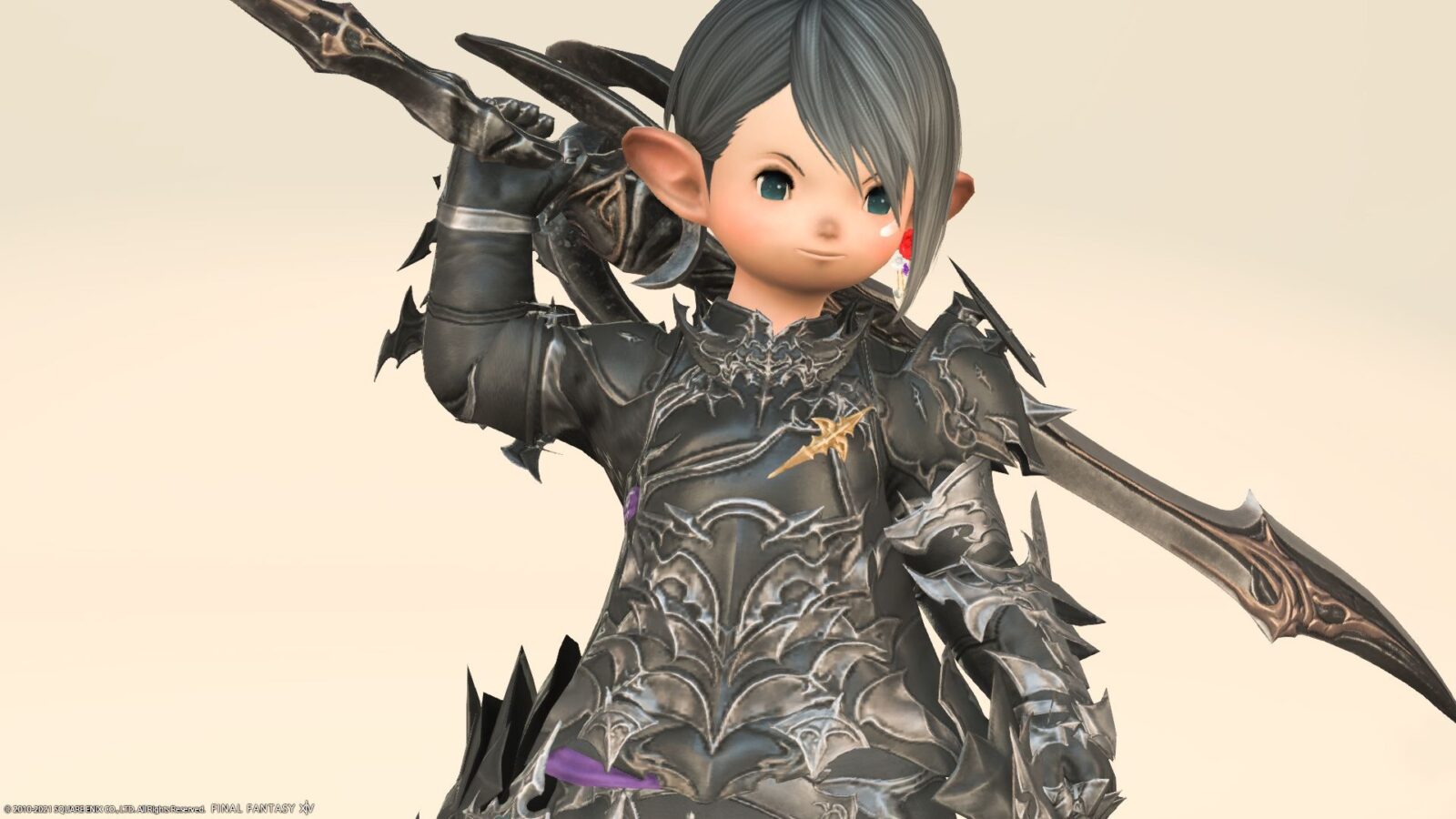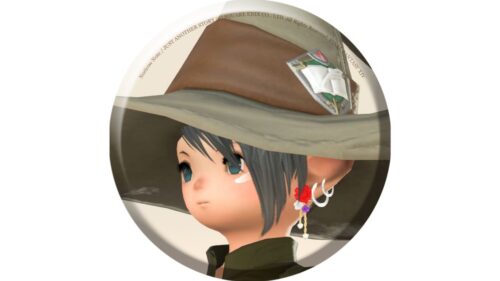 norirow
Dark knights are really cool, aren't they the knights who can sacrifice themselves to protect someone? I long for it …
The pious Ishgardian clergy guide the flock, and the devout knights protect the weak. Yet even the holiest of men succumb to the darkest of temptations.

None dare to administer justice to these sacrosanct elite residing outside the reach of the law. Who, then, defends the feeble from the transgressions of those meant to guide and protect them?

Quoted from the official "Dark Knight Job Guide"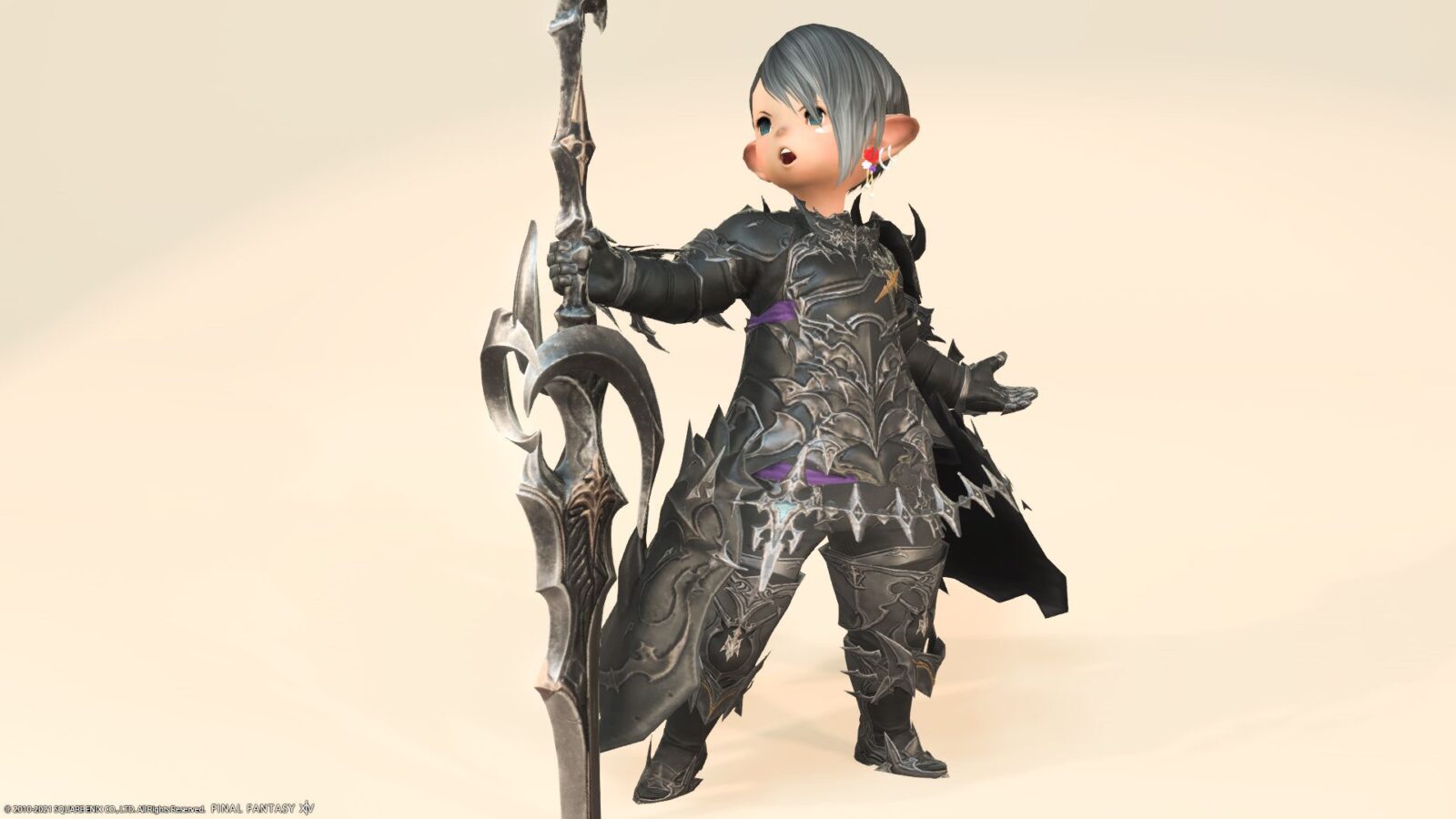 You're a dark knight in a sense because you always have darkness in yourself.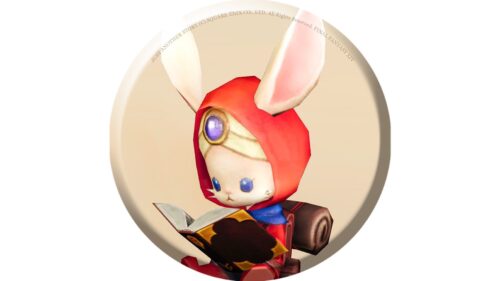 namingway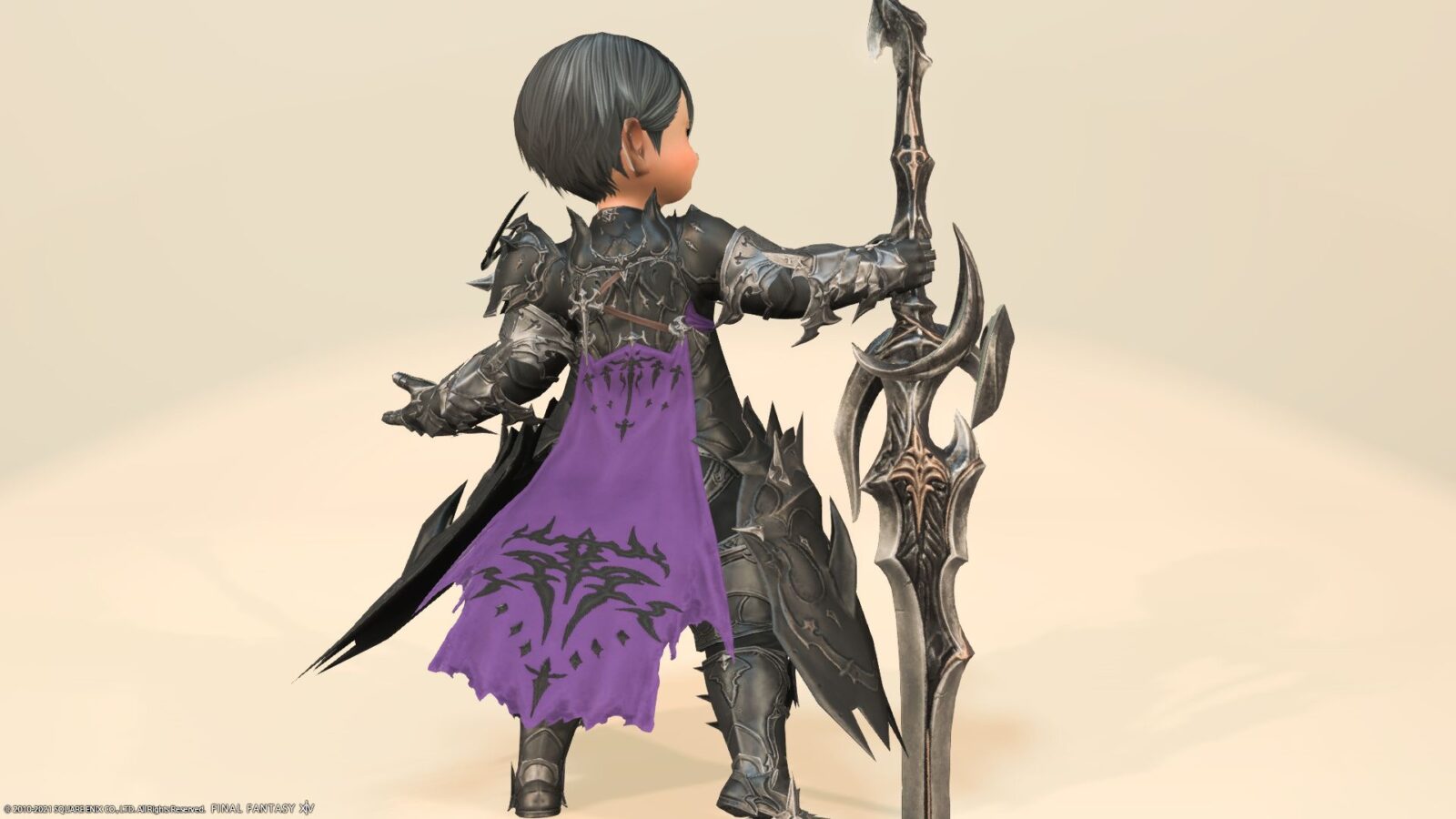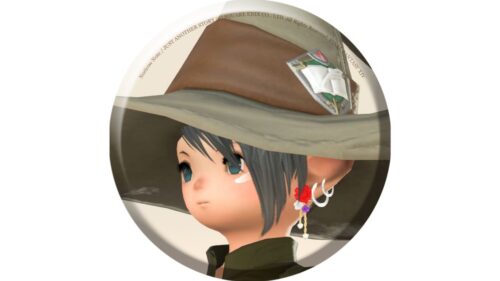 norirow
What does that mean? It's glad! ?? 💦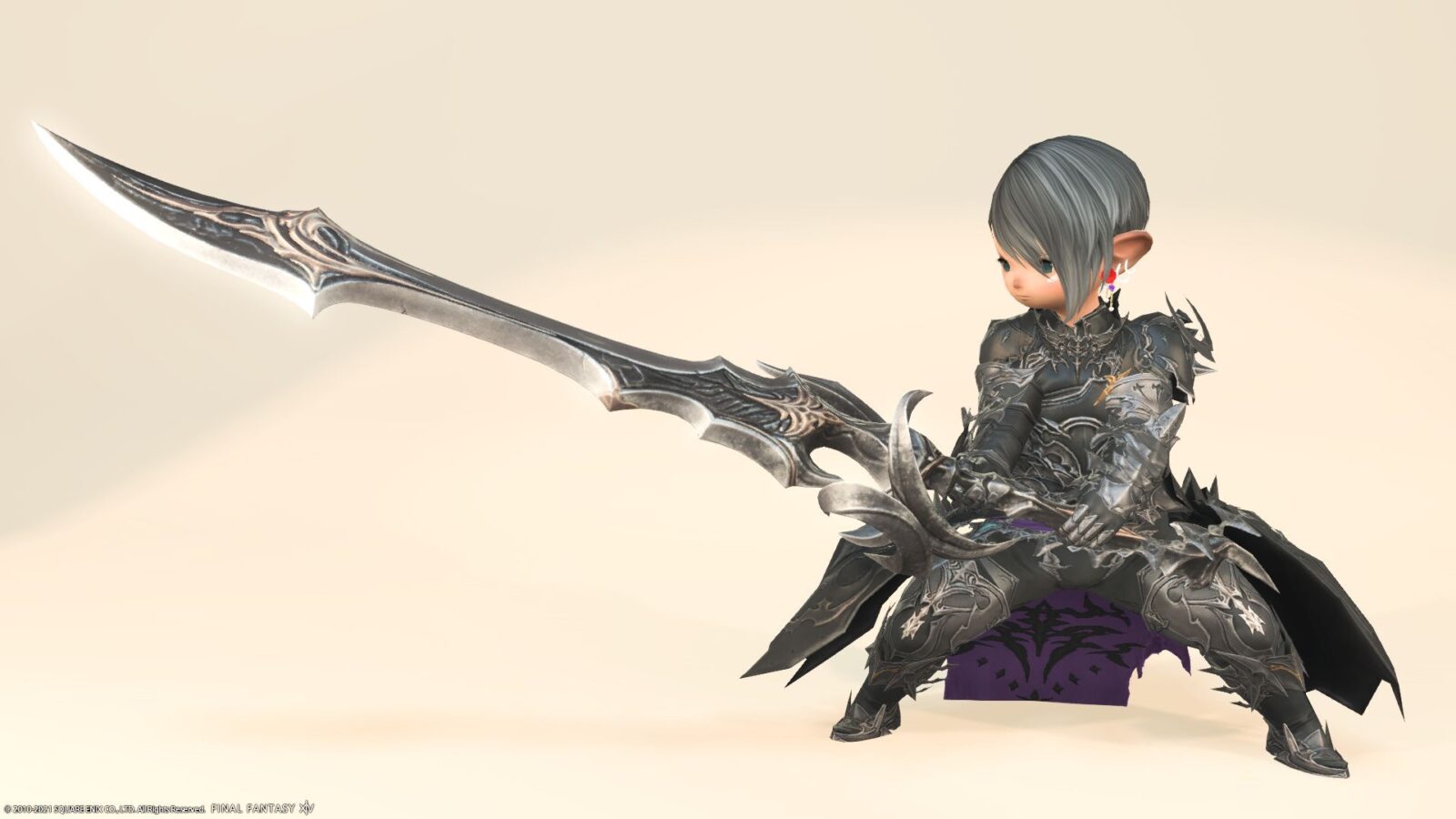 So, it was a record of the "Abyss" series equipped with AF3 (Lv70) of the Dark Knight.
▼ Please check the video for the movement of the armor etc.
Related records
Dark Knight's successive AF equipment