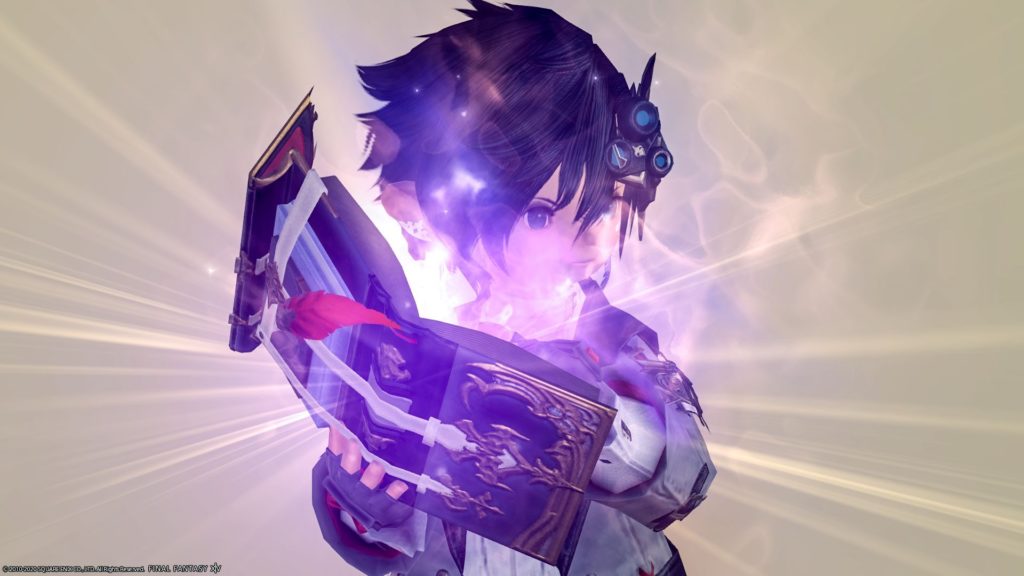 The fourth stage of scholar Zodiac Weapon (ZW) "Omnilex Animus."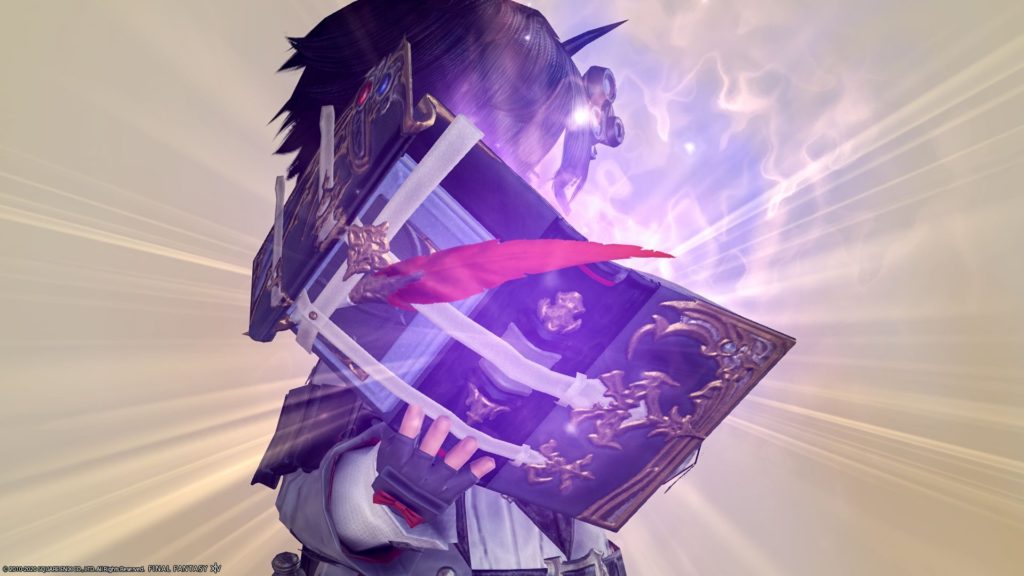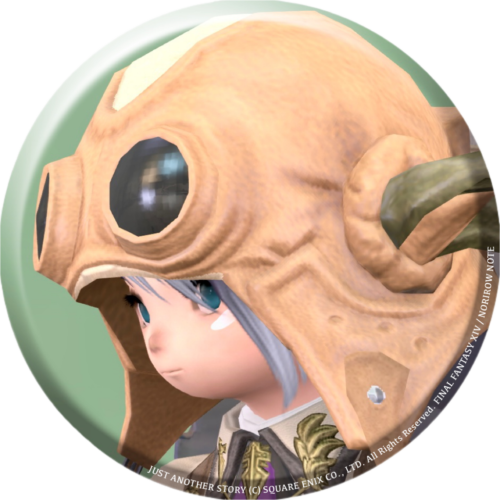 norirow
The black magic book has come to the stage of shining.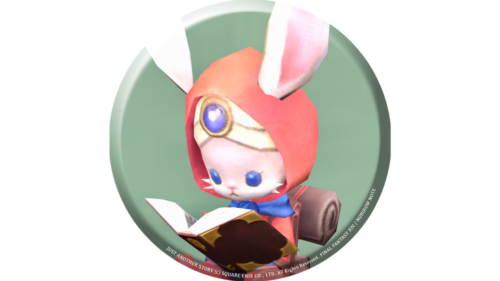 namingway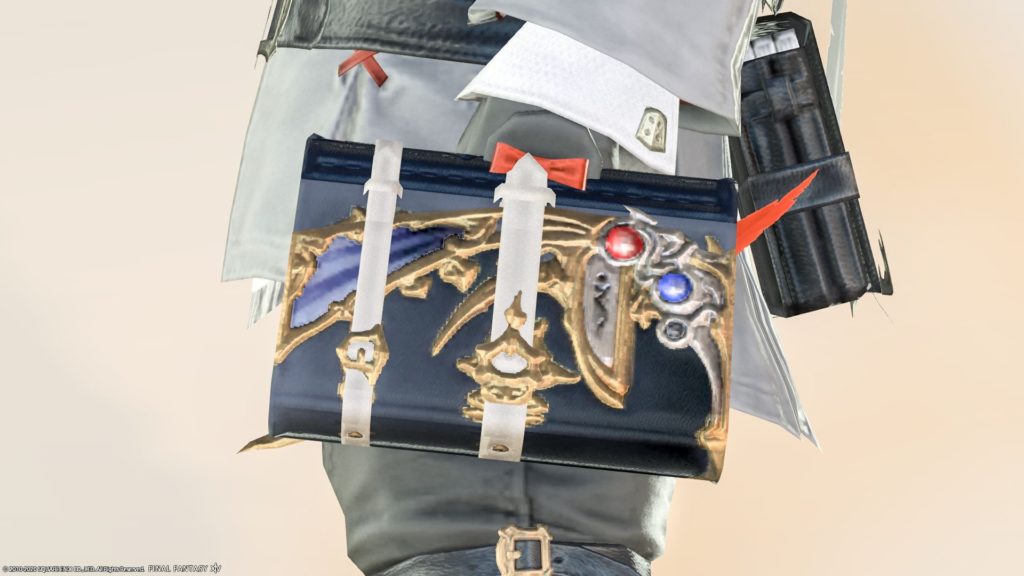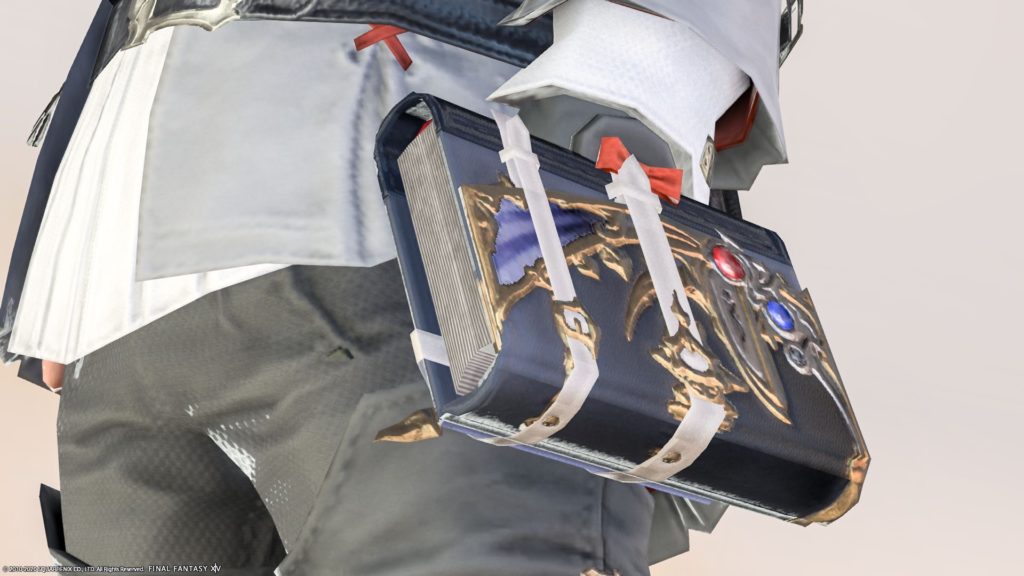 When it's folded, it's exactly the same as the previous stage "Omnilex Atma," but when you open the book it glows with a bow.
Reference ☞ Scholar Zodiac Weapon Third Stage, Black Magic Book "Omnilex Atma"– Norirow Note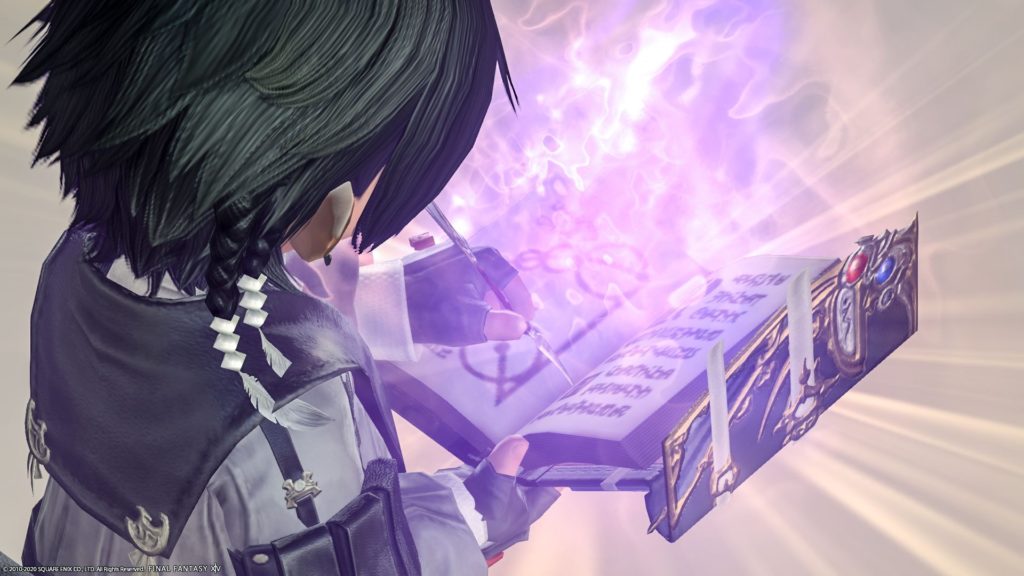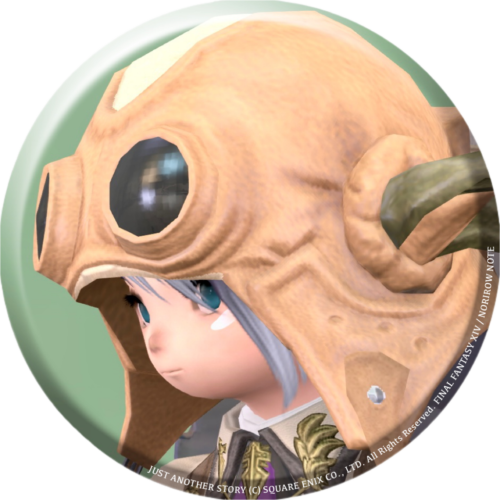 norirow
Is it some kind of dubious light ?
After all it looks dazzling and unreadable.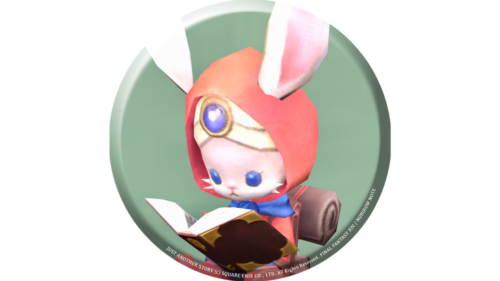 namingway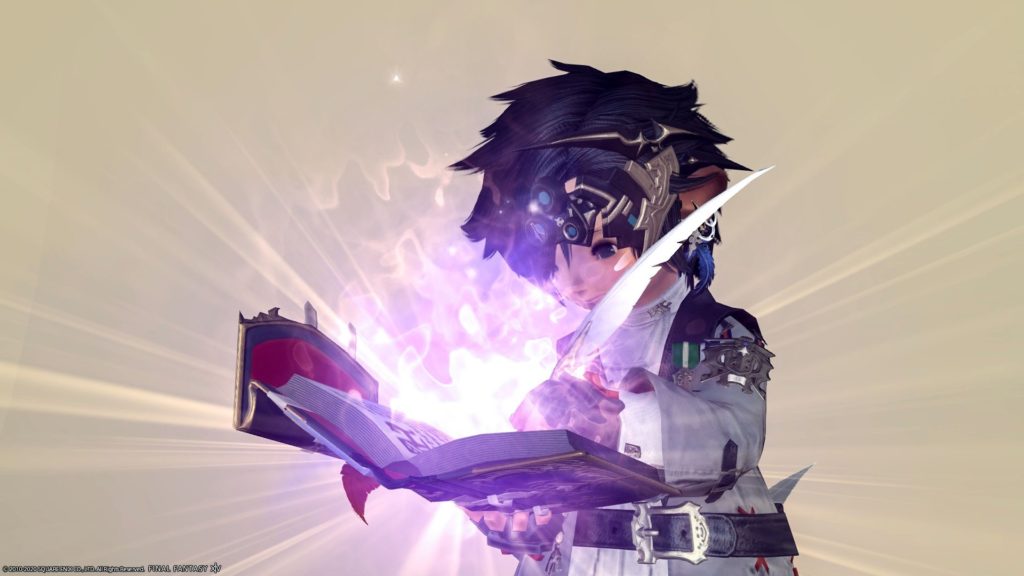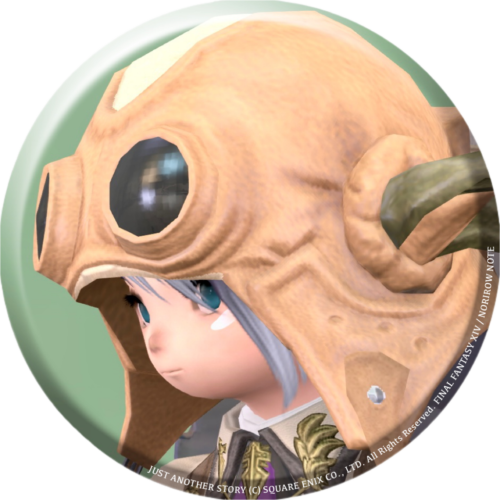 norirow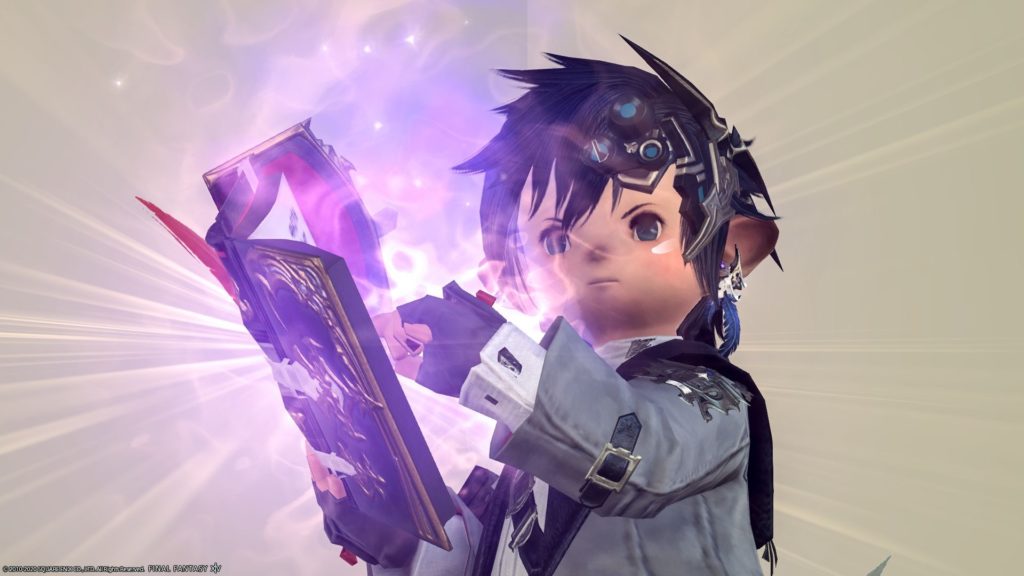 Along with the dubious light, the effect that the back light is added is also added. It seems that the way it shines is slightly different from the second stage "Omnilex Zenith."
Reference ☞ The second stage of scholar Zodiac Weapon, the glowing white magic book "Omnilex Zenith"– Norirow Note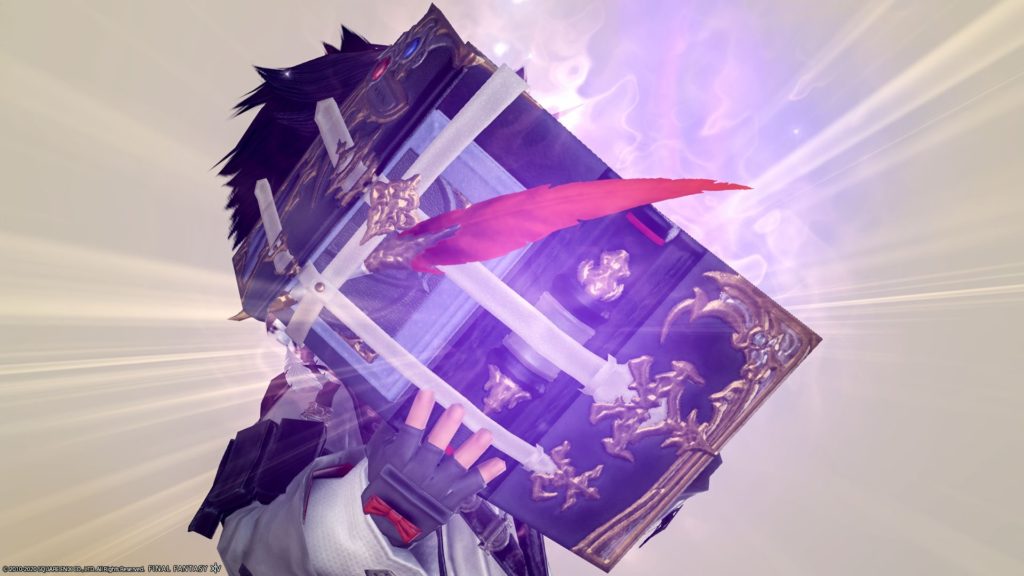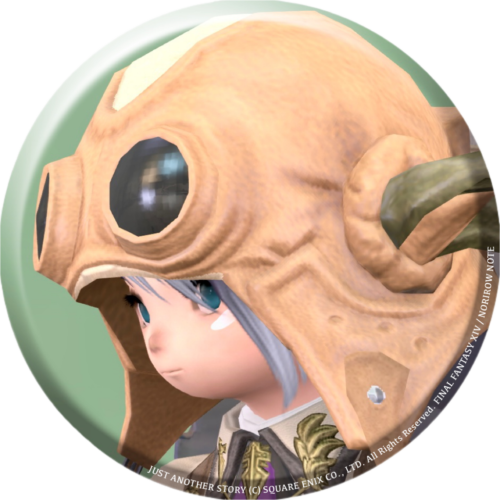 norirow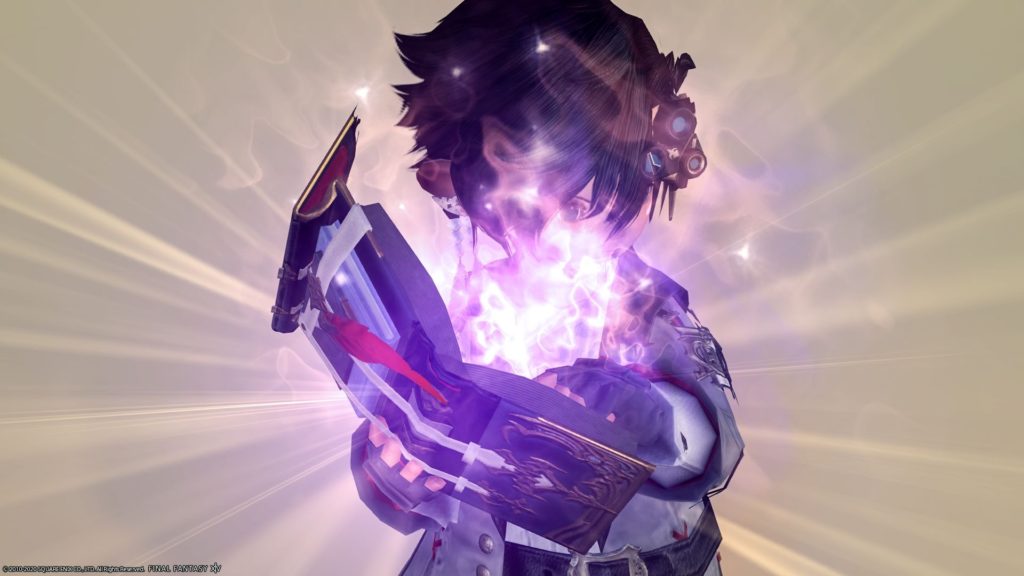 The style described in the book is "simplified".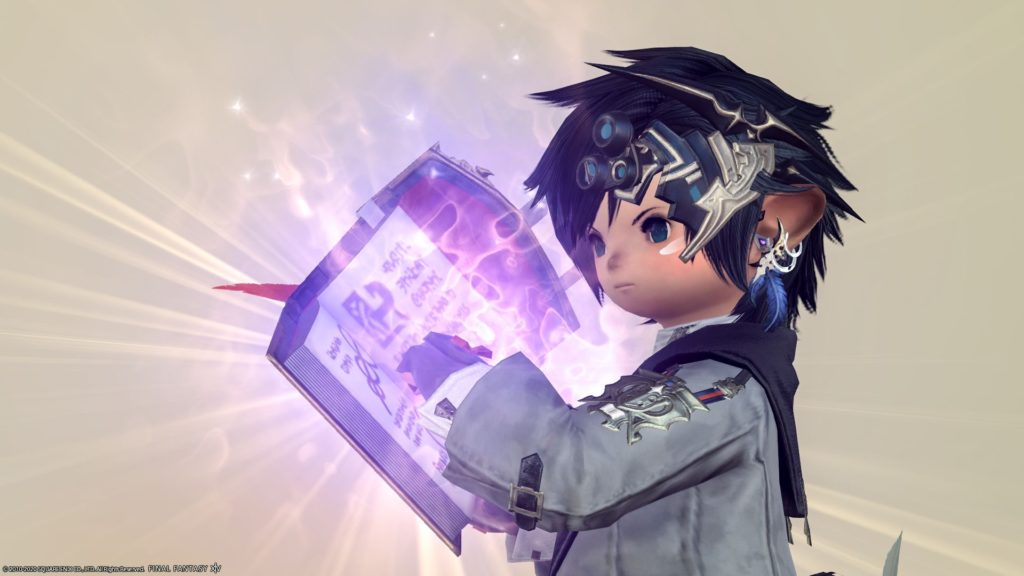 I think there are a lot of "simplified" books in this era.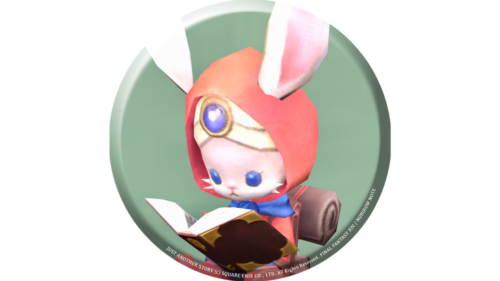 namingway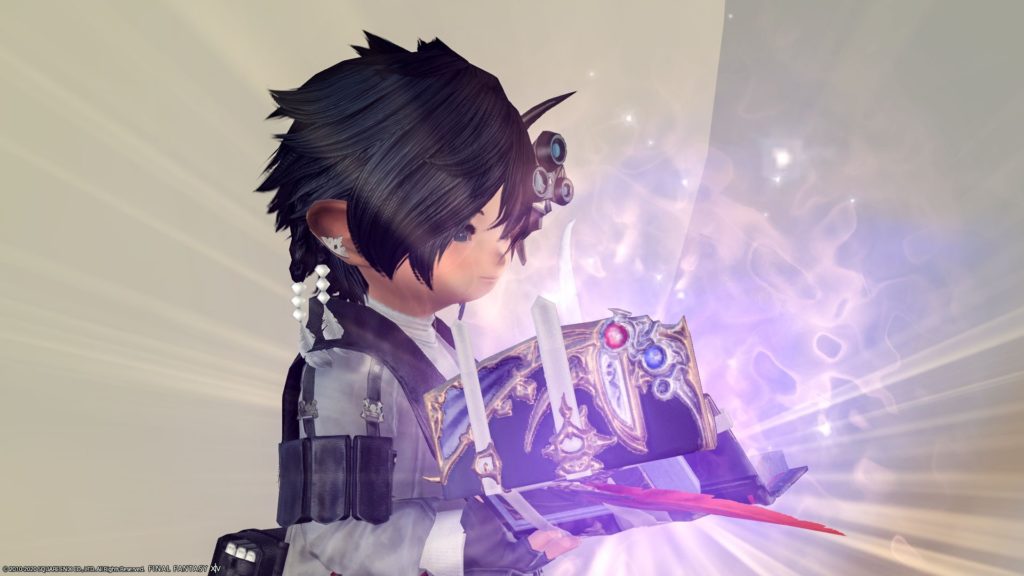 It's difficult to evolve Zodiac weapons up to here…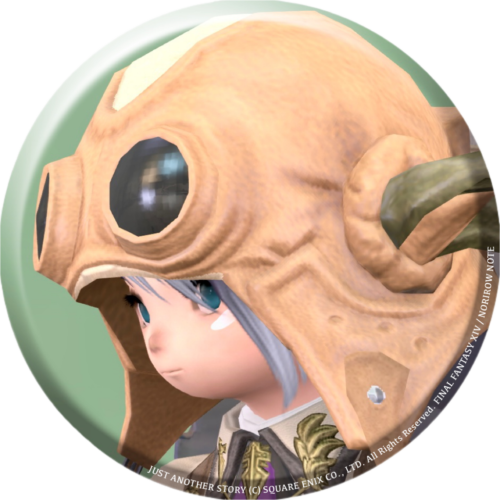 norirow
If you're growing Zodiac Weapons, you're almost there !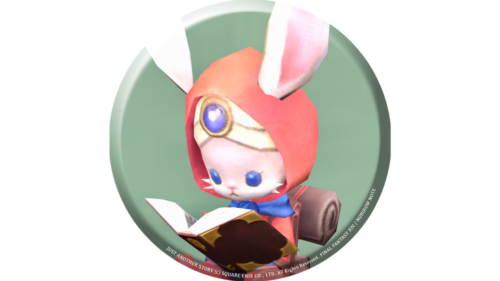 namingway
Scholar Zodiac Weapon (ZW) "All Stages" Appearance Summary
Related records