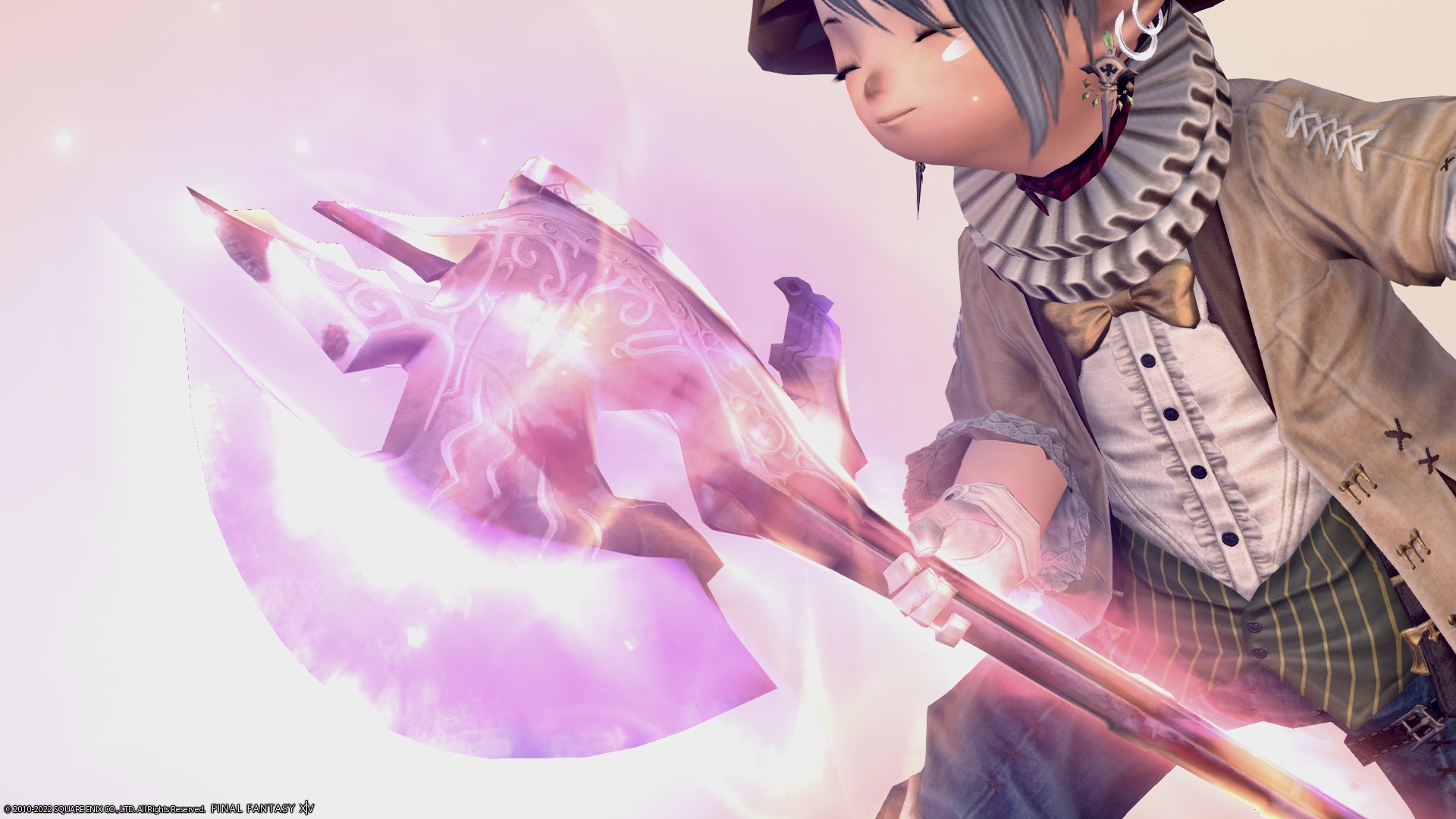 This is a record of the Warrior's Zodiac Weapon (ZW) Fourth Form "Bravura Animus".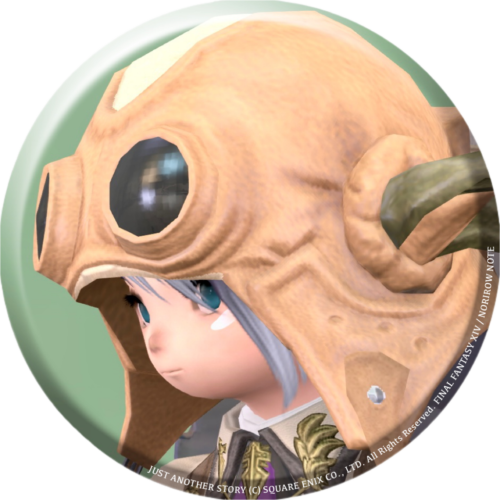 norirow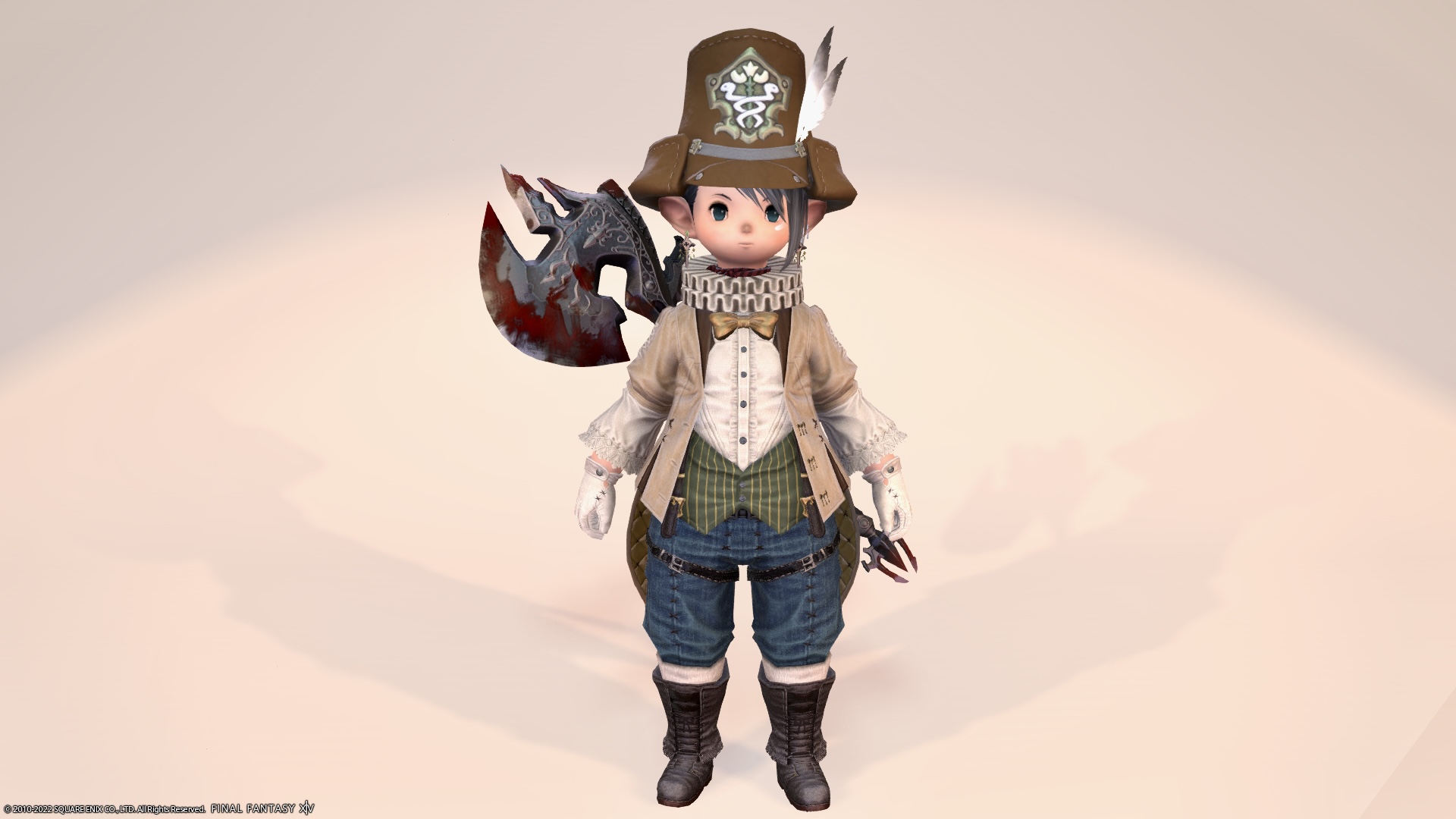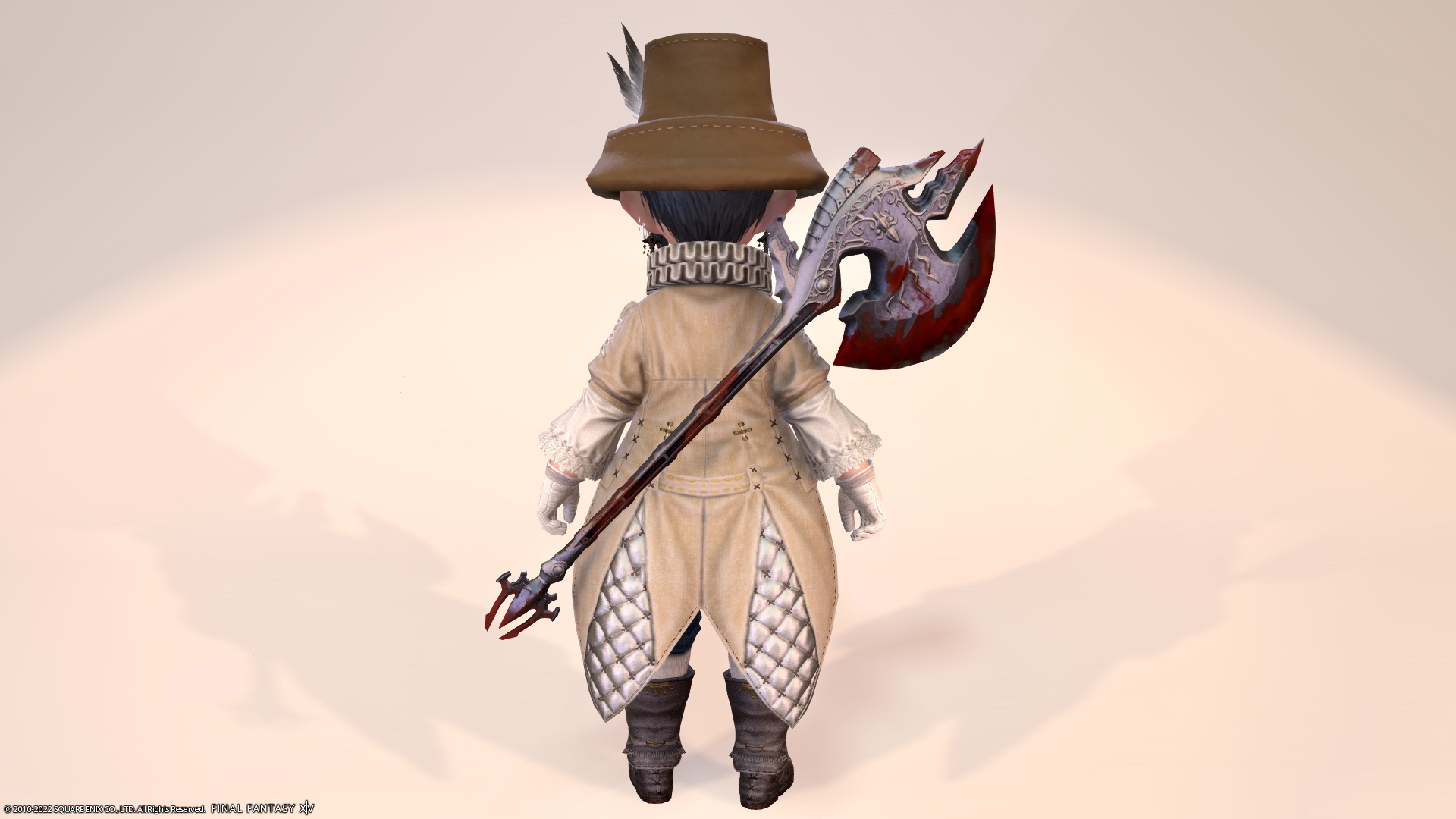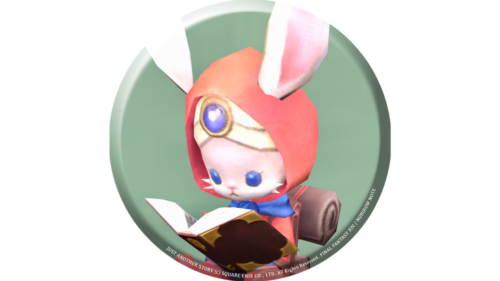 namingway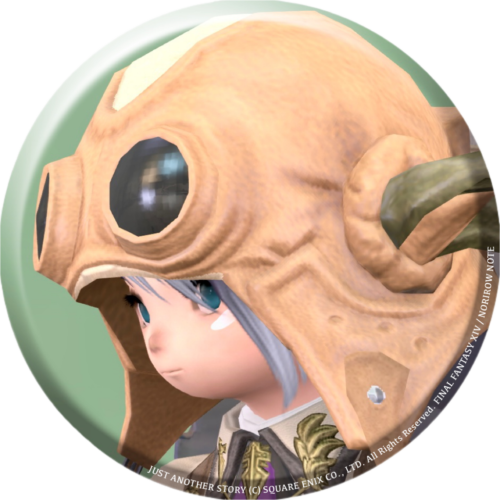 norirow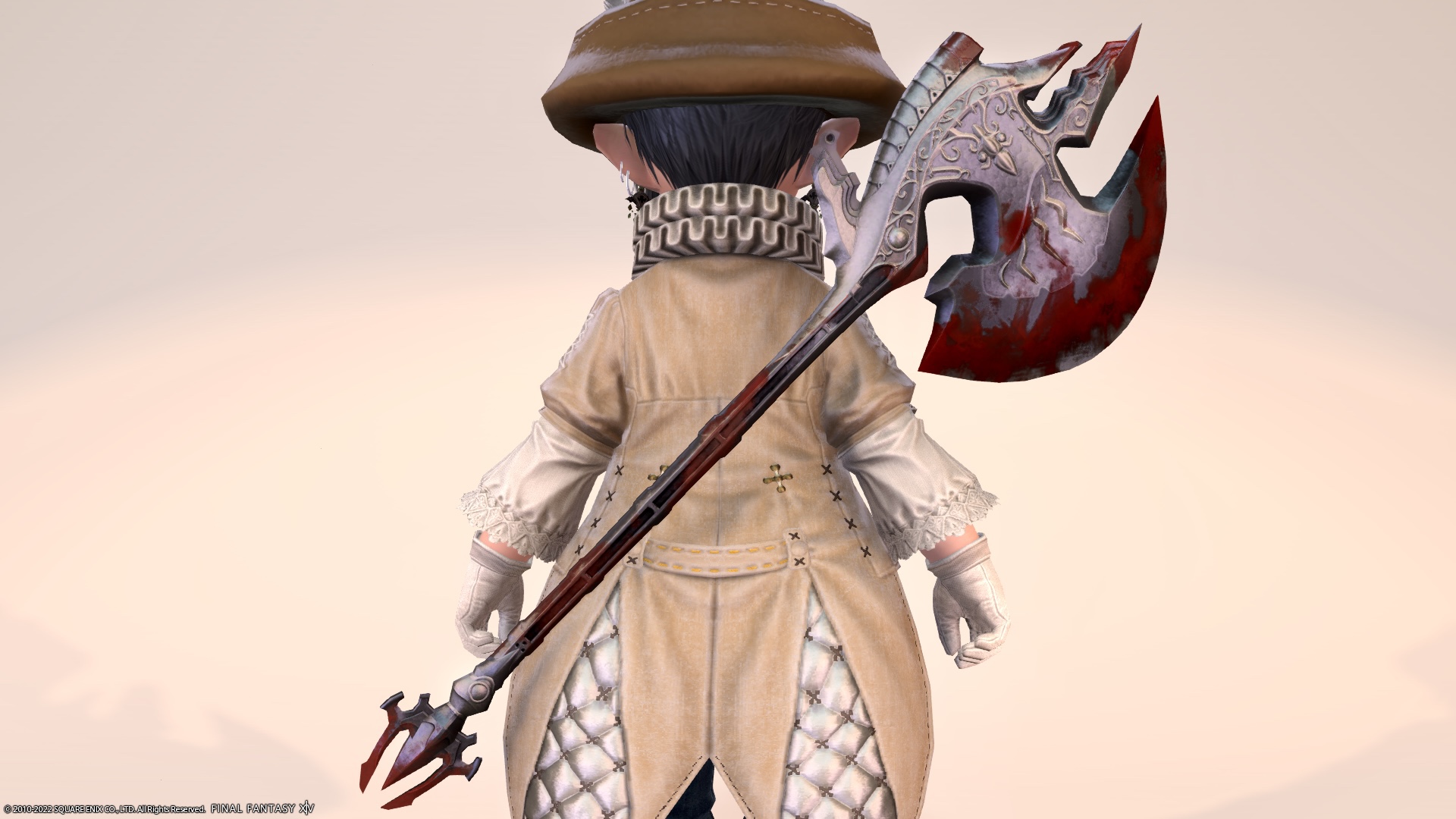 If you just carry it on your back, it is exactly the same as "Bravura Atma" in the previous stage of Zodiac Weapon.
It is an axe with a seamless design that would have been made by hitting a piece of metal, and its shape as an axe is very beautiful.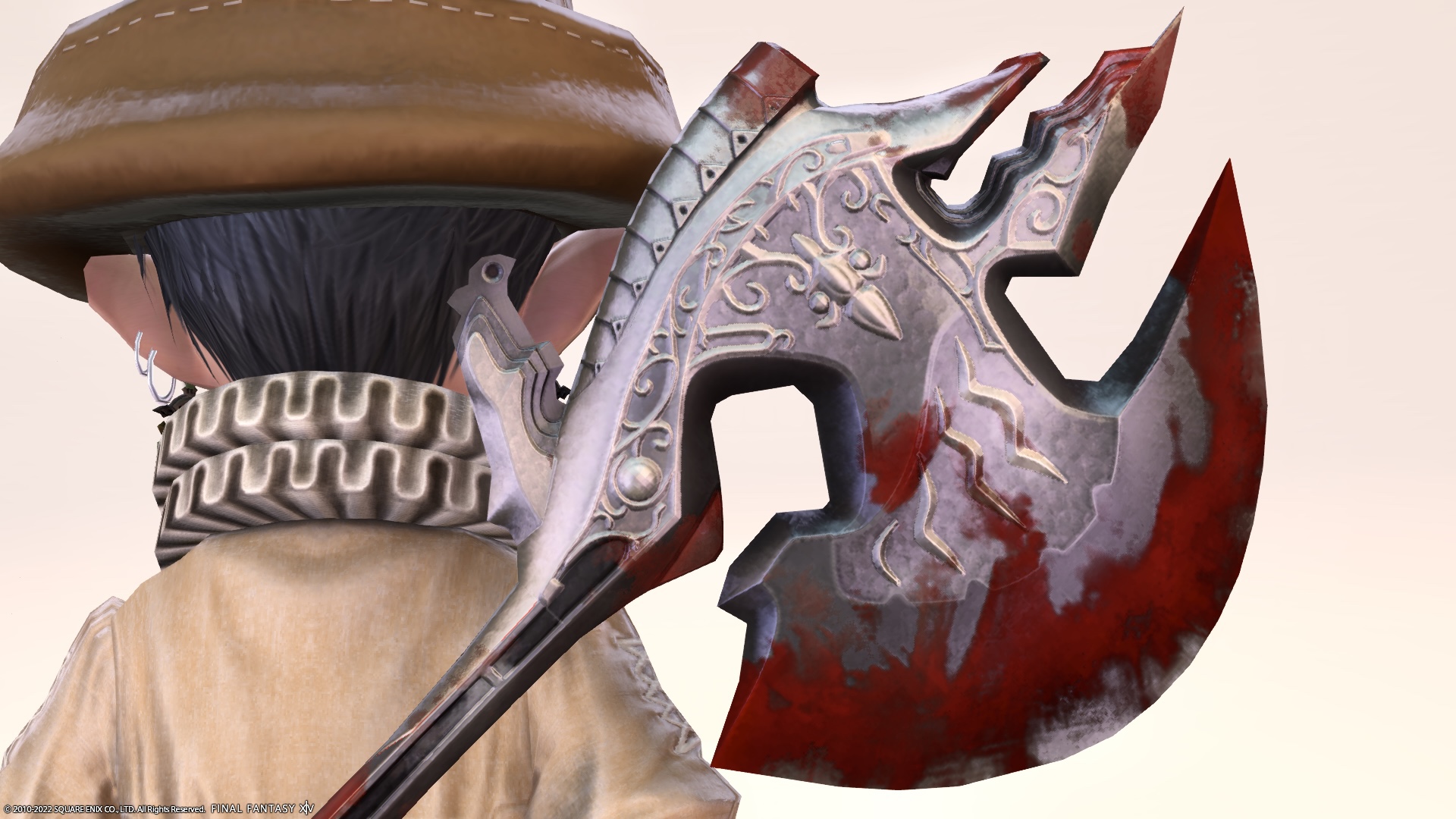 This axe looks quite used.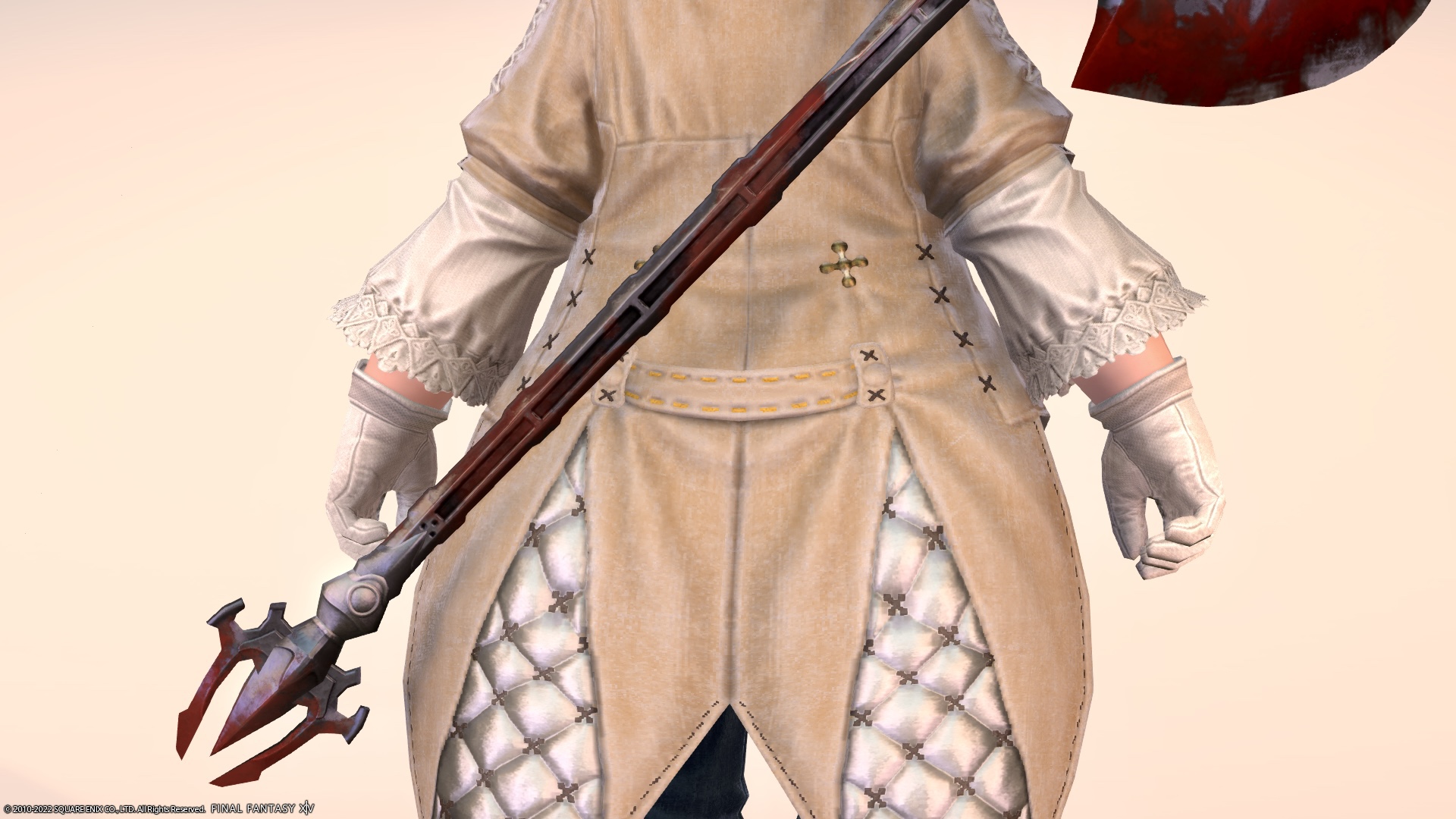 And this glows when you hold it!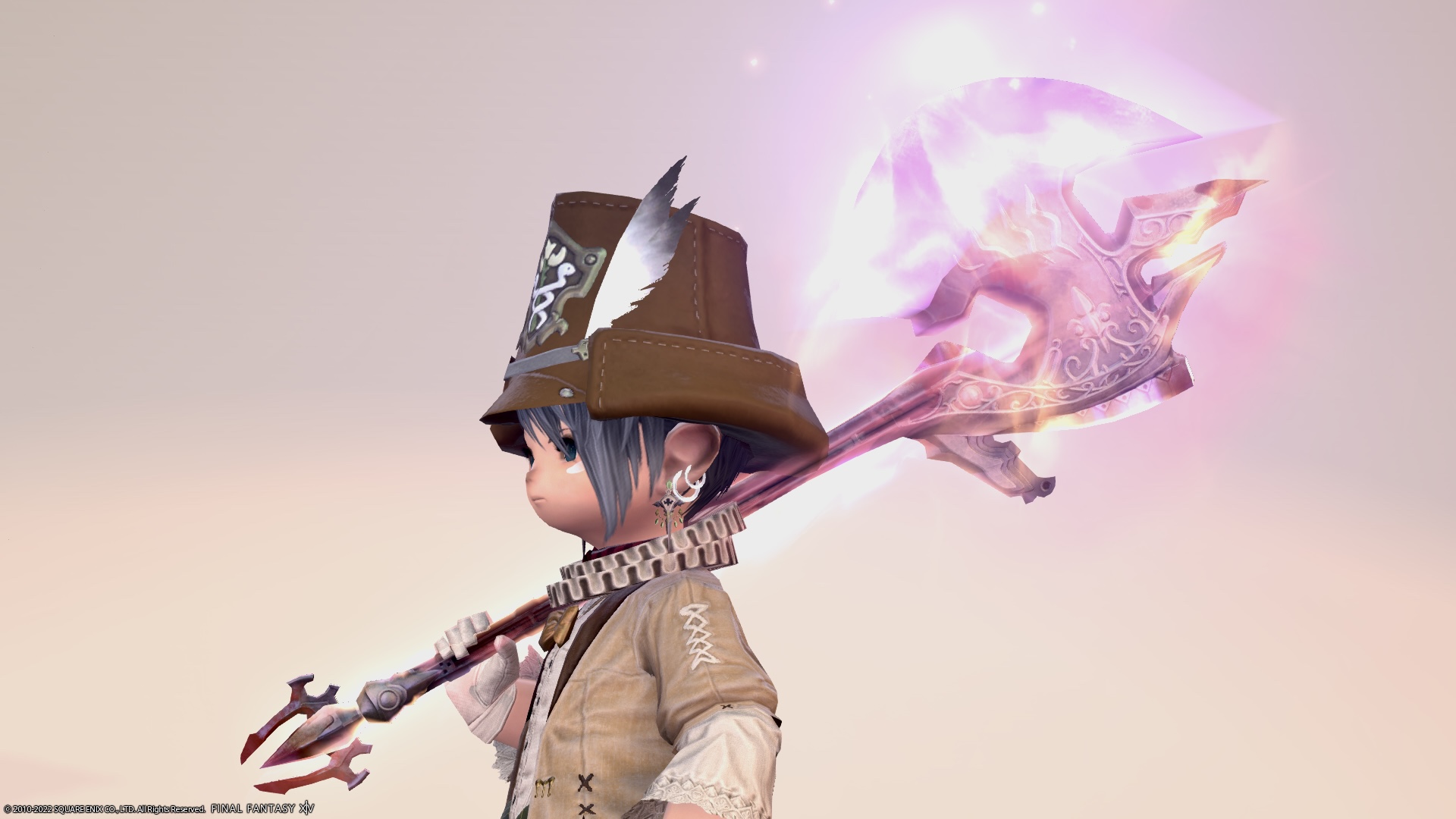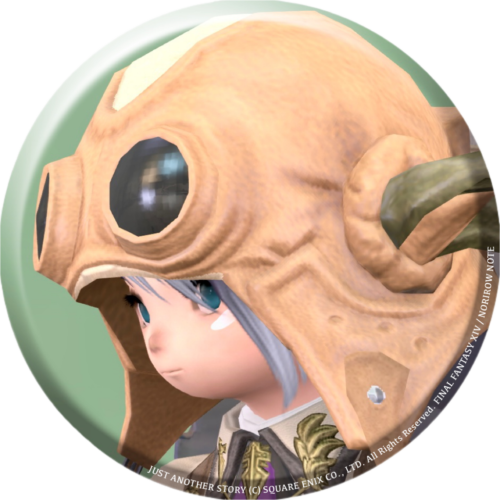 norirow
Wow! It's a pinkish glow!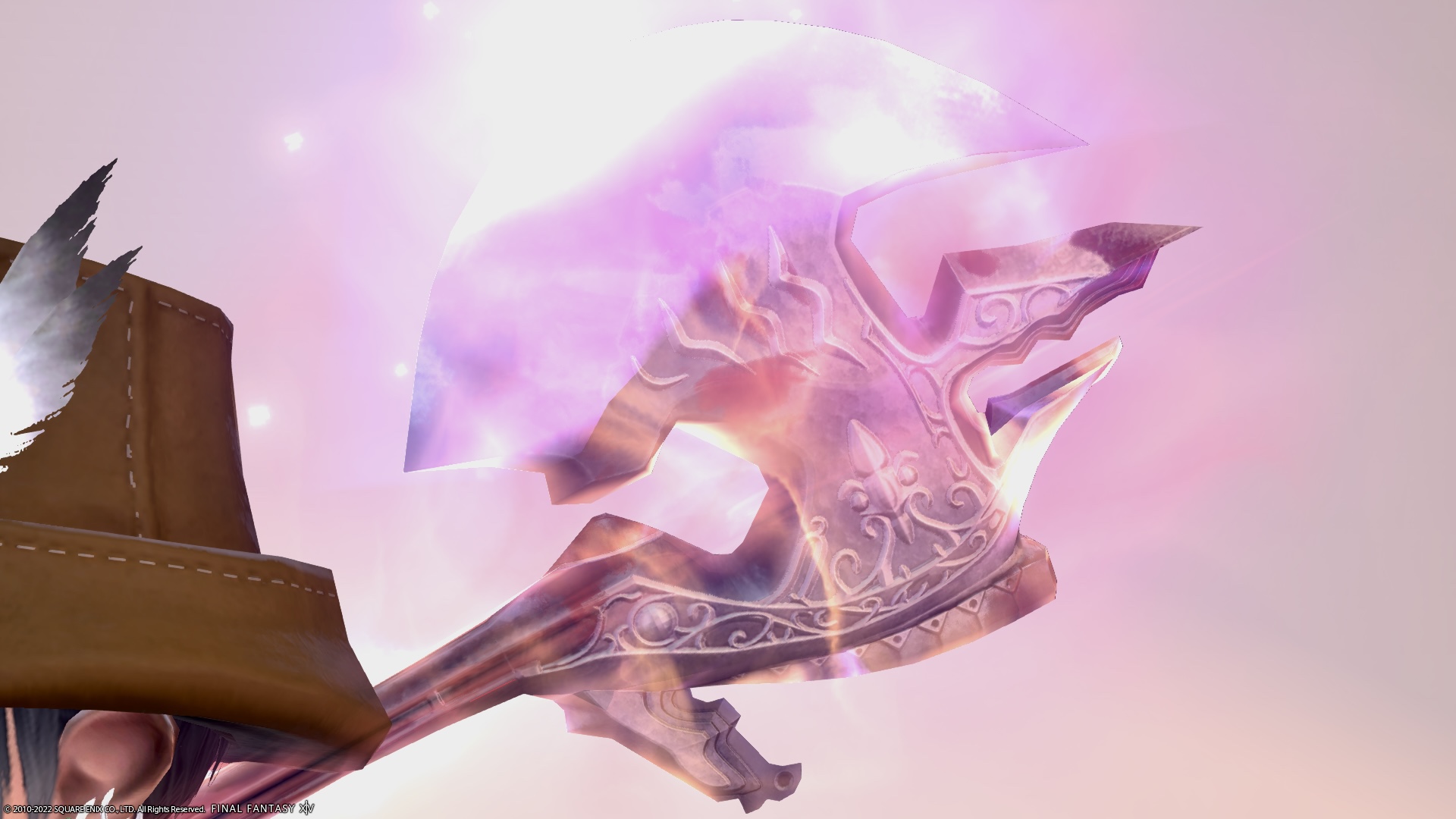 It shines to the tip of the handle.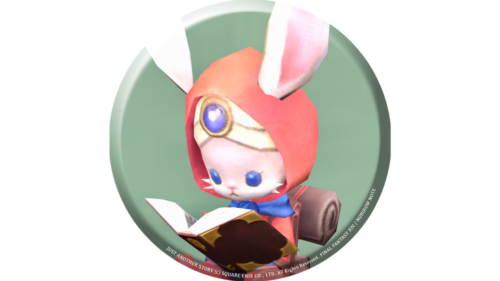 namingway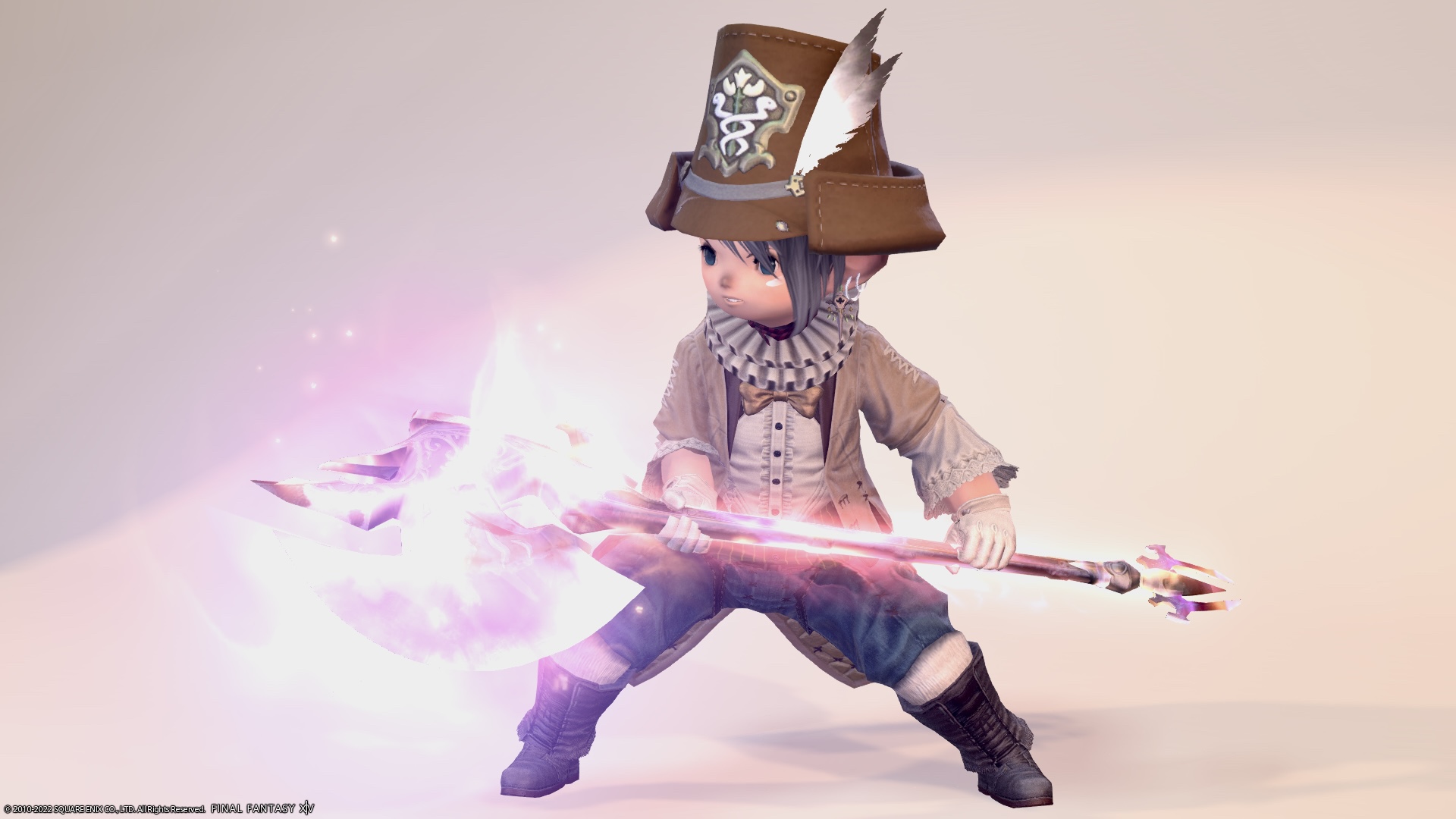 Is it a feeling that the entire axe is wrapped in holy flames?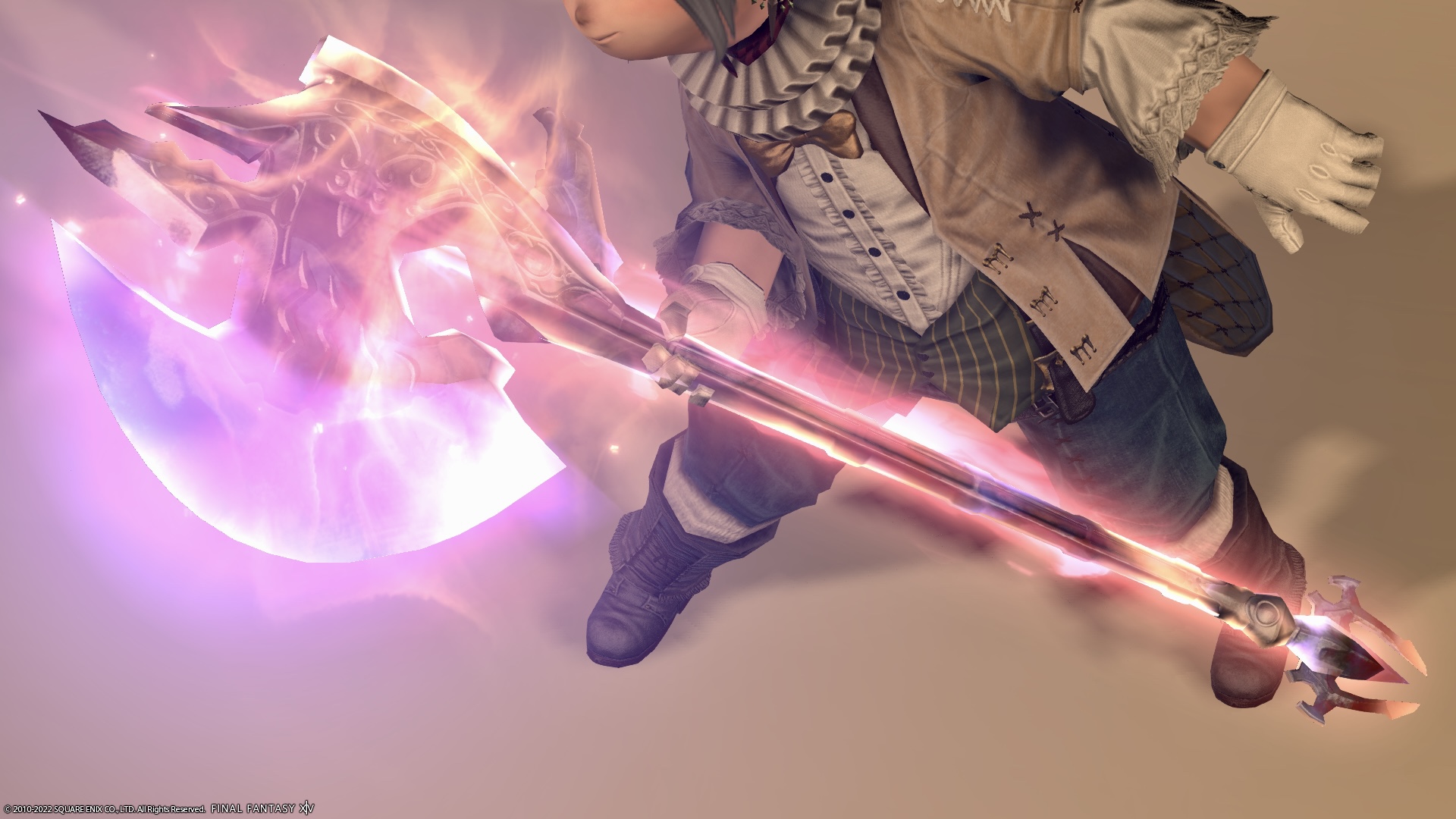 Glittering light is fluttering near the blade.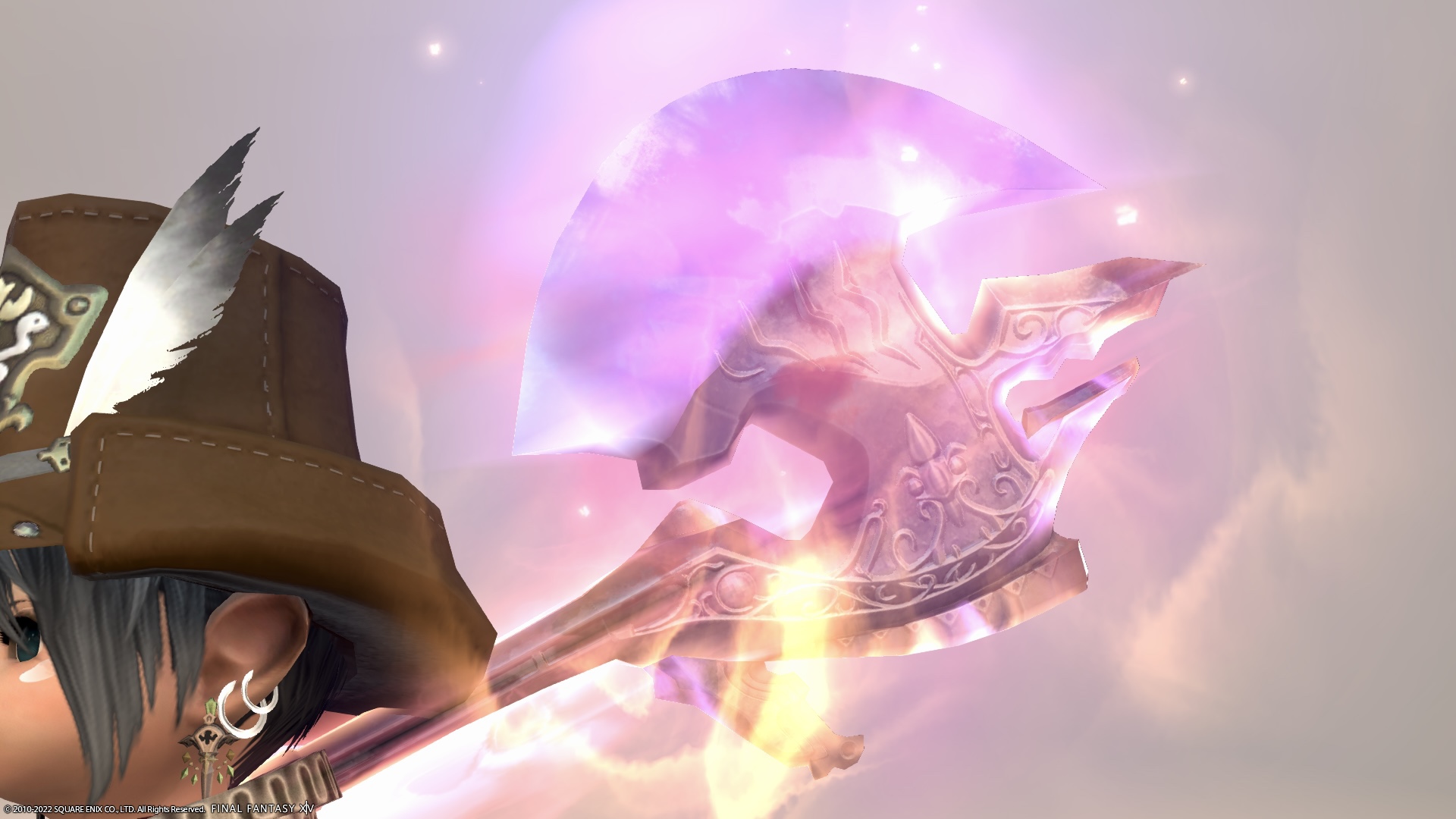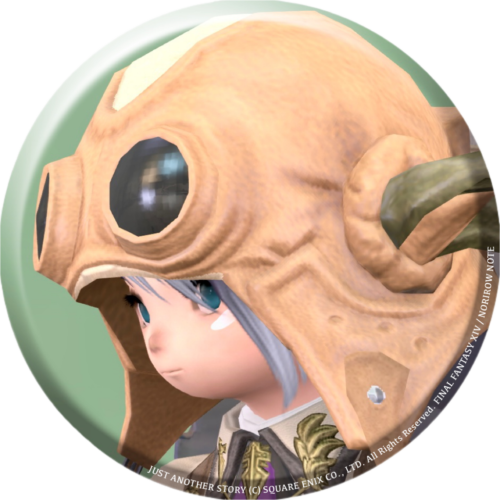 norirow
This way of shining is also quite good ♪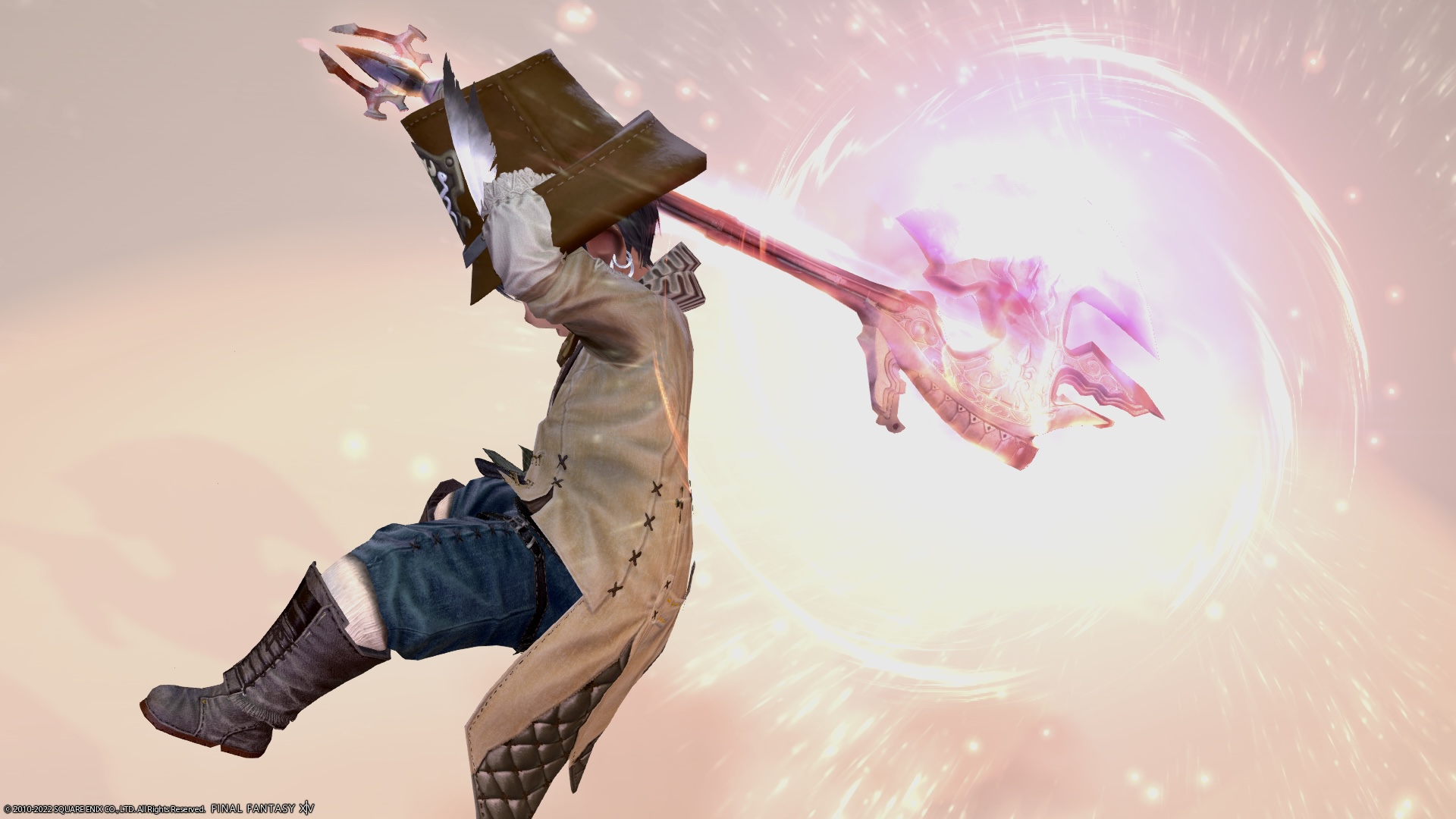 But you seemed to have a hard time evolving to this point.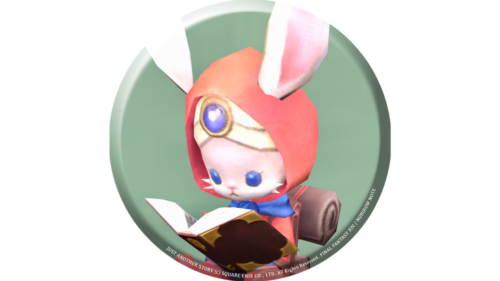 namingway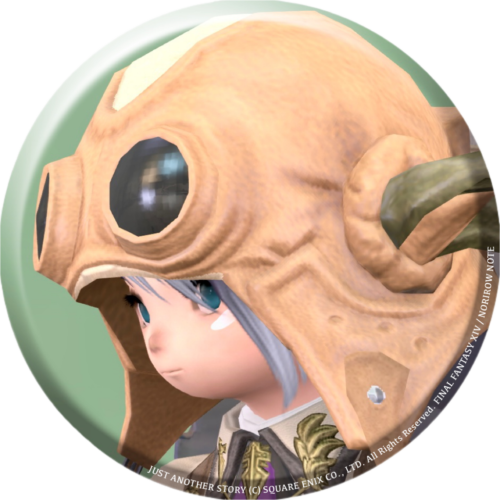 norirow
The Trials of the Braves took a long time 💦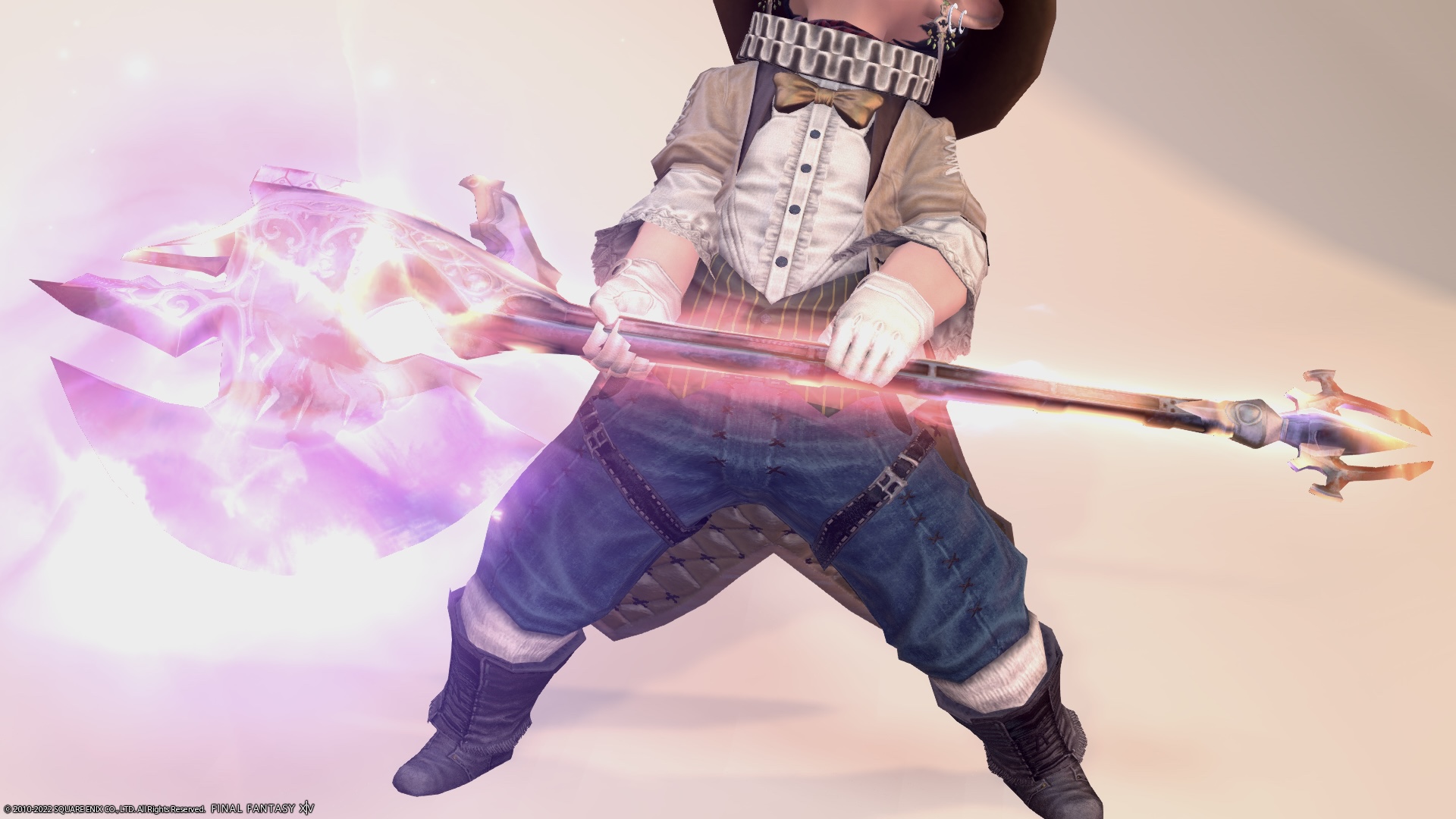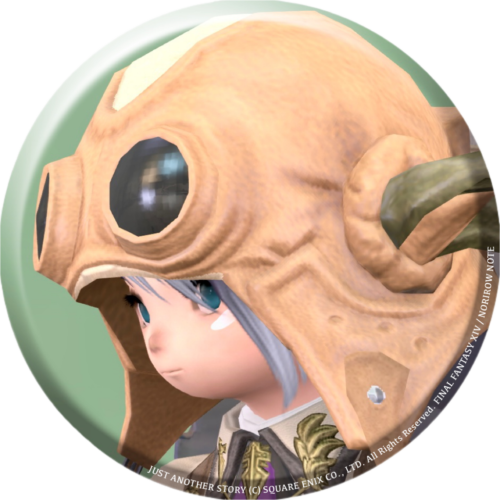 norirow
But if it's so beautiful, it's worth the effort!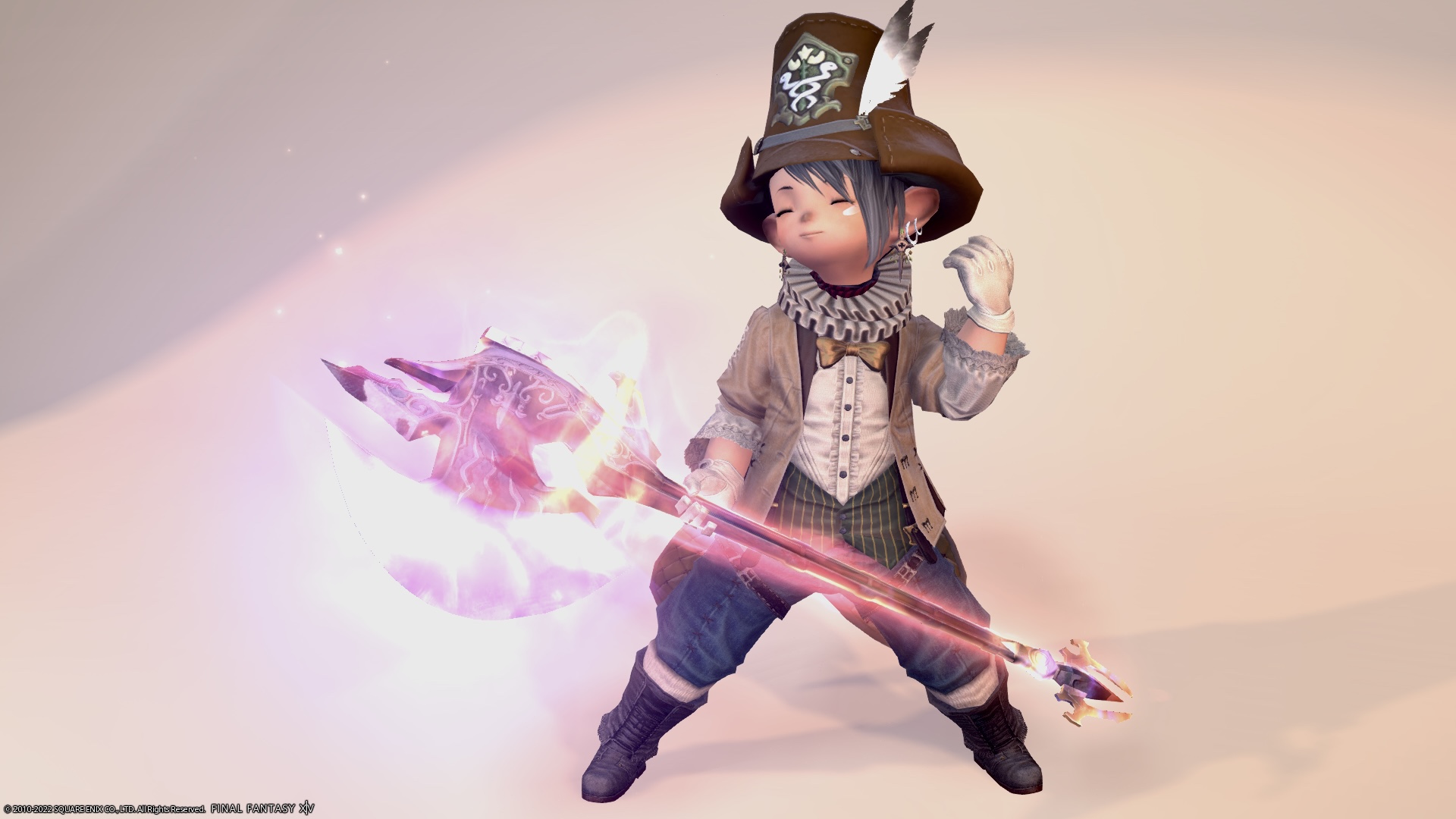 So, it was a record of the 4th stage "Bravura Animus" of the warrior Zodiac Weapon (ZW).
▼ Please check the video to see how it shines!
Warrior Zodiac Weapon Summary
Related records