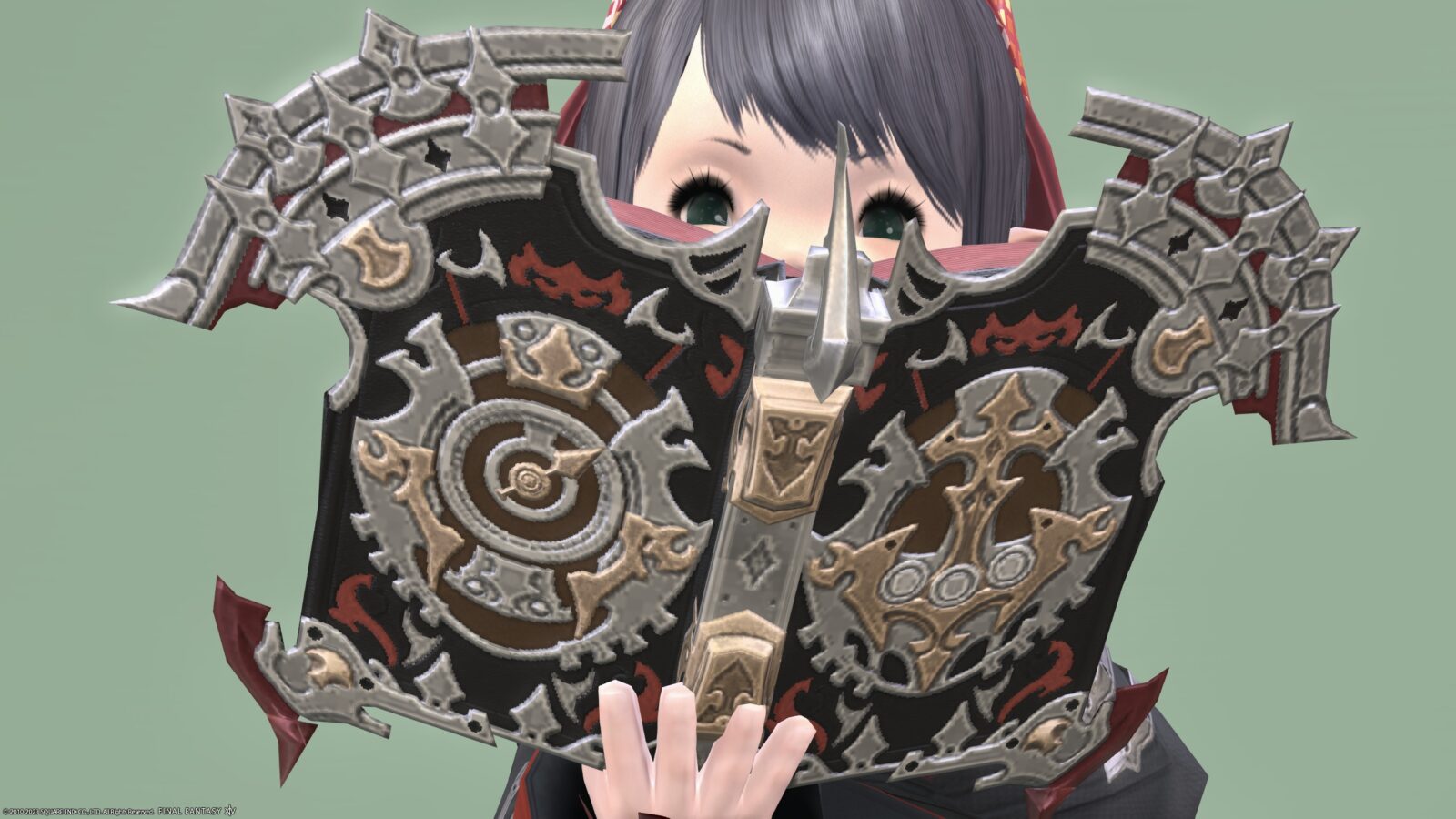 This is a record of the summoner weapon "Storm Captain's Grimoire" that can be obtained in the Maelstrom.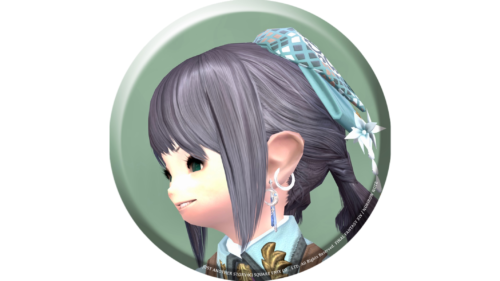 noriko
I got a really cool grimoire!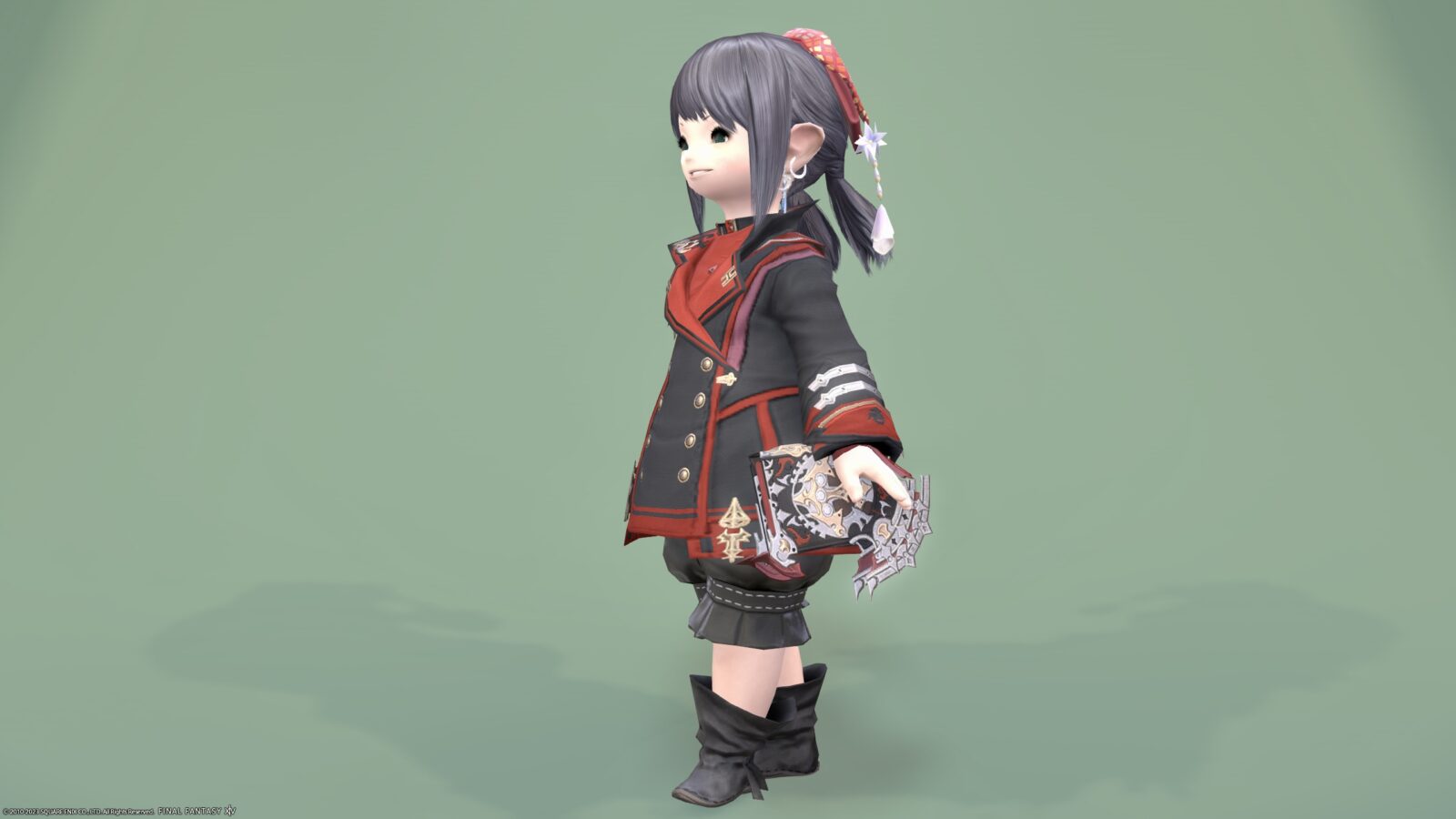 Oh, it's a book for The Maelstrom.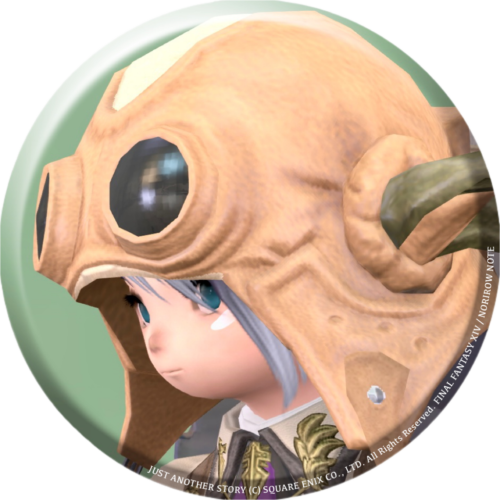 norirow
Metal is used on the cover, and it is a grimoire that seems to be quite sturdy.
It will hurt if you hit me with it.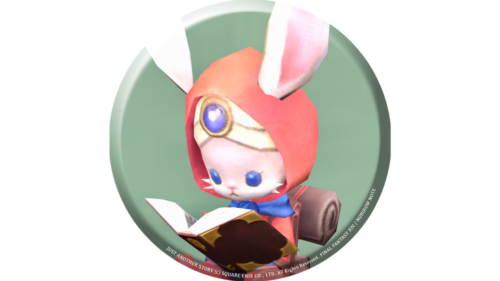 namingway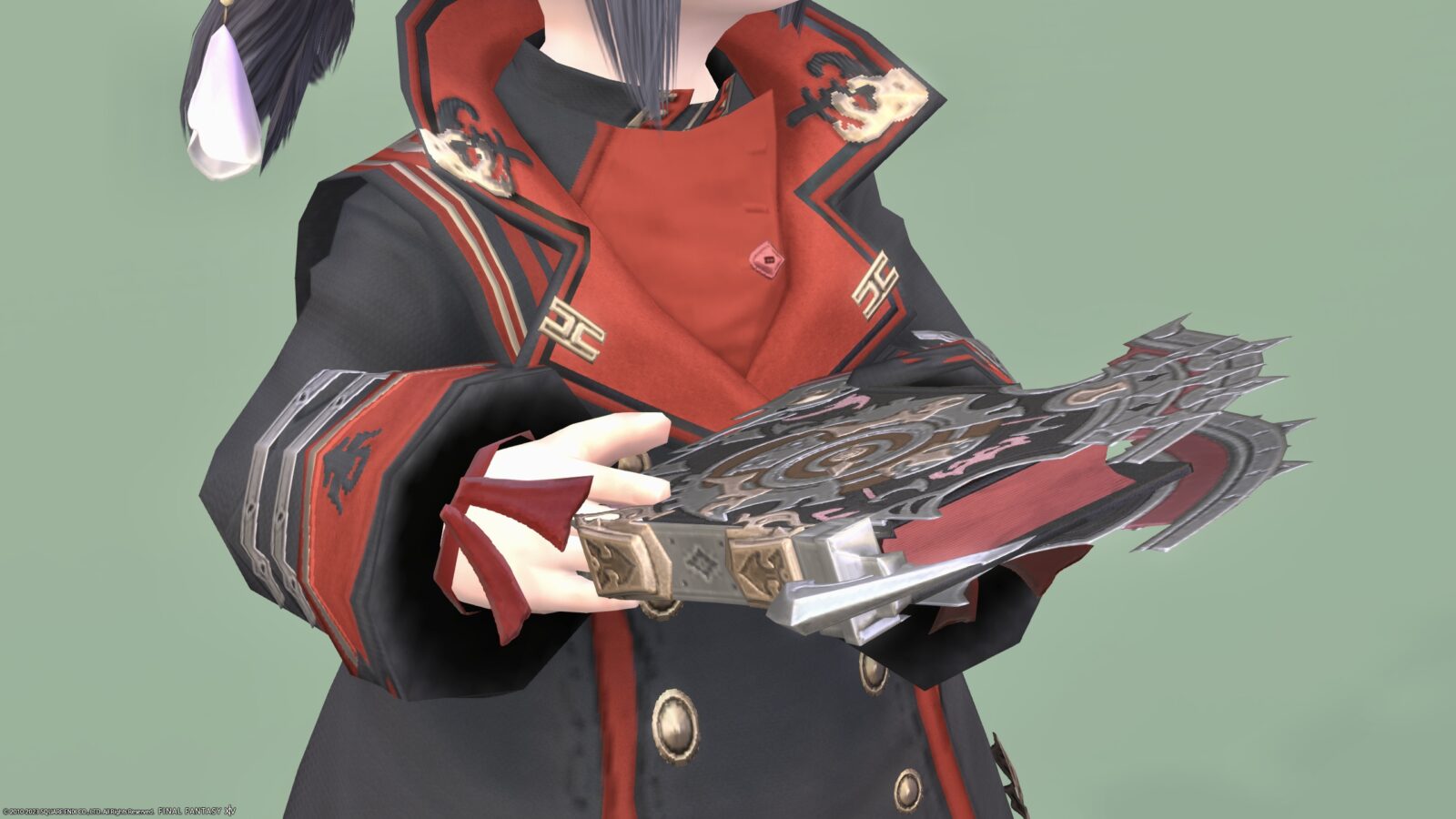 When you open the book, you can see that it has a unique shape.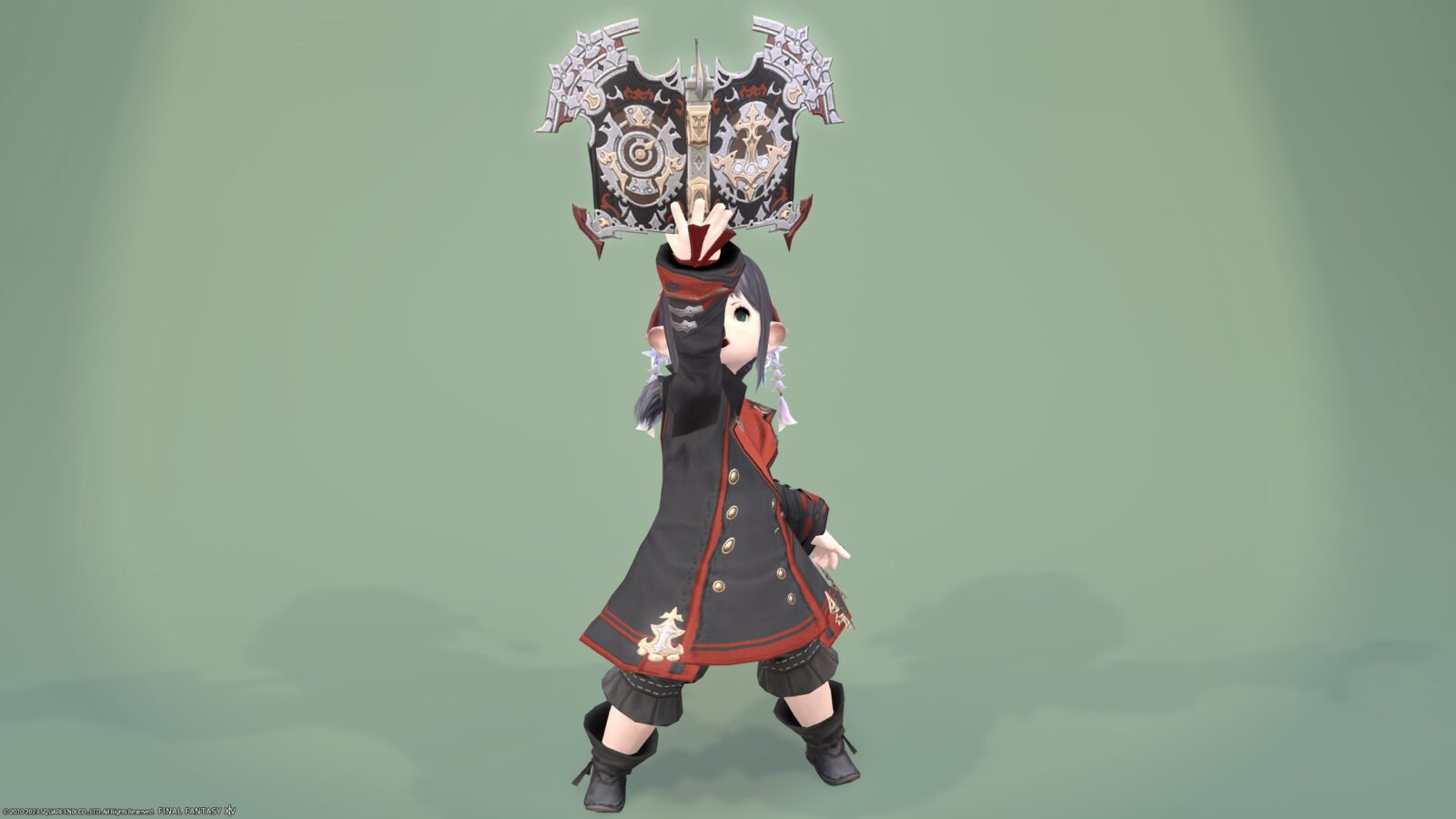 The design is somewhat reminiscent of a ship. Is the compass on the left and the anchor on the right? It's a Limsa Lominsa weapon!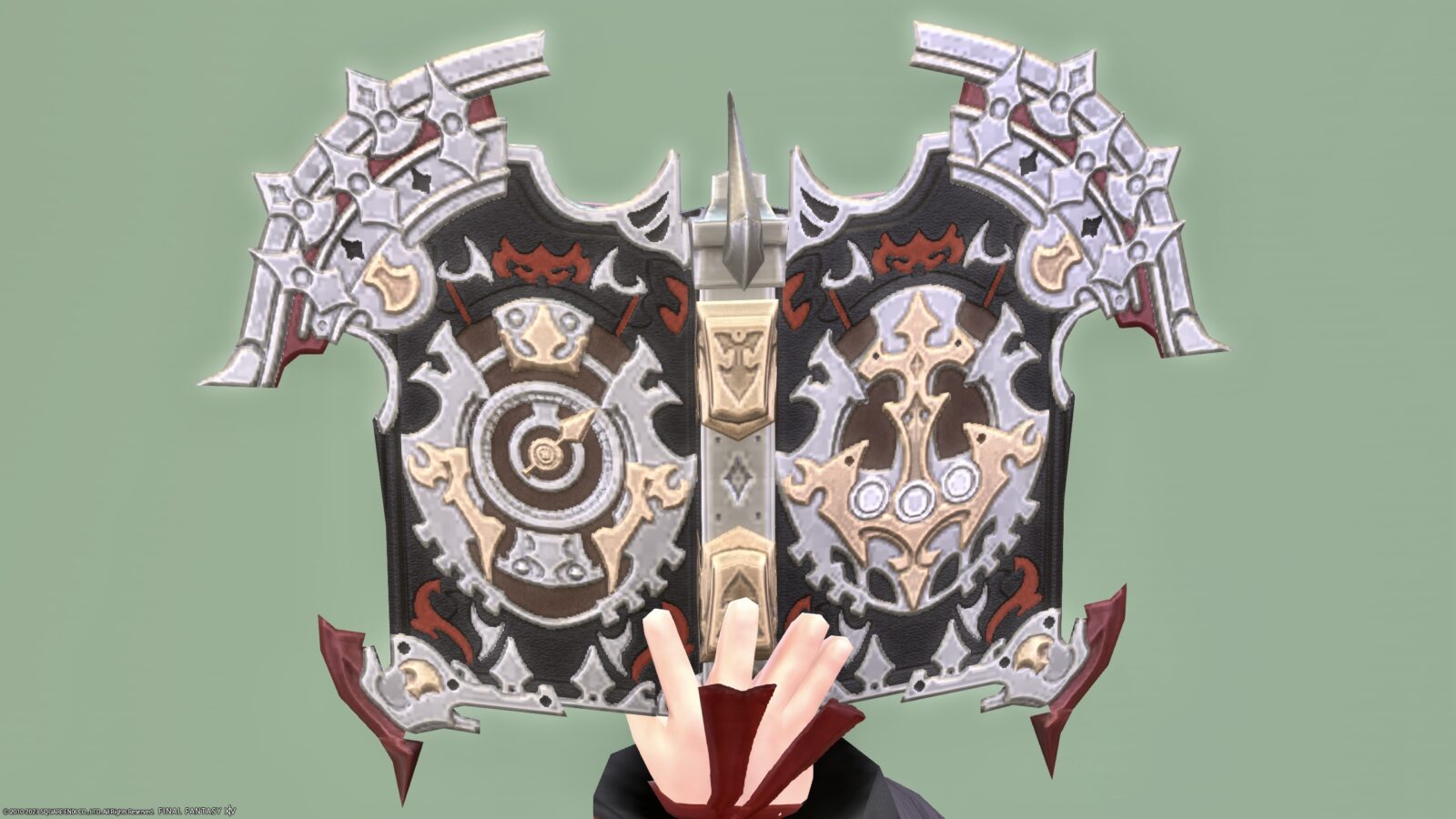 The upper part is three-dimensional.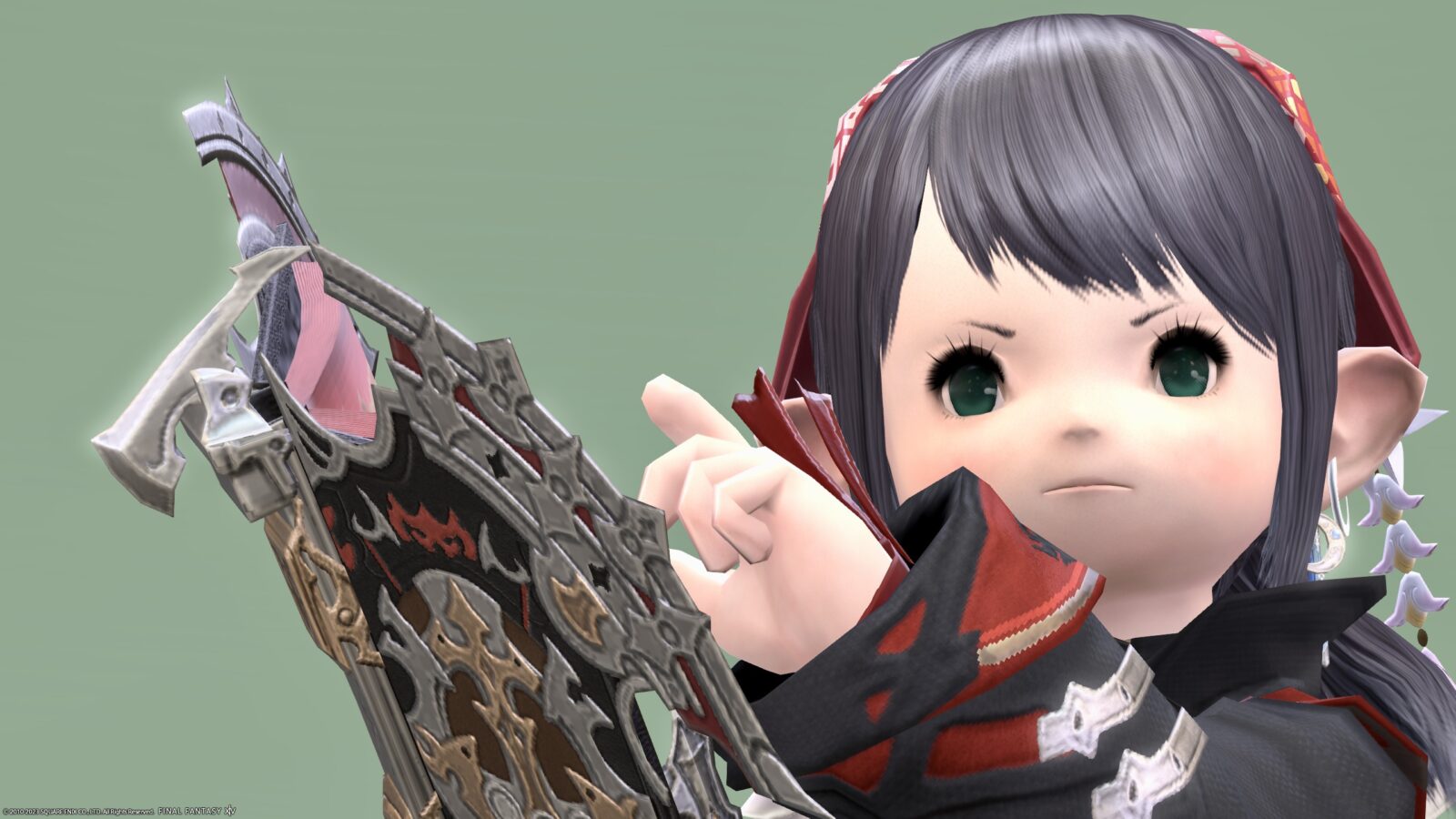 And red paper is used inside and it's very cool!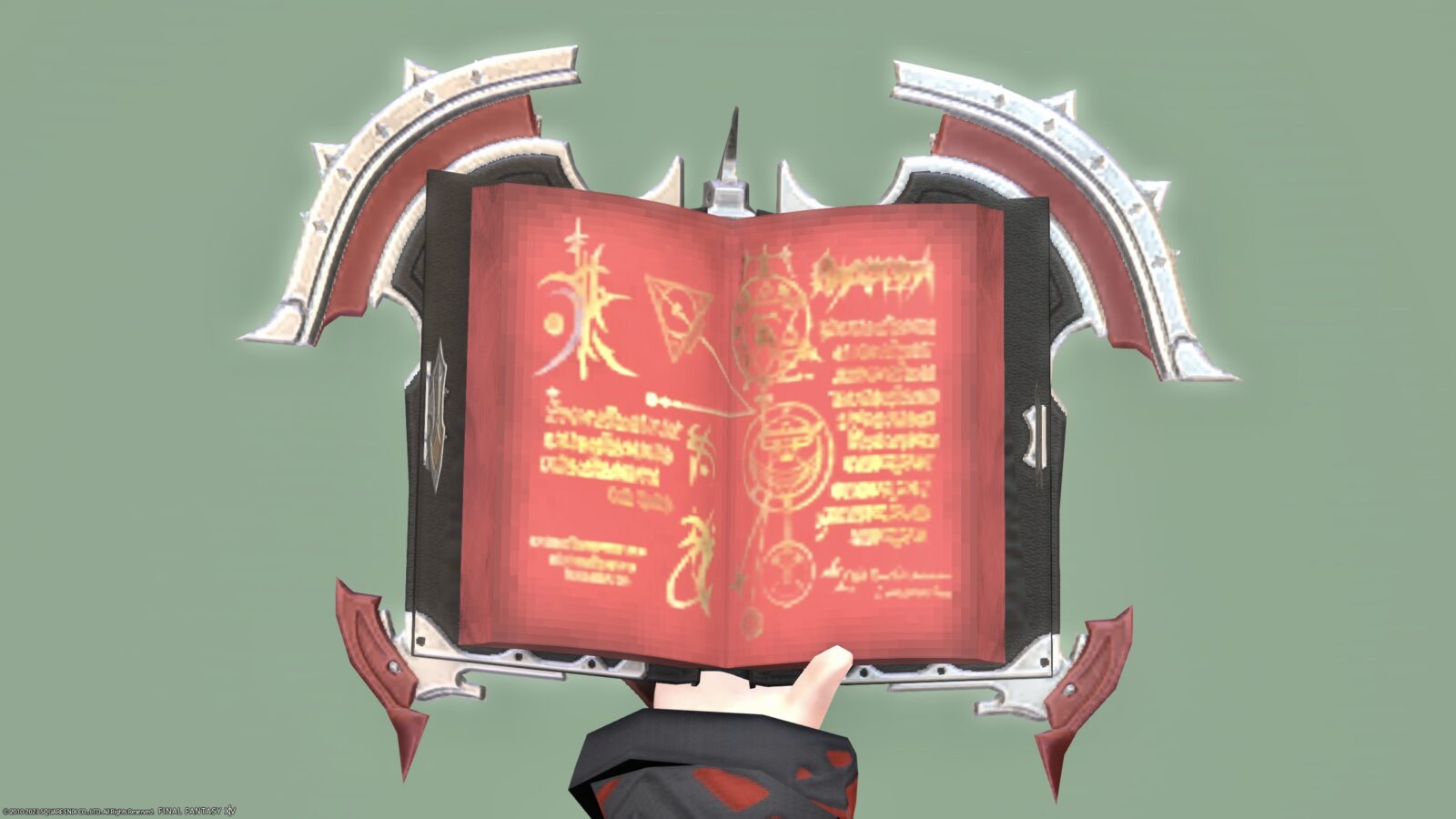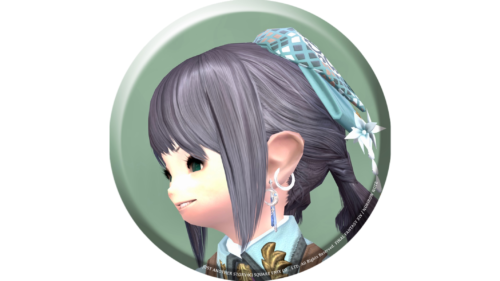 noriko
This is cool and stylish!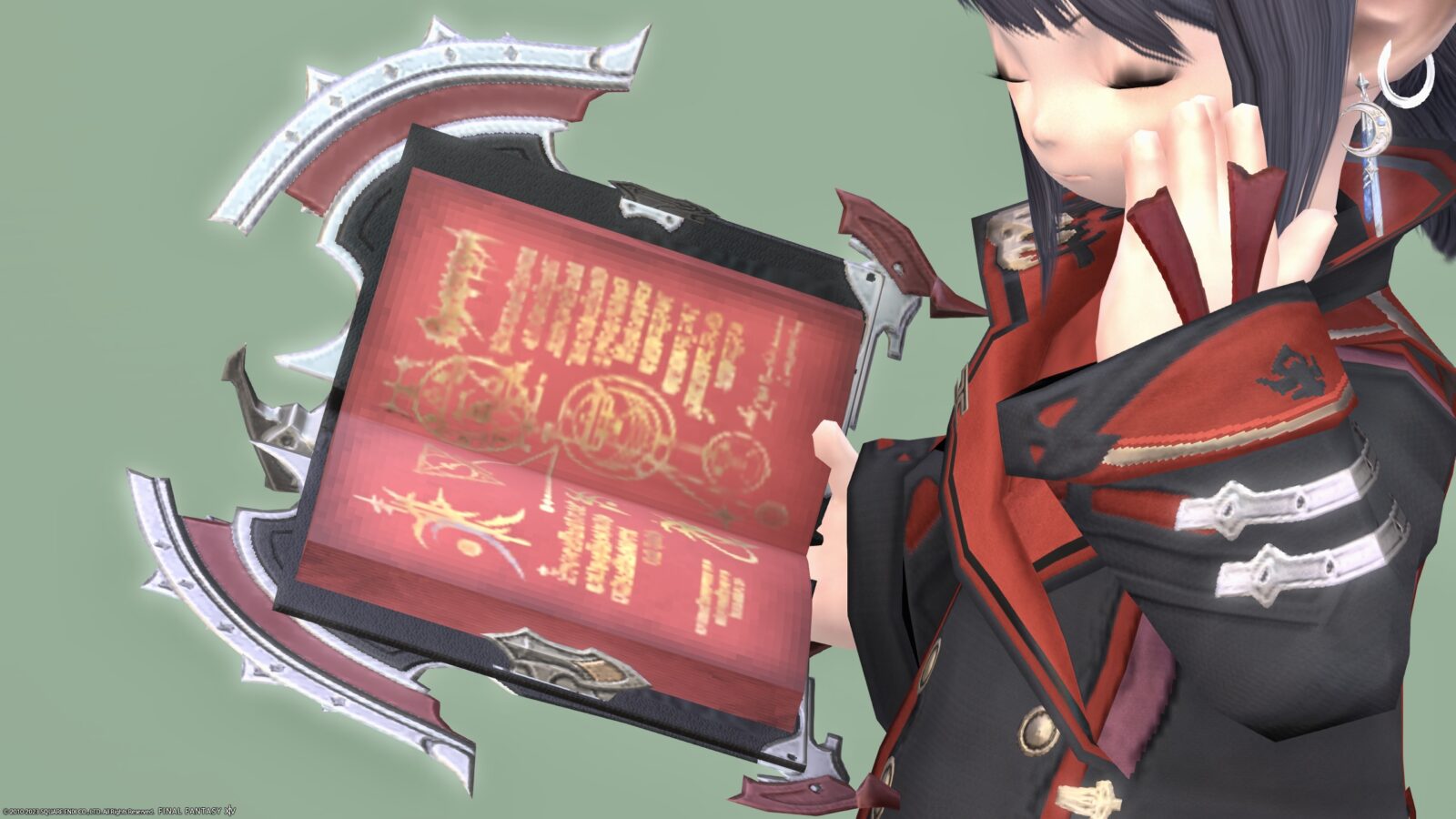 Gold lettering on red paper gives a sense of luxury.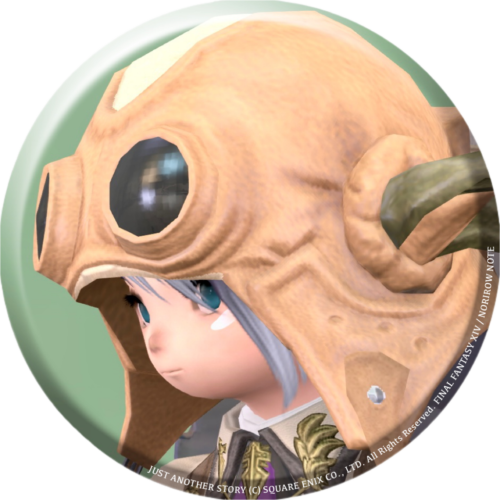 norirow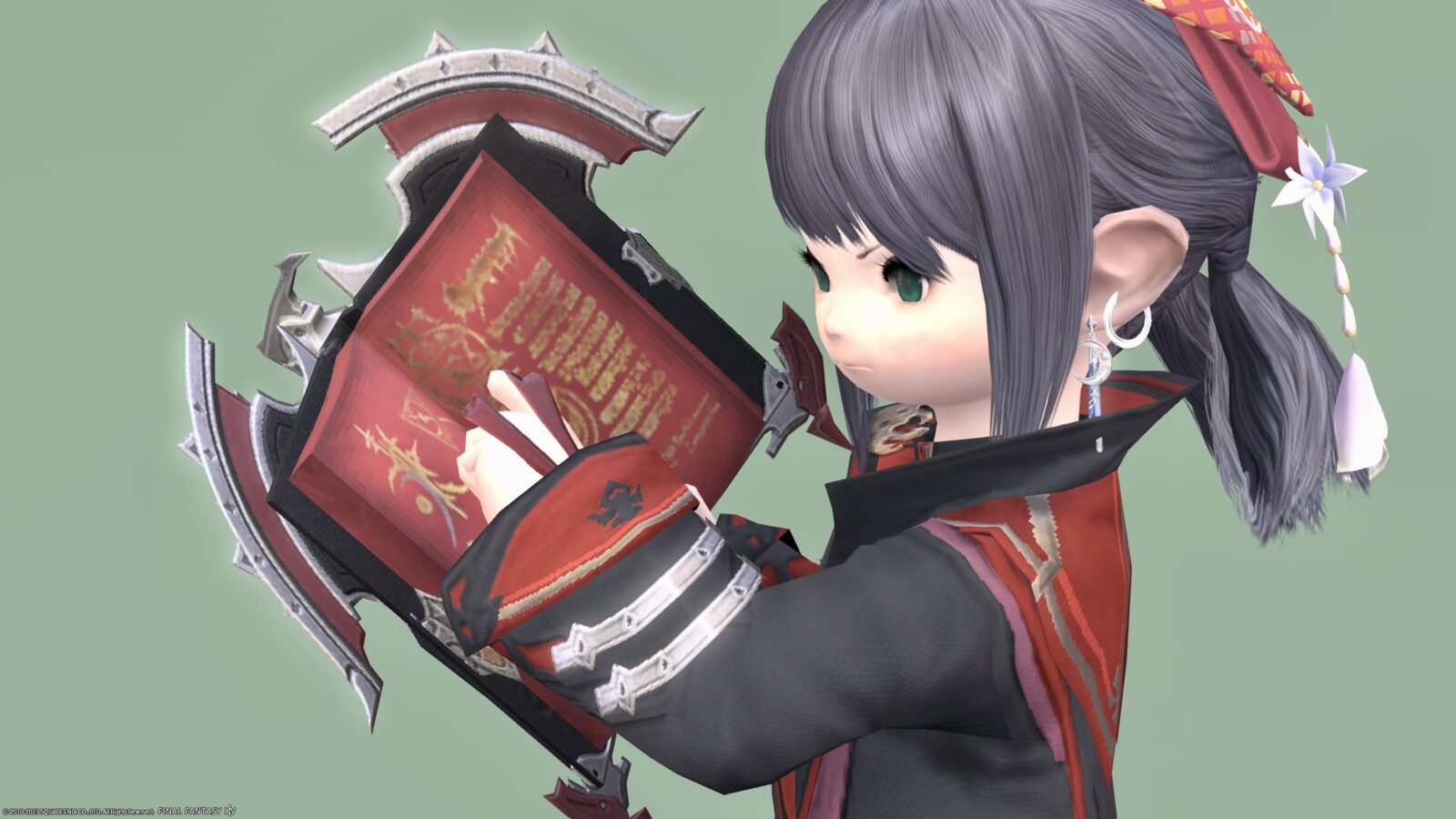 In addition, this "Storm Captain's Grimoire" can be exchanged when the rank of the Maelstrom is raised to Storm Captain.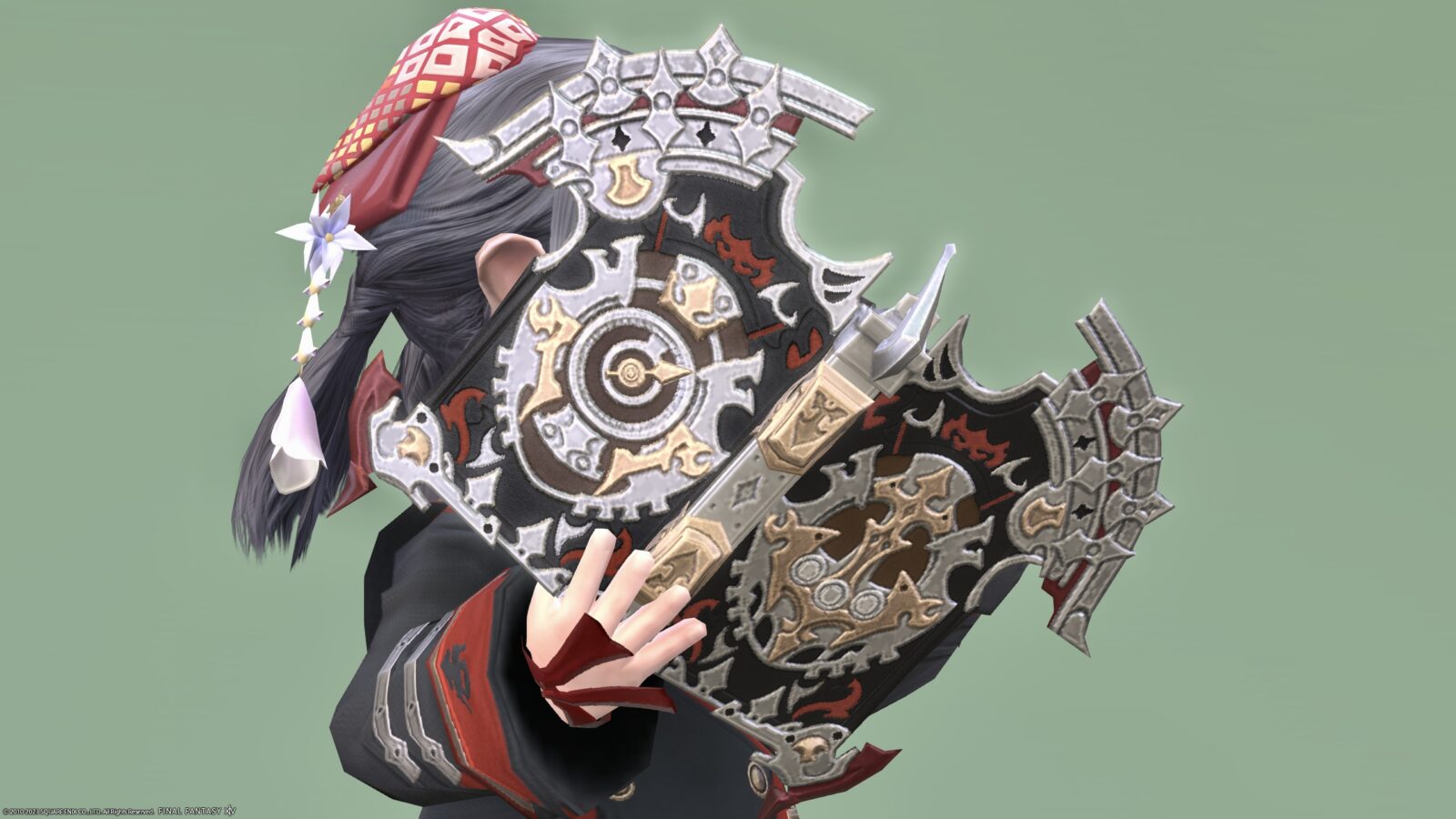 It's perfect for the Maelstrom costume.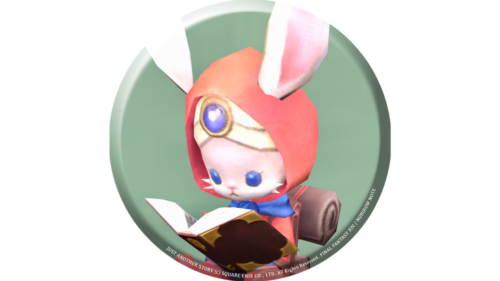 namingway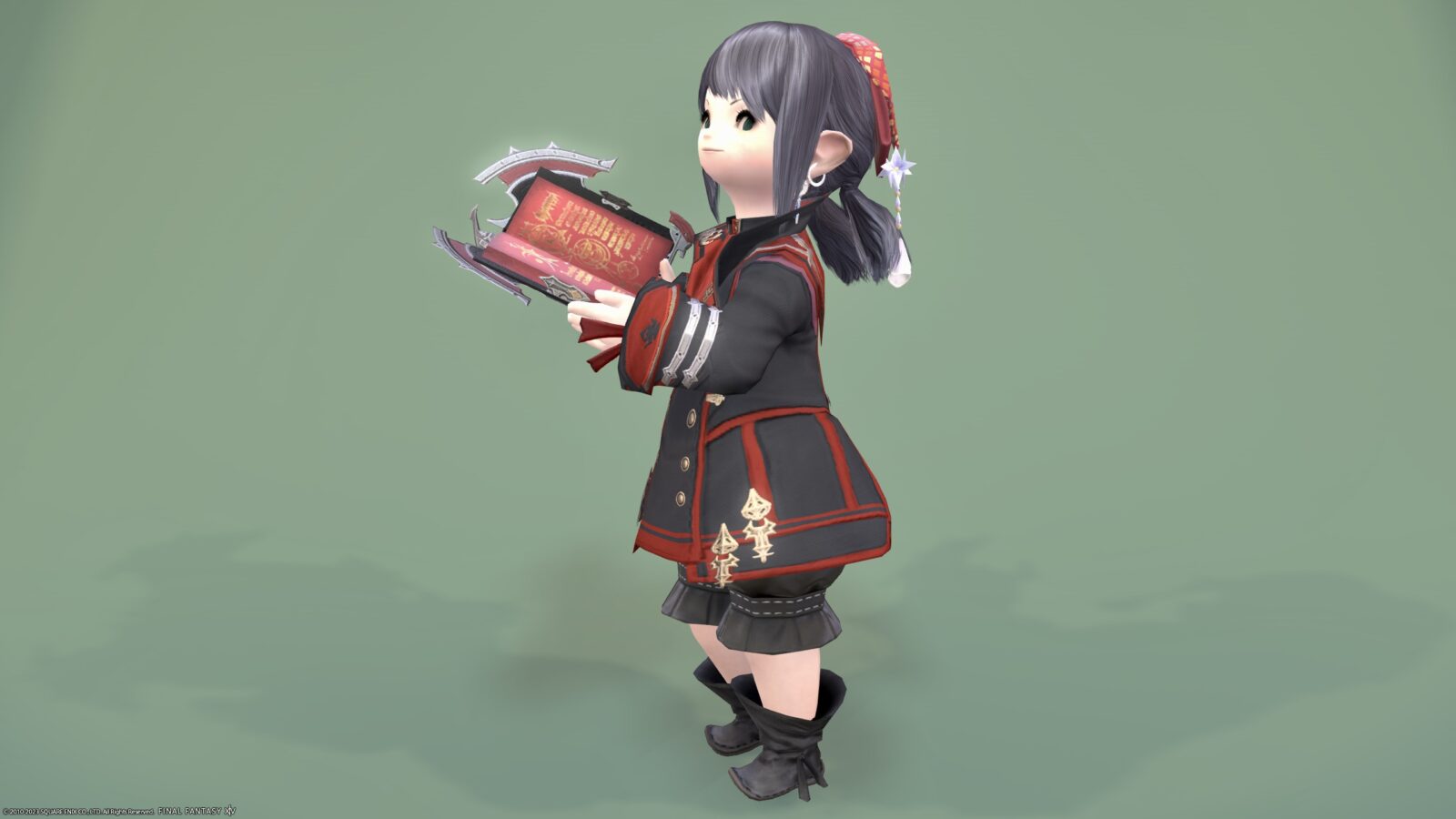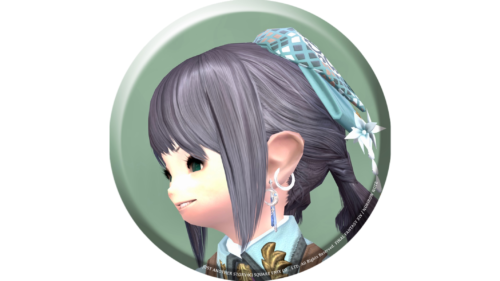 noriko
I found this wonderful treasure!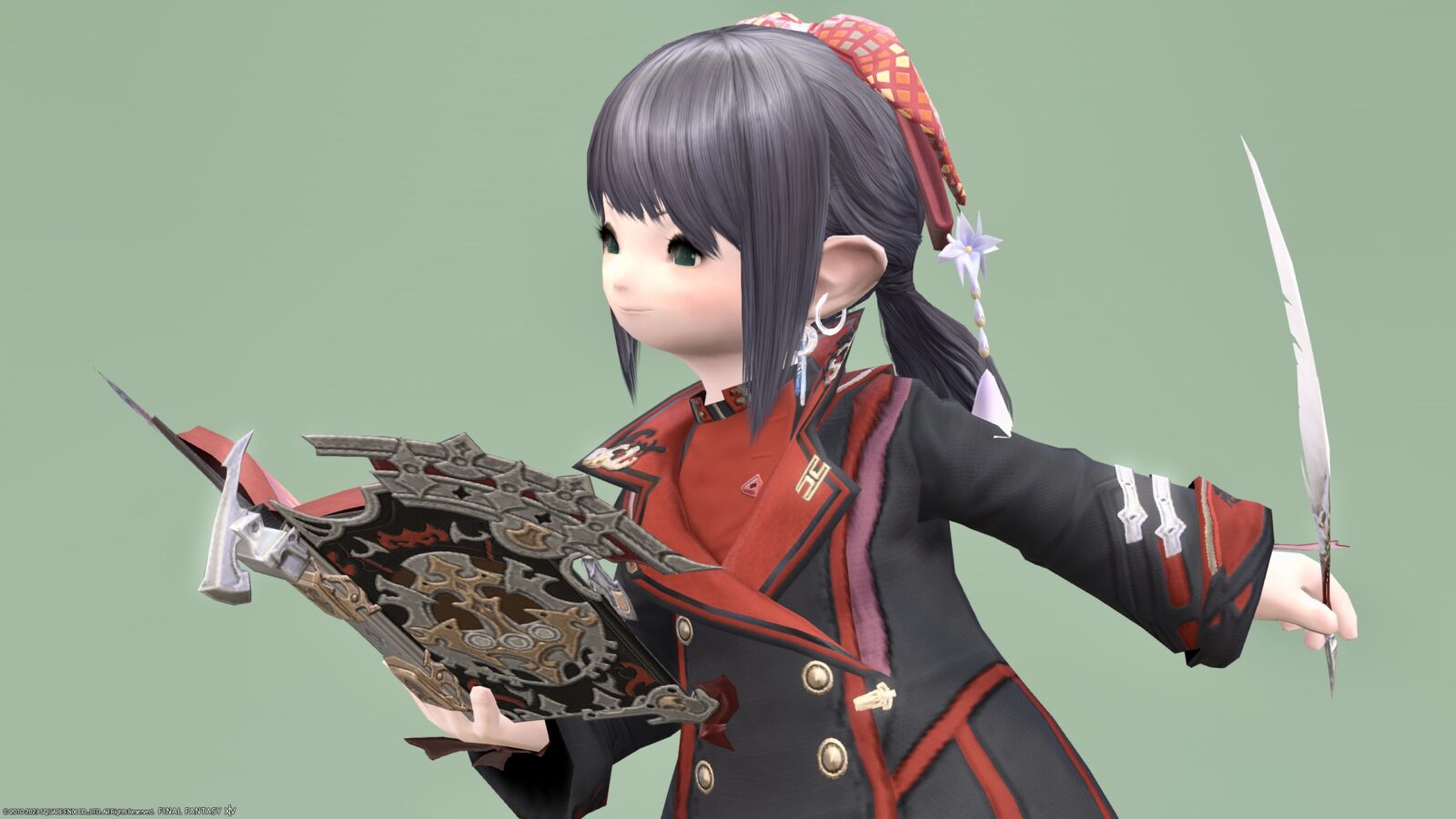 ▼ I recorded a video of the movement!
So, that's all for the record of the Maelstrom Summoner Weapon "Storm Captain's Grimoire".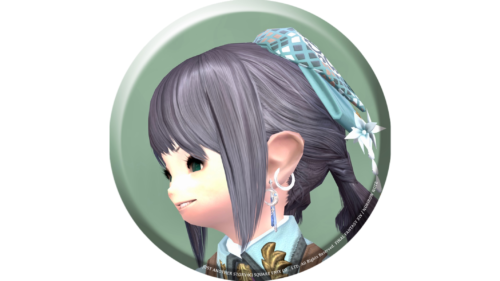 noriko
♦♦♦
Related record