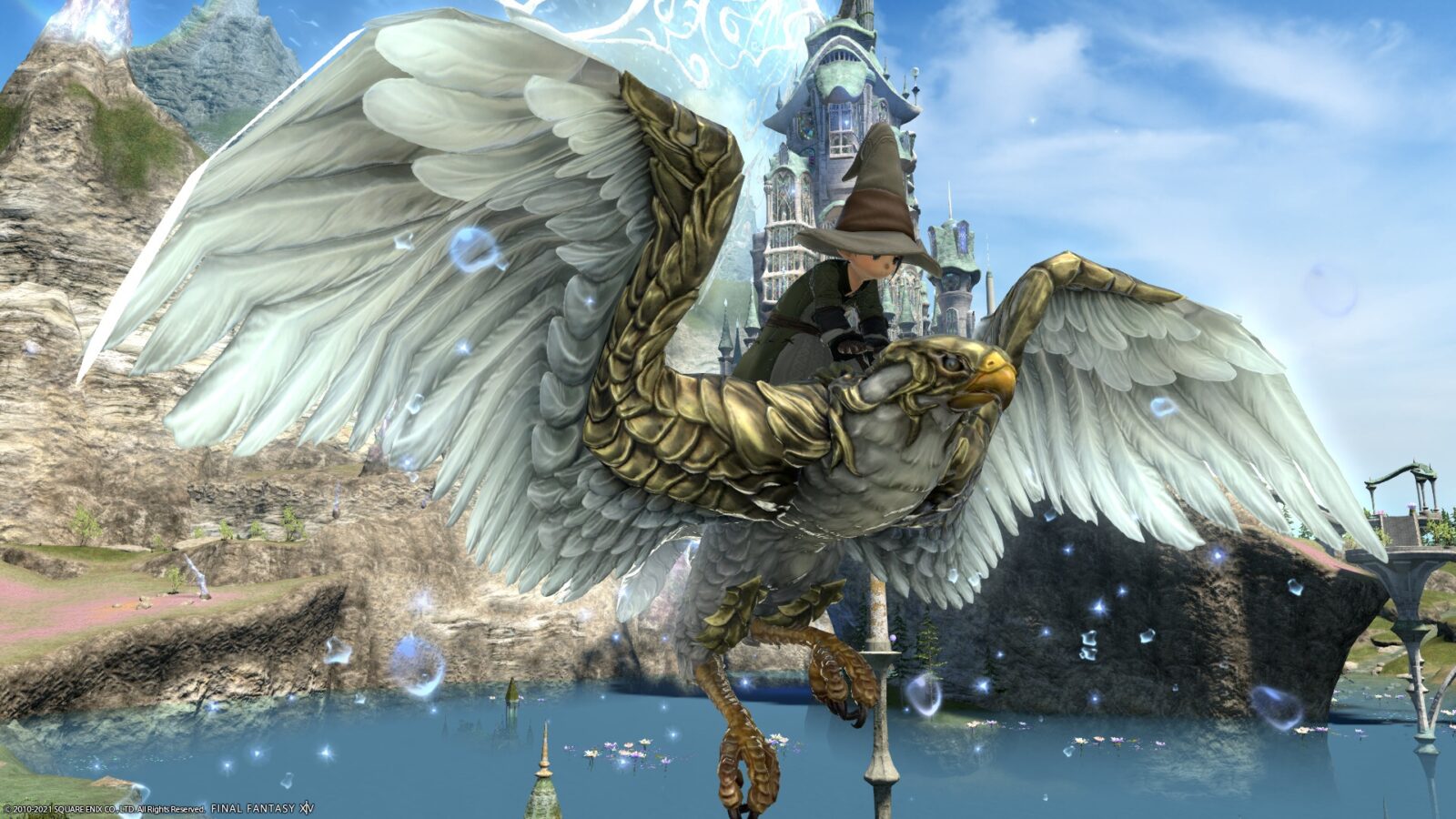 This is a record of the bird mount "White Lanner" who will be a companion in The Limitless Blue (Extreme).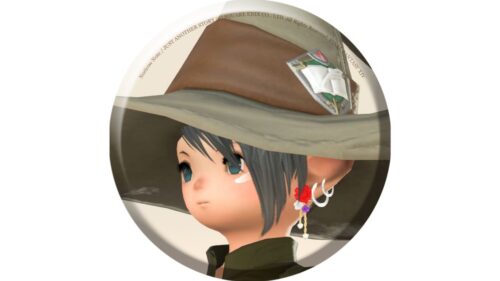 norirow
It's a bird I really like ♪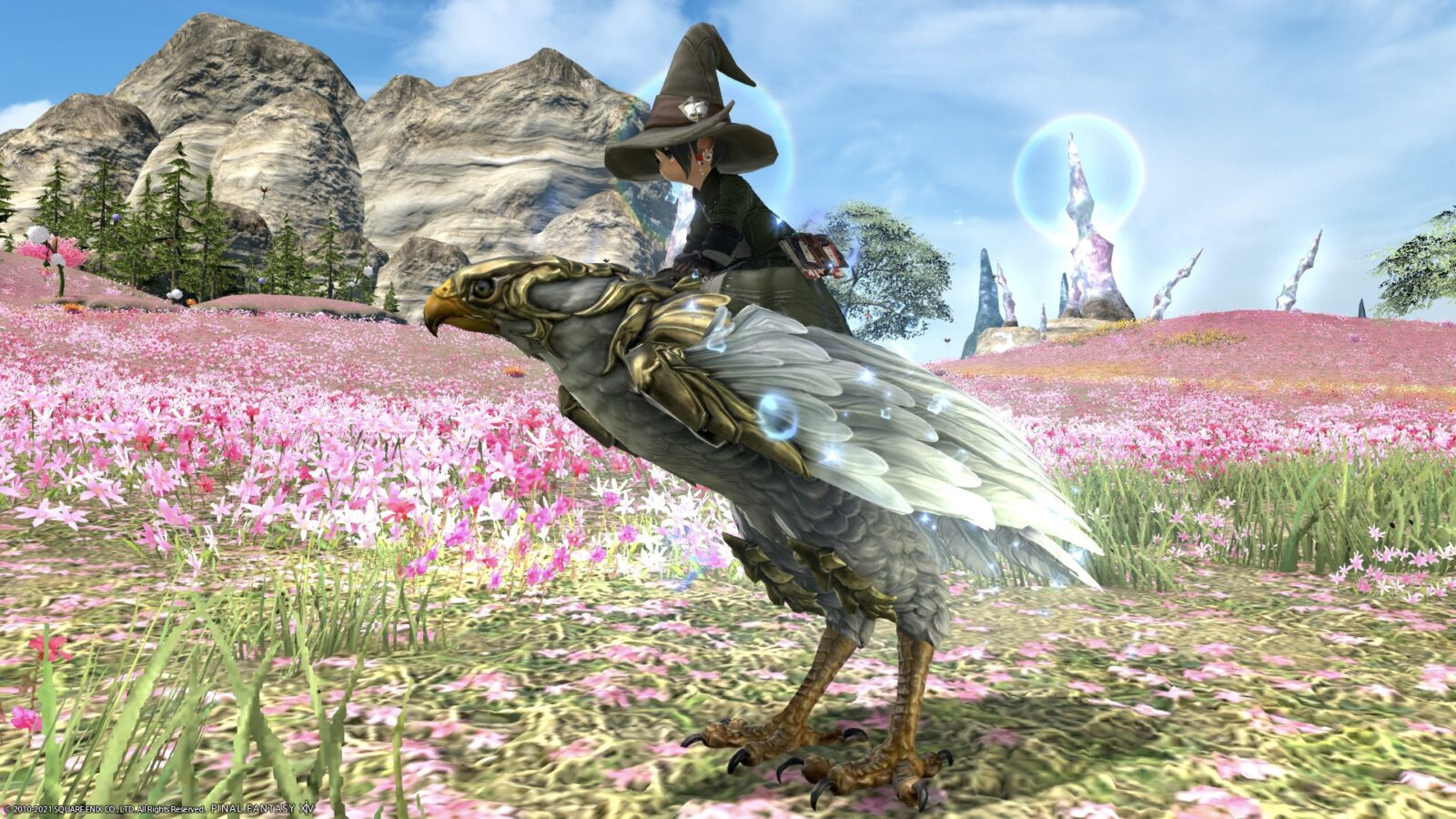 The bubbles are beautiful.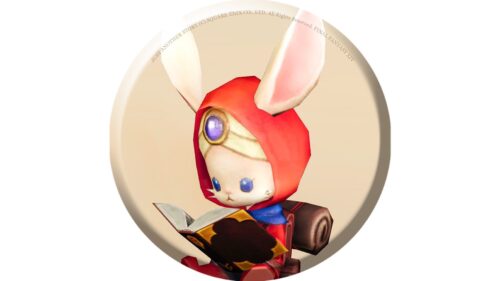 namingway
It is a very beautiful mount with bubbles flying on the white feathers.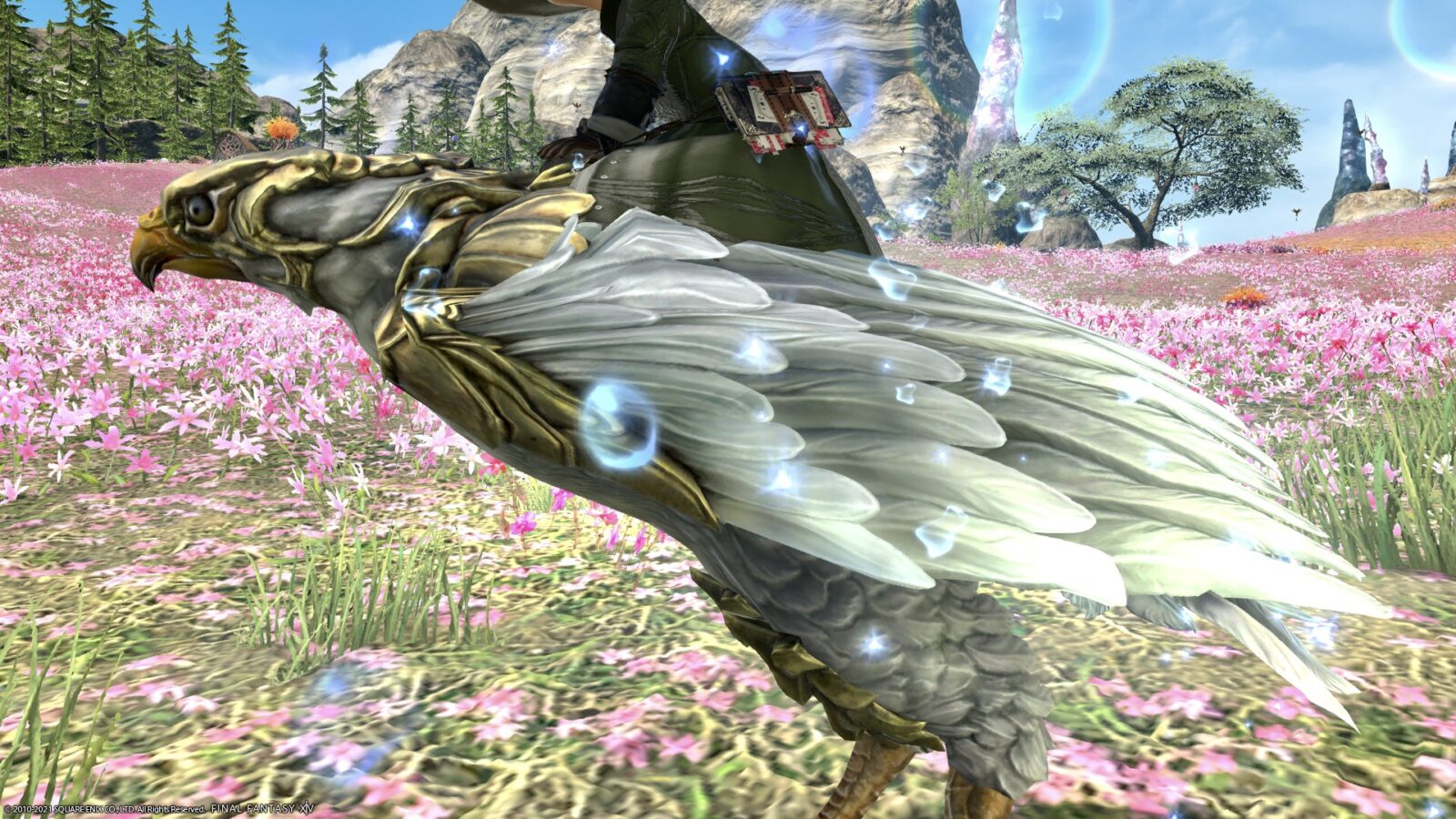 The running figure is also pretty.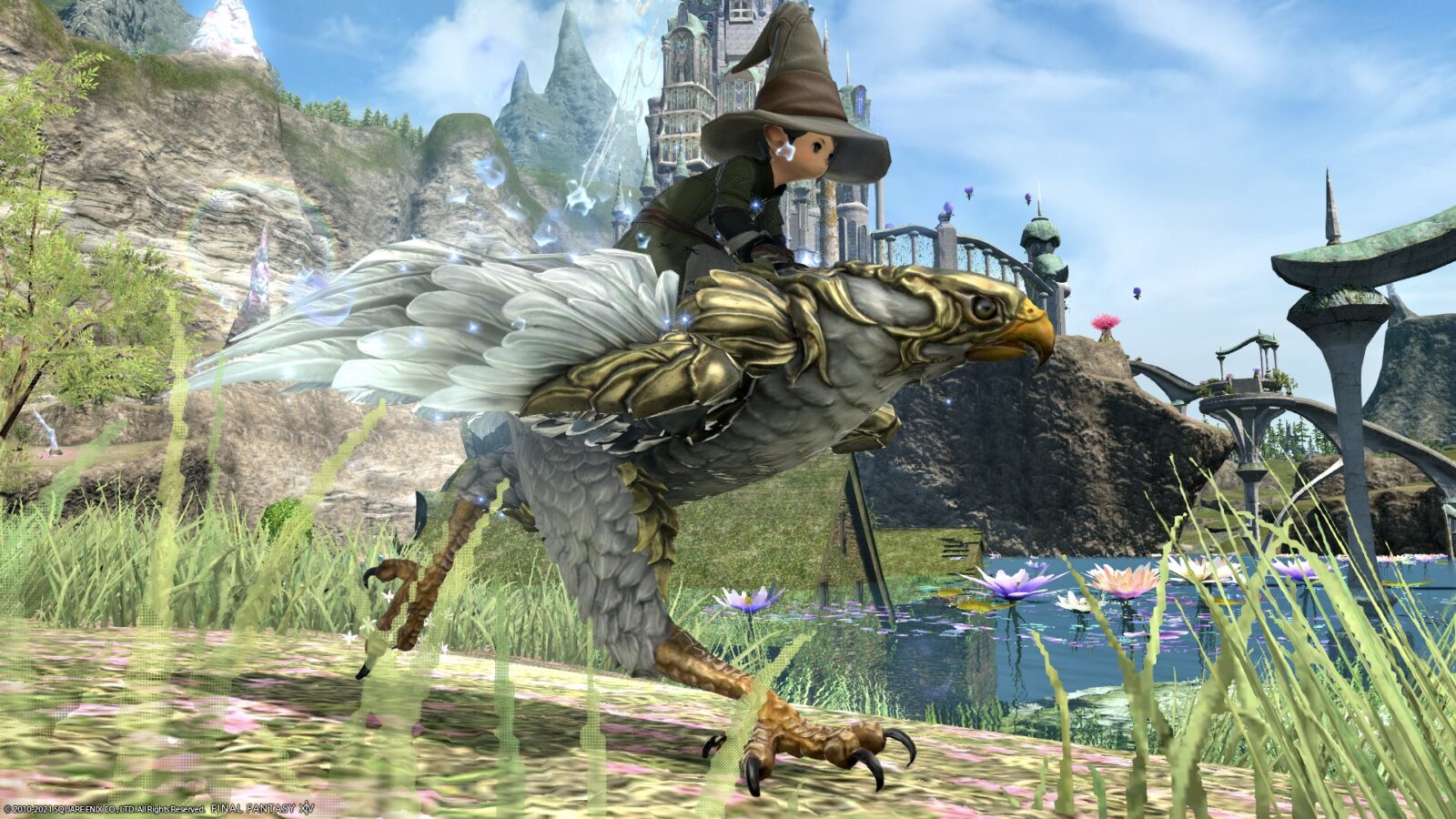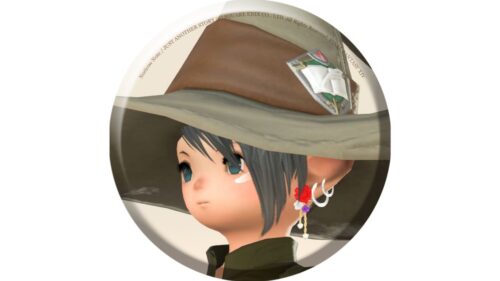 norirow
It's like a dream to be able to ride a bird.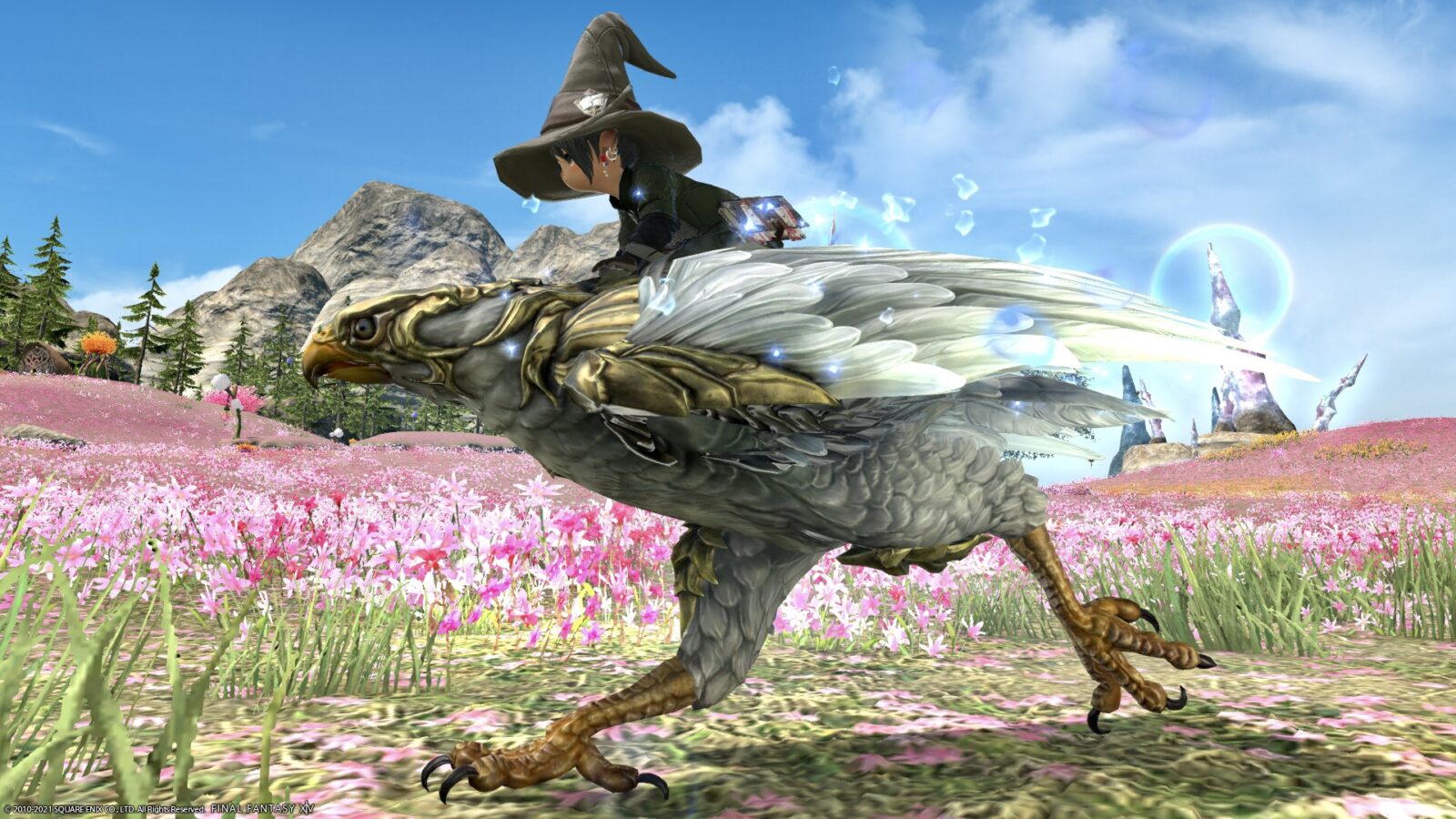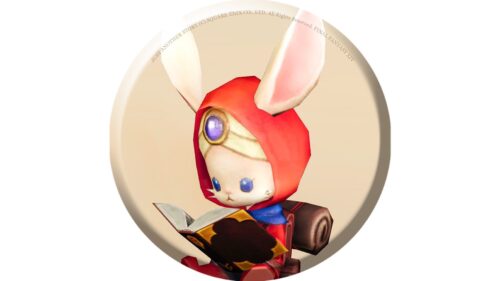 namingway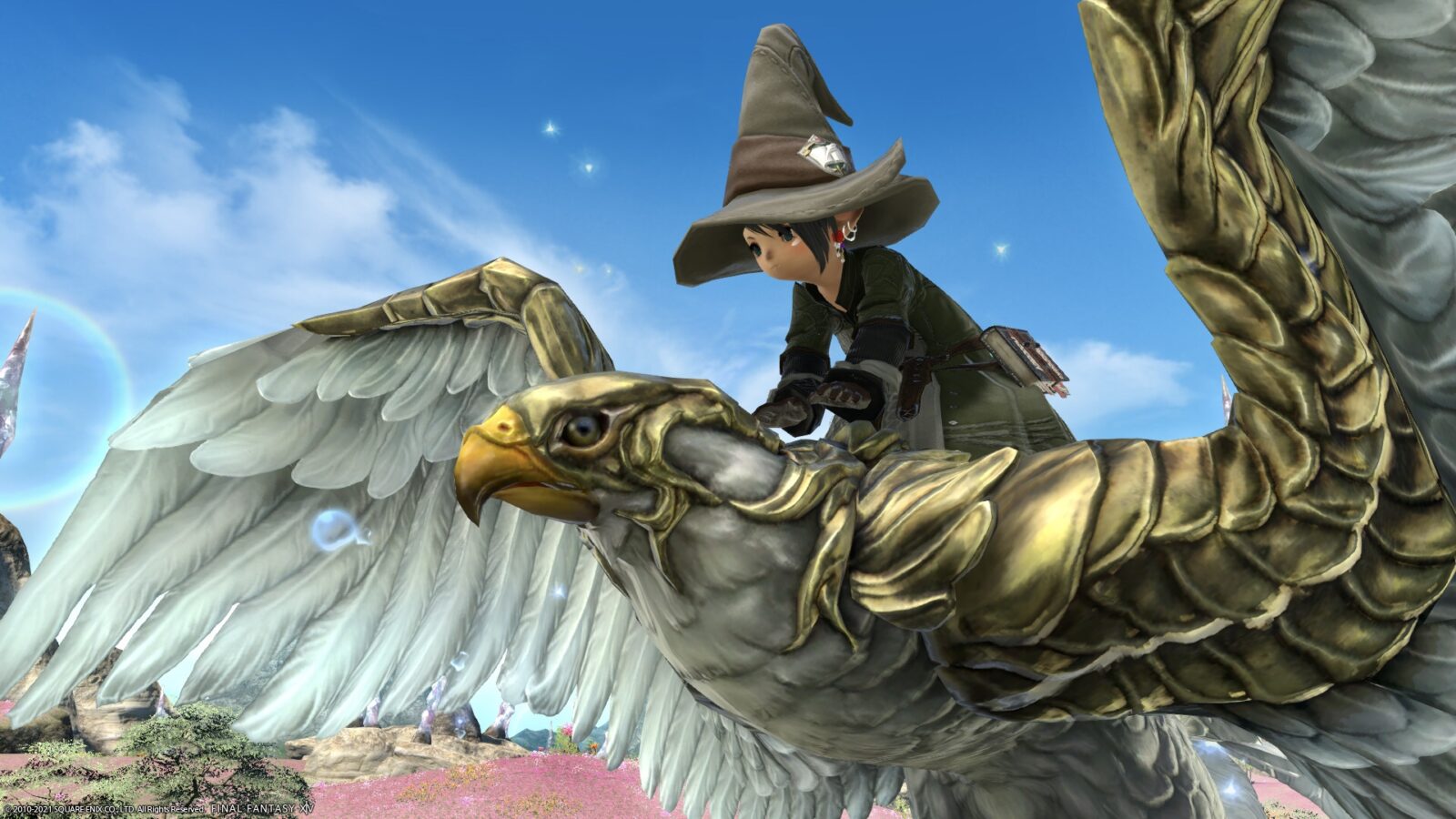 And it will fly around the sky gracefully.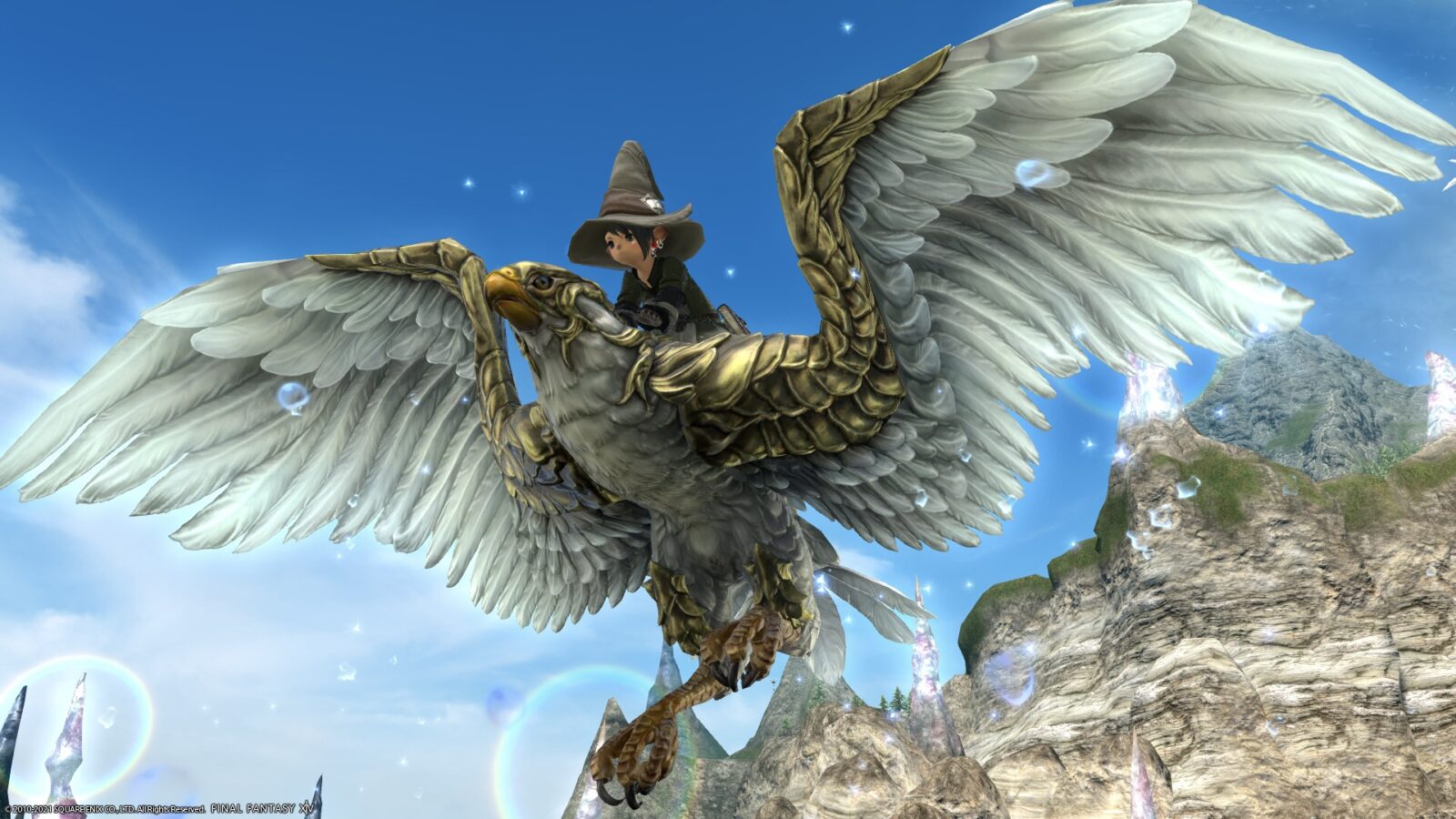 It's really very beautiful because the white feathers spread wide and flap, and the bubbles fly.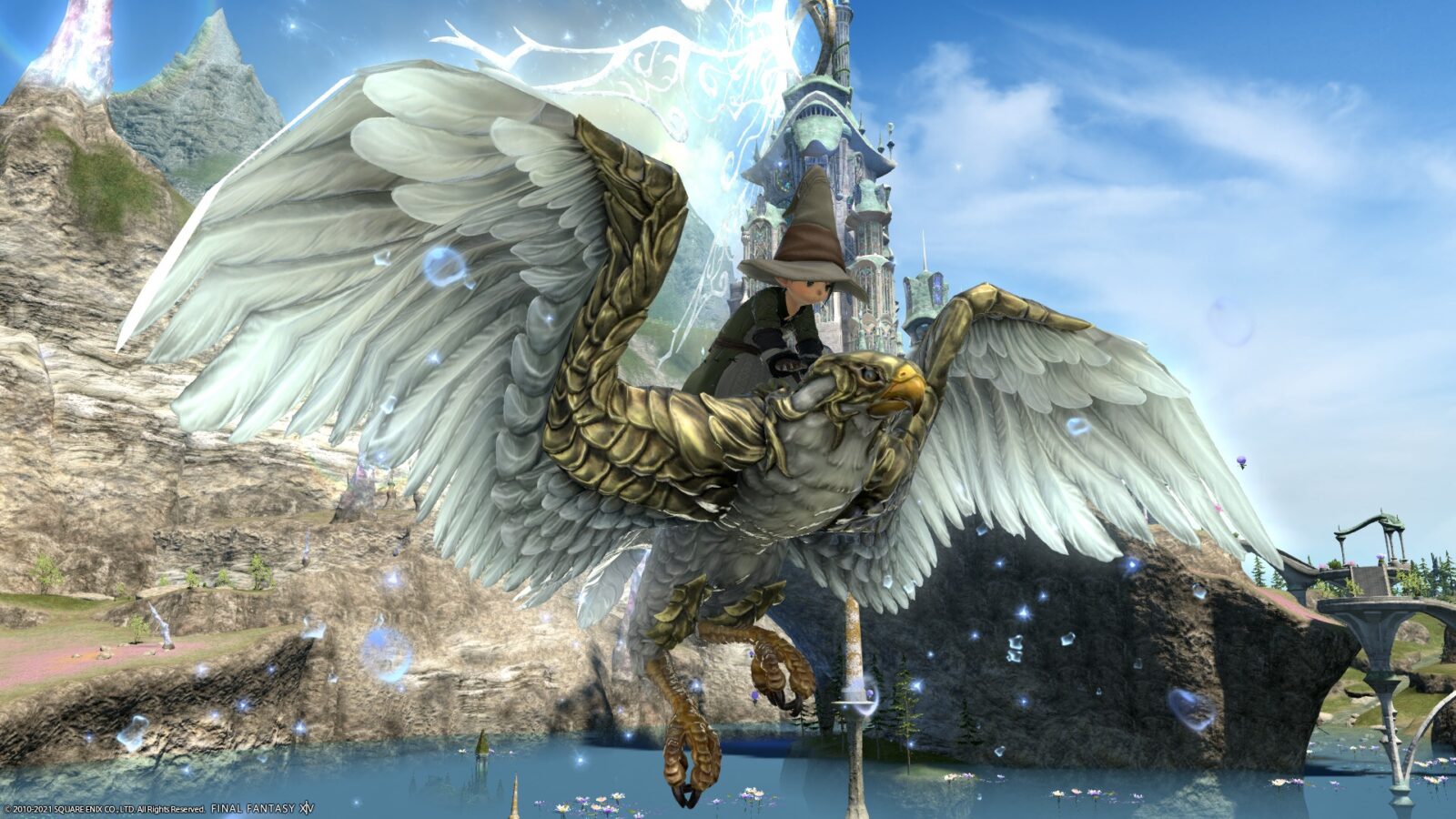 Cool to the tip of the foot.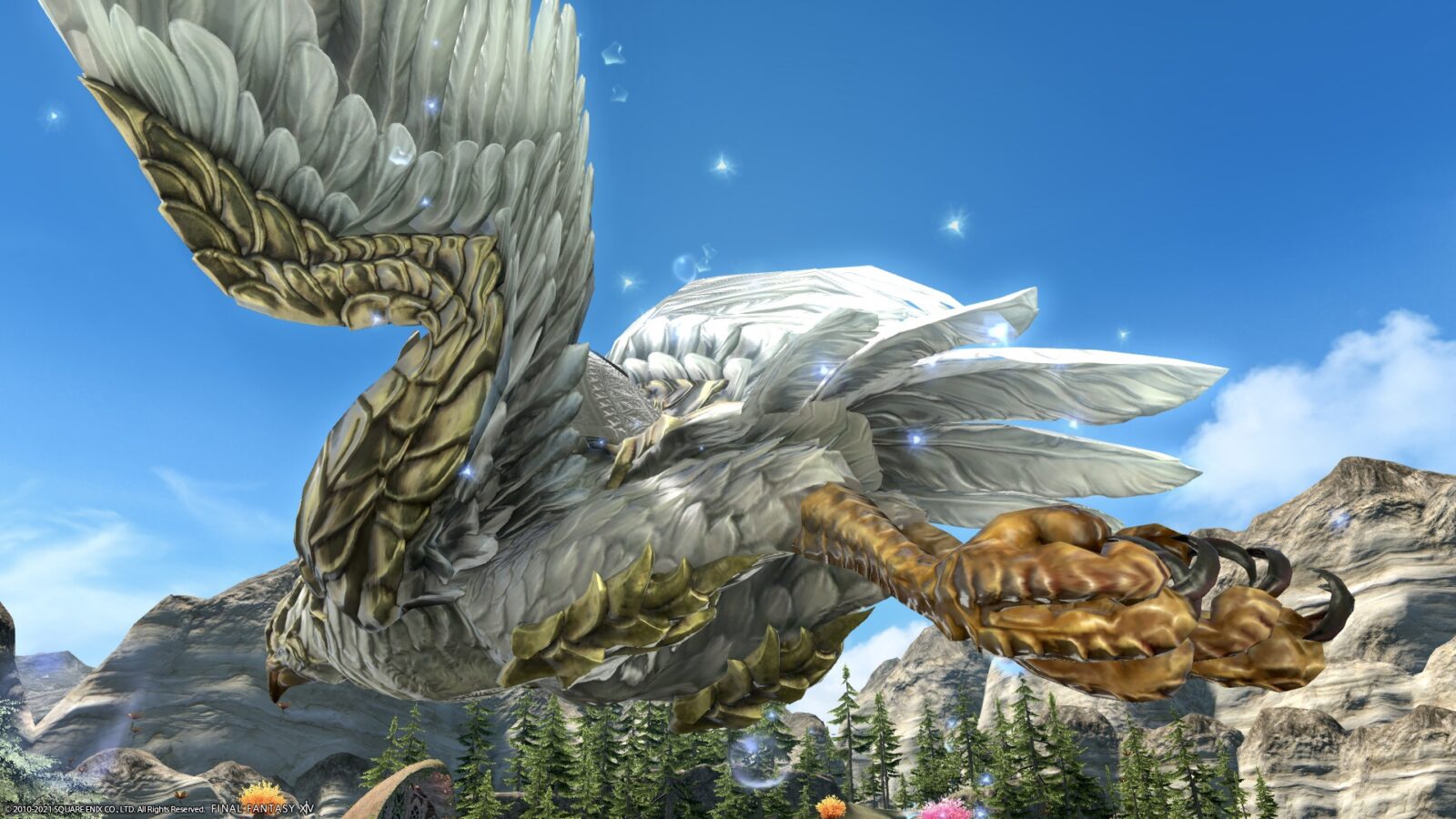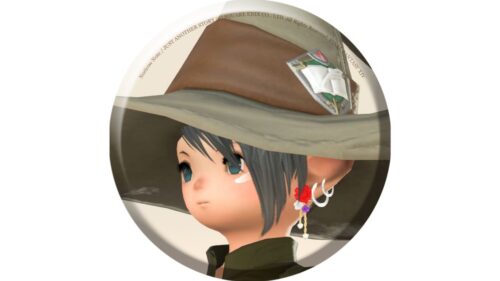 norirow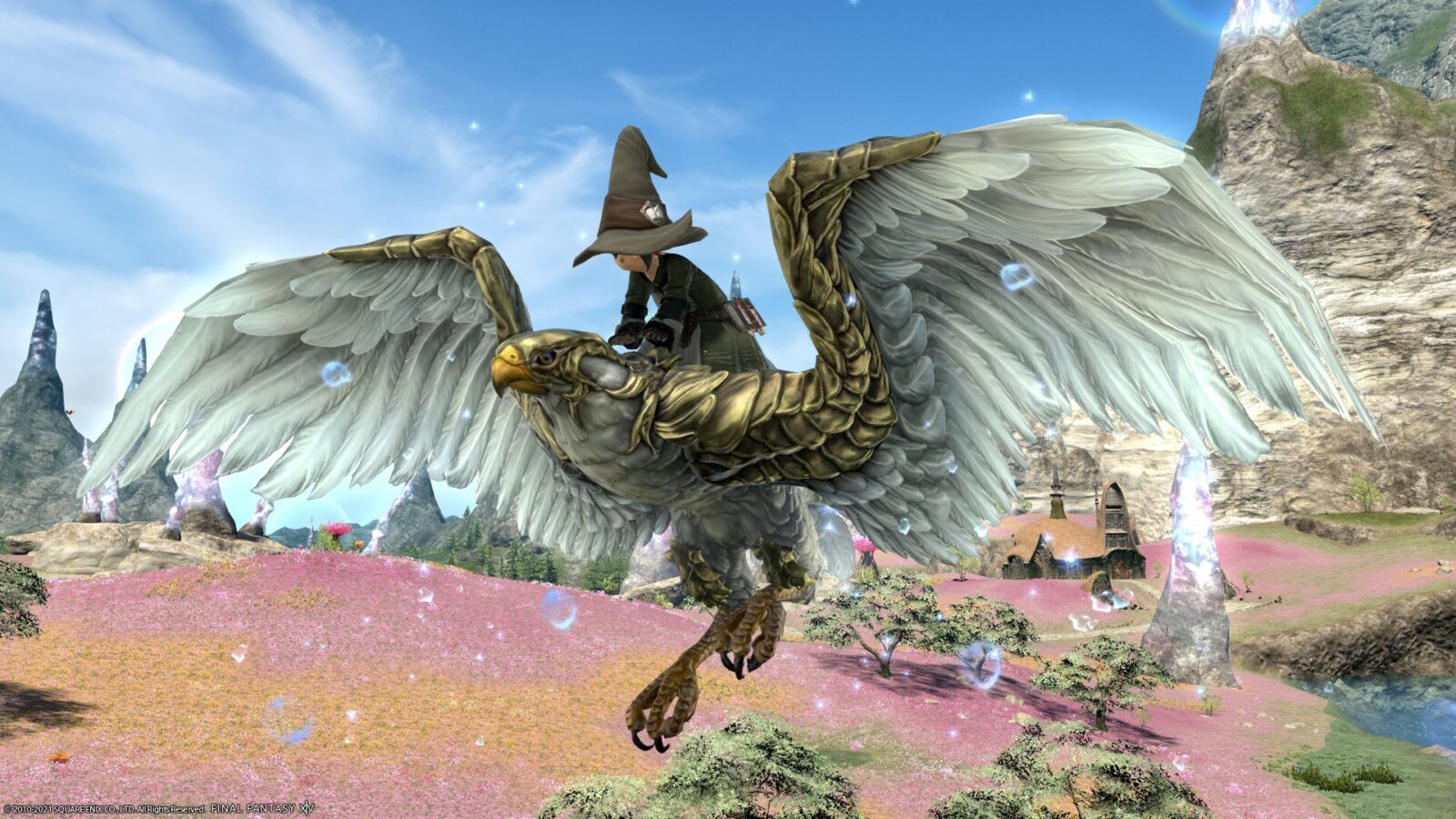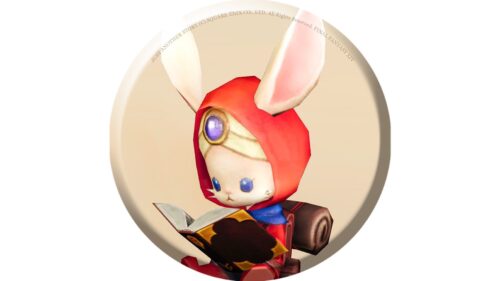 namingway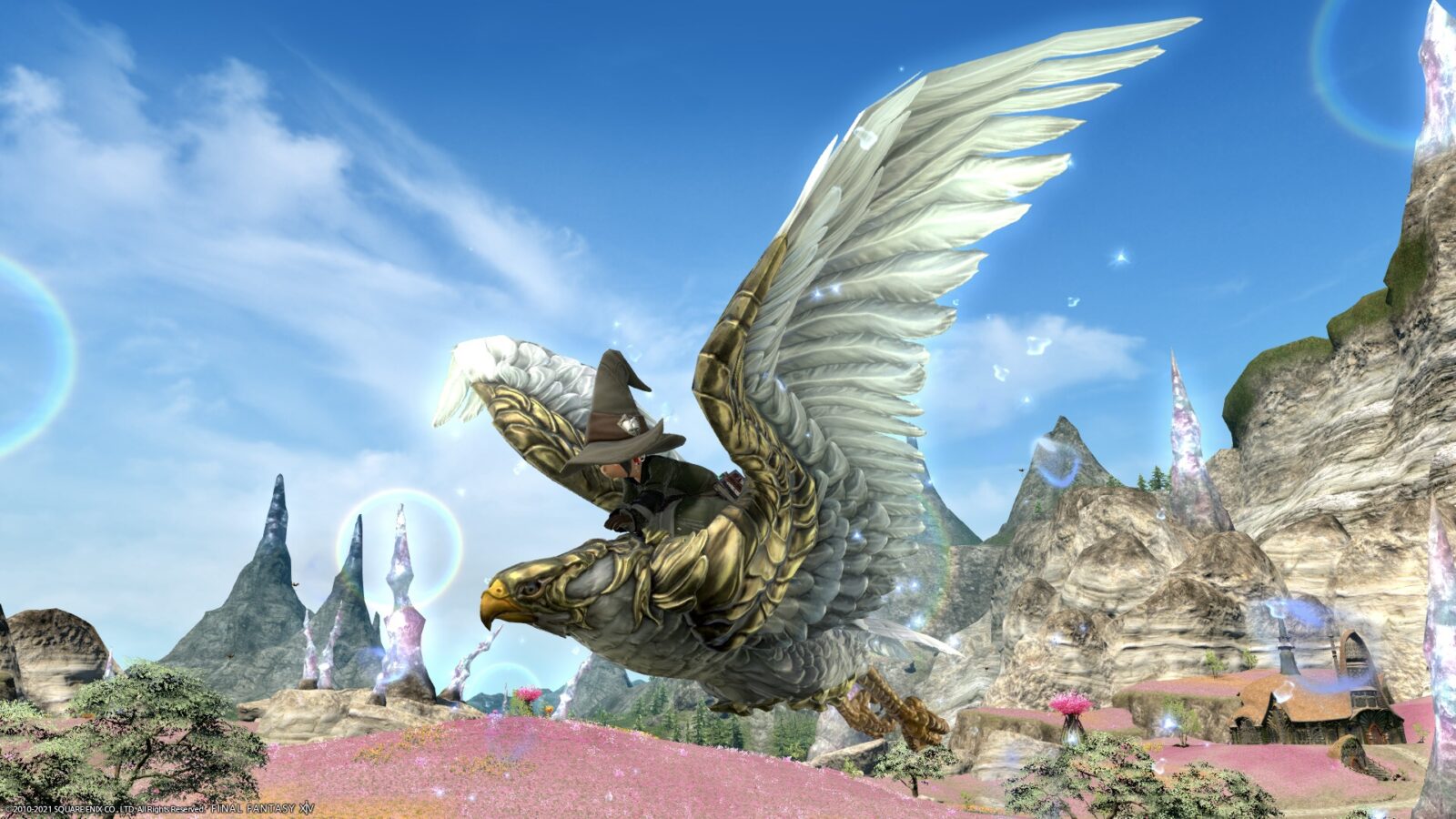 This "White Lanner" will be a companion to the "White Lanner Whistle" that can be obtained in The Limitless Blue (Extreme), so BGM is also Bismarck's music.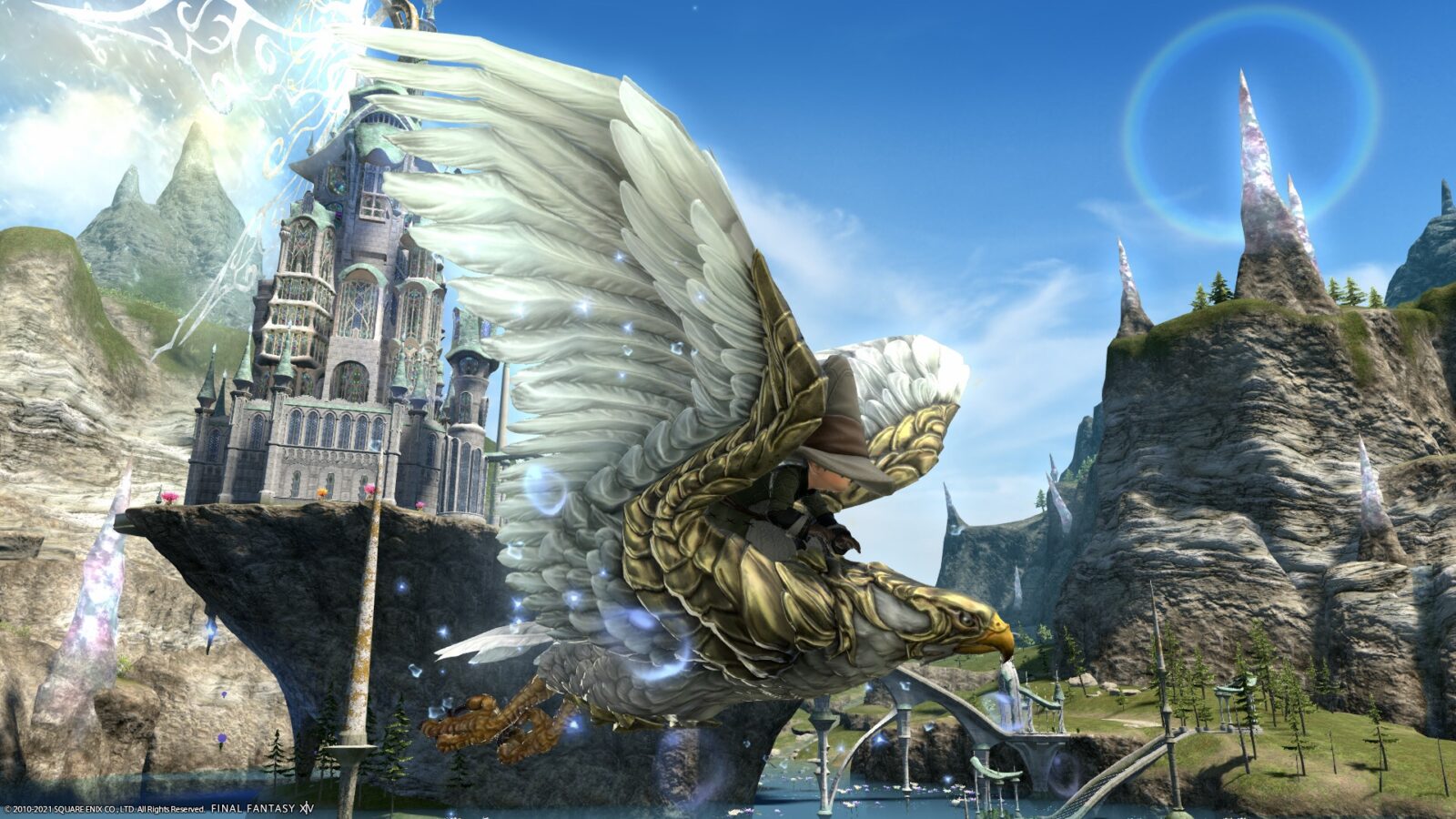 Combined with BGM, it is a mount that flies with a very elegant feeling. Please check the BGM in the video below!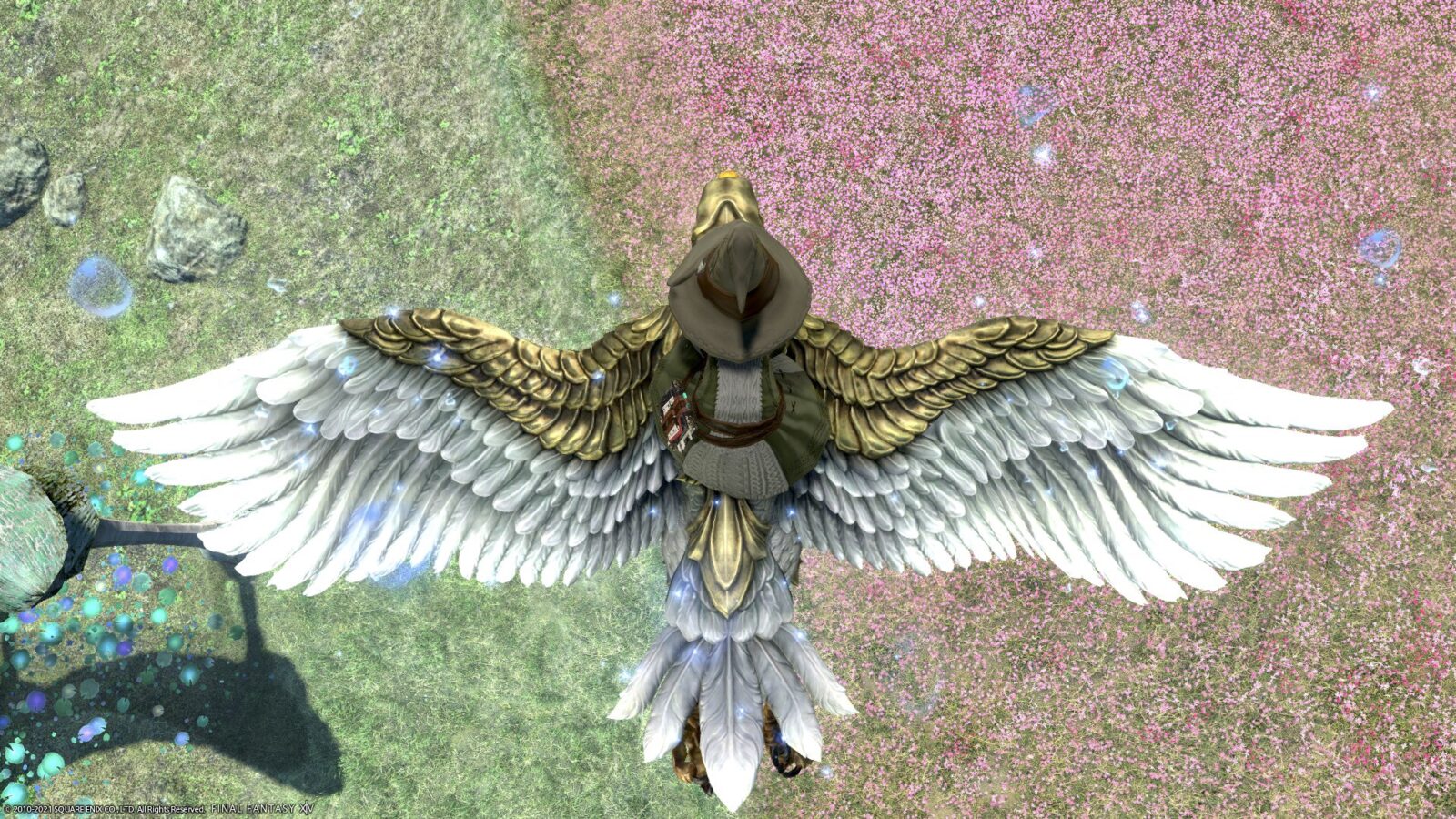 These birds are clad in roiling clouds, and noble Vanu Vanu warriors would sit astride them as part of Bismarck's retinue. The grace with which they glide through the skies evokes the image of a flower petal being carried by gentle western winds.

From the official mount commentary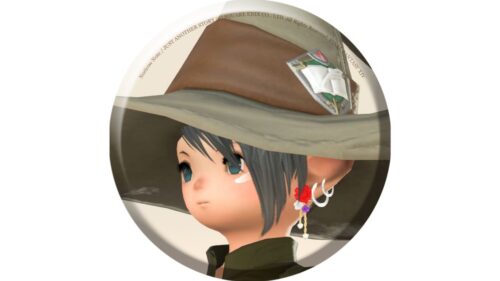 norirow
The commentary is a bit like a Vanu Vanu. lol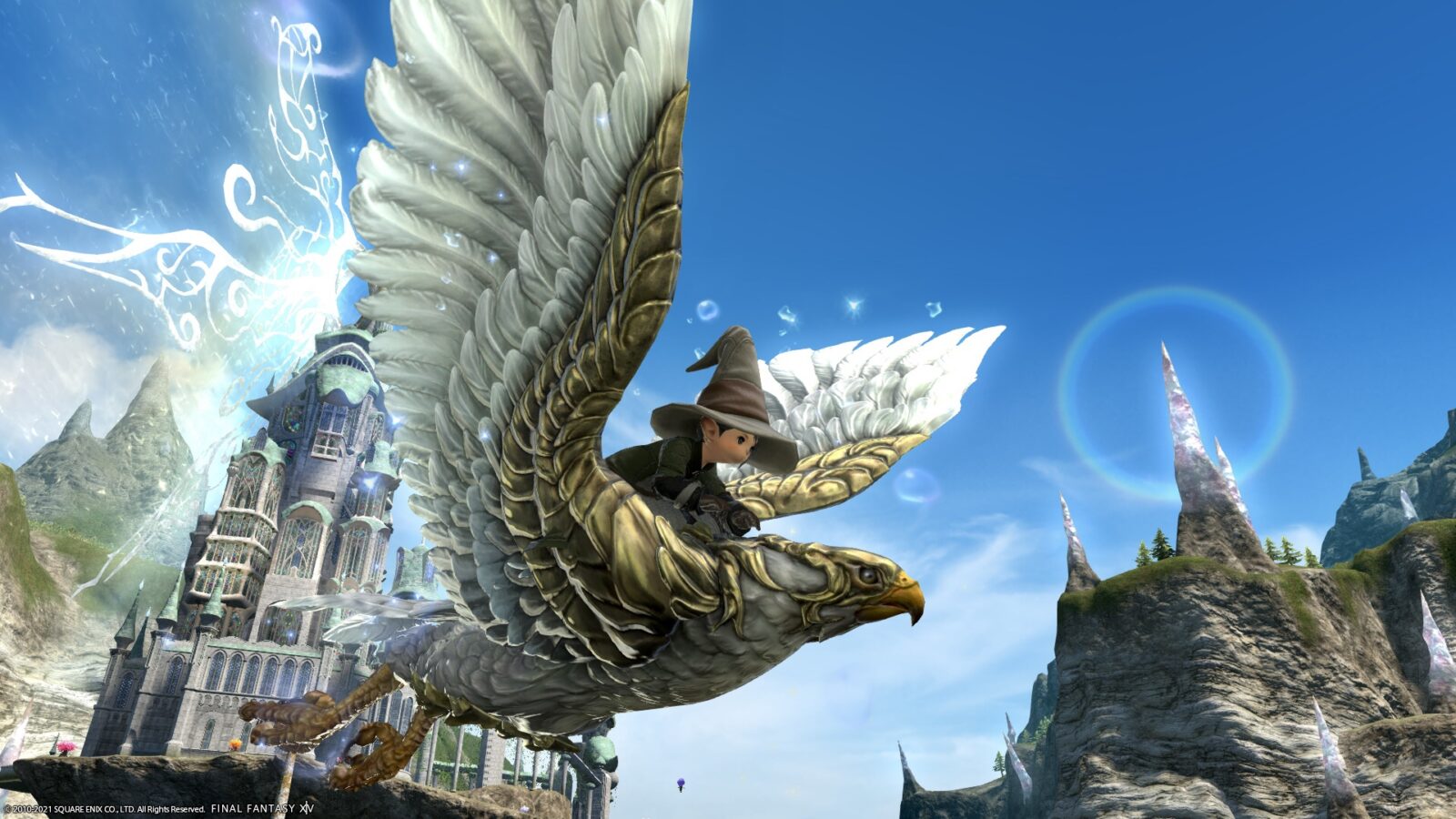 This body is golden, isn't it … metal?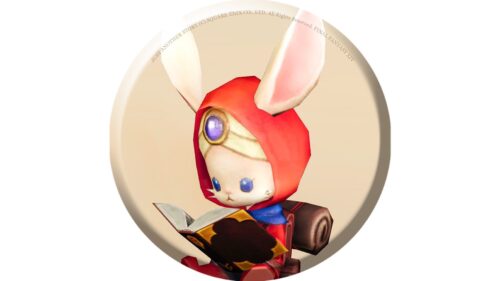 namingway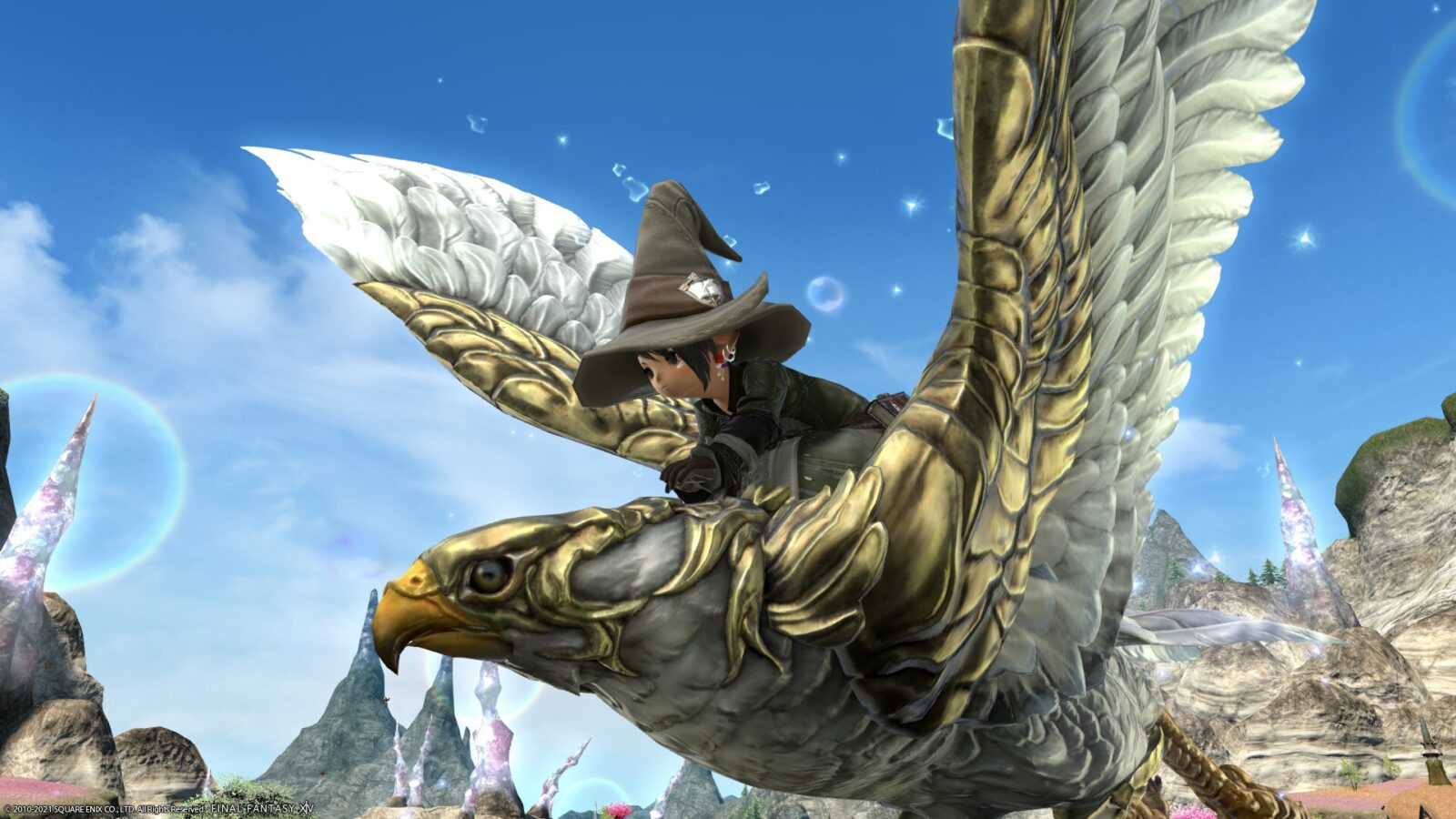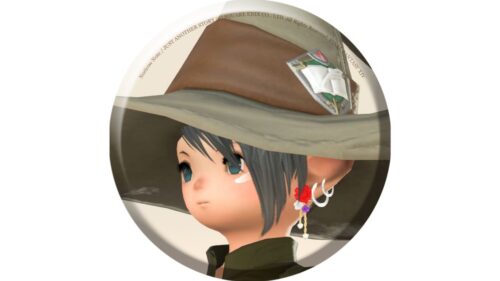 norirow
Because it's a holy bird … Maybe the wings have hardened and become like armor.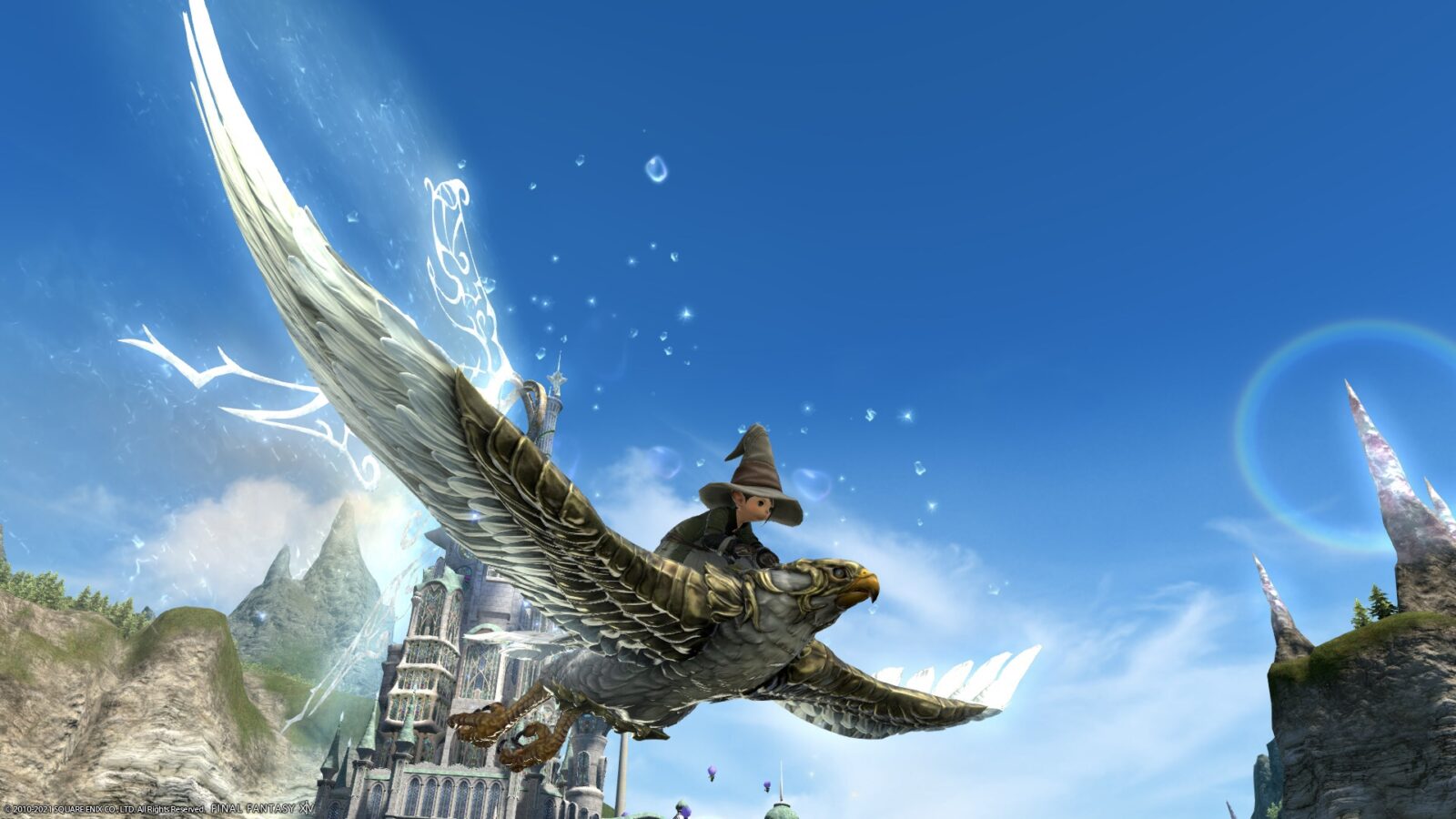 So, it was a record of Mount "White Lanner" in The Limitless Blue (Extreme).
▼ Please check the video for the movement of BGM and mount!
Related records