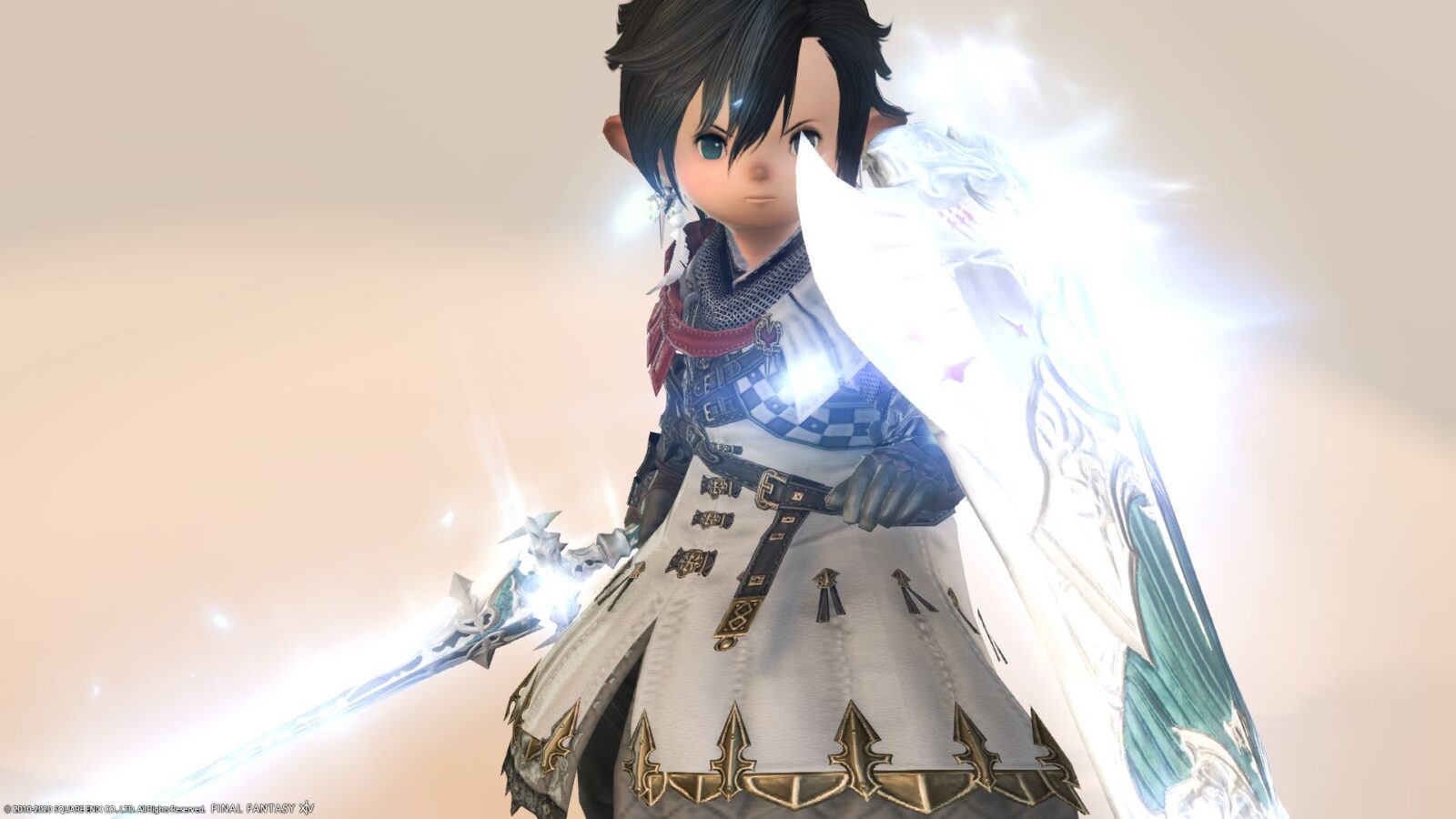 This is the King Thordan's glowing paladin equipment "Sword of the Round" and "Shield of the Round."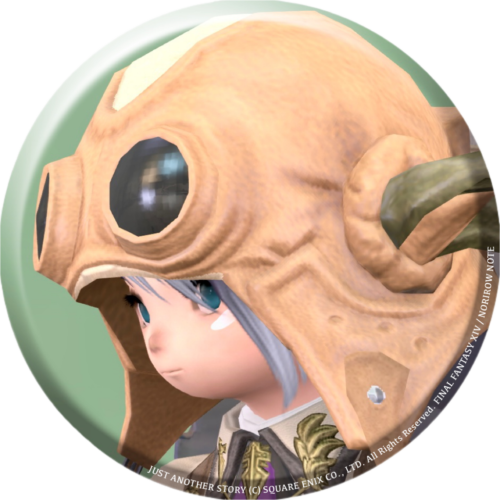 norirow
This is a pretty dazzling weapon !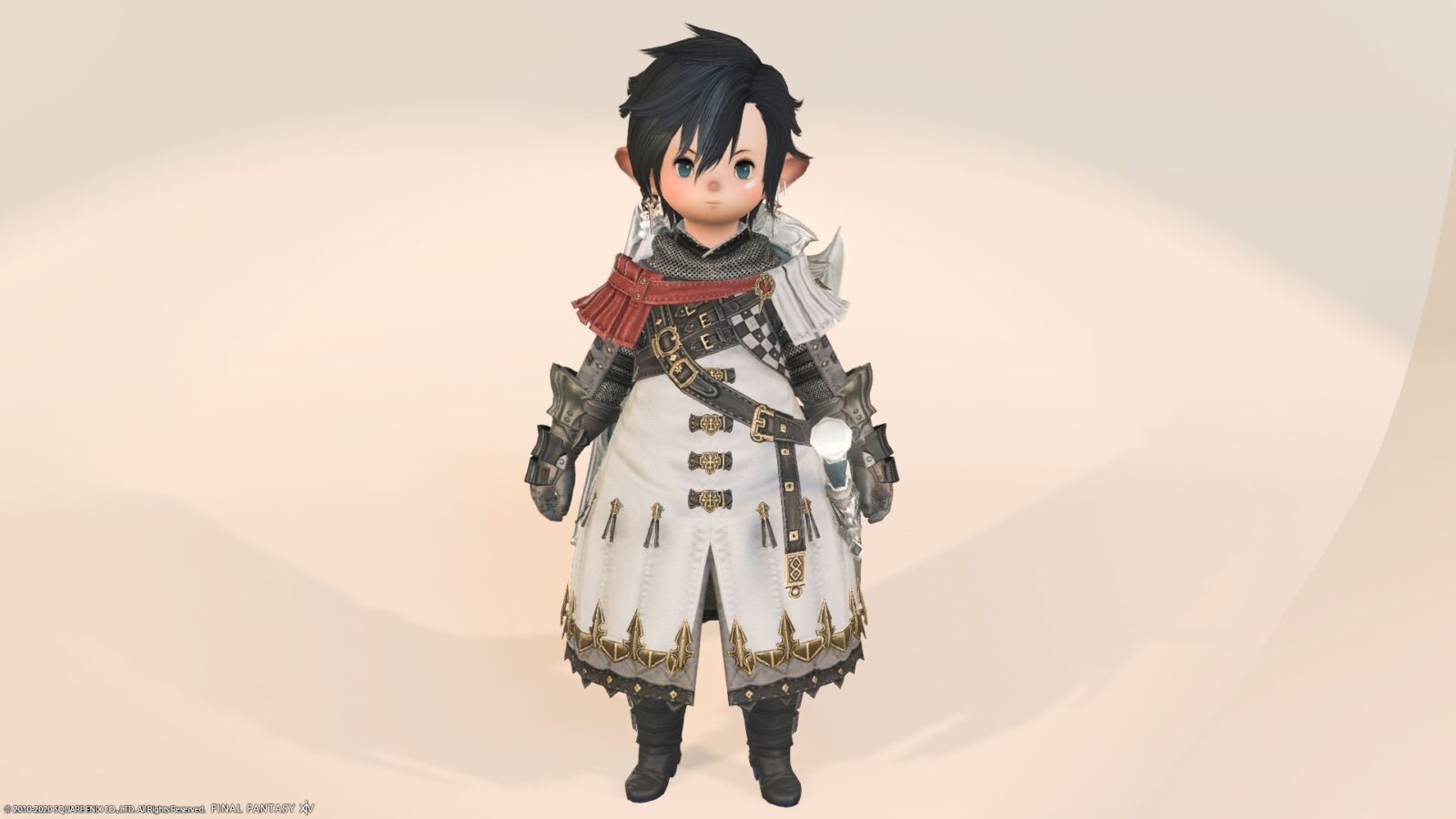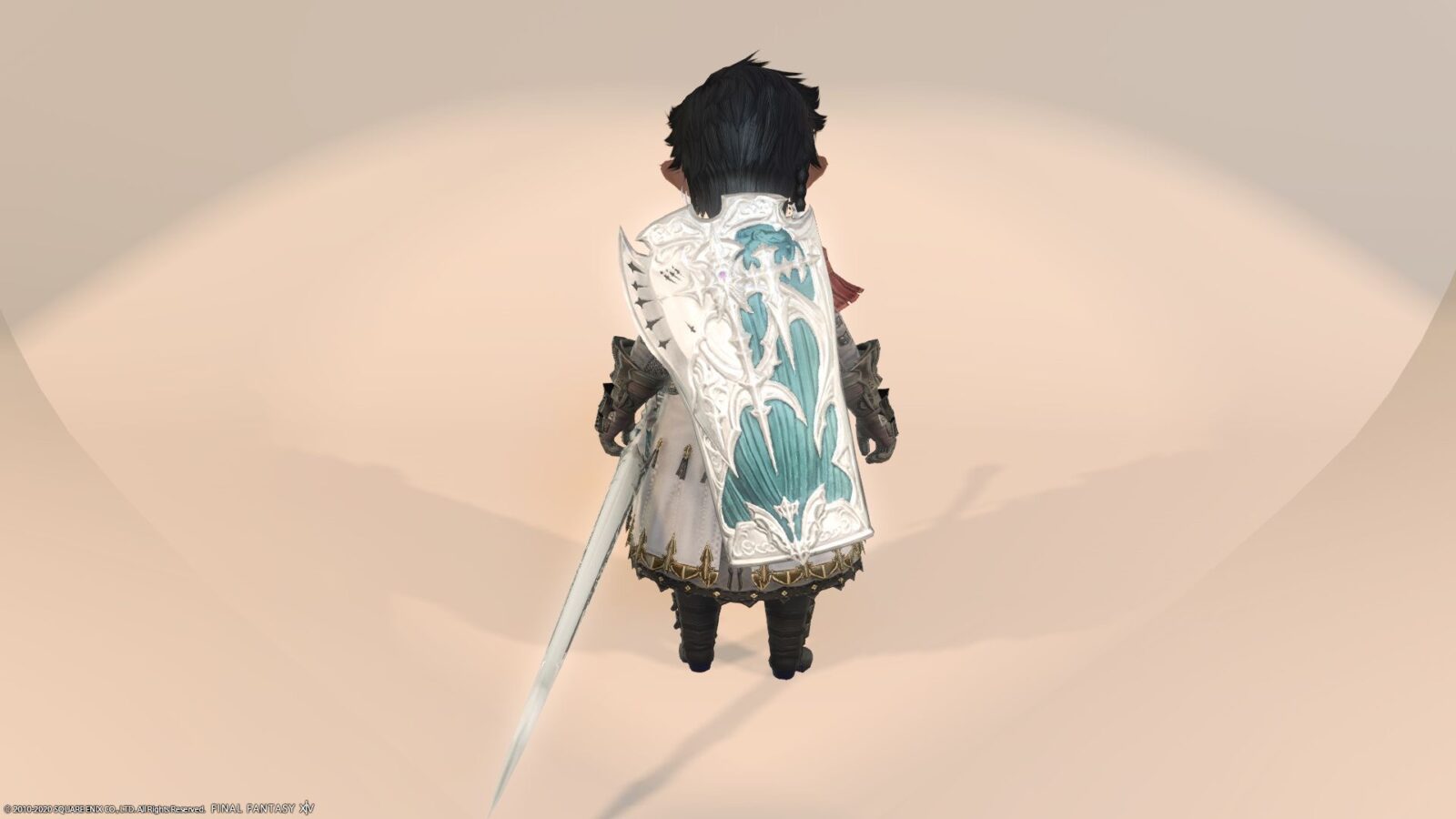 The same design as the "Sword of the Heavens" and "Shield of the Heavens" that can be obtained in the The Minstrel's Ballad: Thordan's Reign.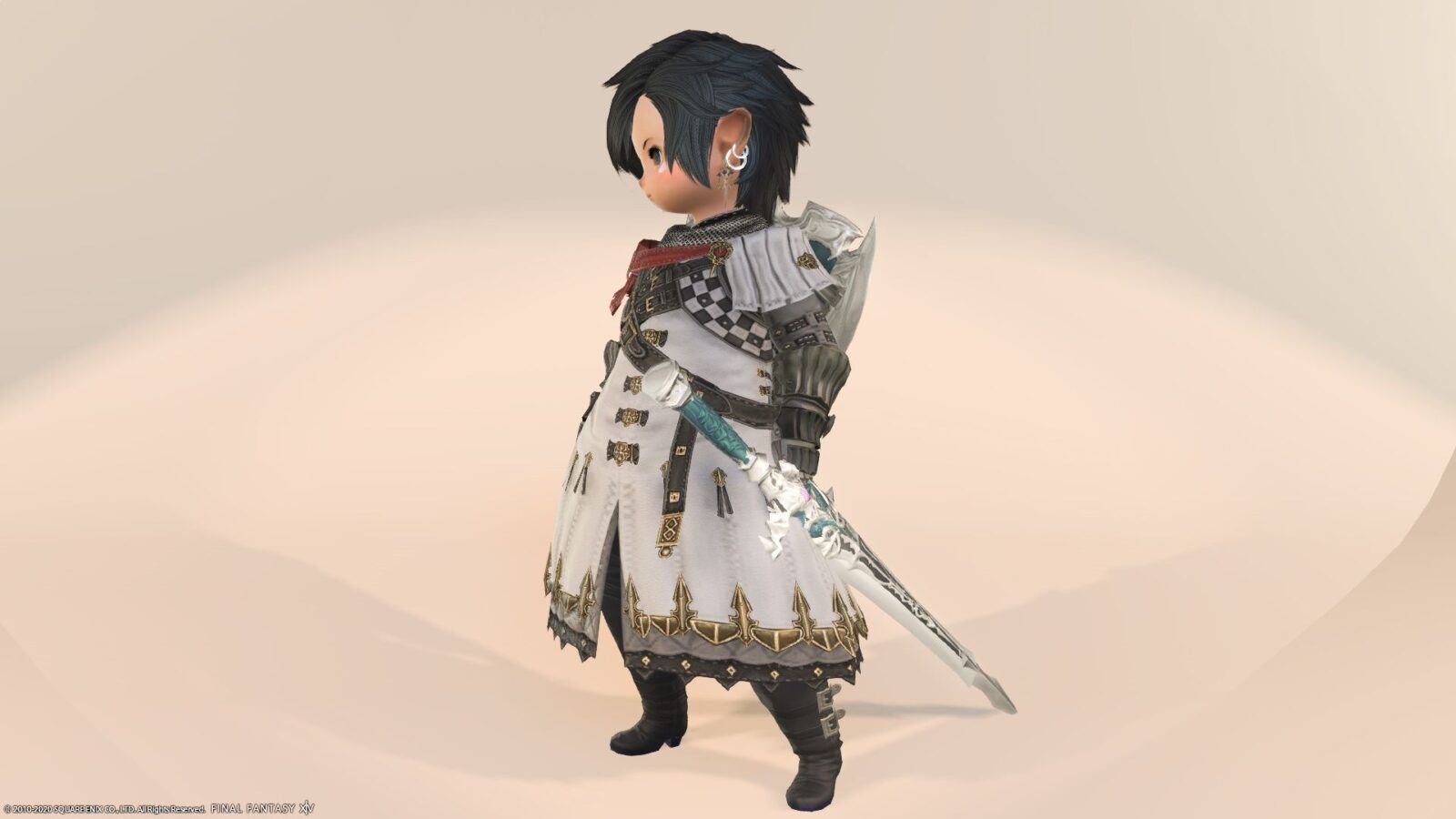 The point is the emerald green on the silver material.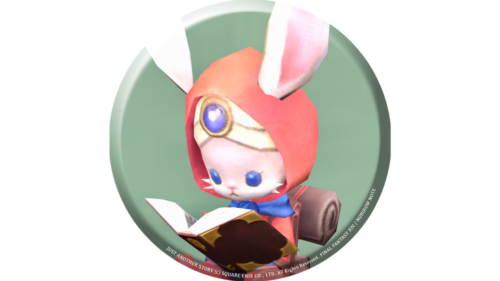 namingway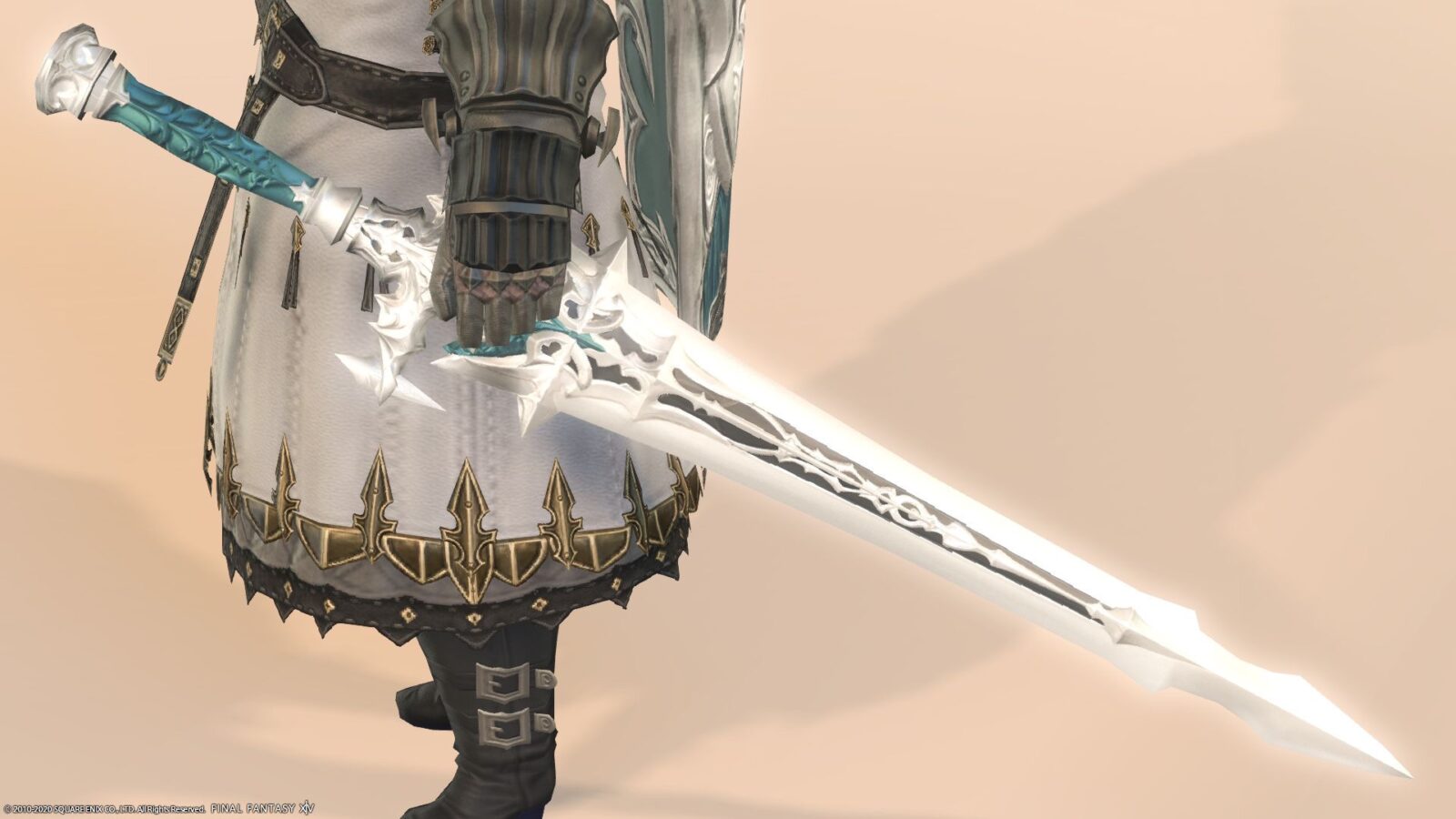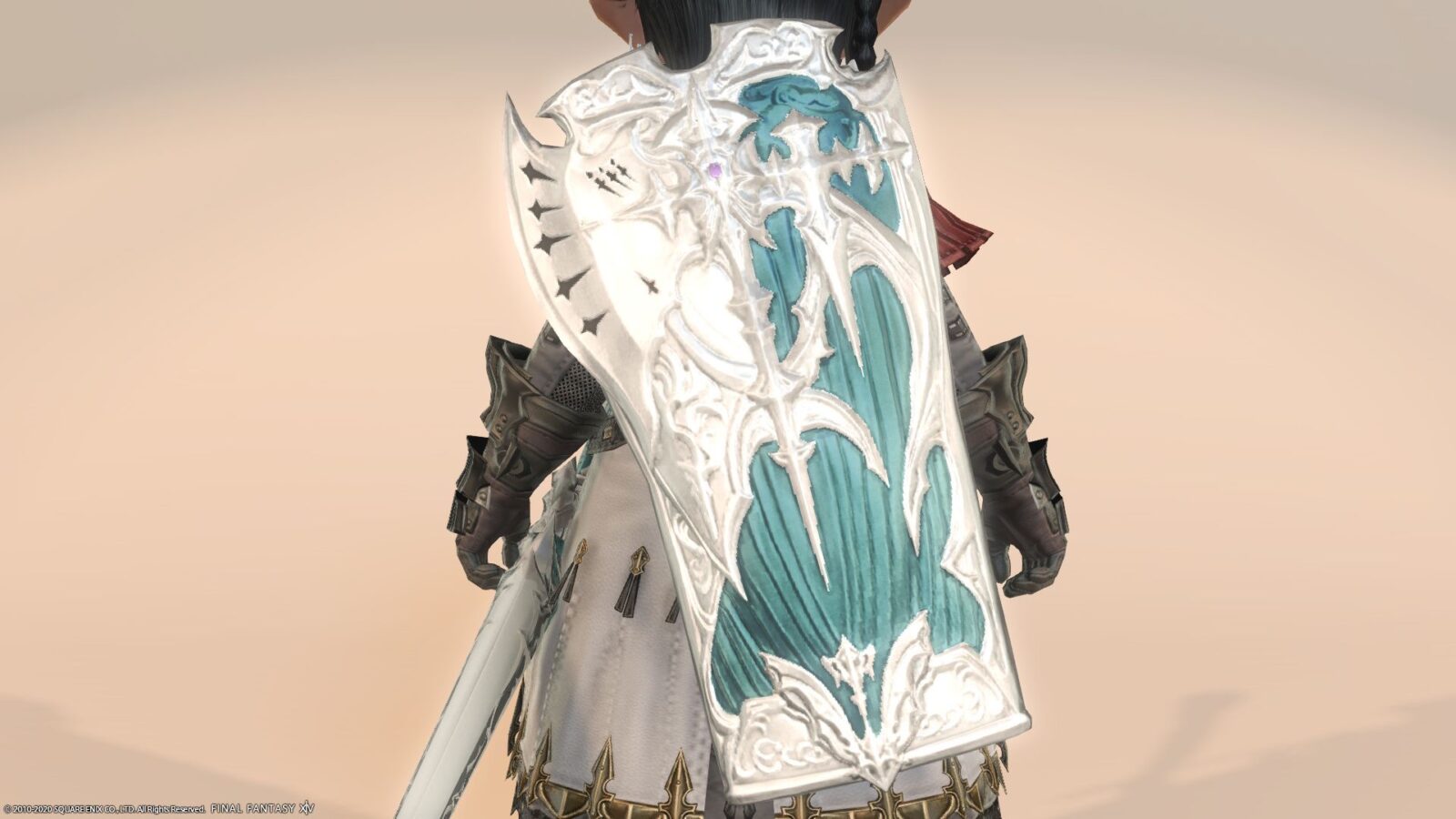 It glows when the sword is pulled out.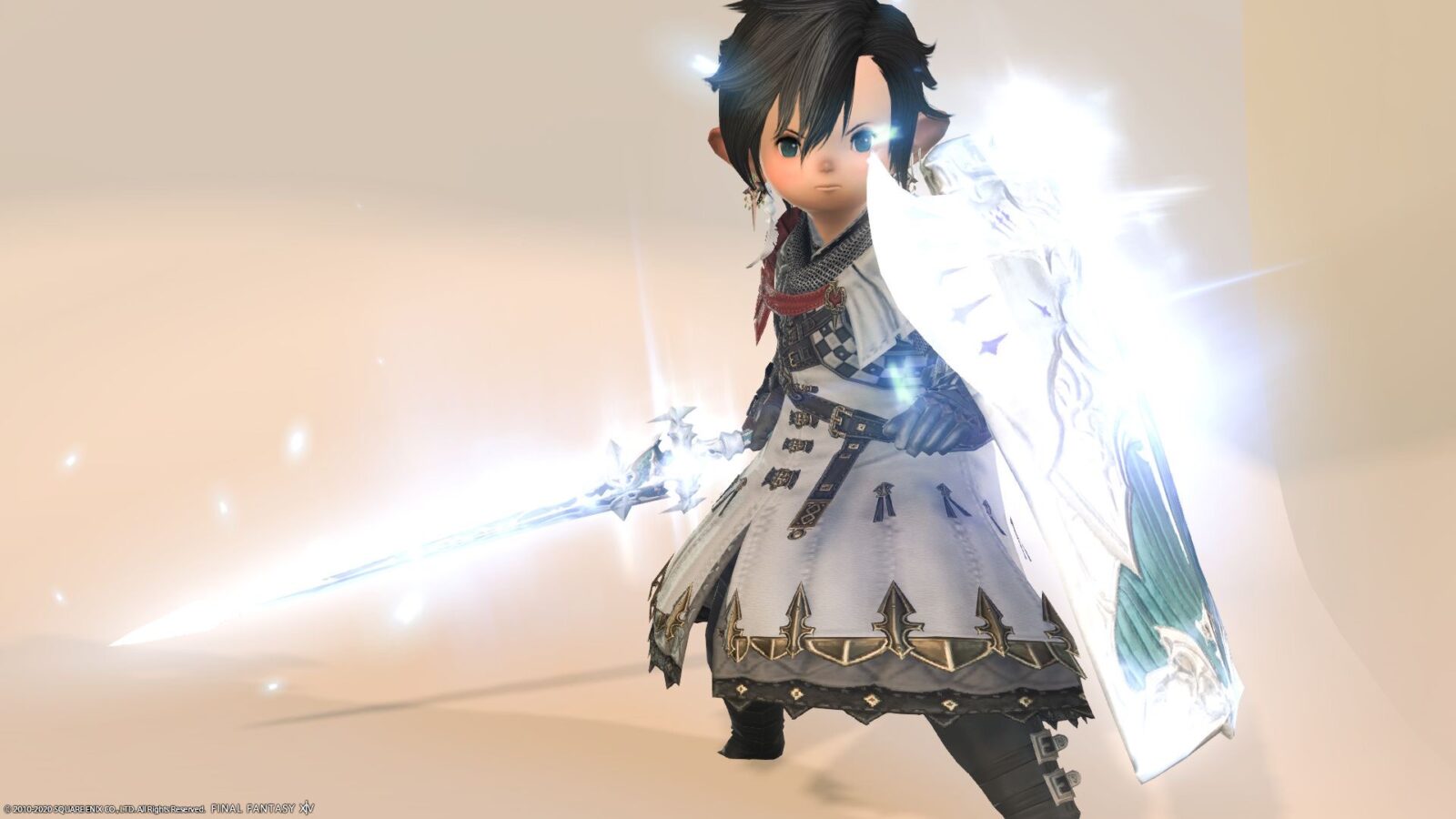 It's shining tremendously.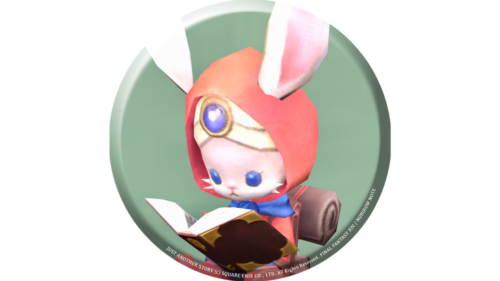 namingway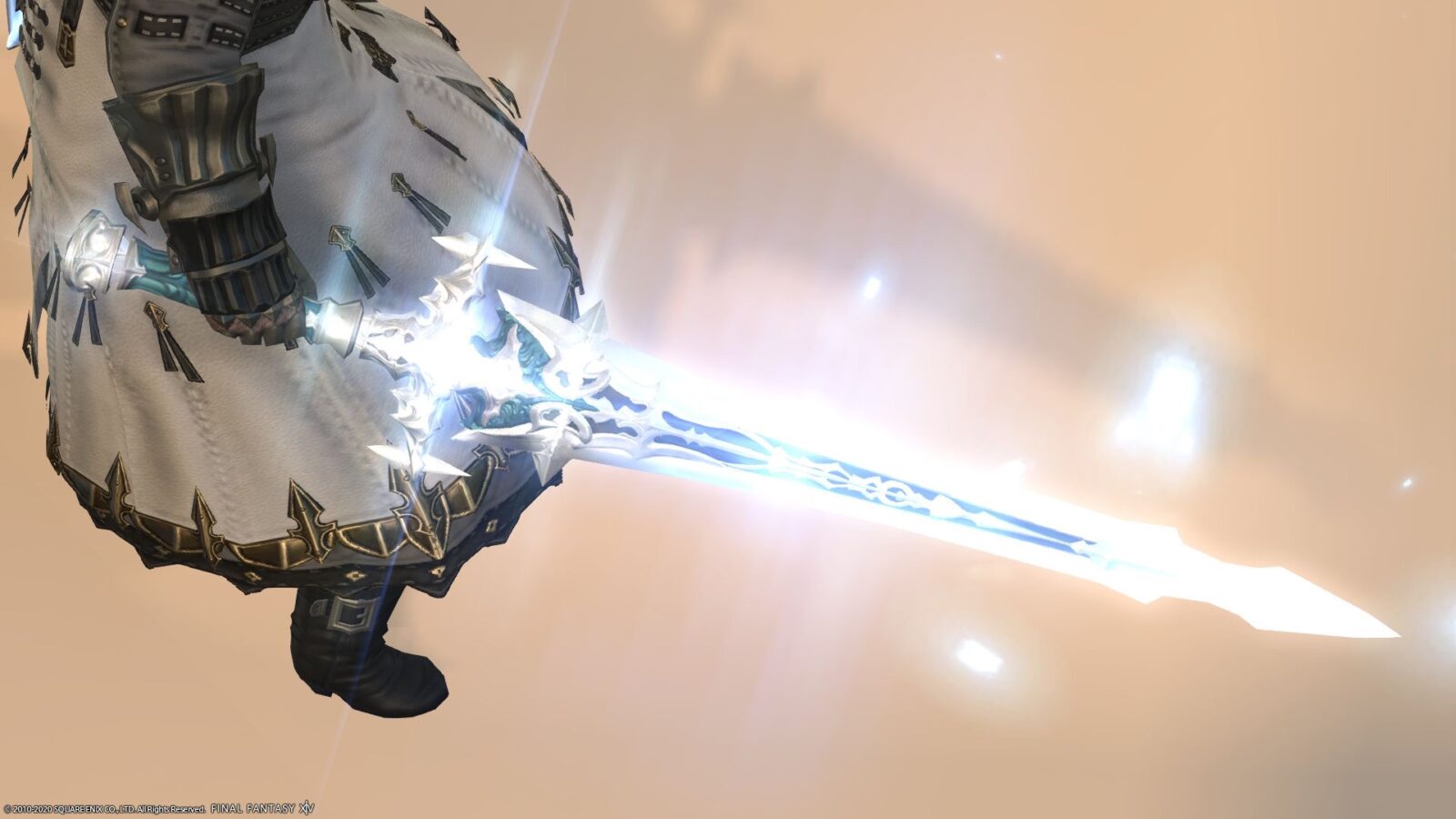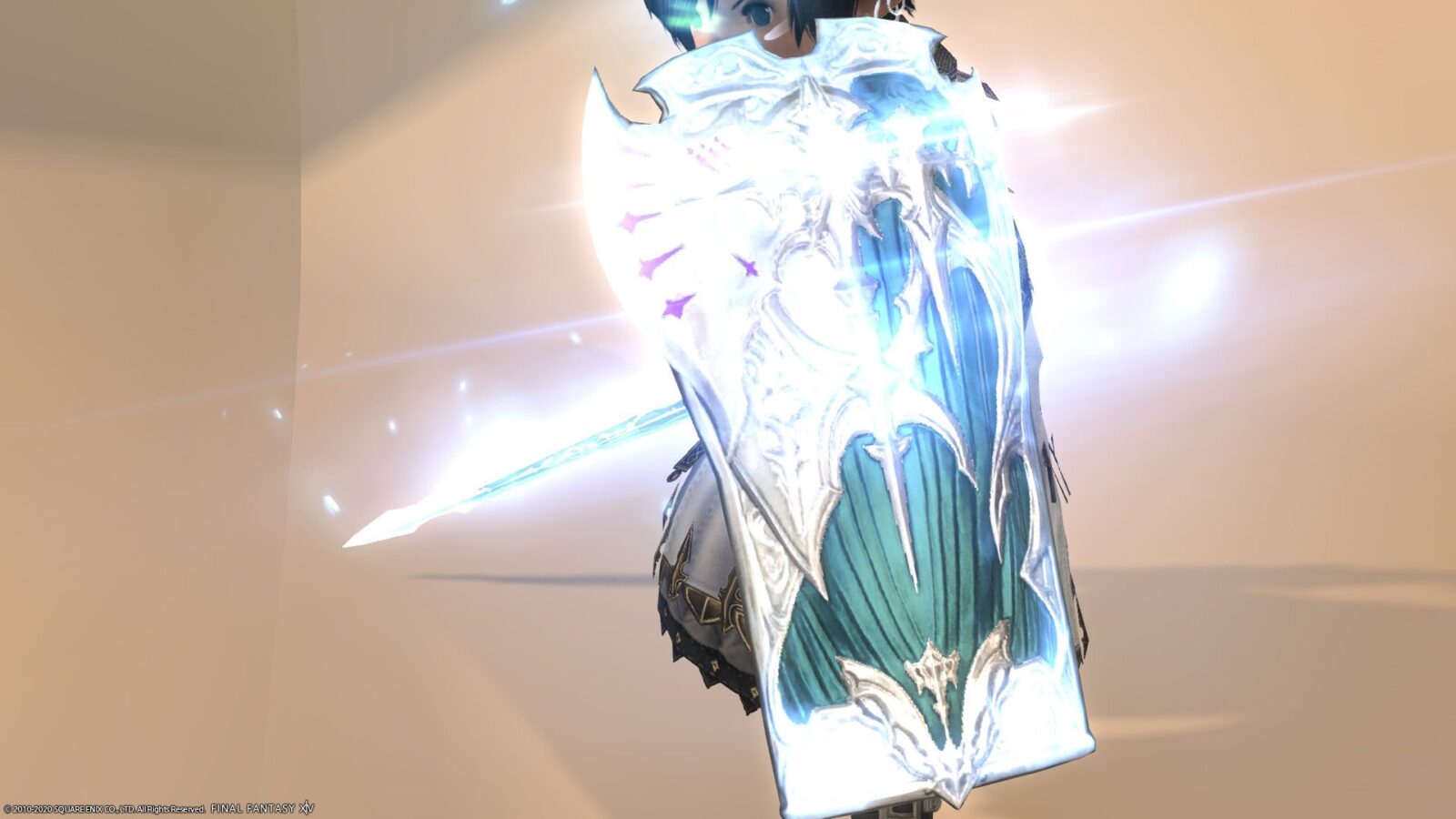 Both the sword and the shield are shining so bright that they cannot be seen directly.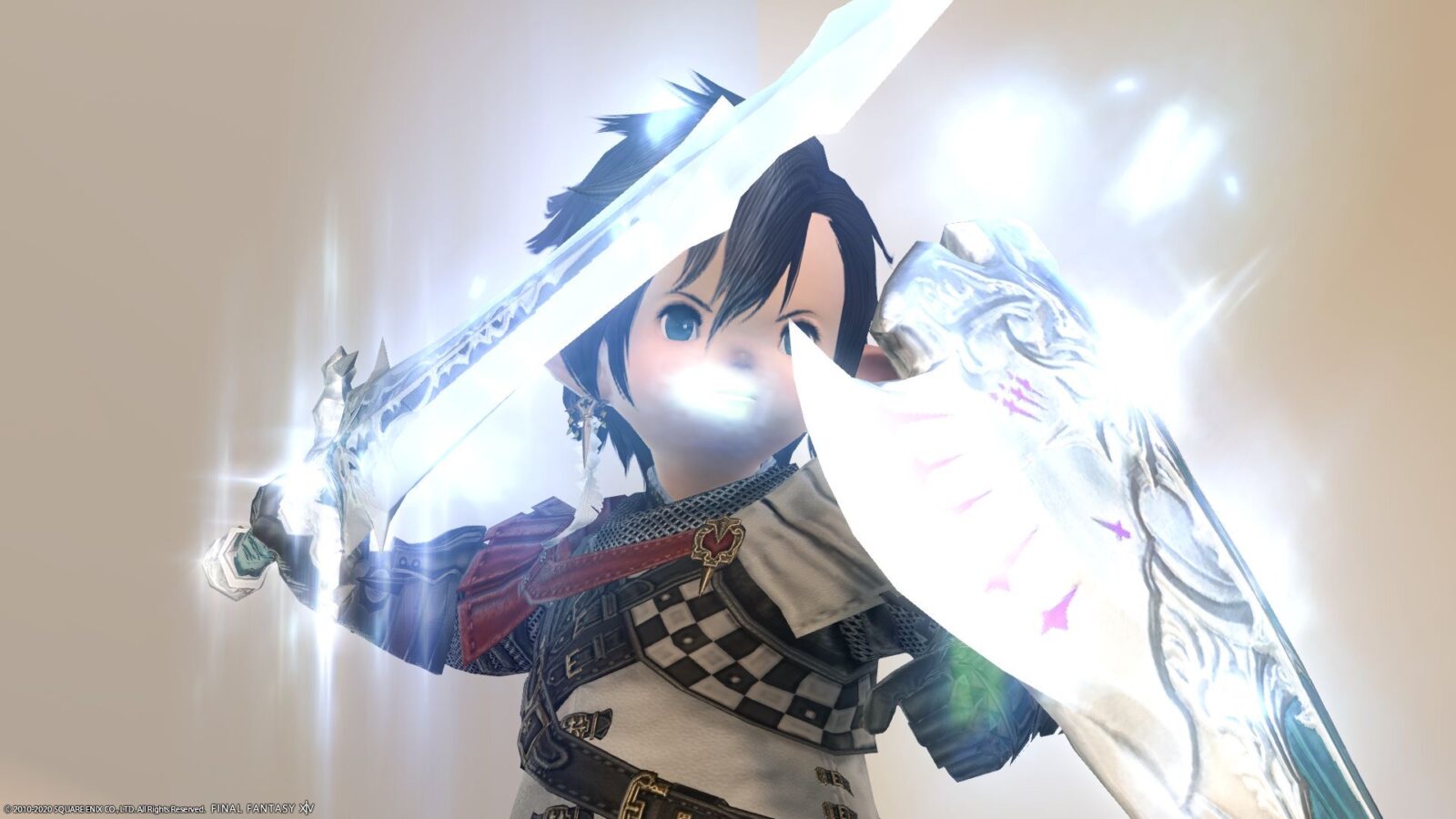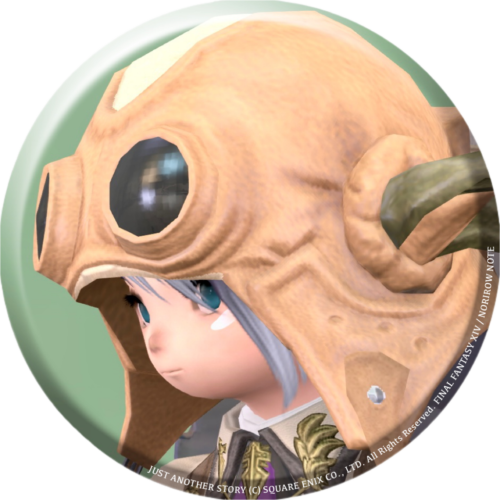 norirow
It seems to be the Knights of Round !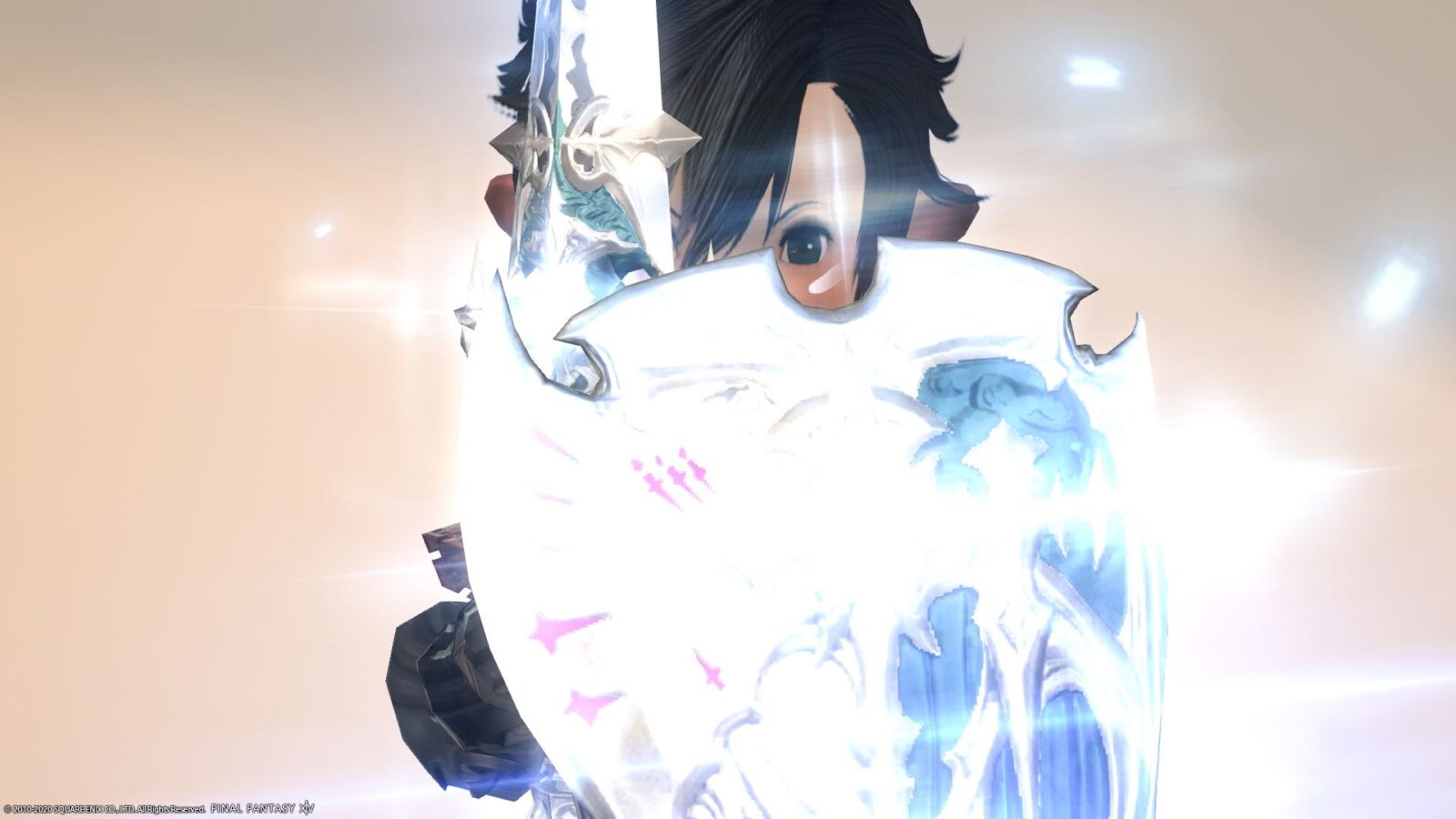 By the way, this is a crafter production equipment, so you can purchase it on the market board.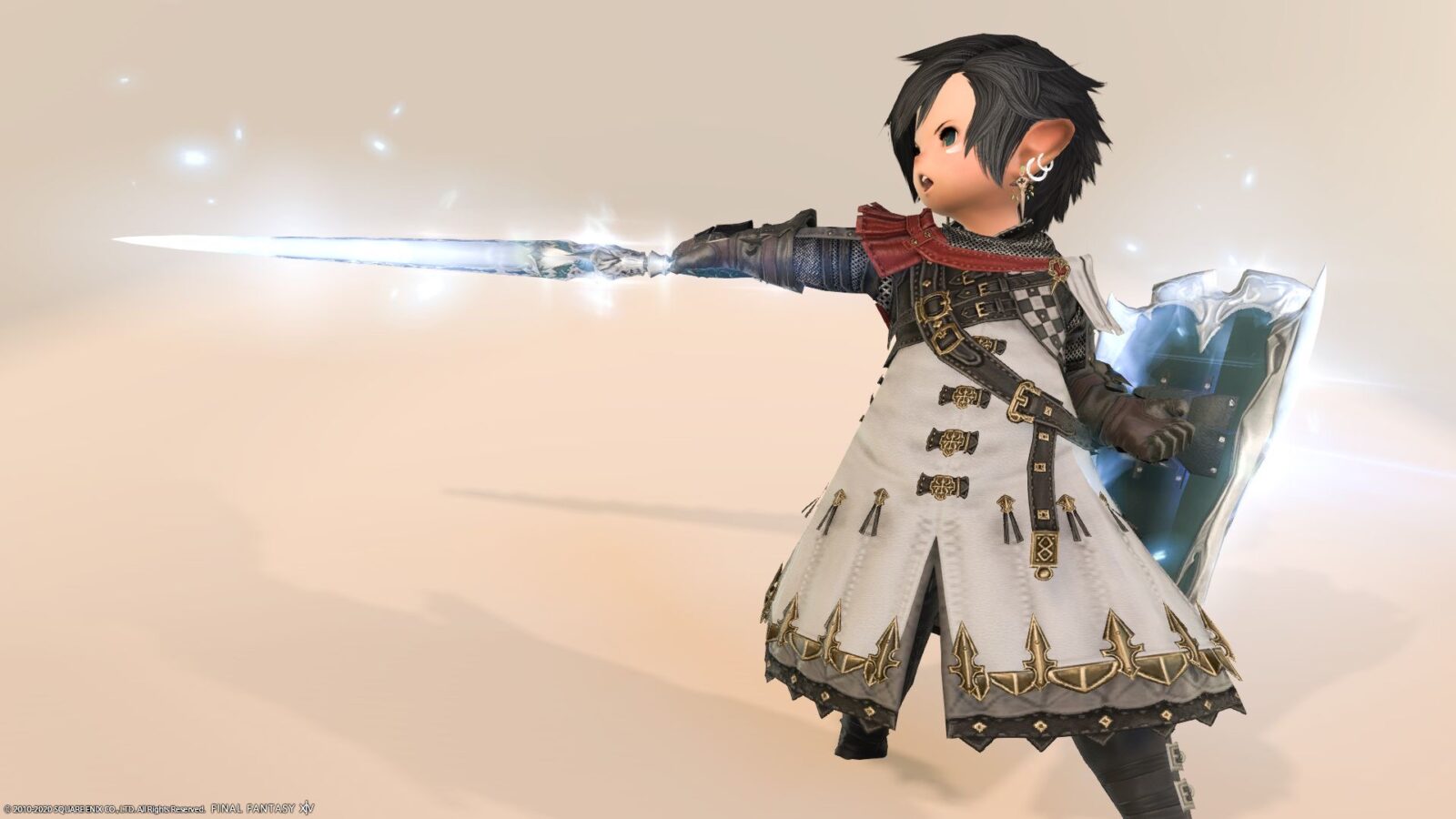 It's nice to be able to buy such beautifully shining effect equipment on the market board.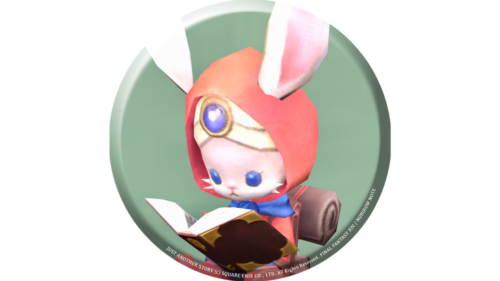 namingway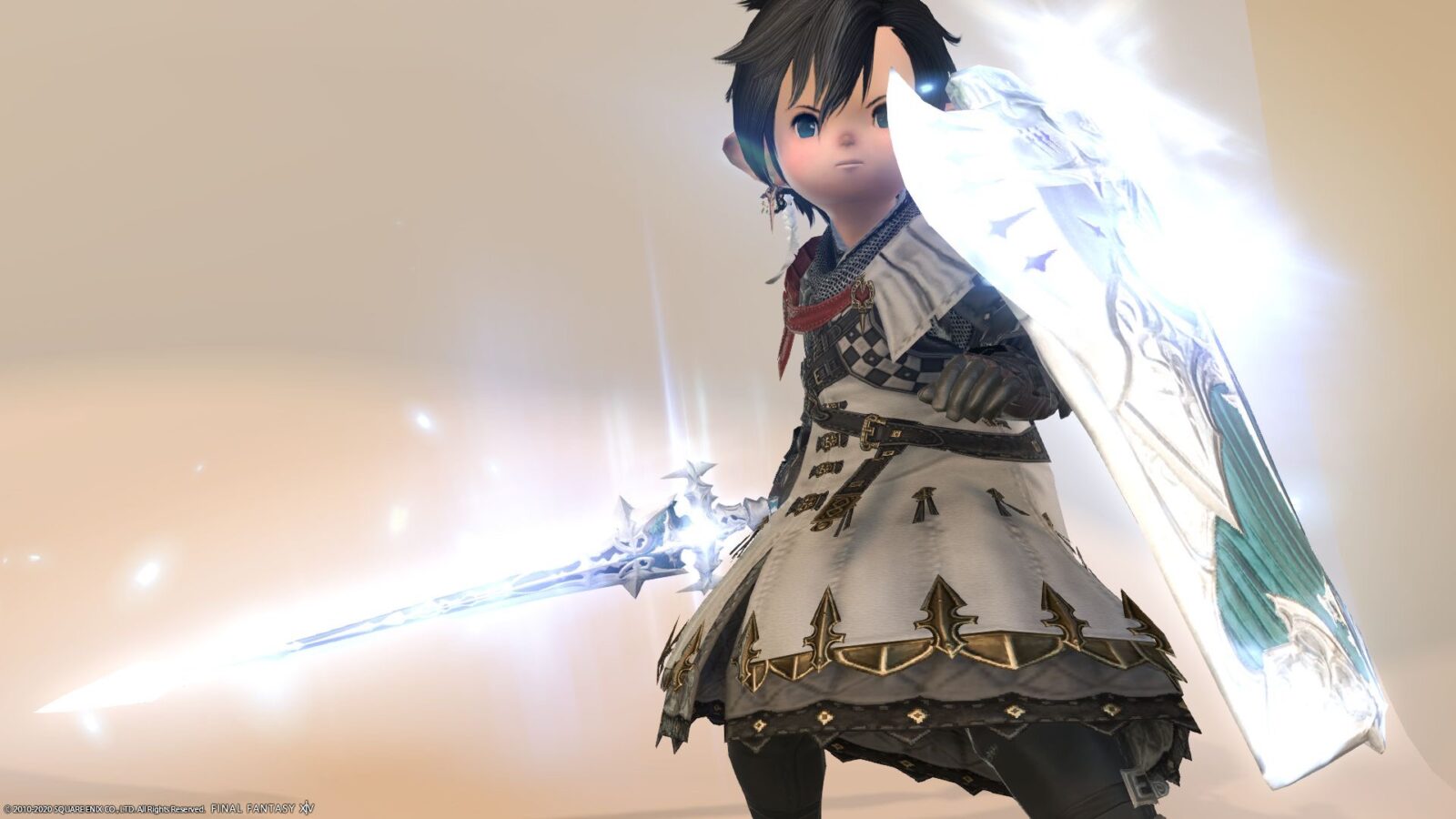 So, it was a record of the King Thordan's glowing night equipment "Sword of the Round" and "Shield of the Round."
▼ Please check the video to see how glittering it is !
Related records
Various weapons of King Thordan