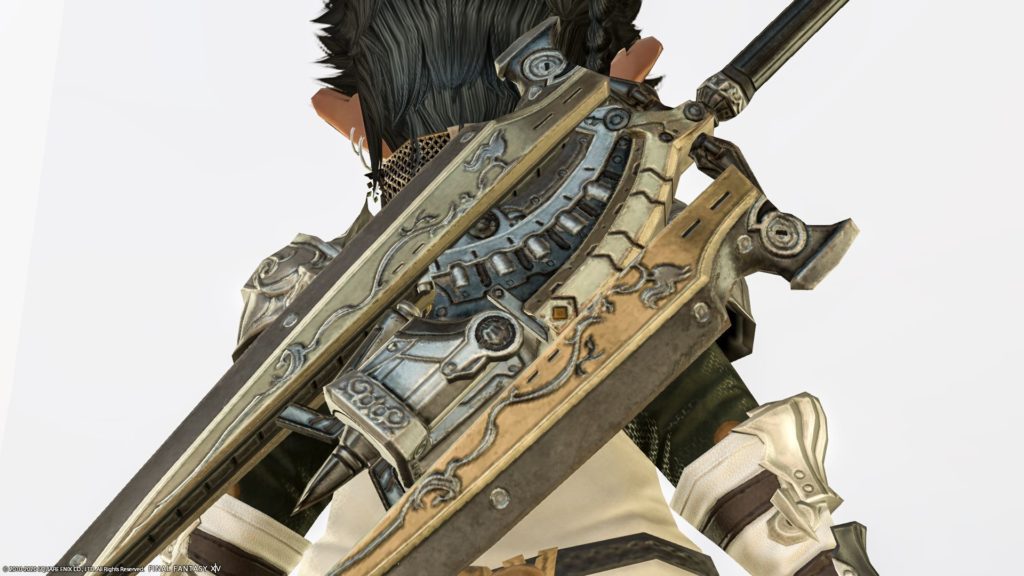 All of the Scaevan equipment have a deformation gimmick and are cool. This is a large sword for dark knights, "Augmented Scaevan Magitek Greatsword."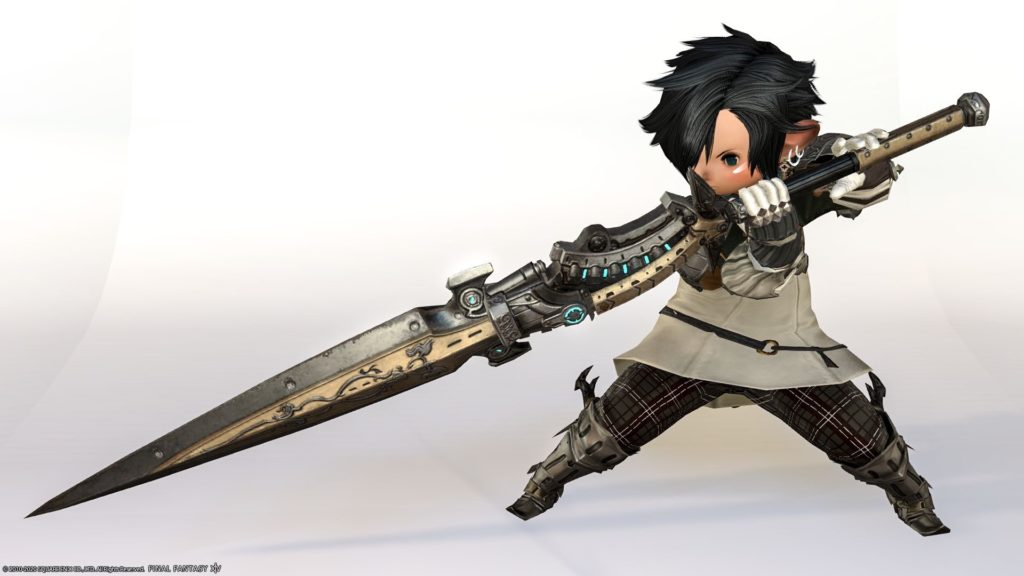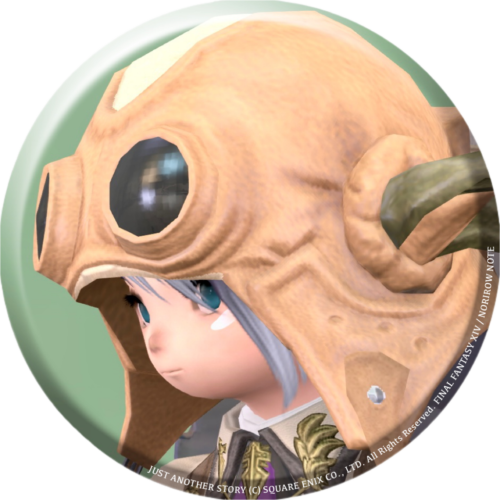 norirow
I think that all of the Scaevan equipment is cool.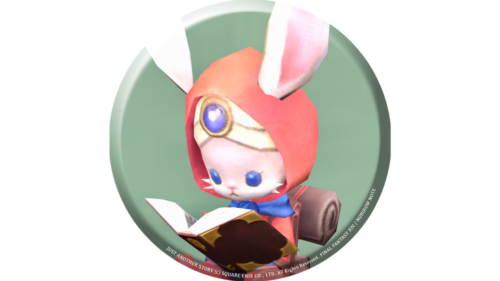 namingway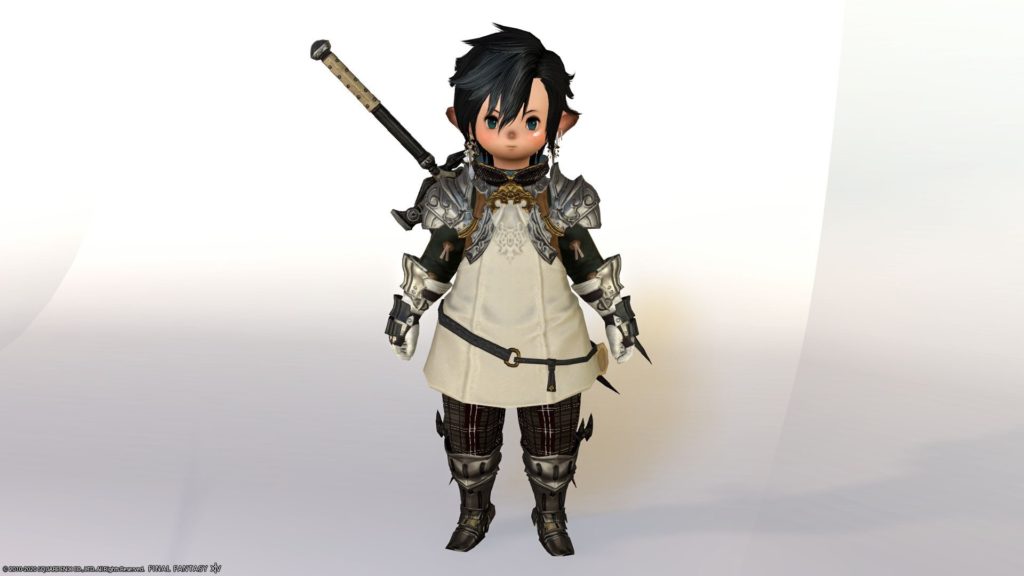 When I'm on my back, it has a crab-like design like this…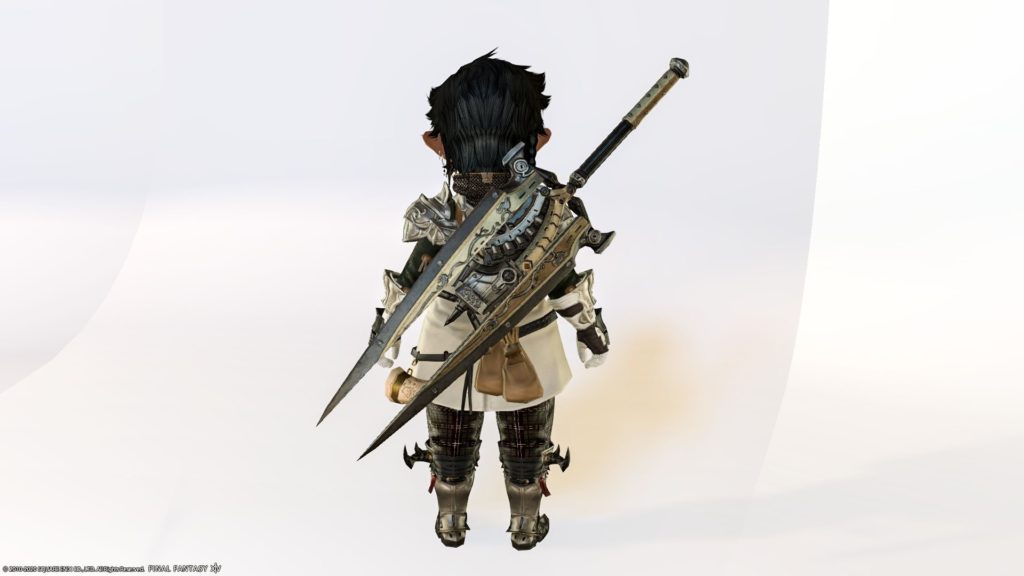 When I remove the sword, it transforms into a big sword !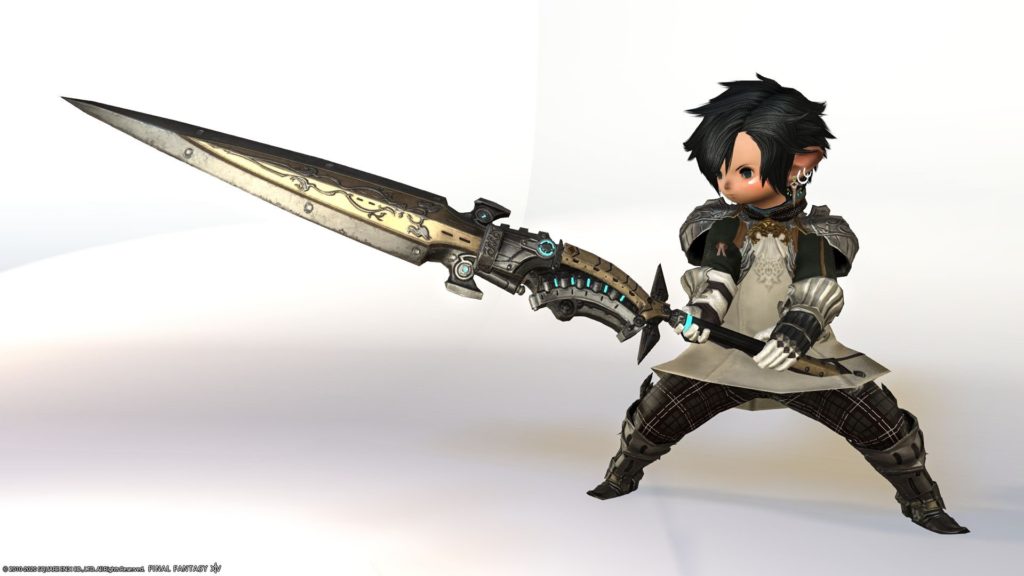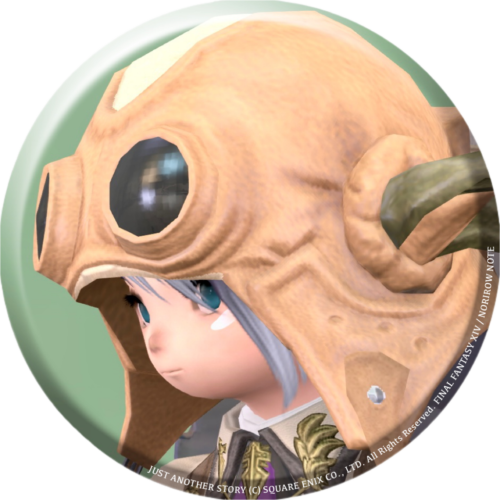 norirow
It's a transformation… it's so cool !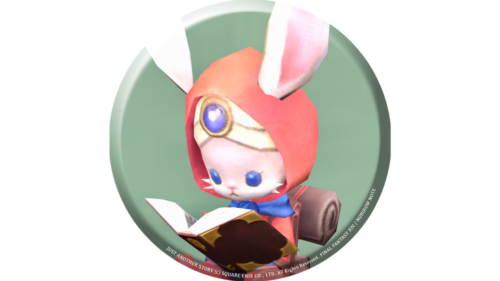 namingway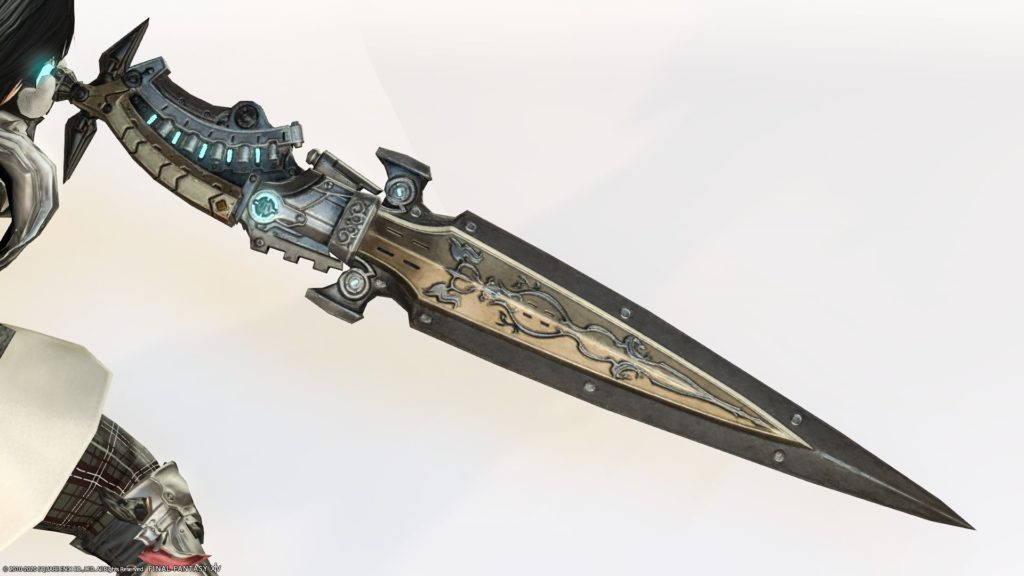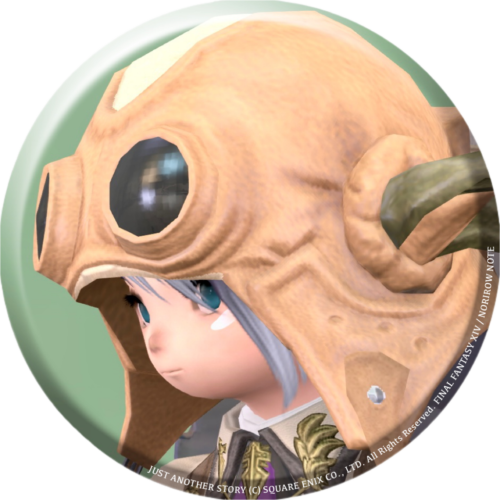 norirow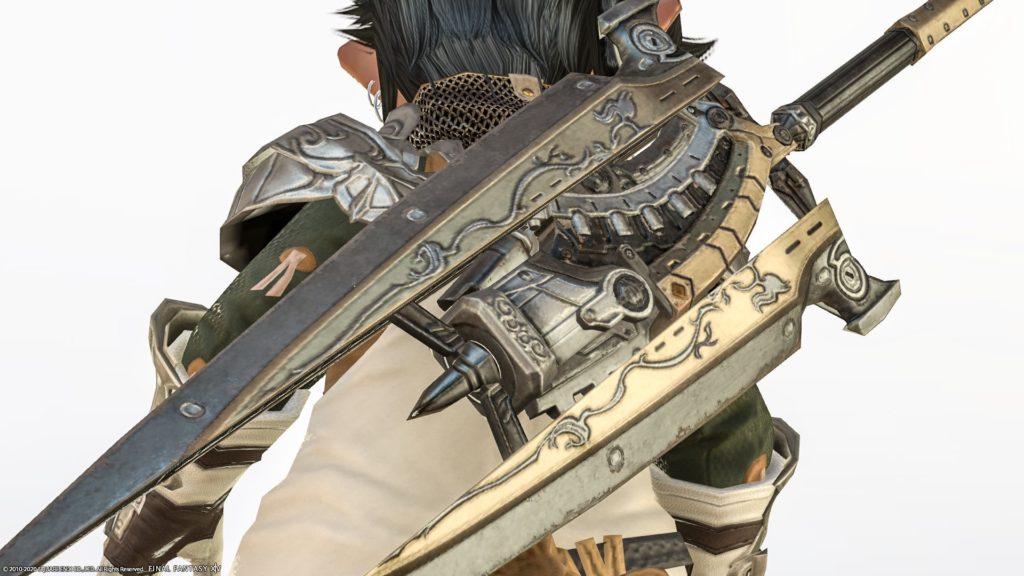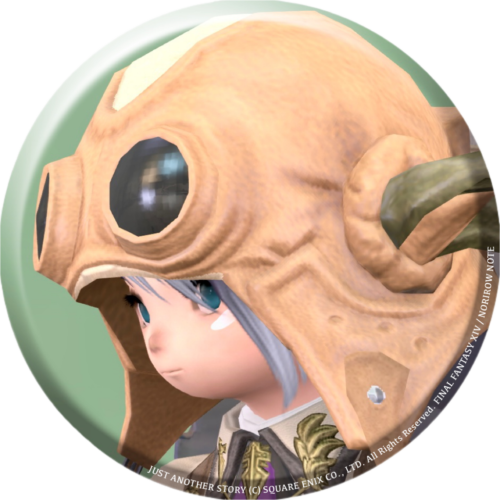 norirow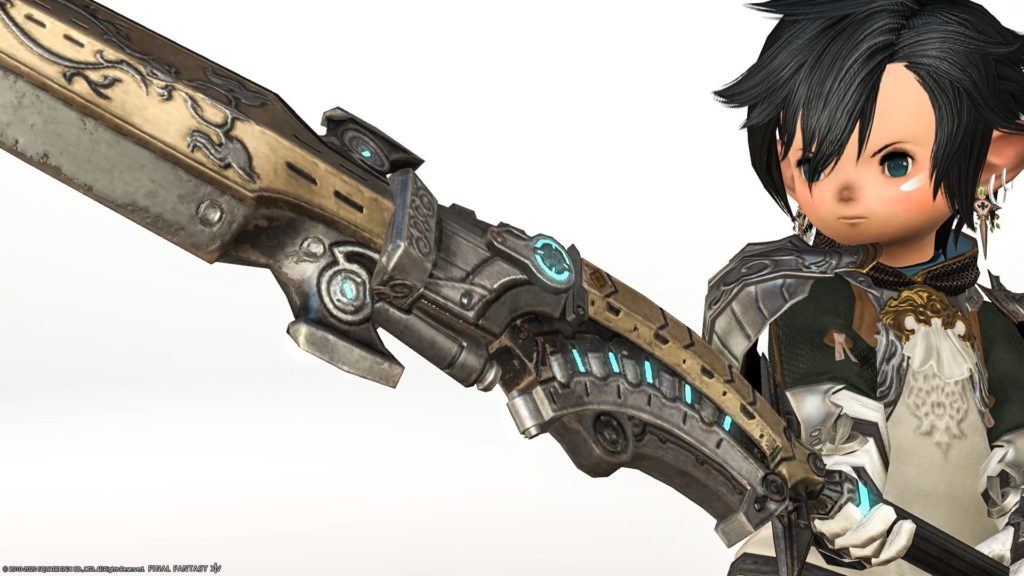 If you look at it closely, it has a mechanic-like decoration.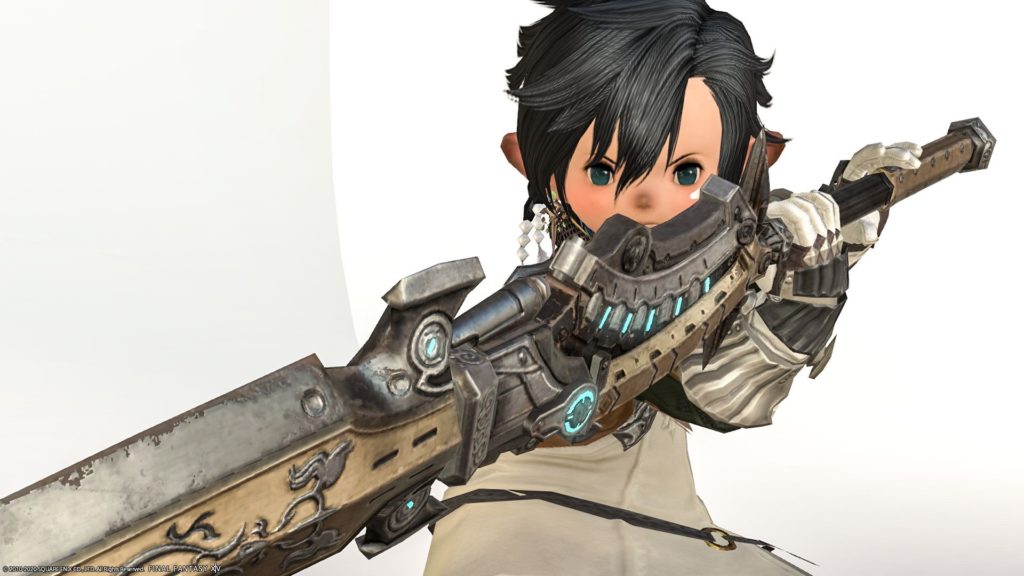 The Great Sword is available in exchange for Allagan Tomestone of Poetics.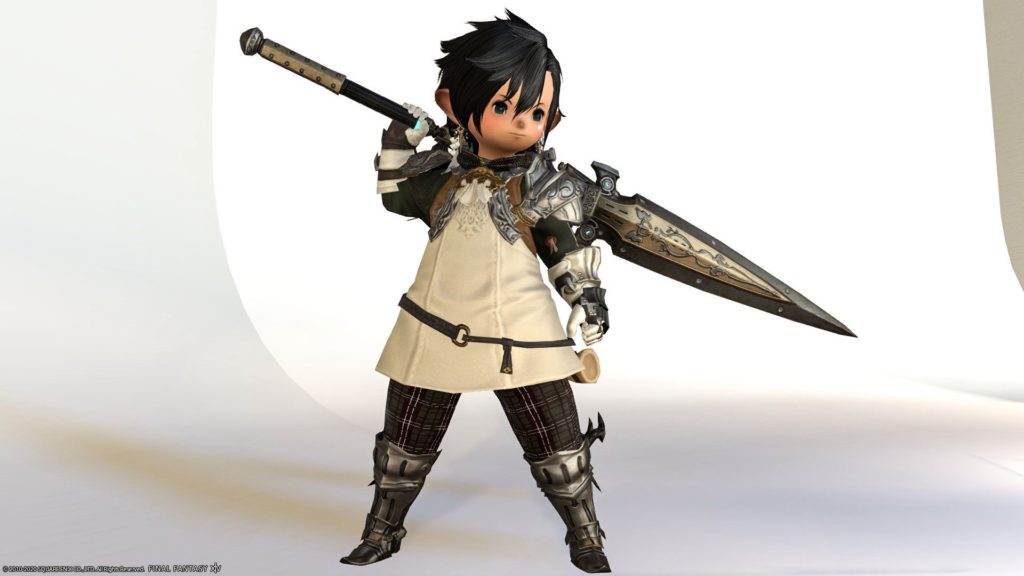 By the way, dyeing is also possible !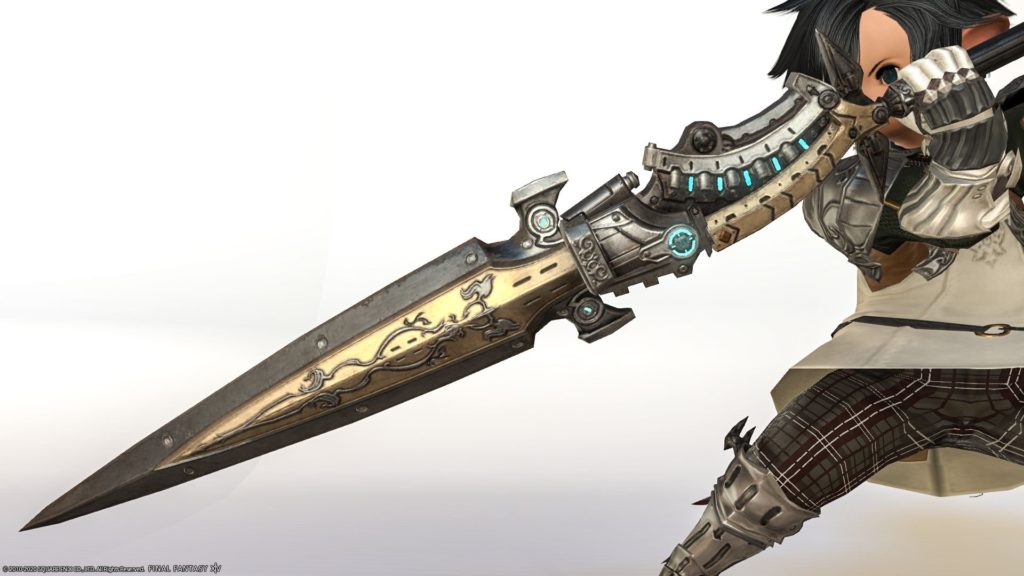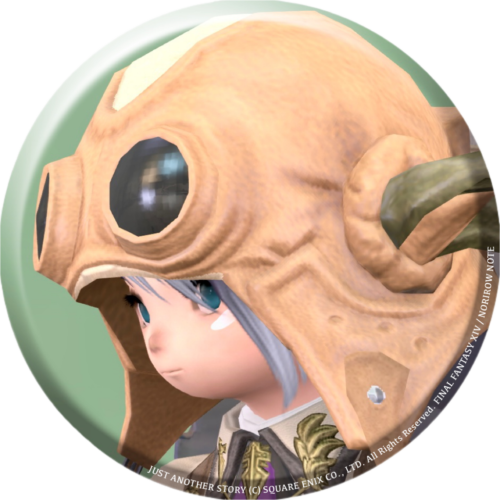 norirow
It's really mechanic and I like it ! As expected, it is Nero's design !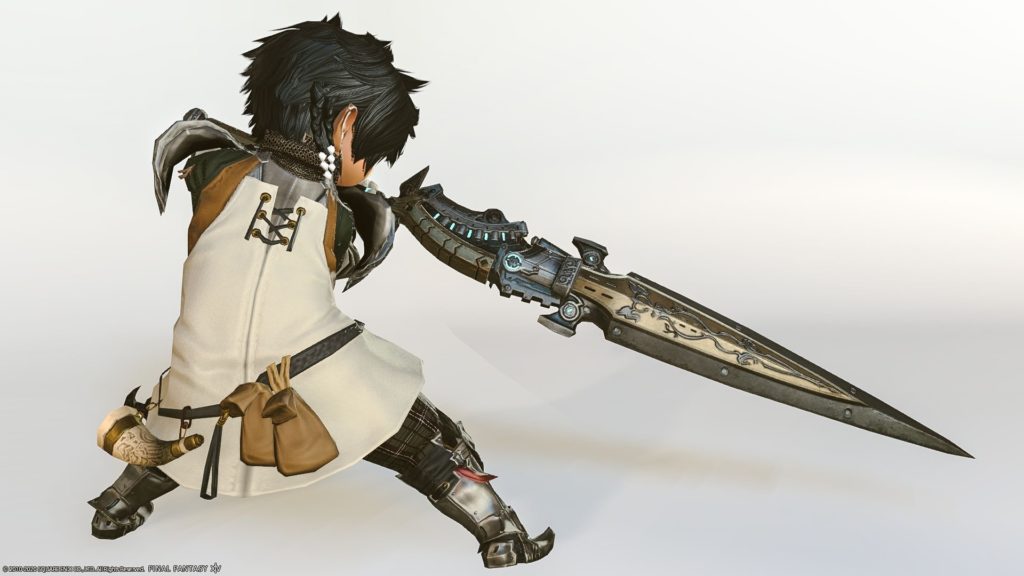 But when you're on your back, you're a crab scissor…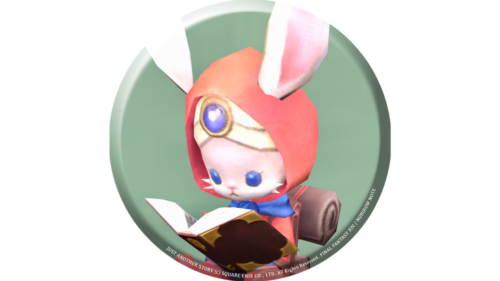 namingway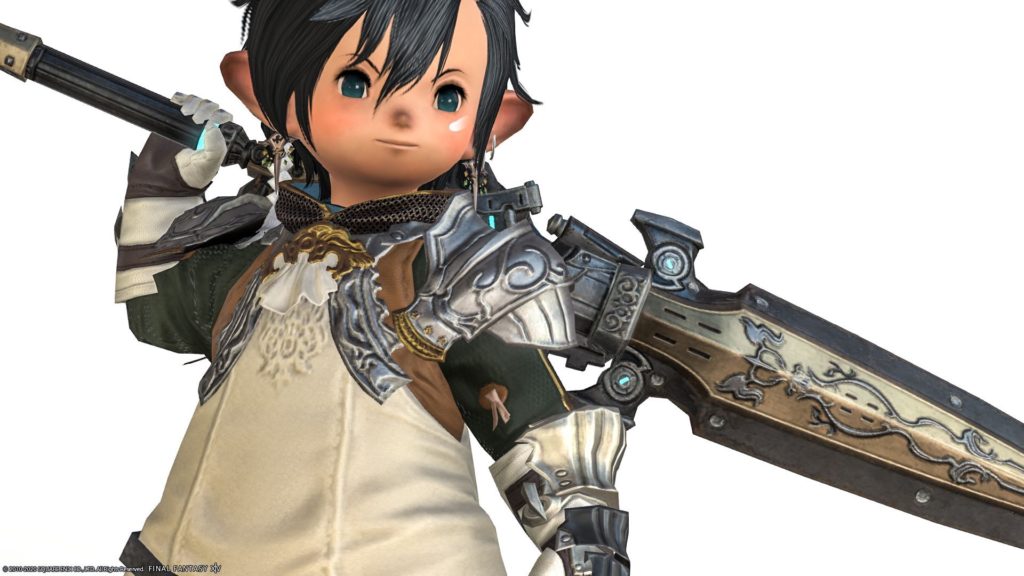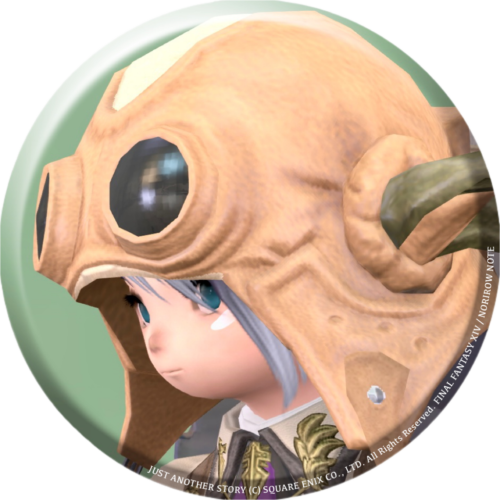 norirow
Anything is OK if it transforms !
Related Posts