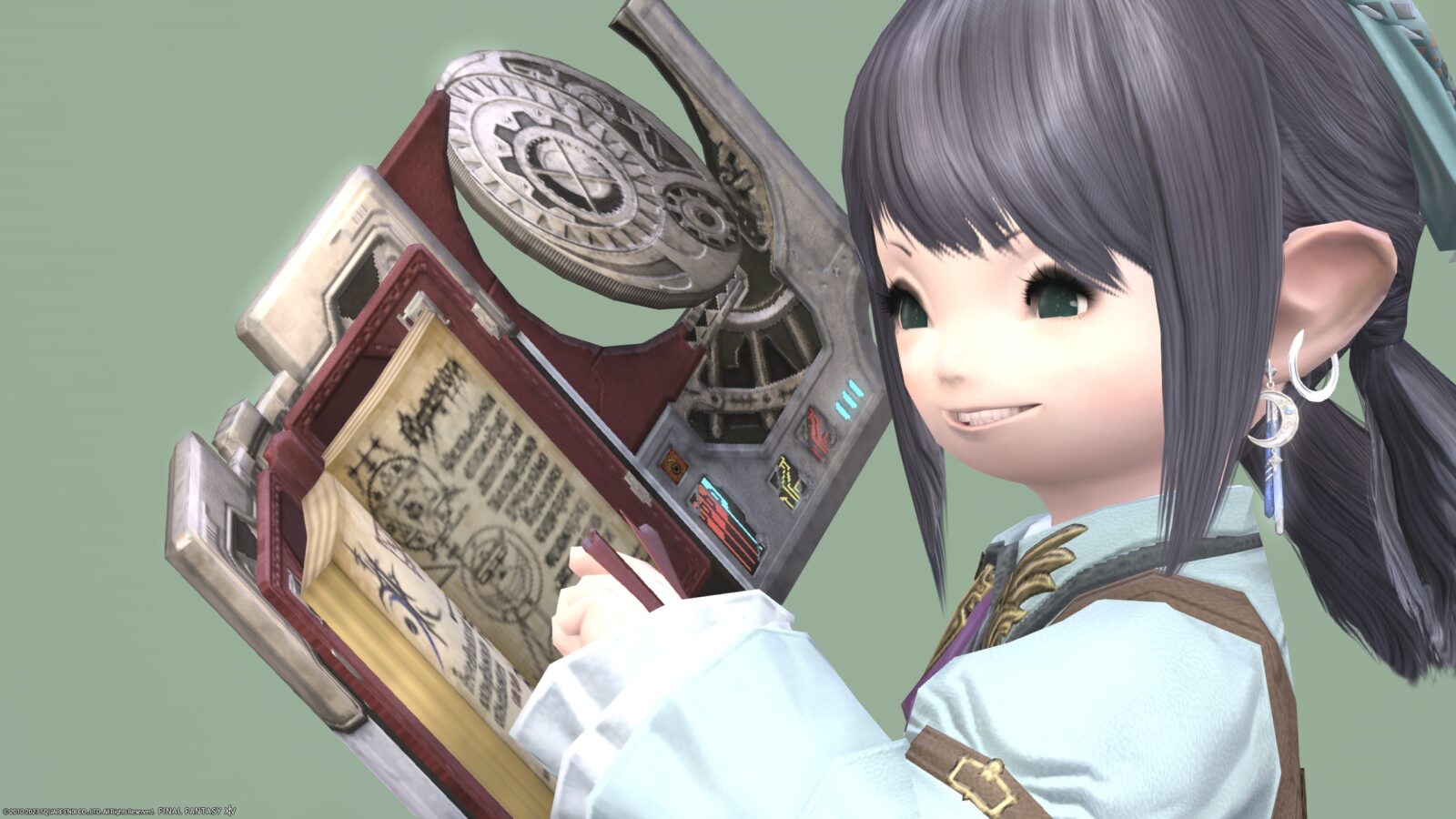 This is a record of the summoner's weapon "Augmented Scaevan Magitek Grimoire".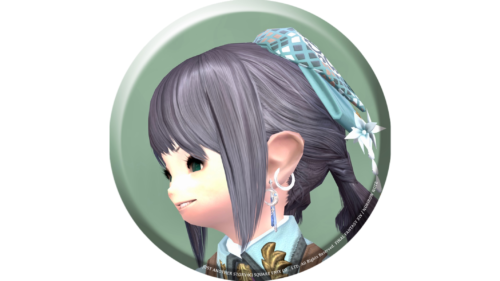 noriko
I got some amazing books!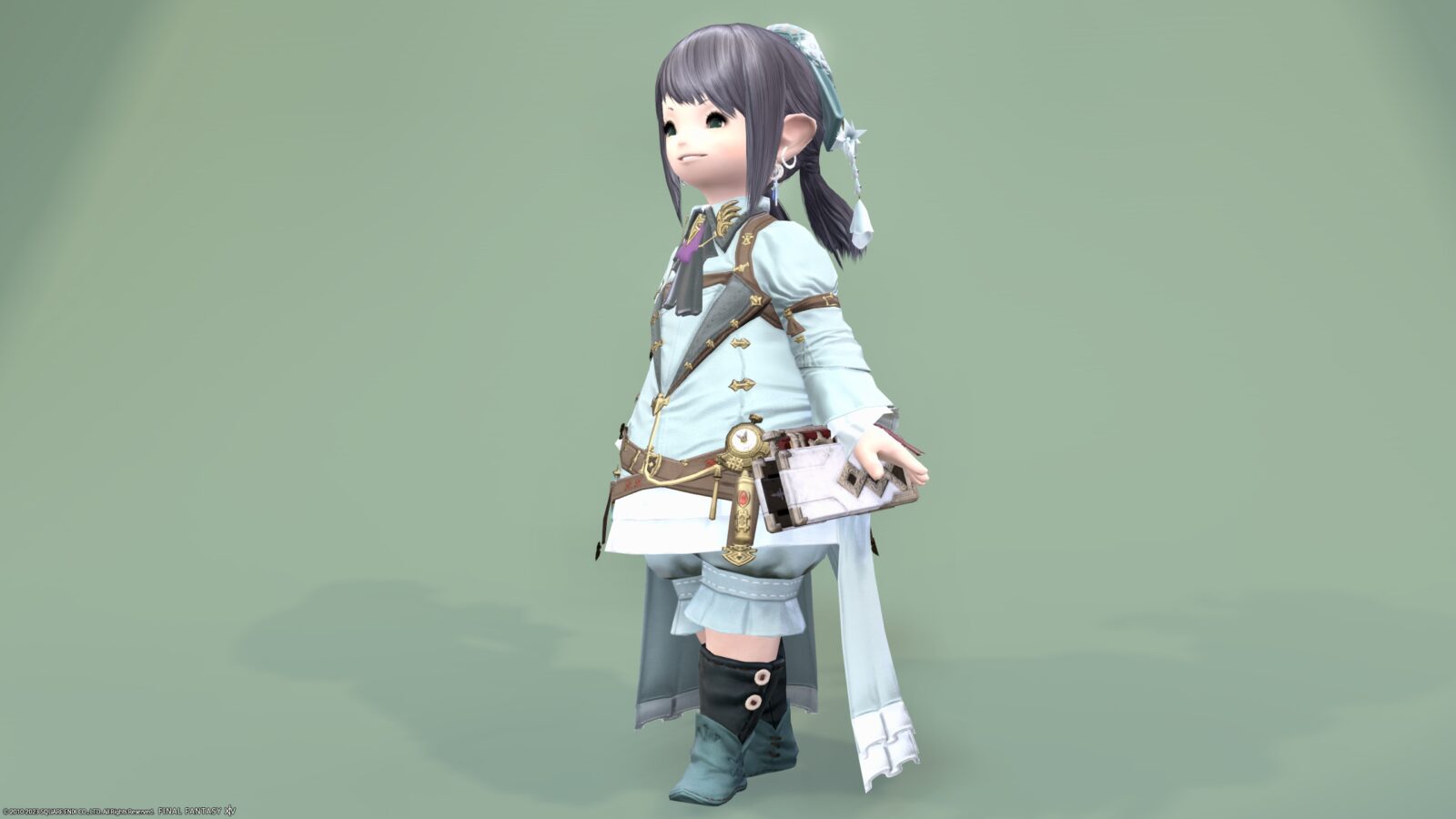 Wow, that's Nero's weapon.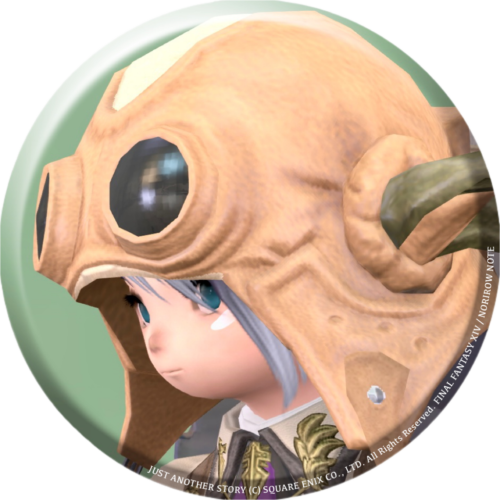 norirow
When the book is closed, it is a long and thin shape … …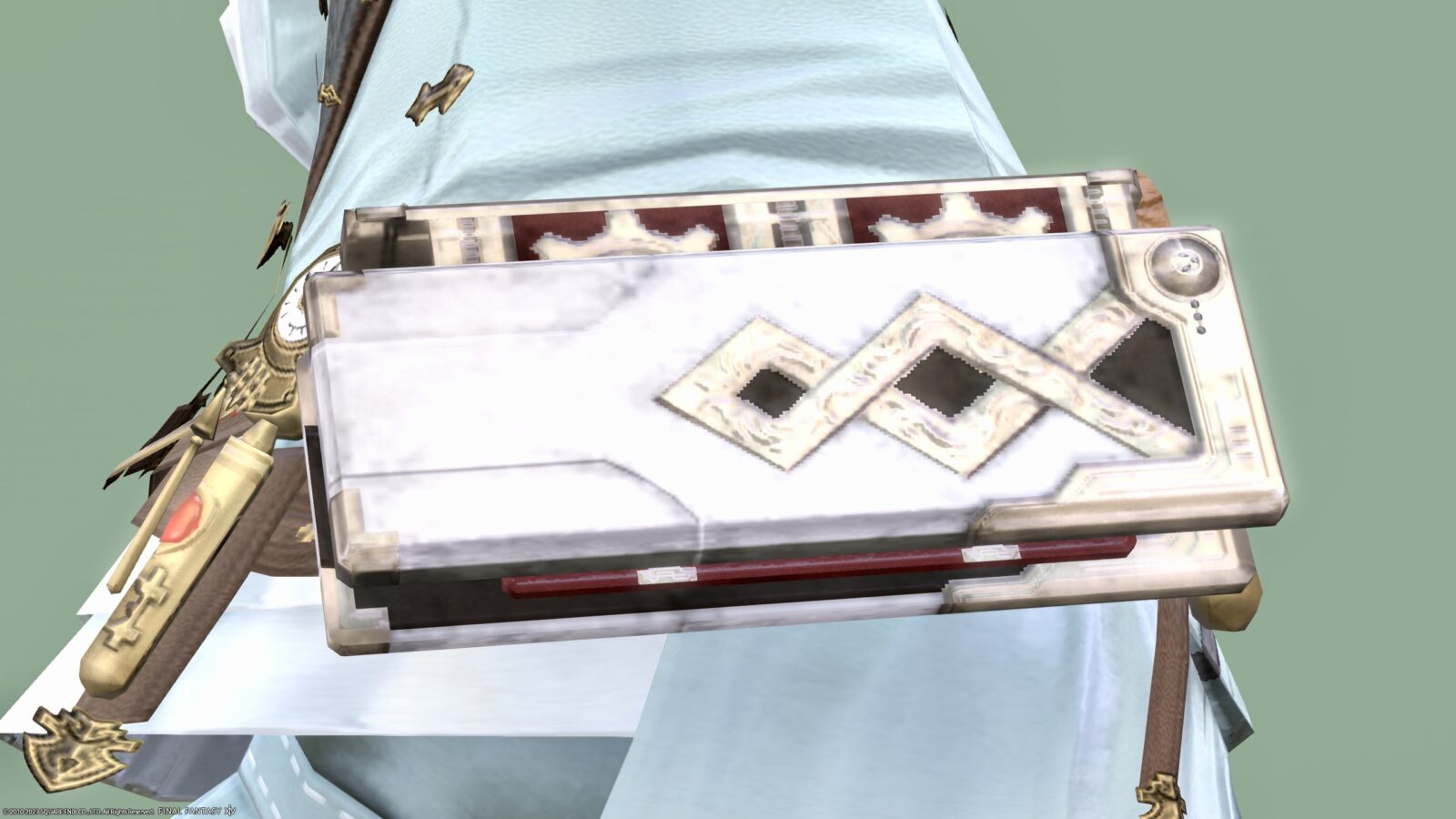 When I open the book it looks like this…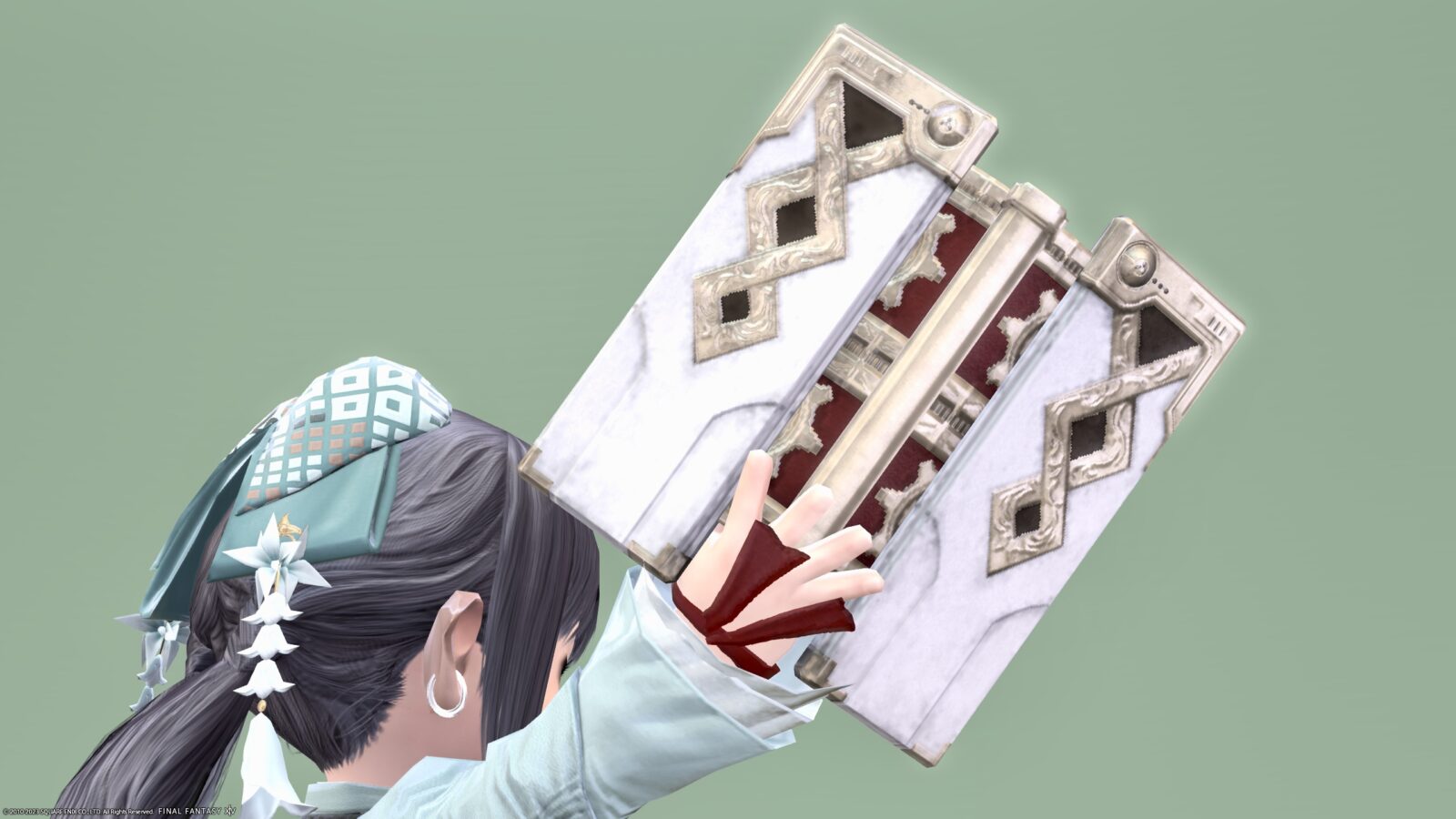 And something came out of one side … …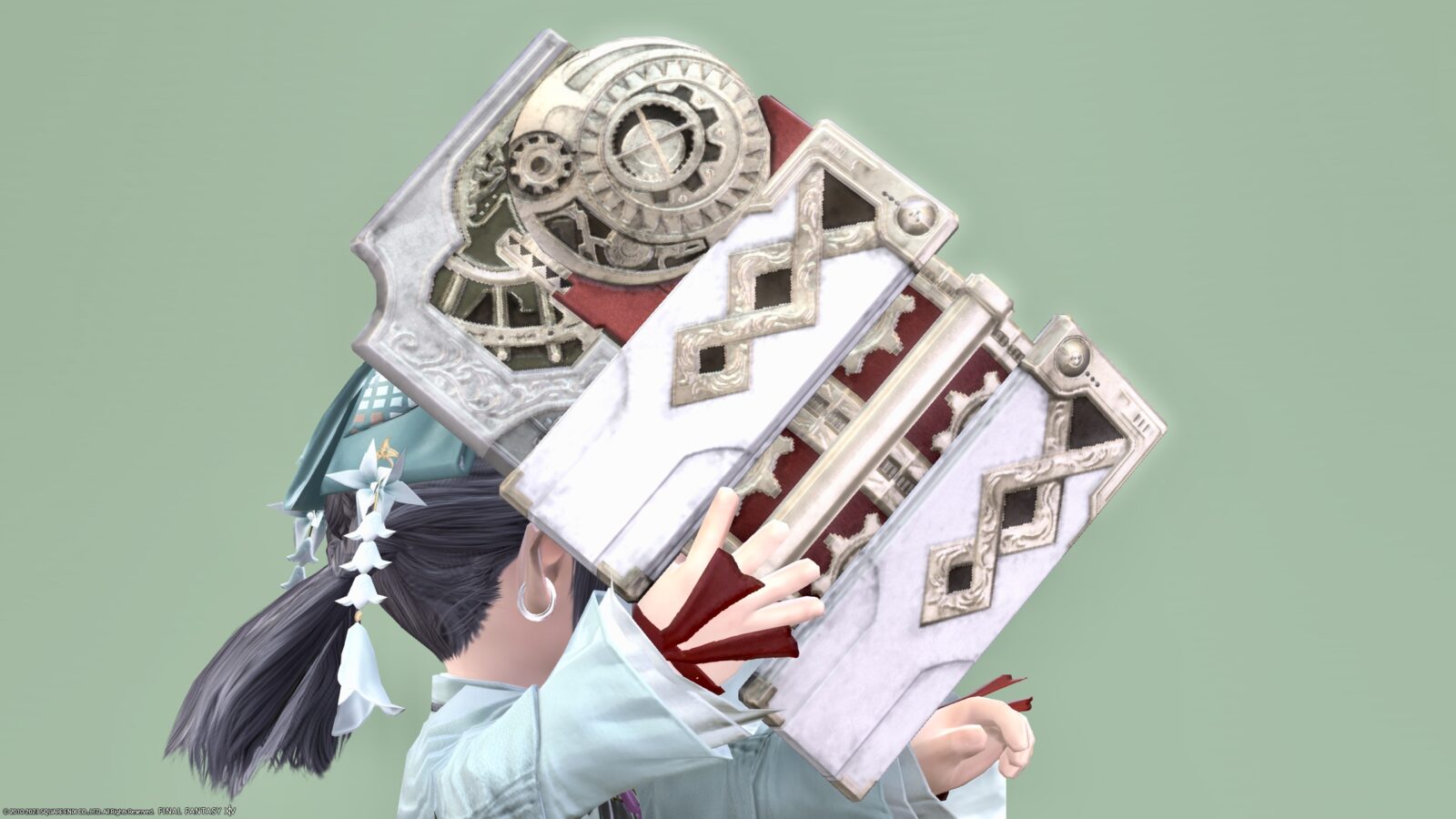 In addition, the disc rotates!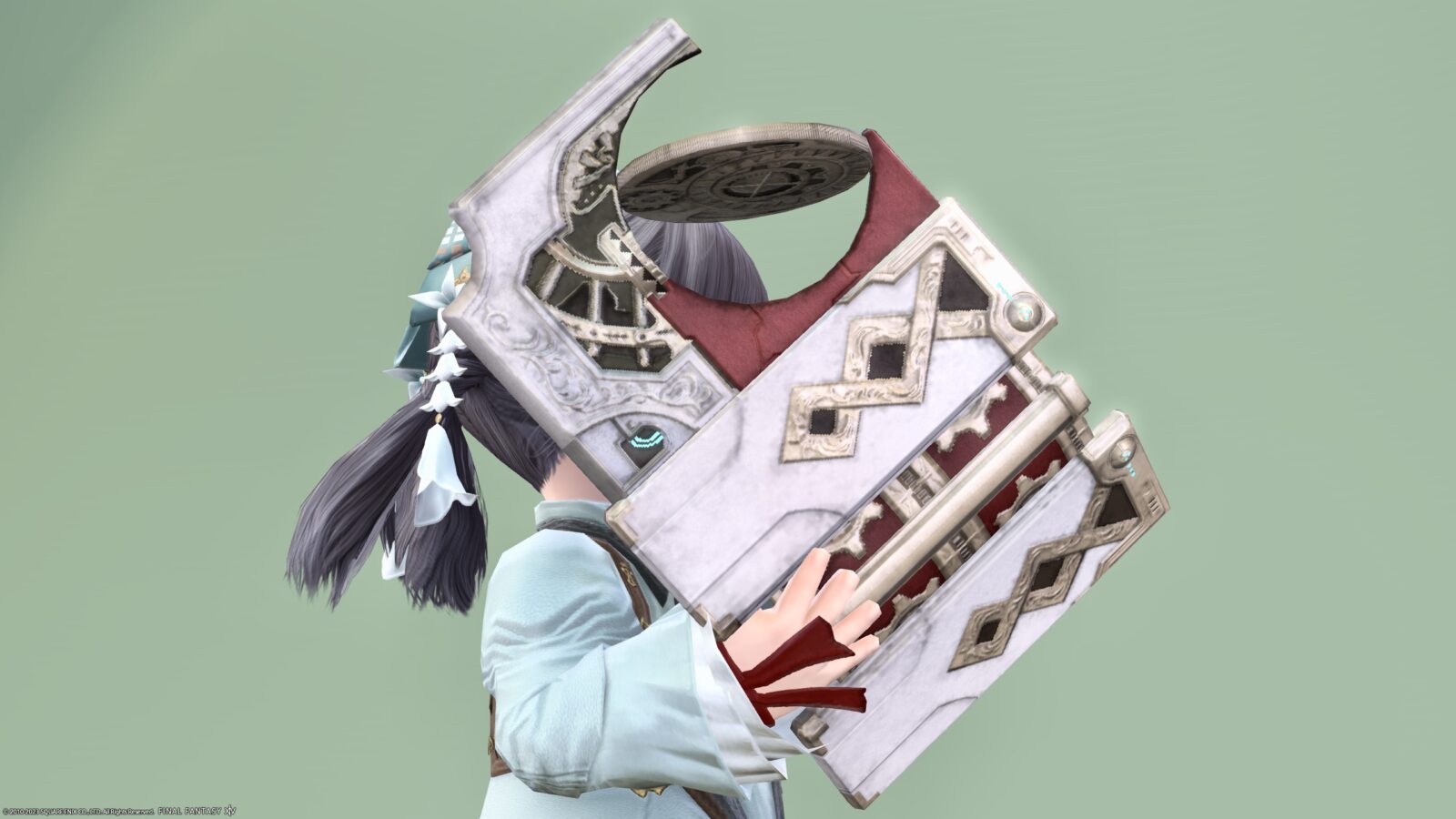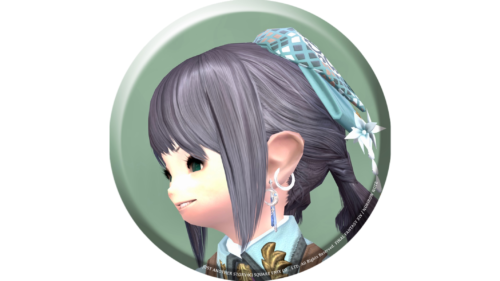 noriko
Great gimmick! But what is this thing spinning?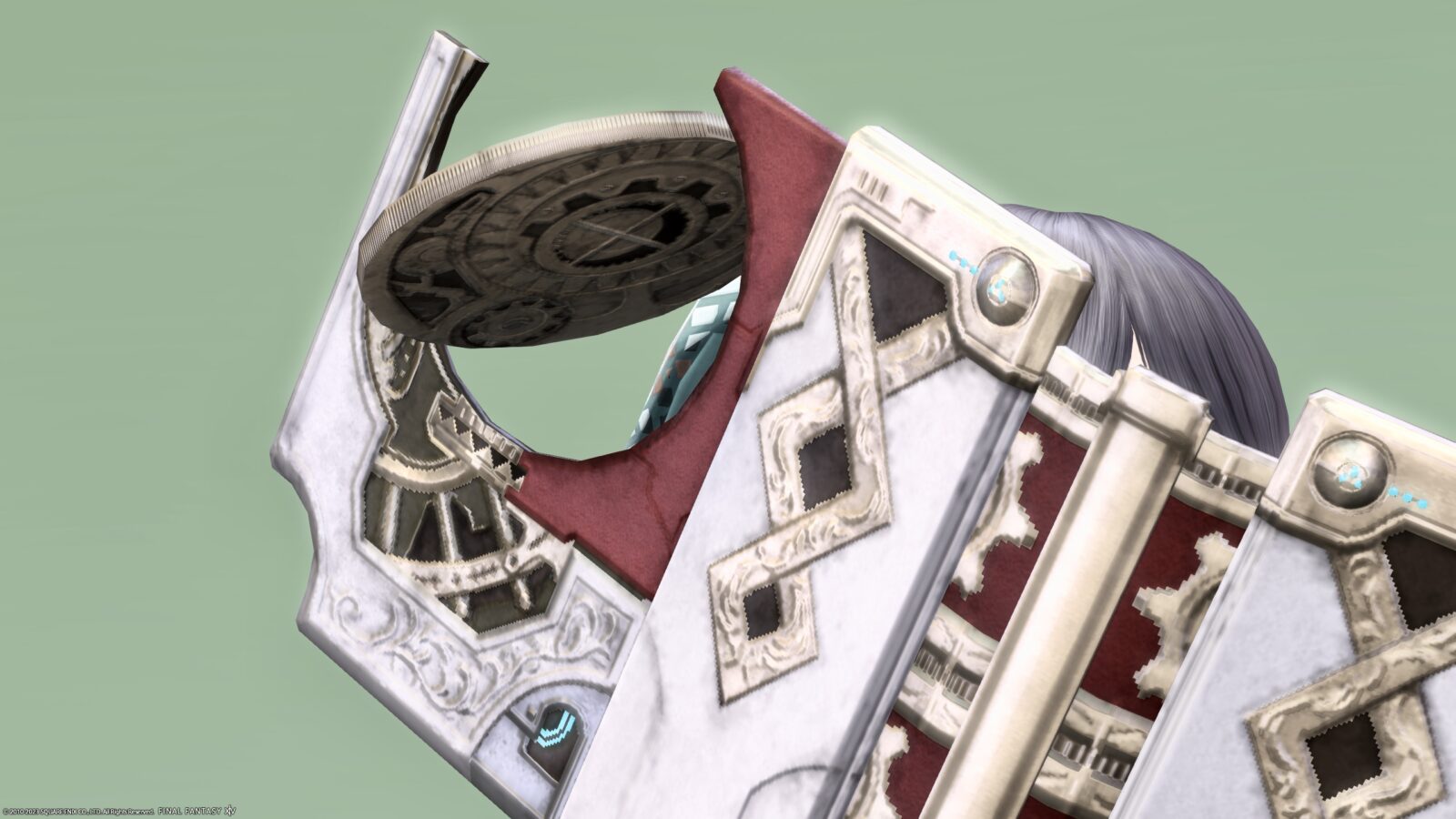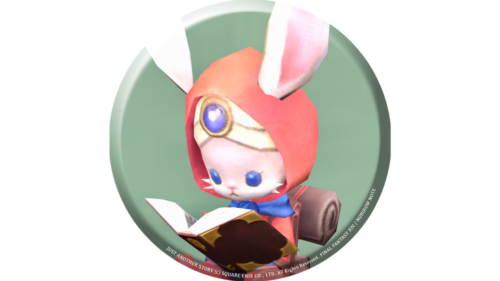 namingway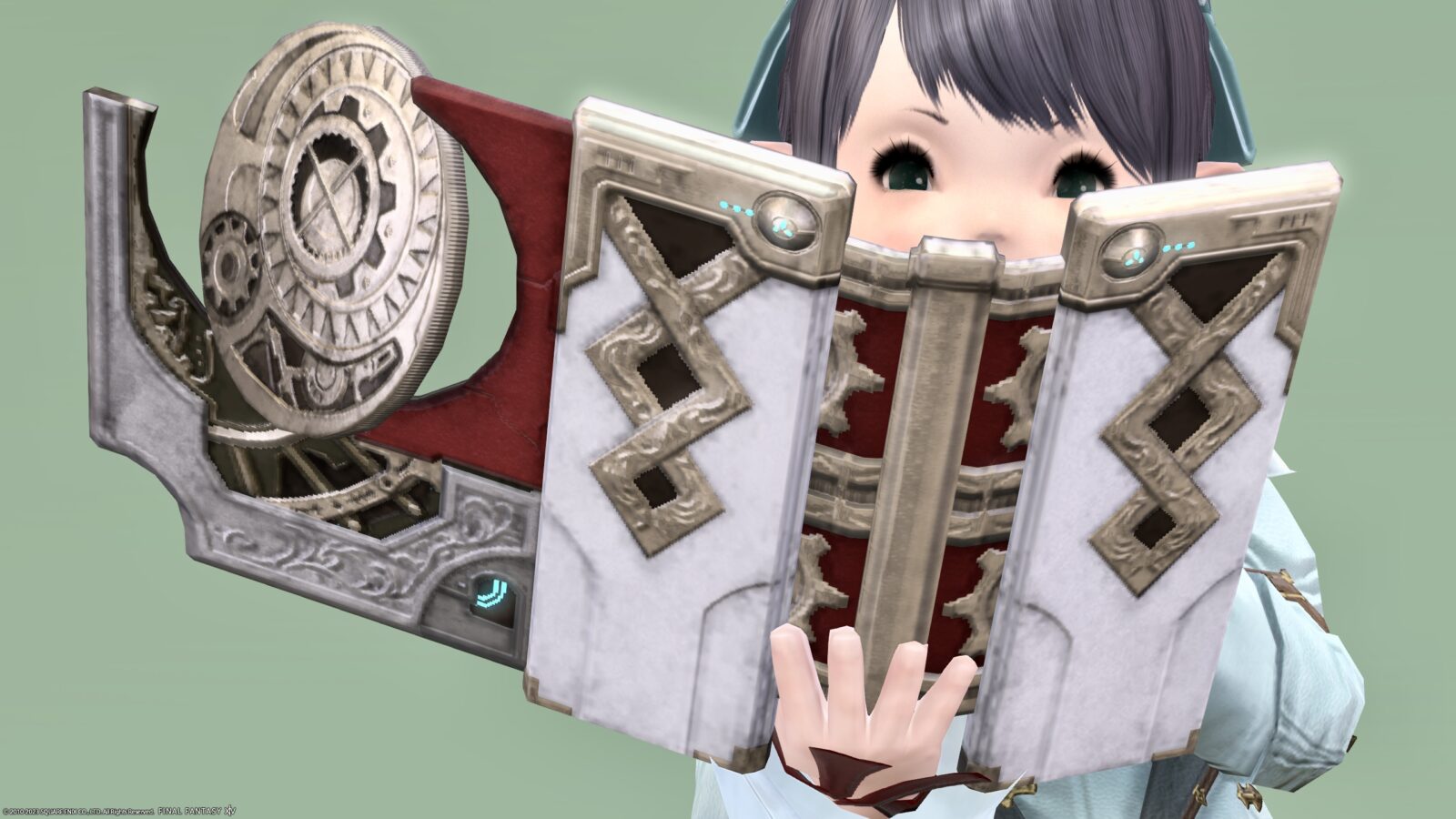 If you look closely, there are places that are shining like Allagan here and there.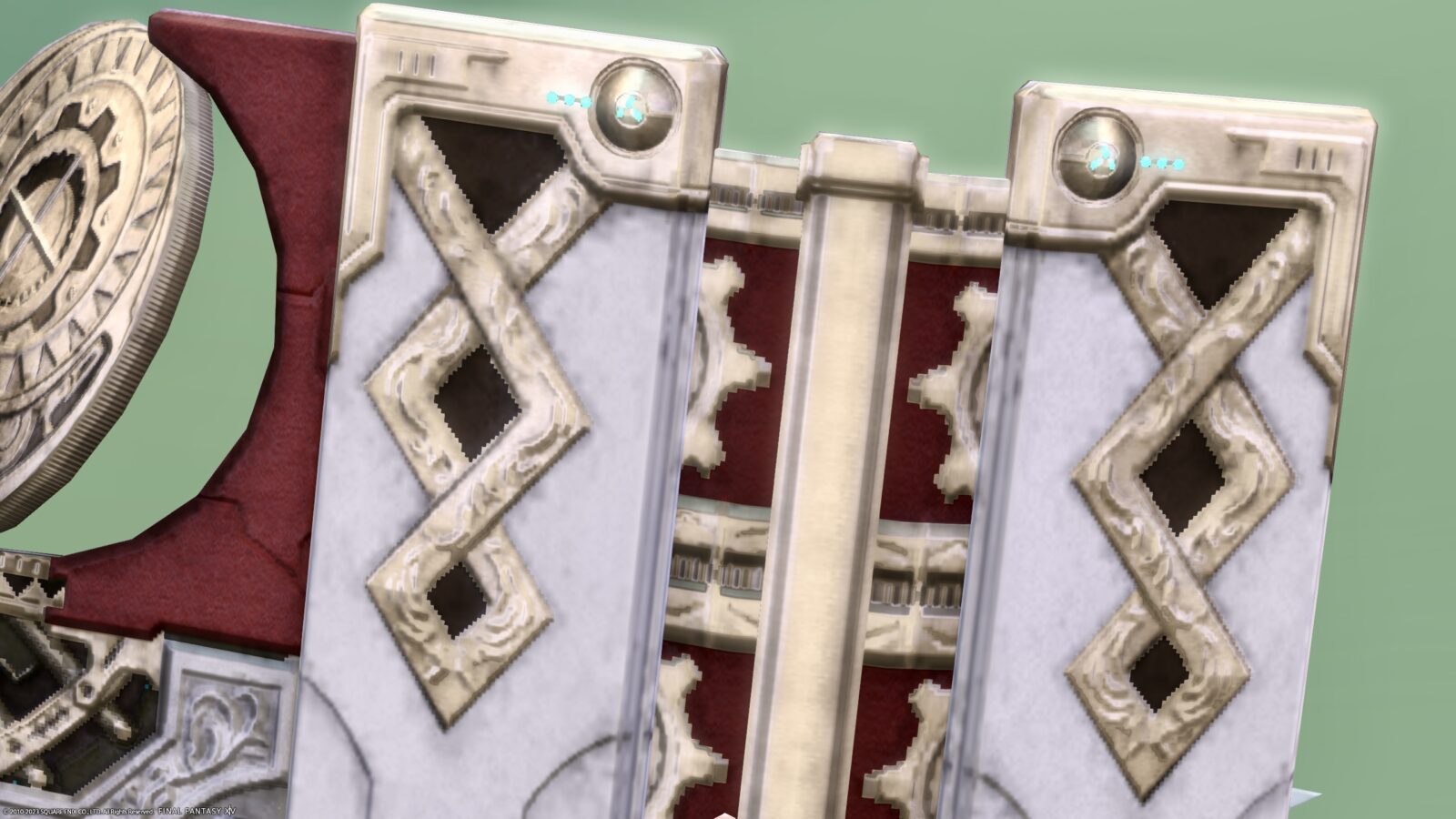 There are quietly shining places on the top and bottom, which is quite fashionable.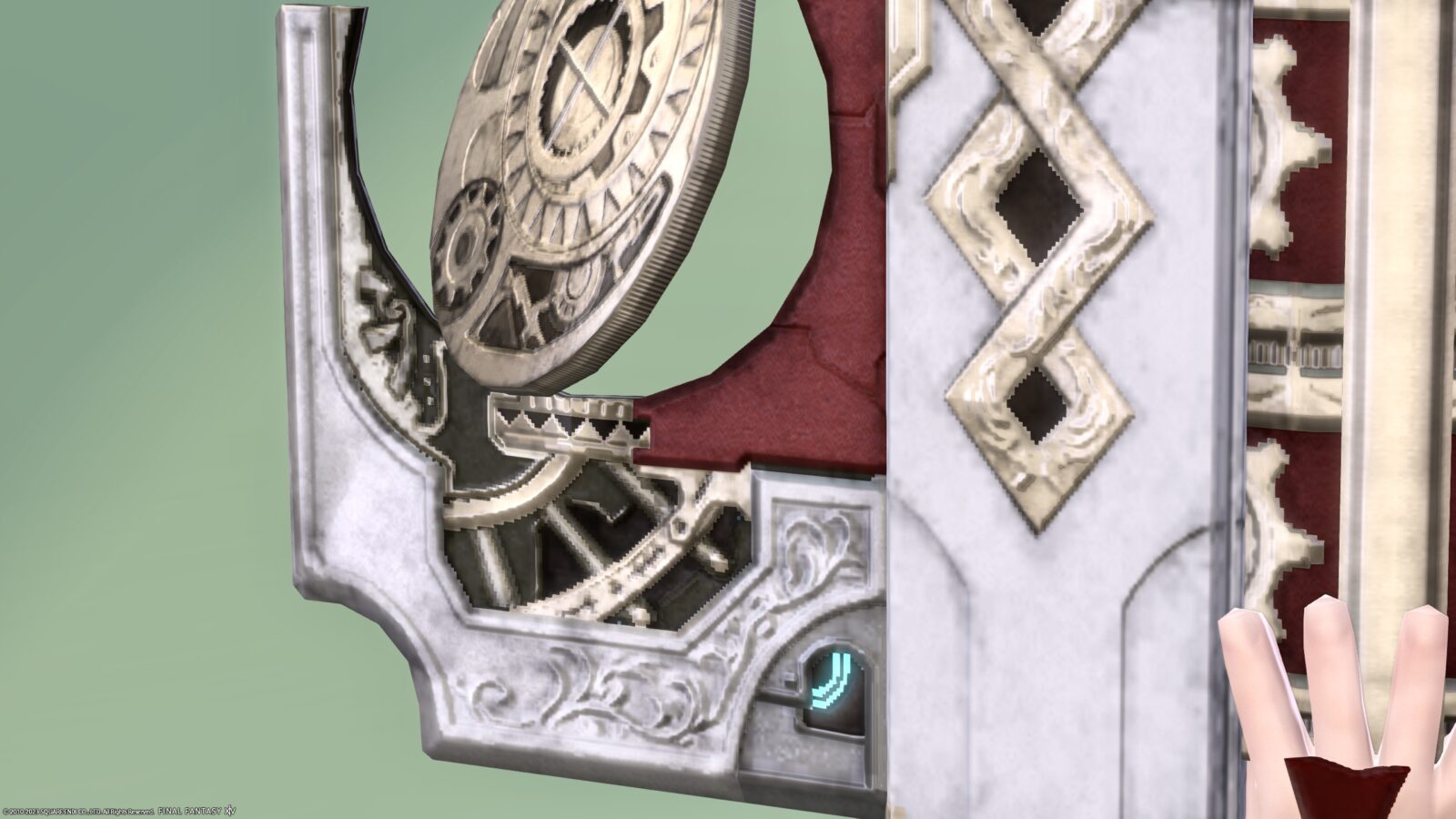 Inside the book there are many more shiny parts. The area occupied by paper is small.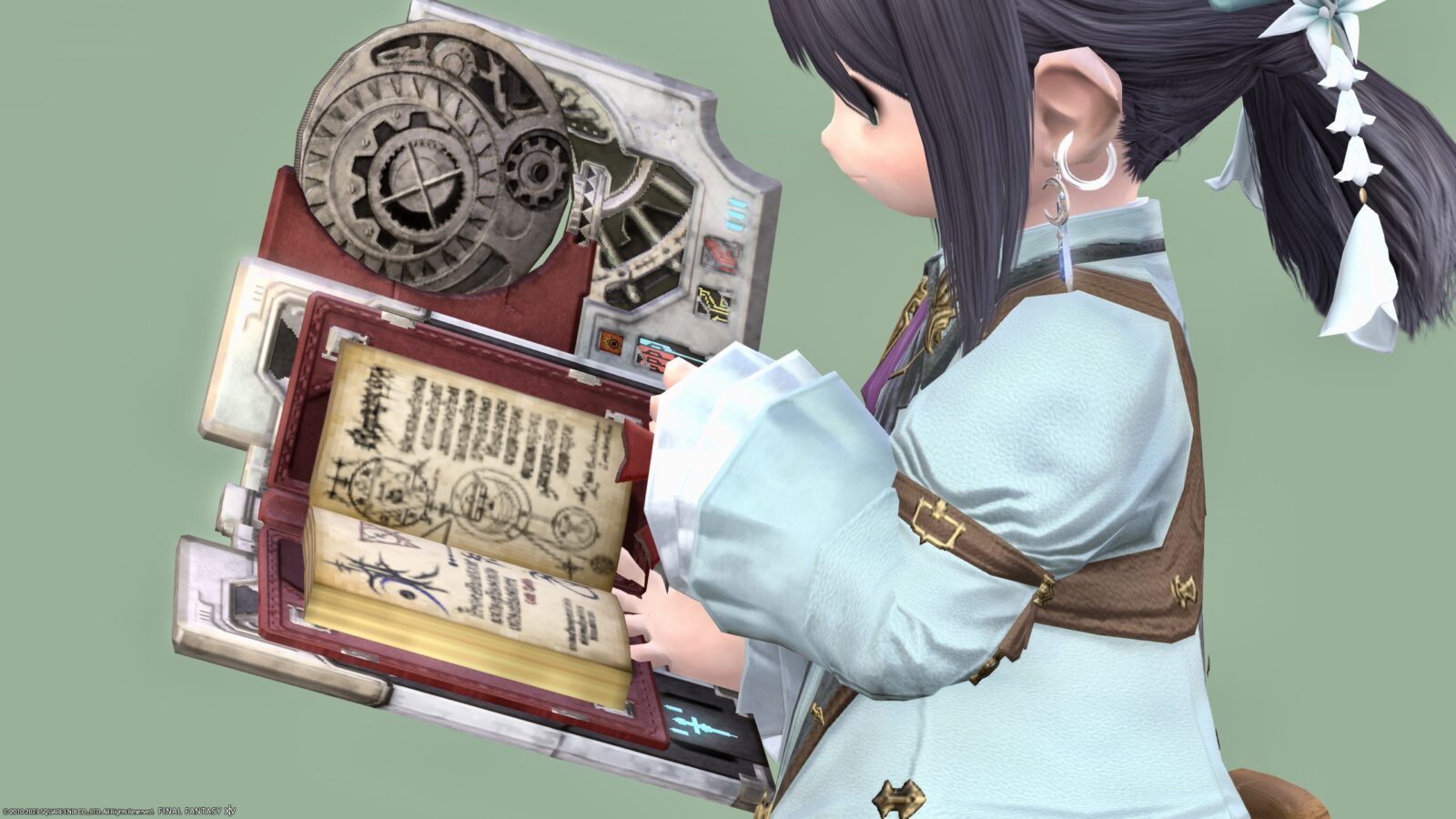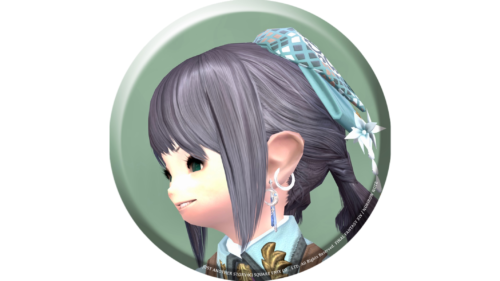 noriko
oh! It has an Allagan tomestone!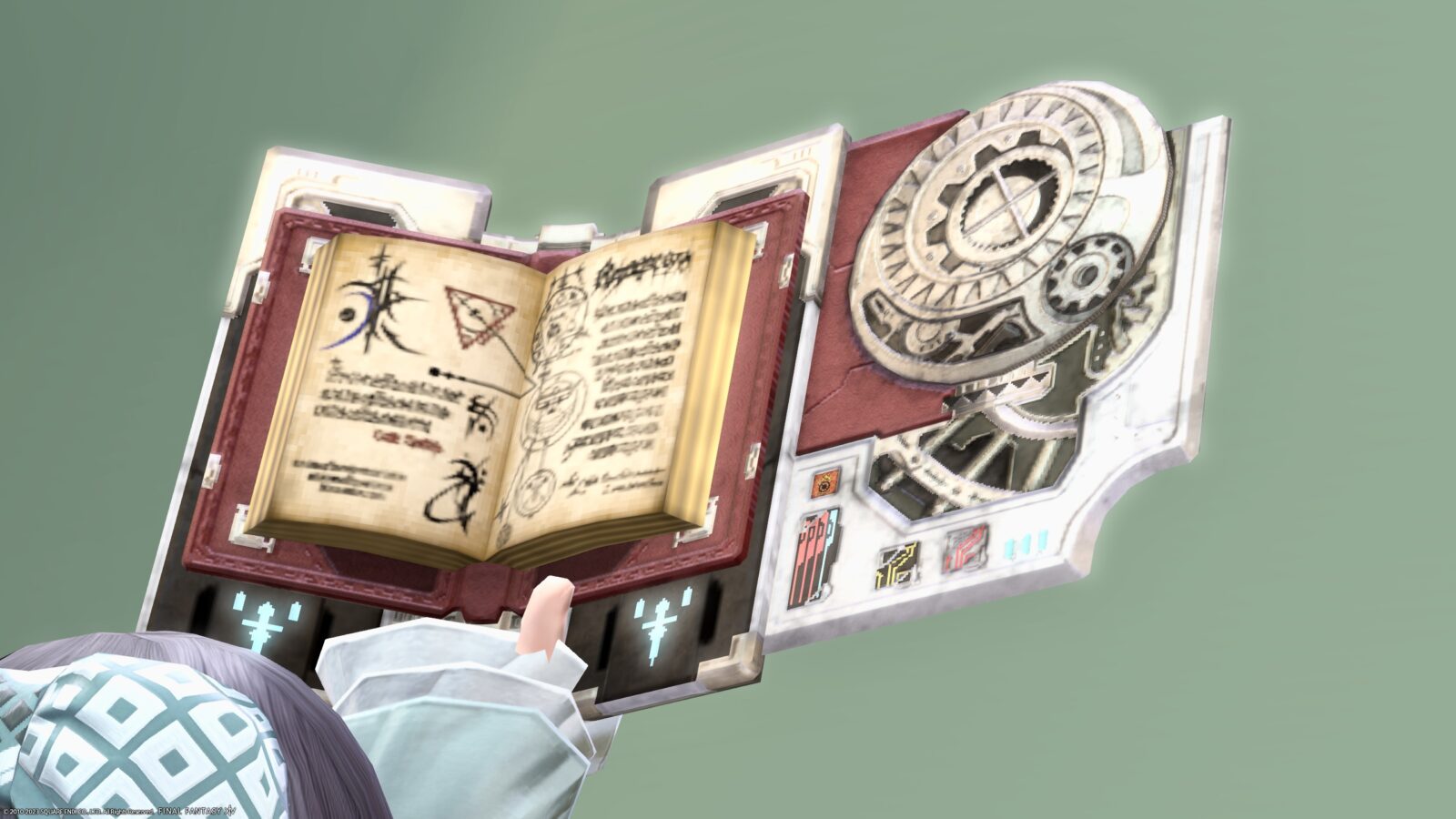 I wonder if Allagan's memory is being used somehow…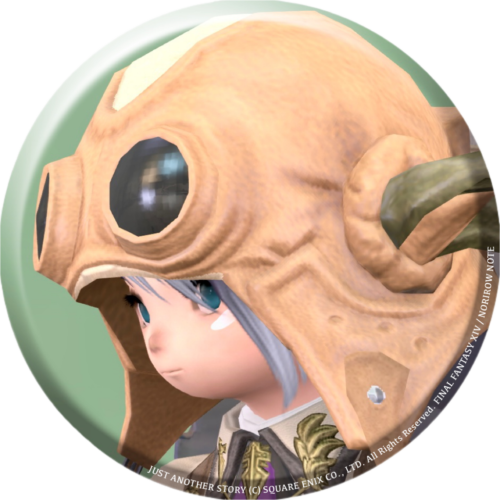 norirow
And since it's probably a weapon designed by Nero and sold by Garlond, it also has the Garlond Ironworks mark.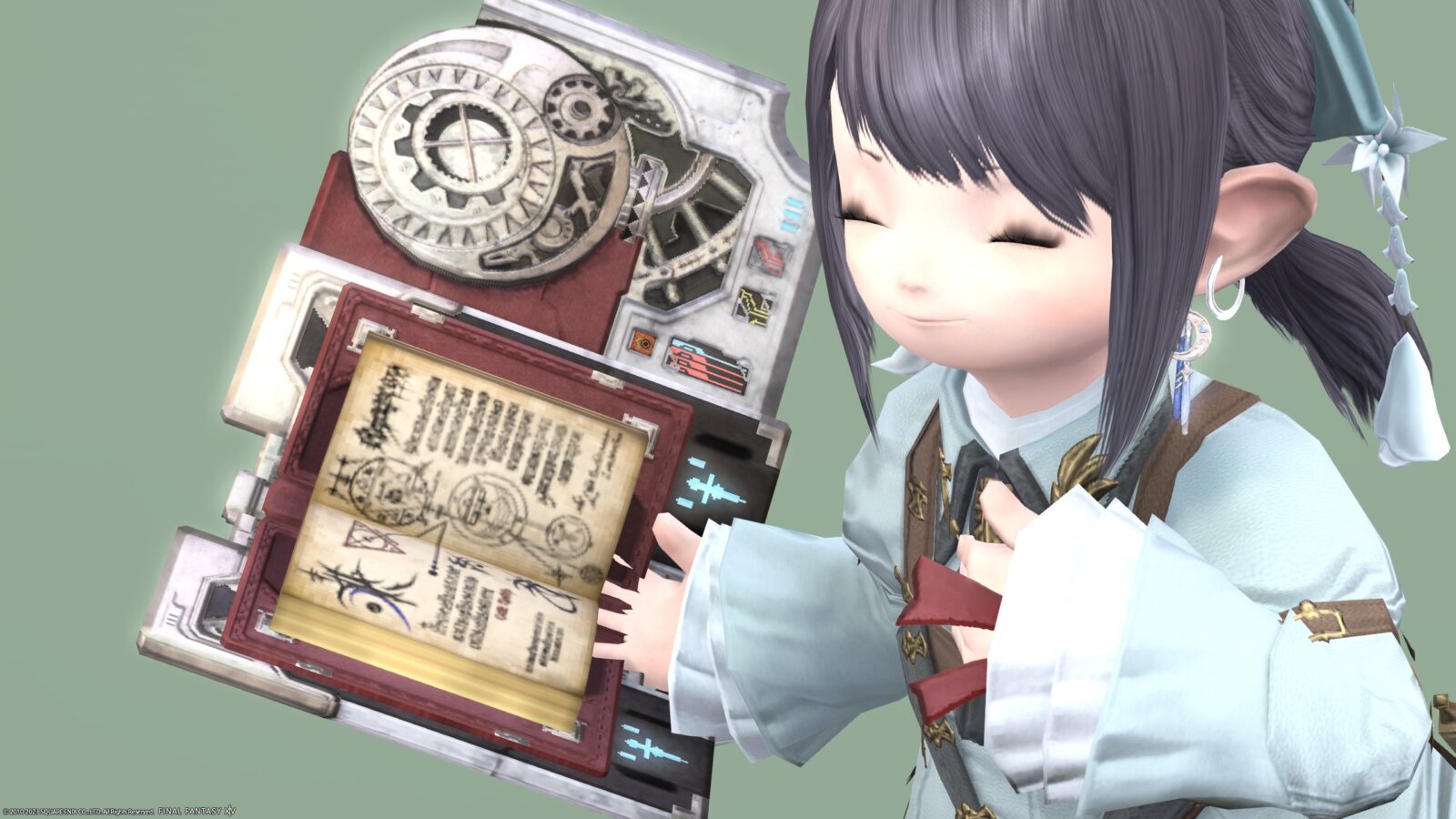 Dyed pattern
It looks like it's going to be fun with various coordination because it's pretty overall dyed.
Original Color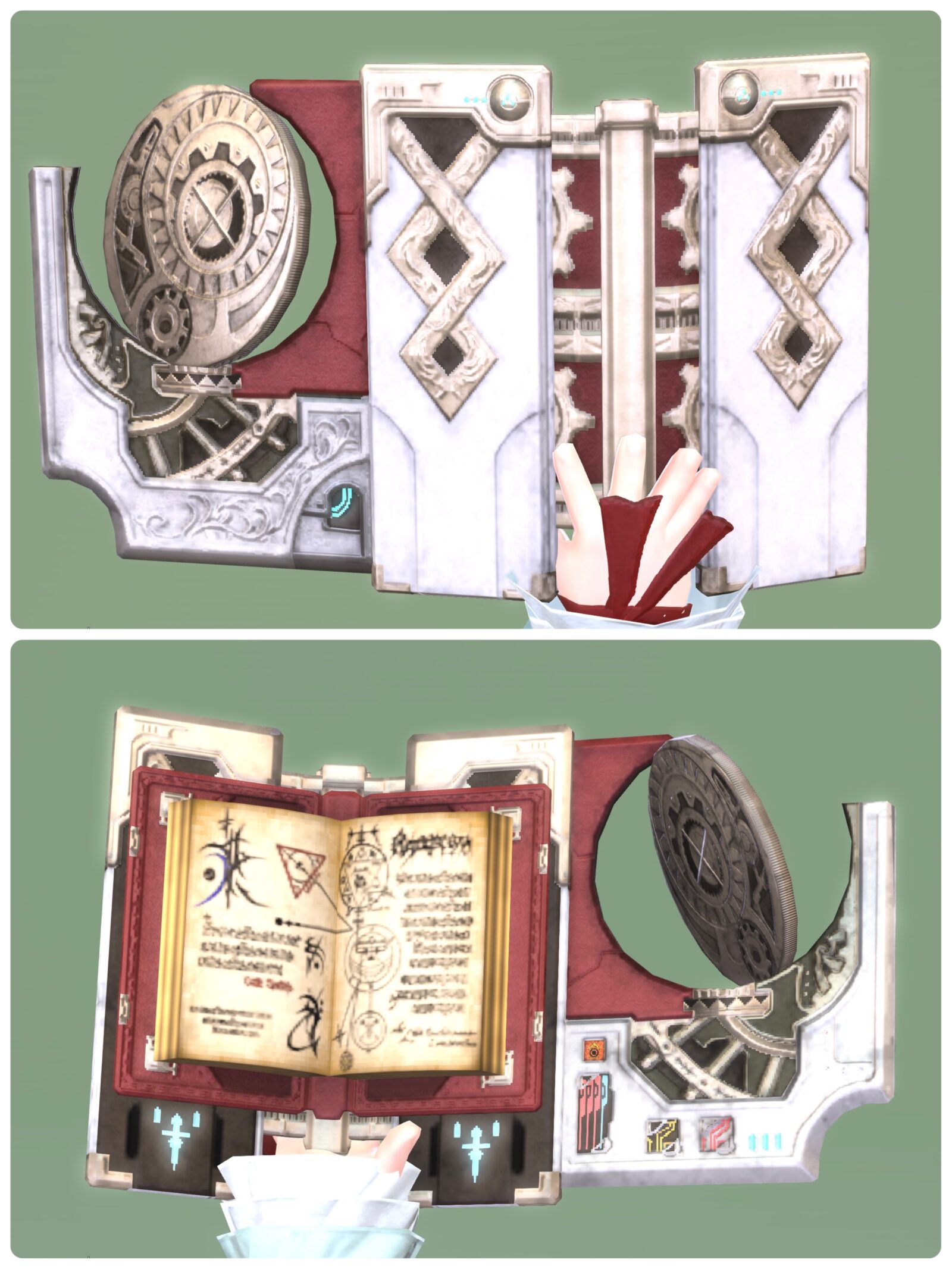 Snow White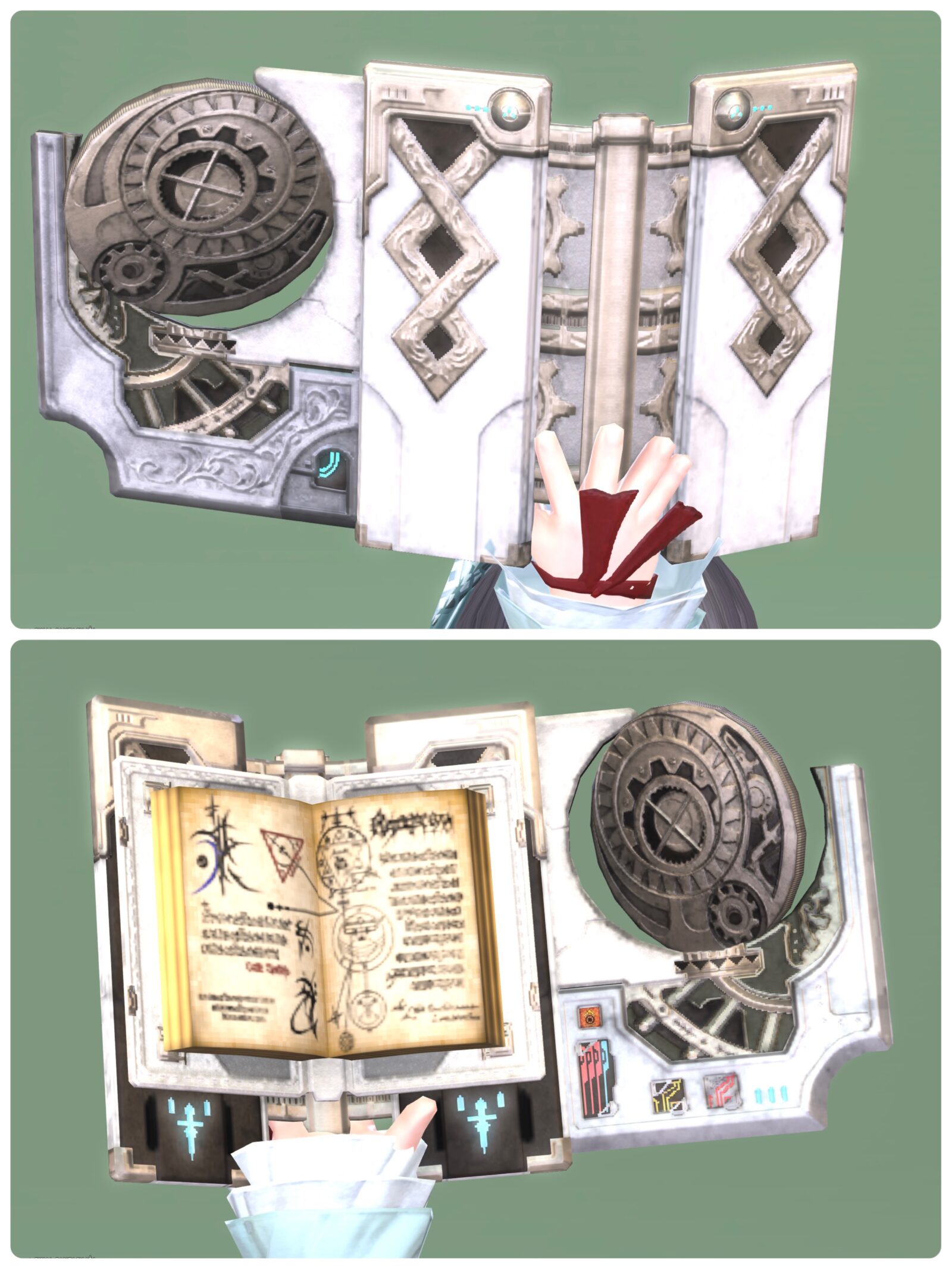 Soot Black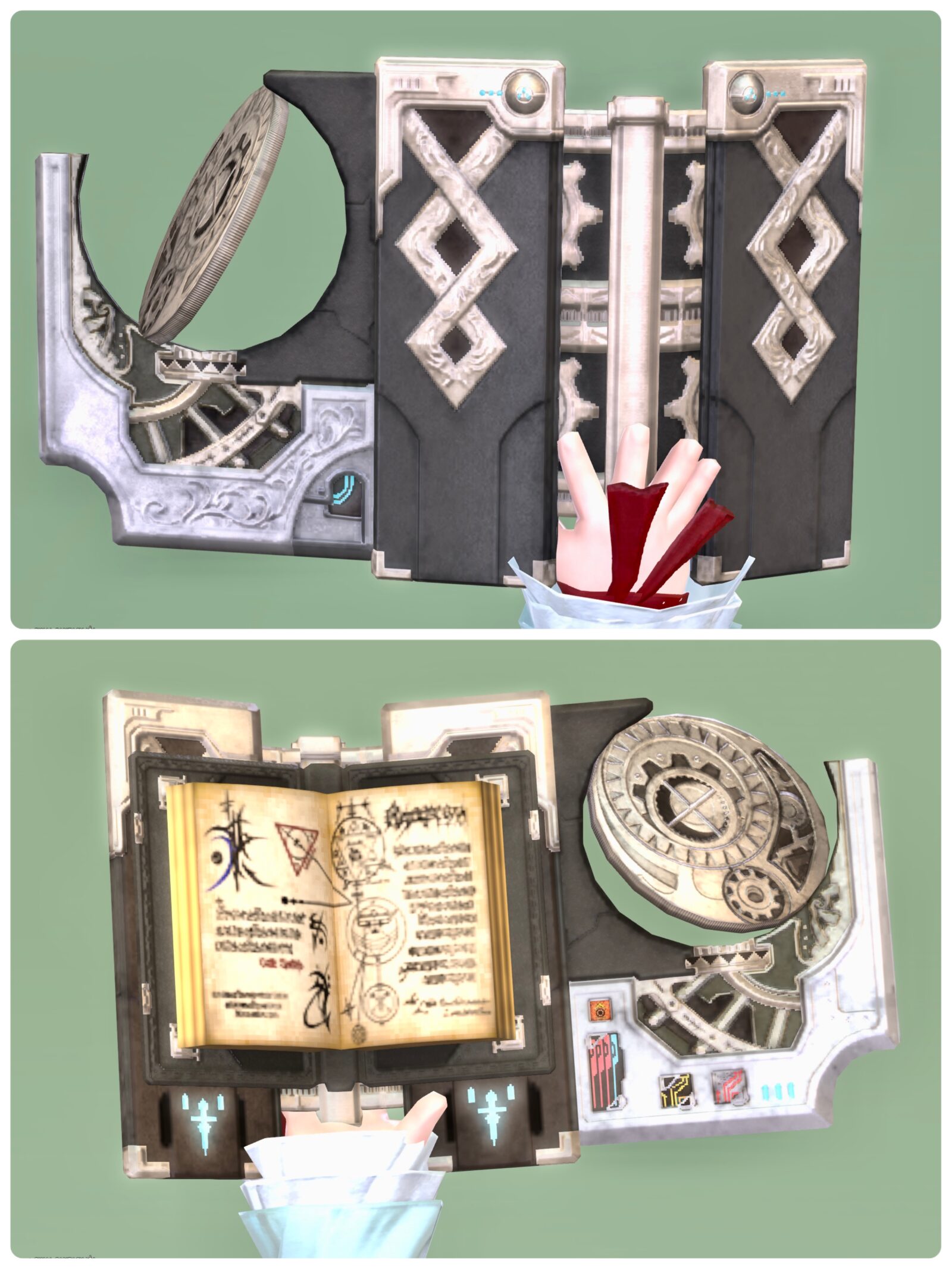 Dalamud Red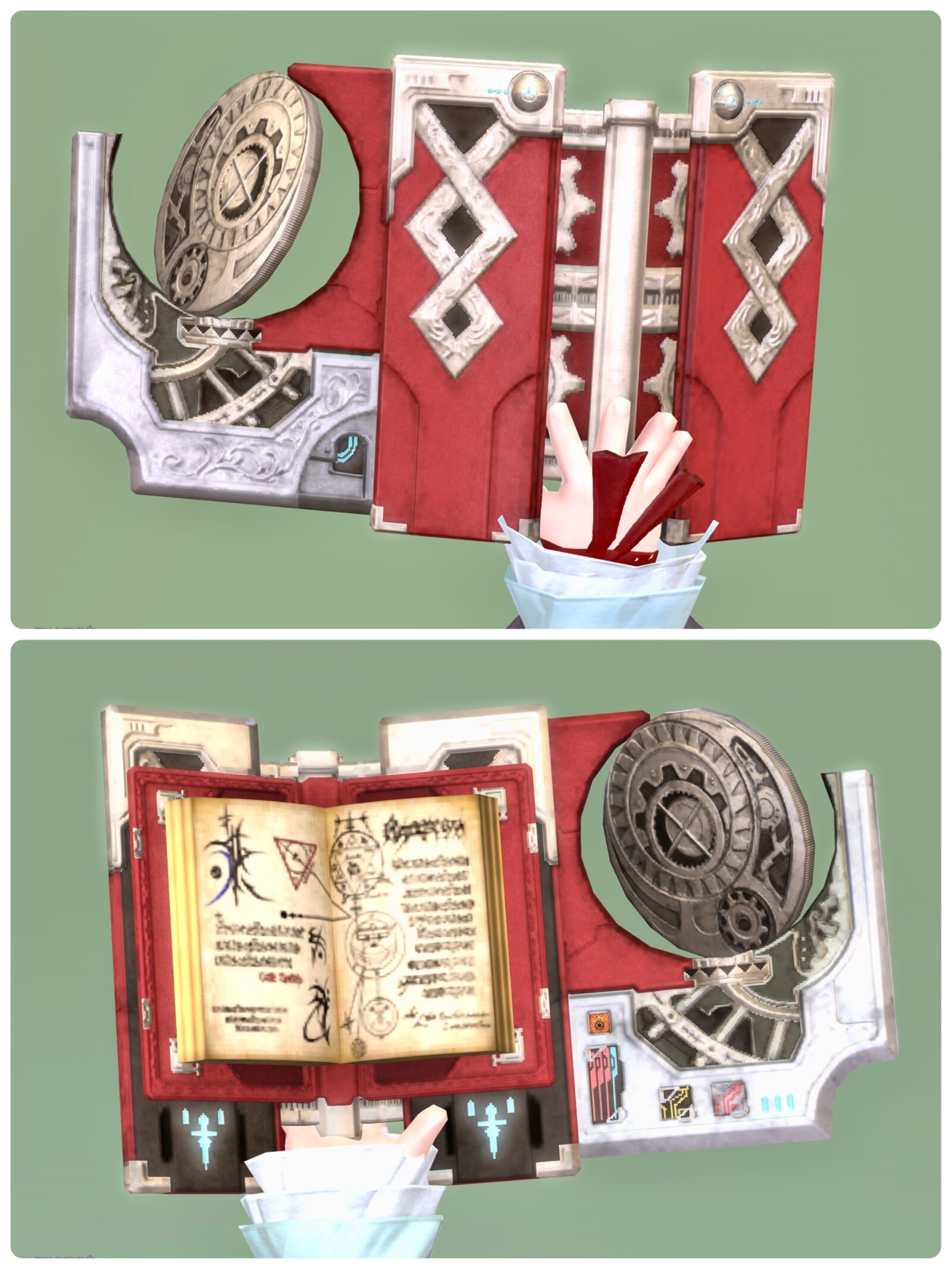 Honey Yellow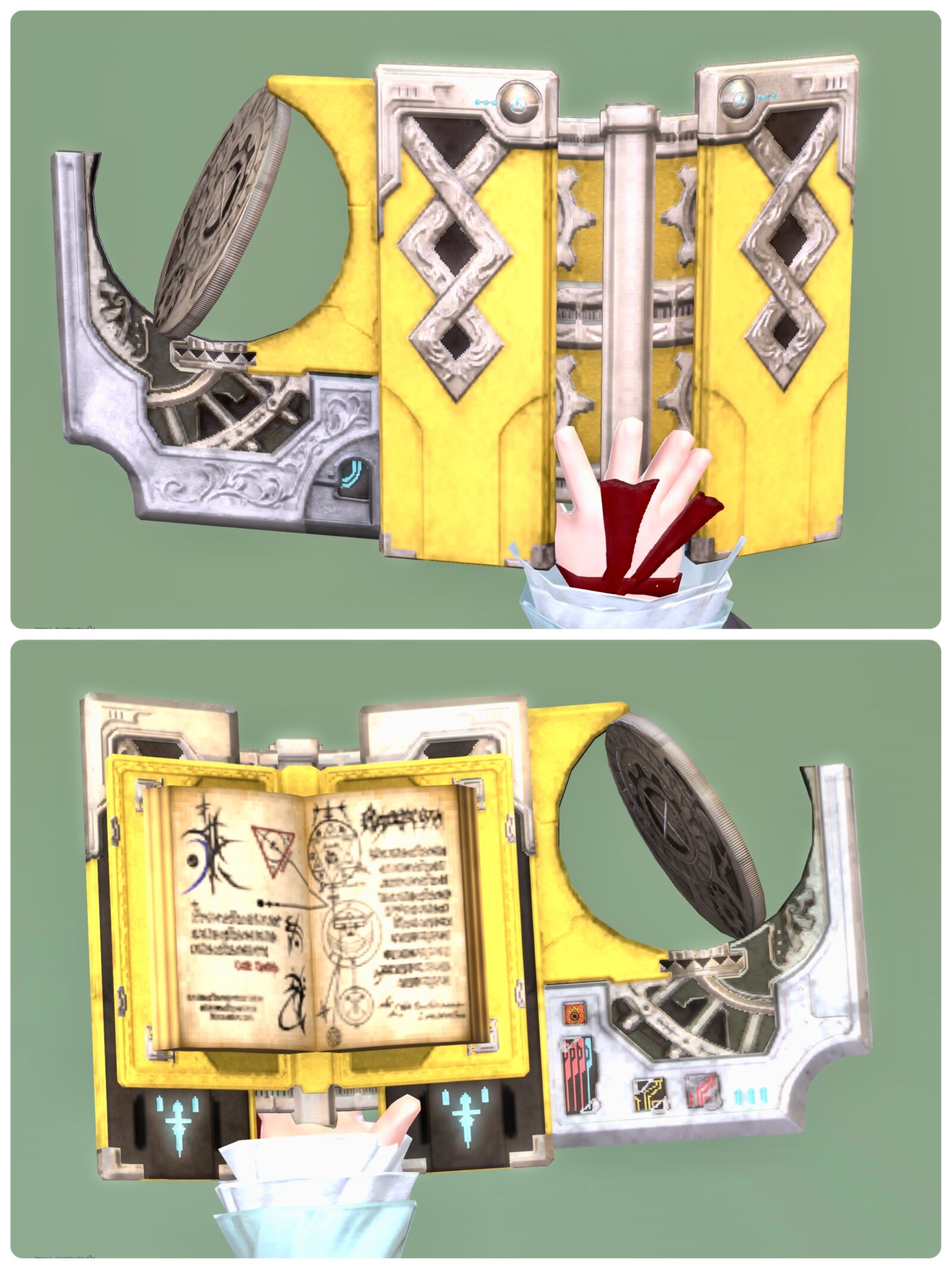 Turquoise Green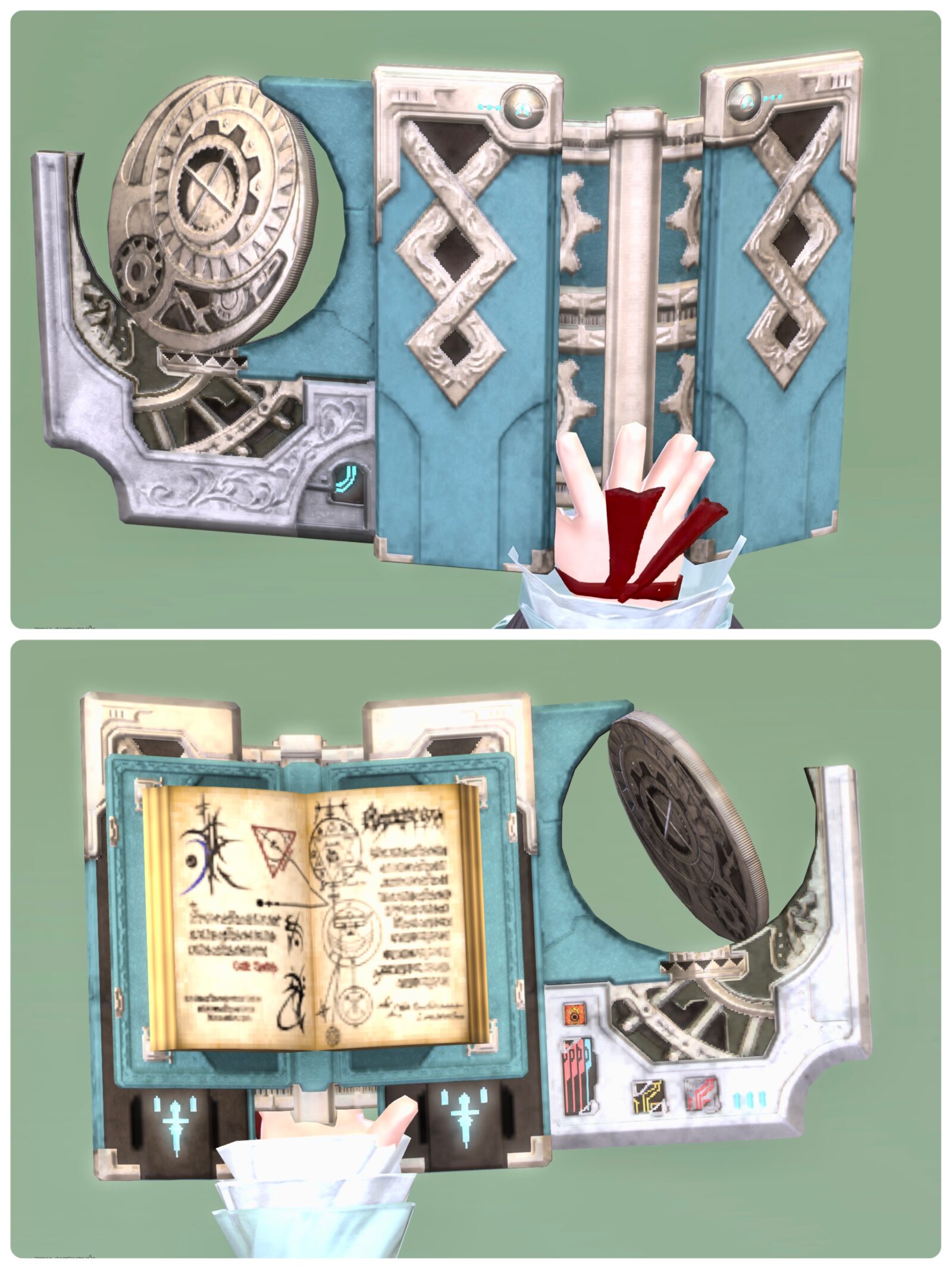 In addition, this "Augmented Scaevan Magitek Grimoire" can be obtained in exchange for Allagan Tomestone of Poetics in Rhalgr's Reach and Kugane.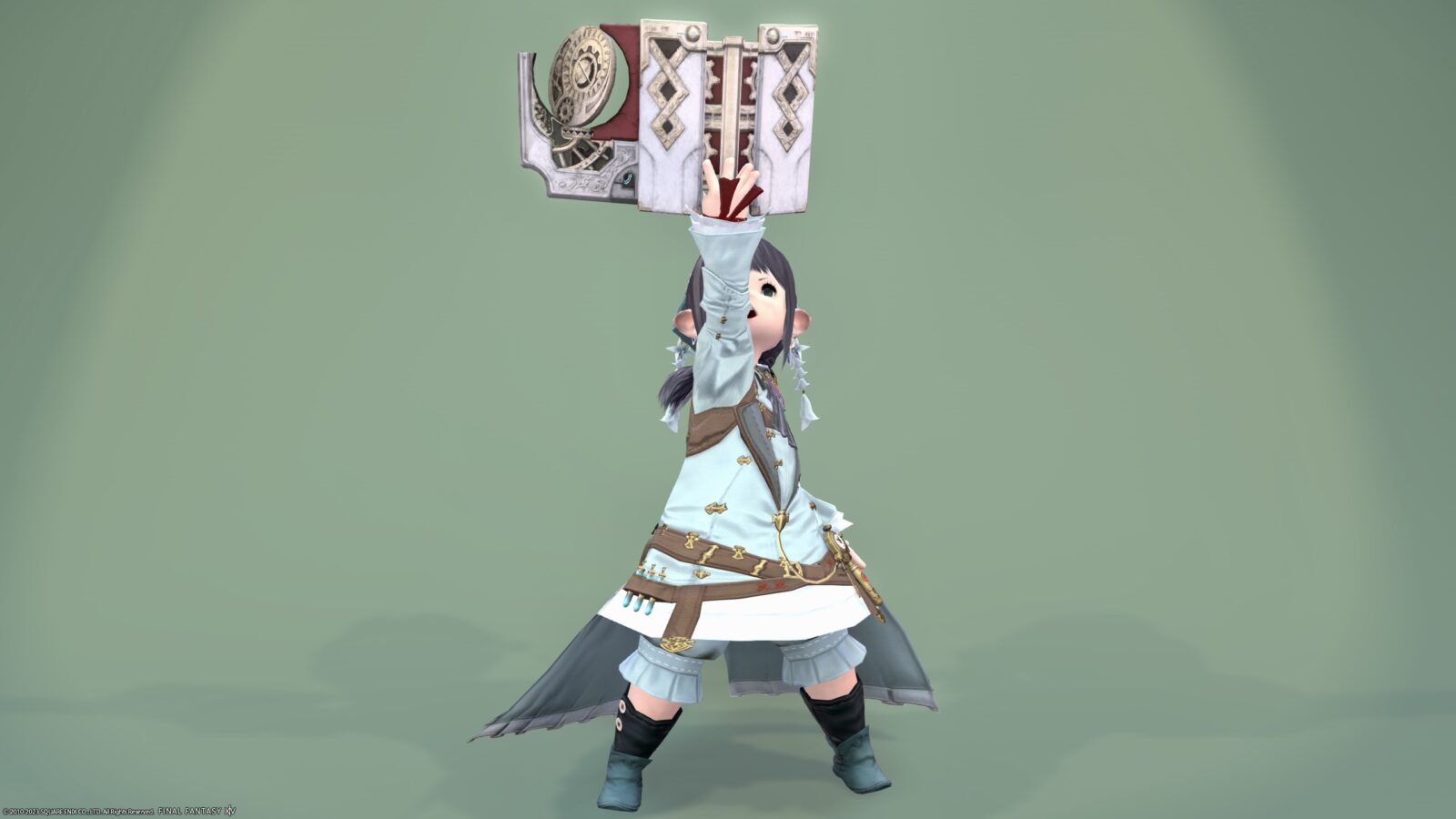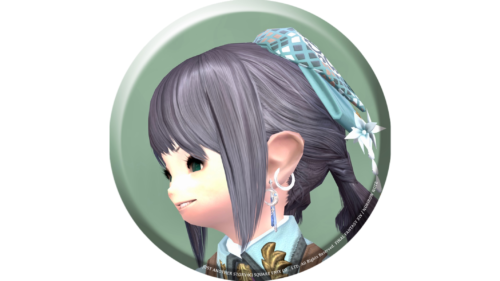 noriko
I wonder if it's made by fitting the exchanged Allagan tomestones?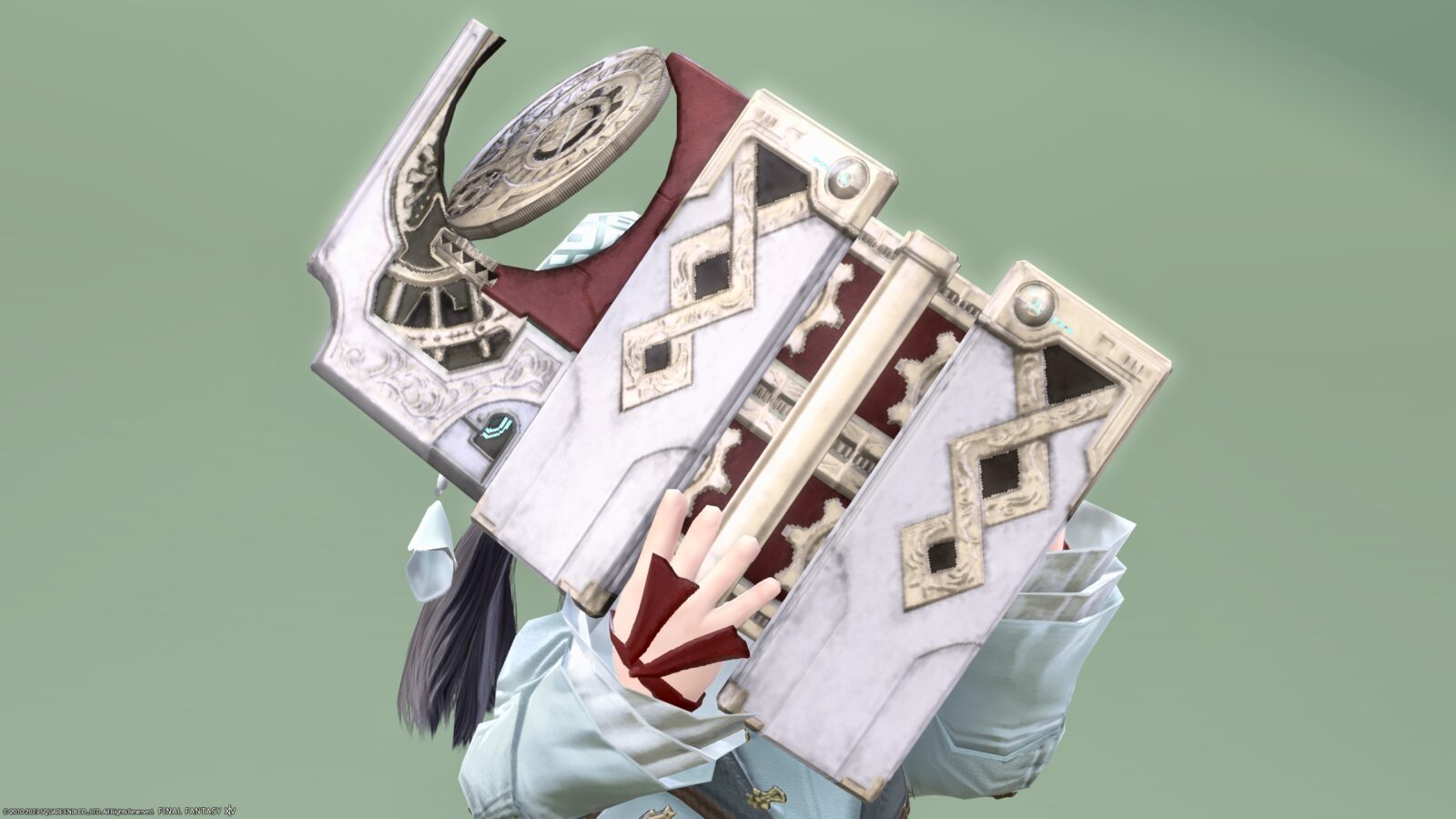 ▼ I recorded the rotation in the video!
So, that's it for the record of the Summoner's weapon "Augmented Scaevan Magitek Grimoire" designed by Nero!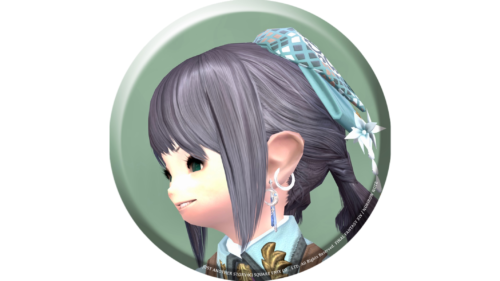 noriko
The scholar's book is a different color!
♦♦♦
Related record
Various Scaevan Weapons