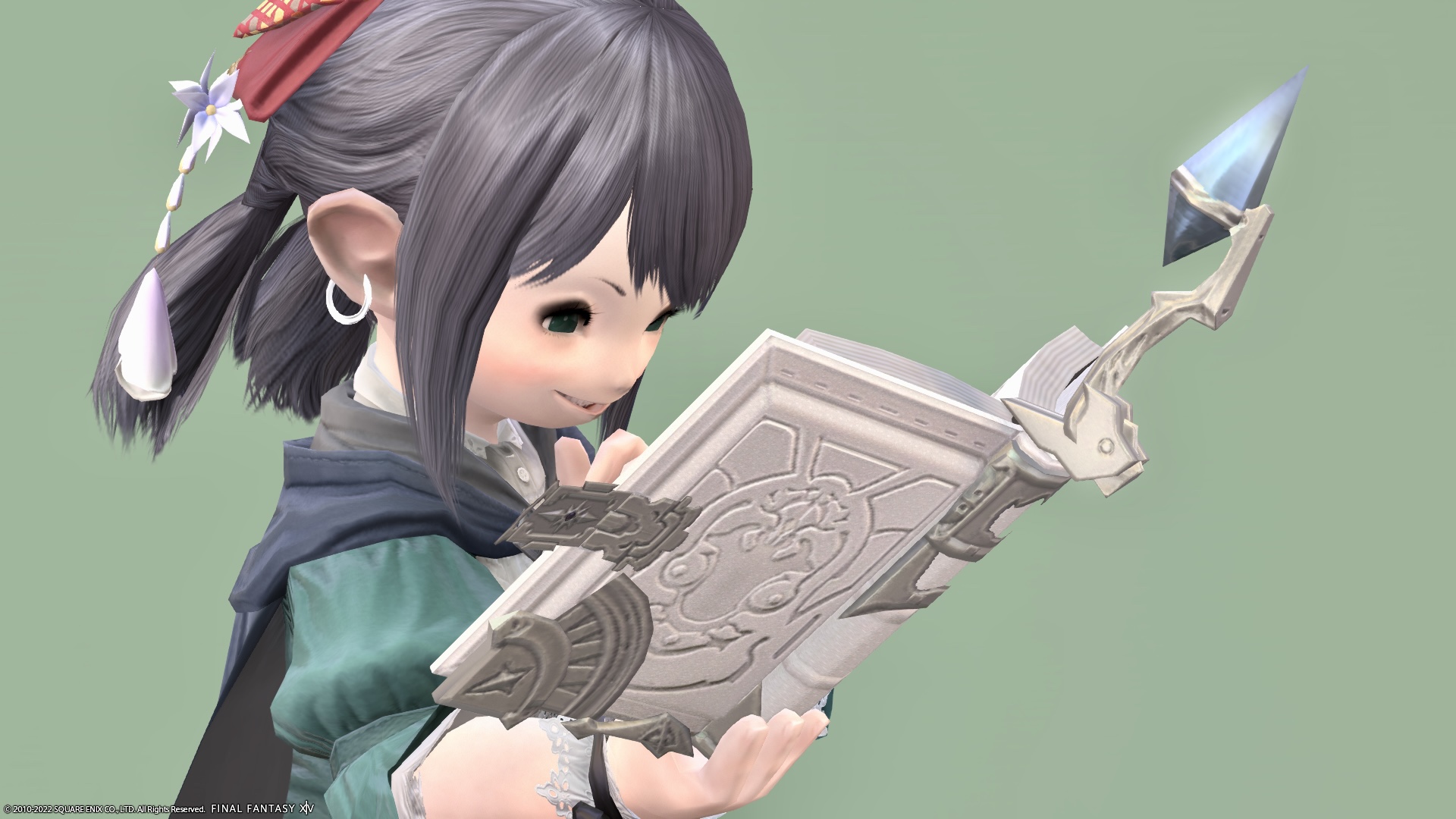 This is a record of the spellbook "Unfinished Veil of Wiyu" of the previous stage of Summoner's Zodiac Weapon (ZW).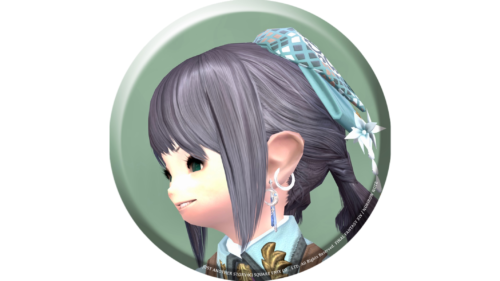 noriko
While Norirow-bro was making Manderville weapons, I started making Zodiac weapons.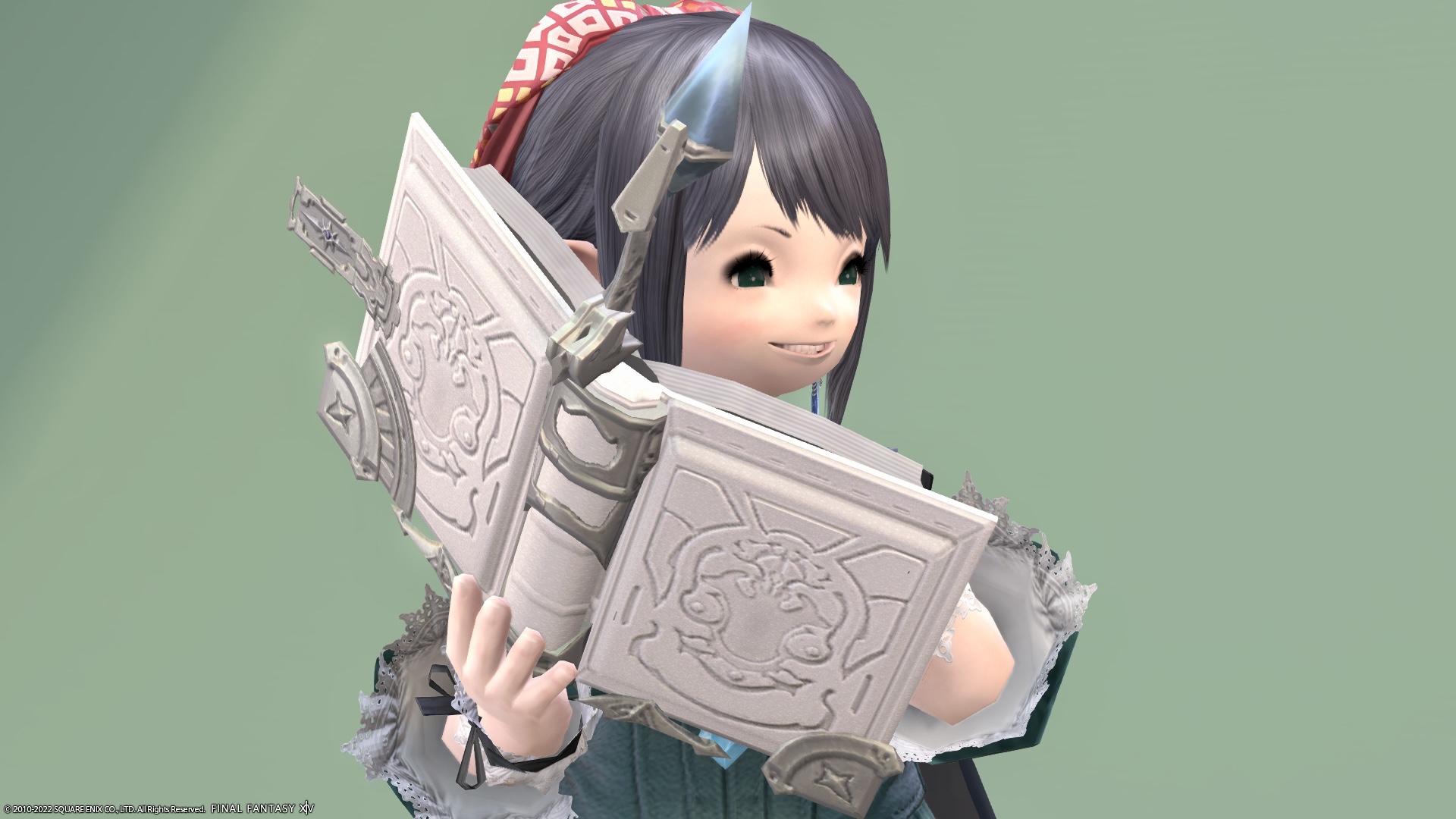 Oh, the summoner's book must be adorable!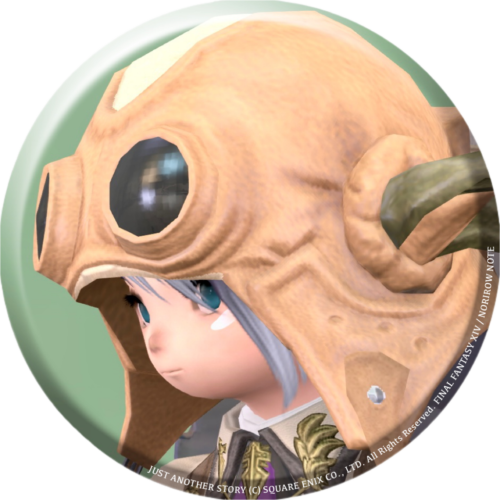 norirow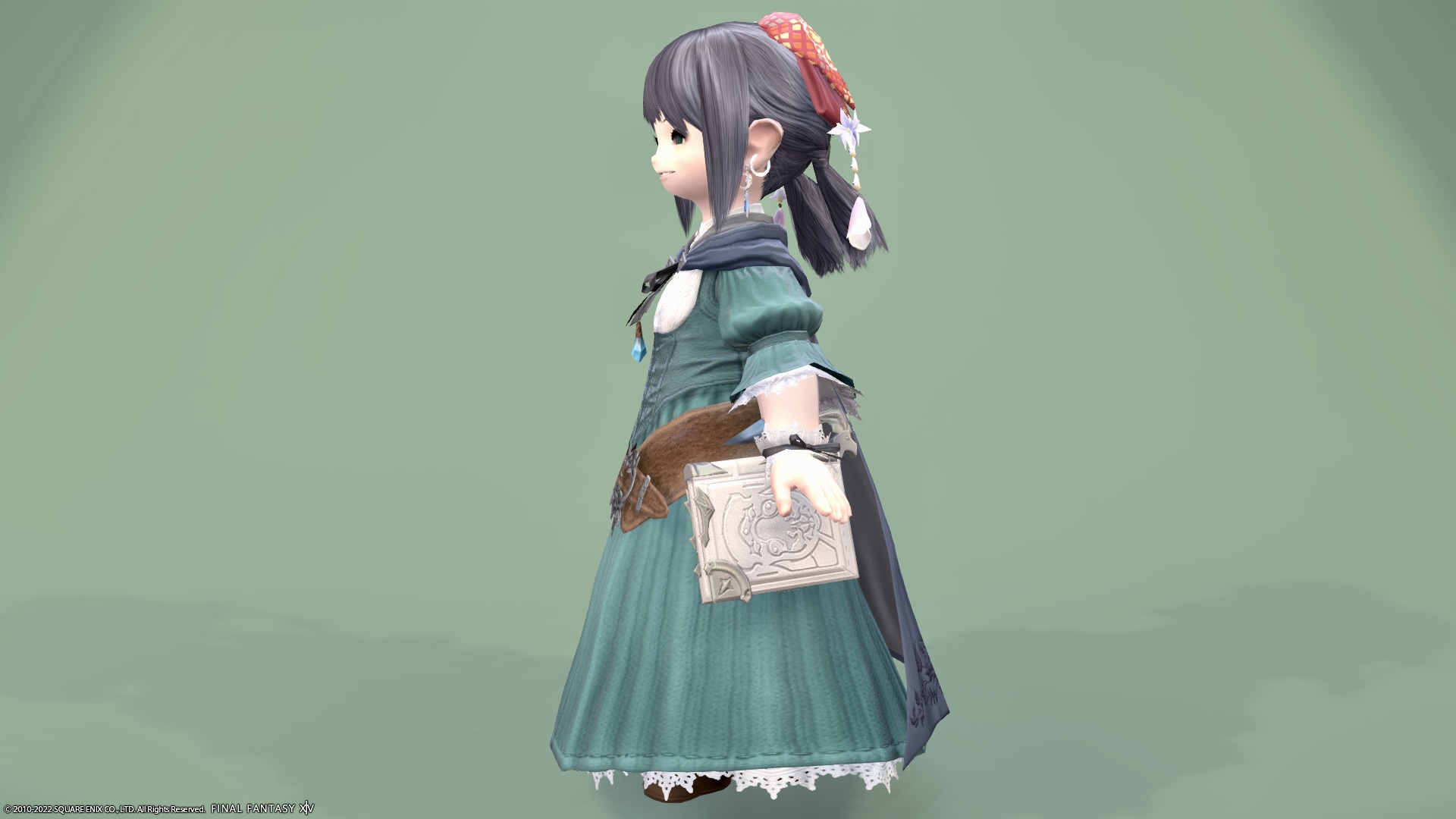 Since it is still incomplete at this stage, there is no flashy decoration.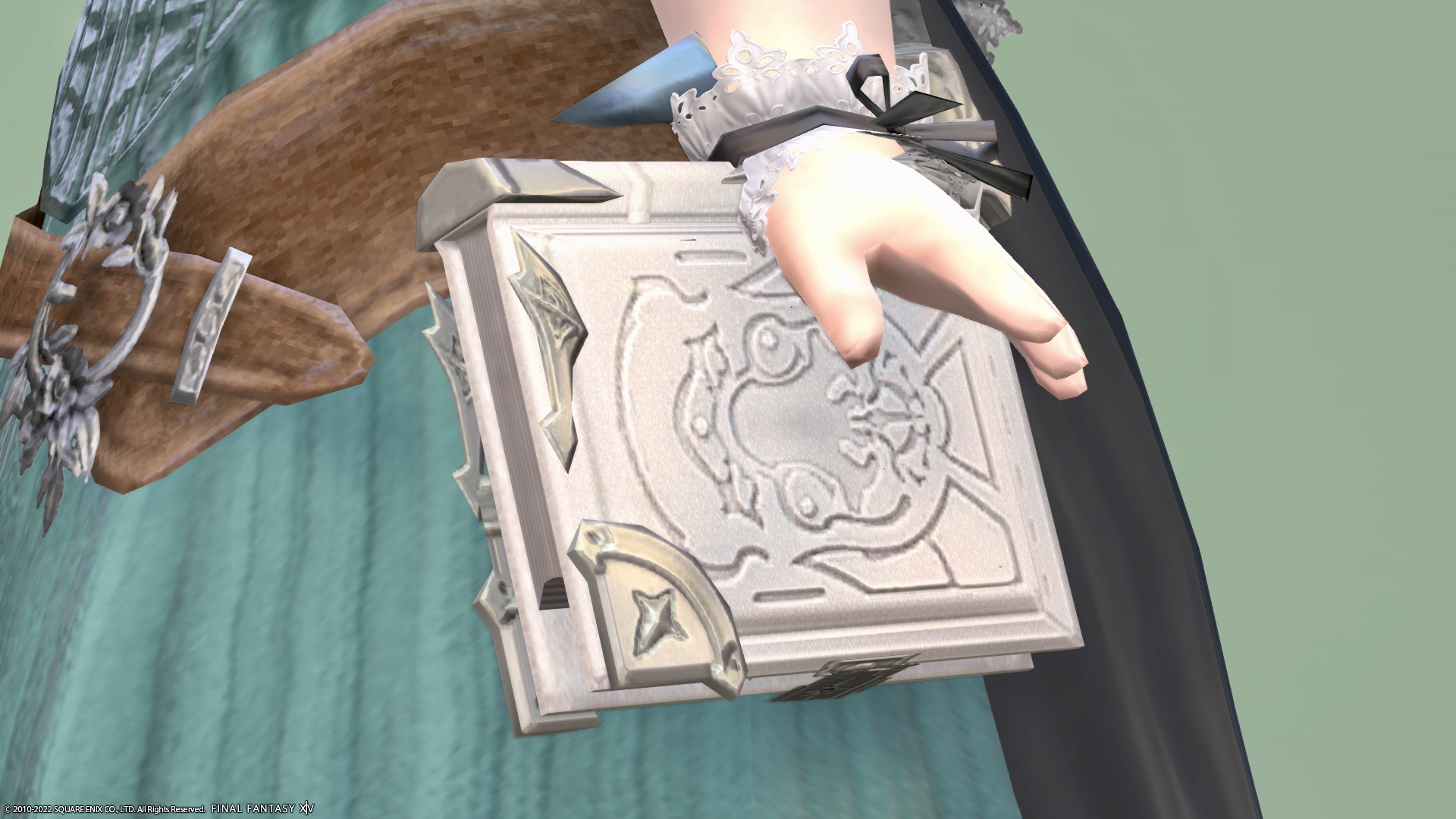 It is a beautiful book with a white cover, and it is characterized by a crystal decoration on the back.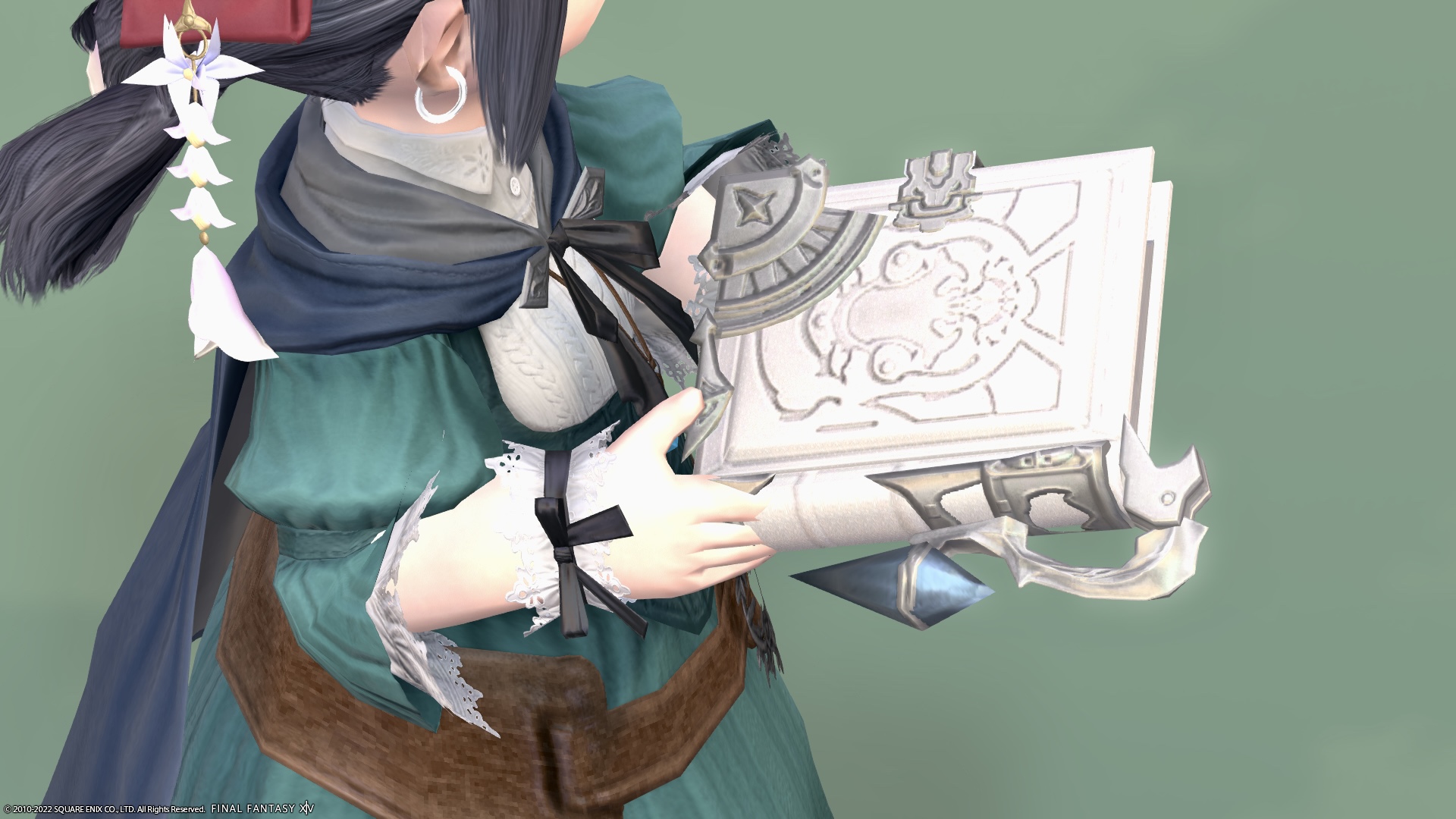 And surprisingly, when you hold a book, this crystal part rises and becomes like an antenna.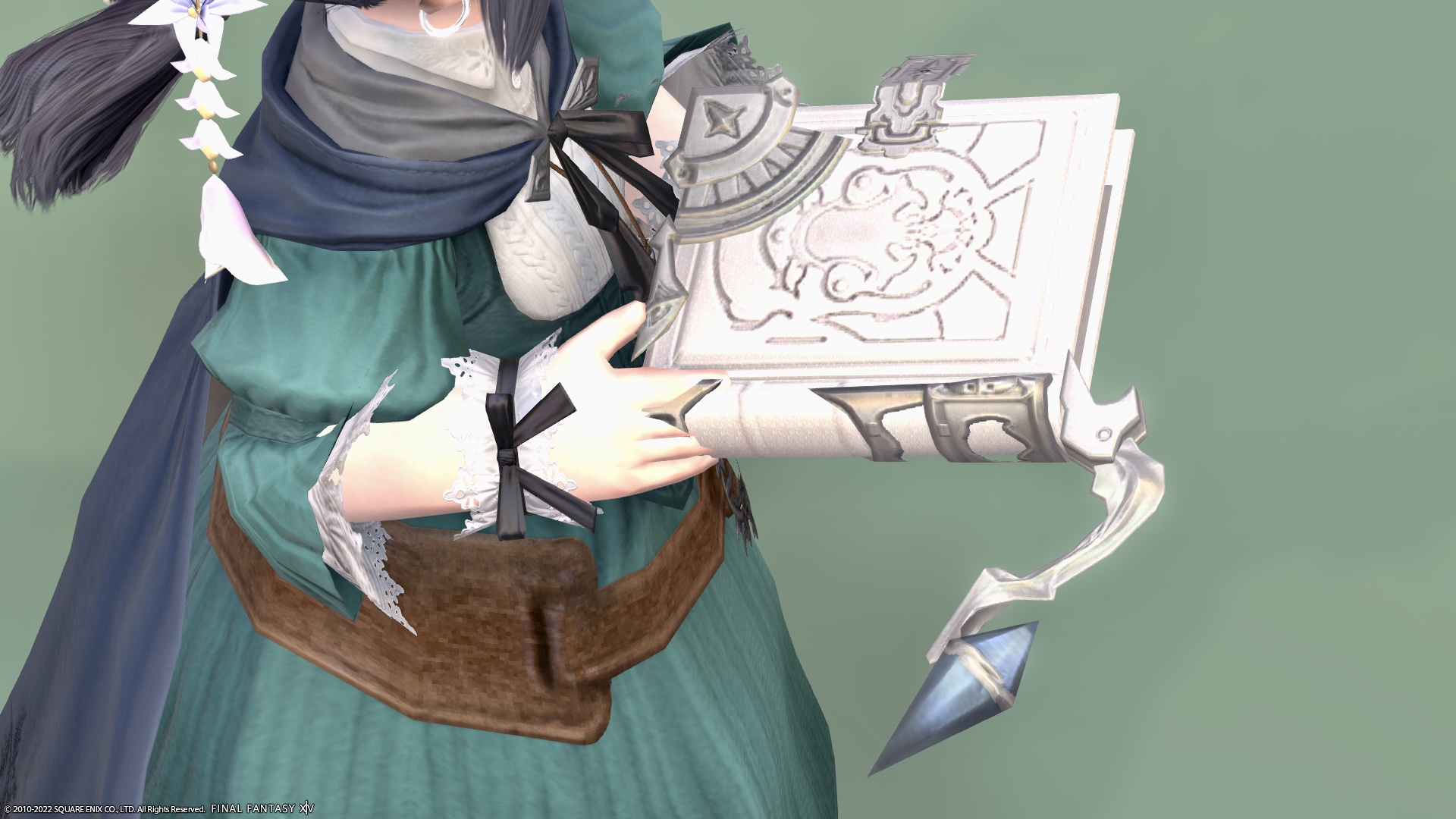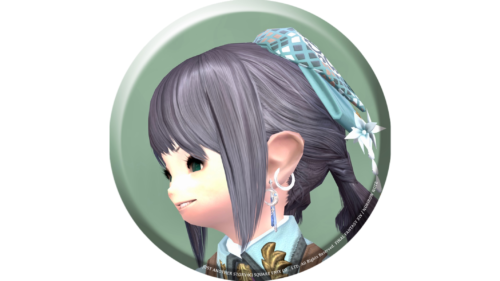 noriko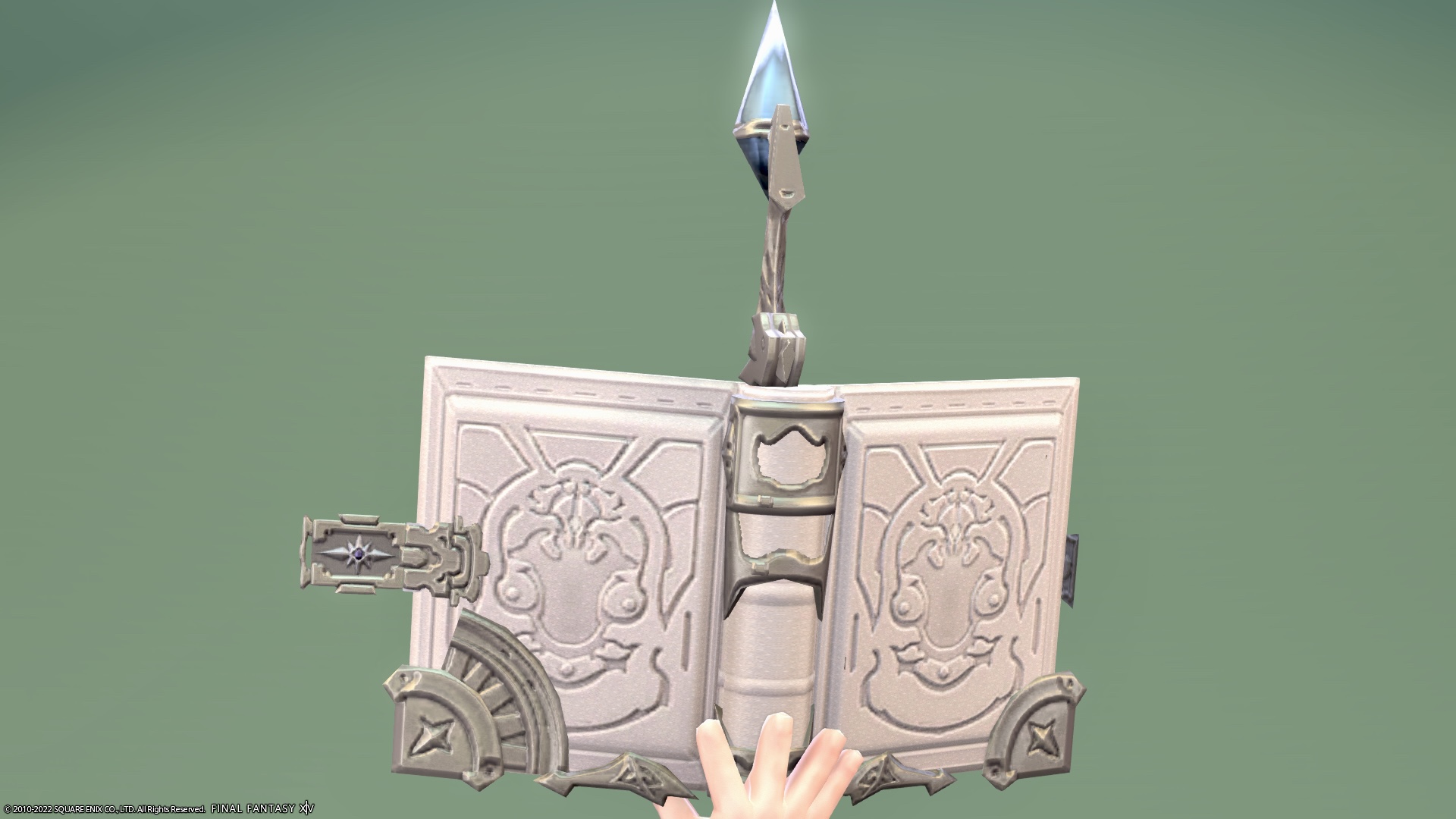 I feel like magic can be emitted from this crystal part.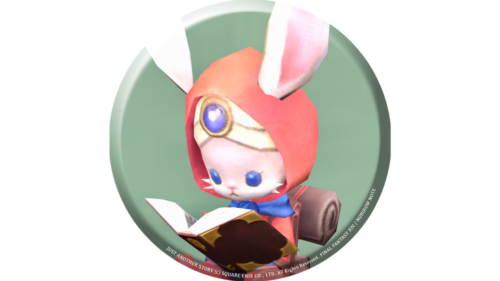 namingway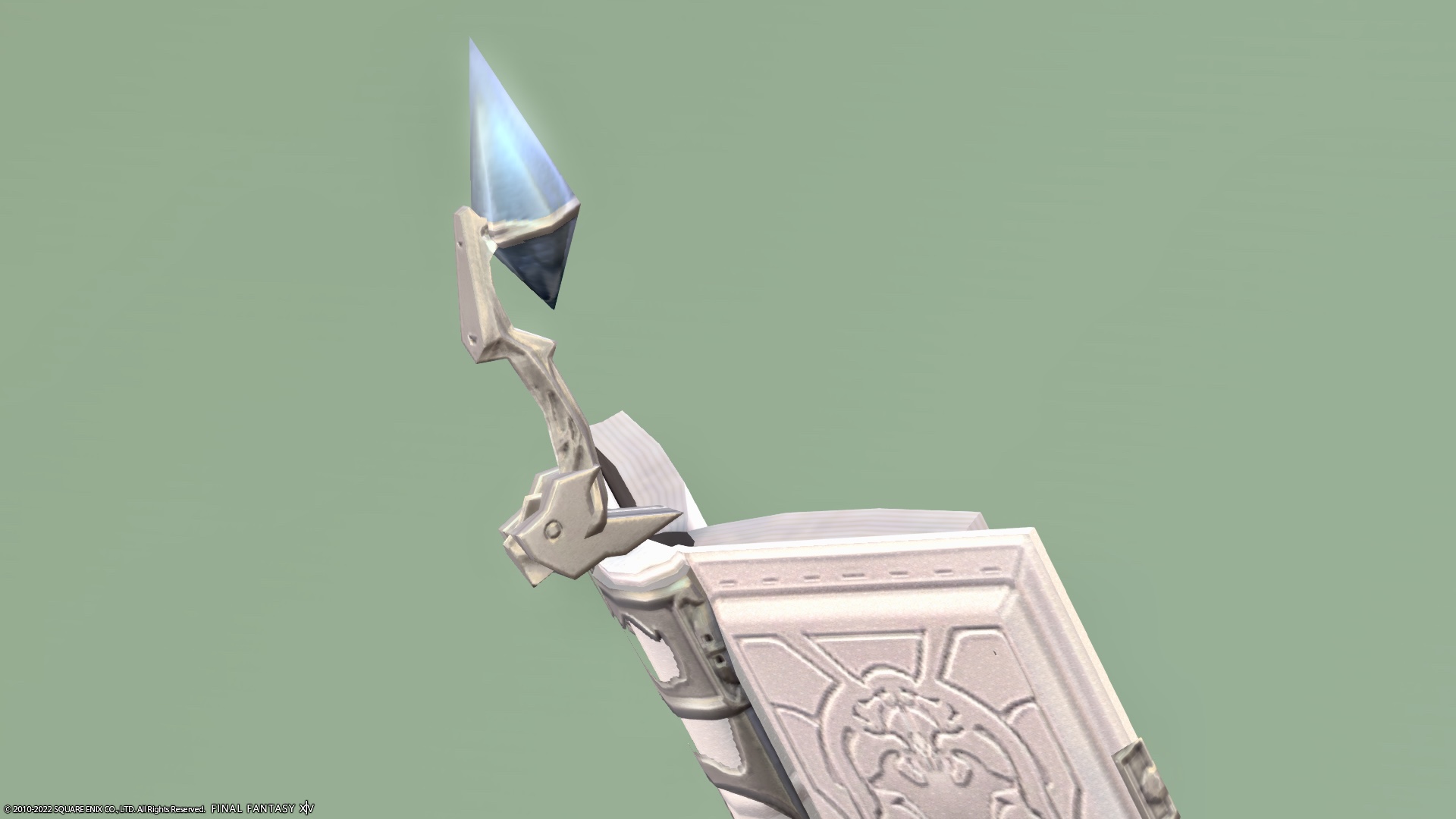 I don't think you can get a sense of how this crystal decoration moves with just a photo, so be sure to check it out in the video below.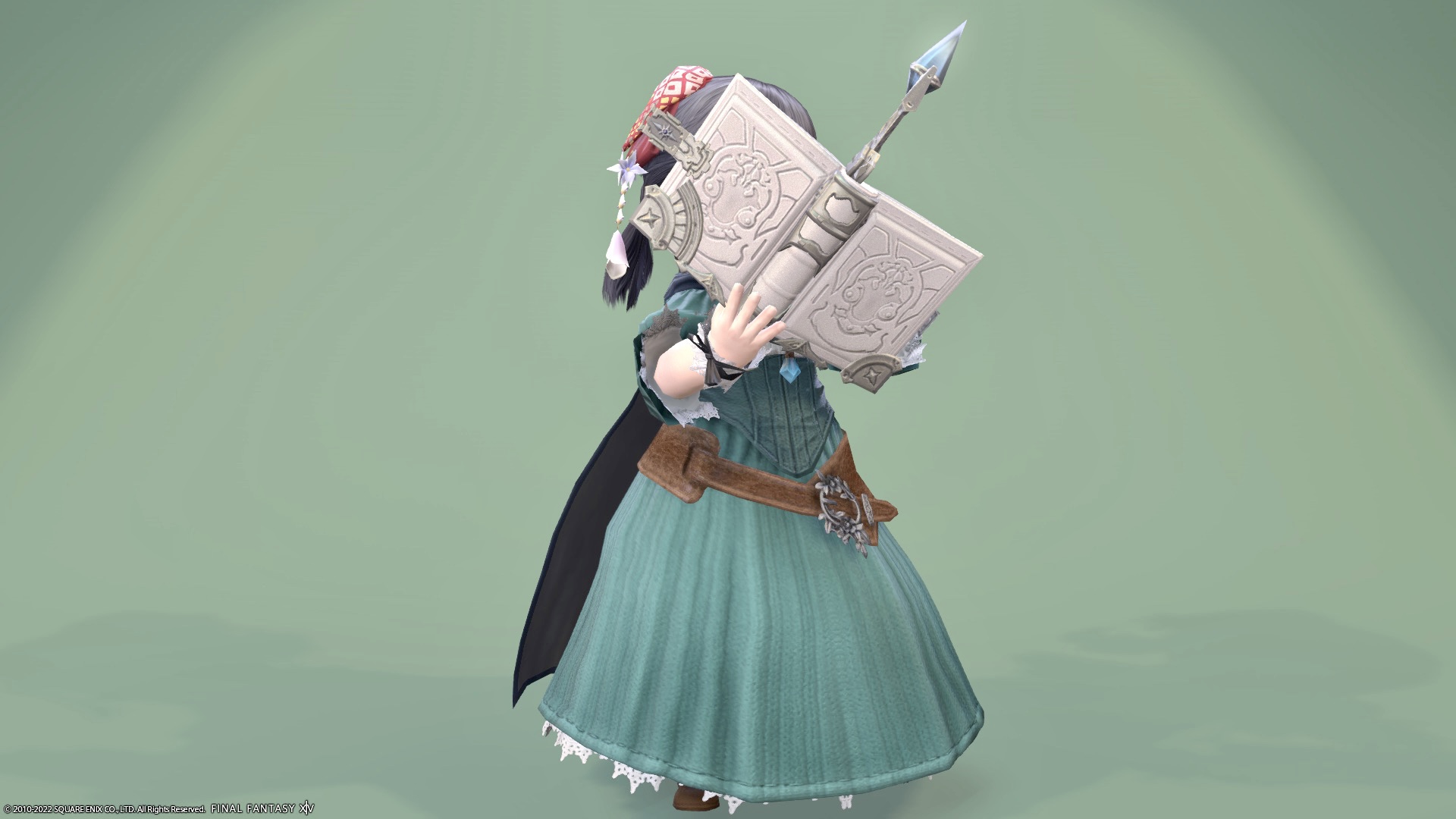 Inside is drawn something like Da Vinci.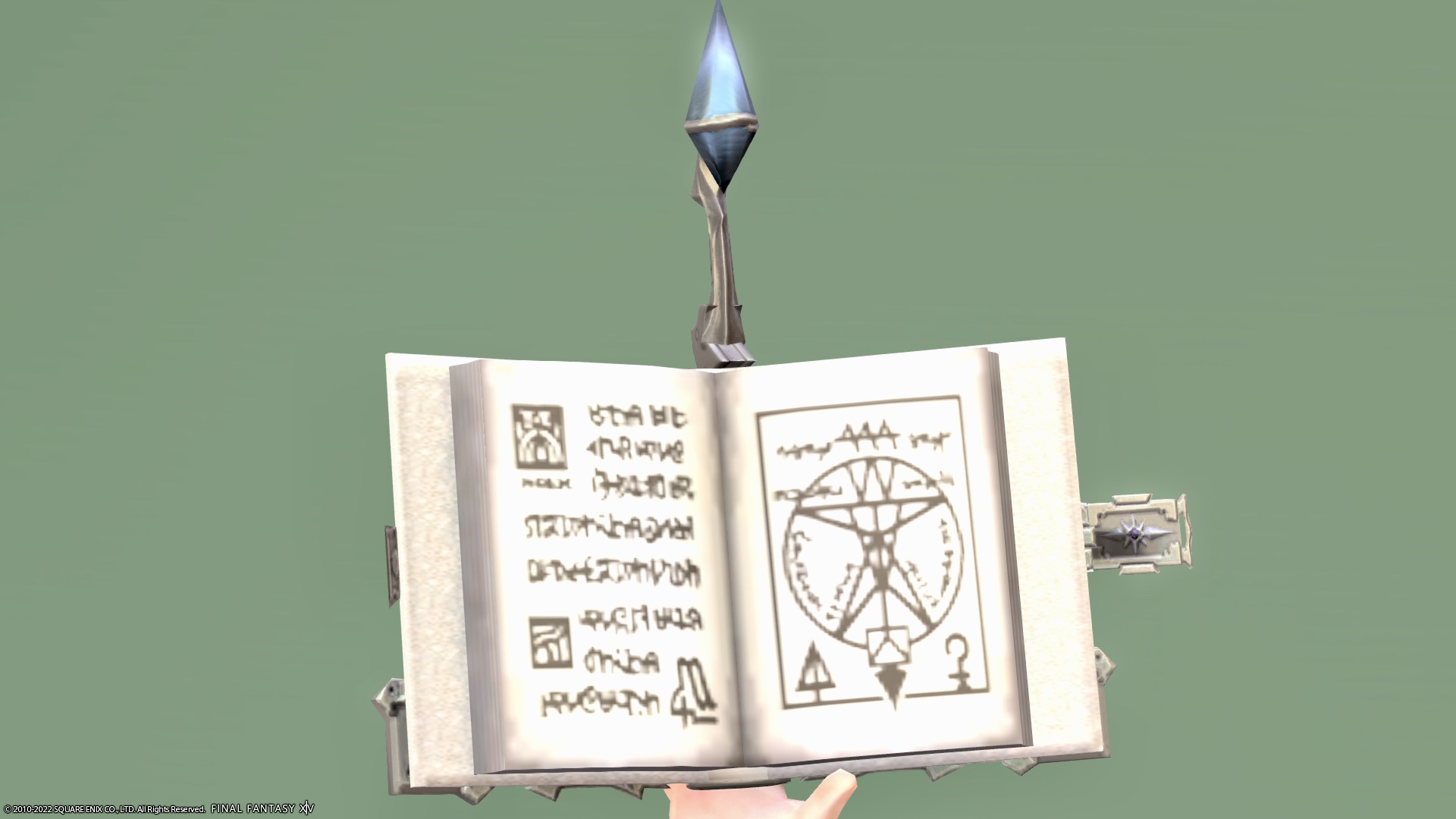 Are you referring to the "Homo Vitruvianus"?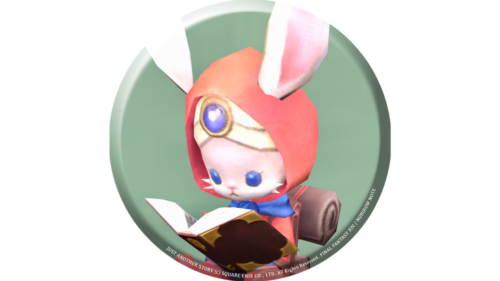 namingway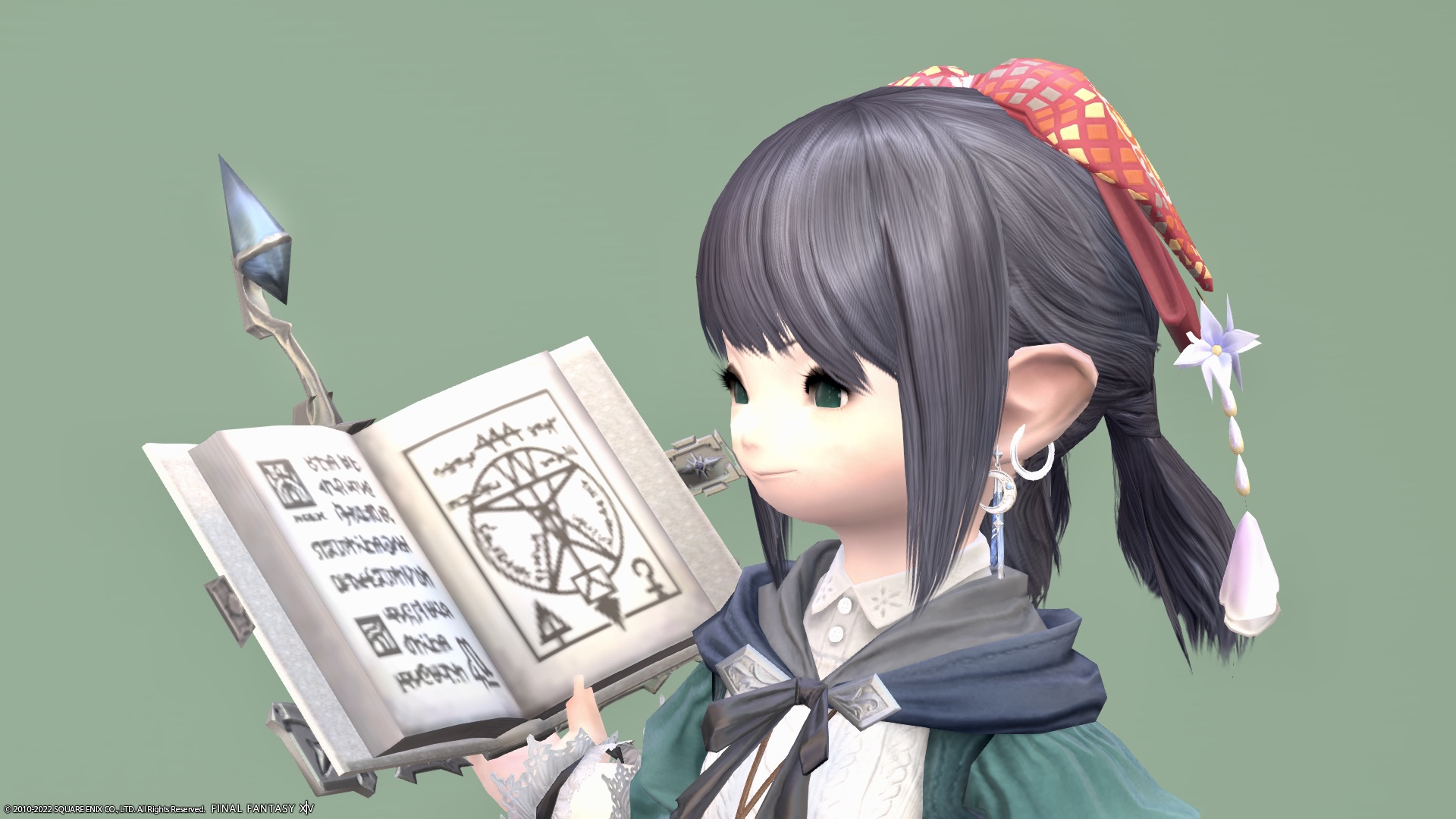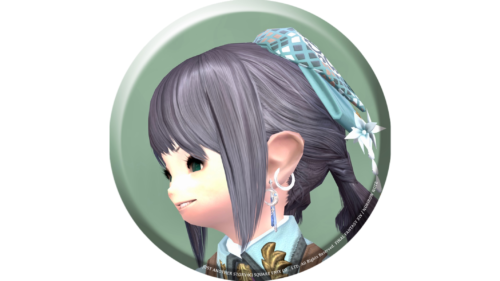 noriko
This picture is kind of cool and I love it!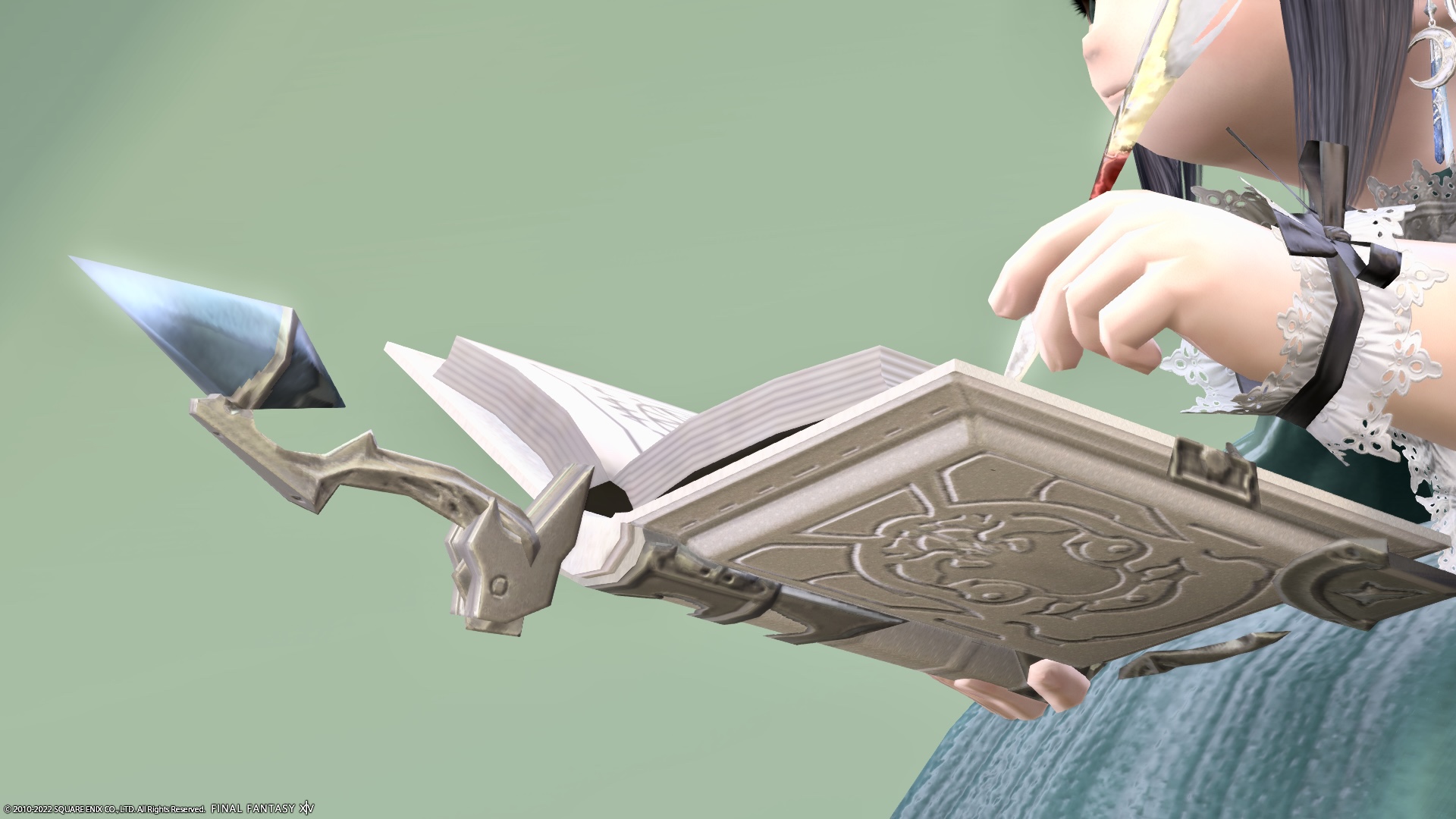 In addition, this "Unfinished Veil of Wiyu" can be obtained soon if you advance the story of Zodiac Weapon as a summoner.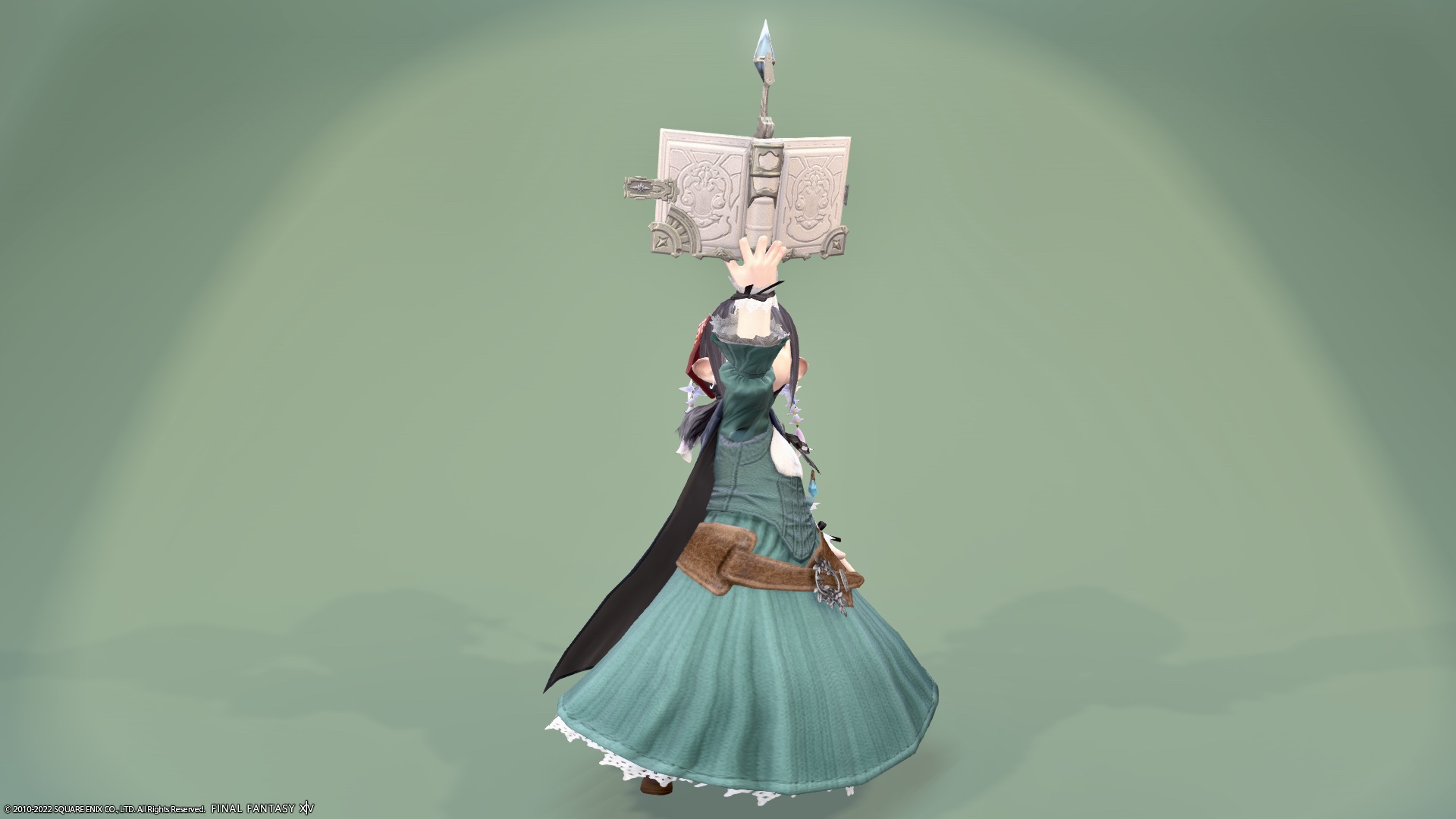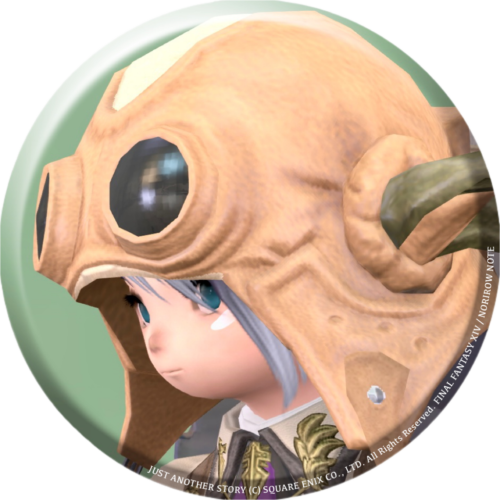 norirow
The design is quite different from the scholar's Zodiac weapon.
The scholar's book was a book cover type that opened sideways.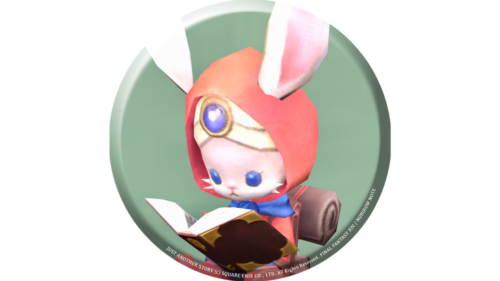 namingway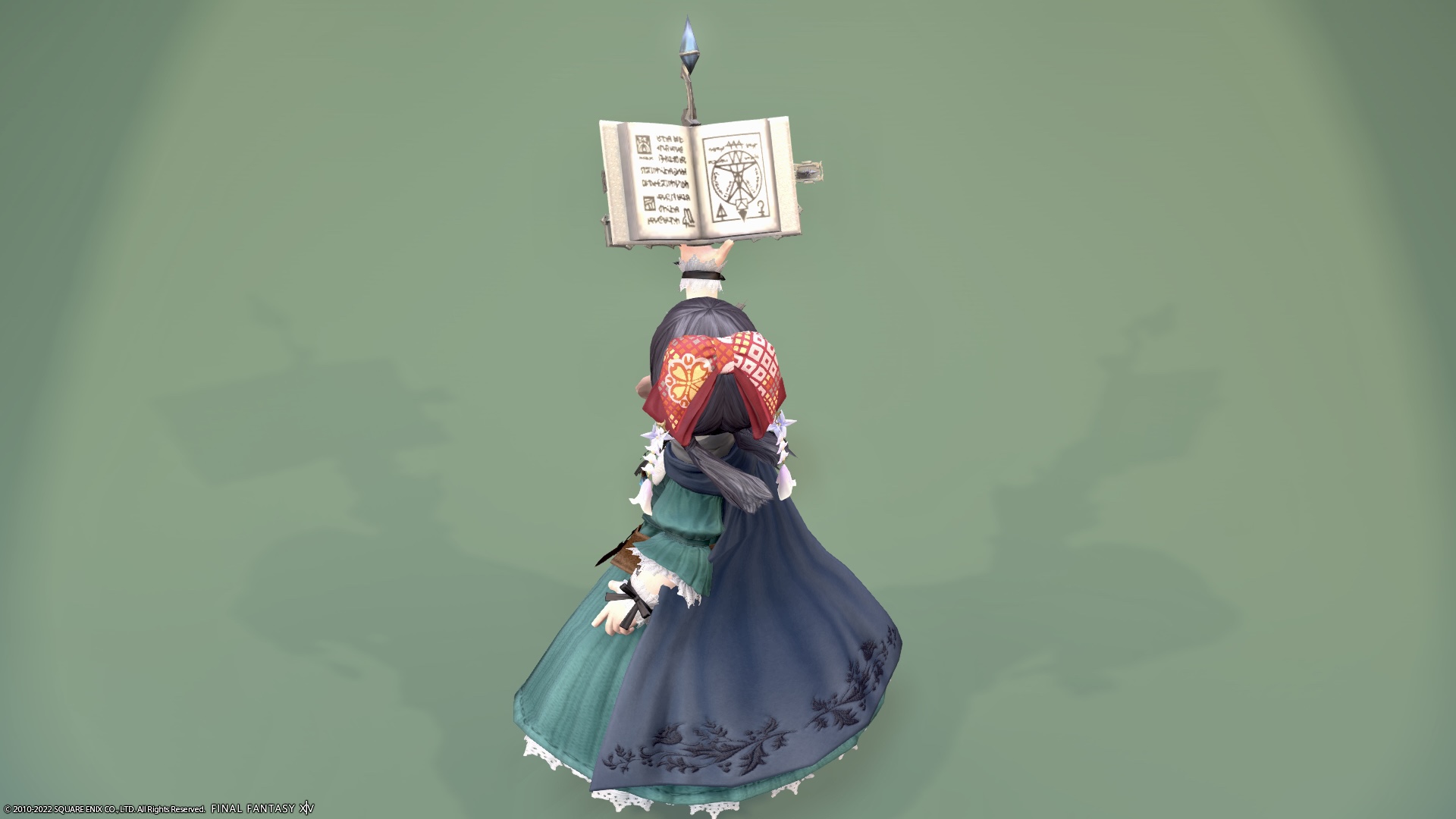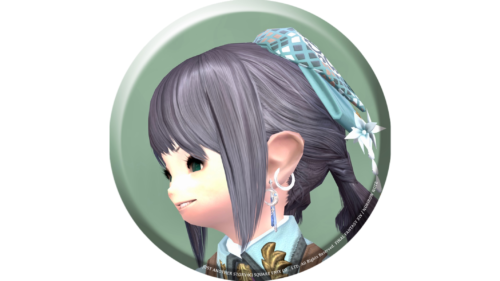 noriko
Fufu, I'm looking forward to seeing this evolve!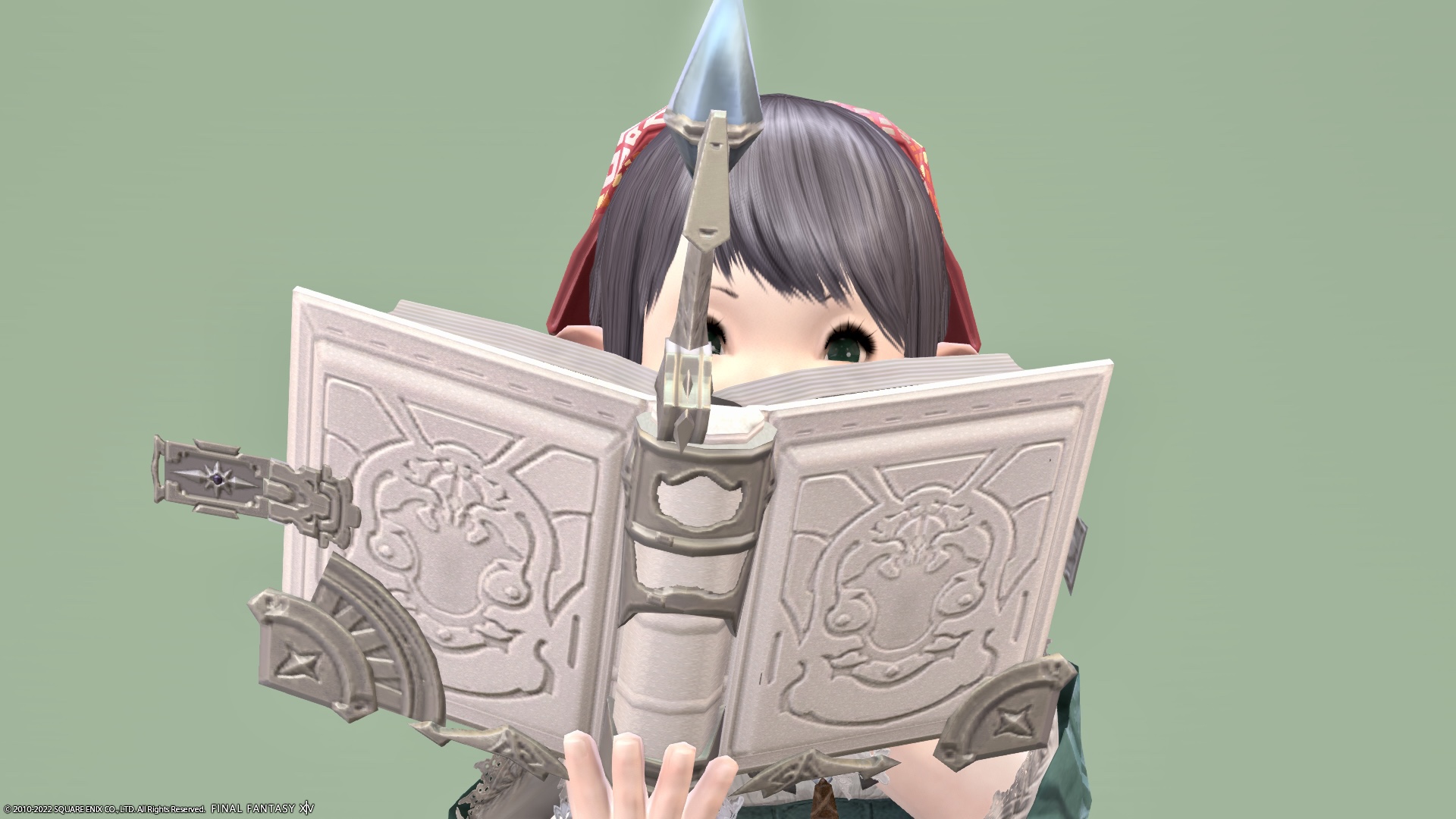 ▼ I recorded a video of the crystal part rising!
So, the above is the record of the Summoner's Zodiac Weapon Preliminary Stage "Unfinished Veil of Wiyu".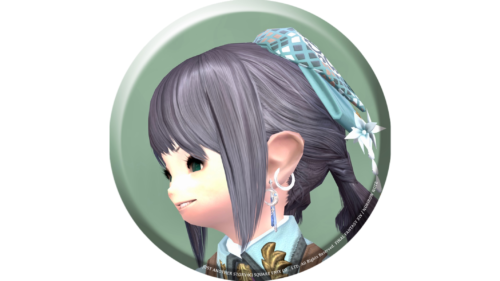 noriko
▼
▼
Related records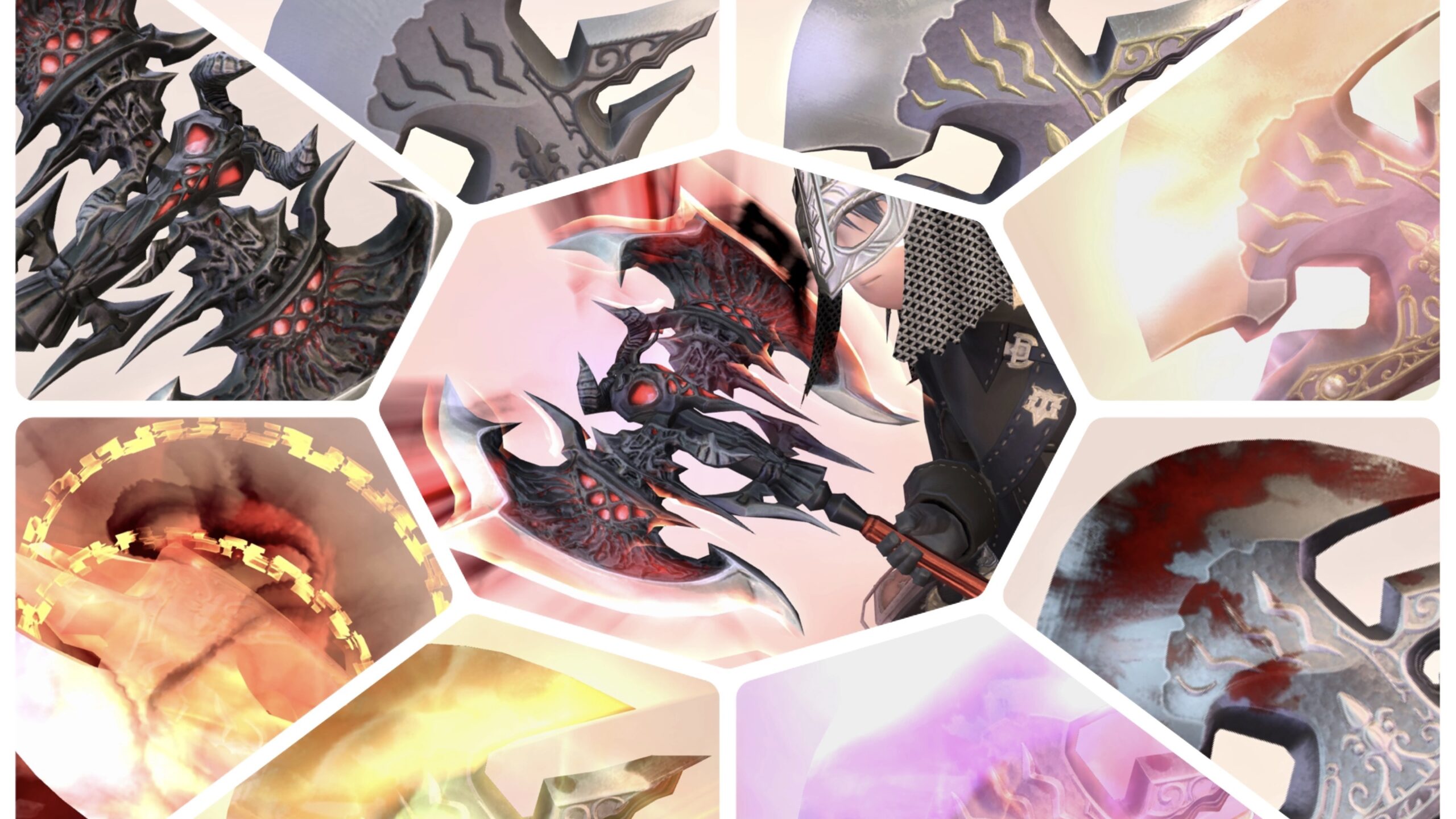 Zodiac Weapons (ZW)
This is a summary of Zodiac Weapons. ゾディアックウェポンのまとめです!