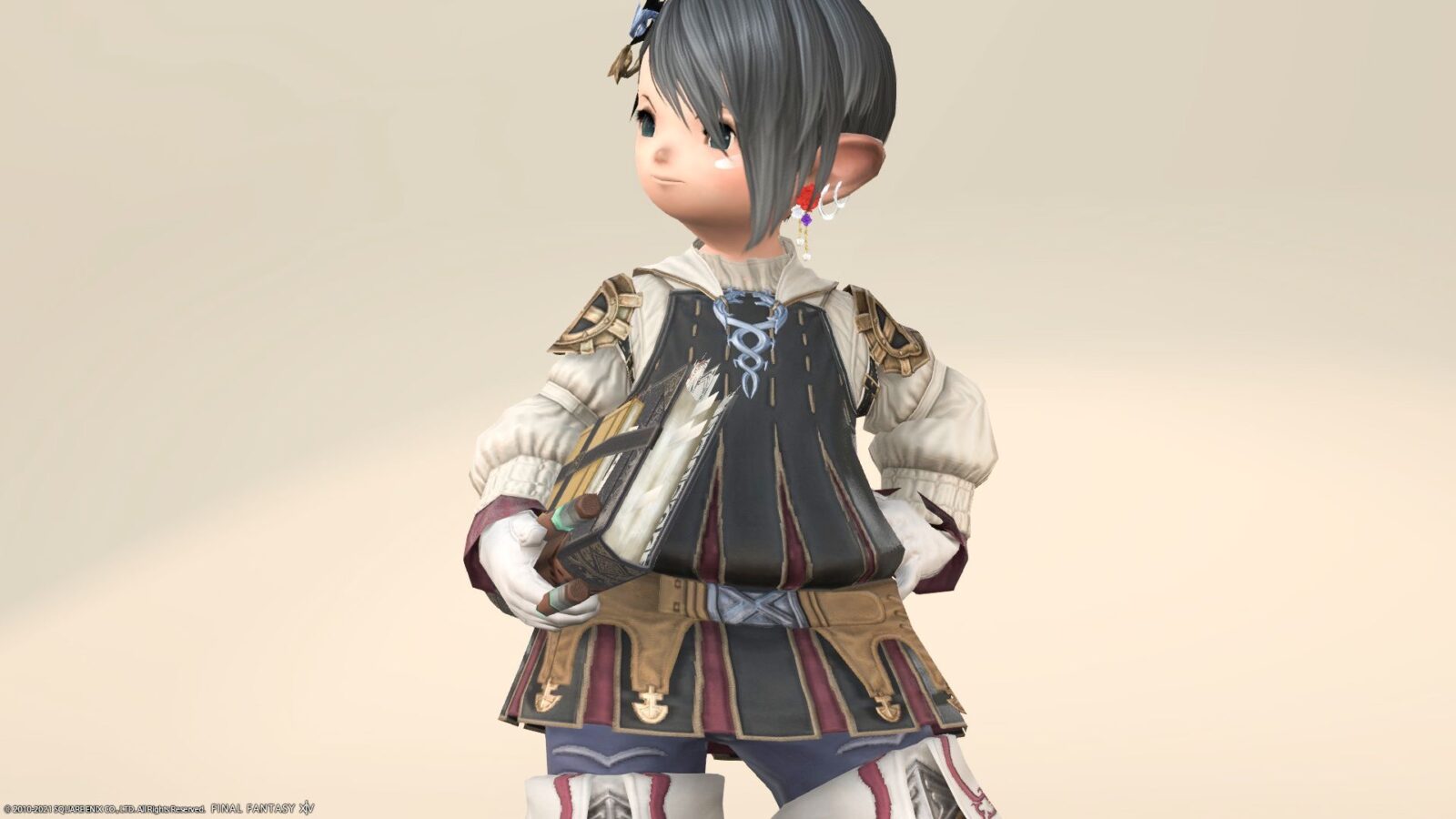 This is a record of the healer equipment "Blade's of Healing" on the Zadnor in Bozjan.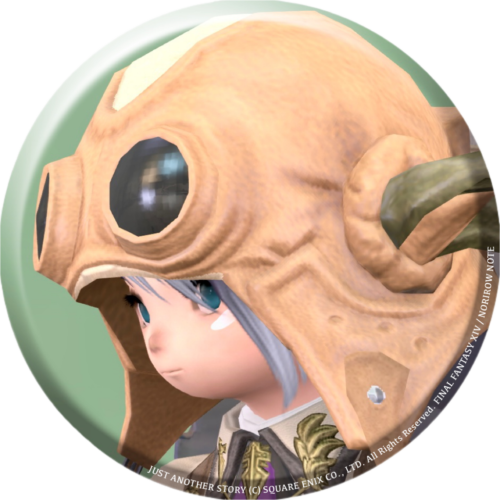 norirow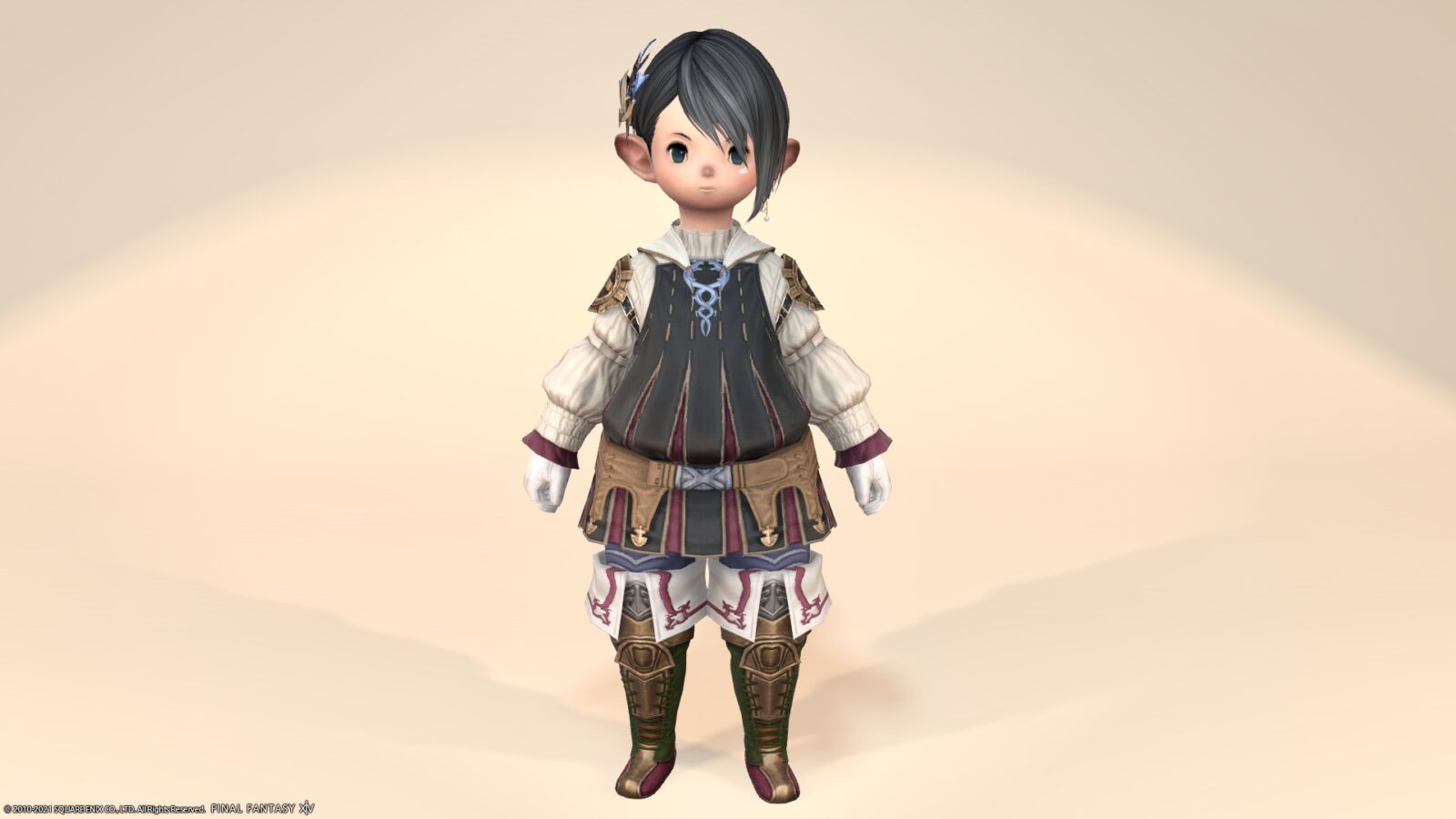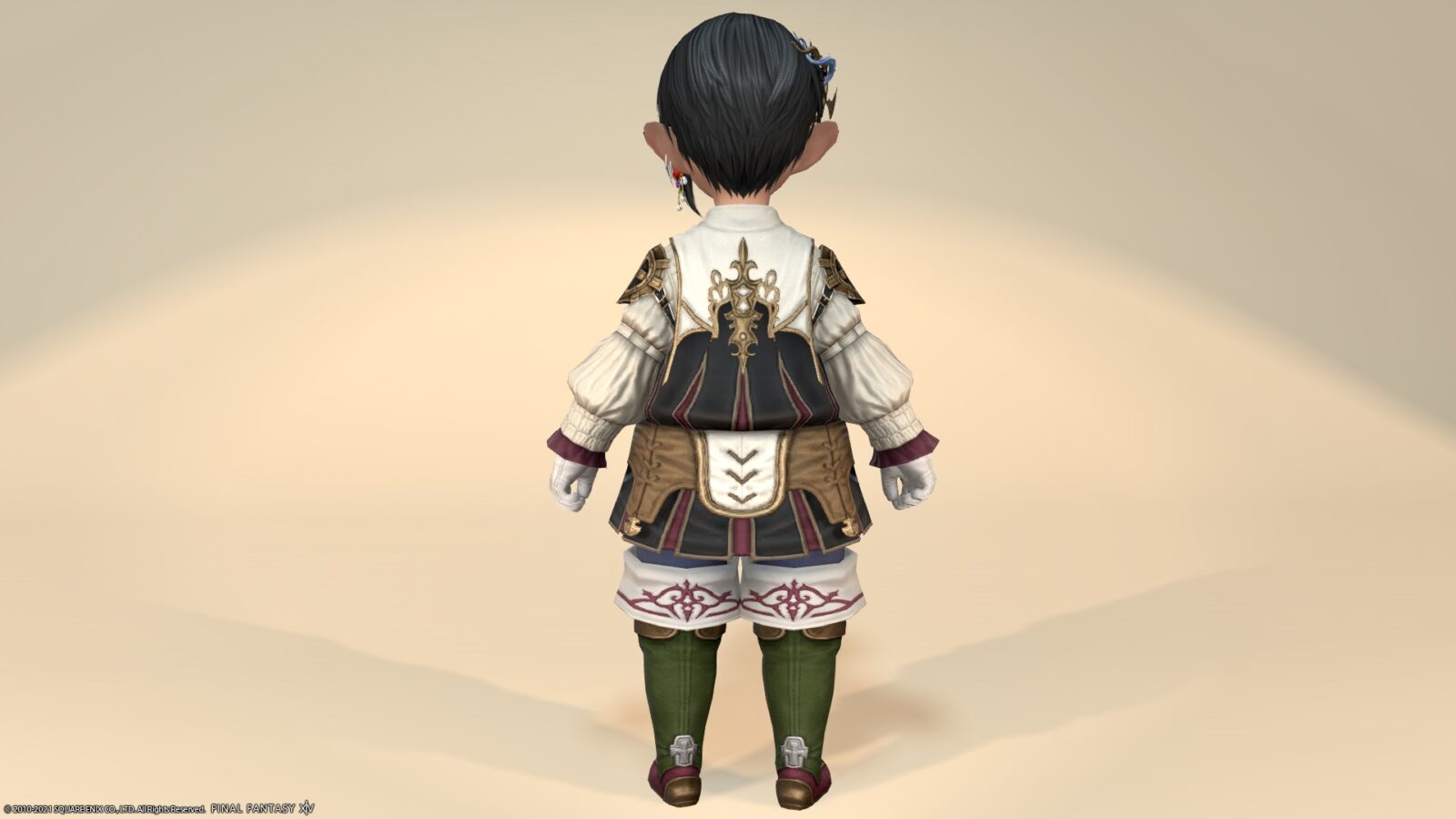 As expected, the imperial family has flashy clothes.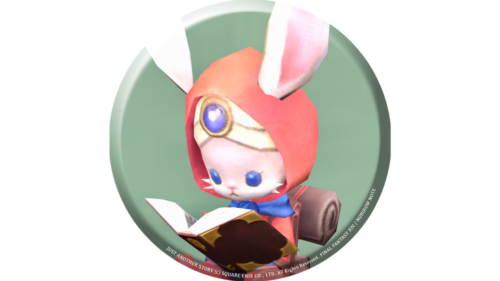 namingway
the Zadnor / Healer Equipment
These are available by collecting "Bozjan Platinum Coin" on the Zadnor.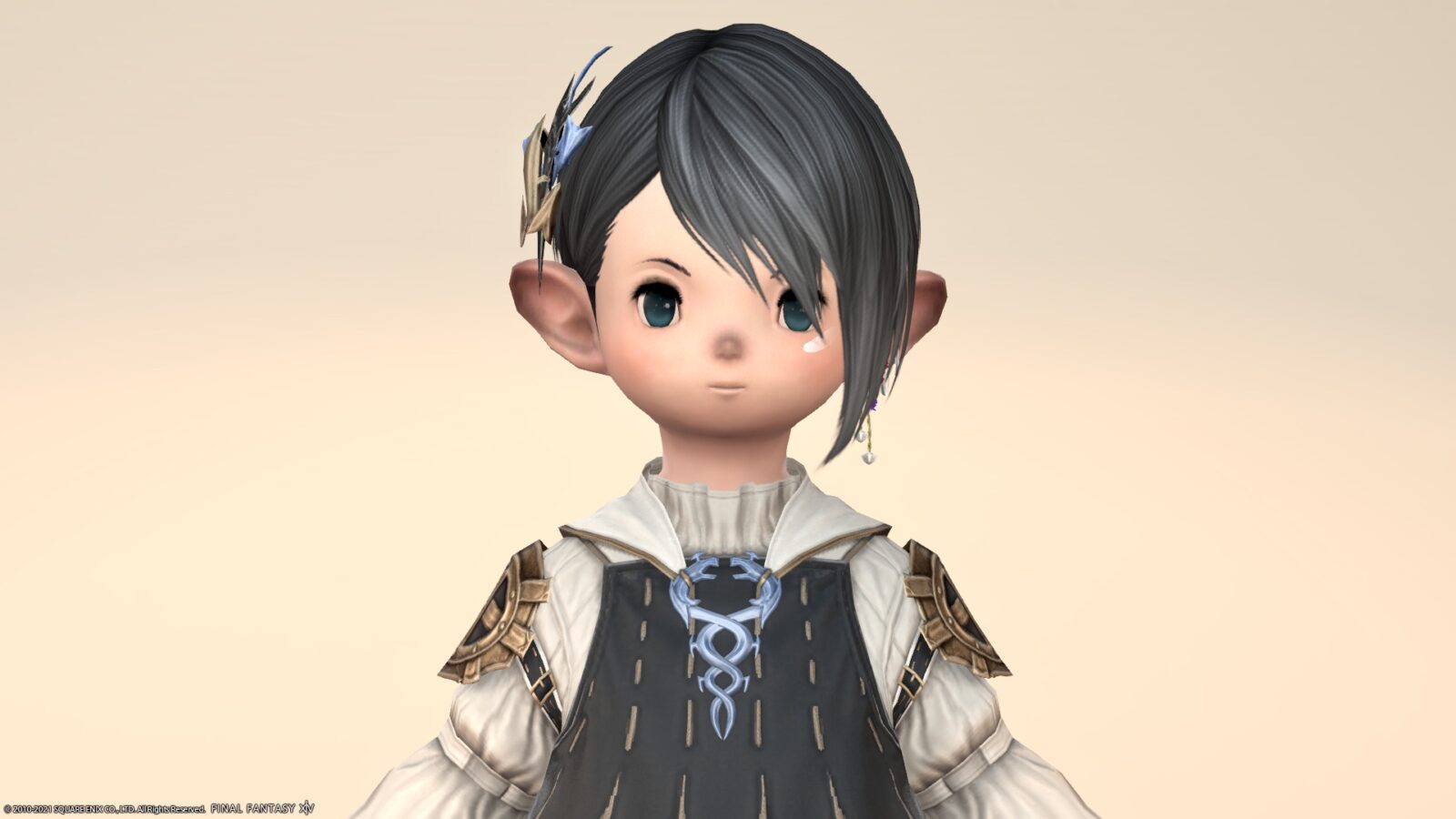 The head equipment is a cute circlet only on the right side.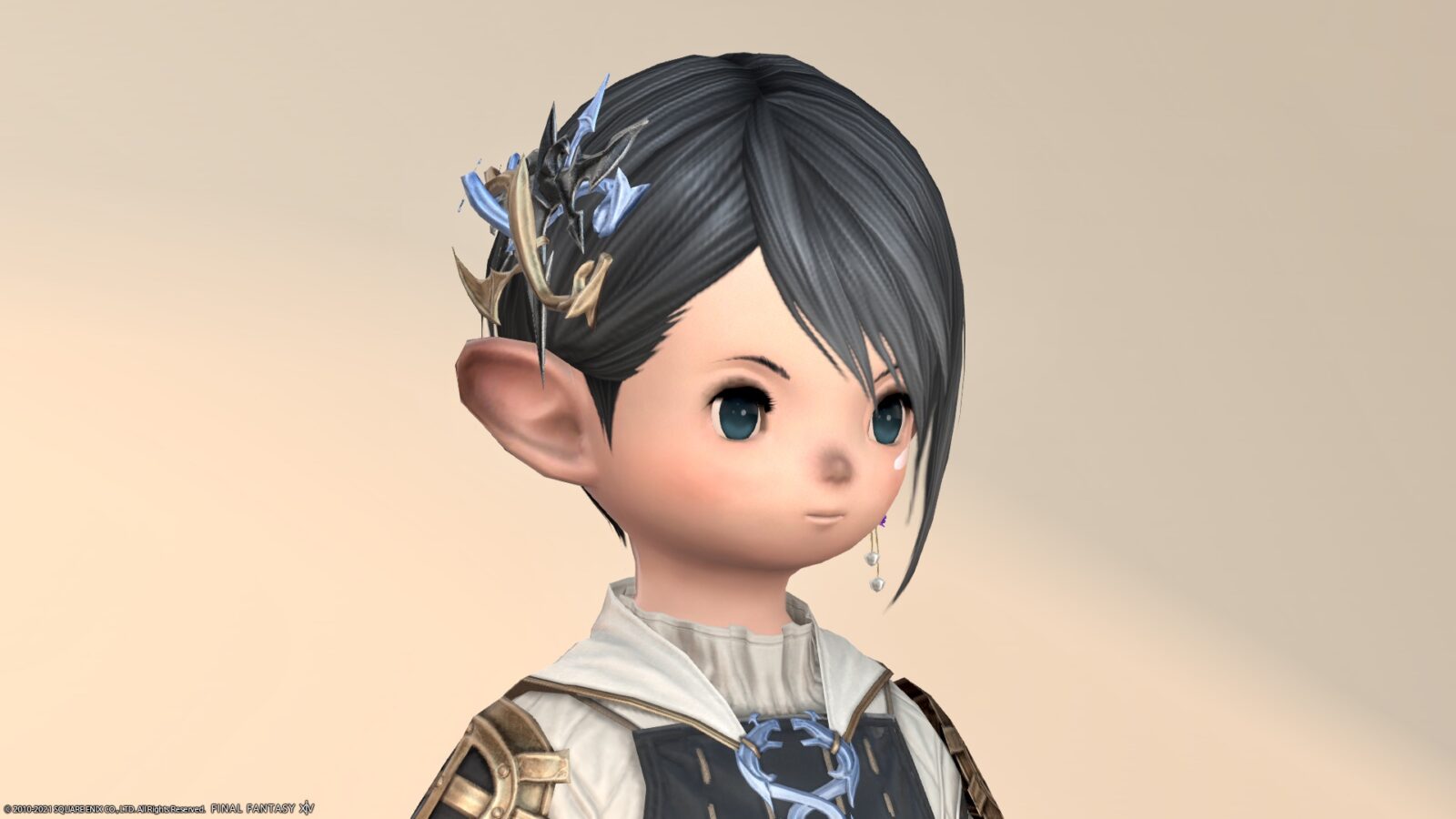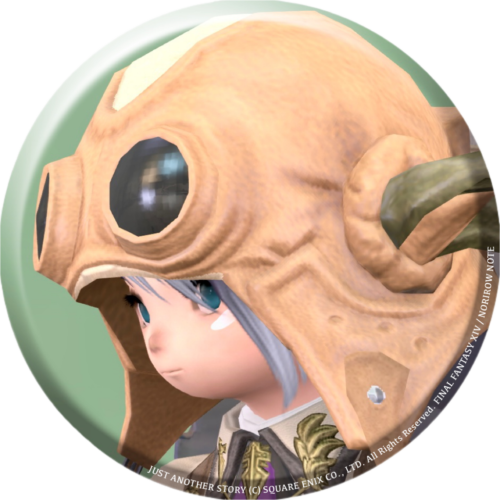 norirow
I wonder if this is two pairs of dragons.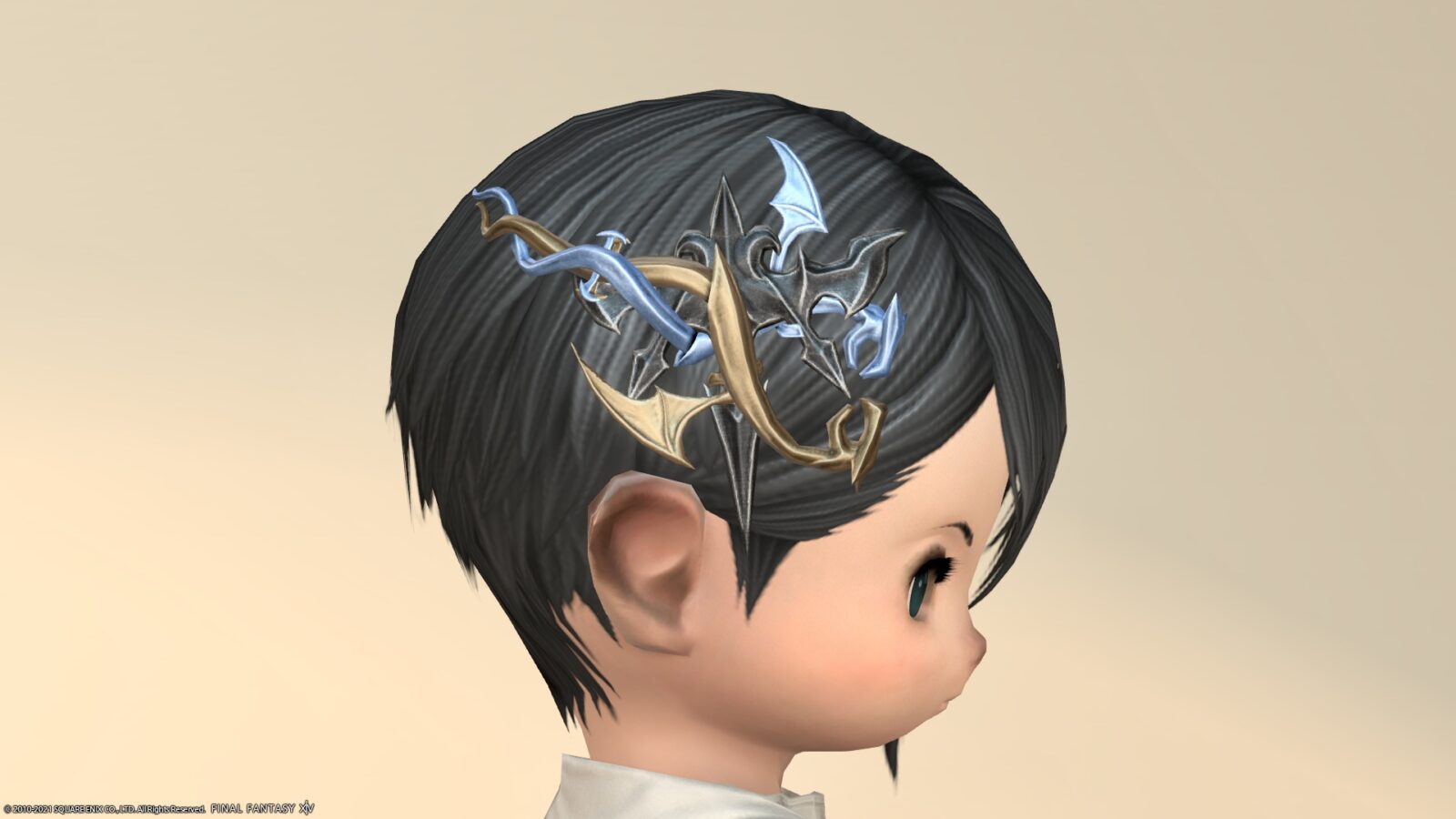 Is this an original element?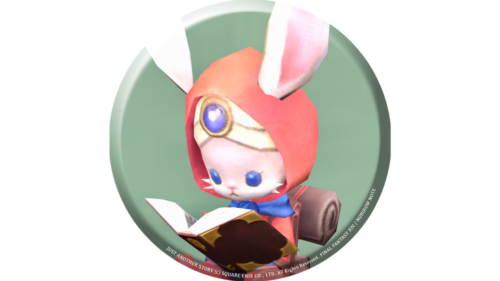 namingway
The torso equipment is a pretty cute Acton. There are also two pairs of dragon-like accessories around the neck.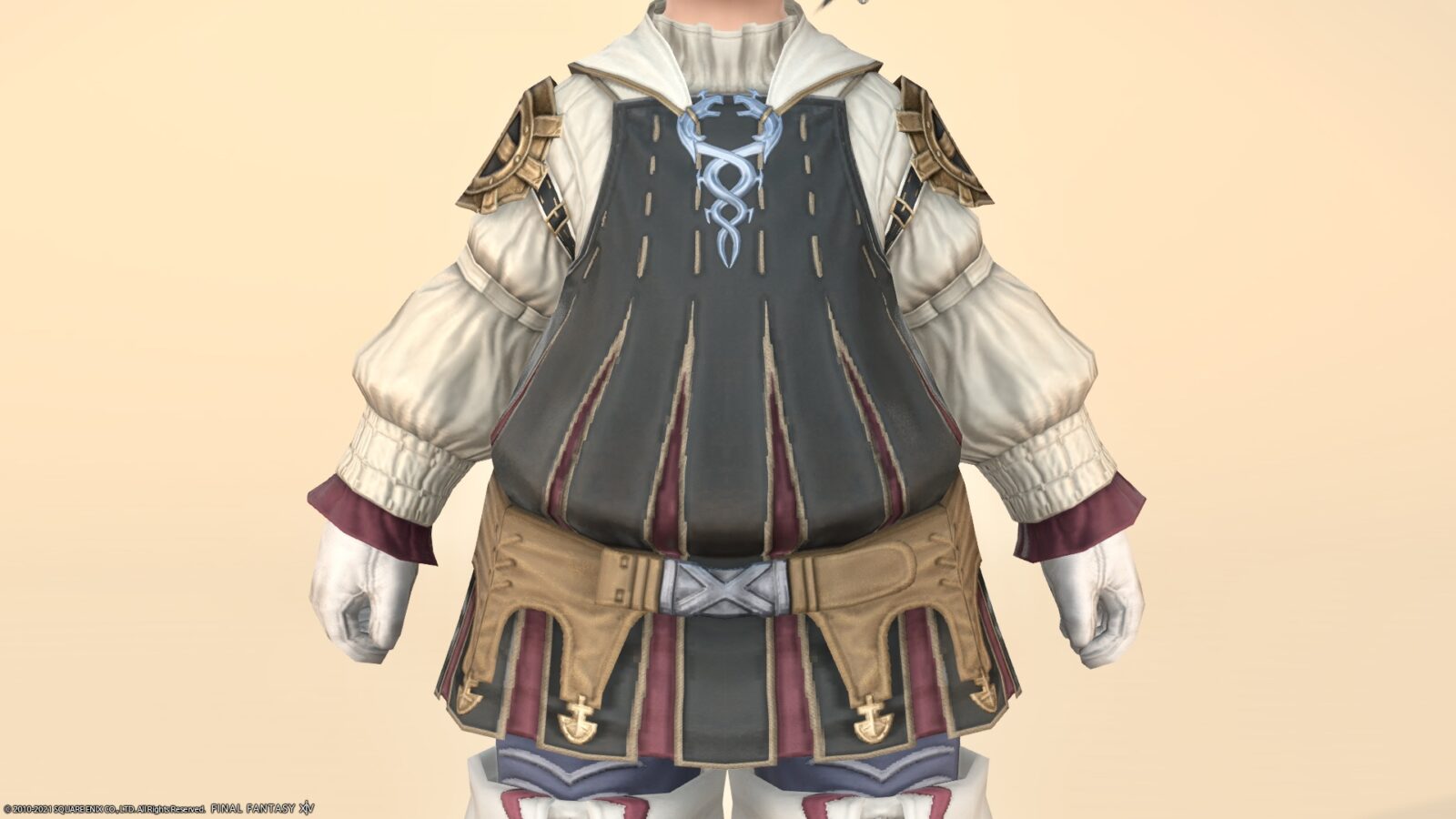 There is a metal shoulder rest on the shoulder, which is quite fashionable.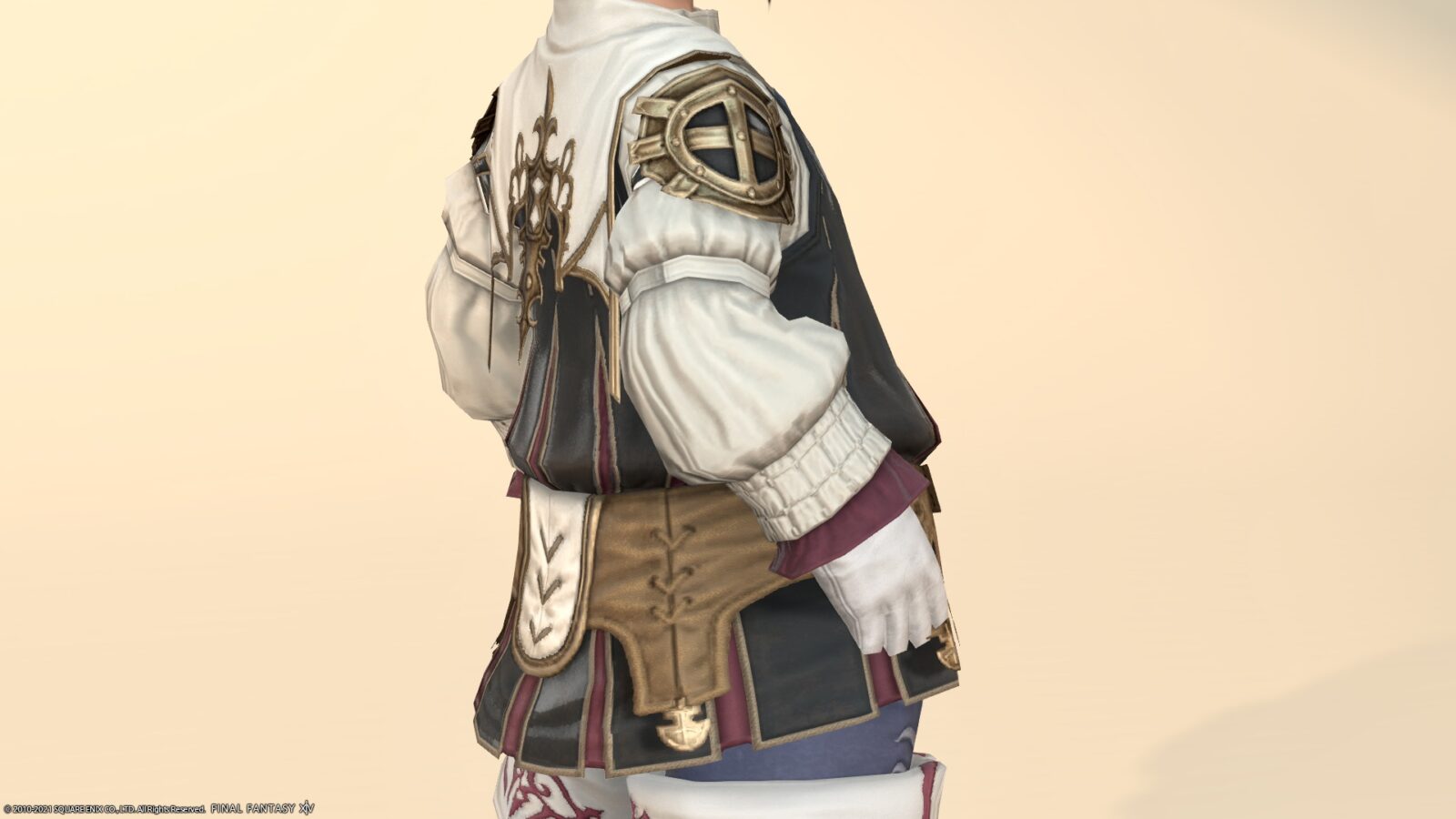 The relaxed feeling around the waist is very beautifully expressed.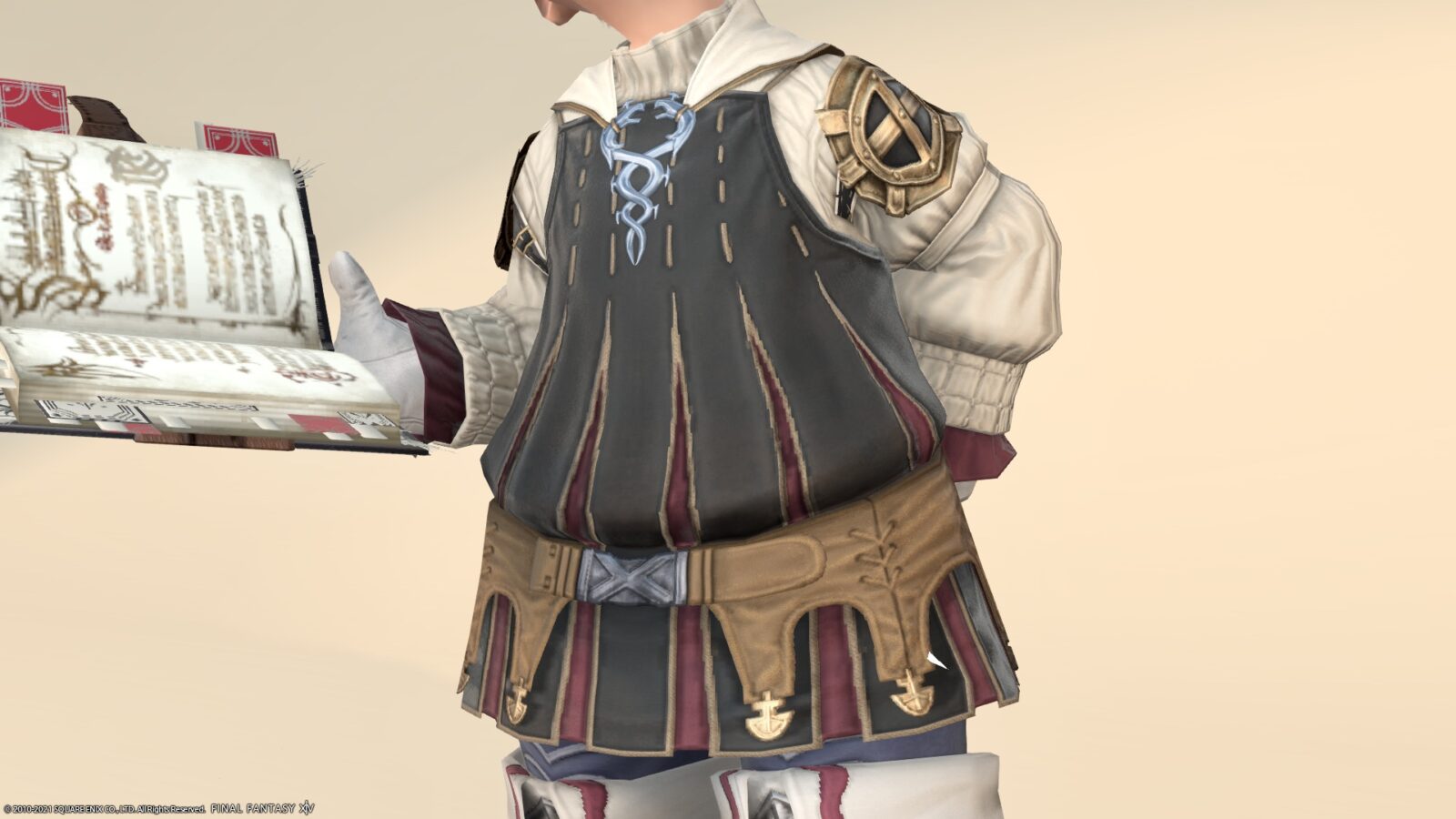 There is also a coat of arms on the back.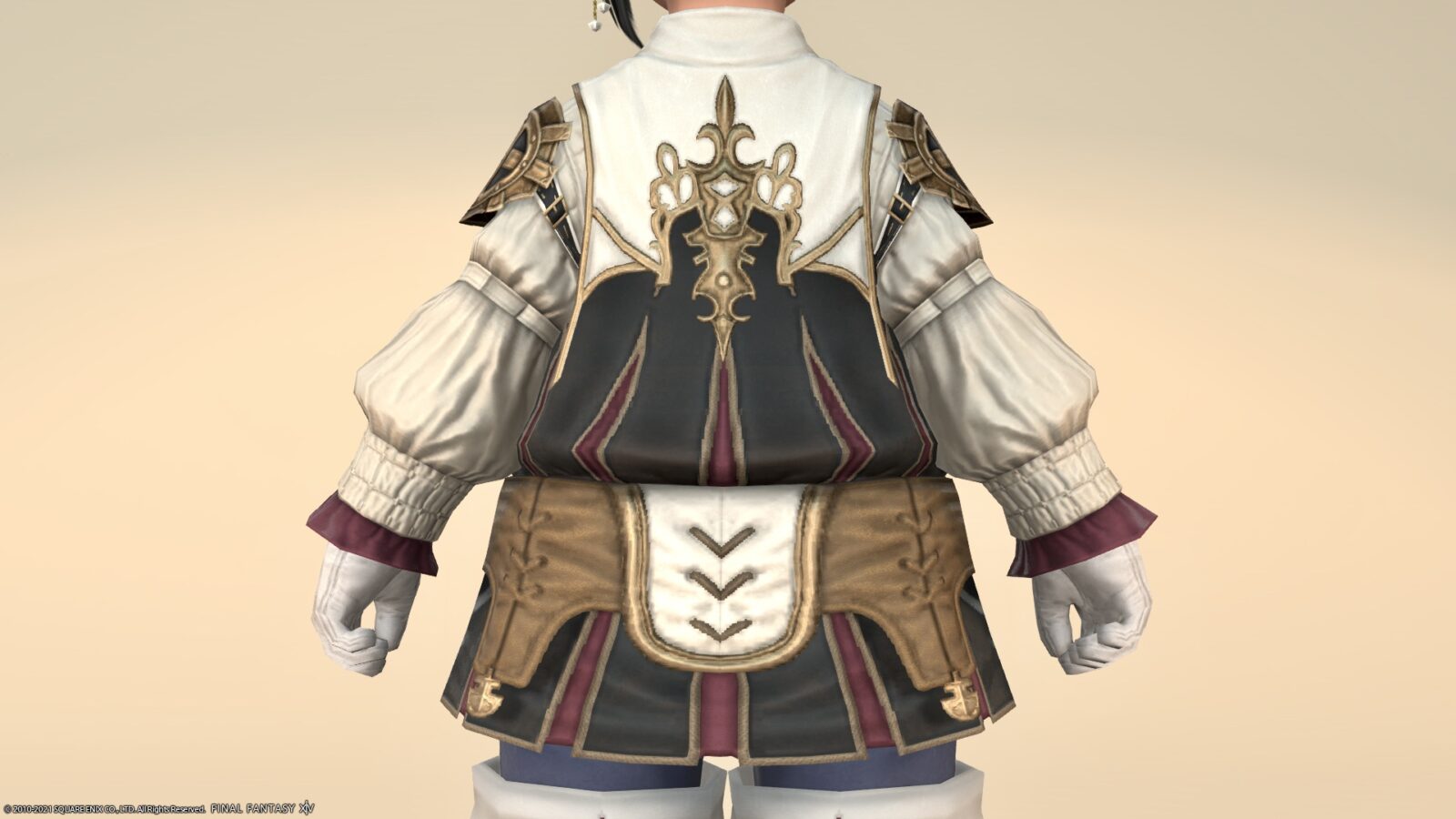 The feet are also quite flashy, the leg equipment is blue, and the foot equipment is green long boots.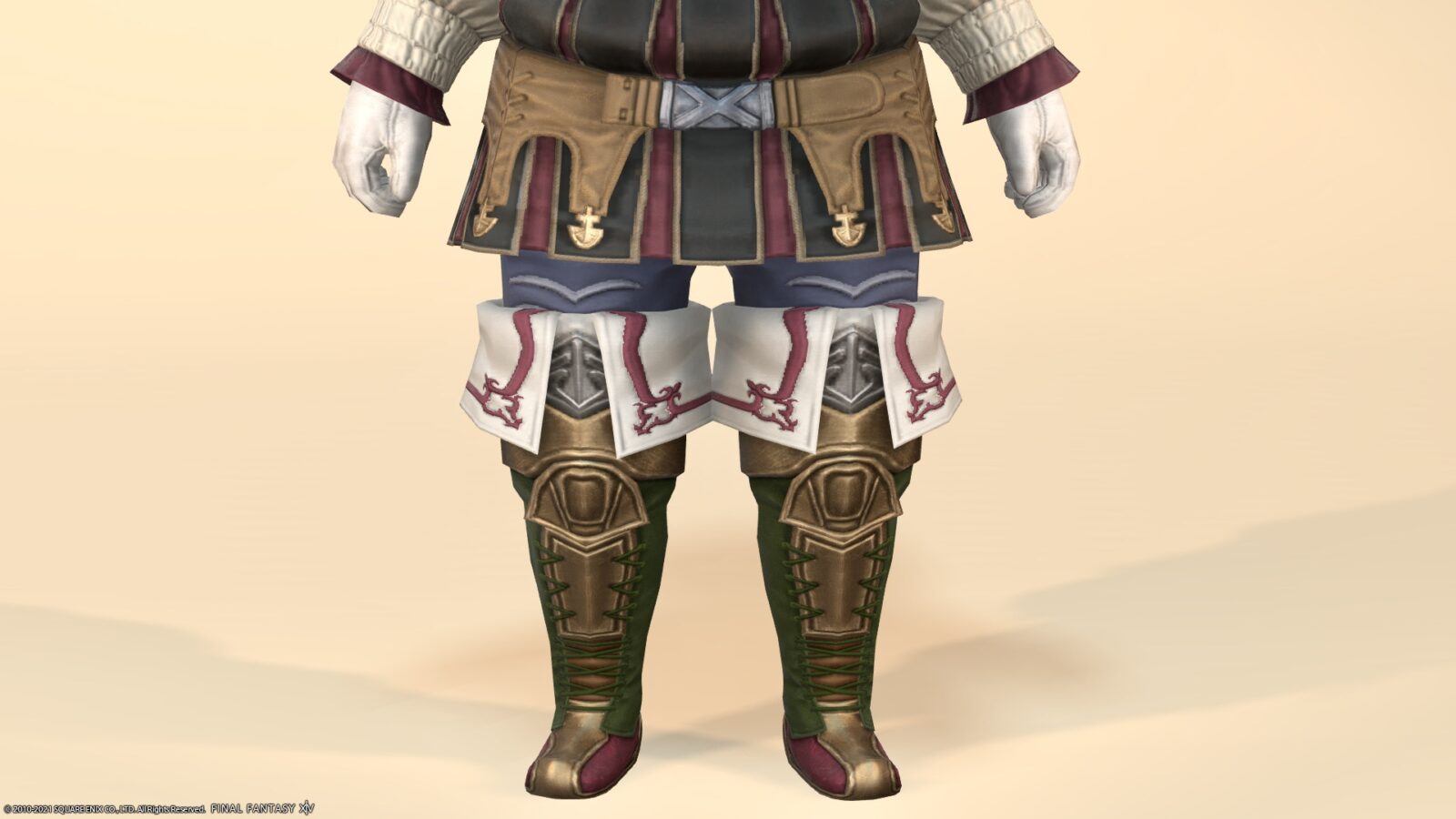 It is very fashionable with a big turn on the knee.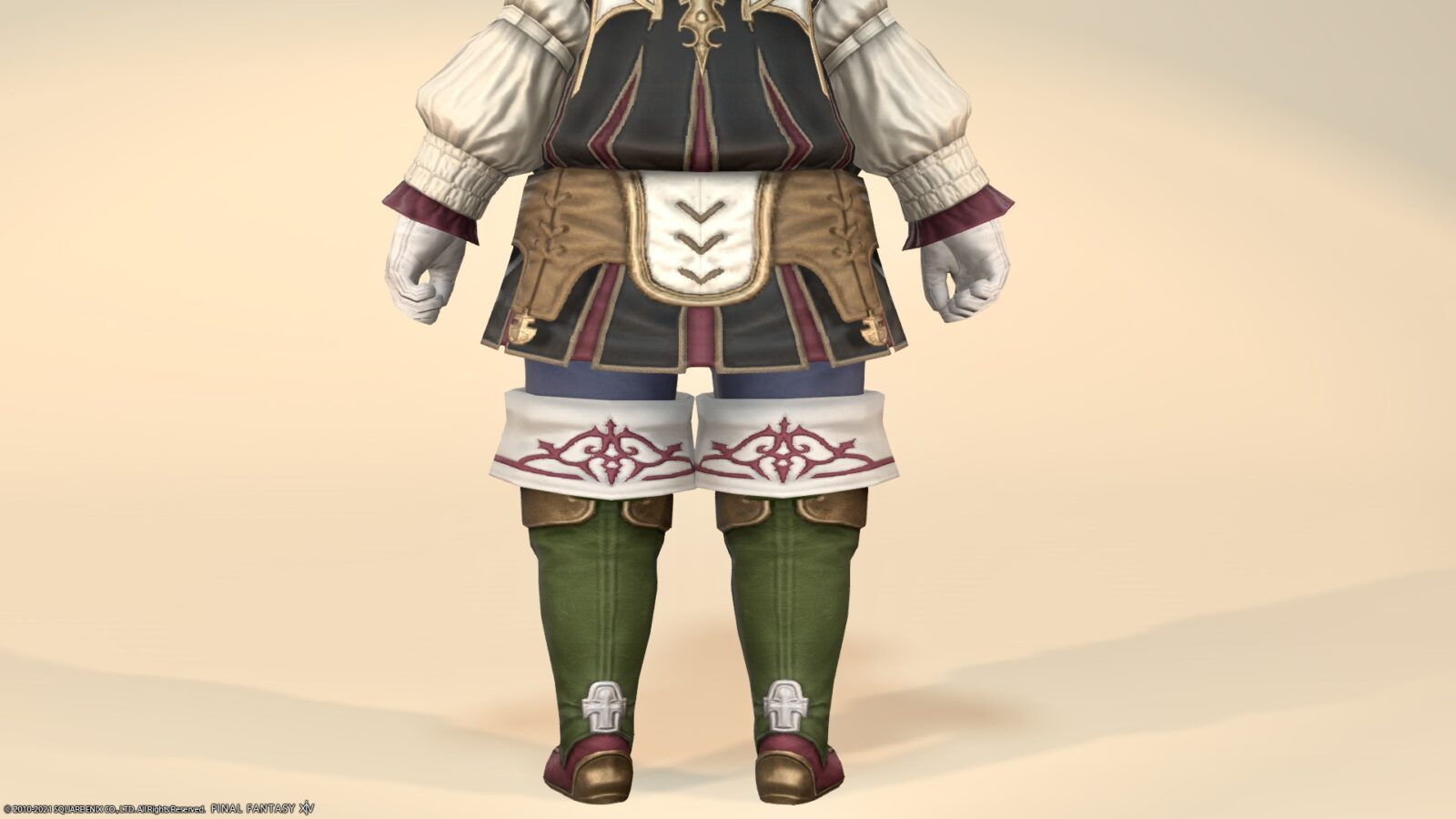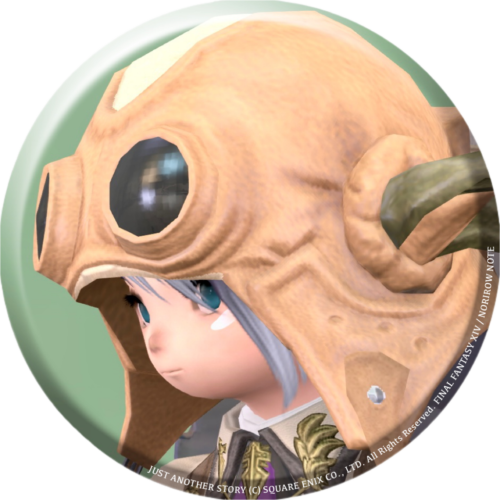 norirow
Each part is cute and you can use it in various ways!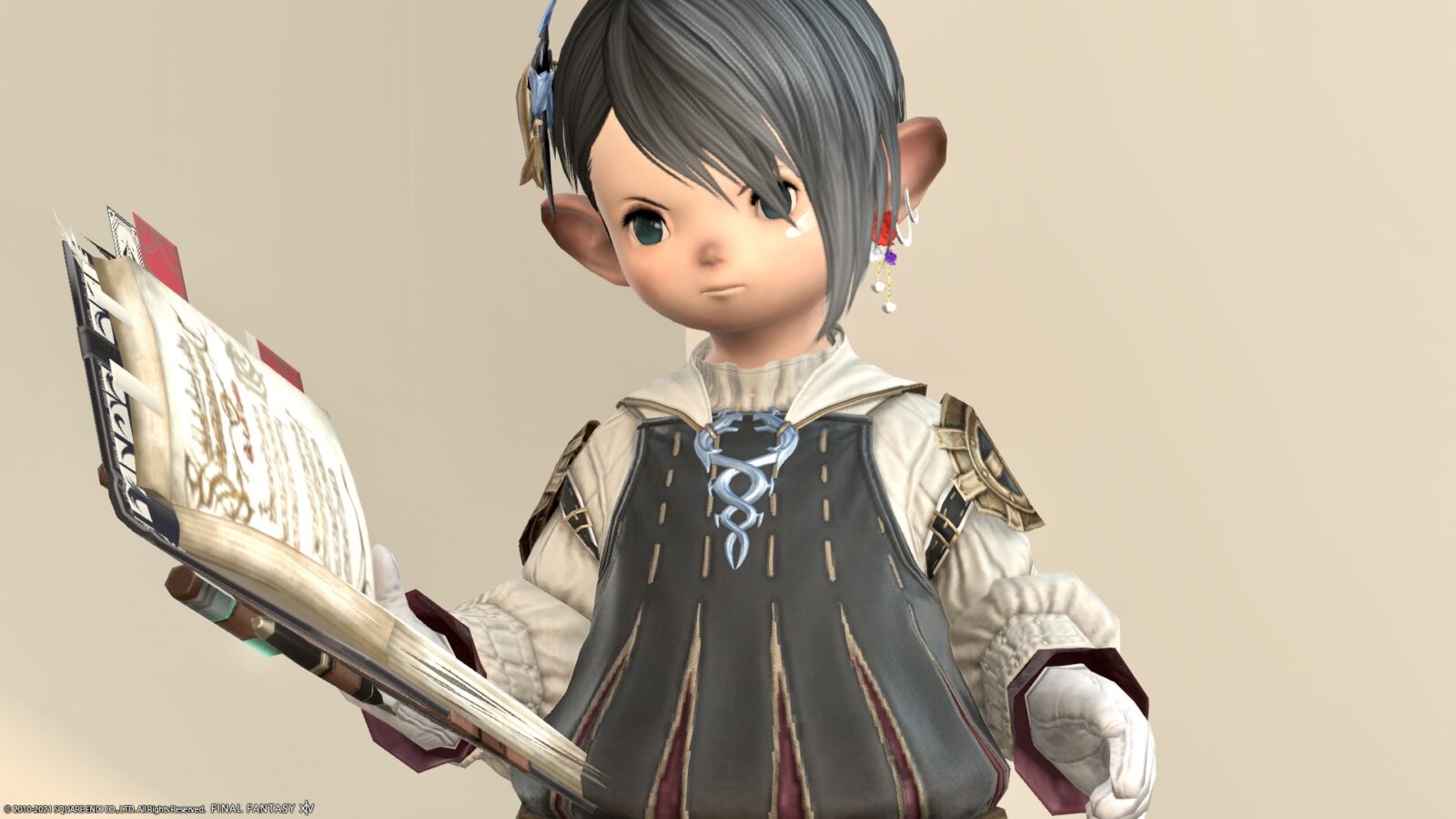 "Prince Larsa" is completed!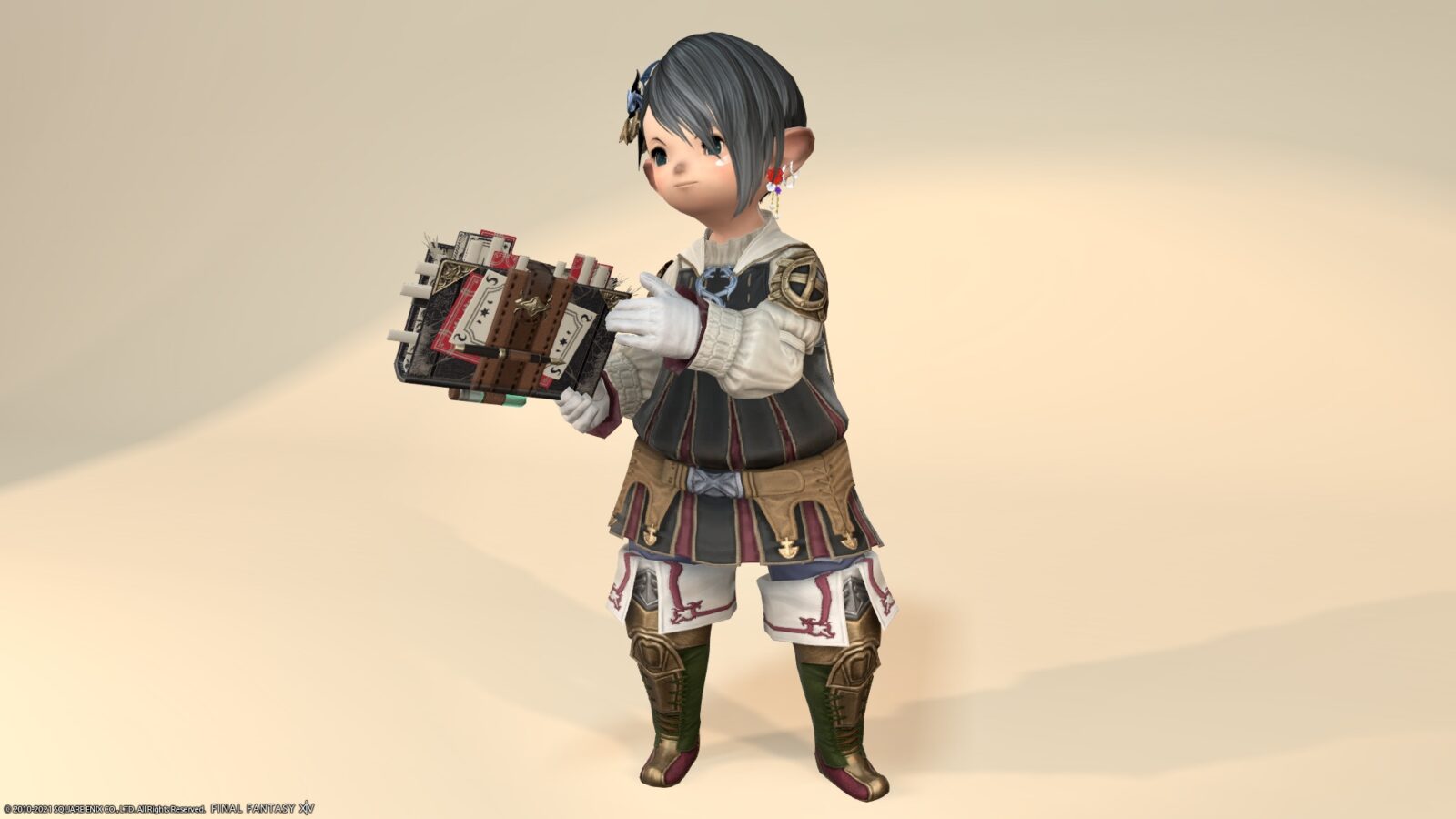 Dyeing pattern
Snow White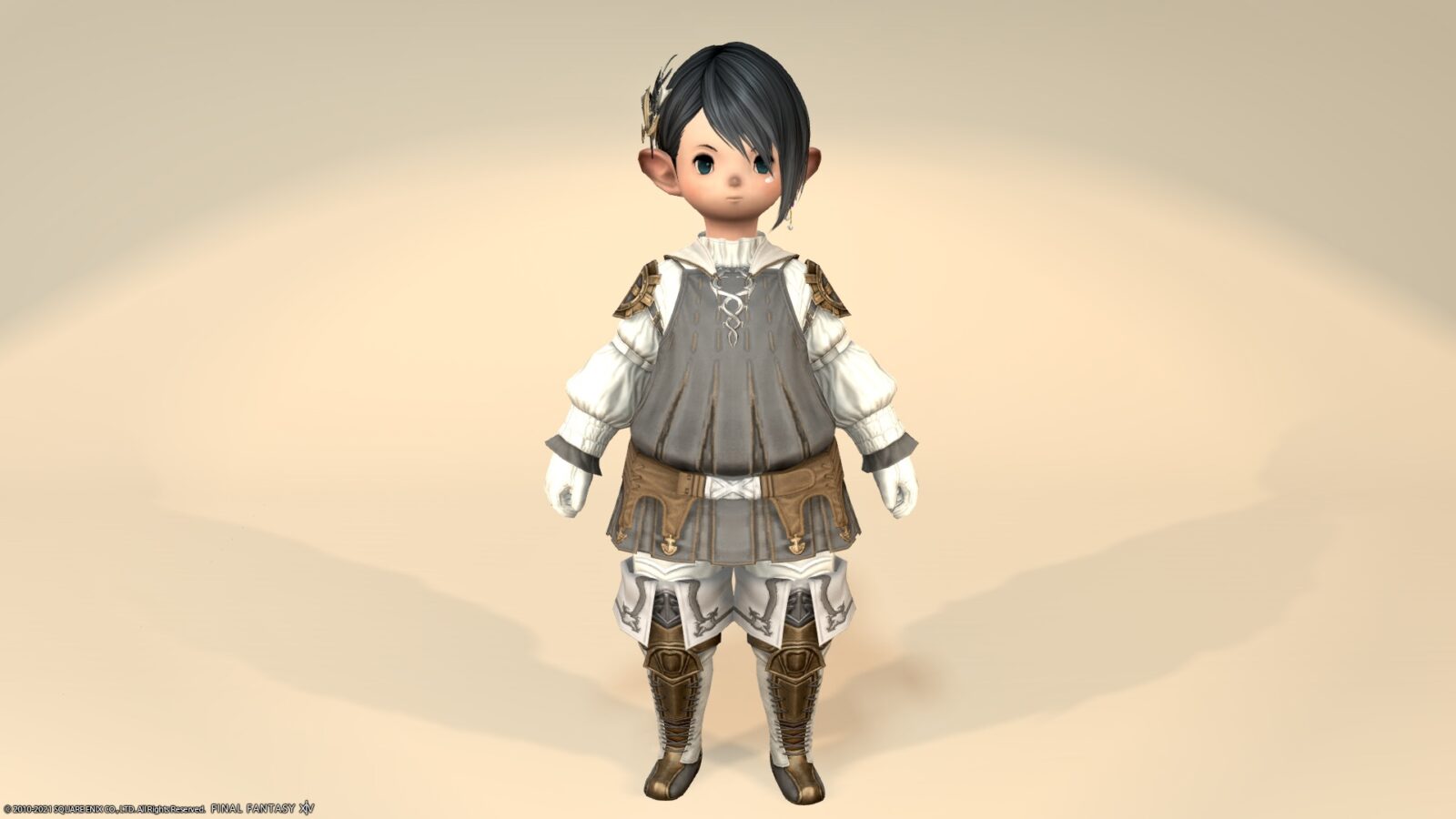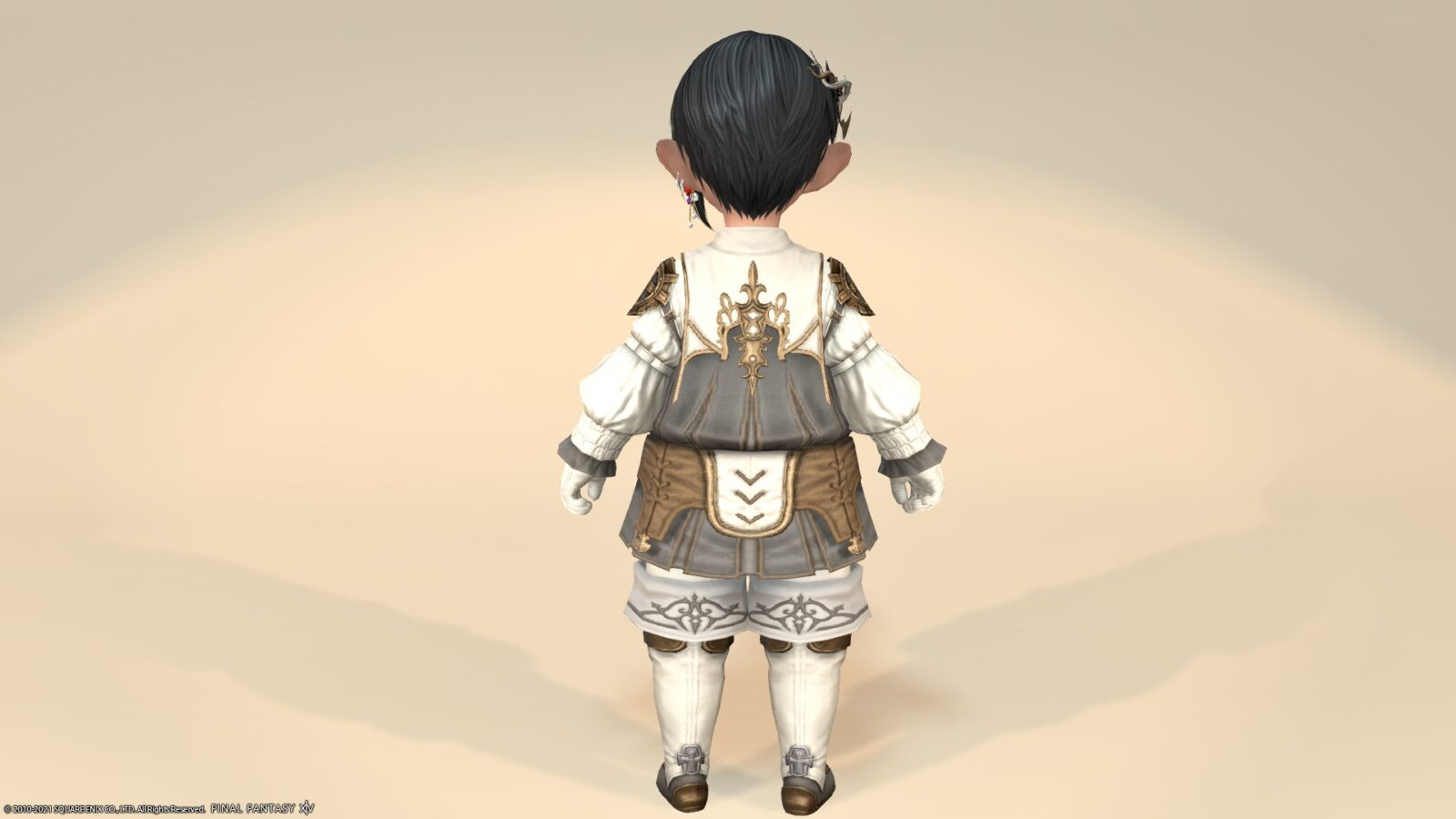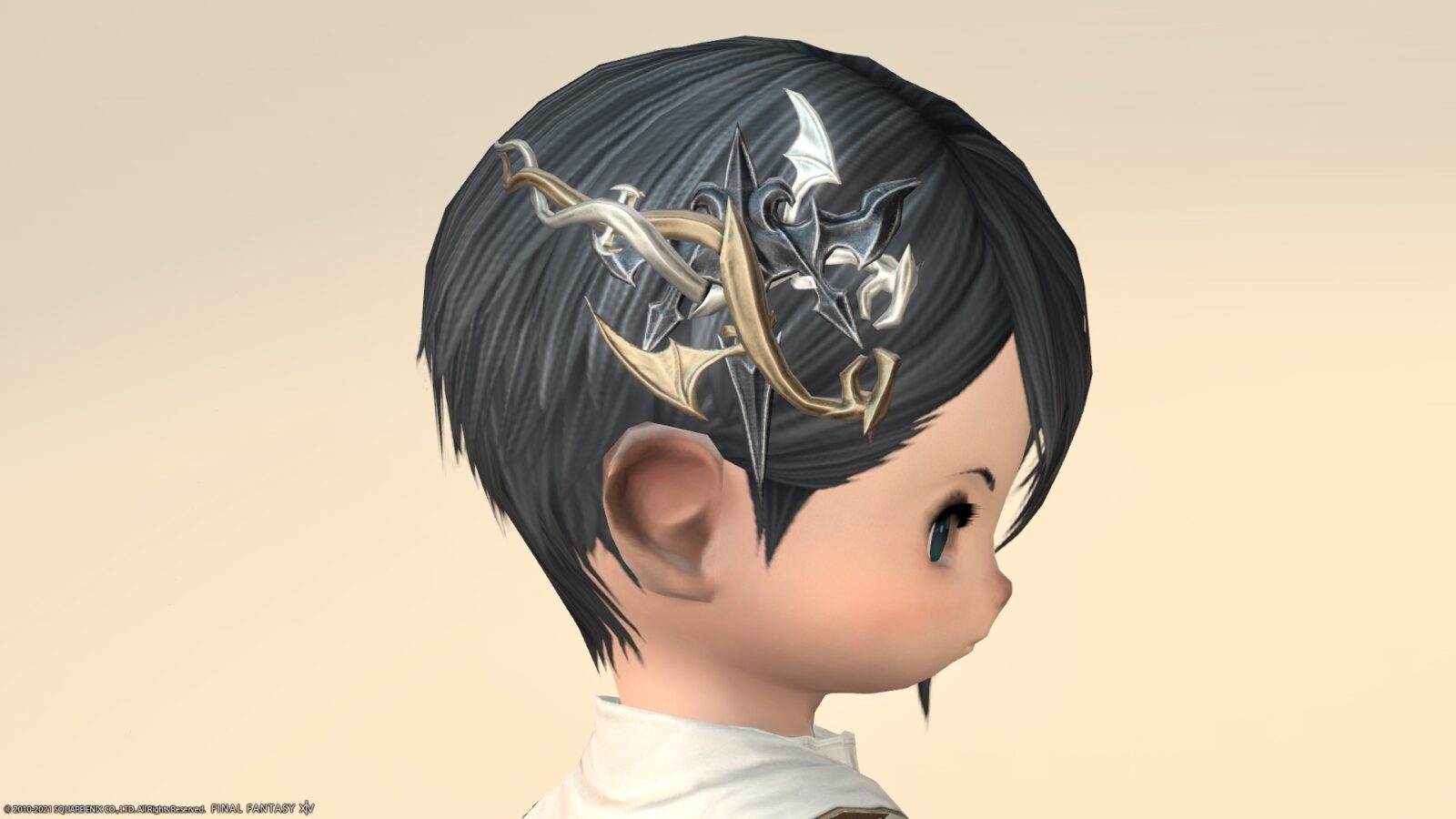 Soot Black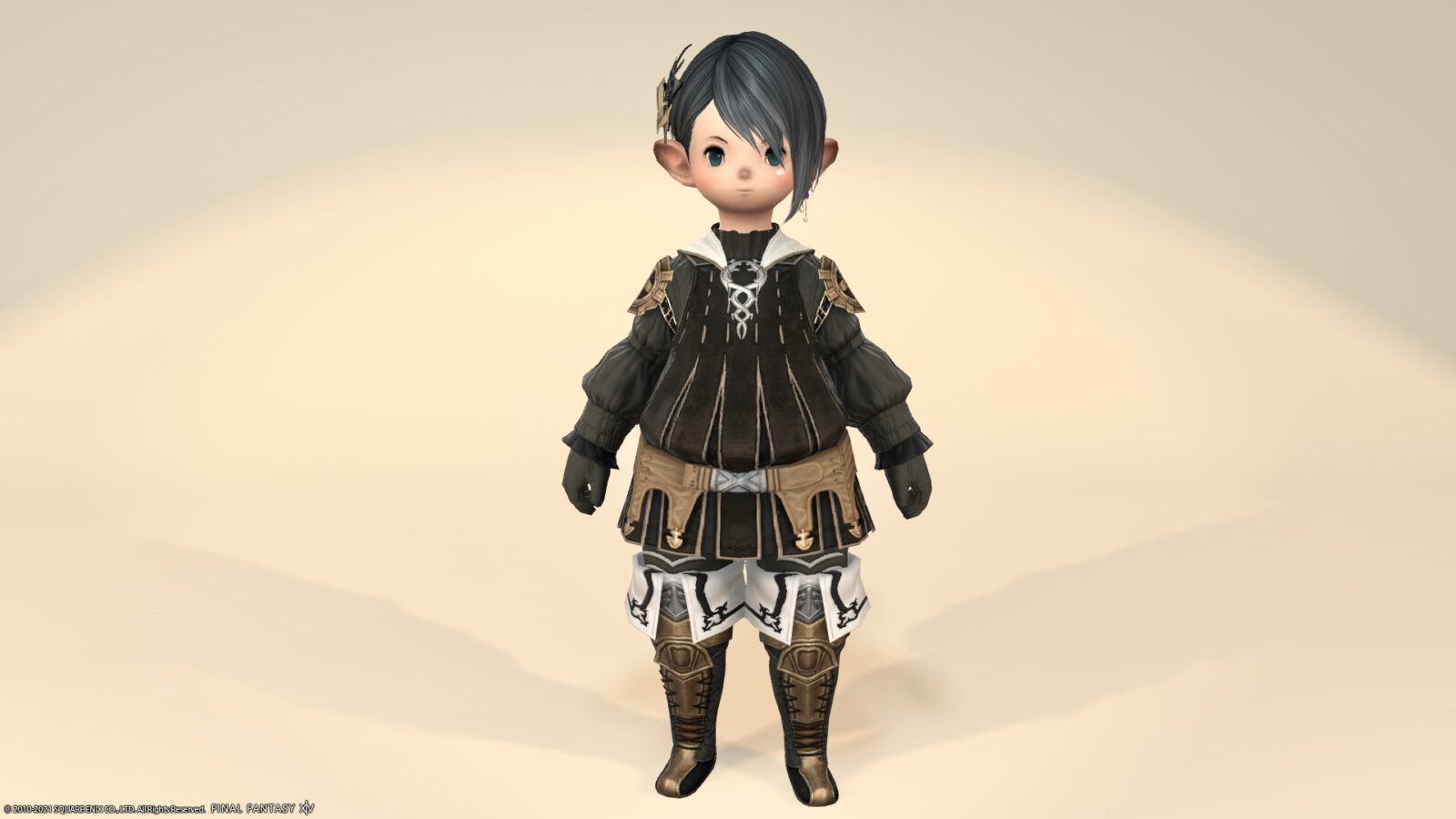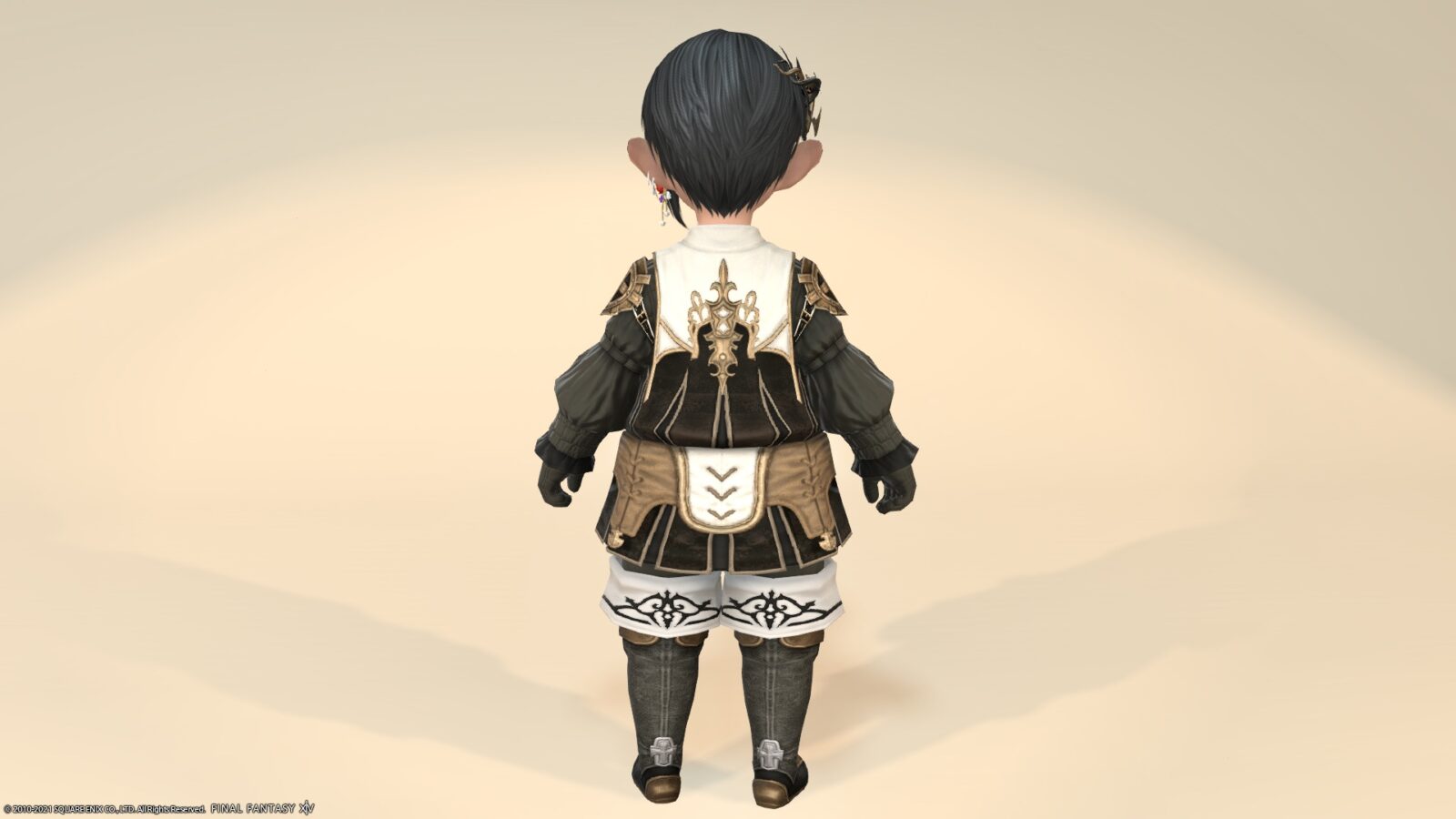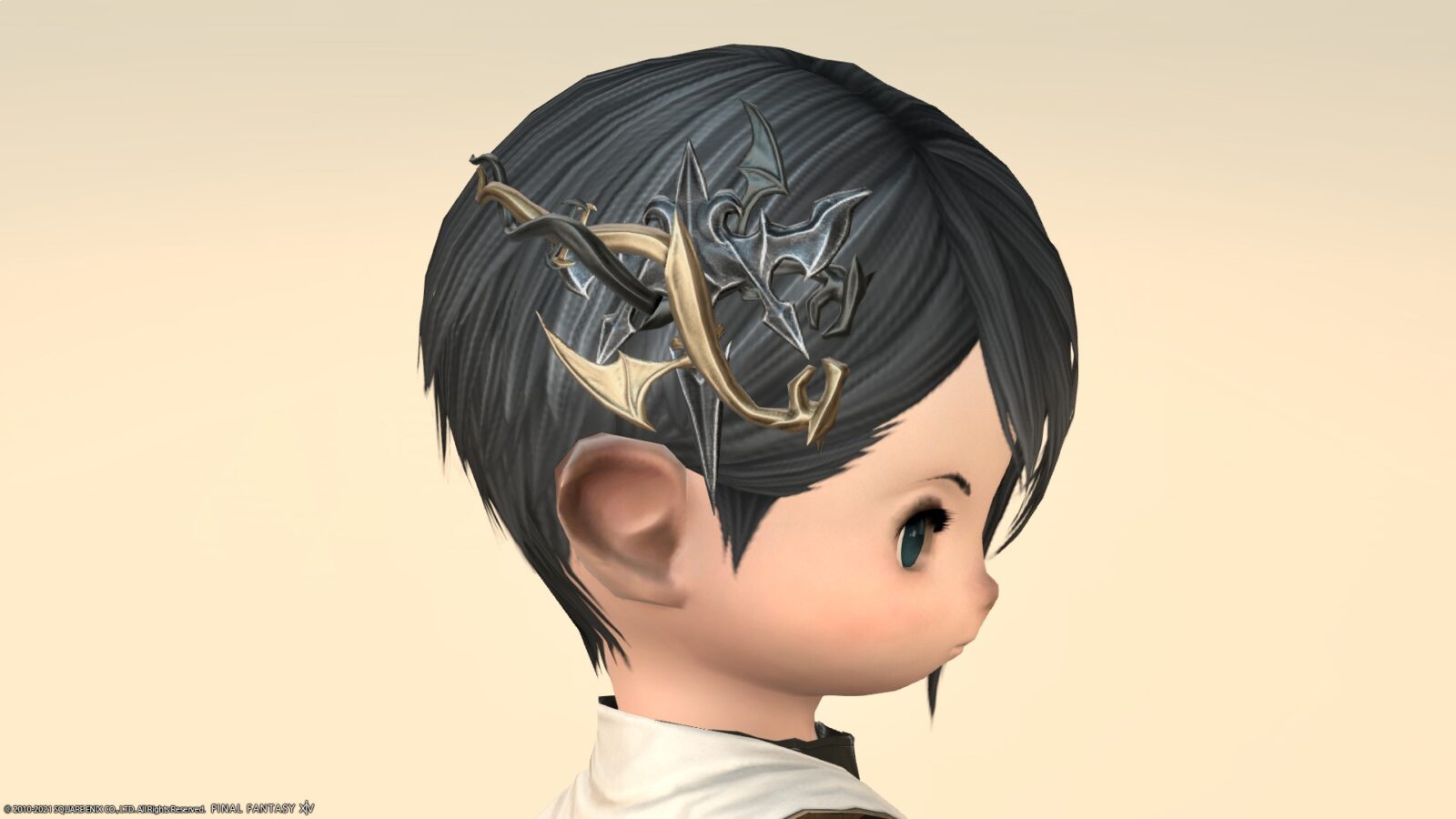 Wine Red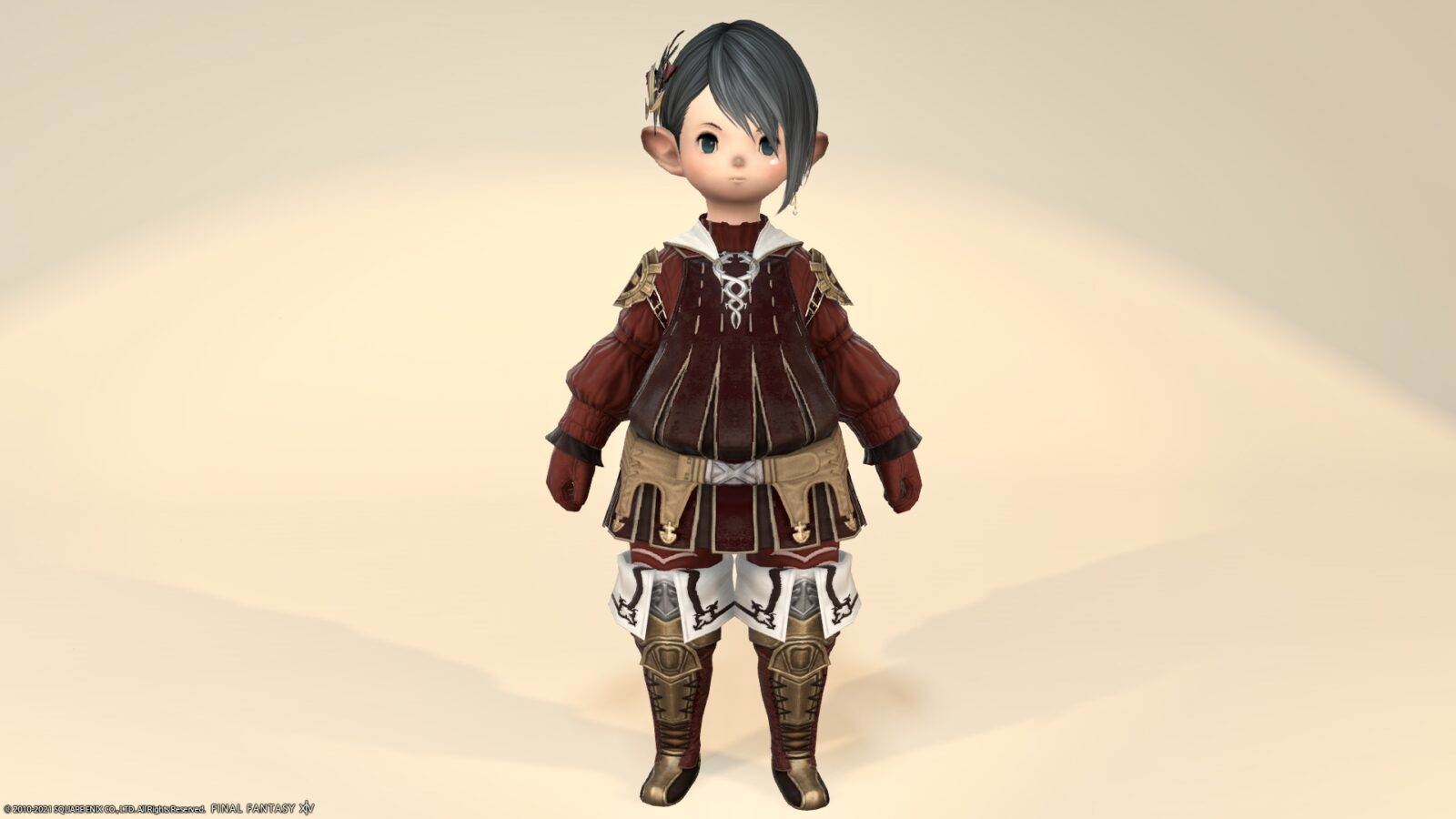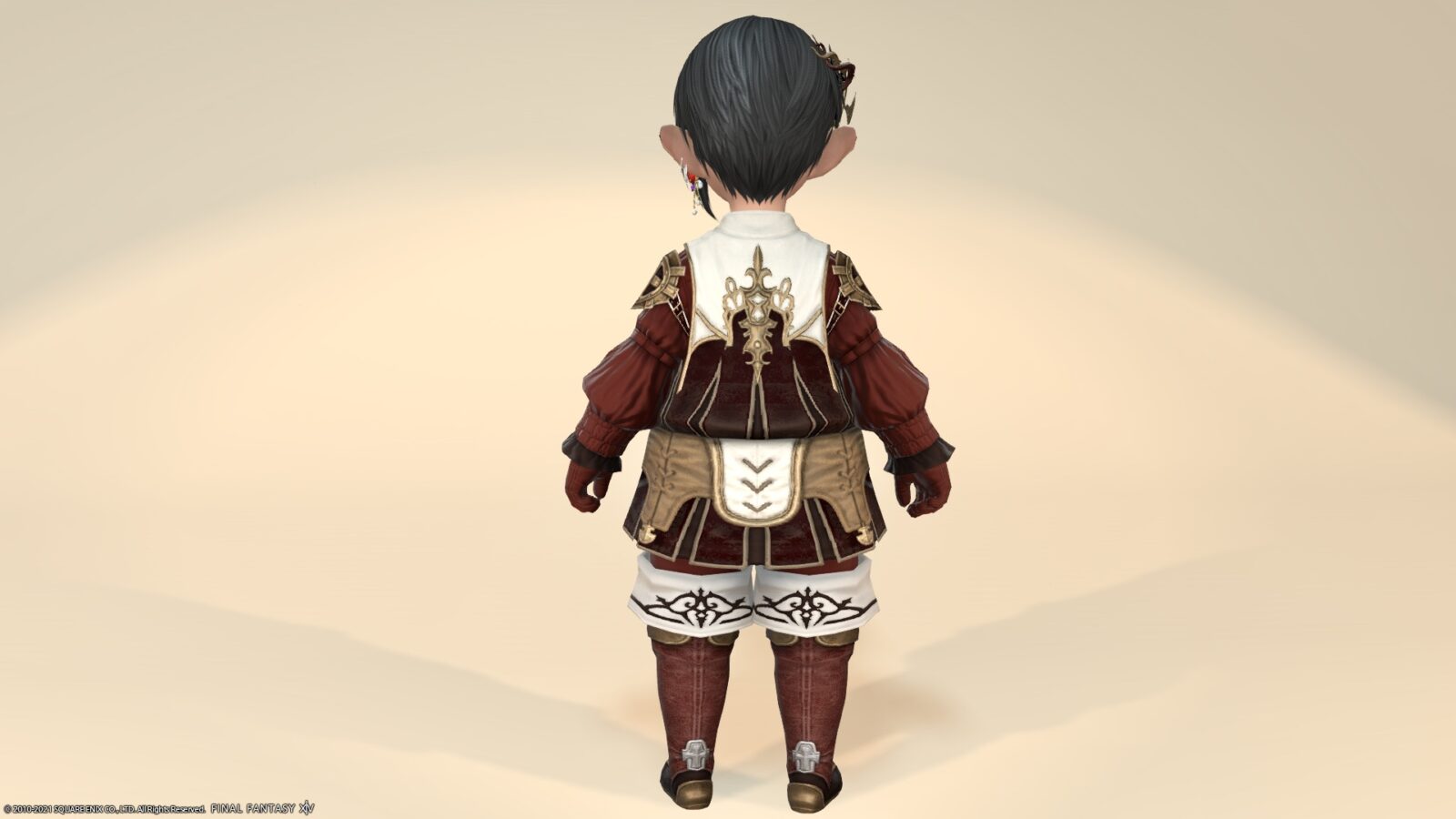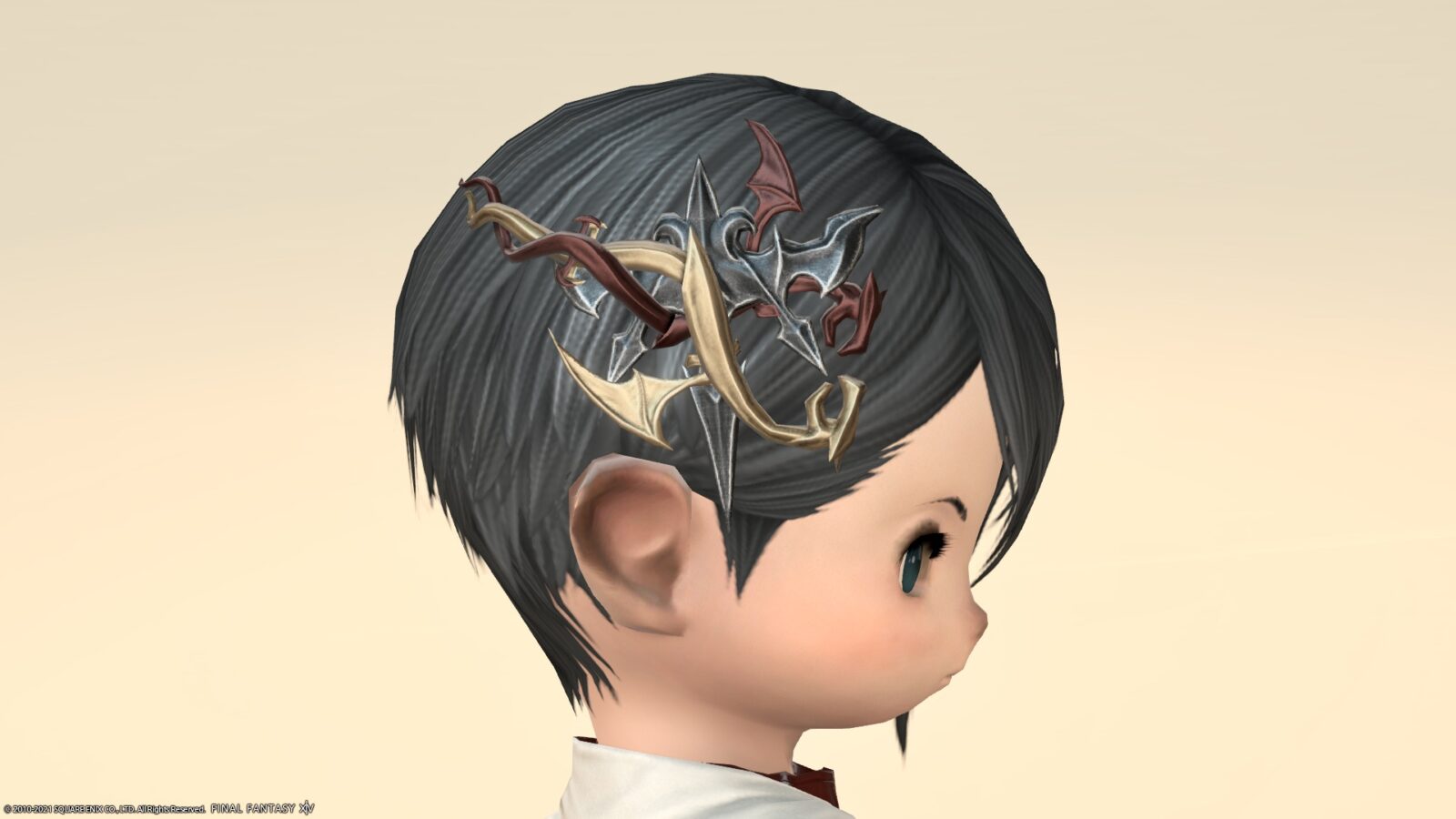 Since the image changes considerably with dyeing, the usability of each part seems to be good.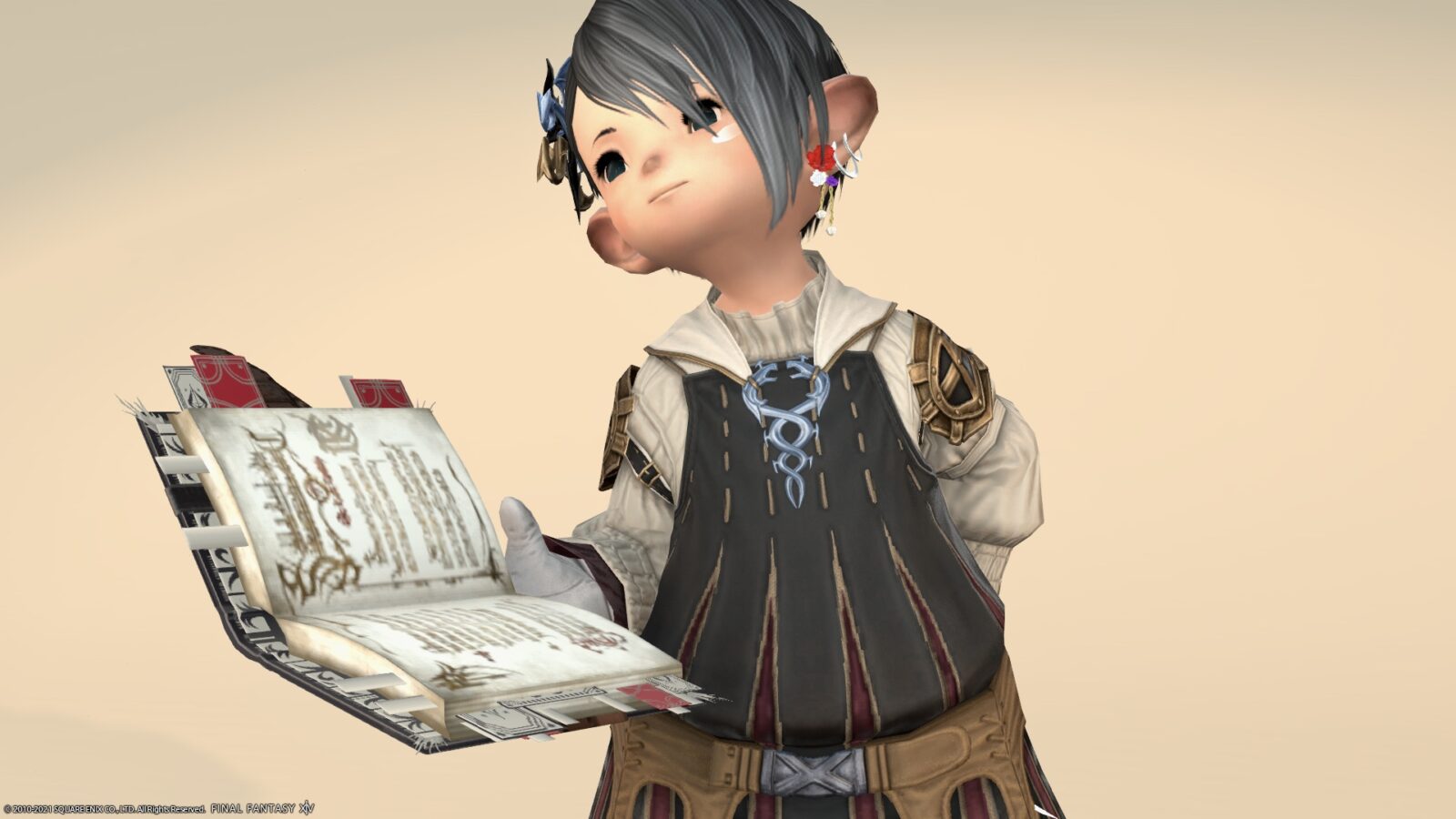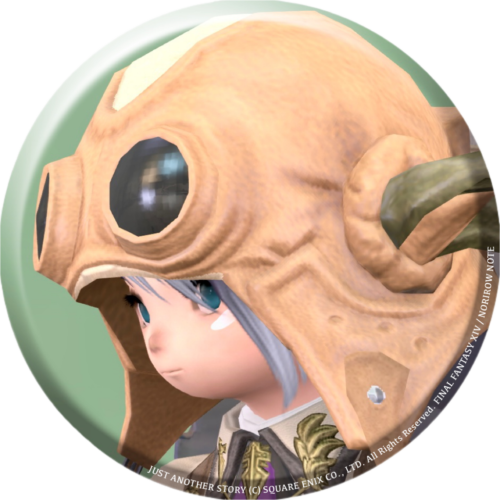 norirow
Healer equipment on the Zadnor is so cute and very nice!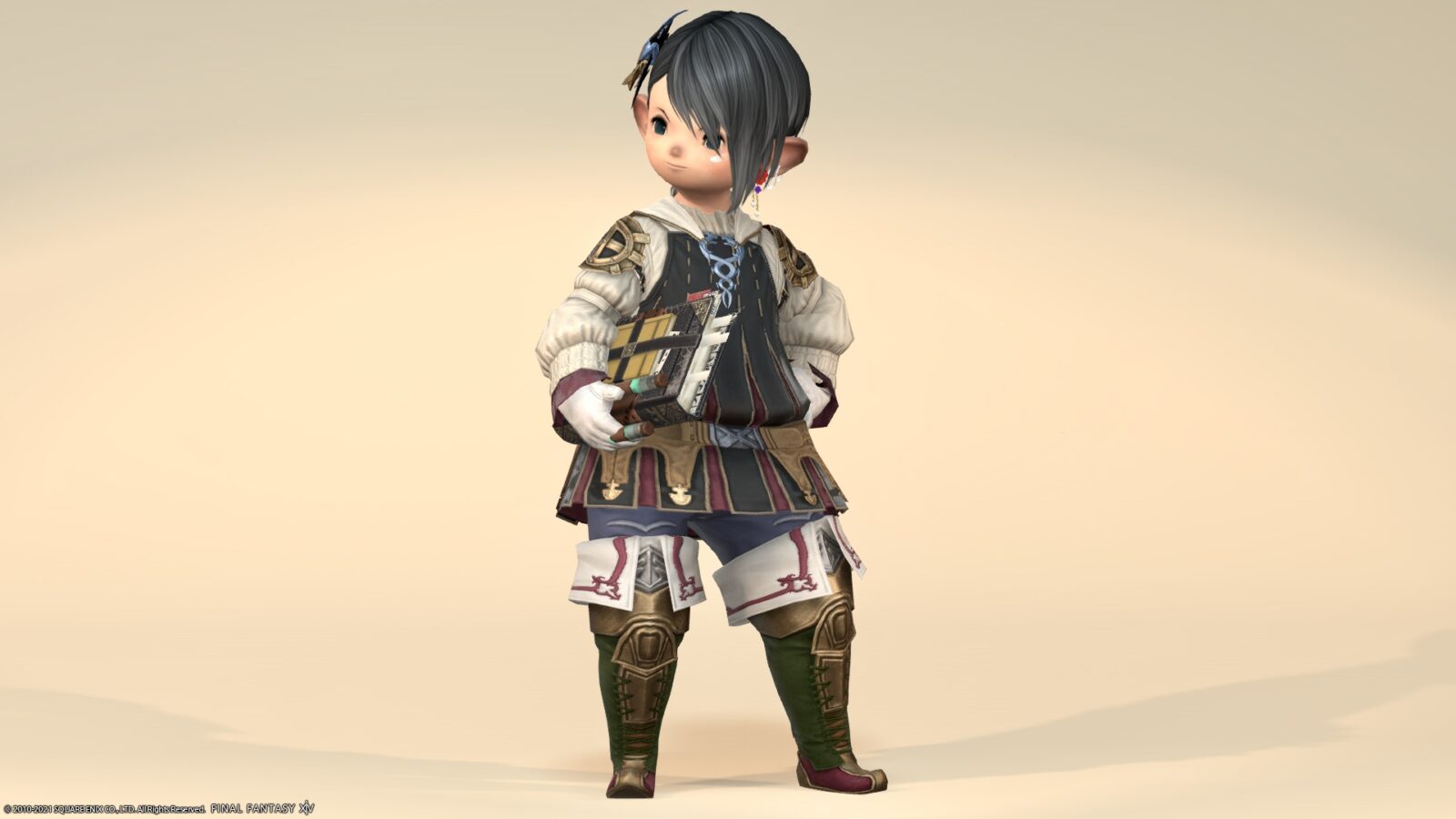 So, it was a record of the "Blade's of Healing" series of healer equipment on the Zadnor.
▼ Please check the video for the movement of the fabric!
Related records