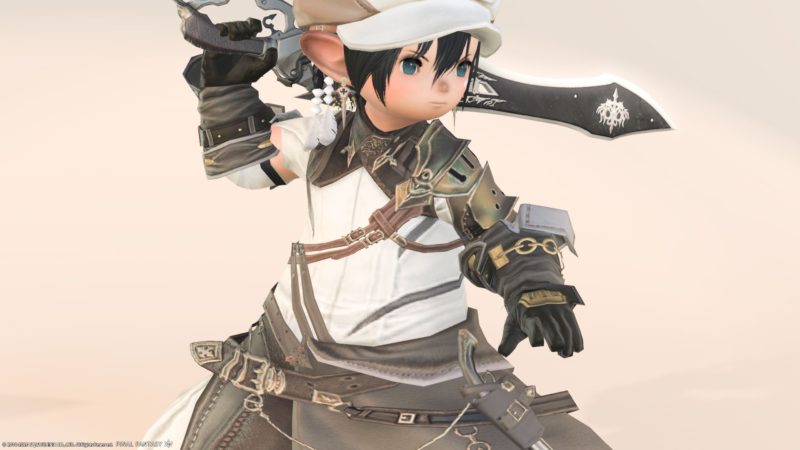 It is a record of coordination using "Neo-Ishgardian Top of Fending" which looks like a slightly steampunk military uniform.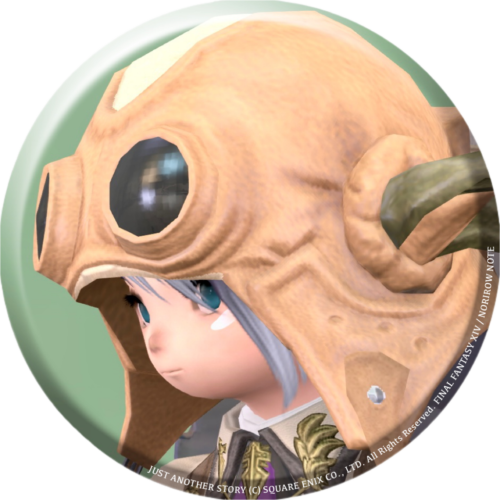 norirow
This outfit is really cool.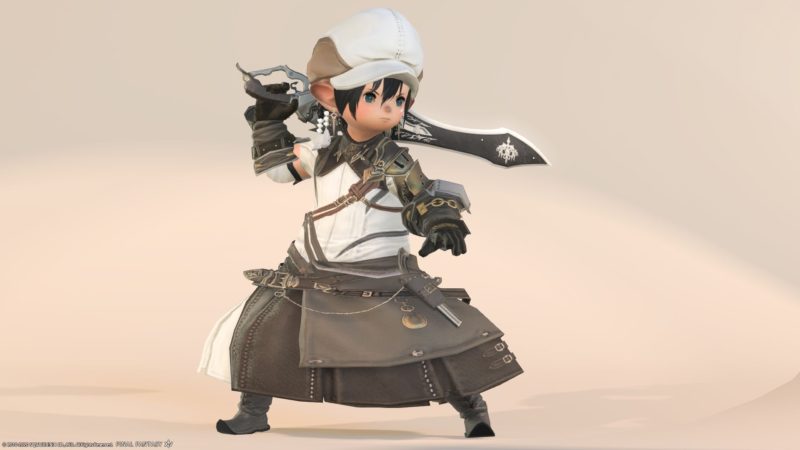 The clothes are a bit like military uniforms, so it feels hard, but if you wear a hat or something, it might look a little cute.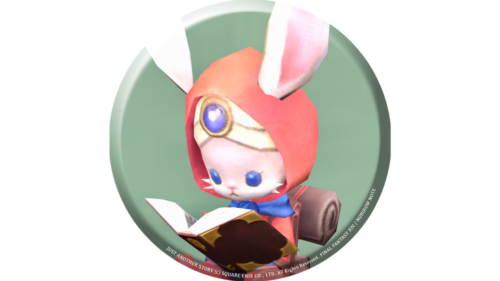 namingway
In addition, what I wear together here is …
The head, body and hands are crafter-made equipment, so you can purchase them on the market board.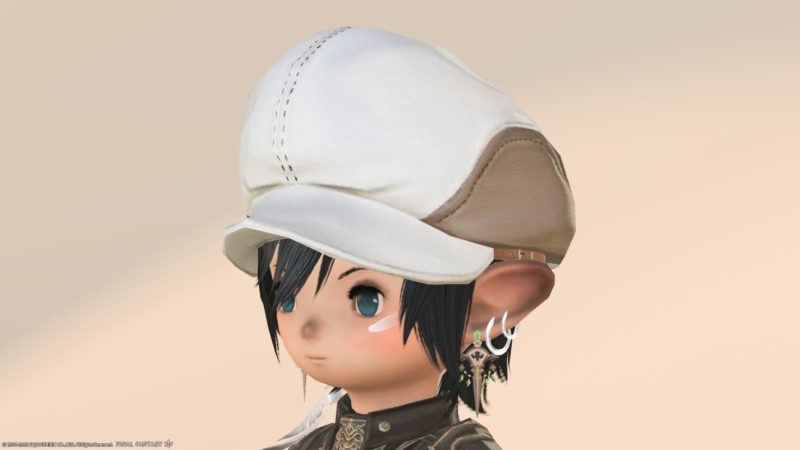 The "Neo-Ishgardian Top of Fending" equipped with a torso has a metal shoulder rest only on the left shoulder, but basically there is a lot of cloth and it looks like a military uniform decorated with a belt.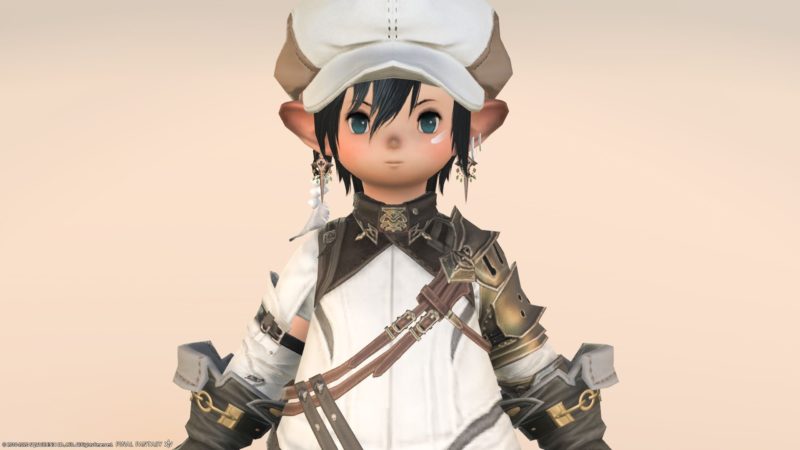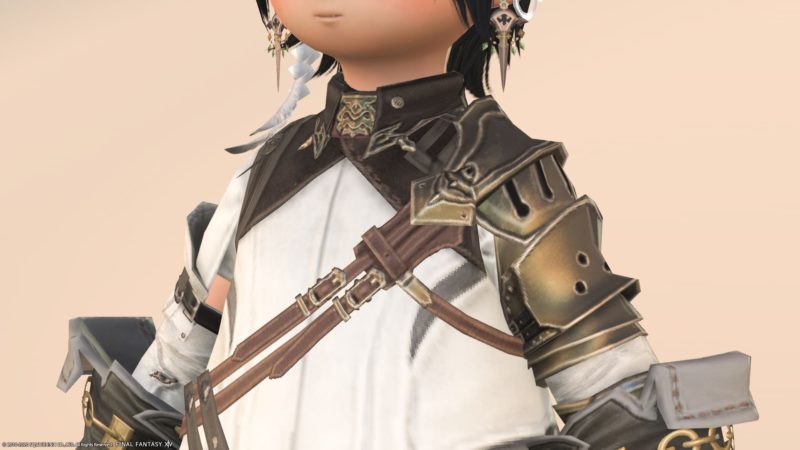 There is also a waistband, and it is also equipped with a pocket watch and a pistol.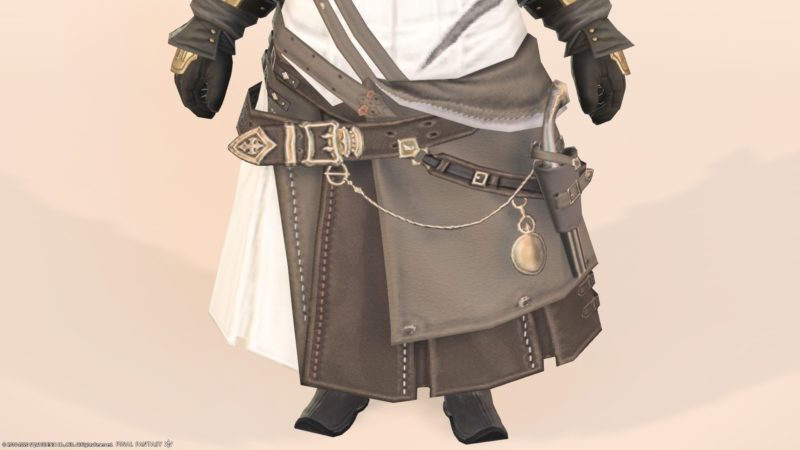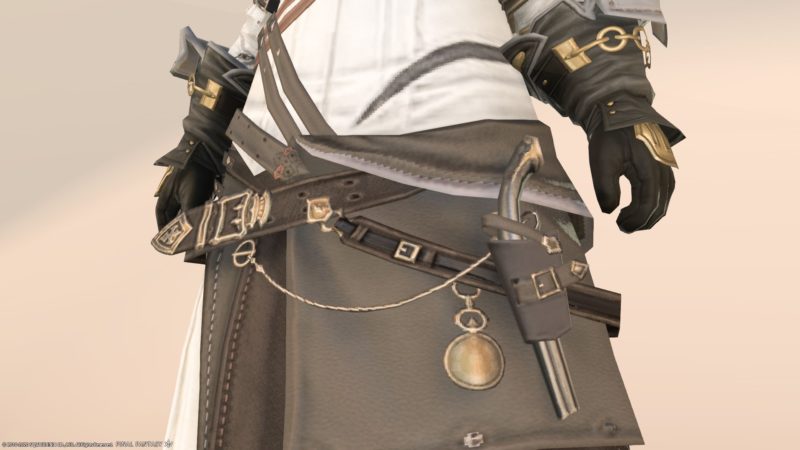 The belt is very fashionable.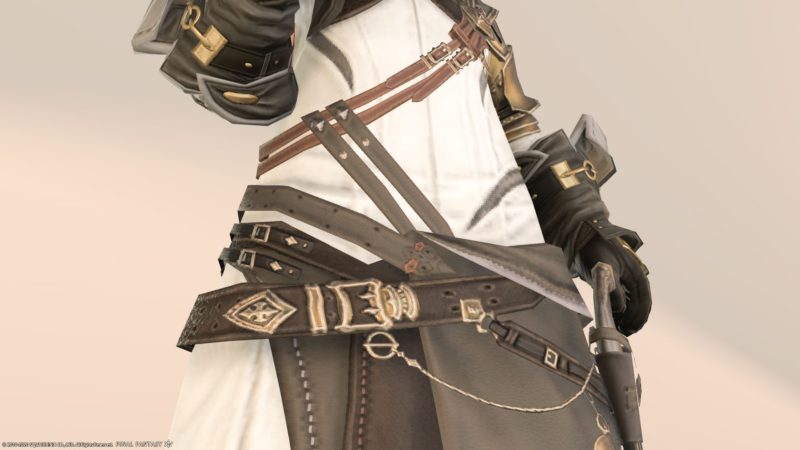 And the arm-equipped "Swallowskin Gloves of Fending" is also a surprisingly fashionable glove with a chain accent.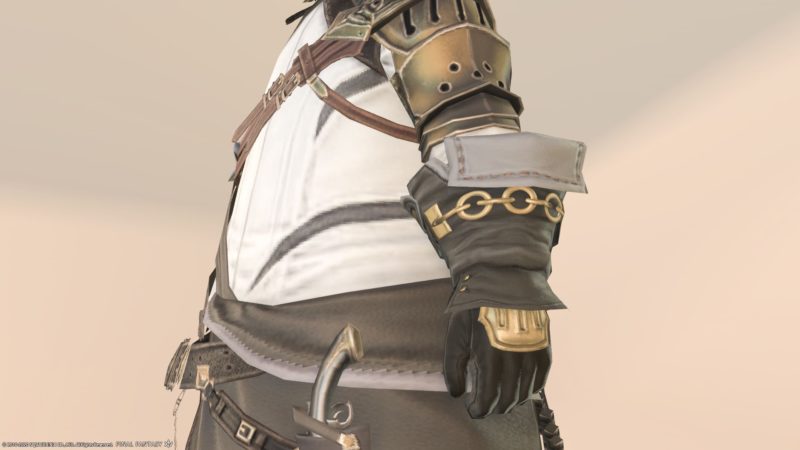 I like the fact that it has a fold back and is a little volumey.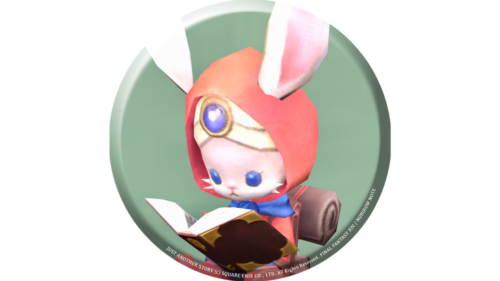 namingway
Dyeing pattern
Even if you change the color, the atmosphere changes and it feels very good. The original has a blackish color.
Original Color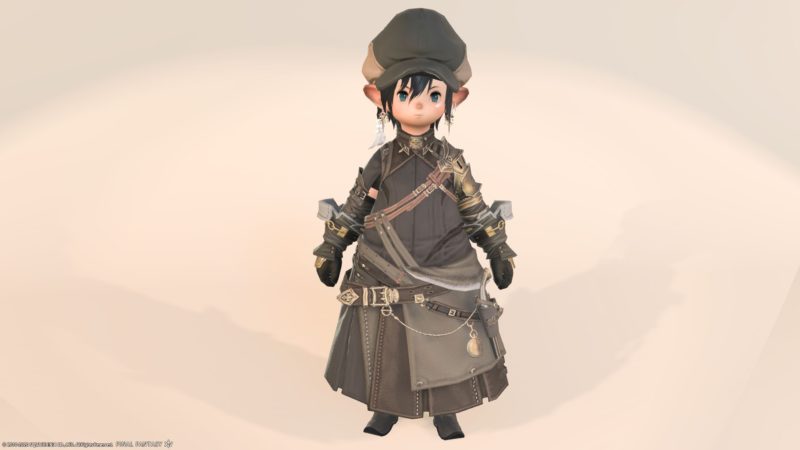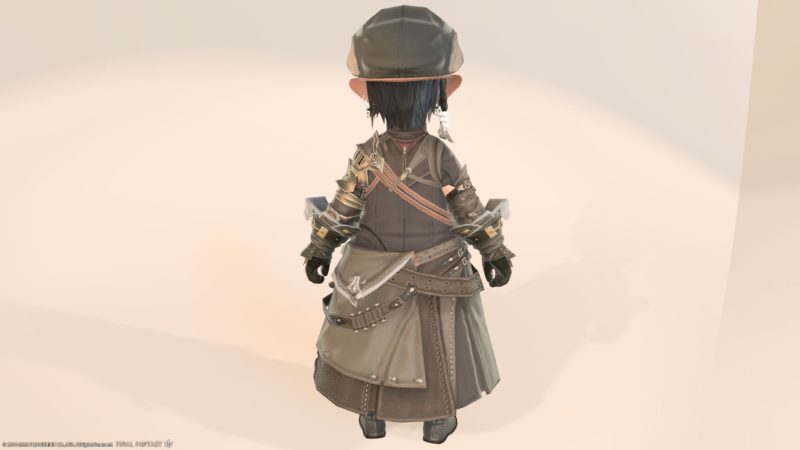 Snow White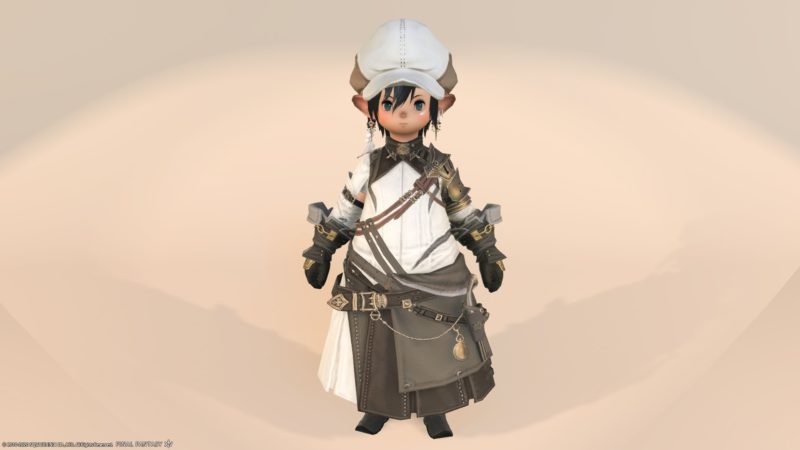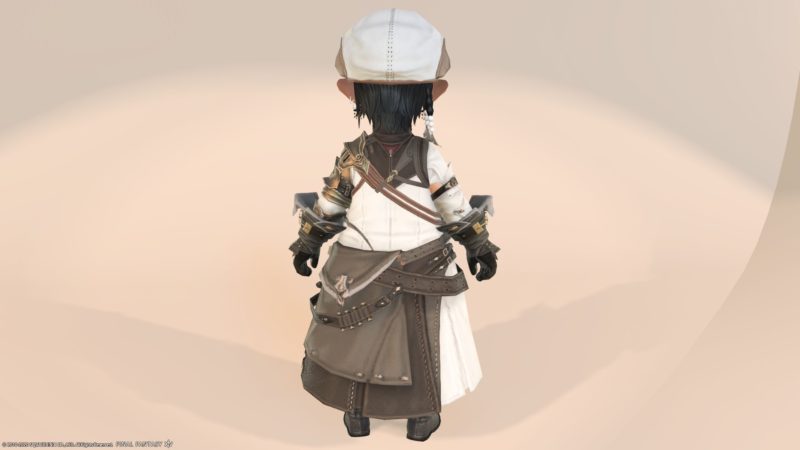 Wine Red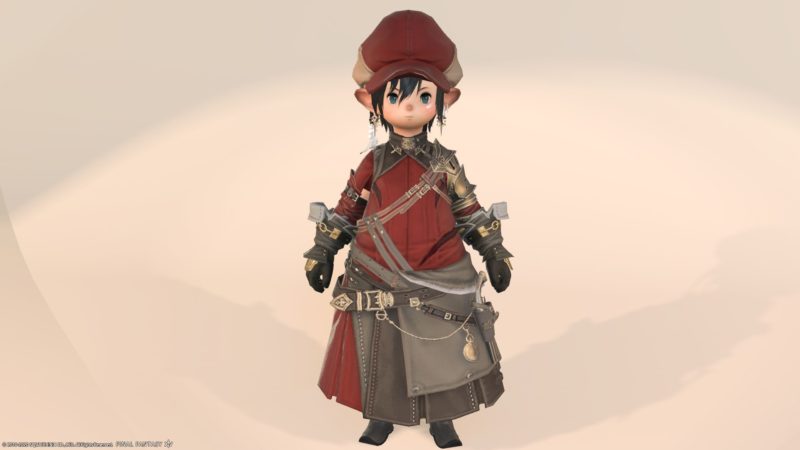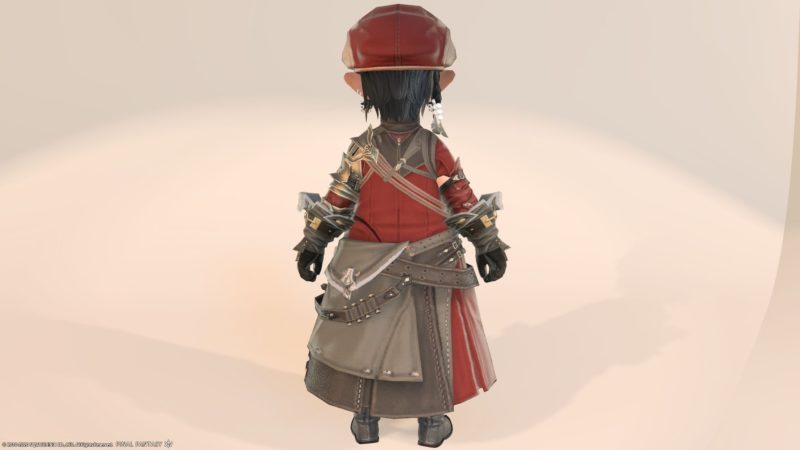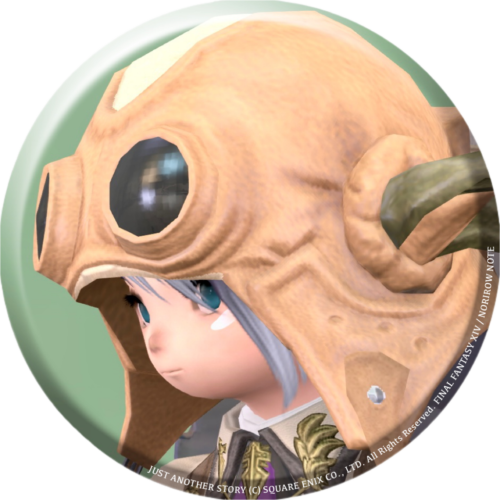 norirow
Most of the tank equipment is rugged armor, so I'm very happy with this kind of fashionable light equipment !
So, it was a record of coordination using the fashionable tank equipment "Neo-Ishgardian Top of Fending".
▼ Please check the video for the movement of the fabric !
Related records