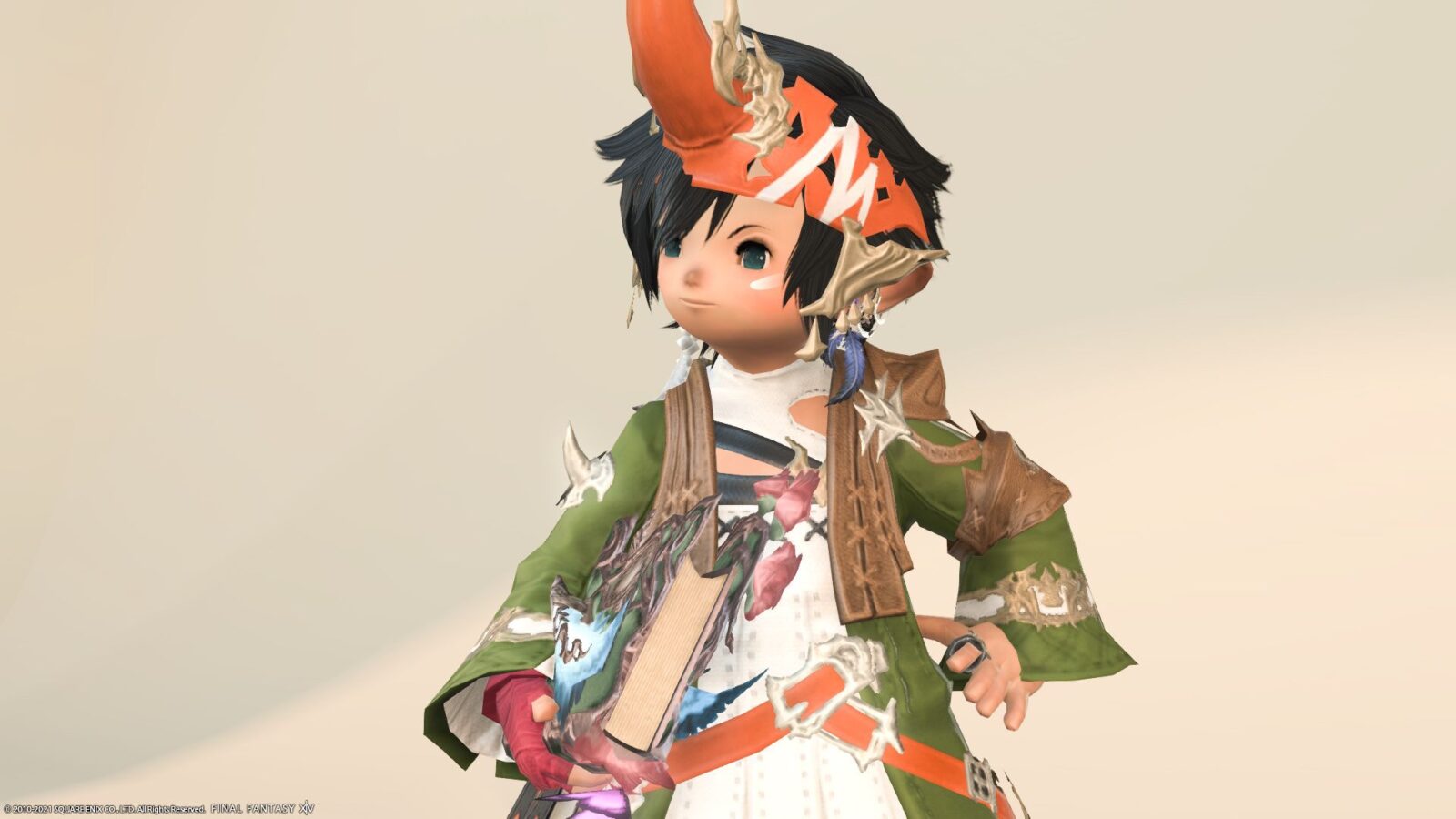 This is the Summoner's AF1 equipment (Lv50 job-only equipment) "Evoker" series.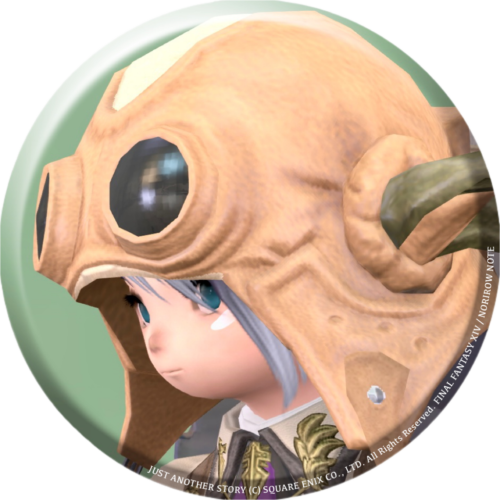 norirow
It's a summoner with the corners exactly as you imagined!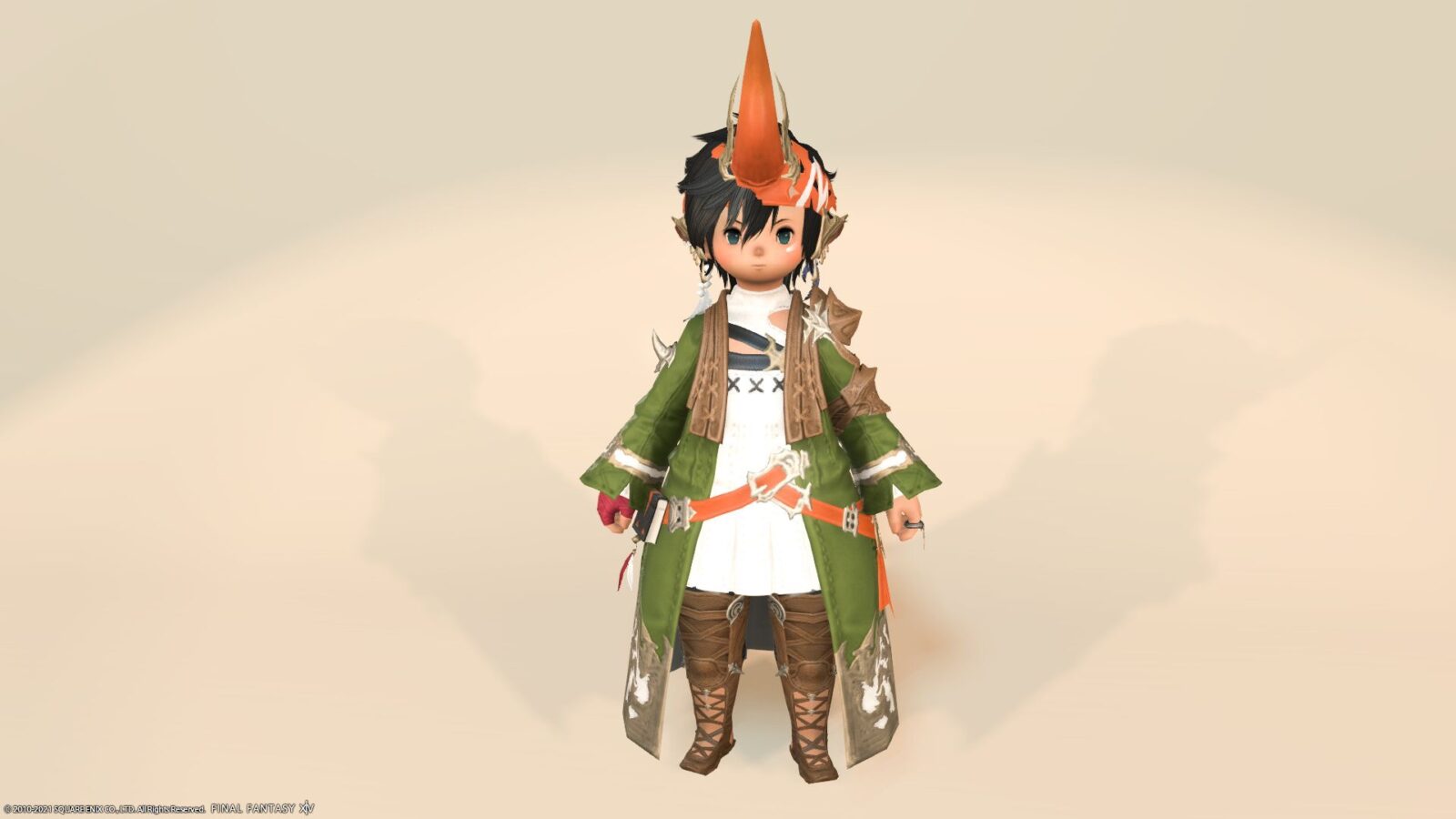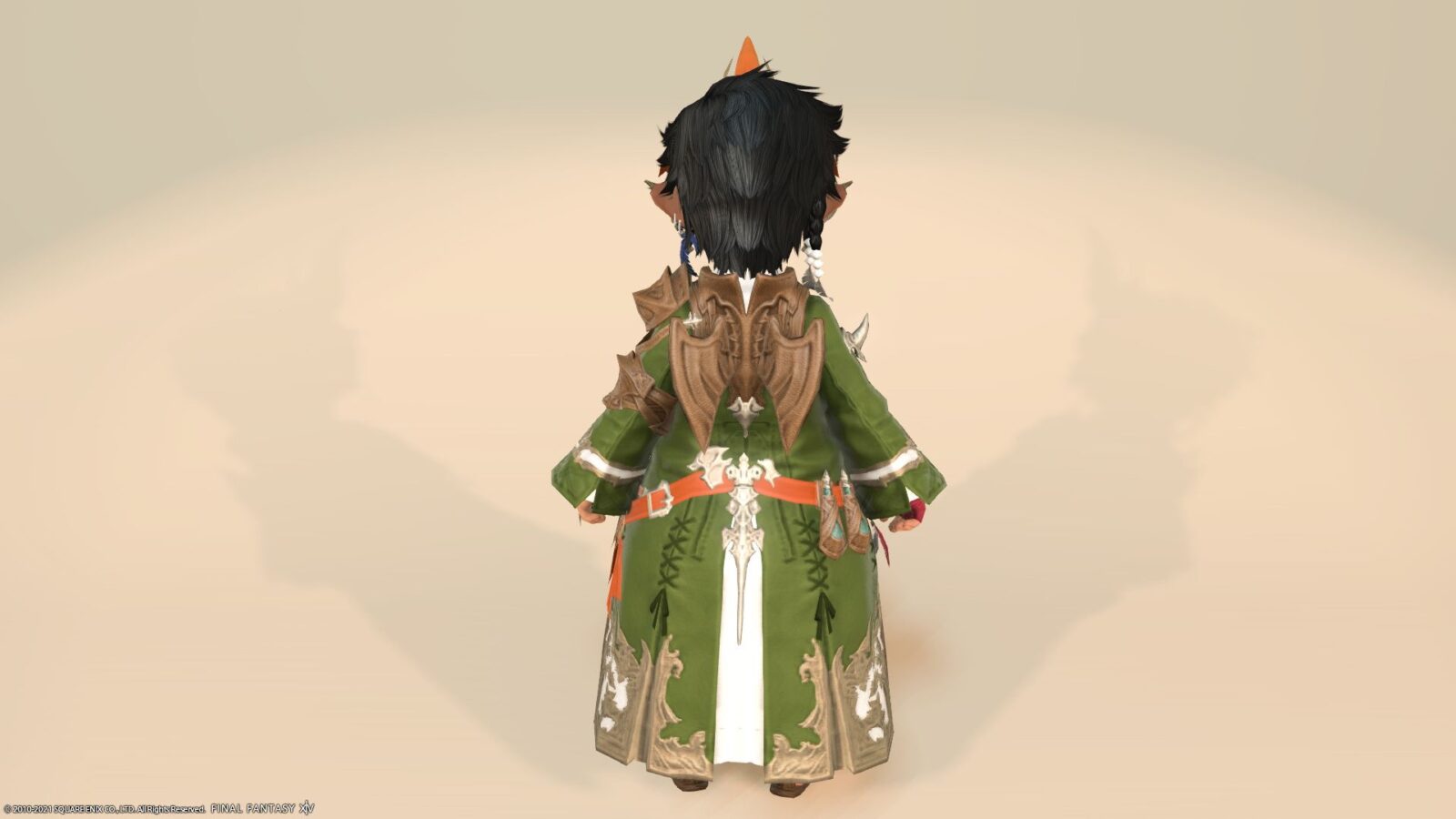 It also has wings on its back.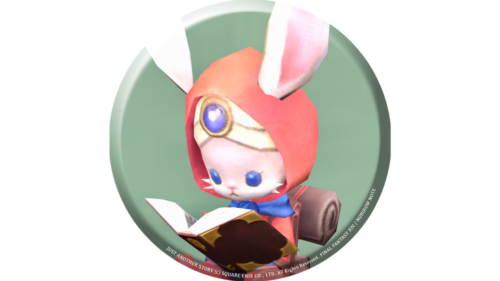 namingway
Summoner AF1 equipment "Evoker" series
These equipments can be obtained by advancing the Summoner's Job Quest to Lv50.
The head equipment is like a headband with horns, and the decoration is quite fashionable.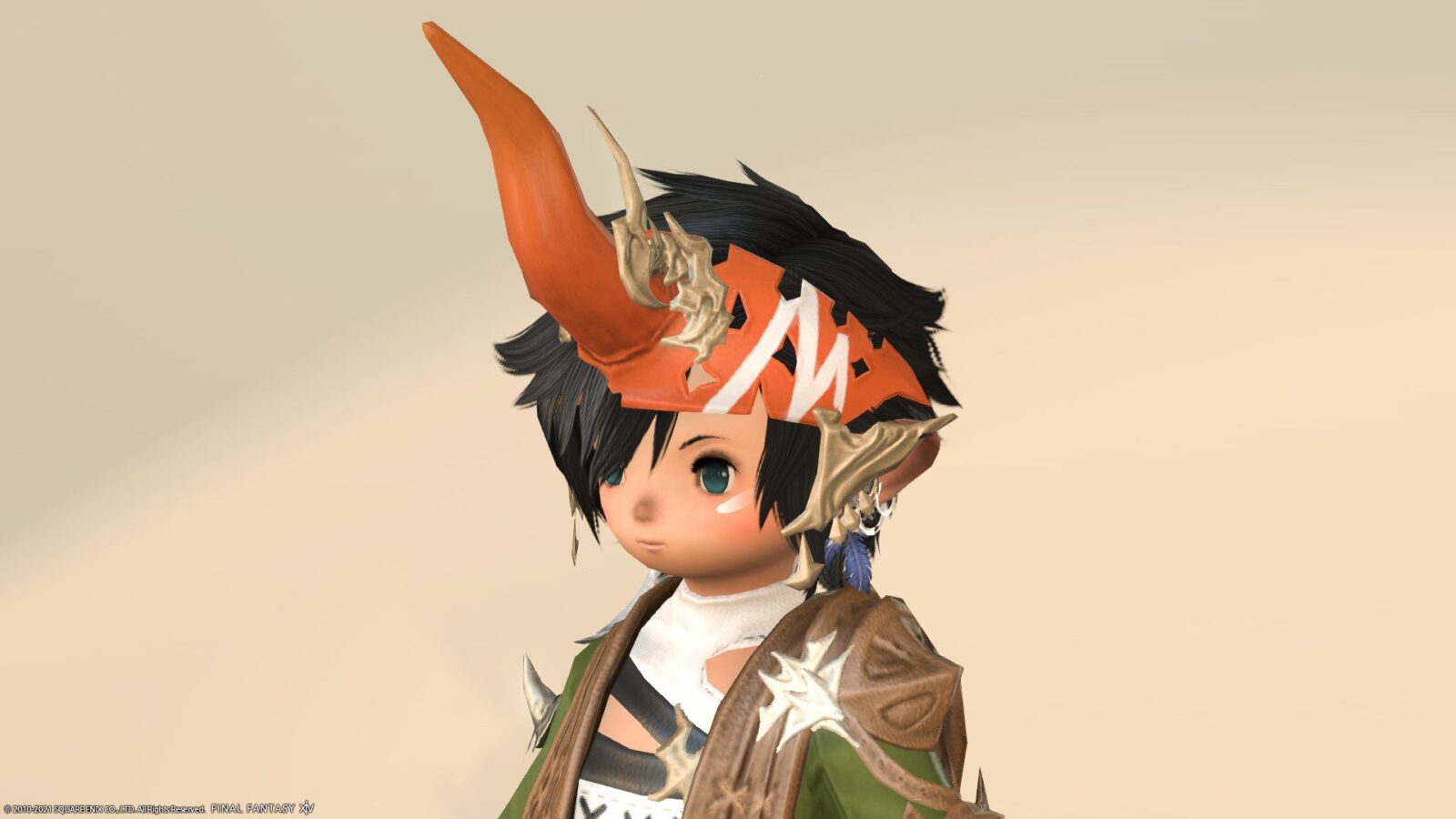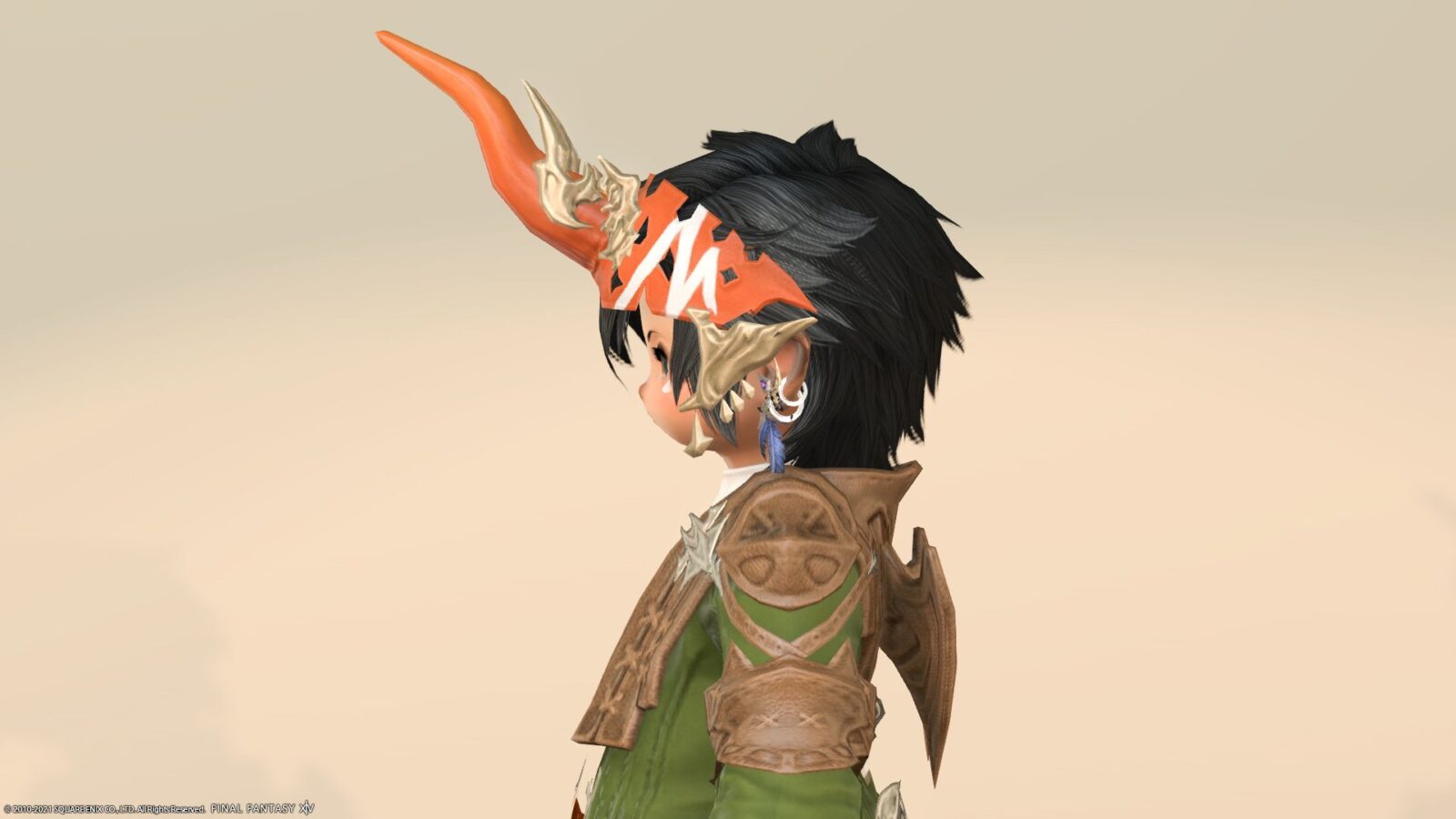 The body equipment is a long coat based on green.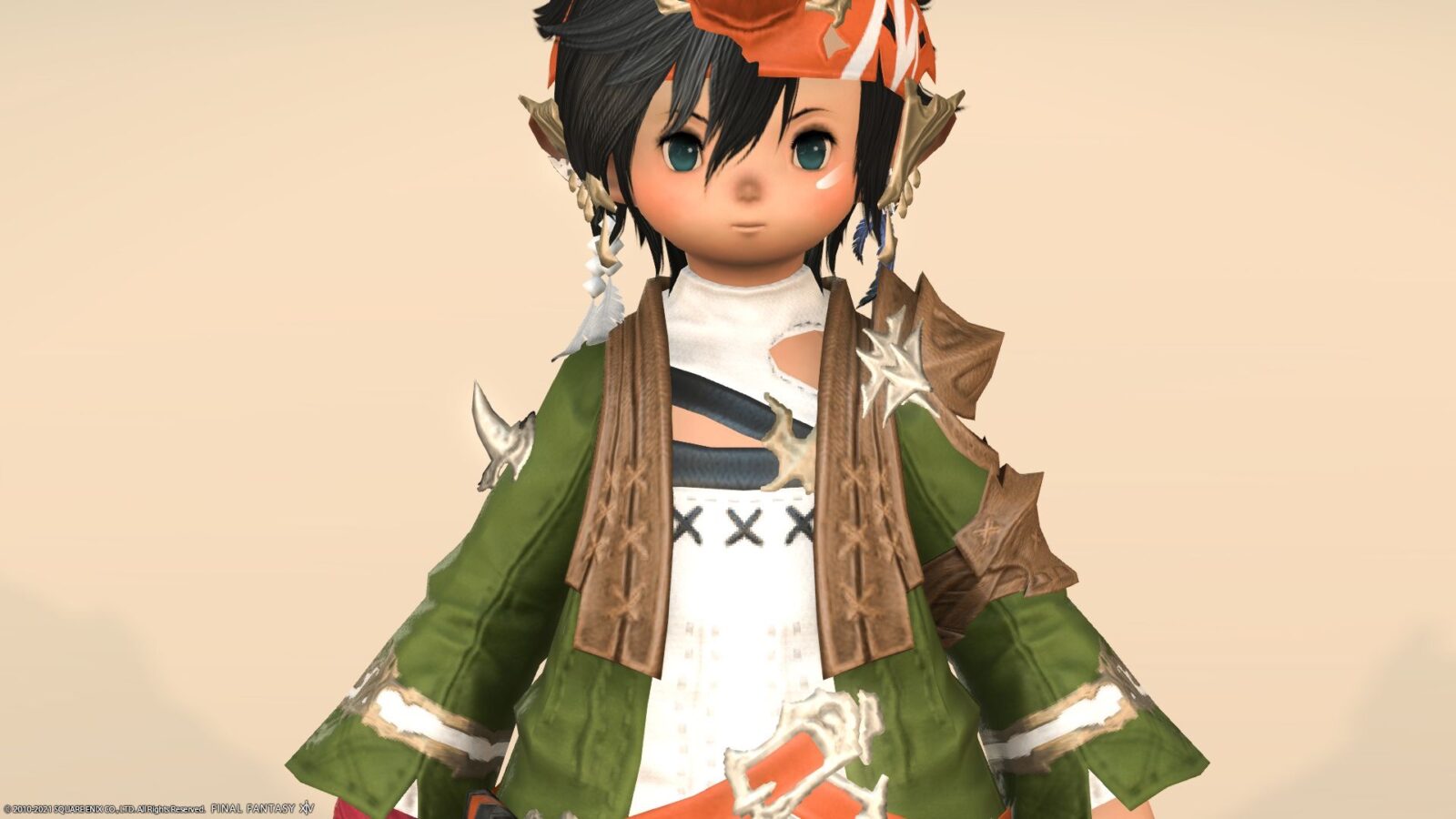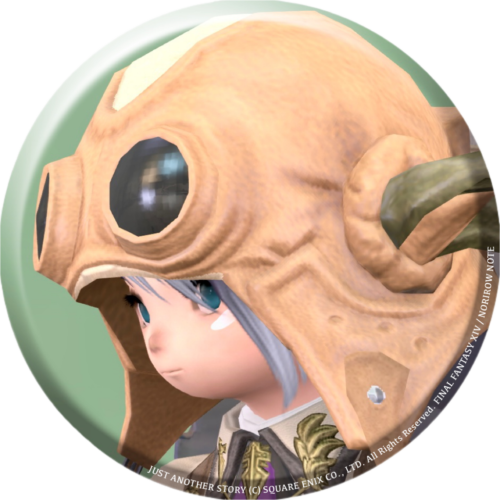 norirow
The summoner of the FF series has a green image.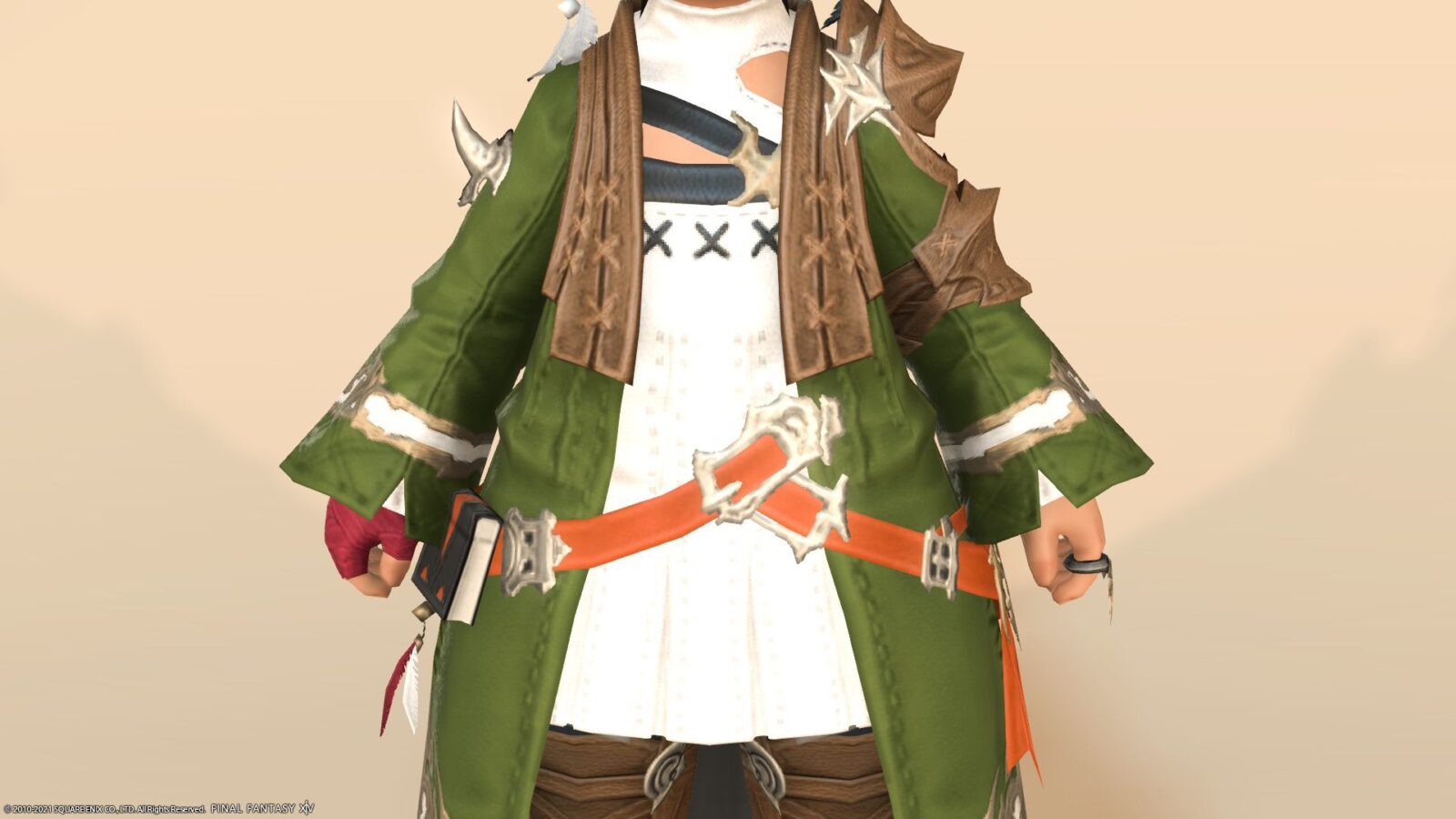 The inner is surprisingly a little exposed clothes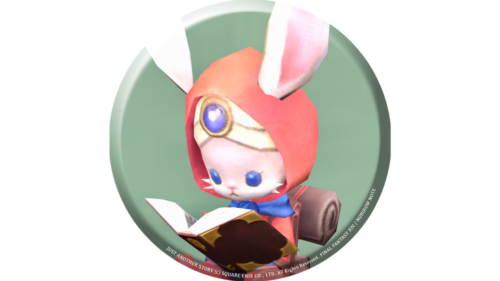 namingway
And the wings on the back are characteristic.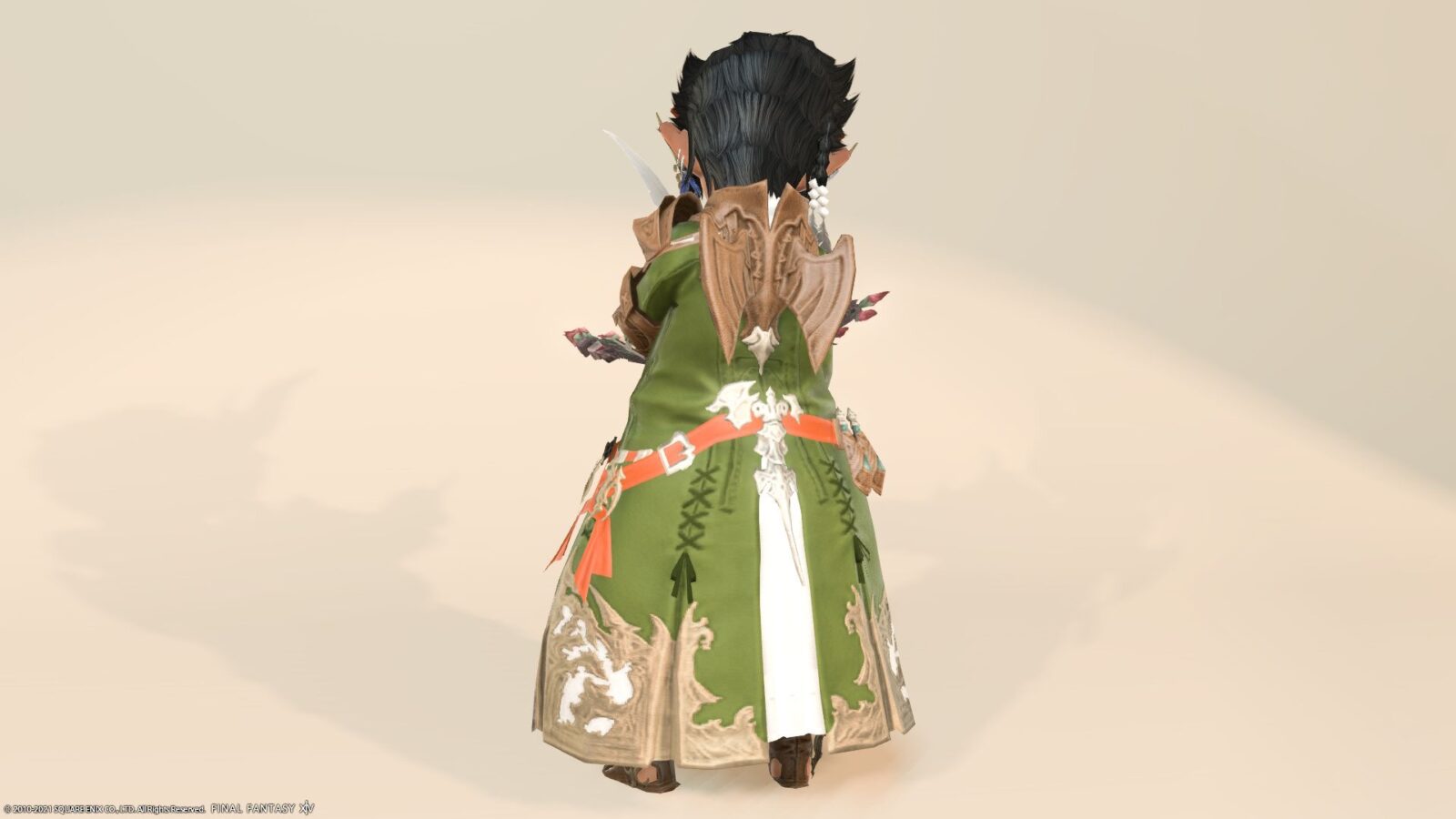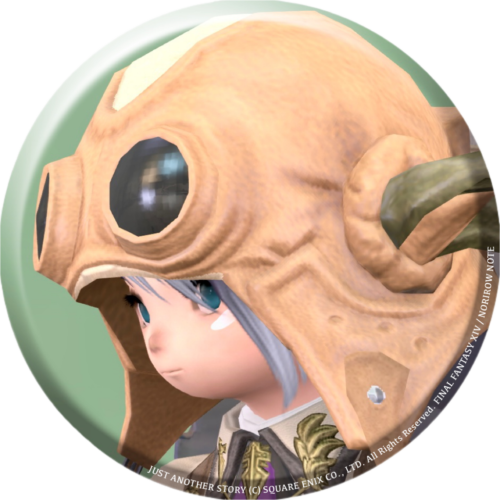 norirow
Can I feel like a summoned beast?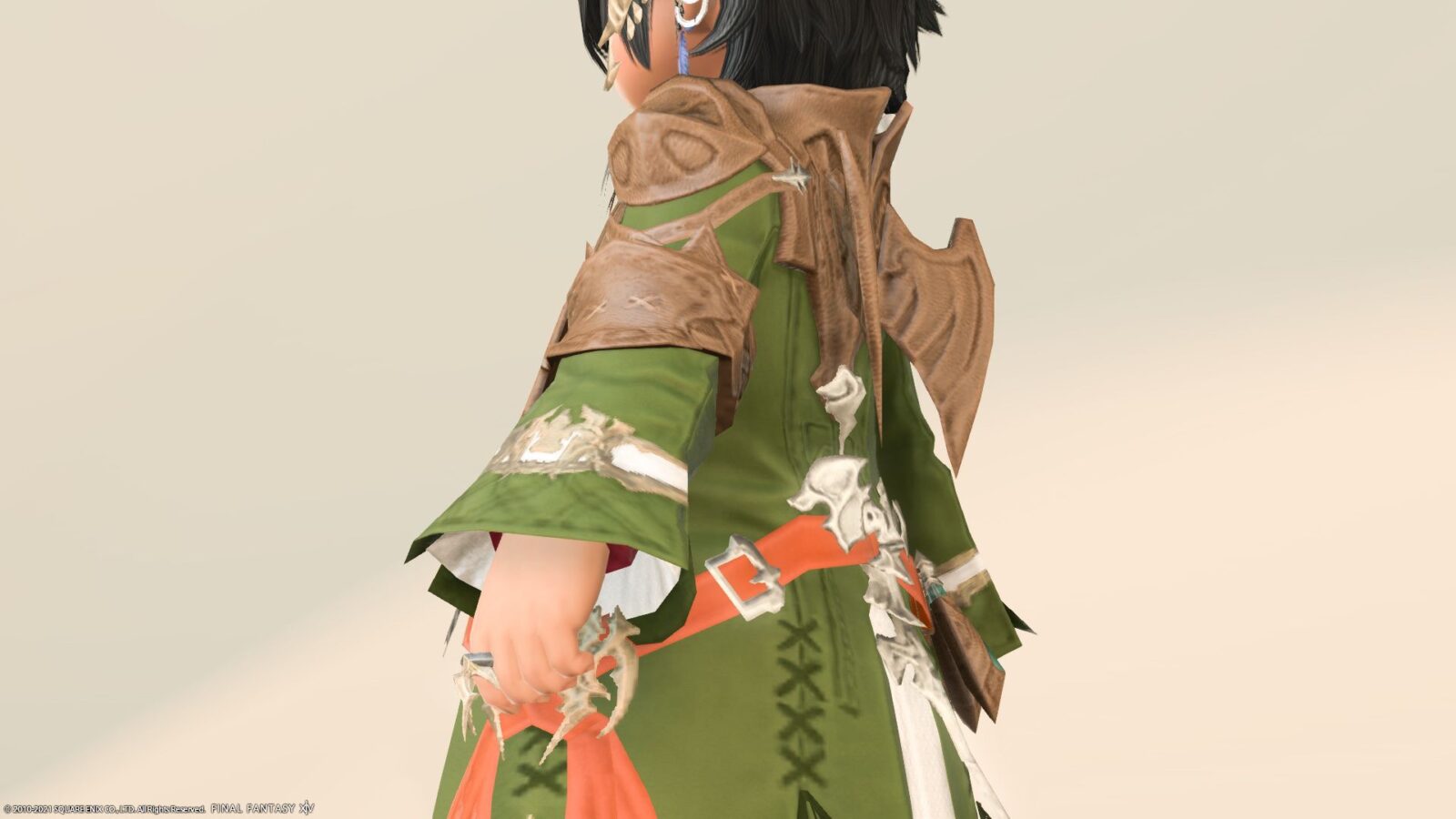 The equipment of the hand is only up to the wrist on the left hand, but the right hand is a half glove, and it is quite fashionable with asymmetry.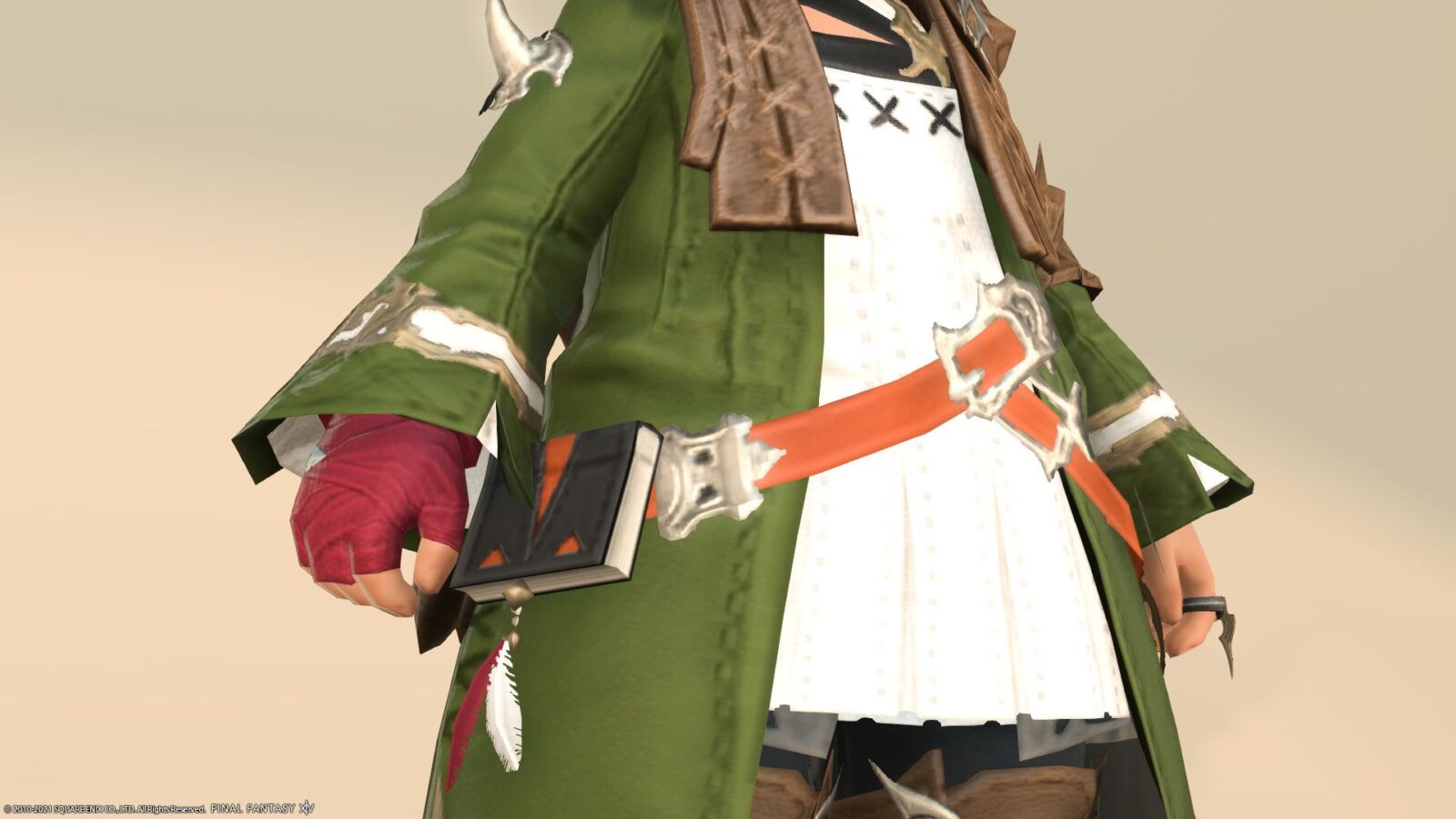 The hem is long and has a fairly elegant embroidery.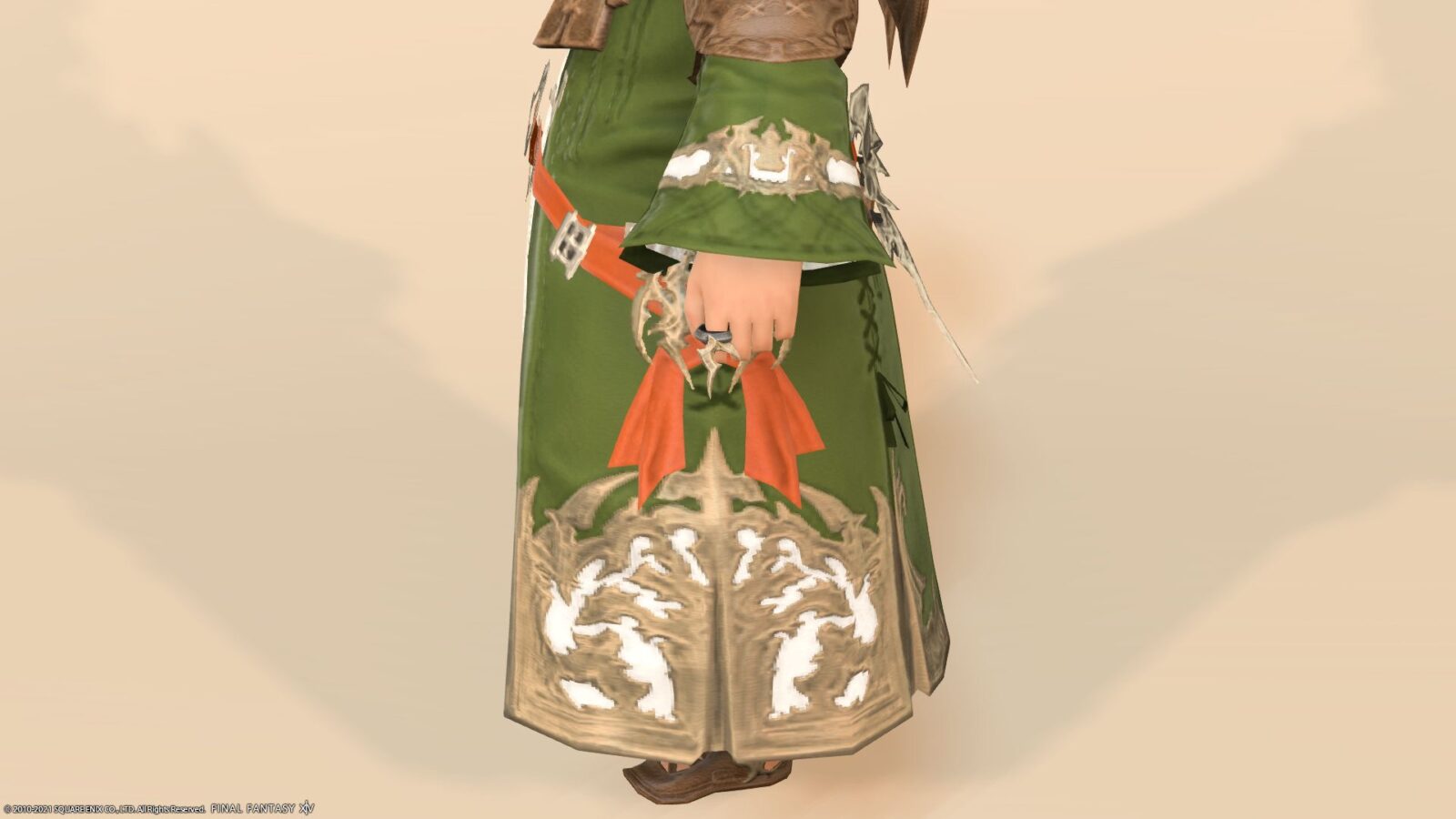 The foot equipment is Caliga-like long boots.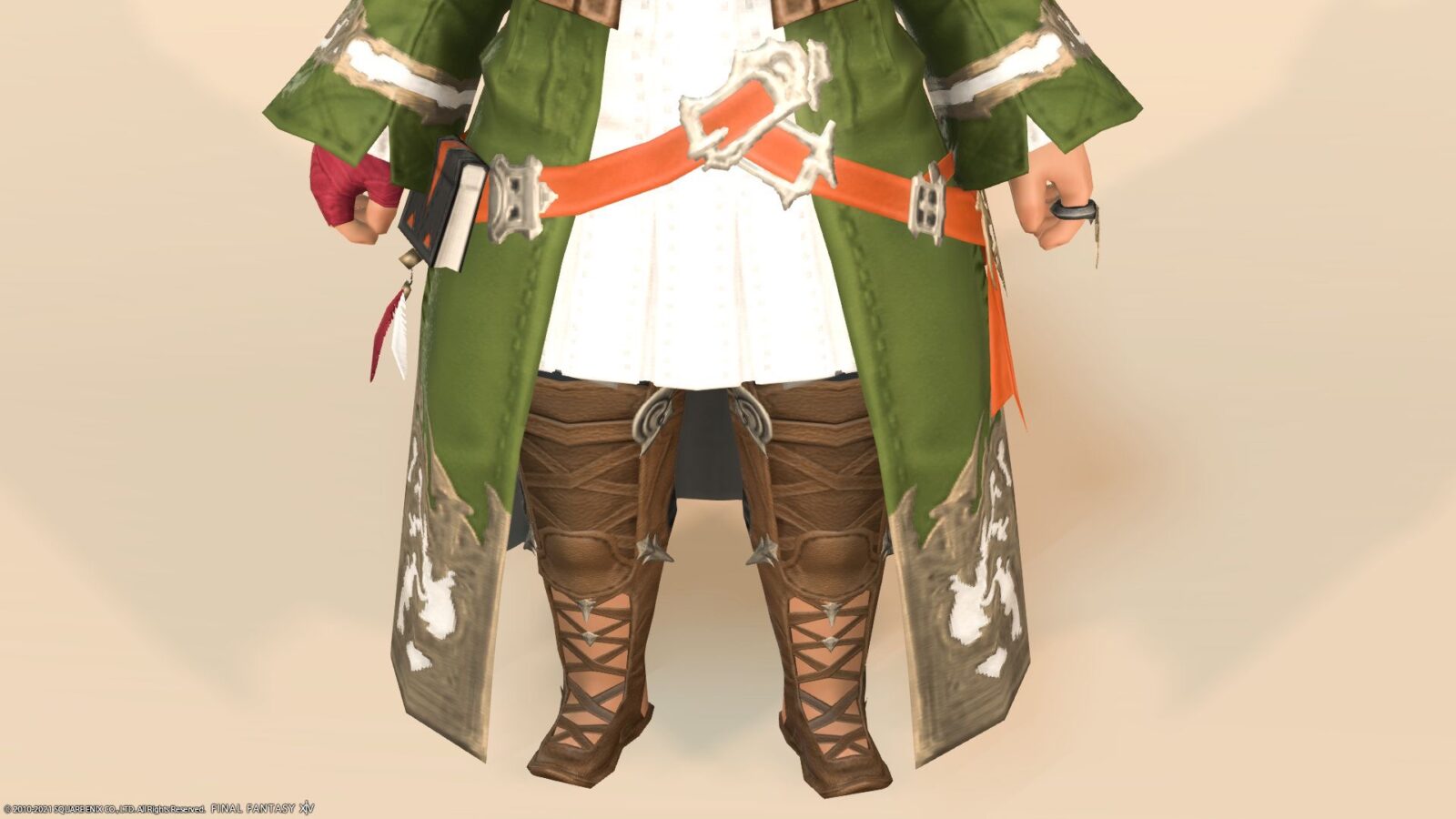 The "Evoker" series itself cannot be dyed, but if you bring Evoker's Attire Augmentation to Kakalan of Mor Dhona, you will be able to evolve and dye it.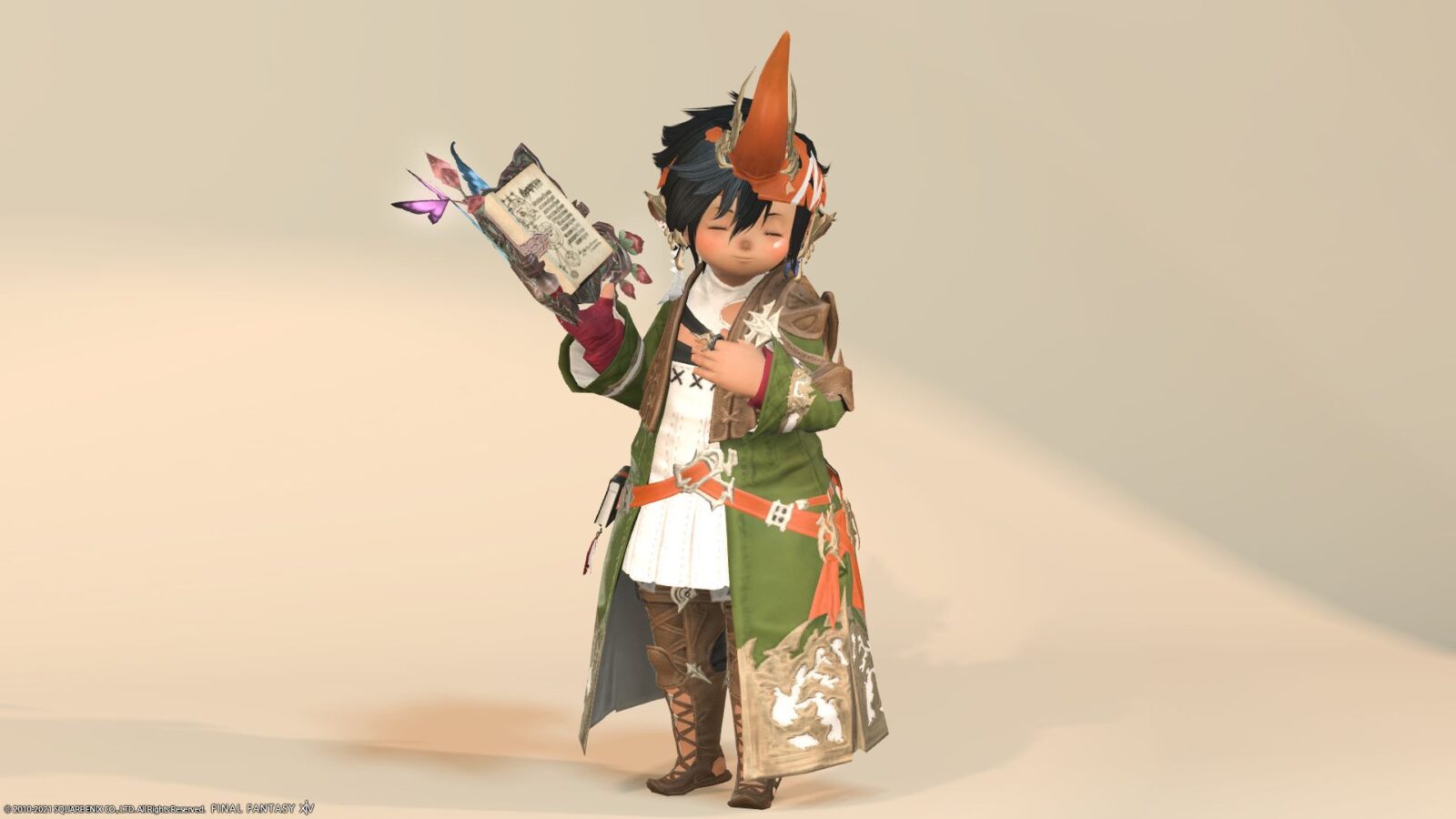 By the way, the book I have here is "Fae Grimoire".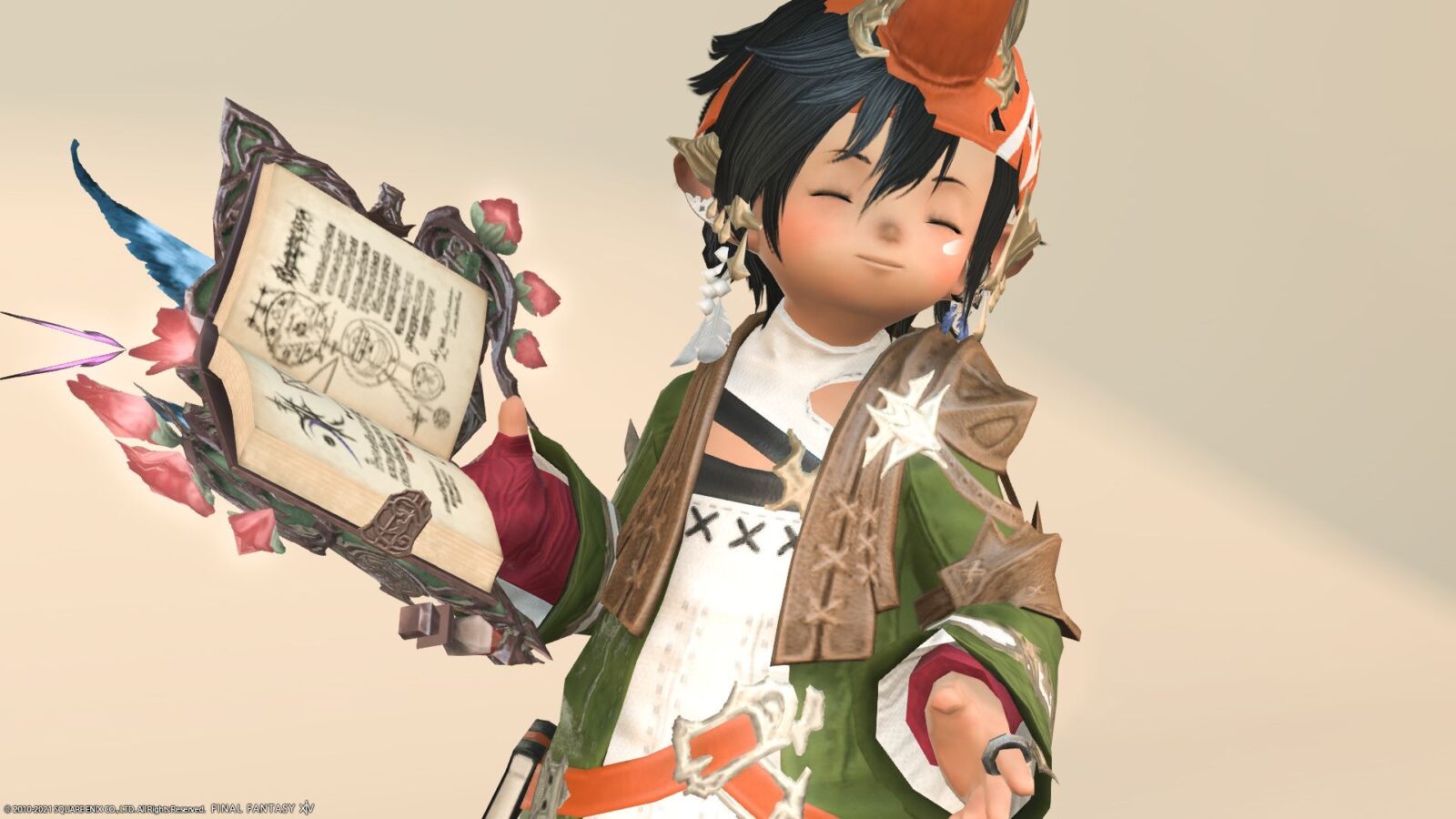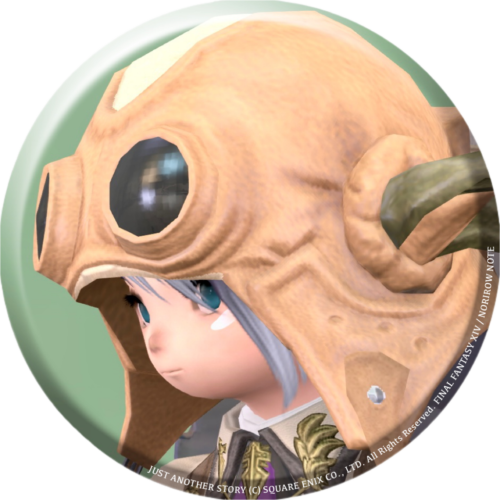 norirow
I'm glad to be a longing summoner.
So, it was a record of the Summoner's AF1 equipment "Evoker" series.
▼ Please check the video for the movement of the fabric!
Related Records
Summoner's successive AF equipment