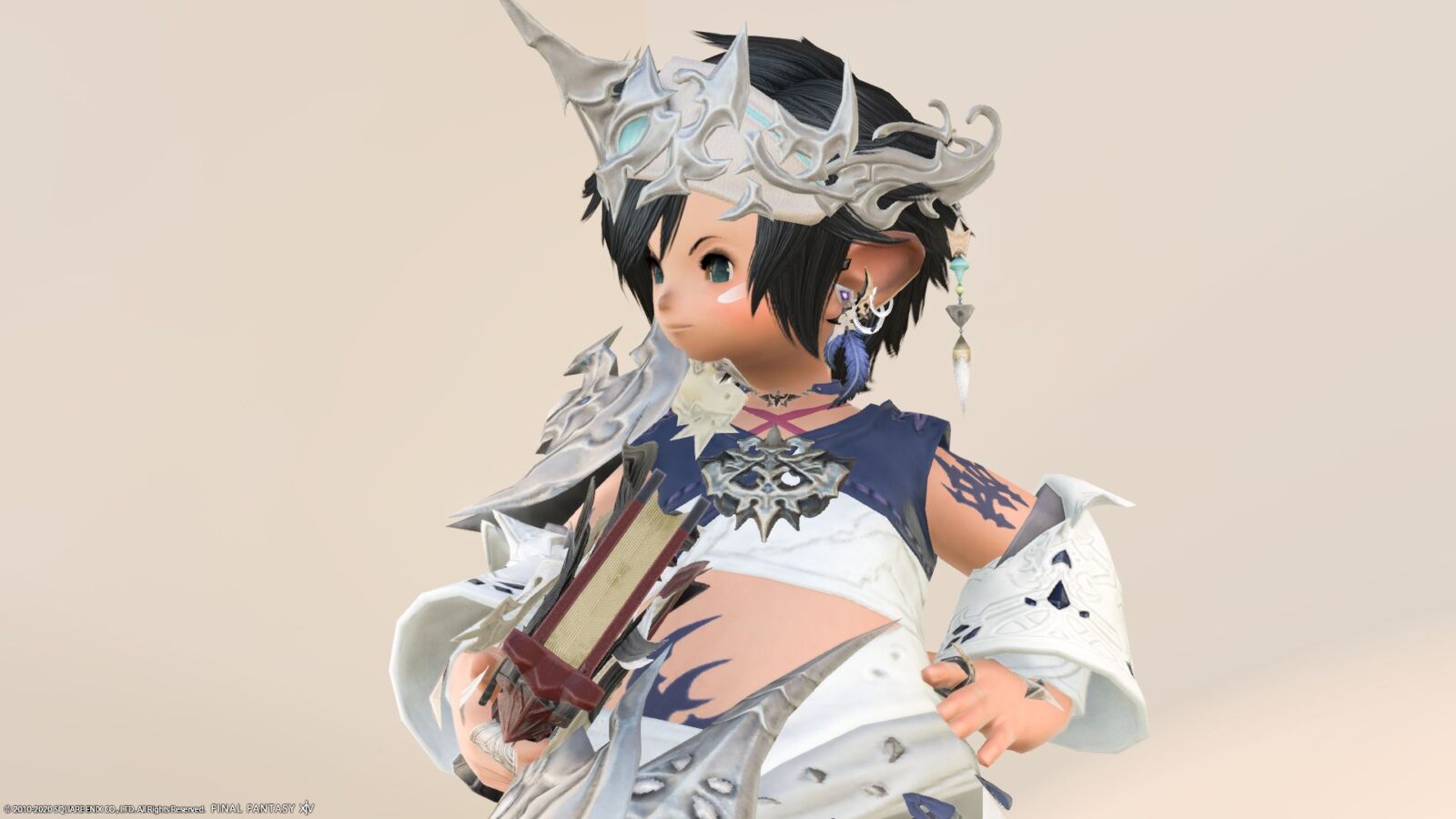 This is the Summoner's AF3 equipment (Lv70 job-specific equipment) "Channeler" series.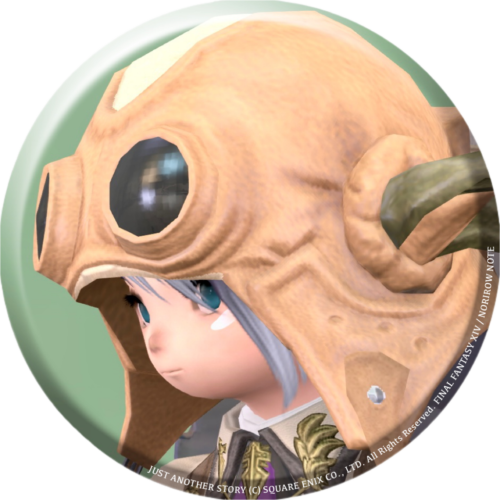 norirow
It's kind of like an angel.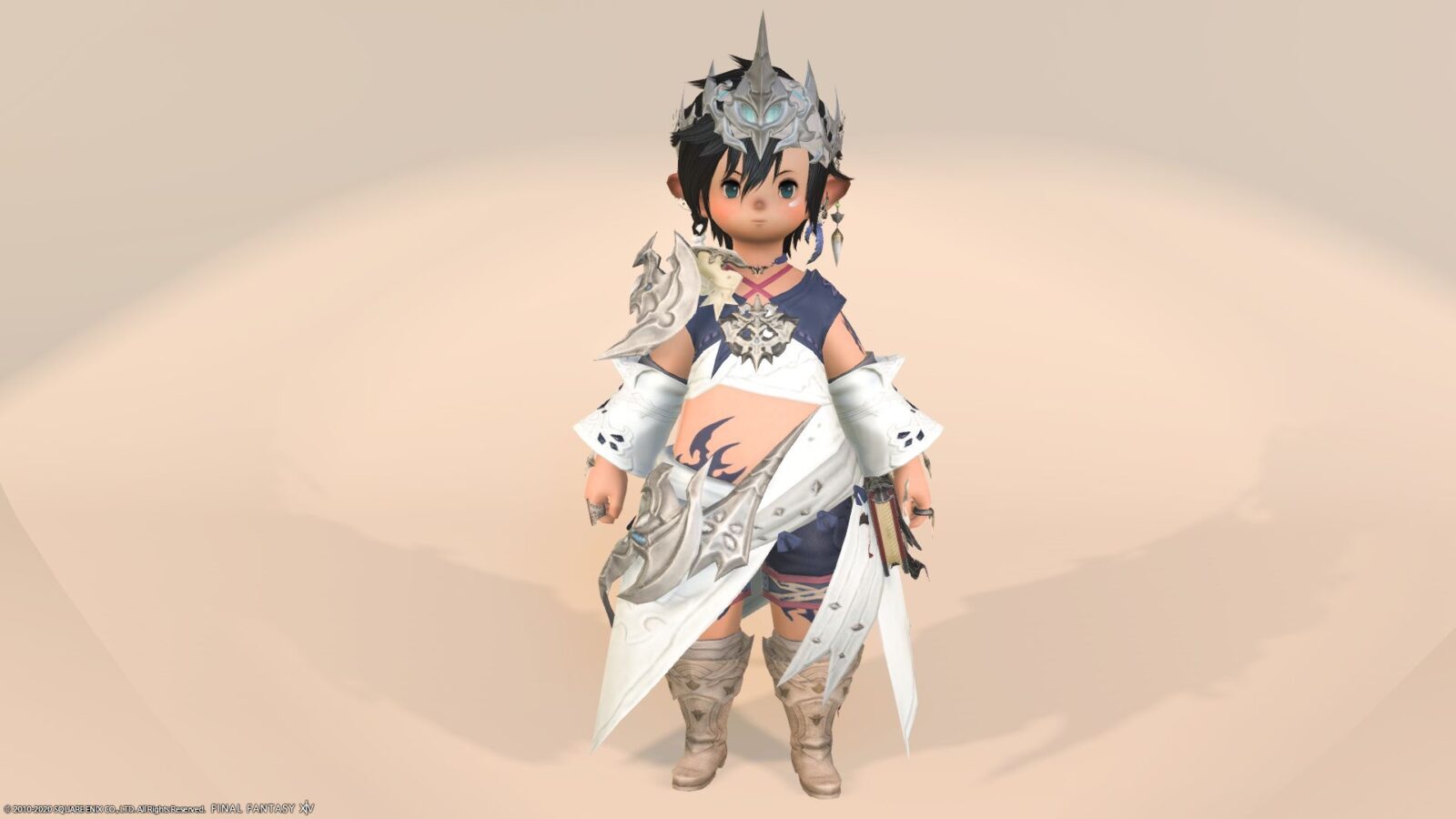 Norirow-san … It doesn't suit you.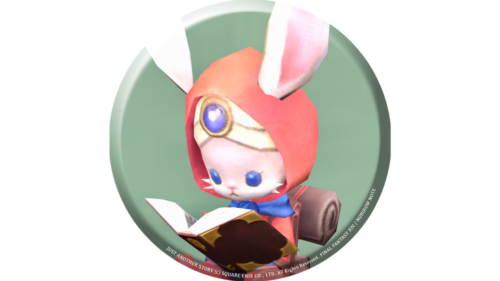 namingway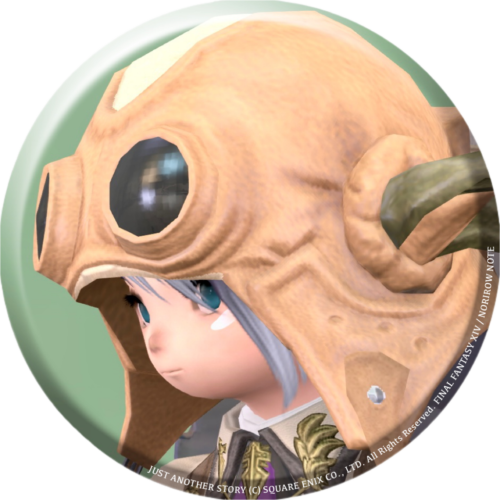 norirow
Summoner AF3 equipment "Channeler" series
These can be obtained by clearing the Summoner's Lv70 Job Quest.
The head equipment is the "horn" equipment that is already familiar to summoners.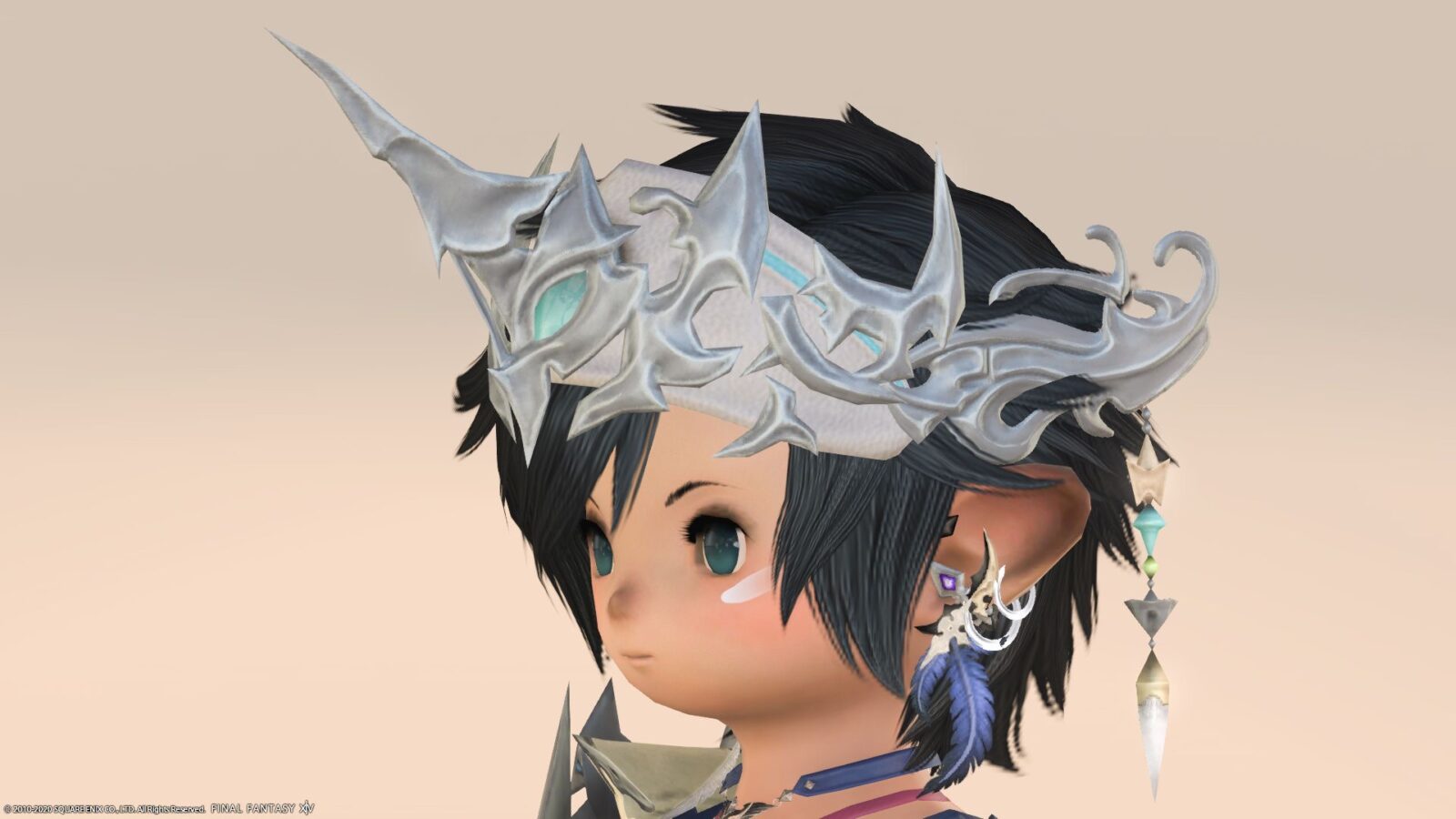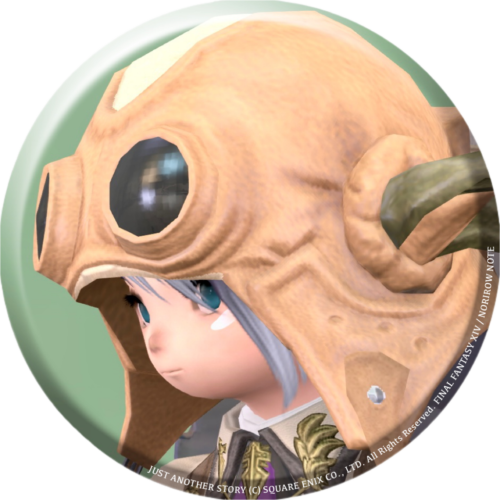 norirow
It's a pretty elaborate crown of horns.
The body equipment is Vest with a lot of exposure.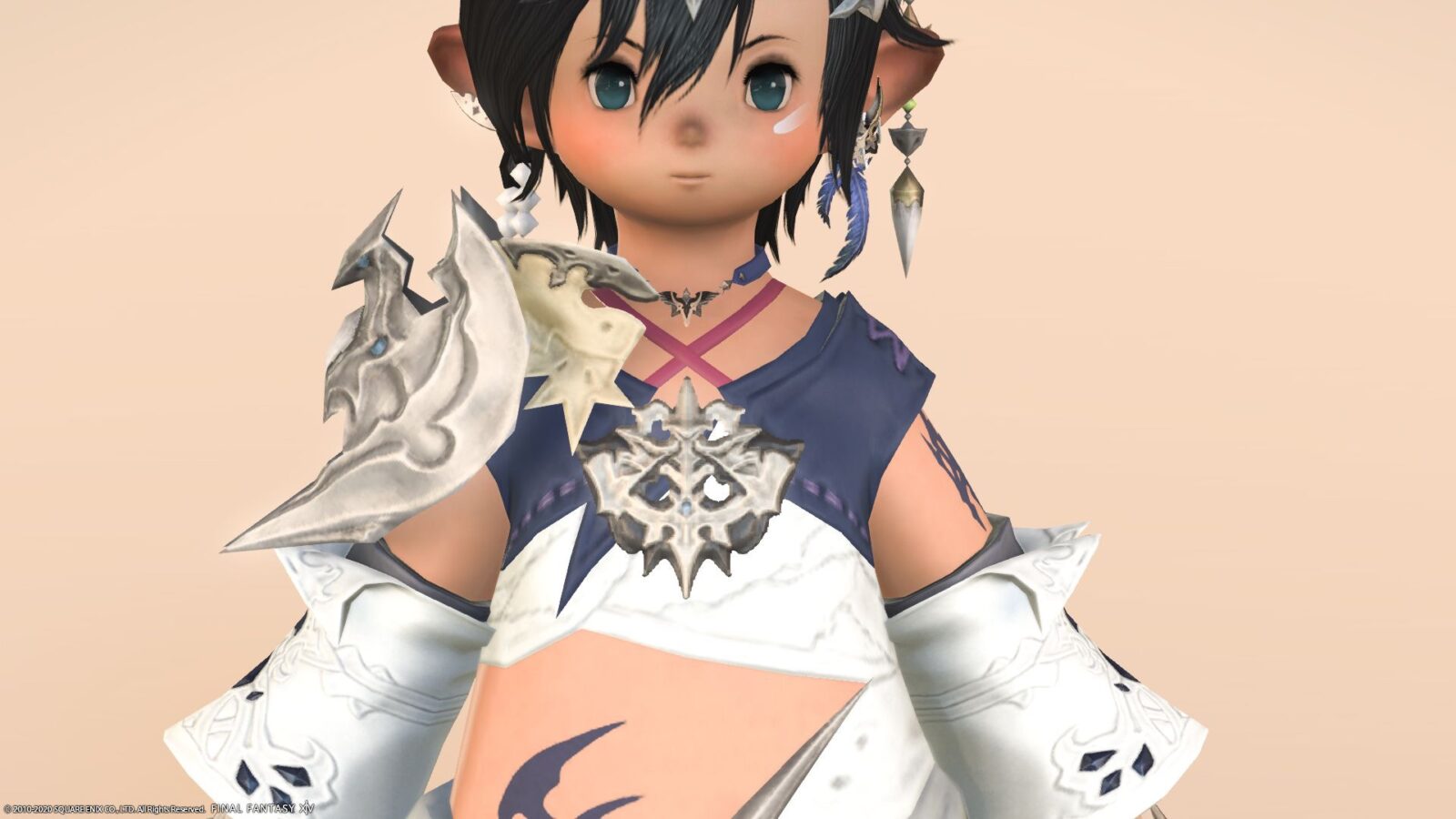 Only the right shoulder has a large shoulder rest.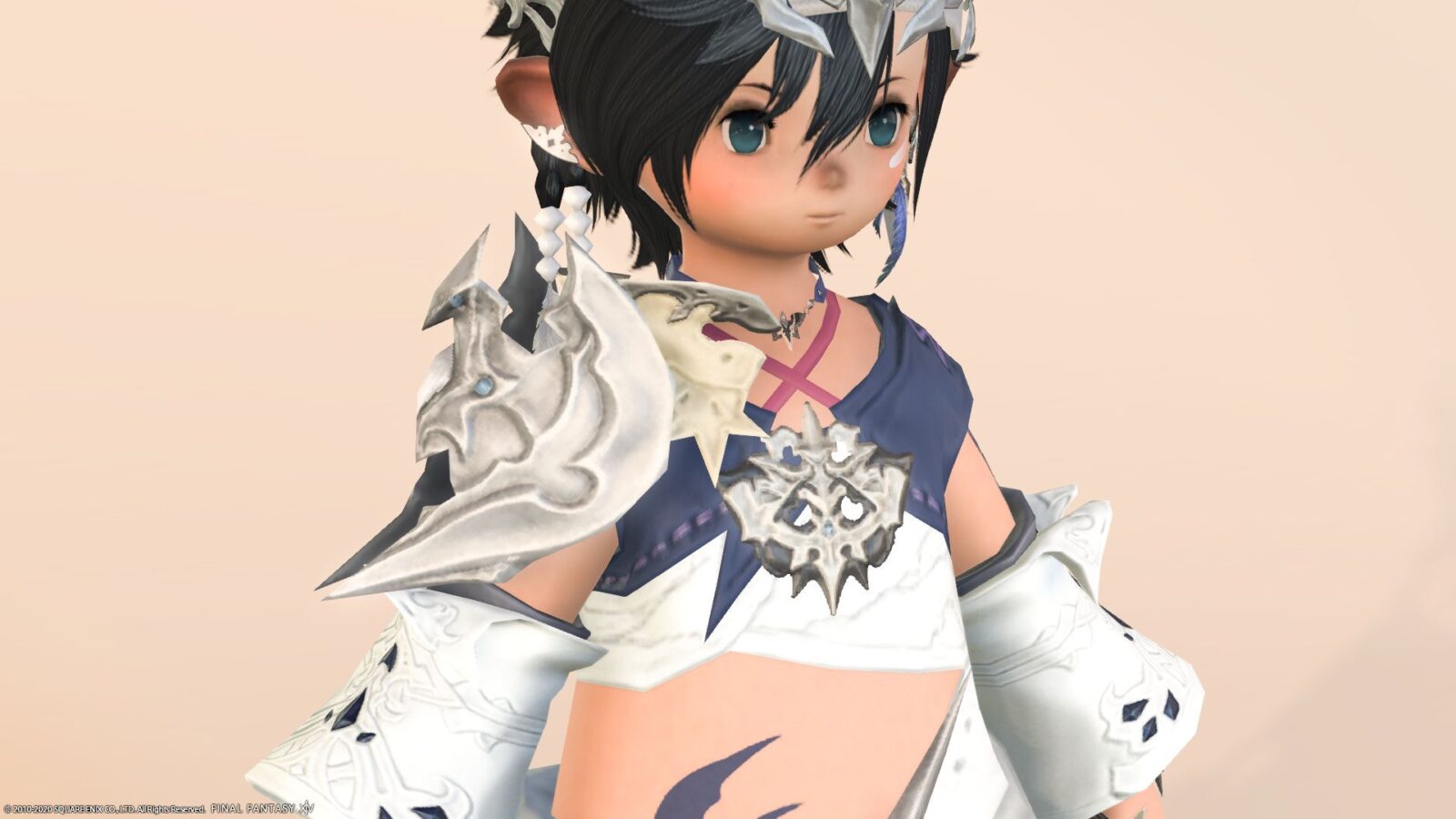 There are tattoo-like designs here and there. The equipment on the hands spreads over the sleeves and is quite fashionable.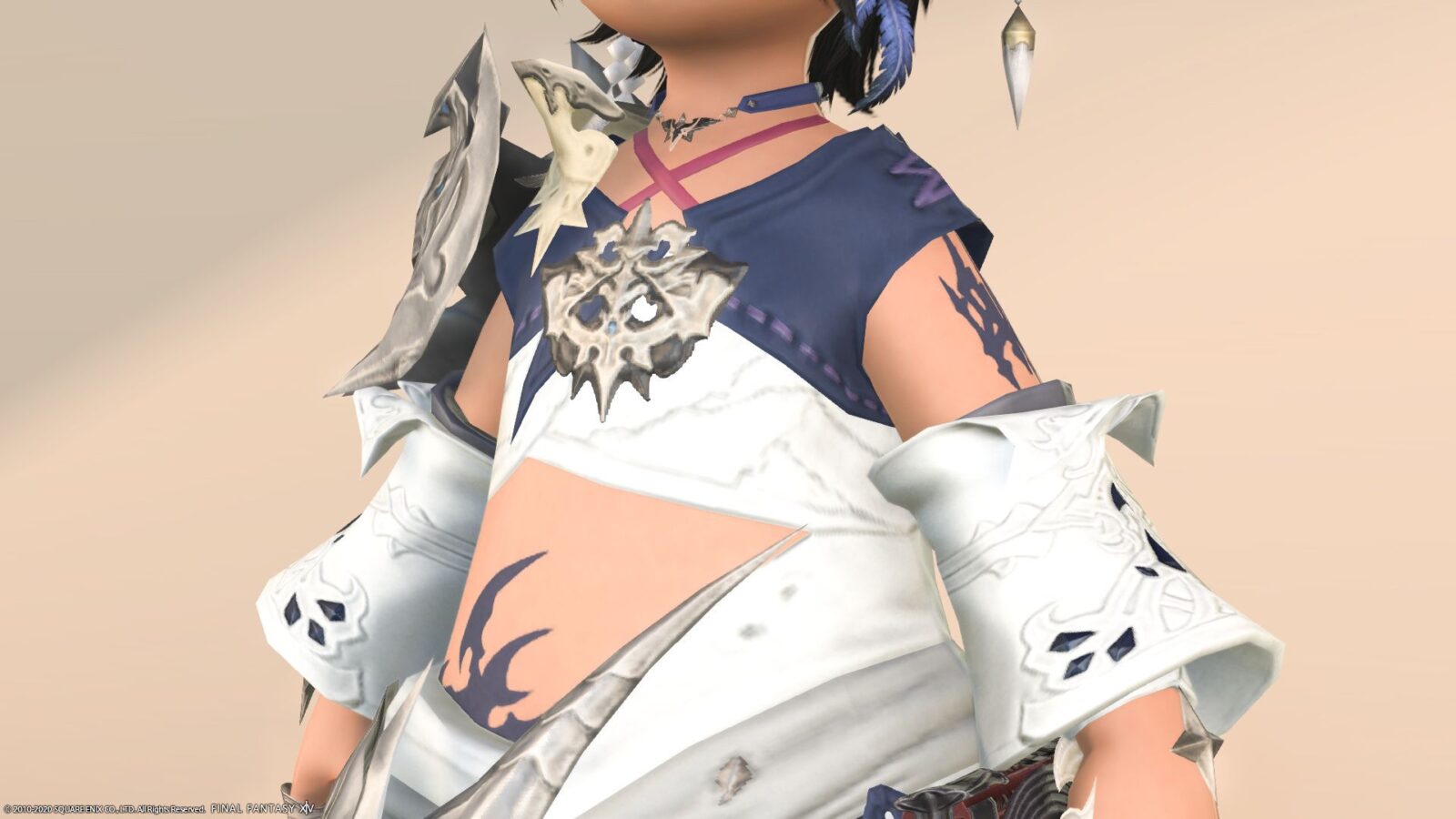 There is a big decoration only on the right side of the hem.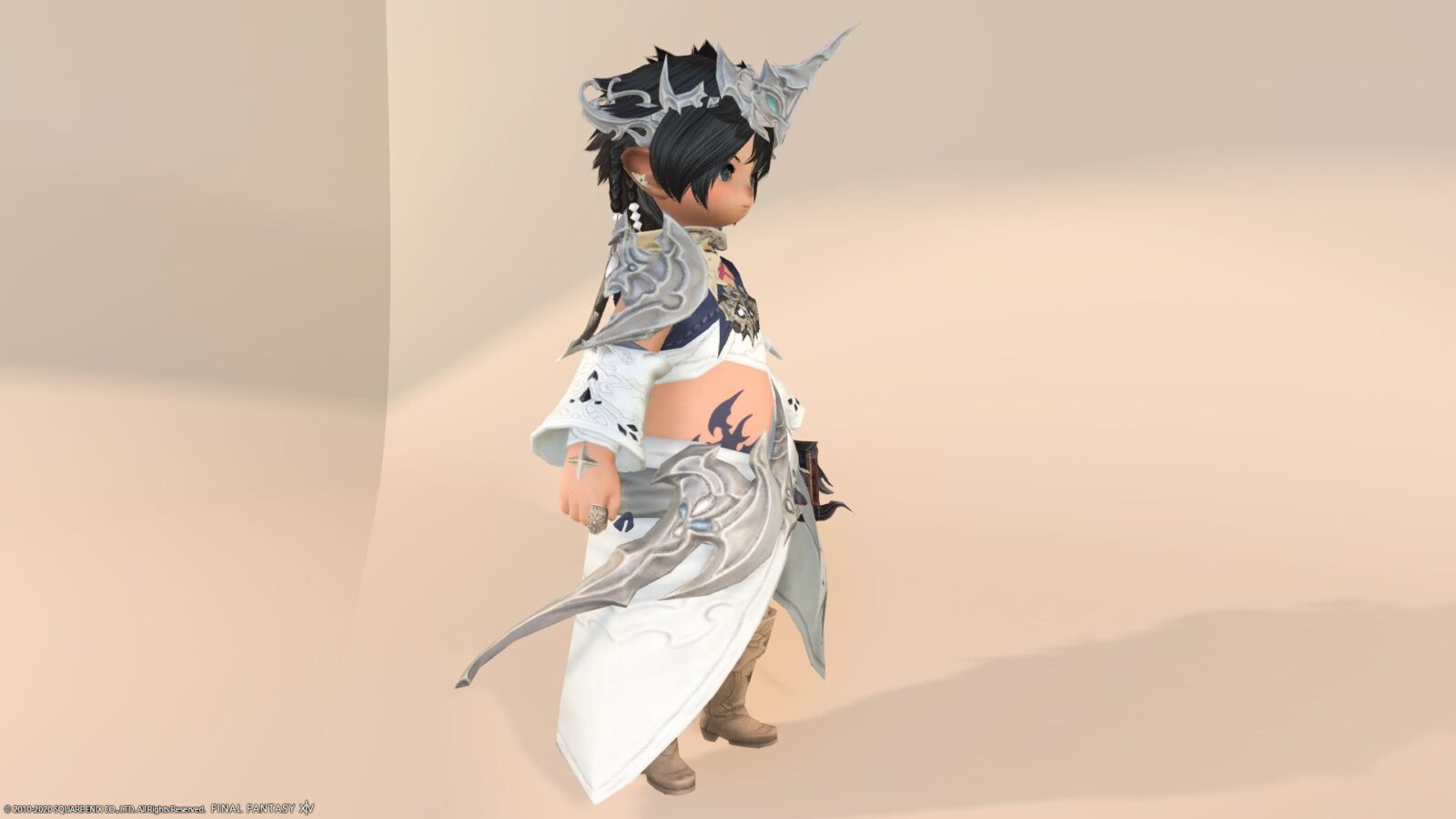 The leg equipment is shorts.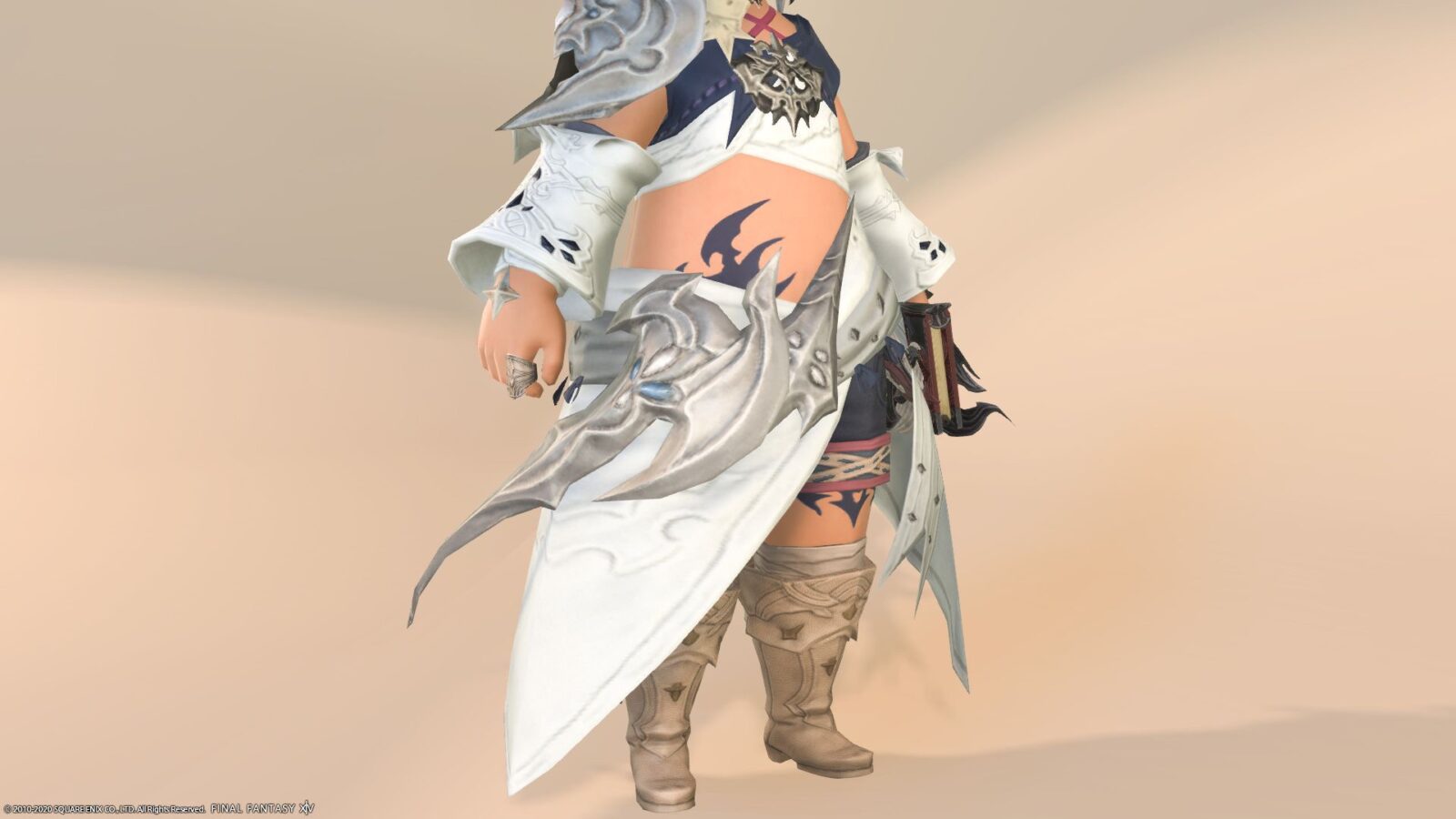 The shoes are fashionable beige boots.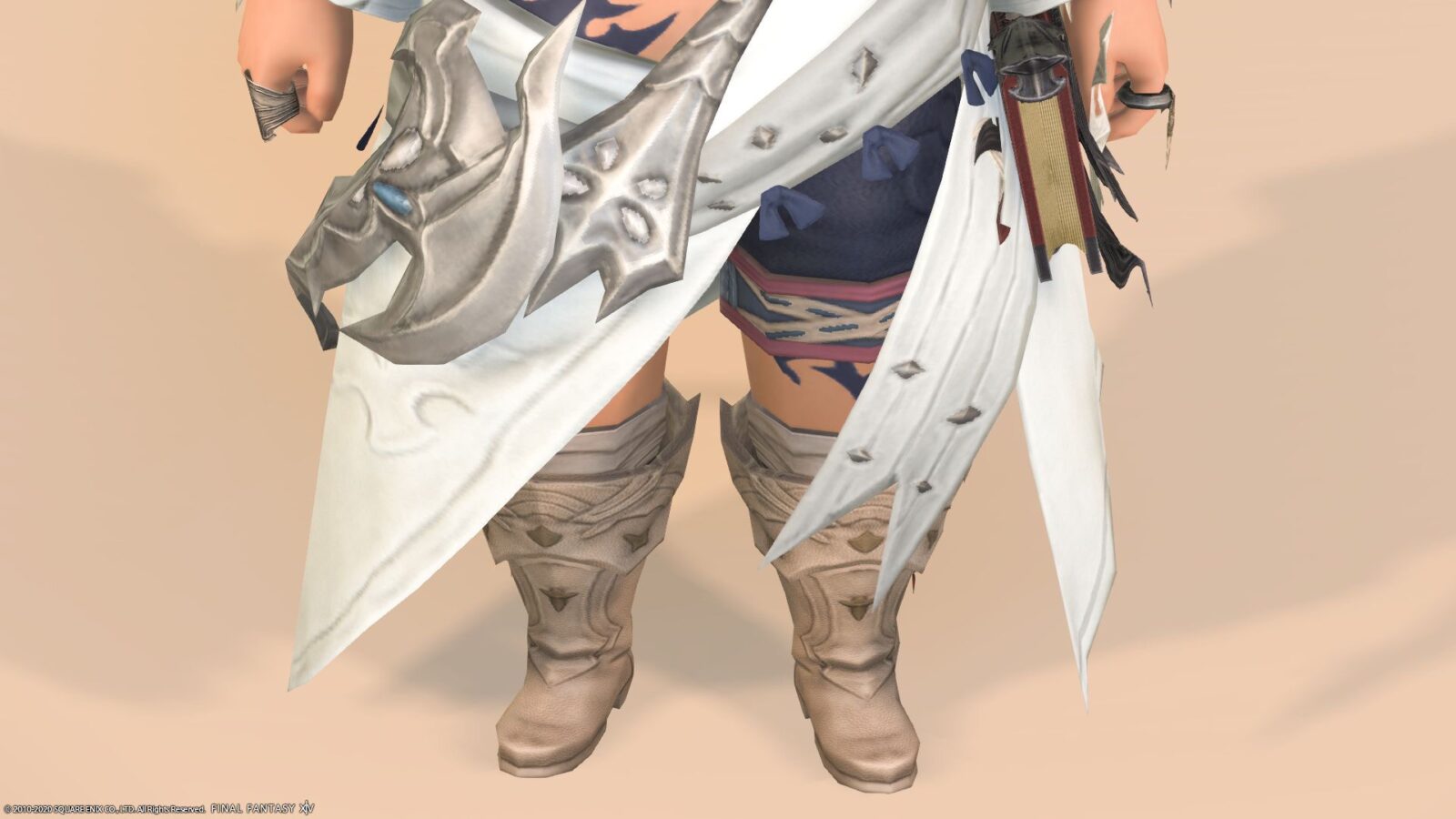 I don't think it suits you because it's probably exposed a lot.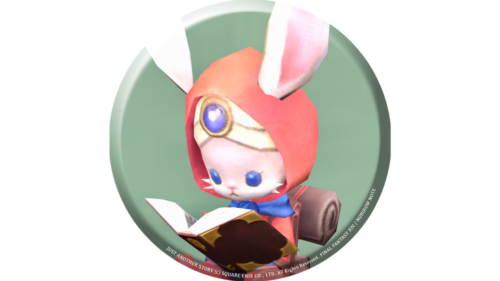 namingway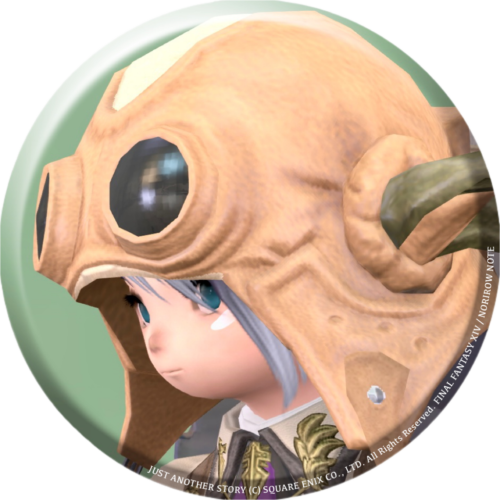 norirow
Weapons are a very elaborately designed book. When you hold it, the decoration on the outside opens wide. Check out the video below to see how it opens.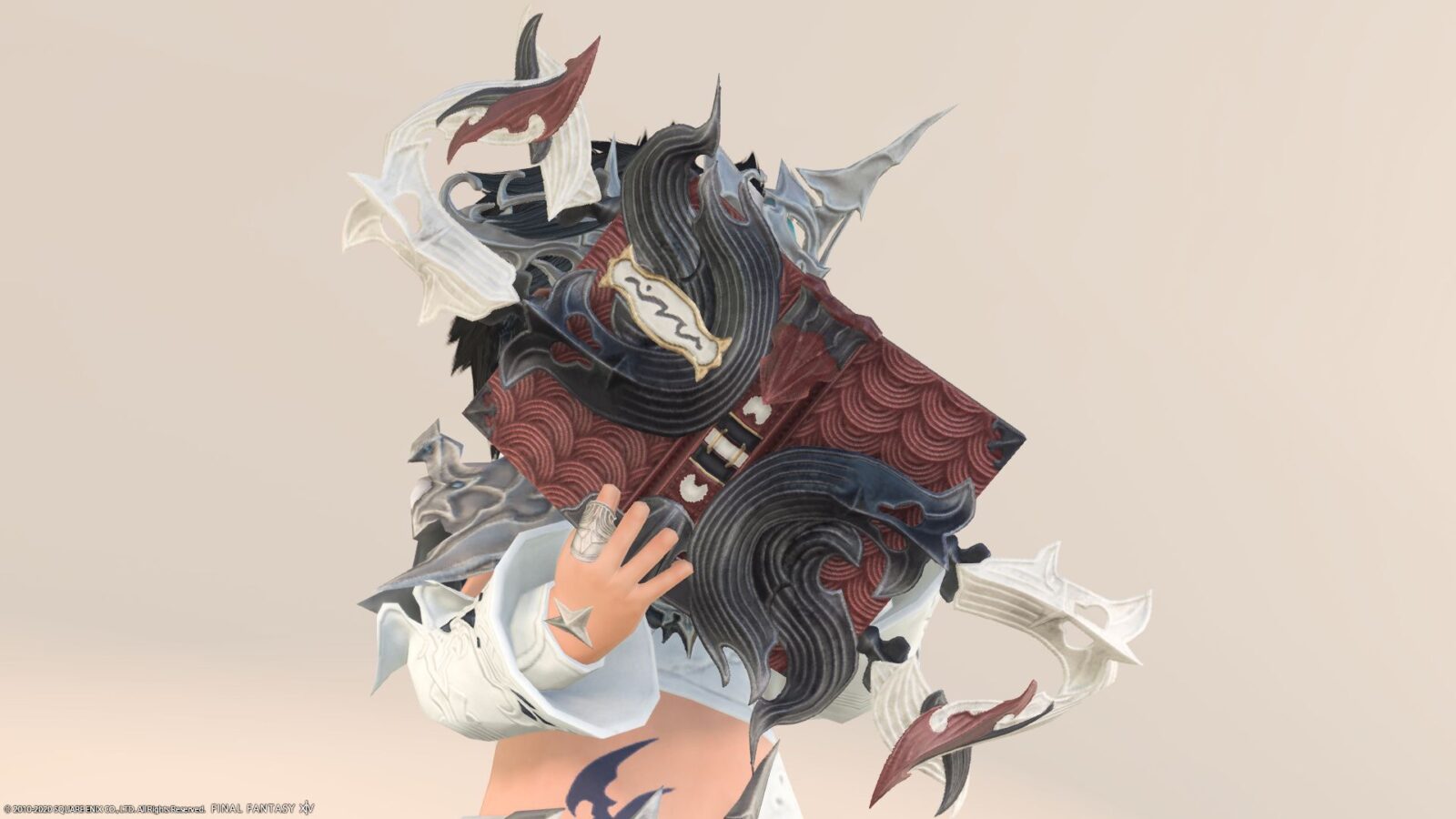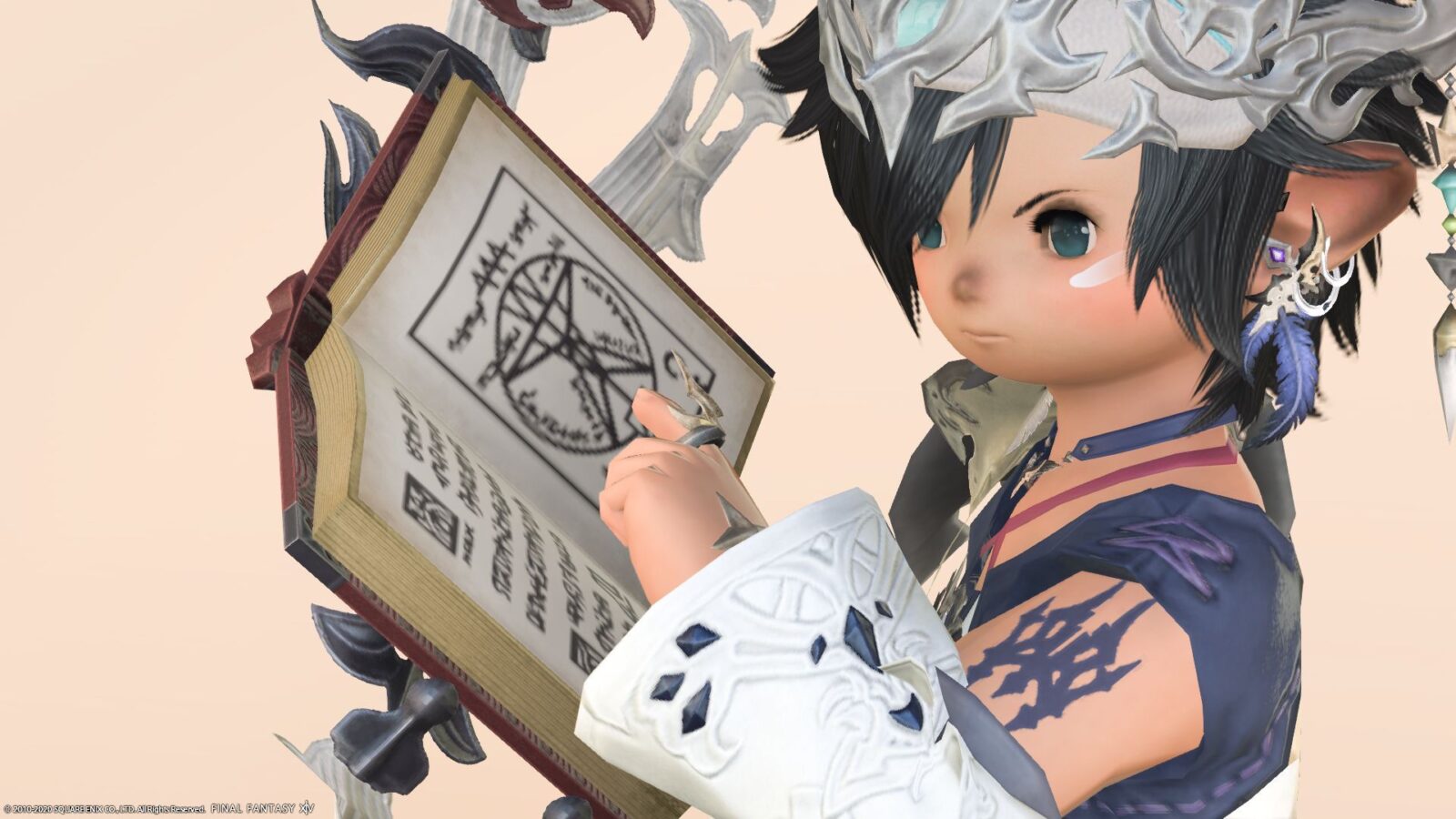 The "Antiquated Channeler" series itself cannot be dyed, but it can be dyed by evolving it with Eureka.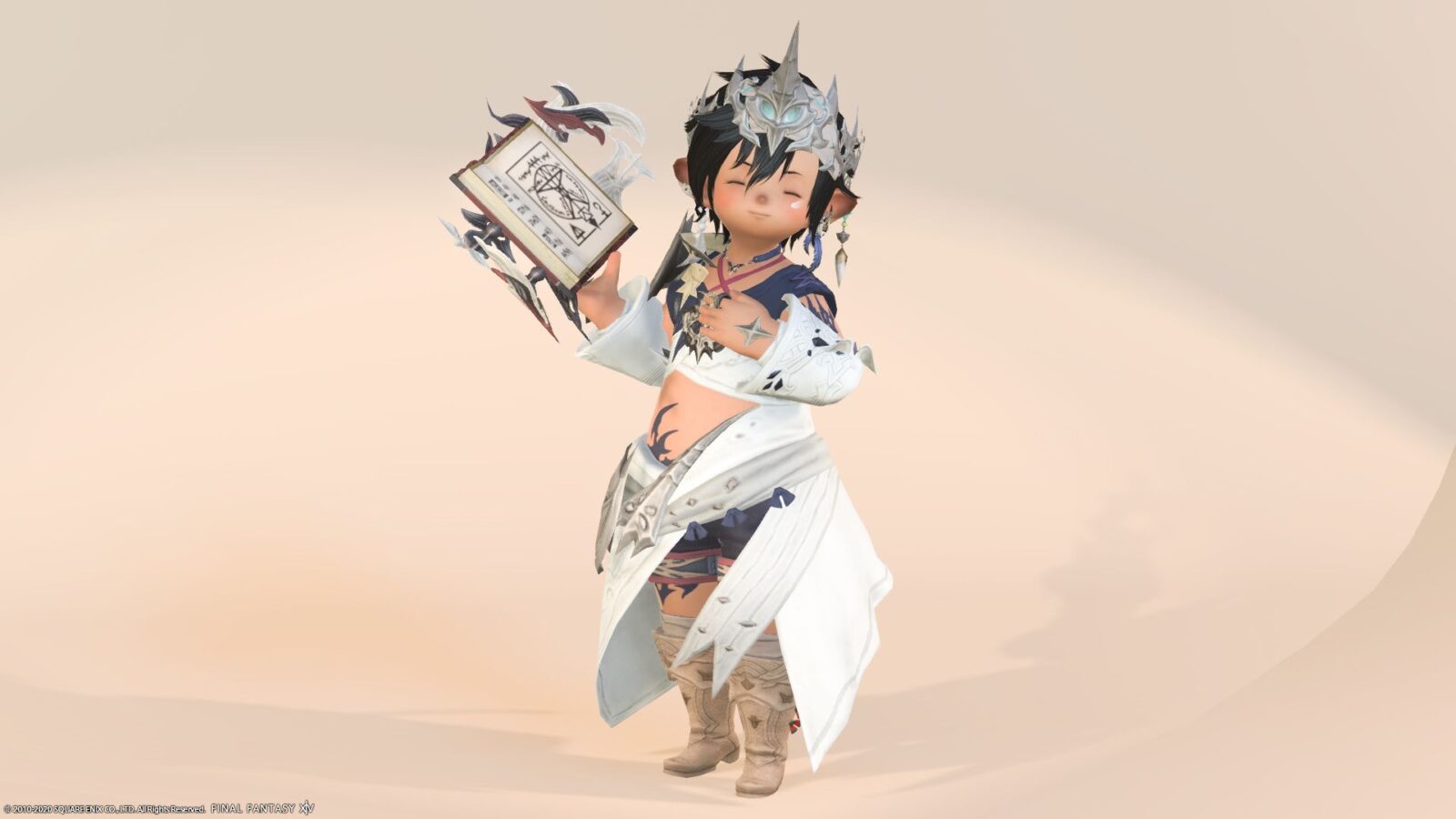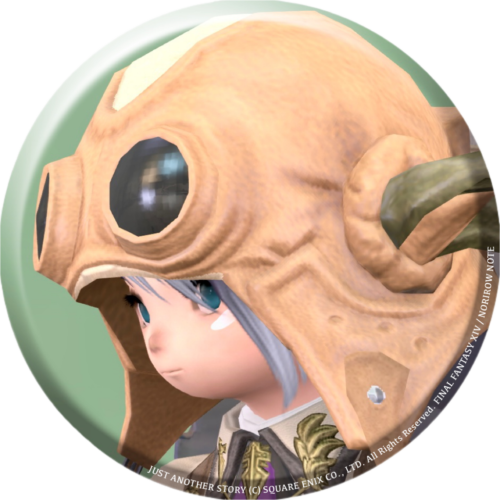 norirow
It's a mysterious piece of equipment!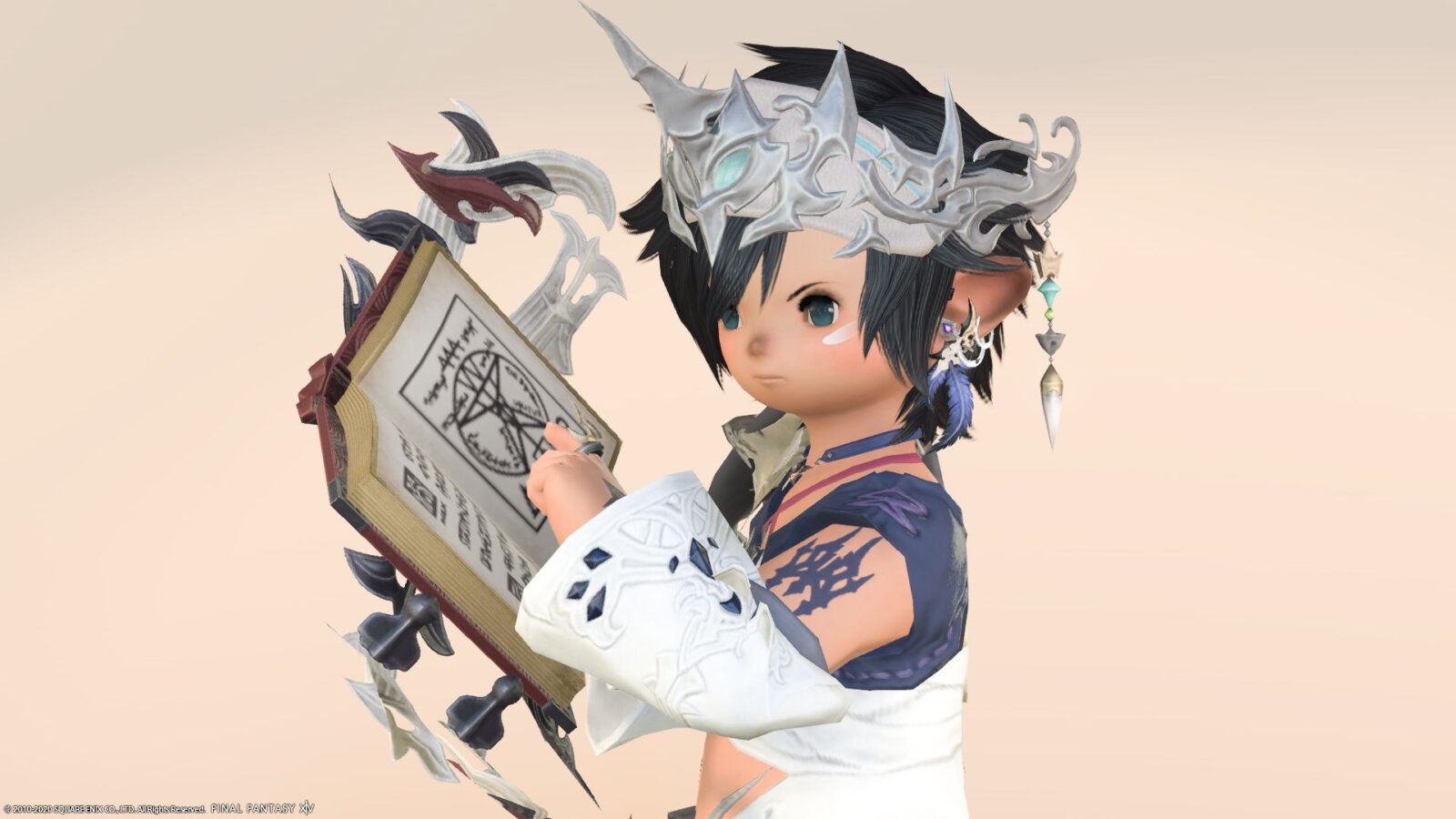 So, it was a record of the summoner's AF3 equipment "Channeler" series.
▼ Please check the video for the movement of the fabric and the deformation of the book!
Related records
Summoner's successive AF equipment