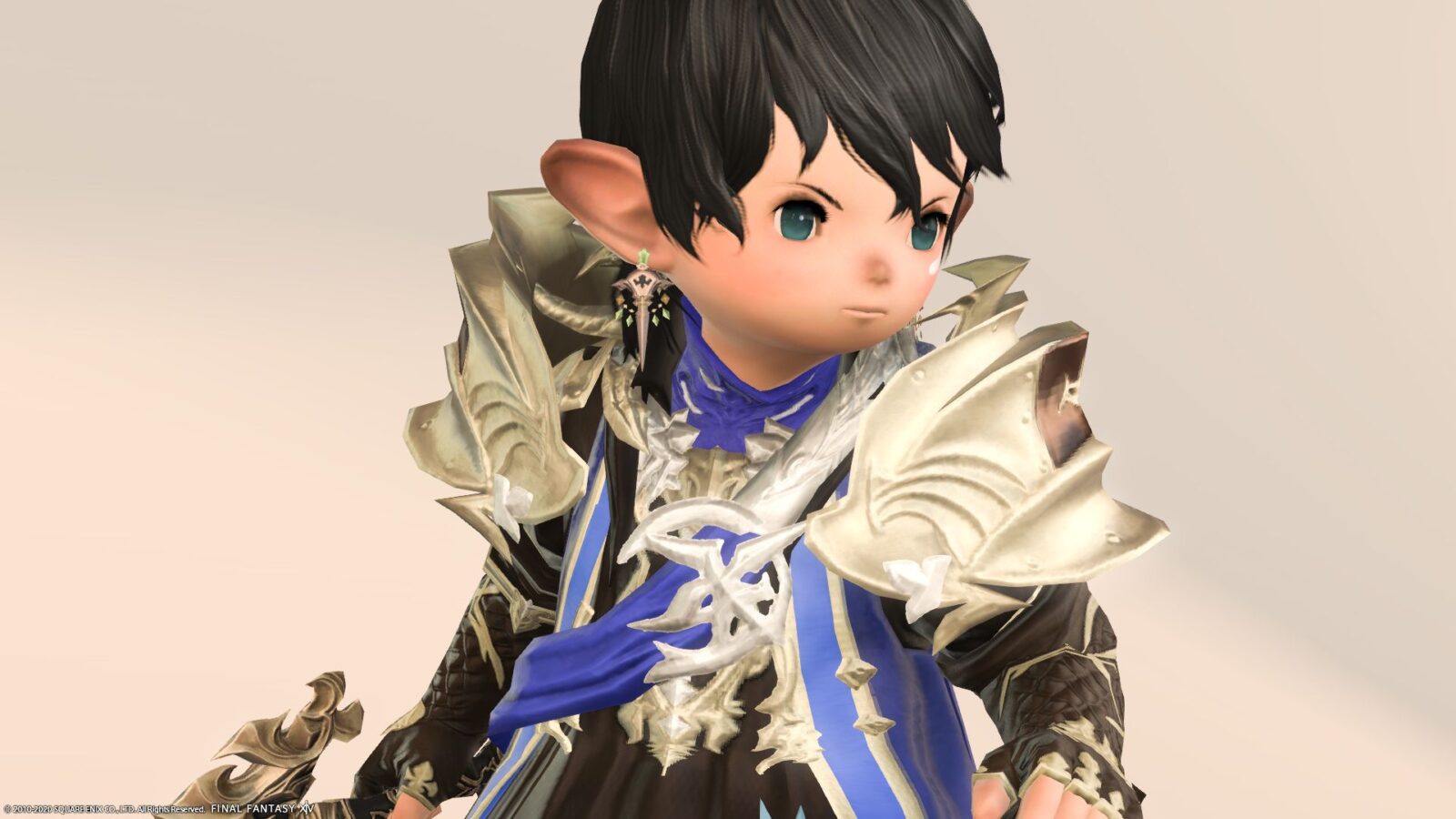 This is Aymeric's equipment & hairstyle set "Aymeric's Attire"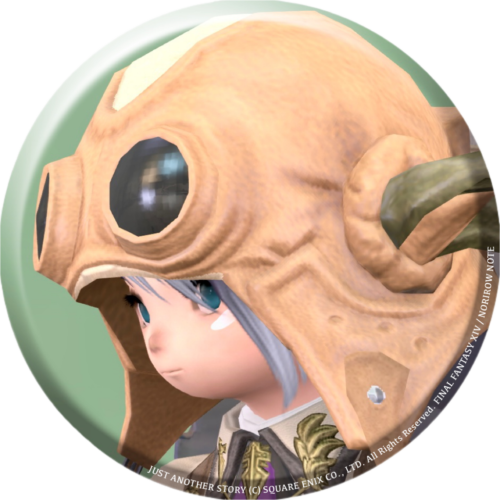 norirow
I've always thought that Aymeric's equipment was cool.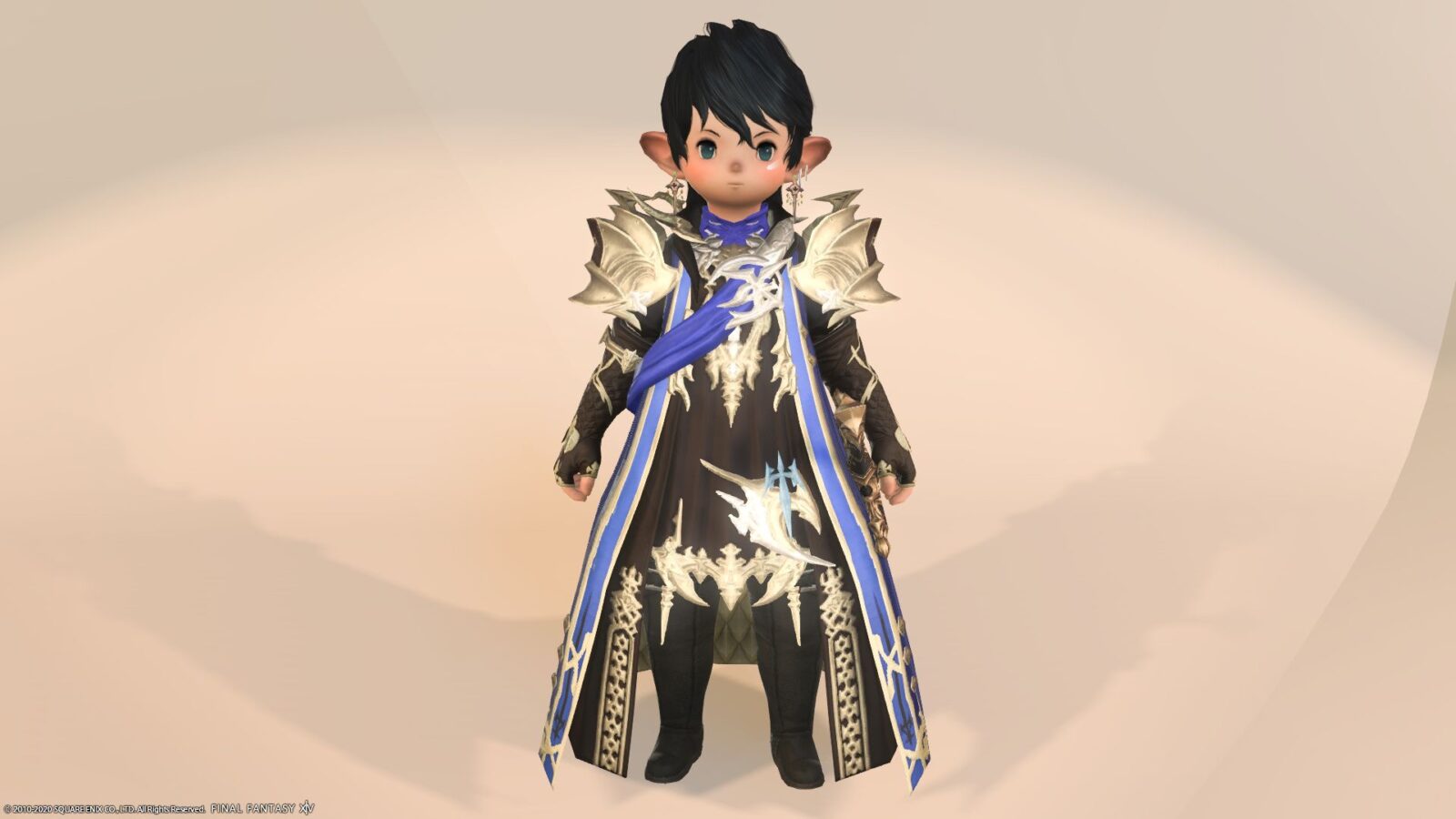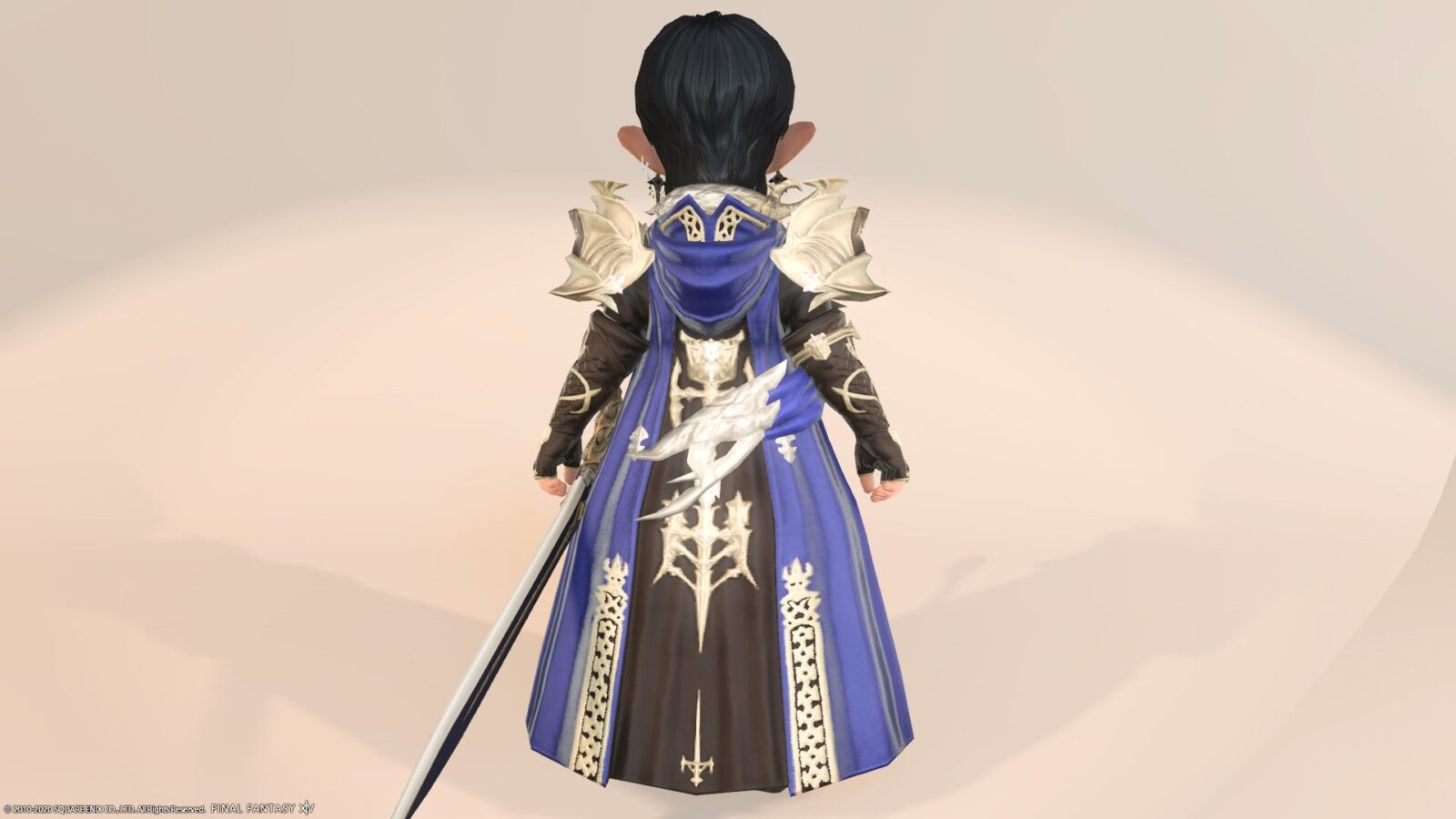 But Norirow-san doesn't look good on you.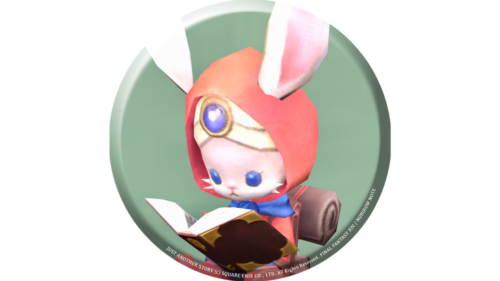 namingway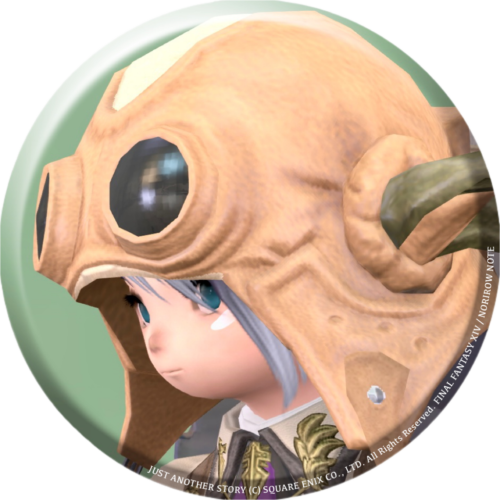 norirow
Aymeric's Attire
This set is a billing equipment that can be purchased from the FF14 online store.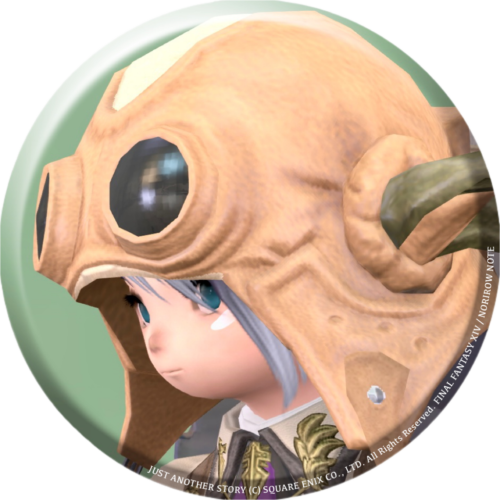 norirow
The hairstyle is also included as a set, so it's a good deal !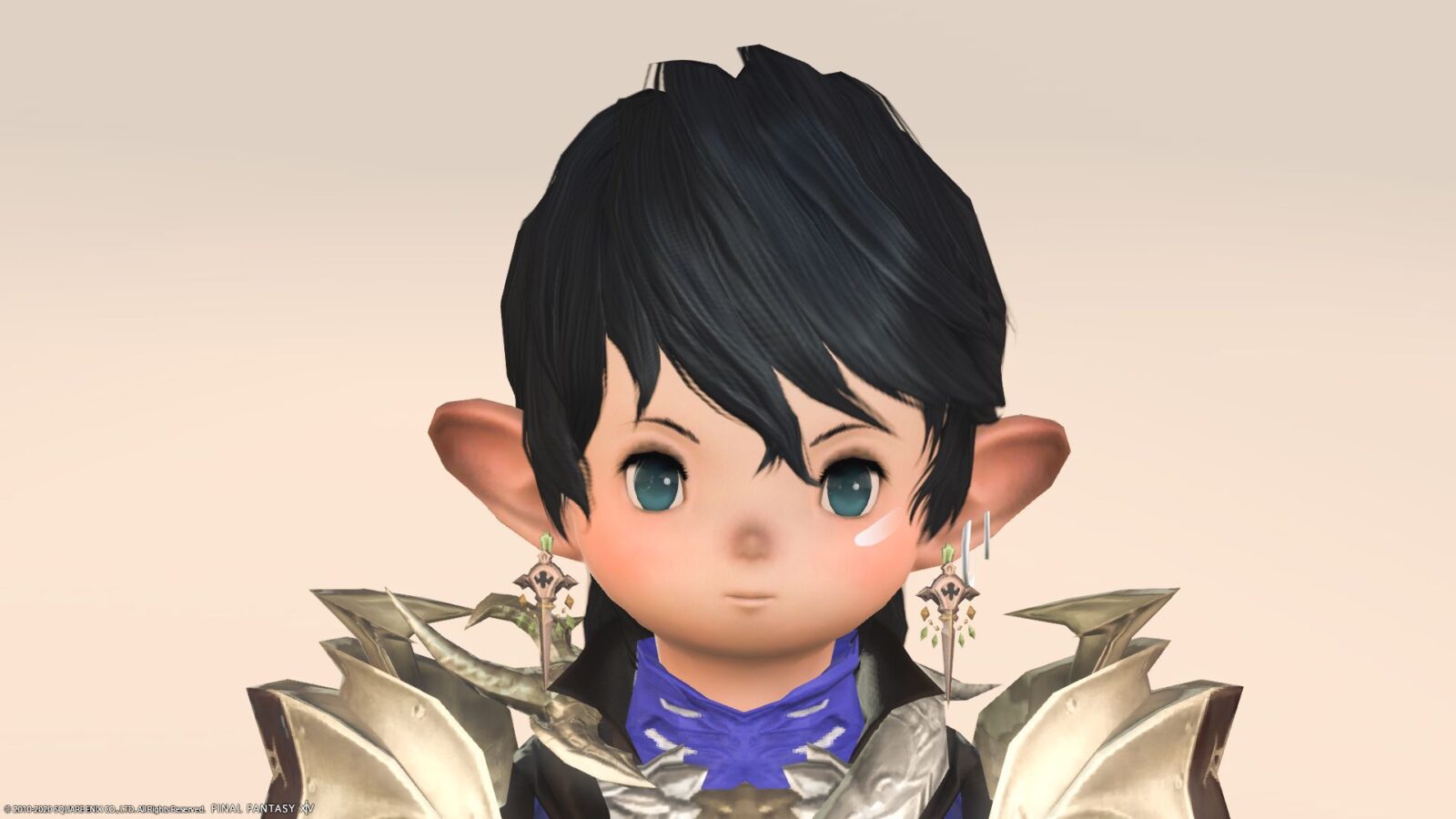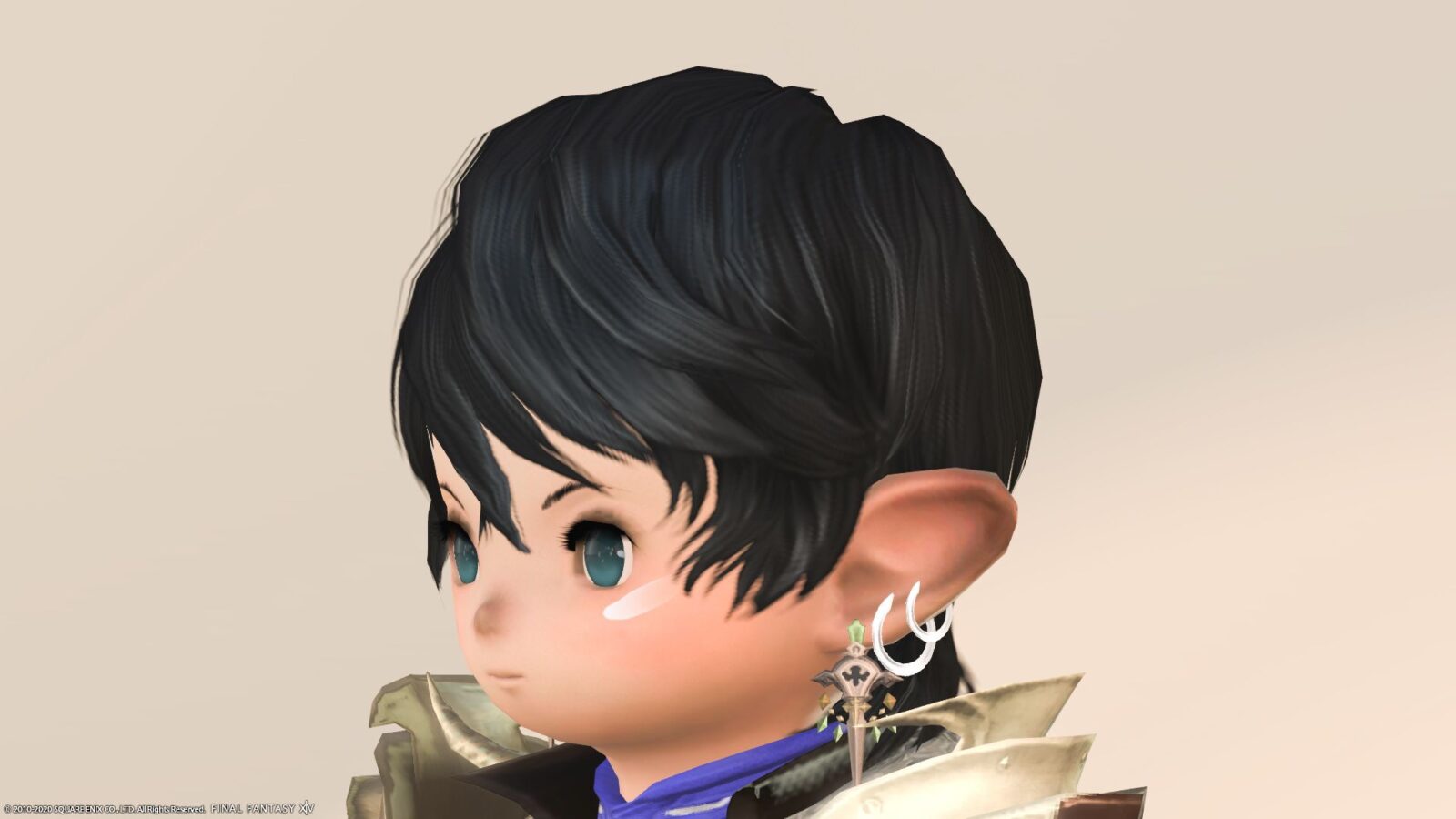 Aymeric's crisp and cute hairstyle.
Equipment is for men only, but hairstyles can be set for both men and women !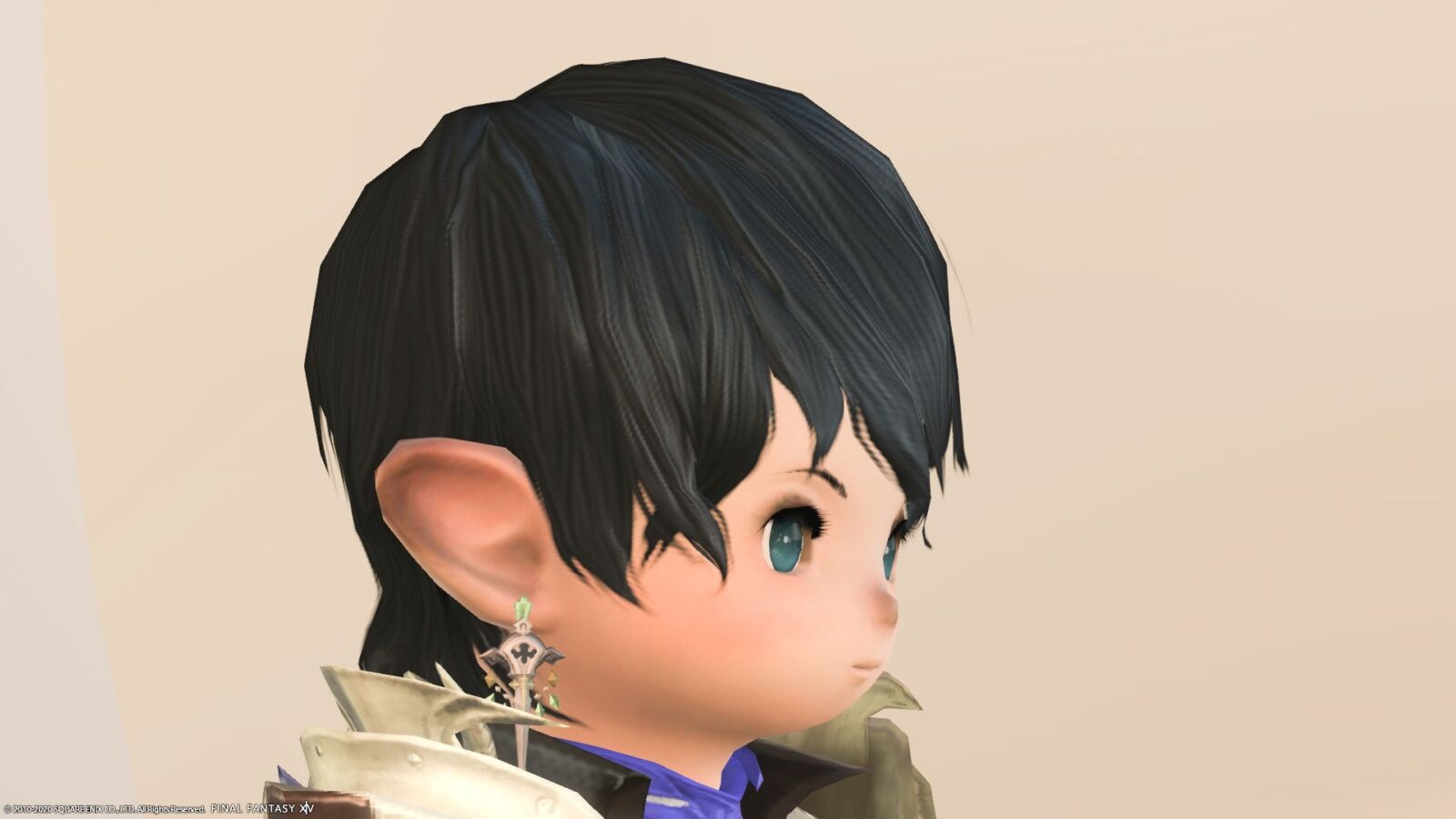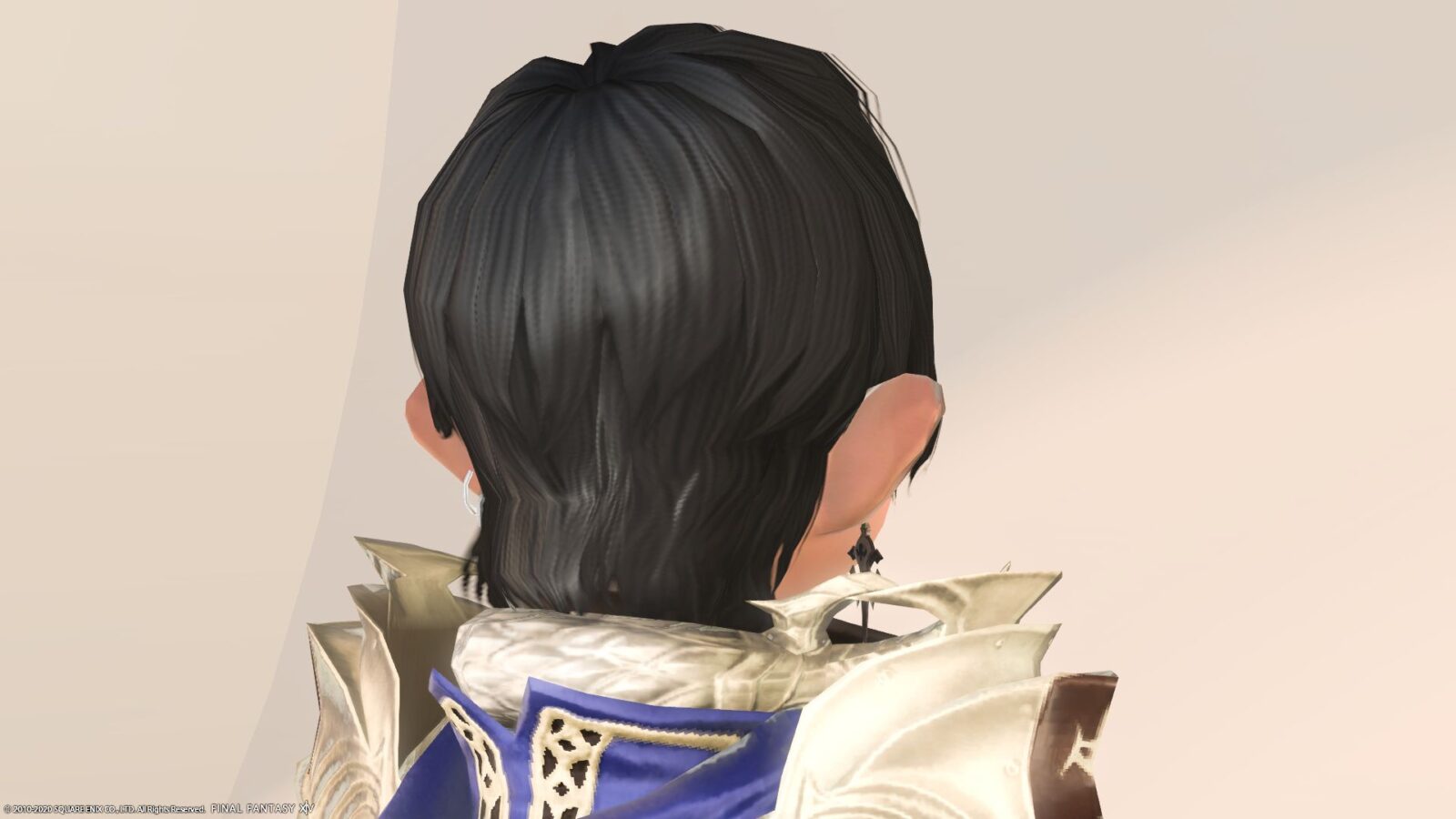 I don't think that hairstyle suits you.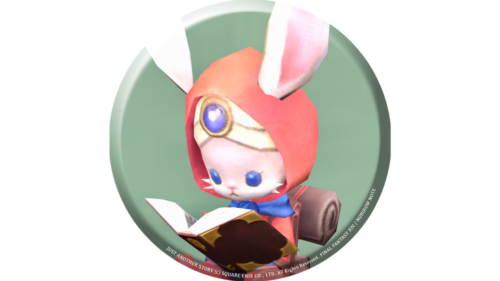 namingway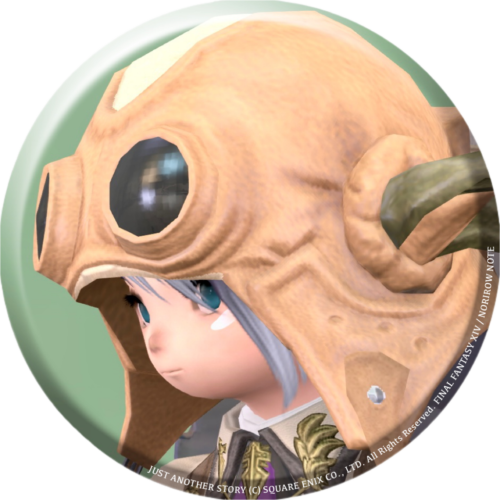 norirow
The torso equipment is the equipment of the knight captain of the temple, which is luxuriously decorated.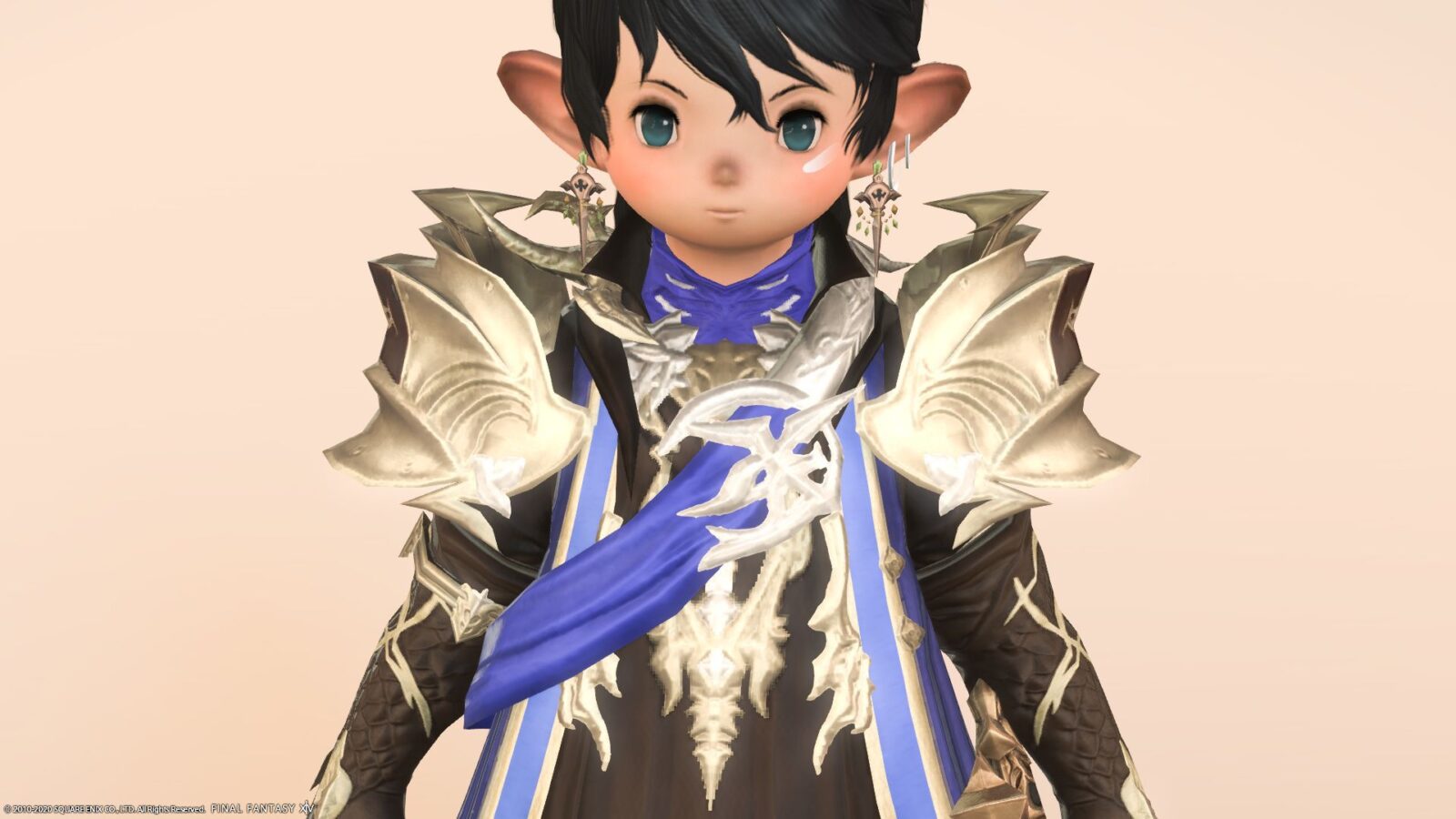 The arm equipment is a relatively simple and narrow design.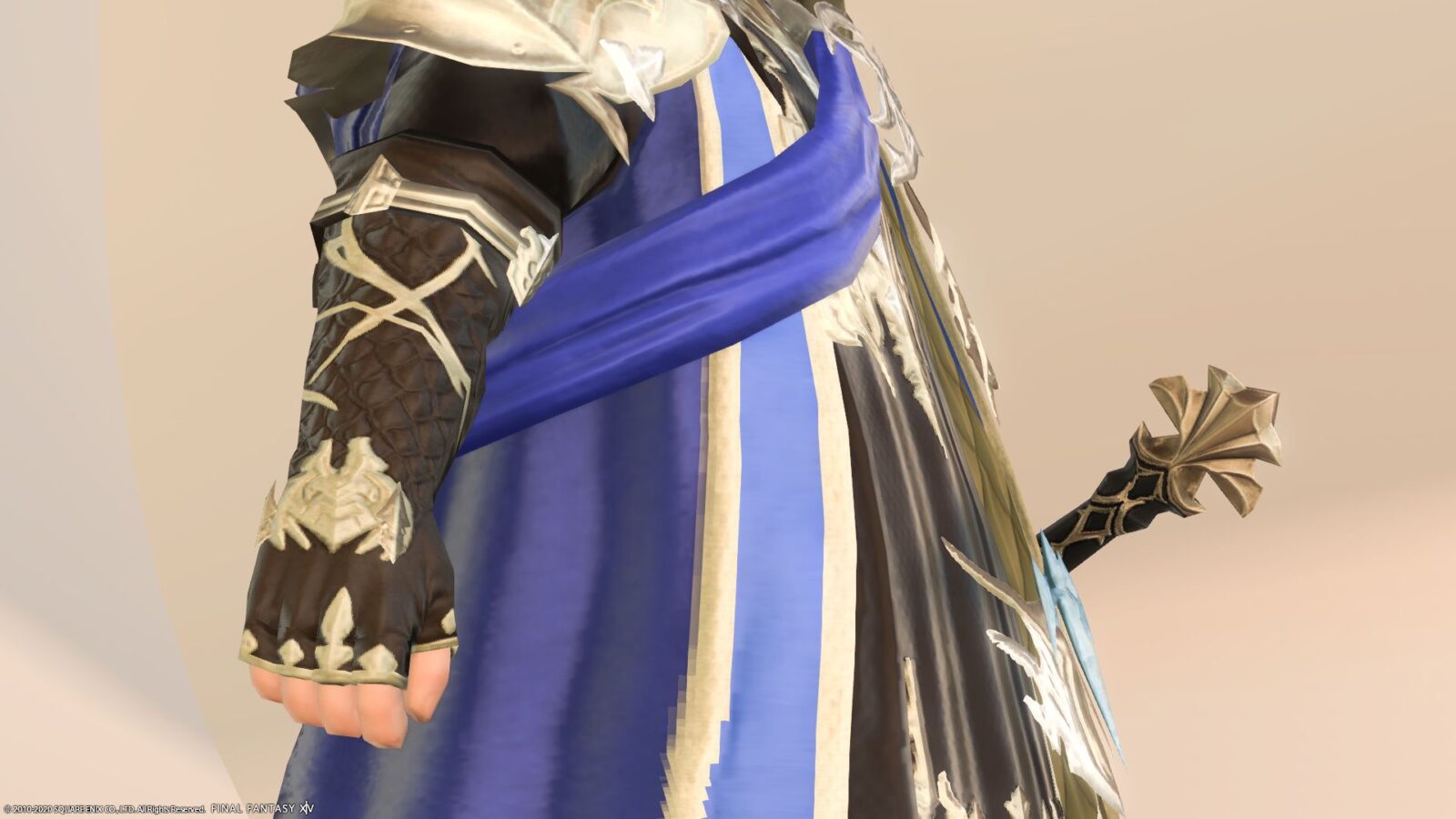 Since there are no leg or foot equipment in the set, it is difficult to match the equipment.
I feel that Aymeric was wearing golden legs.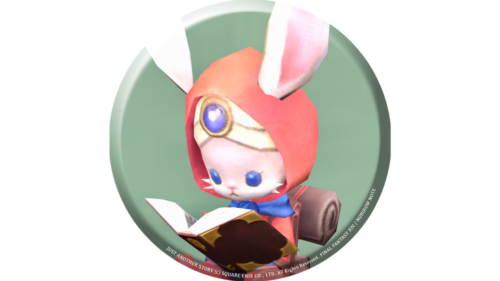 namingway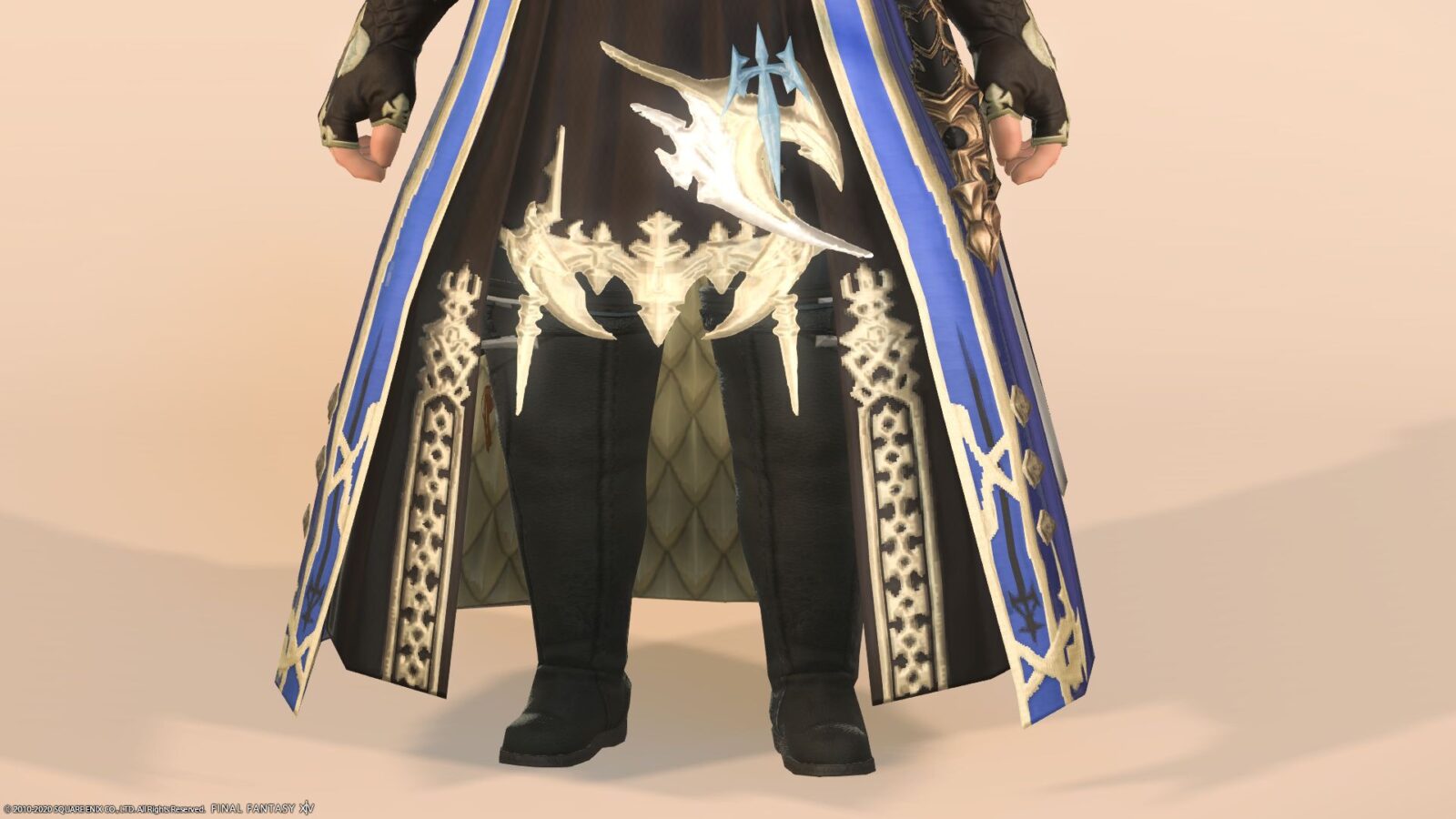 There is a hood on the back of the torso equipment and it is a little cute.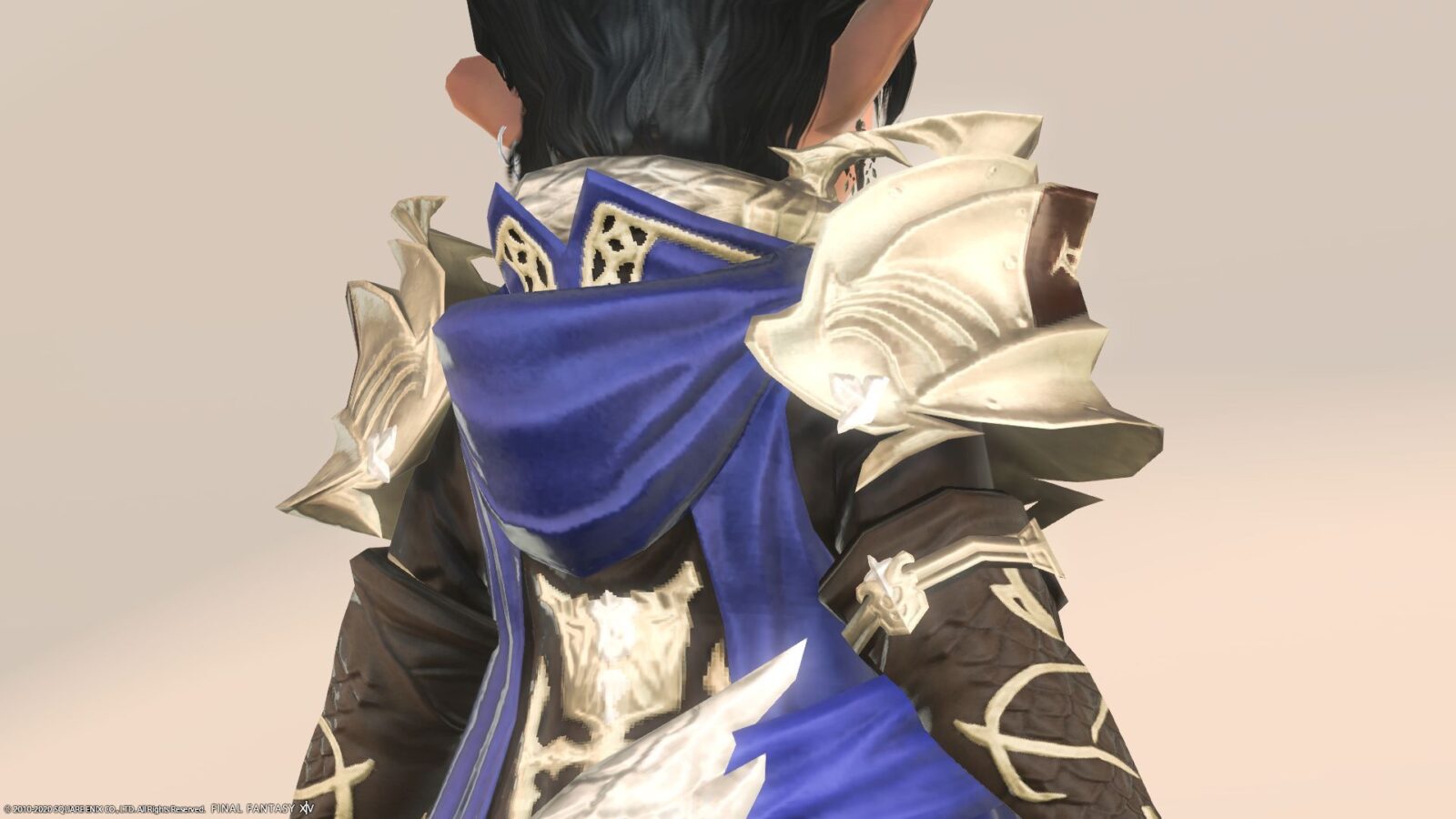 Is the decoration on the waist a dragon motif ?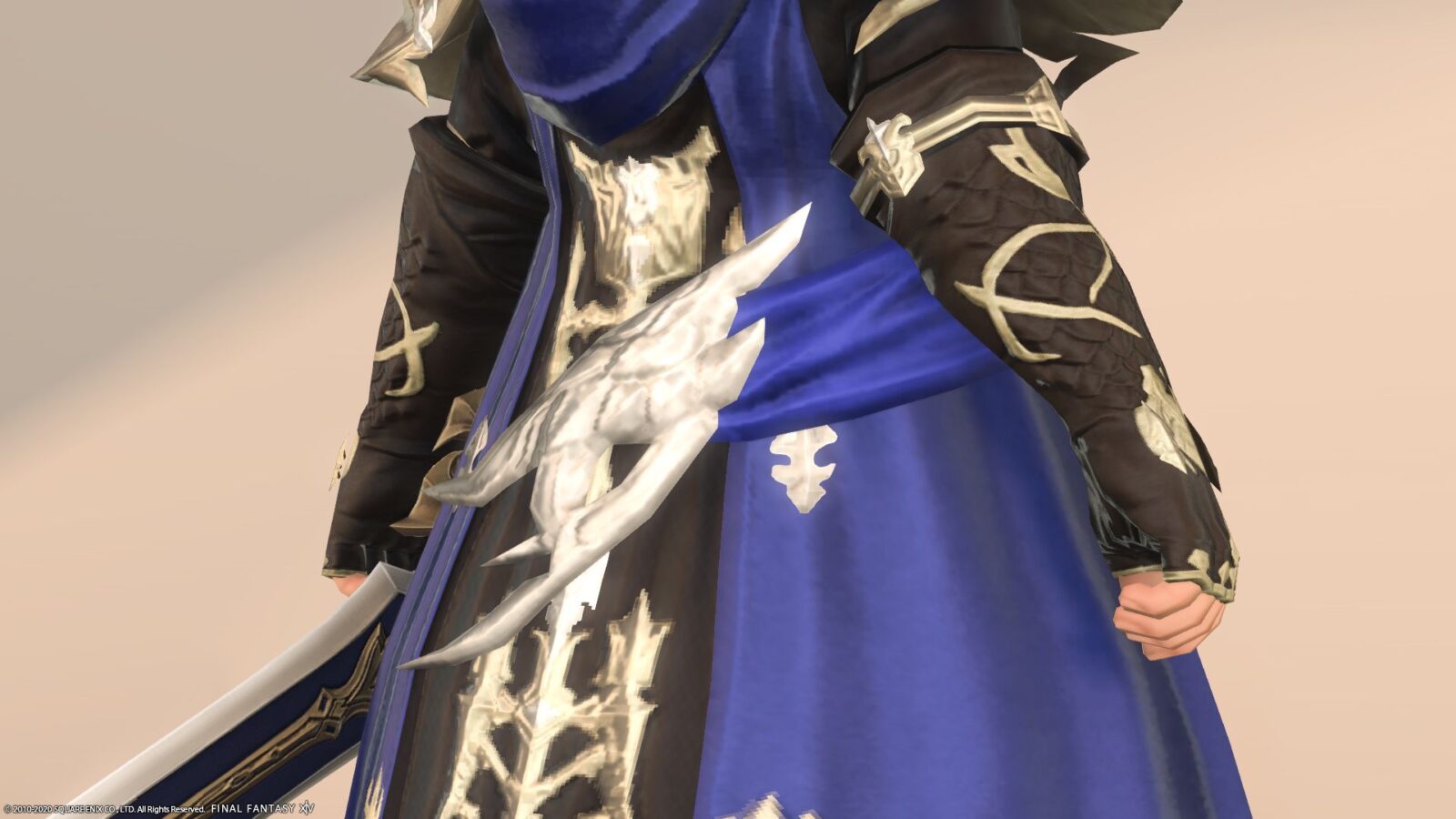 The hem is long and noble, and it is a very cool equipment.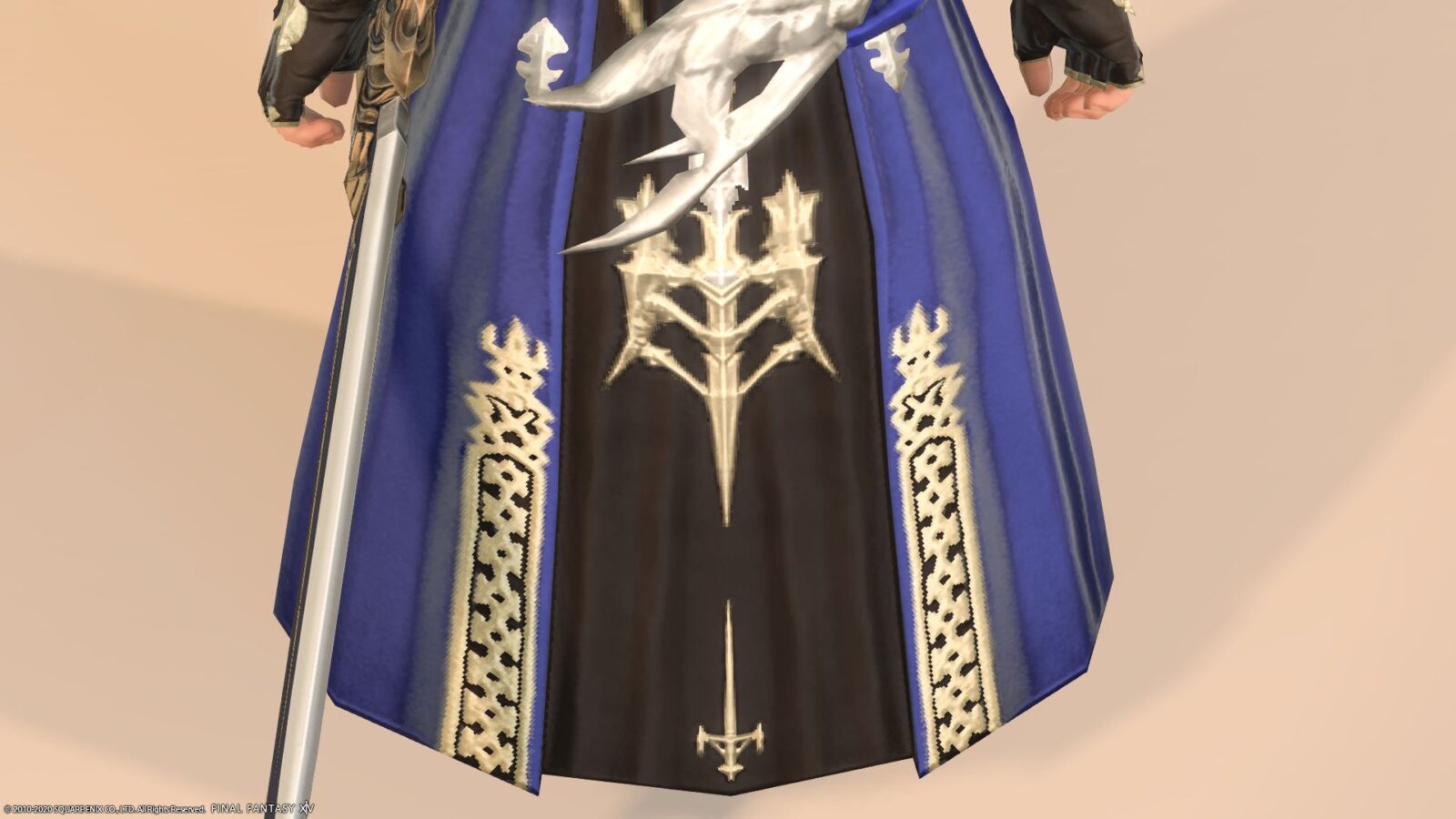 The sword I have here is "Honorbound" (* not included in the set)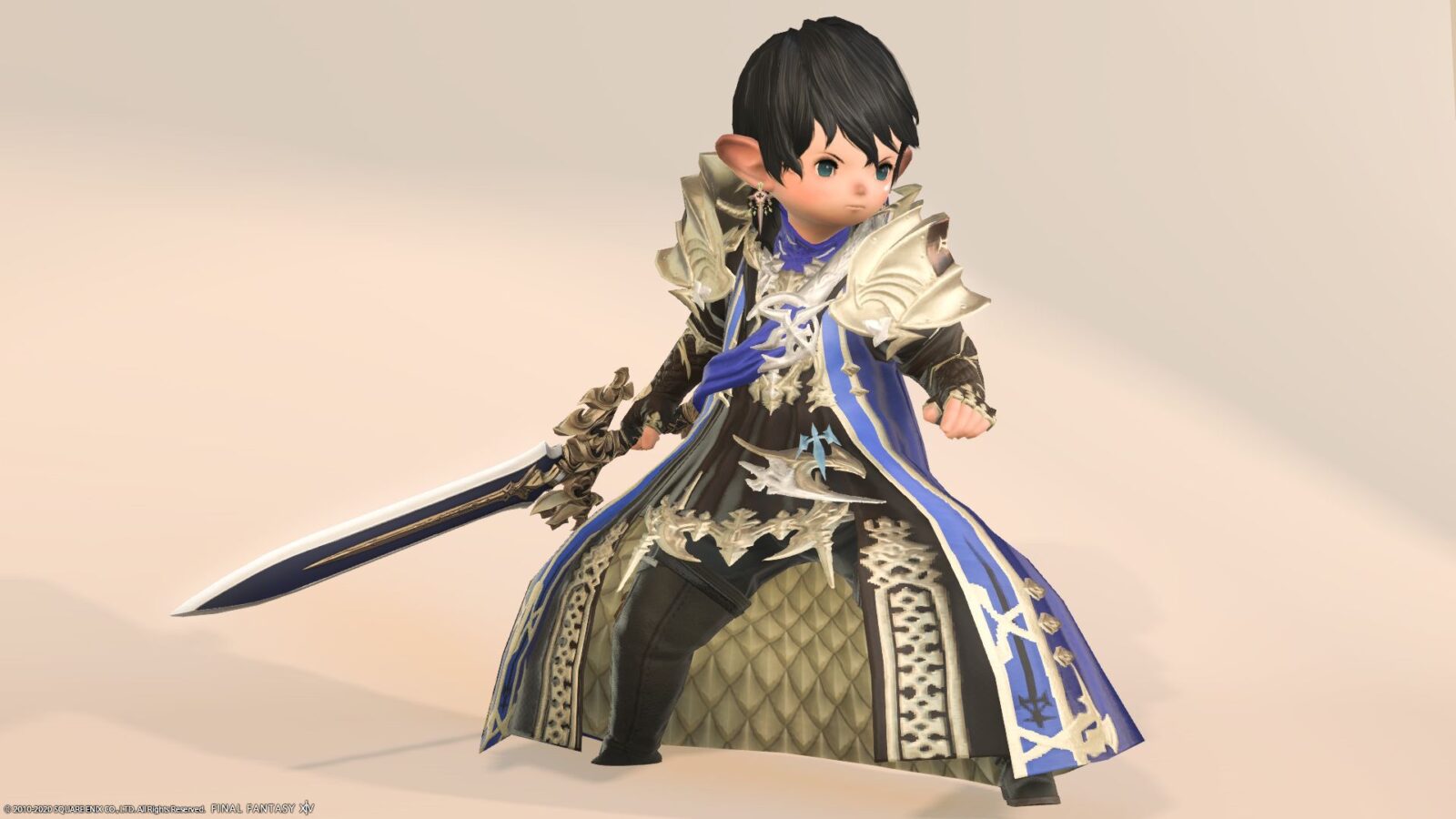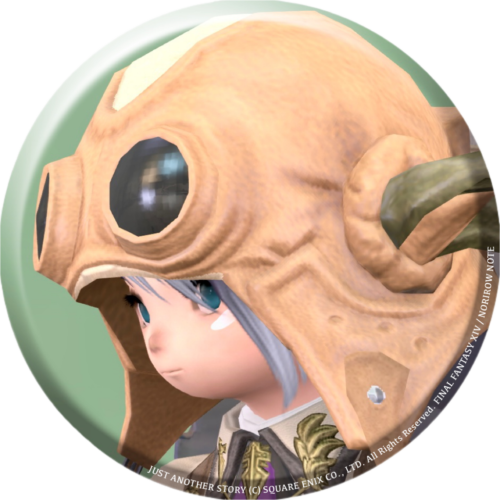 norirow
I wonder if my usual hairstyle will look better …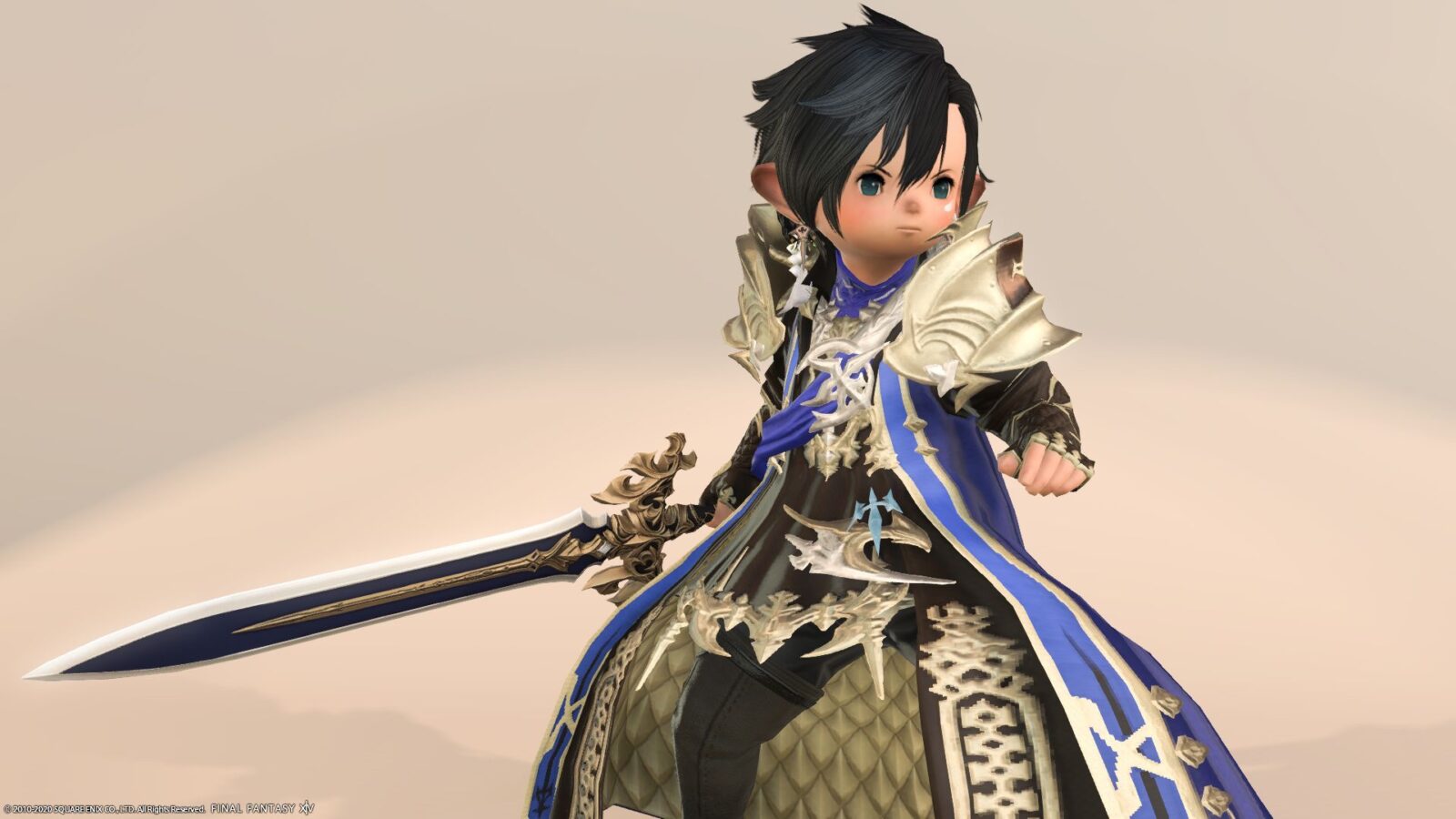 So, it was a record of the billing equipment "Aymeric's Attire" that can be purchased at the FF14 online store.
▼ Please check the video for the movement of the fabric !
Related records
Summary of billing items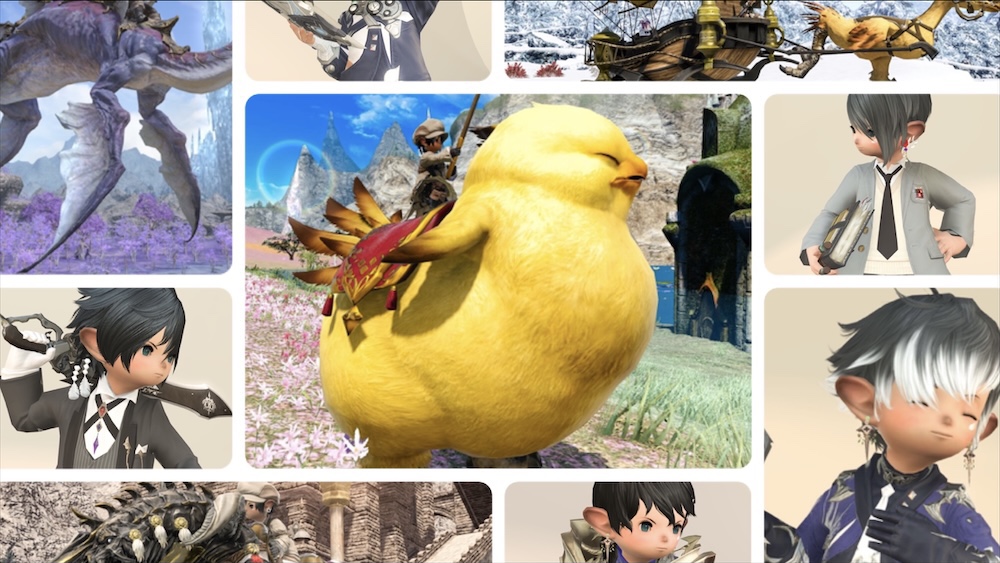 Billing items
A summary of billing equipment and mounts that can be purchased at the FF14 online store and Mog Station. / FF14オンラインストアとモグステーションで購入できる、課金装備と課金マウントのまとめです