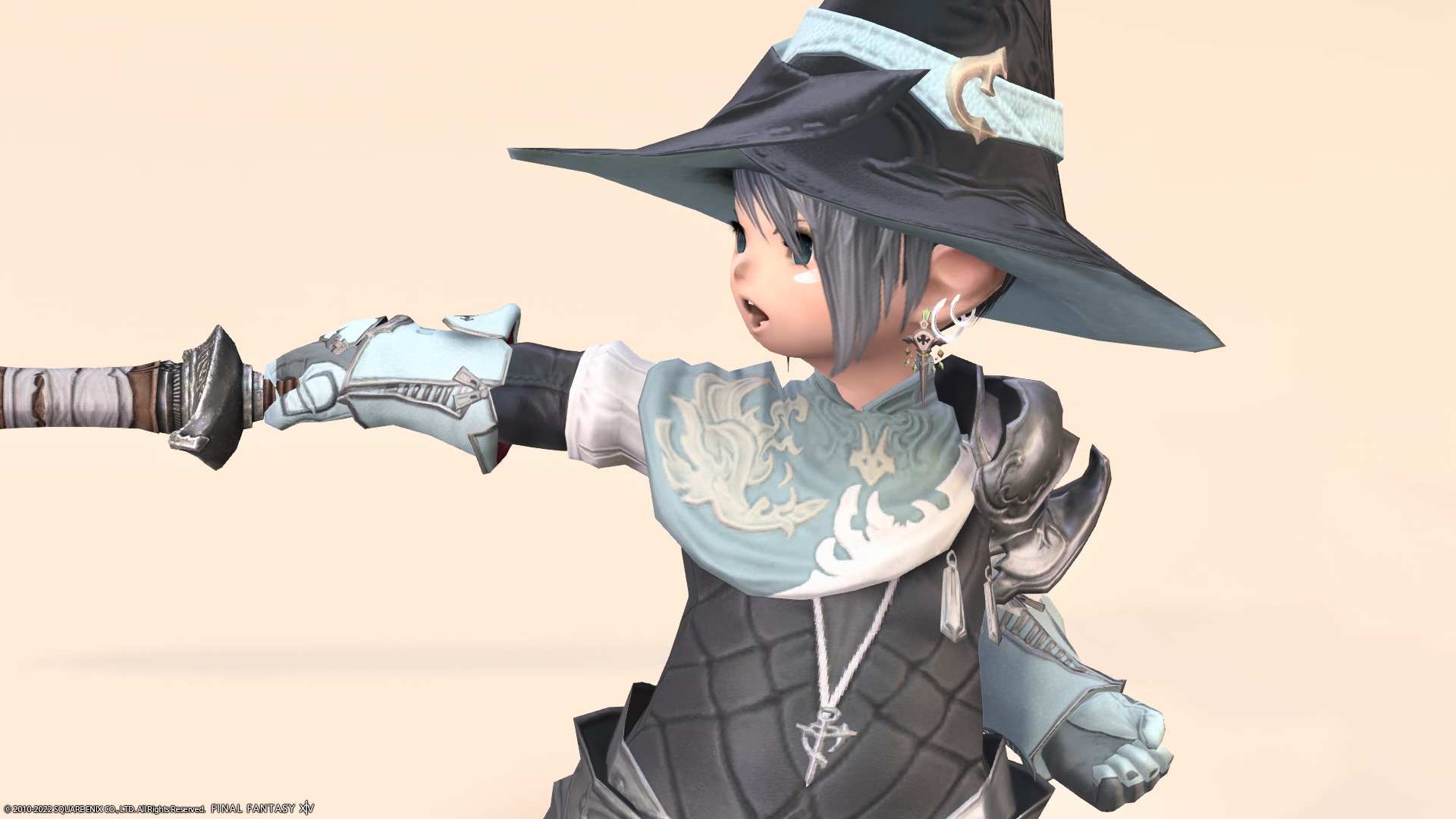 This is a record of my favorite tank coordination.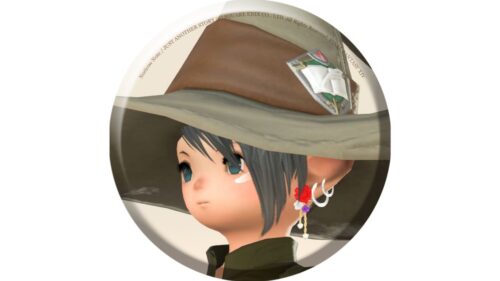 norirow
It's like a traveling magic swordsman!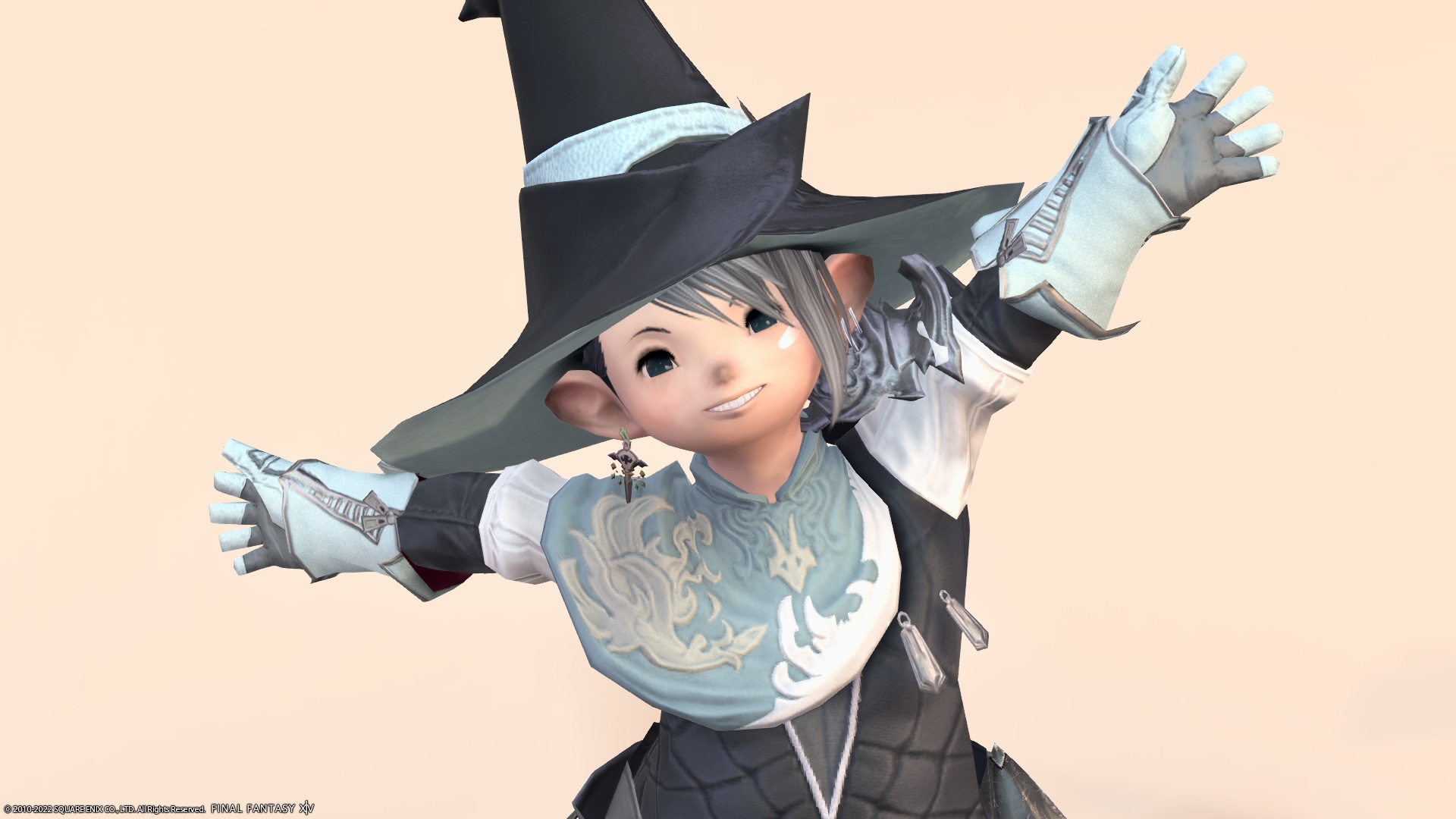 It's a pastel yellow-green.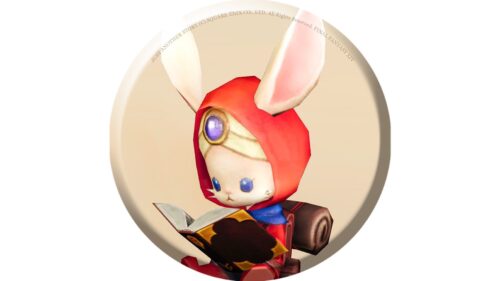 namingway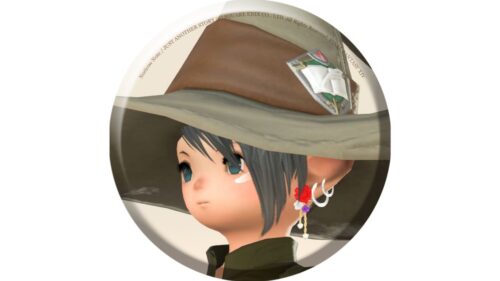 norirow
I matched the color to the torso equipment.
Coordination this time
Here, the equipment on the head, hands and legs is dyed with Celeste Green Dye.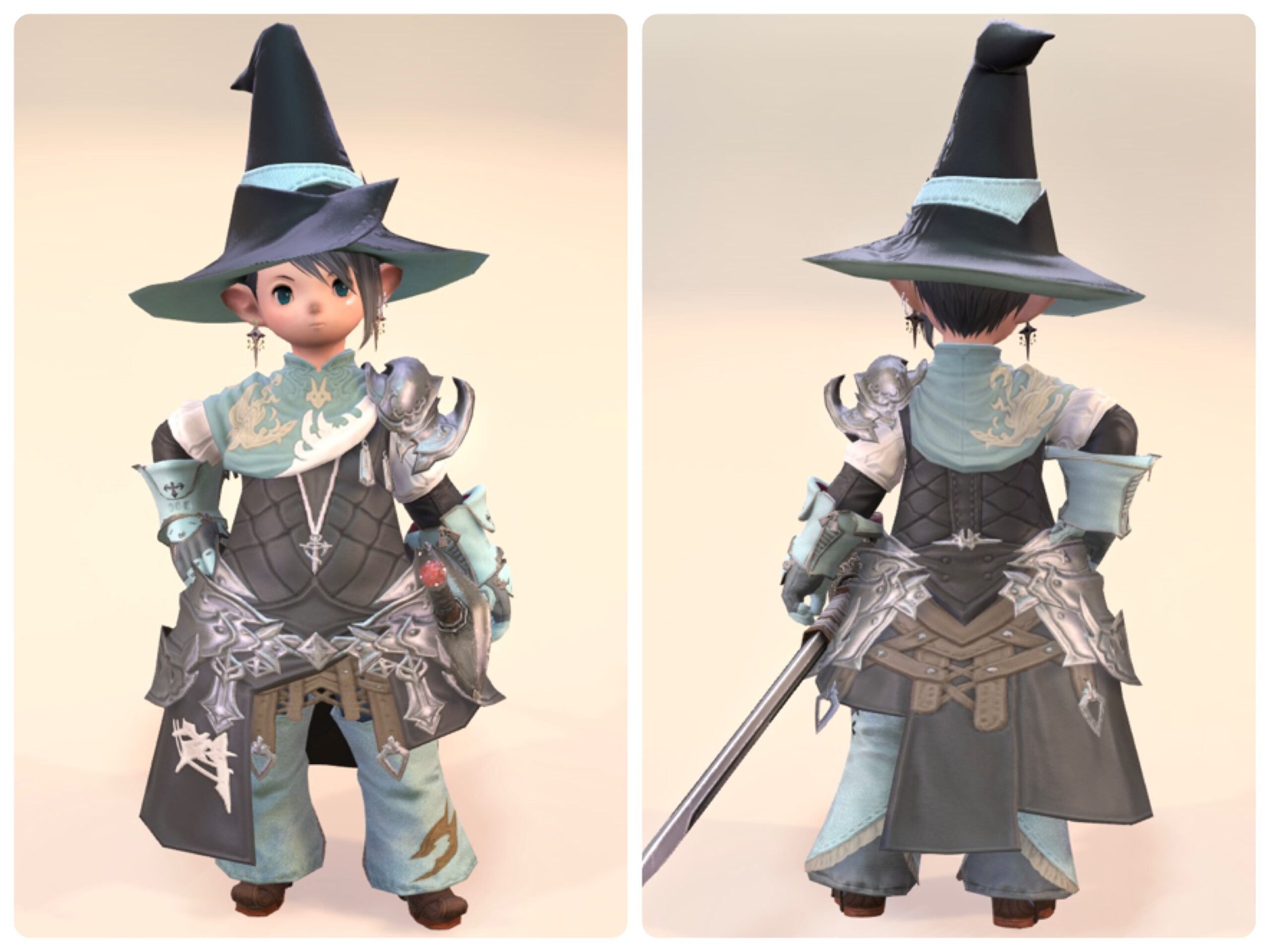 The head equipment is a witch-like pointed hat.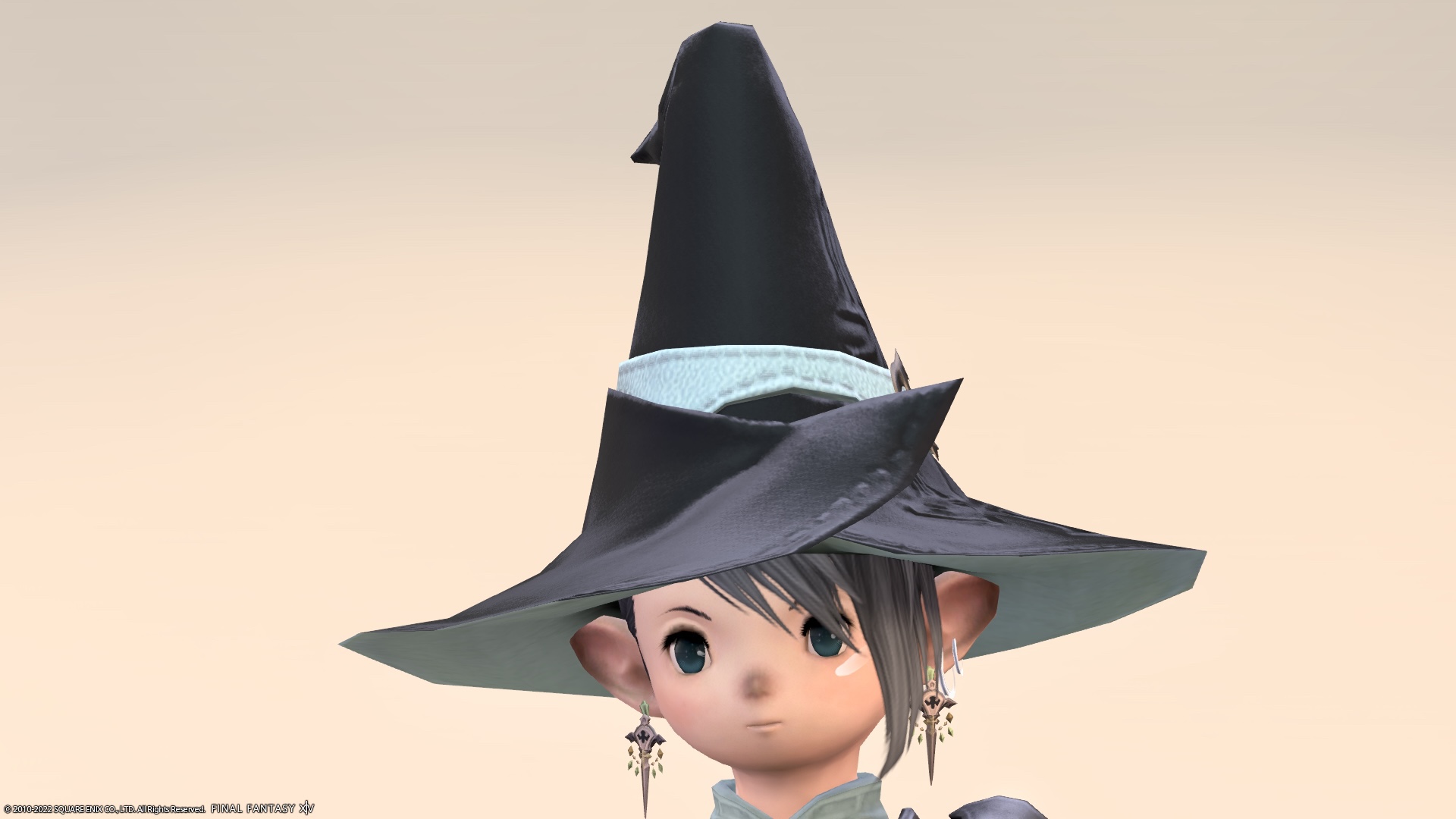 The cut-back and side design are very fashionable.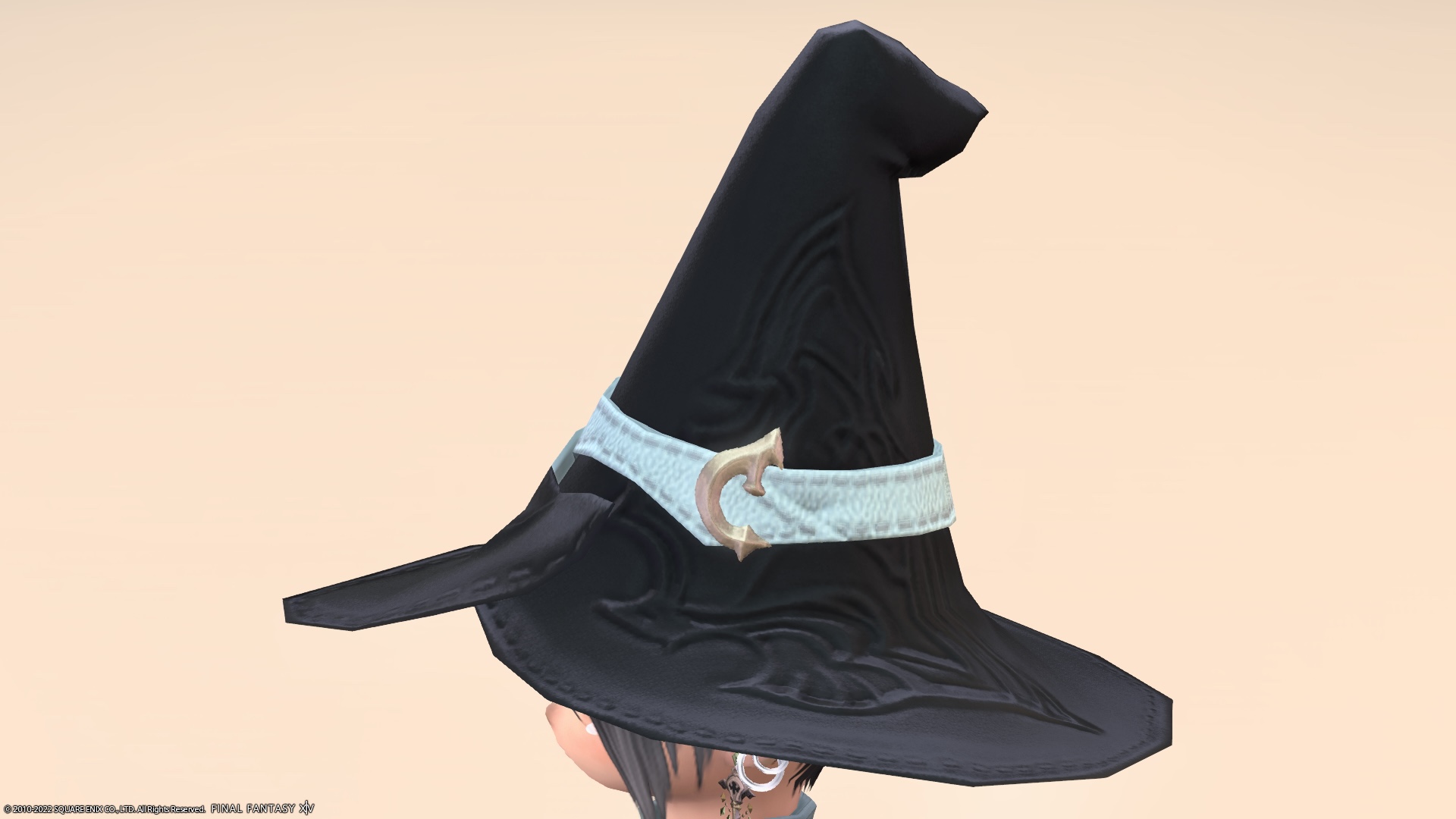 The torso-equipped "Orthodox Coat of Fending" is a tank armor available at The Aery.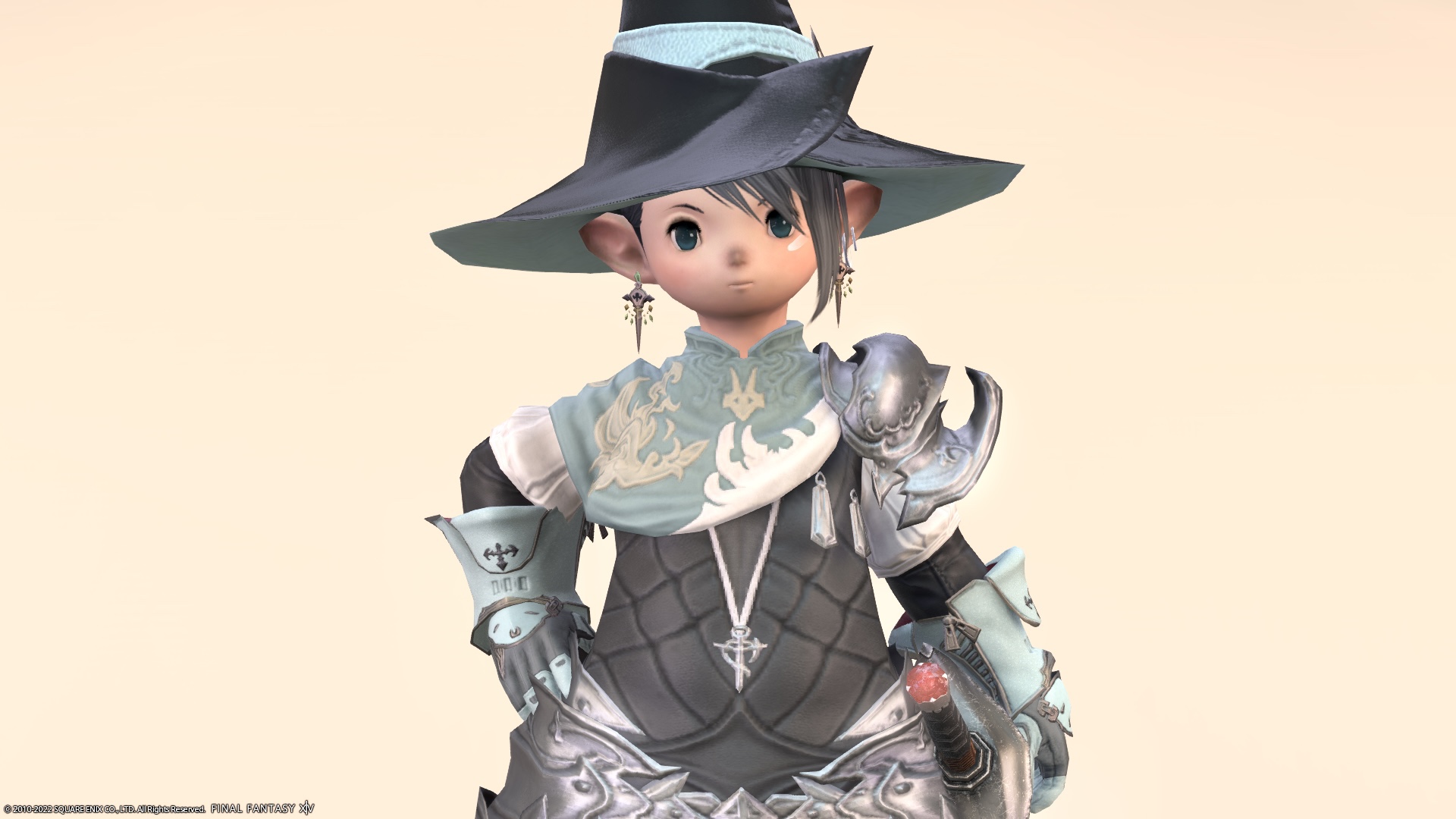 The scarf is refreshing in color and very cute. Is it the dragon mark drawn on the neck?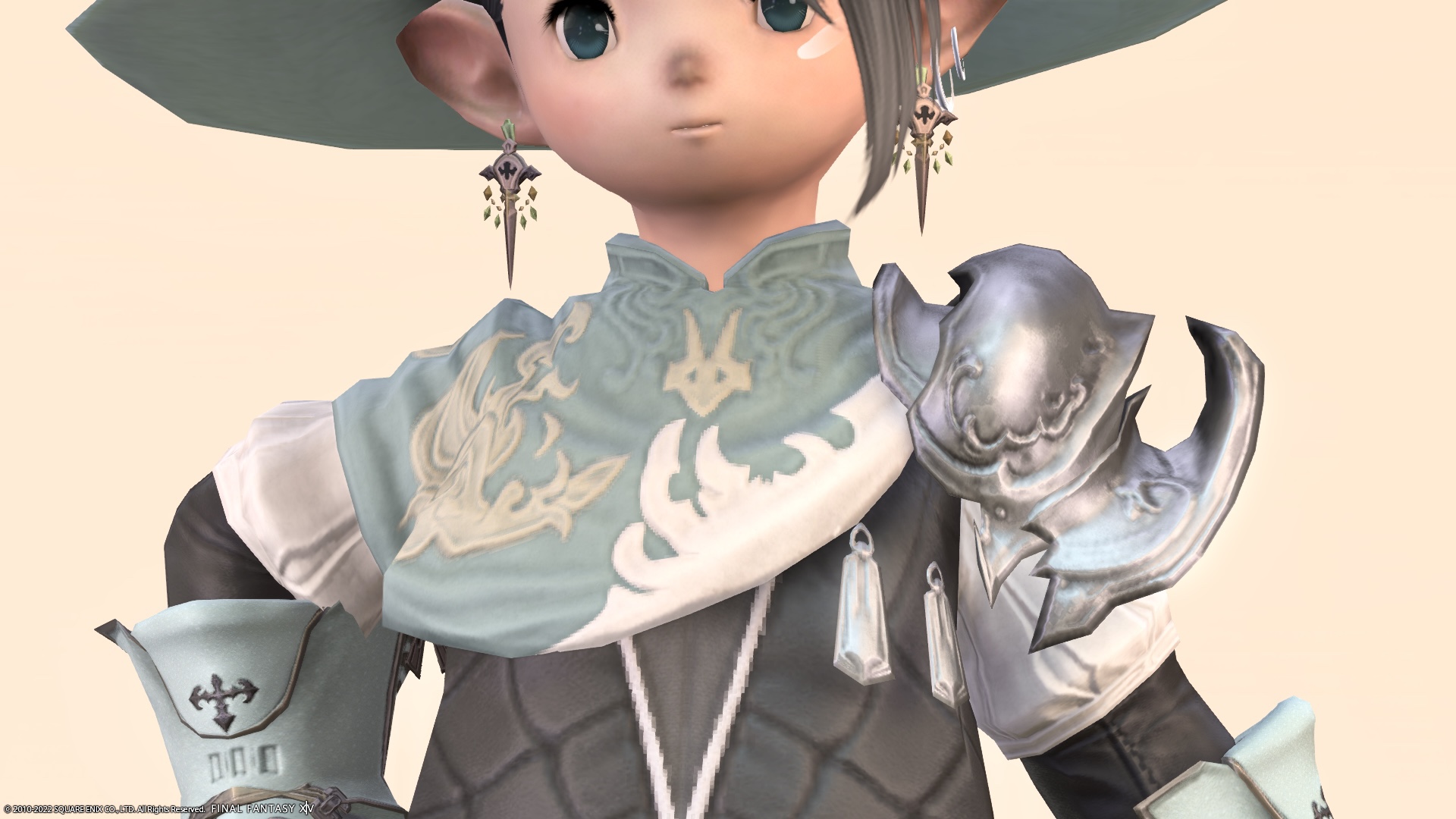 The torso is made of solid and hard leather.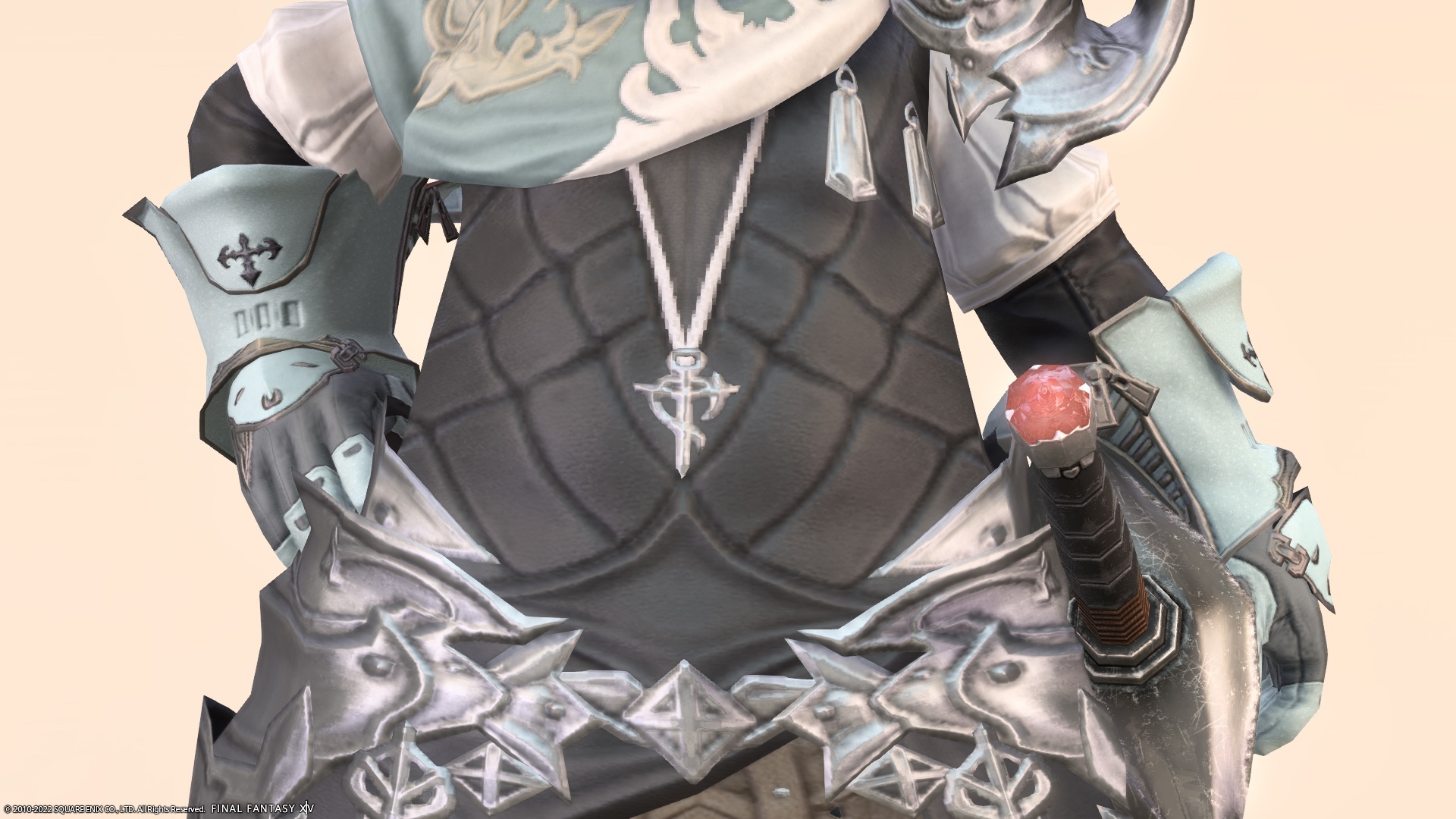 The design of the back is also excellent.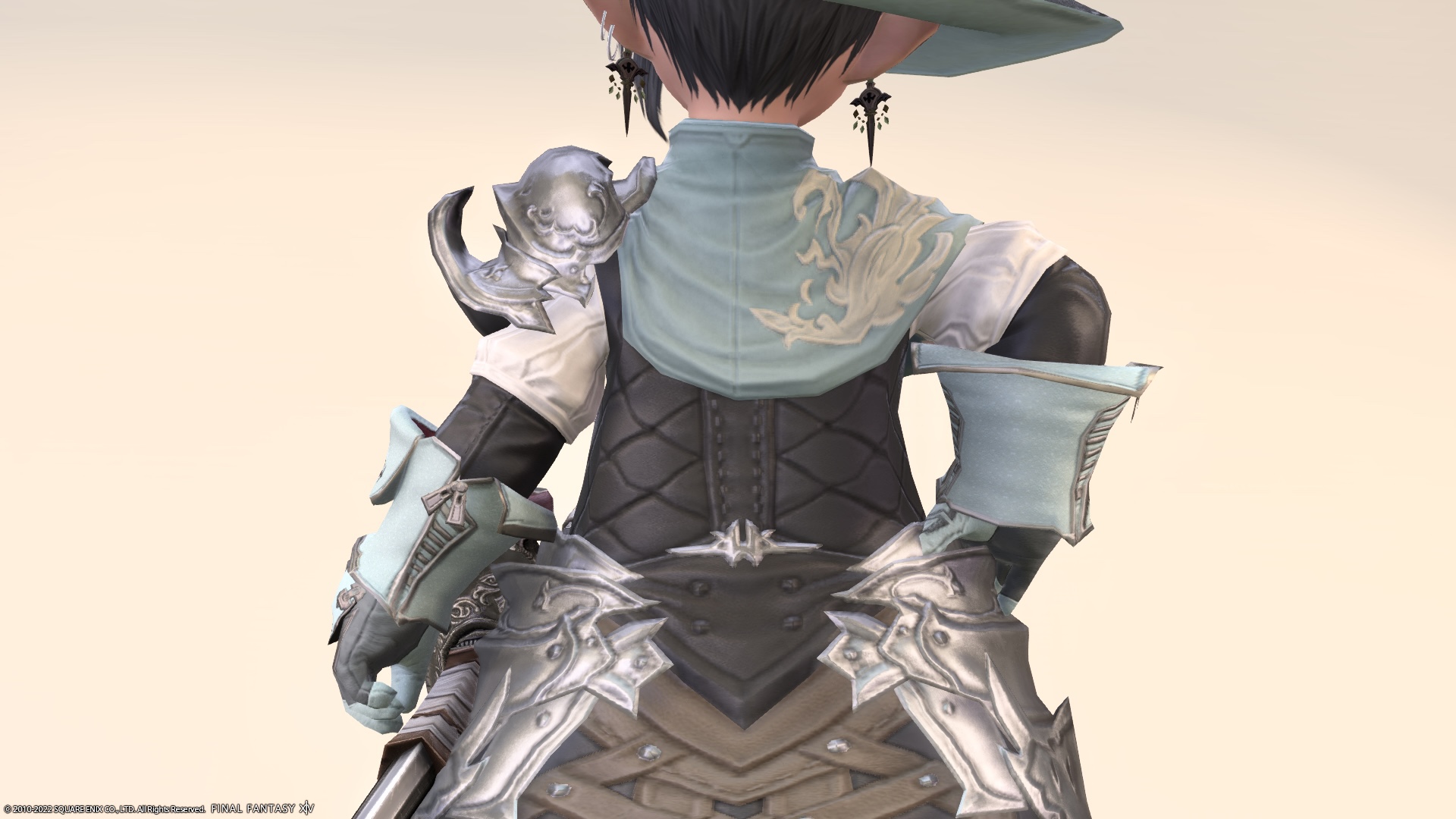 The shape around the waist is also very cool!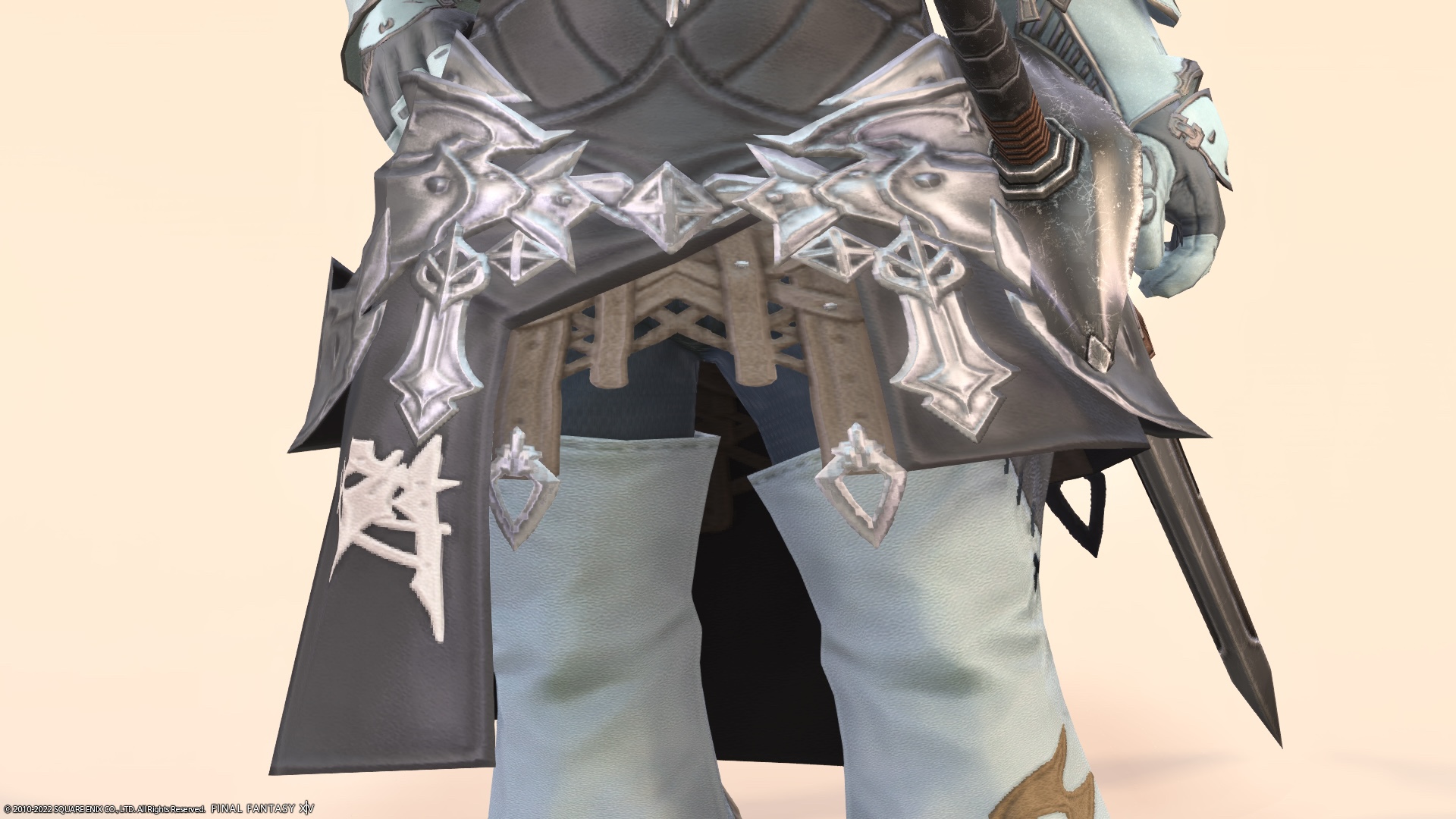 It is fashionable that the back is also randomly cut.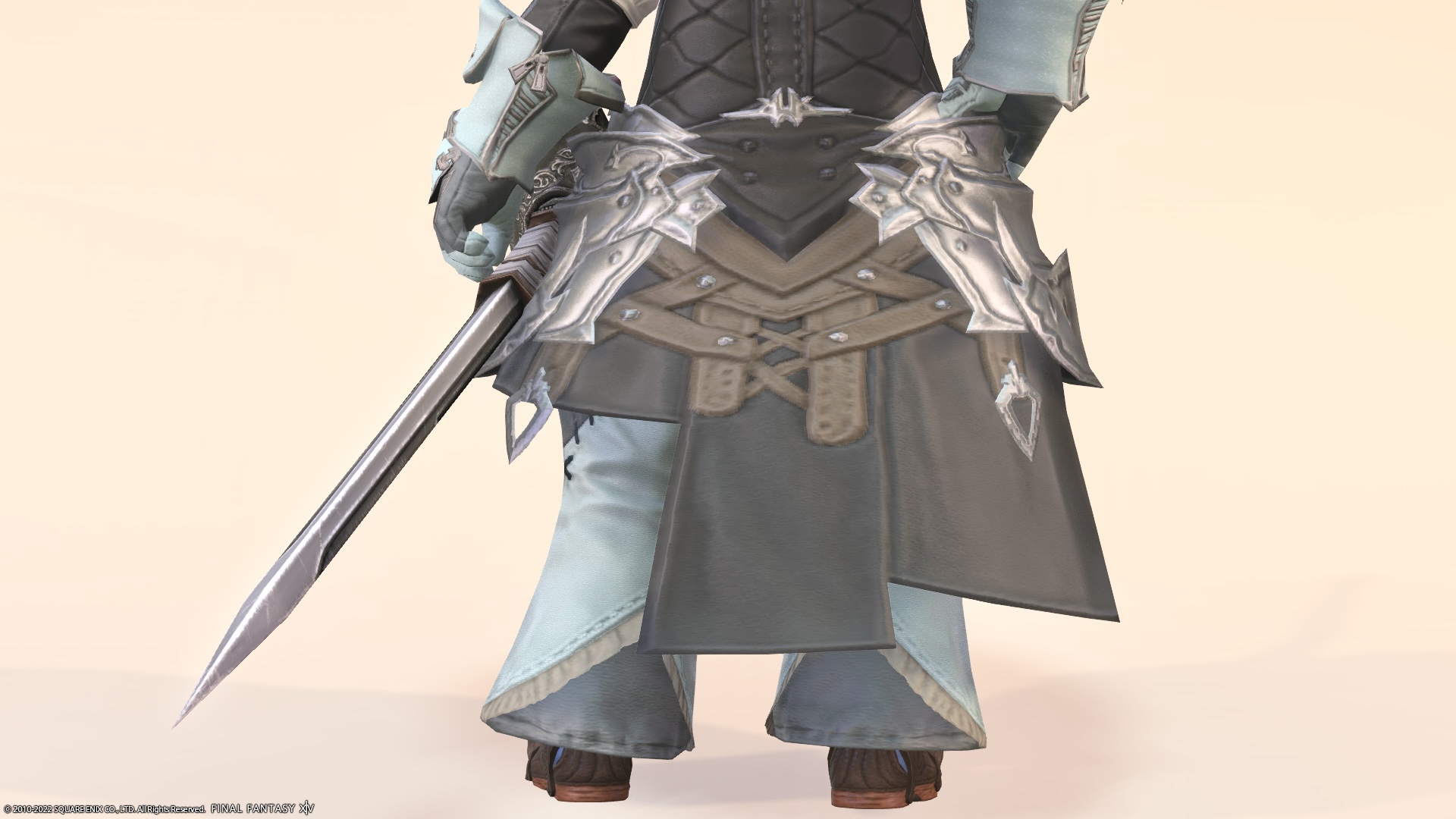 At my feet, I tried to produce a beautiful line with flare with "Anemos Chaps".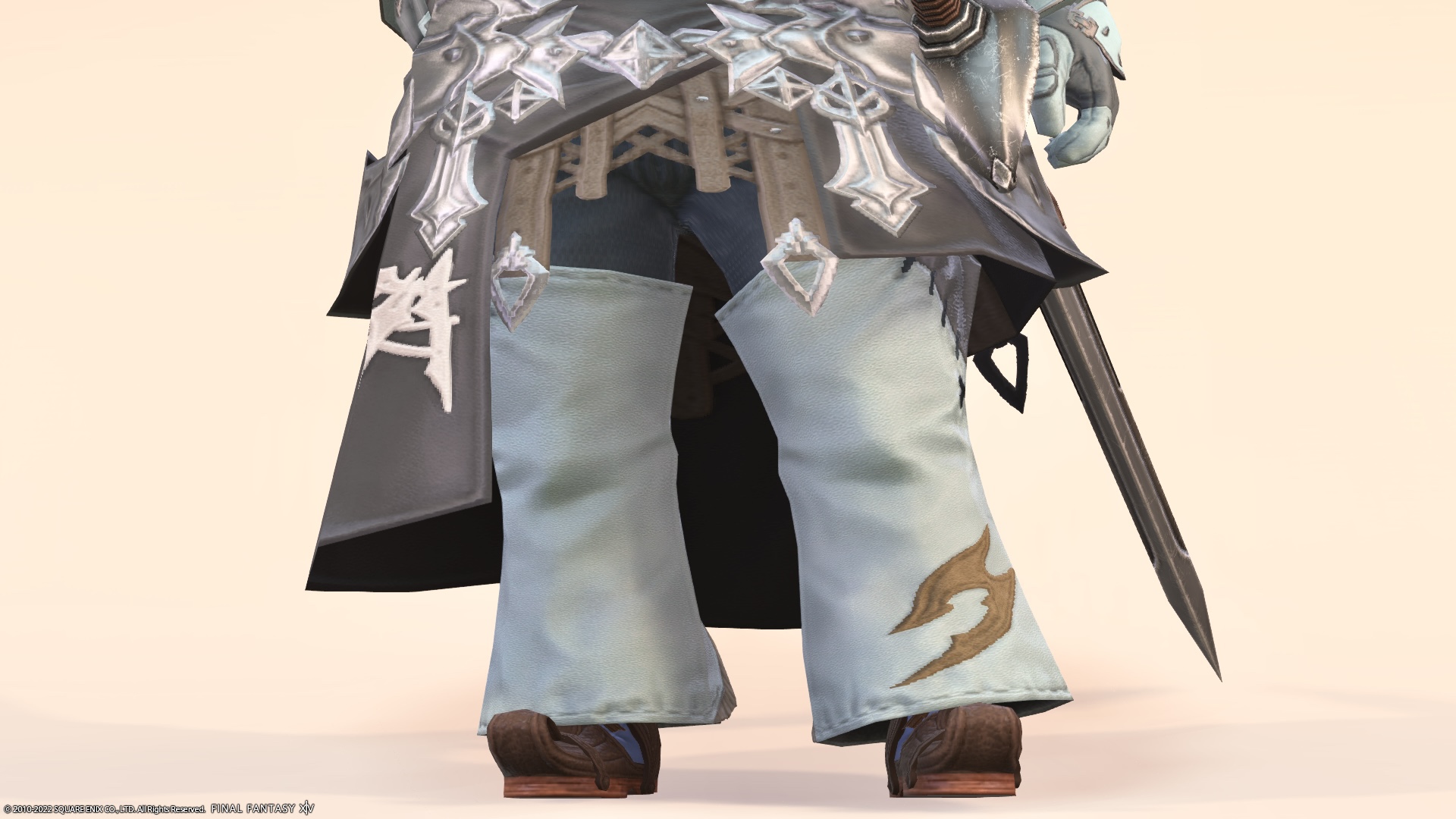 And I wear cute shoes called "Onion Pattens".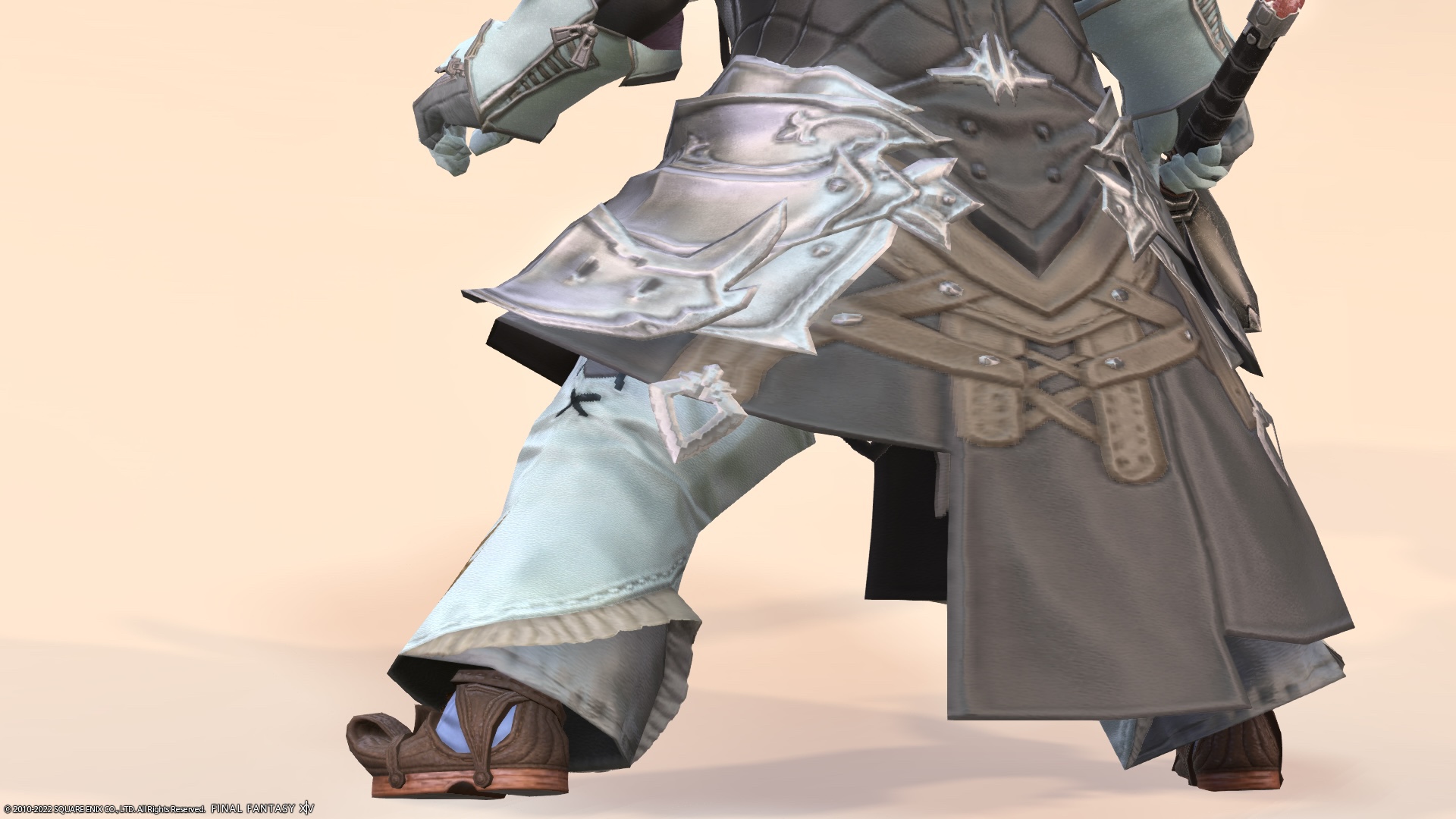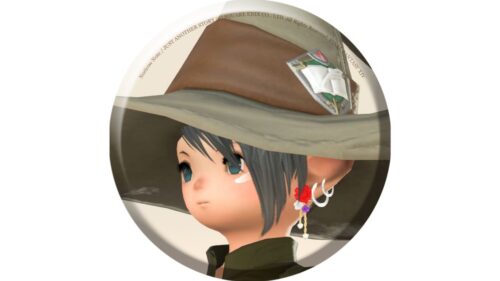 norirow
The magic swordsman of the traveling is completed!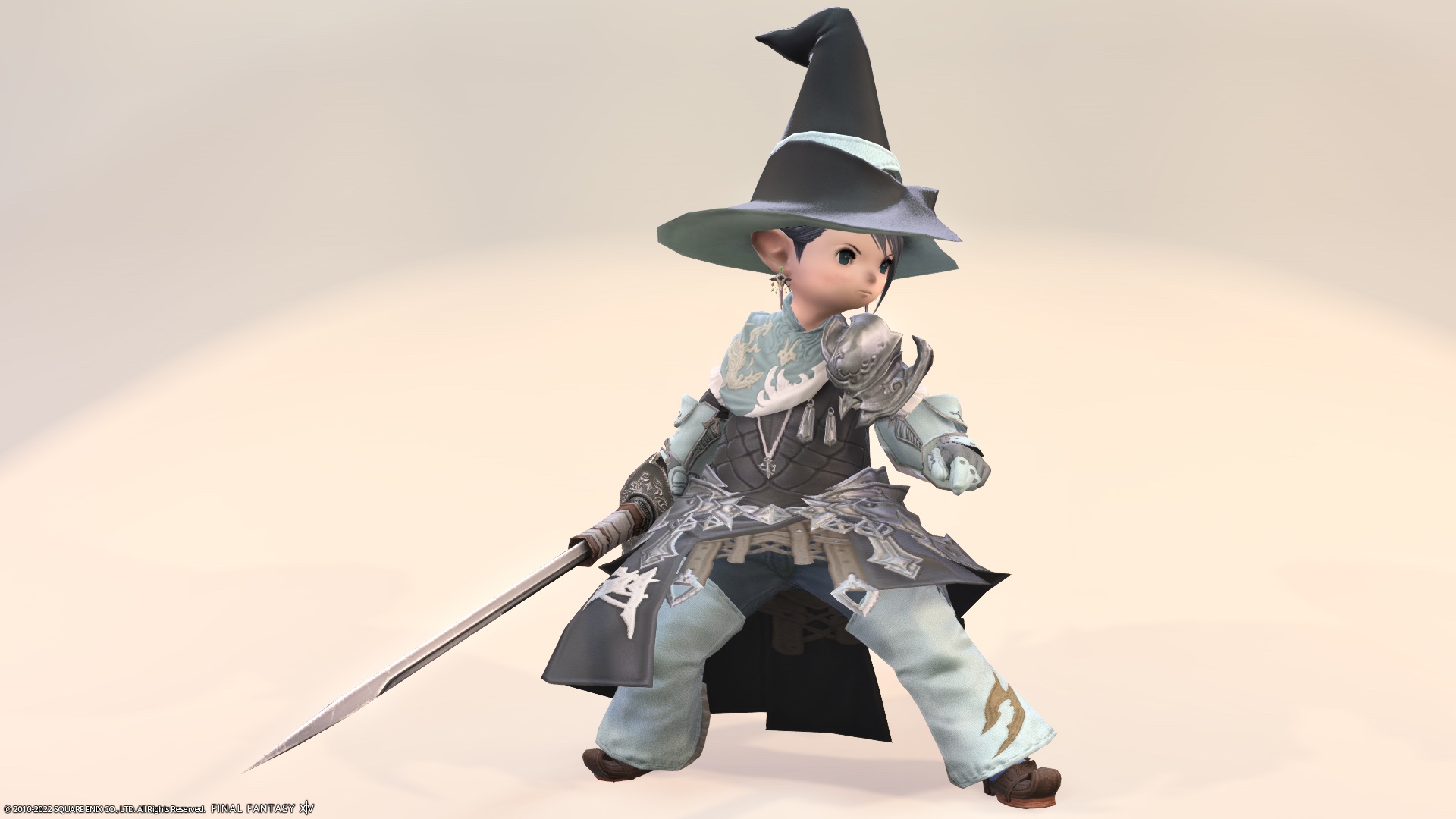 Isn't the "magic swordsman" a red mage? This is a tank equipment, isn't it?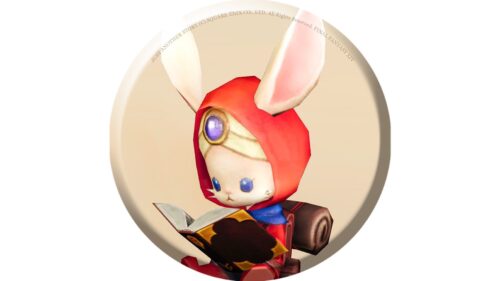 namingway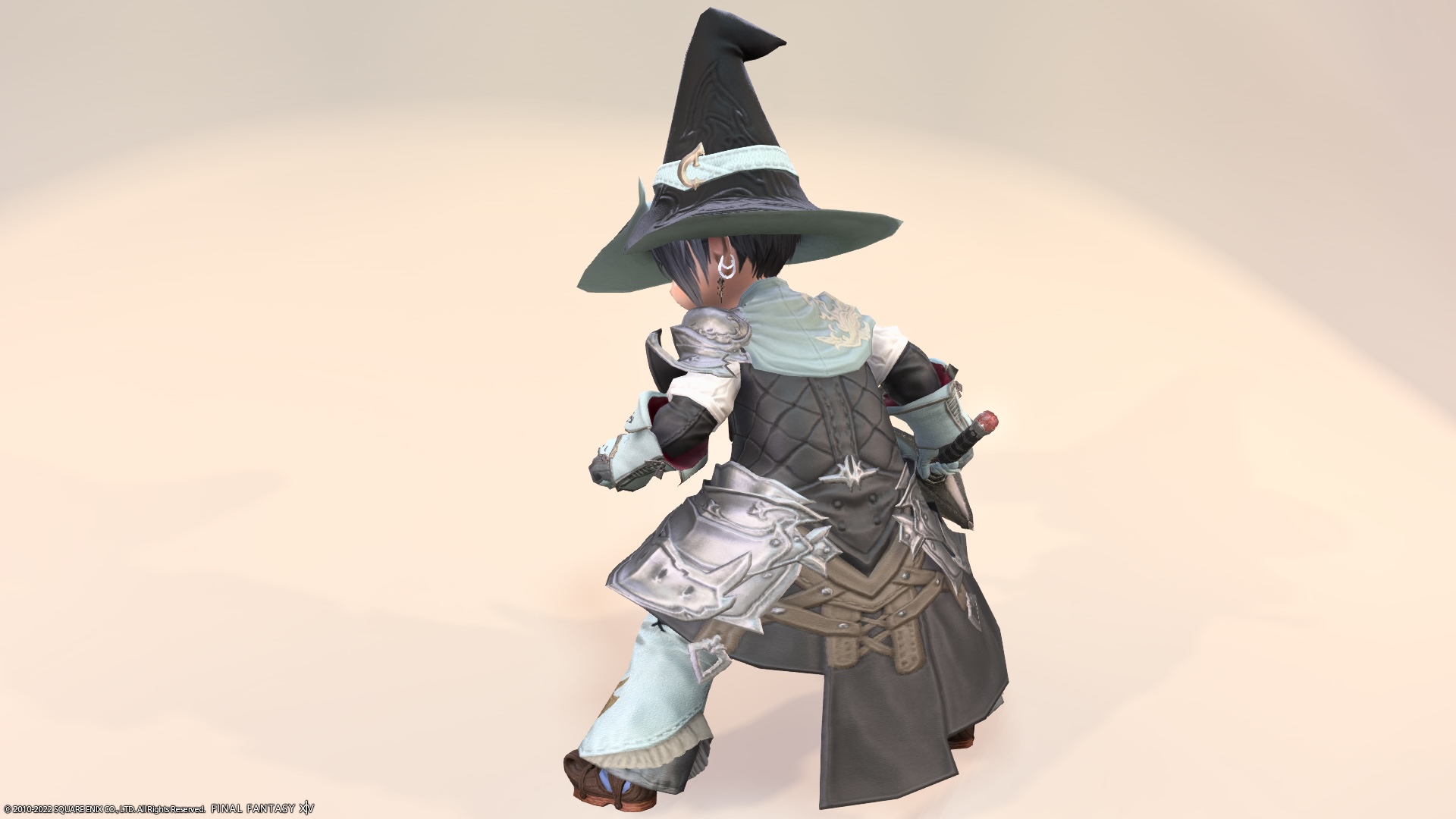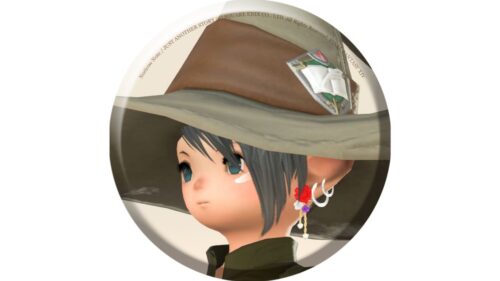 norirow
Uh, don't worry about the details 💦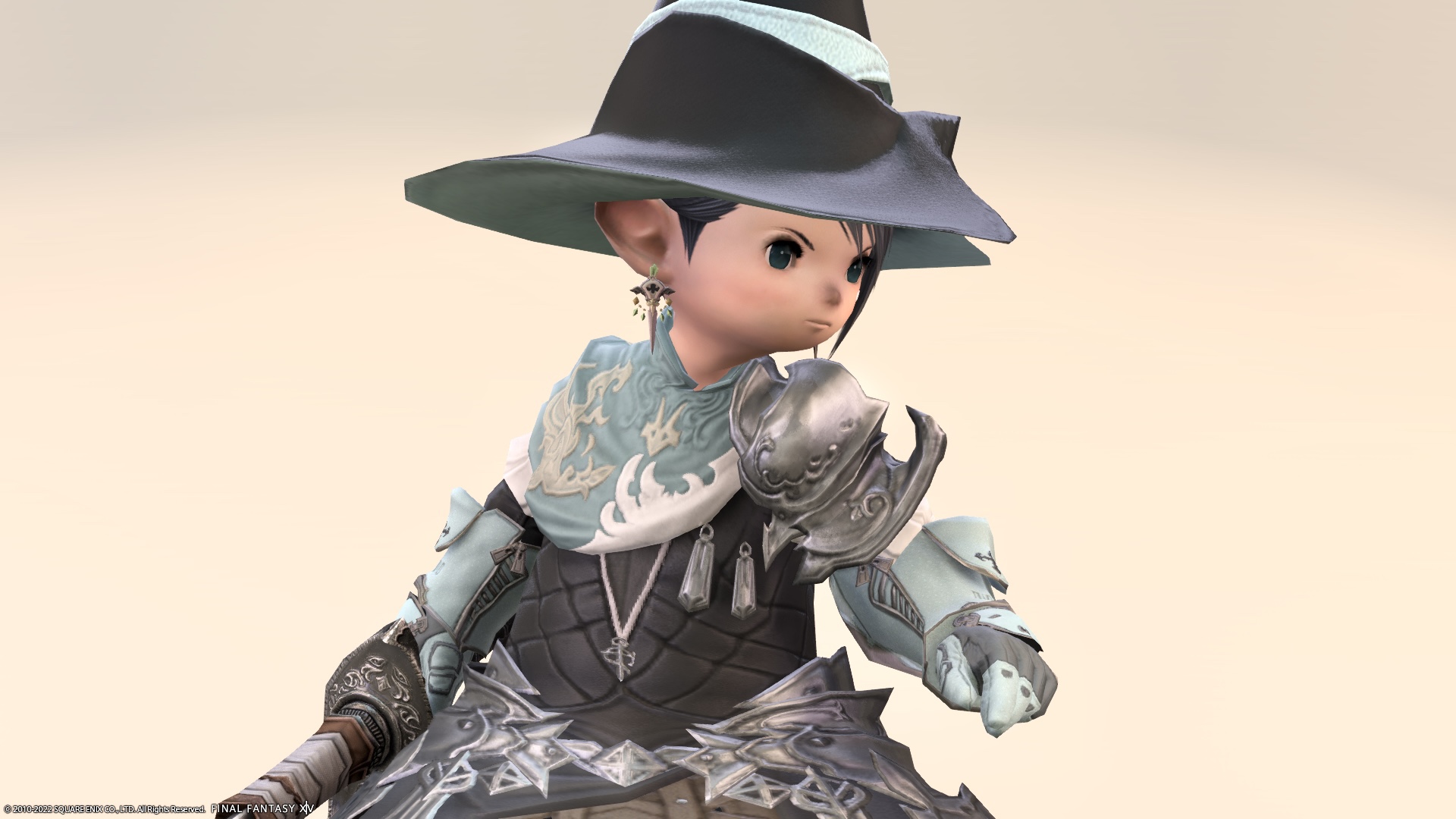 Or rather, you are wearing a pointed hat again.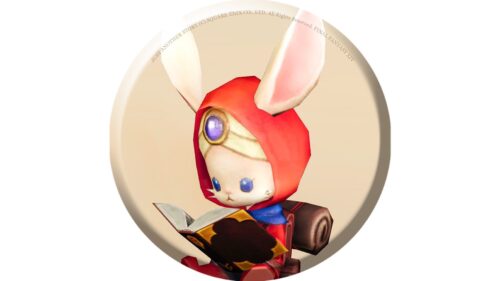 namingway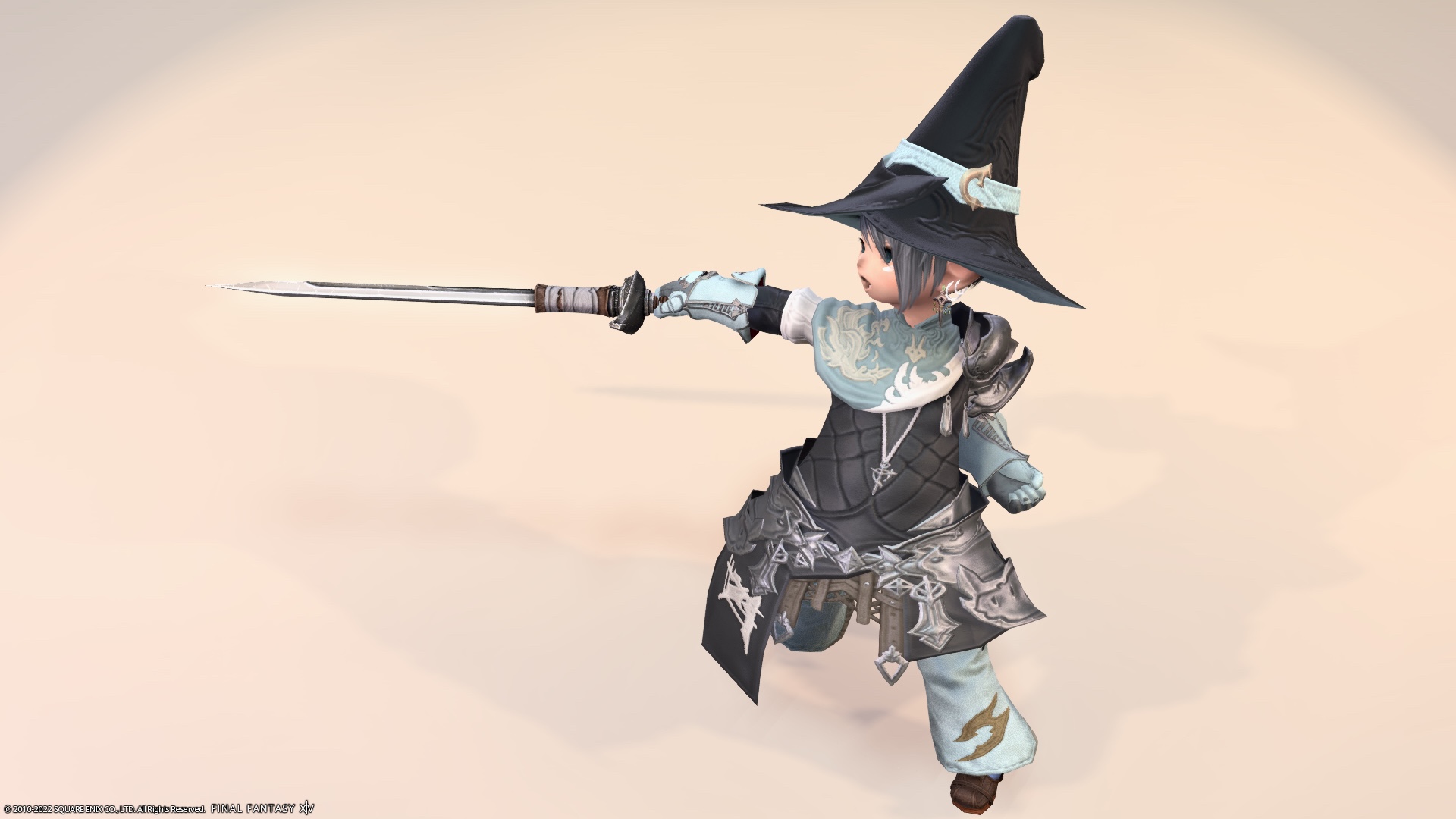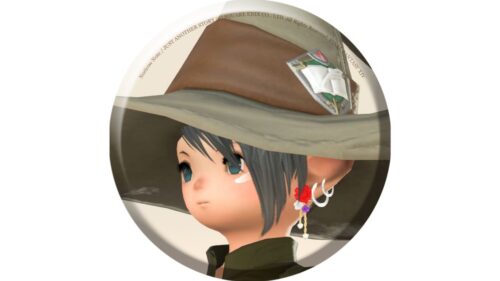 norirow
Fufu, it's also a coordination that I thought I wanted to wear a pointed hat somehow even in the tank ♪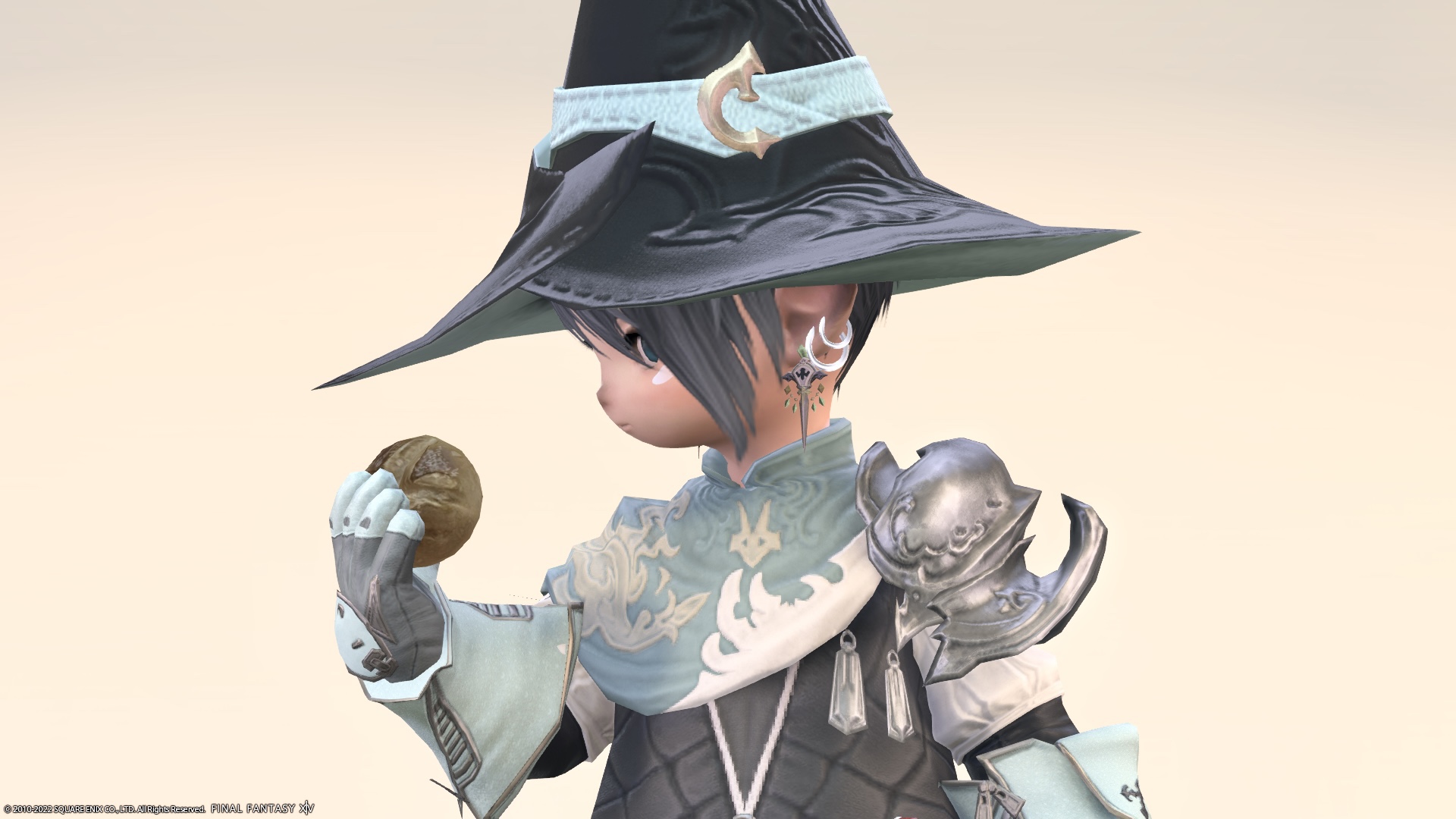 If you are a healer, you can always wear a pointed hat …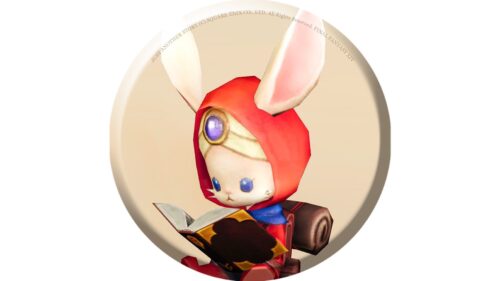 namingway
Video recording
I recorded the state of the movement in the video.
So, it was a record of the Celest Green "Traveling Magic Swordsman" coordination.
Related records