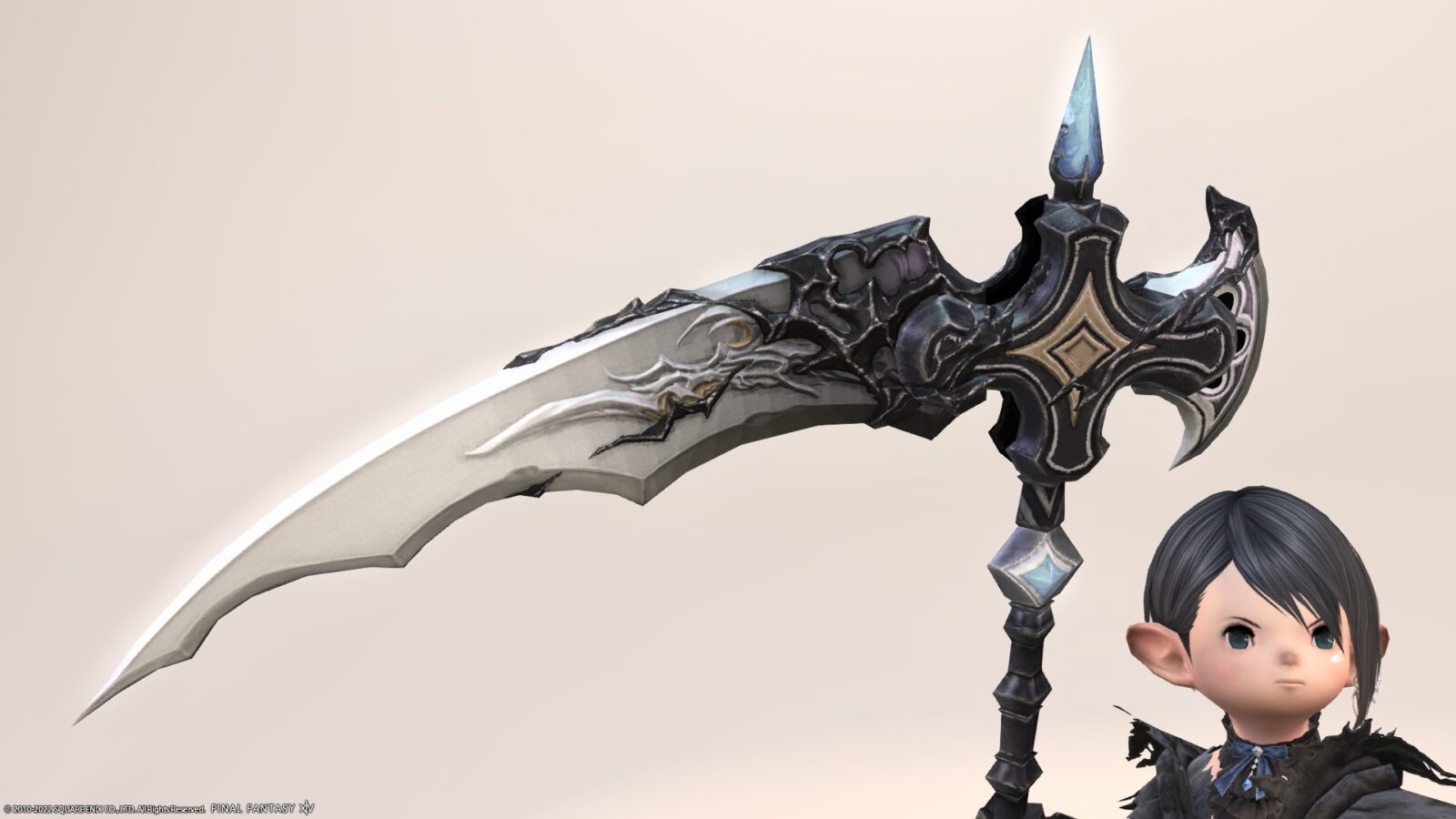 This is a record of the reaper weapon "Lakeland Scythe" available on Holminster Switch.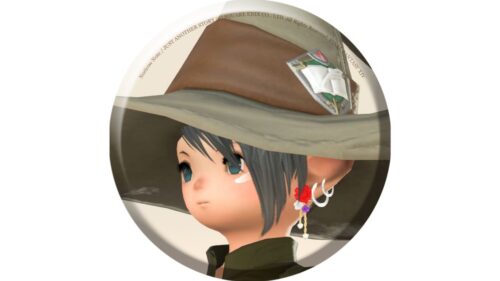 norirow
Wow! This is a cool scythe!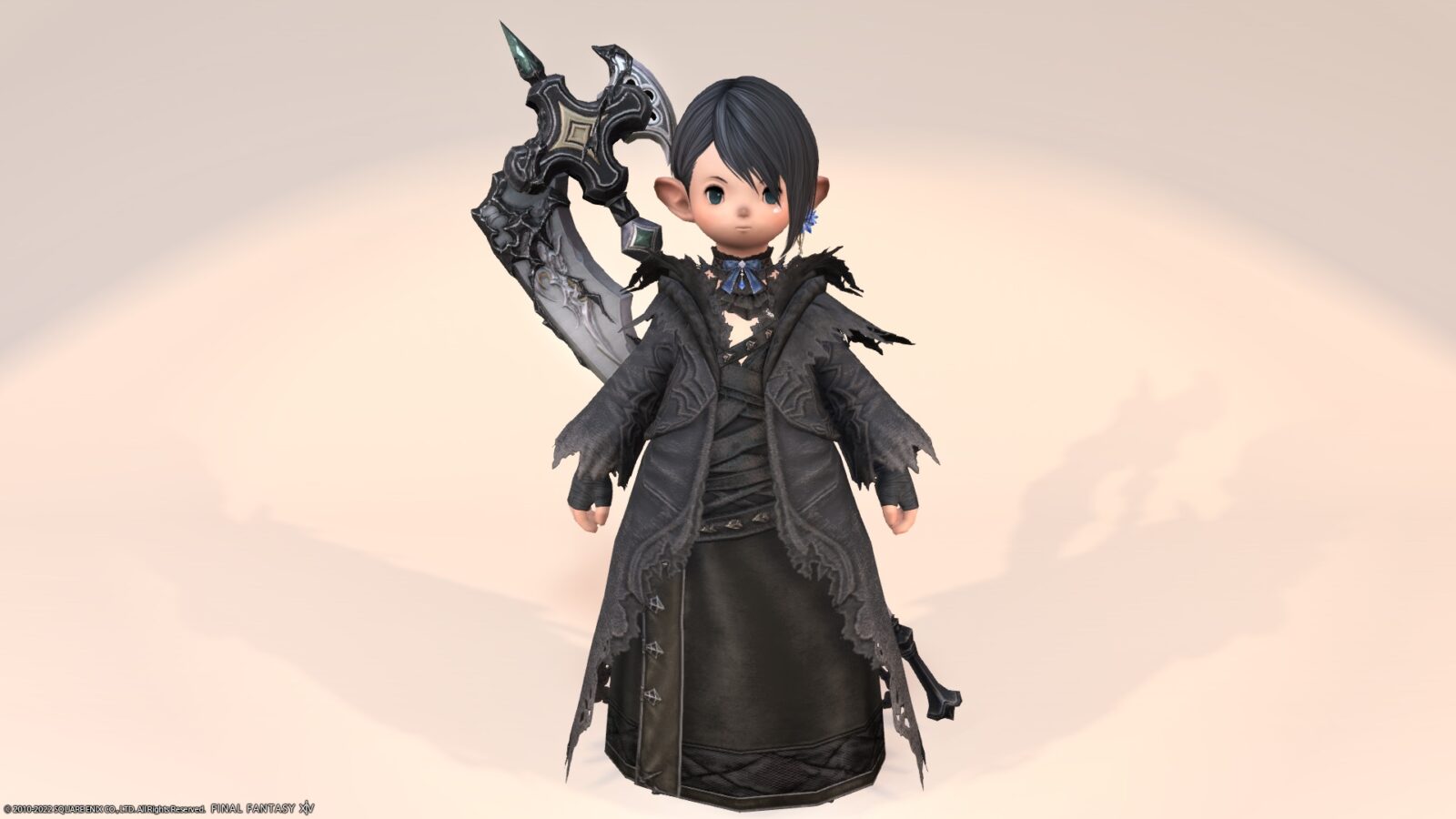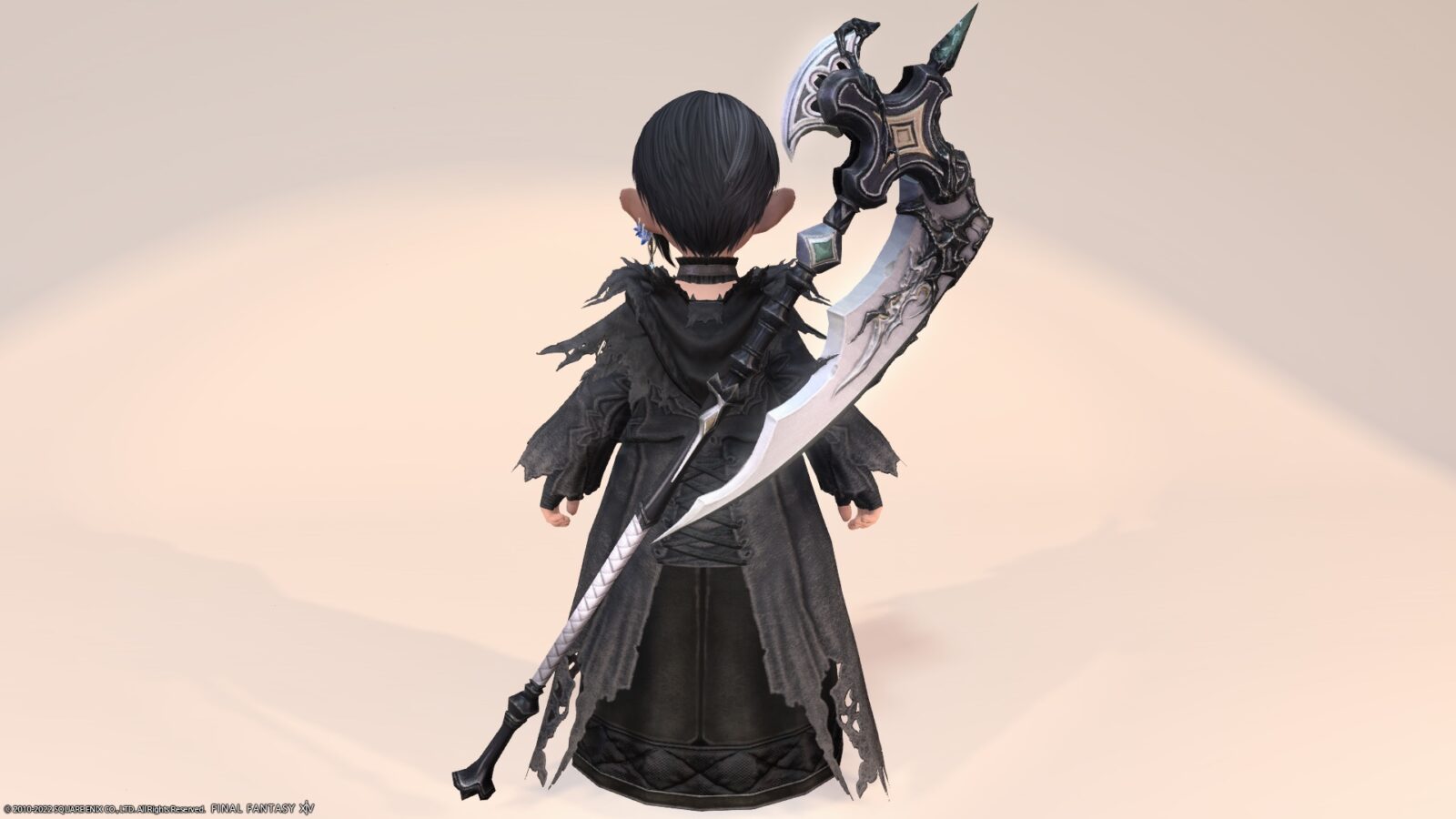 It's a dark fantasy atmosphere.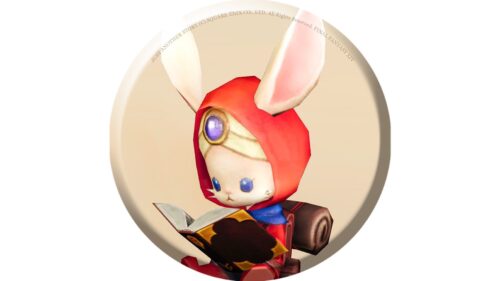 namingway
The size is relatively large, so even if you carry it on your back, it will have a great impact.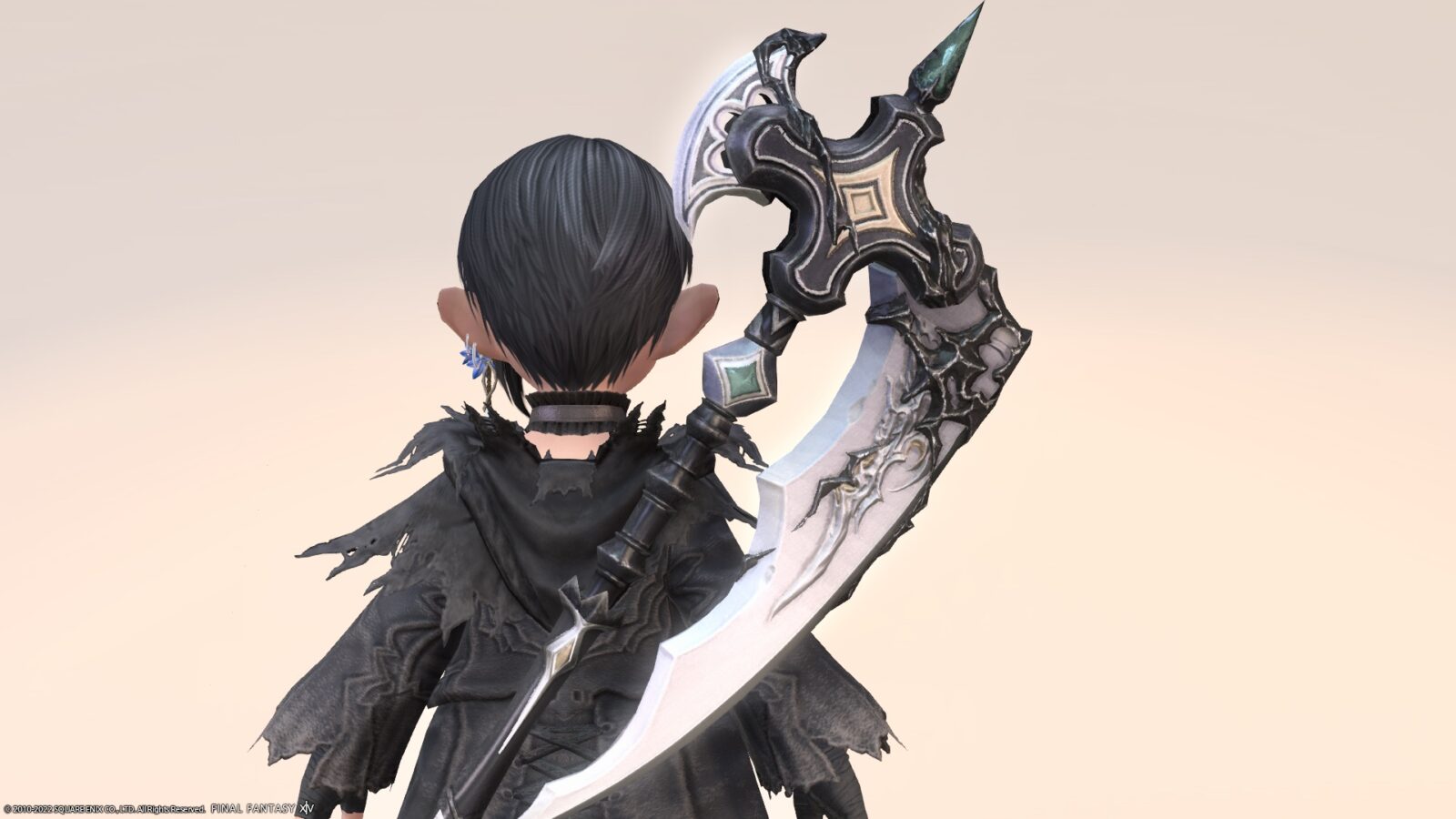 If you look closely, it has a scary decoration.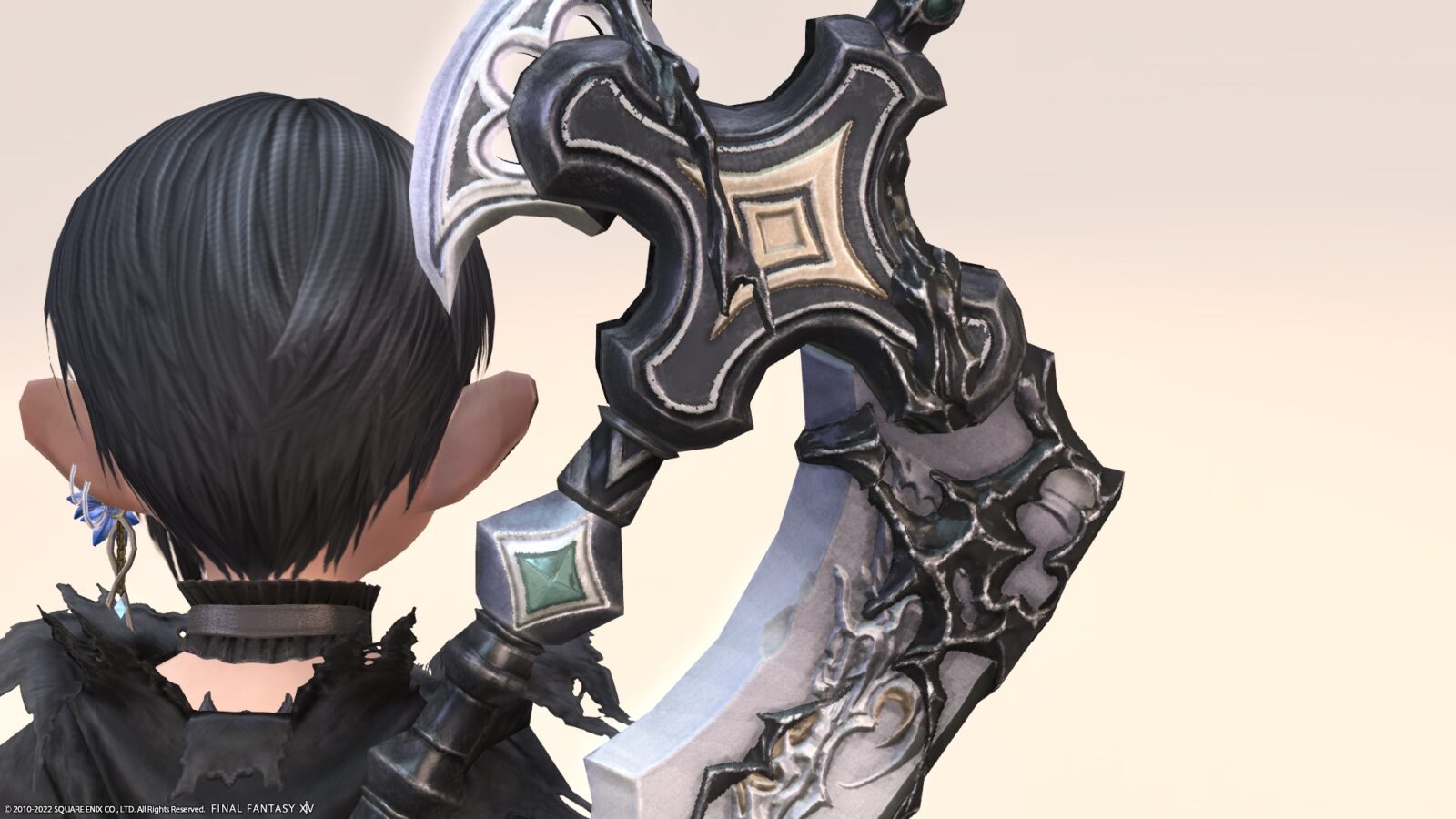 The handle looks good in grip.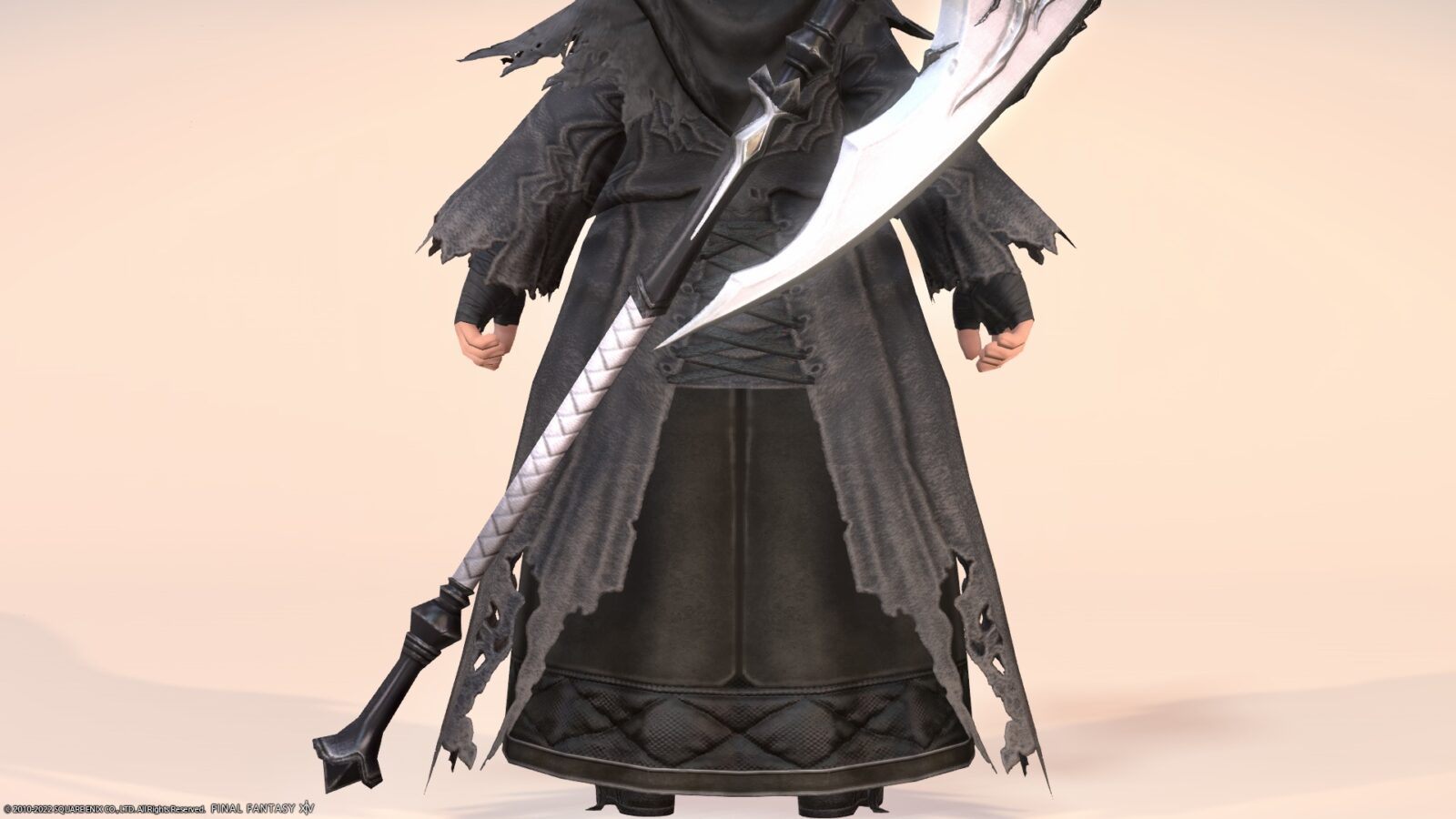 Since the blade opens, a large movable area is secured.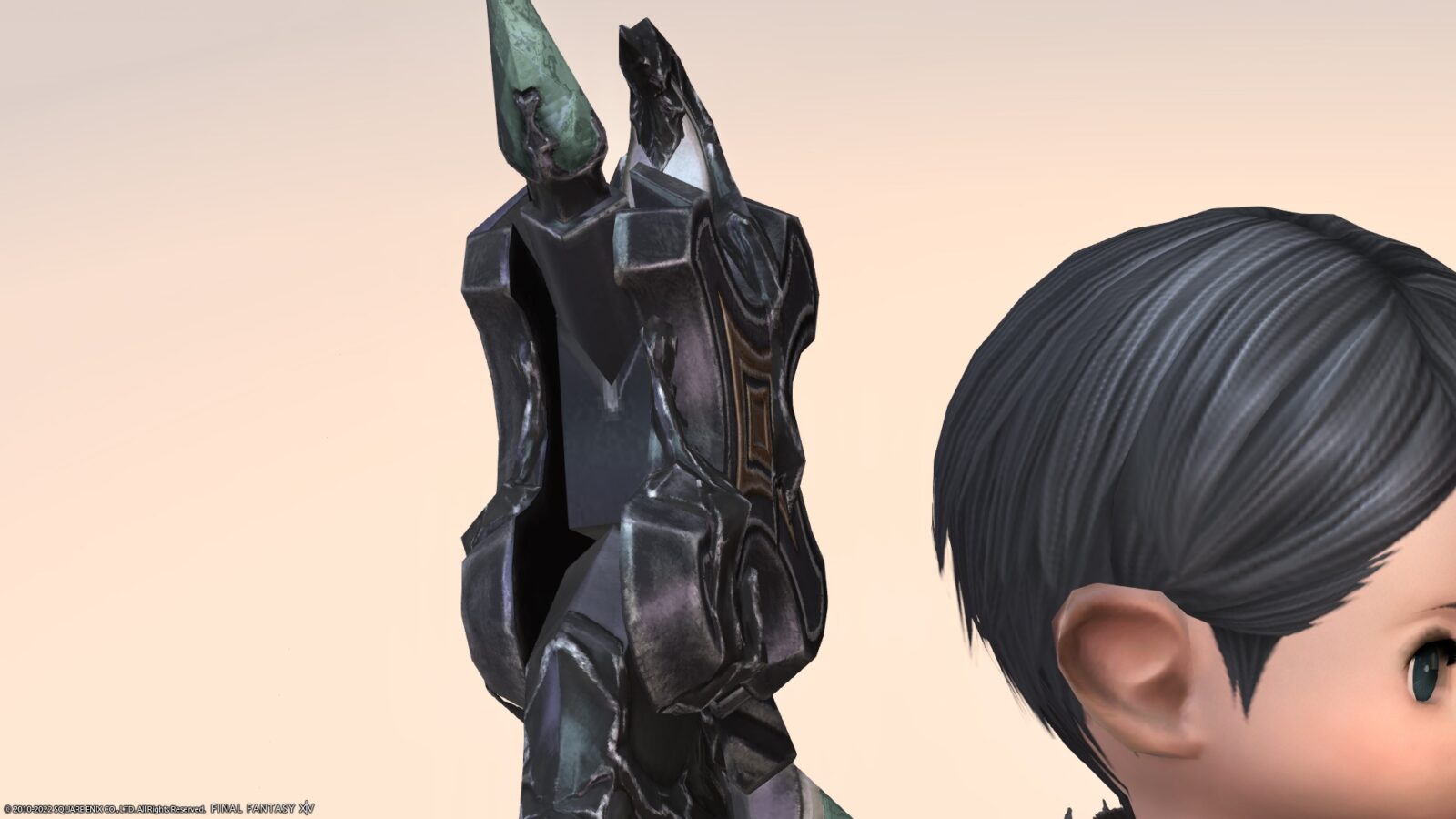 It is quite large when the blade opens.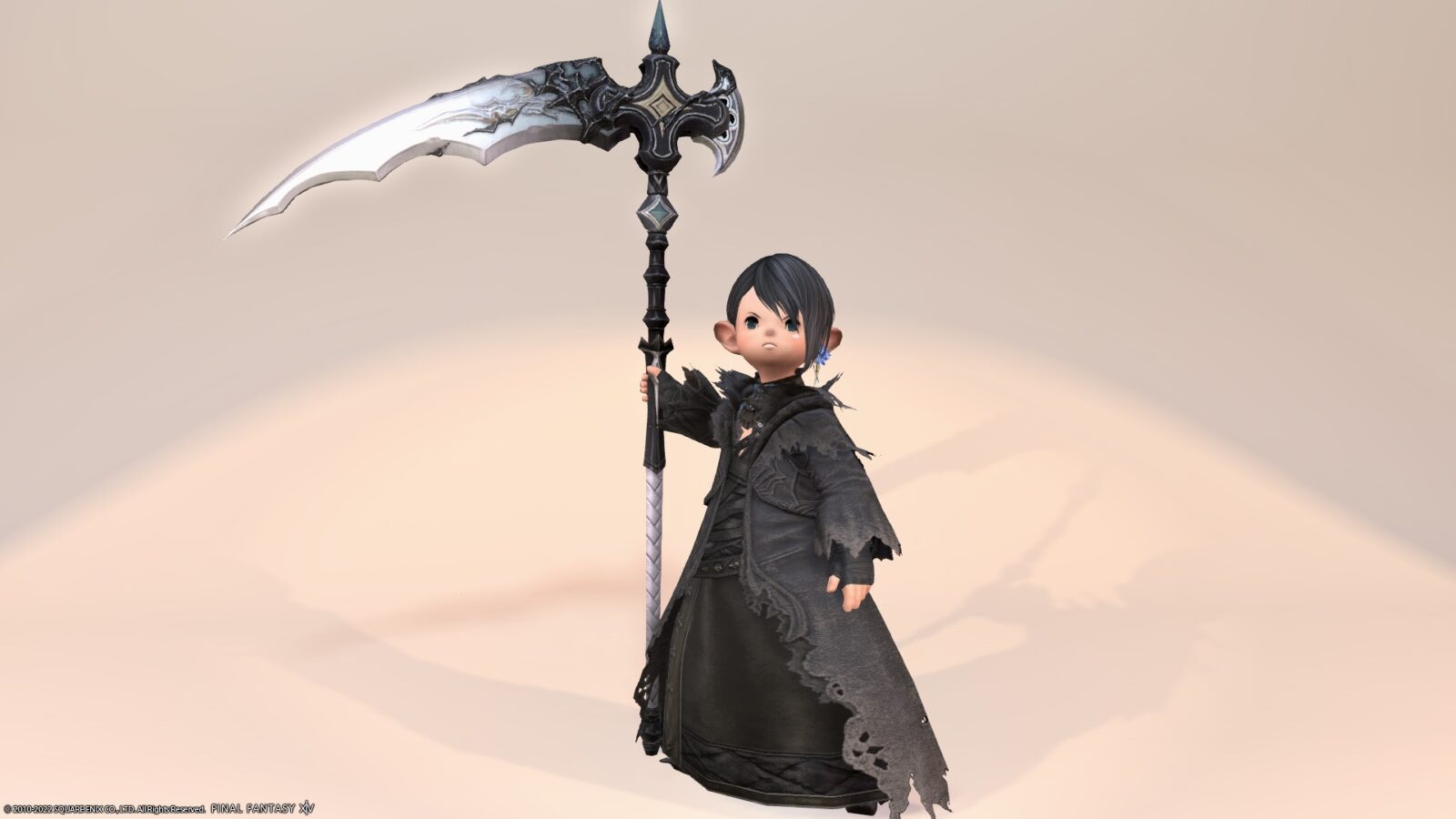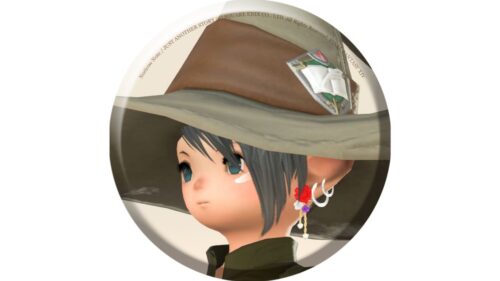 norirow
After all it's really cool!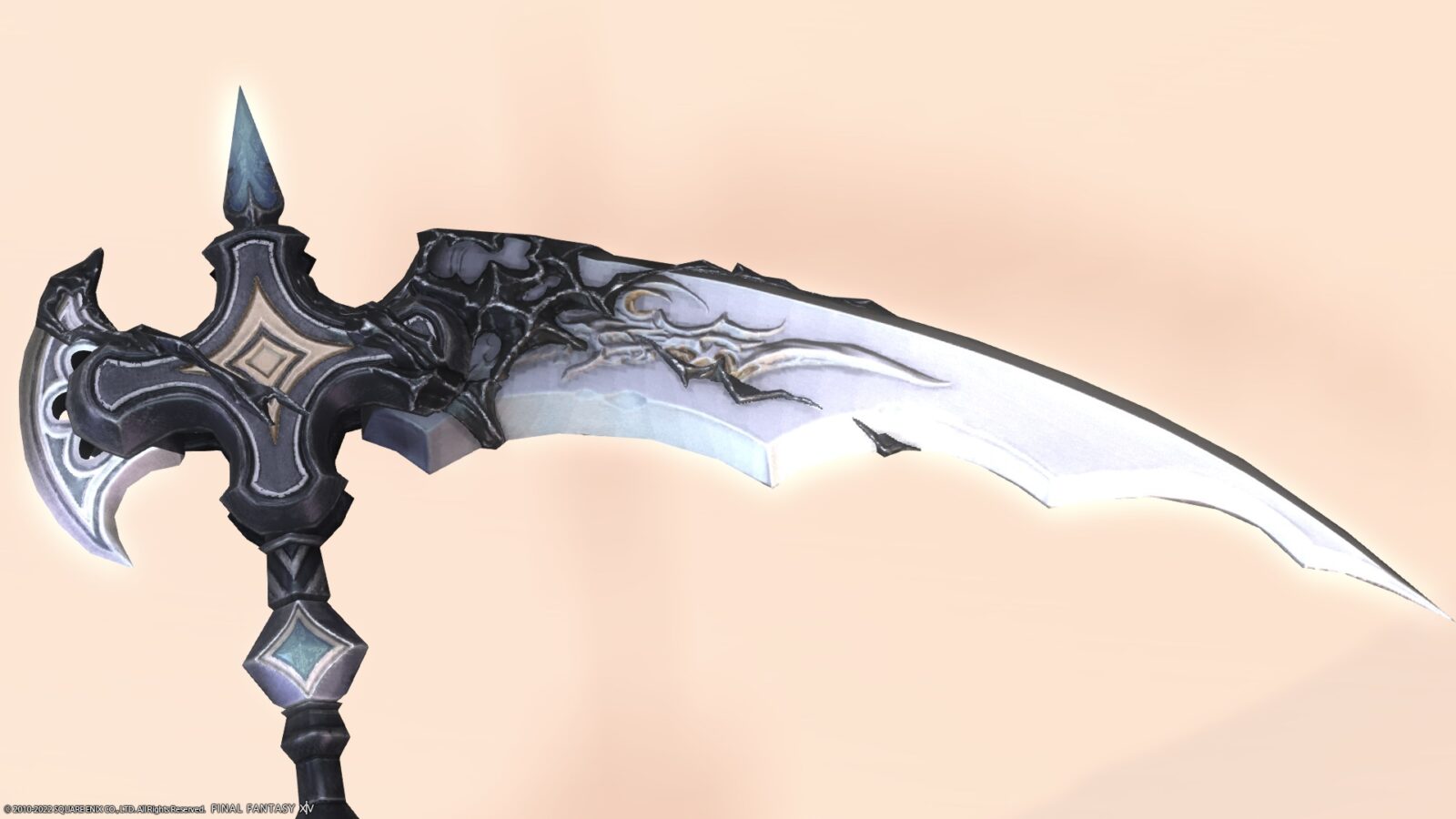 It's a scary design, but the silver blade makes it feel a little neat.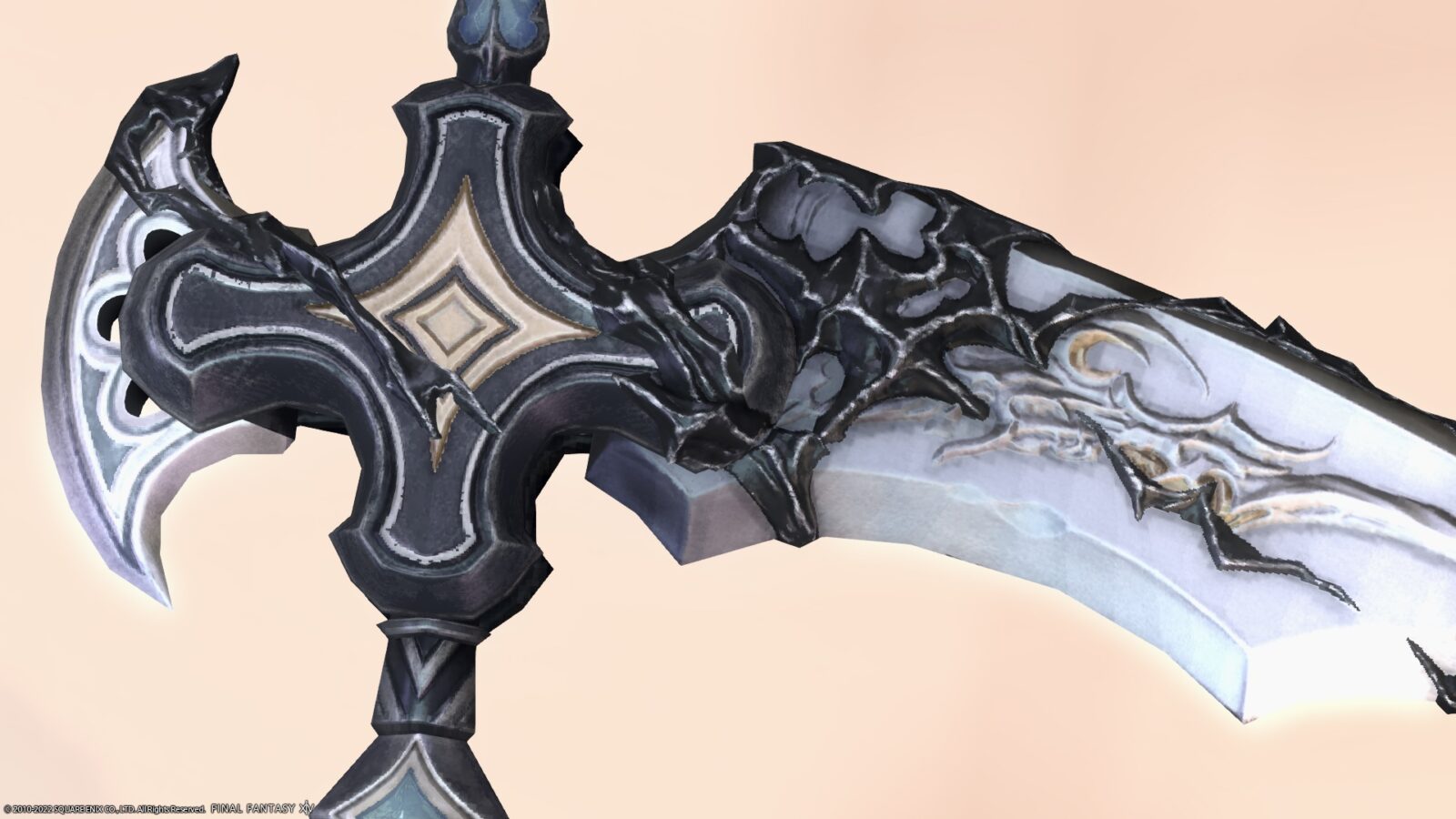 I feel like this is cursed?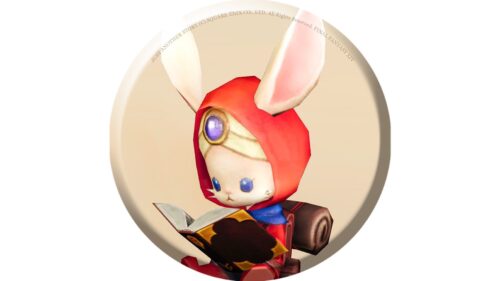 namingway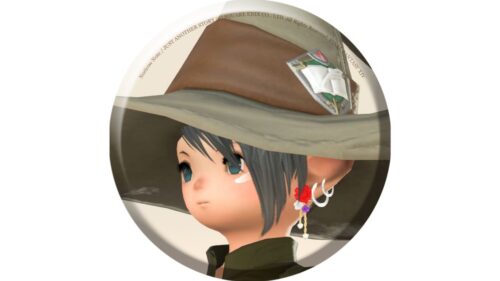 norirow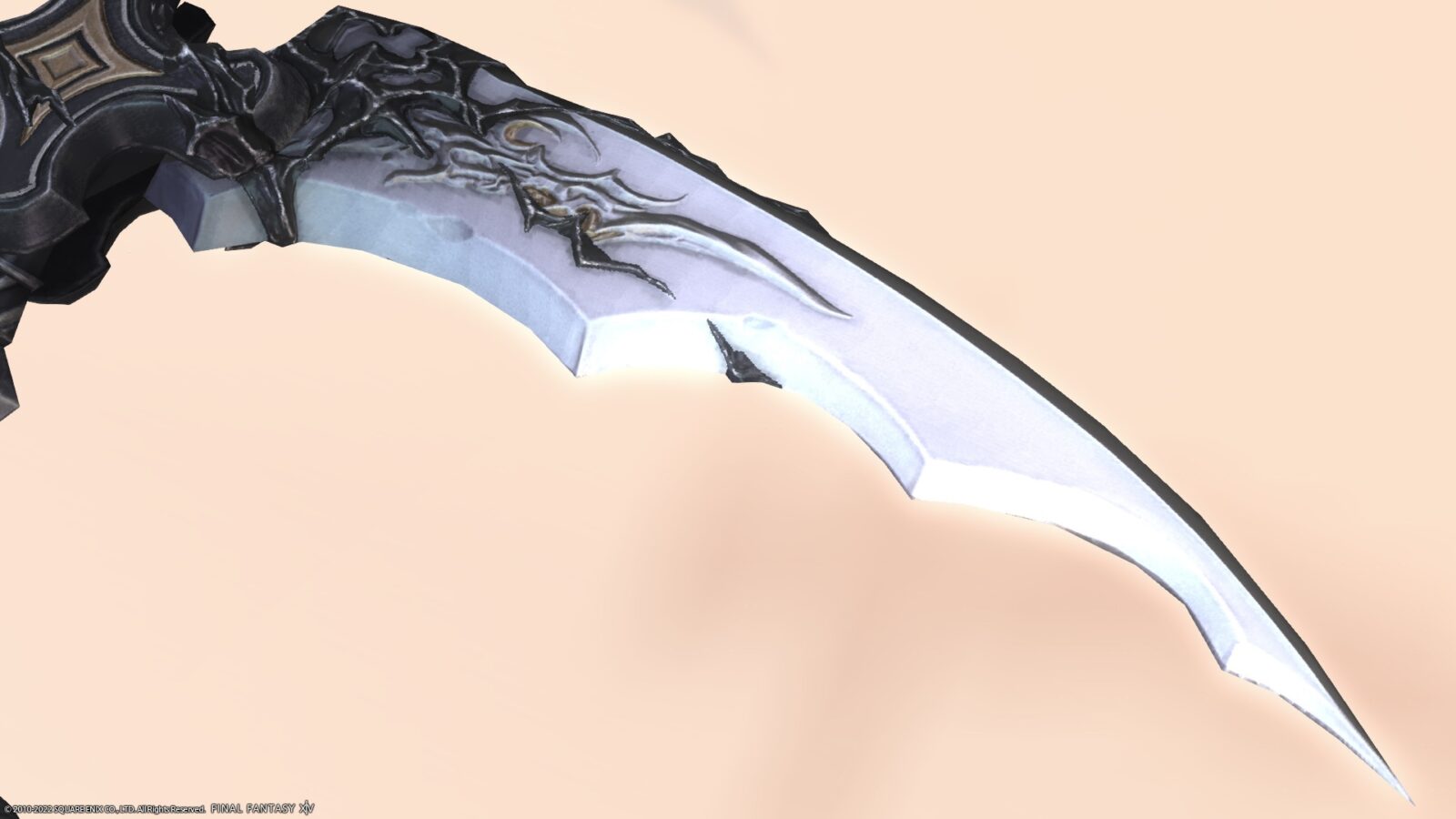 なお、明るいところではほとんど見えないのですが、先端と付け根のところにある青いクリスタル部分はほのかに光っています。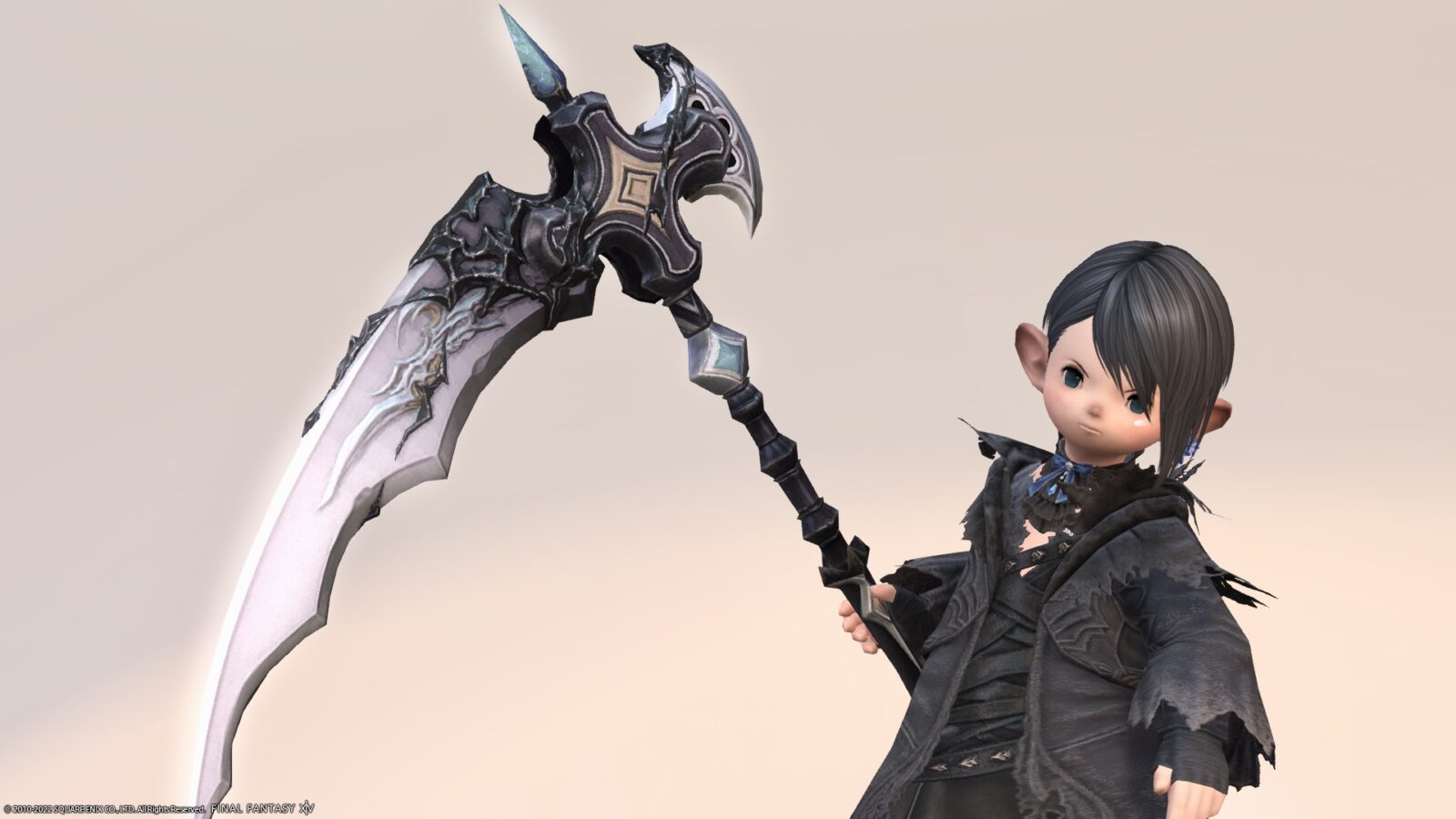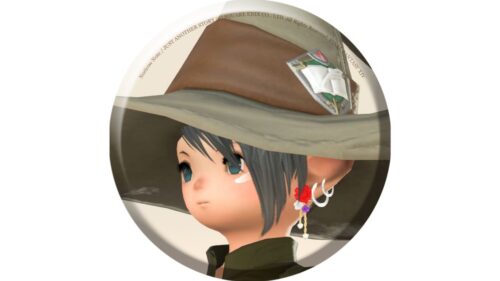 norirow
Although it is almost invisible in bright places, the blue crystal part at the tip and base is faintly shining.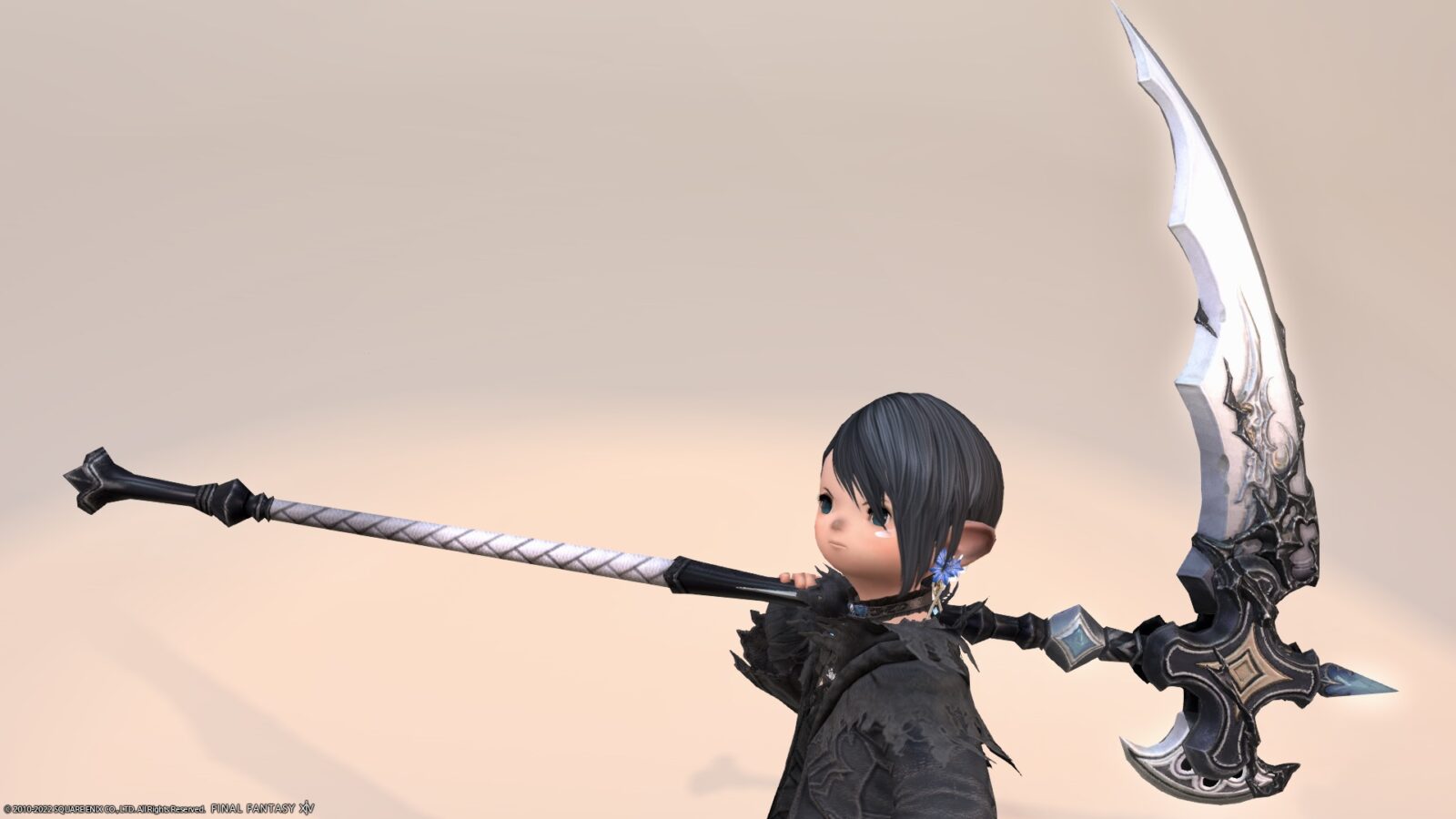 This "Lakeland Scythe" is rarely available at Holminster Switch.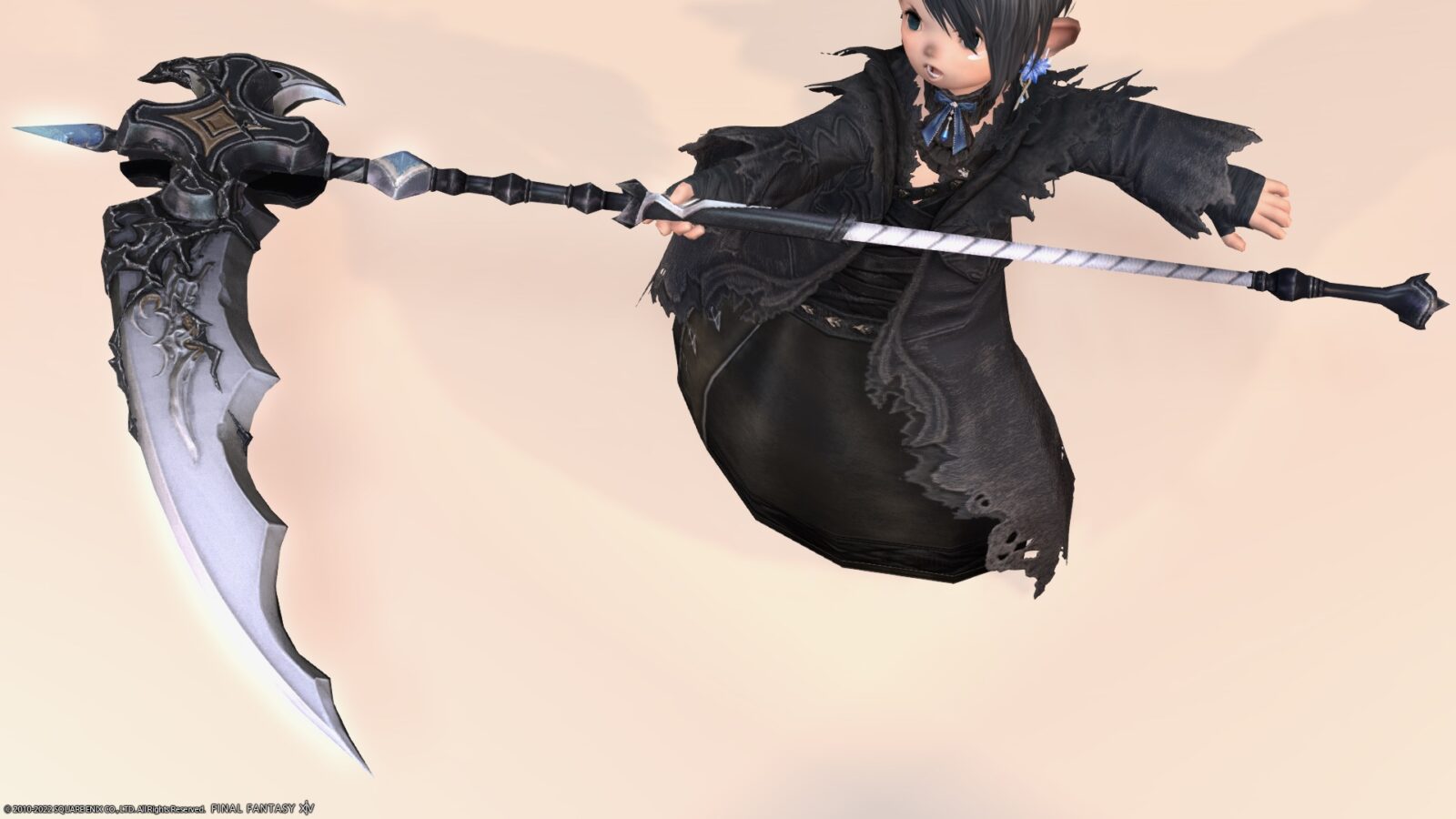 Well, it's really cool because it's the weapon of Holminster.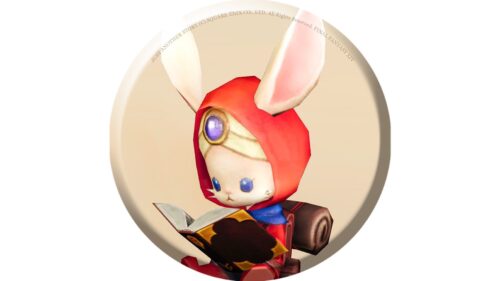 namingway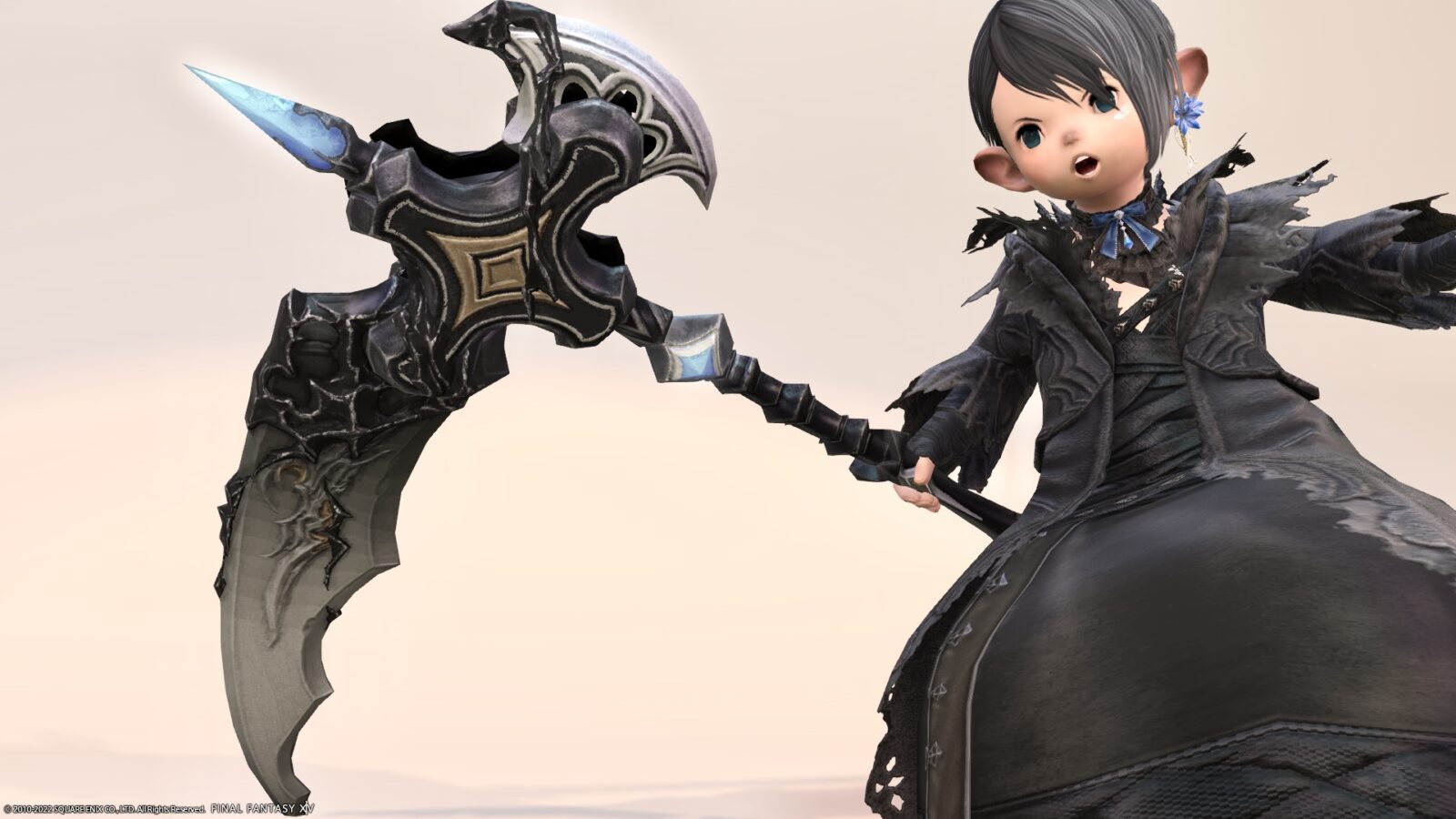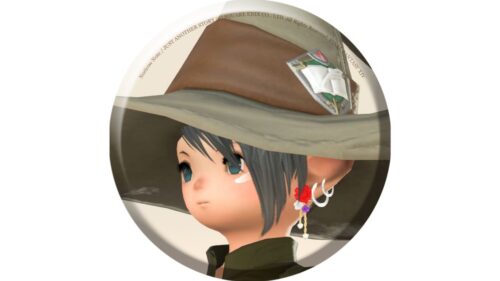 norirow
Yeah, I love Holminster because I can get a lot of cool equipment that I want to pass on to future generations!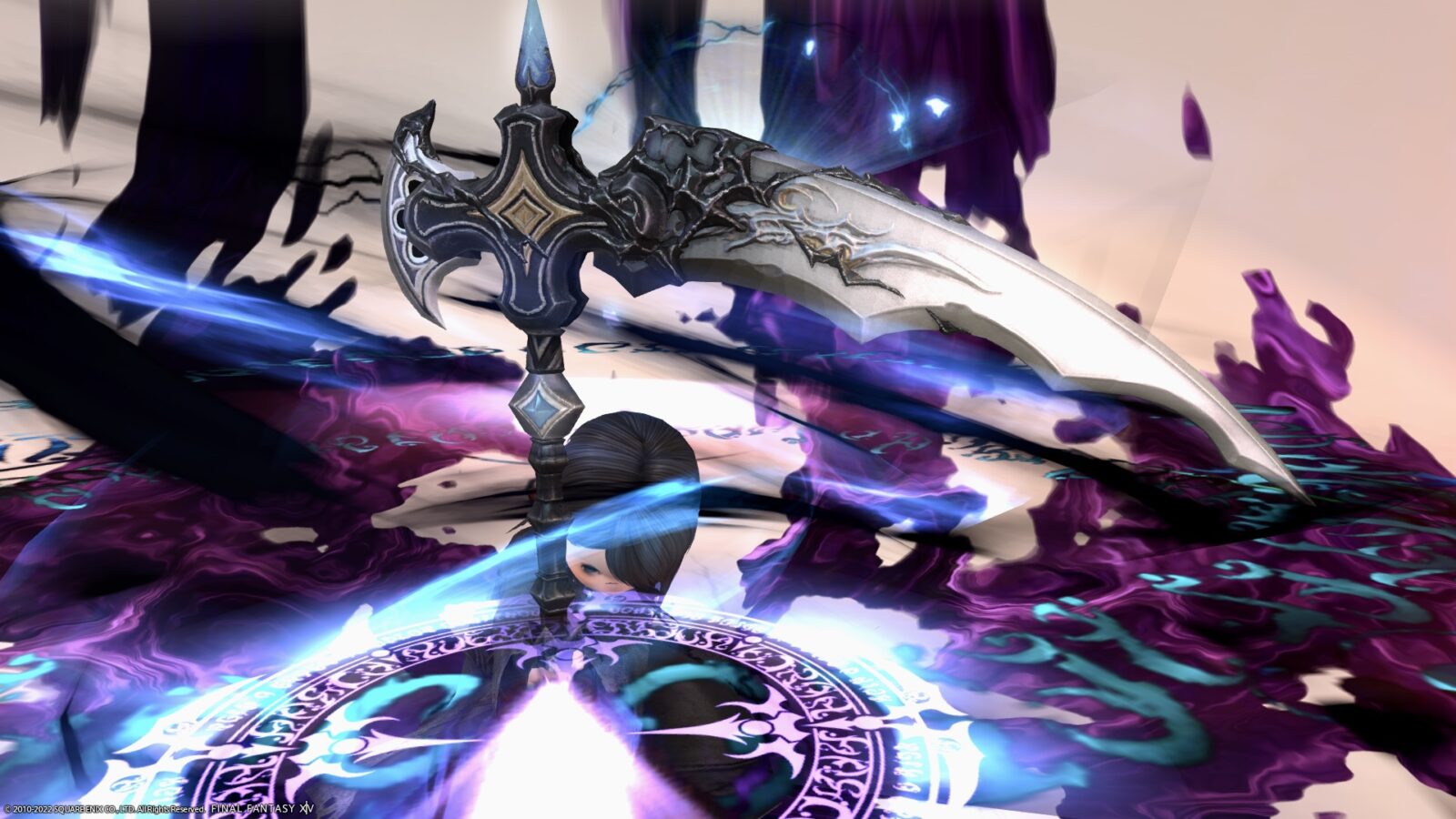 So, it was a record of Reaper's Holminster weapon "Lakeland Scythe".
▼ Please check the video to see how the movements are mixed!
Related records
Holminster Switch Weapons