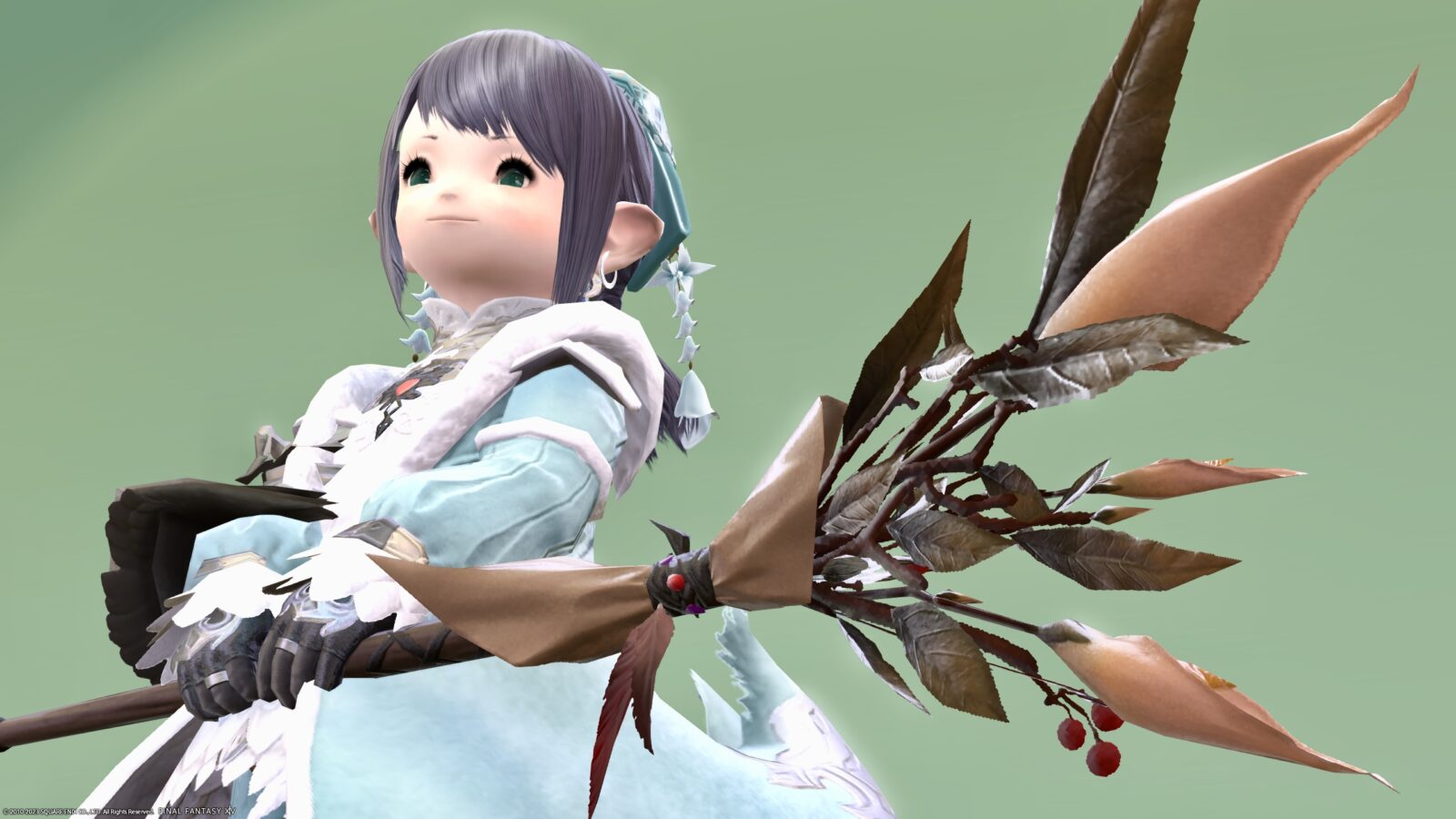 This is a record of the White Mage's weapon, the Lakeland Cane, available in Holminster Switch.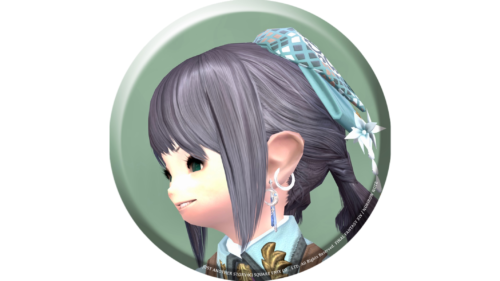 noriko
I got a really cute cane!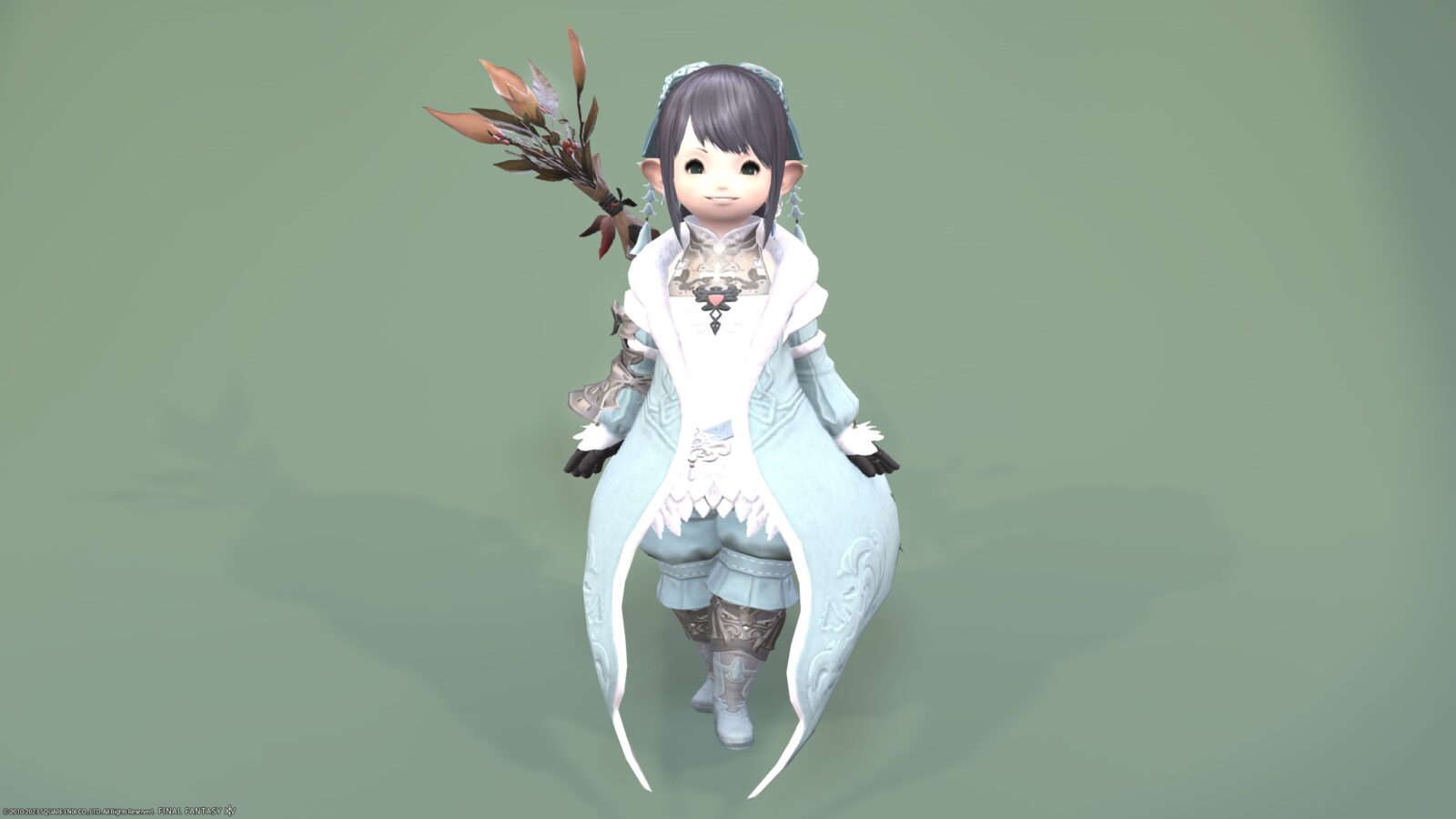 Oh, is it a dried flower?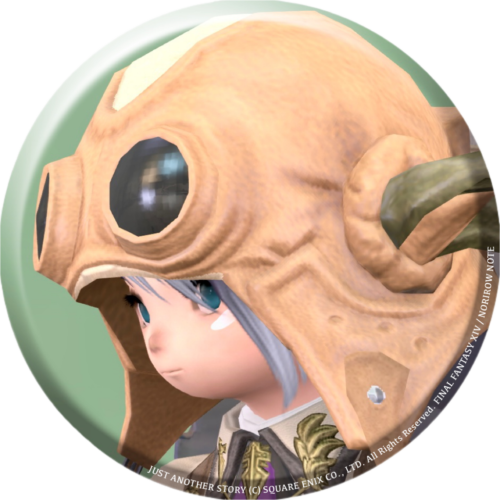 norirow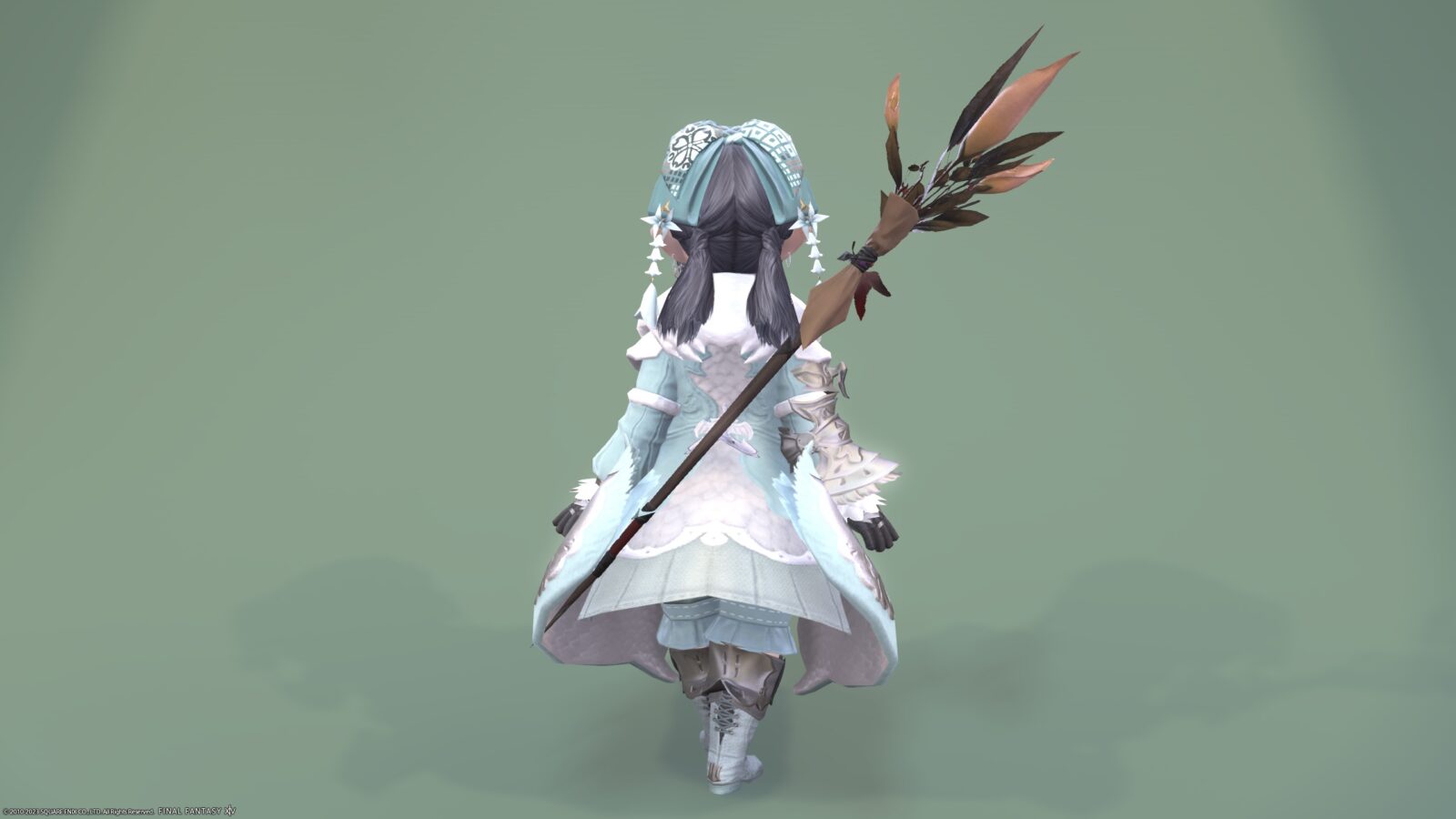 A stylish cane that looks like a bouquet of dried flowers.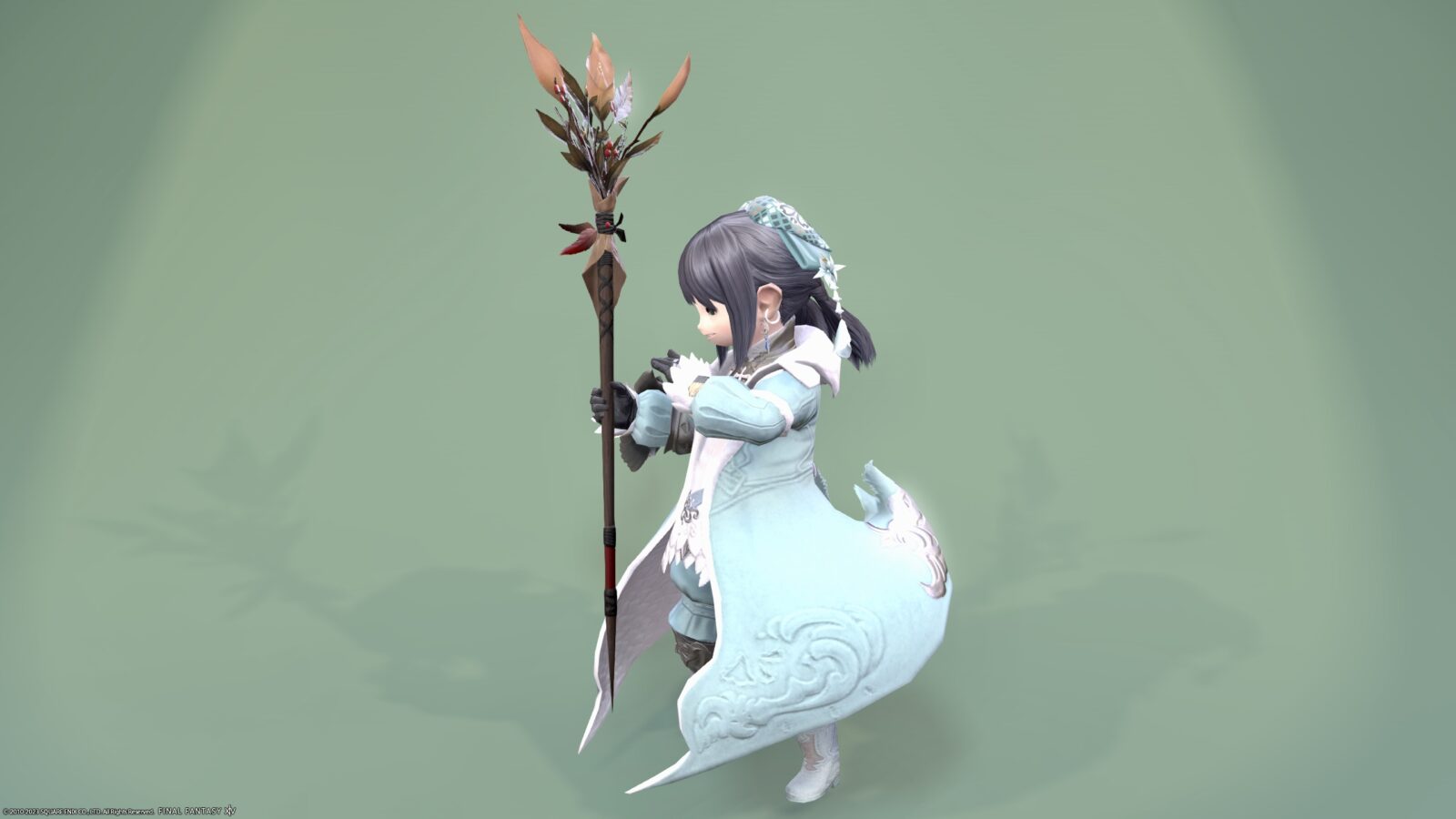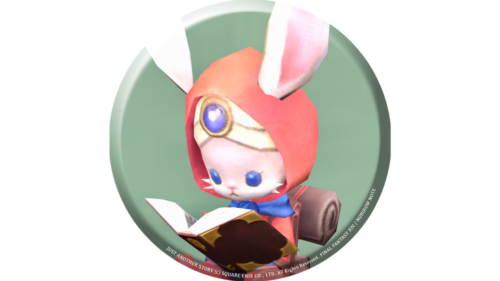 namingway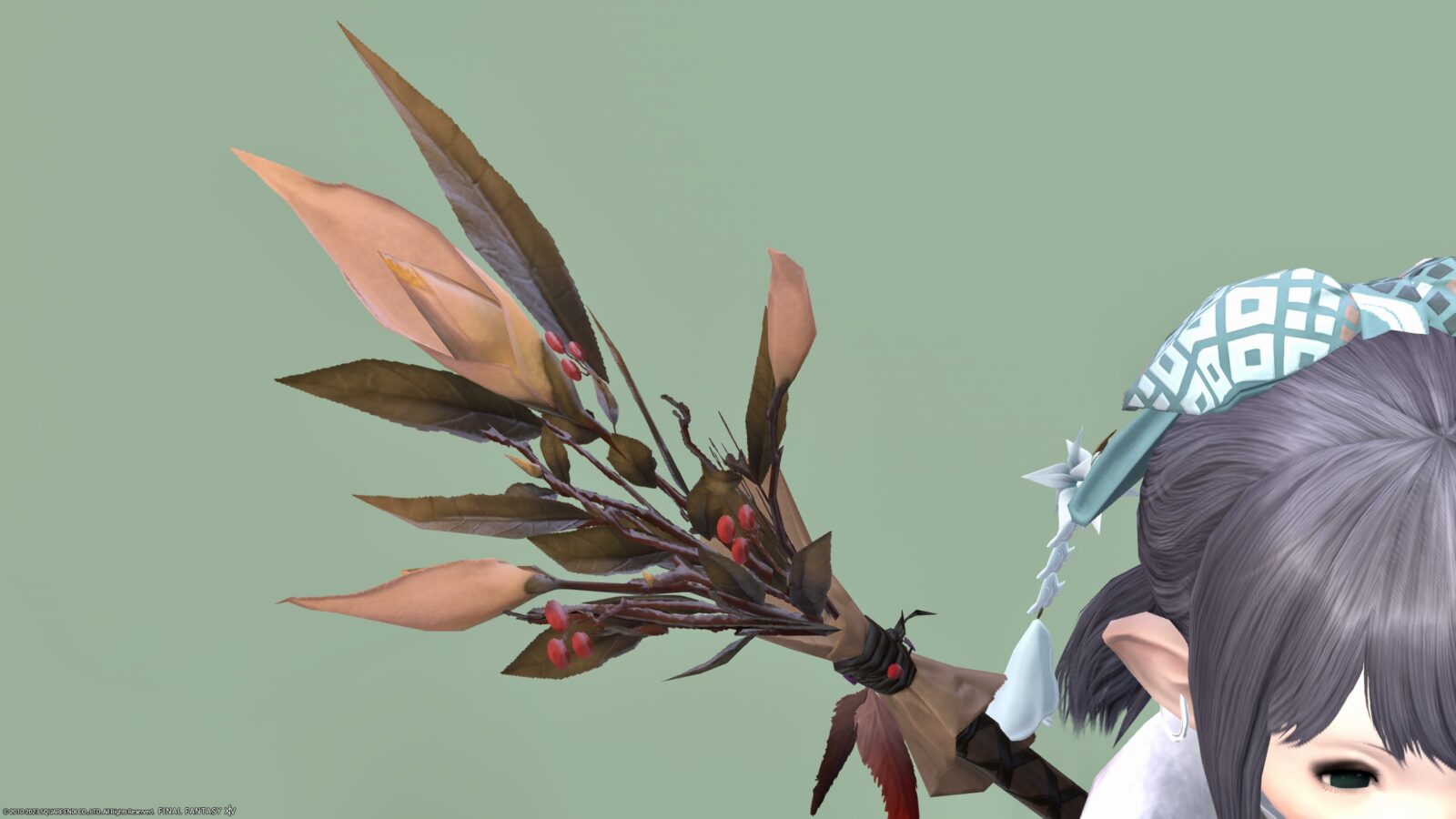 The design that looks like a bouquet of dried flowers wrapped in paper is wonderful.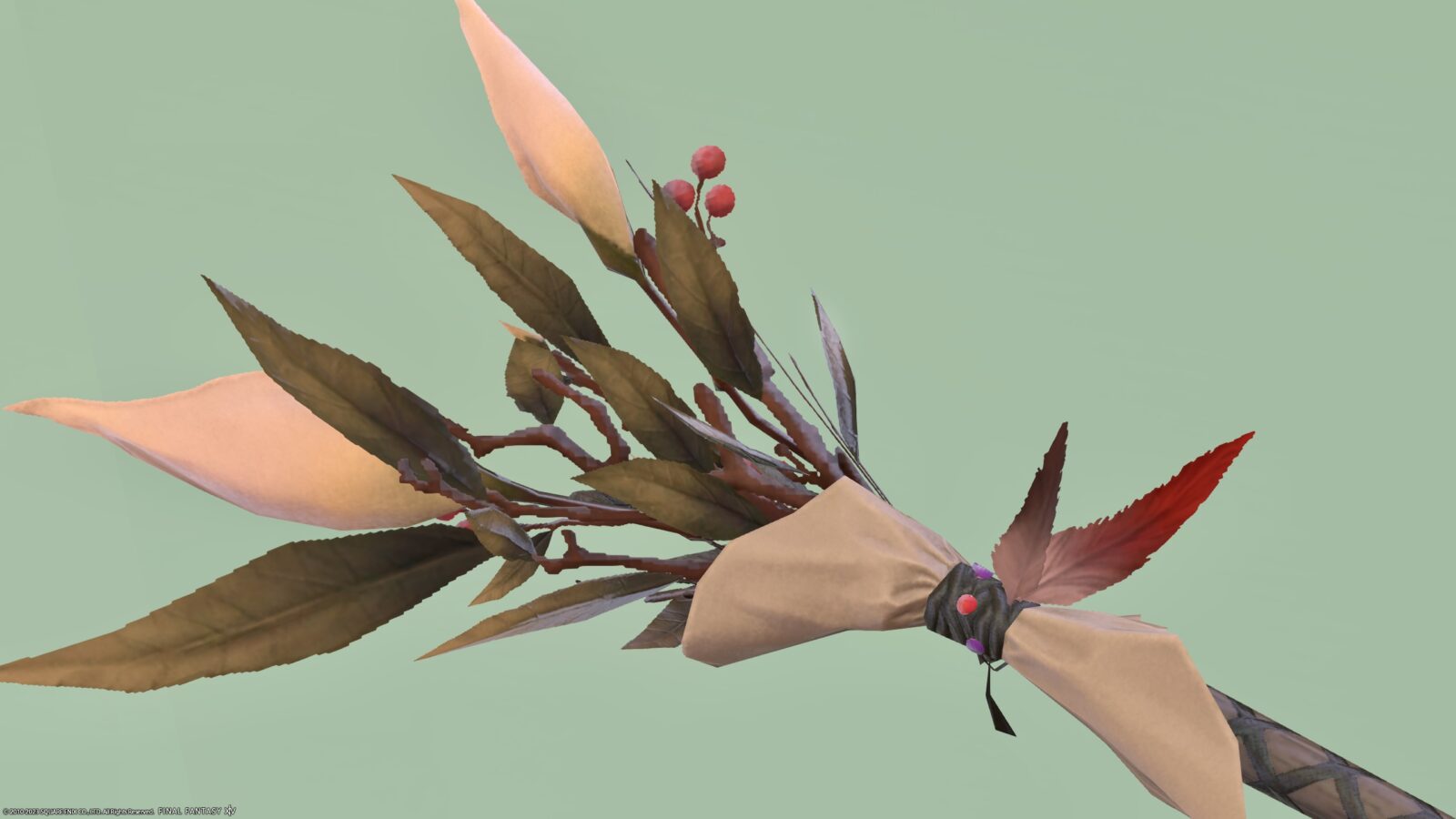 The string that ties it is also very cute!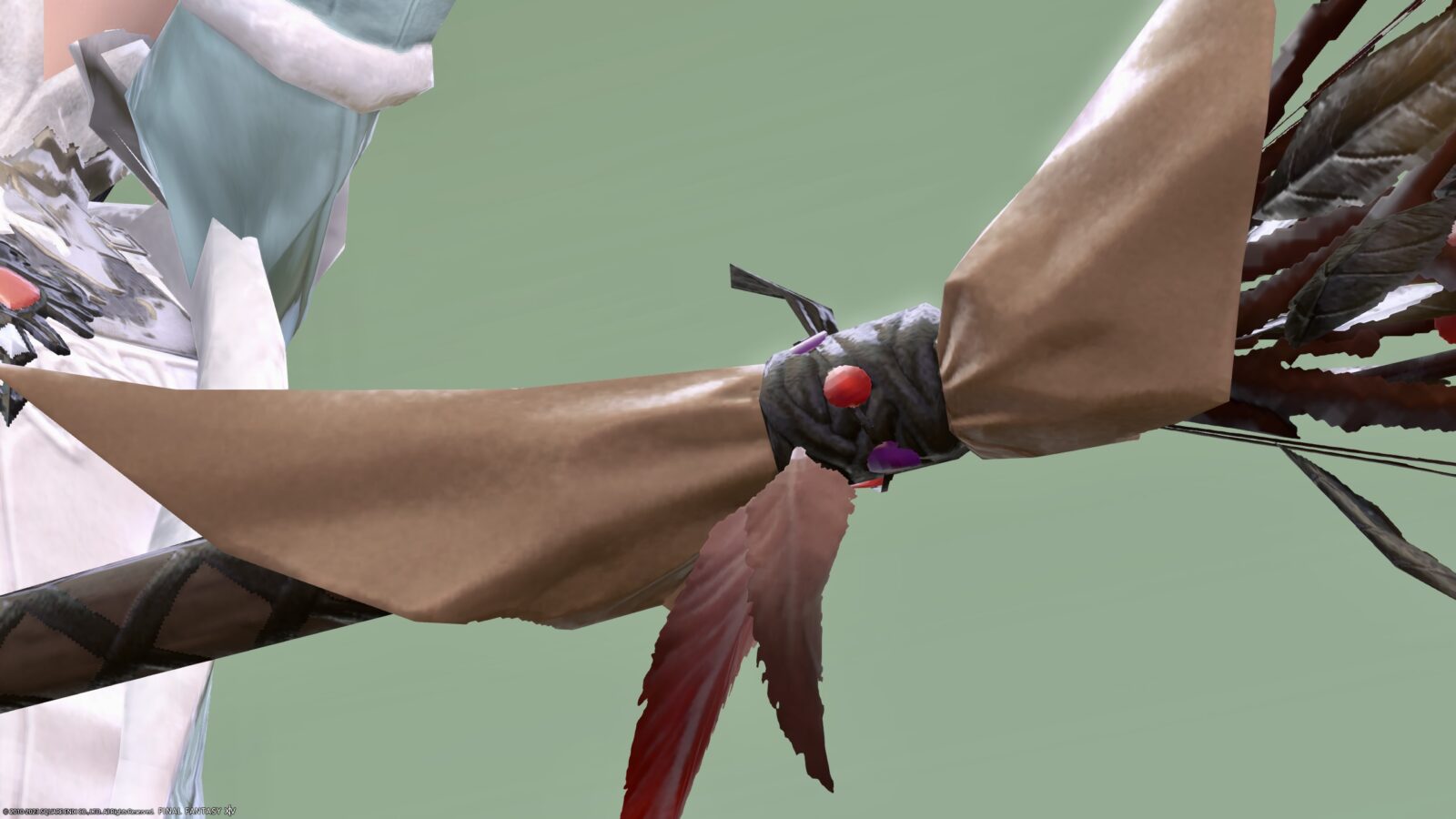 The overall feeling of autumn.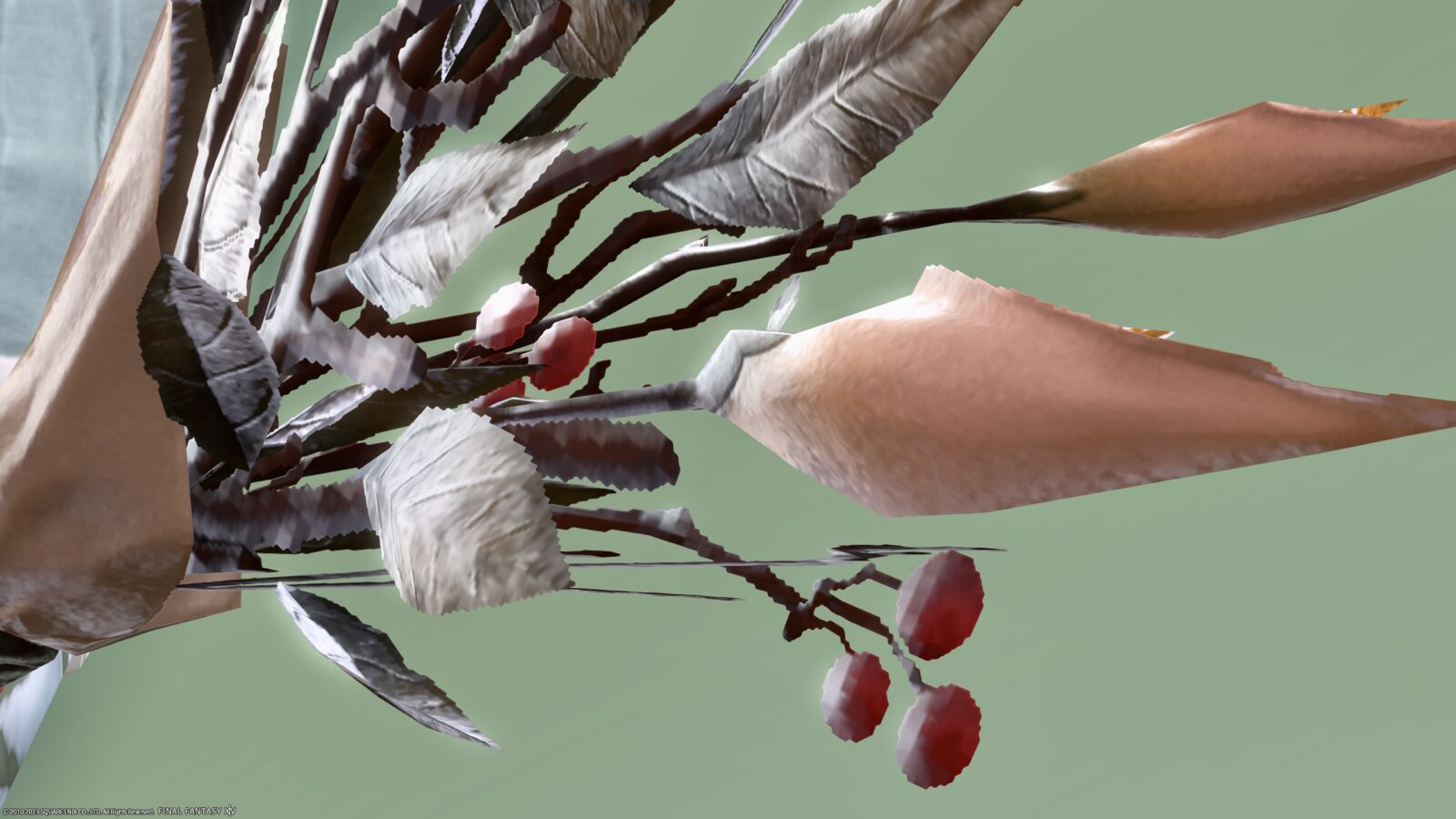 The design of the handle is also stylish, and the pointed tip is a very good balance.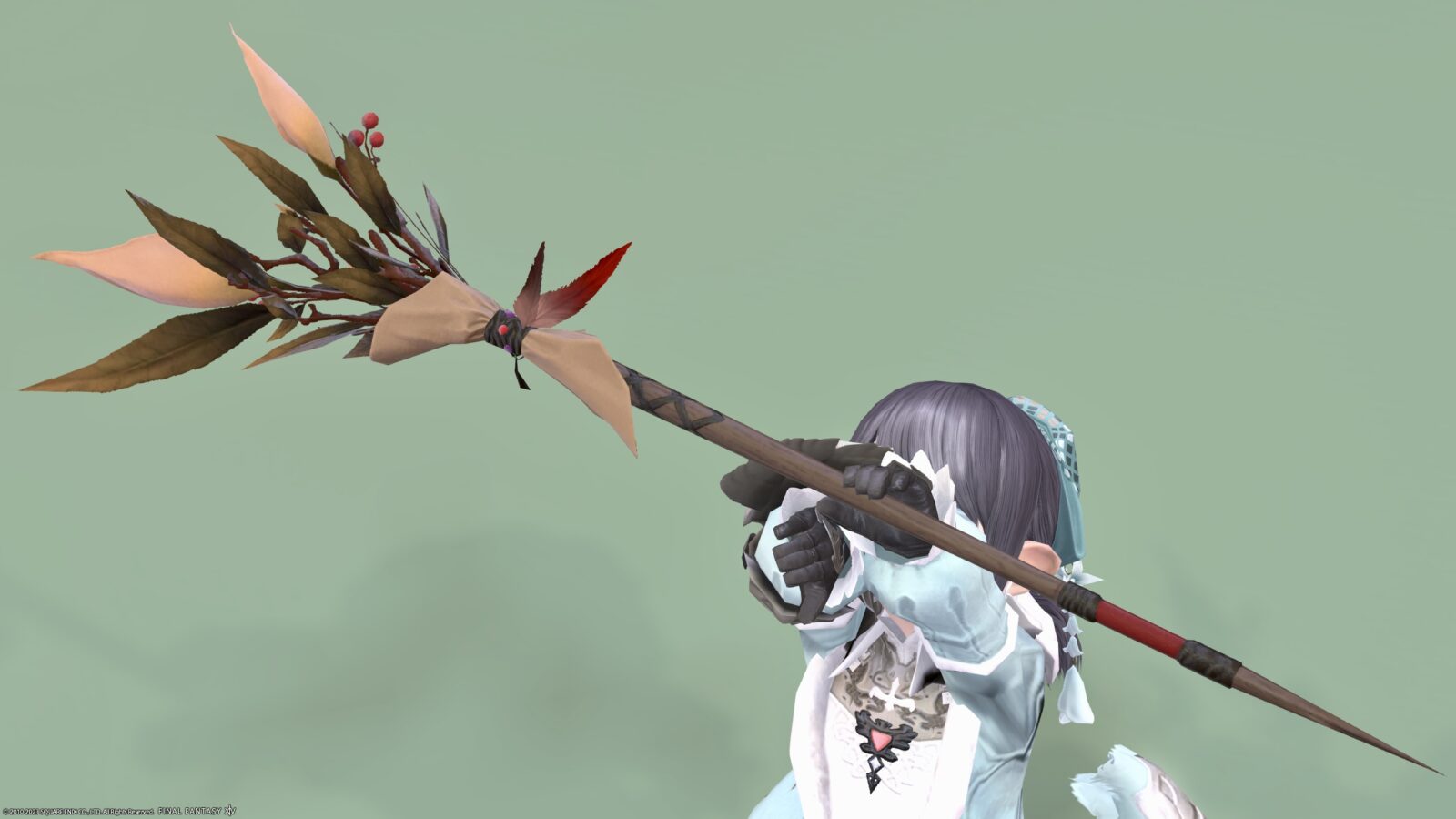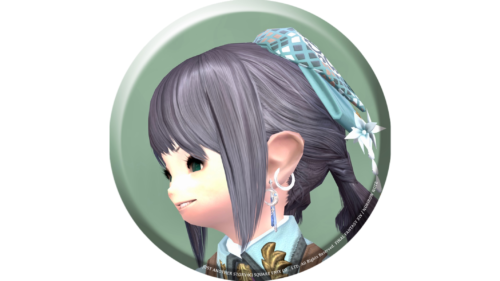 noriko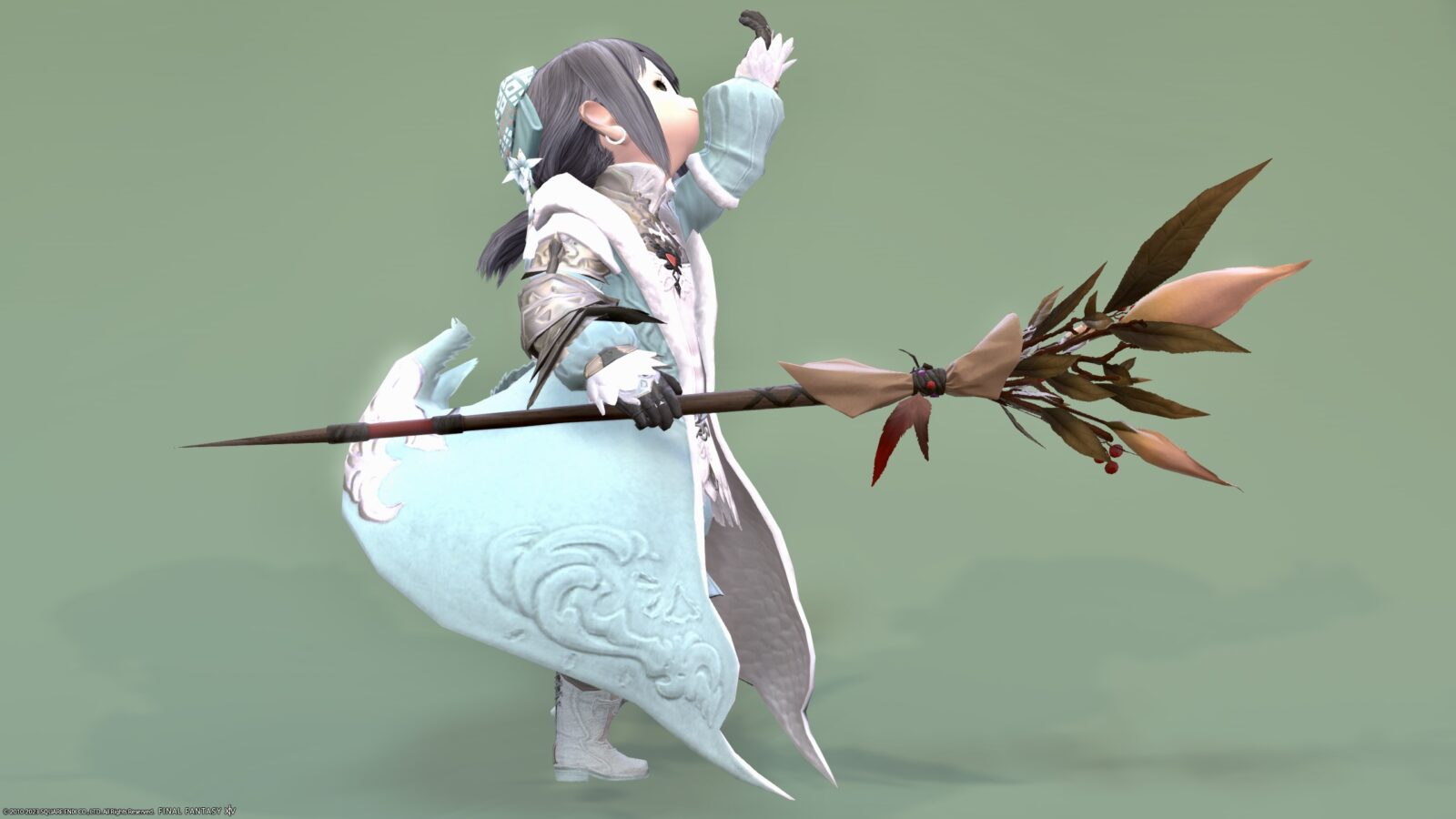 I thought Holminster's weapons were all black, but I didn't know there were weapons of this color.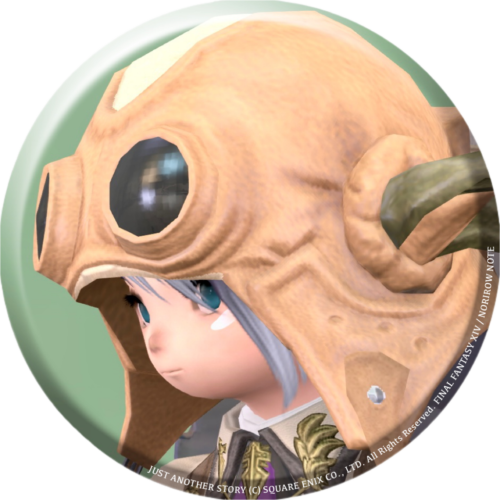 norirow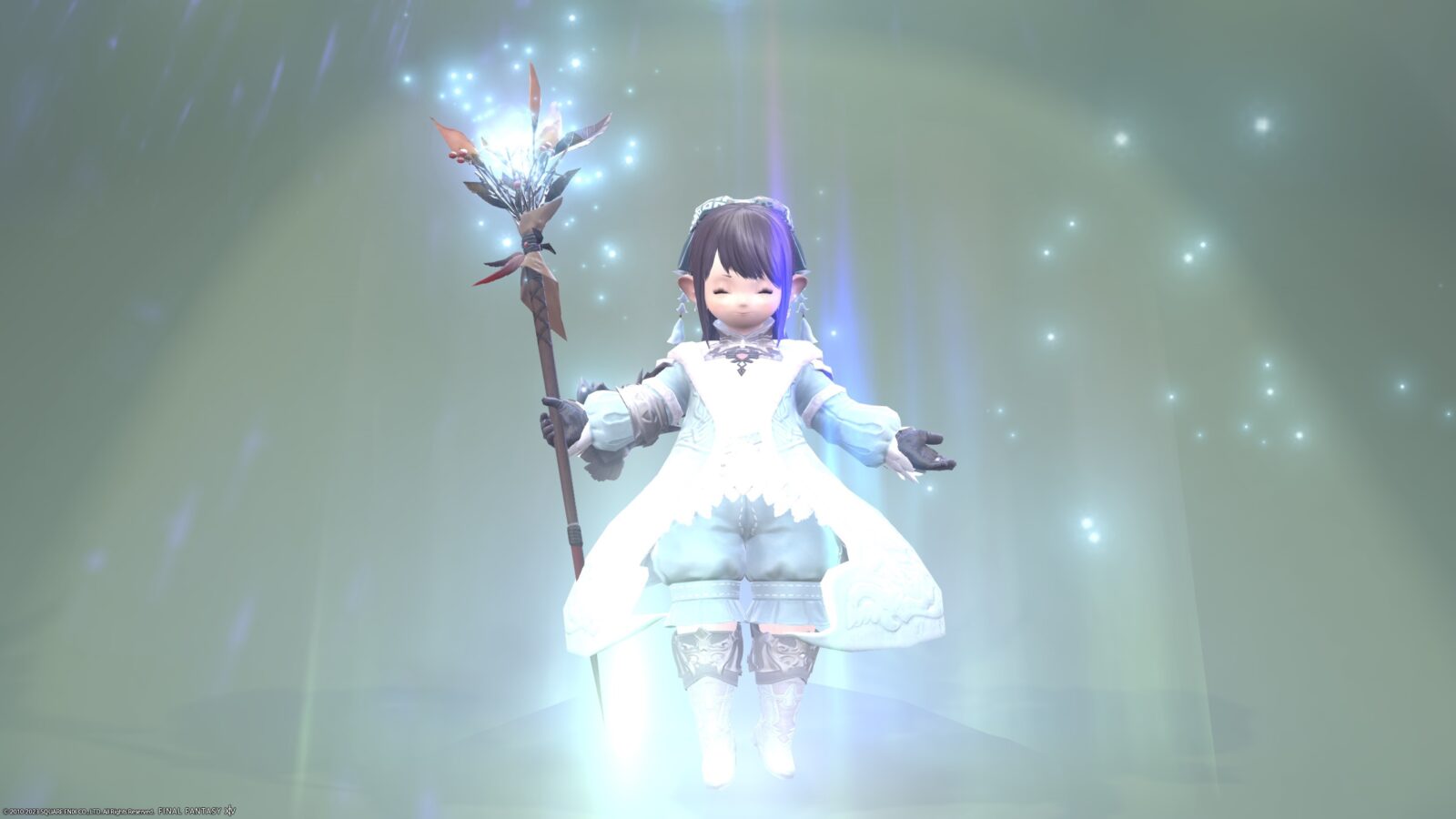 It's definitely a rare color scheme.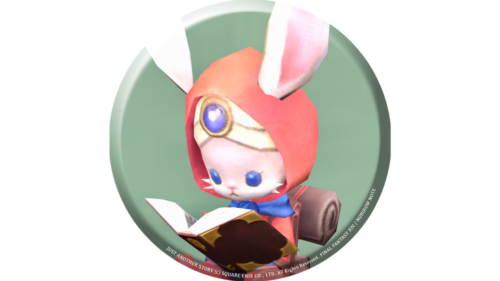 namingway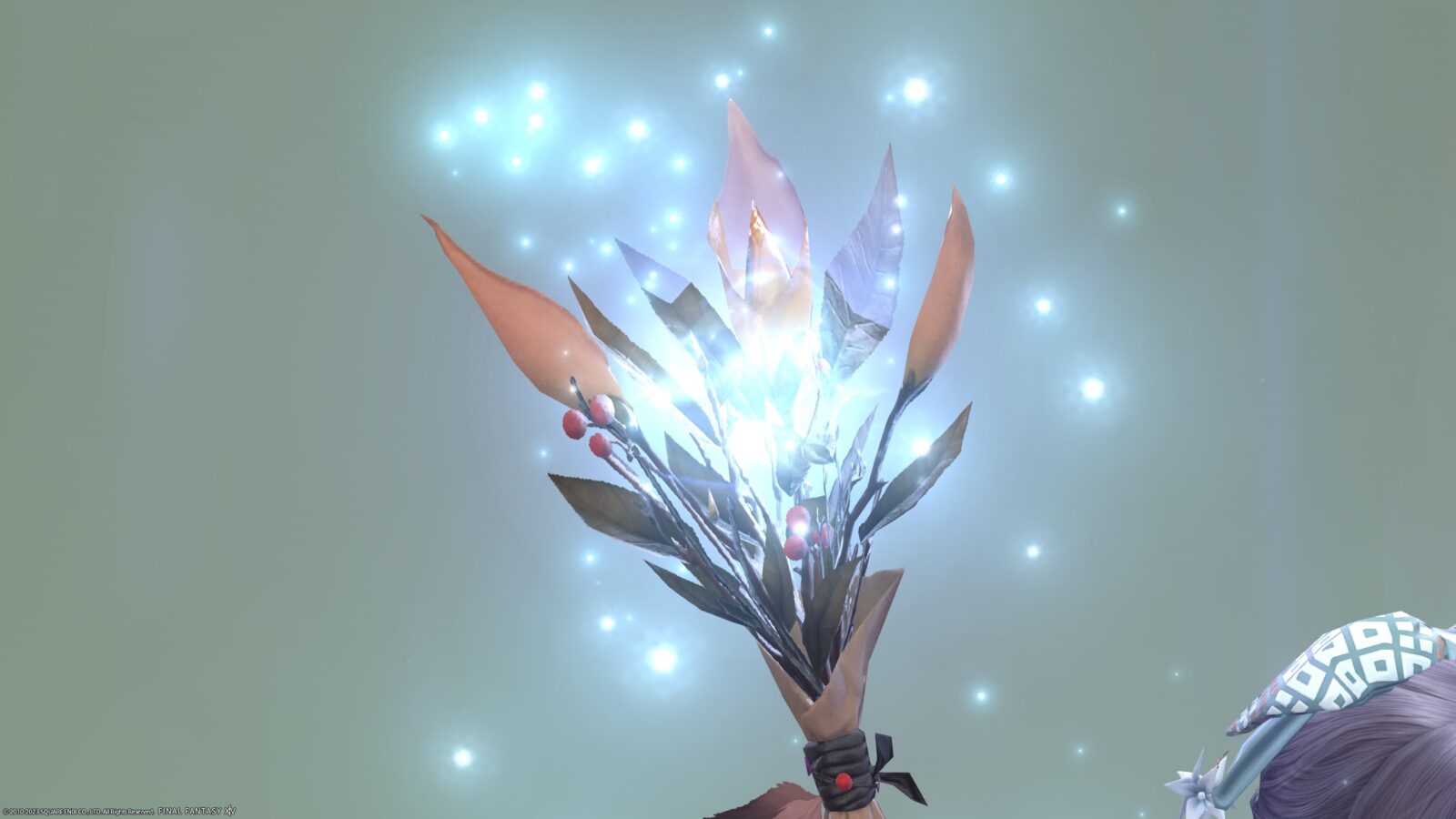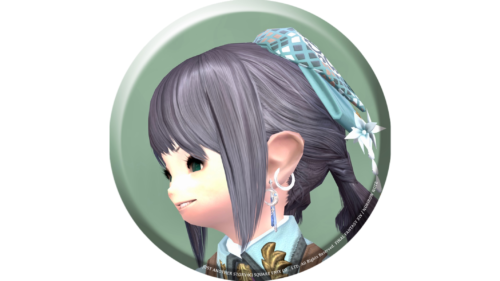 noriko
This is a wonderful treasure♪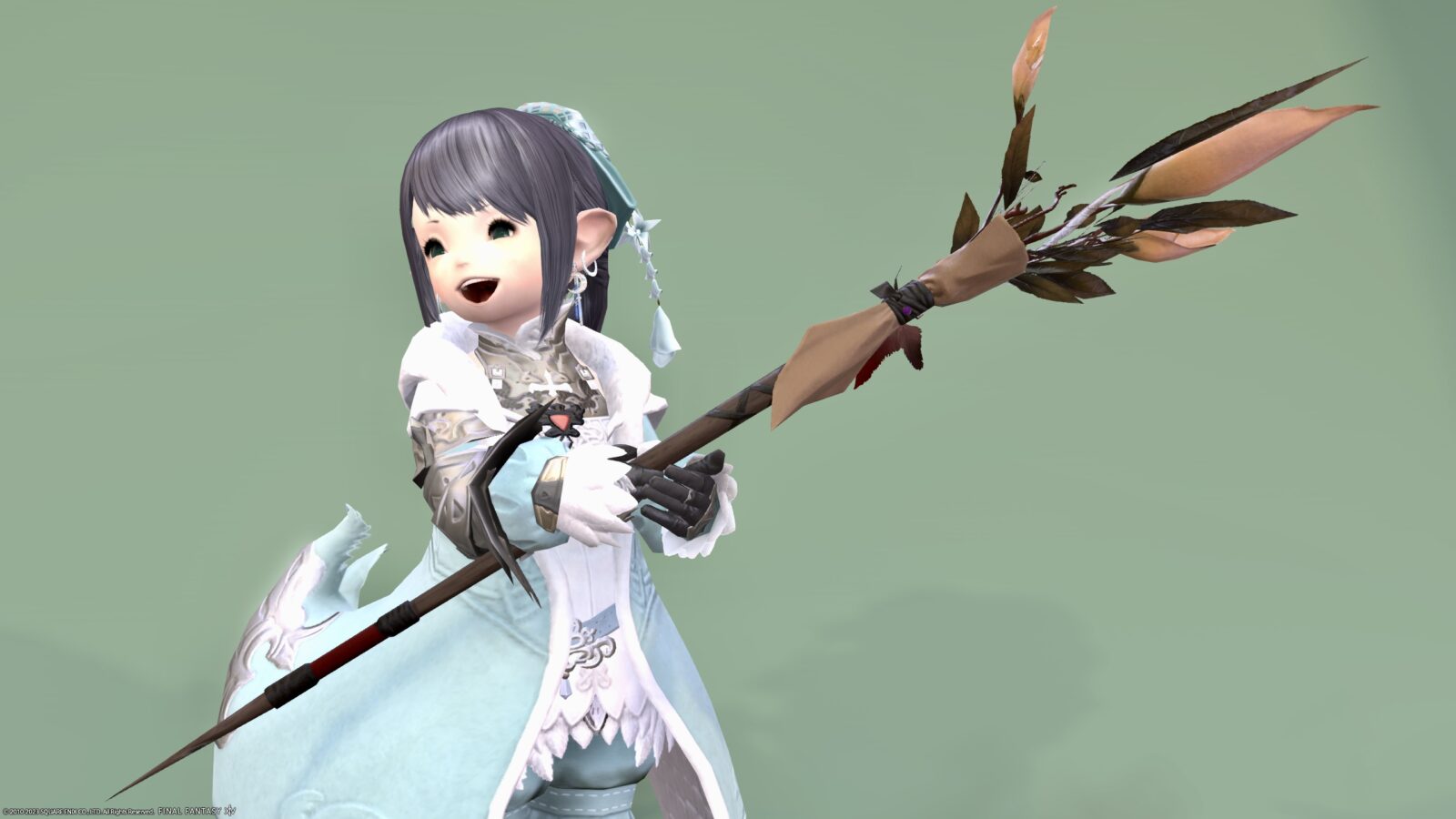 ▼ I recorded a video of the movement!
So, that's it for the record of the white mage's weapon "Lakeland Cane" that can be obtained in Holminster Switch.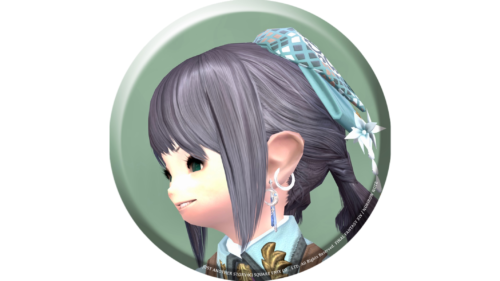 noriko
♦♦♦
Related record
Holminster Switch Weapons