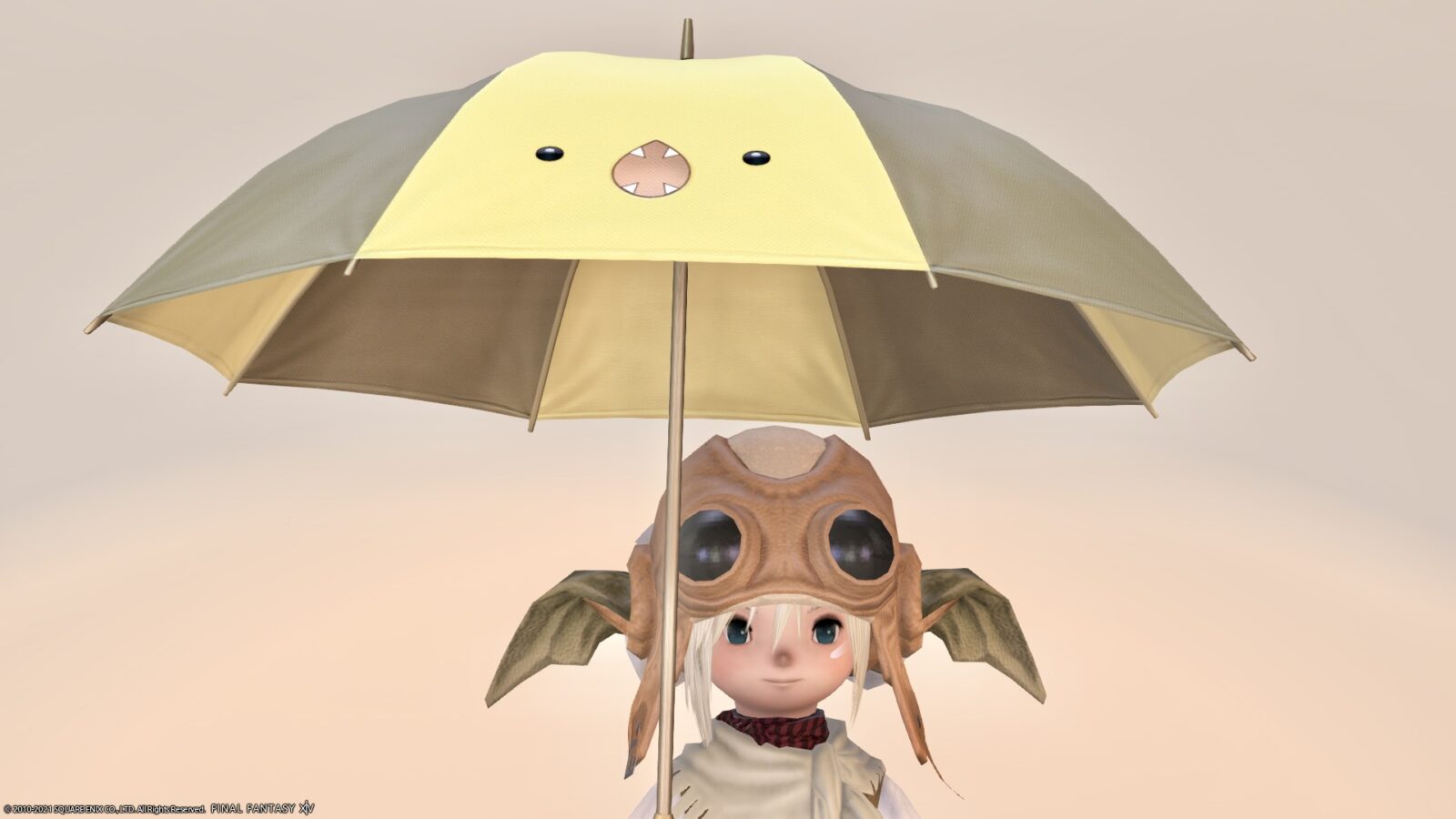 This is a record of the fashion accessory parasol "Great Paraserpent".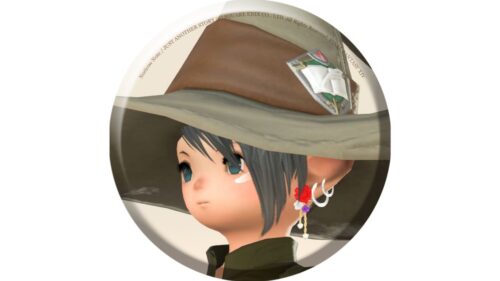 norirow
Wow, I got a very cute umbrella!
※ I received this as a fan art contest prize at Fan Festival 2021! Thank you very much! ( ノД`)・・・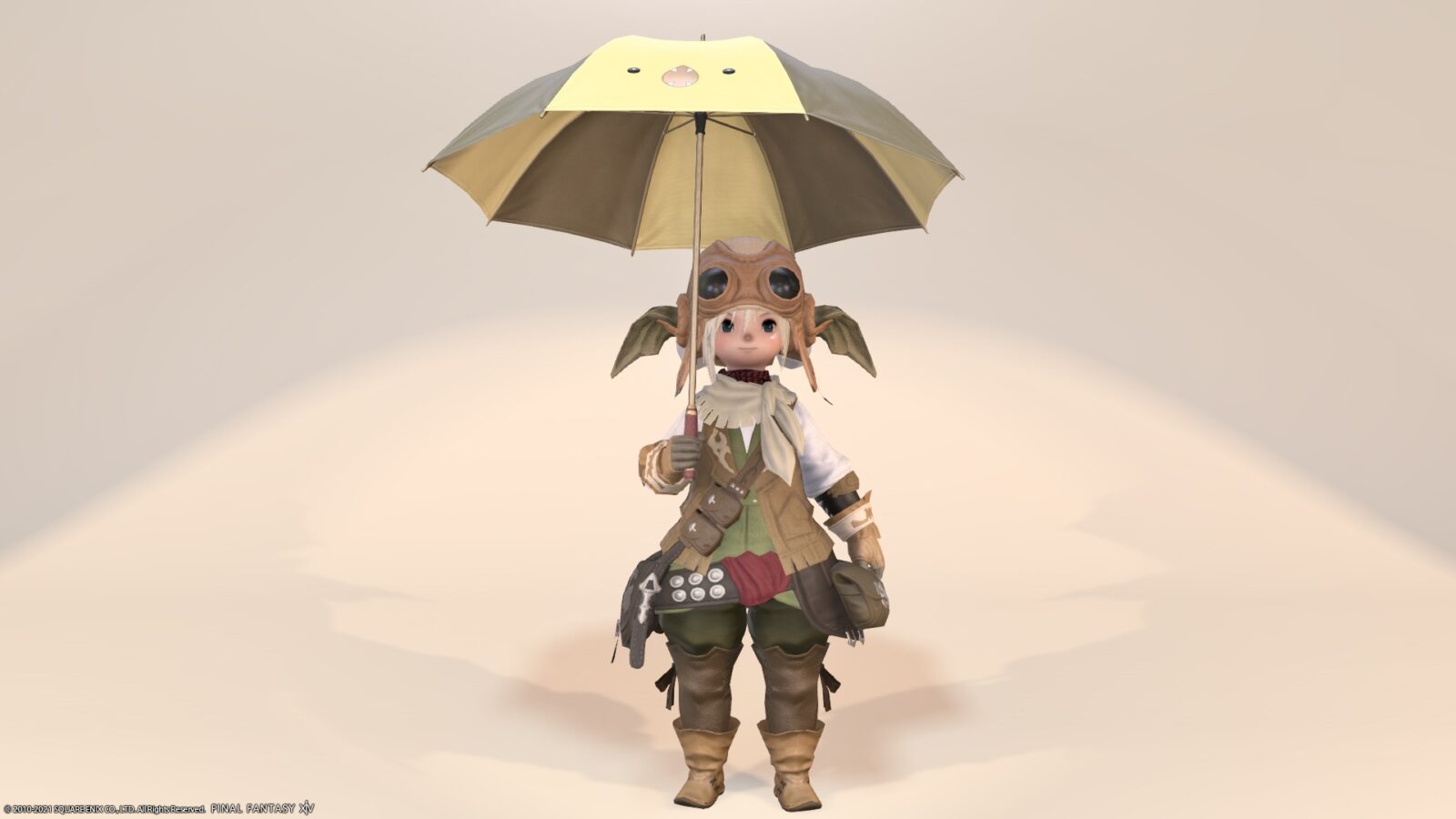 It's The Great Serpent of Ronka-like color and a cute color scheme, isn't it?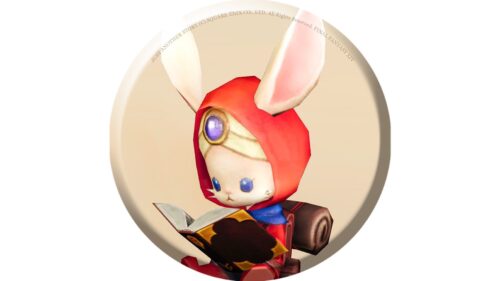 namingway
There is The Great Serpent of Ronka-like face on the front.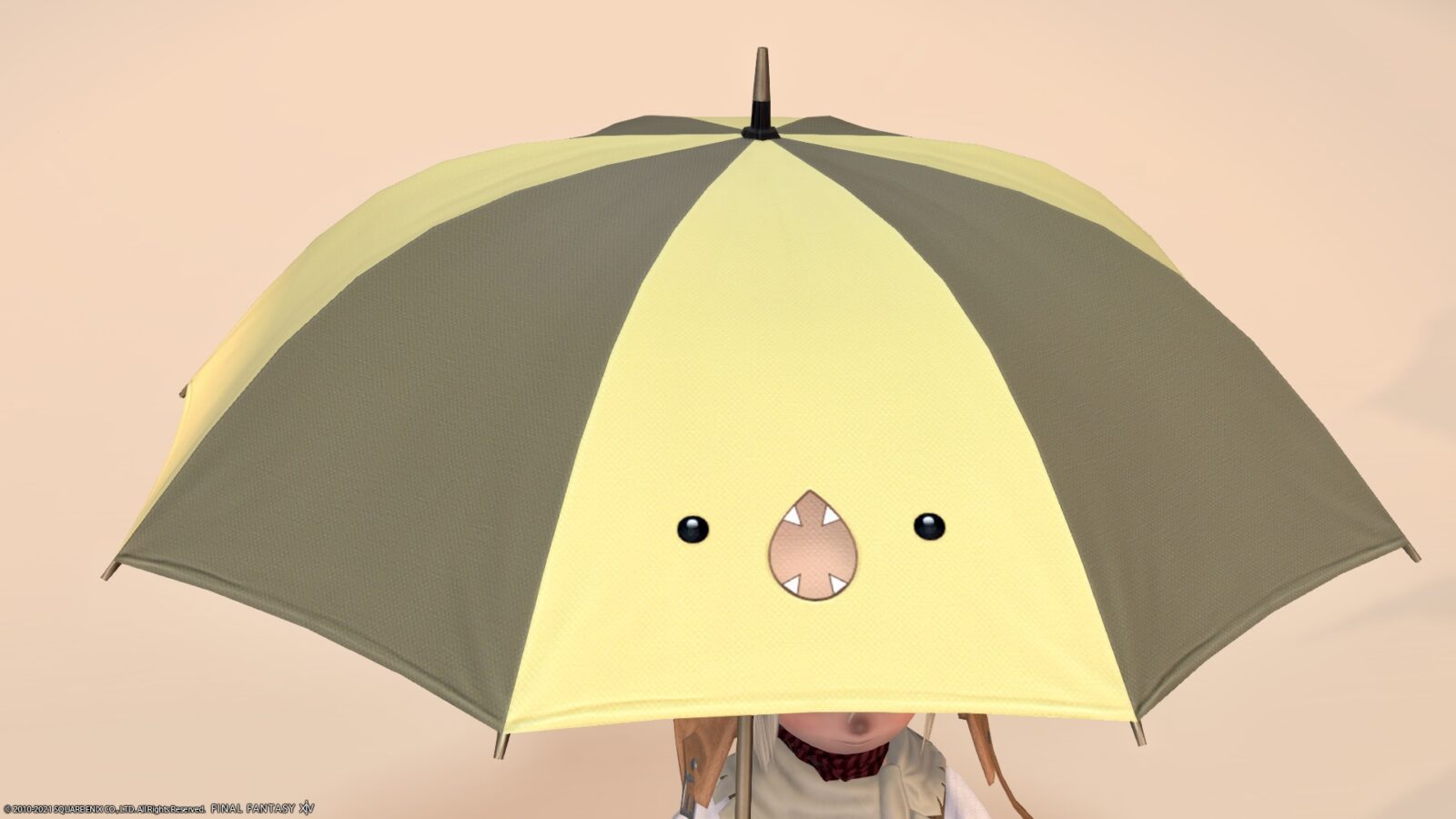 Is the skeleton a little goldish metal?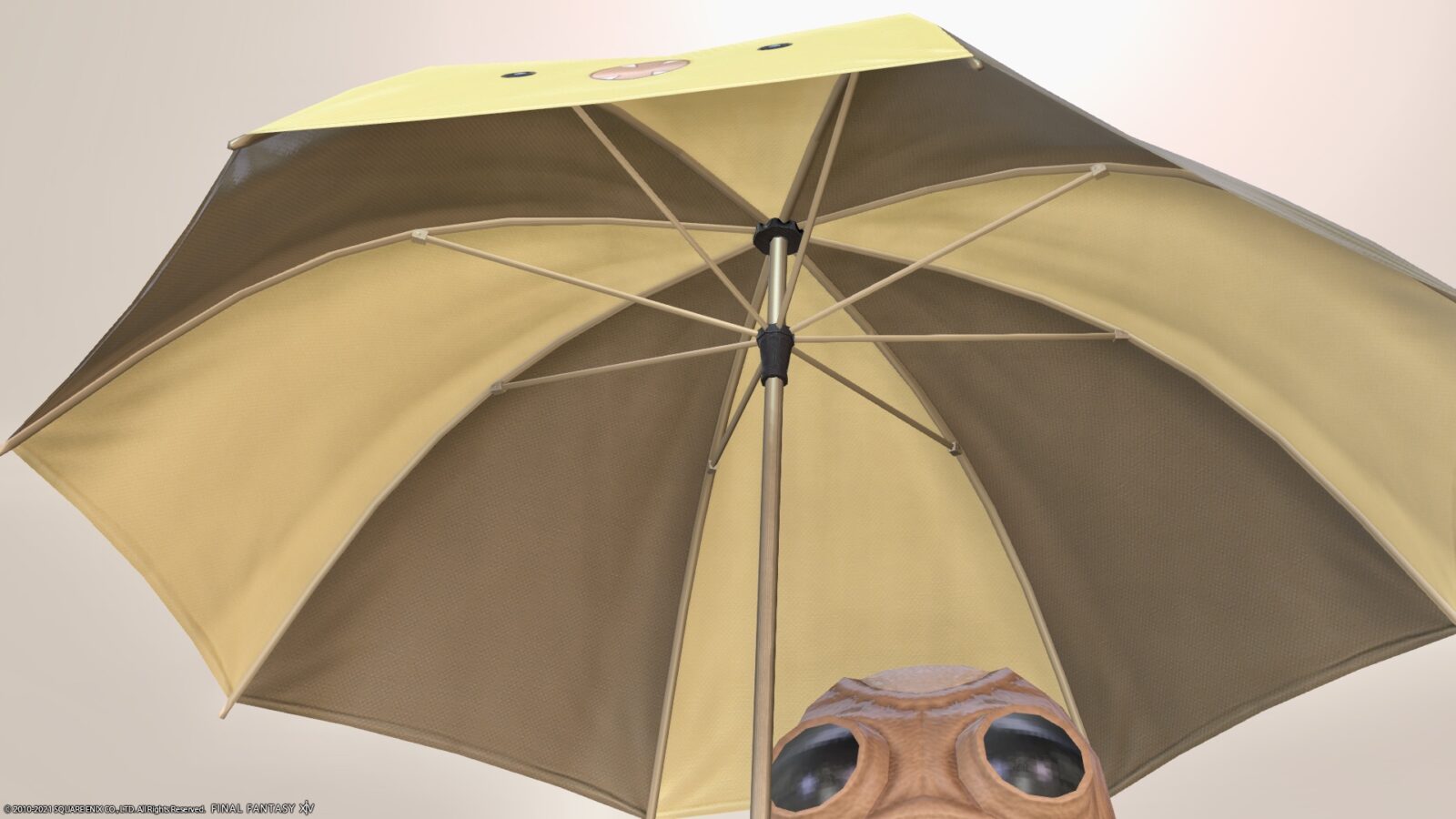 It's very cute when viewed from above.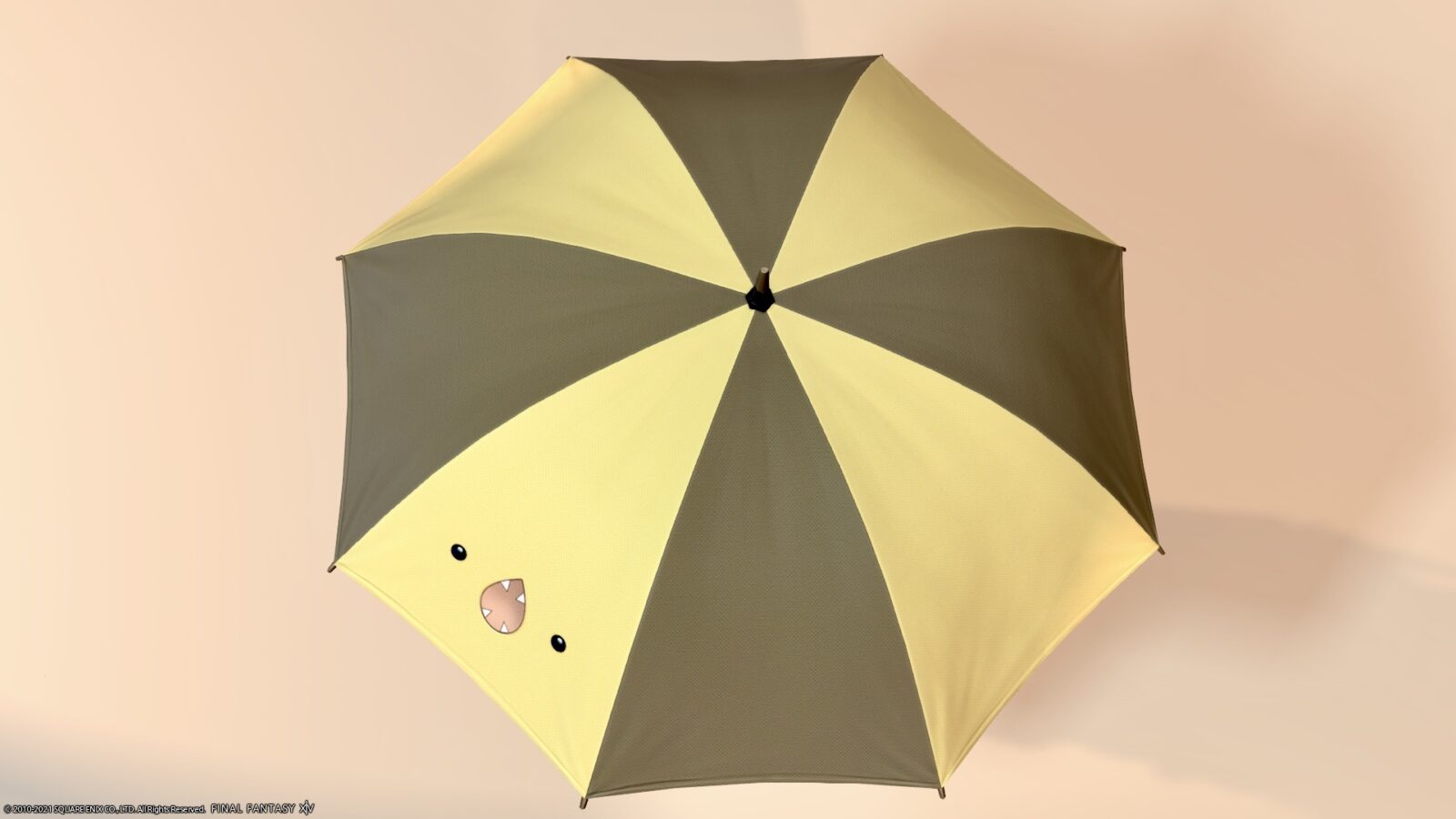 The handle has a straight design, and is the material made of wood?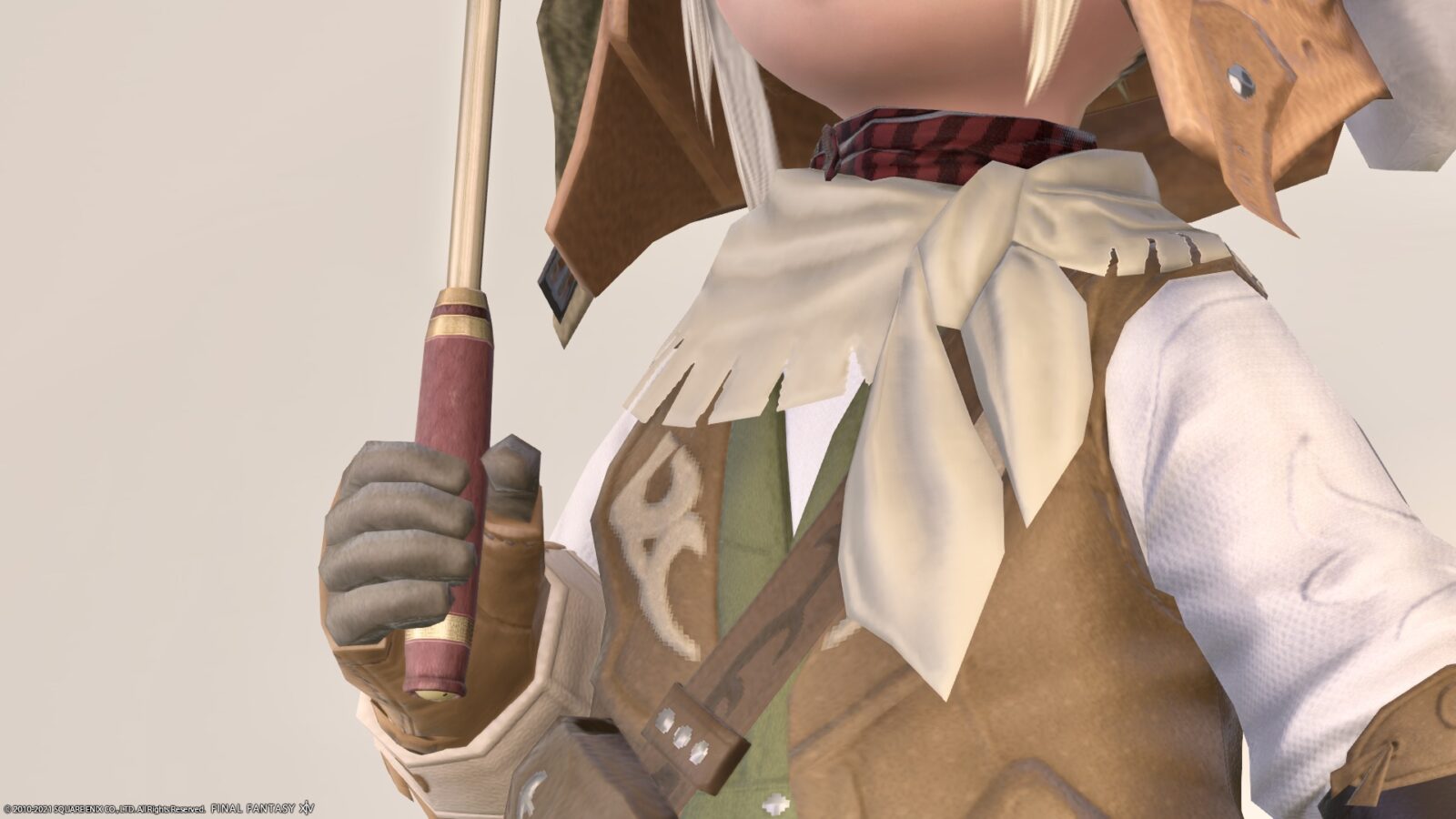 I don't know unless I look closely, but there is The Great Serpent of Ronka at the very beginning of the handle!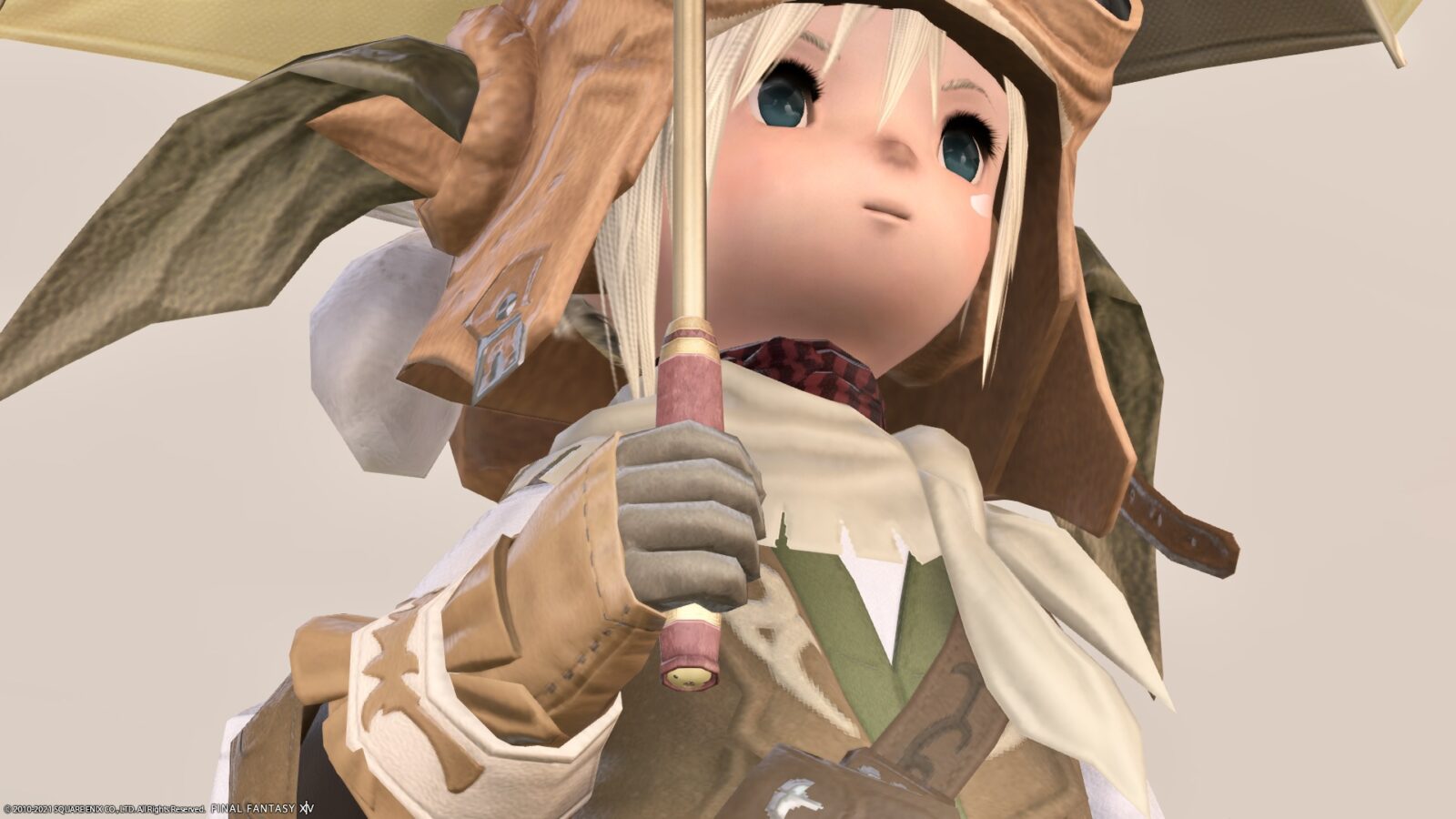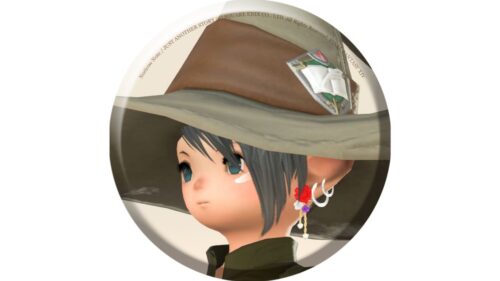 norirow
It's a detailed specification!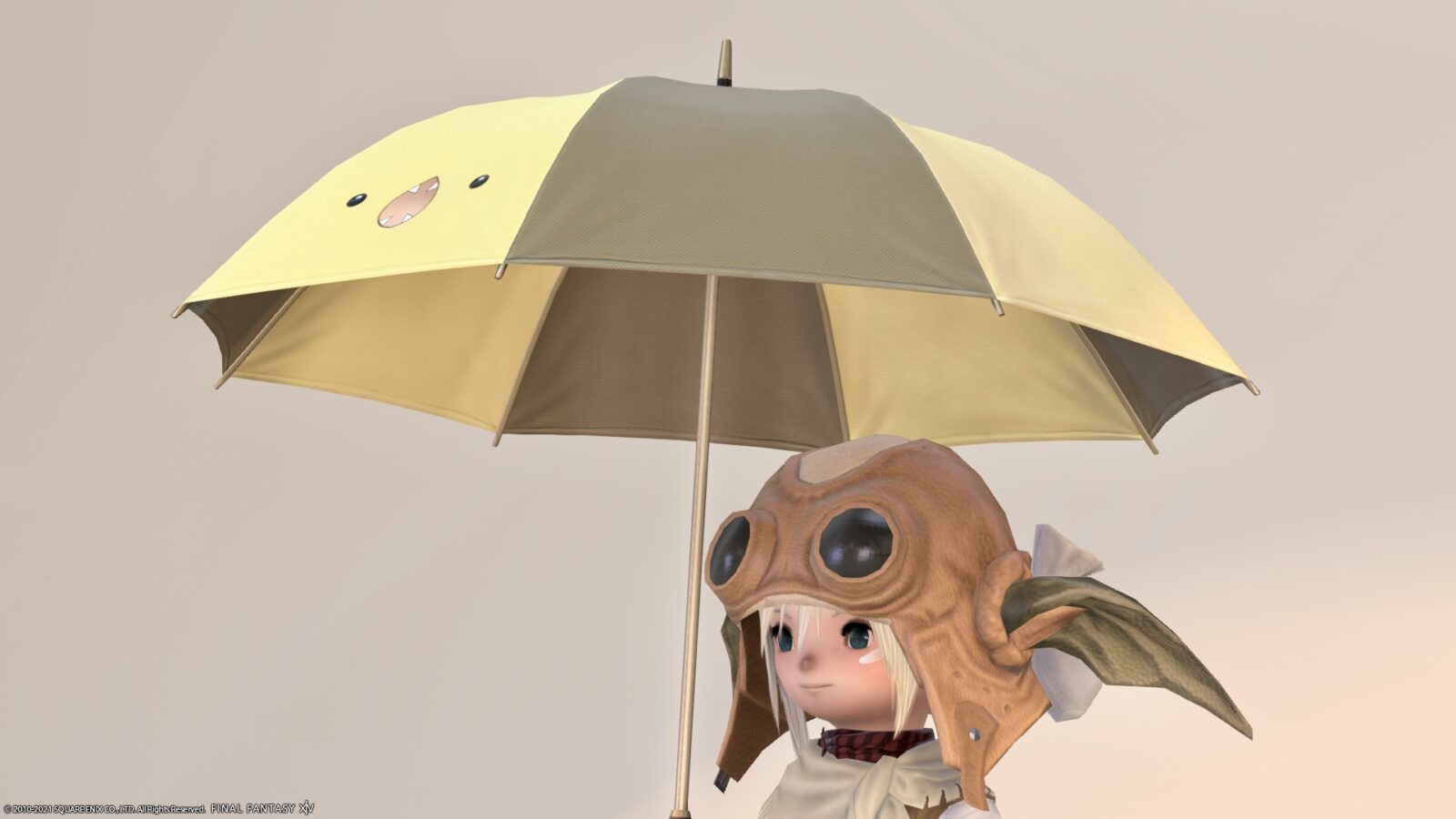 And the fabric of the umbrella itself is a very high-class material. Thick vinyl-processed cloth?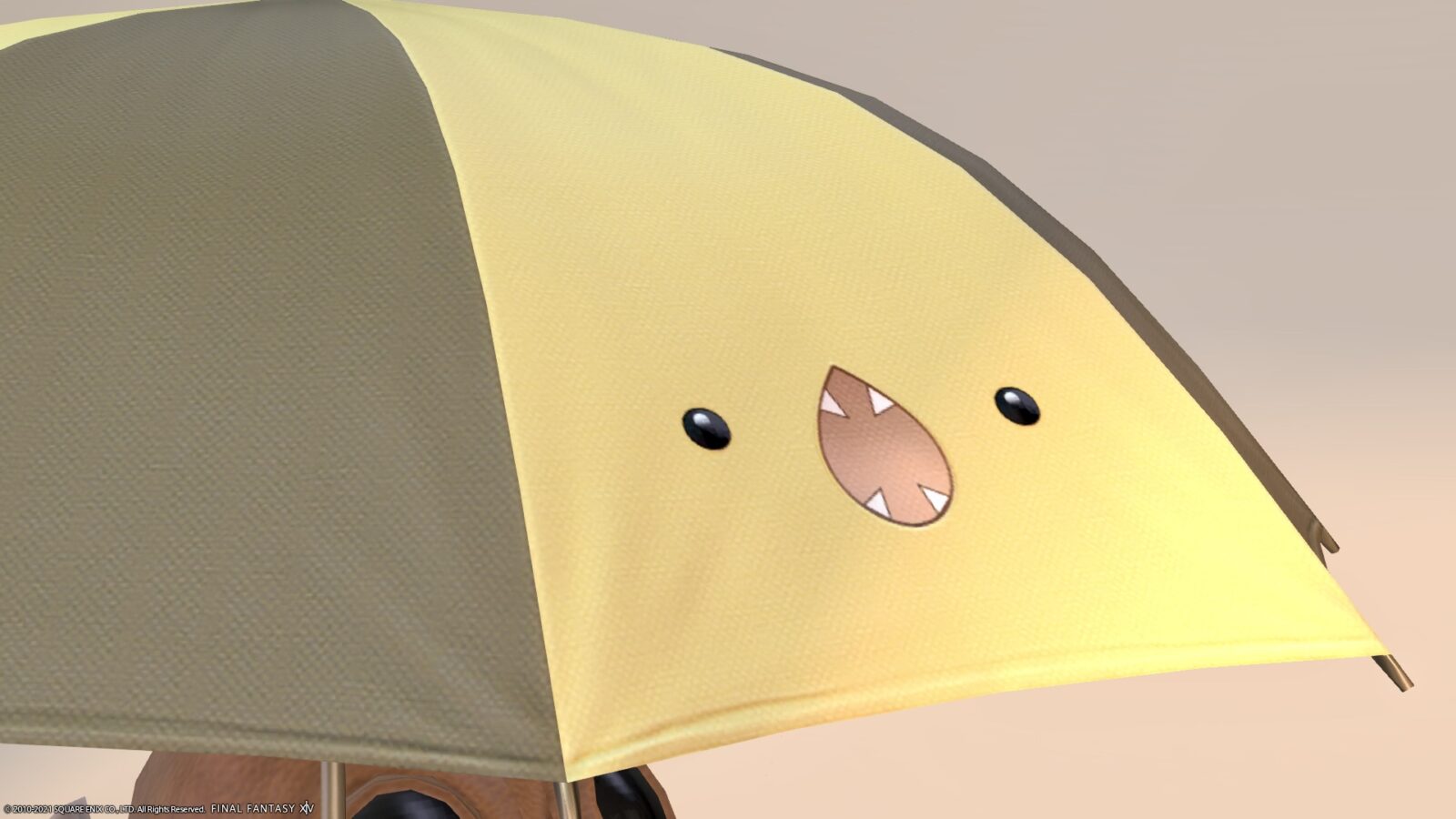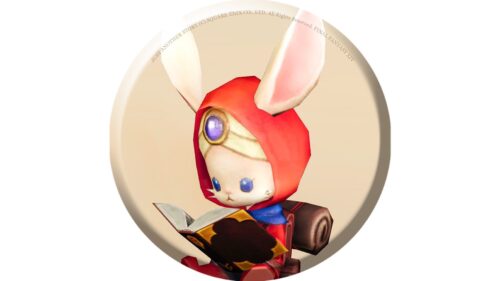 namingway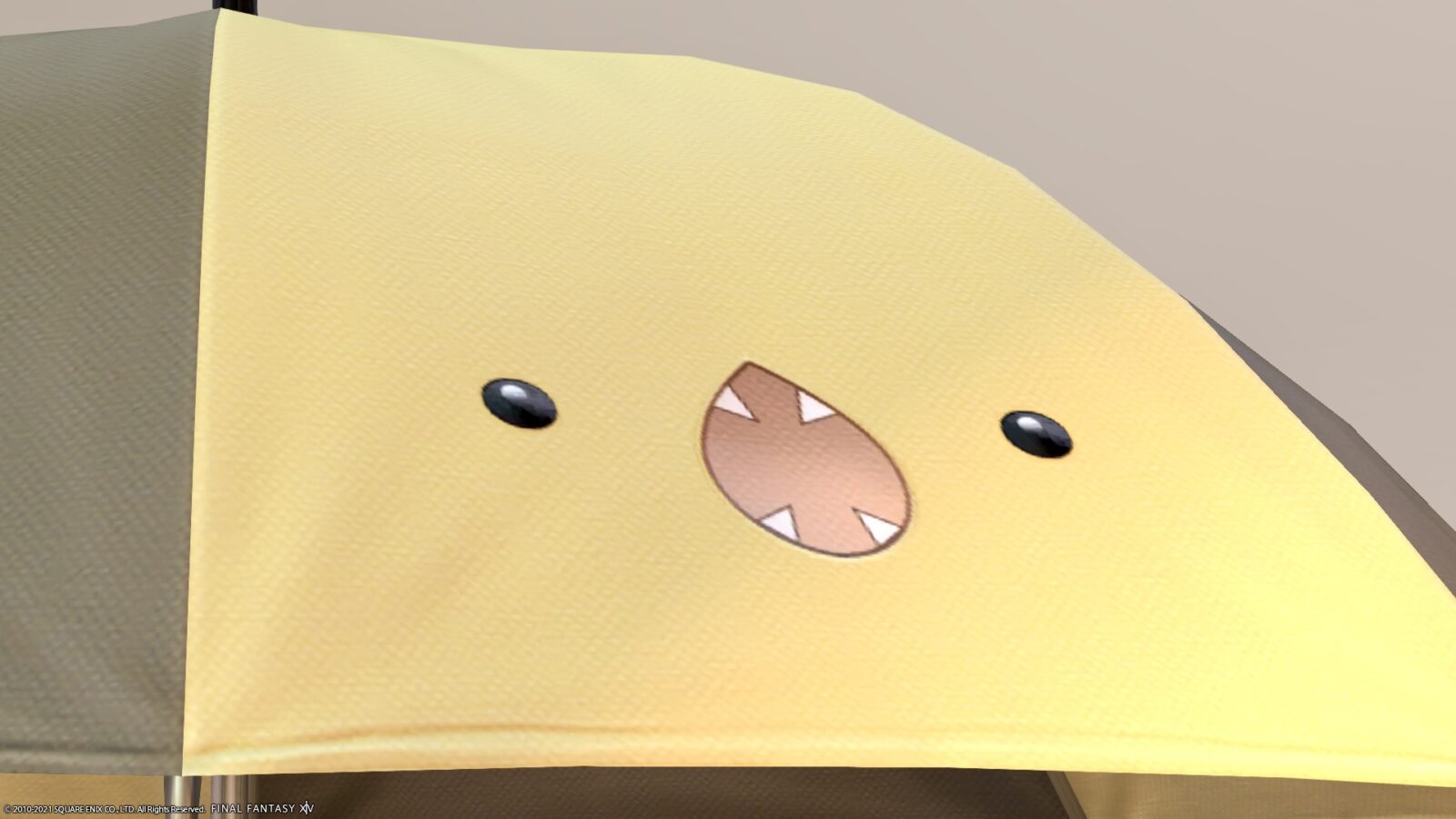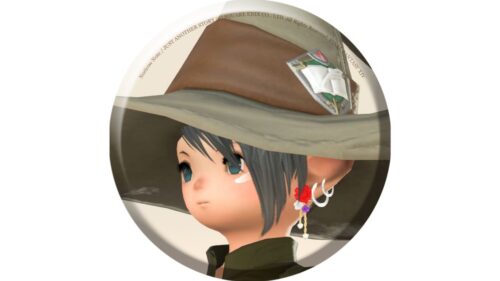 norirow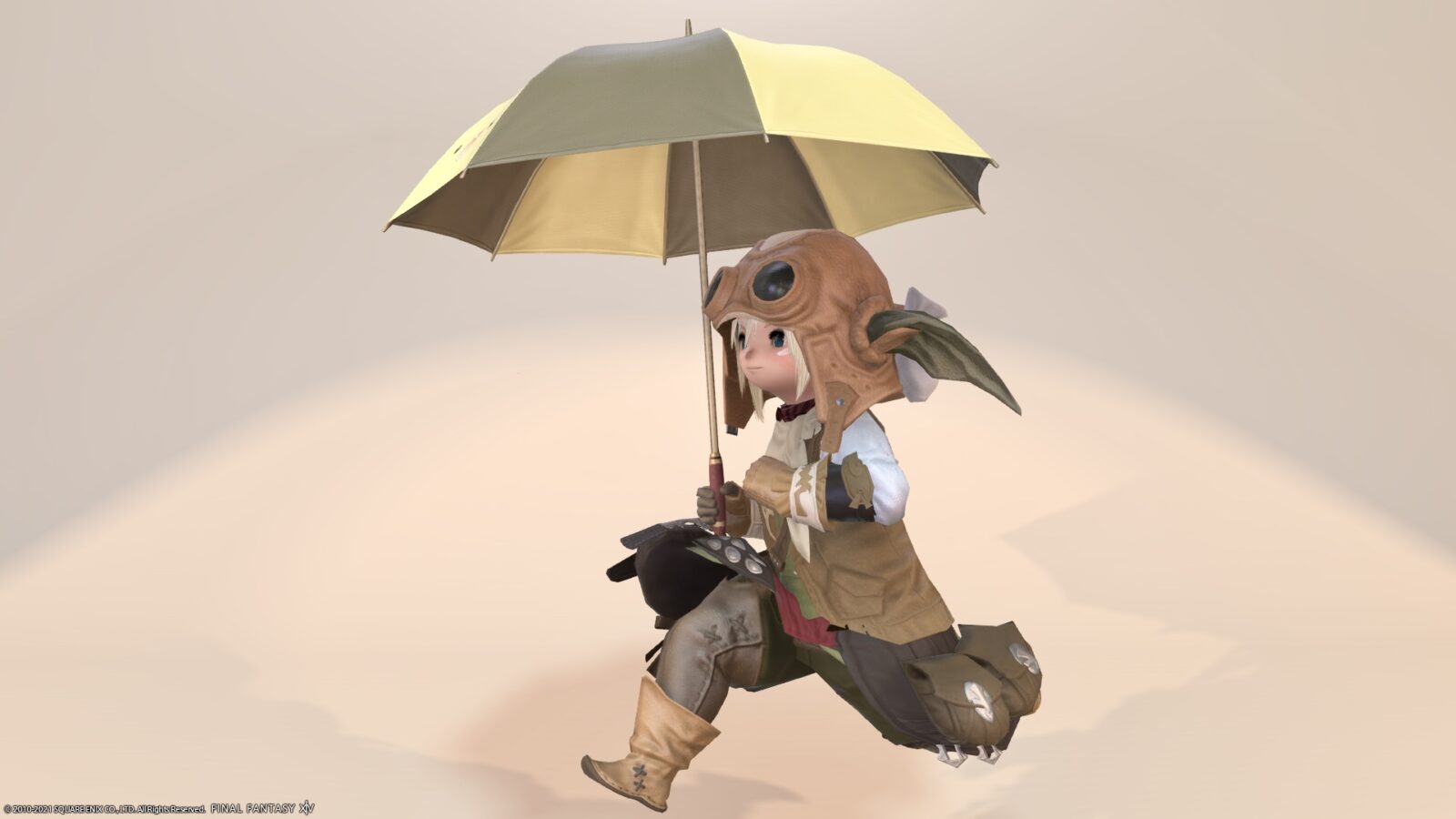 It's a nicely designed umbrella that you can always feel very happy with this umbrella ♪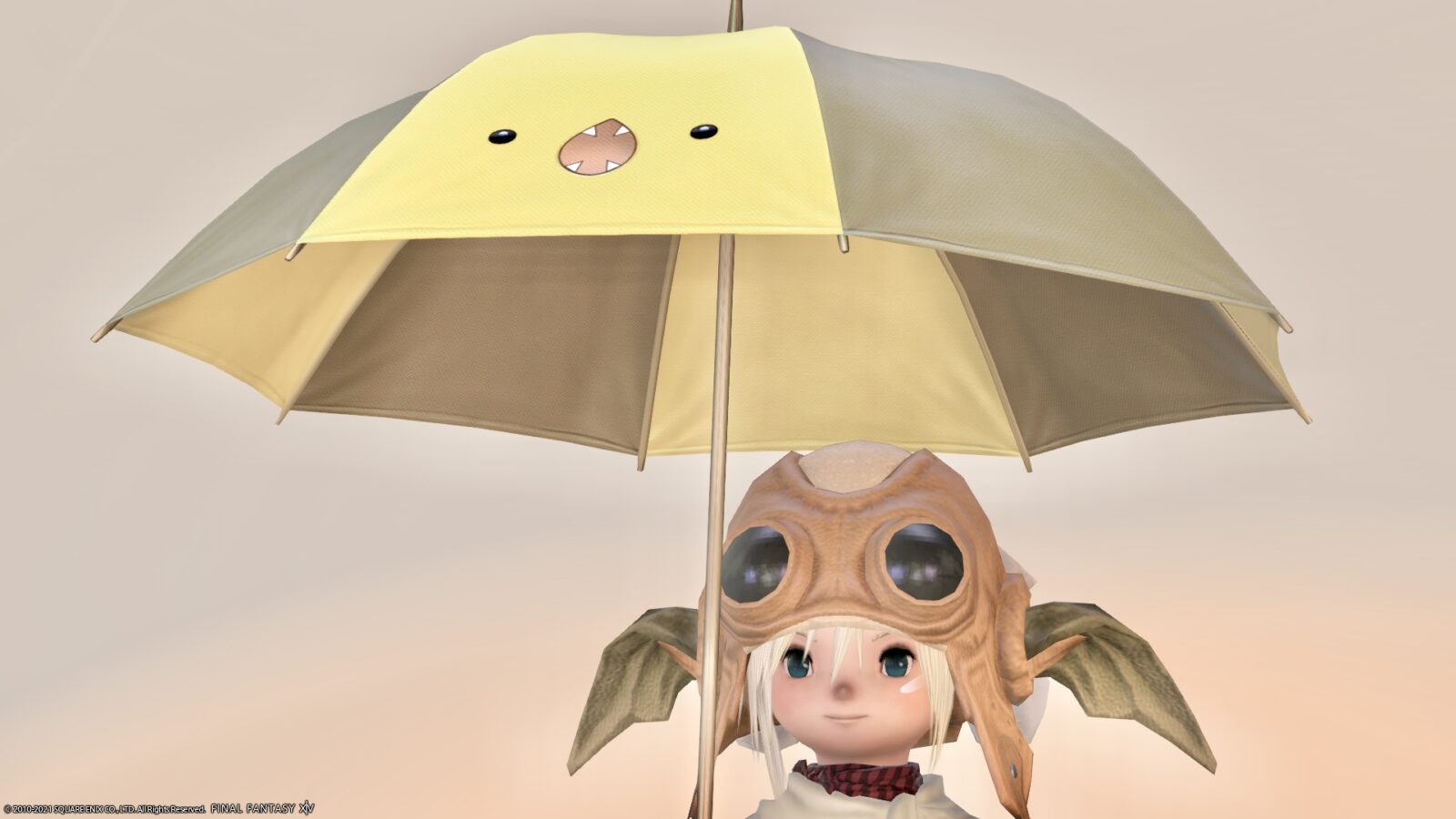 This time, this "Great Paraserpent" was awarded in the "Fan Art 2021 Fan Art Contest Winner", but it seems that it will be available in various ways in the future.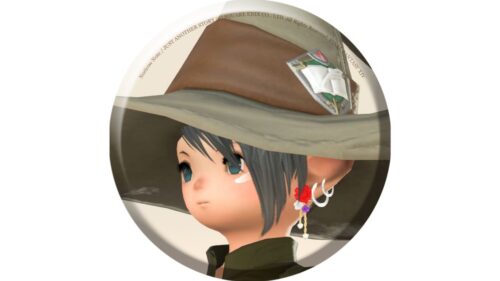 norirow
I got a cloud hairstyle with this umbrella, so I'll record it again tomorrow!
Thank you very much!
Thank you very much to everyone who voted for the fan art contest ヽ (; ▽ ;) ノ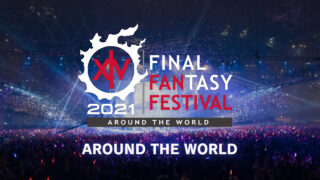 Art Contest | FINAL FANTASY XIV Digital Fan Festival 2021
Learn all about the Digital Fan Festival 2021 art contest.
I created this work with great thought, but thanks to everyone's choice, it has become even more memorable!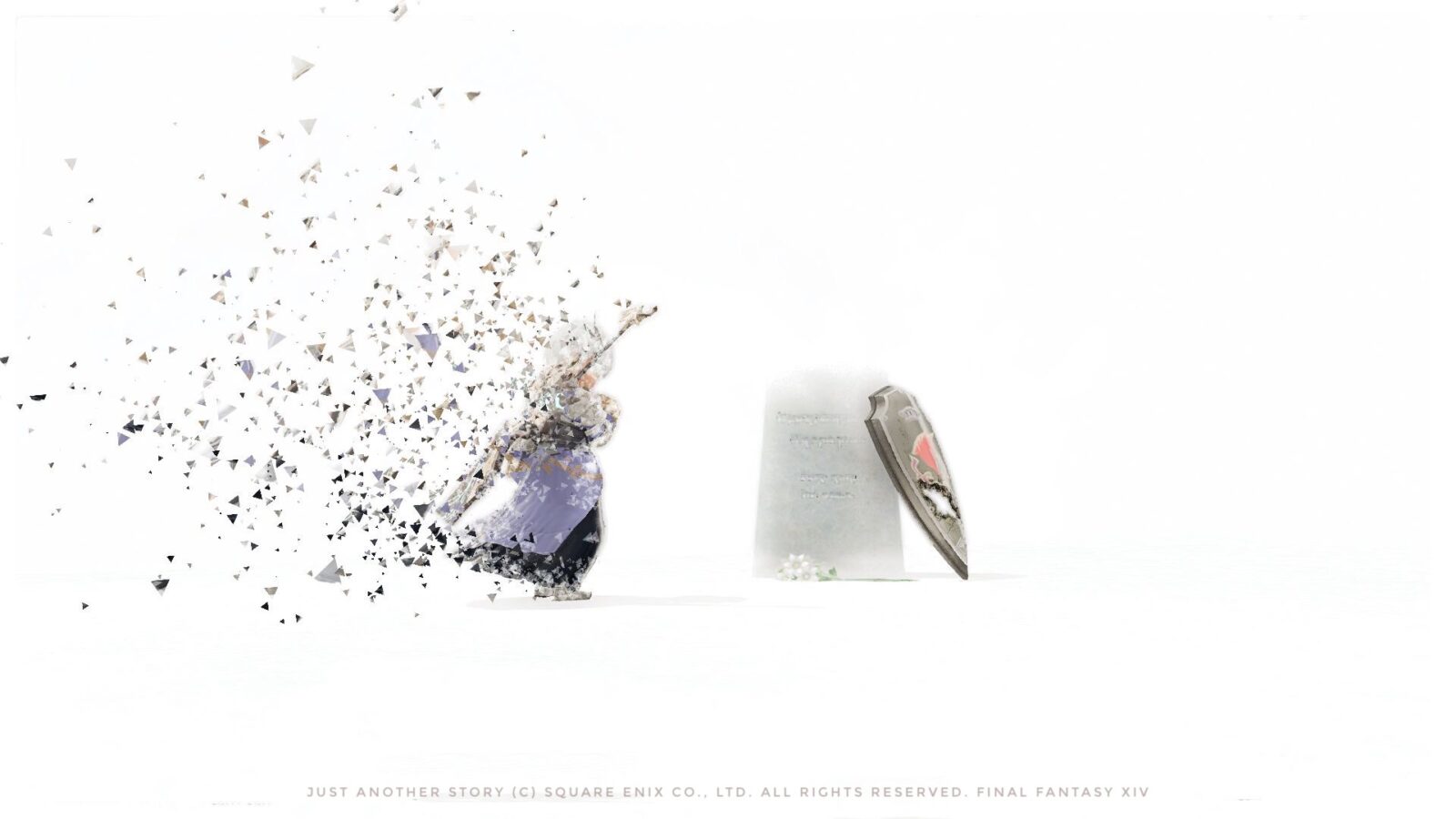 I really thank you!
May this wonderful and gentle world continue forever.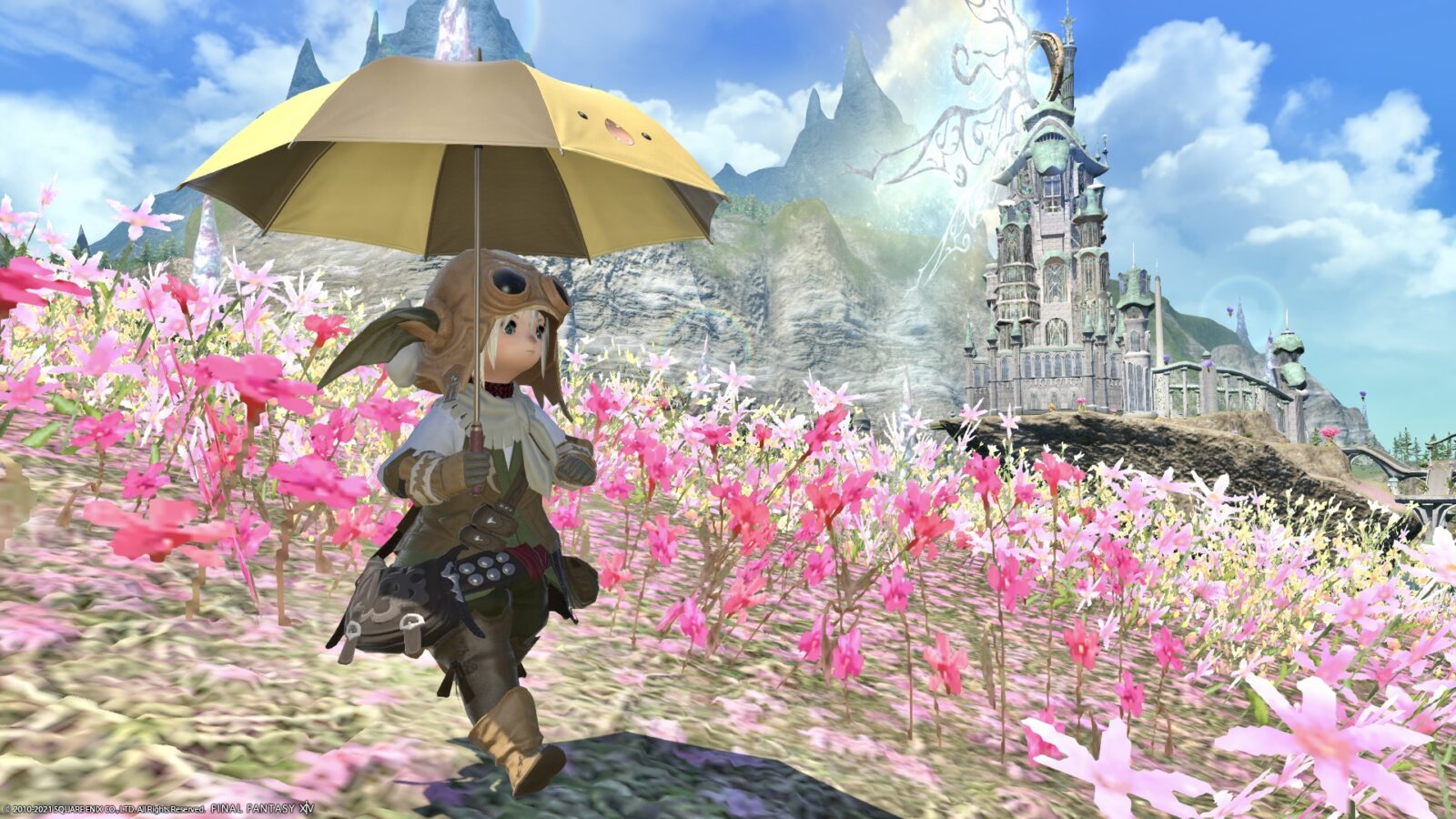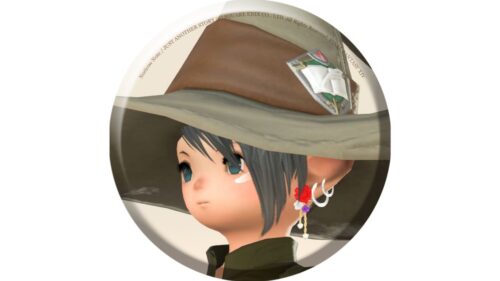 norirow
I will use this umbrella with great care!
▼ I tried to take a video, but it may be easier to understand if you look at the picture 💦
Related records