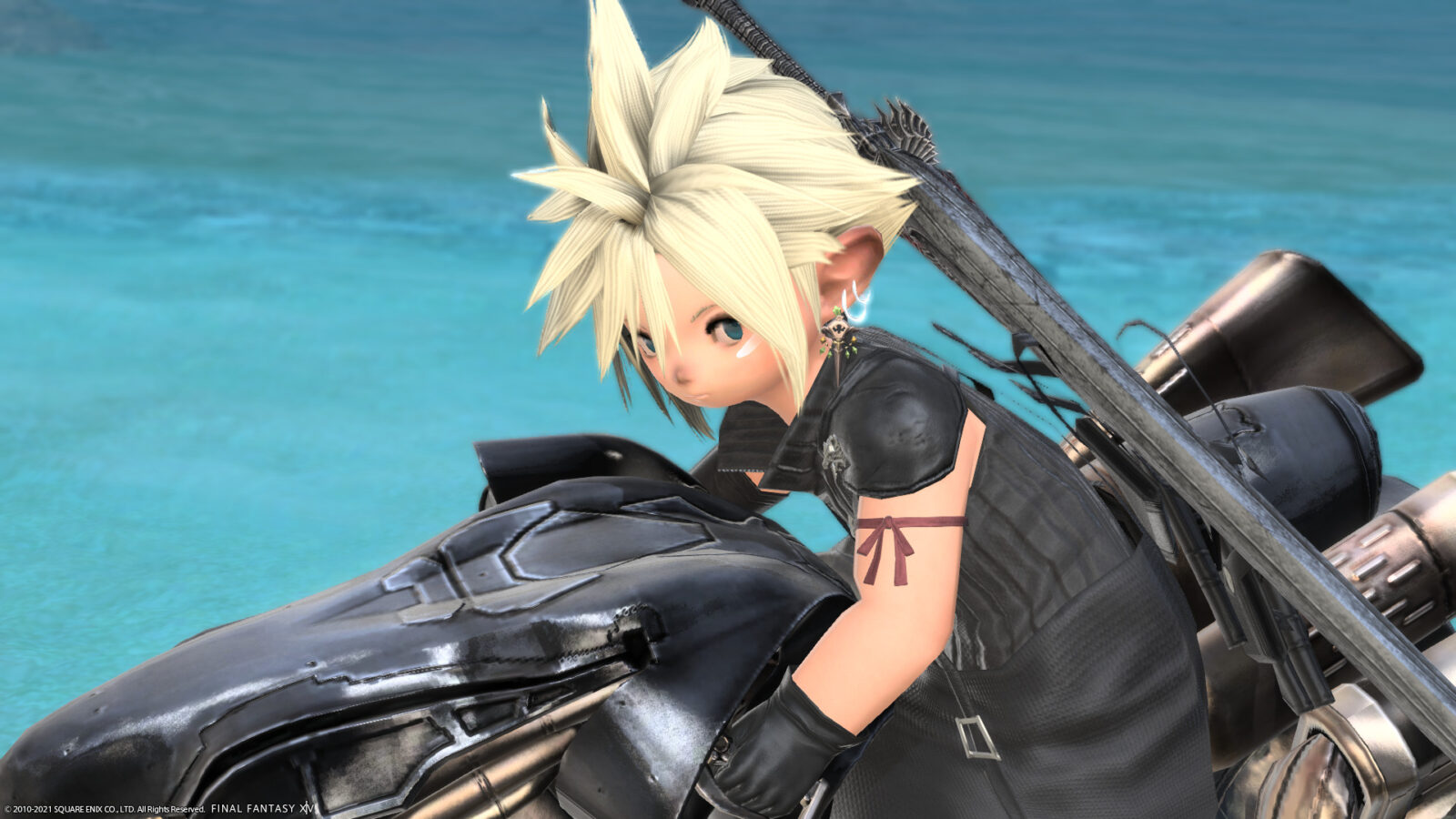 This is a record of FF7's "Cloud" impersonation using Cloud's hairstyle and outfit.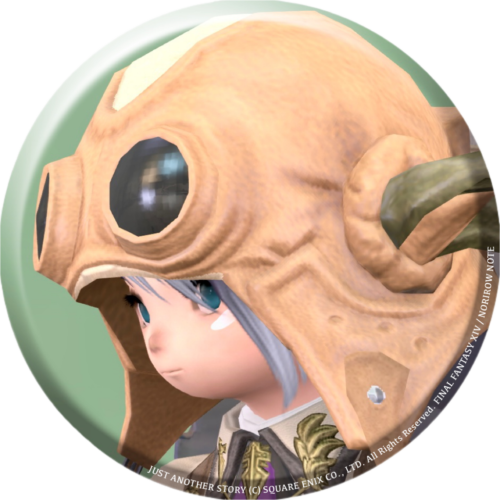 norirow
I've always wanted to do this!
This time, I received "Modern Aesthetics – Strife" at the fan art contest of Fan Festival 2021, so I tried cloud cosplay with my wish.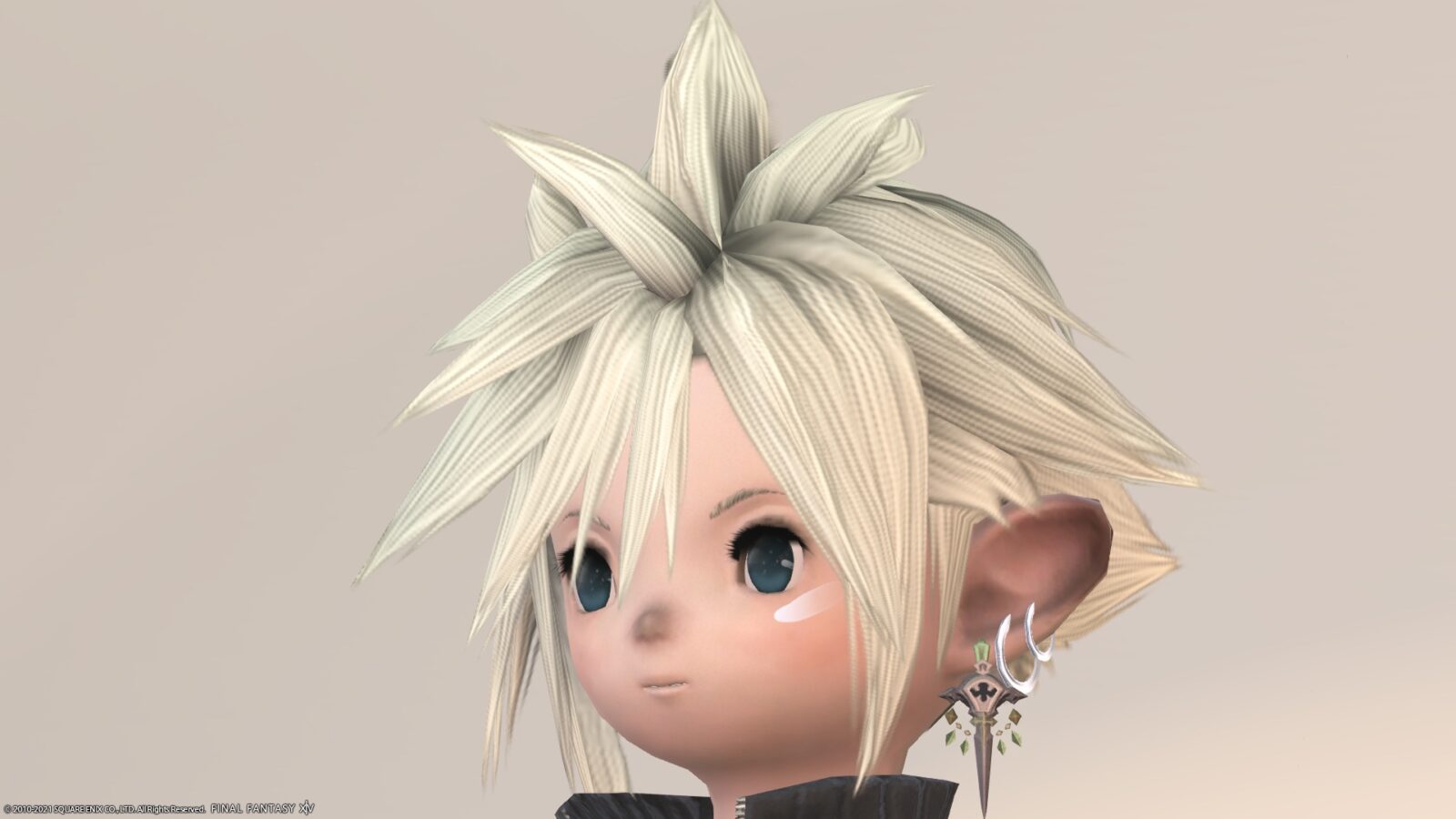 Norirow-san, you're blonde, but something happened, did you get sick?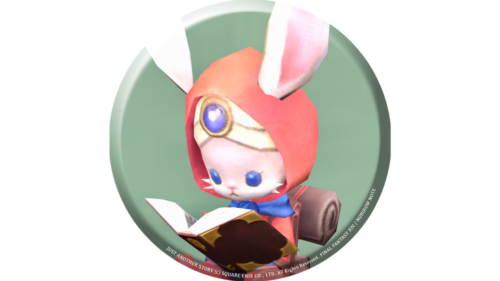 namingway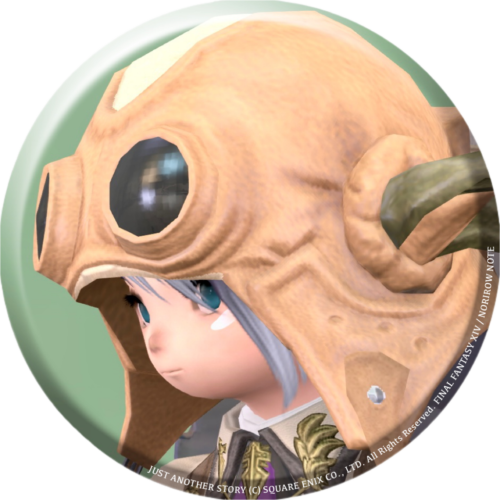 norirow
Modern Aesthetics – Strife
It is a spiky hairstyle that Cloud of FF7 had.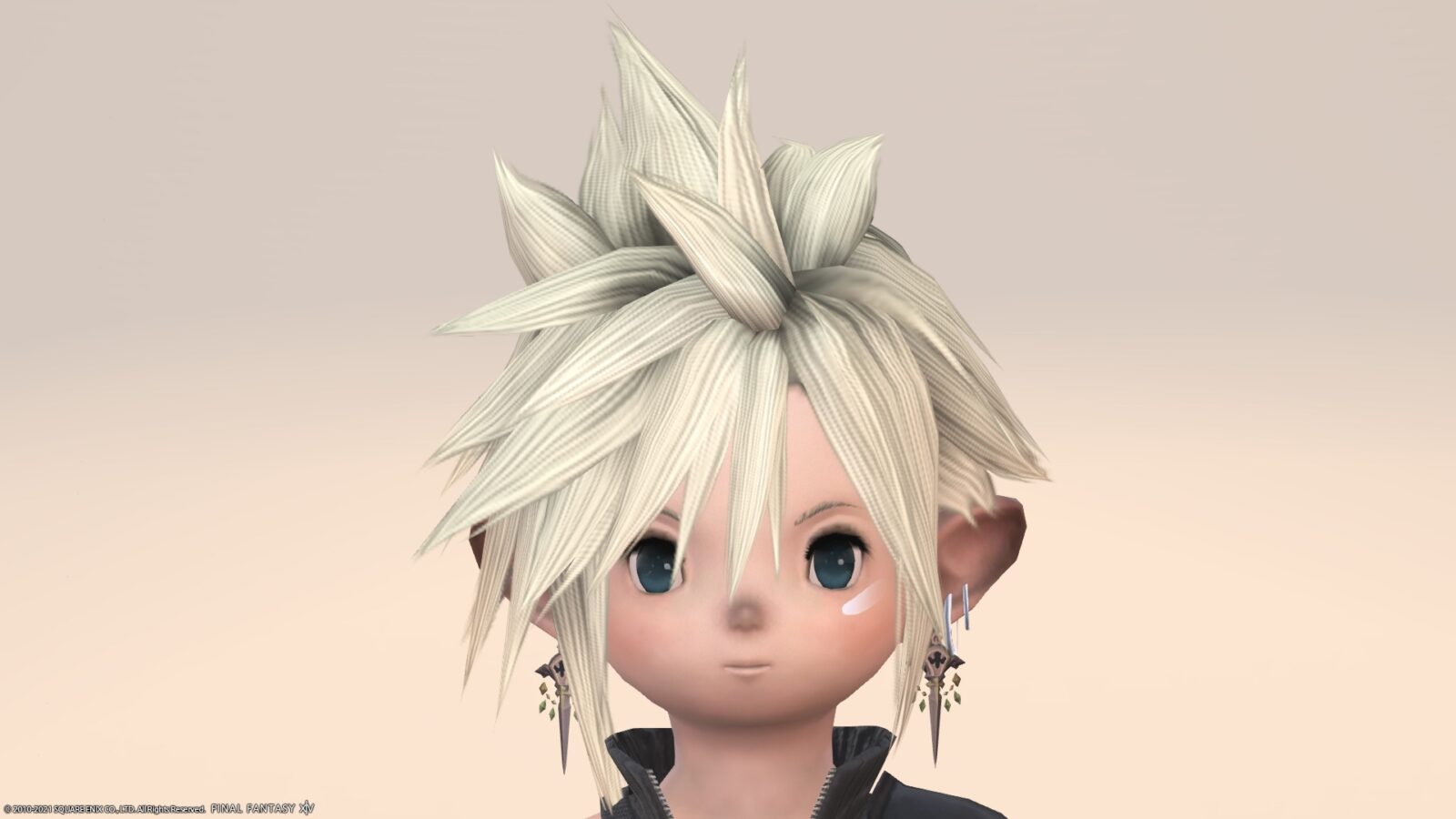 It 's called a chocobo head, is n't it?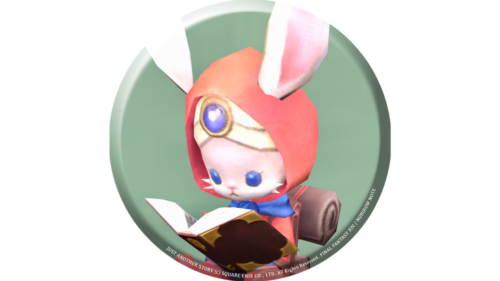 namingway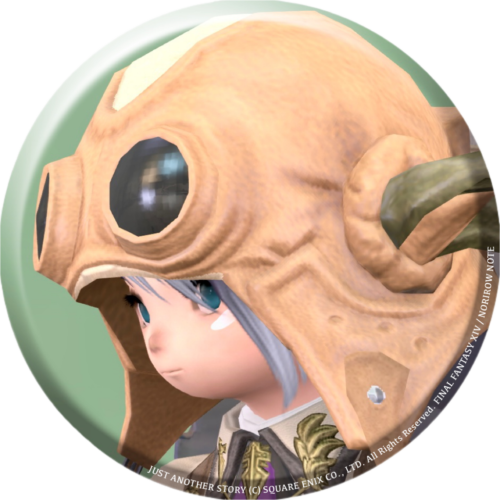 norirow
Is that so? (It may be cute)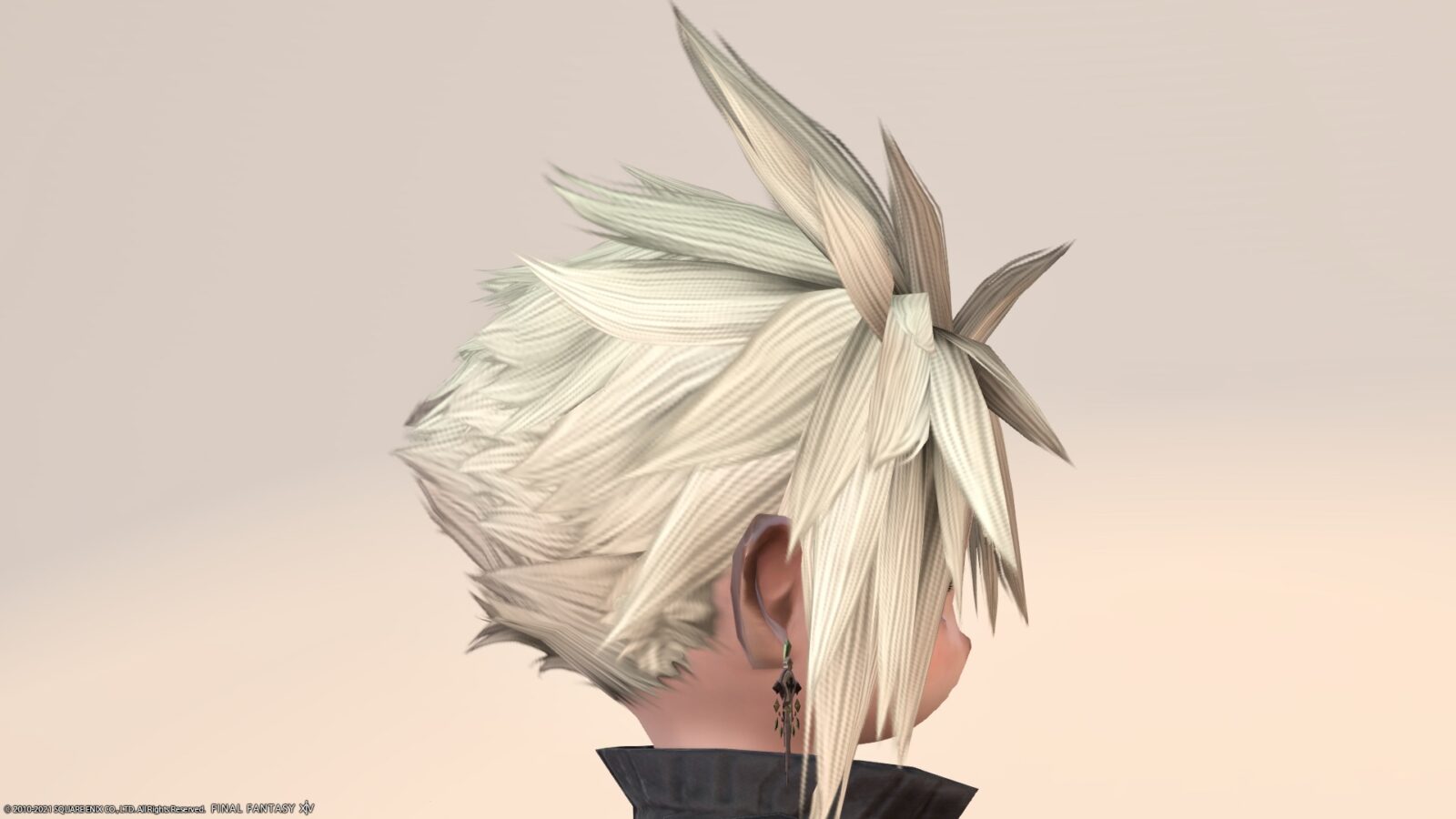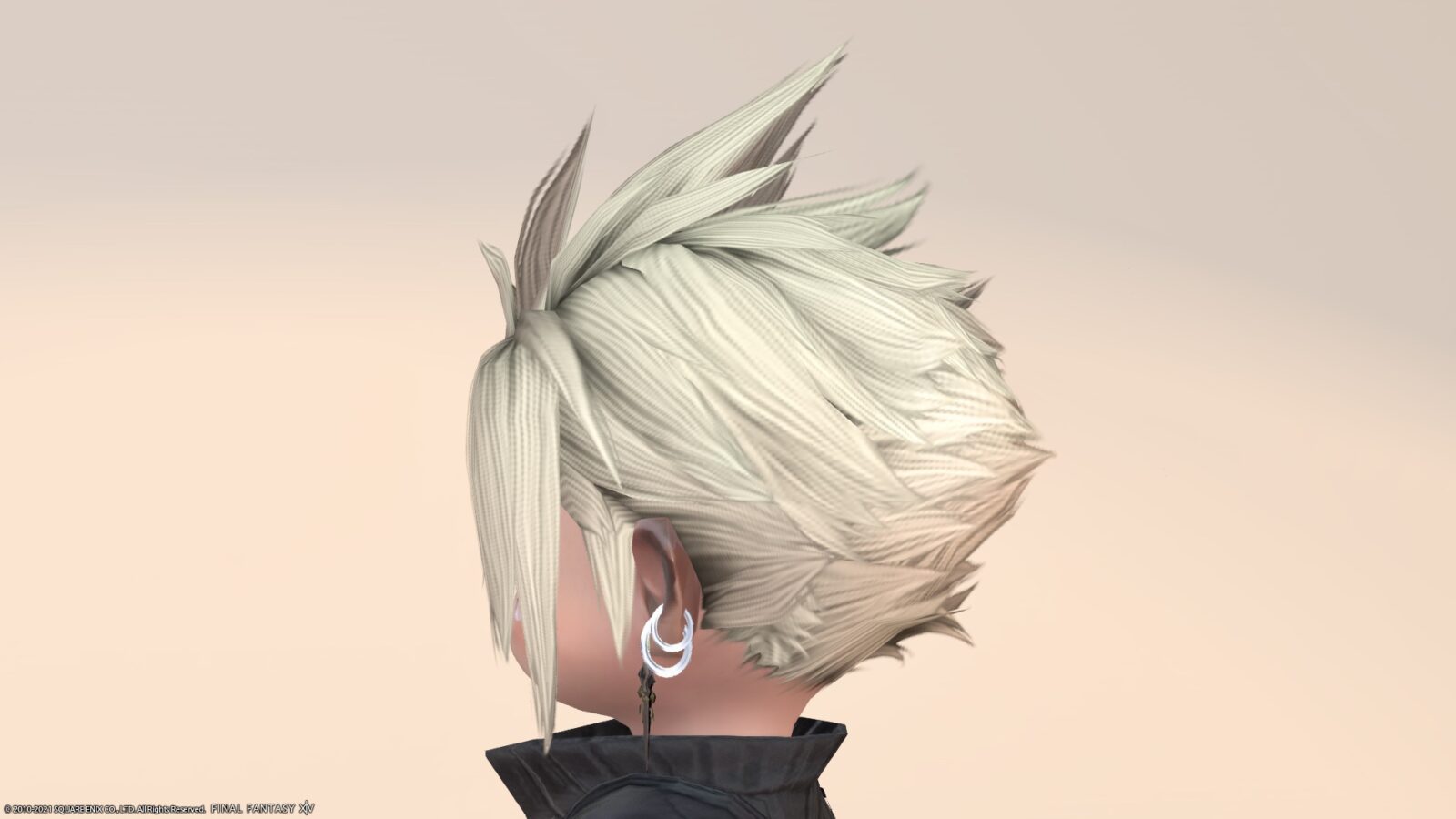 I think it has a similar hairstyle to the later "Modern Aesthetics – Modern Legend".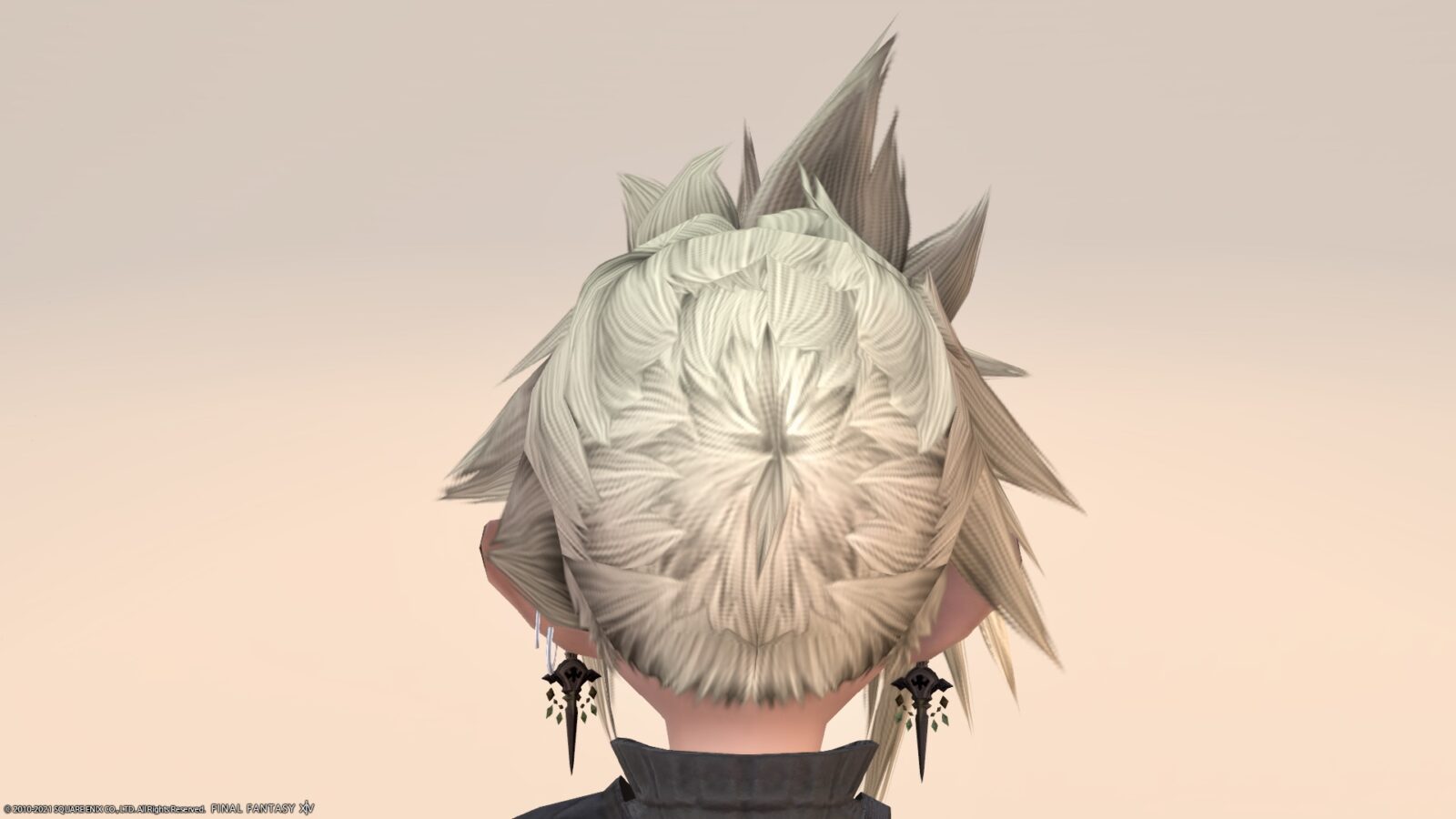 This "Modern Aesthetics – Strife" can be obtained at various community events such as SS contests, so if you want it, check the event!
And the costume I'm wearing here is "Advent Attire".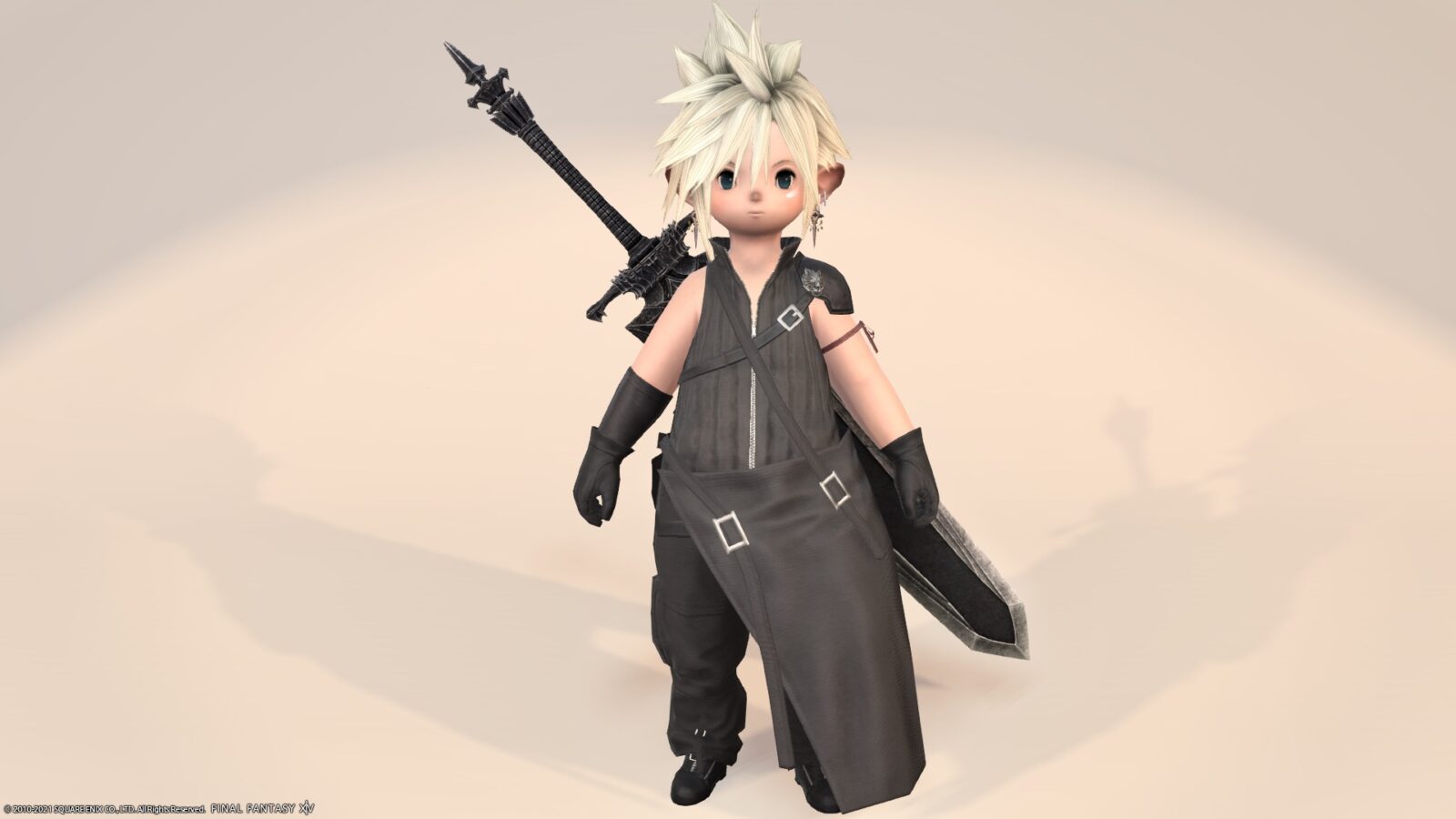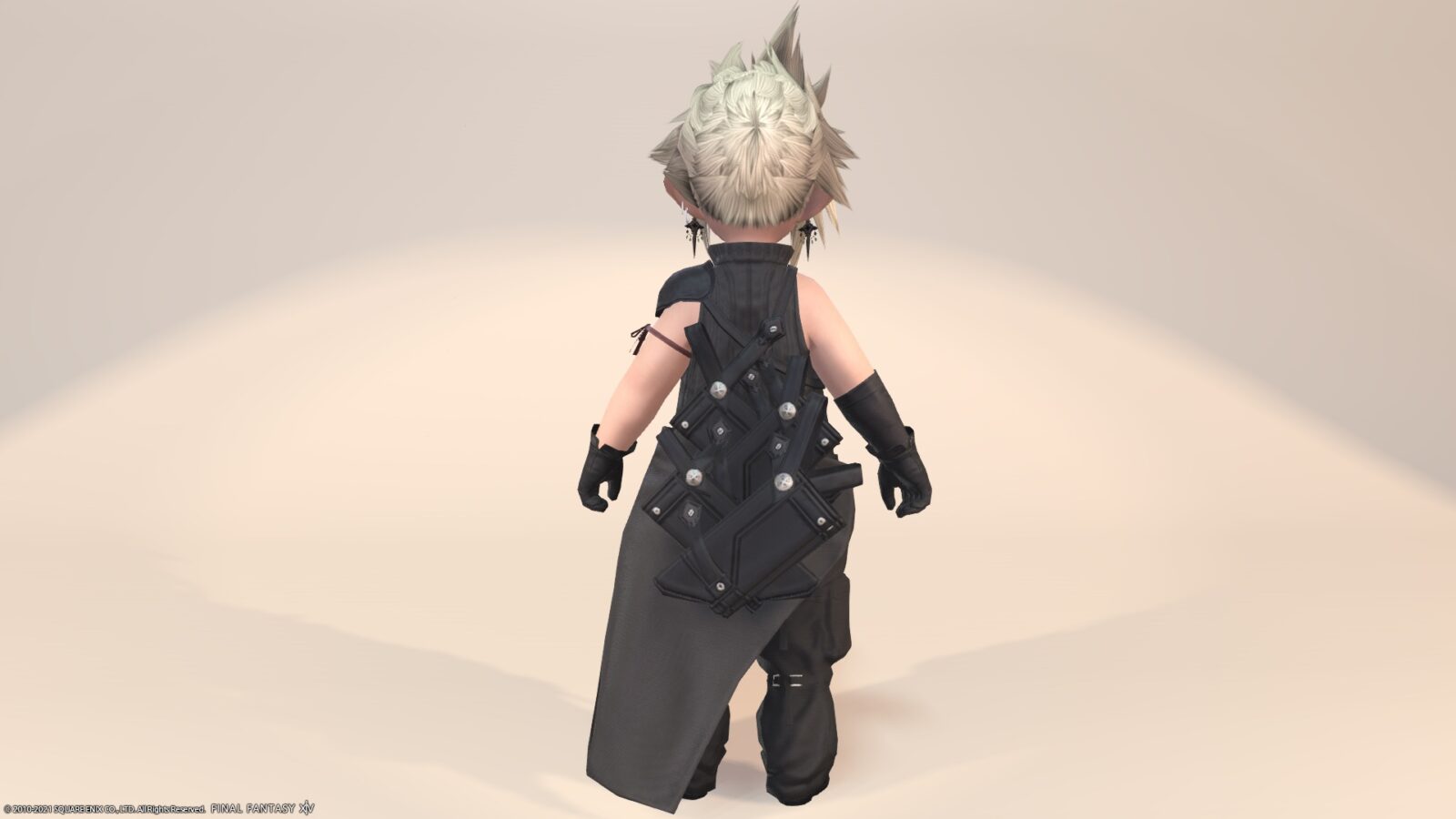 Advent Attire
These are equipment that will be available at the 60 Days Veteran Rewards, so you can get them if you stay in Eorzea for two months.
Since the full name of Cloud is "Cloud Strife", the name of the costume is also "Strife XX".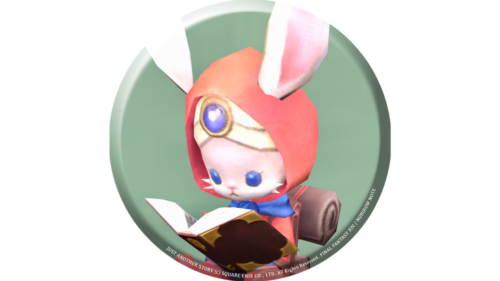 namingway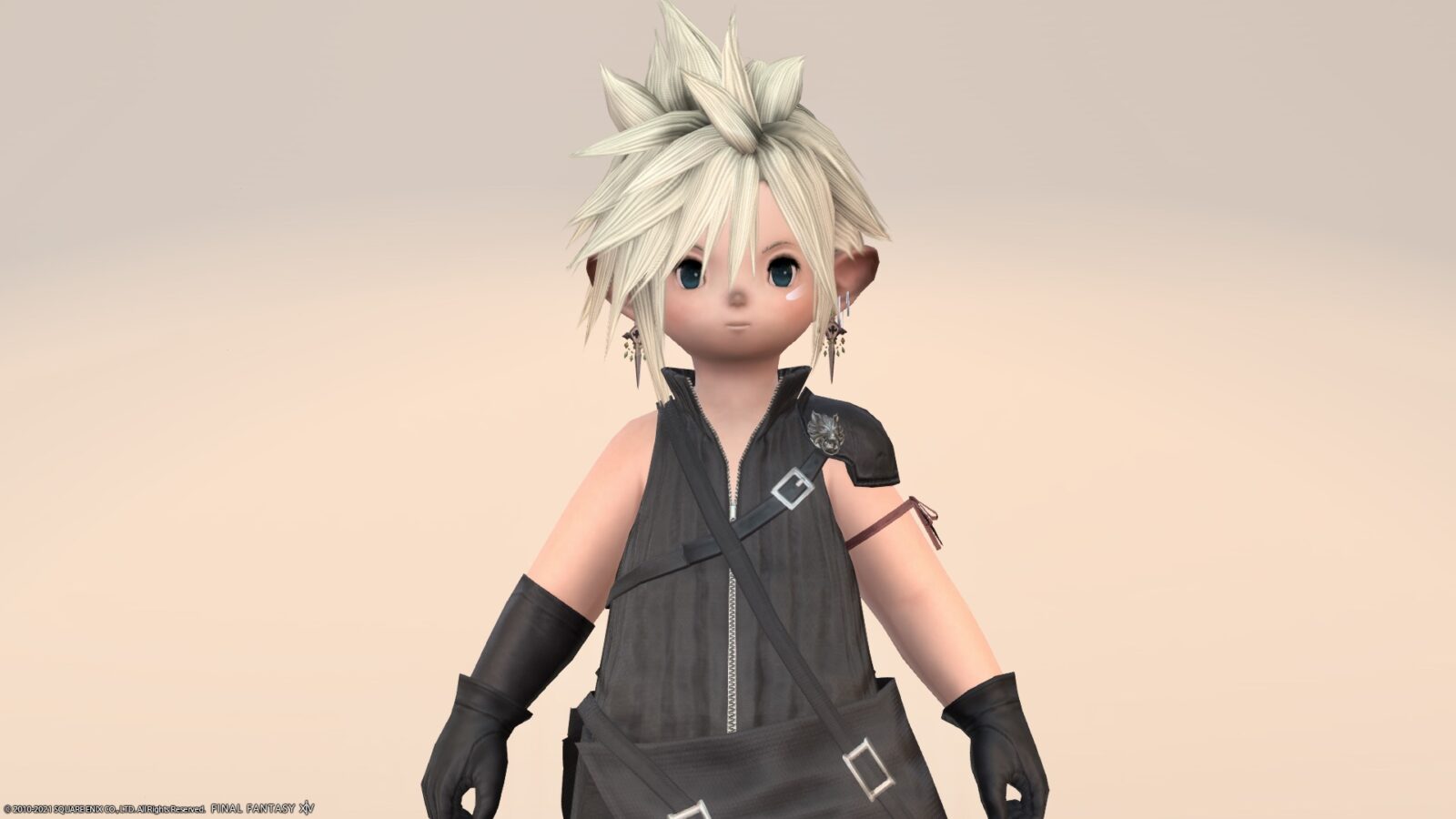 And this is the costume that Cloud wore in "FF7AC (Advent Children)" instead of the main story of FF7.
Light equipment with exposed upper arm. The best material is a knit-like fabric, and the lion on the left shoulder is a little fashionable.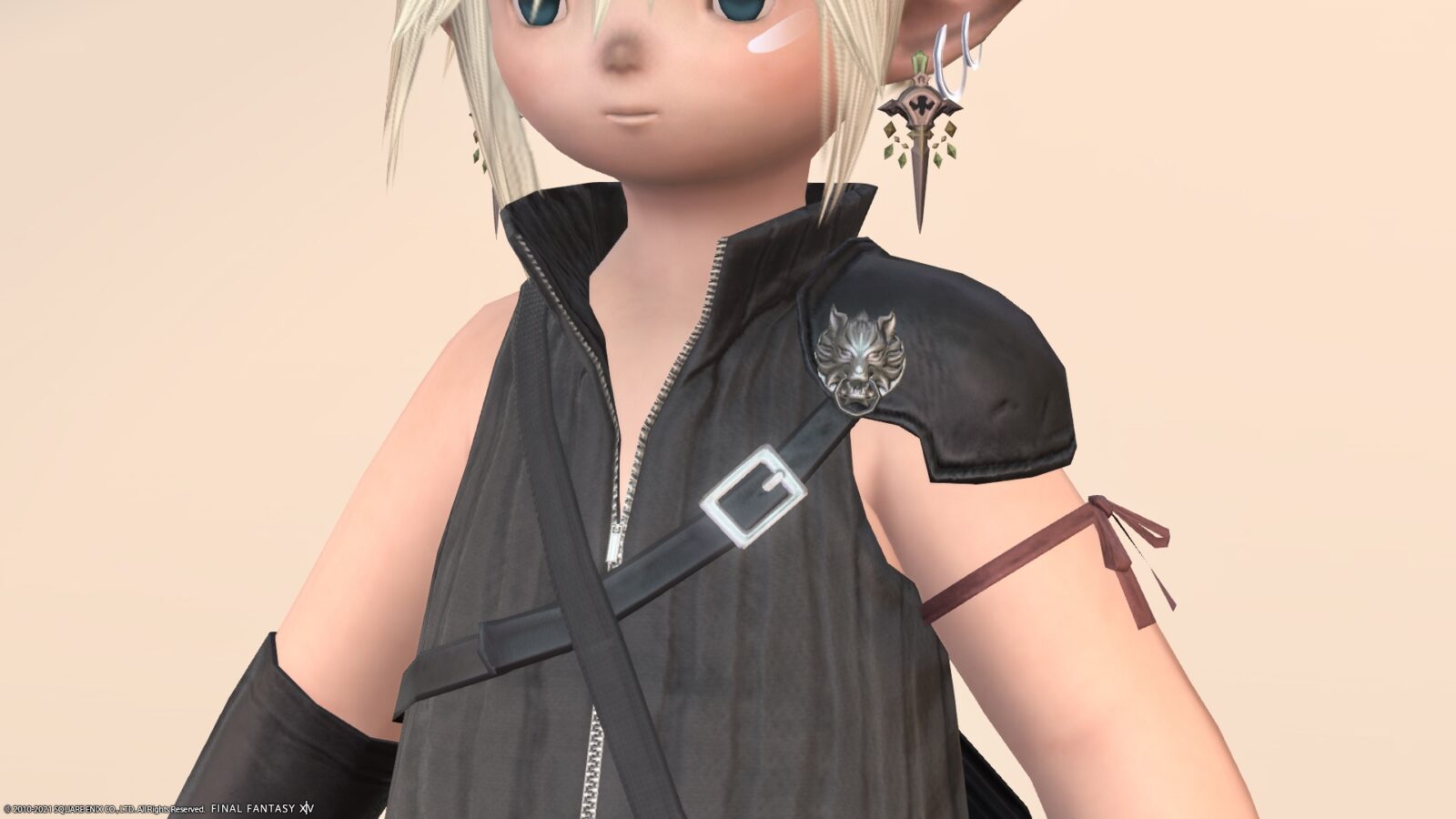 There is a ribbon on the left arm that seems to be the image of Aerith.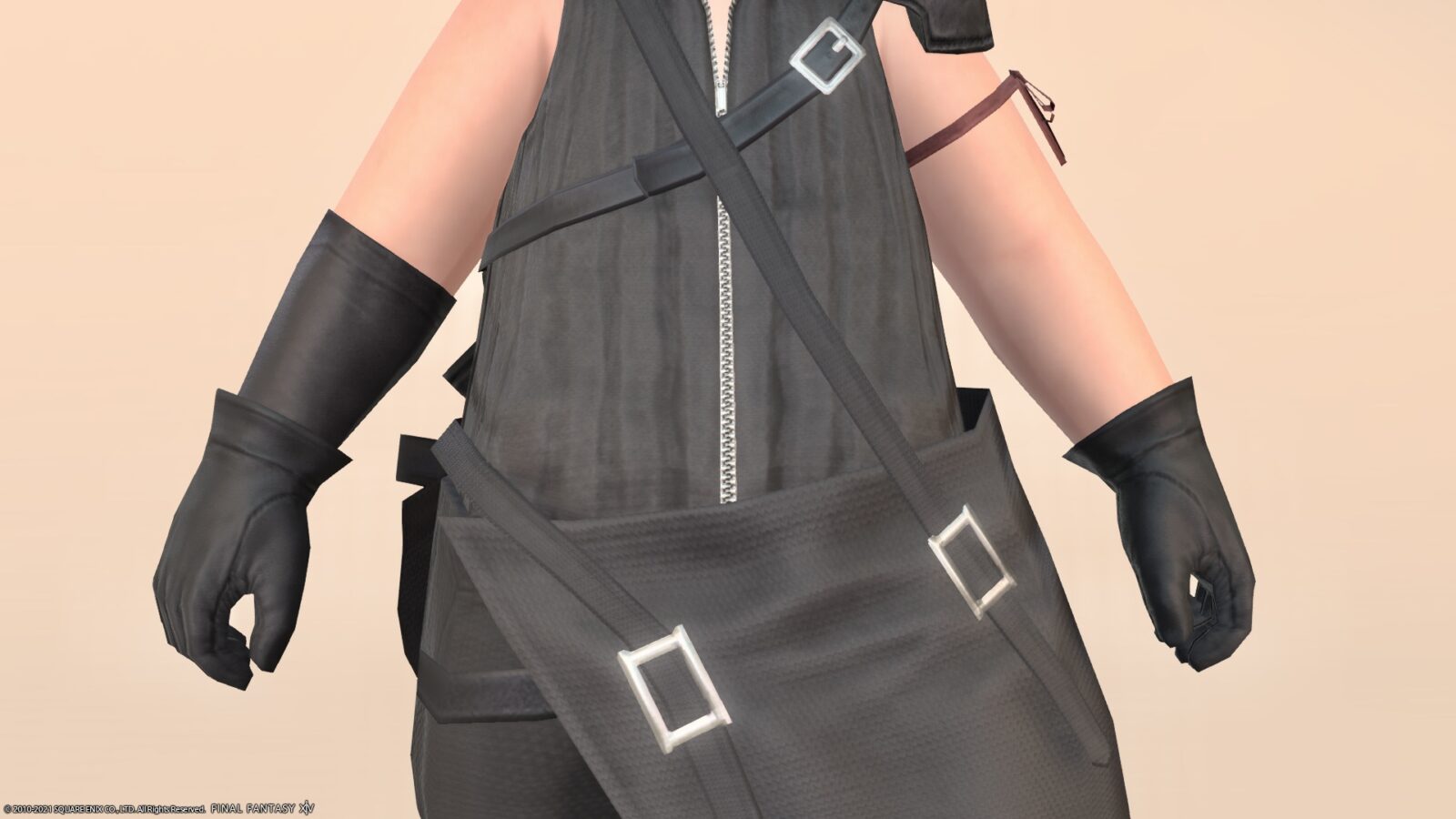 It has an asymmetrical apron-like design that hangs on the waist. The leg equipment is army pants that can be easily reused.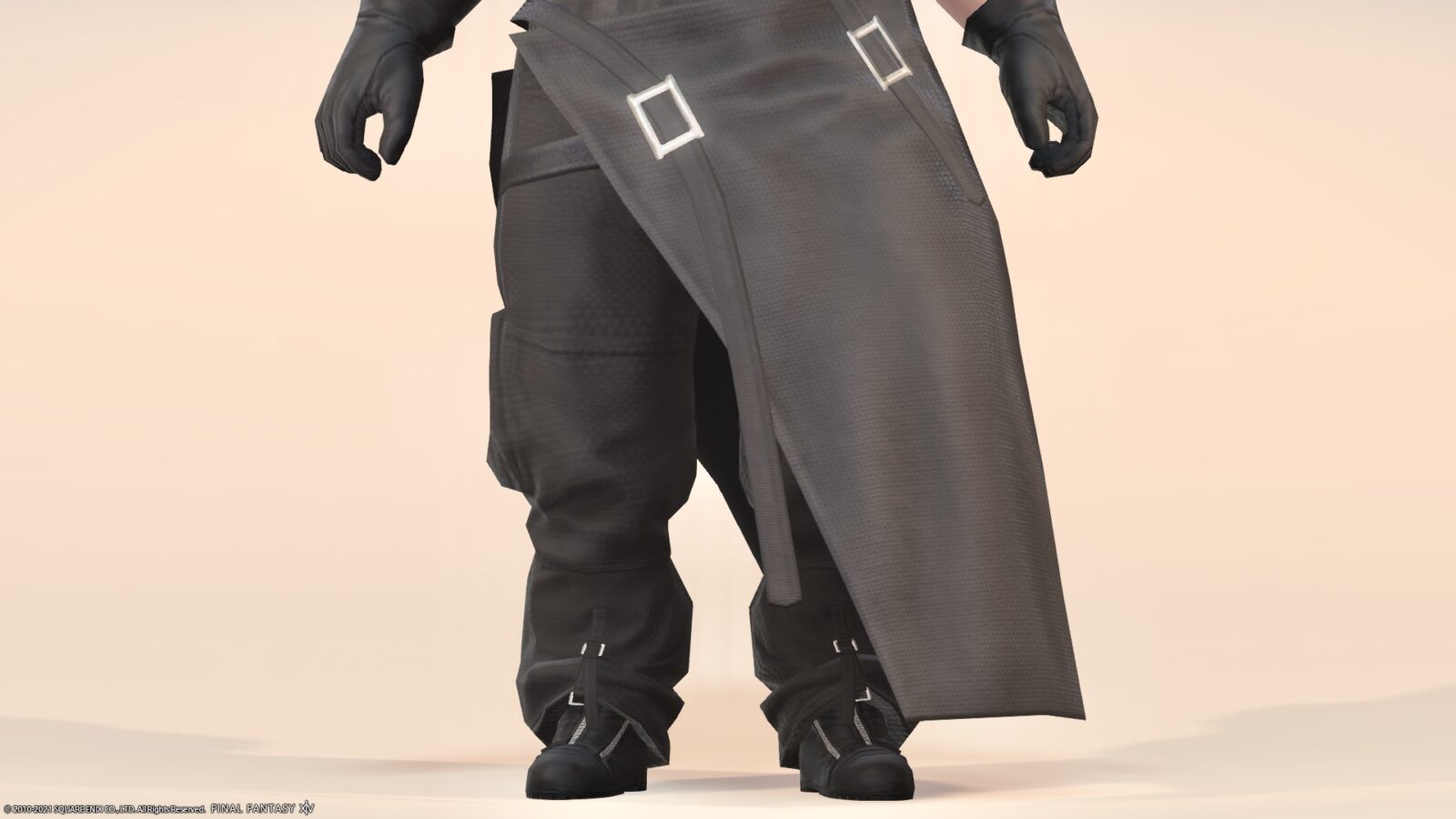 It is characteristic that there is a holder on the back that can store four swords.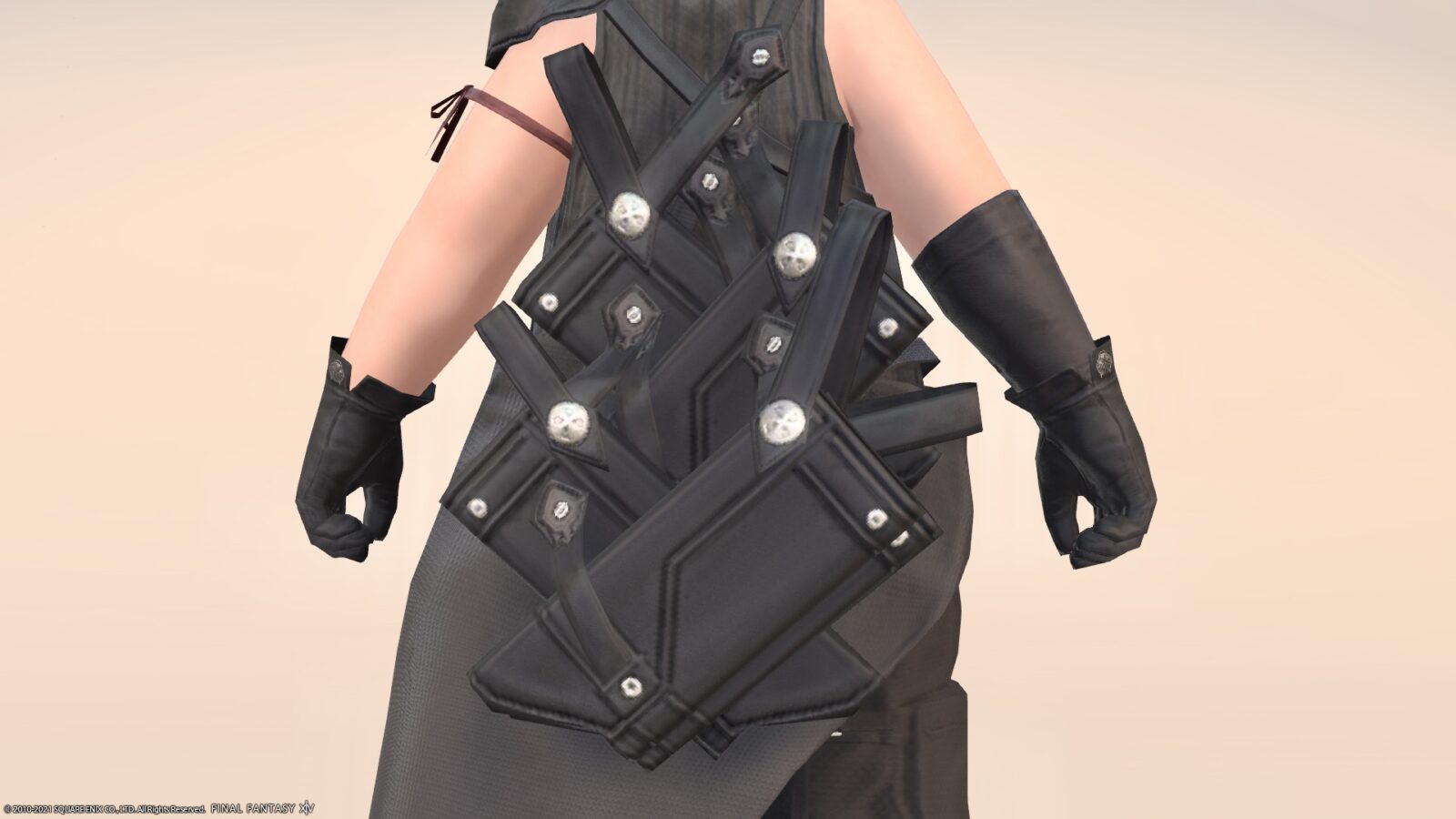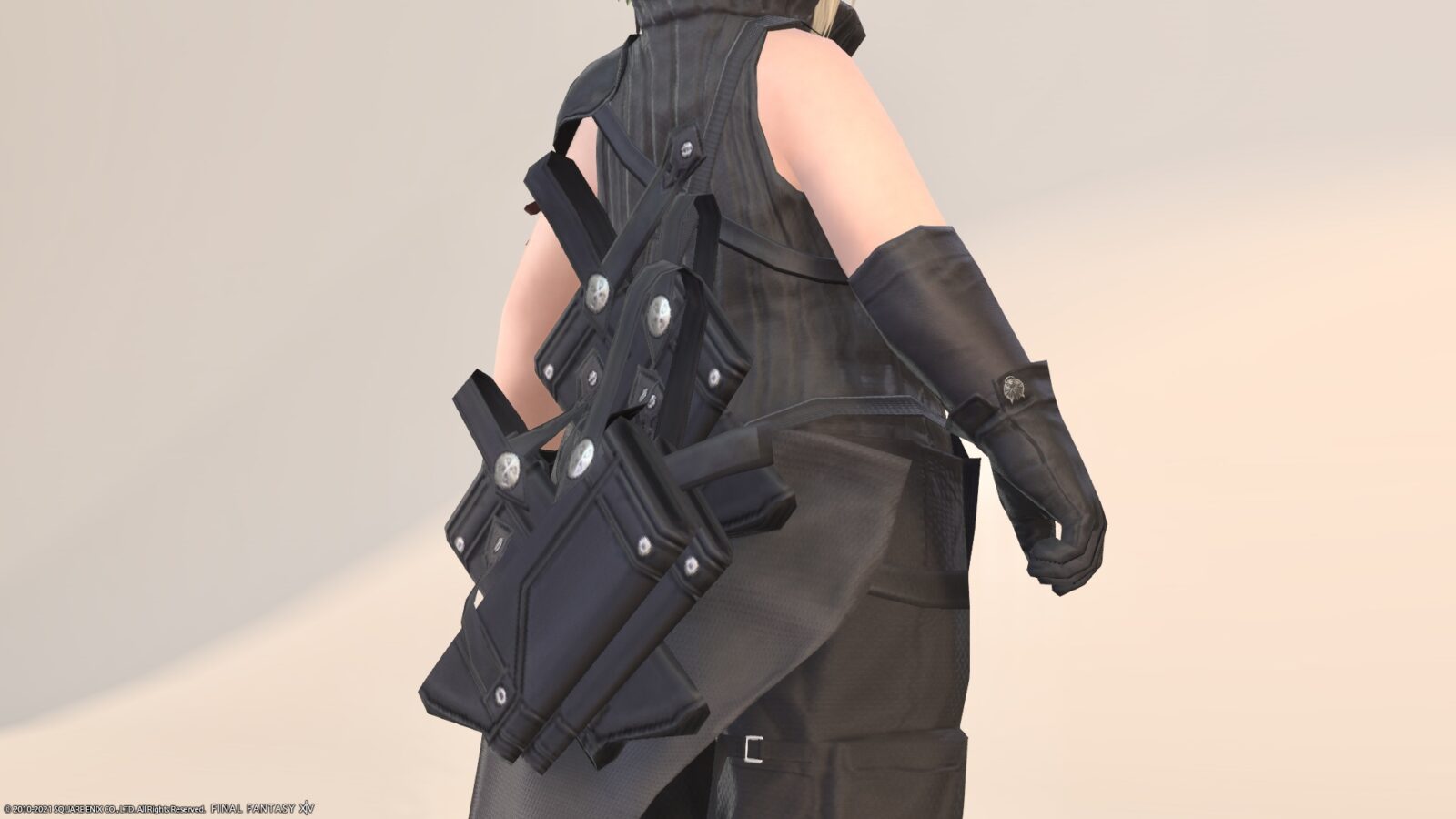 But in this world you can only equip one sword.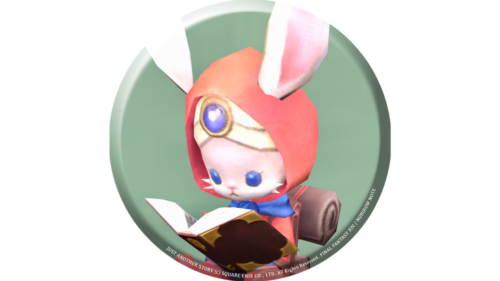 namingway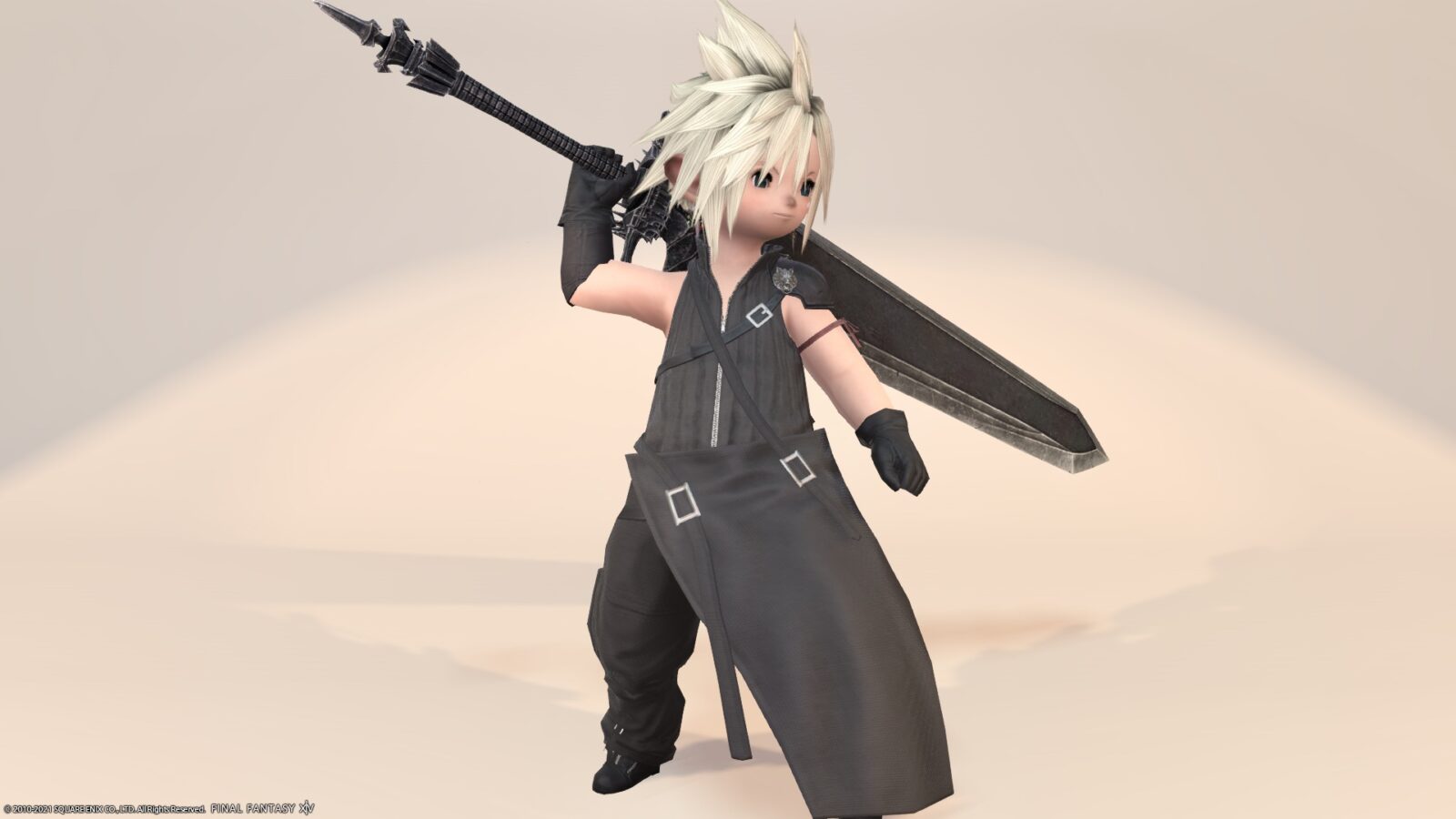 I brought "Weathered Shadowbringer" here.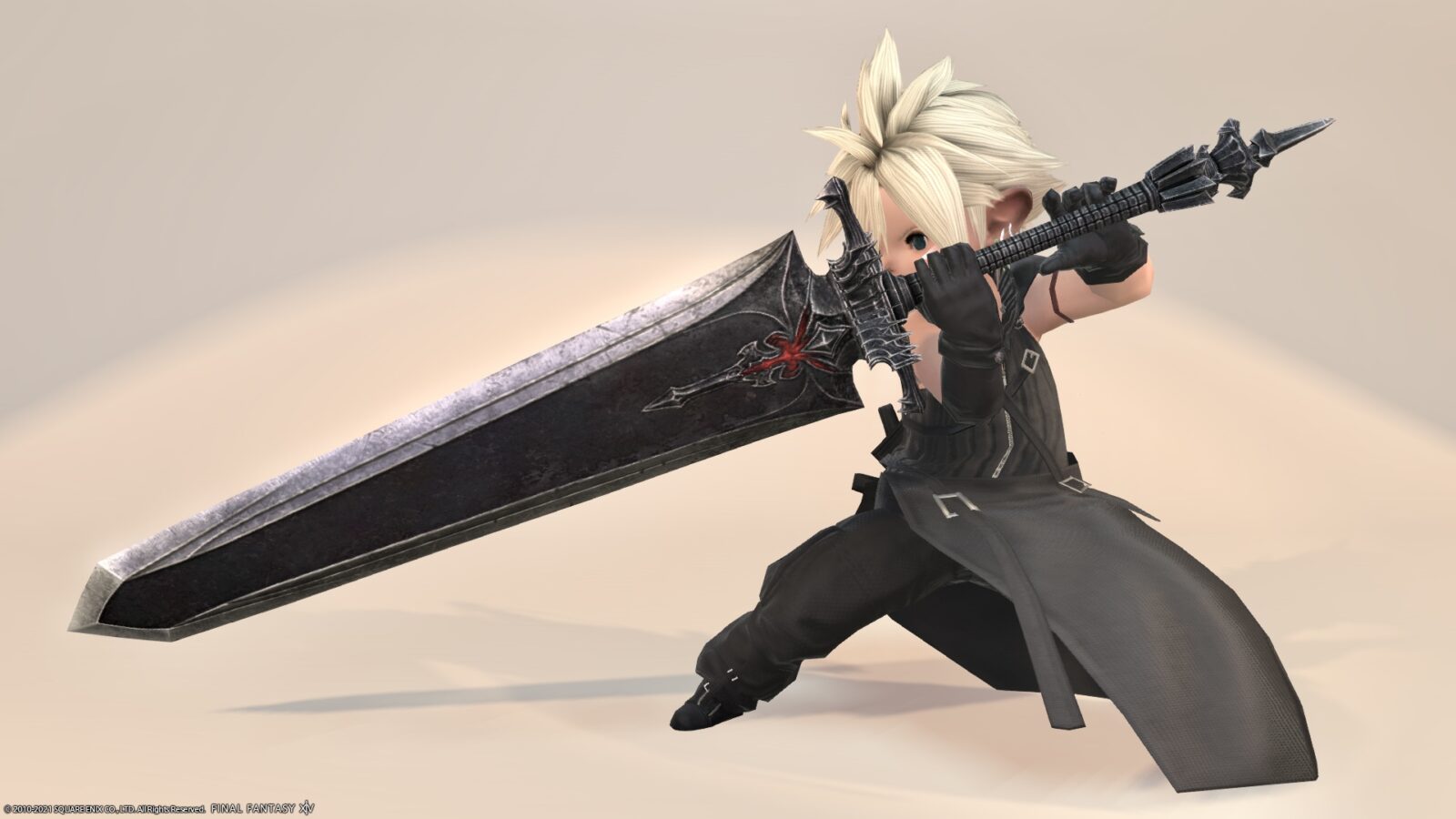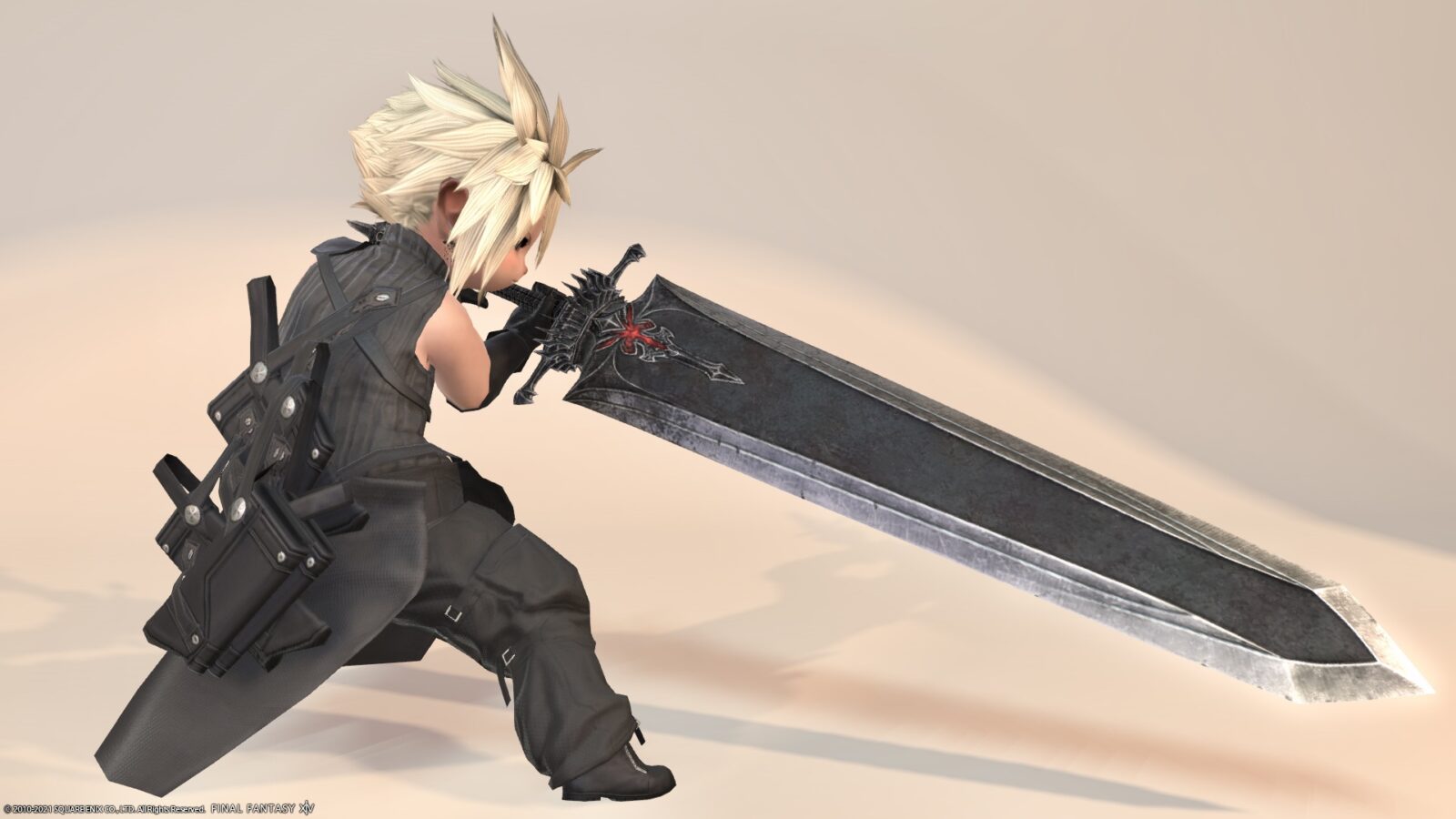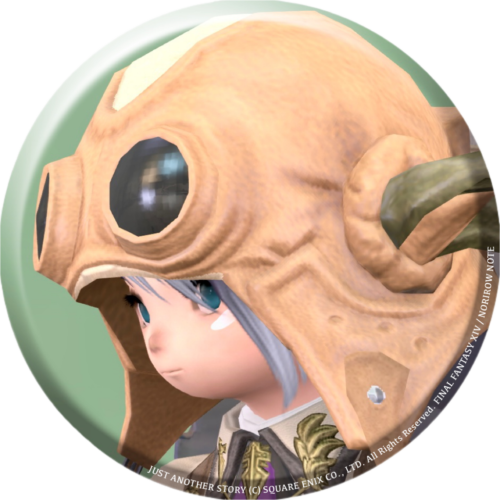 norirow
Oh, it's cloud-like and cool!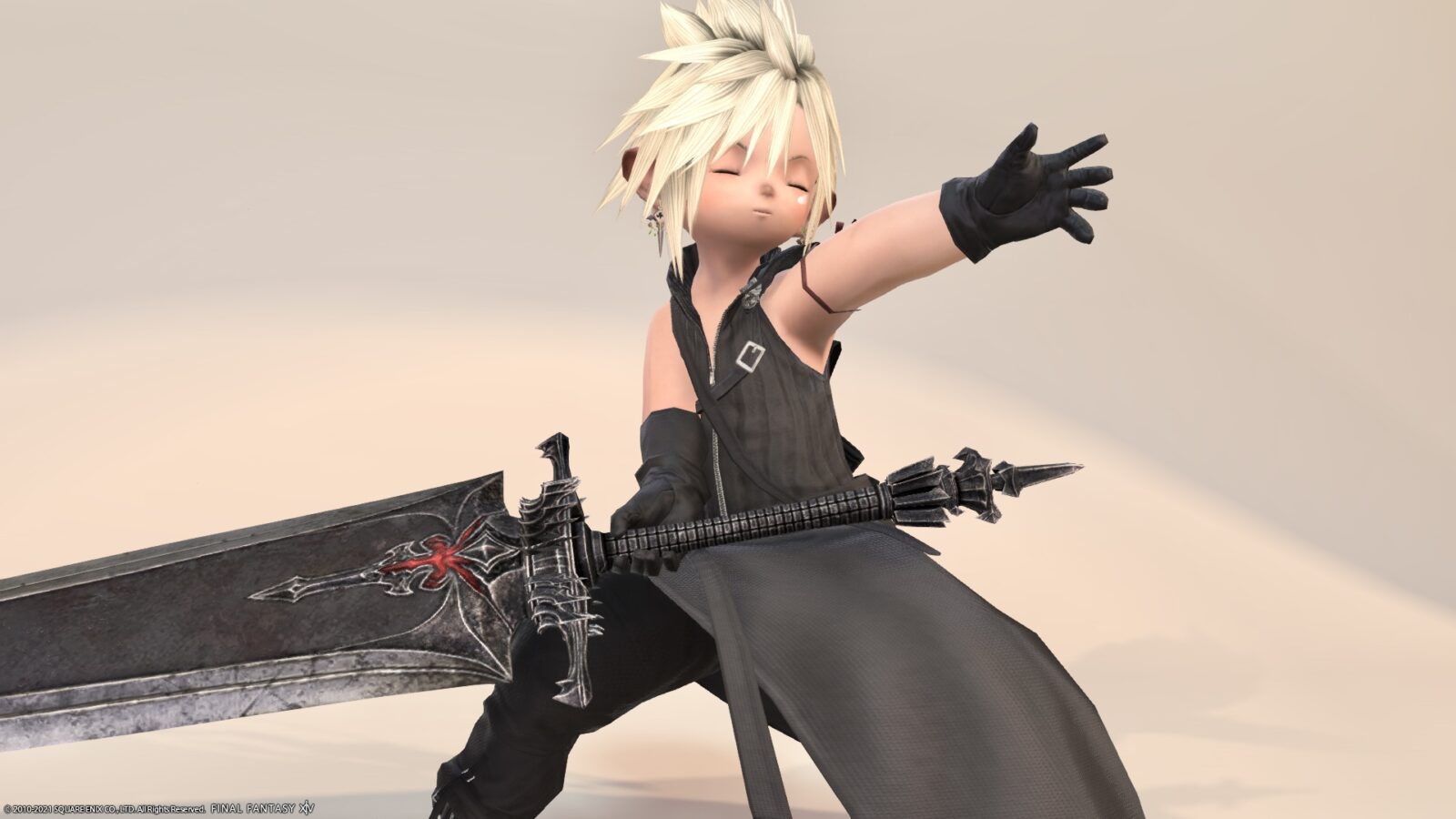 But when Norirow-san wears it, it's just like a fat yankee.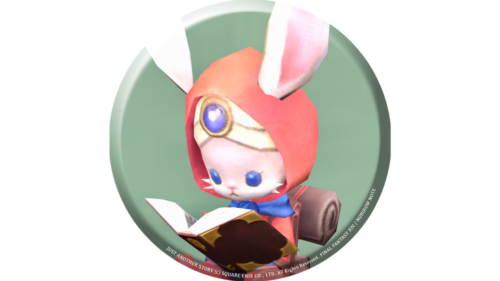 namingway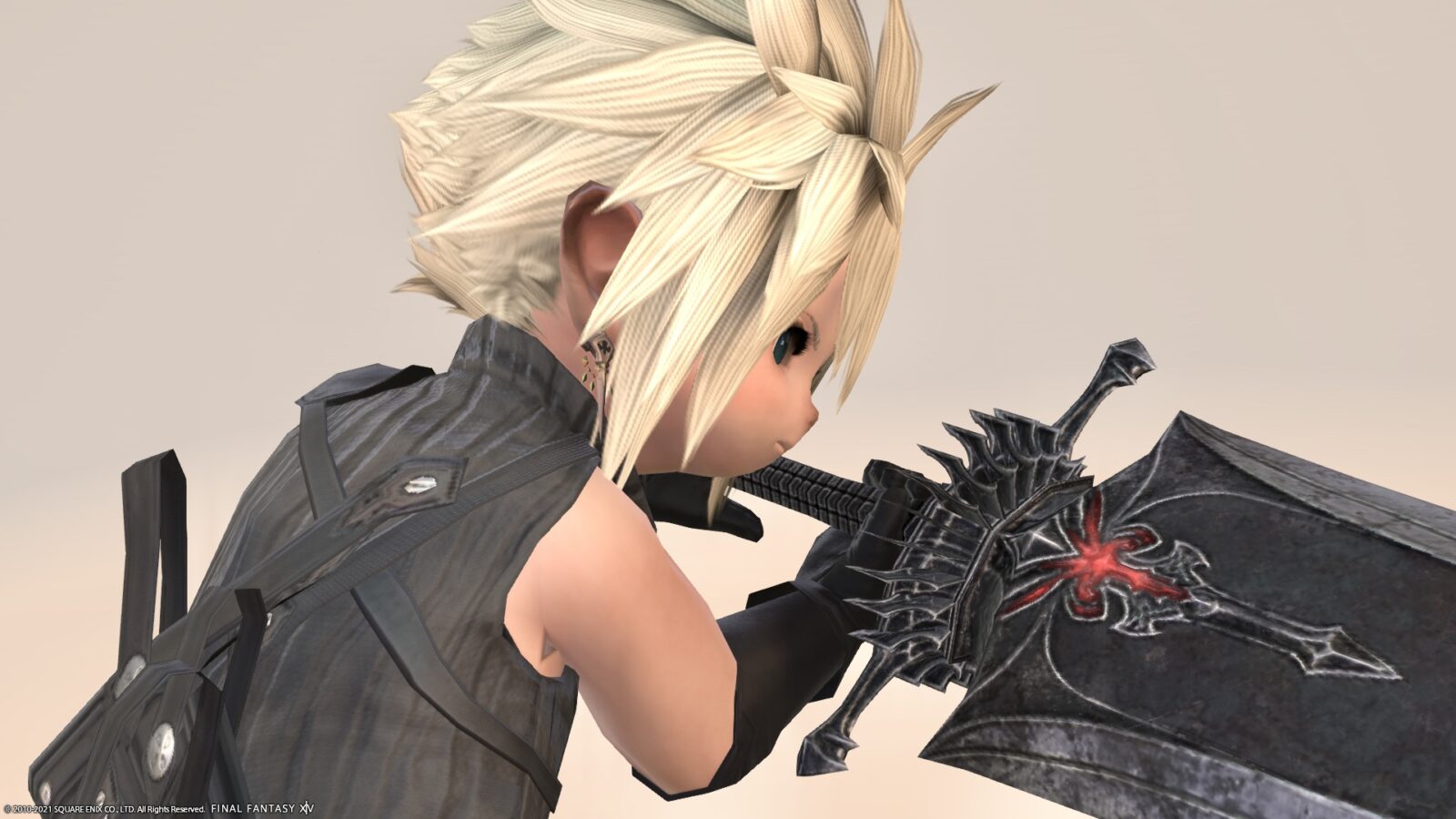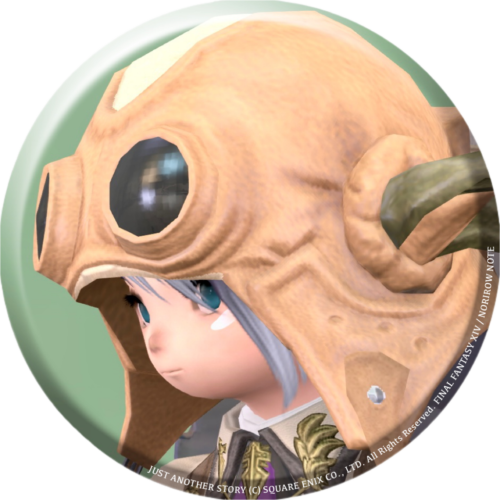 norirow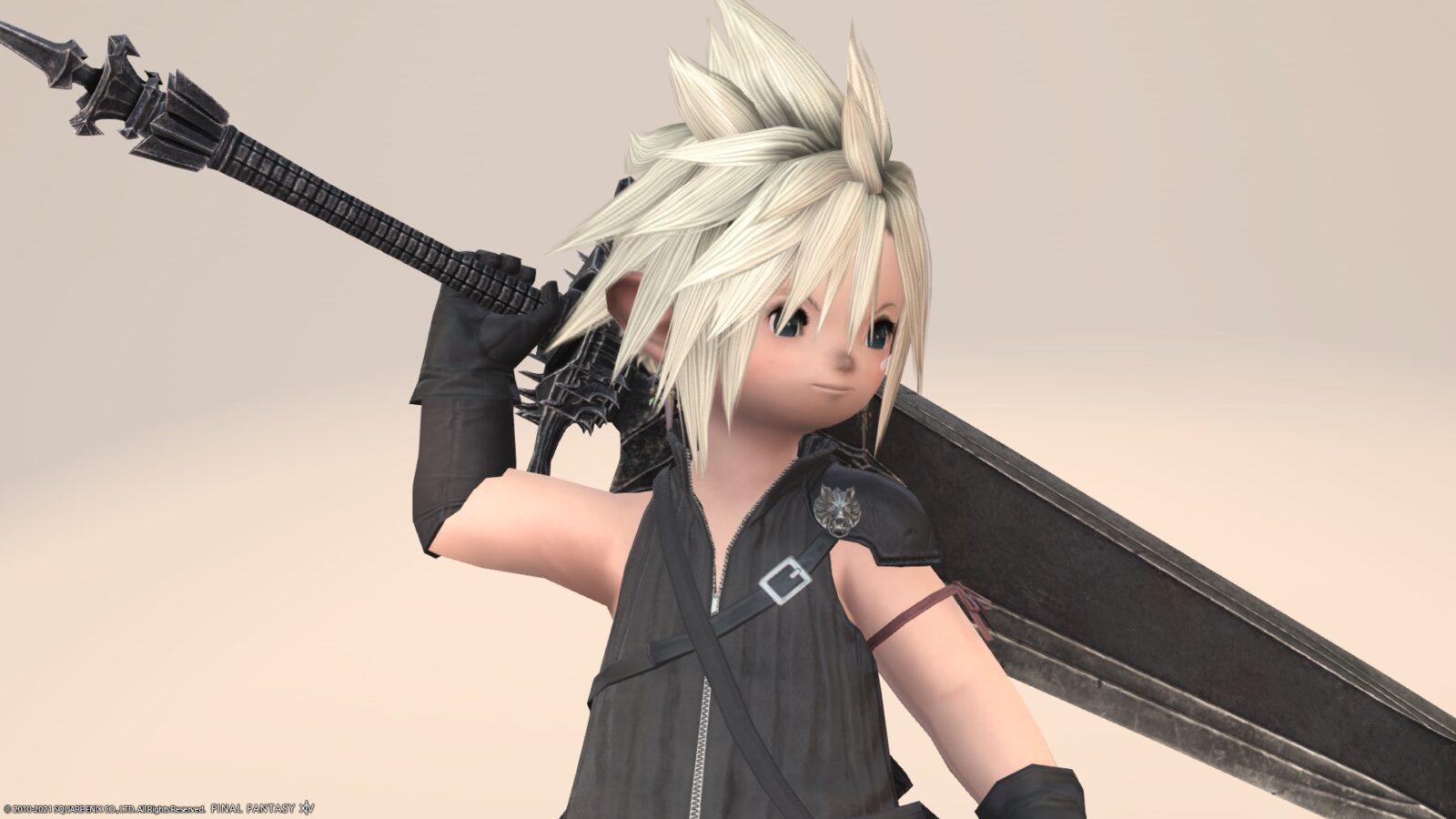 And, after all, speaking of cloud, the motorcycle "SDS Fenrir"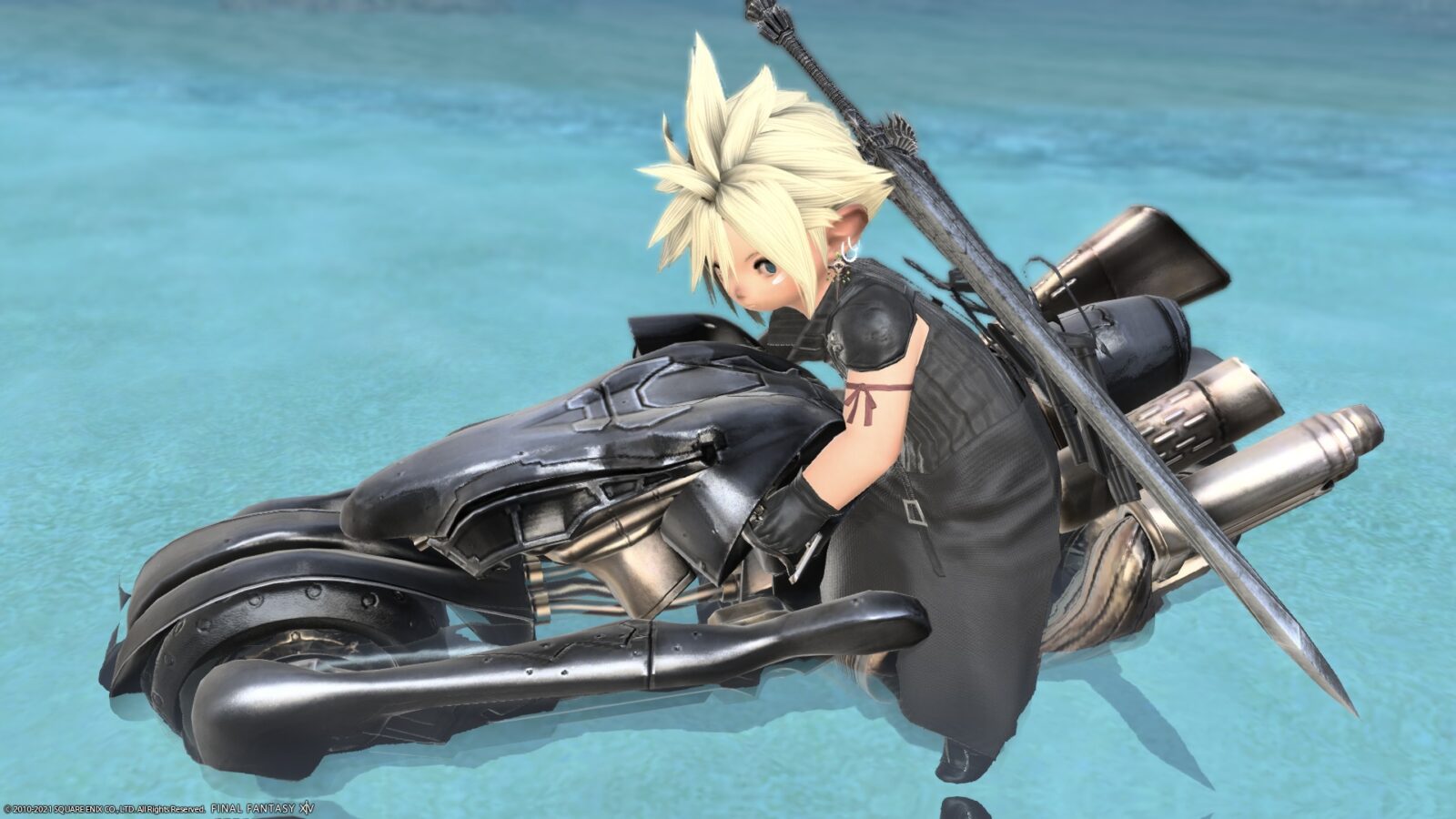 "SDS" in "SDS Fenrir" is an abbreviation for "Strife Delivery Service" that Cloud was doing at FF7 Advent Children.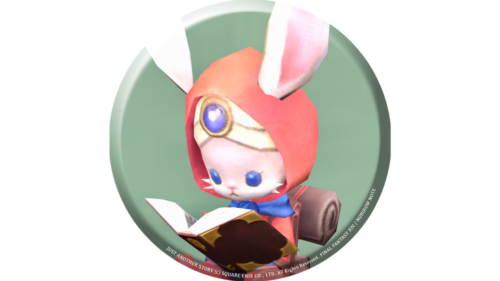 namingway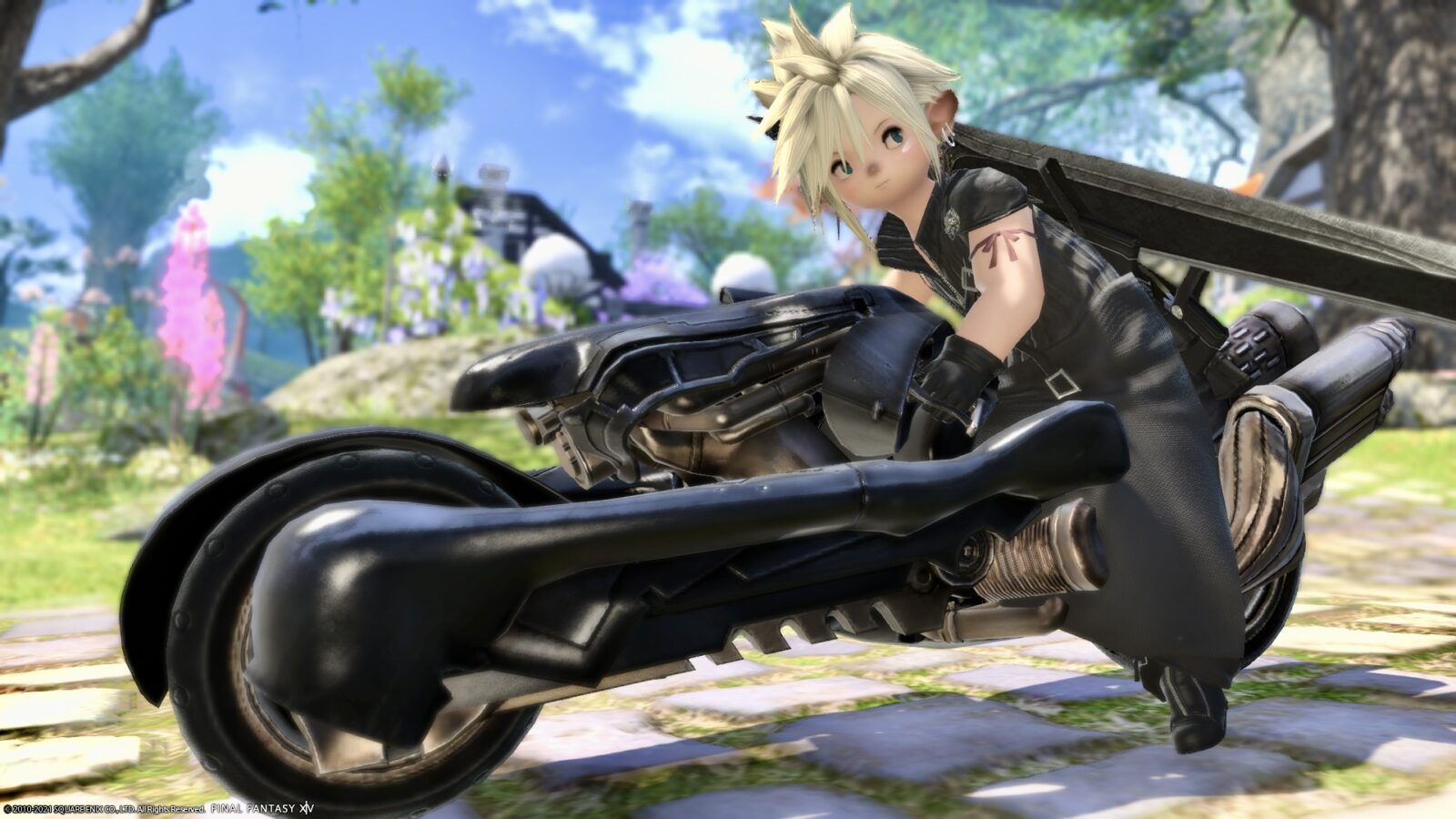 By the way, why are there many cloud-related items not in FF7 main story but in Advent Children? It may appear in various ways in the future.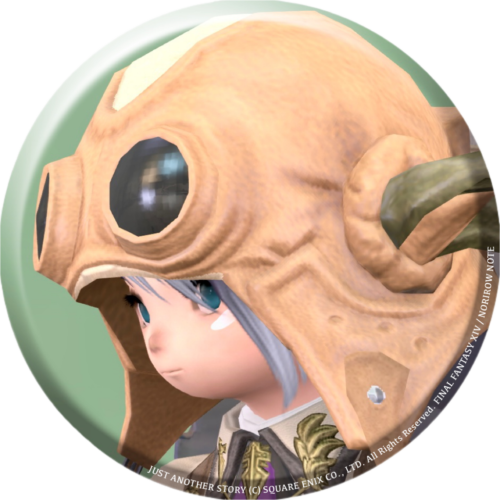 norirow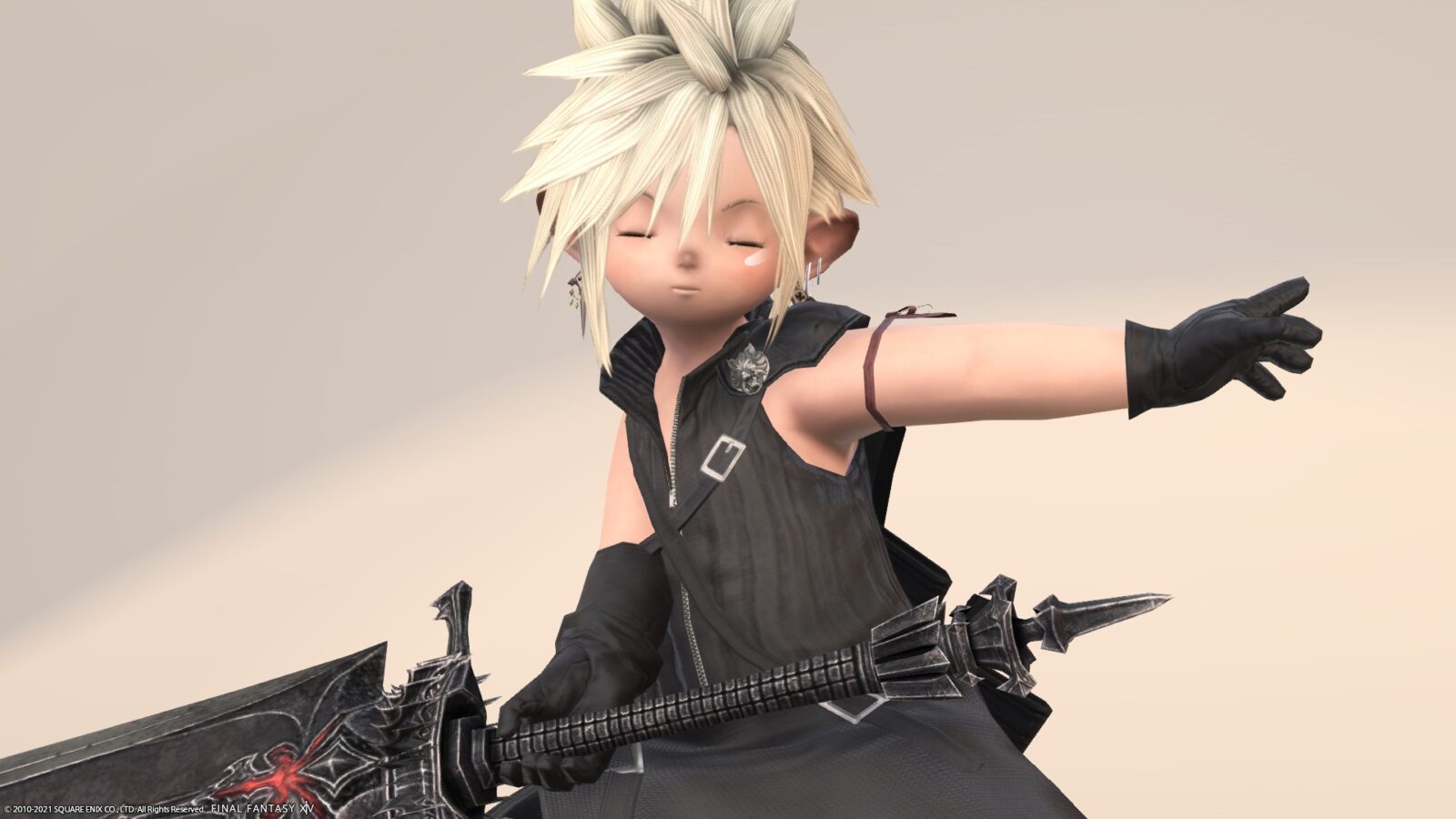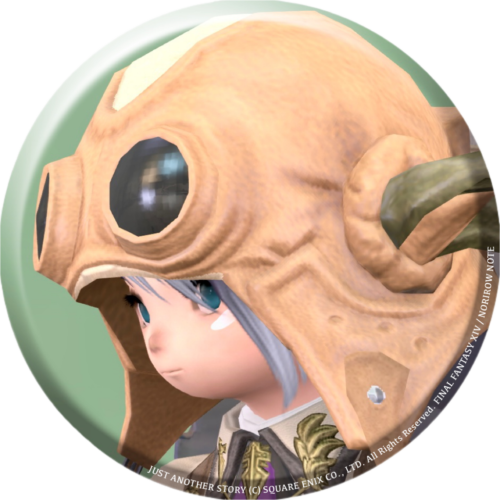 norirow
(I wanted to say it once 💦)
So, it was a record of "Cloud" impersonation costumes with Cloud's hairstyle and costume.
▼ Please check the video for the movement of the costume fabric!
Related records