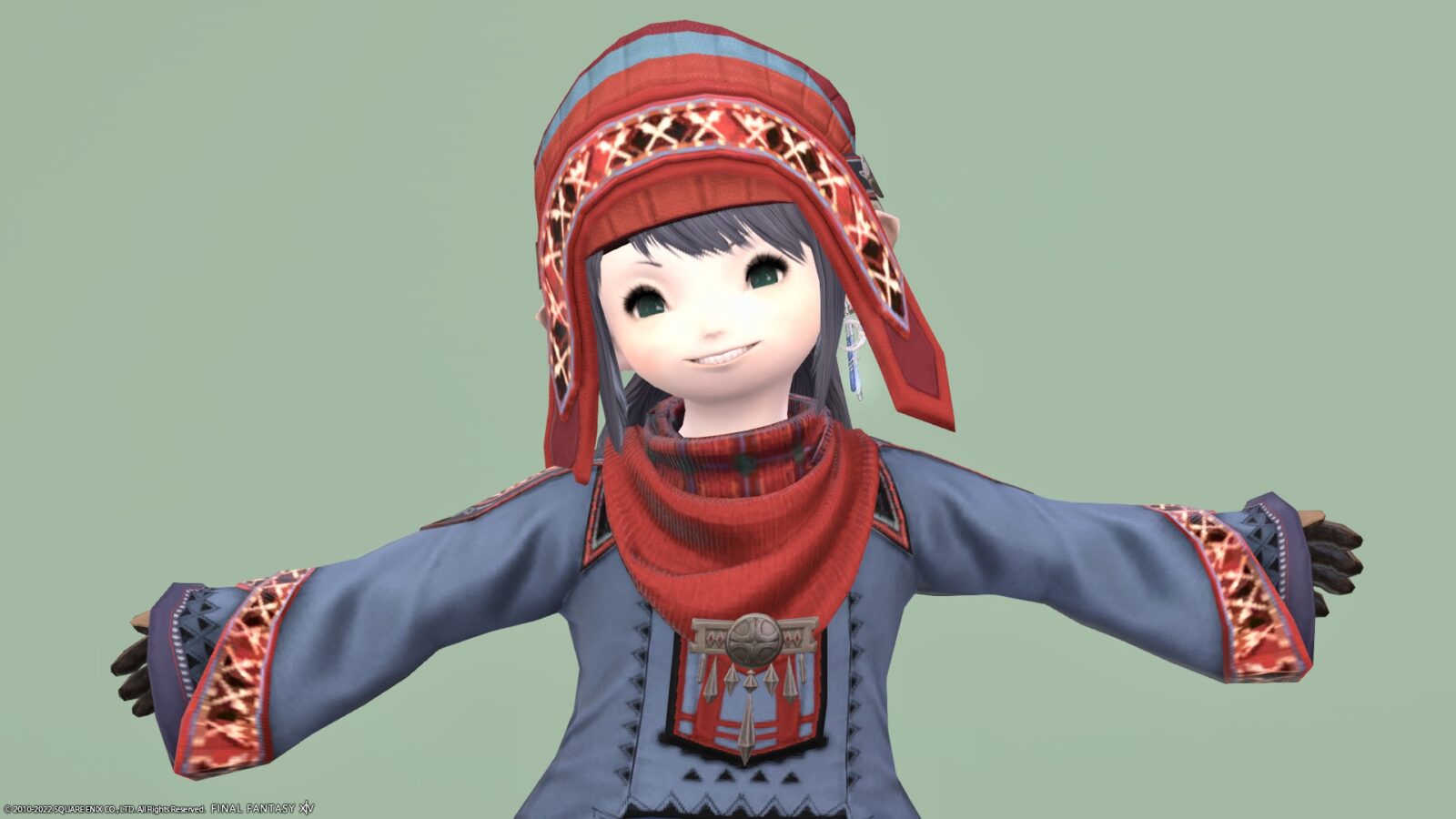 This is a record of the charge equipment "Far Northern Attire" that can be purchased at the FF14 online store.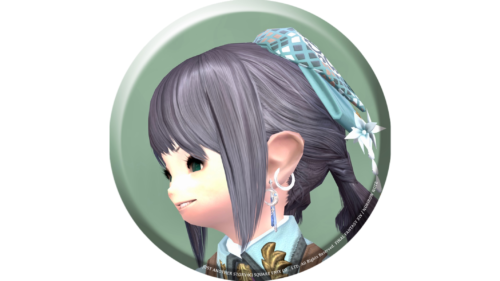 noriko
Wow! Look, look! This dress is too cute ♪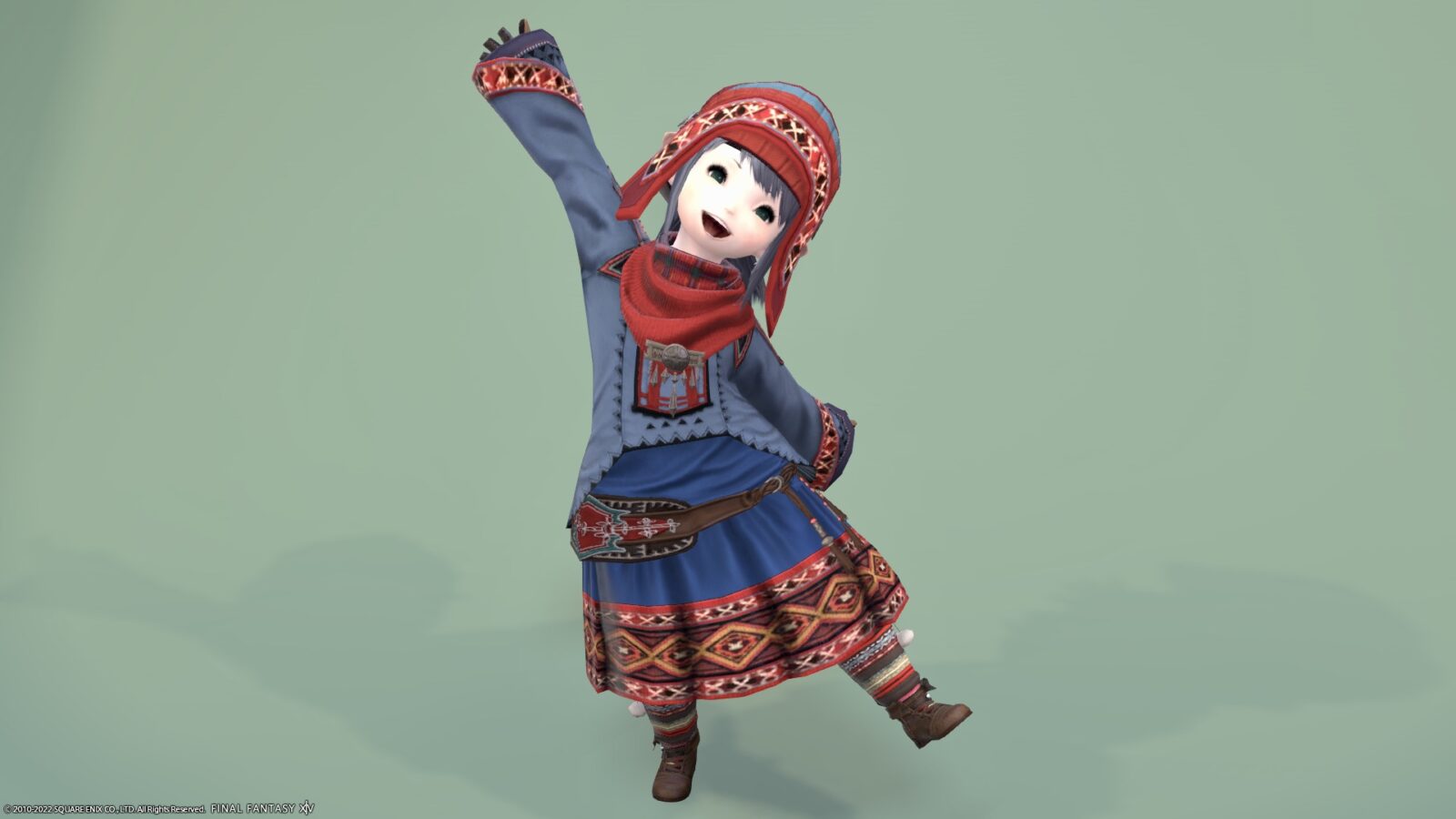 Fufu, you're right, I think it suits you well.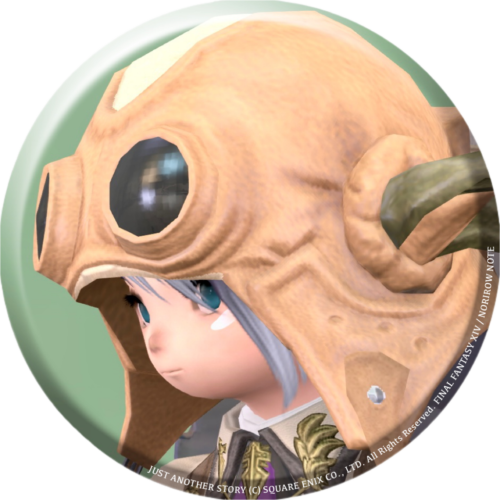 norirow
Far Northern Attire
These are billable equipment that can be purchased from the FF14 online store. So it's nice to be able to equip all jobs from Lv1!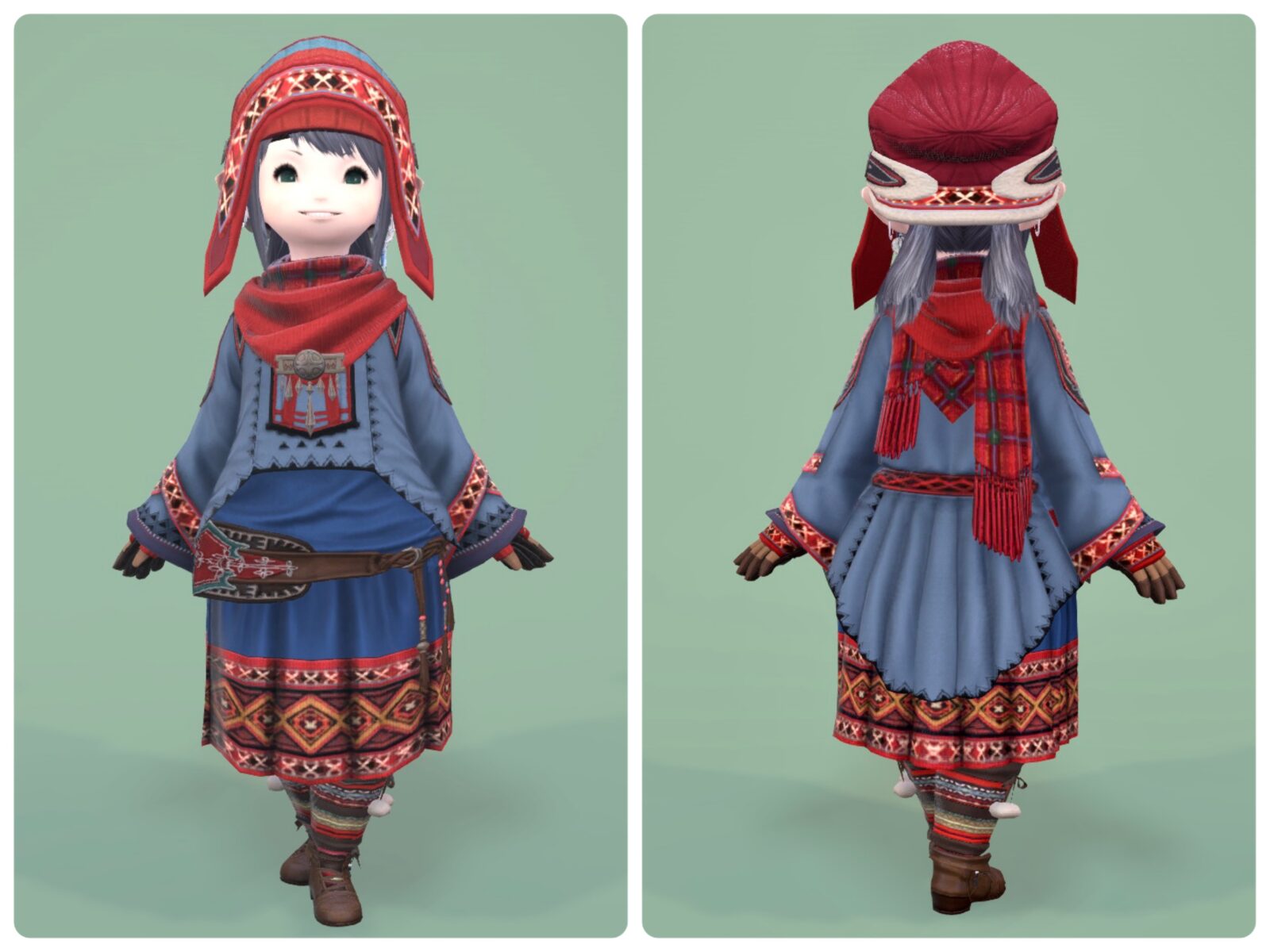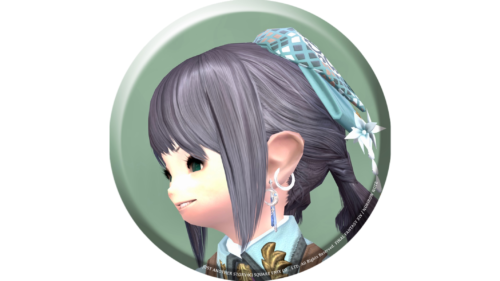 noriko
This hat is so cute, too.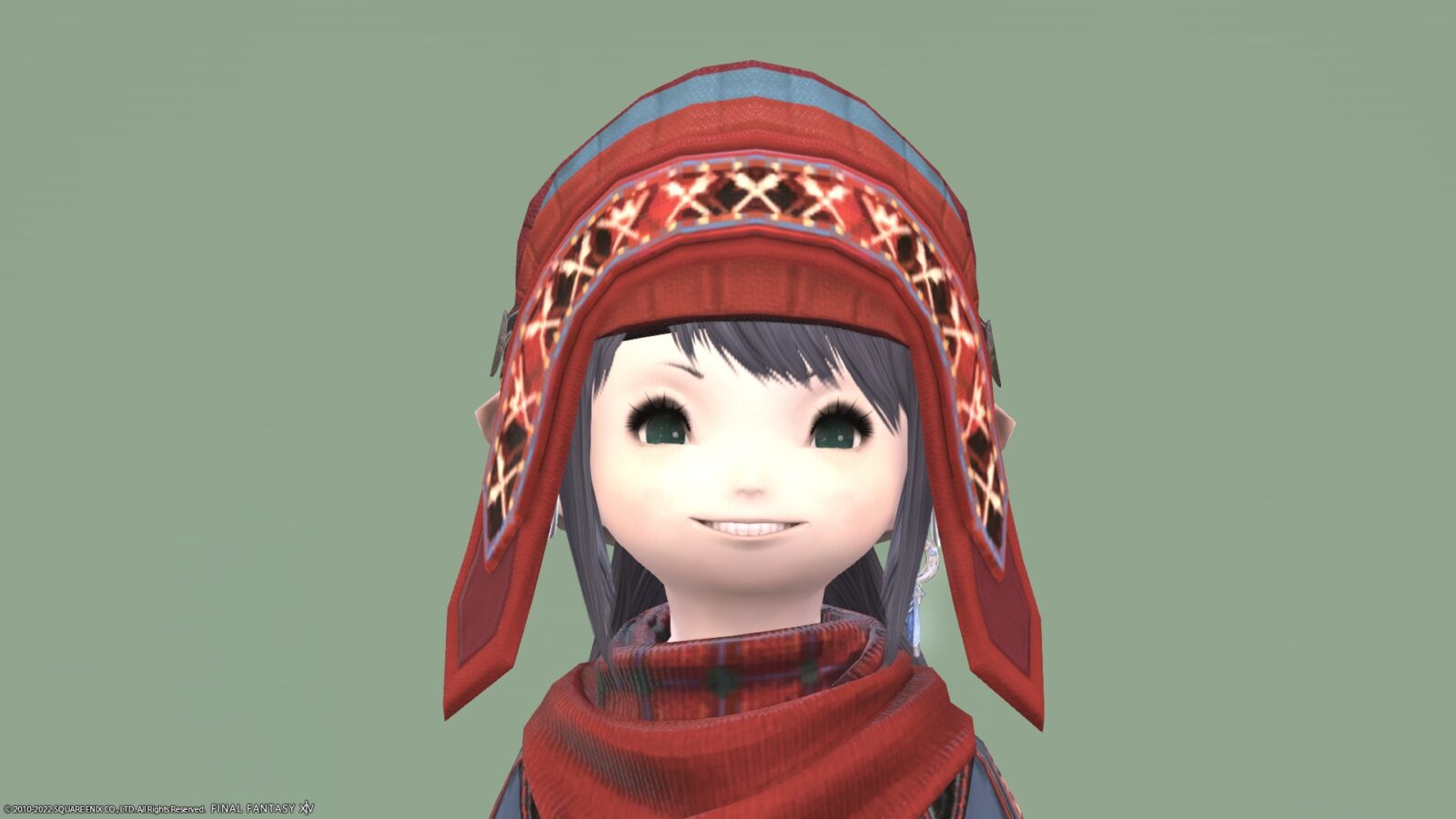 The shape is excellent and the embroidery is very nice.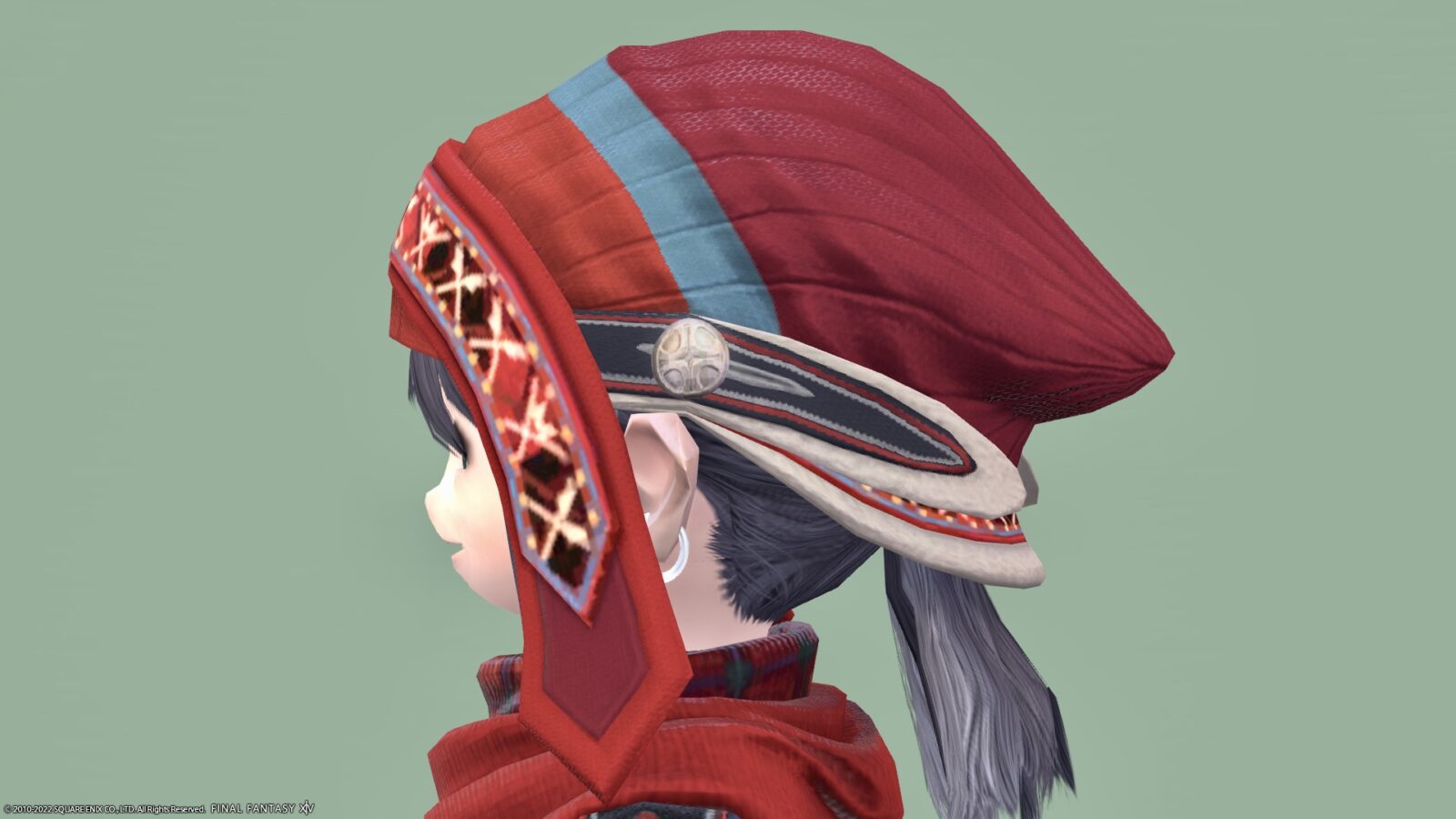 And the body equipment is a poncho-like tunic with cute embroidery.
The double muffler is very warm.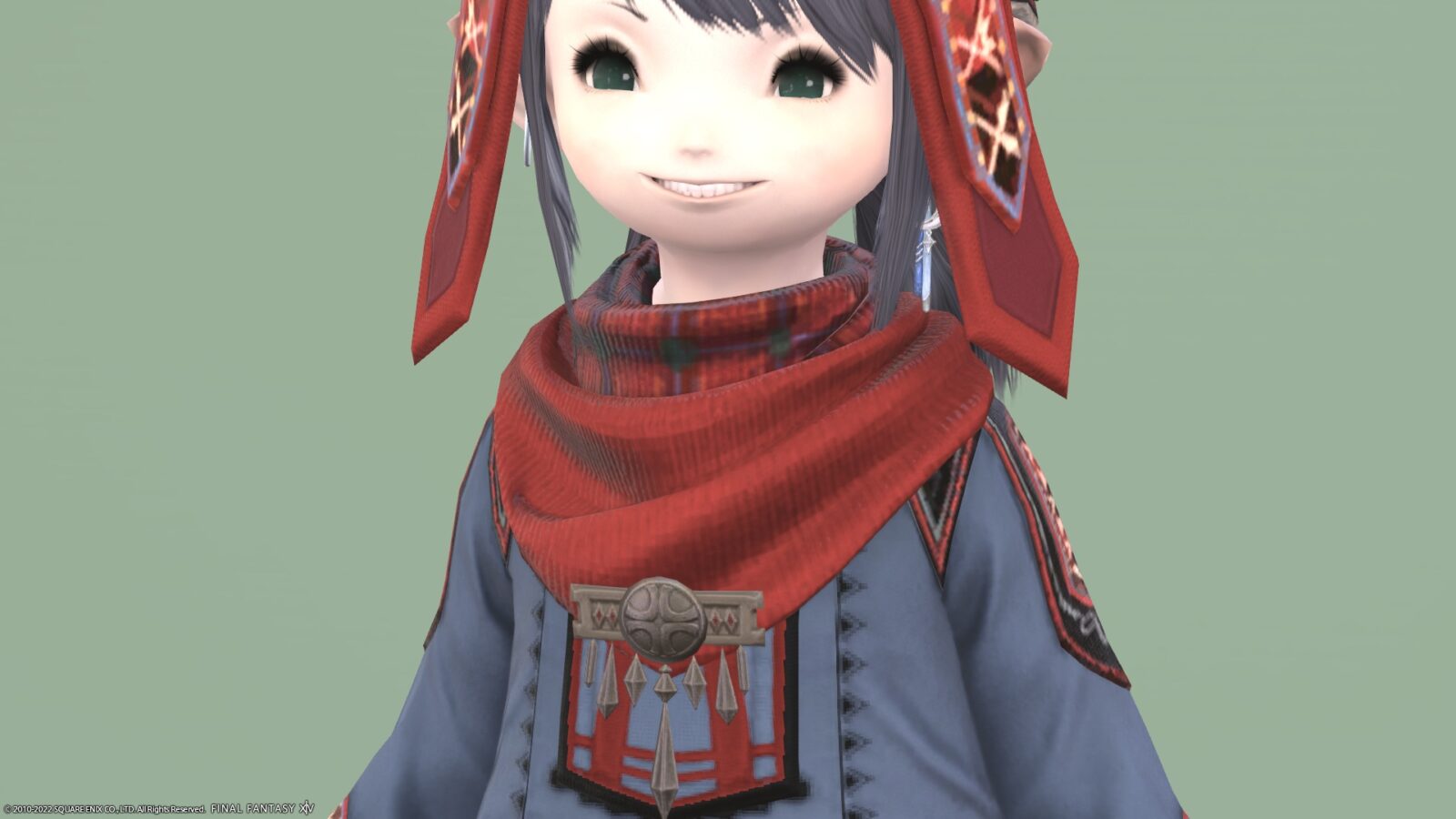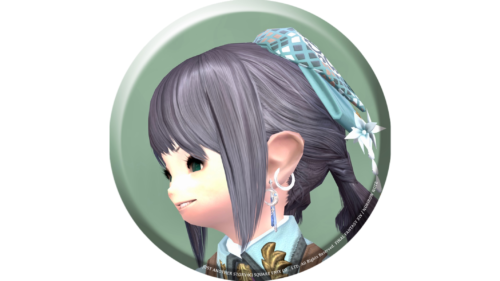 noriko
The check muffler is cute!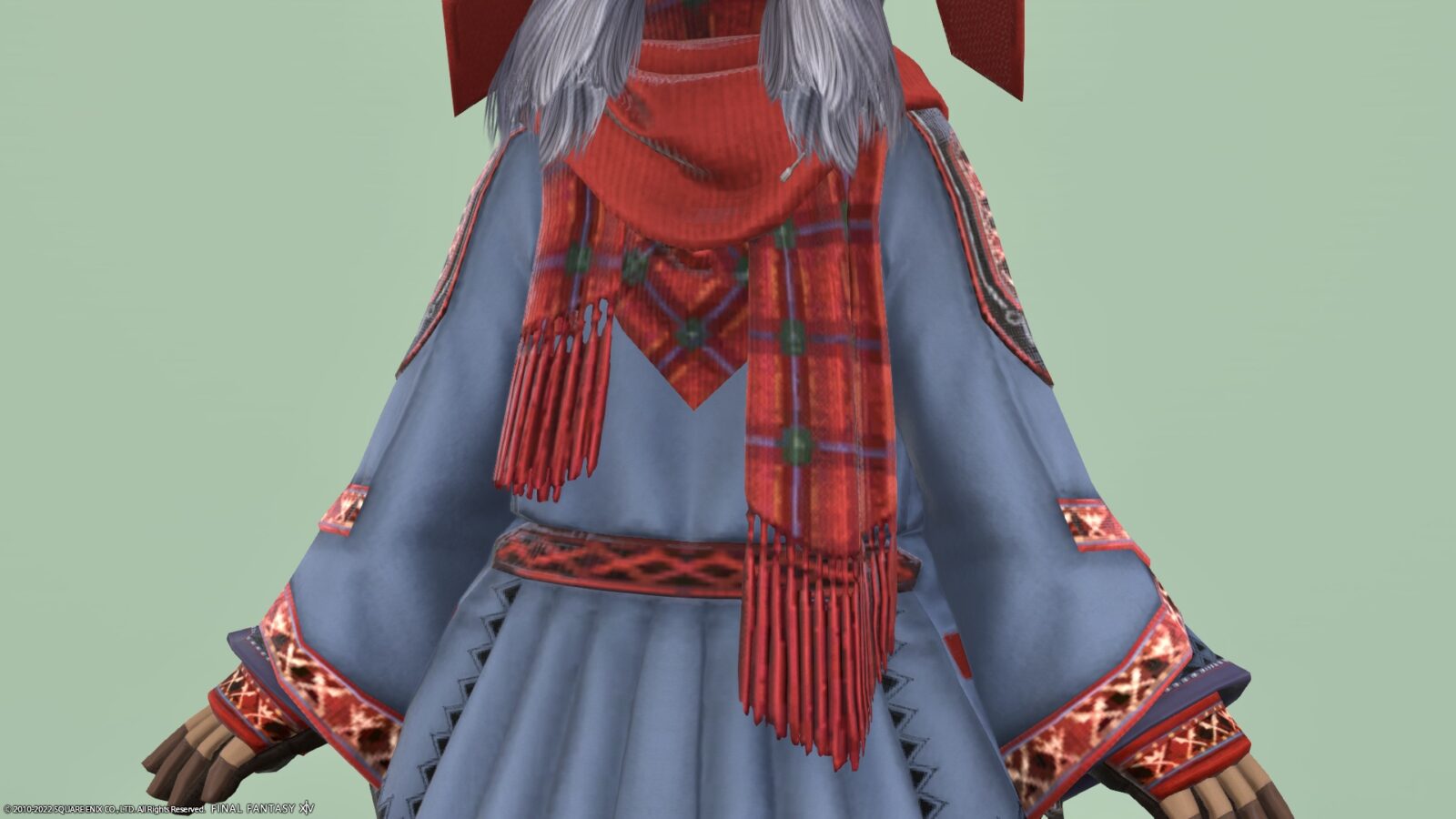 If you look closely, it is pinned behind the right shoulder.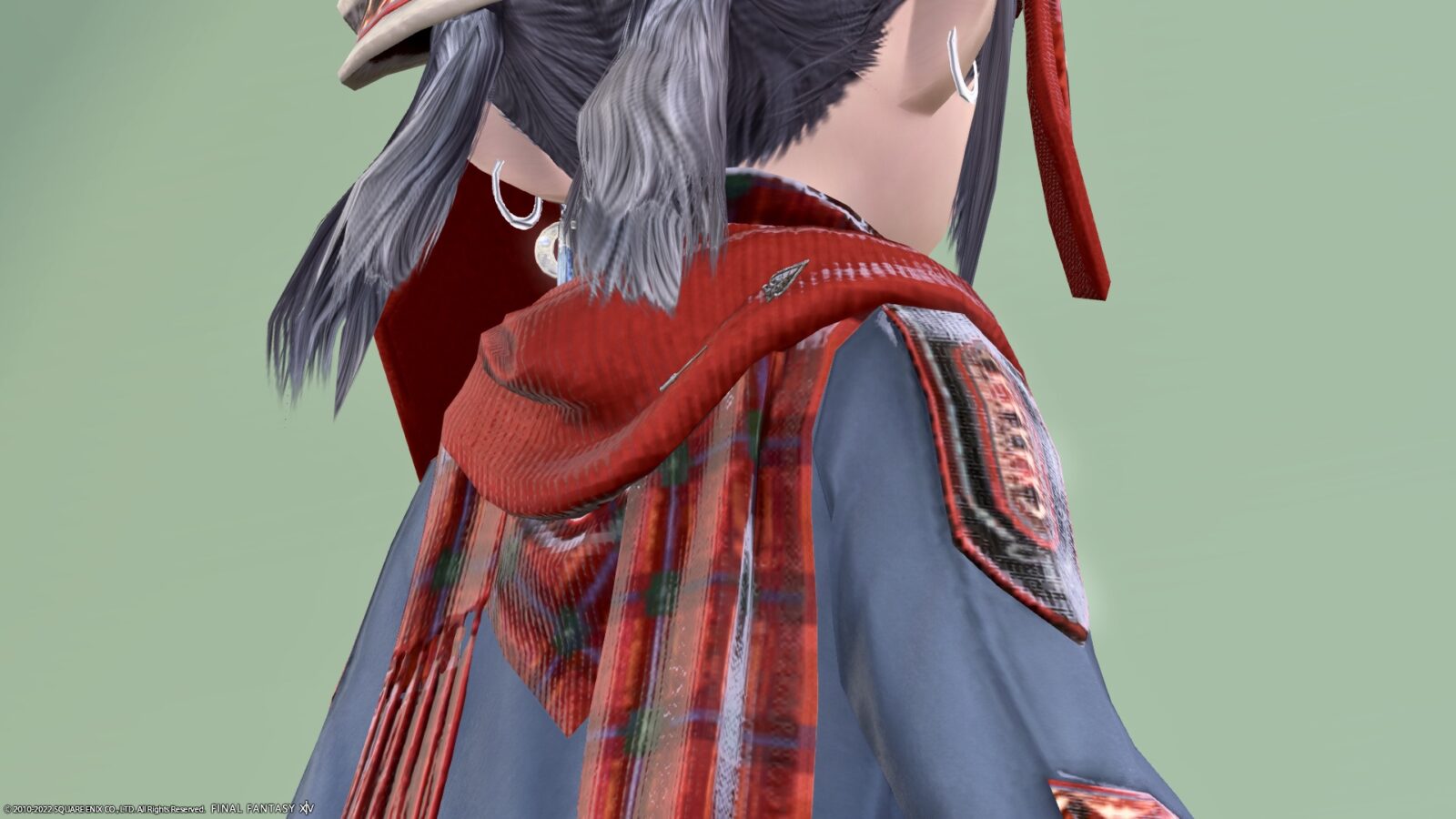 The cut around the waist is also nice.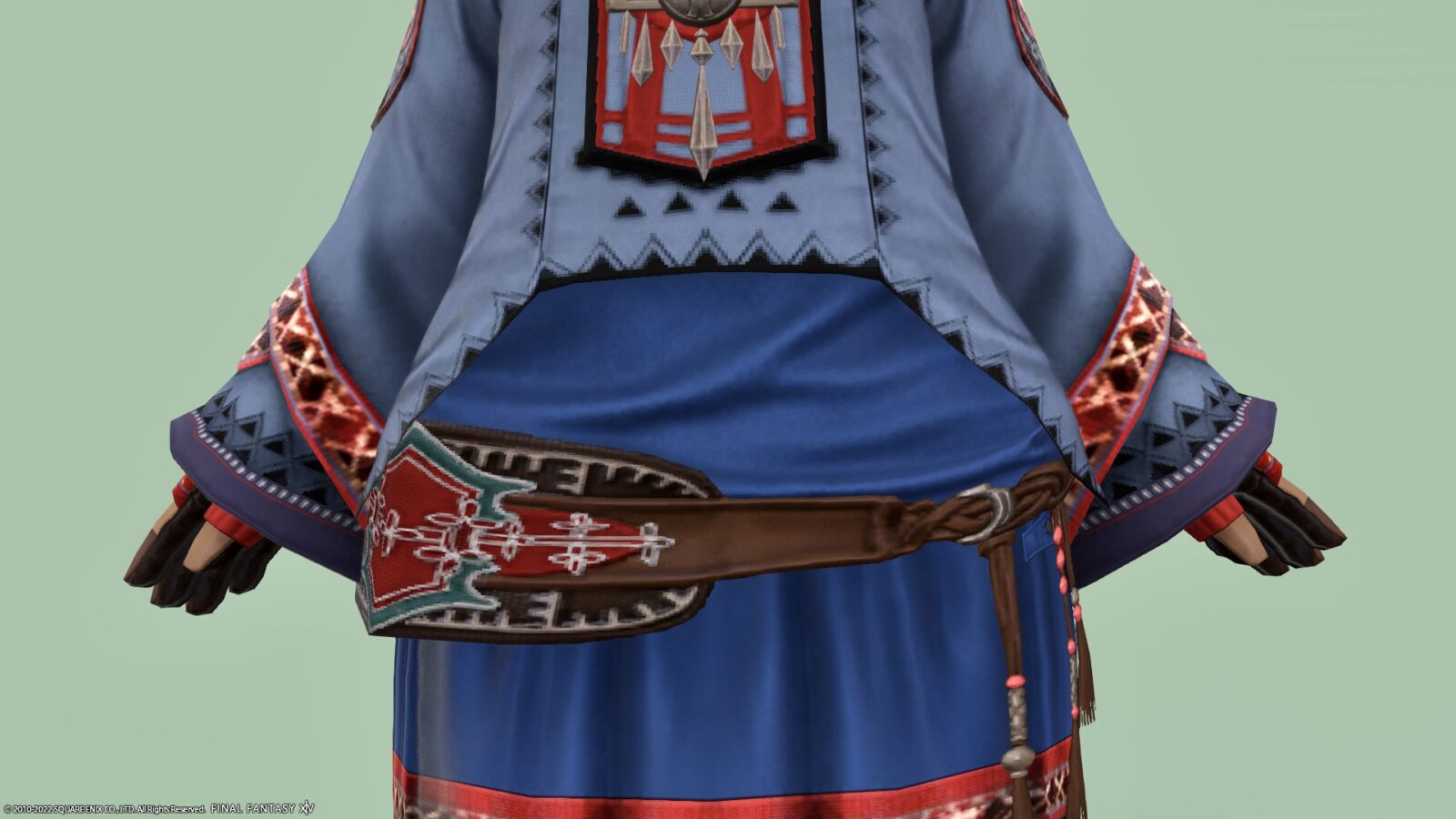 It seems that the gloves were also very warm!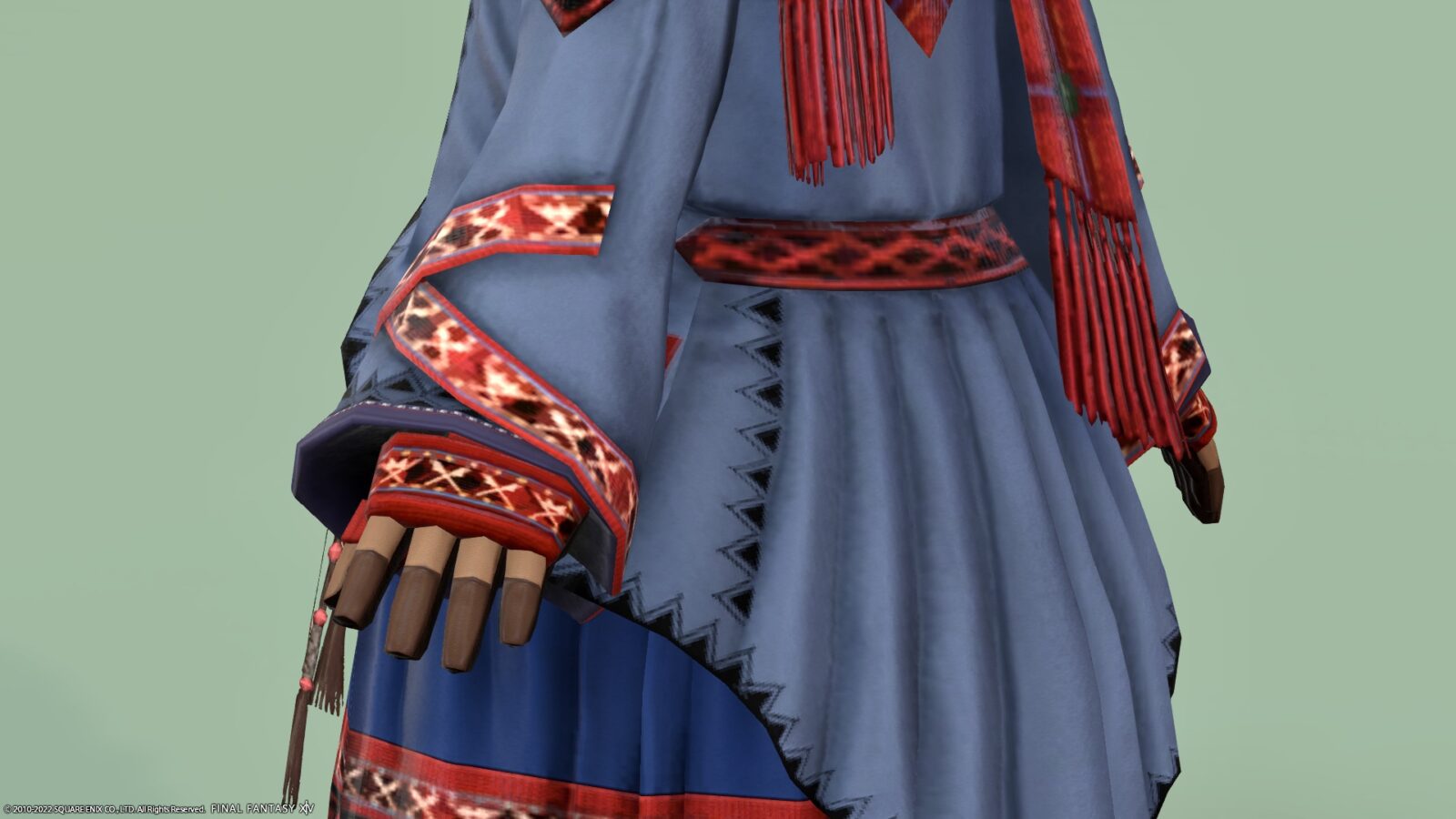 The weaving condition of the hem and boots is also quite elaborate.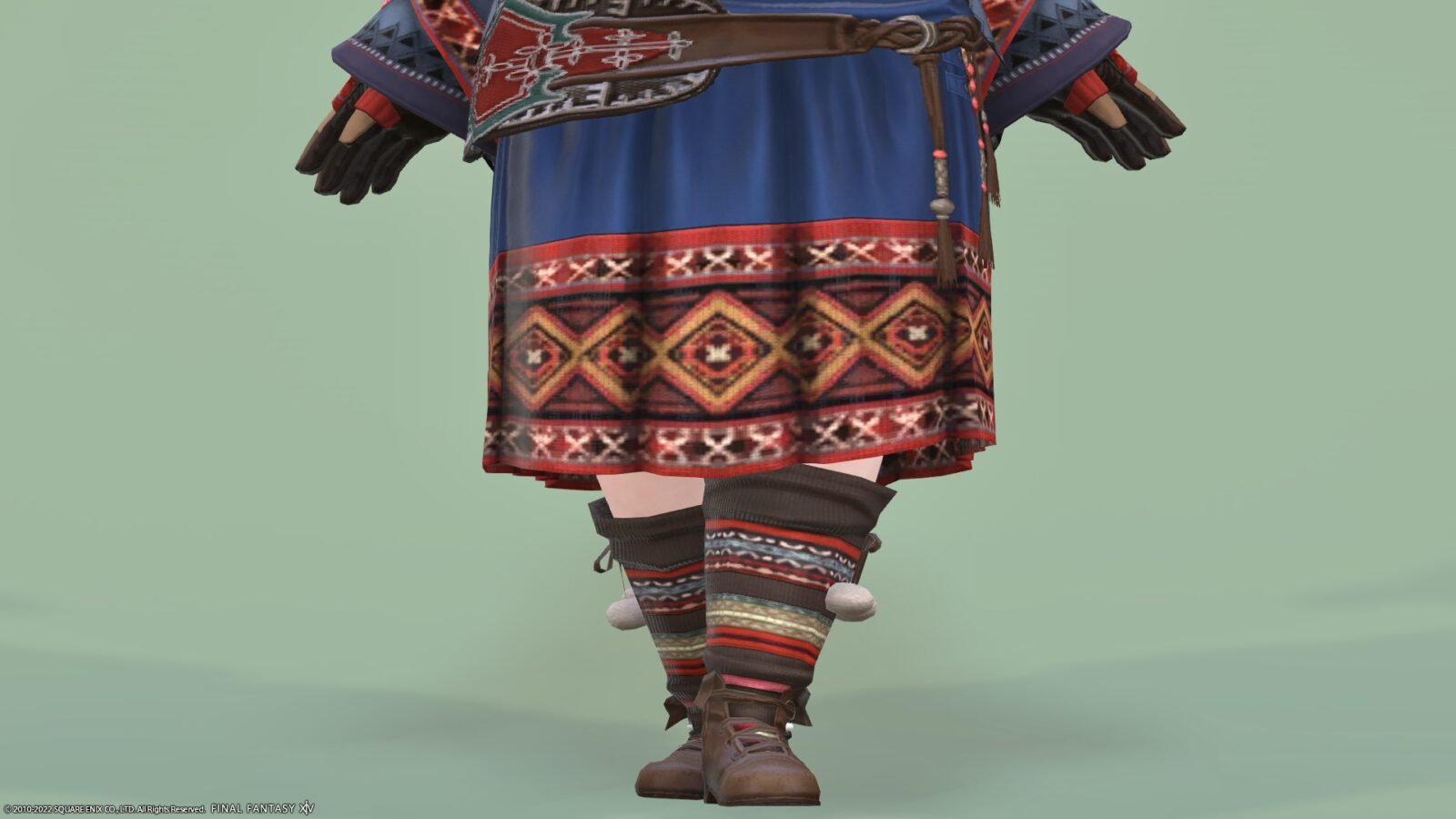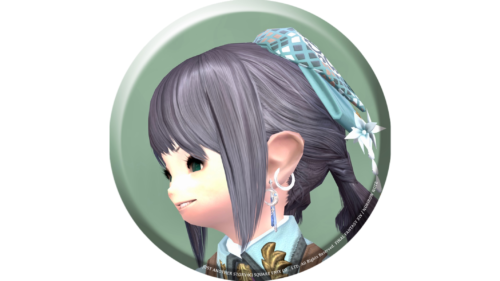 noriko
It's a really cute outfit!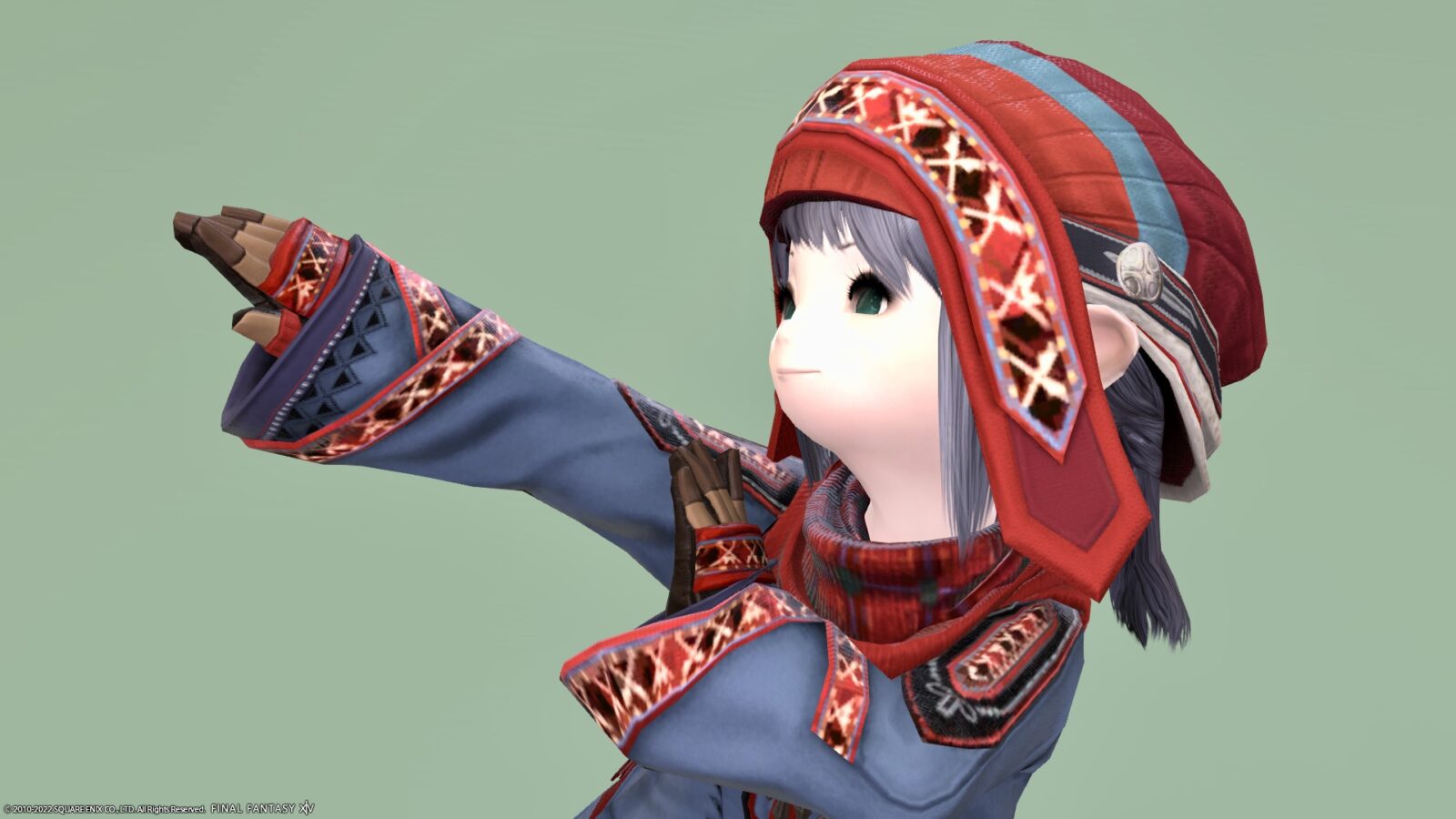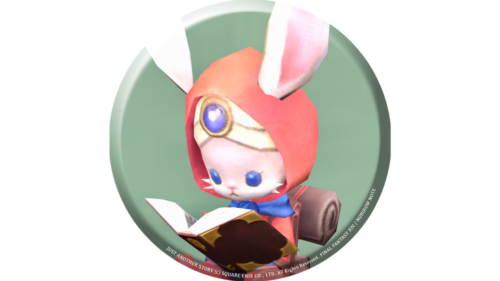 namingway
Weather the winter in comfort and style with this five-piece, dyeable set of far northern attire! Sporting gorgeous, traditional embroidery hand-stitched by professional artisans, this deep blue outfit with bold splashes of red will warm both your body and soul. Bundle up and get going, adventurer!

From the official commentary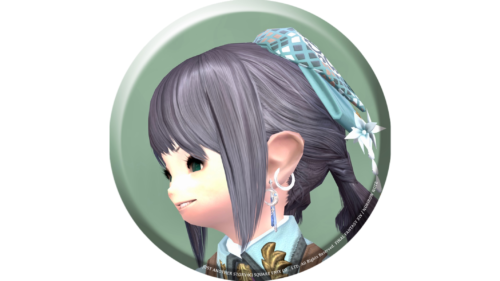 noriko
A skilled craftsman is embroidering it!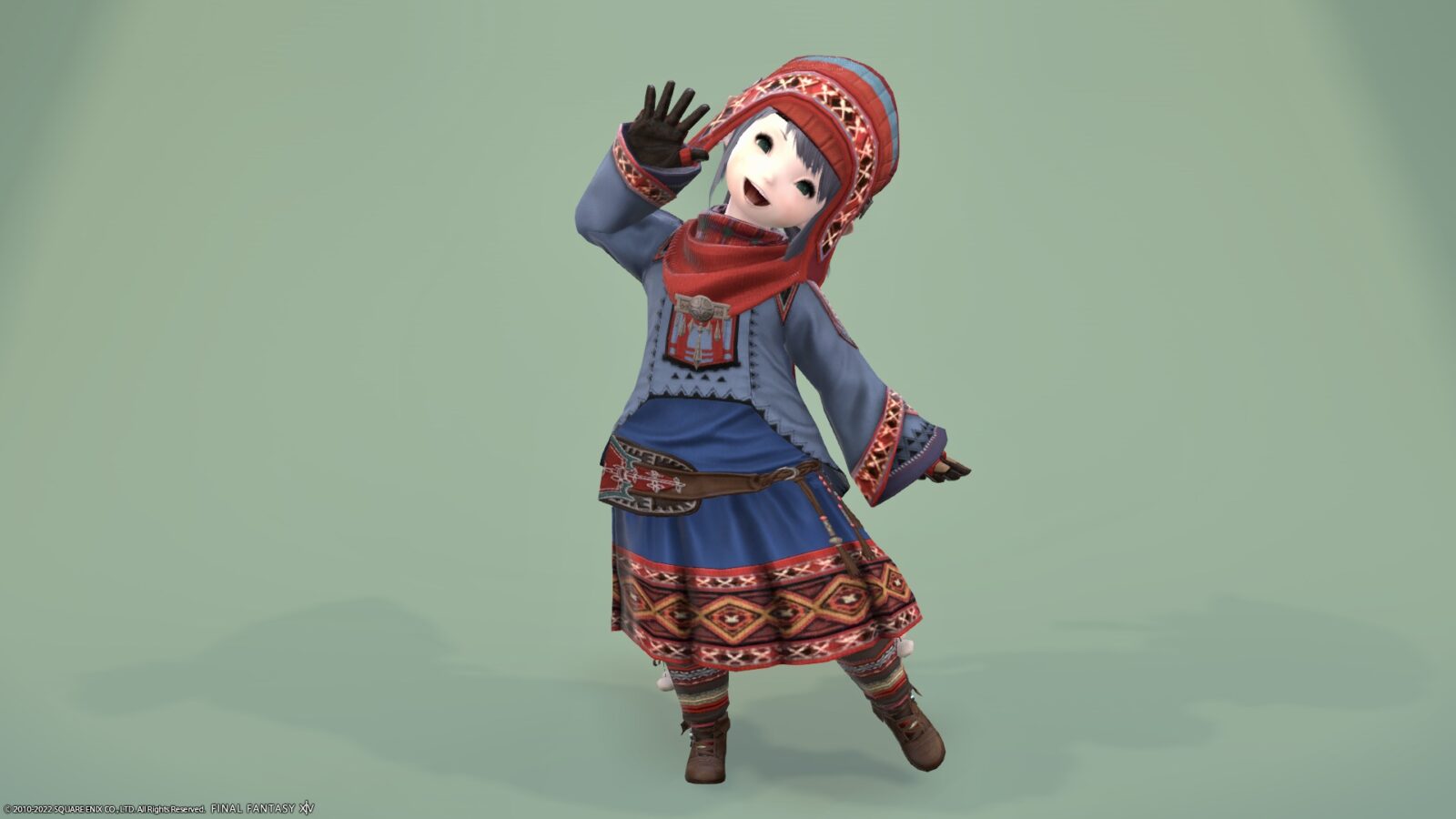 Dyed pattern
The original blue part is dyed. The image changes quite a bit, so you can enjoy various coordination.
Snow White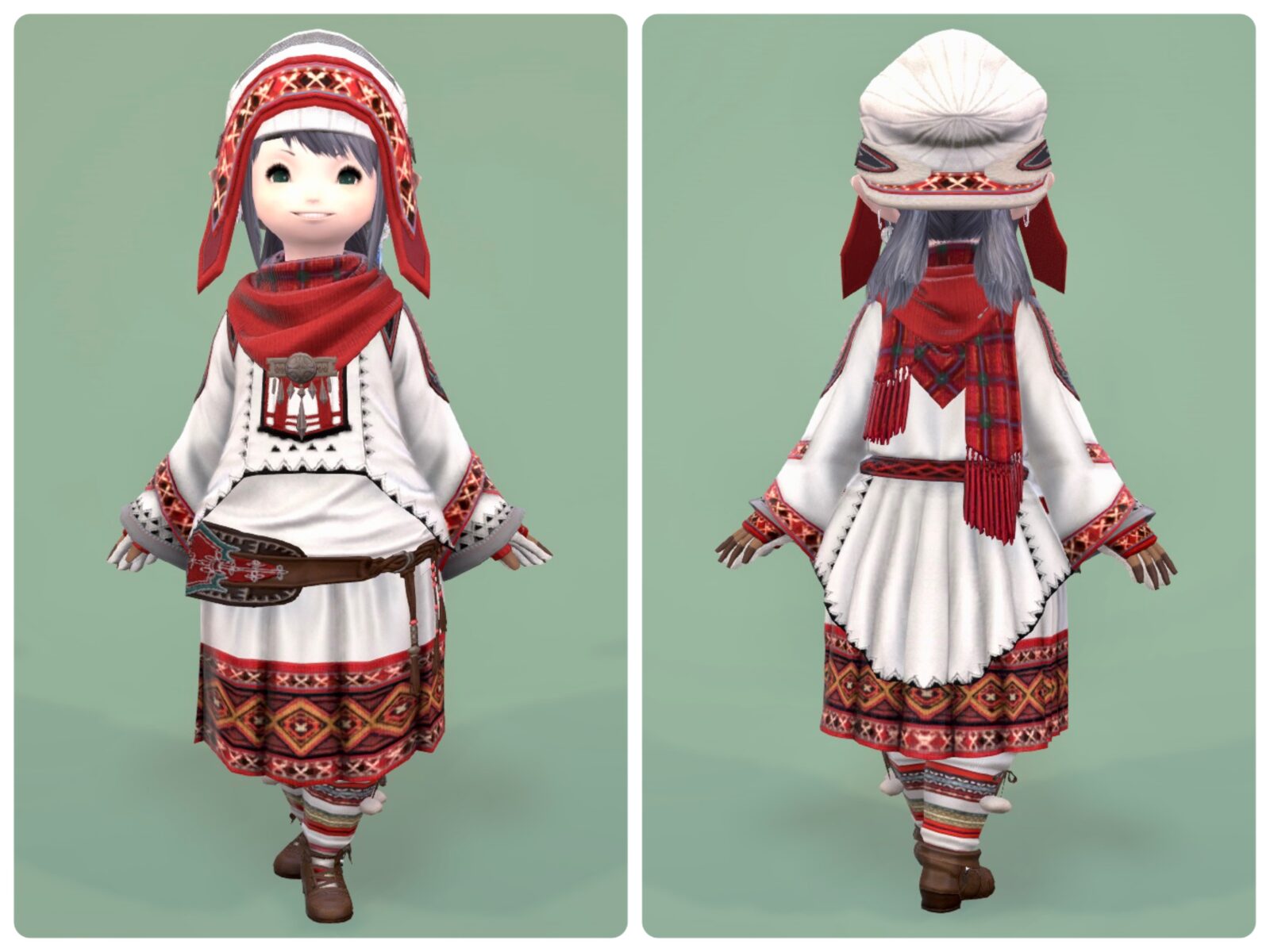 Soot Black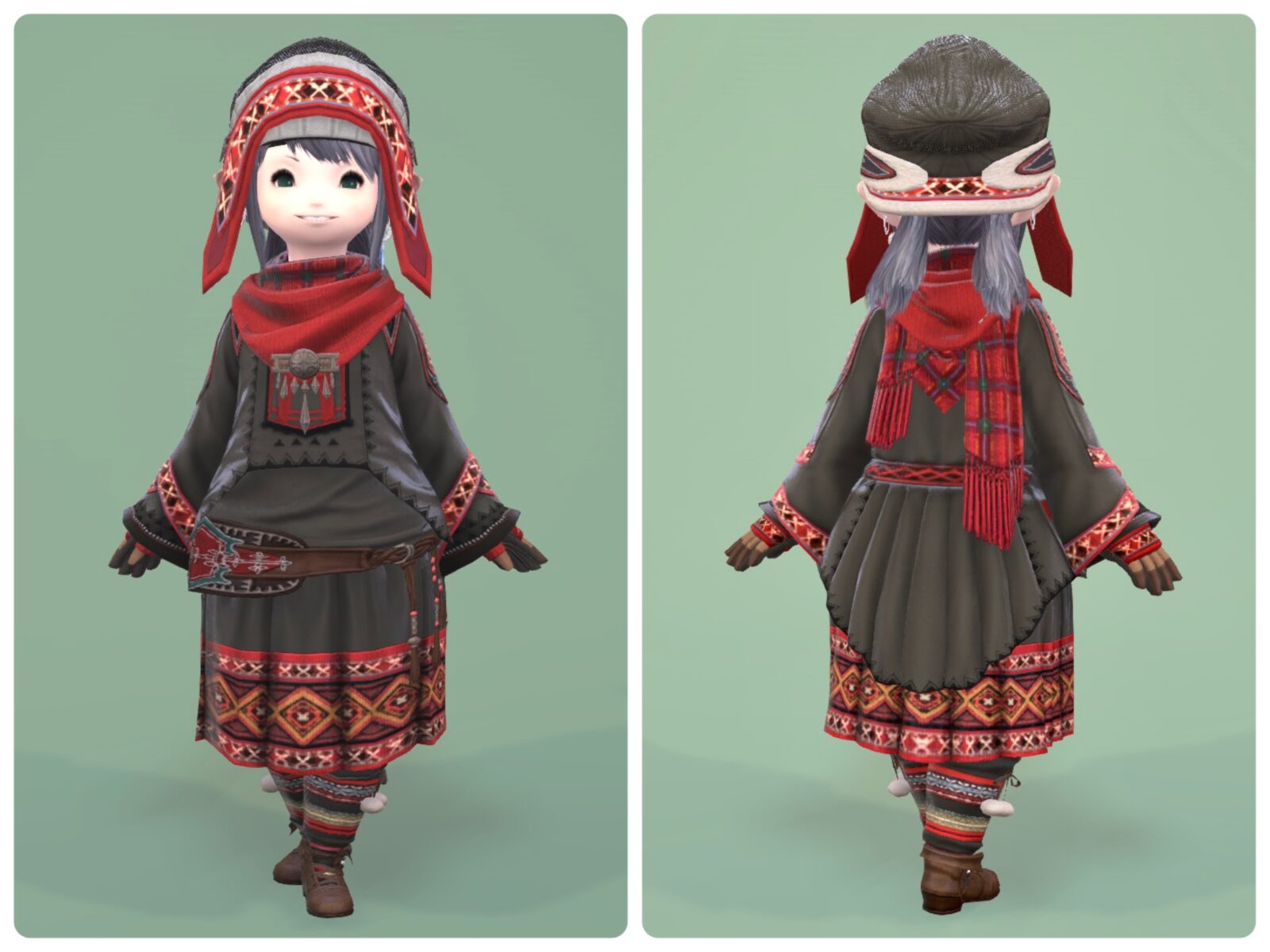 Dalamud Red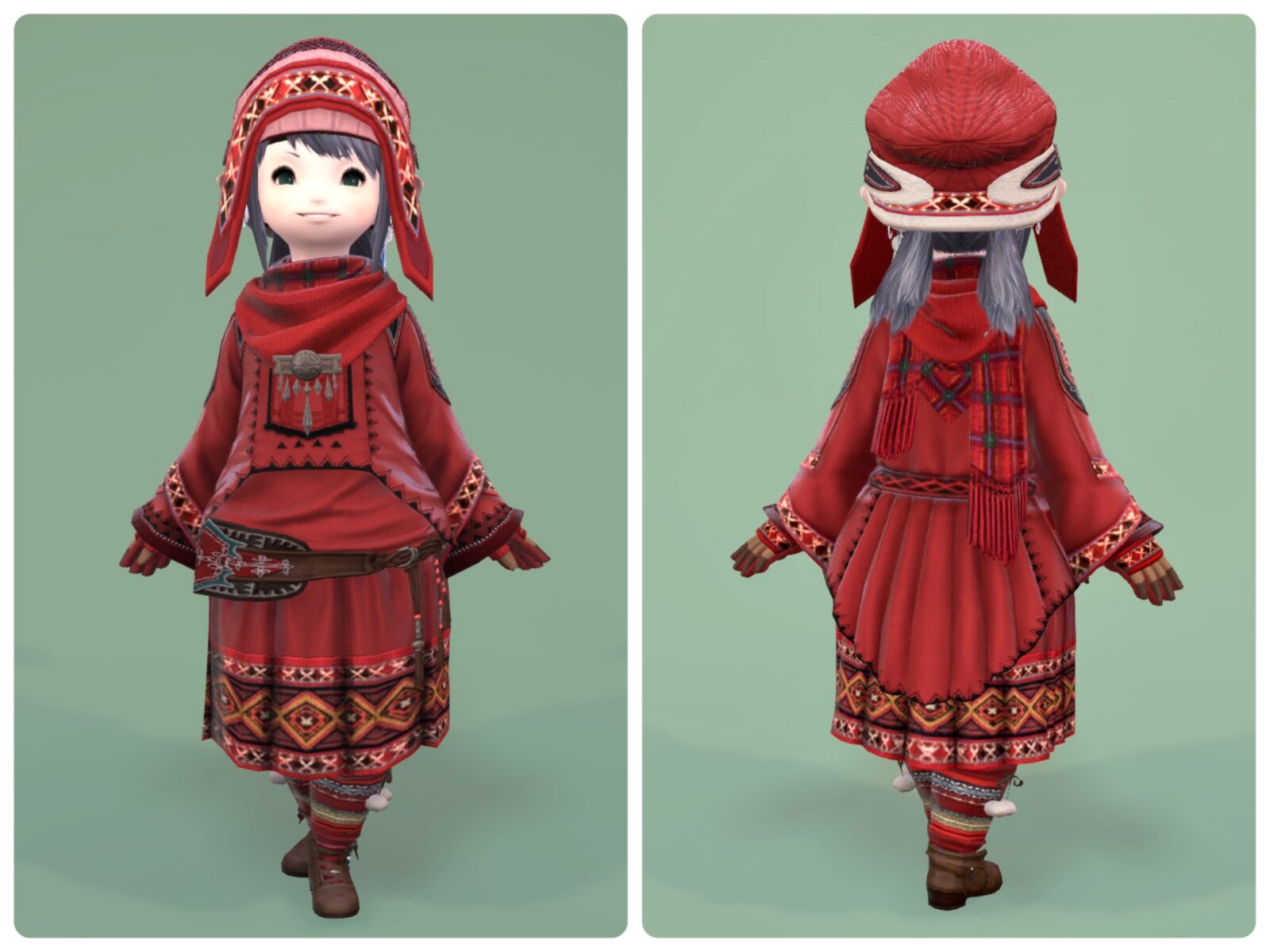 Honey Yellow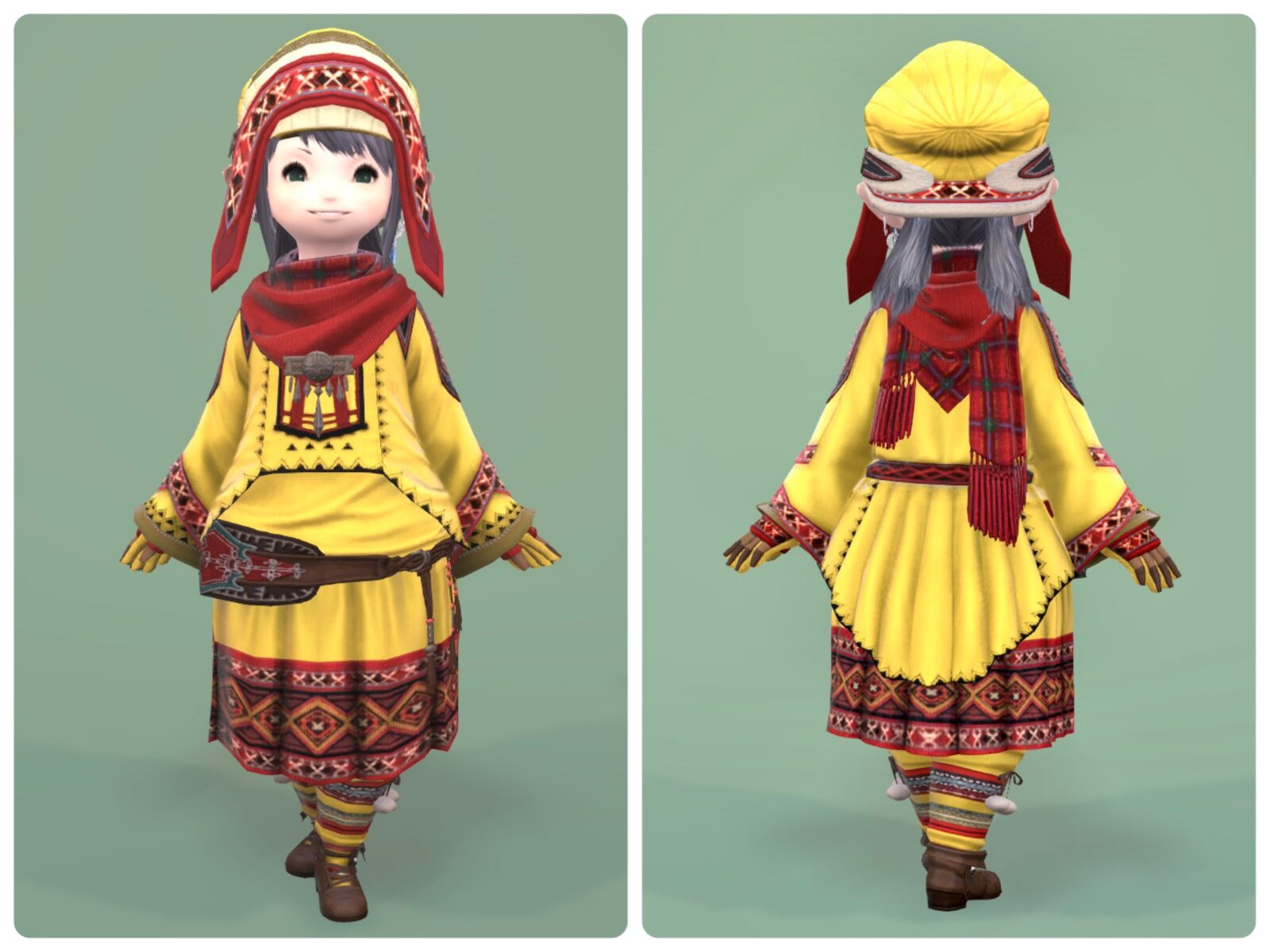 Celeste Green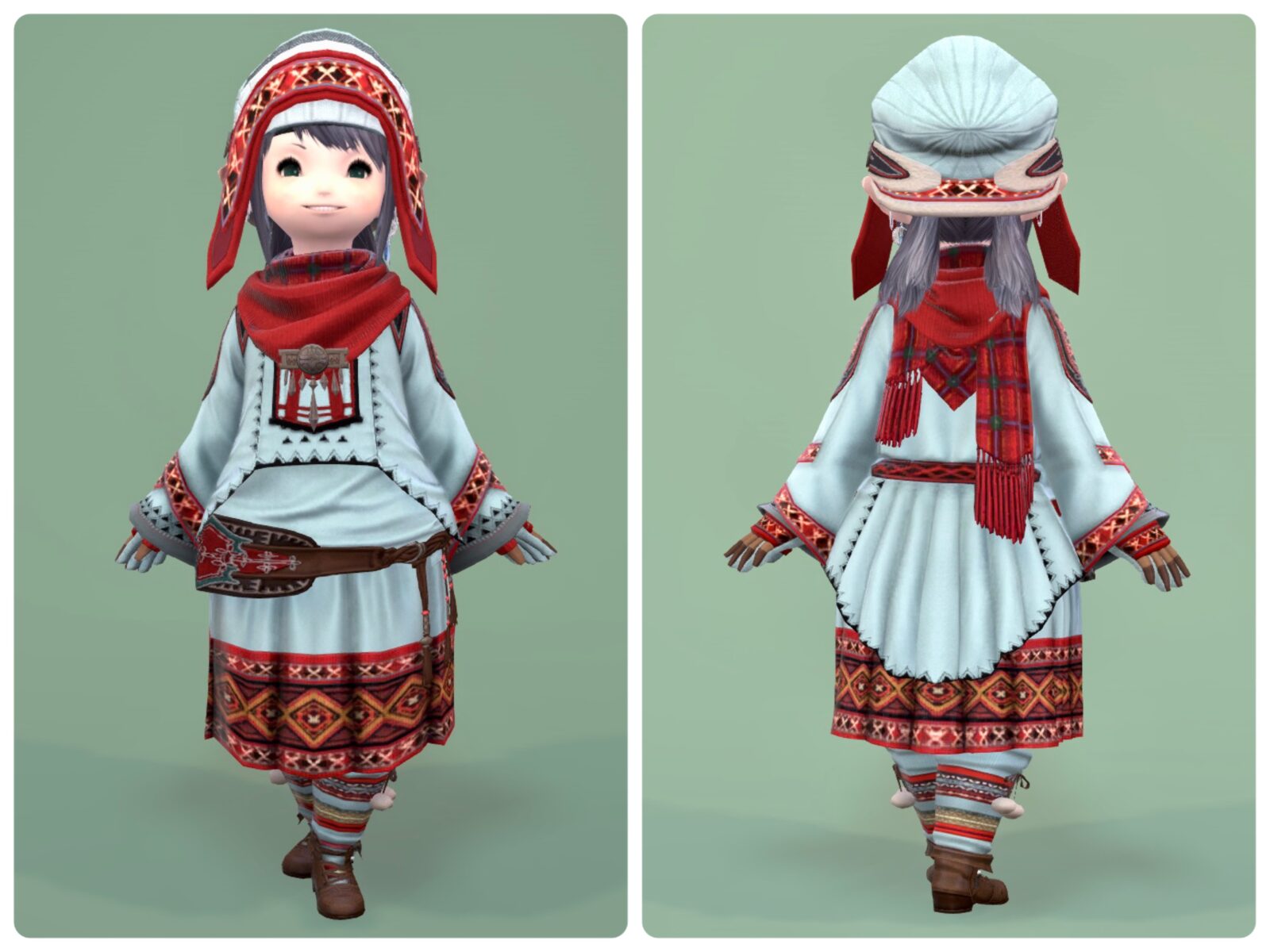 This really suits Noriko-chan.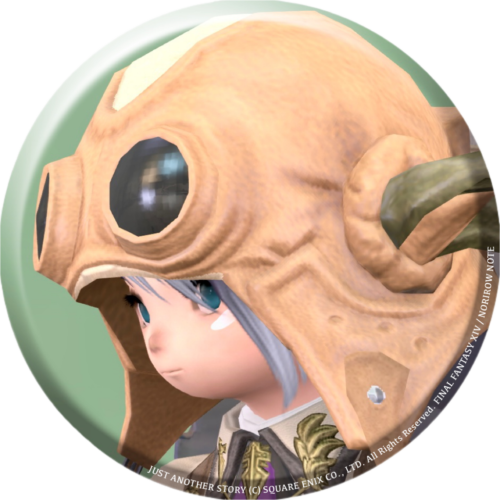 norirow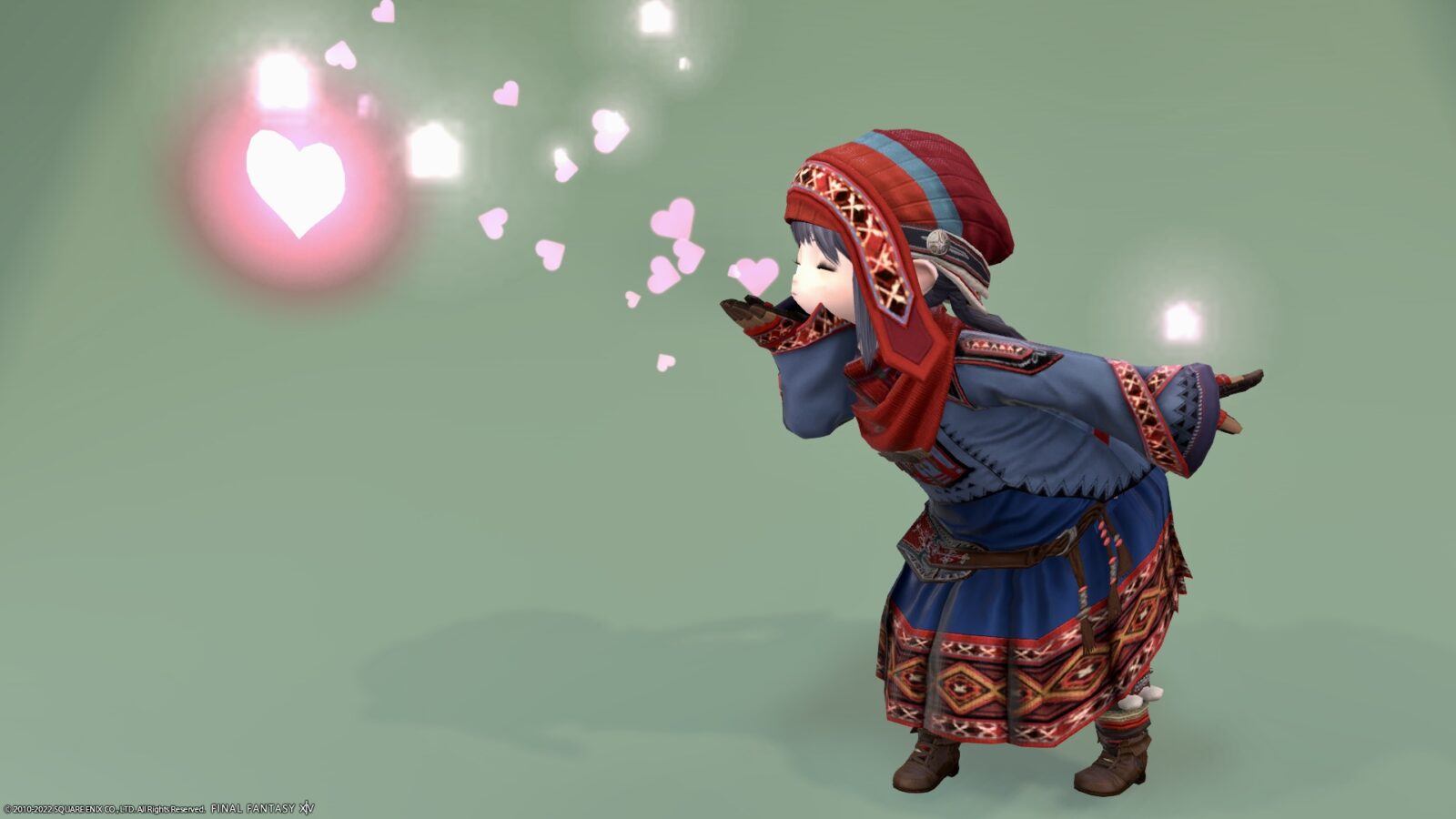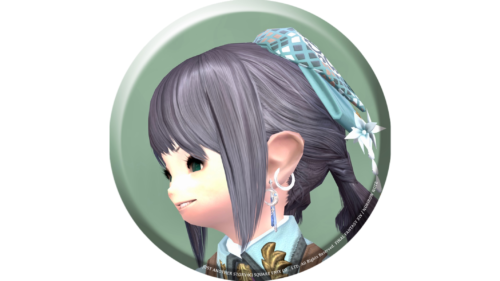 noriko
Fufu, I think I can get through the cold winter properly with this ♪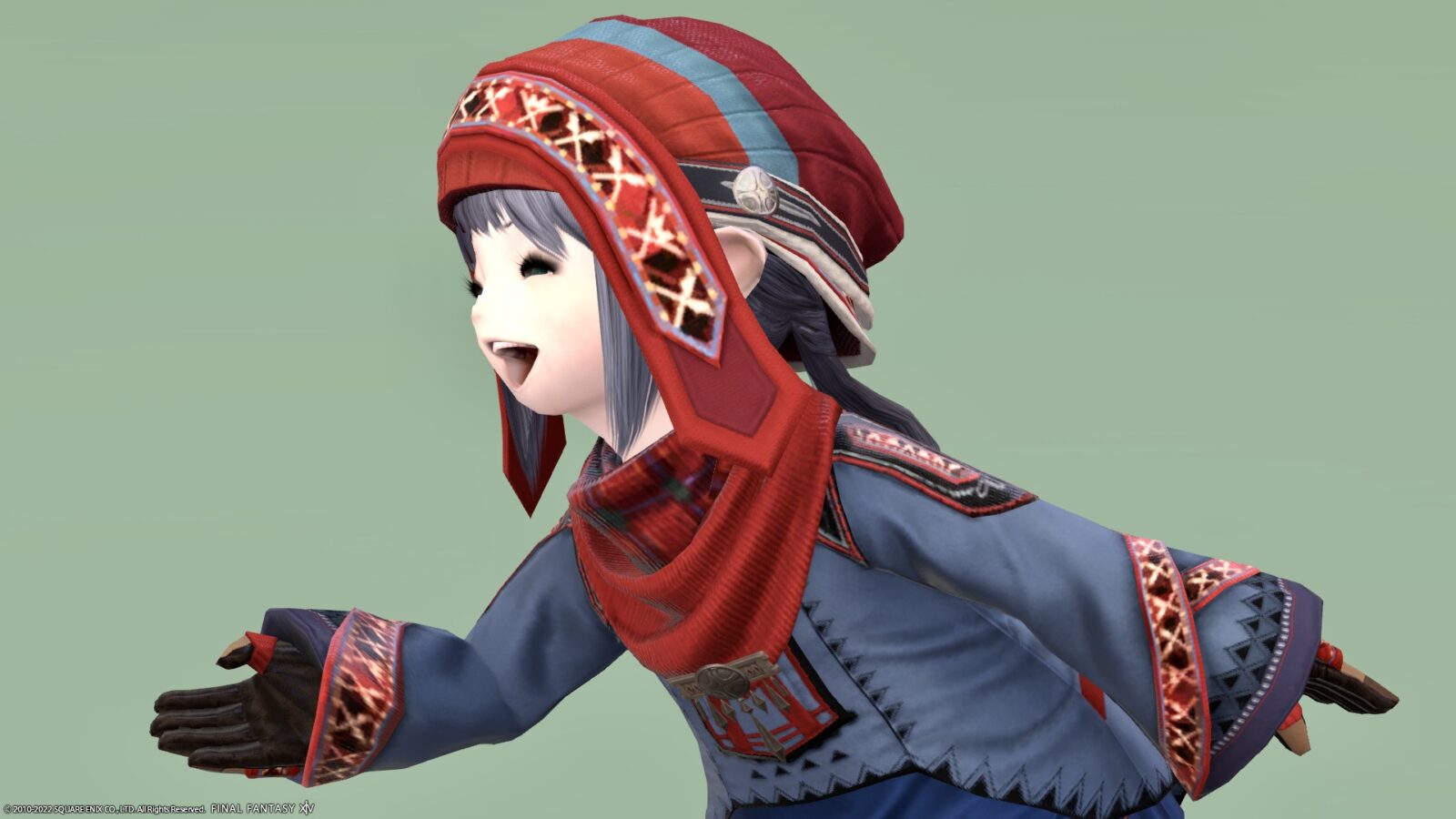 ▼ I recorded a video of the movement!
So, that's it for the record of the "Far Northern Attire" that can be purchased from the FF14 online store!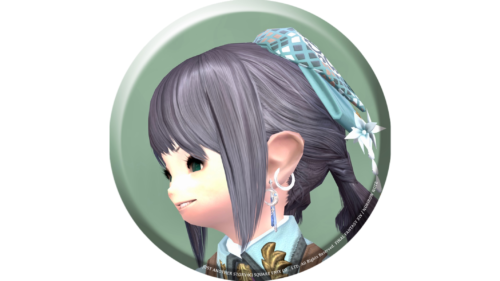 noriko
♦♦♦
Various billing equipment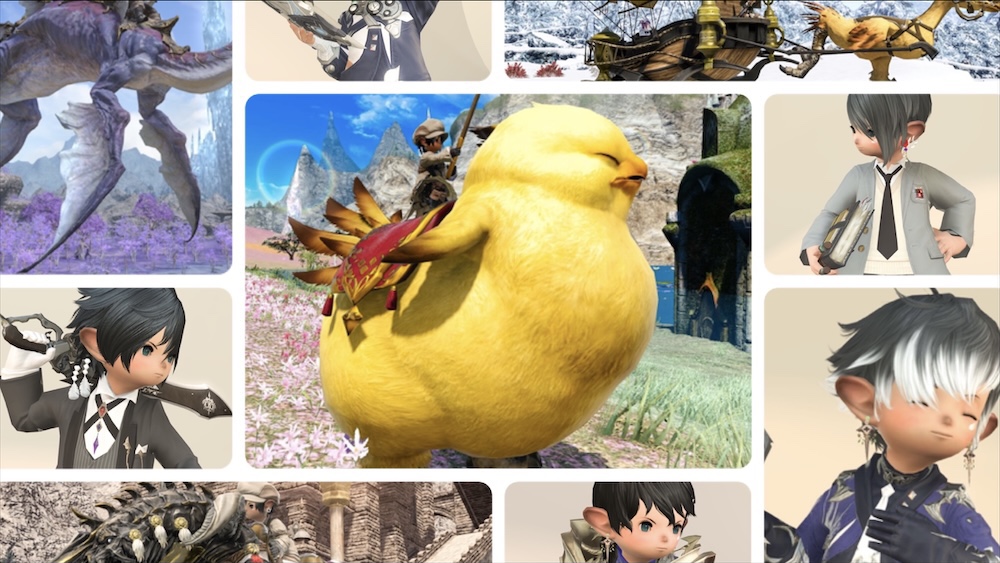 Billing items
A summary of billing equipment and mounts that can be purchased at the FF14 online store and Mog Station. / FF14オンラインストアとモグステーションで購入できる、課金装備と課金マウントのまとめです