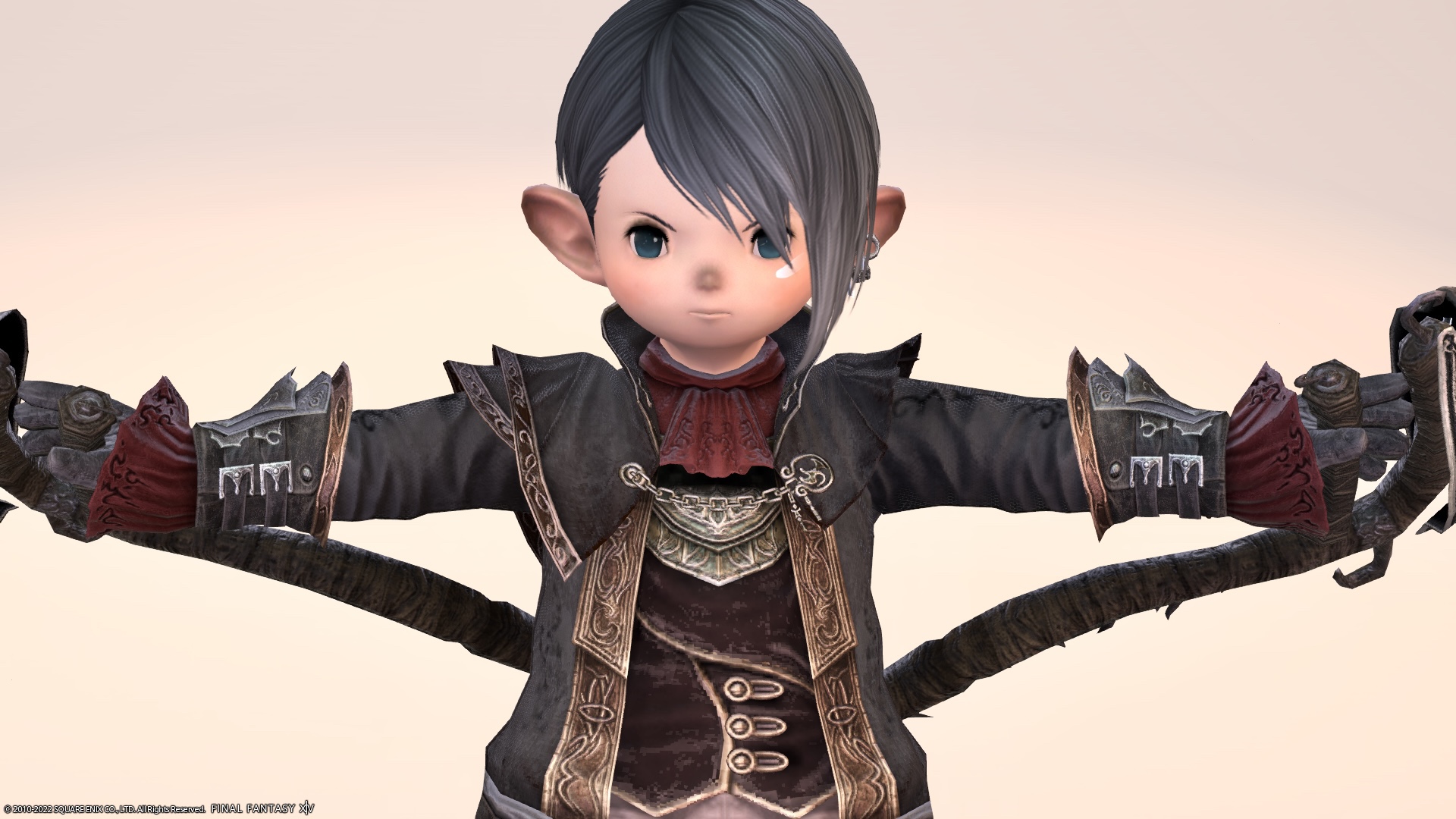 This is a record of the fashionable pirate-style classic costume "Cryptlurker of Striking" series.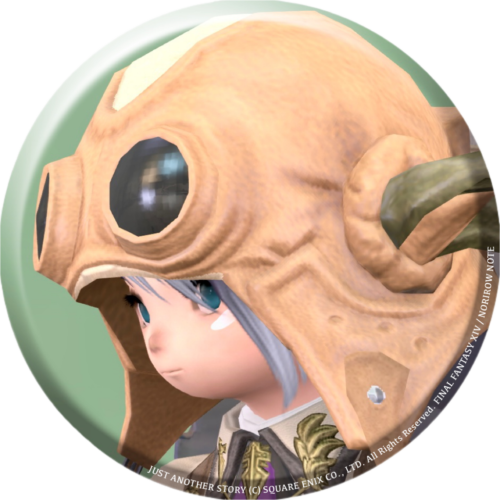 norirow
Wow, this is a very cool series!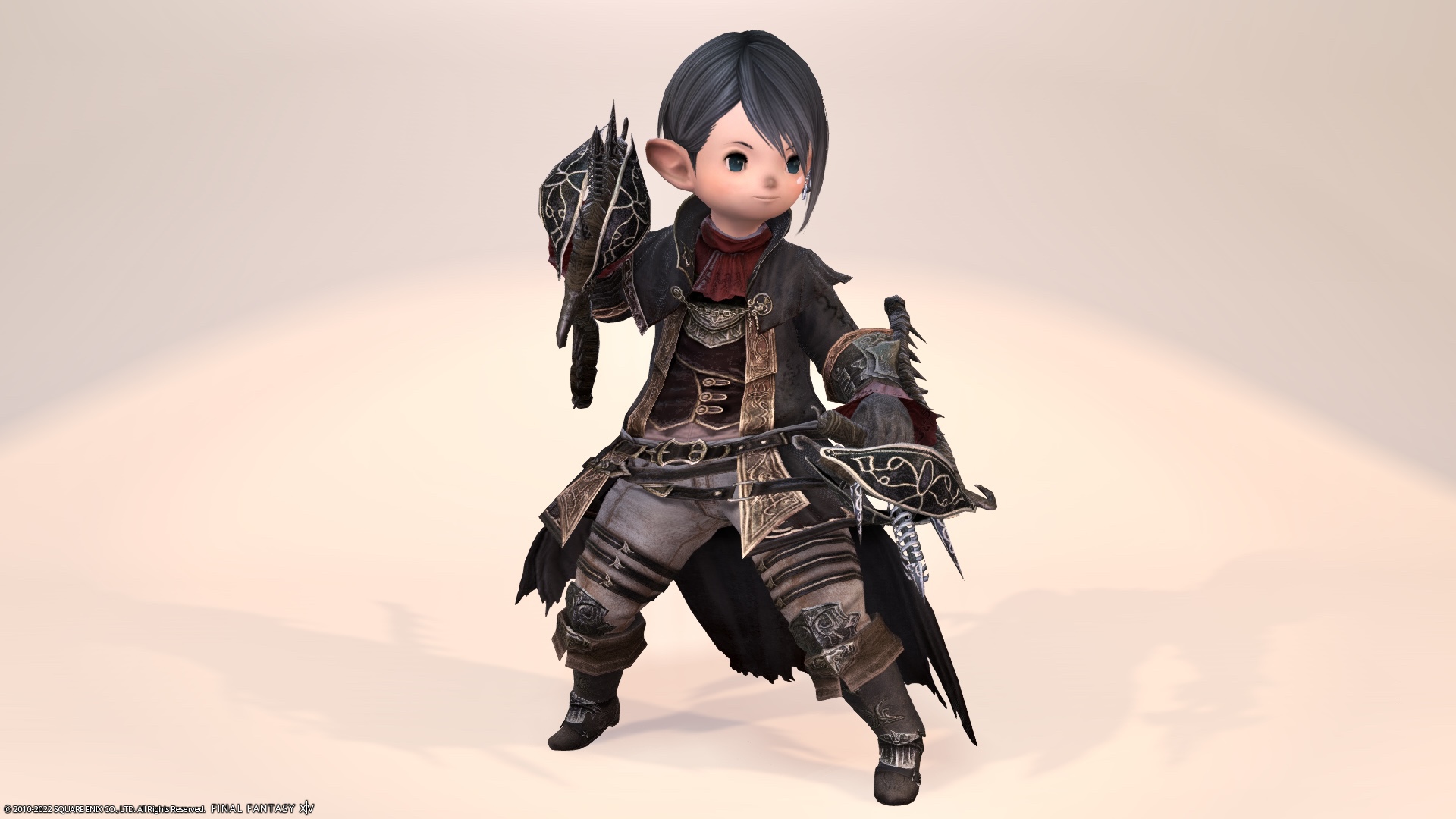 It's a different color of the previous ninja equipment.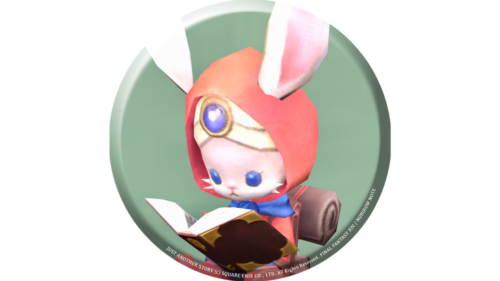 namingway
The colors of the scarves and sleeves are different.
Cryptlurker' of Striking
These are available in Crystarium or Eulmore in exchange for Allagan Tomestone Poetry.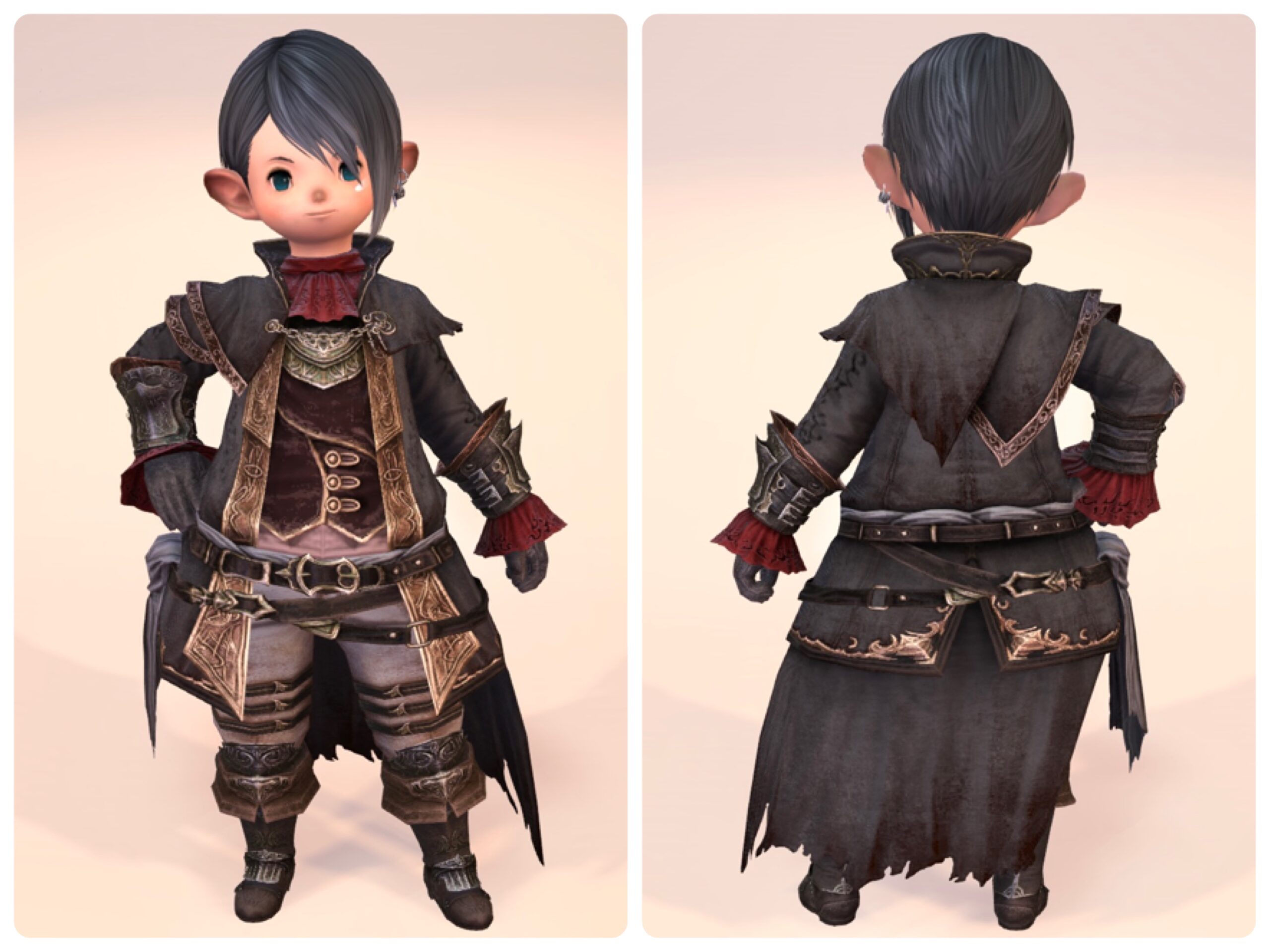 The head equipment is a pirate-style hat.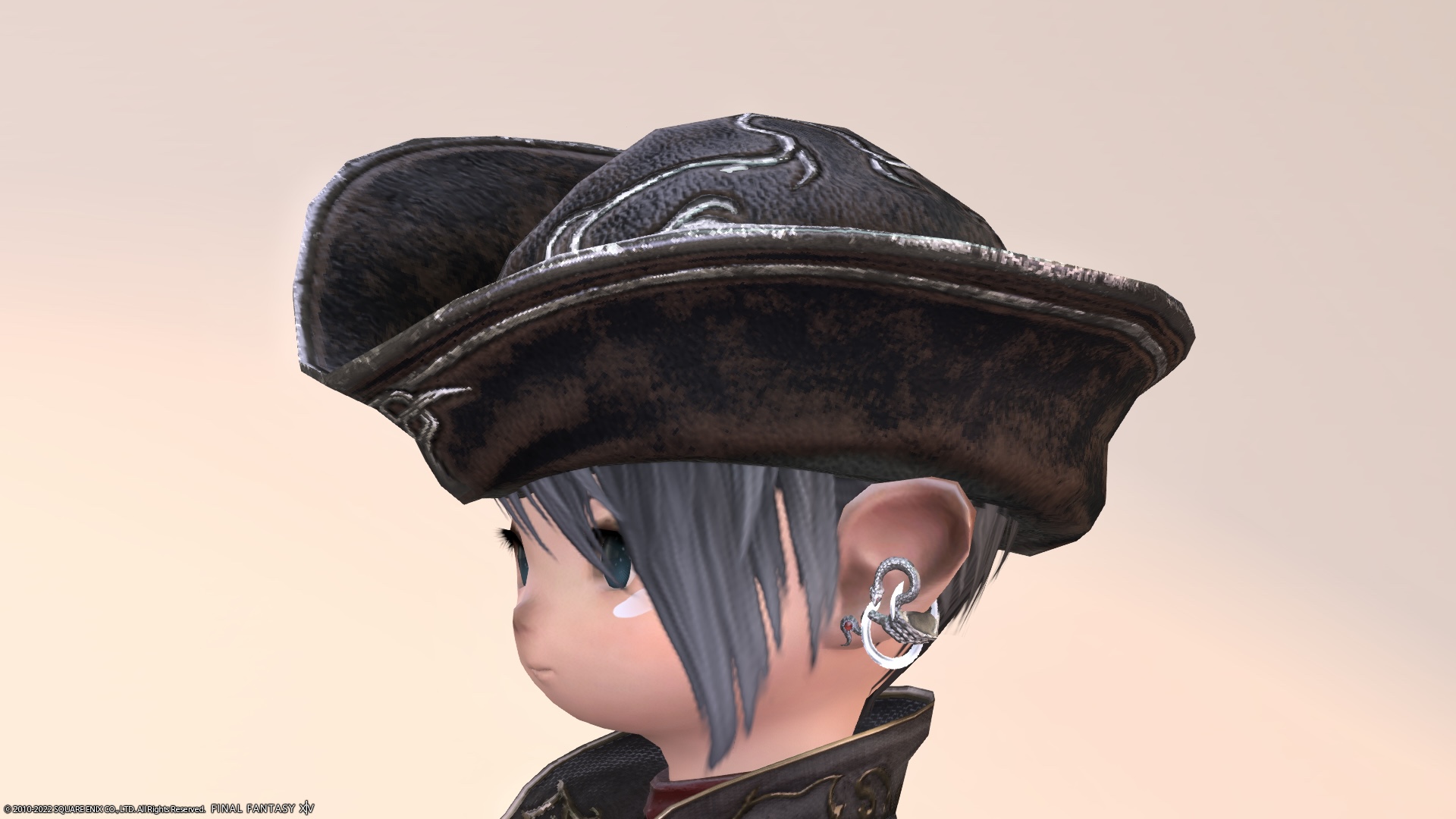 There is also a removable mask.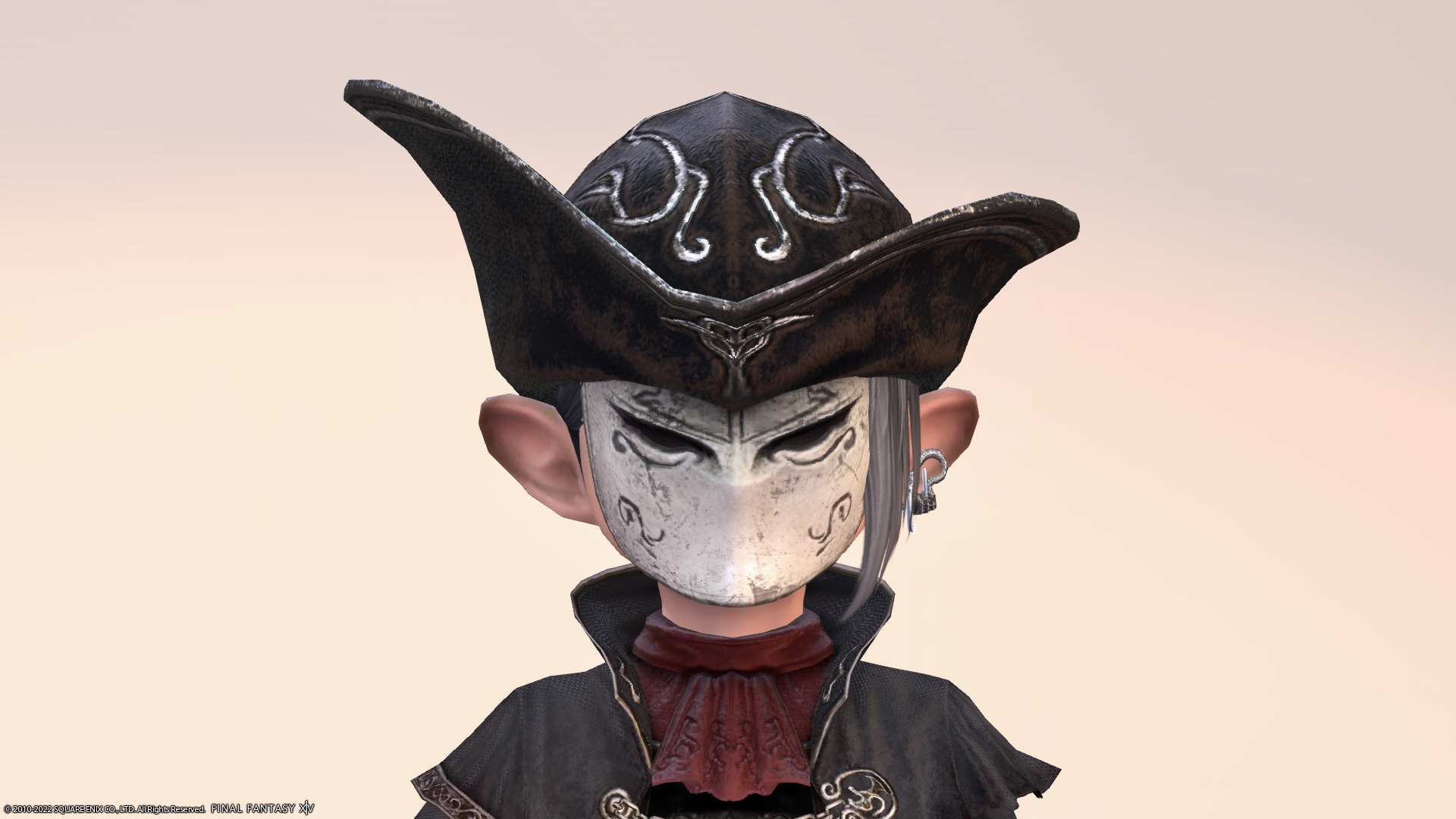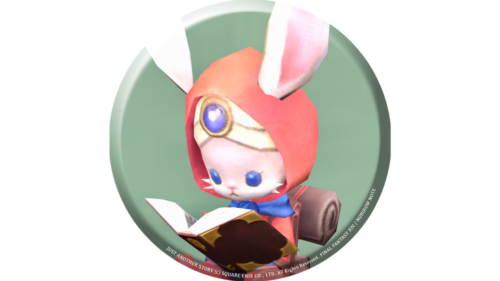 namingway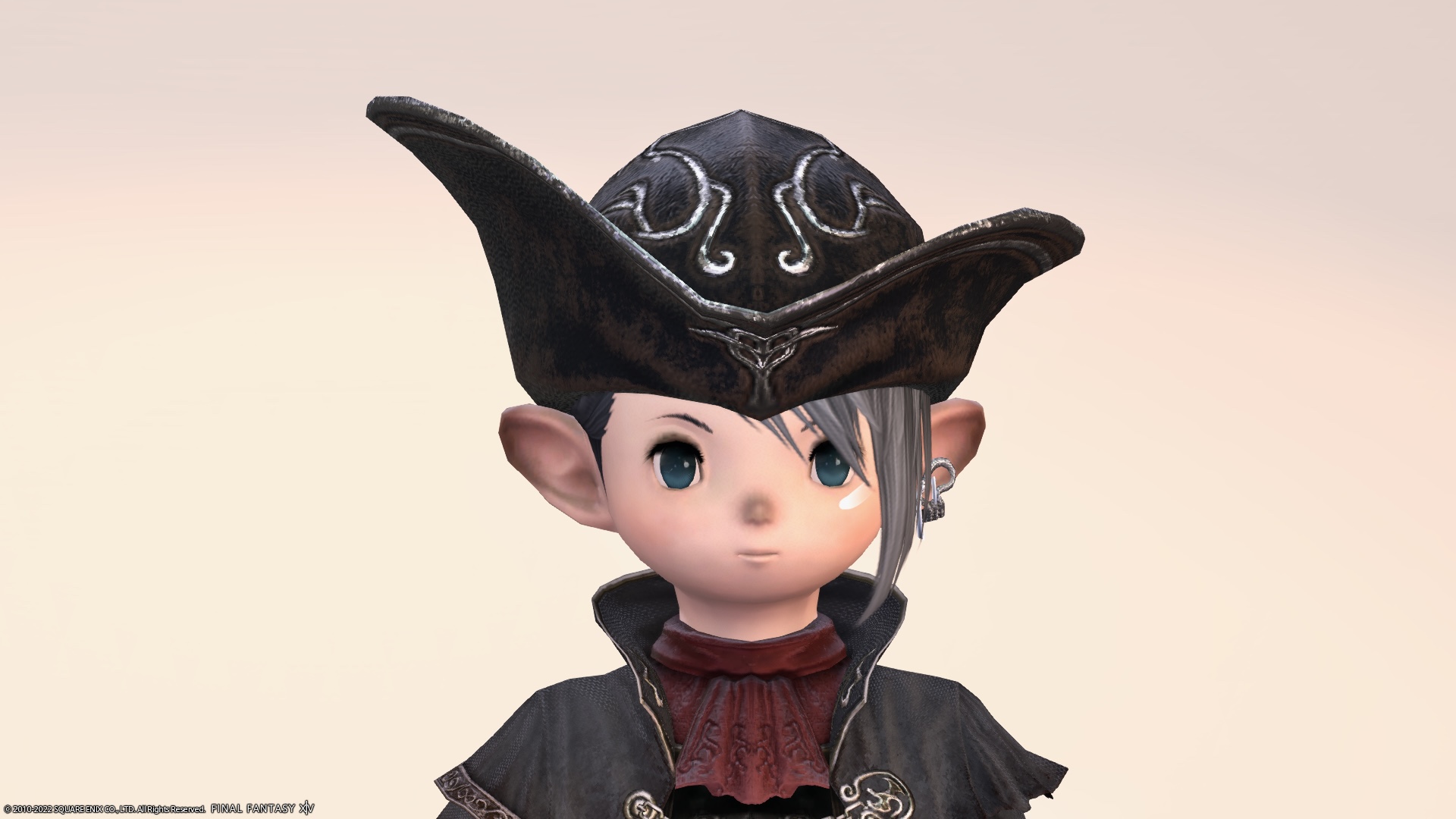 And the body equipment is a very excellent design, and it is a costume with an antique feel.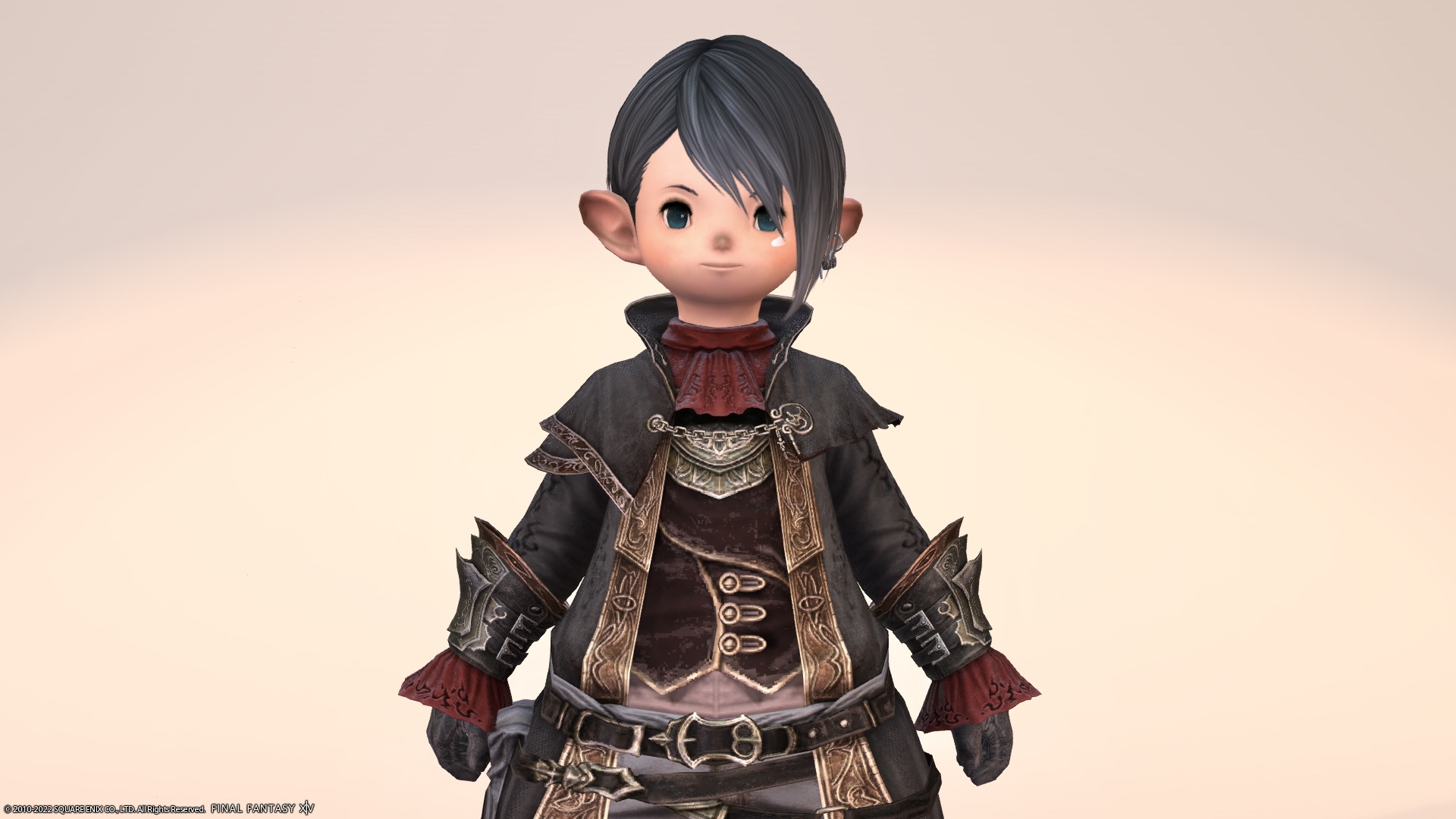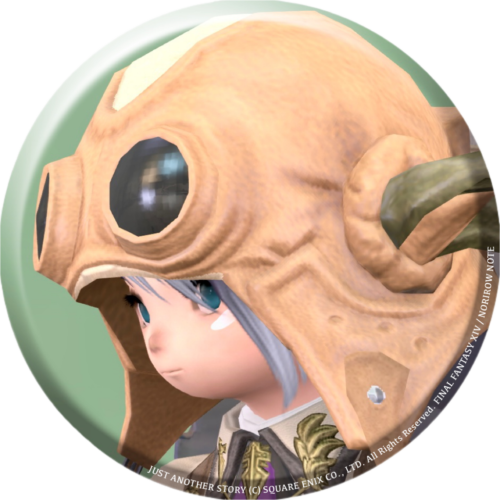 norirow
I think it's a fashionable pirate image!
It looks like a poncho, and the scarf around the neck and chain accessories are cute.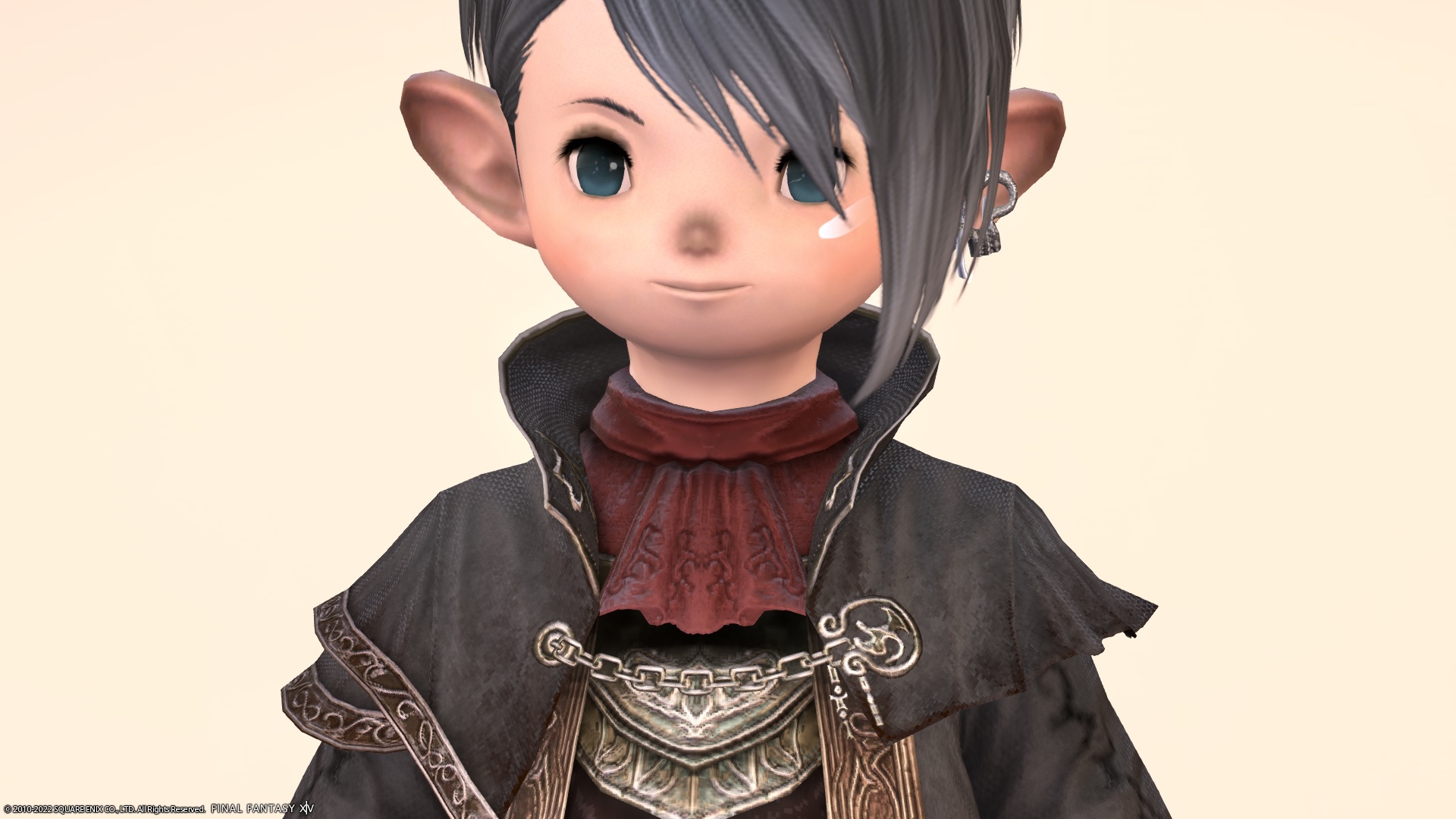 Is the material of the vest I'm wearing velvet?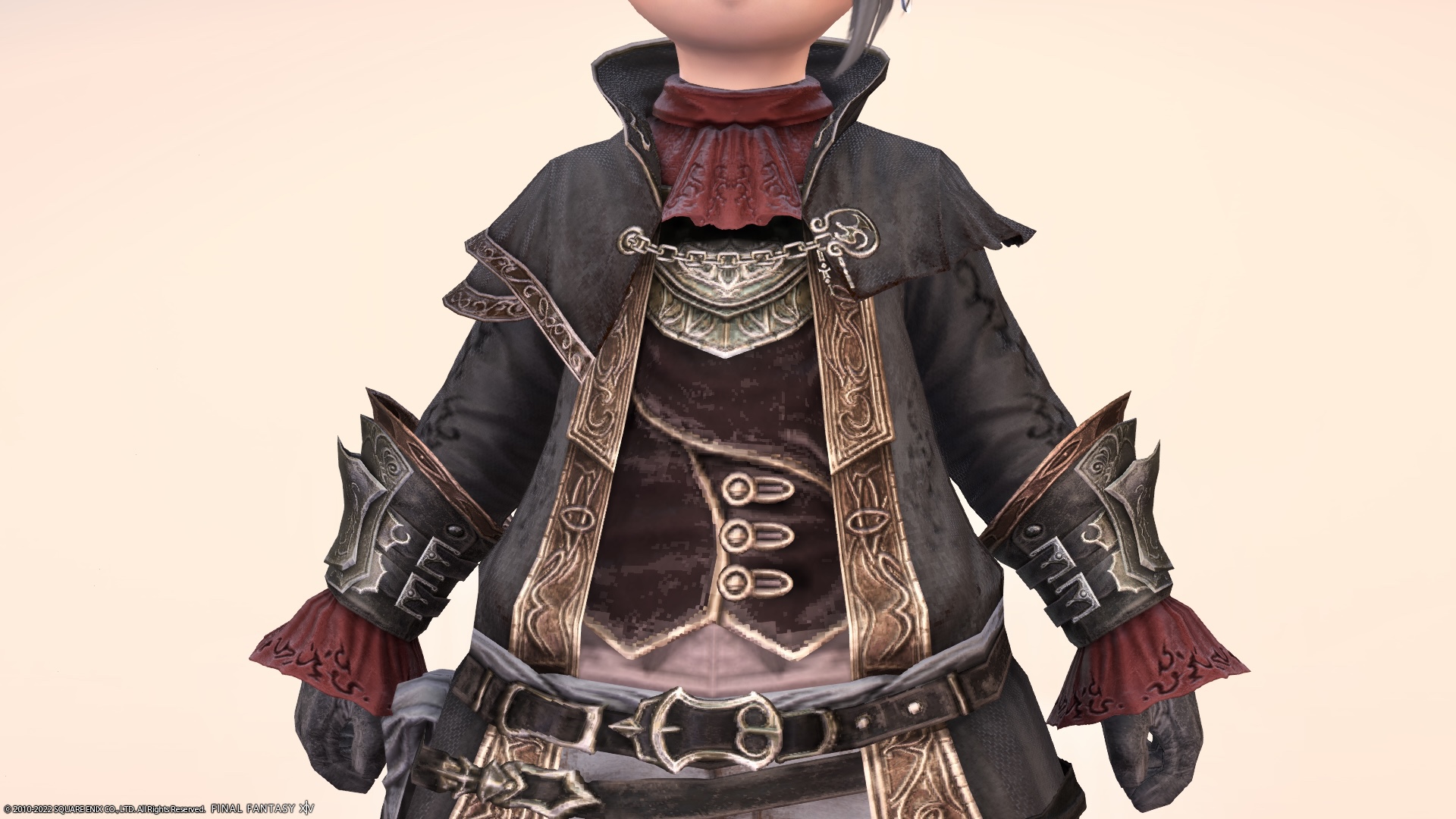 If you look at the back part, you can see that it has faded.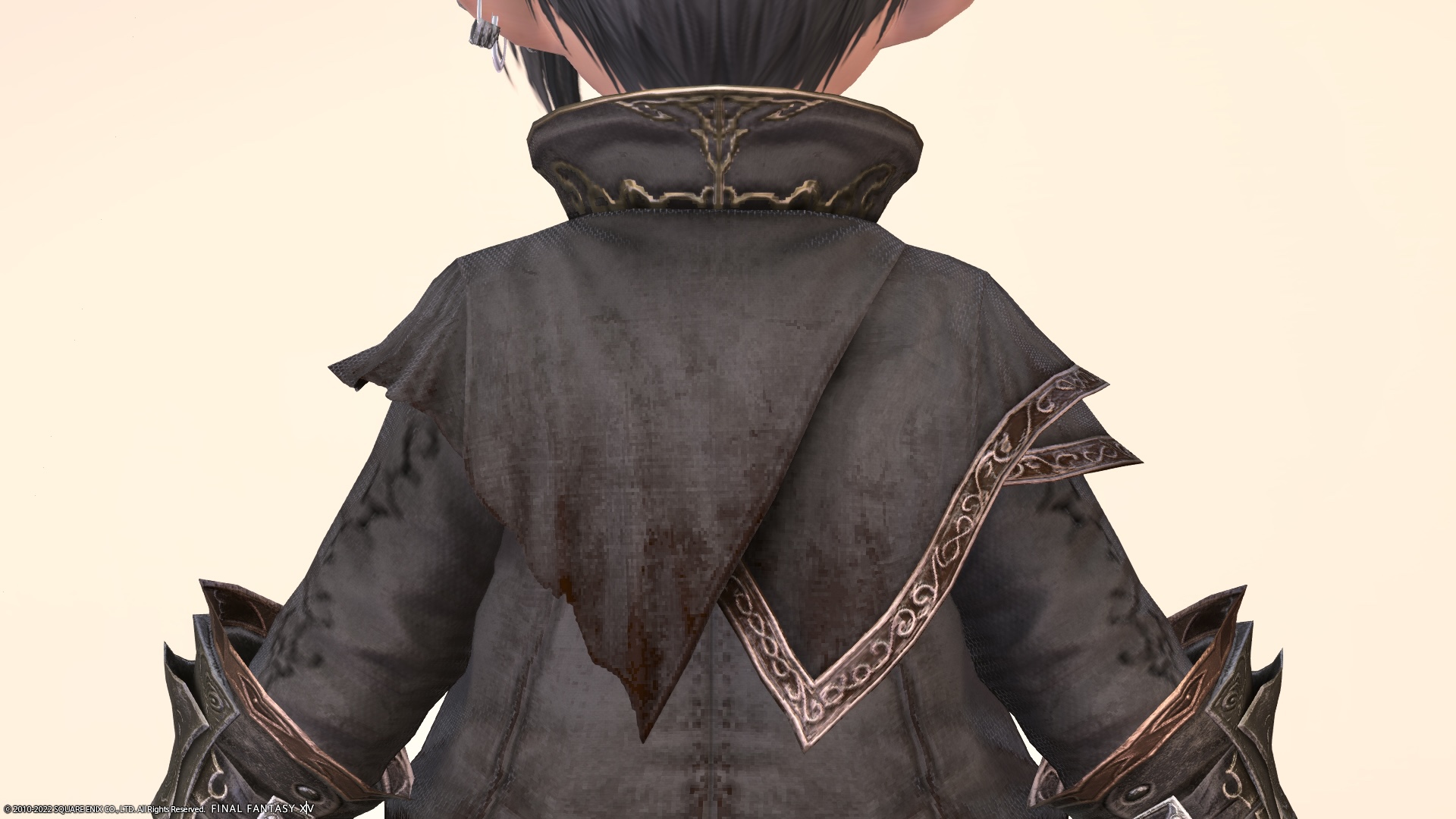 Originally it is a pretty noble image, but the feeling of being used is very nice!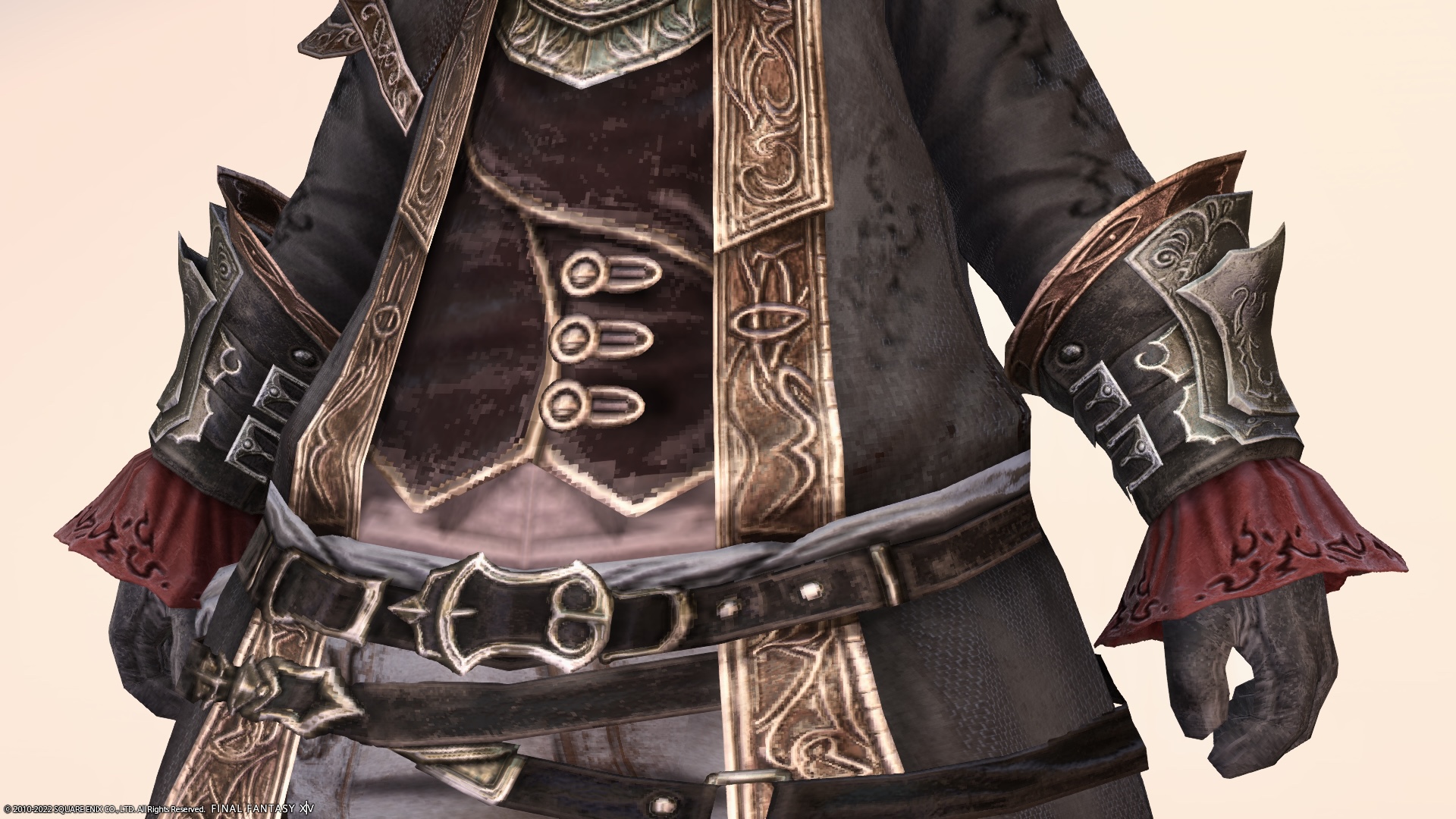 I think it's an image of a person who was originally an aristocrat but fell down.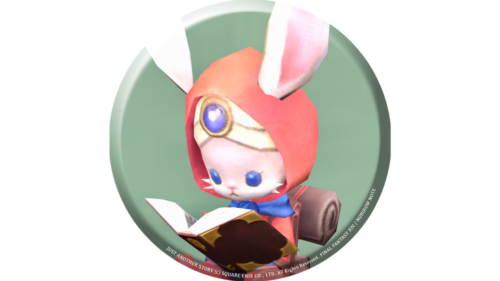 namingway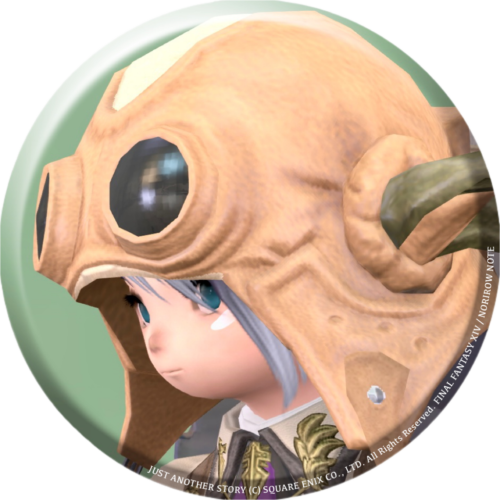 norirow
Stop the sad imagination 💦
The cloak on the back is also tattered.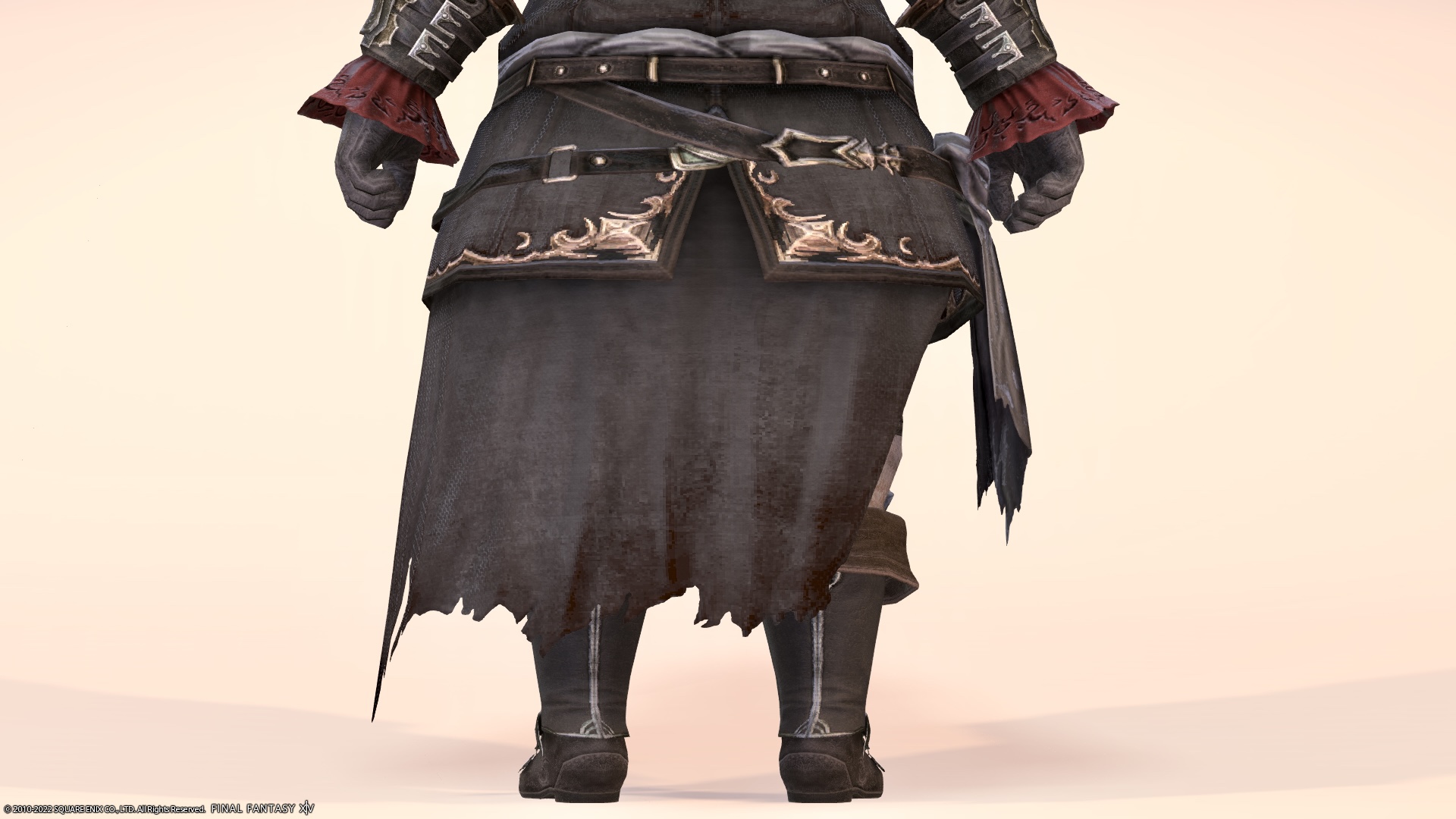 Dyeing pattern
Since it is dyed as a whole, you can enjoy various coordination.
Original Color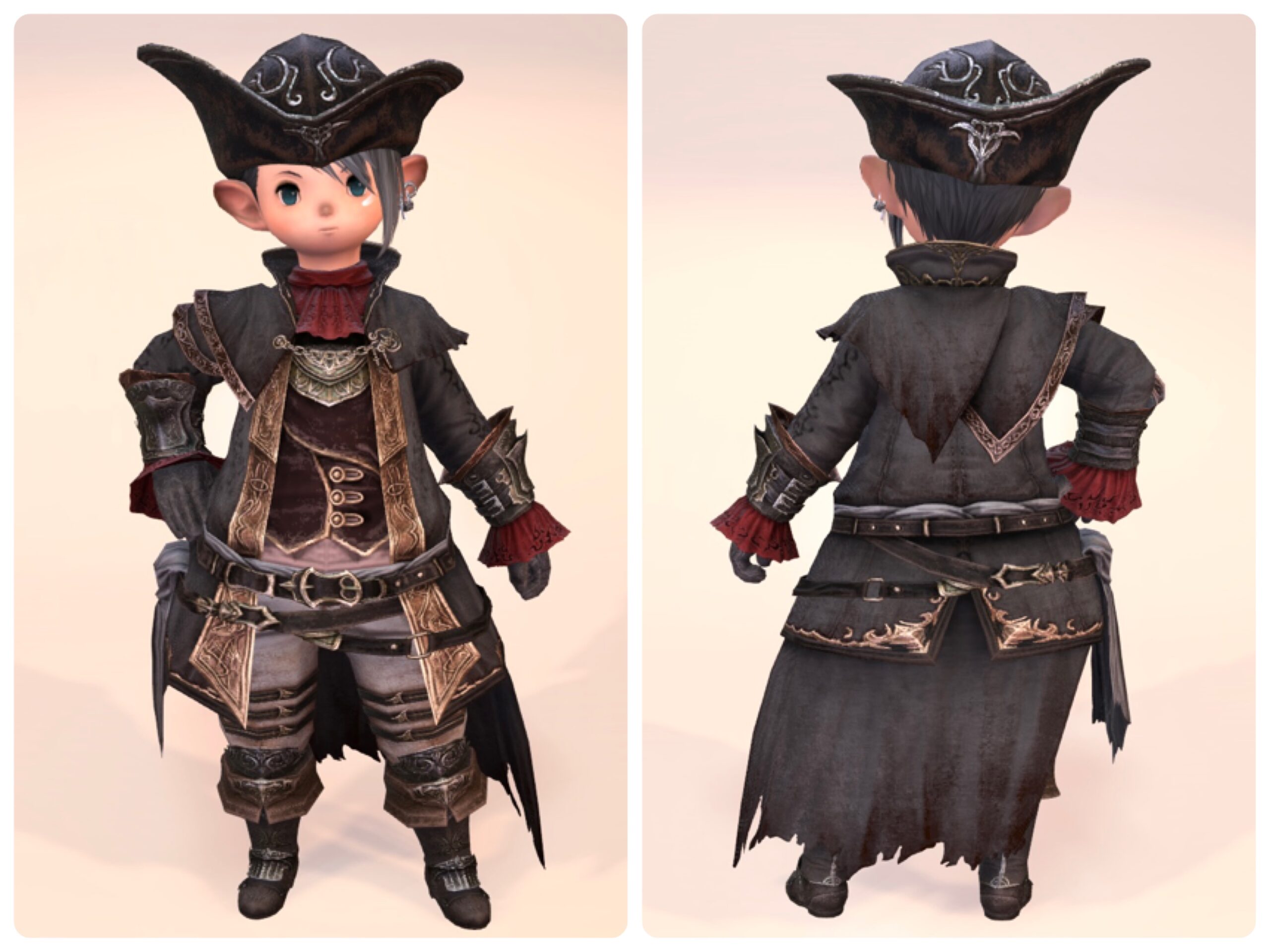 Snow White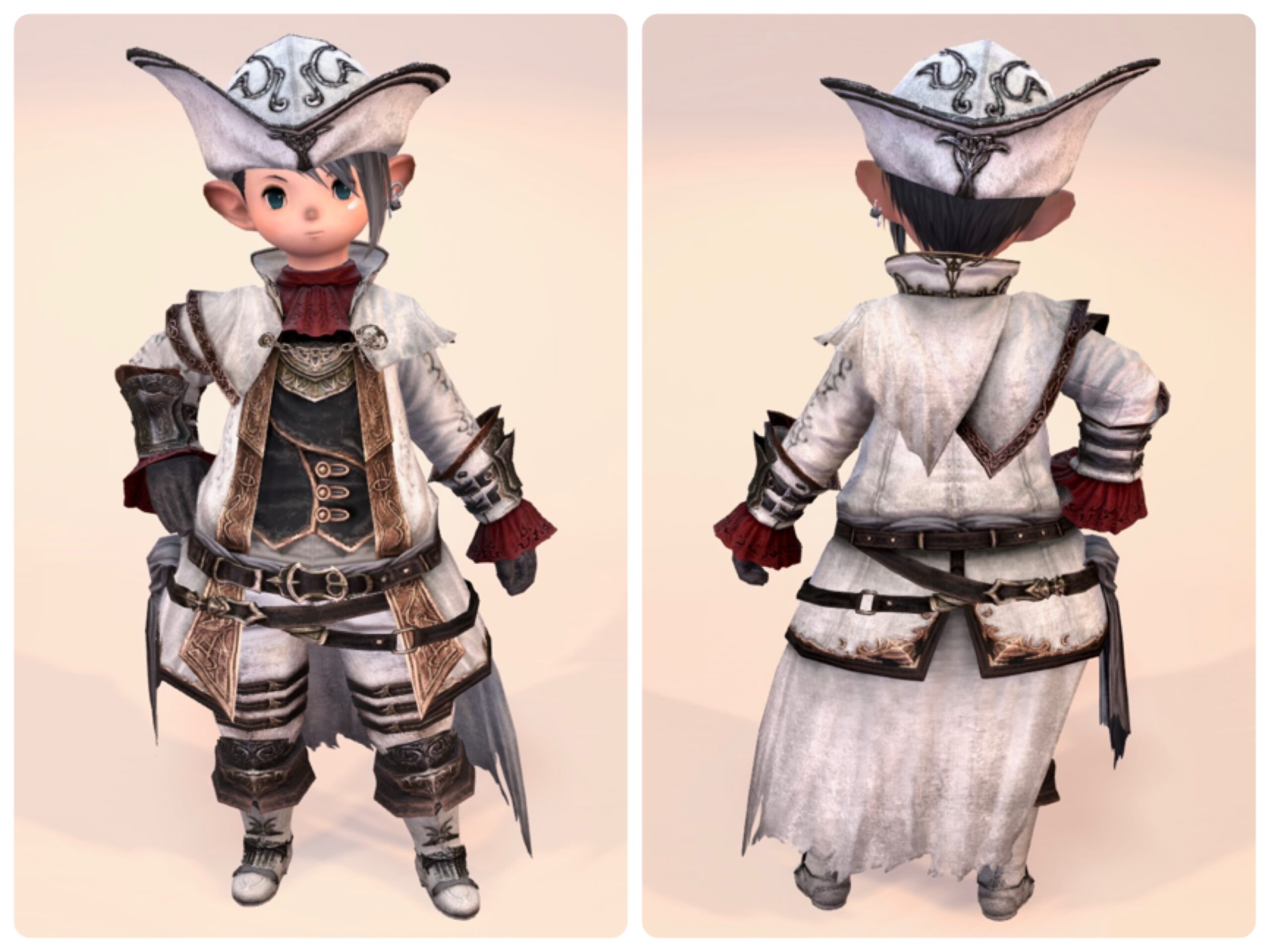 Dalamud Red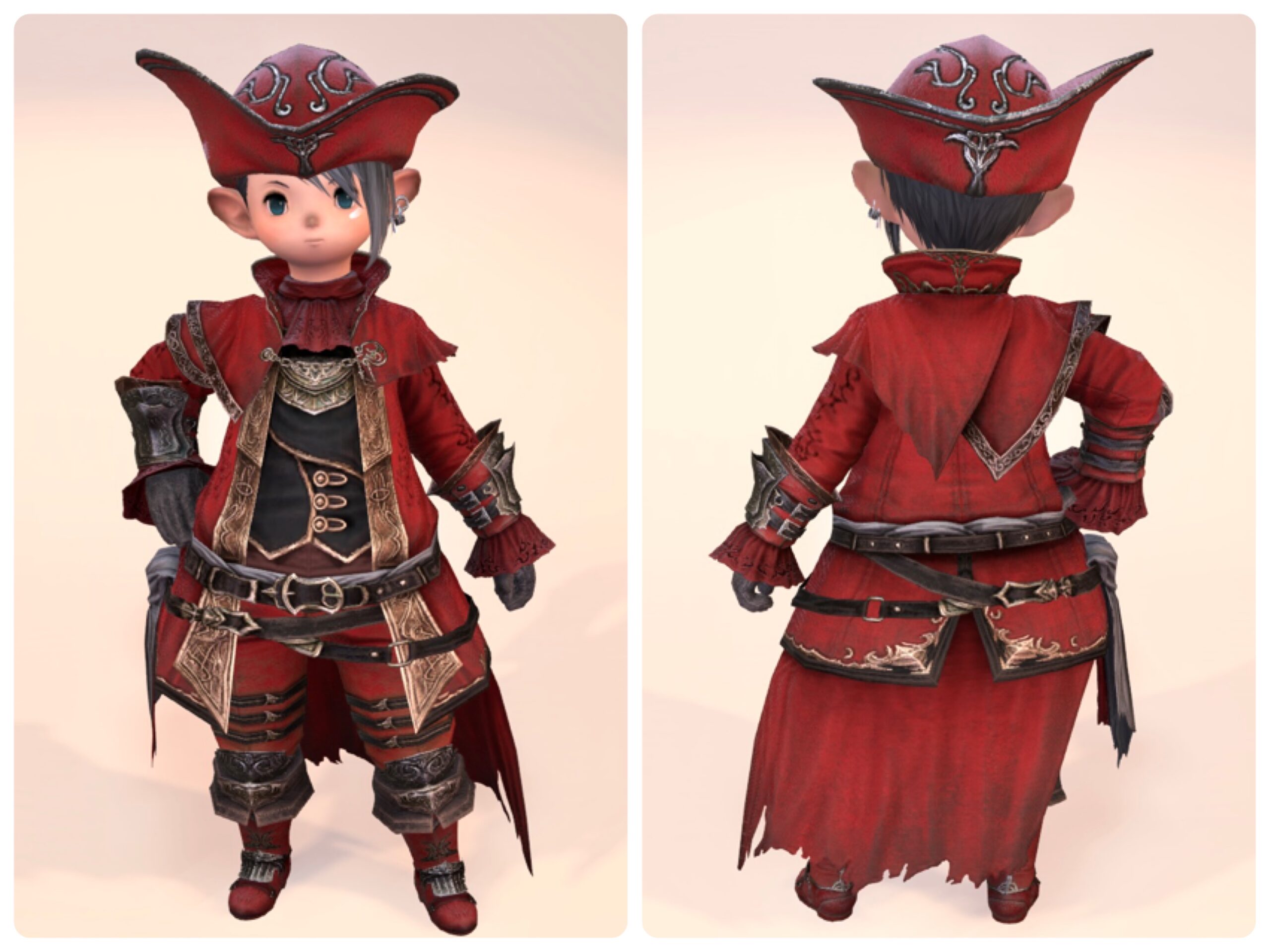 Honey Yellow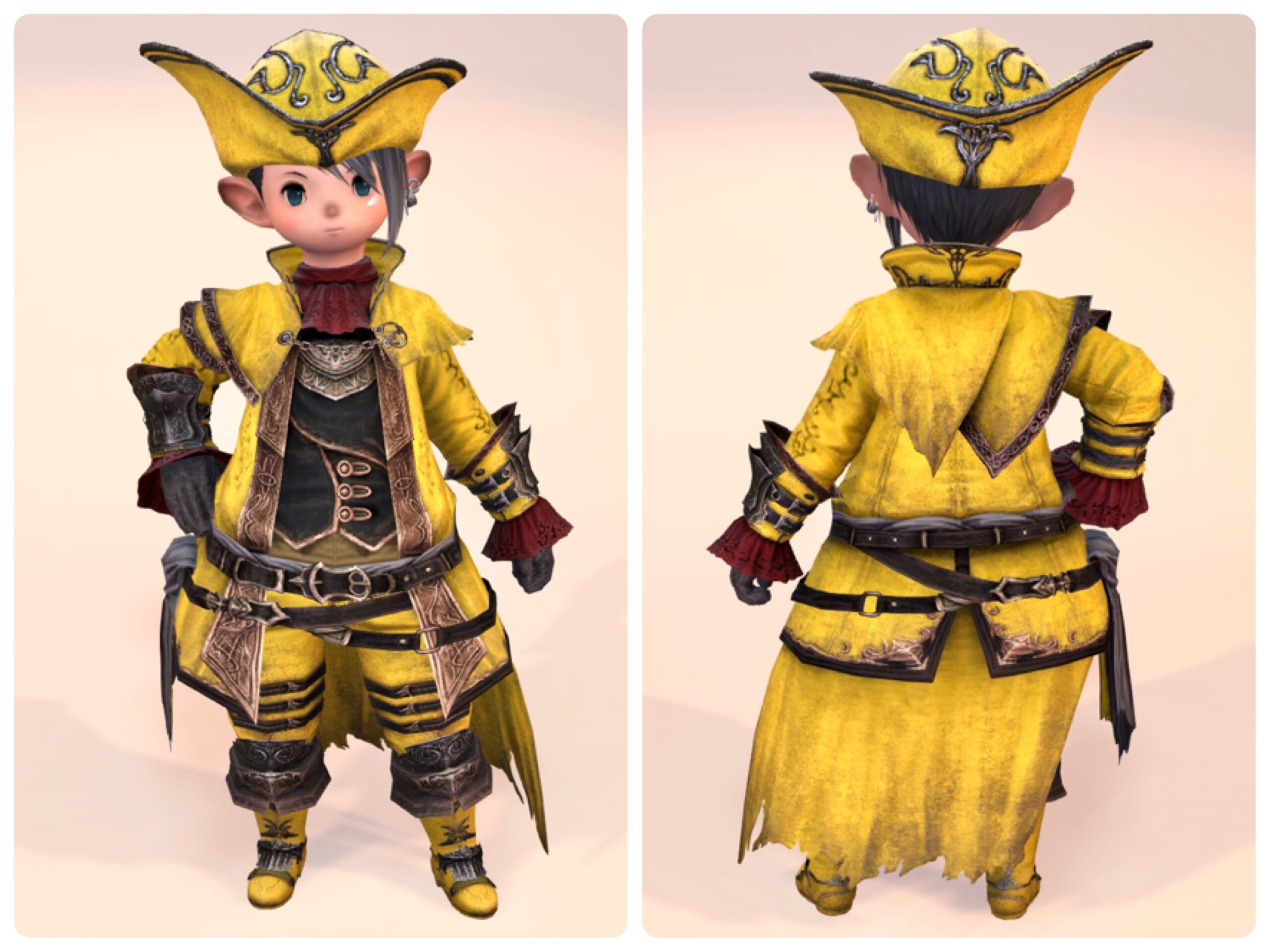 Olive Green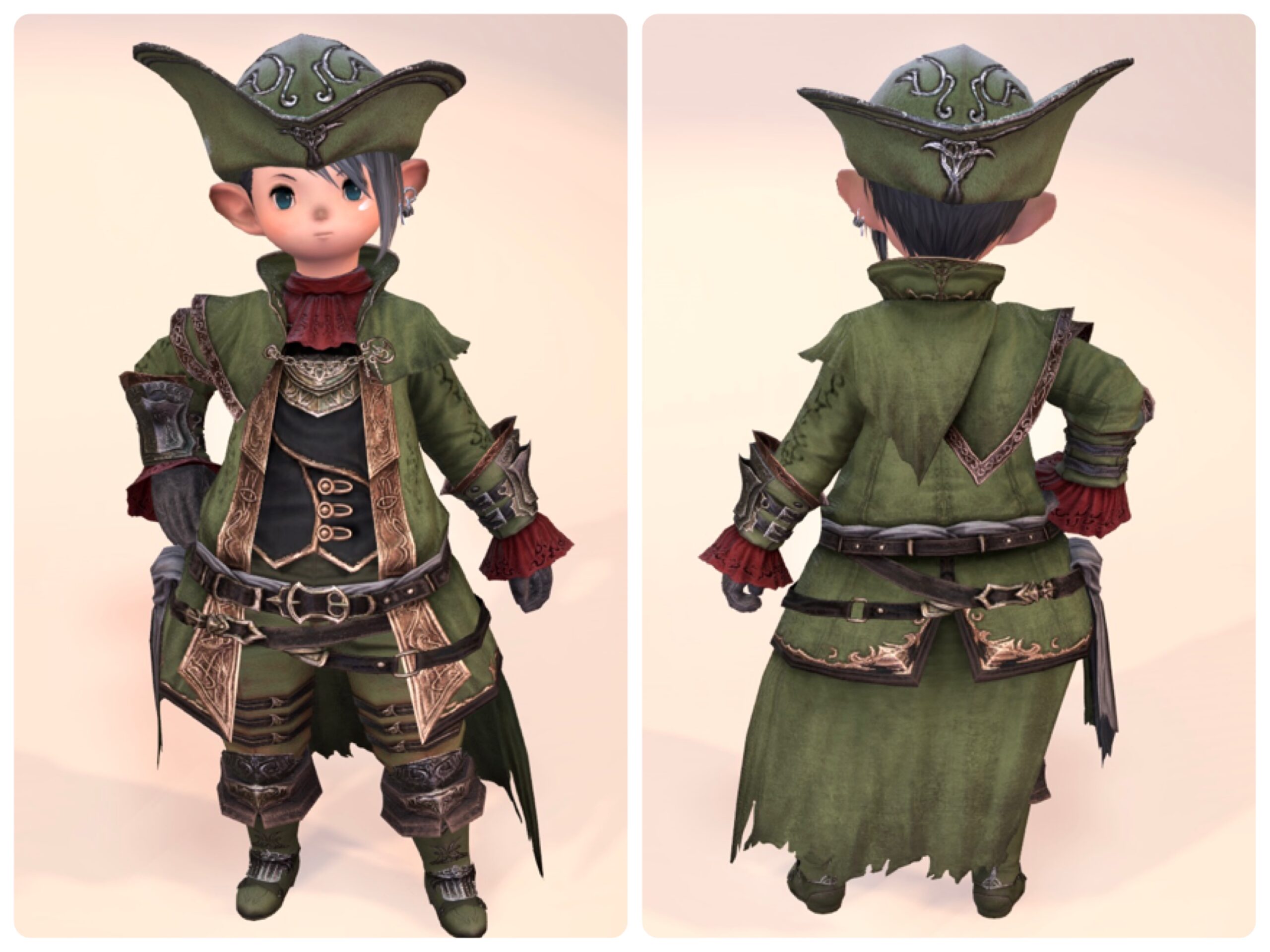 It's unusual for a samurai or monk to have a costume with this design.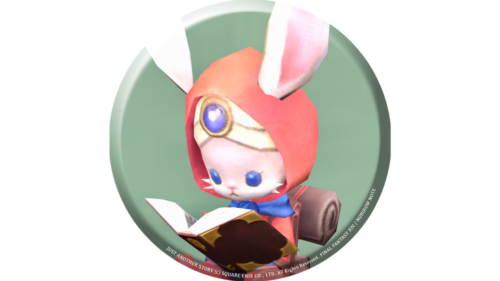 namingway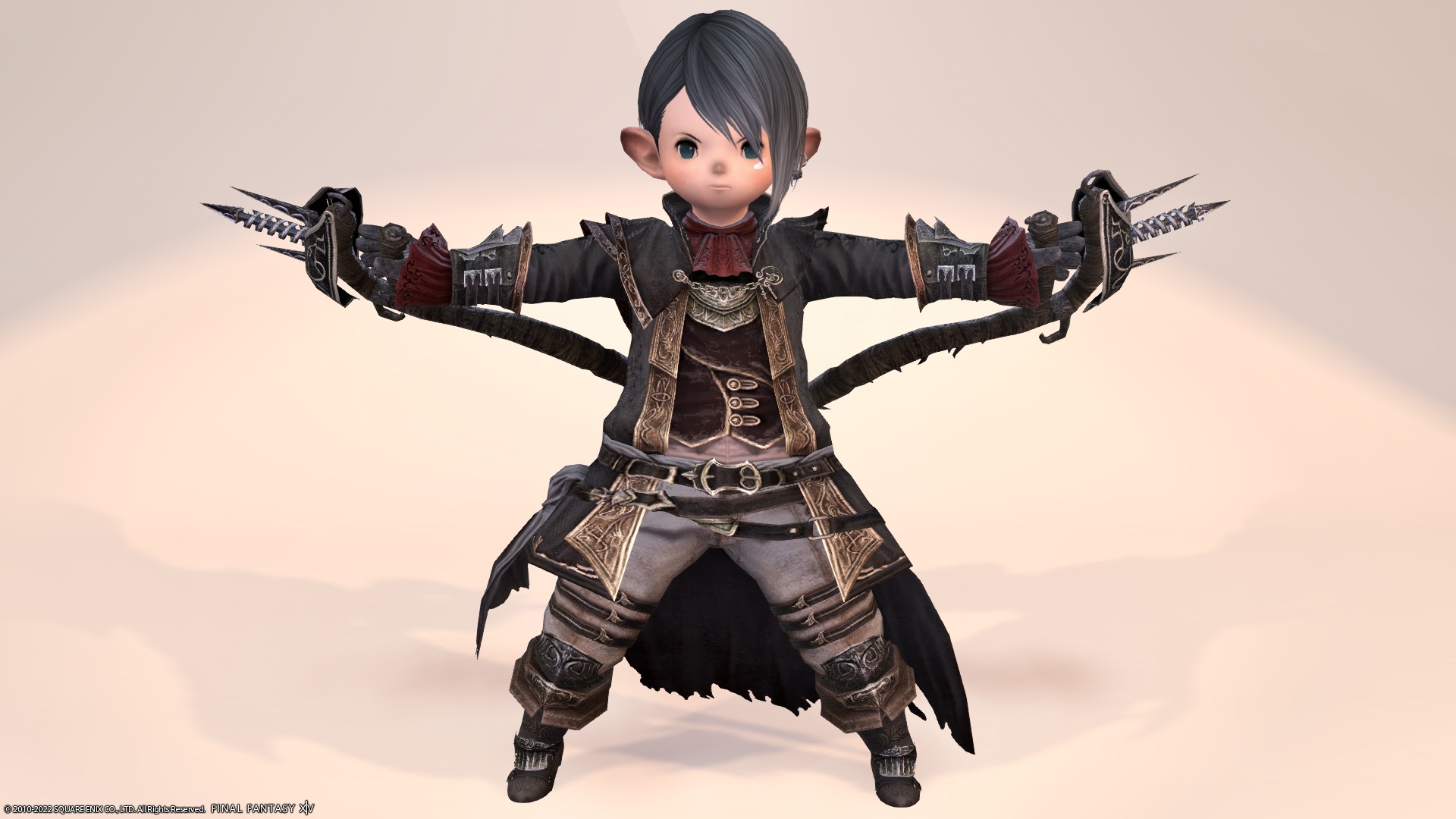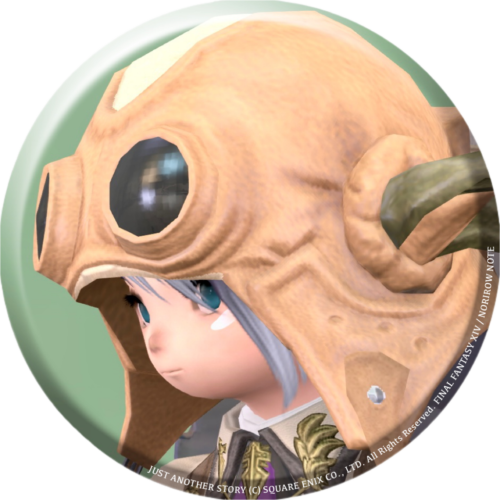 norirow
Yeah, it's very fashionable and my favorite!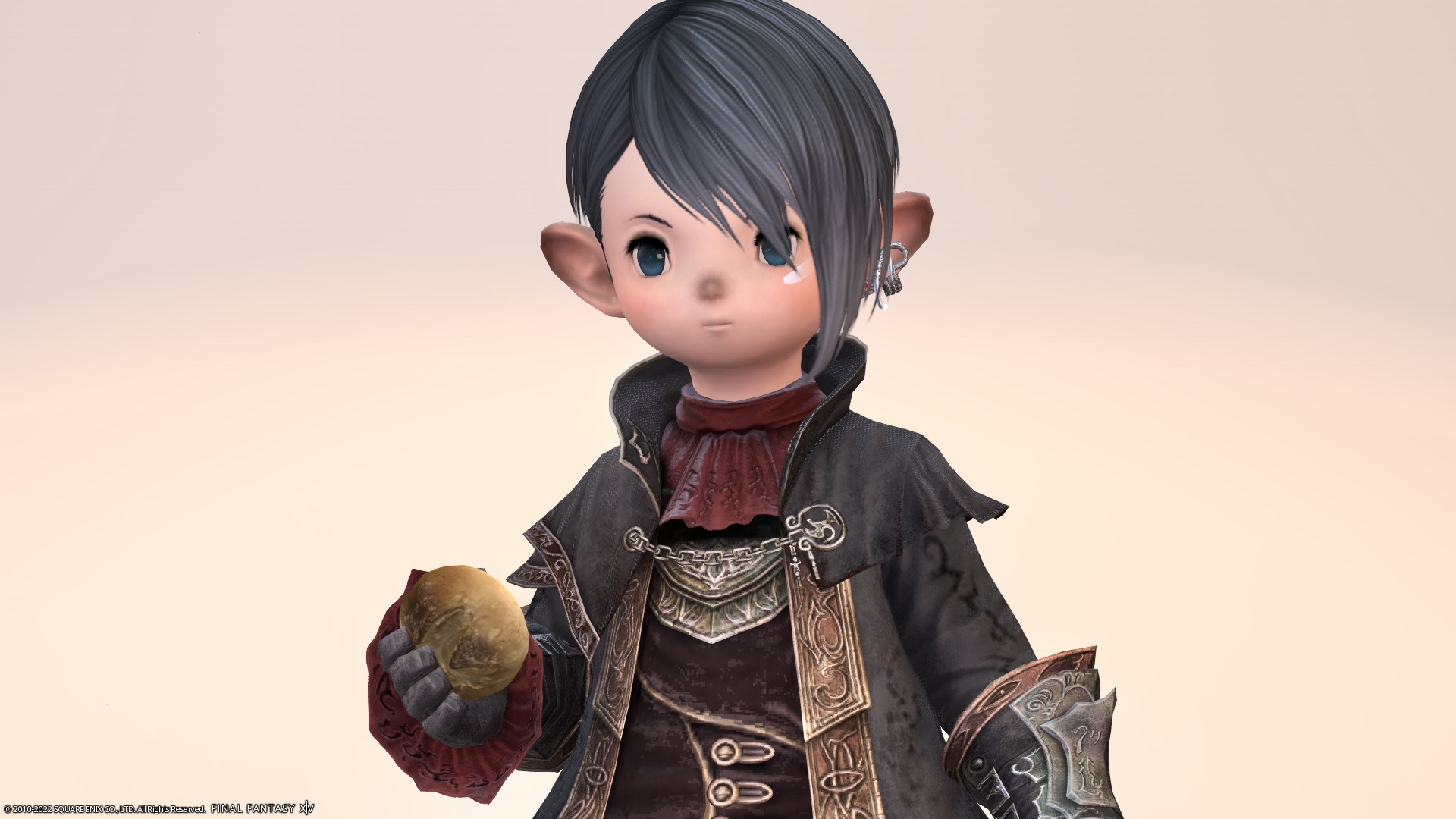 Video recording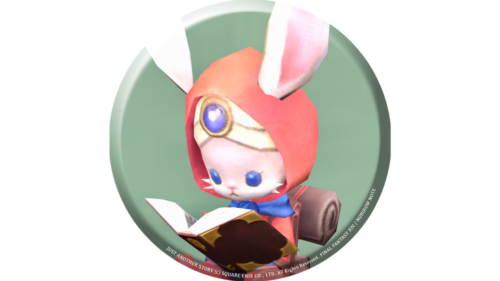 namingway
So, it was a record of Samurai and Monk's pirate-style costume "Cryptlurker of Striking" equipment.
Related records