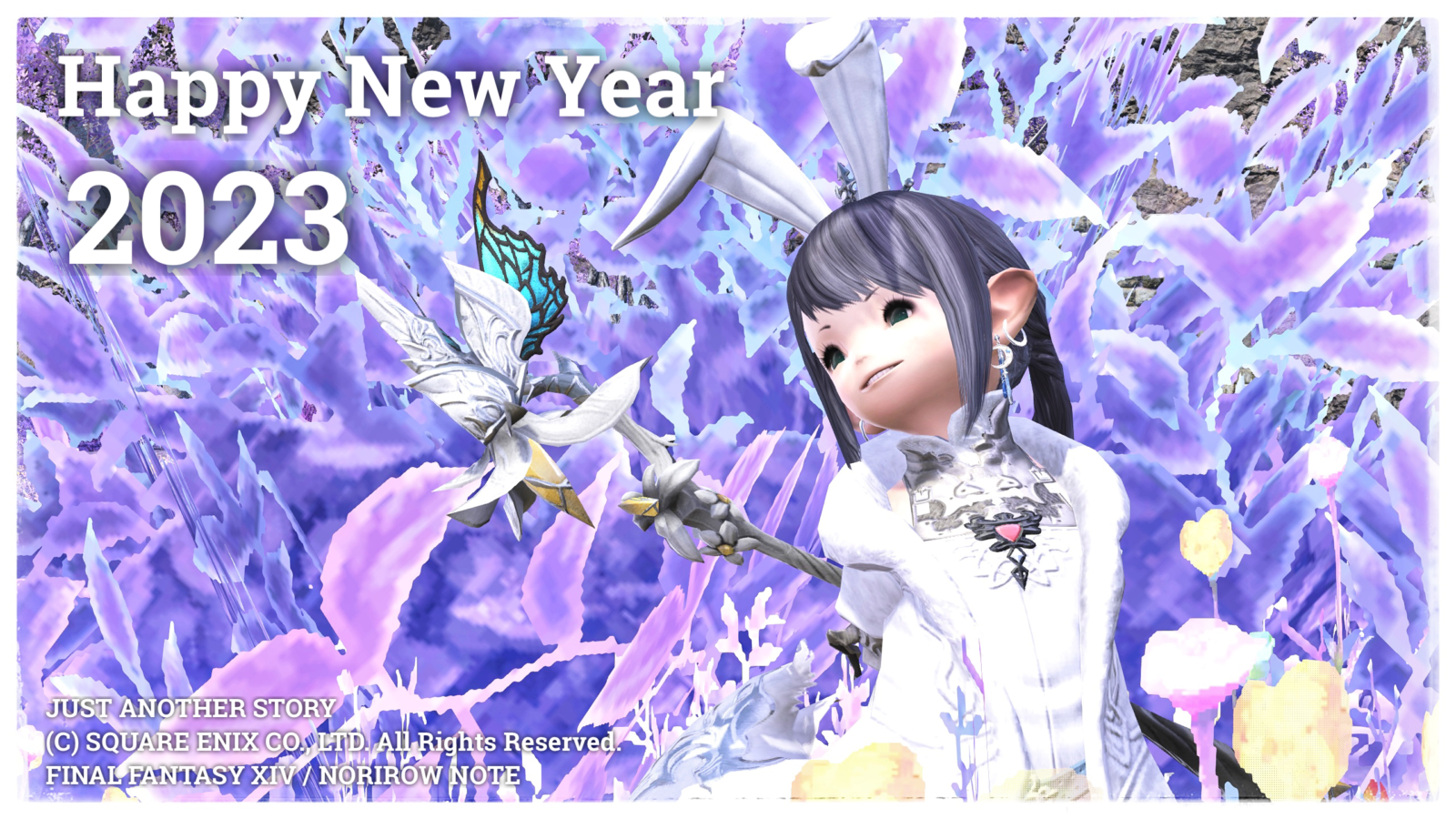 This is Noriko-chan's record of trying to come up with a rabbit costume.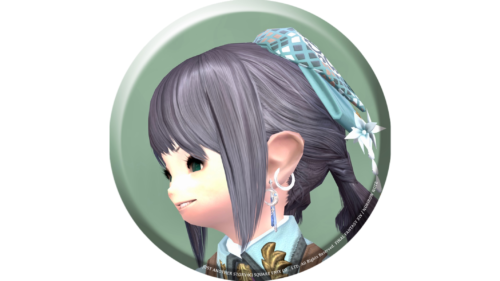 noriko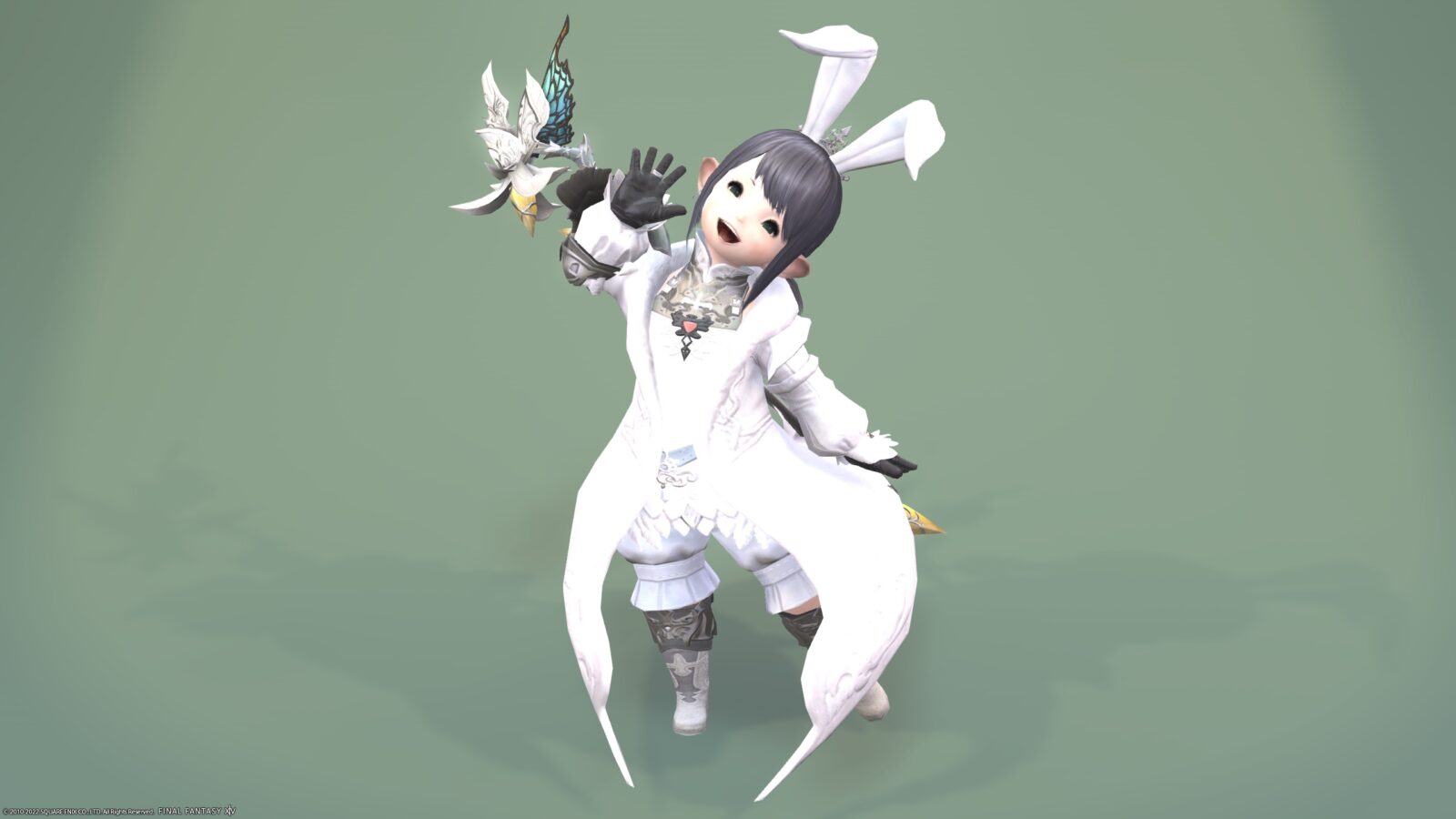 Fufu, happy new year Noriko-chan. Is it a rabbit costume?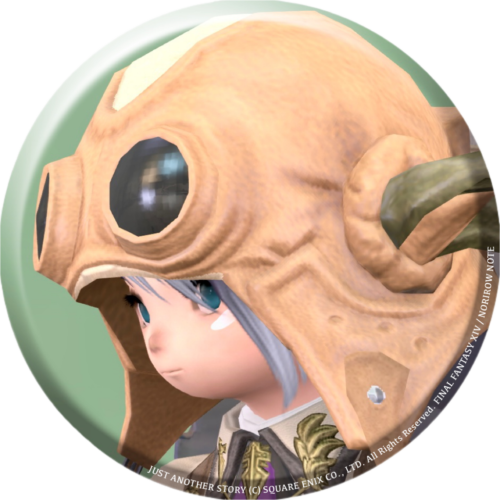 norirow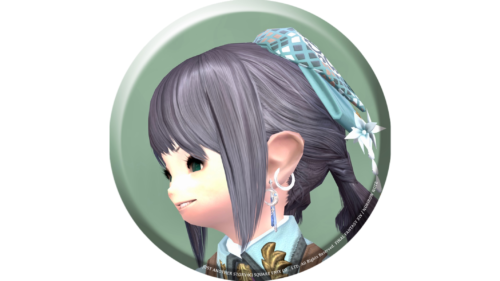 noriko
Yes Yes! I tried my best to think about it! ……Or rather, when I added bunny ears to my swan costume last time, it turned out to look like a rabbit.
Coordination for this time
Rabbit ears can be obtained from the Gold Saucer, and Swan equipment can be obtained from PvP. By the way, Swan equipment is exclusive to white mages.
Swan equipment is originally white, so it might look like a rabbit…?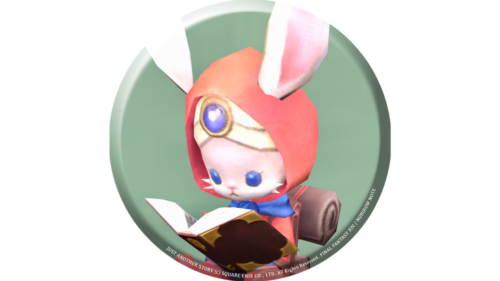 namingway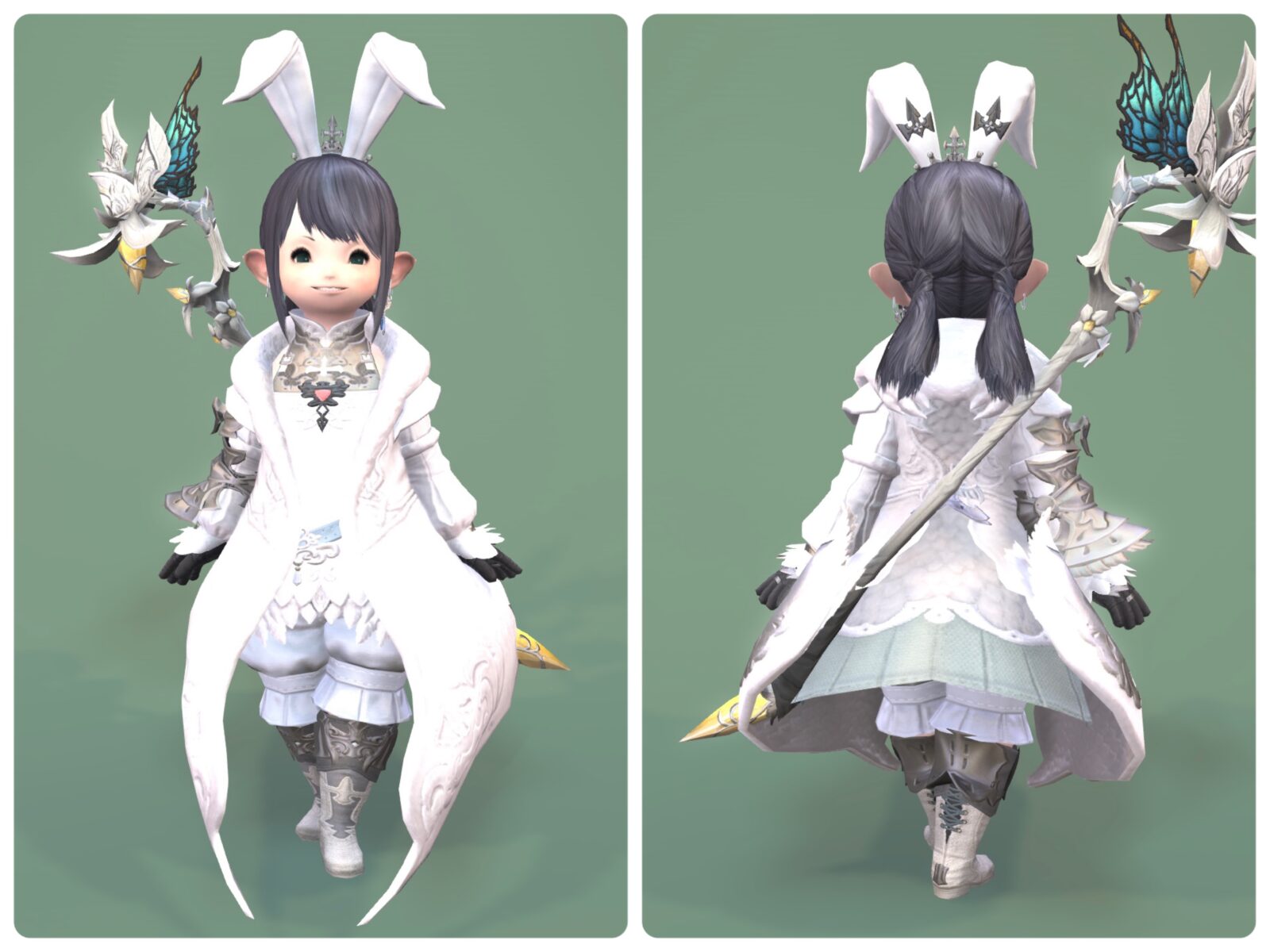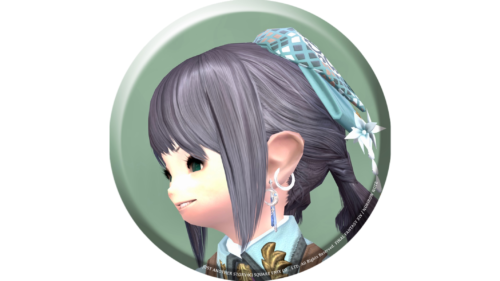 noriko
These bunny ears are cute! I haven't had a chance to use it for a long time, but it's the year of the rabbit in Japan, so can I use it?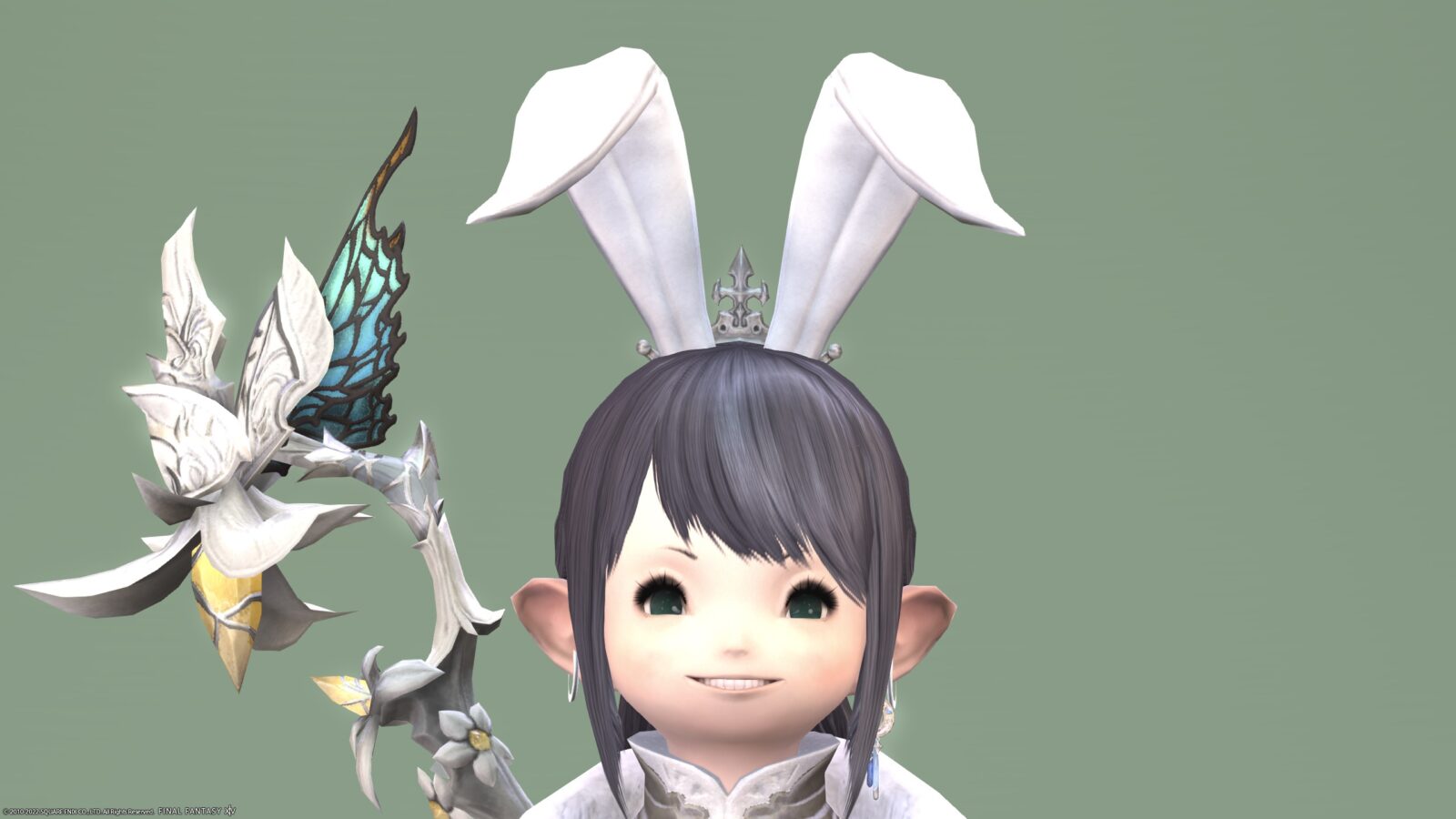 Bunny ears made of cushions and a cute tiara.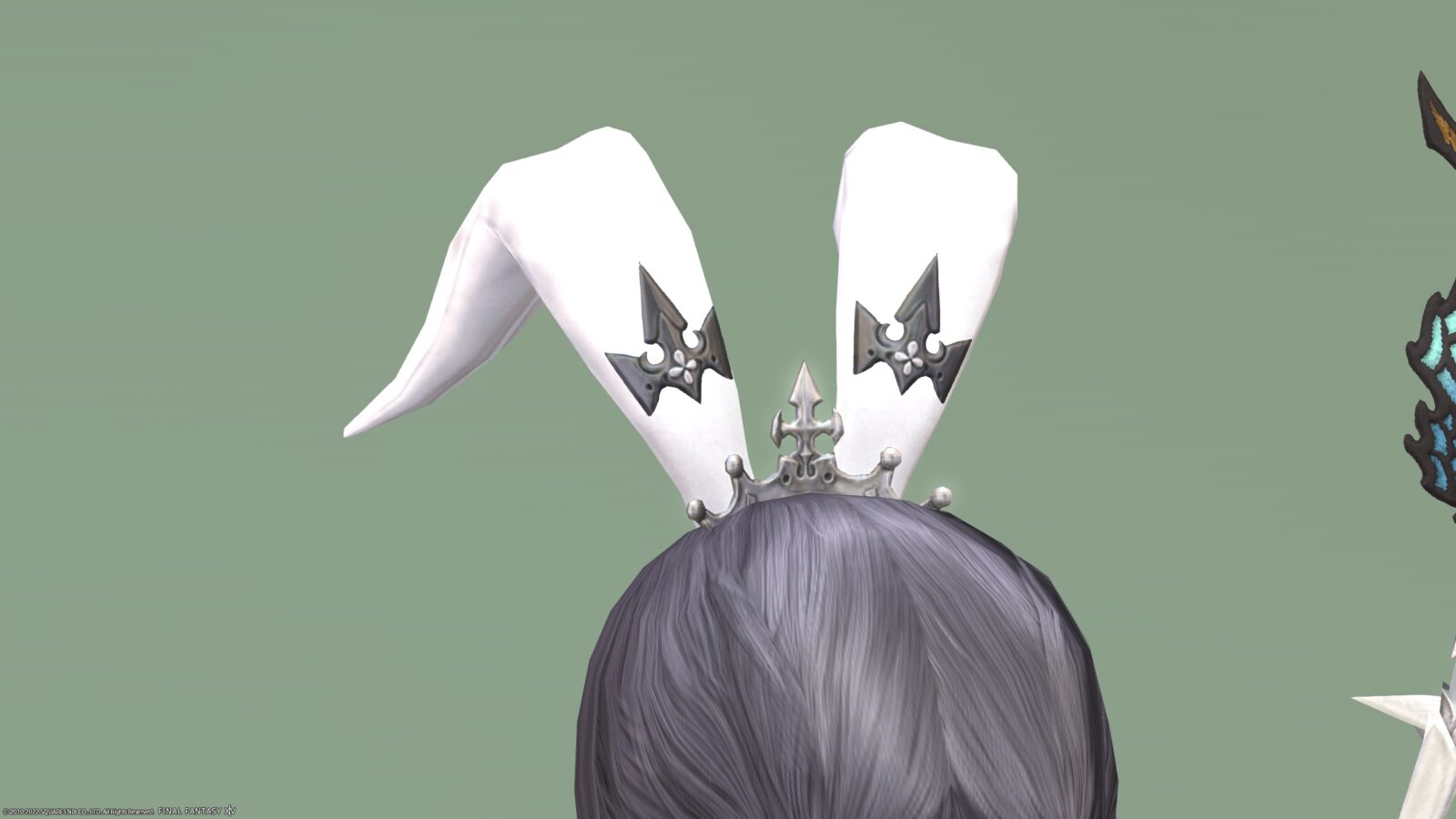 And the swan equipment, as the name suggests, has a swan motif, but it's fluffy, so it seems like it can be a variety of animals.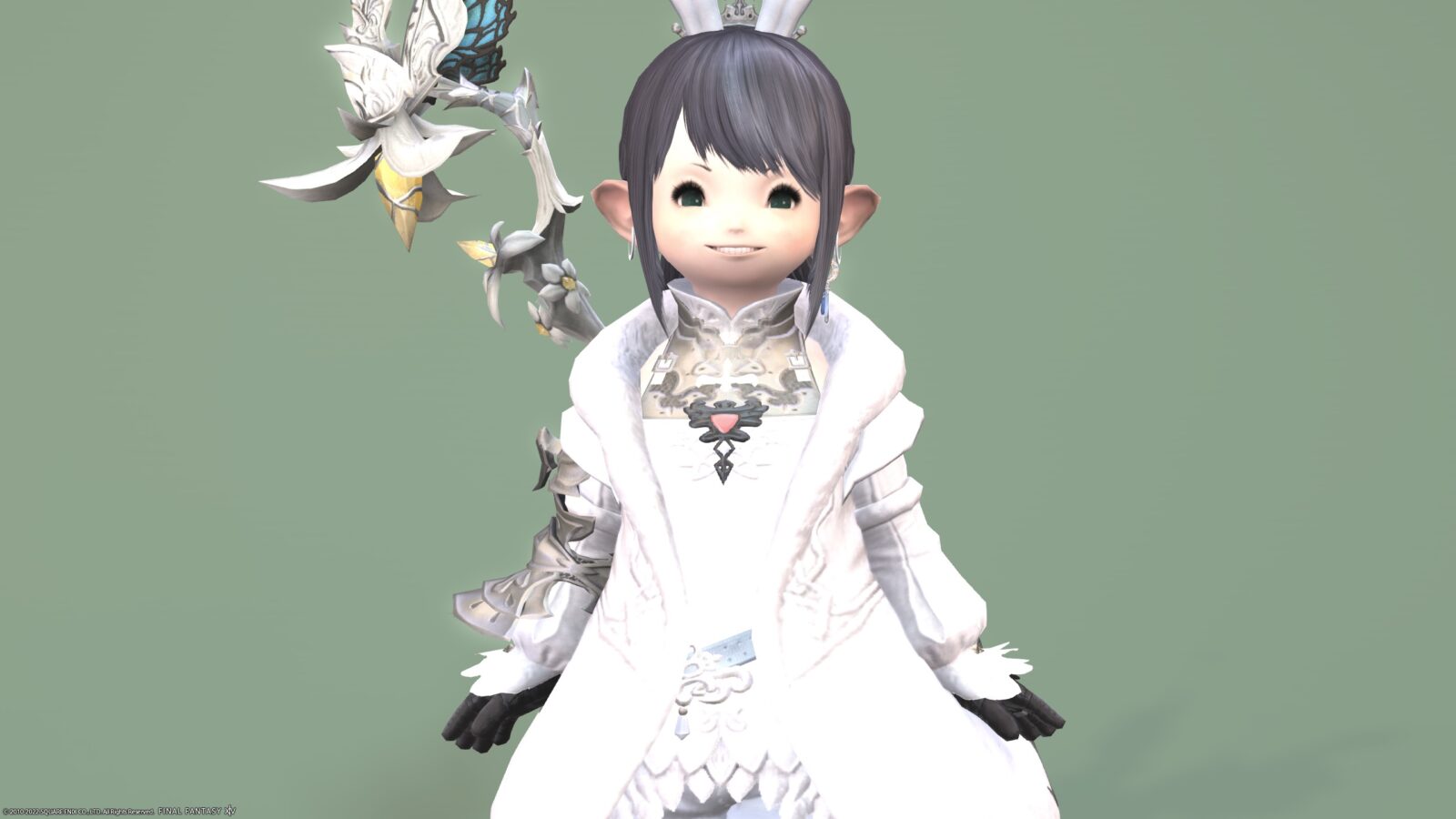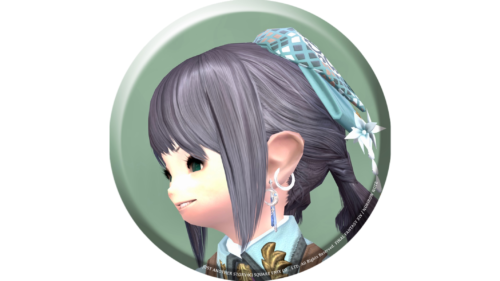 noriko
The shoulders are slightly open, which makes it look more mature.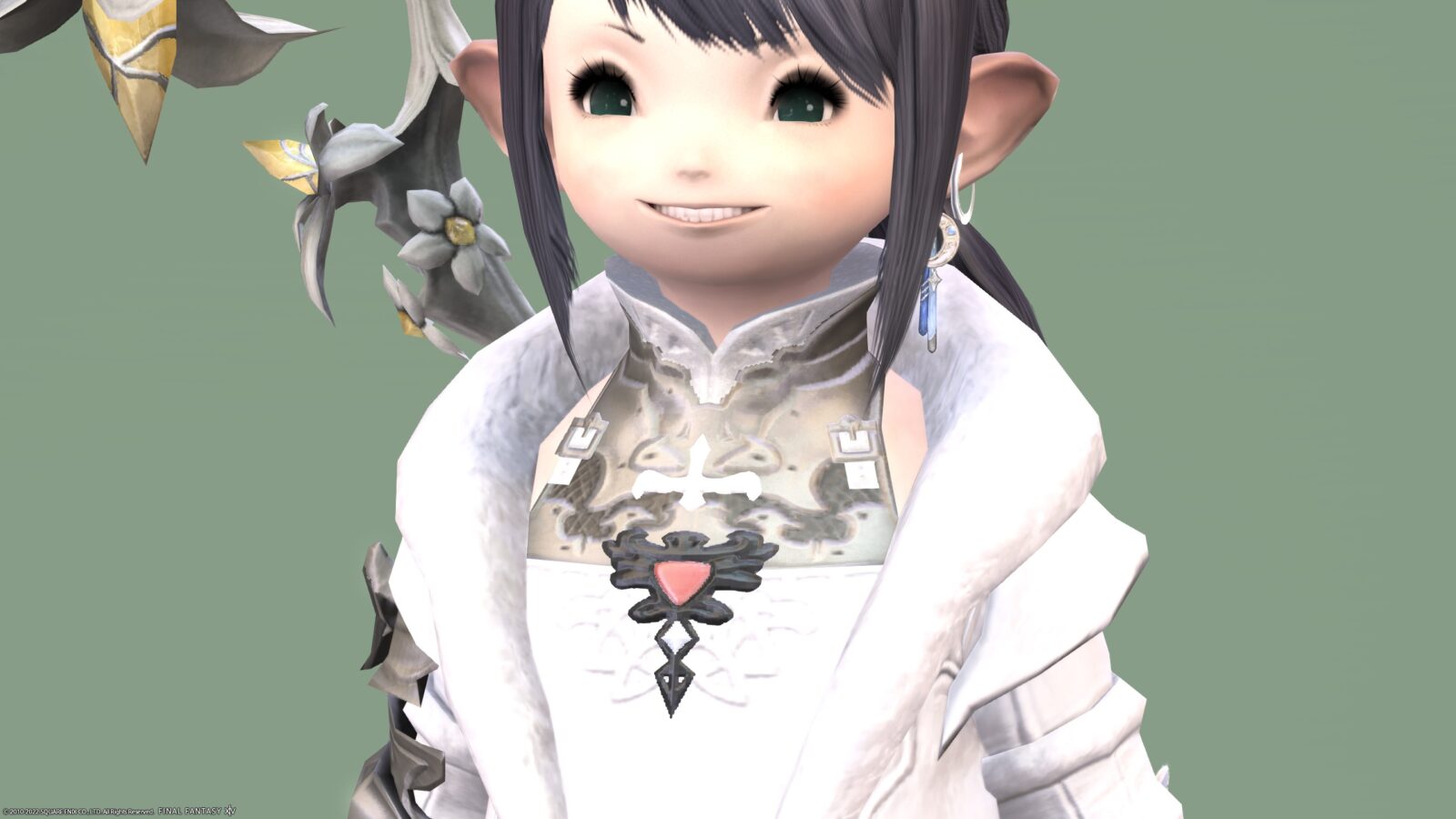 It is fashionable that only the right hand looks like armor.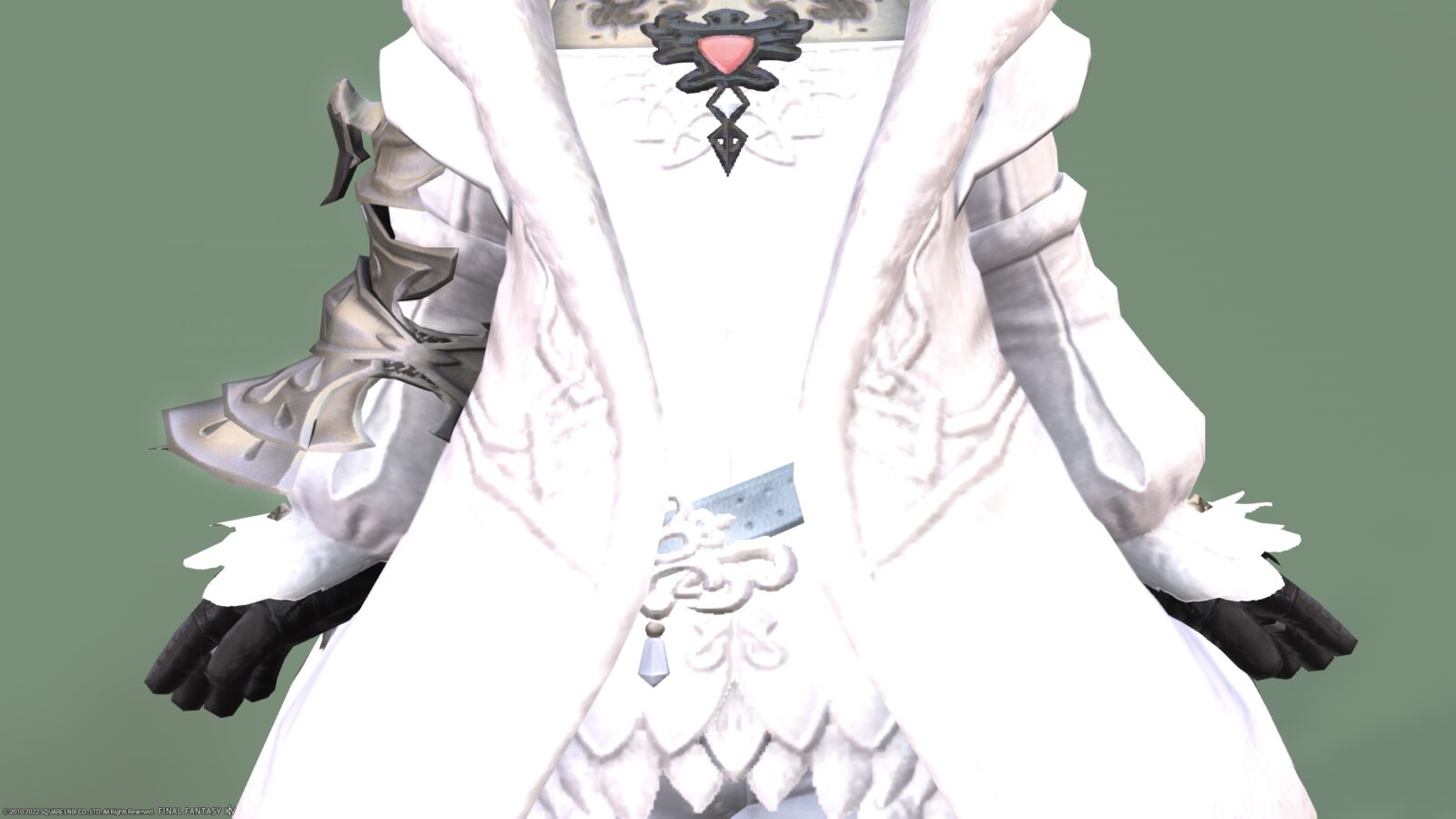 The feet are "Lalafellin Bloomers". Wearing half pants makes you feel a little energetic.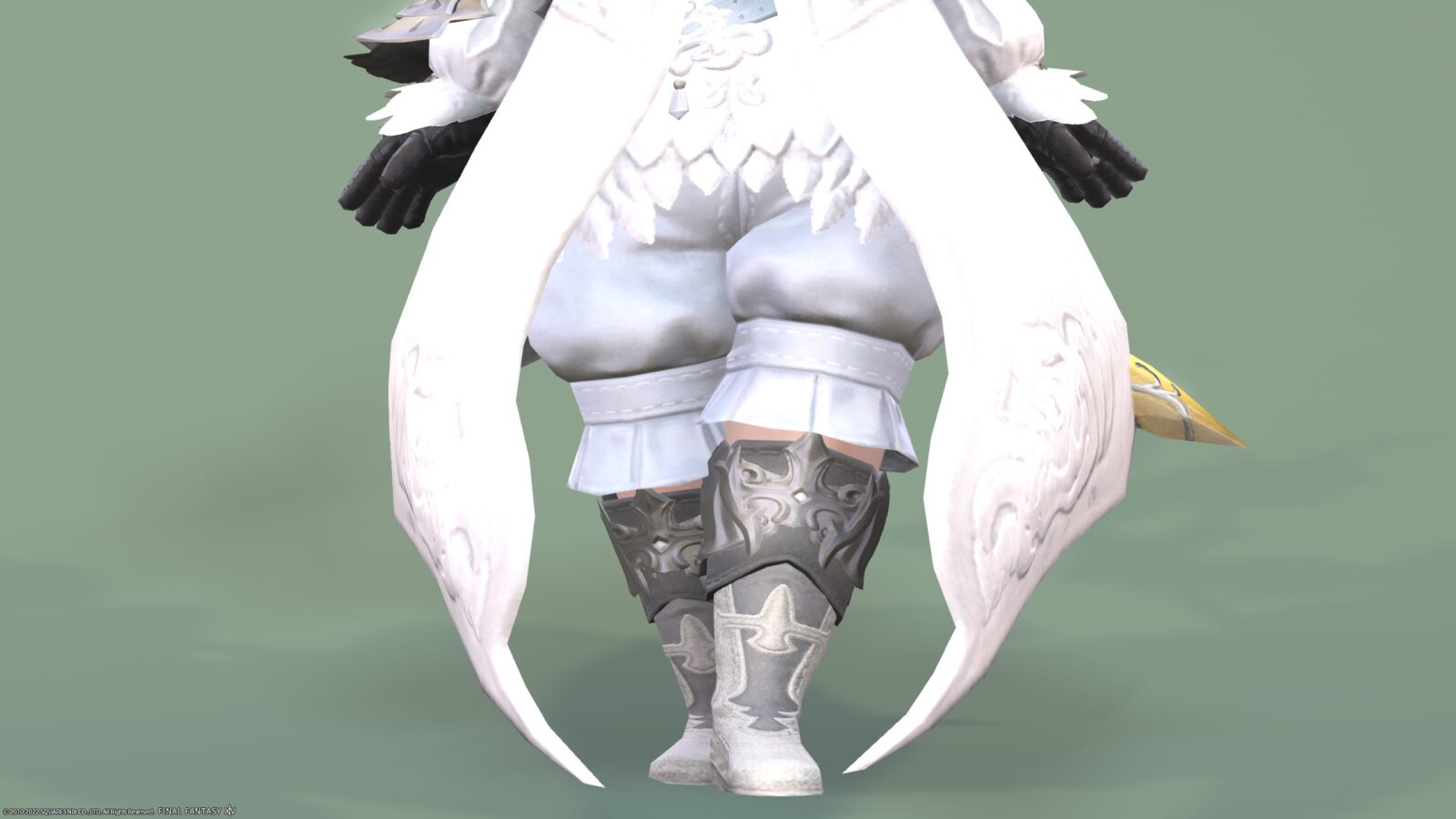 Above all, this "Swansgrace Coat" has a unique shape and a very voluminous shape, which is amazing!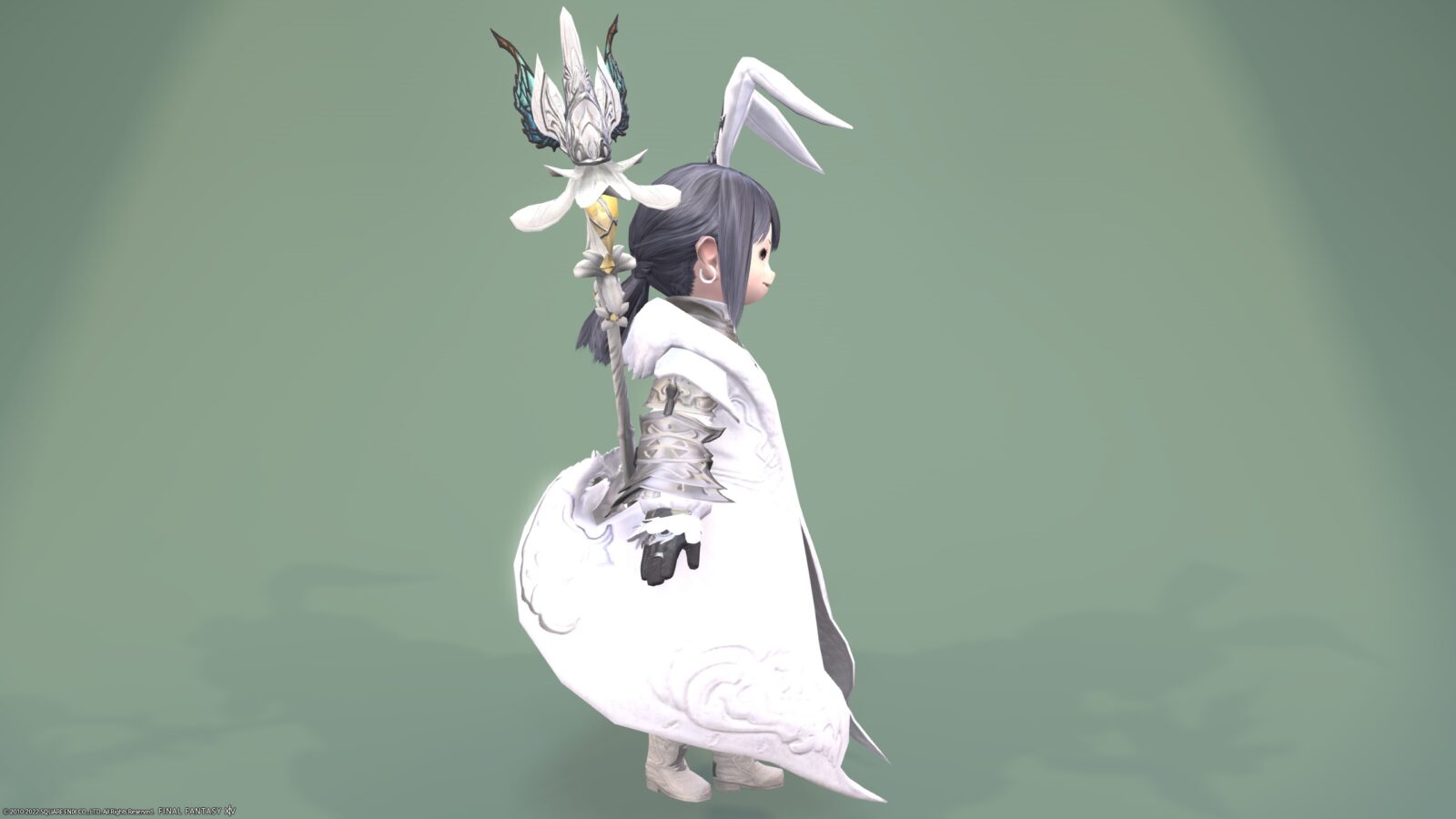 look! This three-dimensional feeling!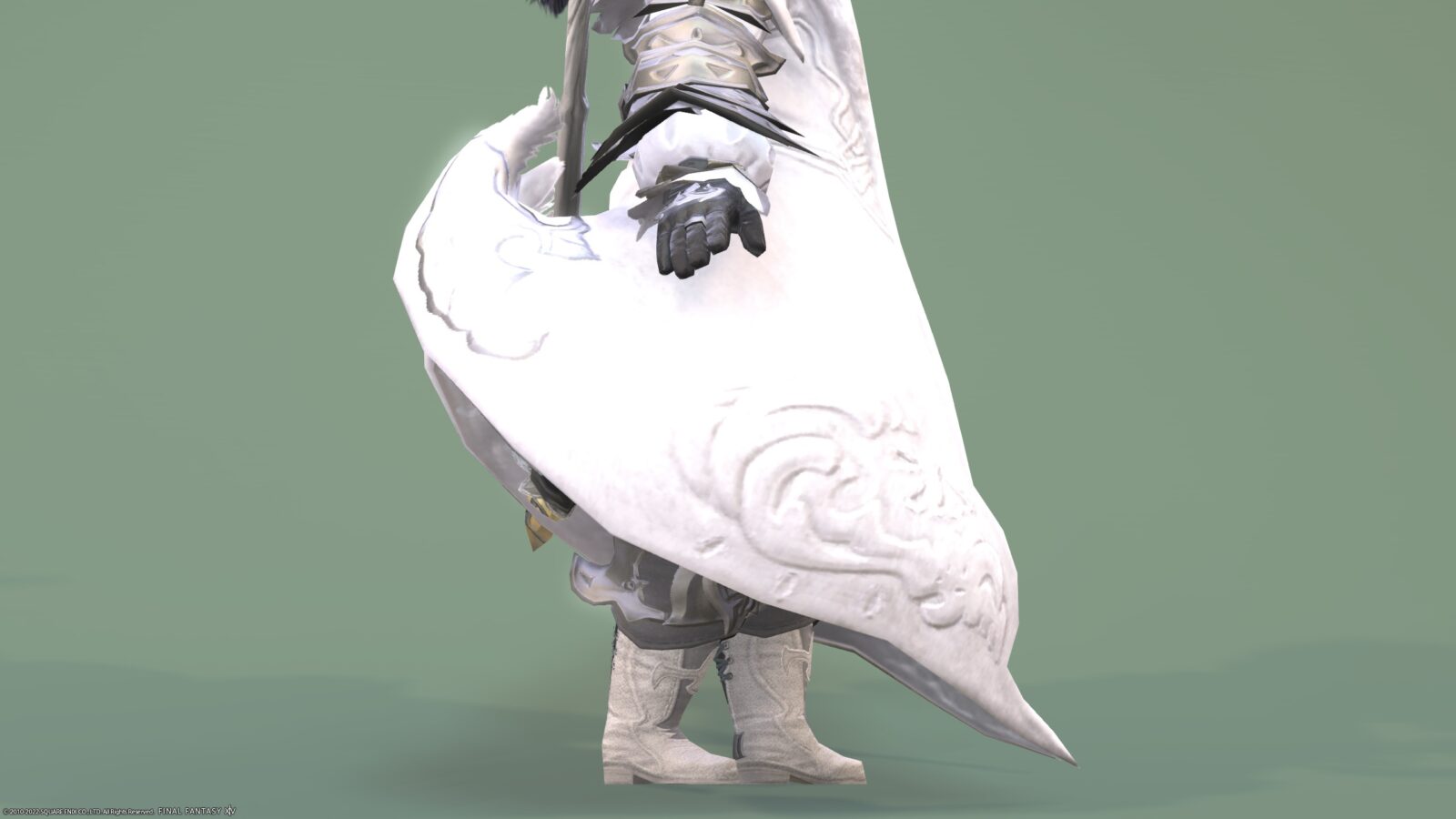 The feathers sticking out from behind are so cute!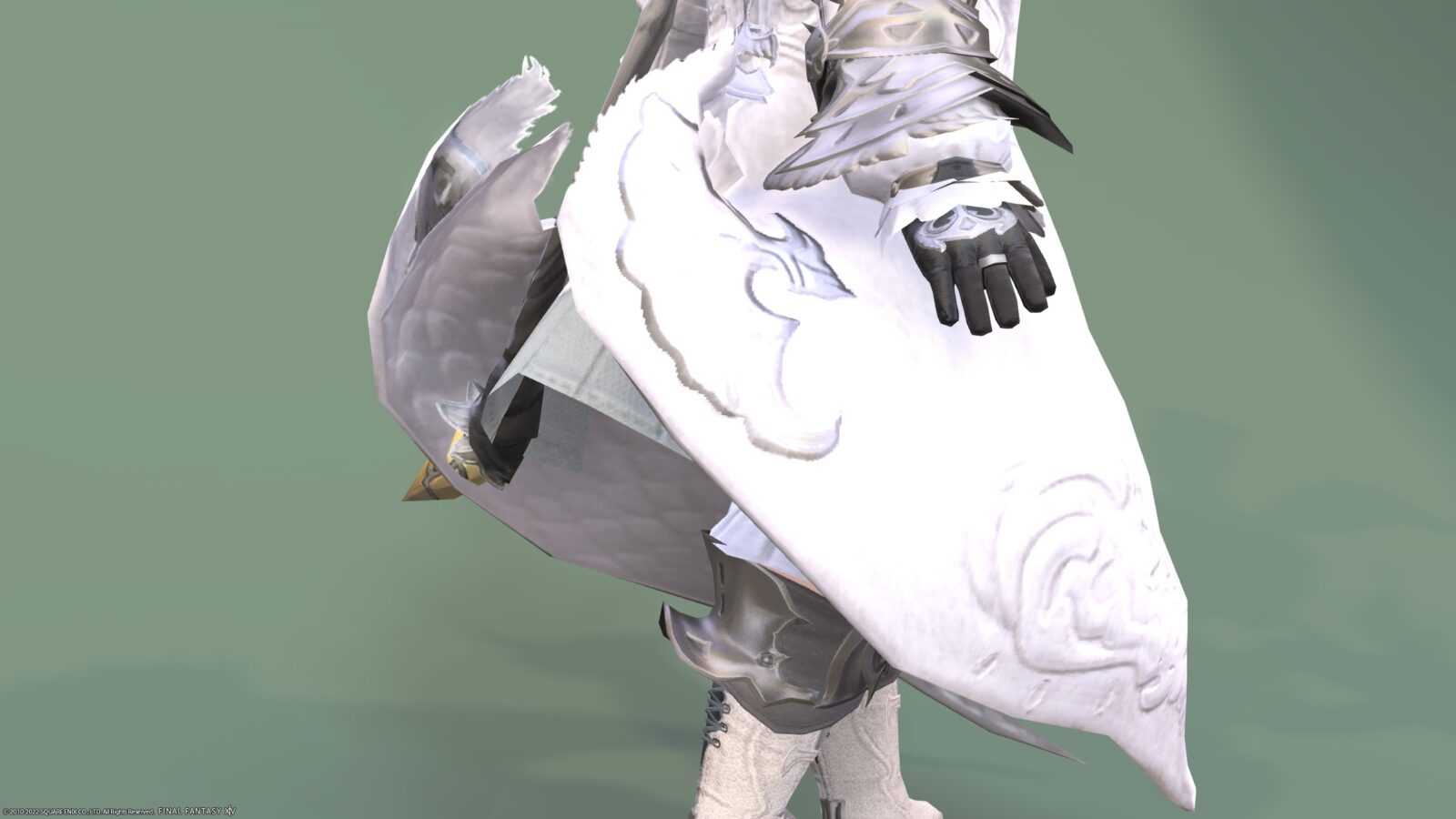 It is also a cute point that the tail feathers are a little yellowish green.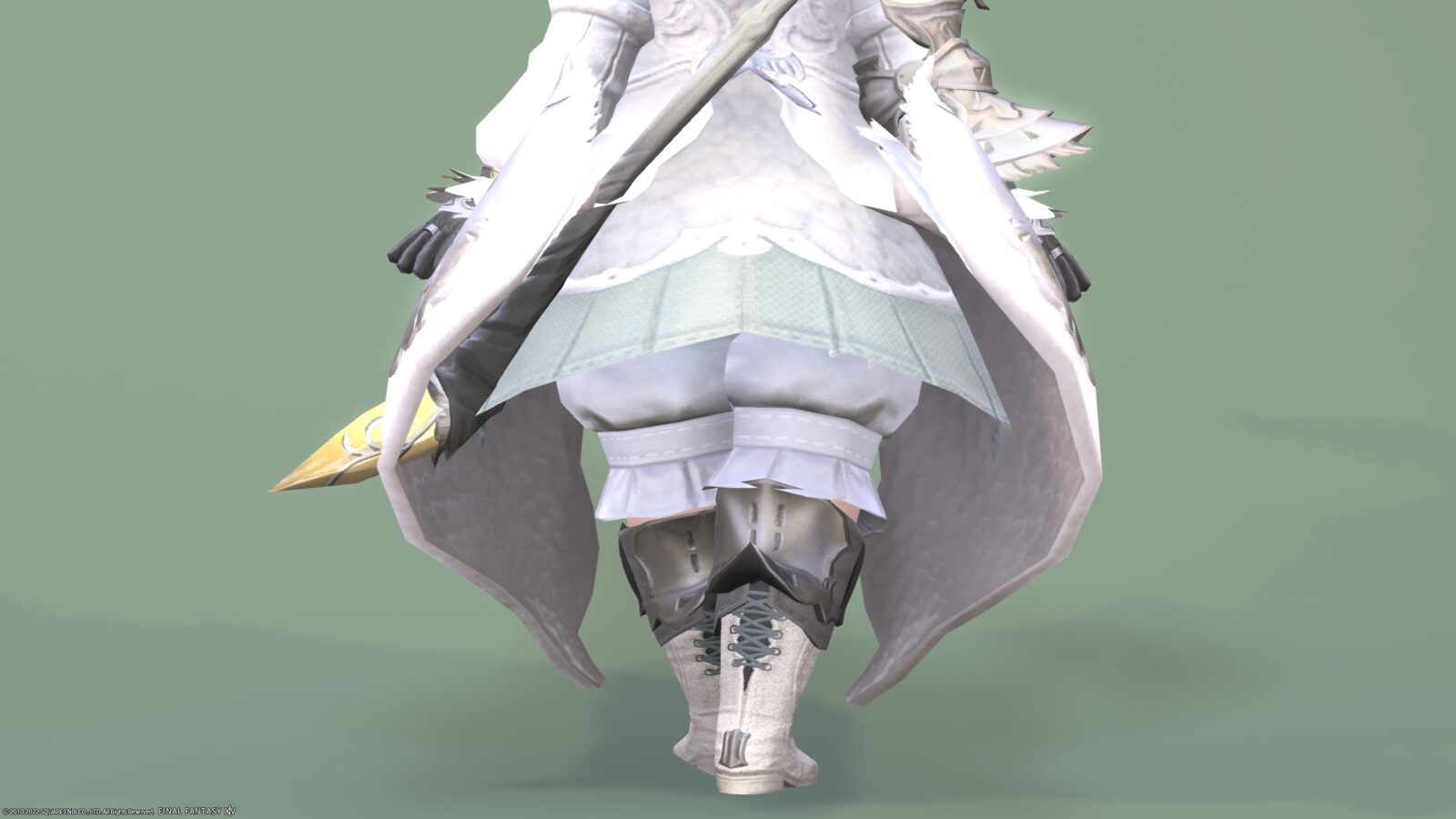 I tried holding "The Fae's Crown Cane" as a weapon.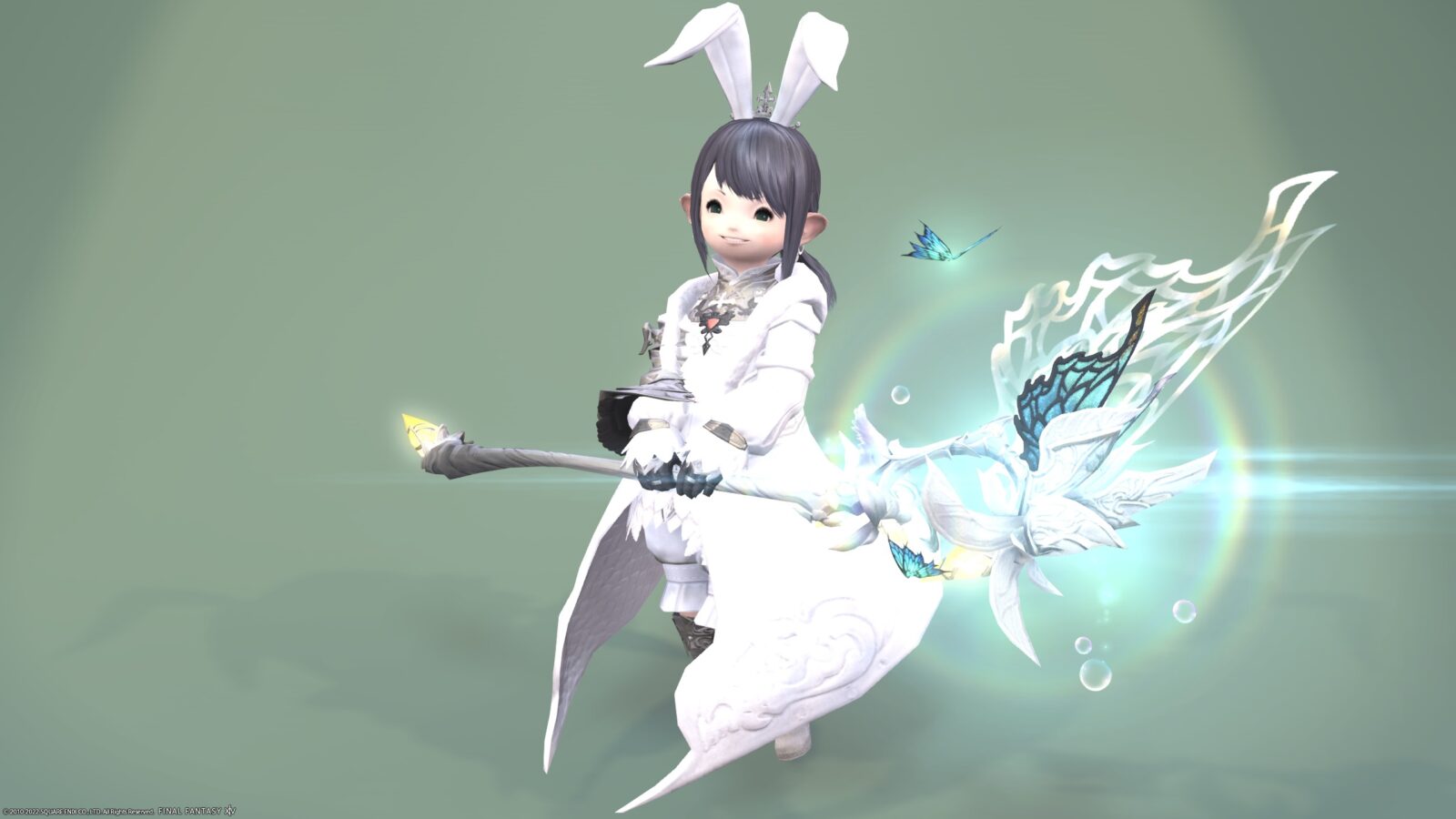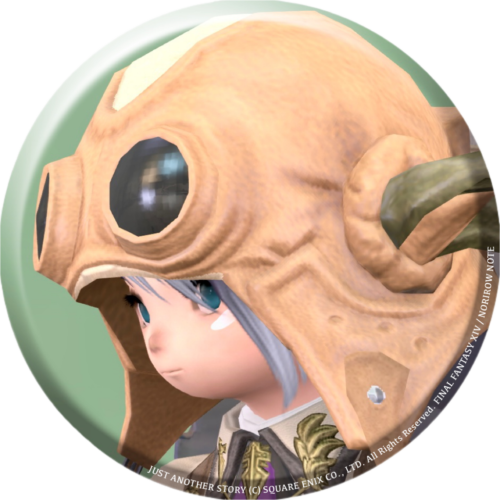 norirow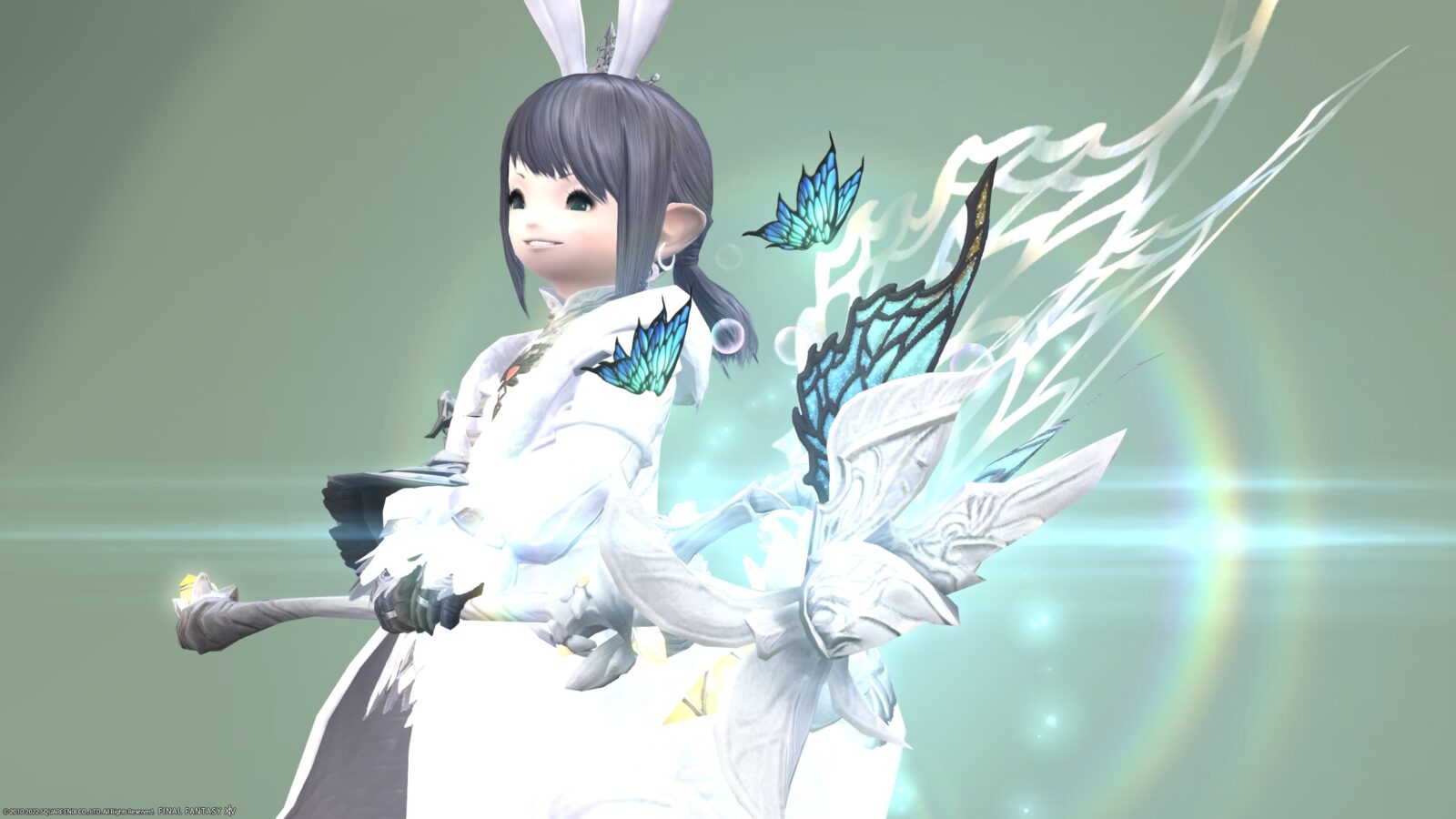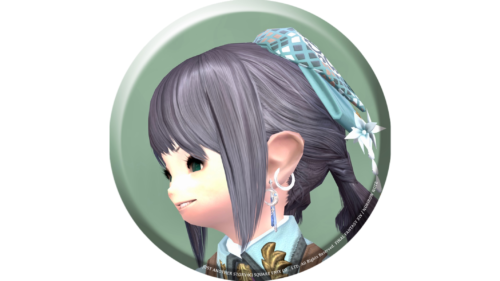 noriko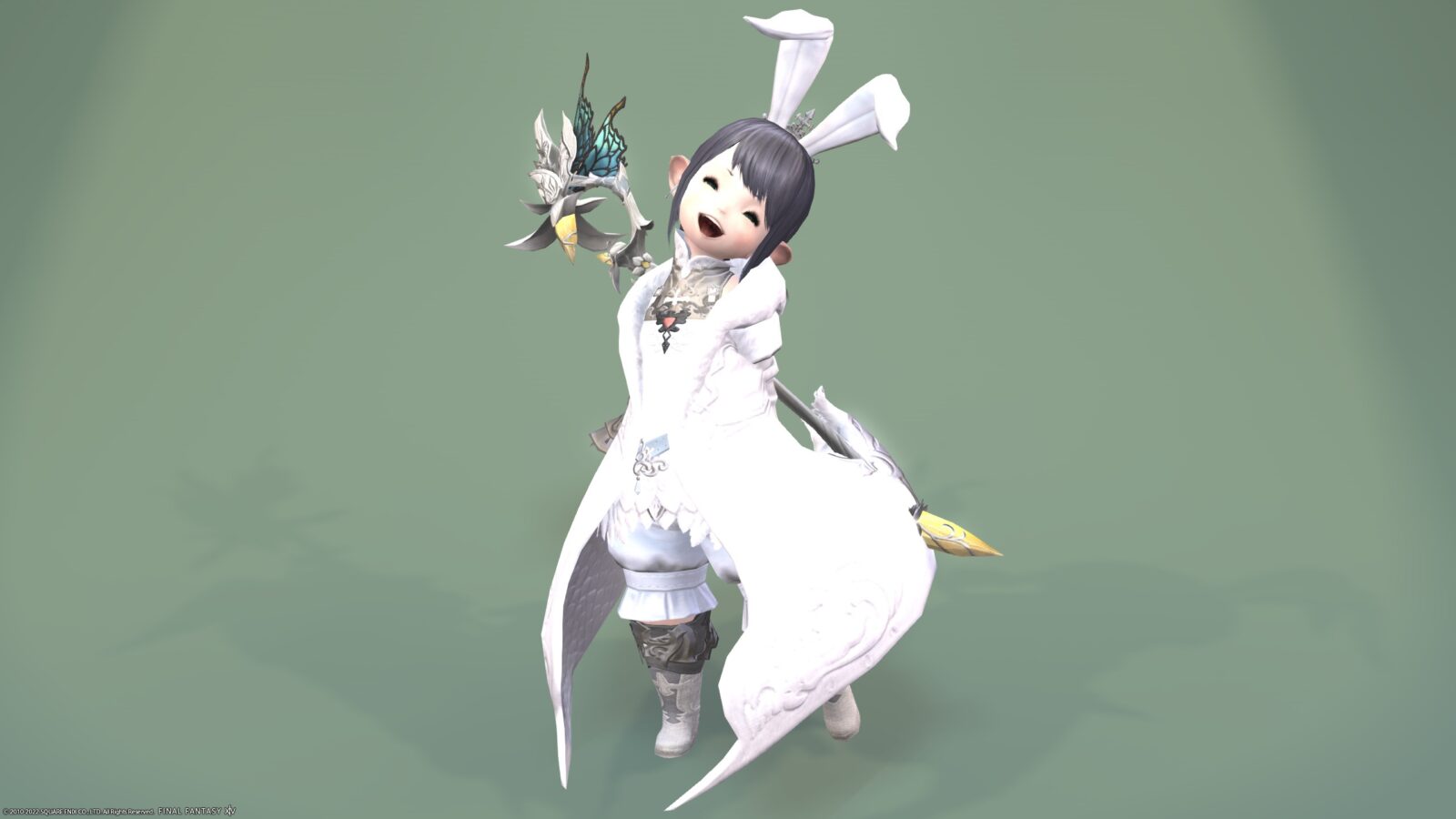 Norirow-san doesn't look good in such cute clothes, but Noriko-chan looks good in anything!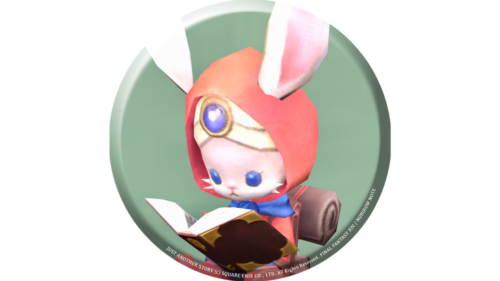 namingway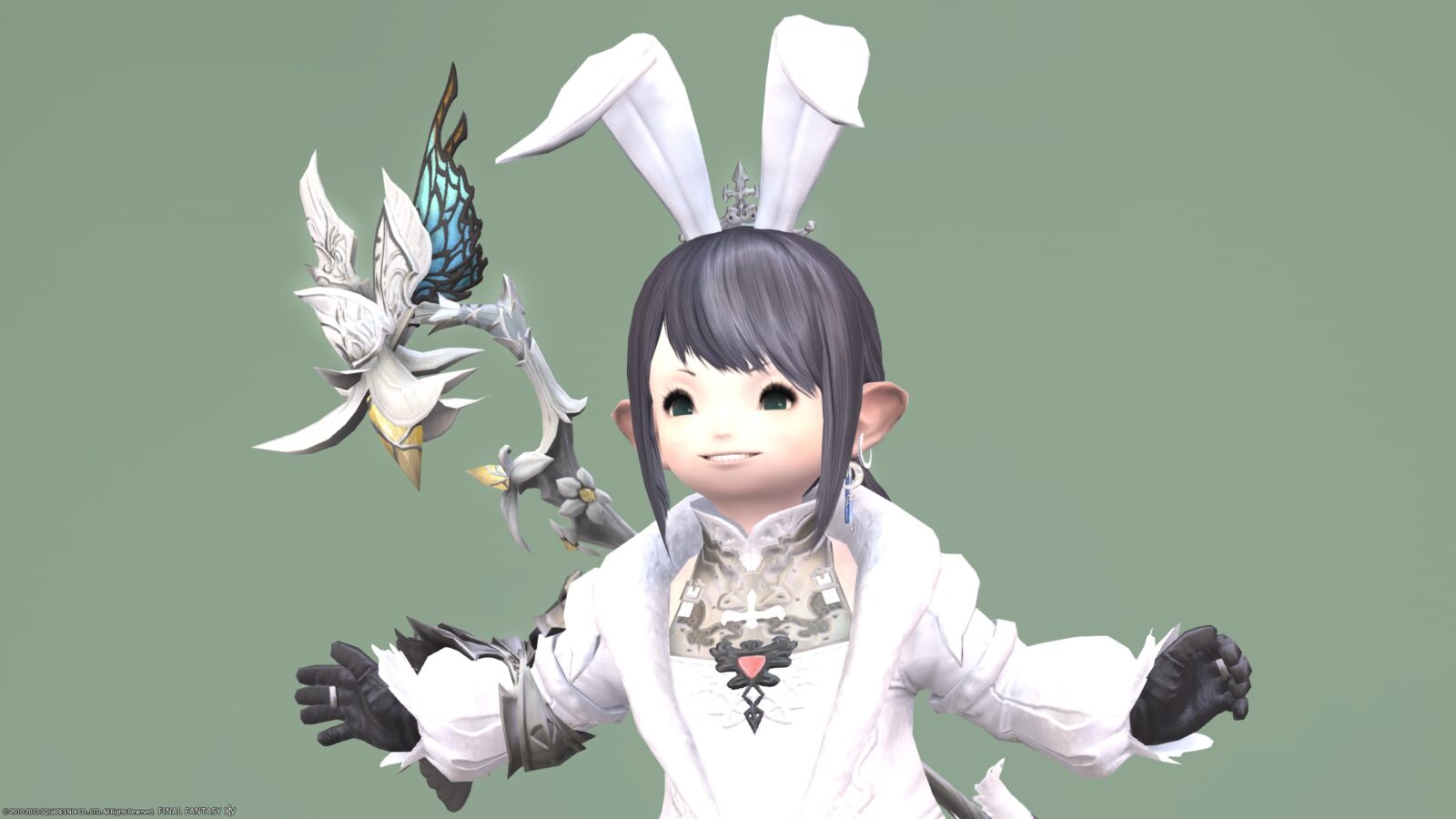 Ugh, it's definitely undeniable…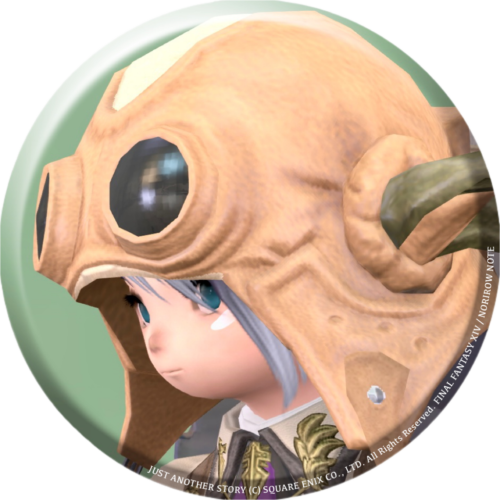 norirow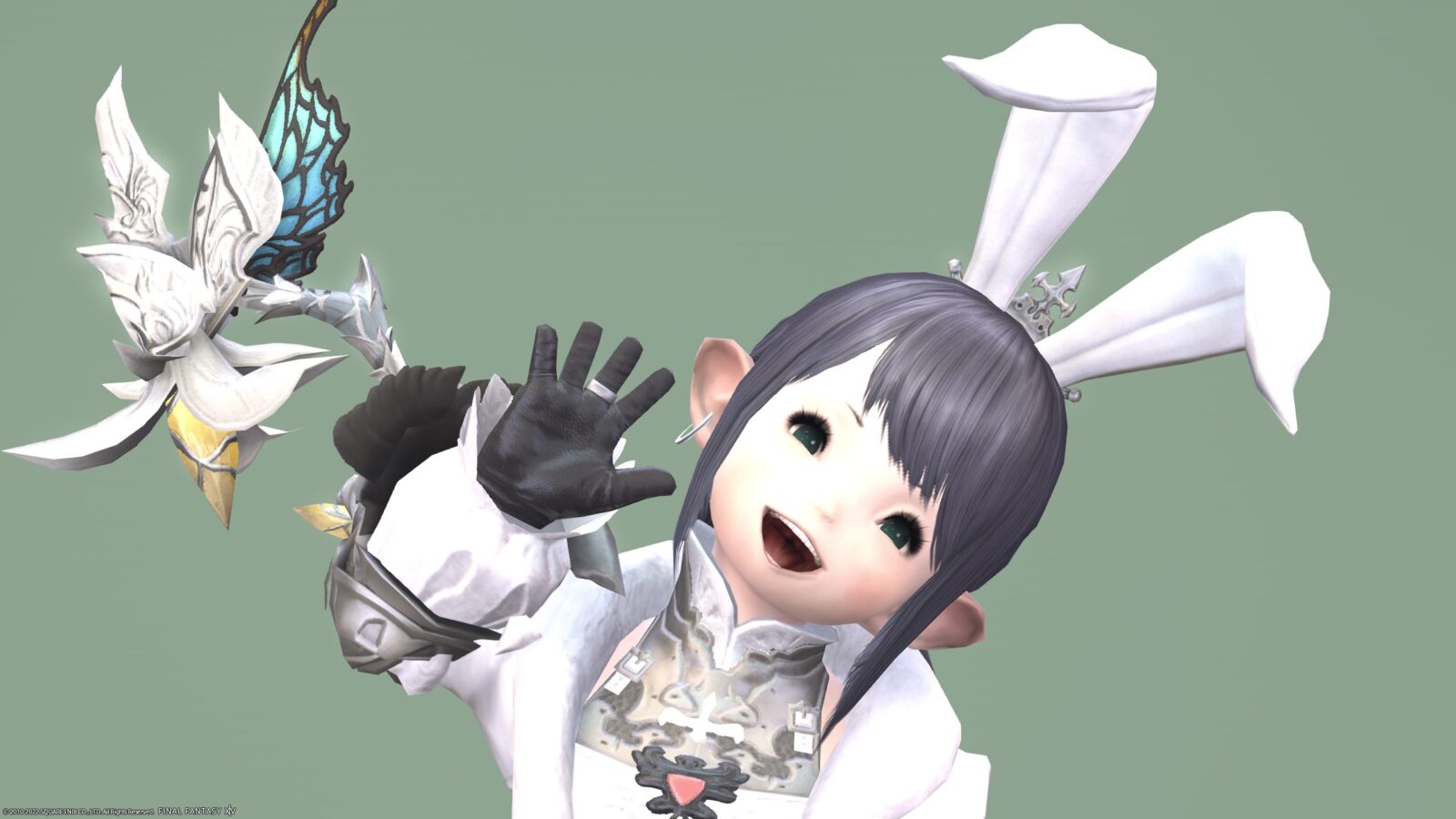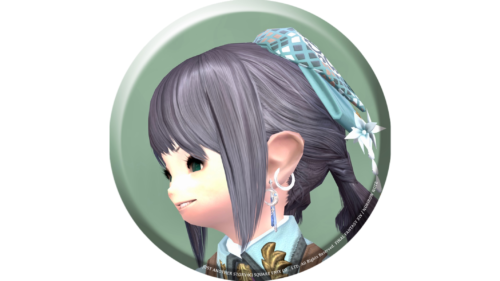 noriko
Fufu, this year too, I'll be recording cute costumes that don't suit you!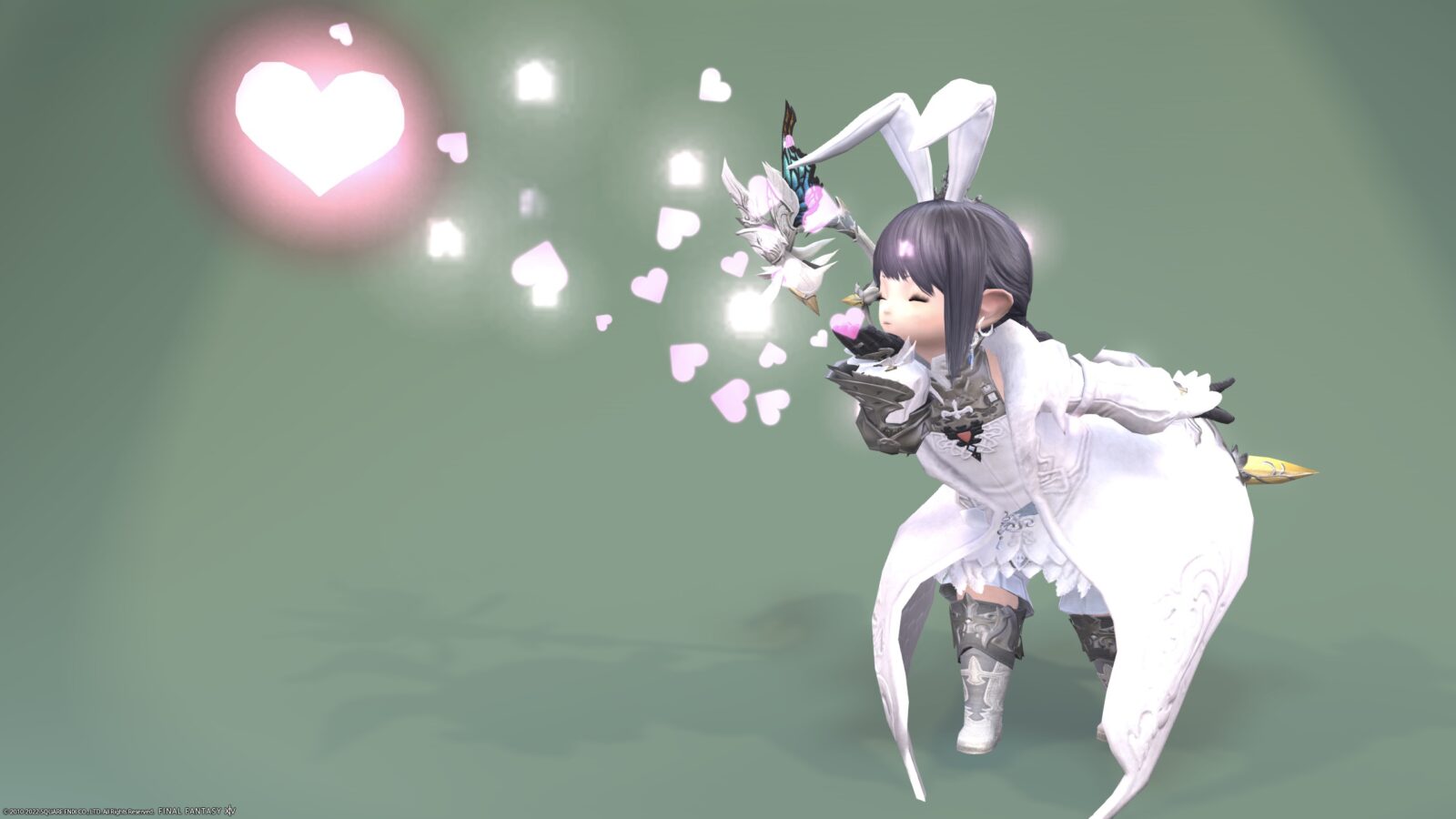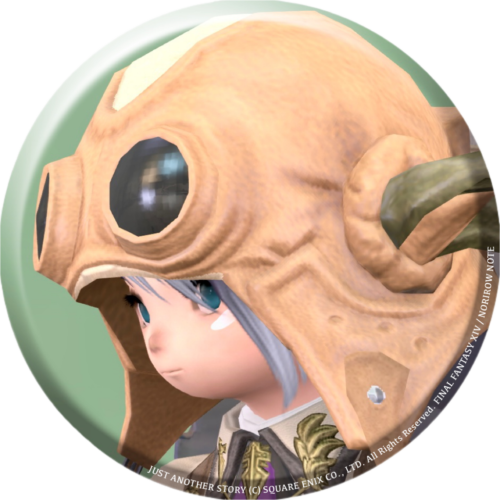 norirow
May this warm and gentle world continue for a long time this year. And may your adventures be very wonderful!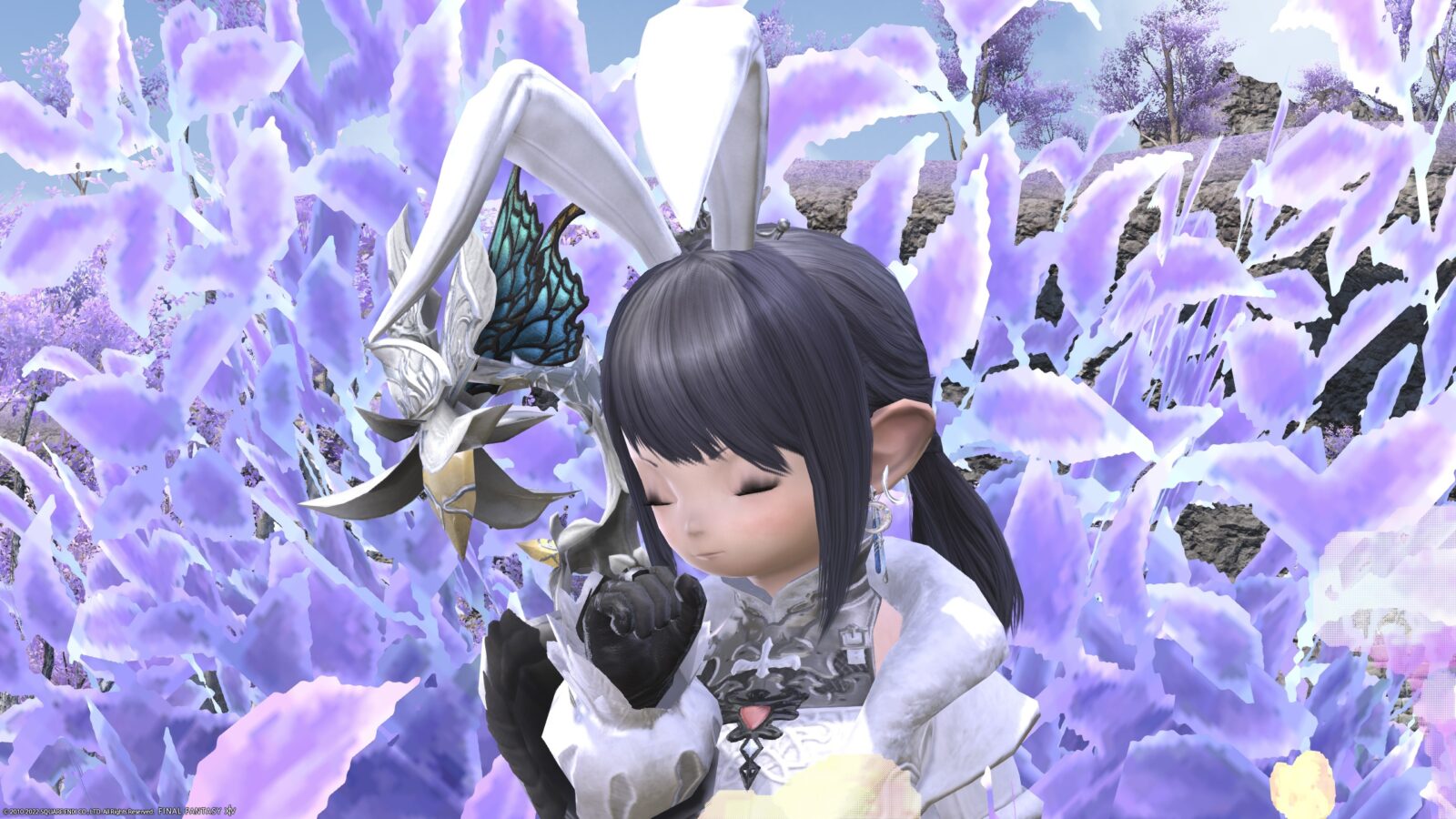 ▼ I recorded a video of the movement!
So, that was the record of Noriko's Glamour, aiming to dress like a rabbit.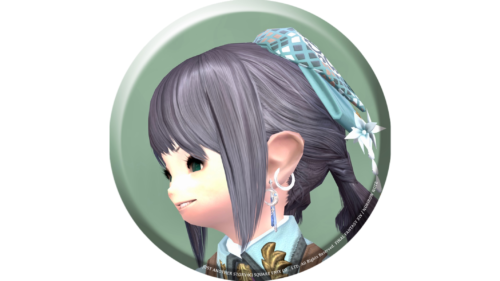 noriko
Thank you for your continued support this year, along with my slightly unreliable brother!
Σ(゚д゚lll) Garoon💦Please treat me well this year too!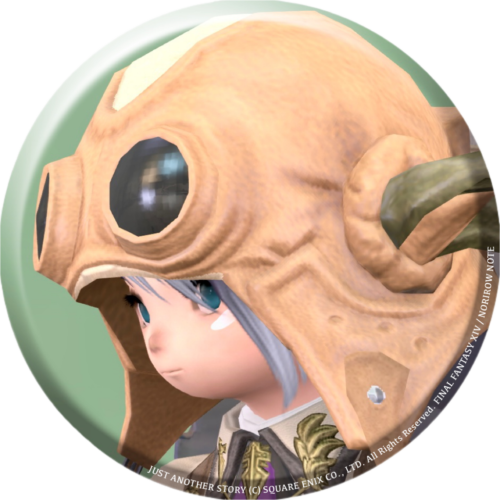 norirow
♦♦♦
Related record