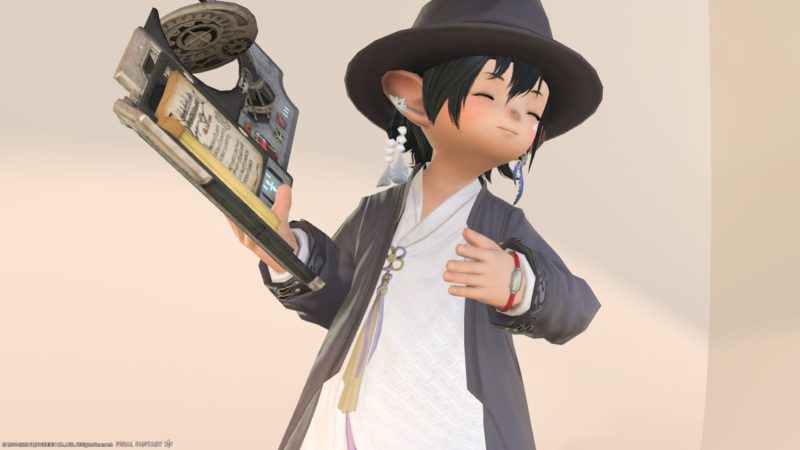 This is an oriental costume set "Far Eastern Officer's Uniform"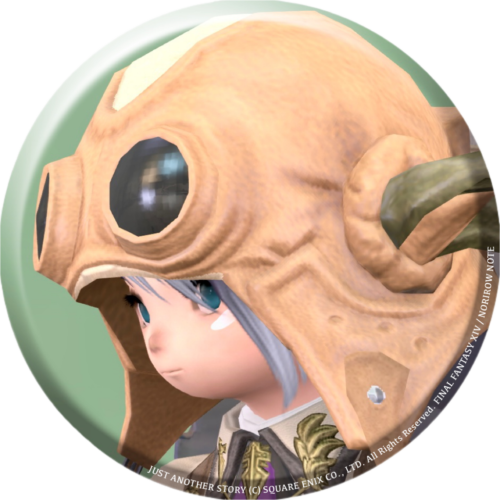 norirow
It's a nice design that is hard to find in existing costumes.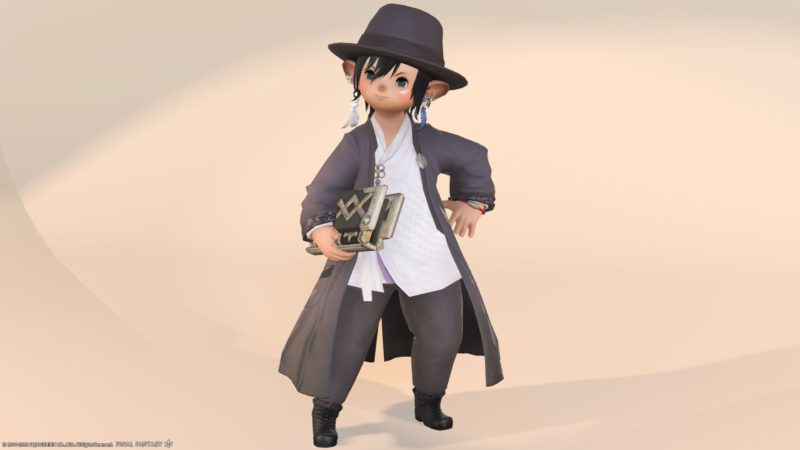 Far Eastern Officer's Uniform
This set is a billing equipment that can be purchased at the FF14 online store. (Men only)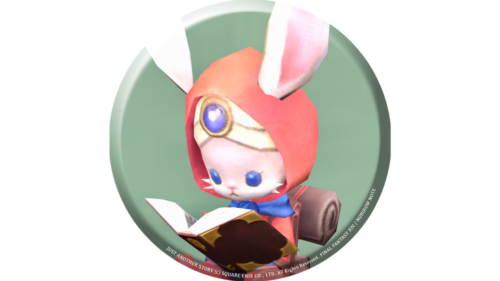 namingway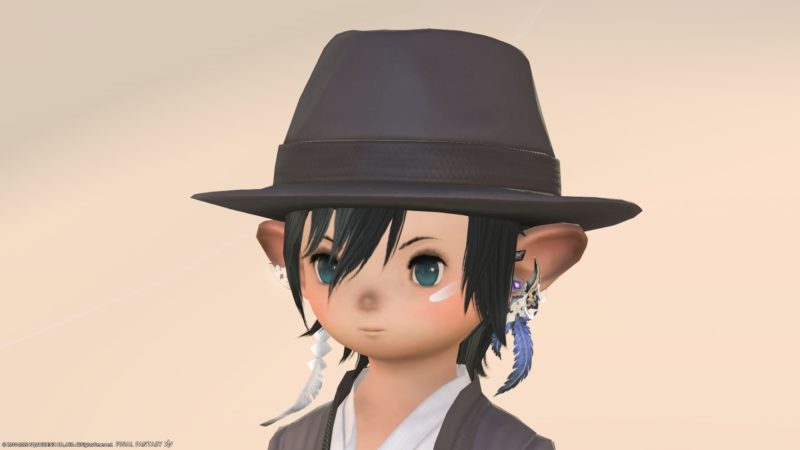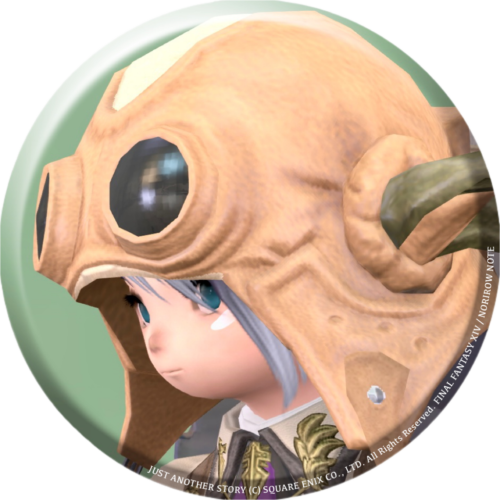 norirow
I wonder if the hat looks like that … The clothes are more like civilians than military attachés.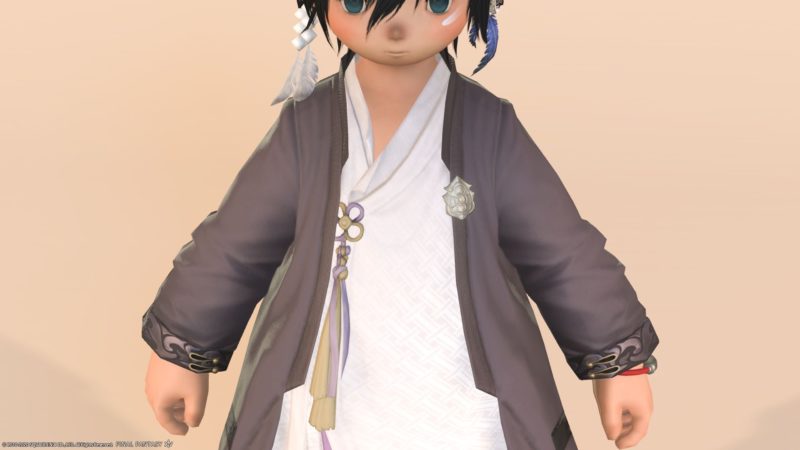 The body equipment is a long coat with an oriental design on a white glossy inner.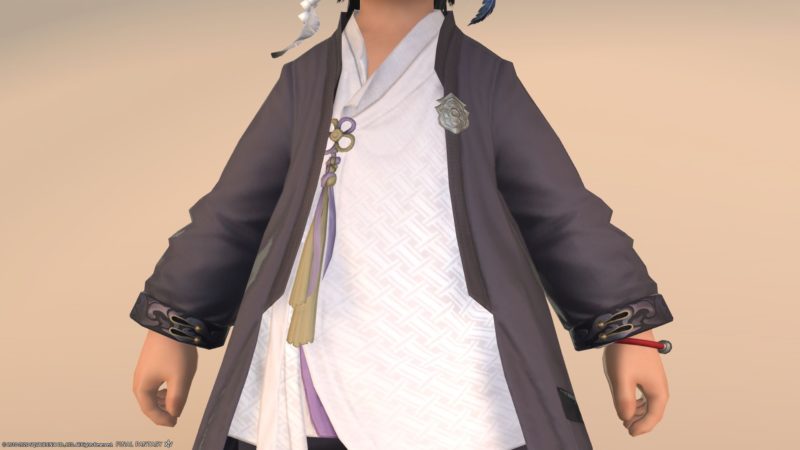 The equipment of the hand is characteristic, and the bracelet is worn only on the left hand.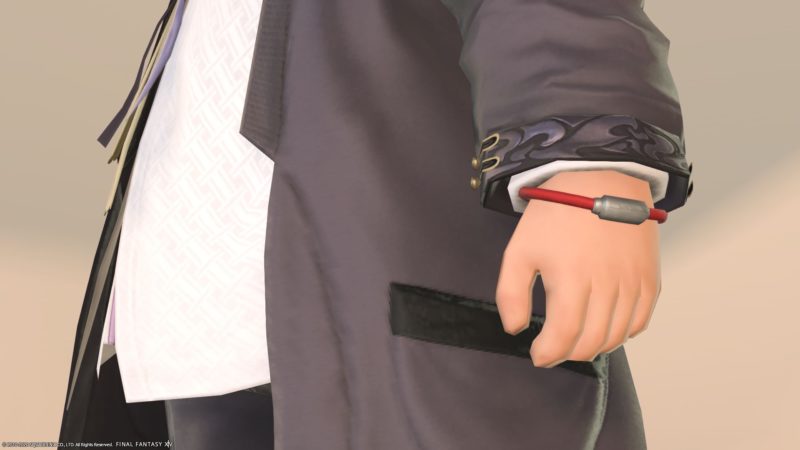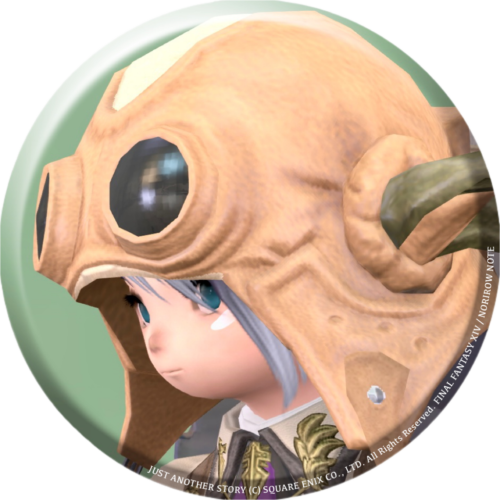 norirow
It's a fashionable piece of equipment with bare hands and accessories only for the left hand. It seems that it is easy to coordinate various other things.
The legs are slender pants and the shoes are very fashionable, but unfortunately Lalafell is too small to benefit from it …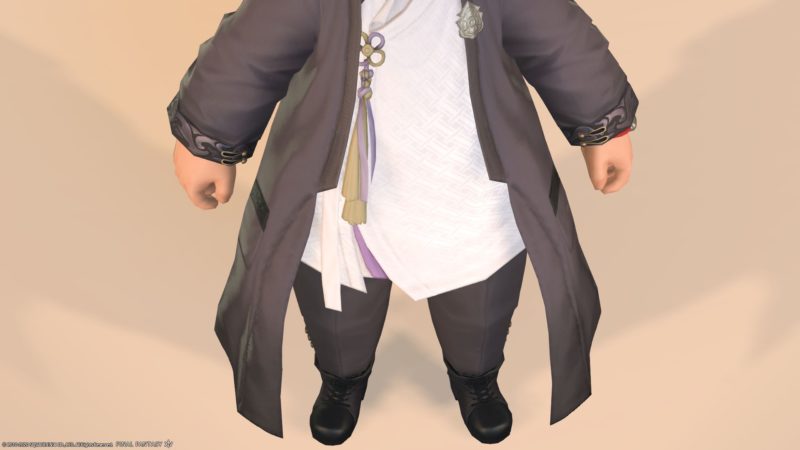 If Lalafell had a little bigger legs, the shoe design would look great.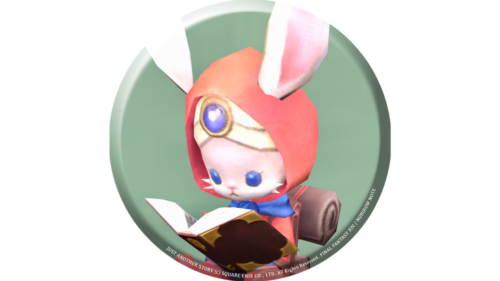 namingway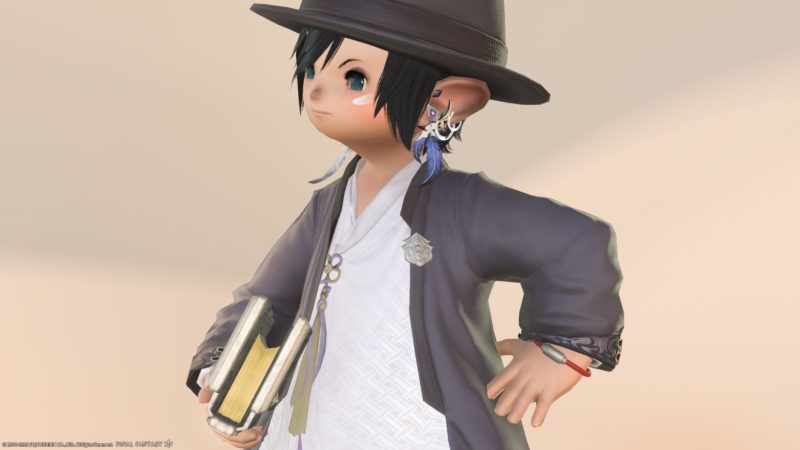 Dyeing pattern
The original color is purple. The inner is not dyed, but the others are completely different.
Original color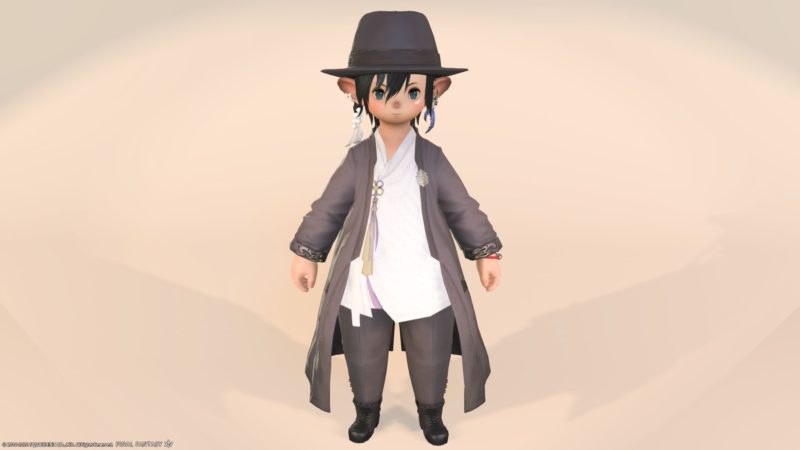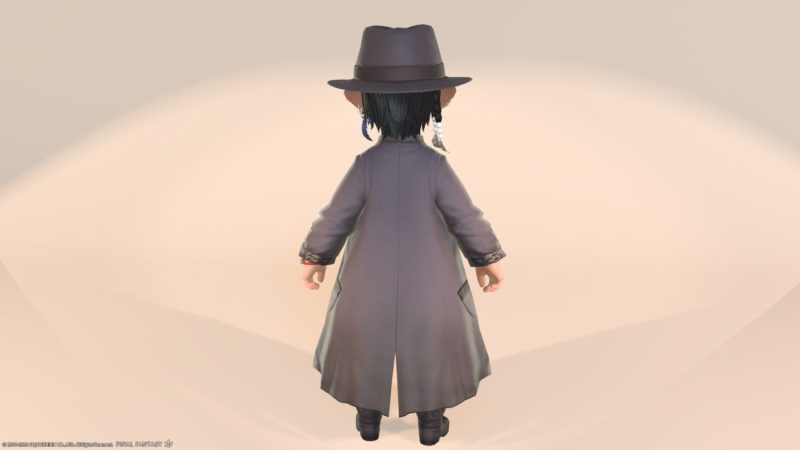 Wine Red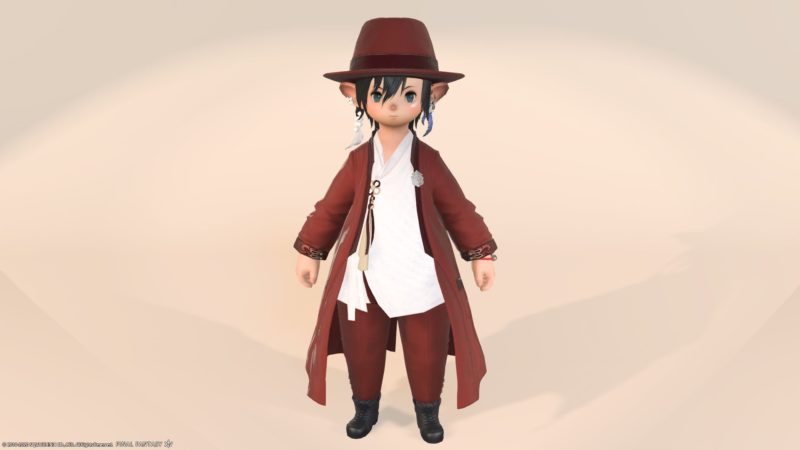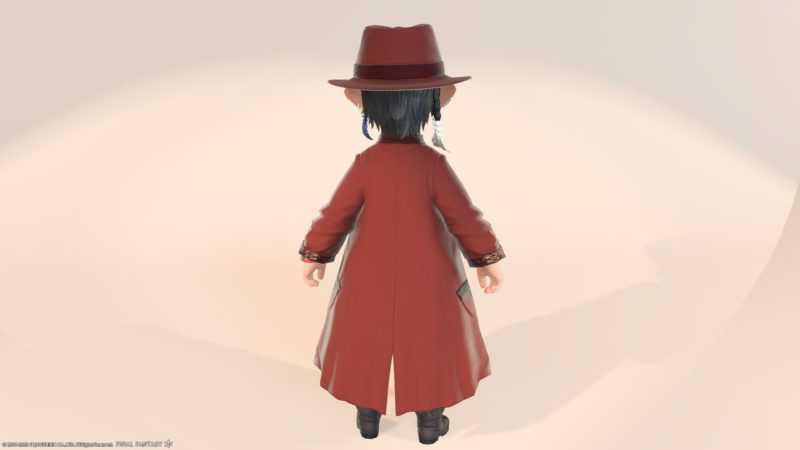 Snow White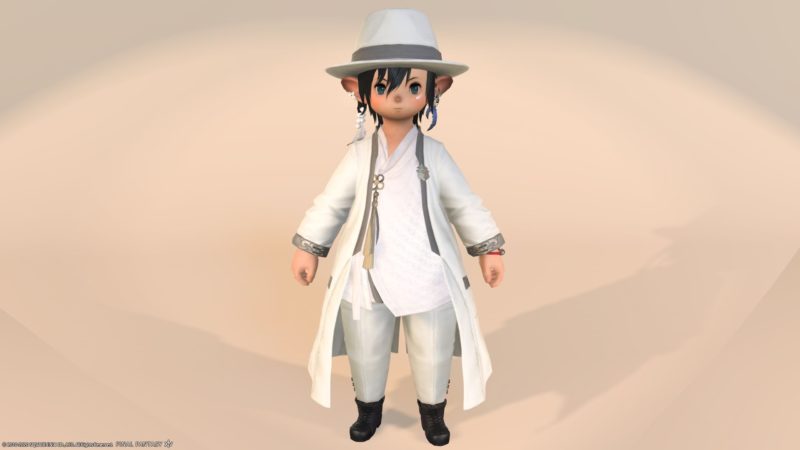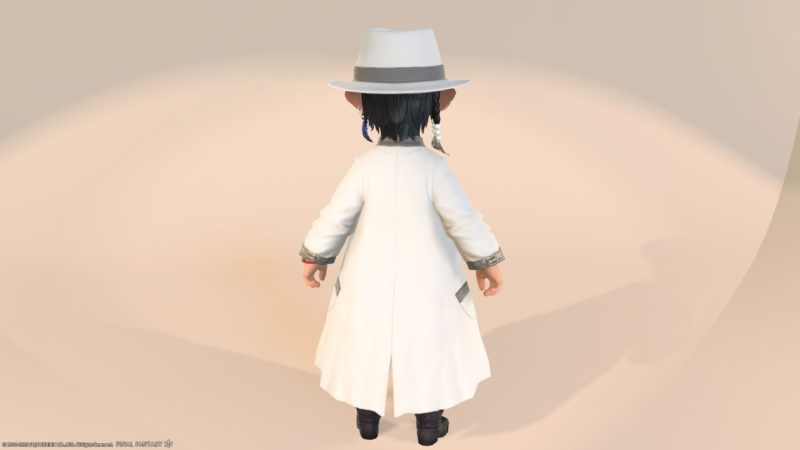 Soot Black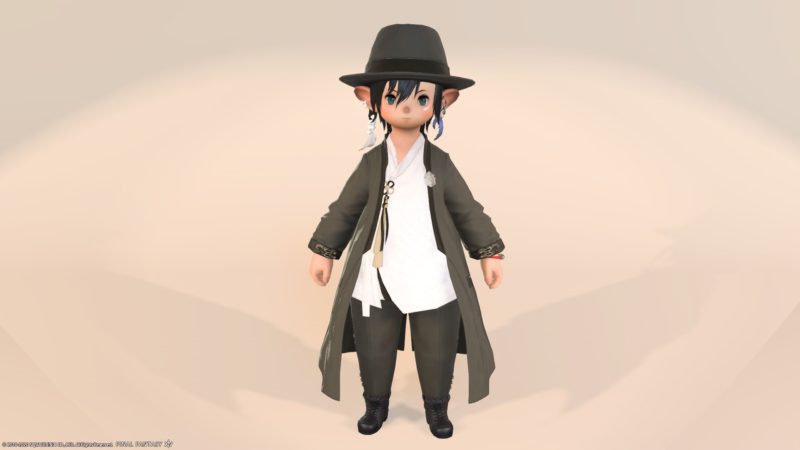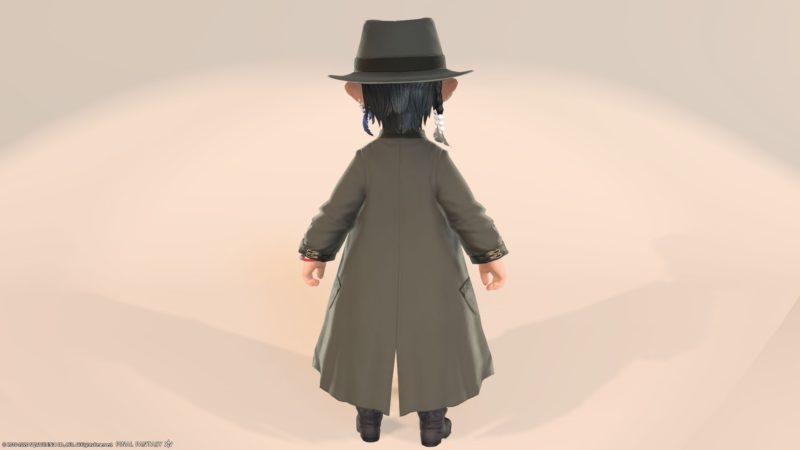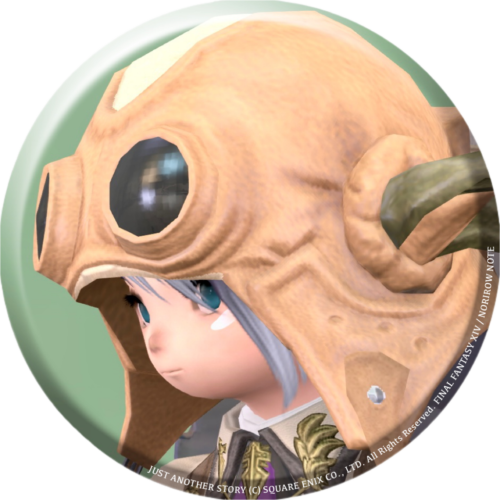 norirow
This is an important costume that a loved one gave me as a gift.
I'm happy to wear what I got from a loved one.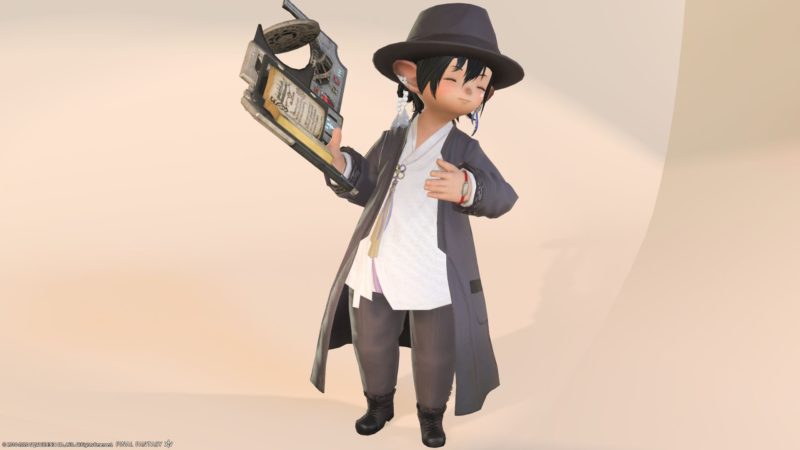 So it was a record of "Far Eastern Officer's Uniform".
▼ Please check the video for the movement of the fabric !
Related records
Summary of billing items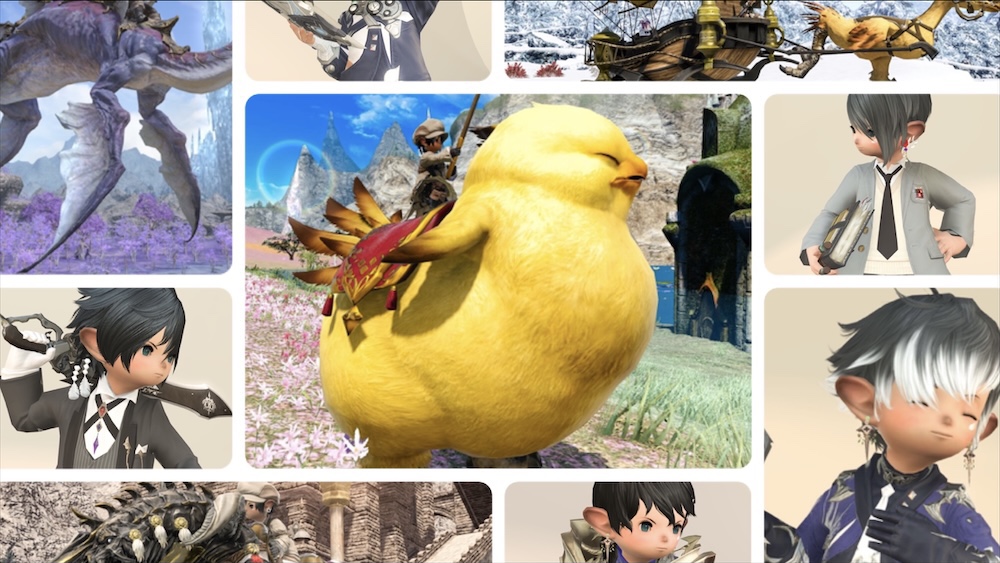 Billing items
A summary of billing equipment and mounts that can be purchased at the FF14 online store and Mog Station. / FF14オンラインストアとモグステーションで購入できる、課金装備と課金マウントのまとめです