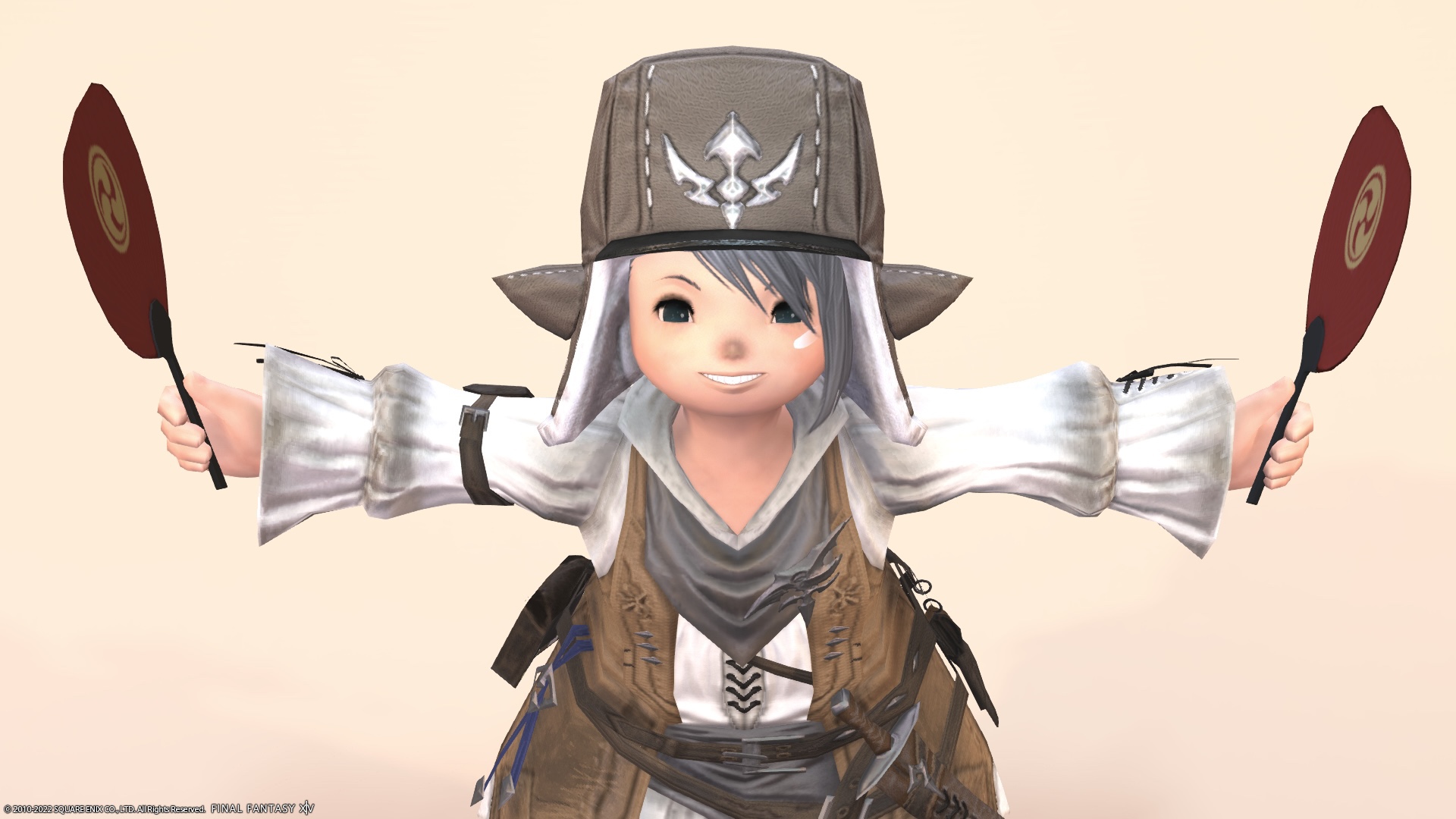 This is a record of Glamor thought by Norirow, who is looking forward to going to The island sanctuary.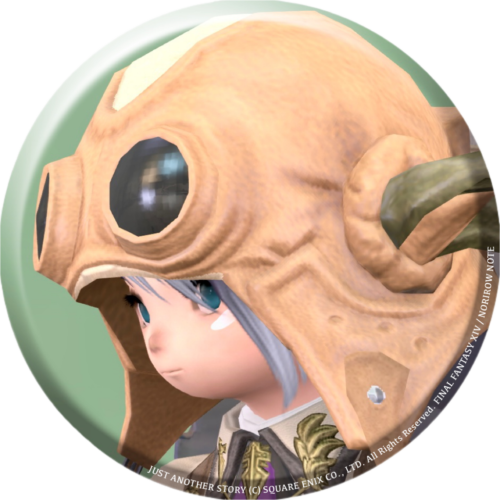 norirow
Yay! From today I will be able to go to The island sanctuary that I have been waiting for!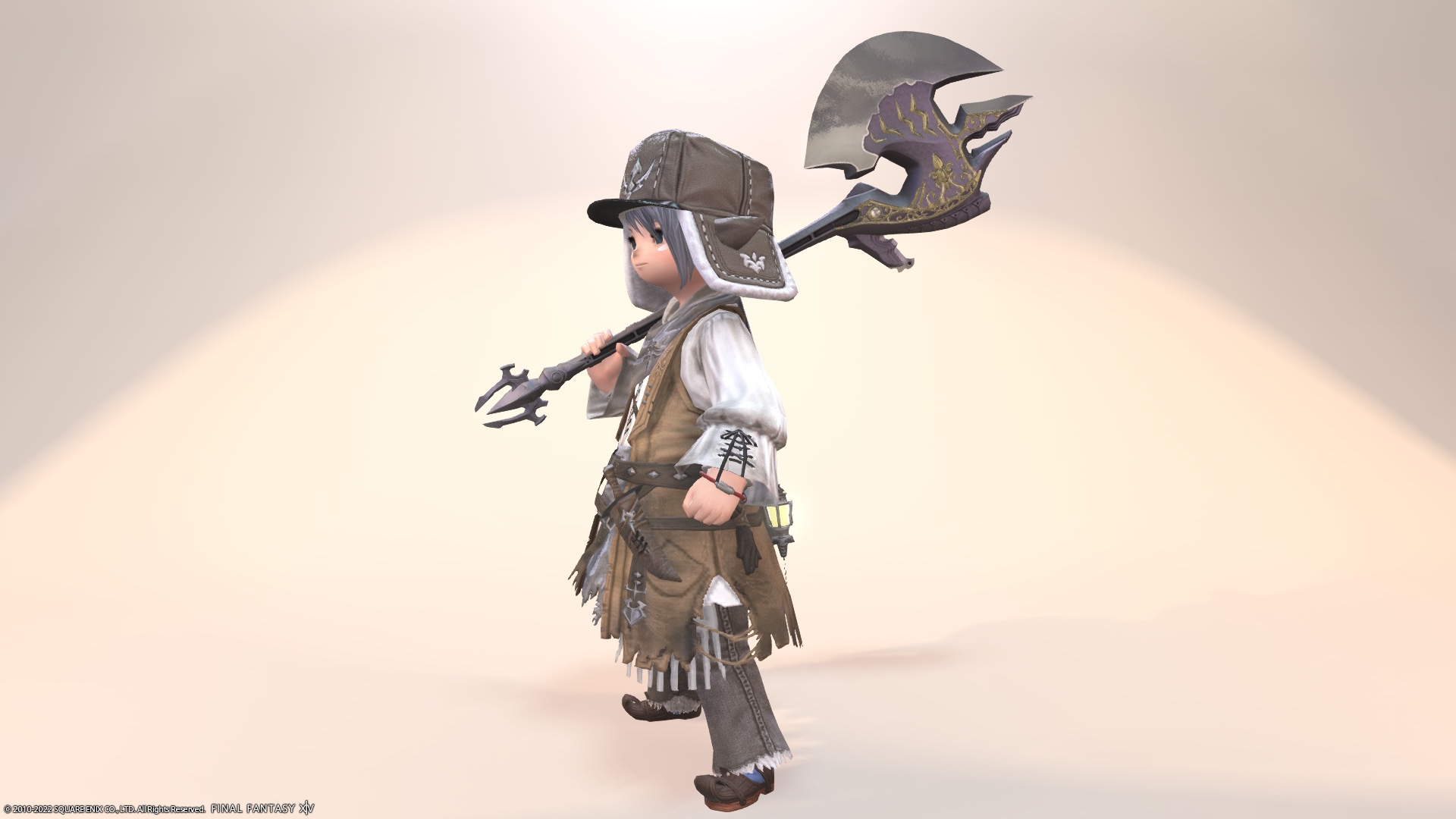 Eh, are you looking forward to The island sanctuary that much?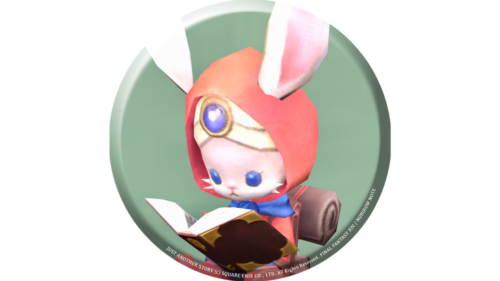 namingway
Coordination for this time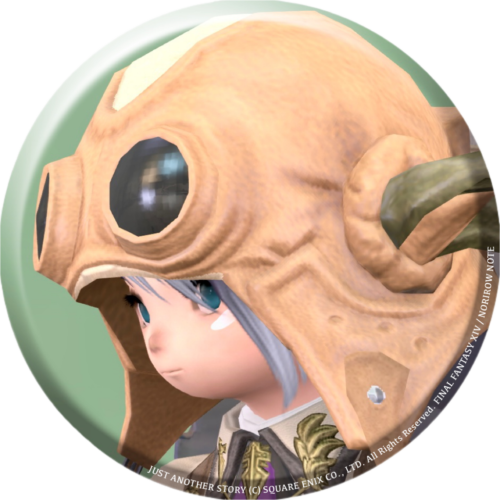 norirow
That's right! I like relaxing places ♪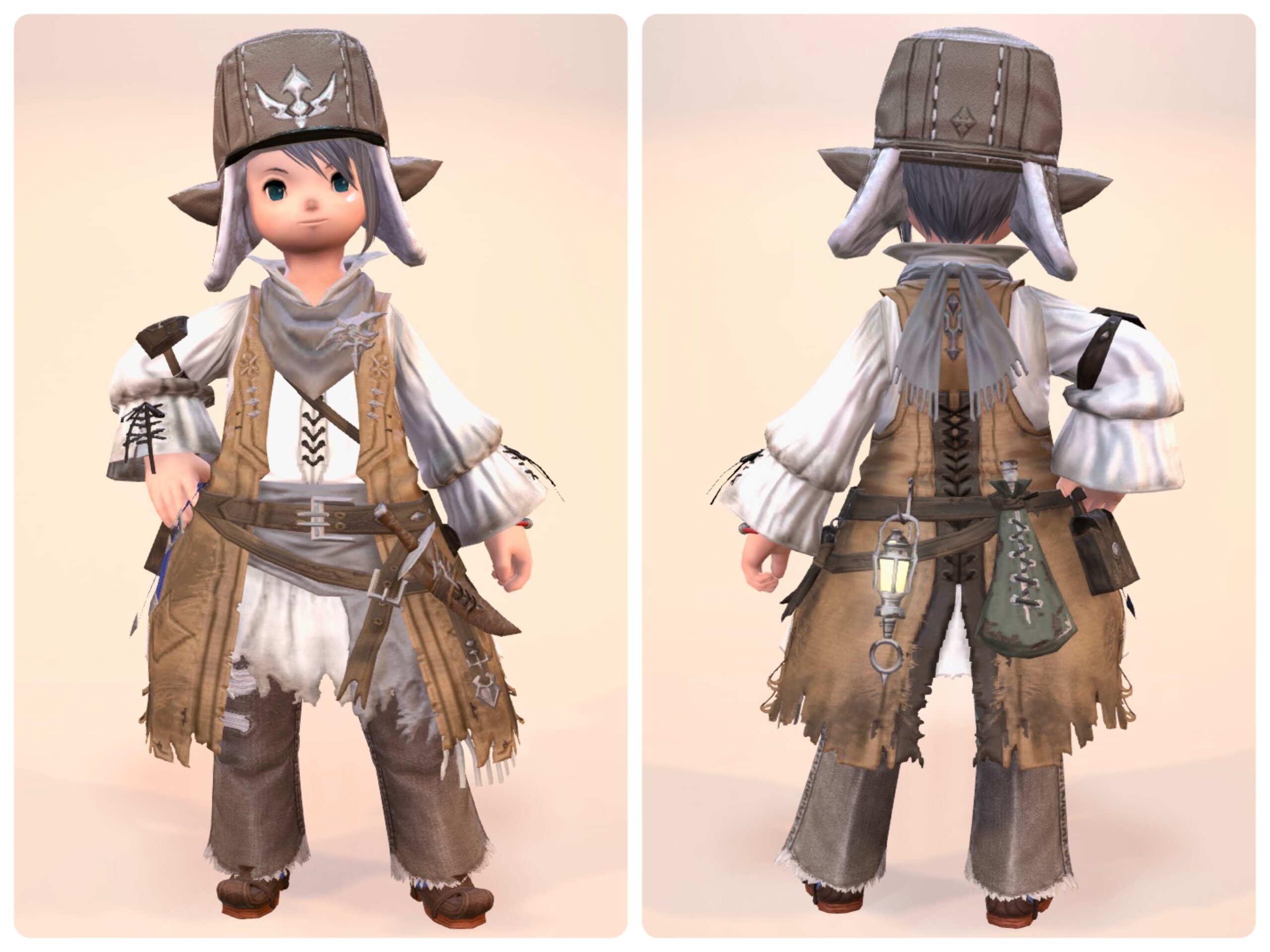 For the head equipment, I put a cap on it for safety.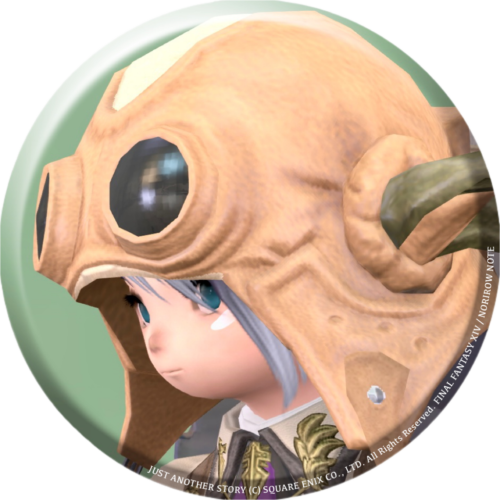 norirow
Maybe it's the direct sunlight.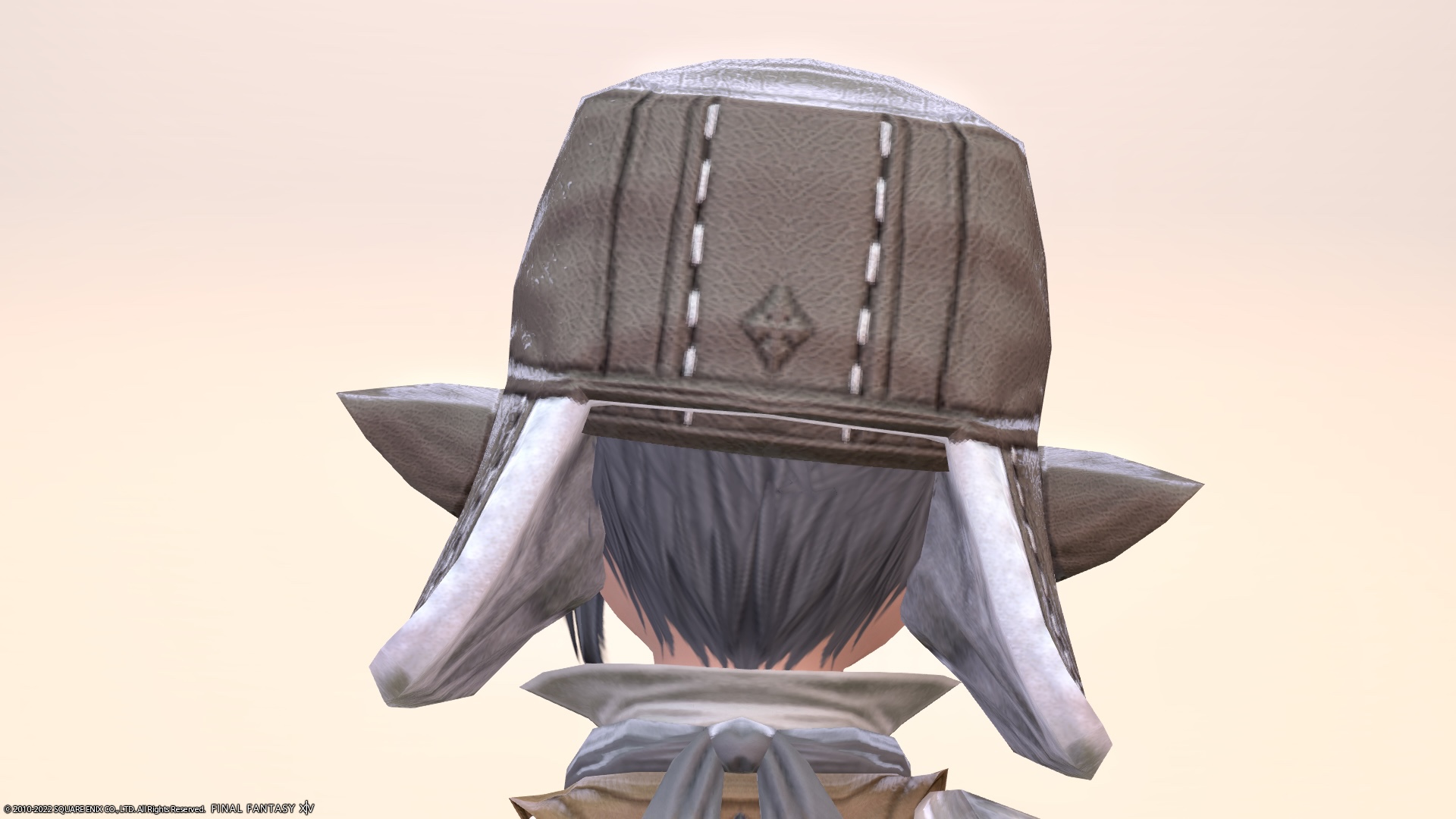 The torso equipment is an "Expeditioner's Coat" that is really like a traveler.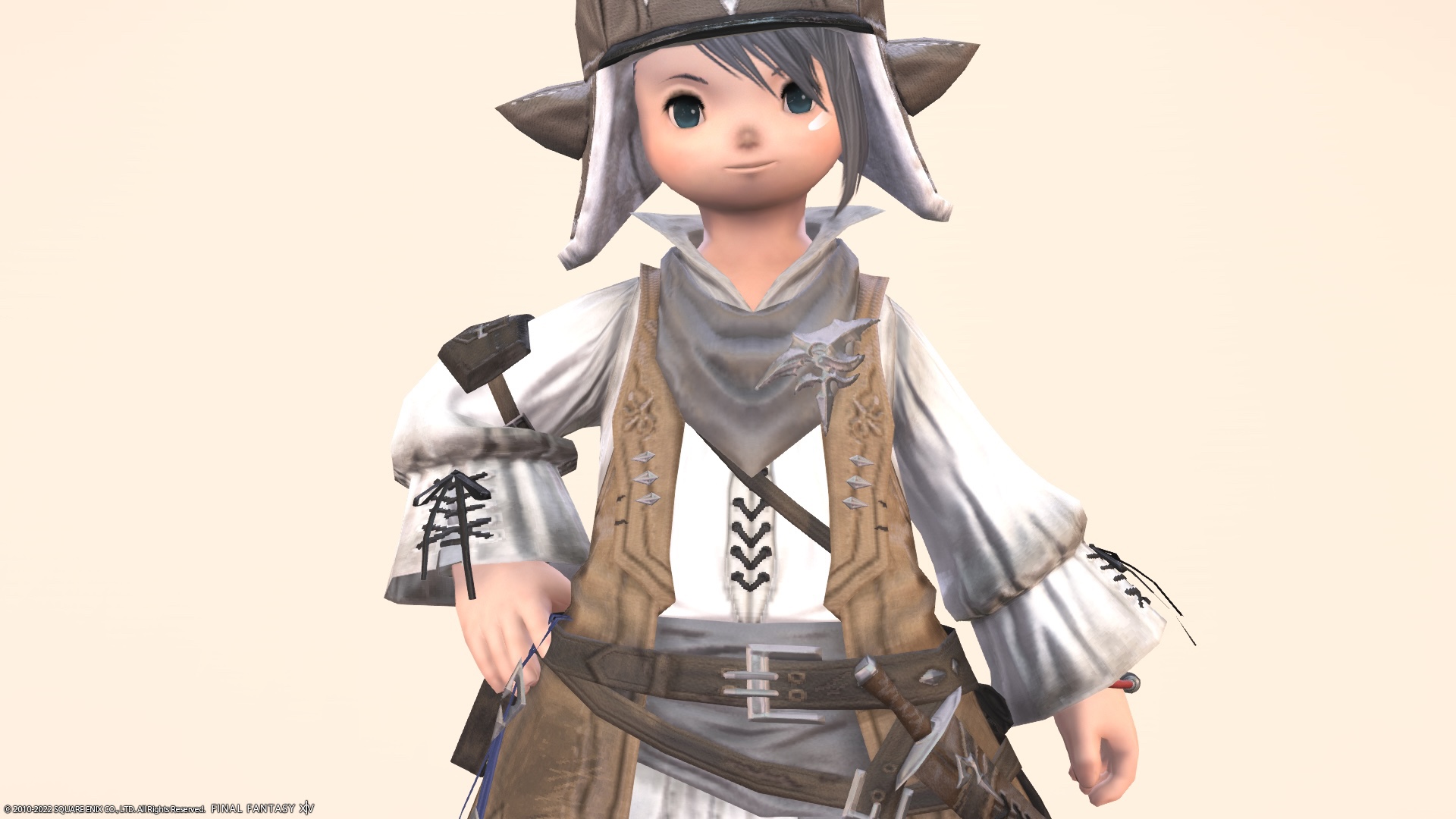 At first glance, it looks like a tattered outfit, but the collar is stylish!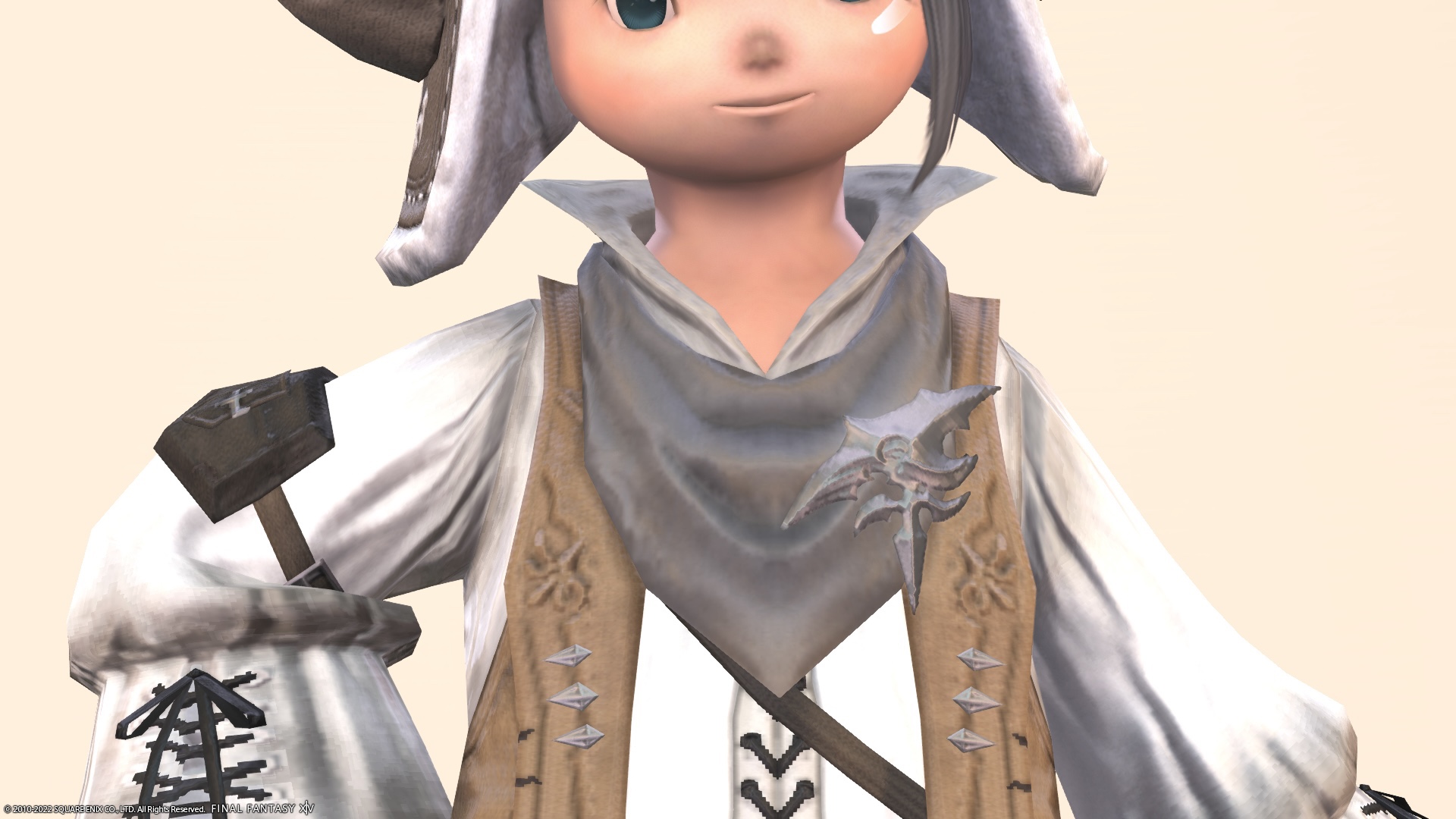 The arm has a pouch, and the design of the sleeve is cute.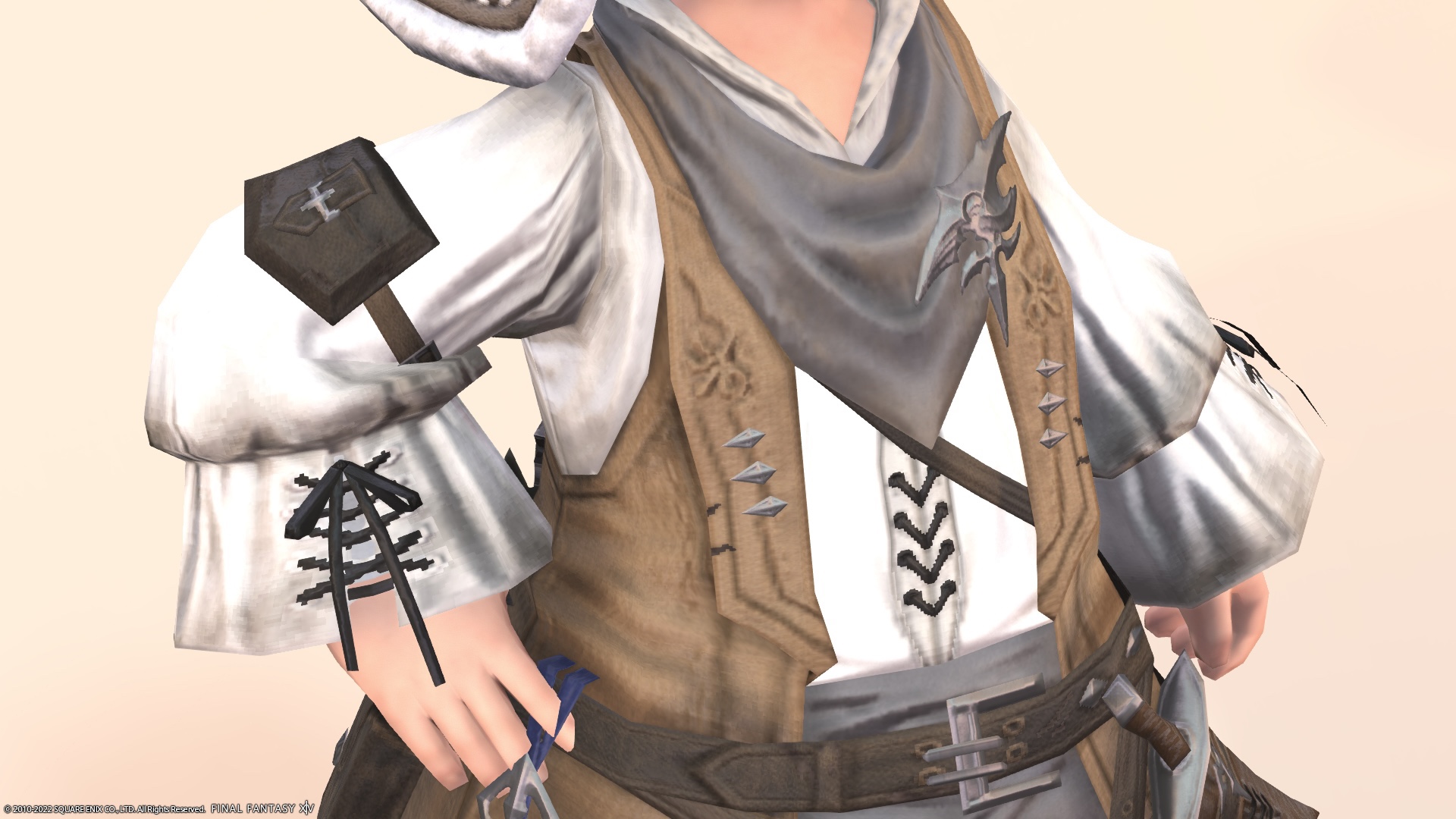 I tried "Far Eastern Officer's Armband" instead of amulet on my arm.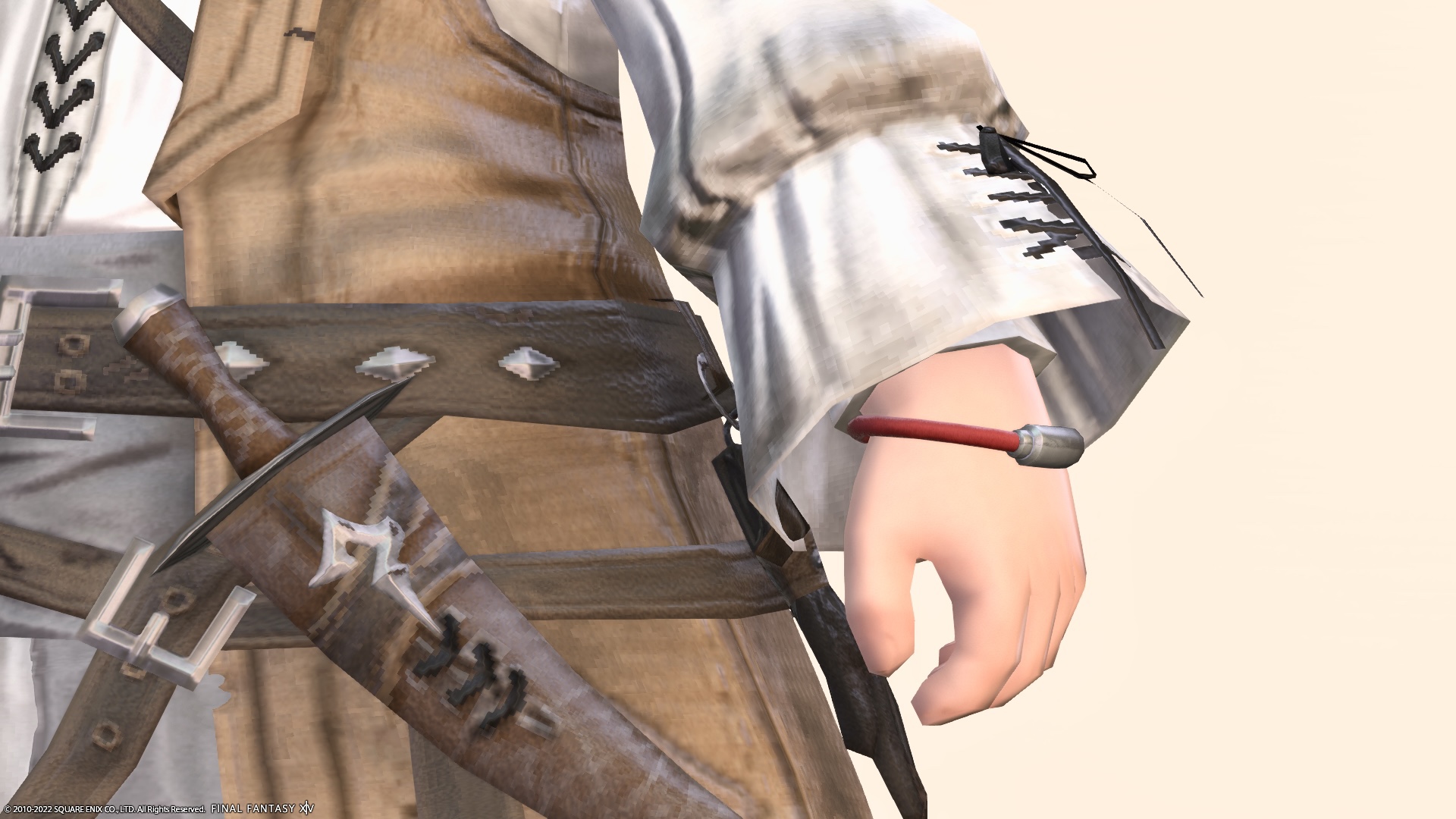 Always have a knife!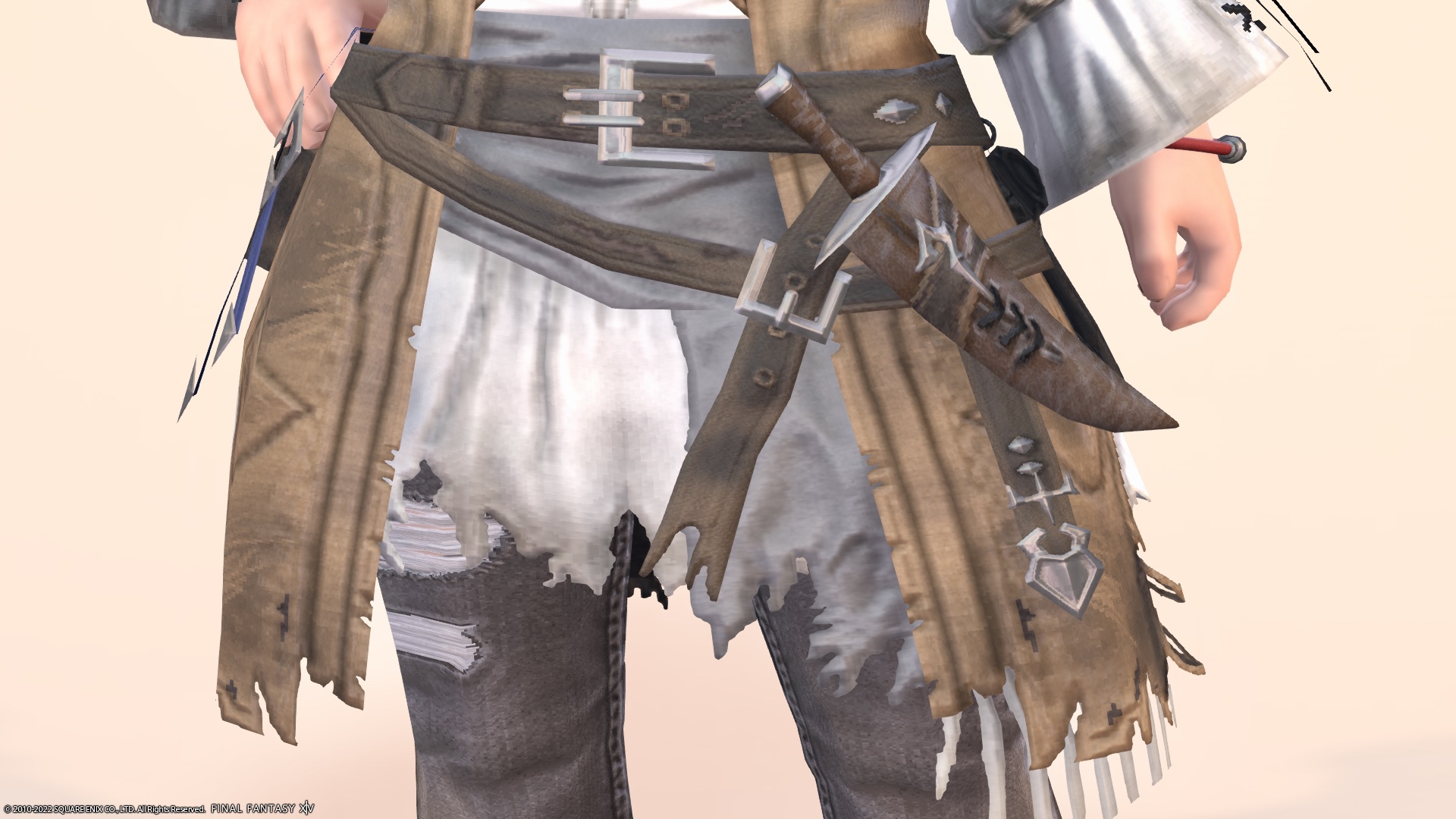 The fact that the scarf is tied at the back is also cute.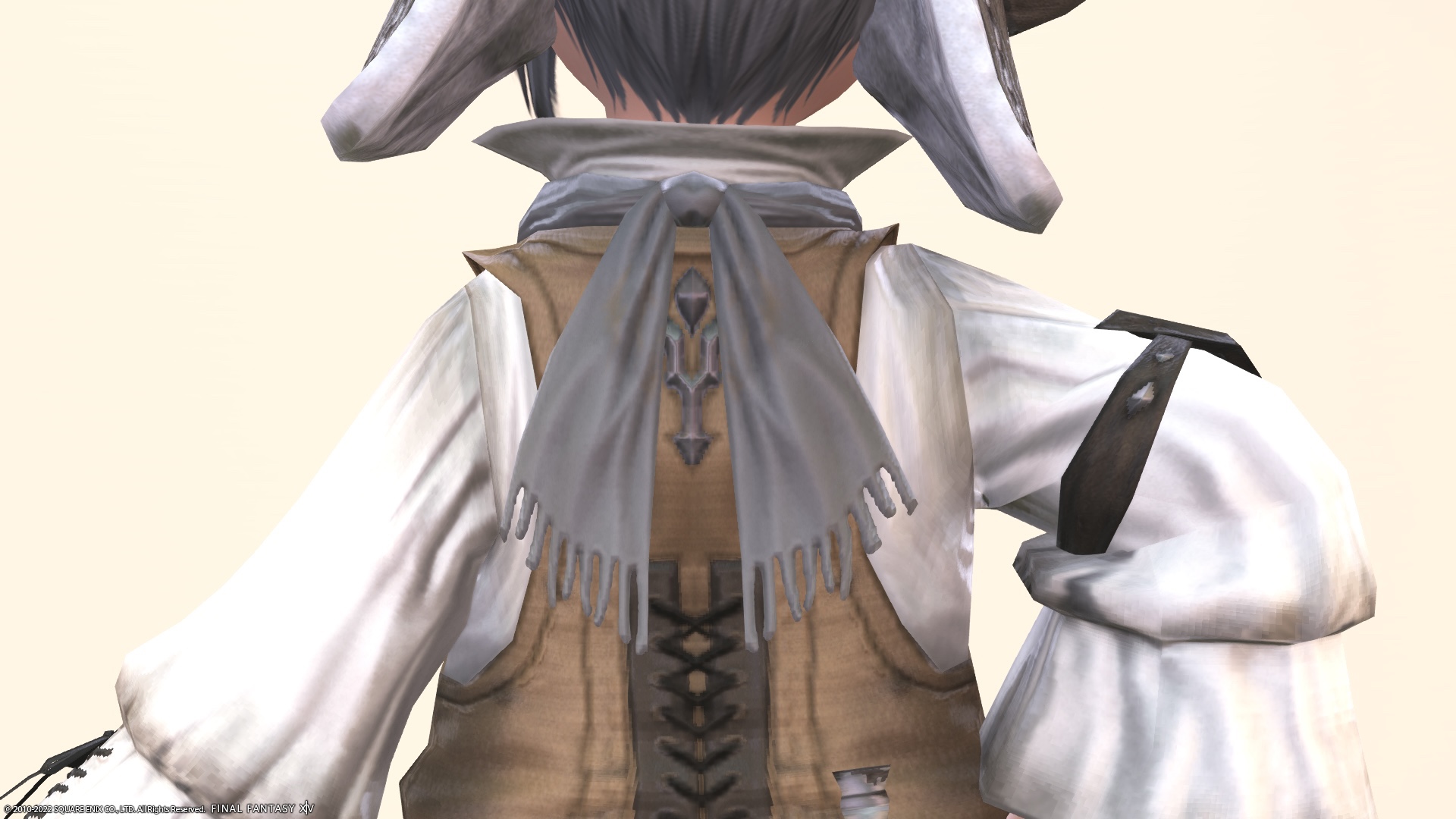 Lanterns and water bottles are also provided, and preparations are perfect.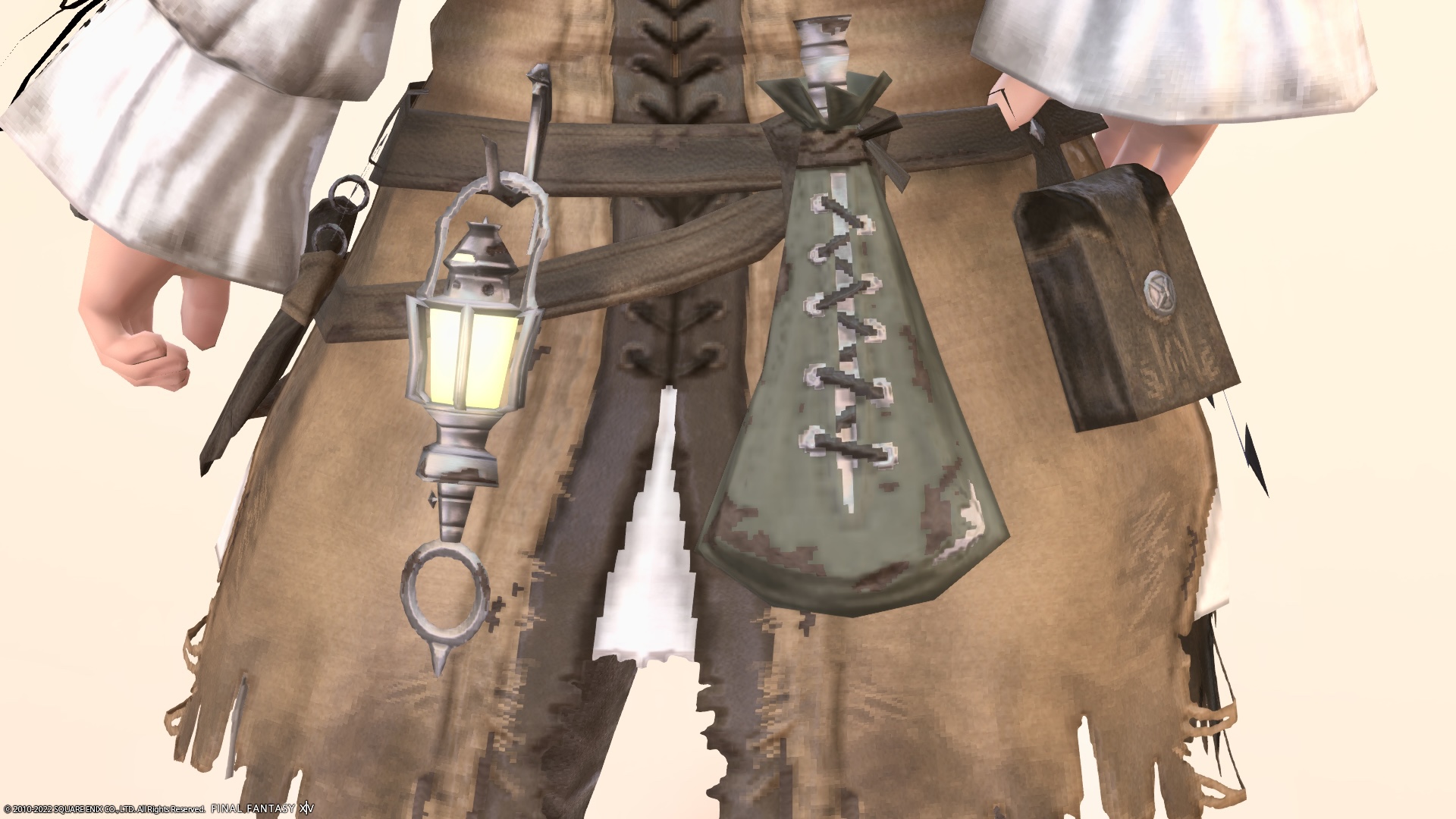 The feet are also a little worn-out jeans style.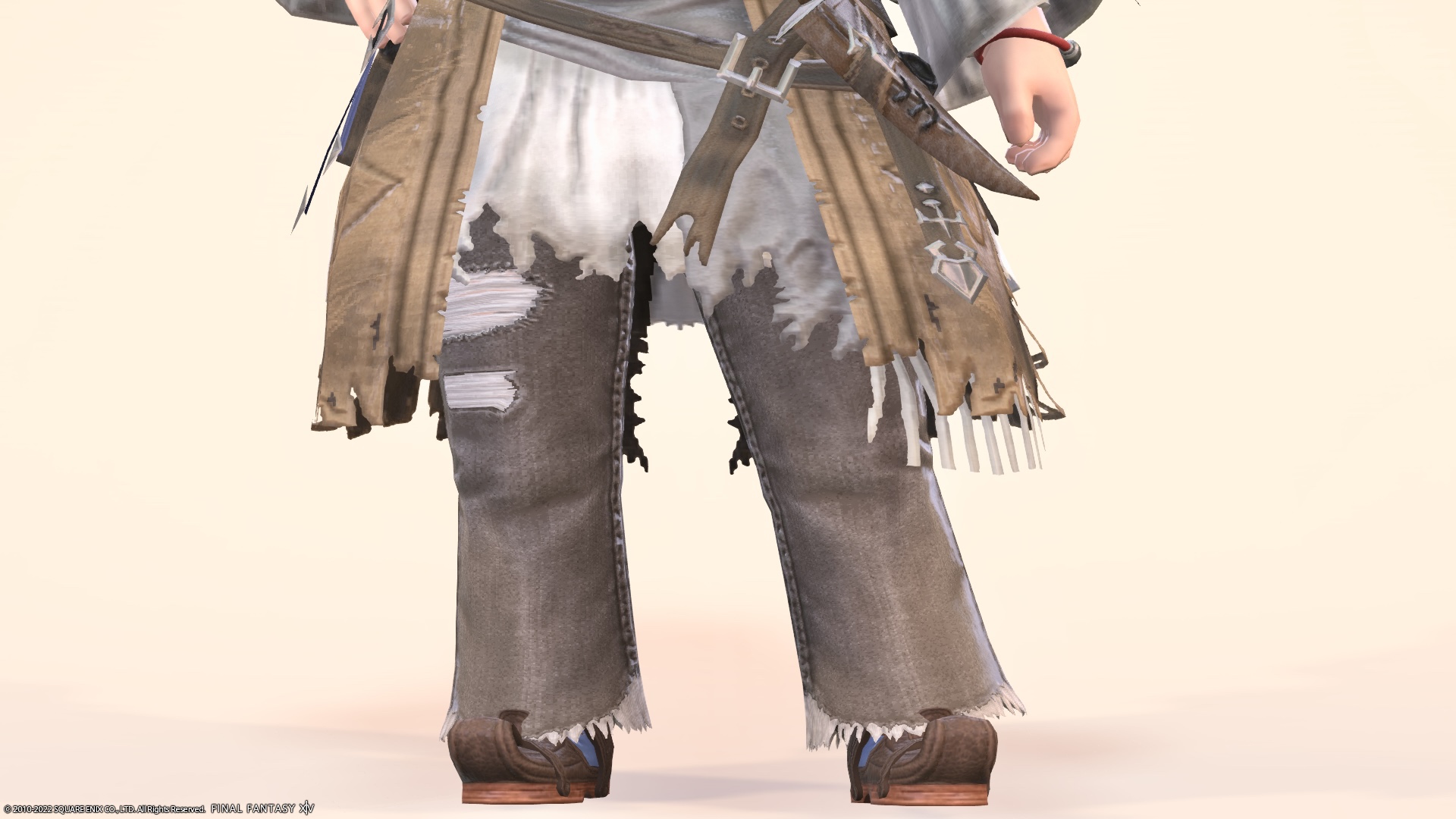 It is quite fashionable to have a crease in the back.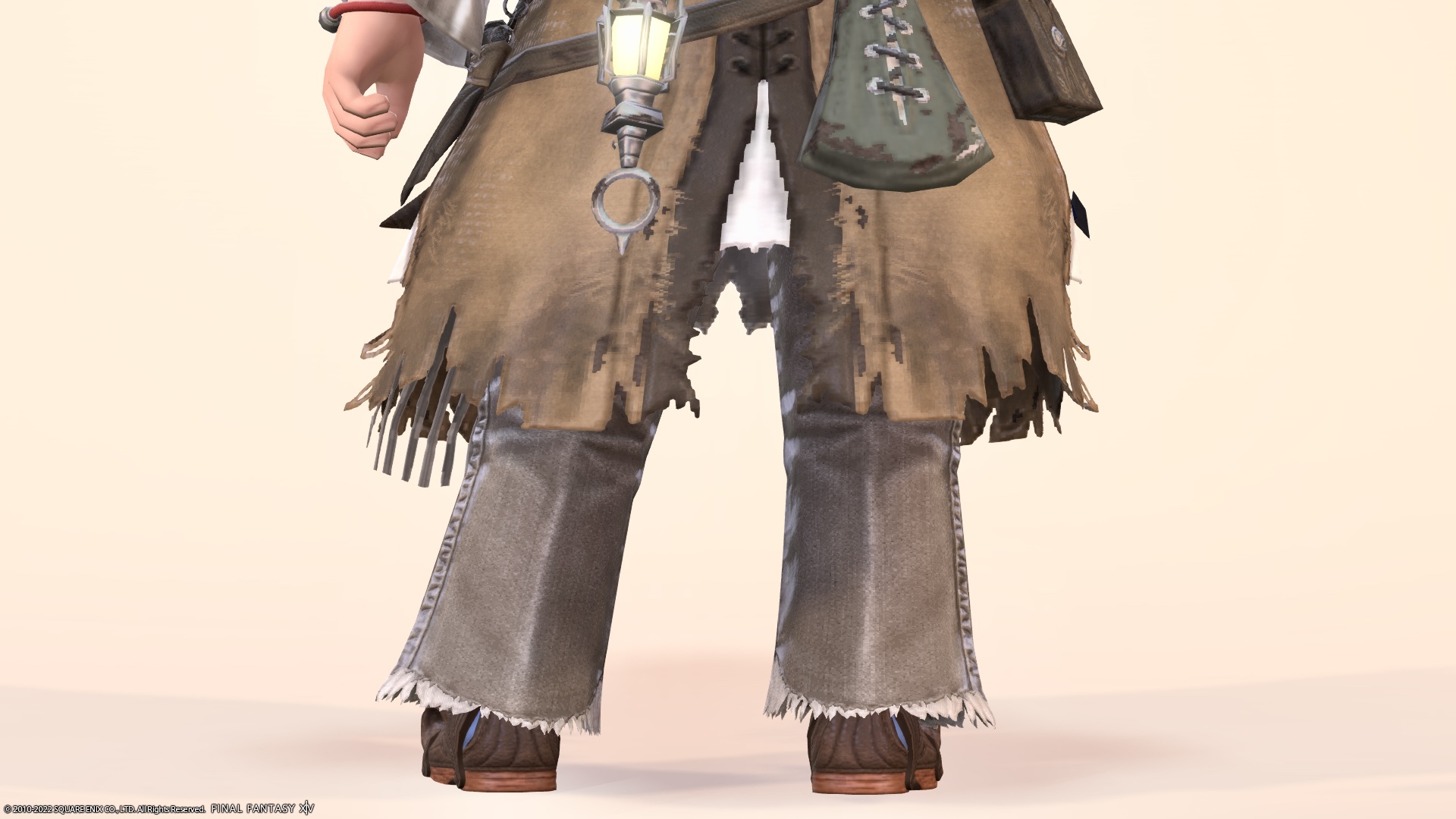 Wear cute wooden shoes for a little focal point.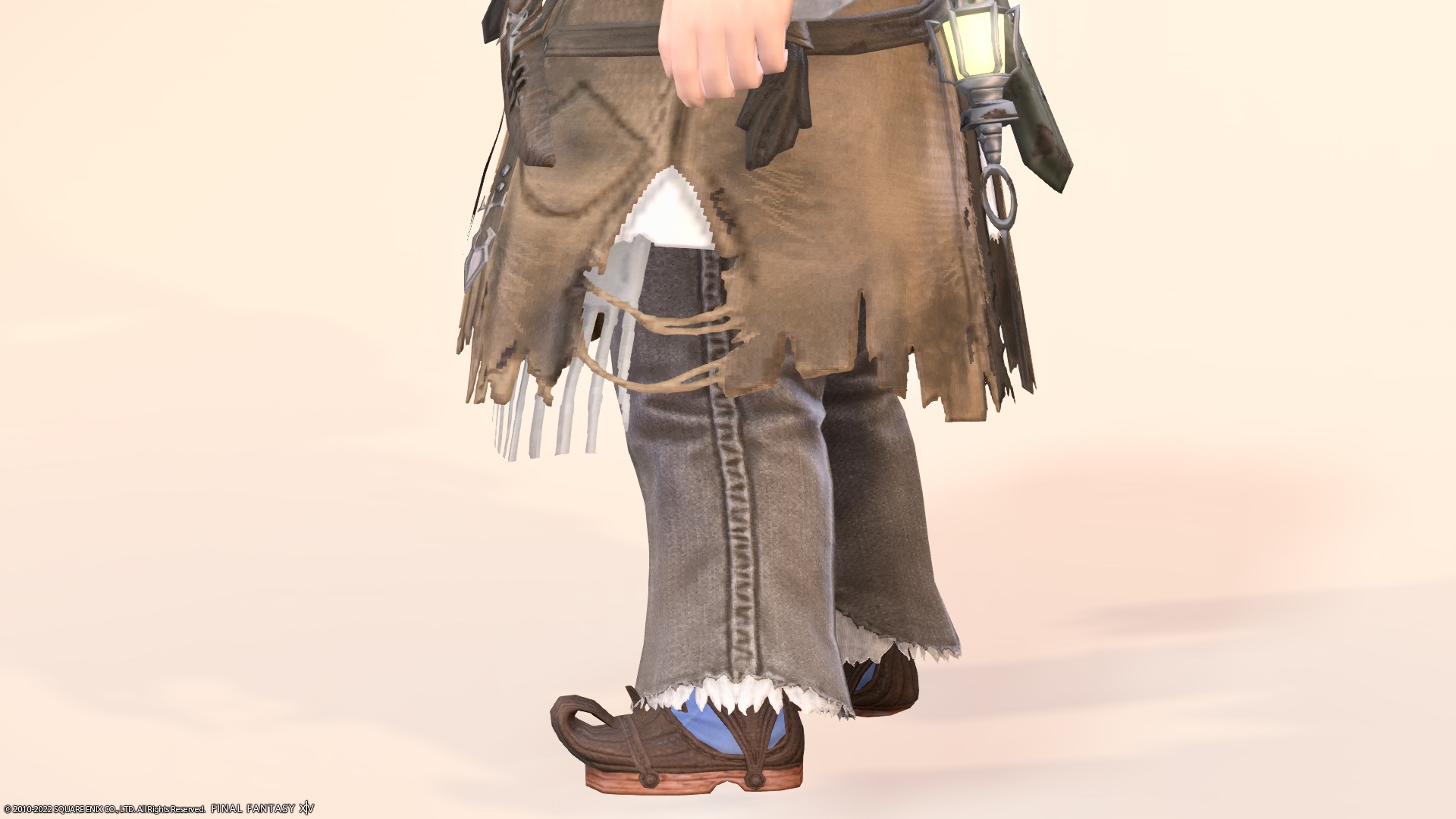 I thought it would probably be better to have an ax, so I think I'll bring a Bravura.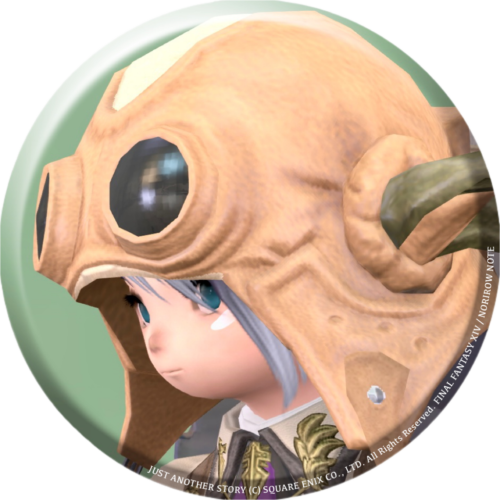 norirow
My costume for The island sanctuary is complete!
I still don't know how to get to The island sanctuary, but your outfit is totally "drifter", right?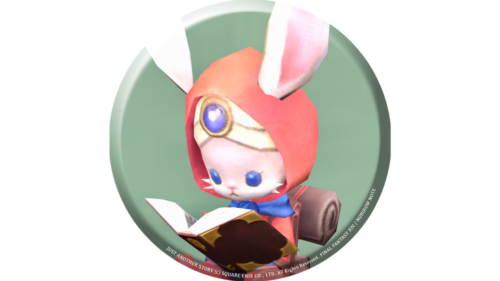 namingway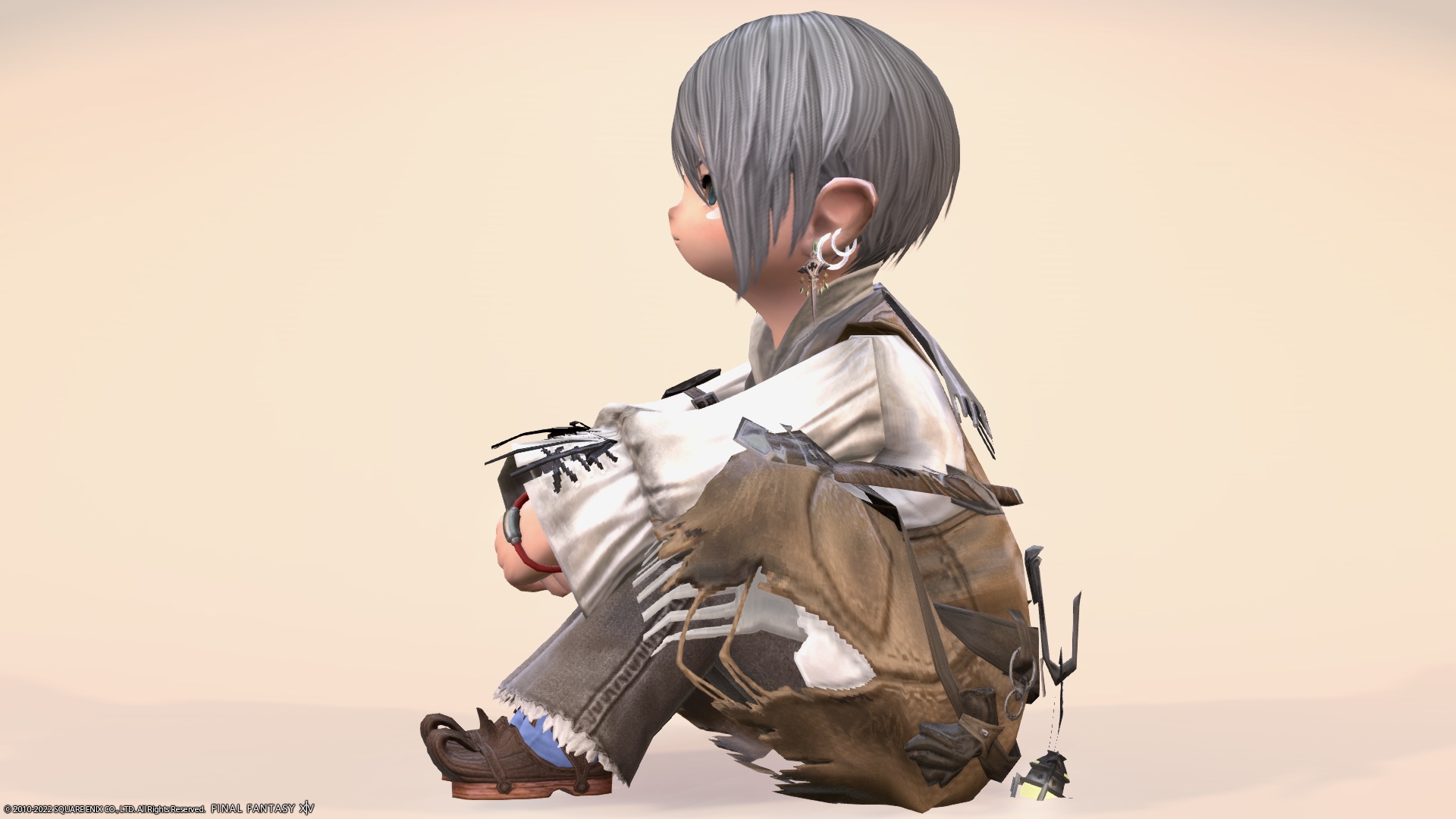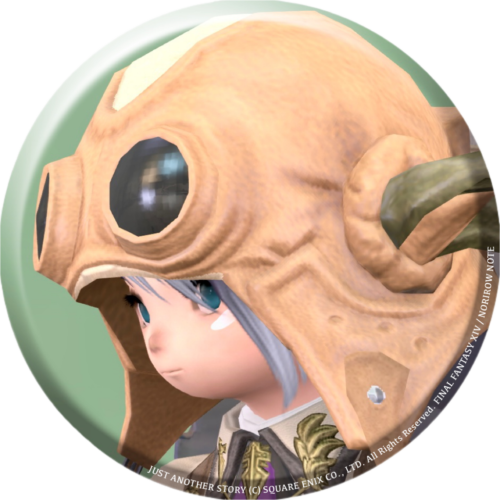 norirow
Besides, even though you live in the forest, you don't feel like you can survive because your life skills are weak…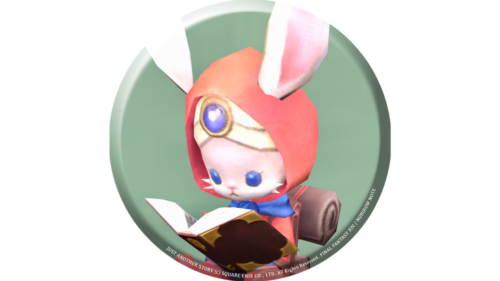 namingway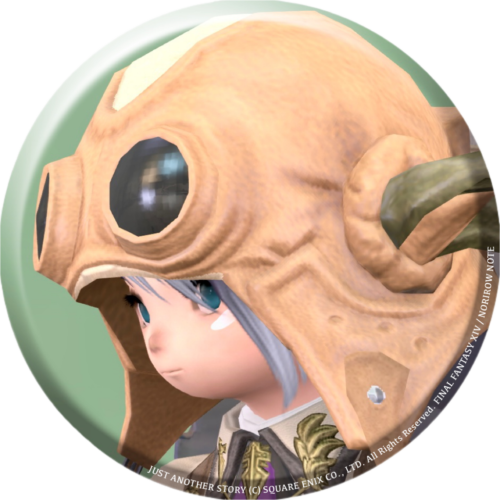 norirow
Ugh 💦 It's not like that! I've brought snacks and I'm ready to go!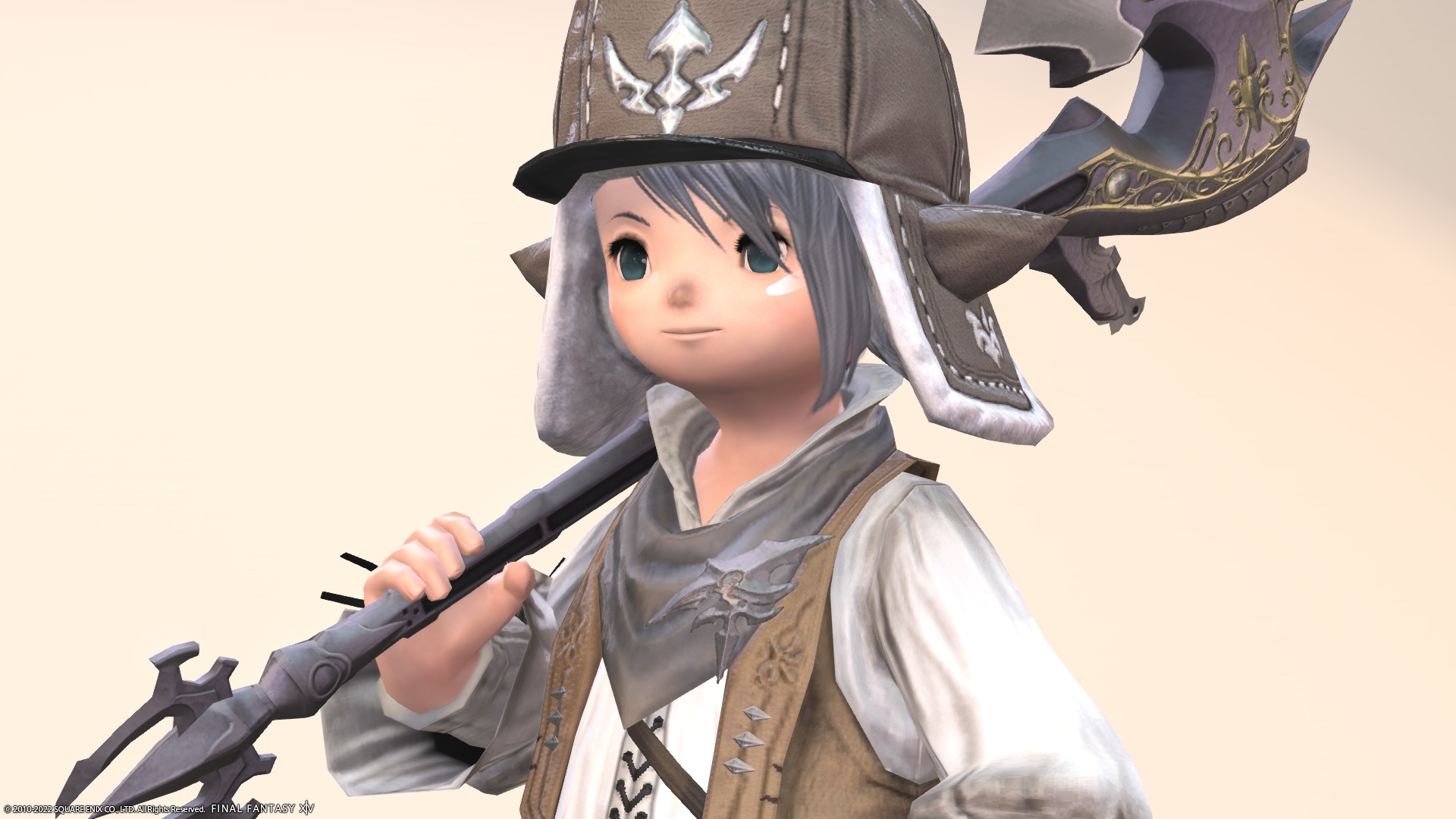 I'm worried about our lives from today…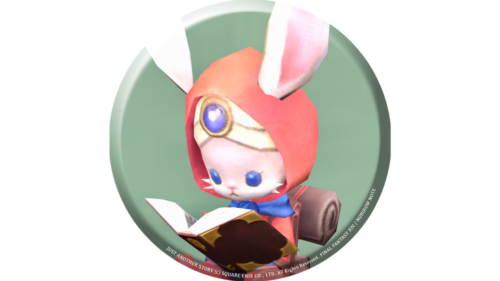 namingway
Video recording
I recorded the movement of the dough in the video!
So, it was Glamor's record of The island sanctuary image.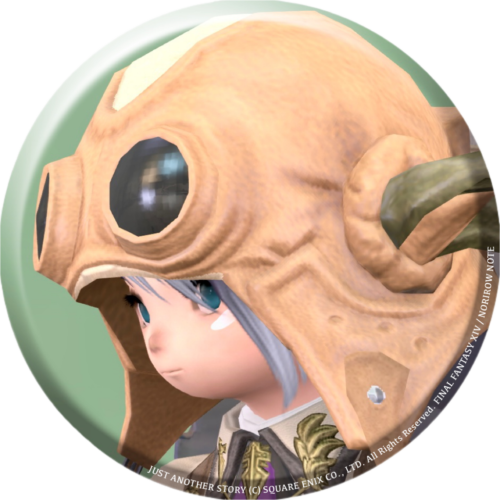 norirow
The island sanctuary, I'm really looking forward to it!
Related records