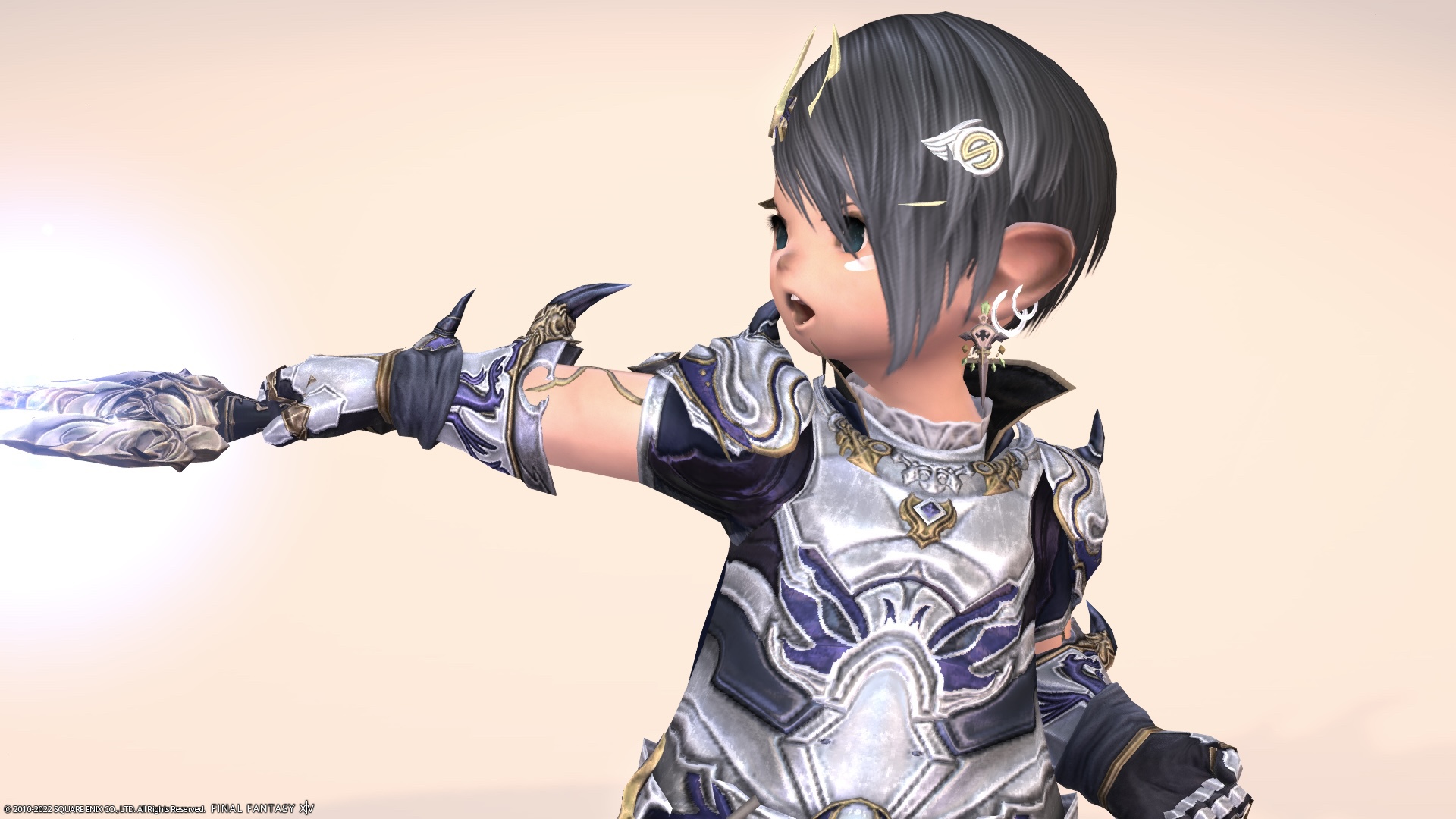 This is a record of the Tank equipment in the "Moonward" series.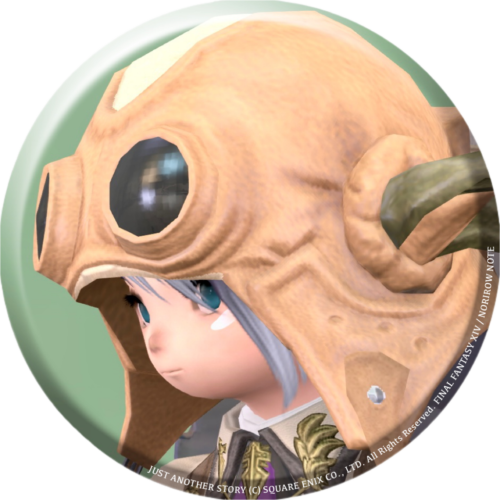 norirow
Wow, it's FF4's Cecil costume!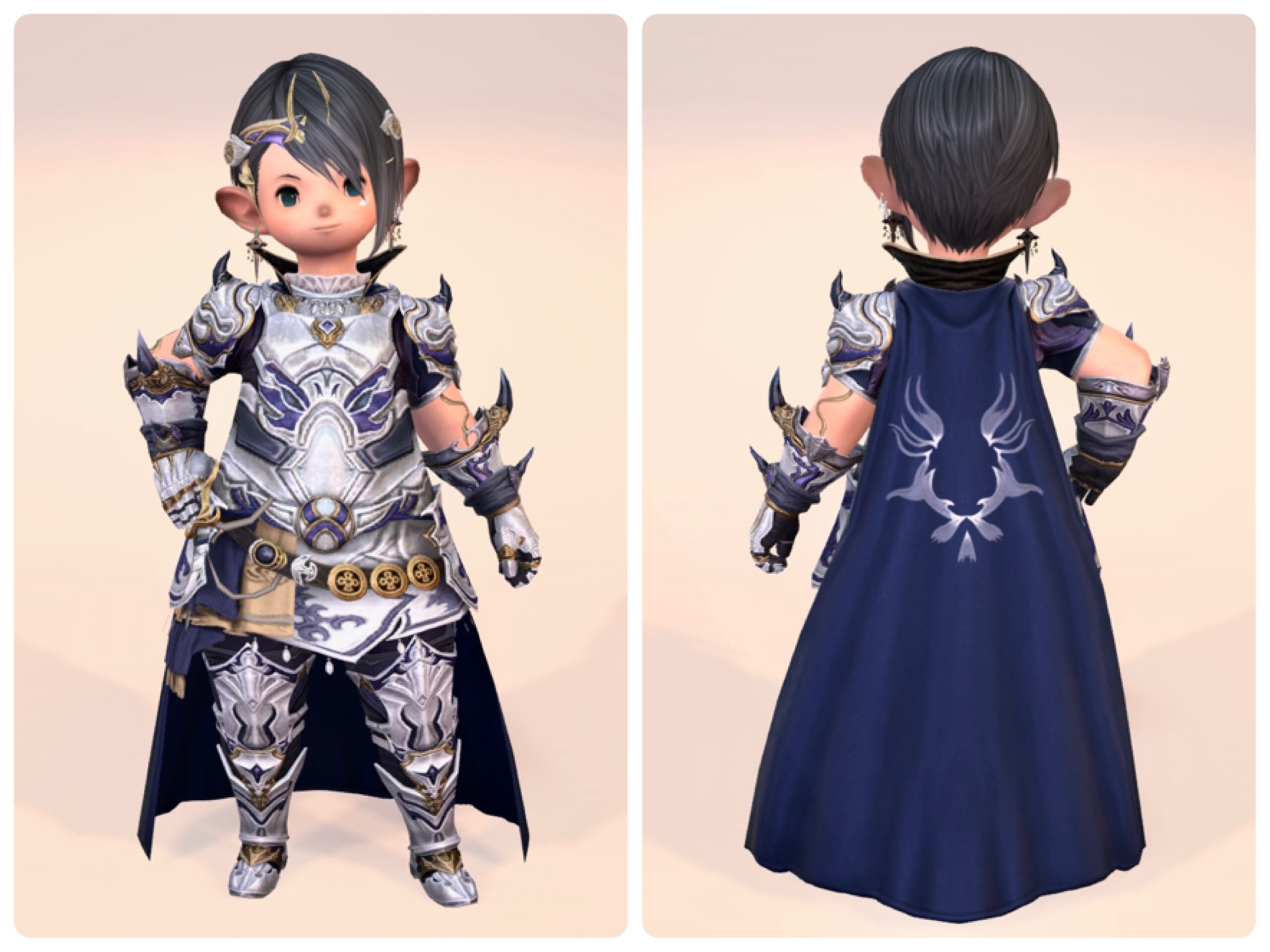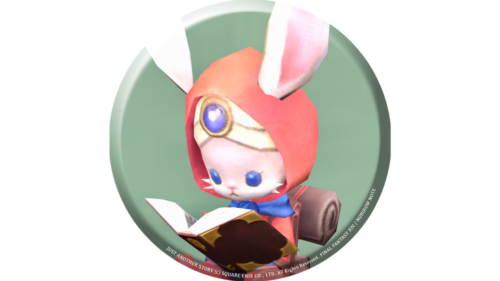 namingway
Moonward of Fending
These are available in exchange for Sack of Nuts in Old Sharlayan or Radz-at-Han.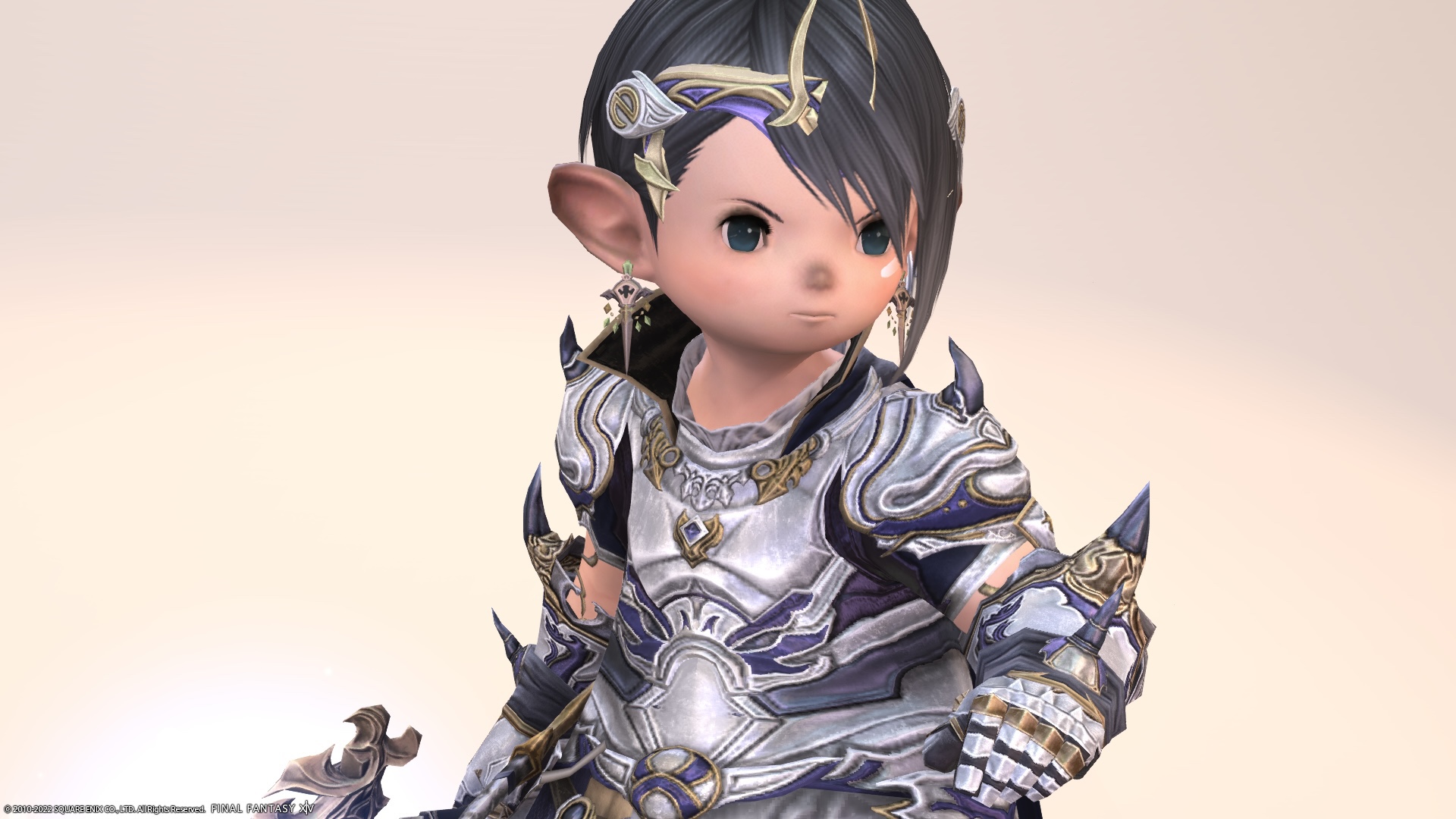 The head equipment is a little cosmic circlet.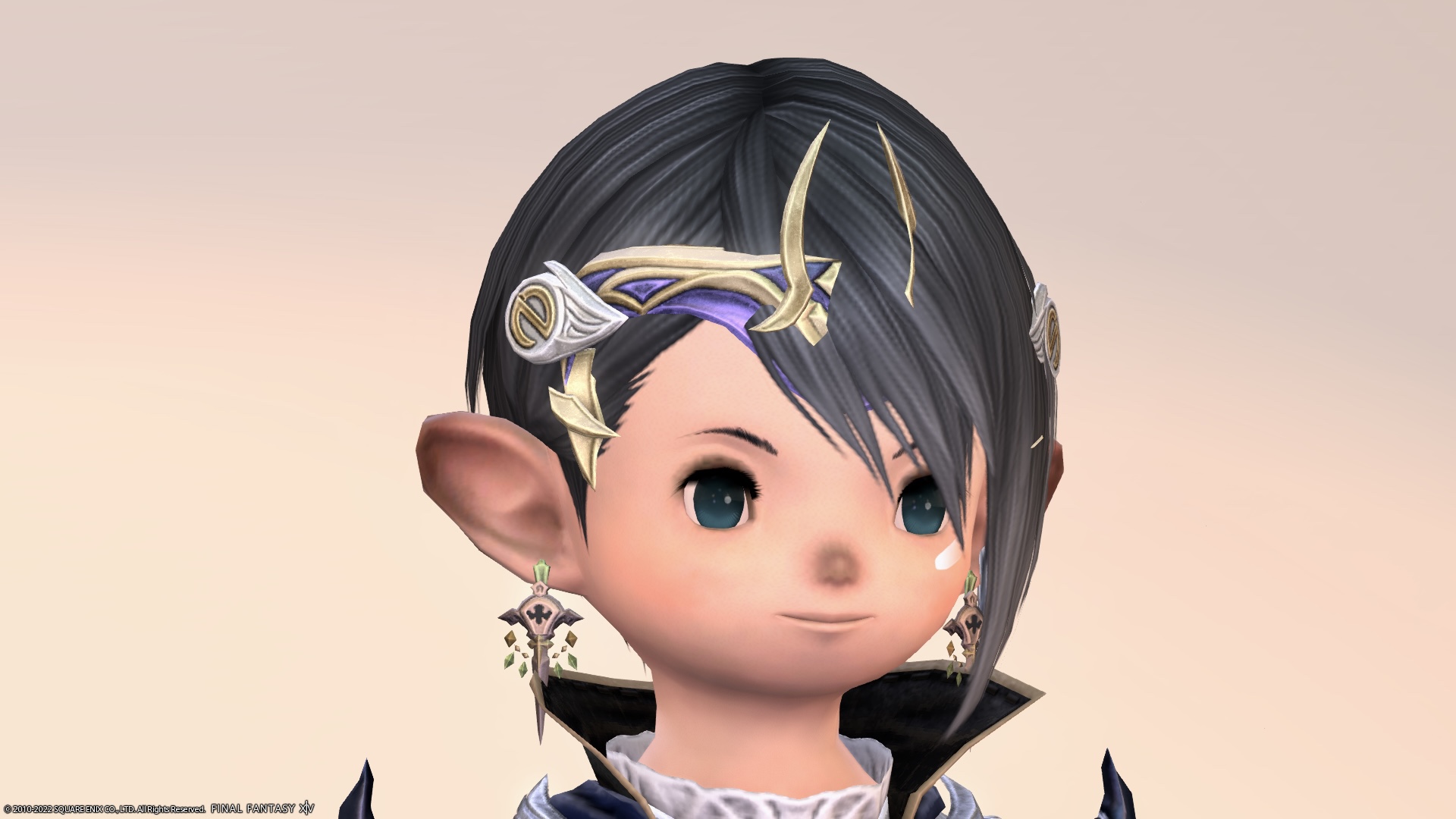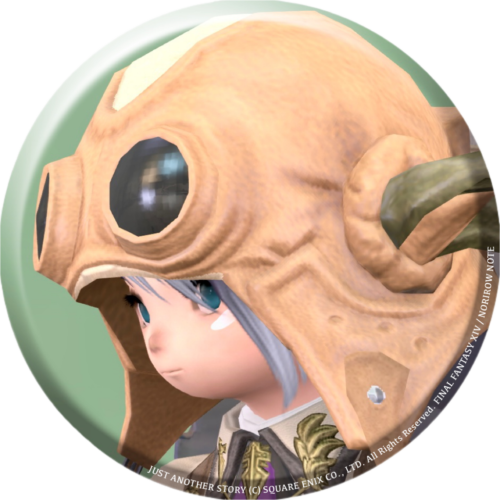 norirow
Is only the head equipment a little different from Cecil's?
The torso equipment is a costume that is as close as possible to the design of Cecil's armor.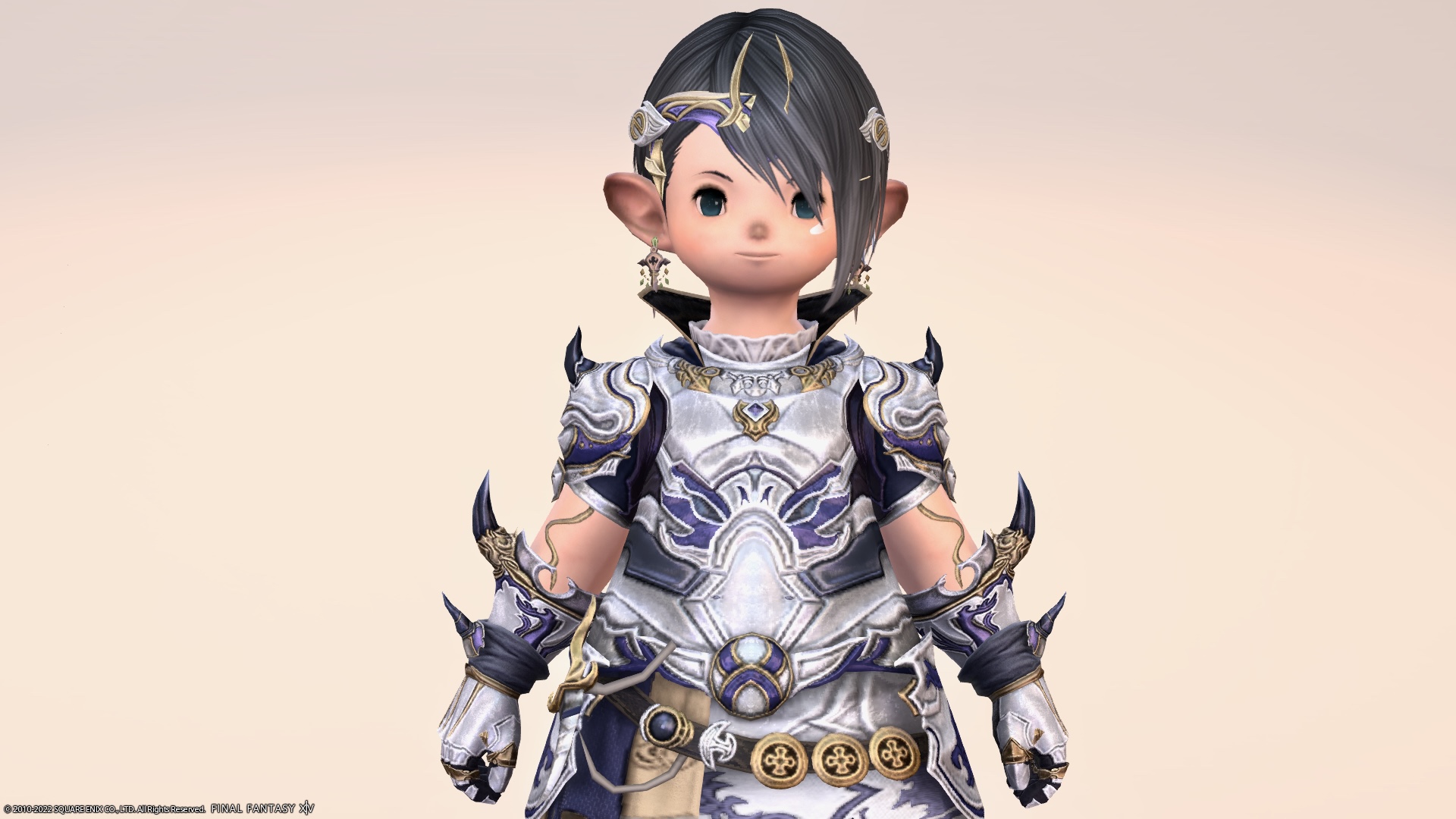 It feels more fashionable than what Cecil wore.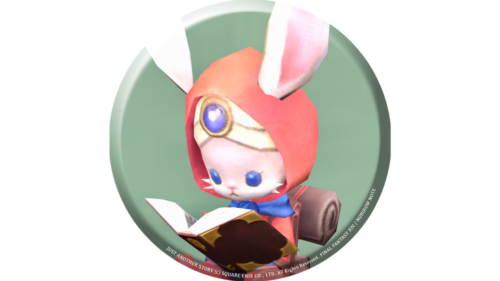 namingway
It's a detailed specification, but the collar is cute!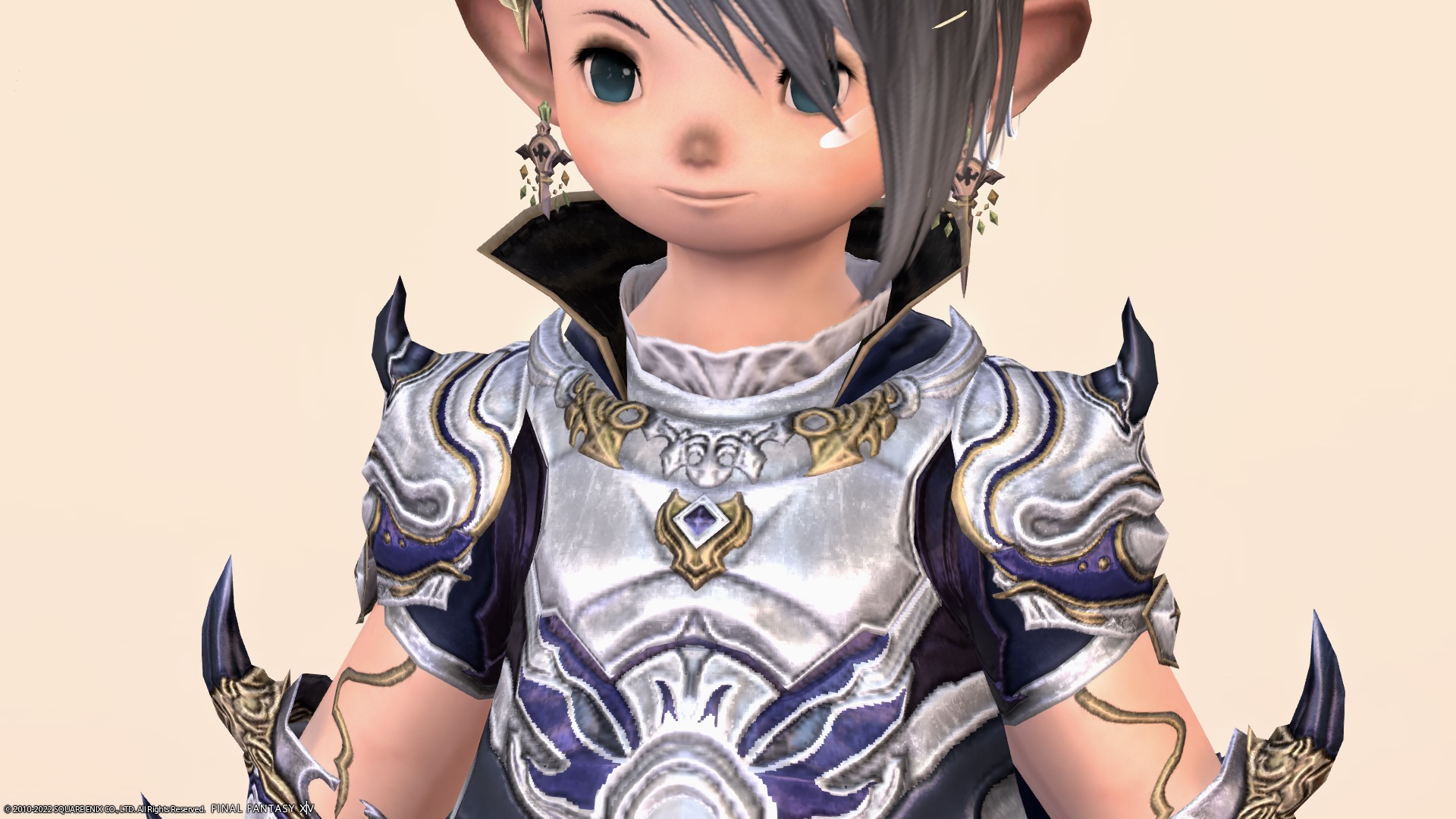 It is a spiky armor as a whole.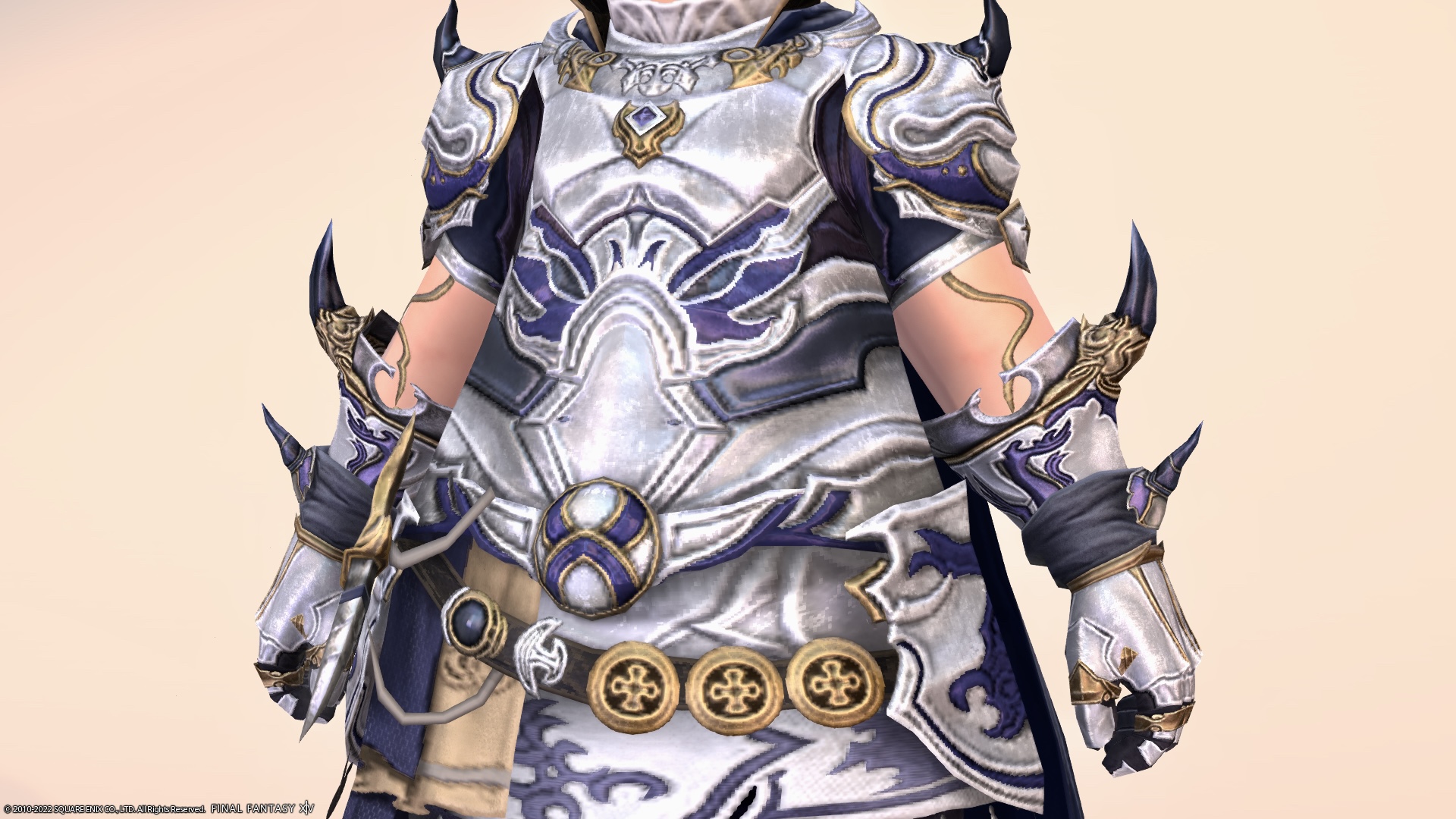 If you think about it, it's a bit terrifying, isn't it?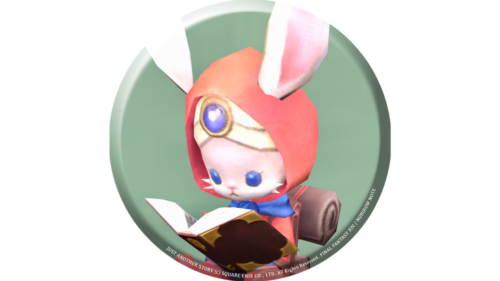 namingway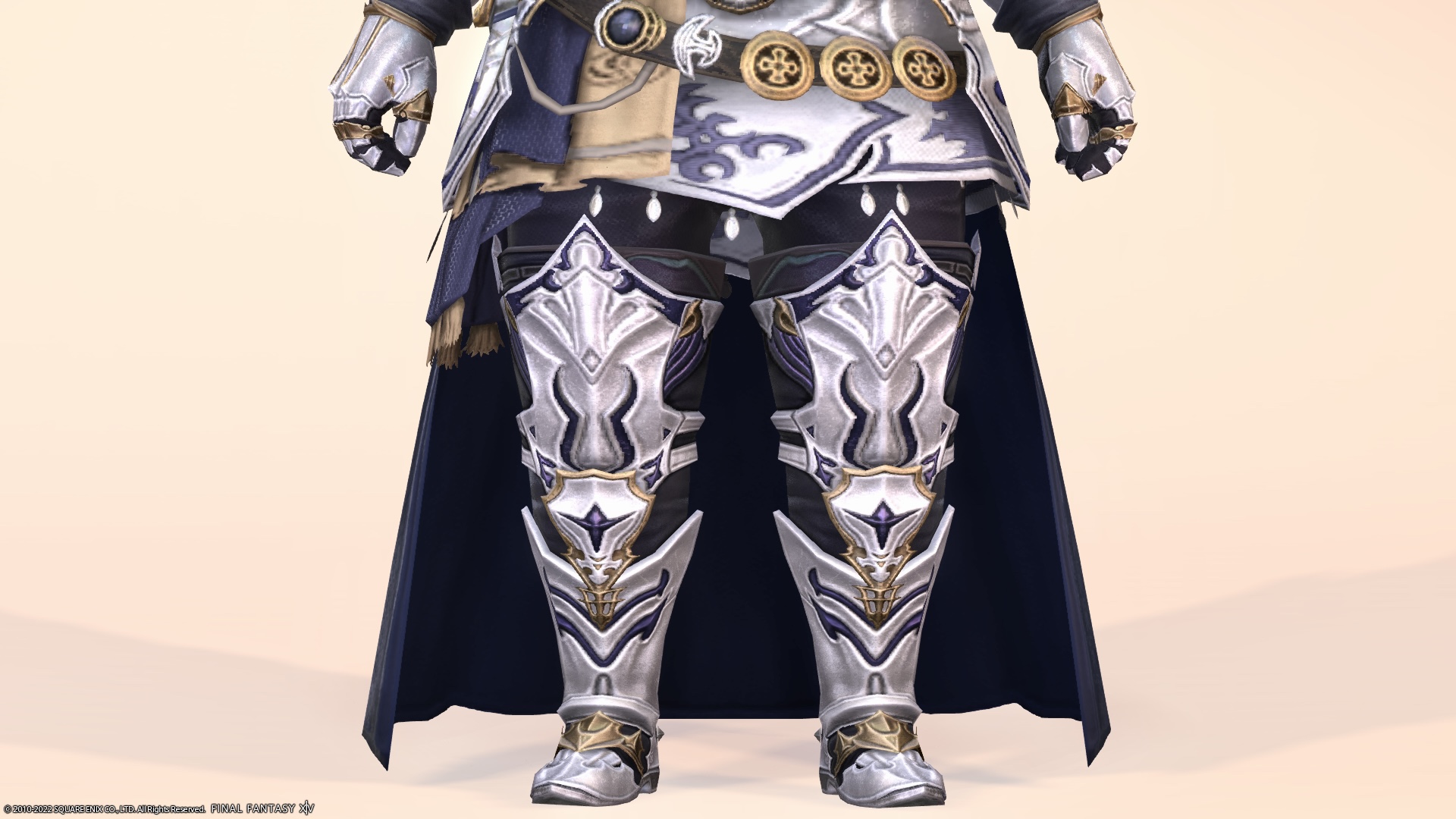 I have a long cloak on my back.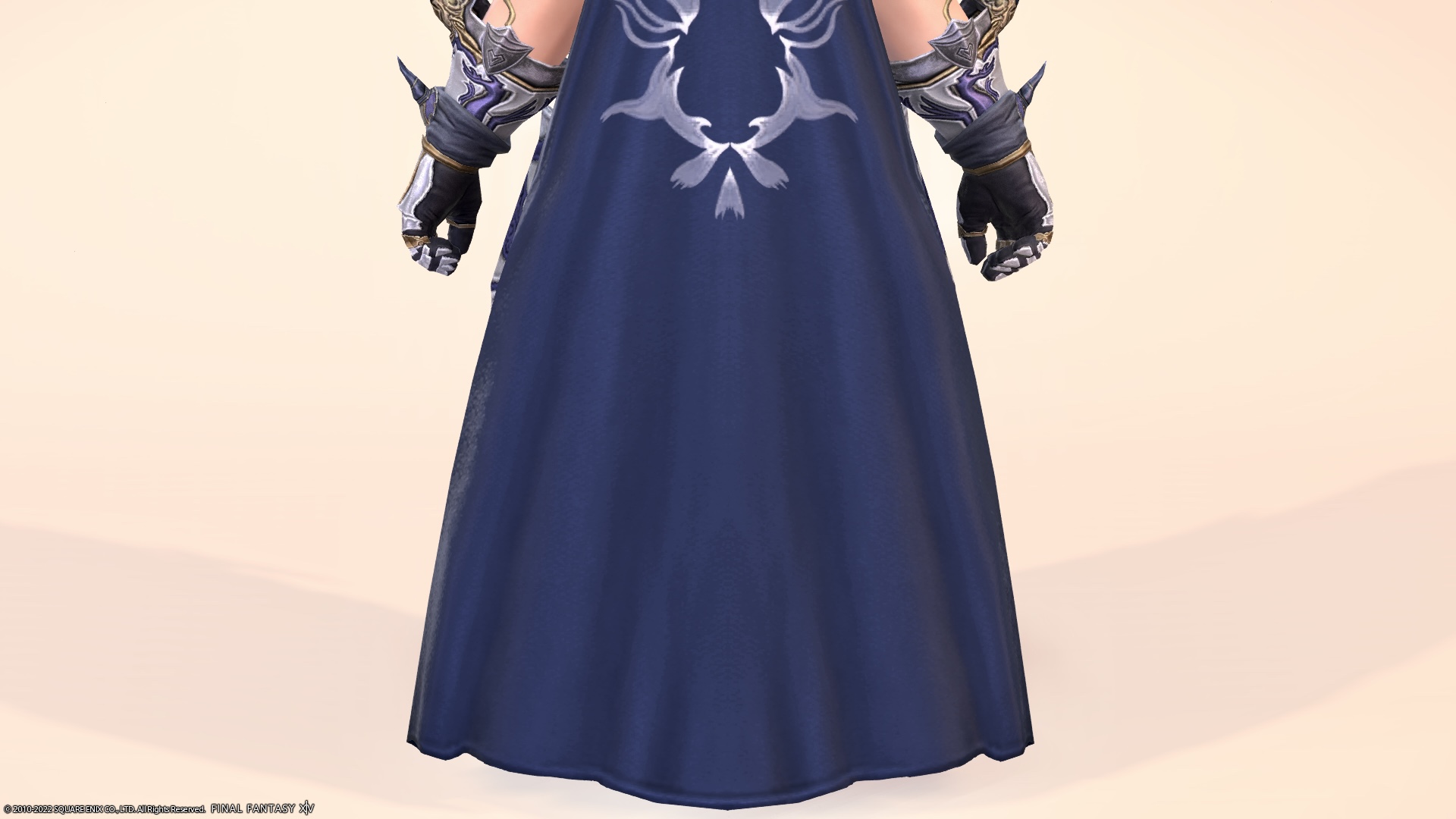 What is the coat of arms on the back … Baron's mark?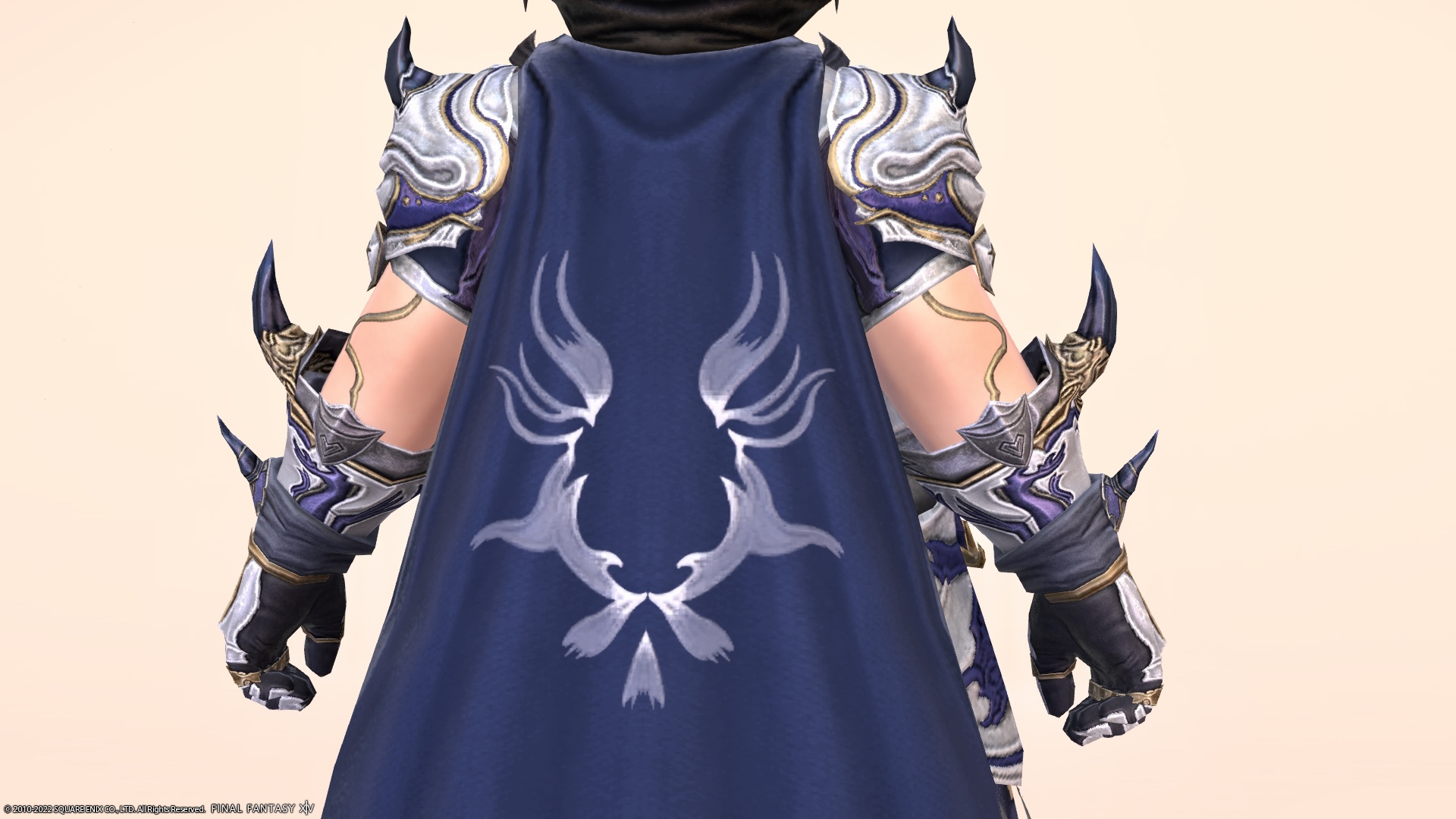 Here, I took the second form of Paladin's Resistance Weapon "Honorbound Recollection".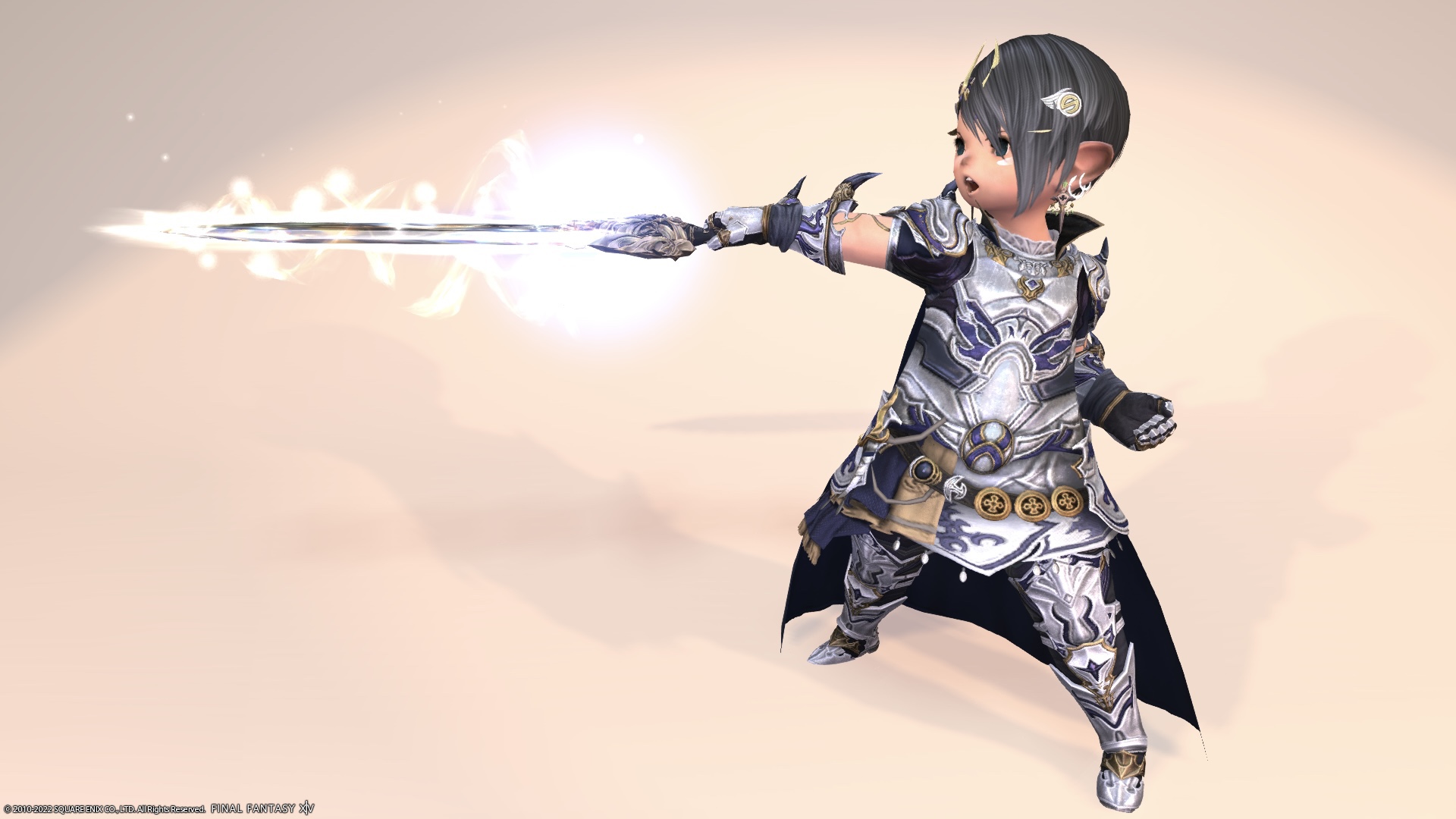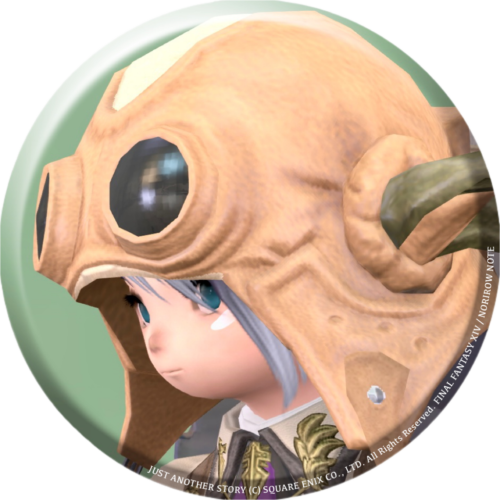 norirow
Dyeing pattern
As it is dyed as a whole, you can enjoy various atmospheres.
Soot Black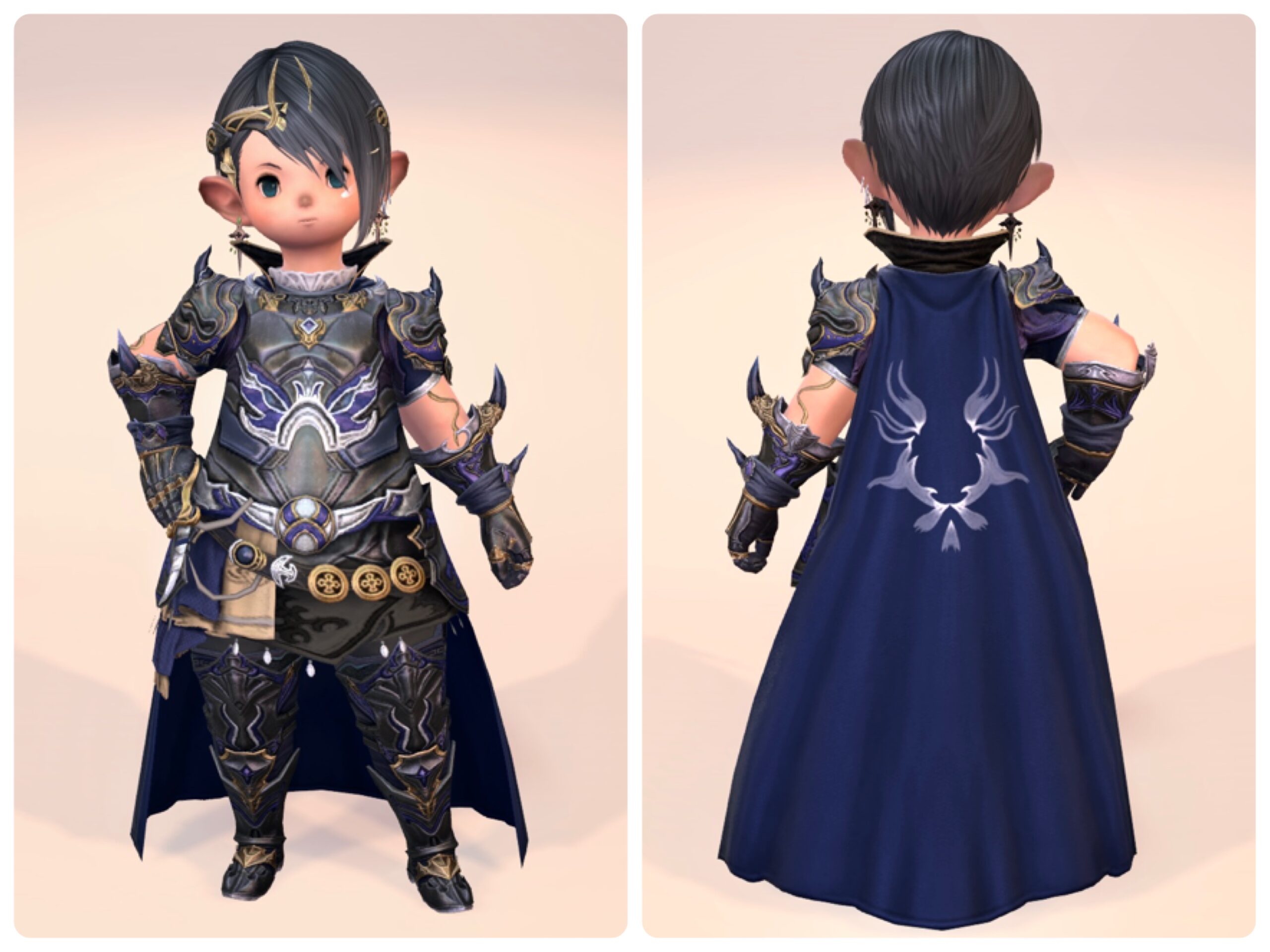 Dalamud Red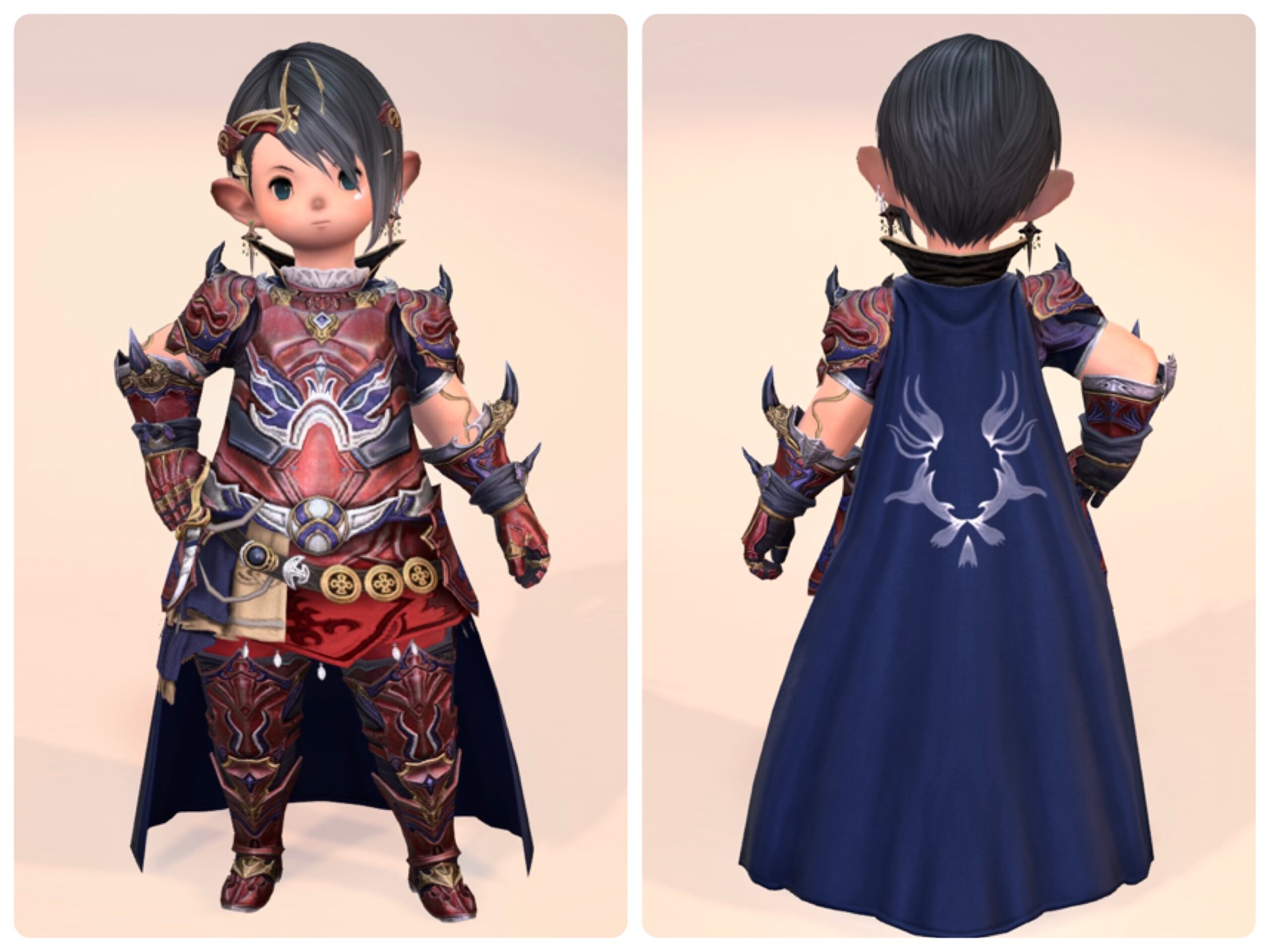 Honey Yellow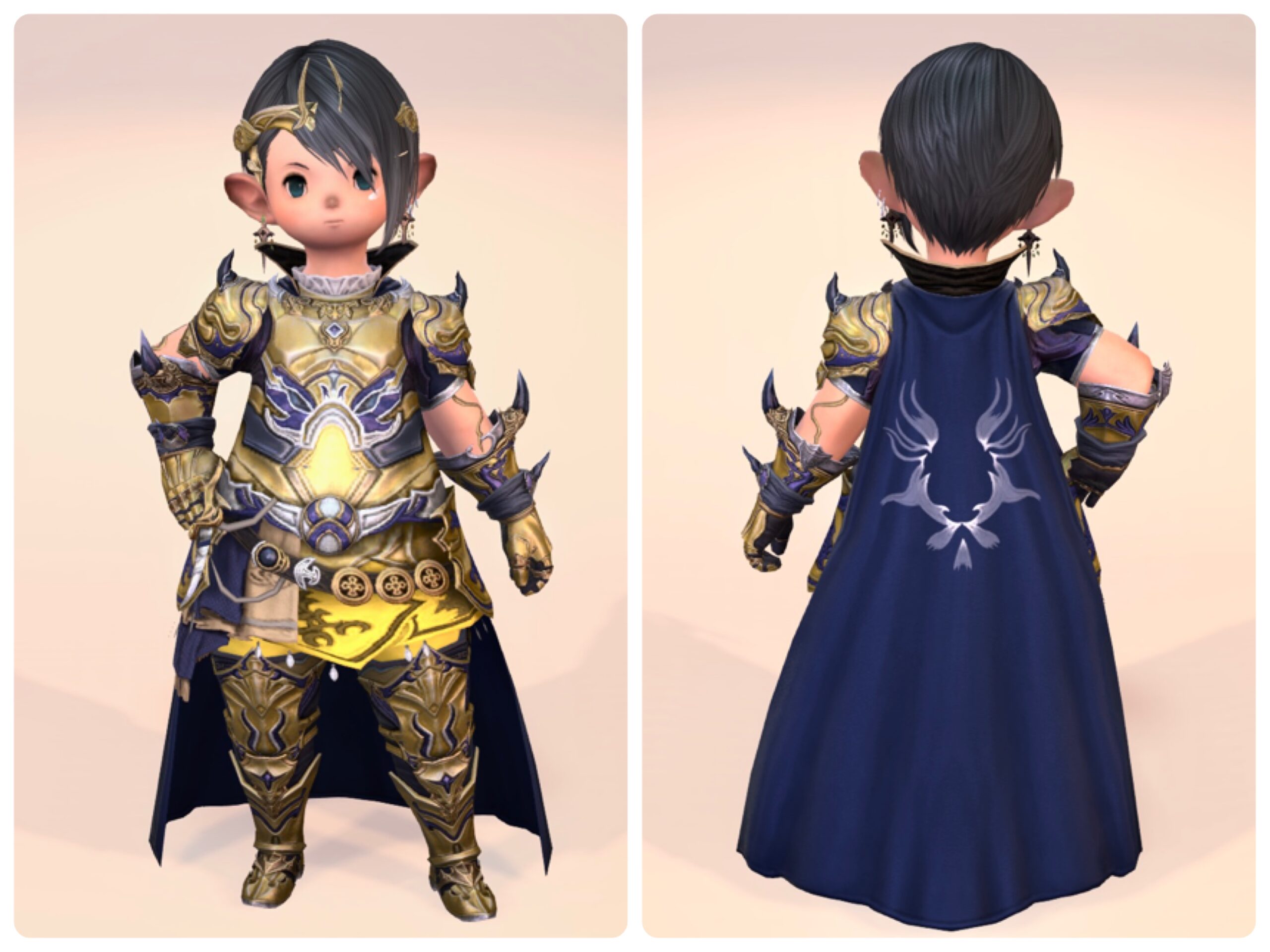 Olive Green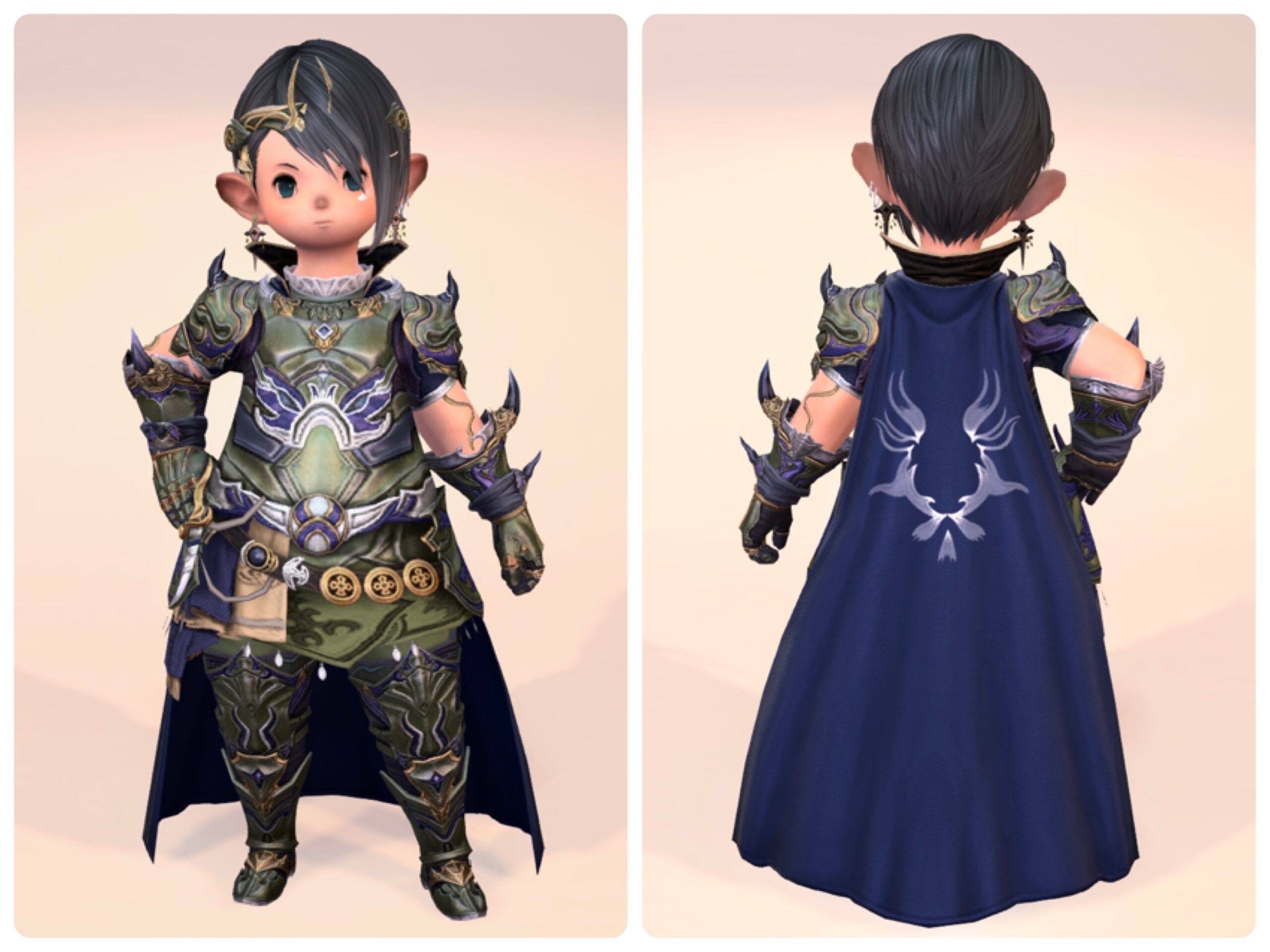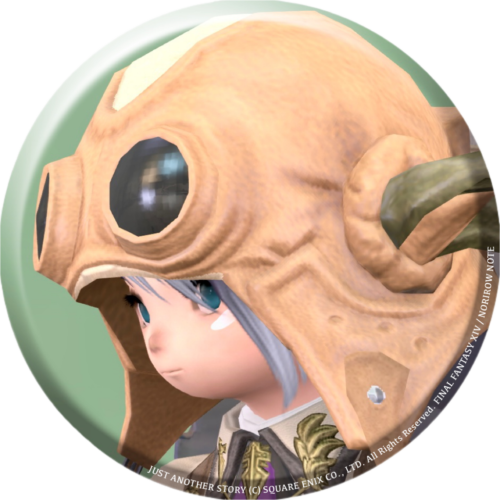 norirow
I'm happy because I feel like I'm the main character!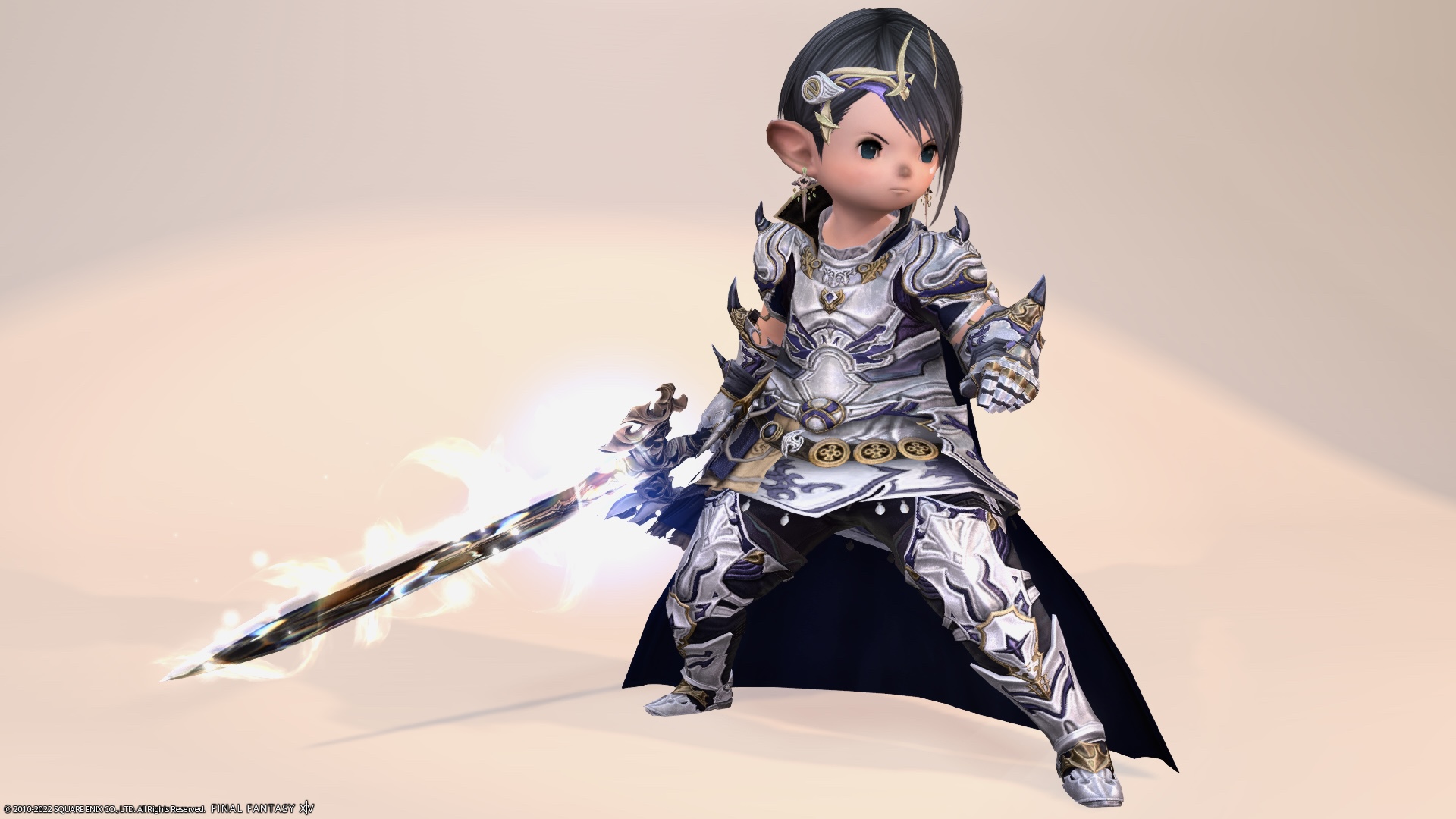 But it doesn't look good on Norirow-san.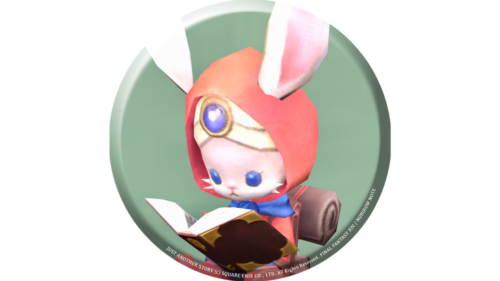 namingway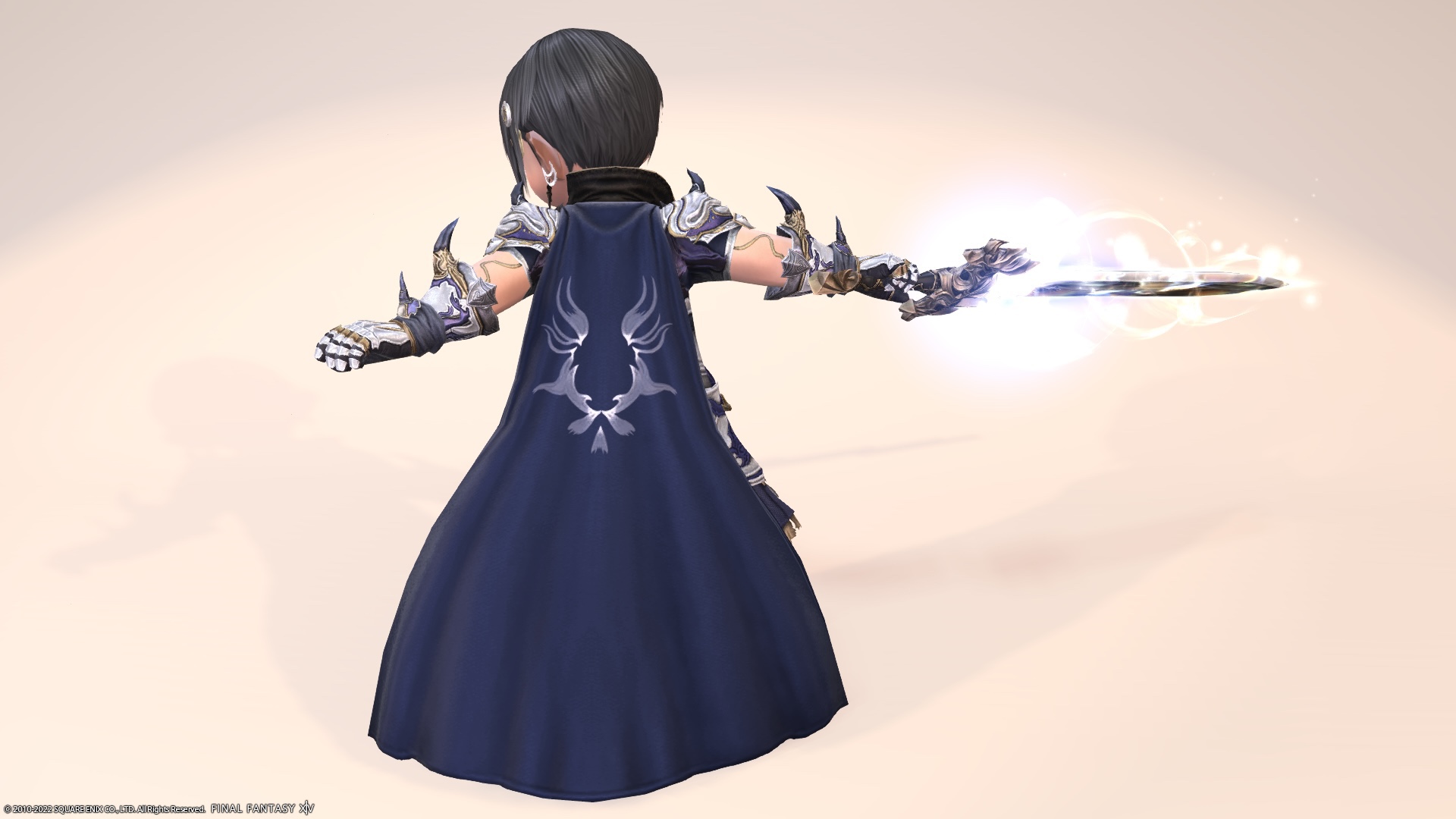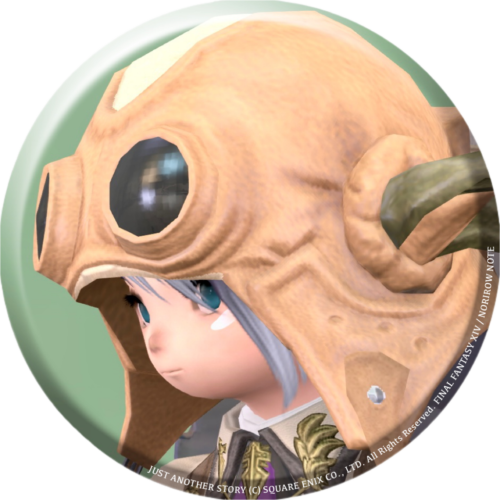 norirow
Video recording
So, it was a record of FF4 Cecil's cosplay "Moonward of Fending" series.
Related records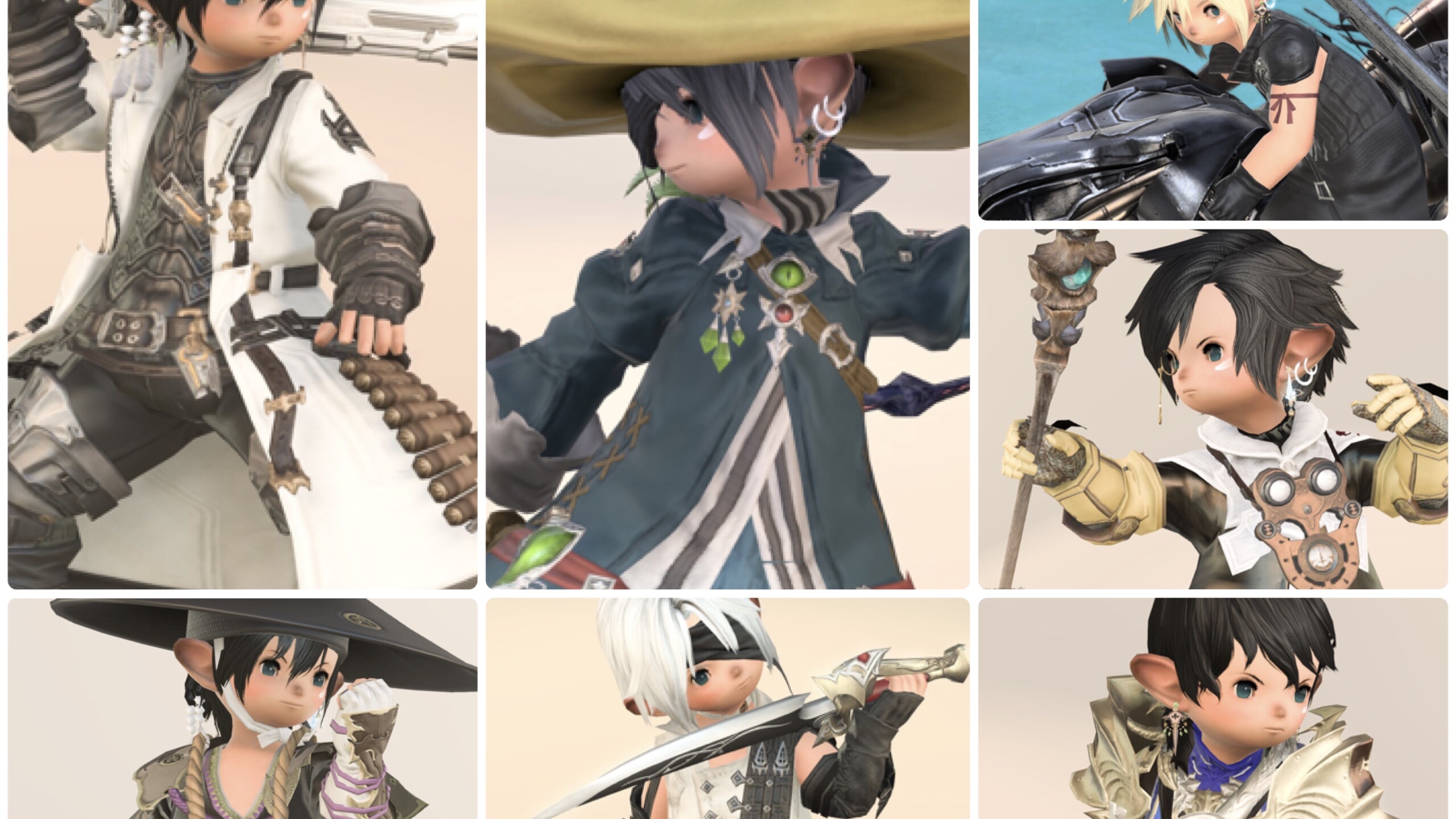 Cosplay
This is a summary of cute and cool cosplay Glamour that looks good on Lalafell. / ララフェルに似合う可愛くてカッコいいおススメの"コスプレ"ミラプリまとめです。