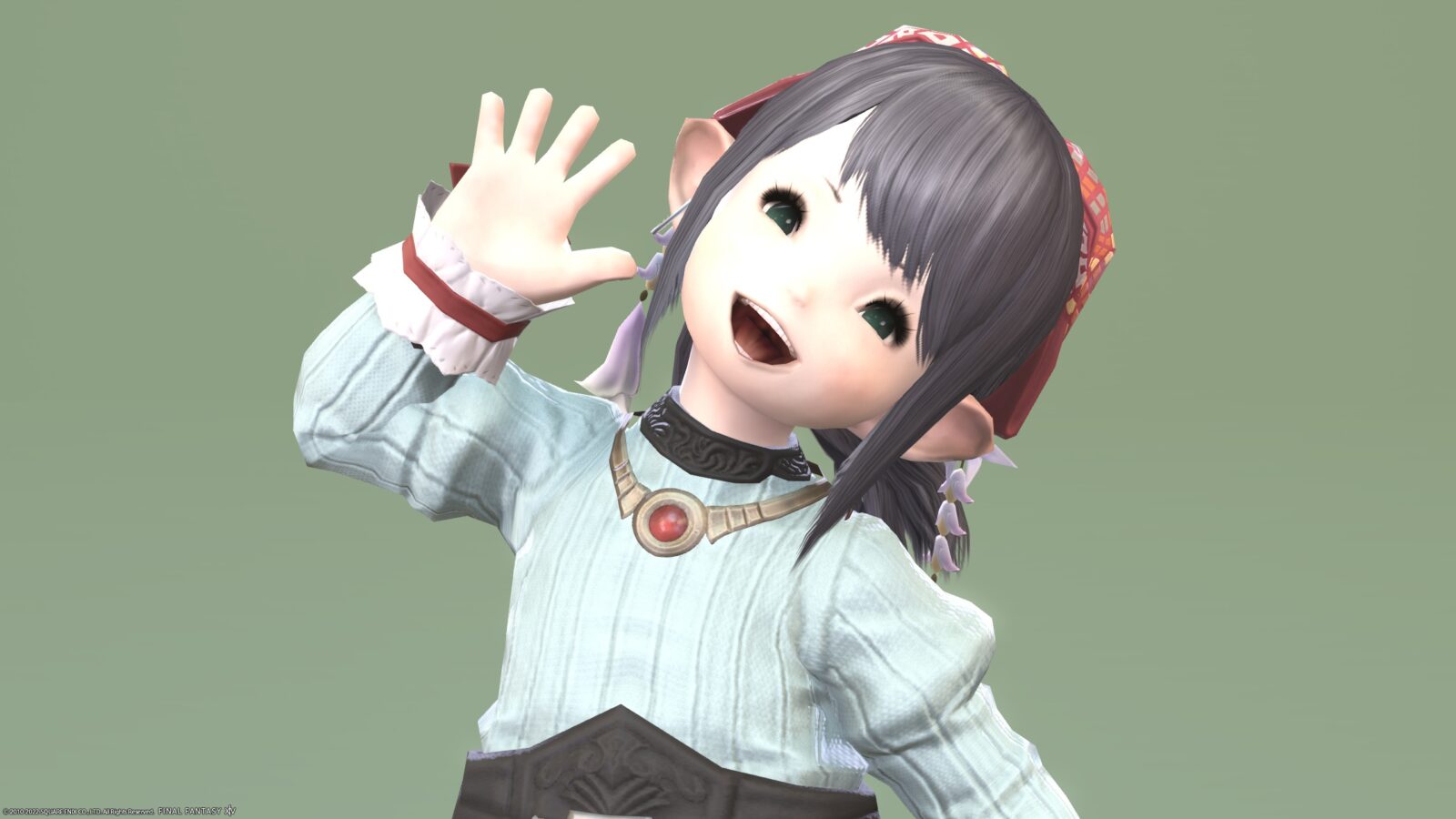 This is a record of Noriko's favorite Caster Mirapuri.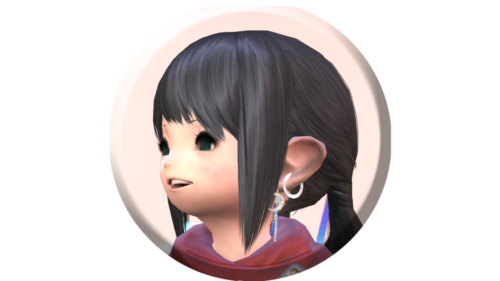 noriko
I made a wonderful Glamour!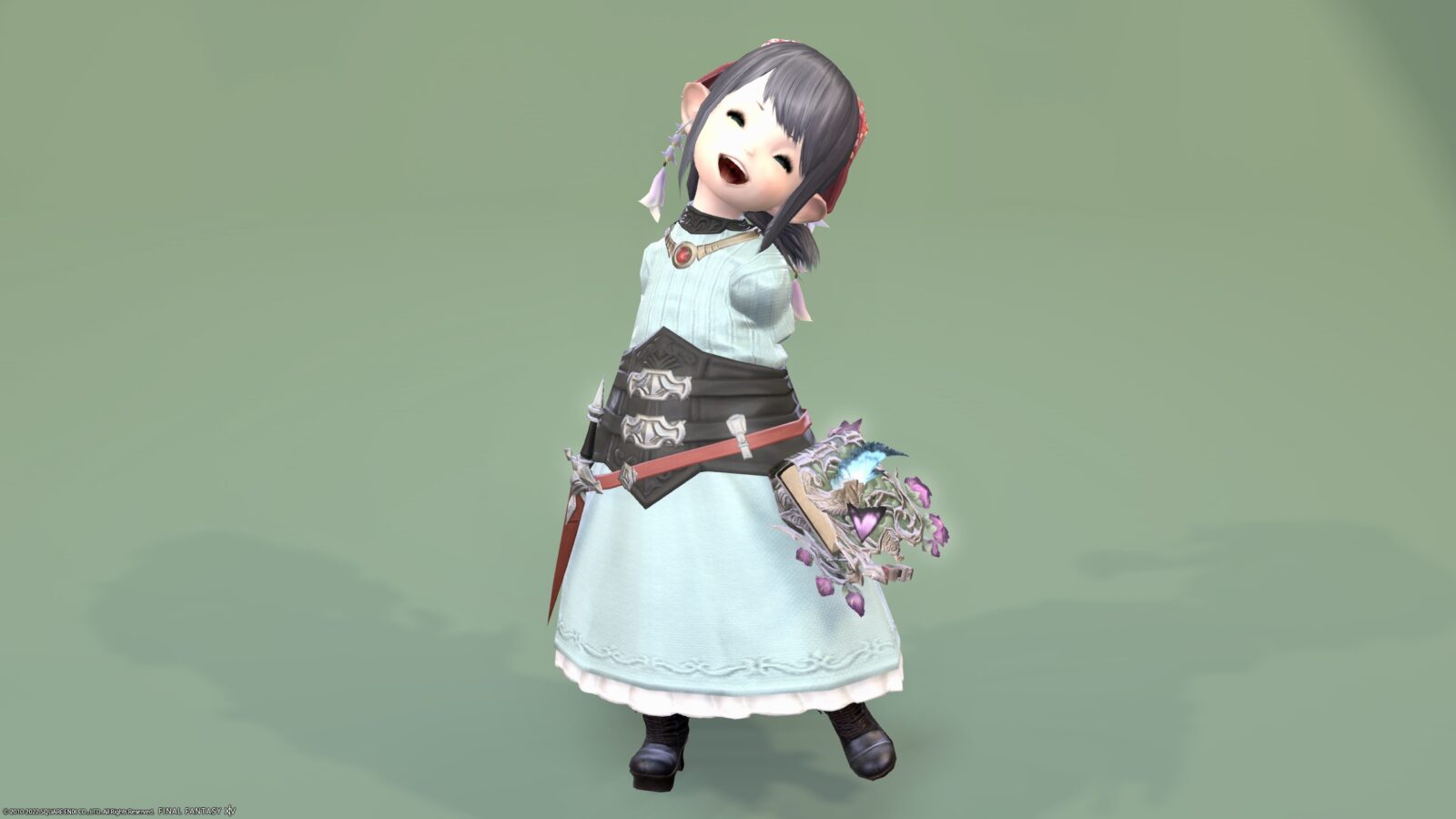 Oh, it's the Valerian gear that recently became dyeable.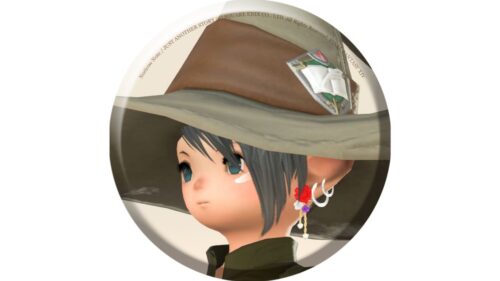 norirow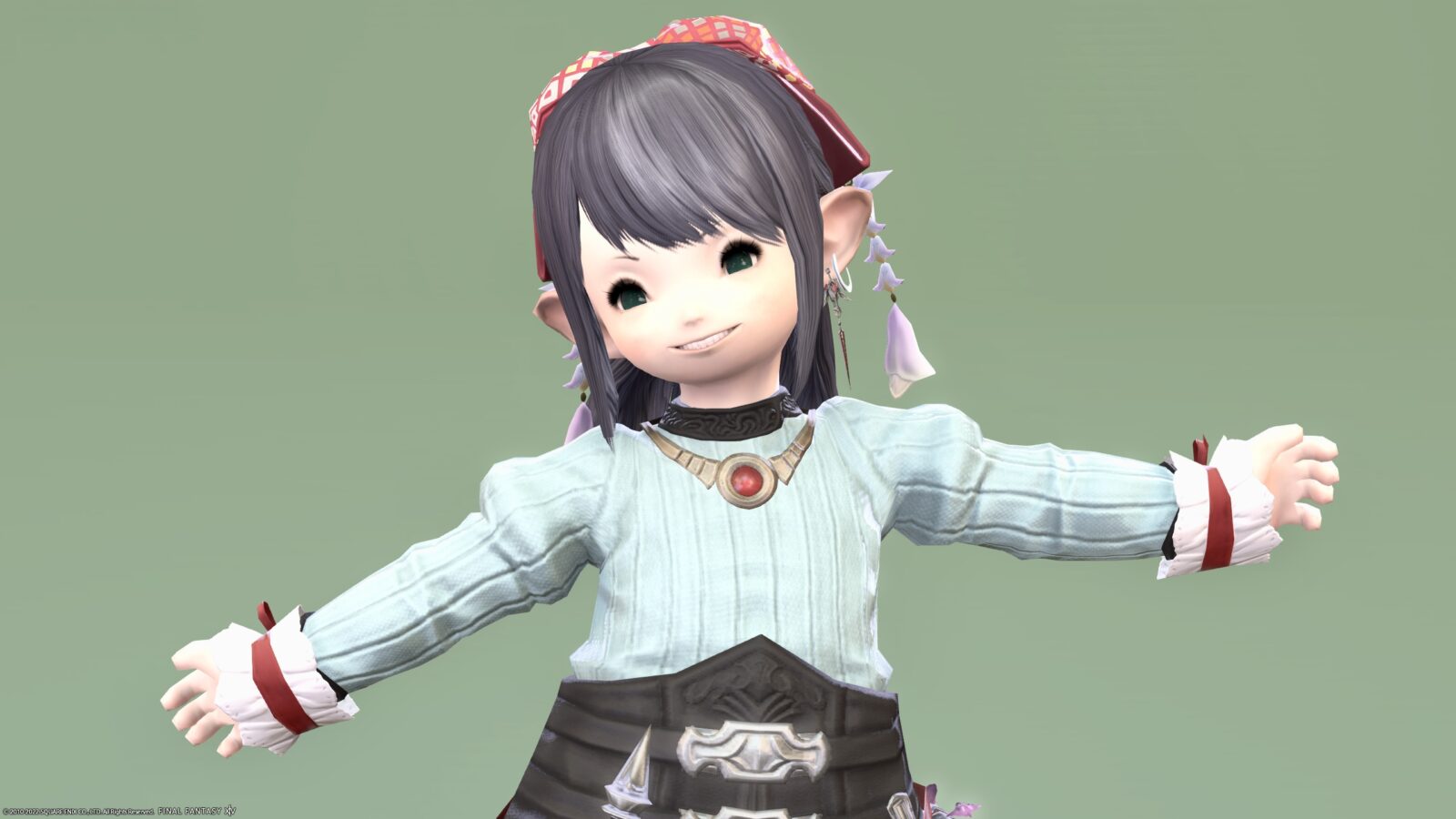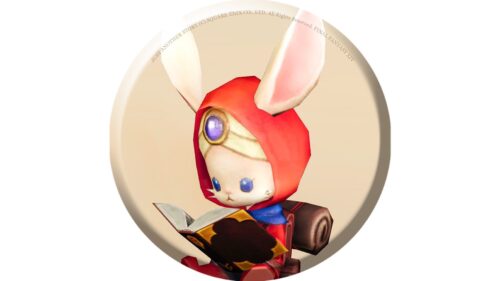 namingway
This body armor is the Tactics Ogre's Dark Priest costume.
To commemorate the release of "Tactics Ogre Reborn", you can now dye your clothes! (perhaps)
Coordination for this time
In addition, this body equipment can be obtained at Castrum Abania.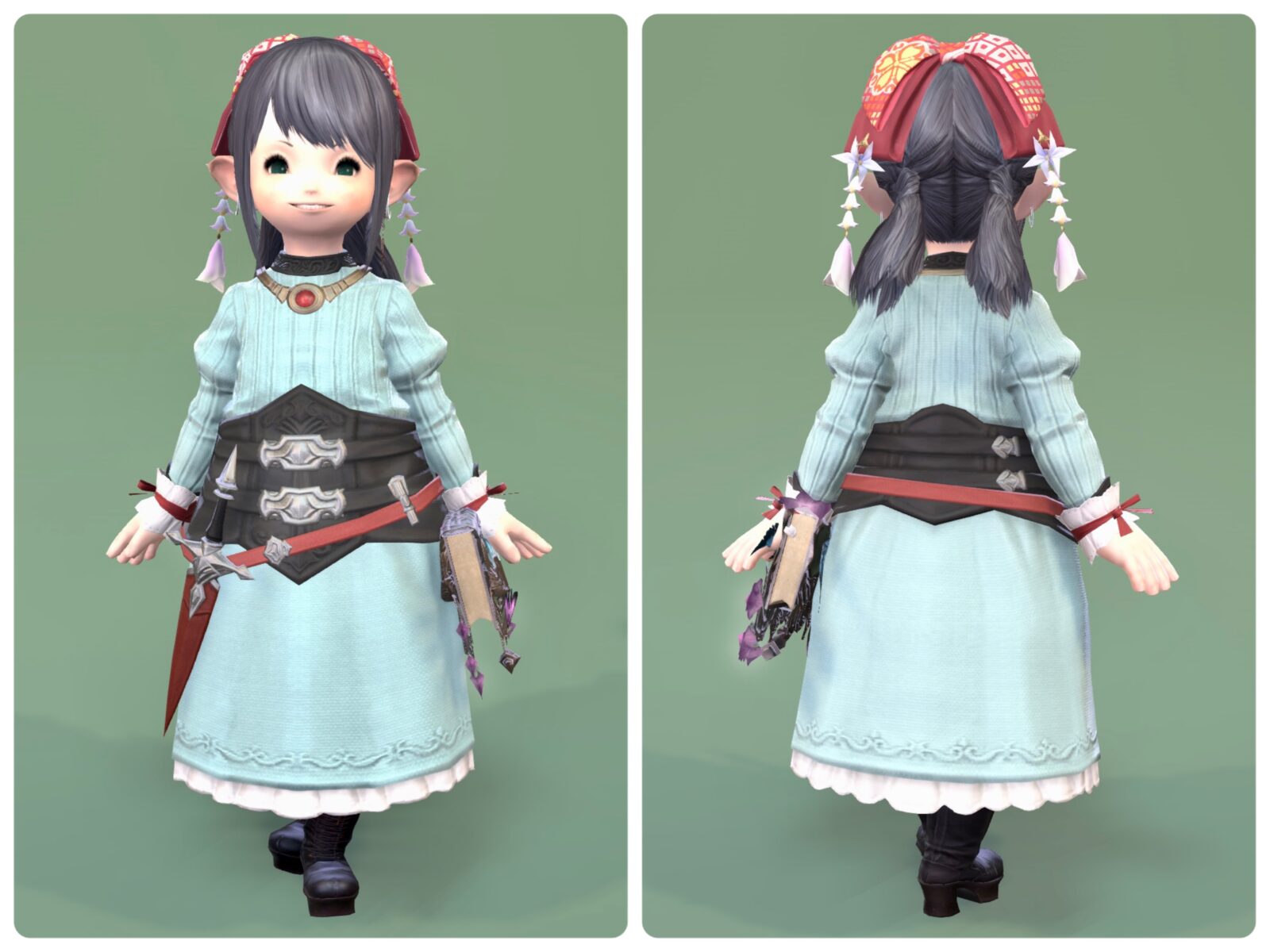 Headwear is the usual Far Eastern Schoolgirl's Hair Ribbon.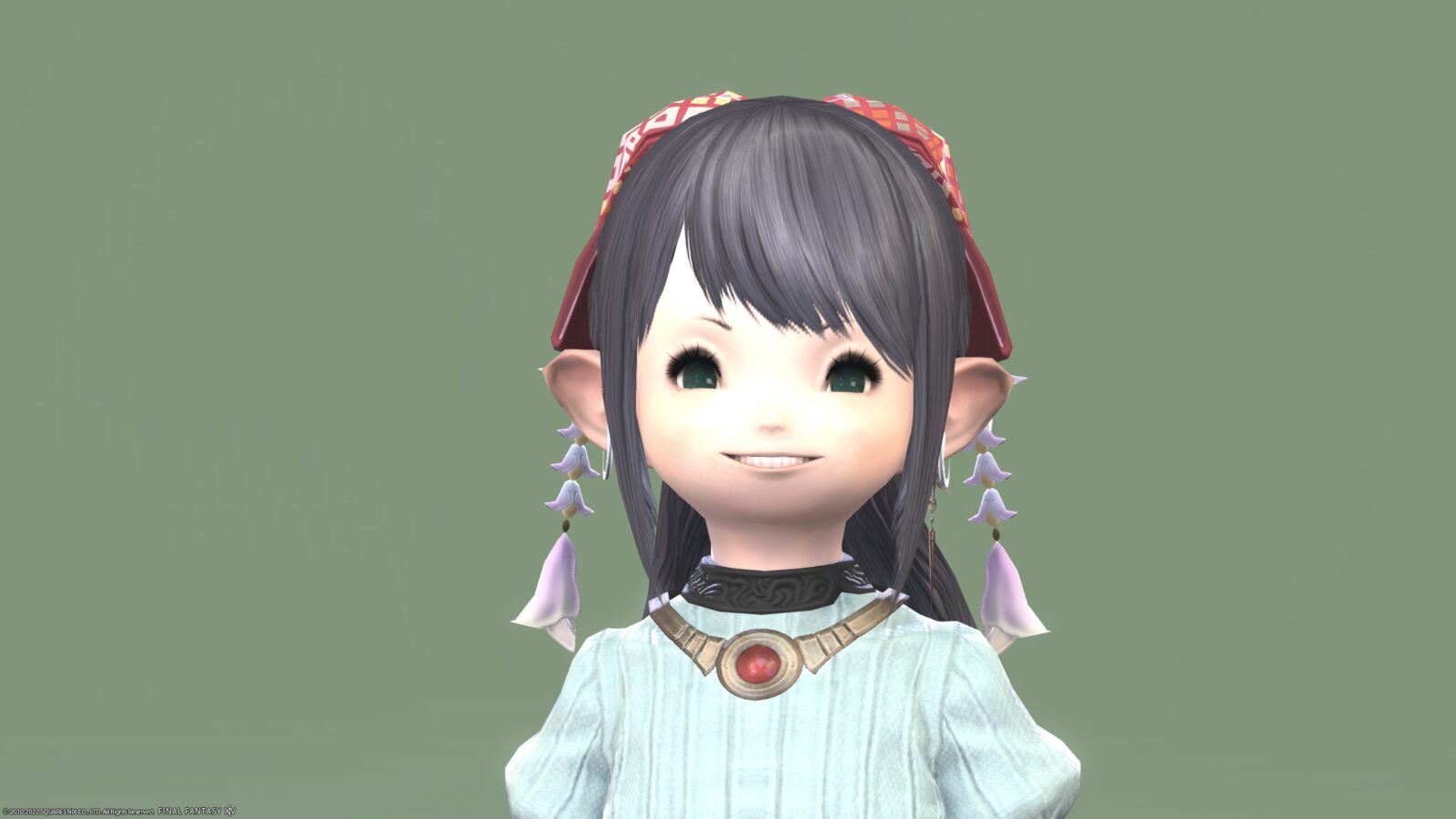 And the Valerian Dark Priest Top is dyed here in Celeste Green.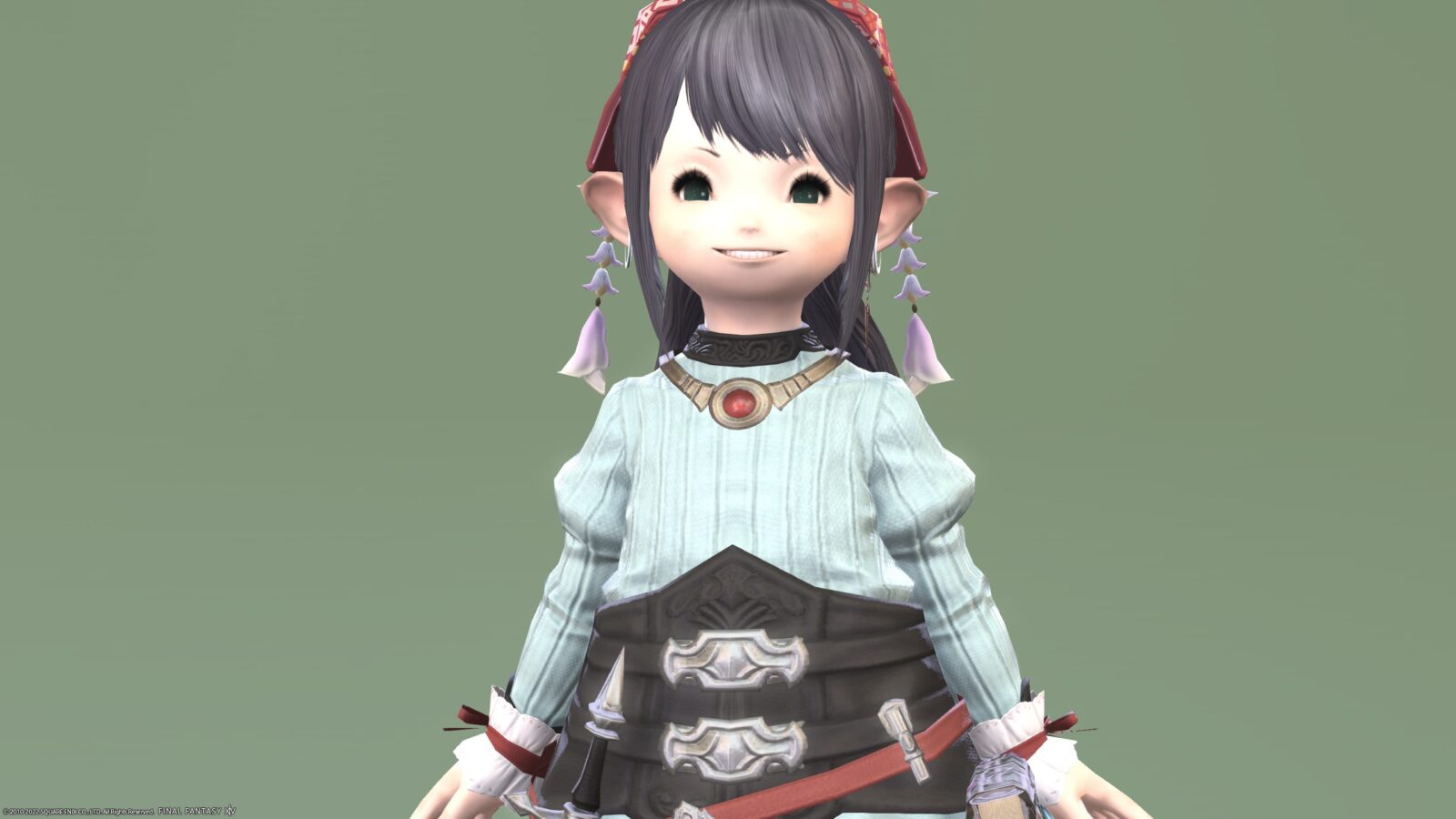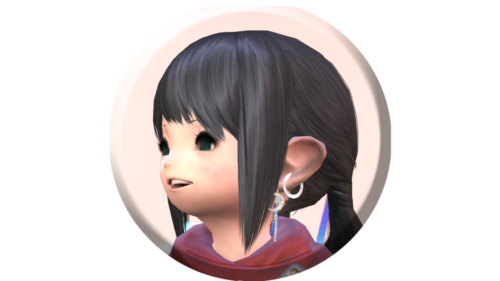 noriko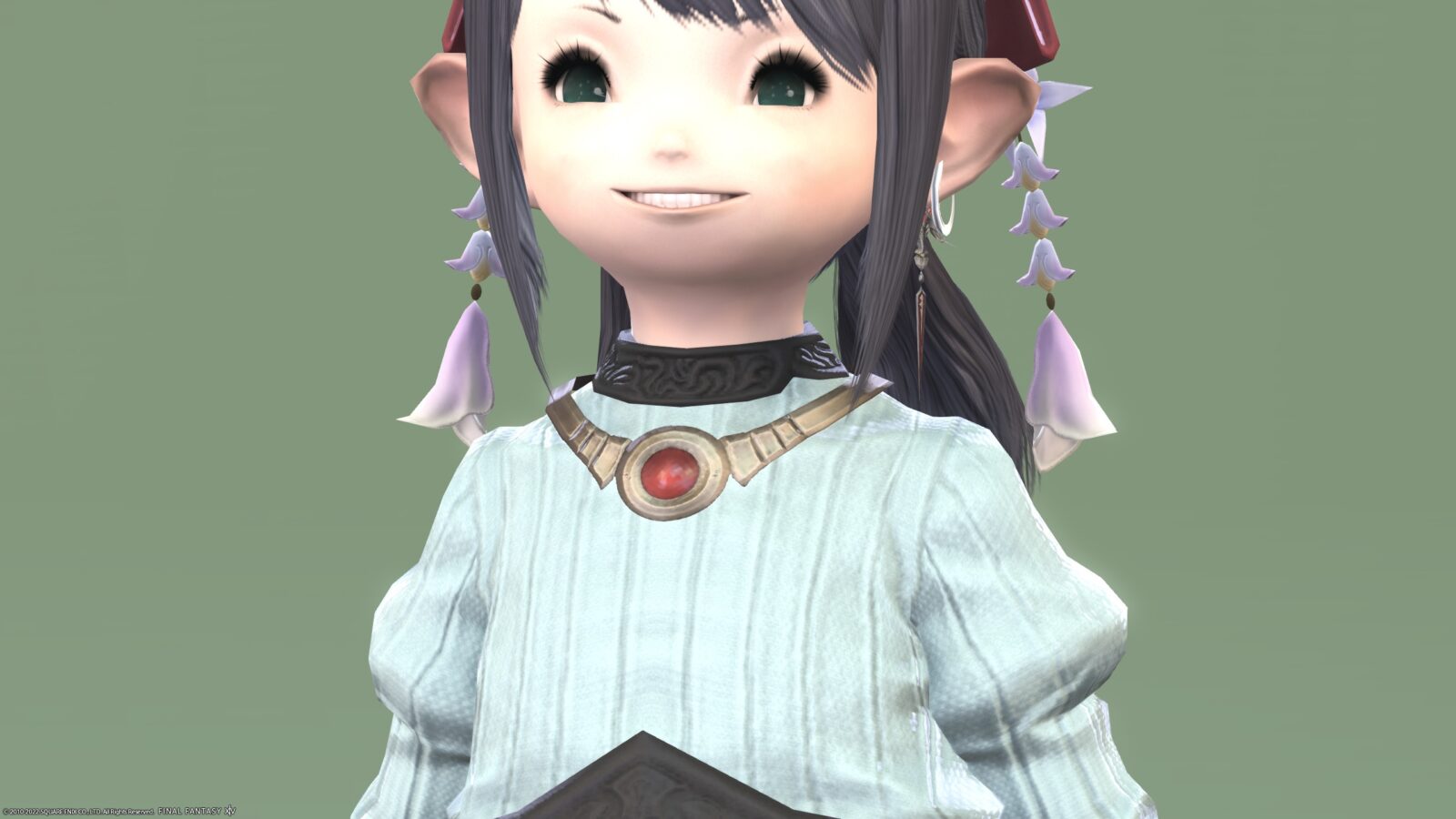 The feel of the fabric is well divided. And the big waist corset is characteristic.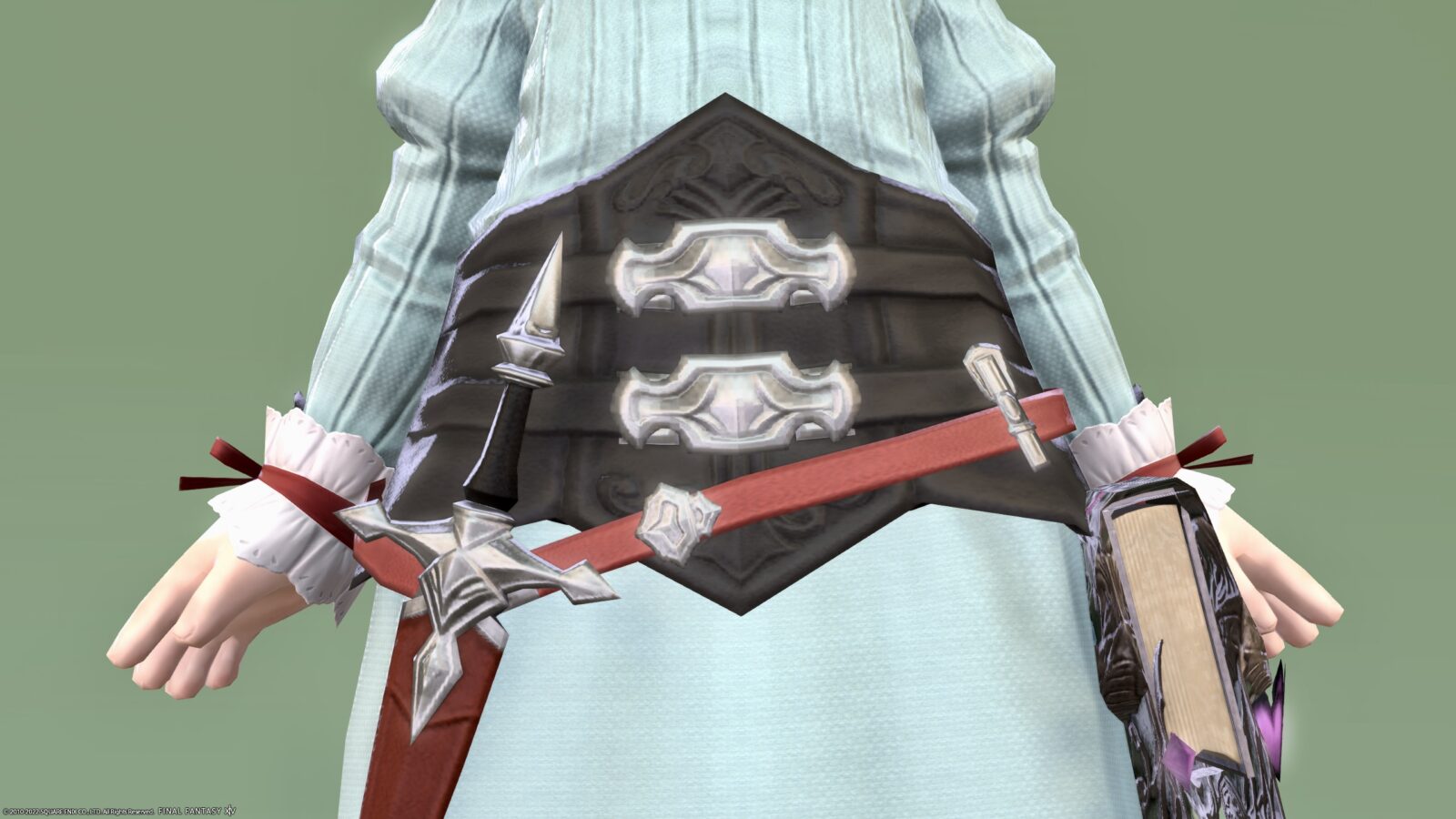 I have a knife on my waist. On my hand, I dyed the "Maid List Dress EX" red to match the belt.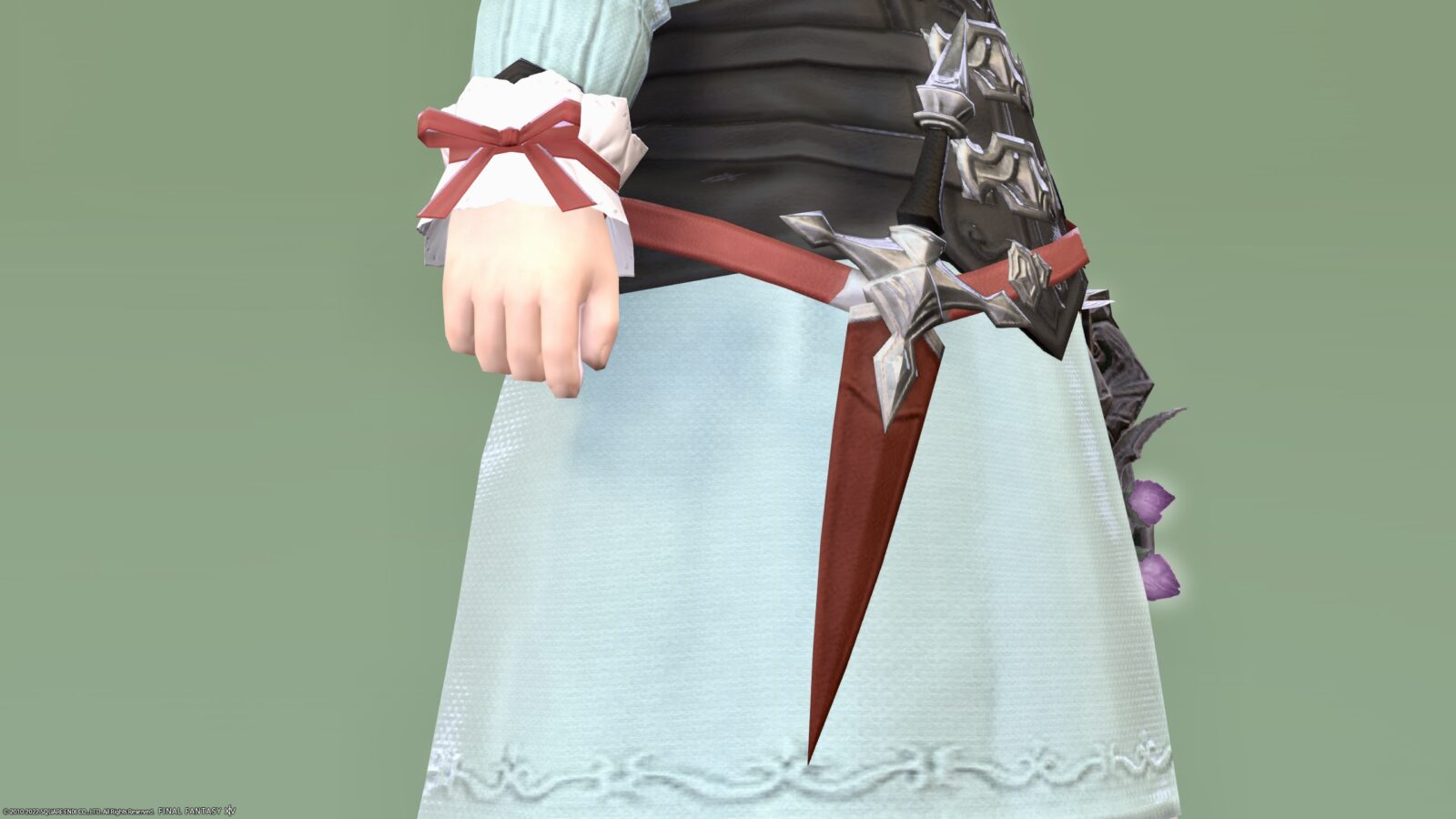 The feet are also a little mature with "Blackbosom Boots".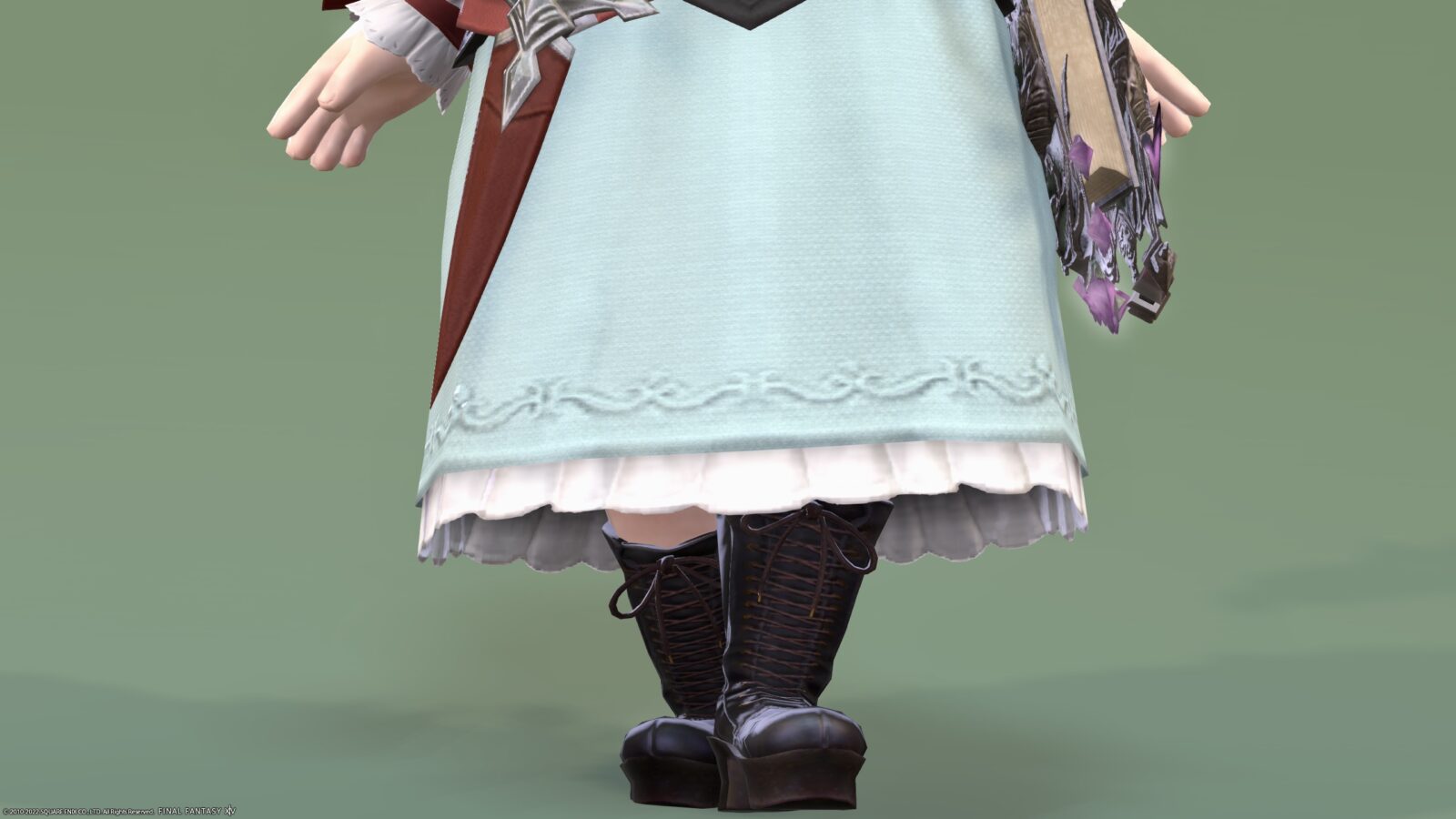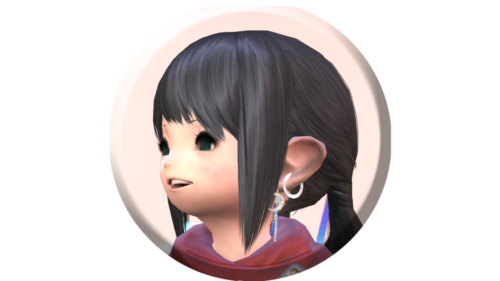 noriko
I really like the hem design of this dress!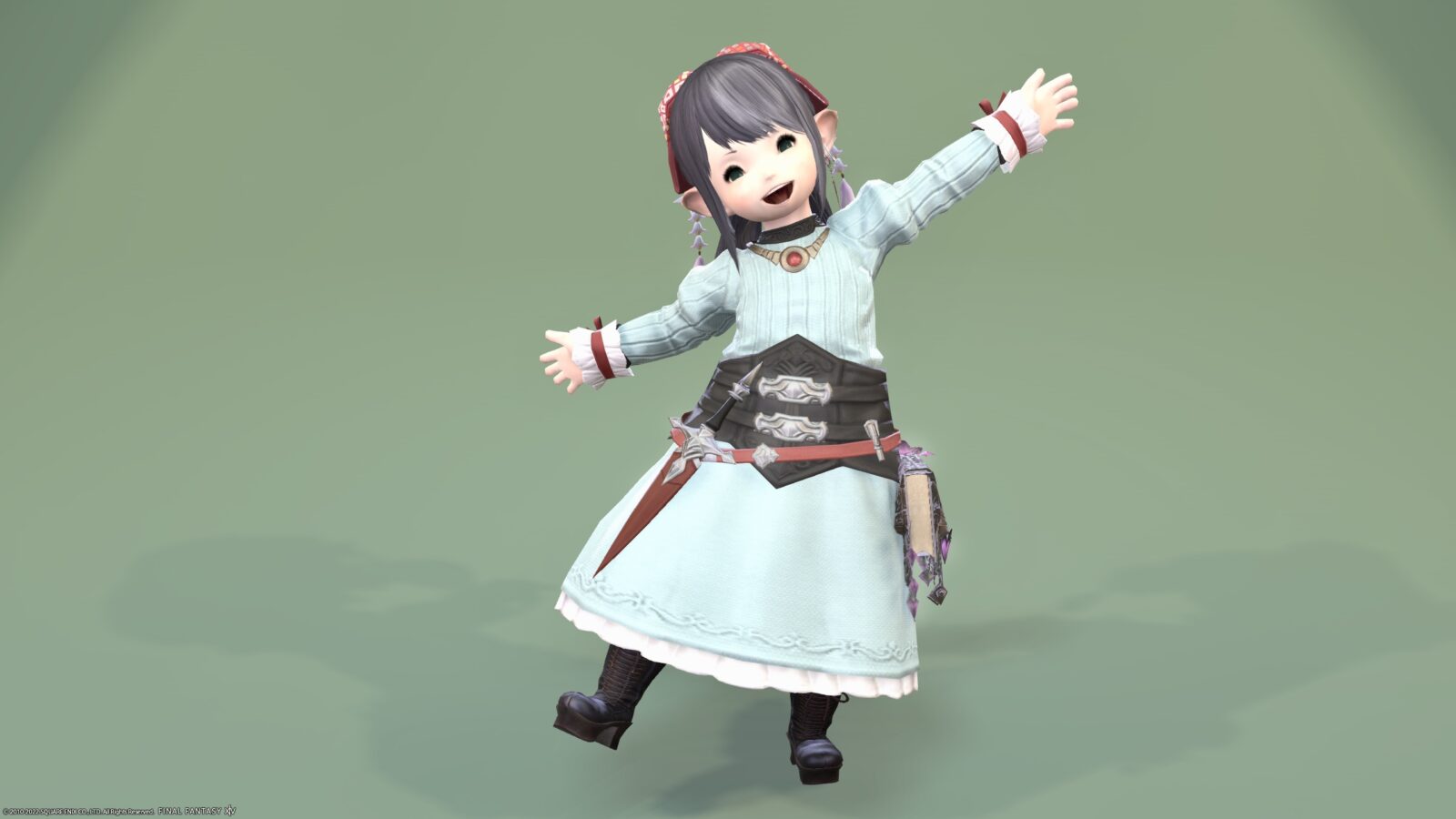 As for the weapon, I tried holding the summoner's "Fae Grimoire".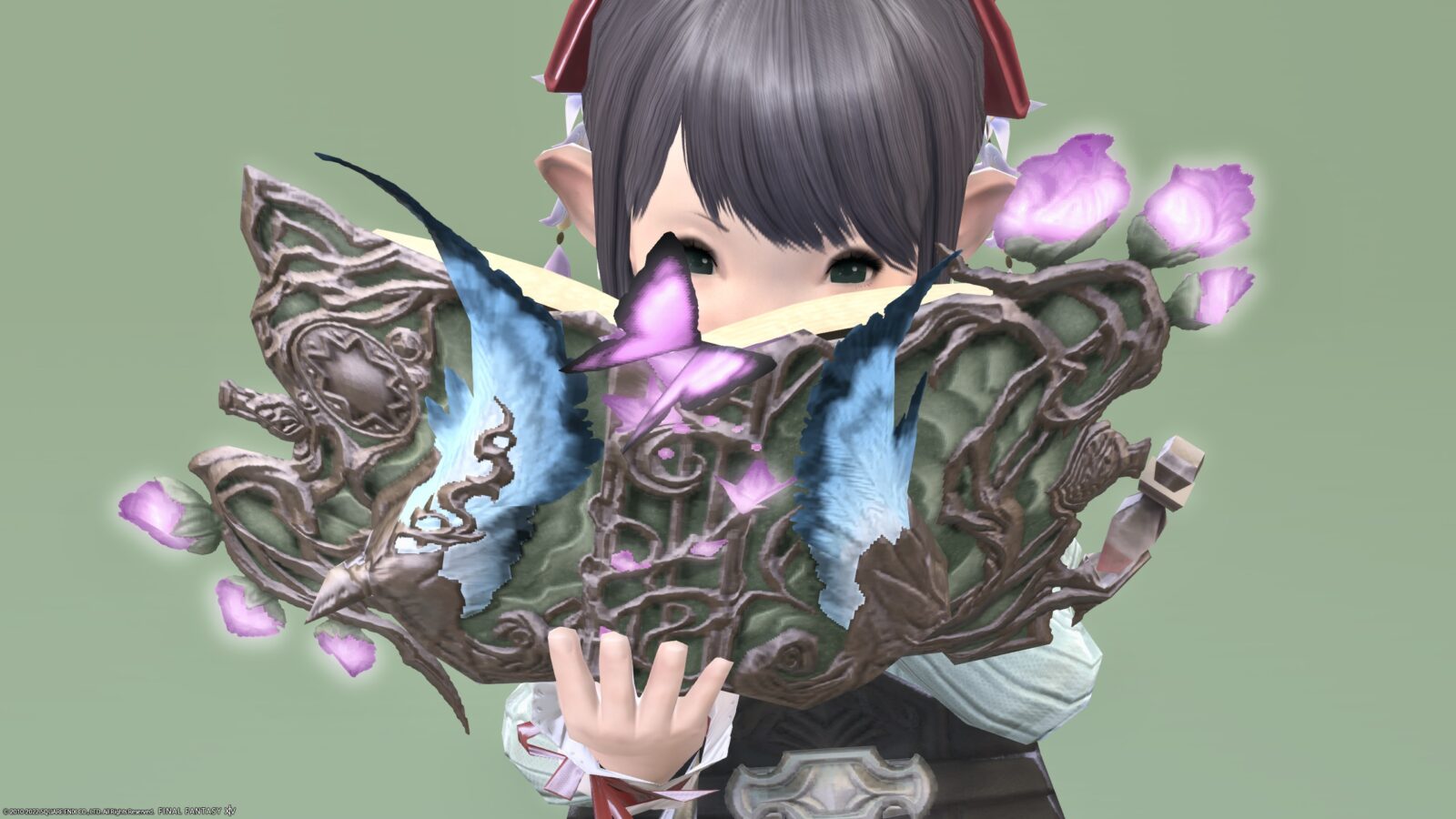 It sounds cute when you open a book, doesn't it?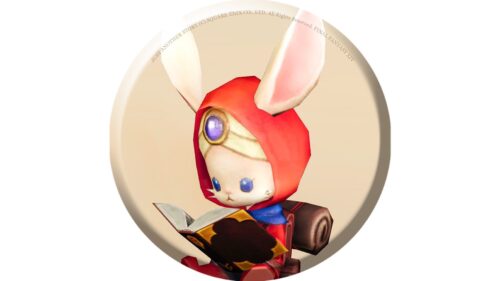 namingway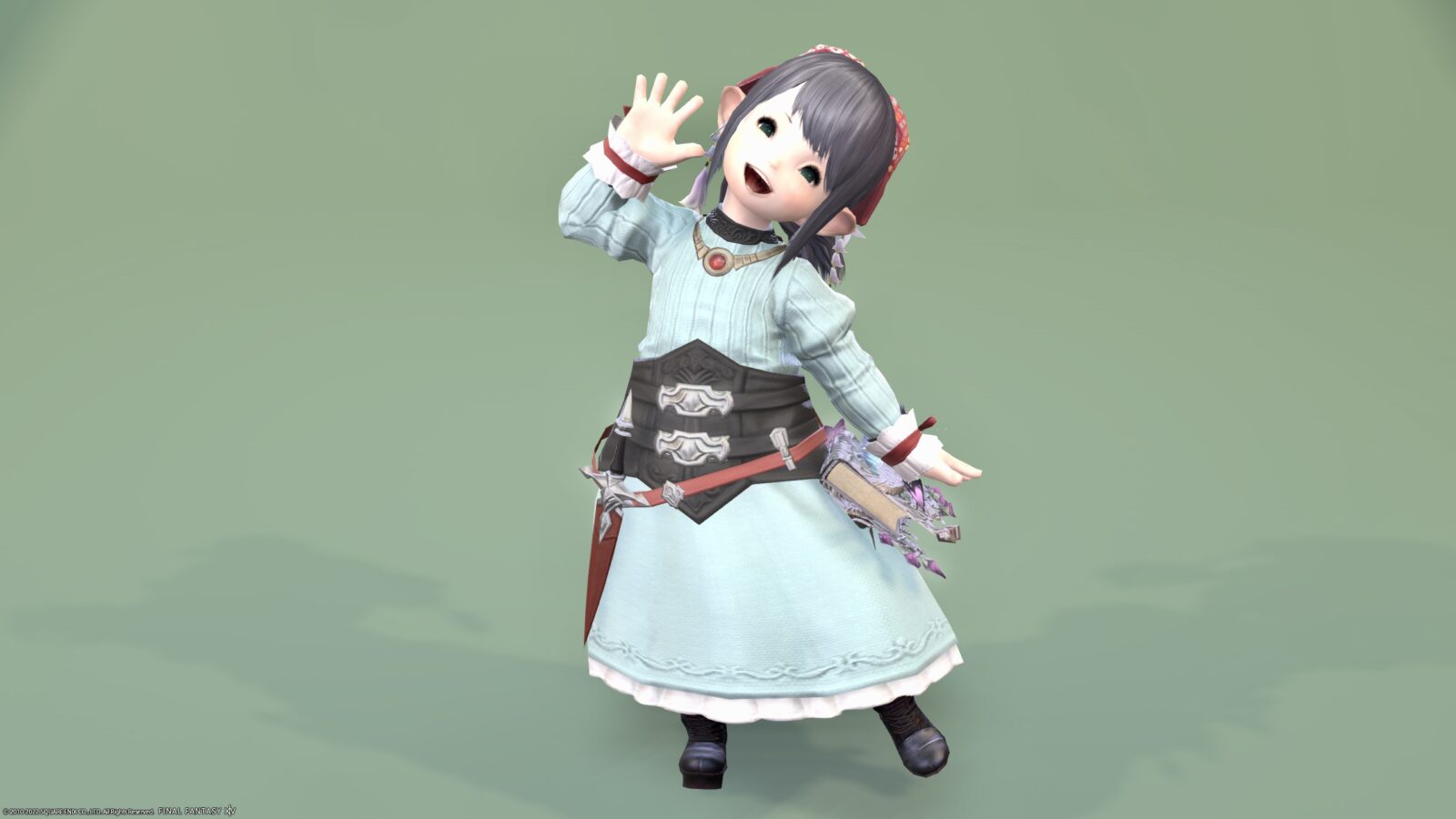 I recorded a video including the sound effects of the book, so check it out in the video below!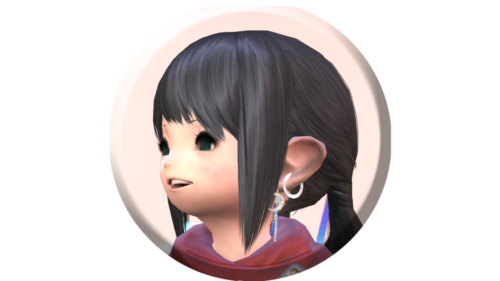 noriko
This costume is cute no matter what color it is, so I'm at a loss as to what color to choose.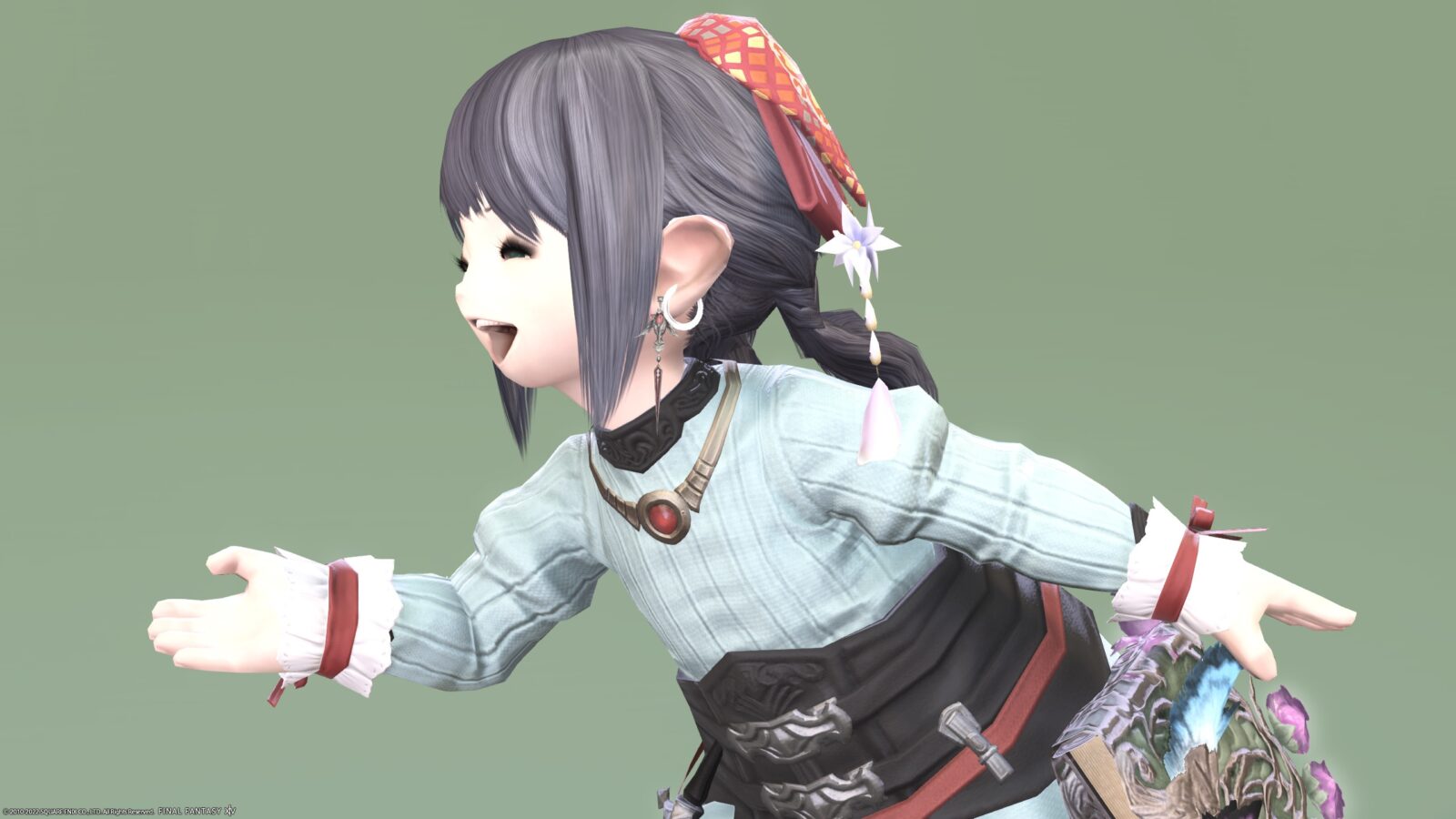 ▼ I recorded a video of the movement!
So, that was the record of Noriko's favorite Caster Glamour.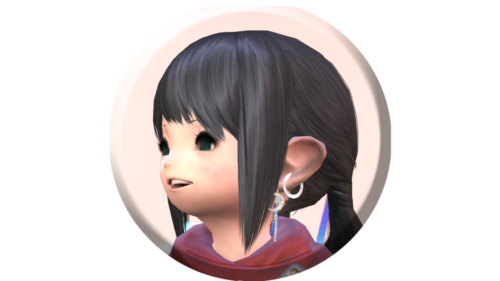 noriko
Summoners will be even more fun with this!
▼
Related records