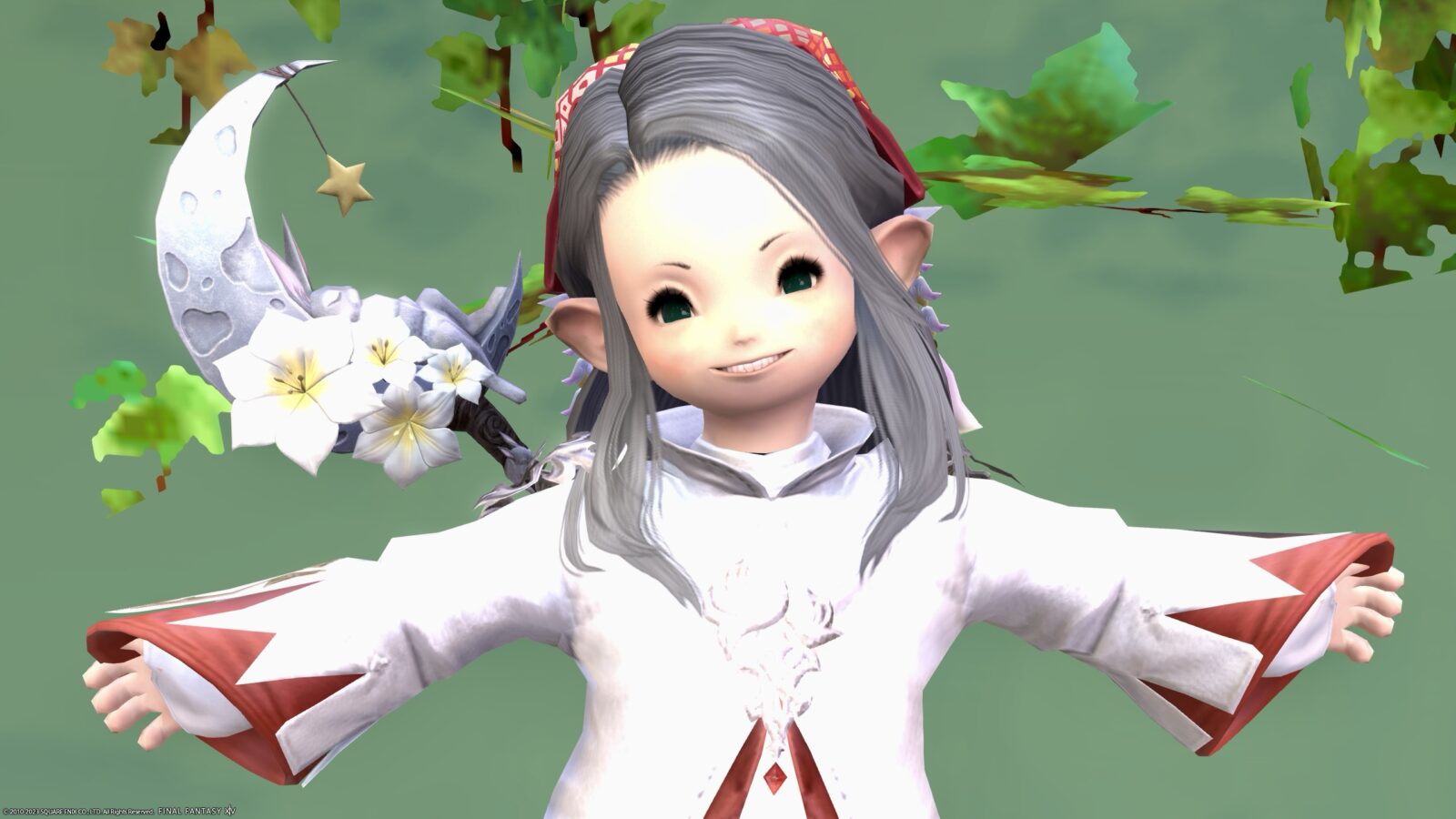 This is a record of the arrangement coordination using White Mage's AF2 gear "Orison" series.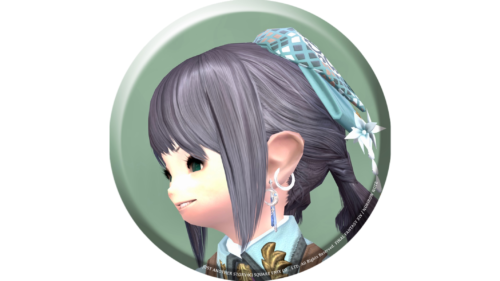 noriko
I've been enjoying White Mage lately, so I tried arranging AF2♪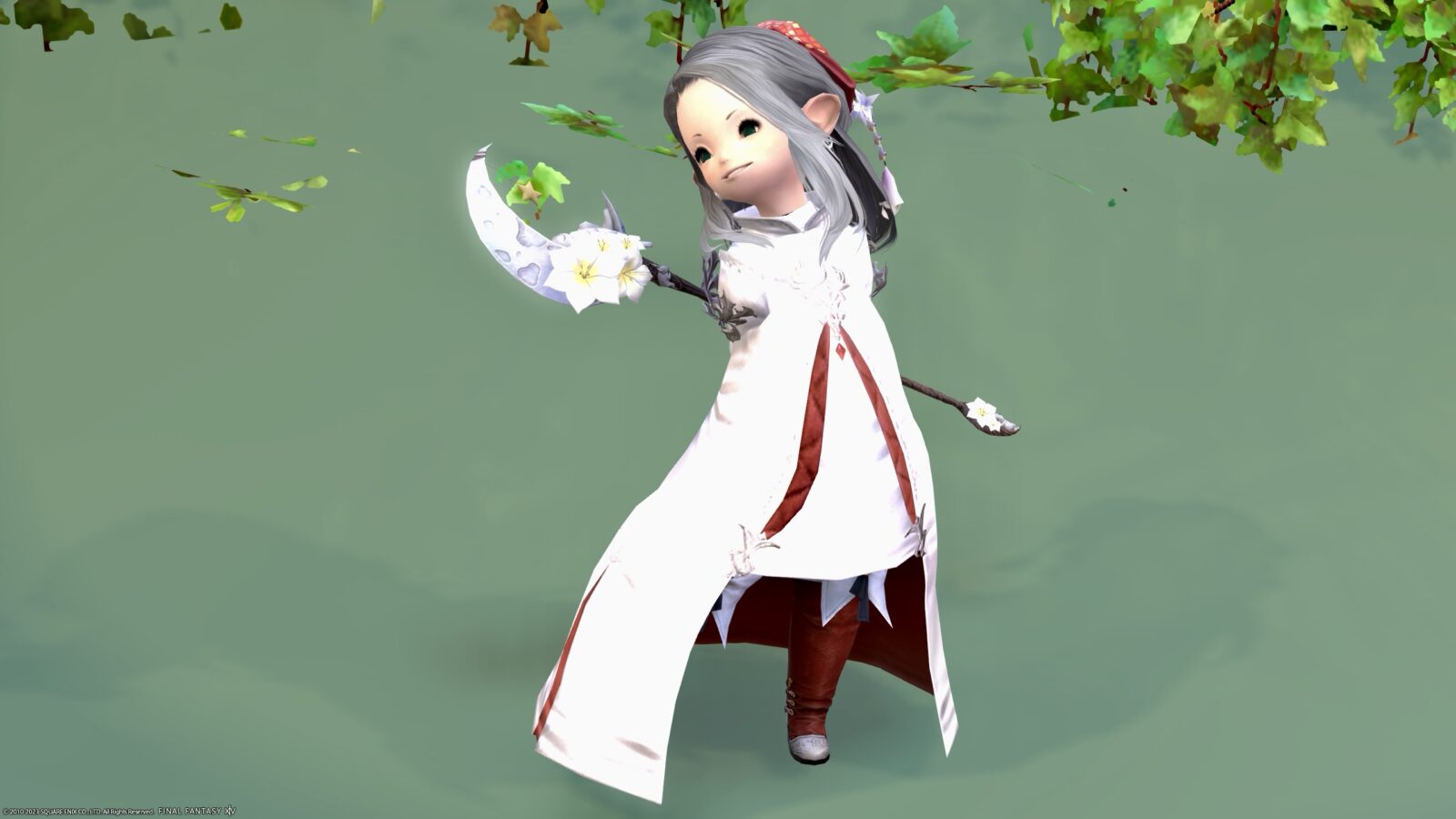 Oh, it looks so neat and cute.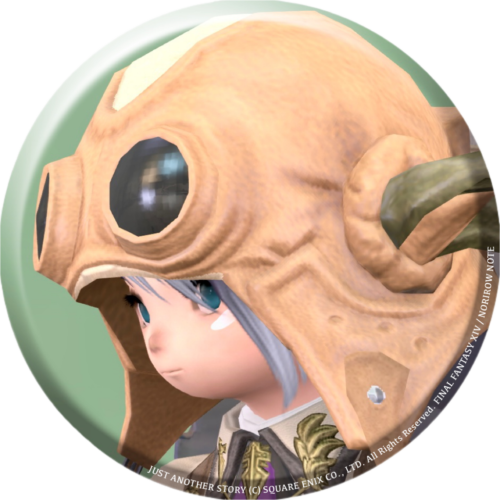 norirow
Coordinates this time
Here, only the leg gear is dyed pure white.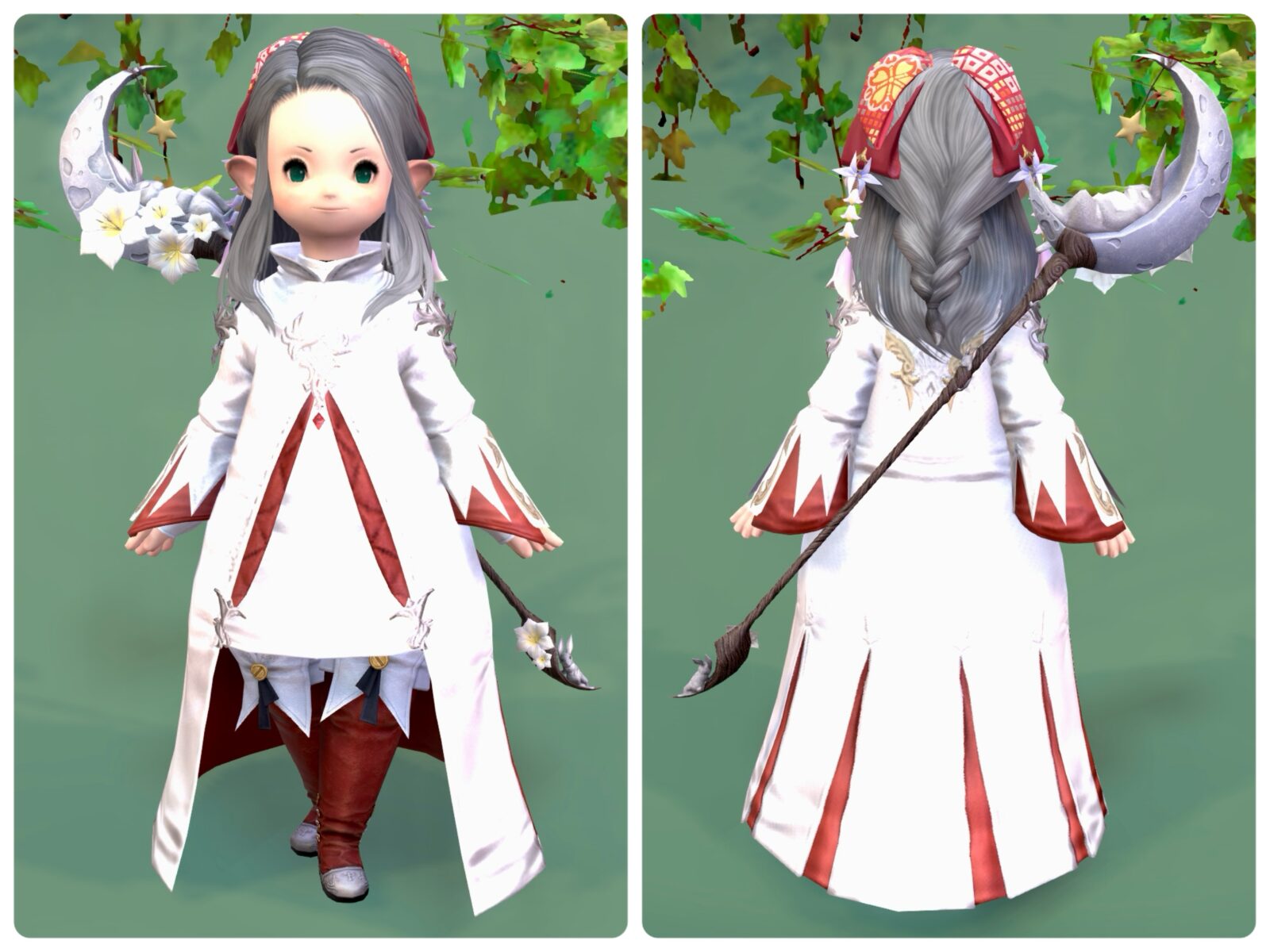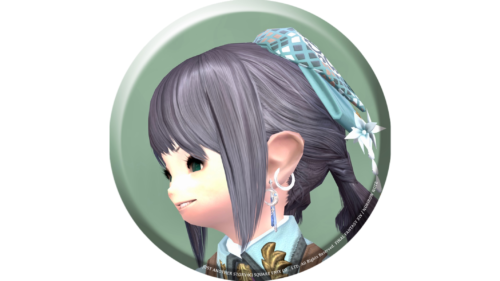 noriko
This "Orison Robe" is really cute!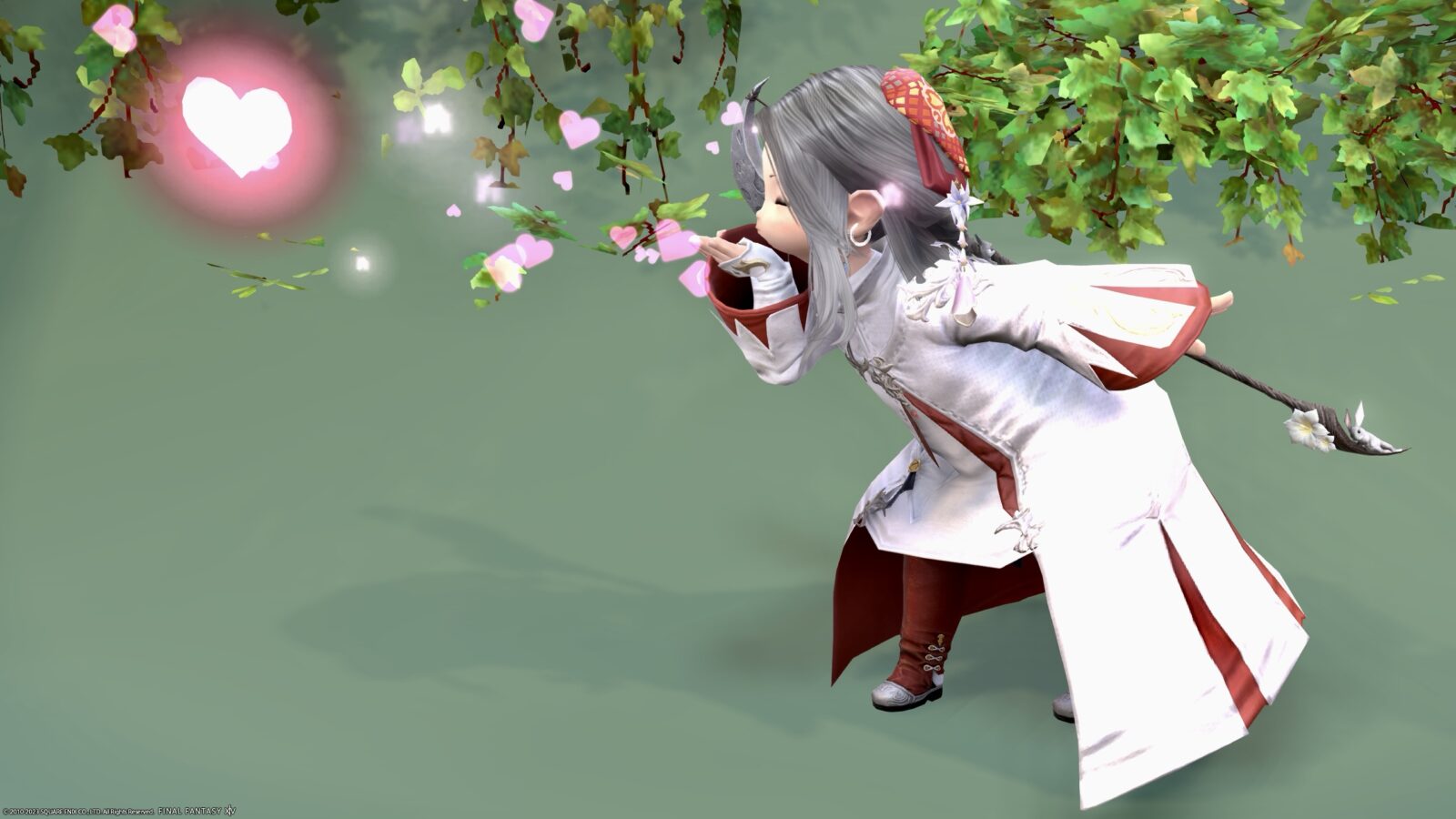 The clothes didn't suit Norirow-san at all.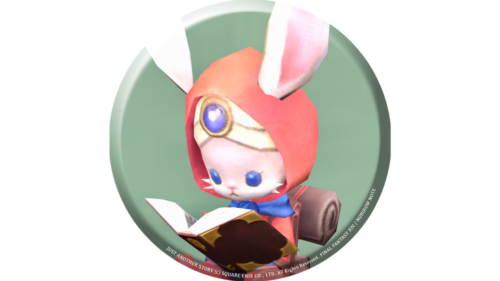 namingway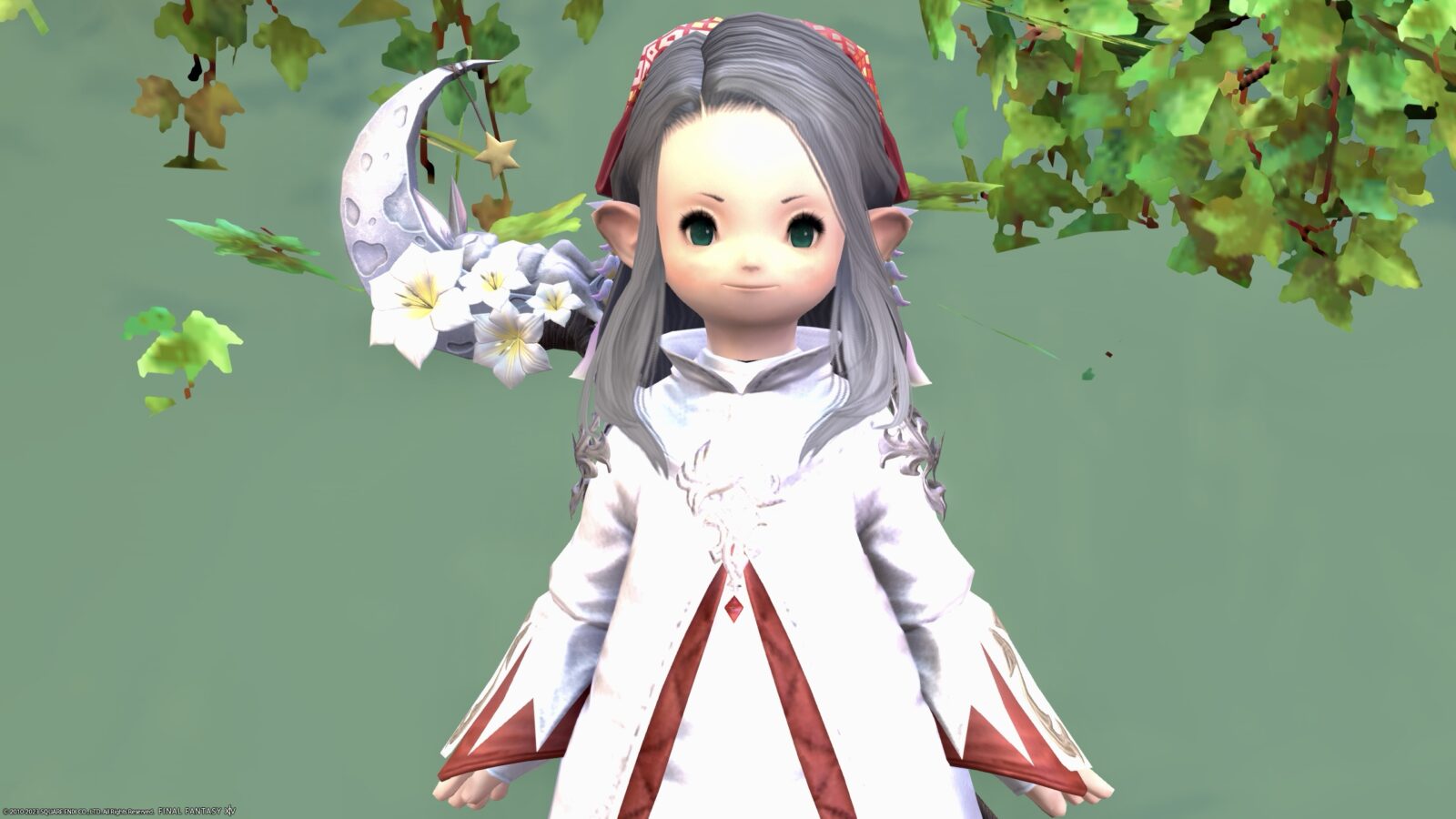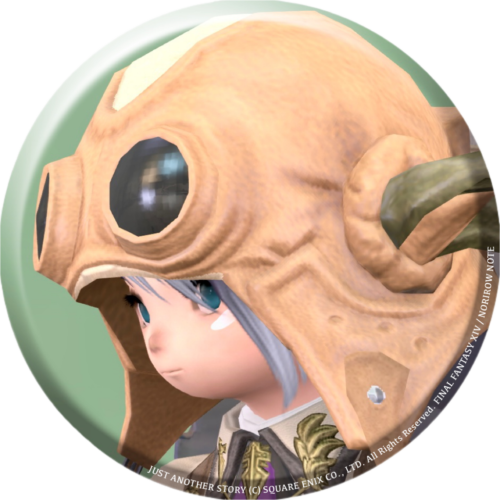 norirow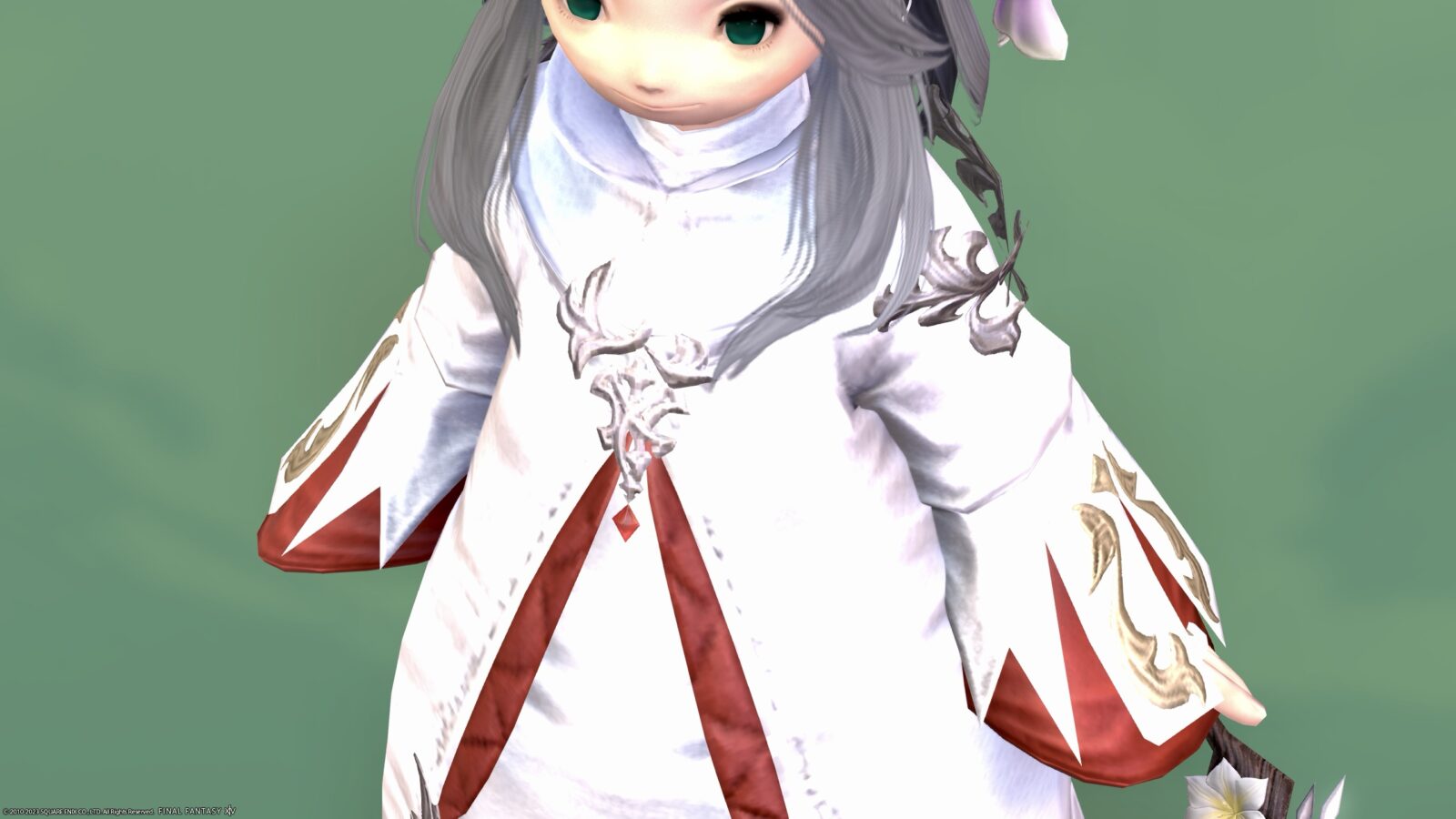 It is made from a shiny white fabric that reflects a lot of light. A white mage whose use of white and red is very traditional.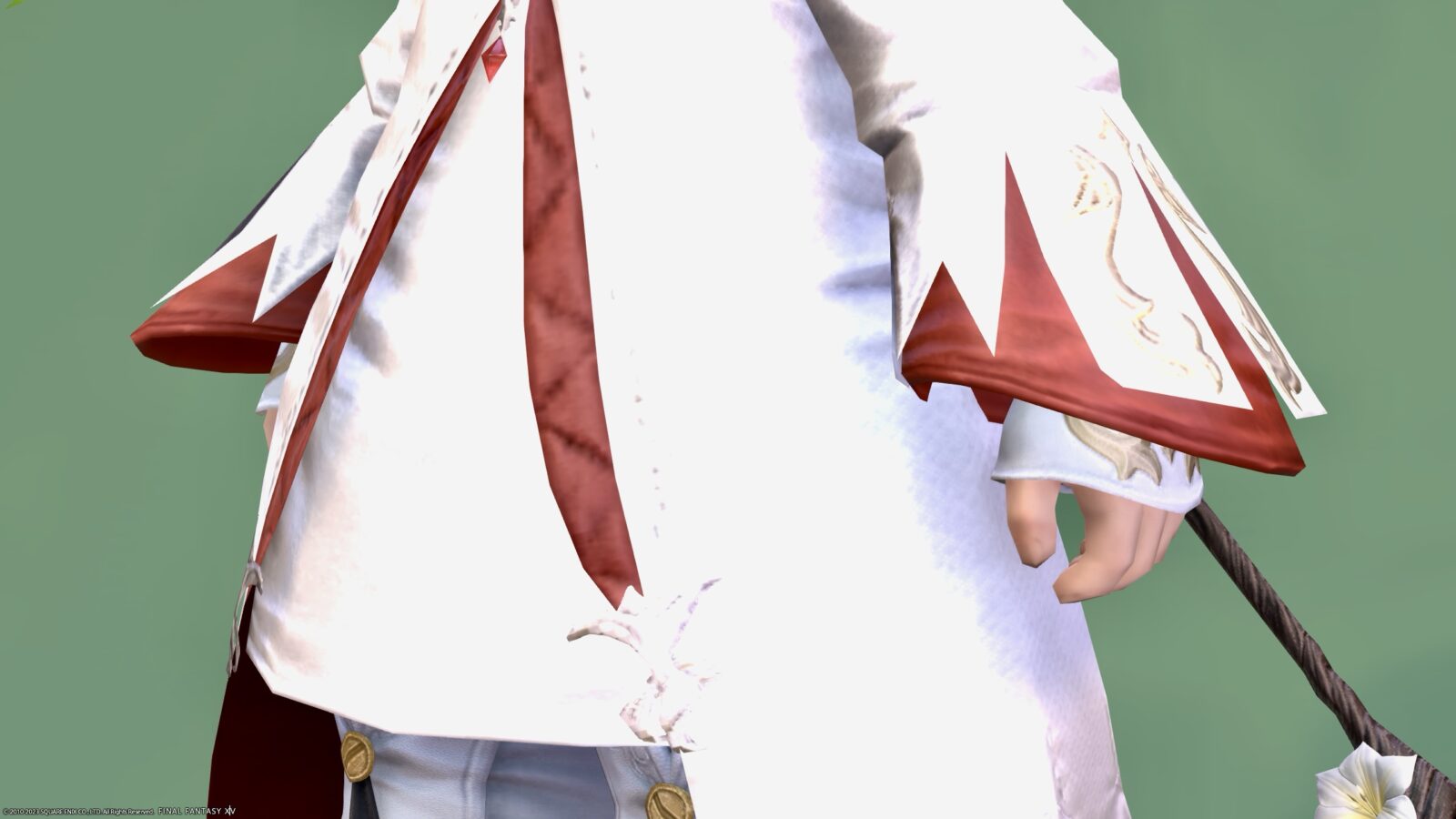 On her feet, she wears shorts and long red boots. The lining of the coat is red, so the red boots go well with it.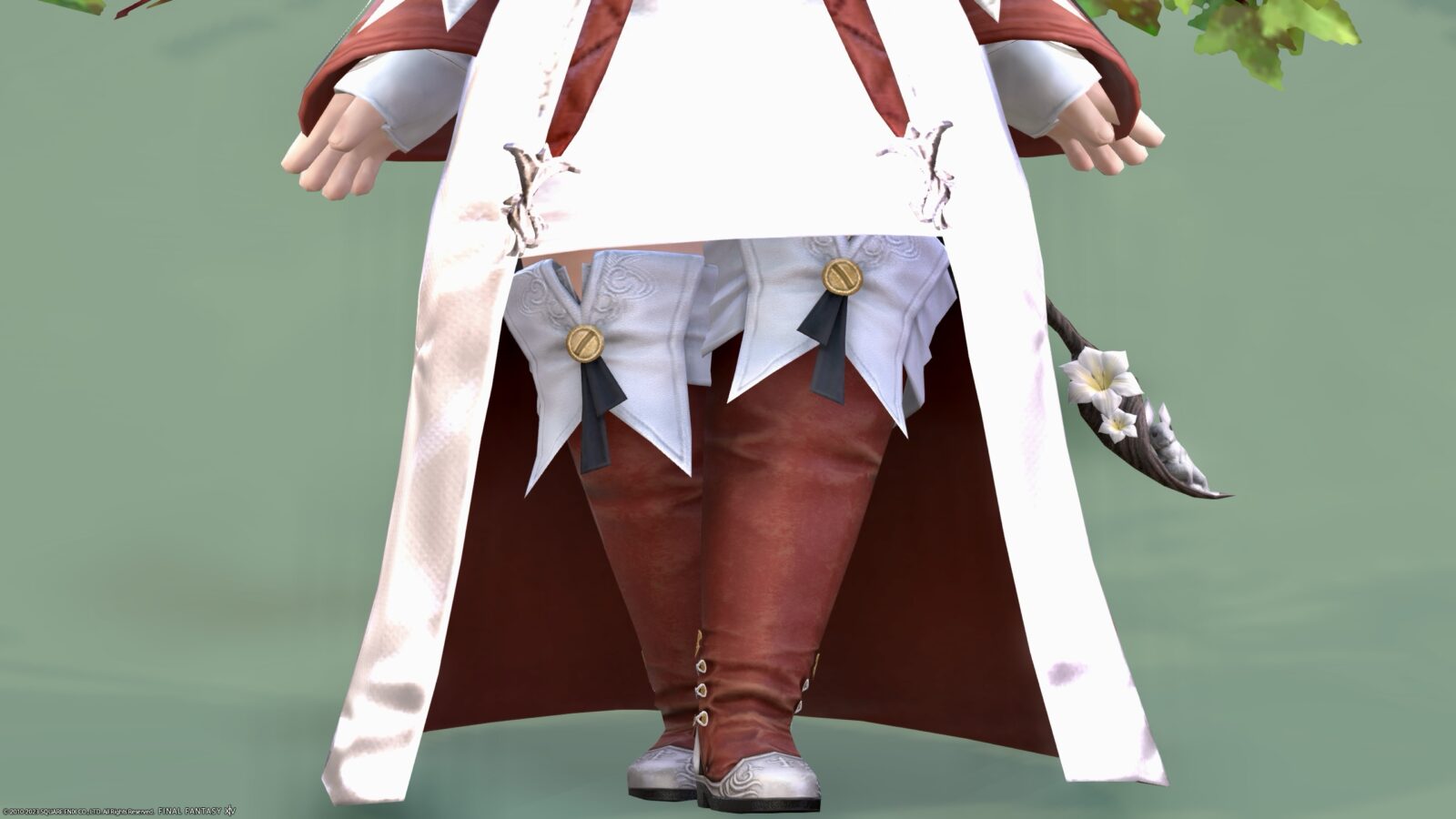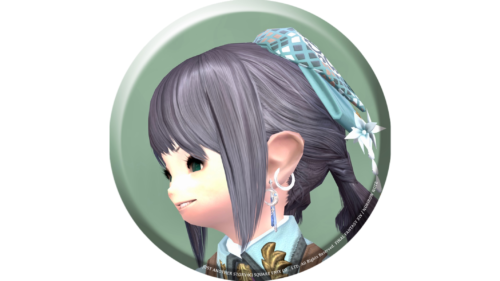 noriko
What's best about this coat is that the sleeves and hem flare are so beautiful!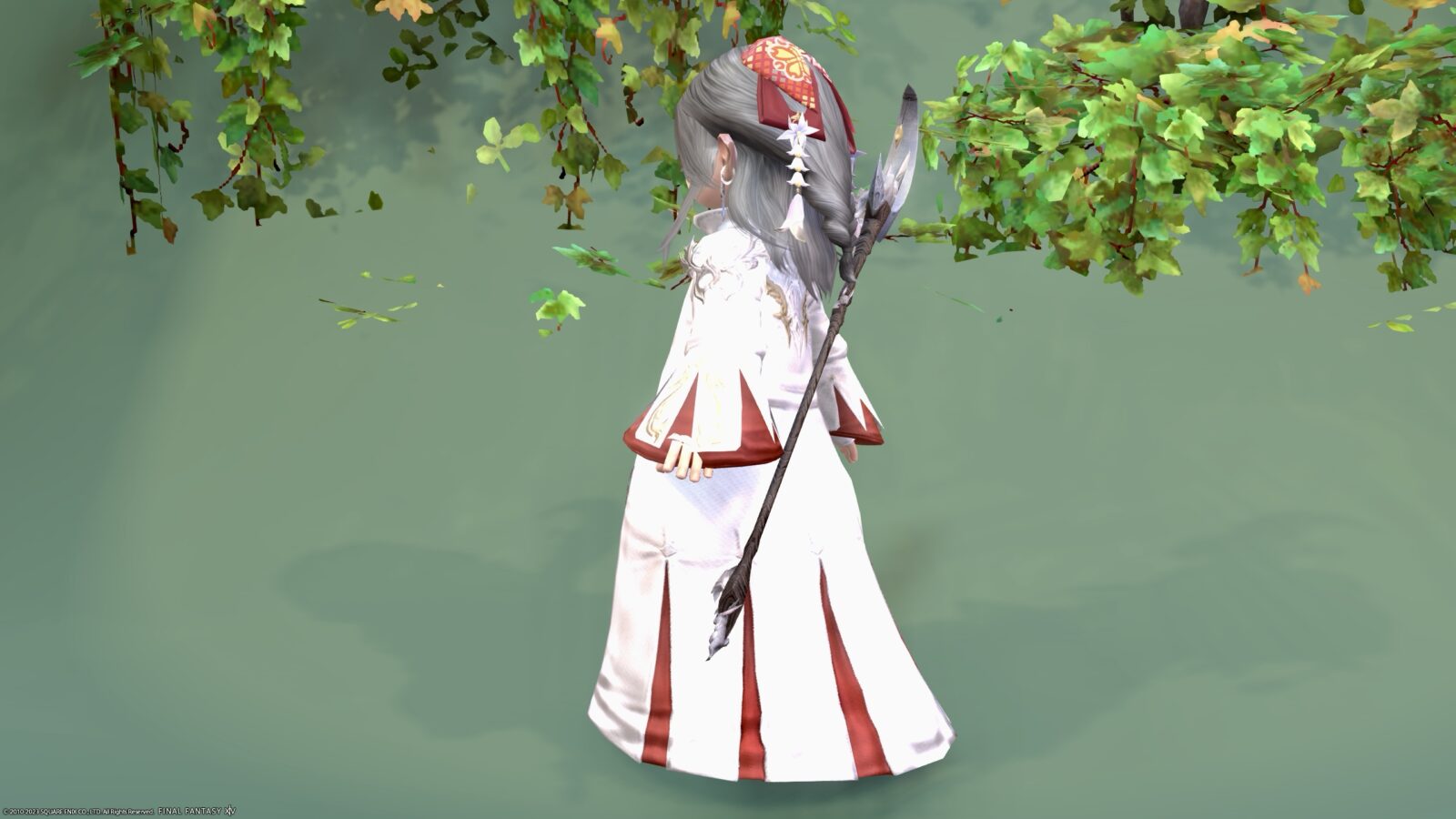 The spread is very elegant and the length is exquisite and beautiful!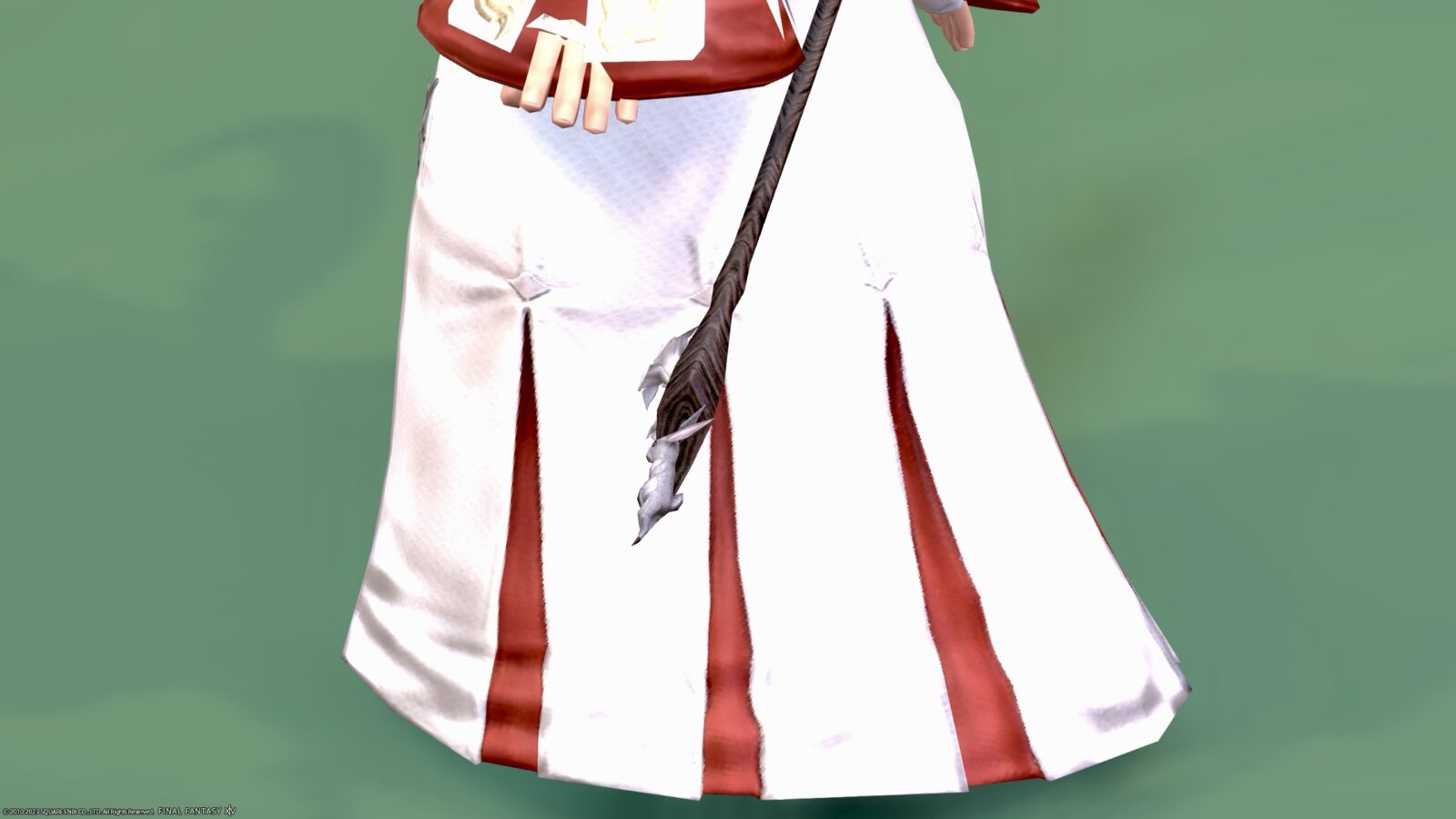 As a weapon, I used a Bunny's Crescent, which is a cane where a rabbit sleeps on a crescent moon.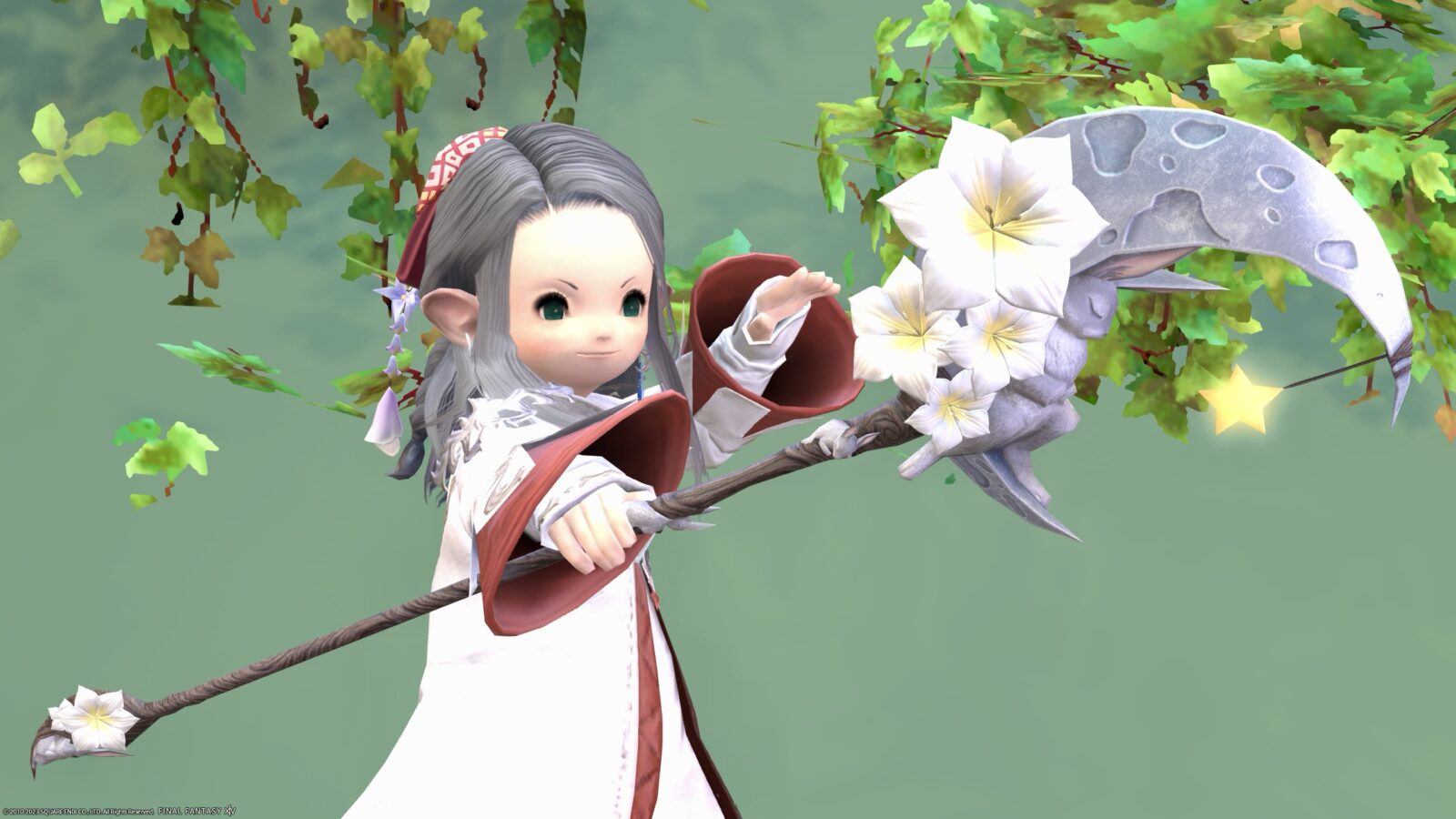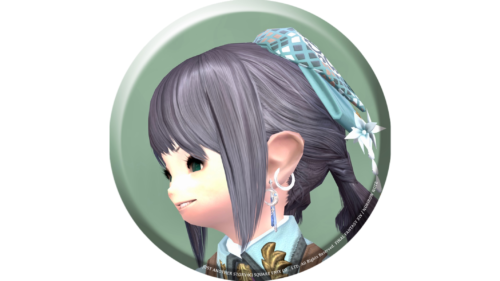 noriko
Fufu, it's the image of a moon mage!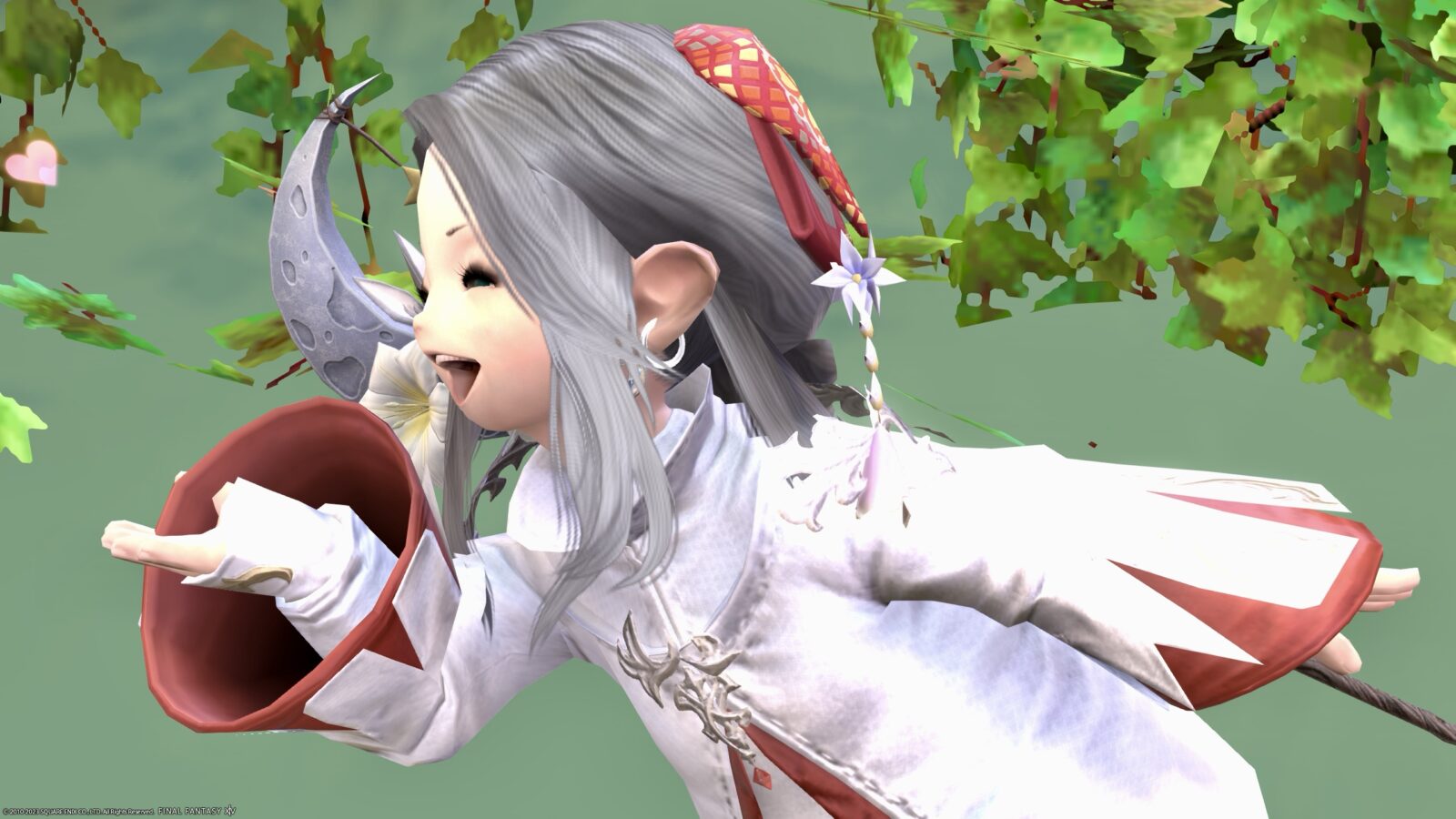 The White Mage AF2 "Orison" series can be obtained by clearing the White Mage Lv60 job quest. It can also be re-obtained from Ms. Yolaine in the Foundation in exchange for the Centurio Seal.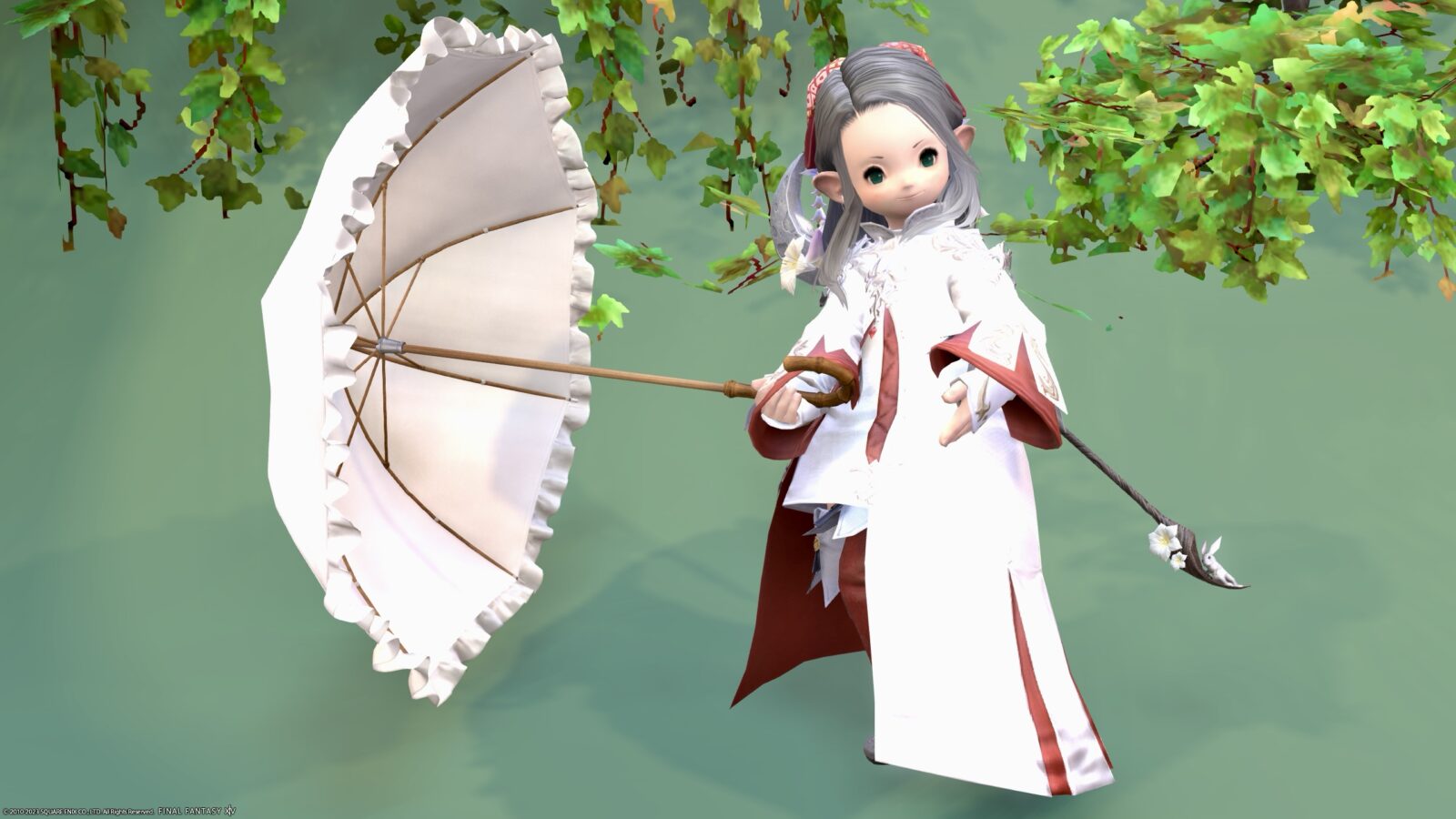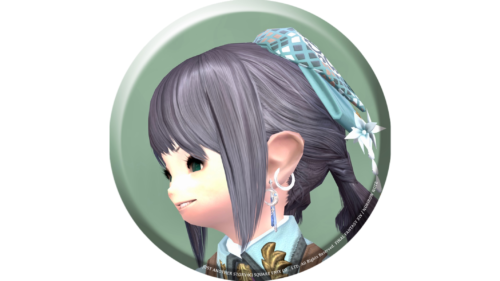 noriko
Hehe, this makes me want to work even harder as a white mage!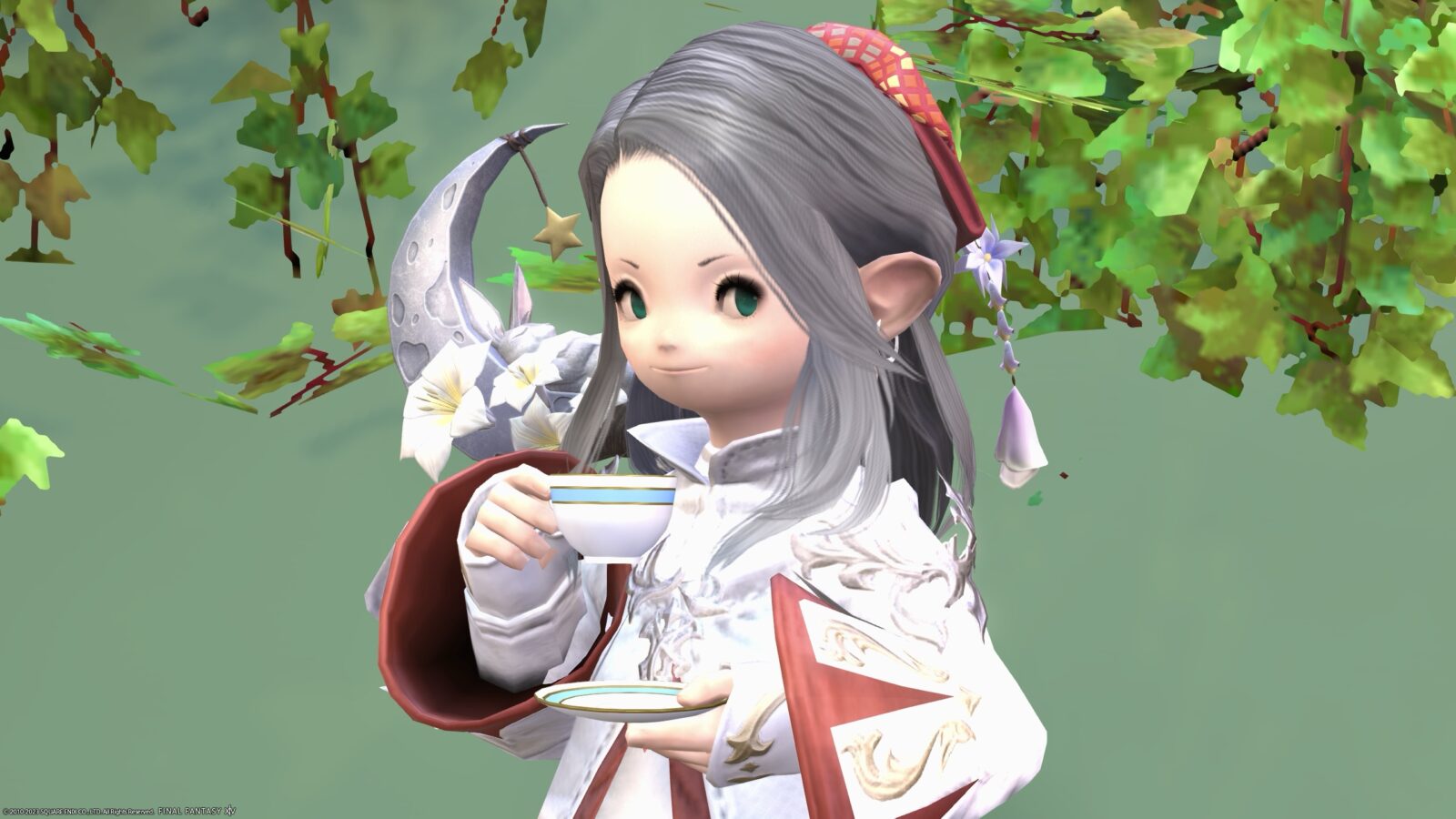 ▼
I recorded the movement in a video!
So, this is a record of Noriko-chan's favorite white mage AF2 arrangement coordination!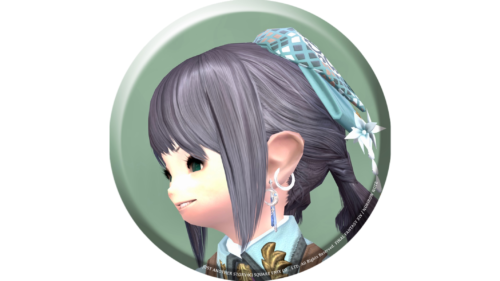 noriko
♦♦♦
Related records