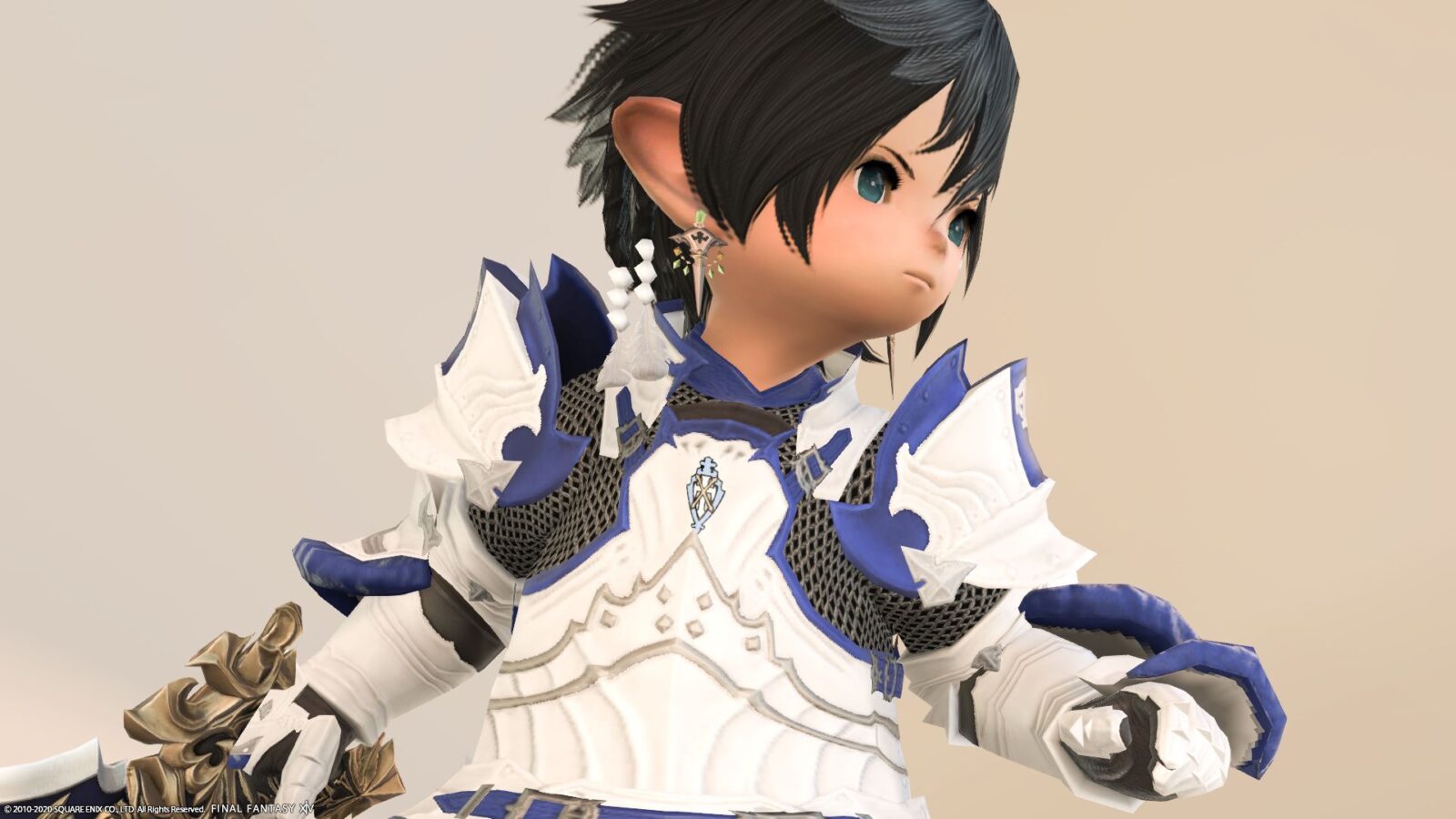 This is the Ward Knight's equipment set for fighters "Ward Knight's Attire"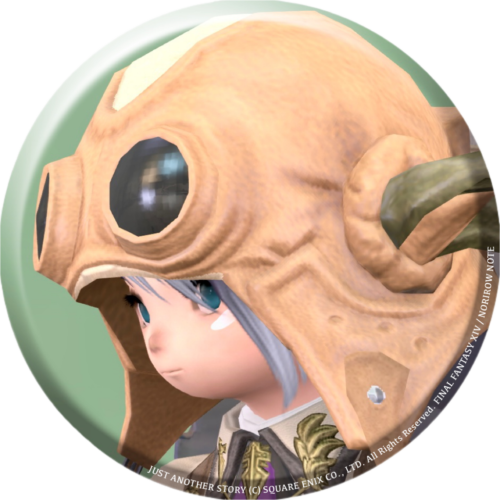 norirow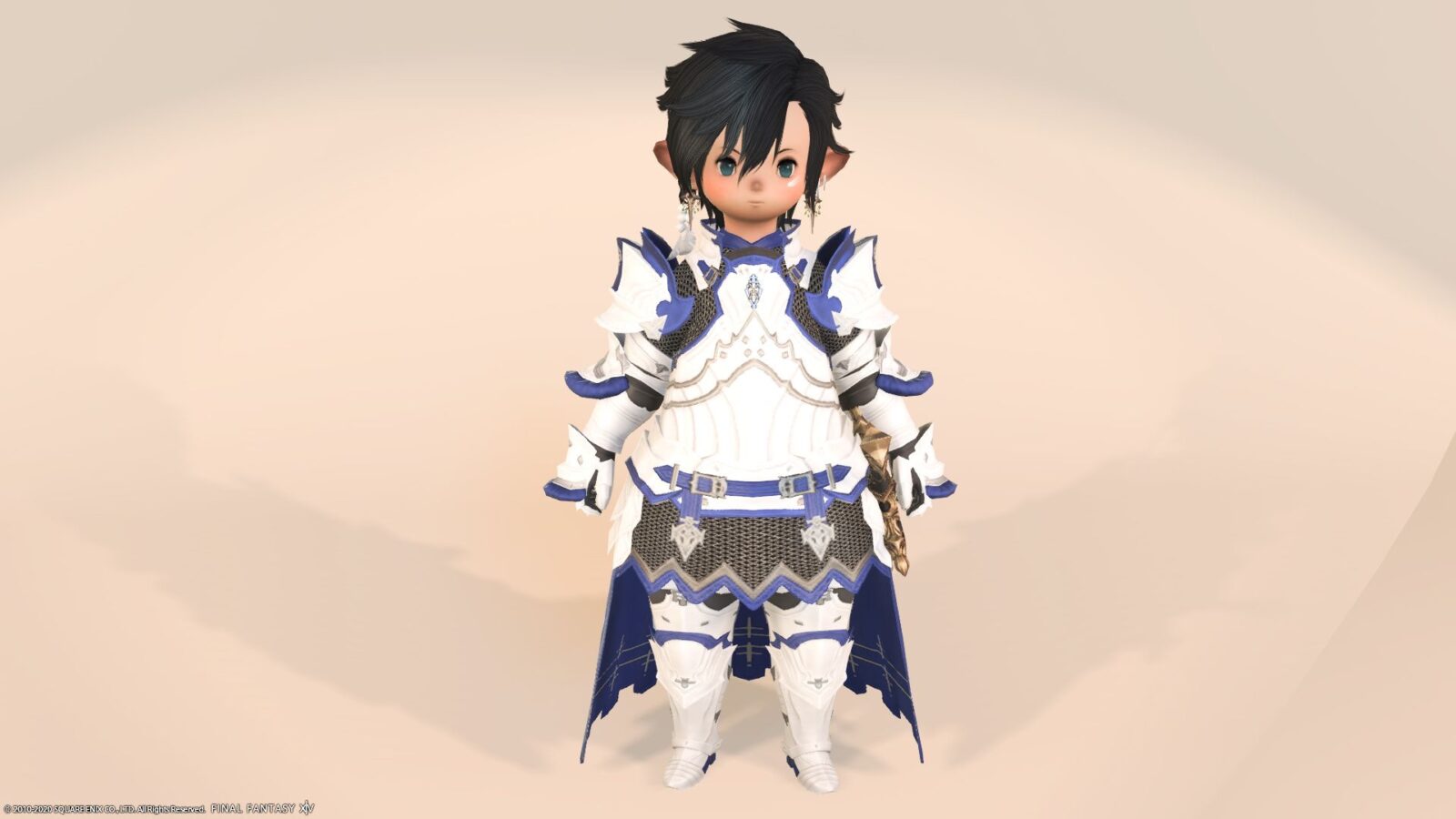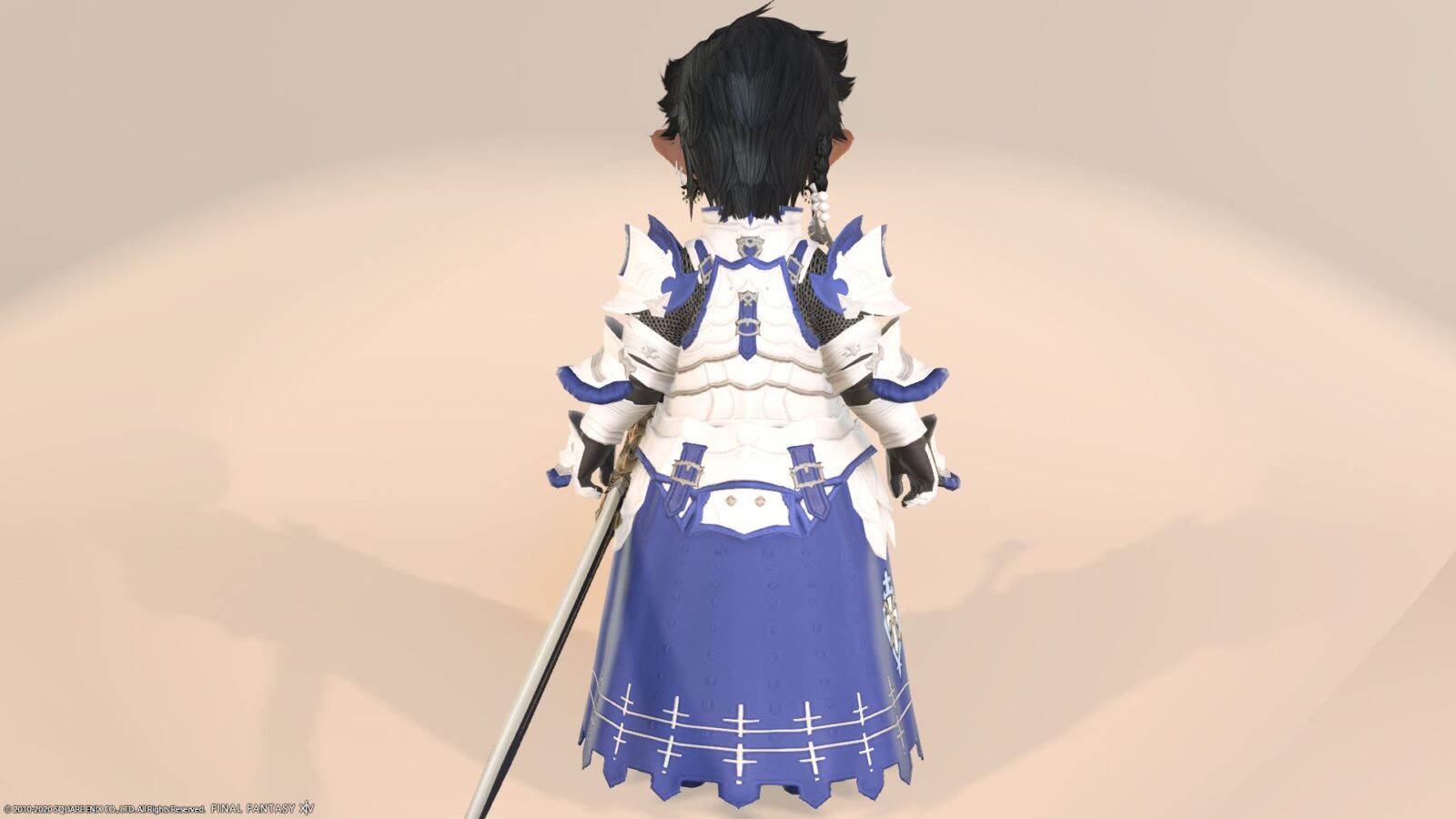 Ward Knight's Attire
This is a billing equipment that can be purchased from the FF14 online store. (* The sword is different from the set)
Since it is exclusively for fighters, it can be equipped with Tank, Melee DPS, Physical Ranged DPS.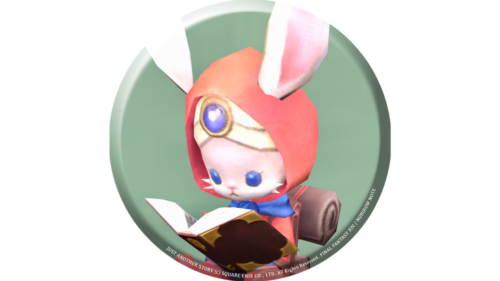 namingway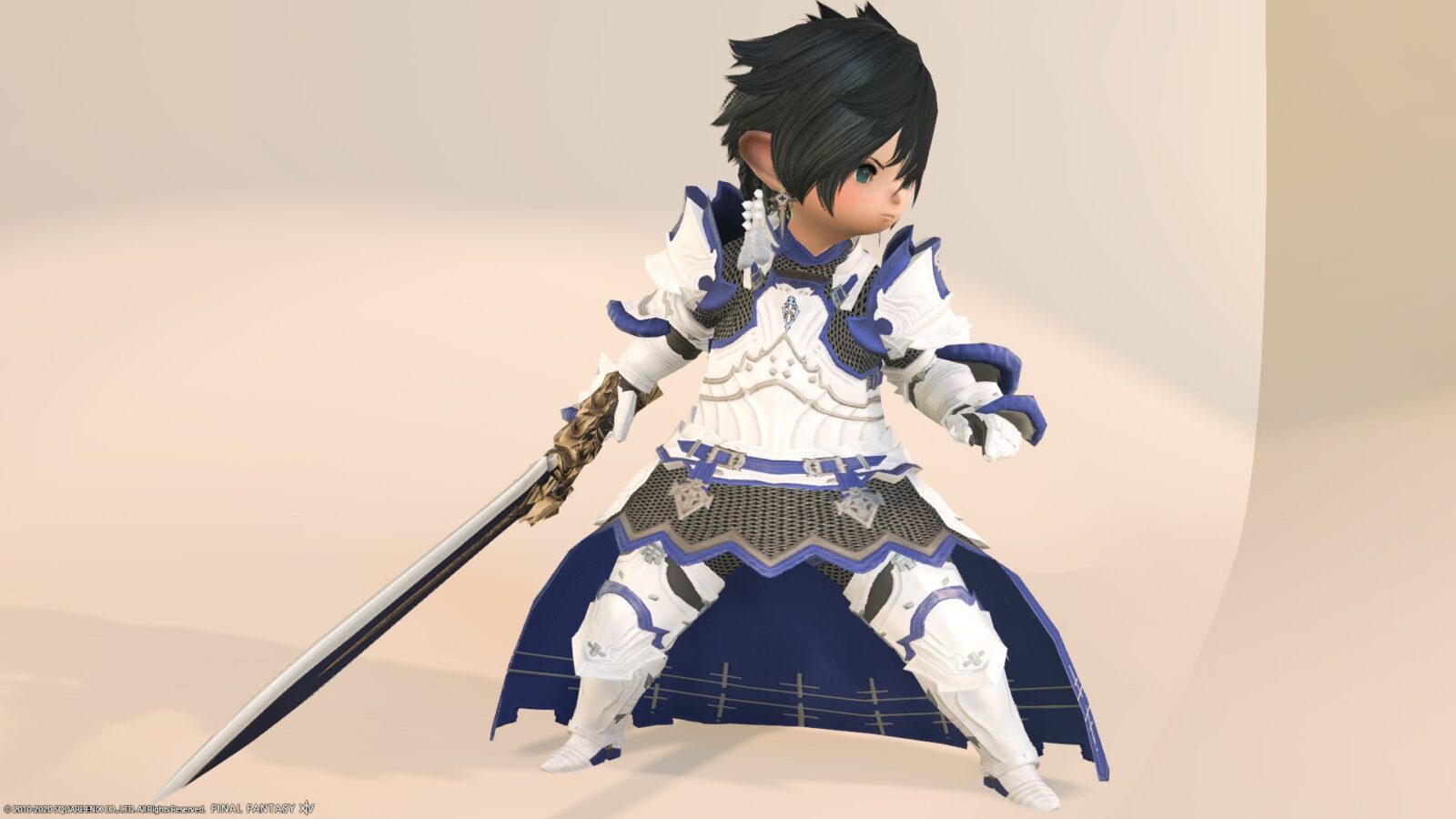 The armor with blue on a white background has a very clean and noble design.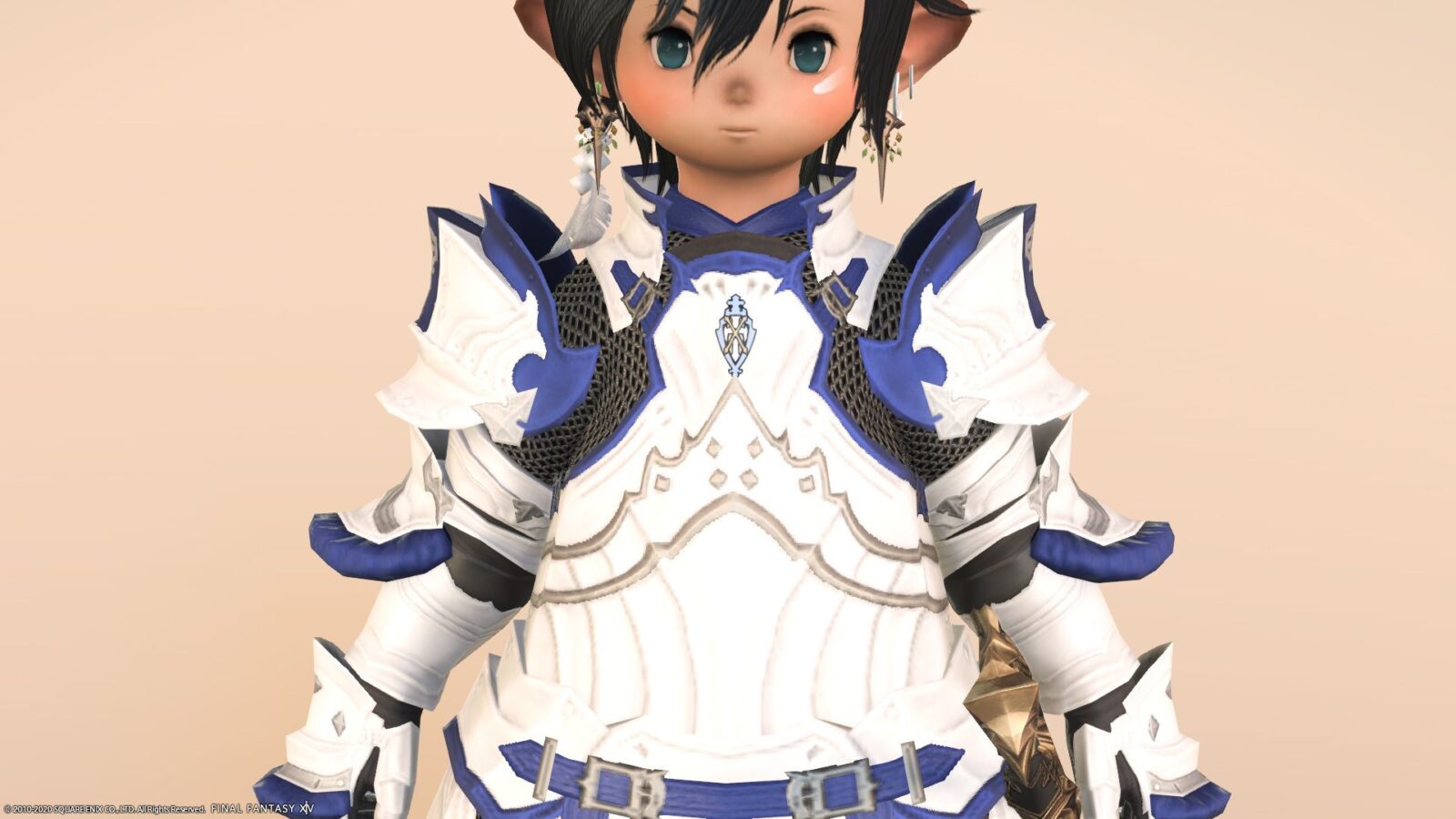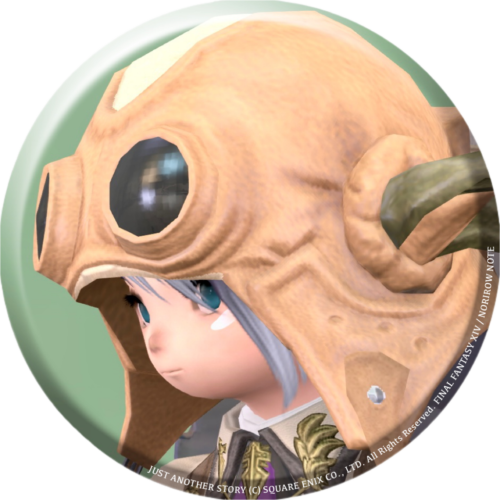 norirow
Is the emblem on the chest a Ward Knight mark ?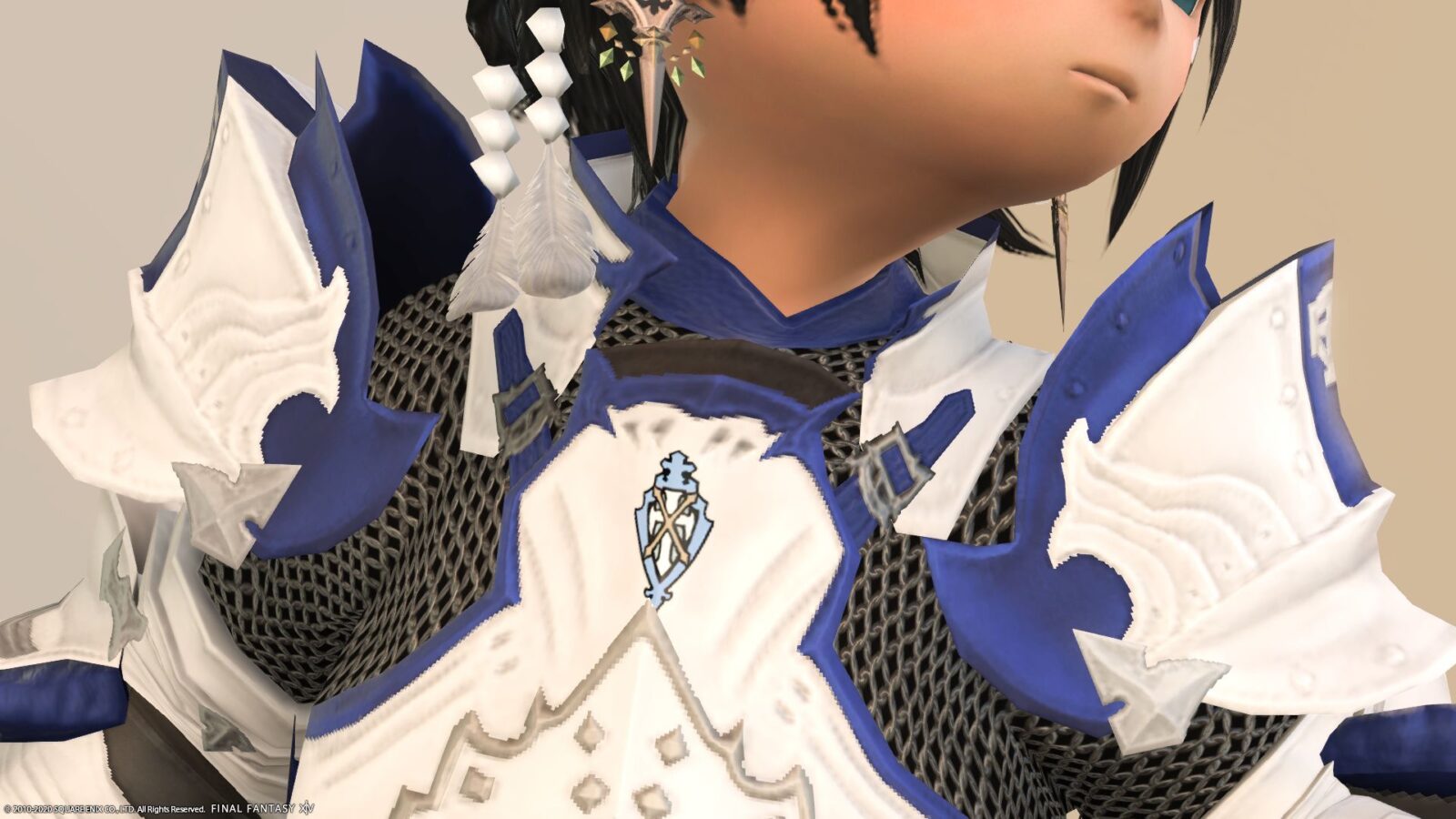 The line over the shoulder is very beautiful.
The arm equipment is an orthodox gauntlet design that you can see elsewhere.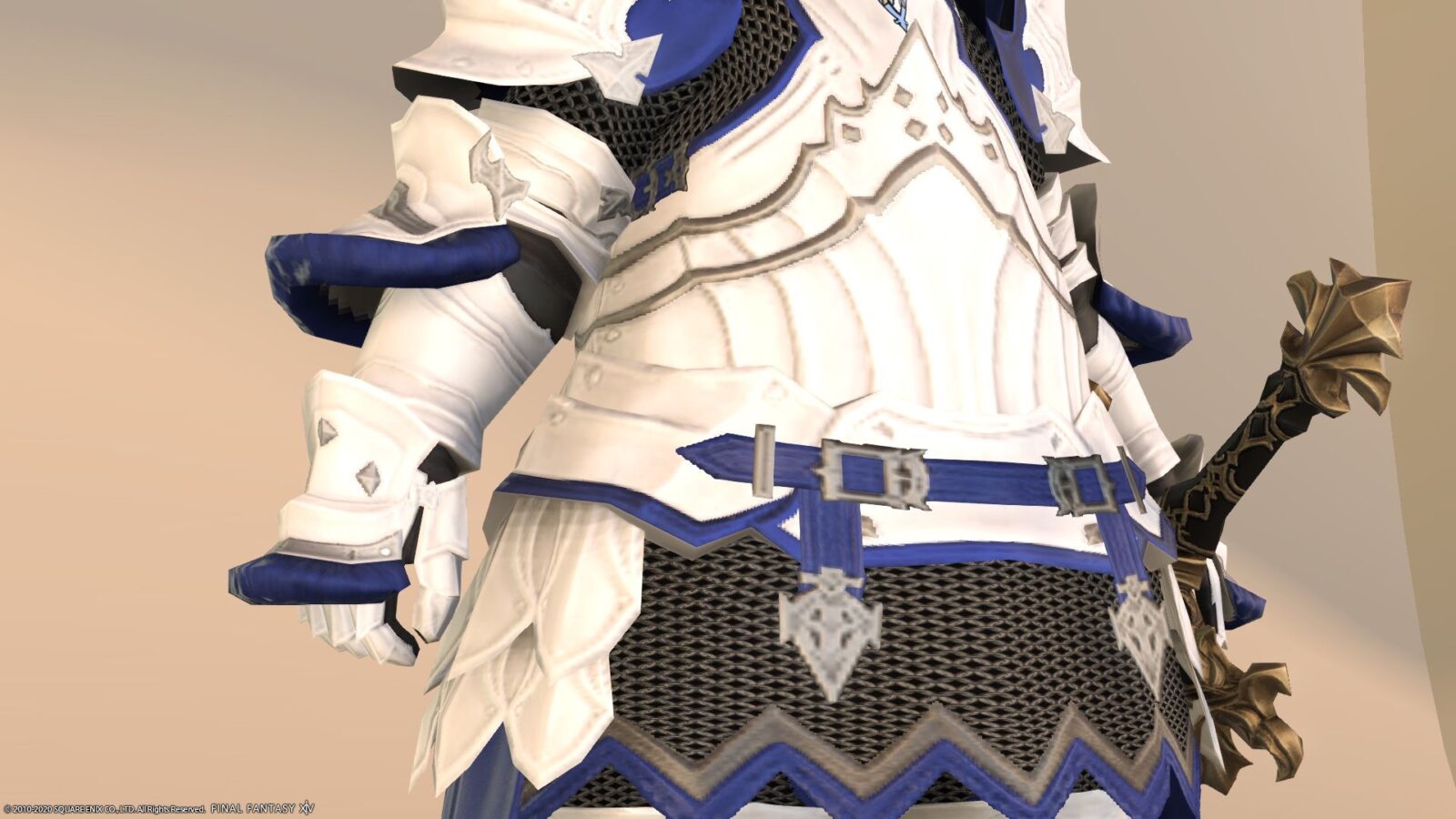 The foot equipment is Sabaton, which seems to be hard.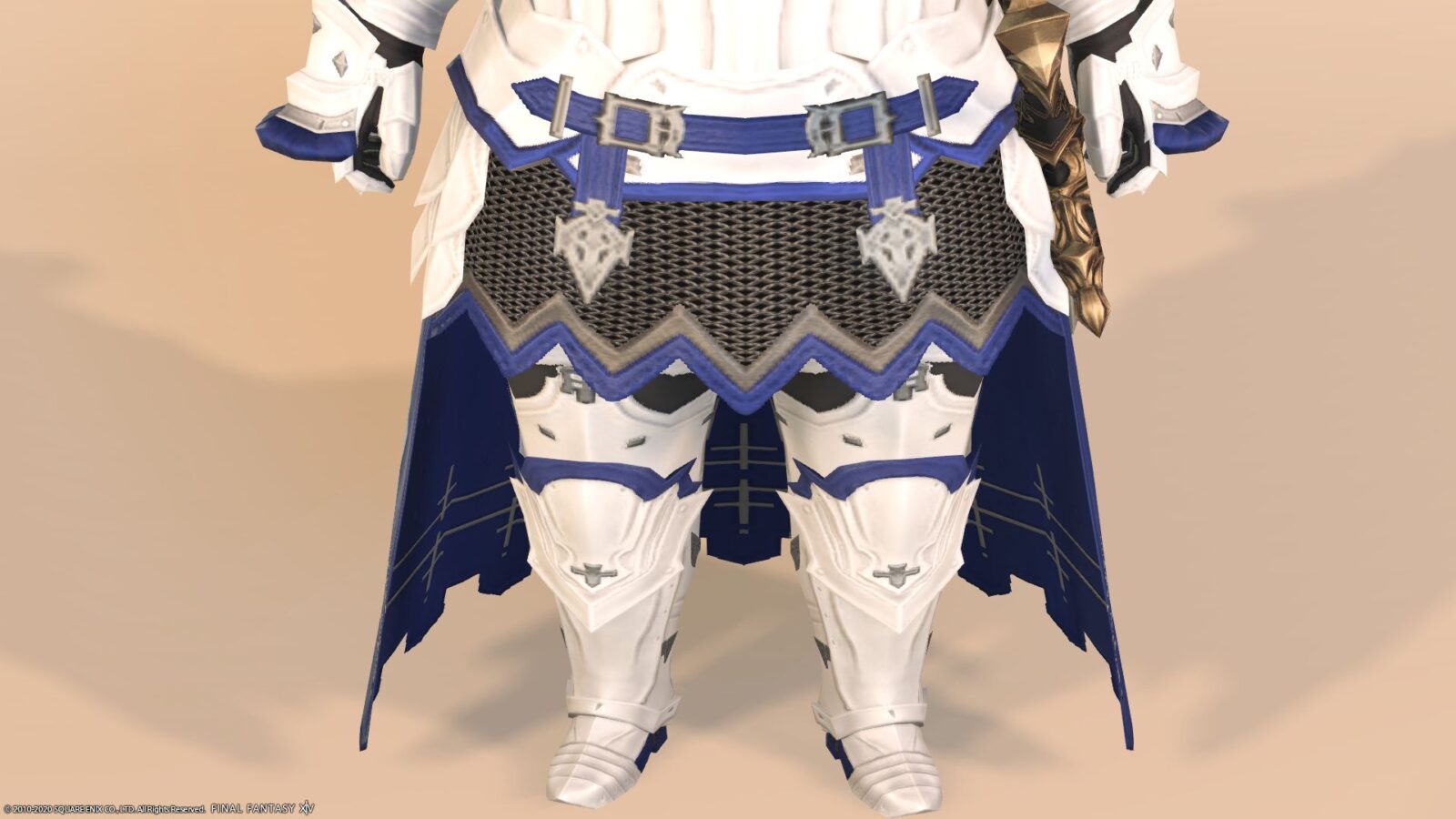 The design of the cloak under the waist is also cool.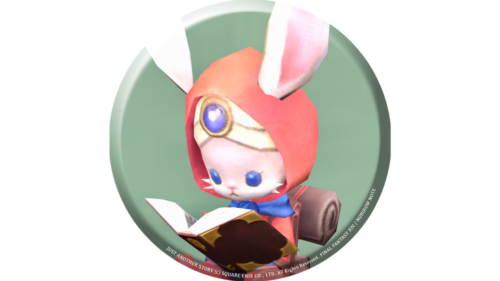 namingway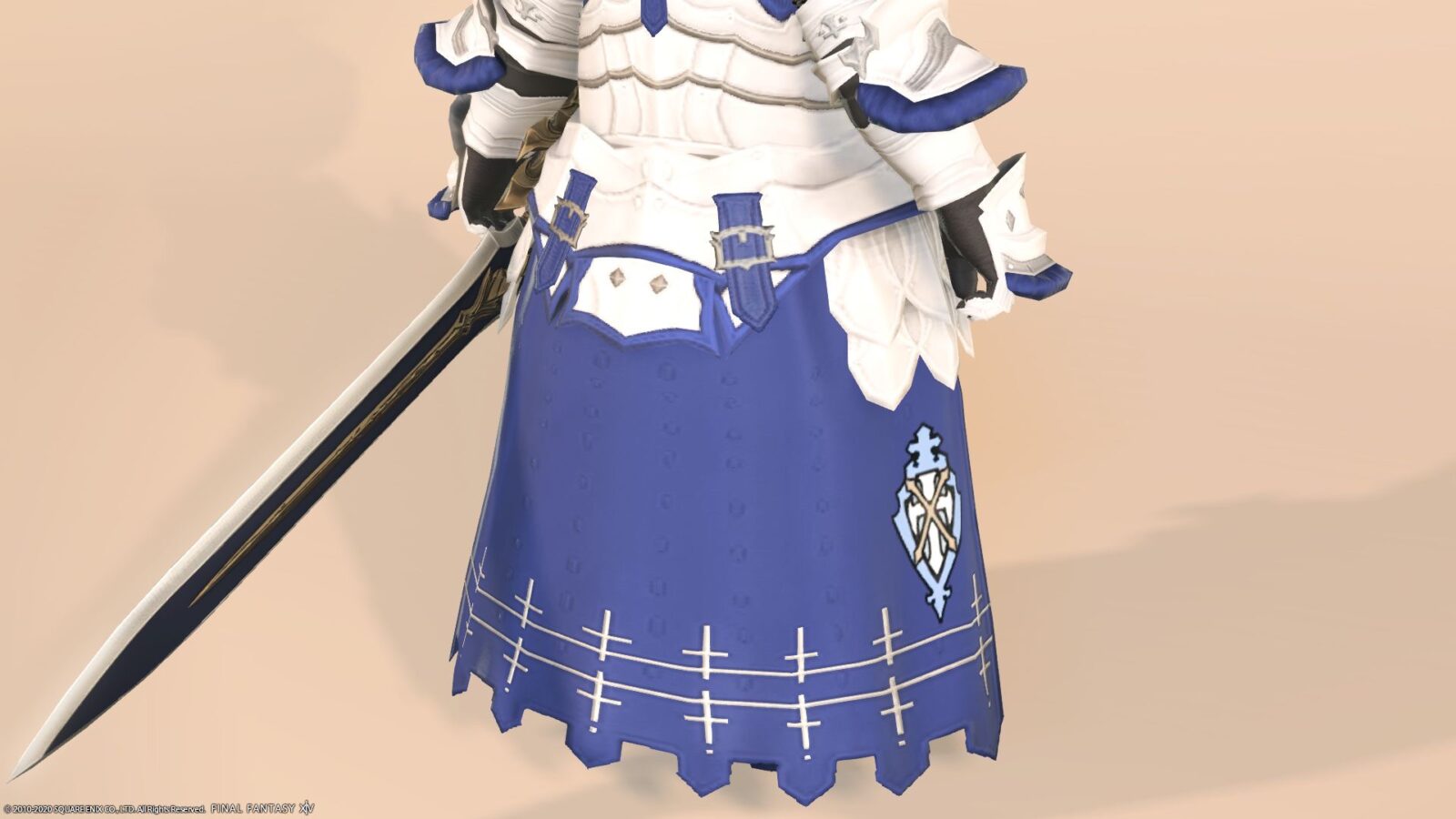 Any fighter can wear it, but it looks especially good for tank.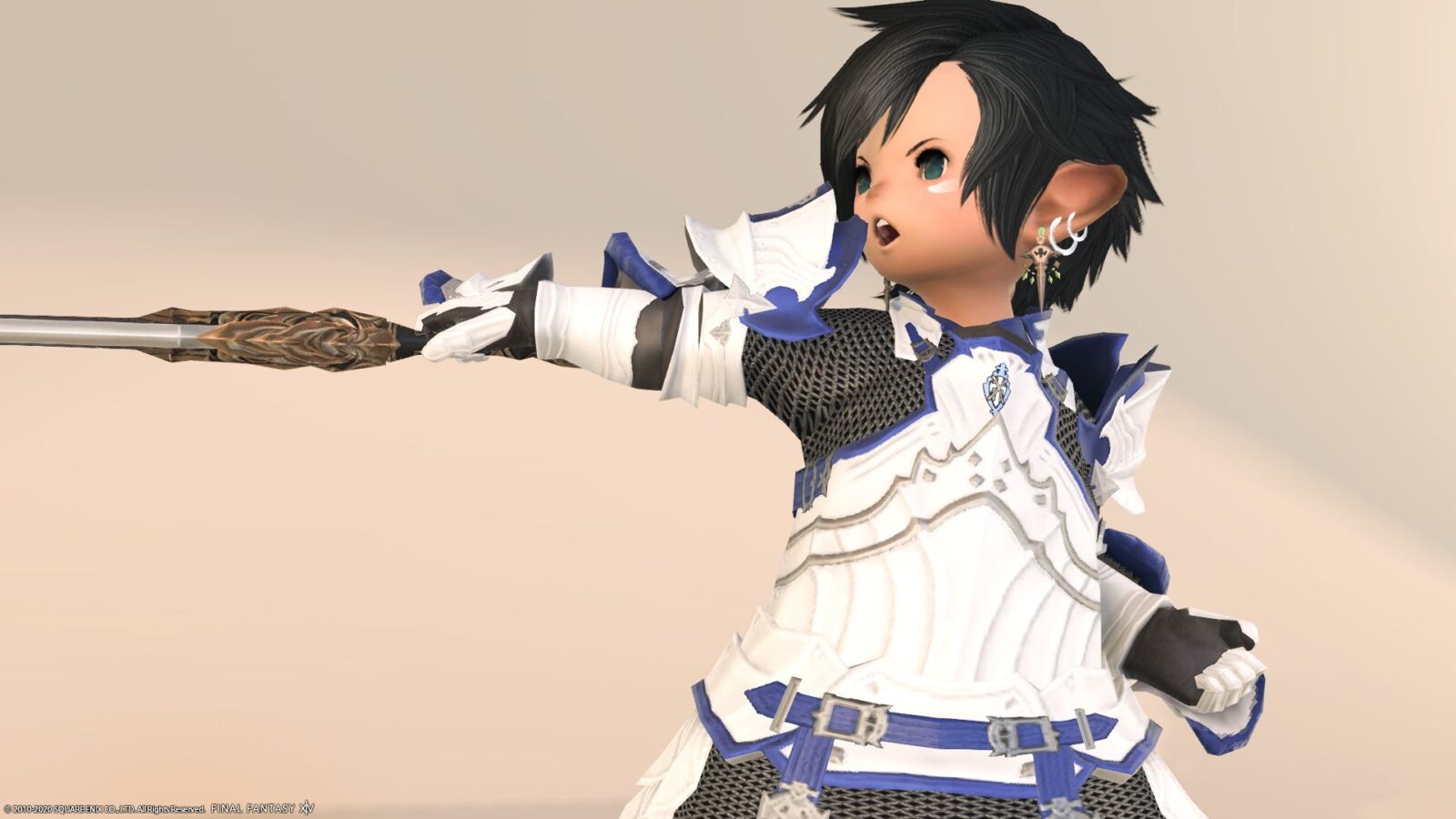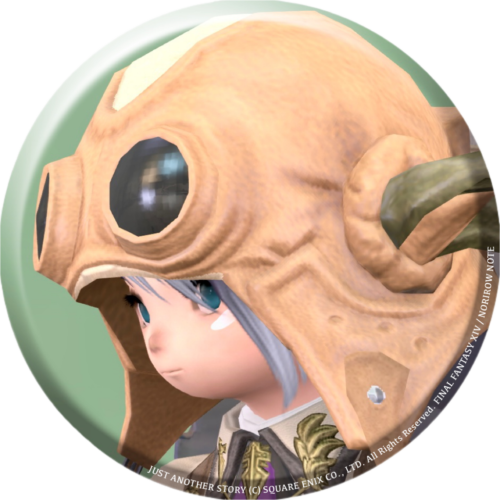 norirow
I thought Ward Knight's armor was cool, so I'm glad I can buy it easily.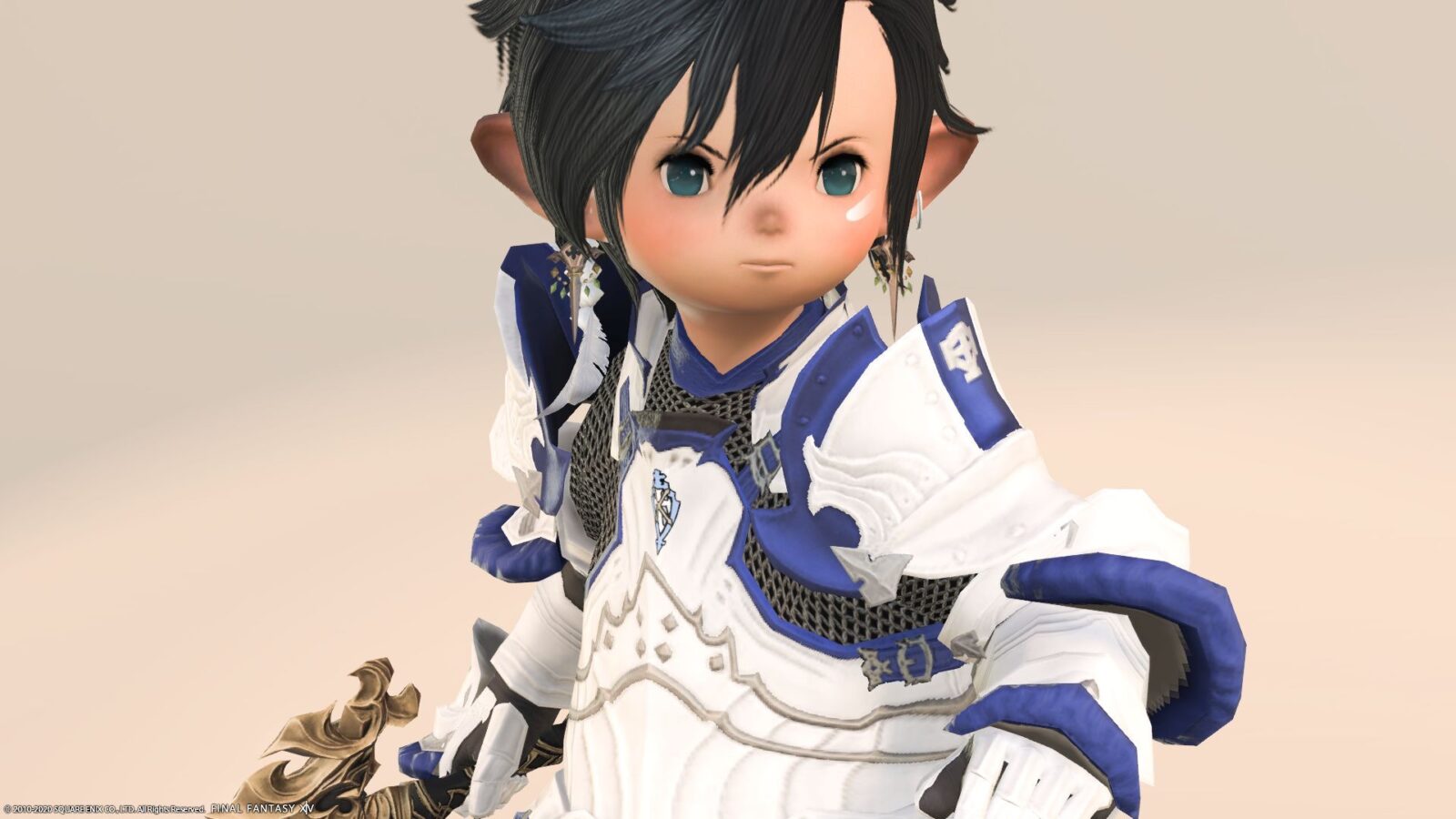 But you don't seem to wear it …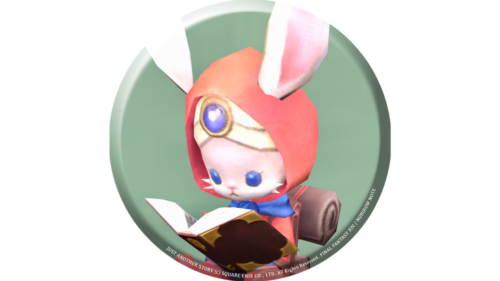 namingway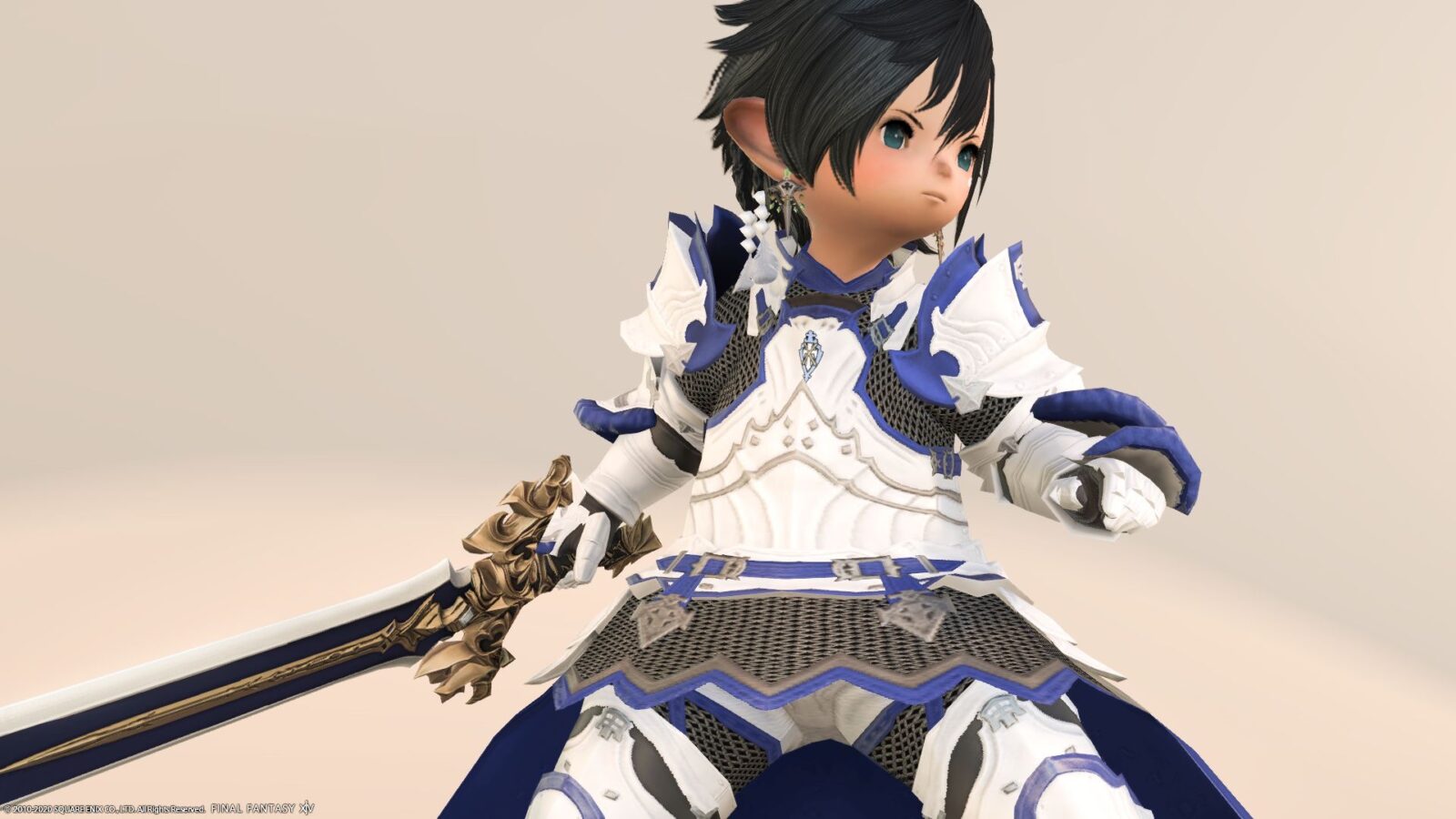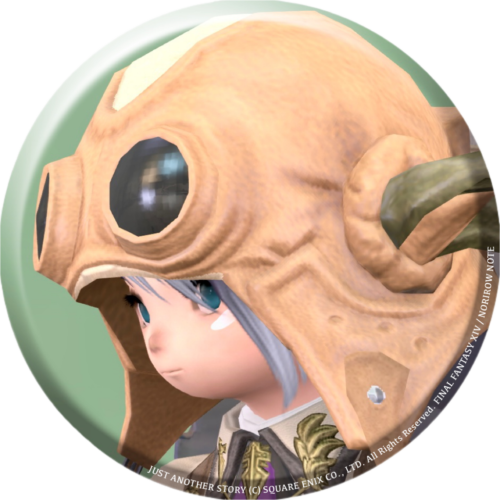 norirow
So, it was a record of Ward Knight's Attire, a set of Ward Knight cosplay that can be purchased at the FF14 online store.
▼ Please check the video for the movement !
Related records
Summary of billing items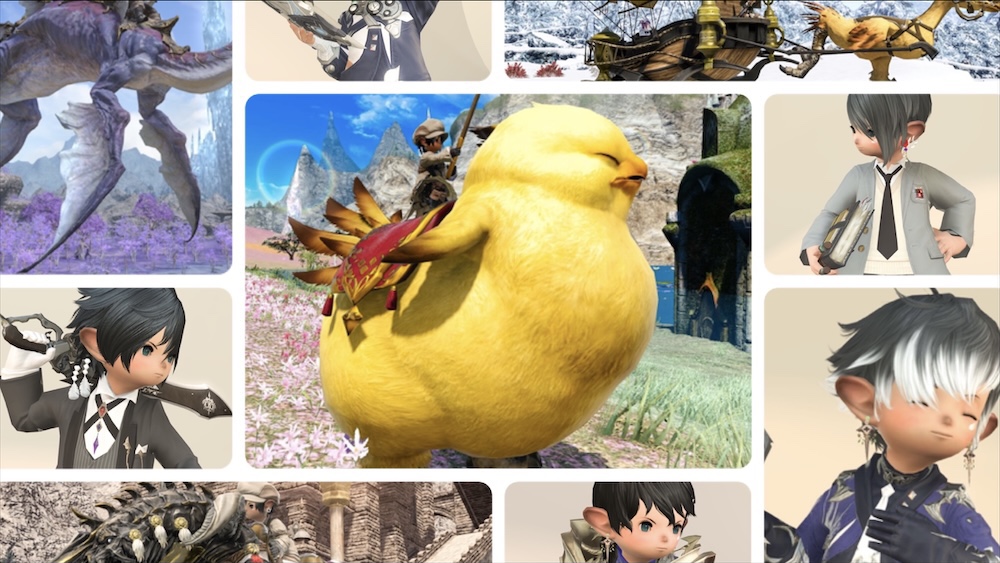 Billing items
A summary of billing equipment and mounts that can be purchased at the FF14 online store and Mog Station. / FF14オンラインストアとモグステーションで購入できる、課金装備と課金マウントのまとめです