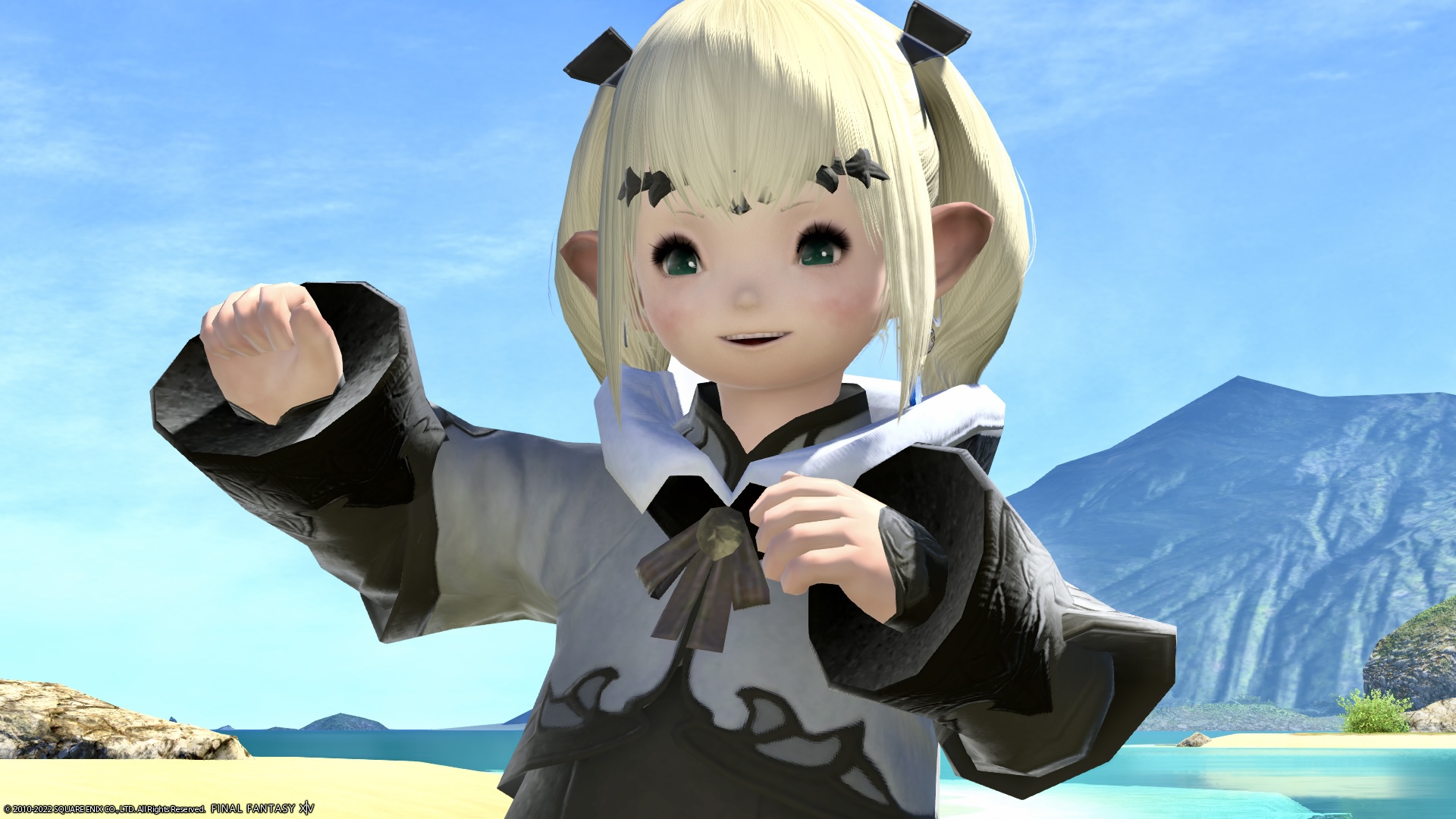 This is a record of the White Mage's AF1 equipment "Healer" series.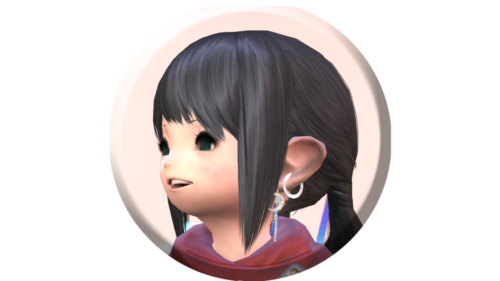 noriko
The AF1 costumes of the White Mage have also been gathered ♪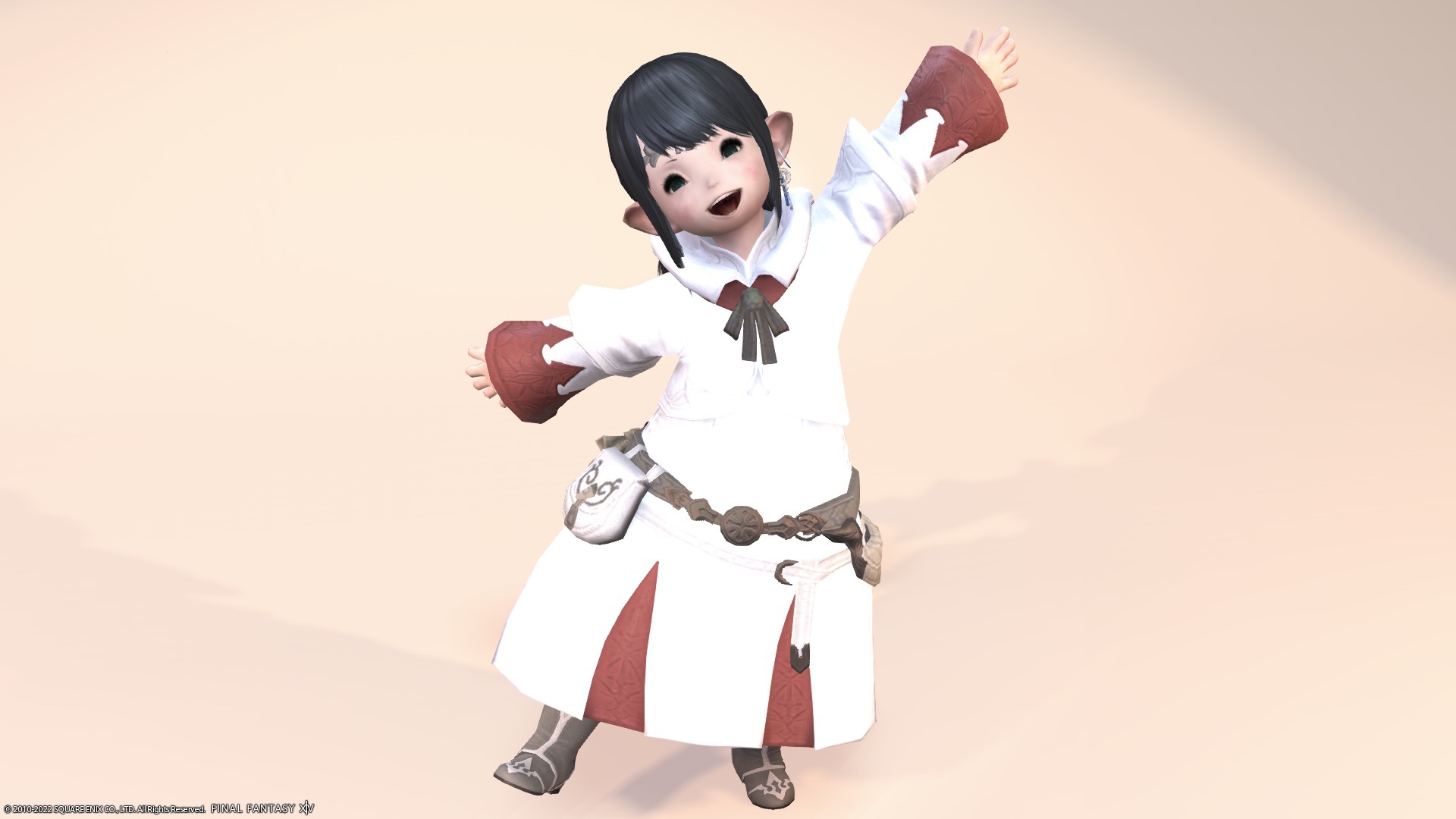 Wow, it didn't look good on Norirow-san, but it looks cute when Noriko-chan wears it.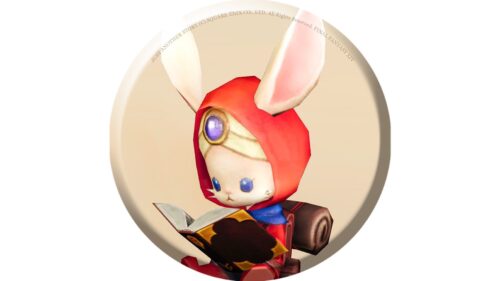 namingway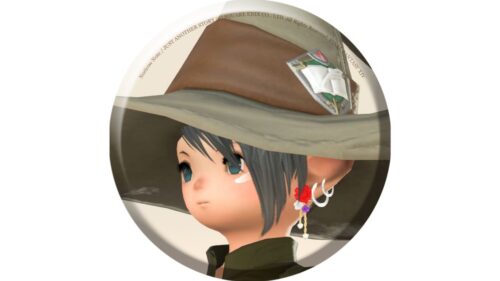 norirow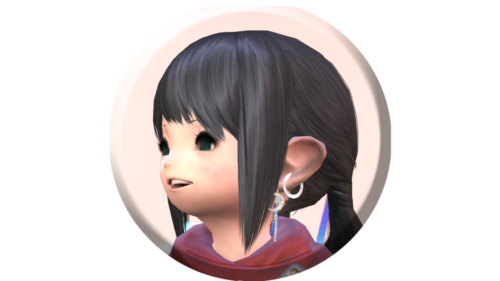 noriko
White Mage AF1 Equipment Healer Series
These can be obtained by advancing the White Mage Job Quest to Lv50.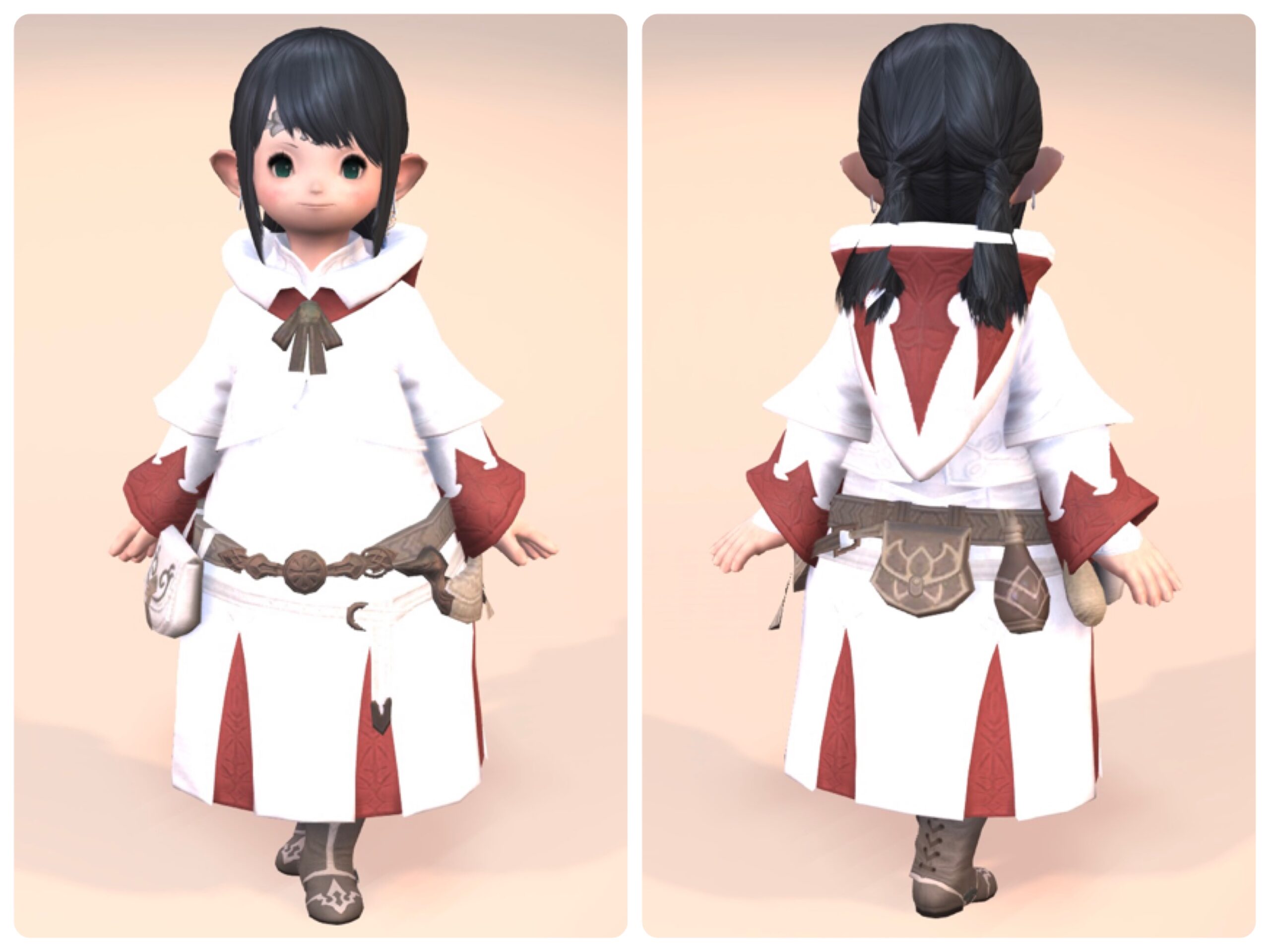 The head equipment is a little hard to see with this hairstyle, but it is a circlet only on the forehead.
And the torso equipment is exactly the traditional white mage costume of the FF series.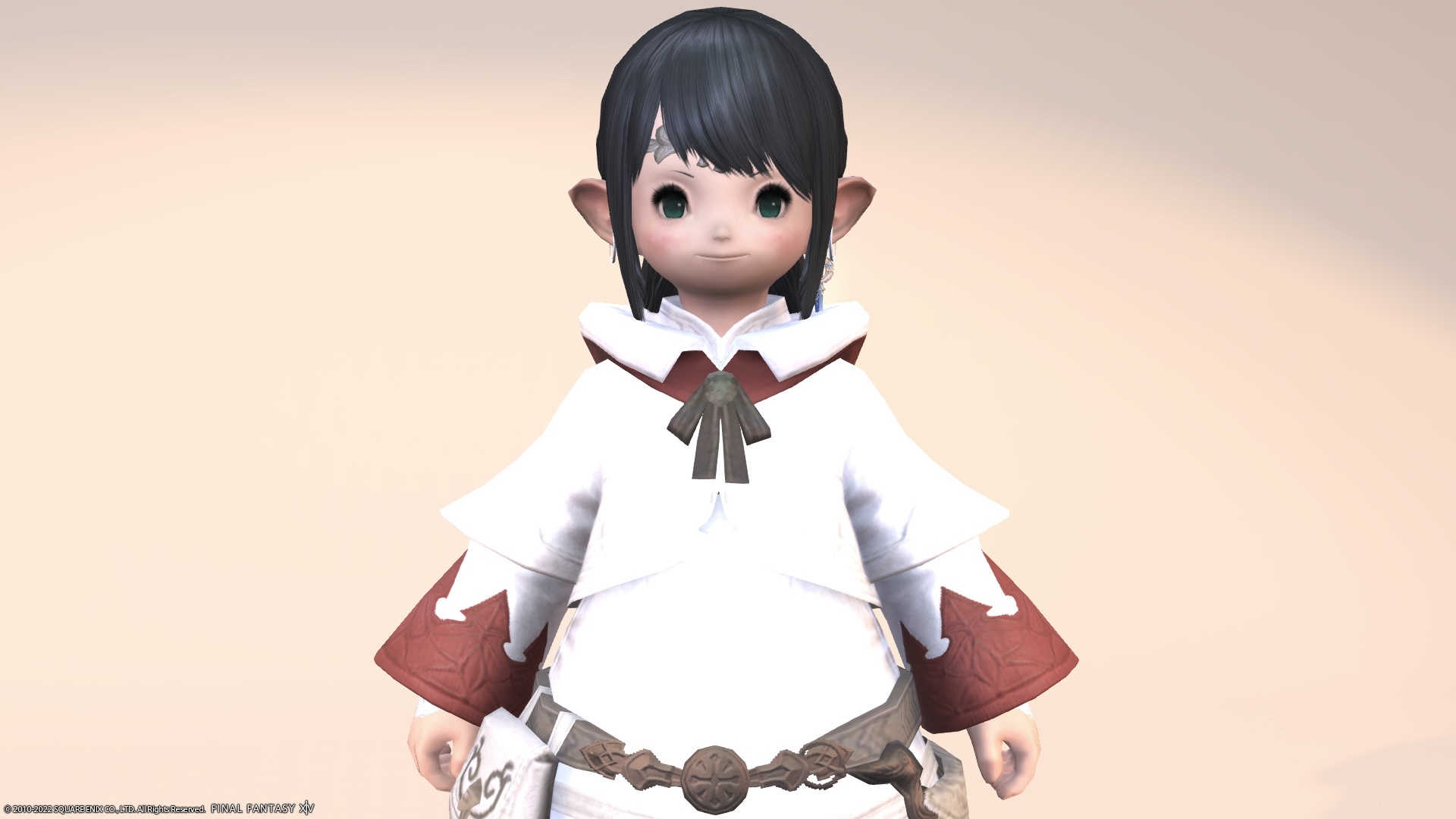 The leather ribbon is cute.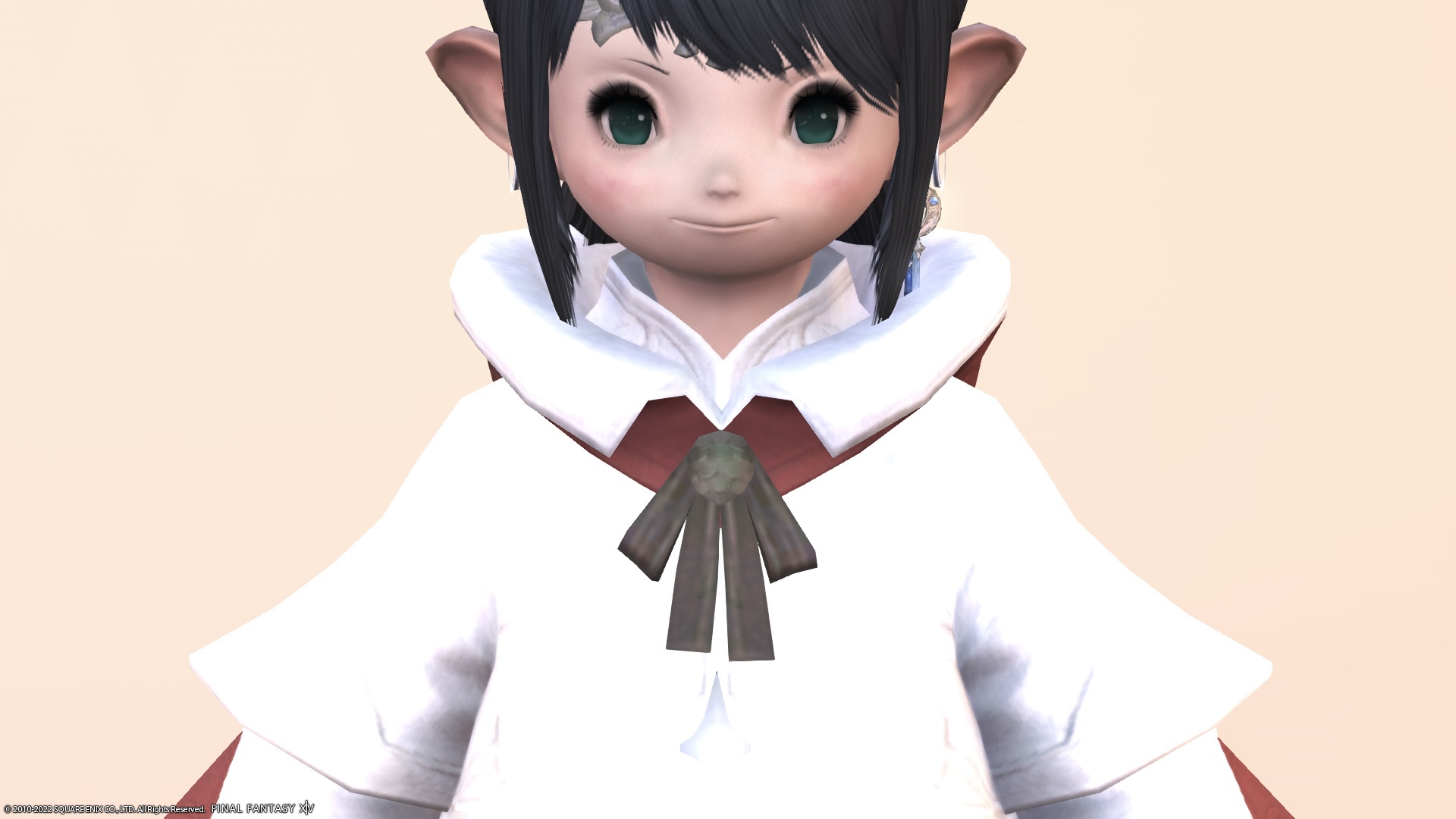 There is a cut around the chest. Is it like a poncho?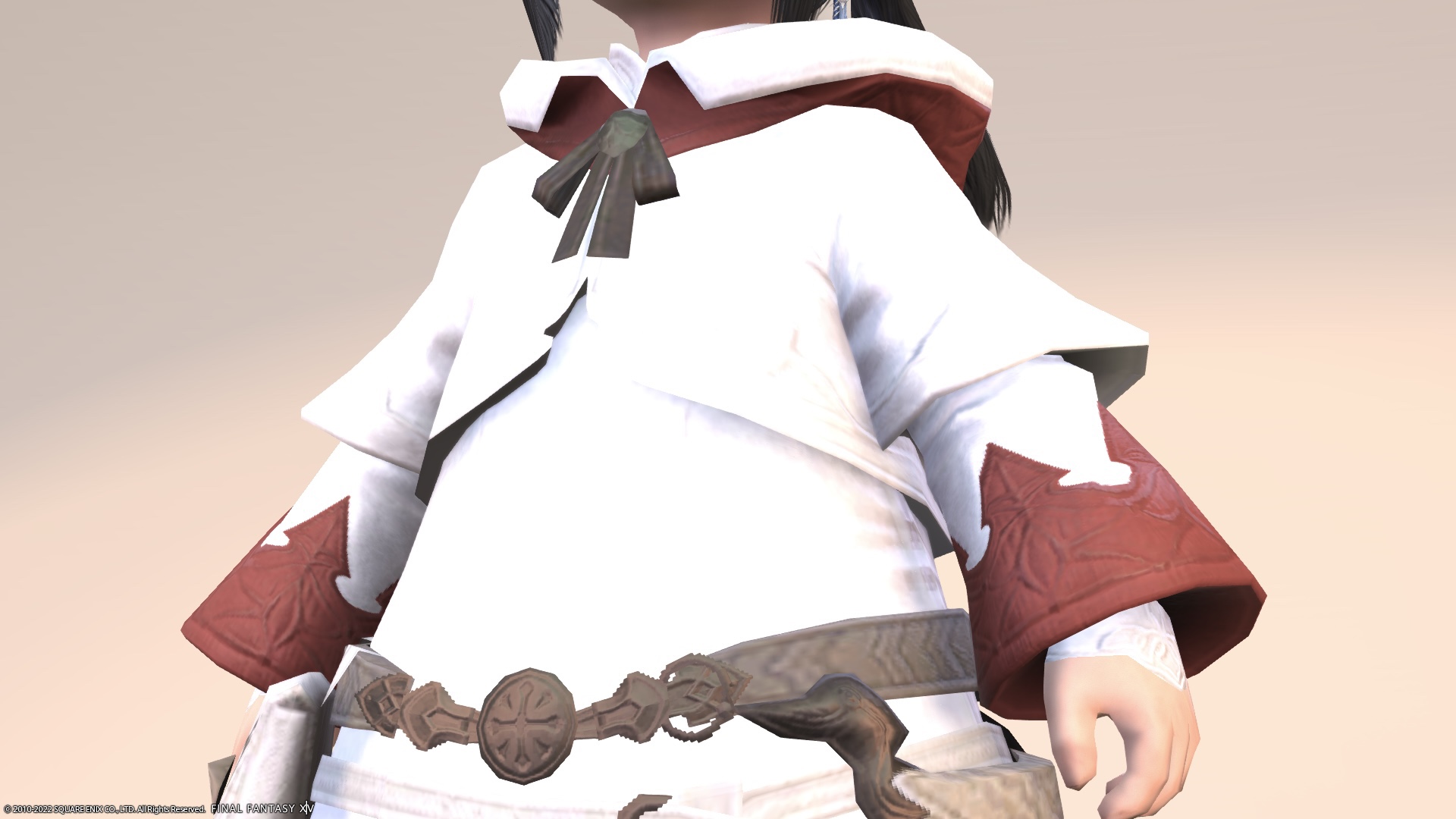 Various equipment around the waist. Especially the duck-like bag is very cute!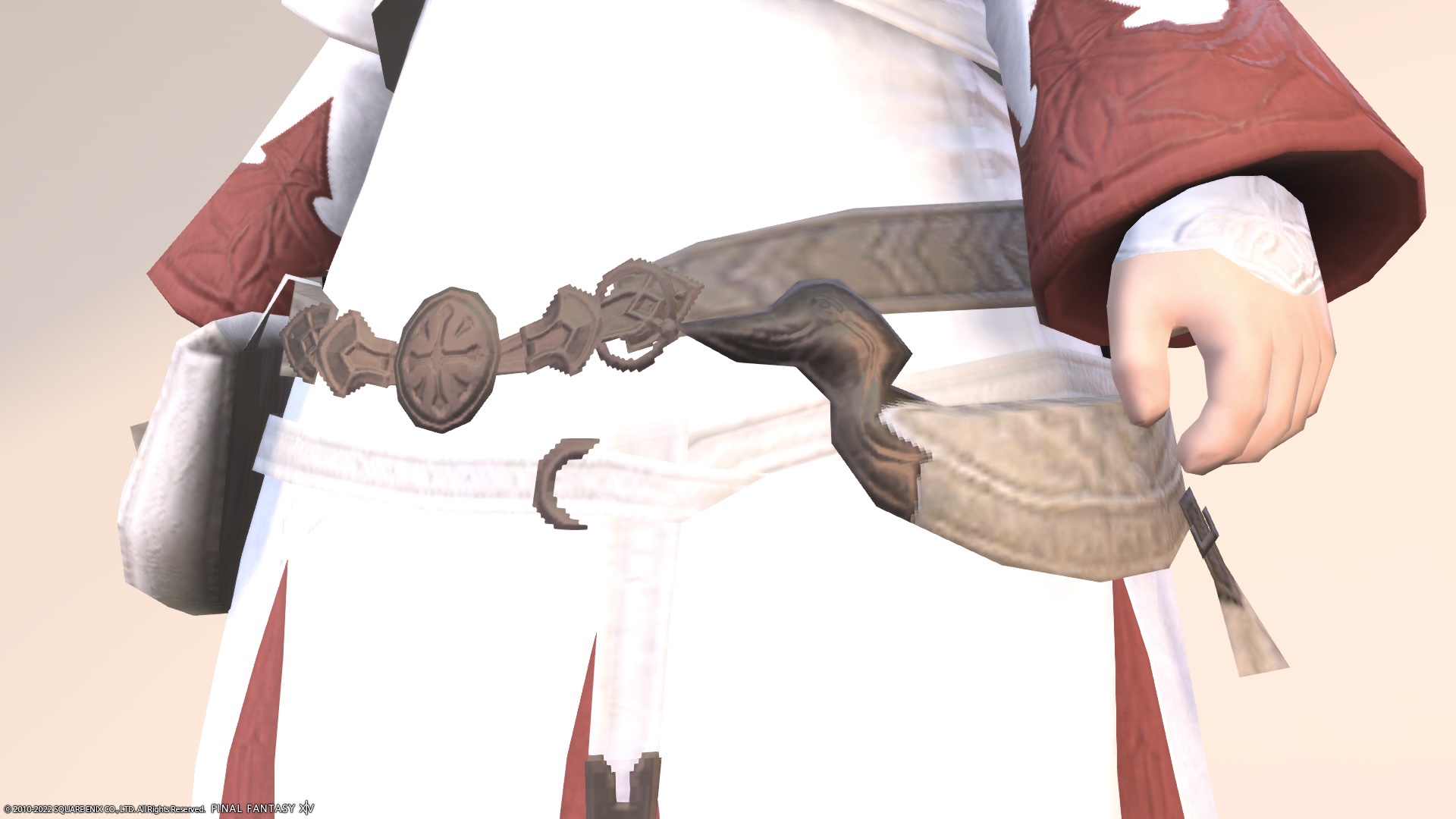 The accessory case is also a nice design.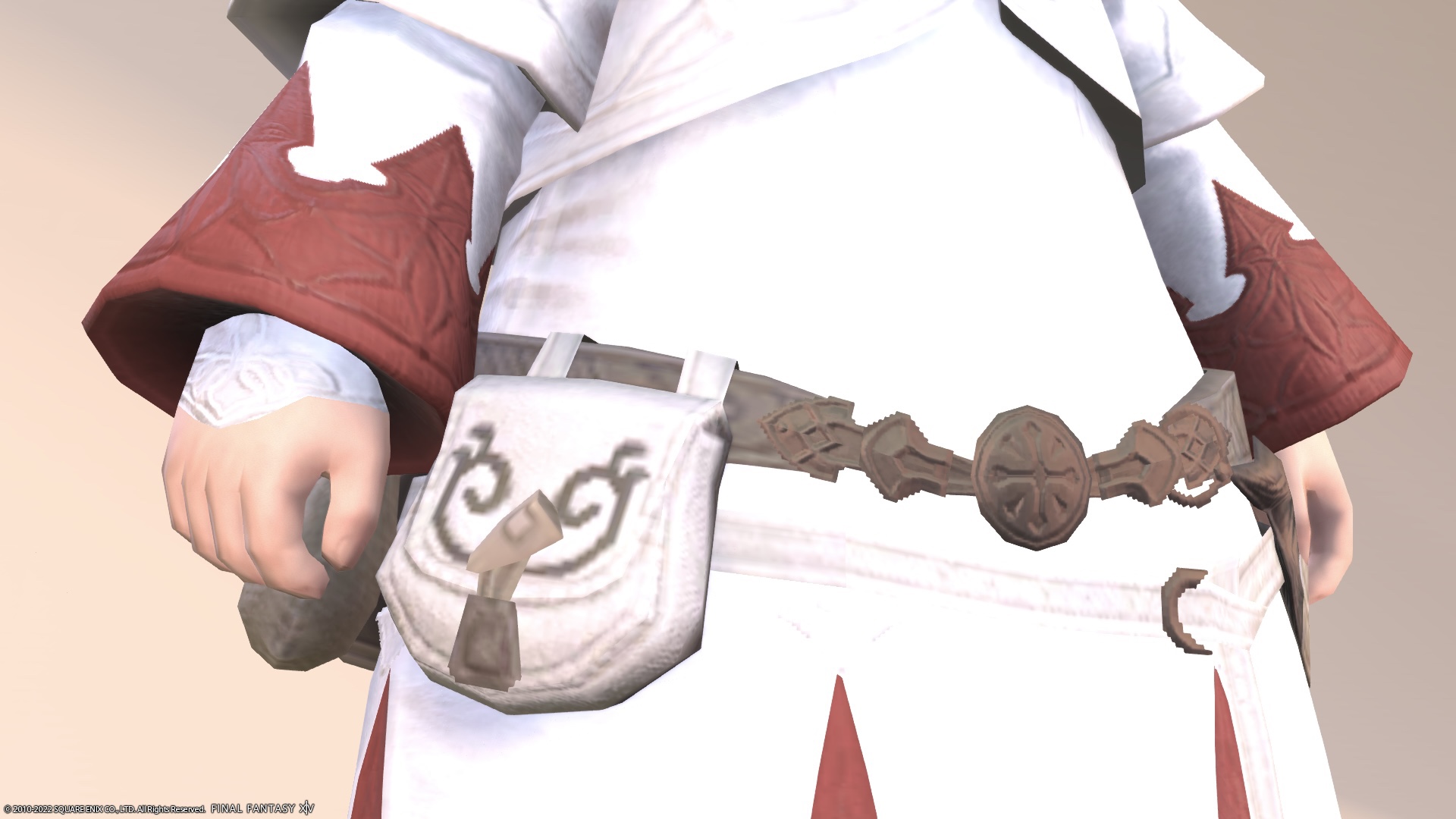 It also has a bottle like holy water.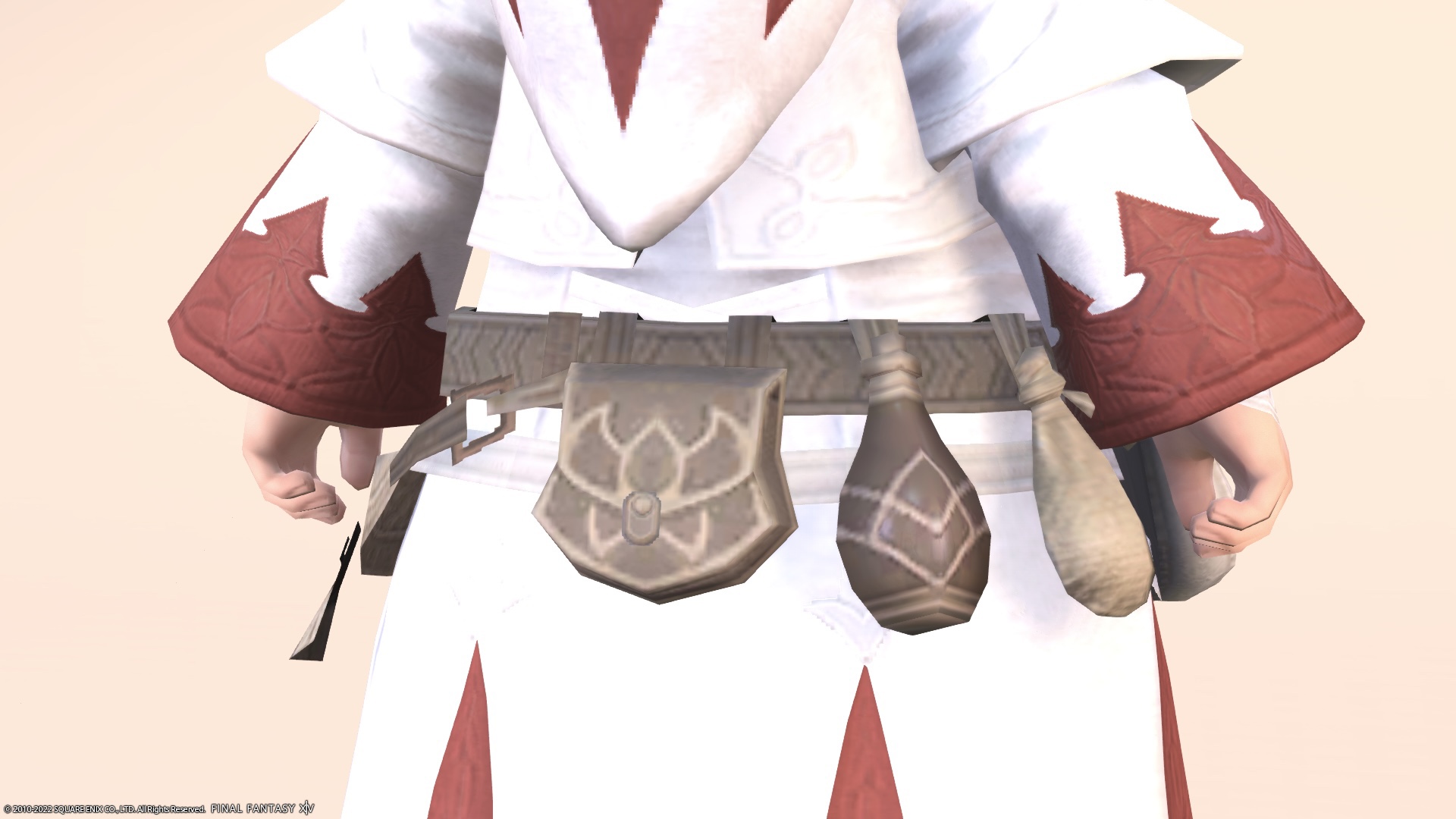 The hood is large.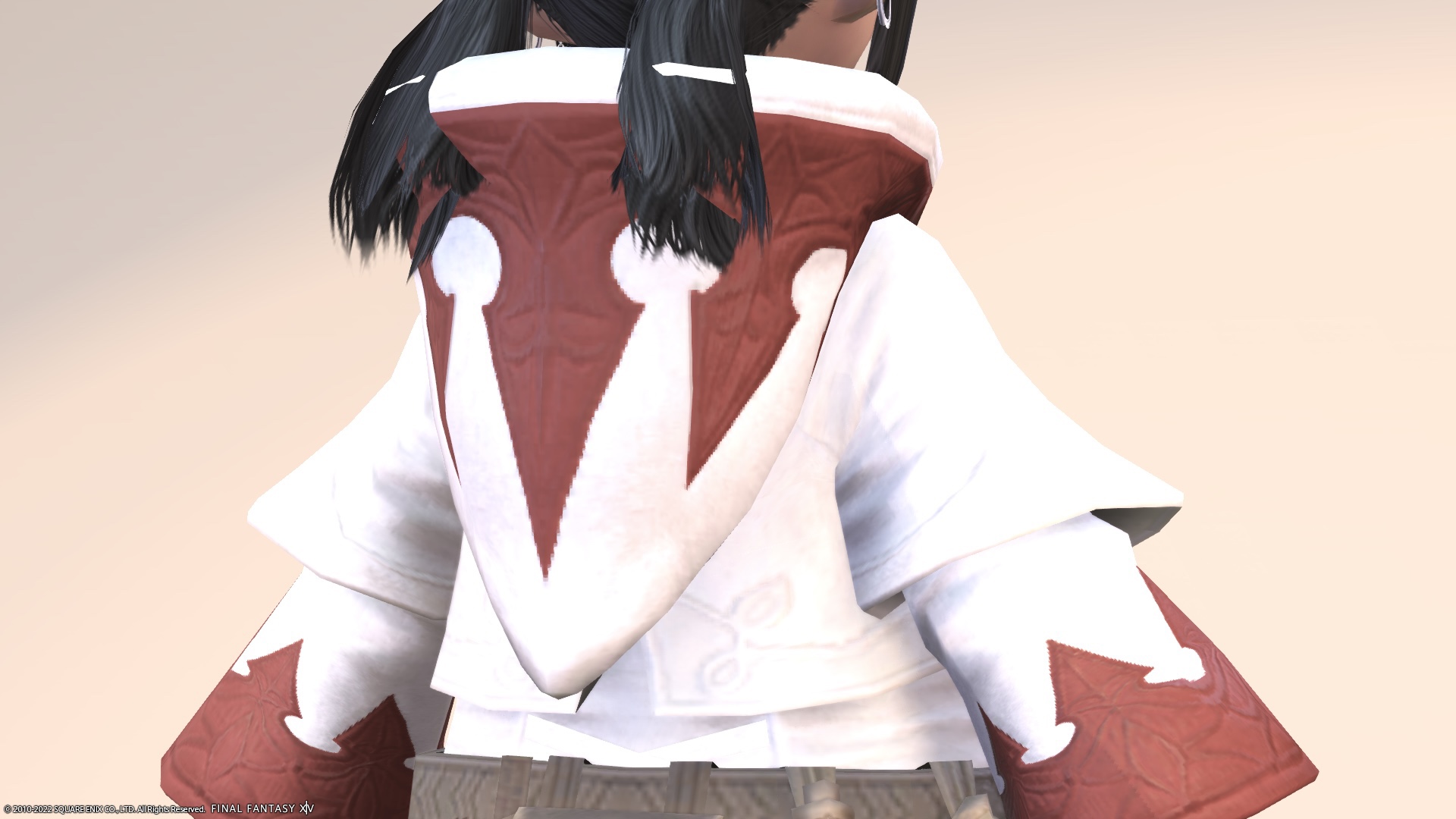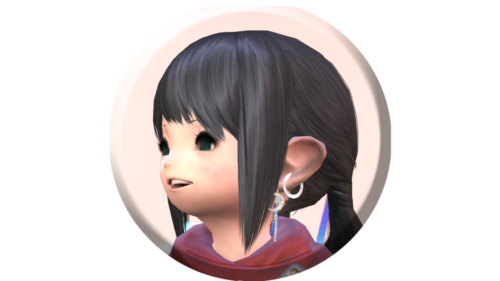 noriko
I'm sure it's cute if I wear this hood ♪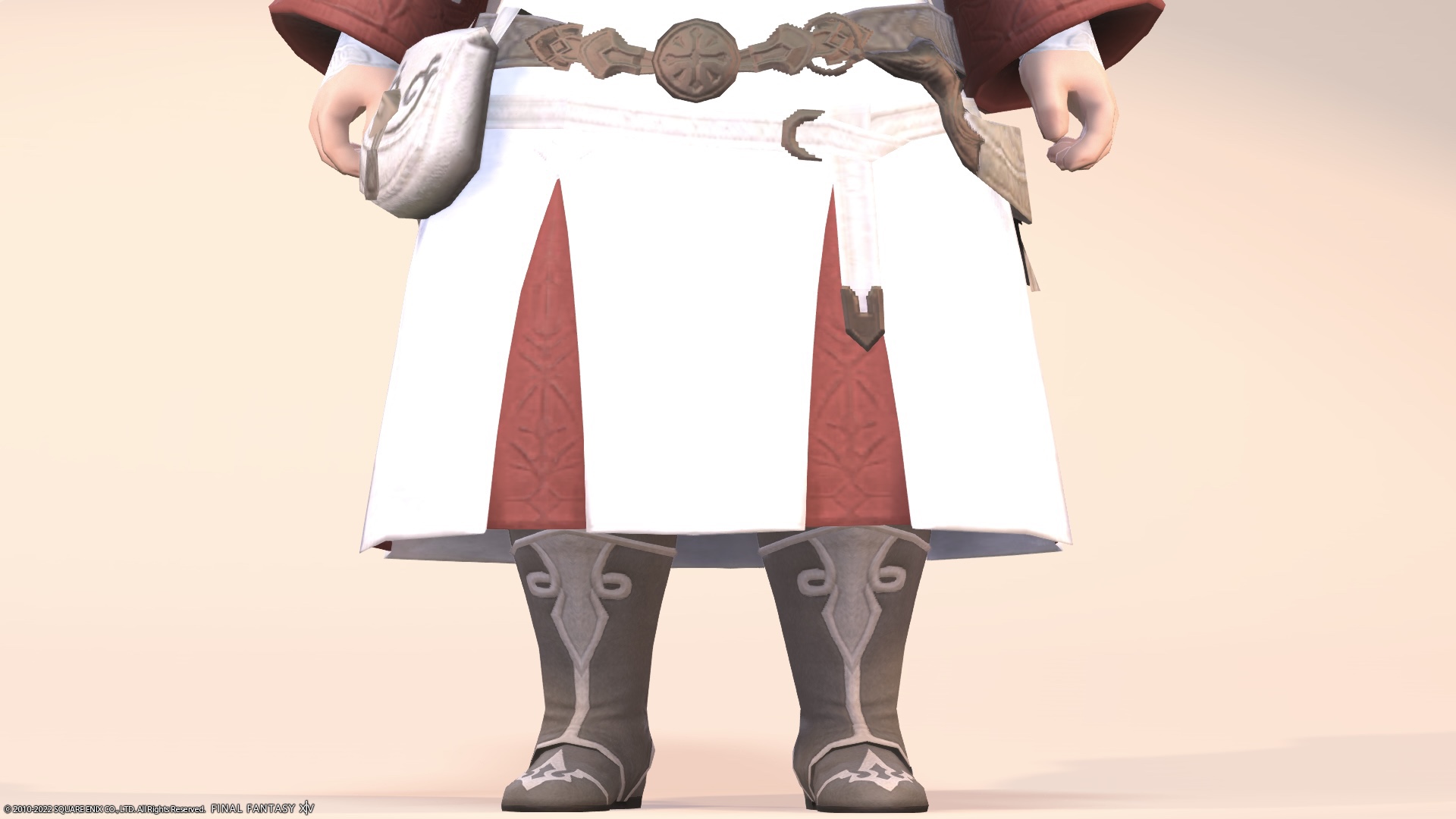 The red notch on the hem is exactly the atmosphere of a white mage!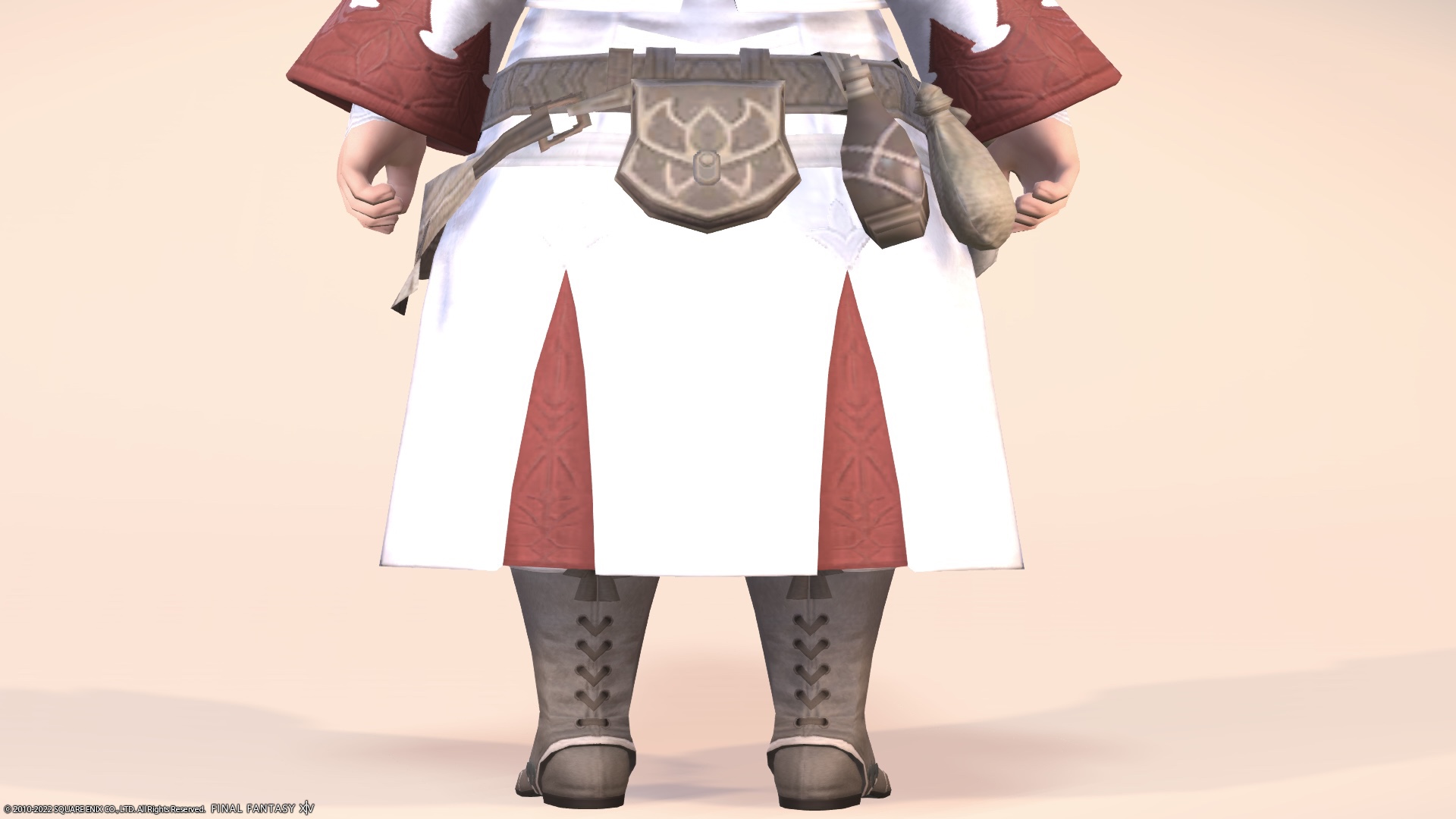 Noriko-chan, it definitely suits you.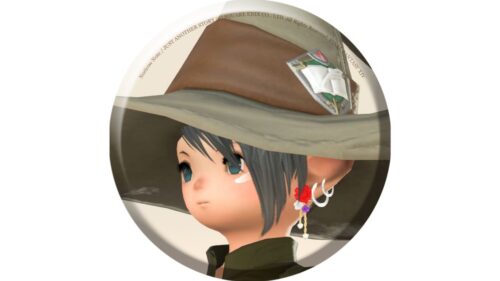 norirow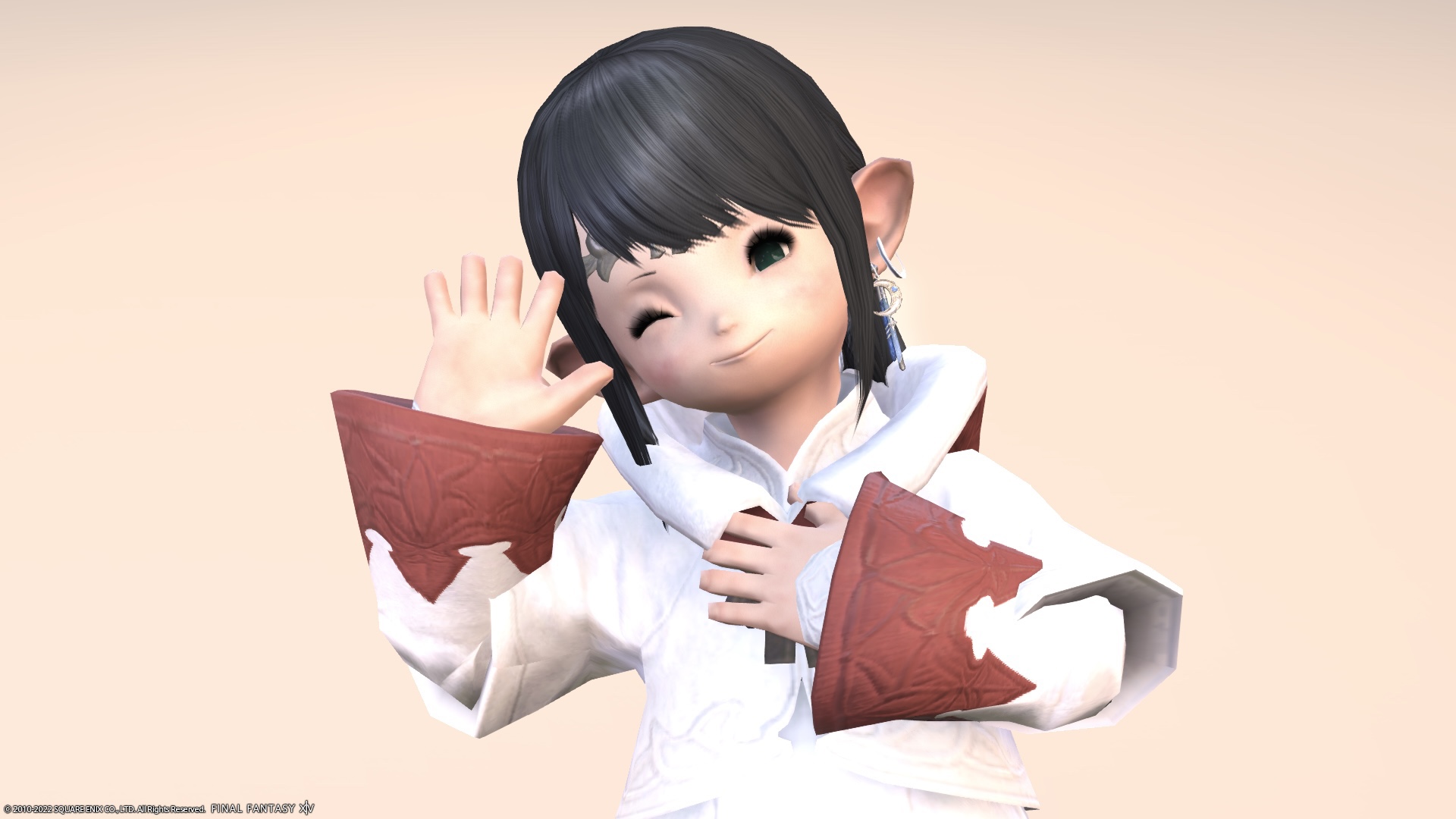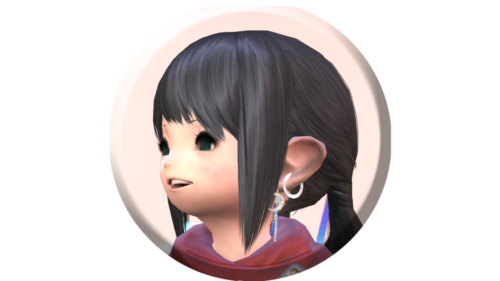 noriko
Dyeing pattern
If you bring "Healer's Attire Augmentation" to Mr. Kakalan of Mor Dhona, you can evolve it and dye it.
Snow White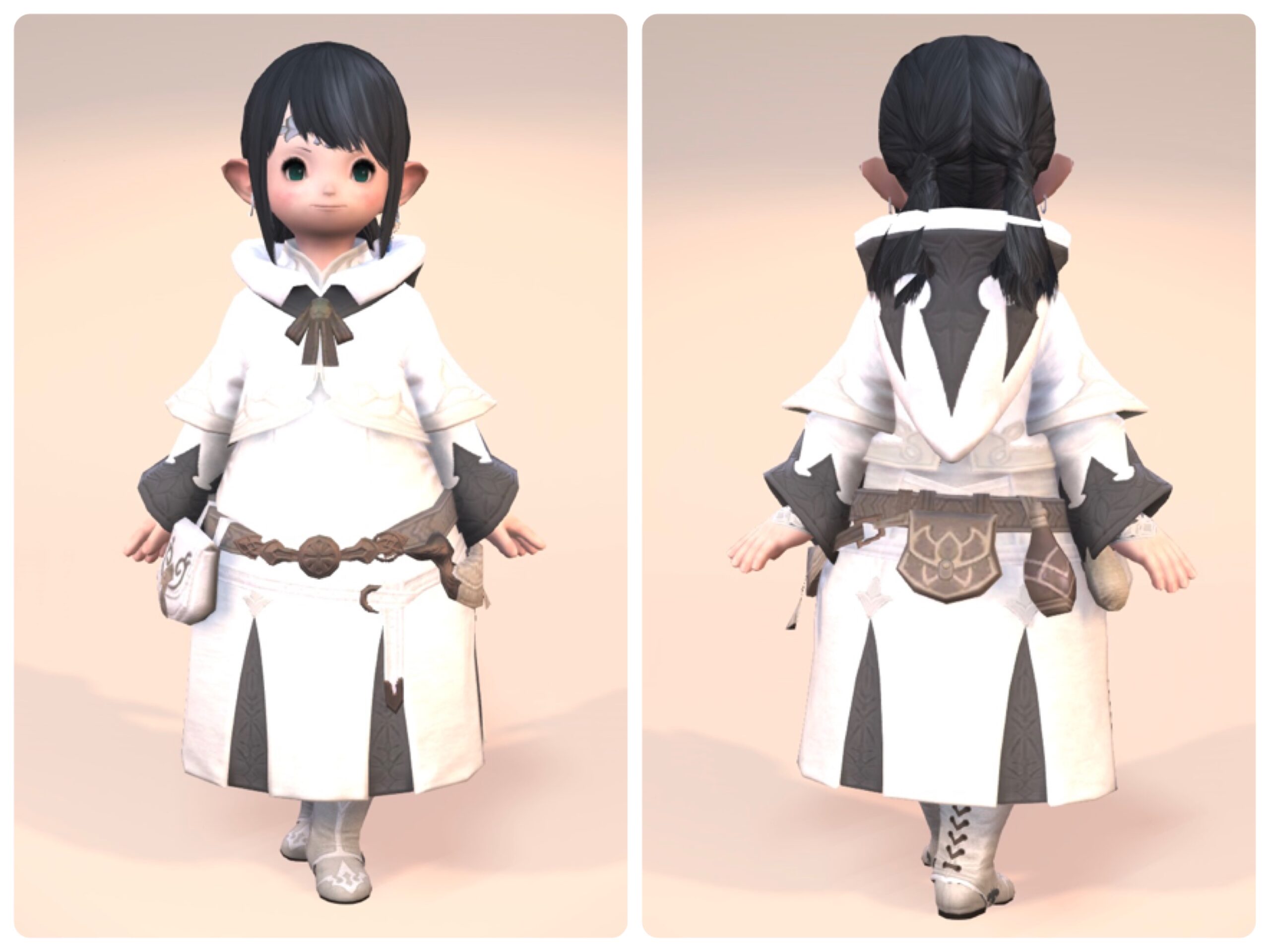 Dalamud Red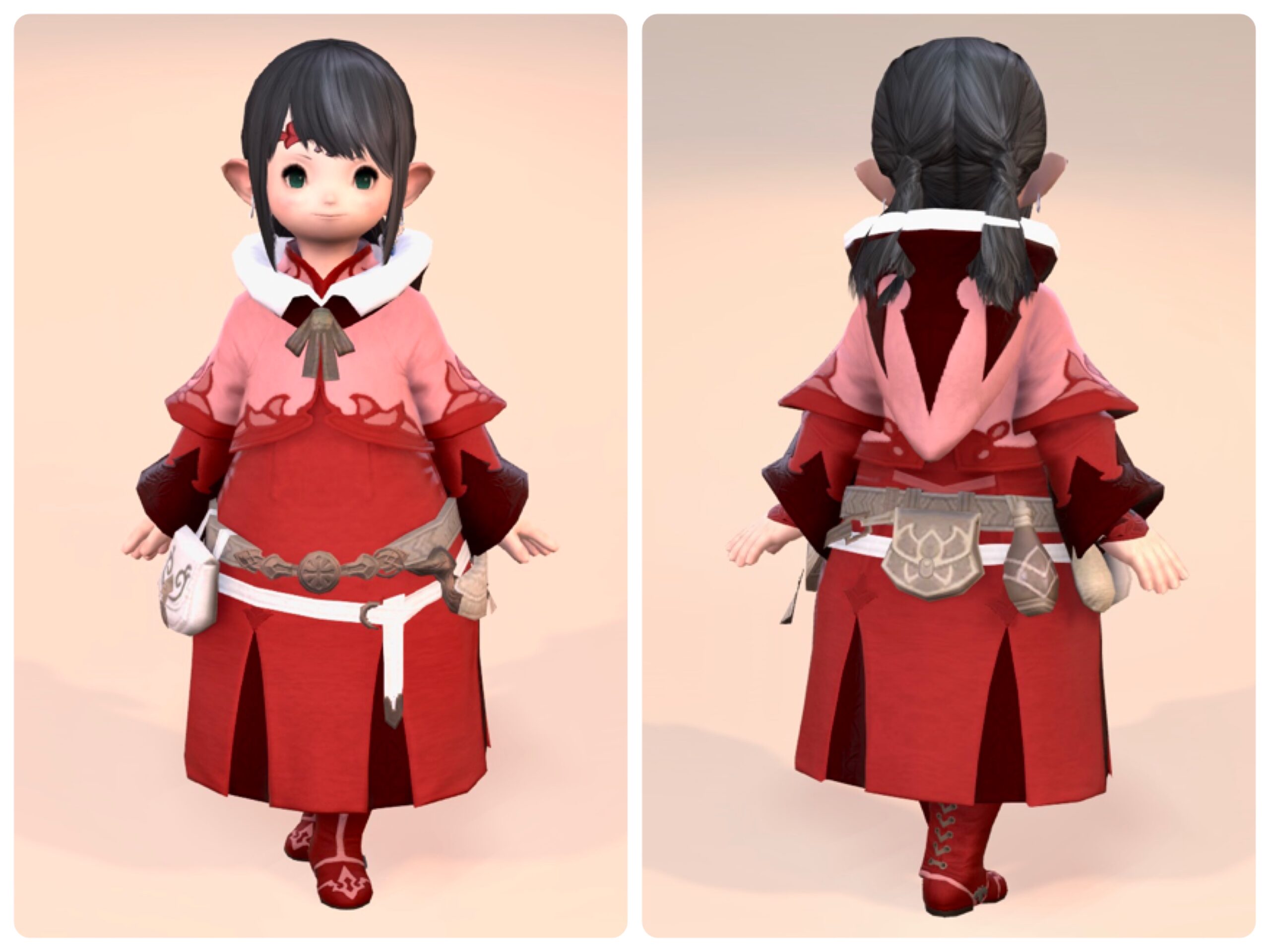 Honey Yellow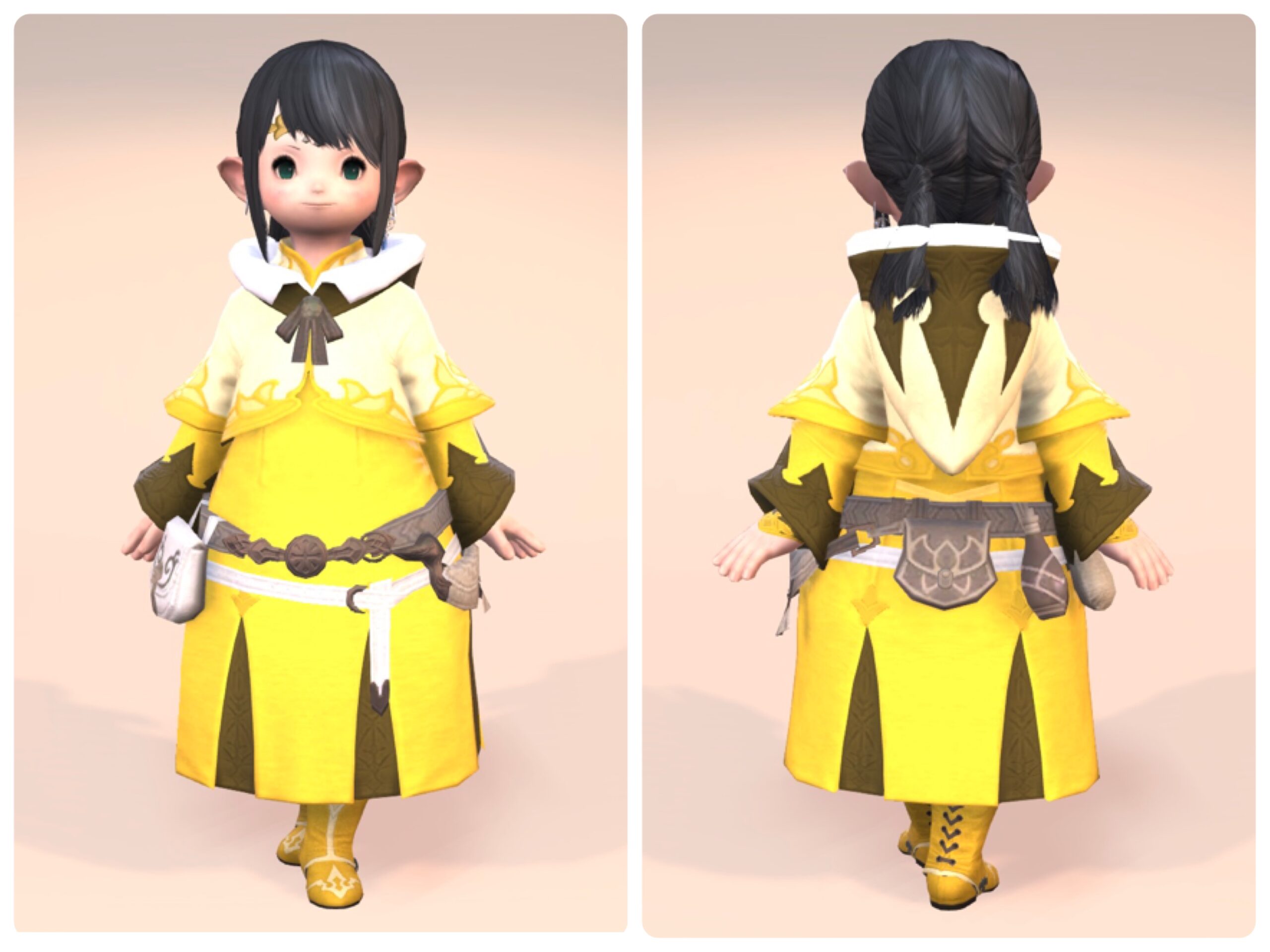 Olive Green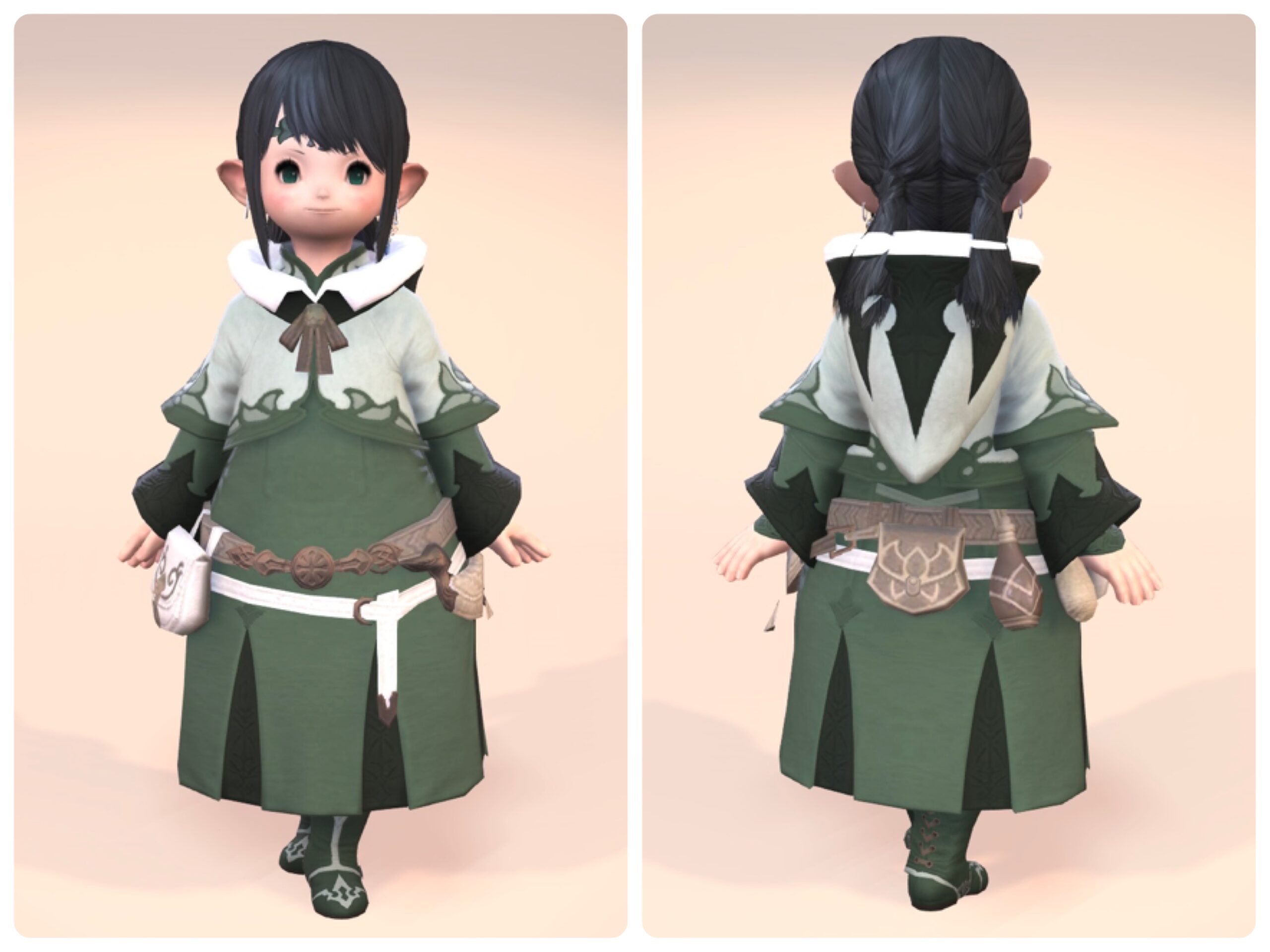 Ceruleum Blue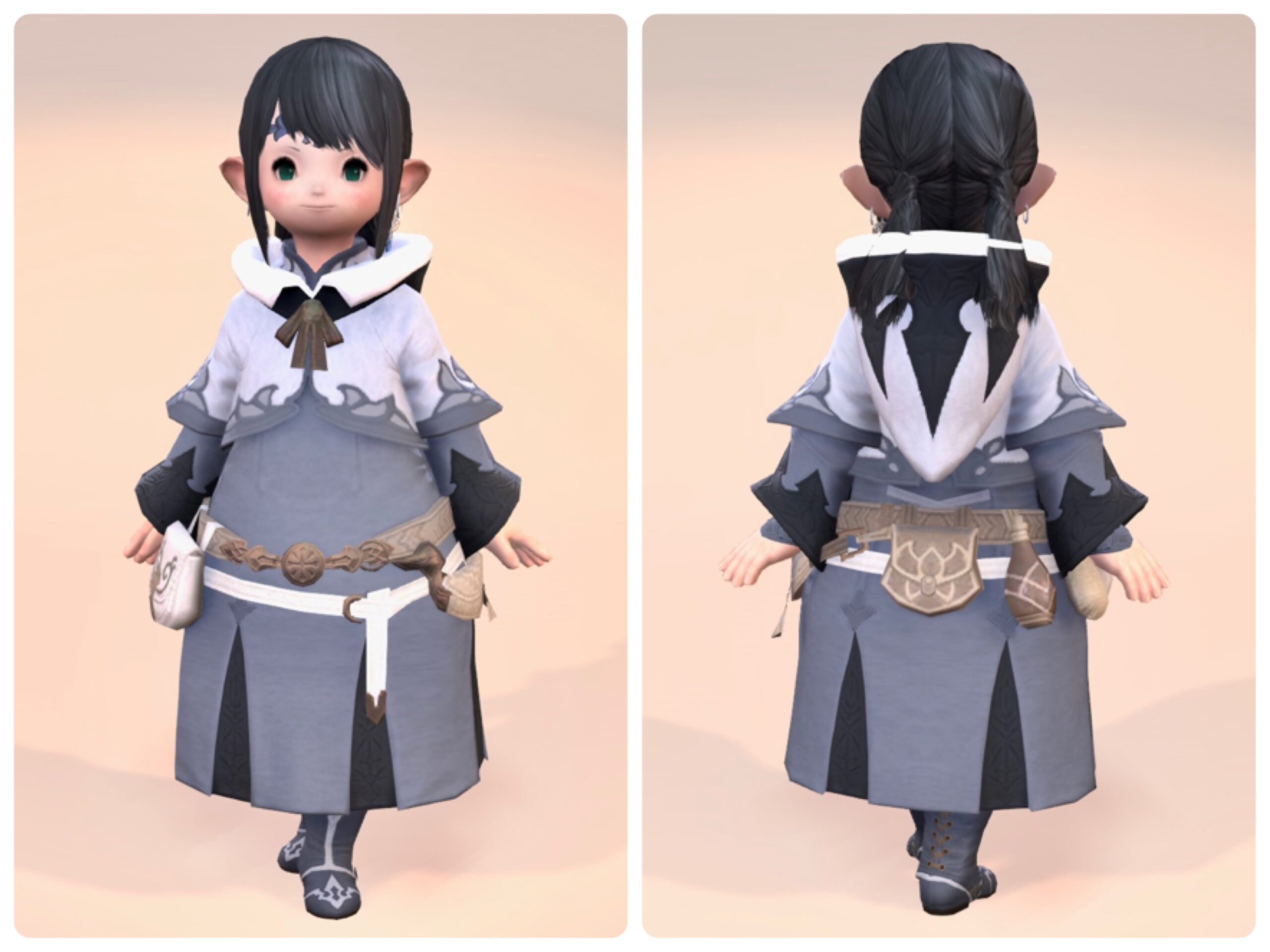 Soot Black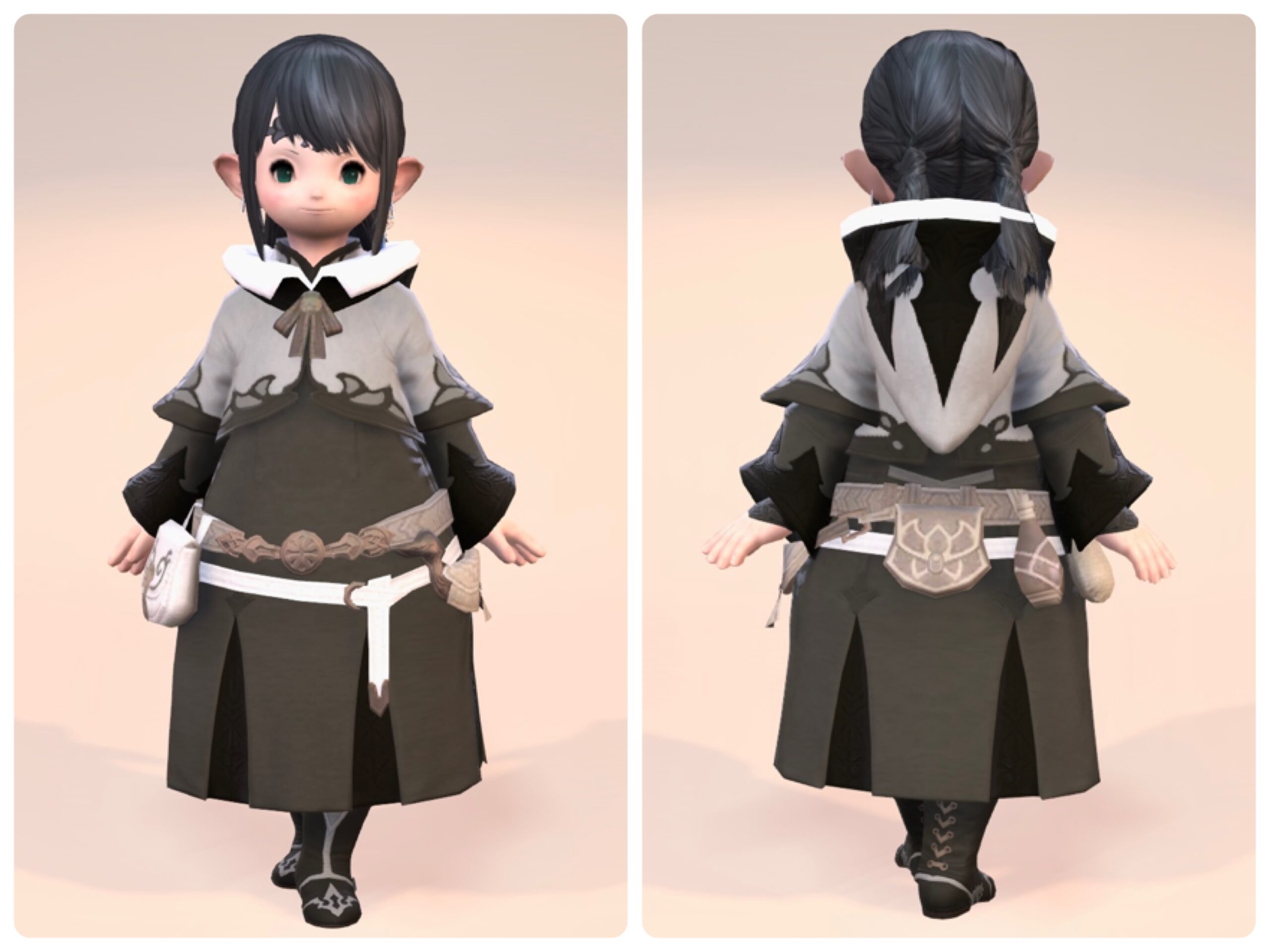 Warrior of Darkness Ramimi-style cosplay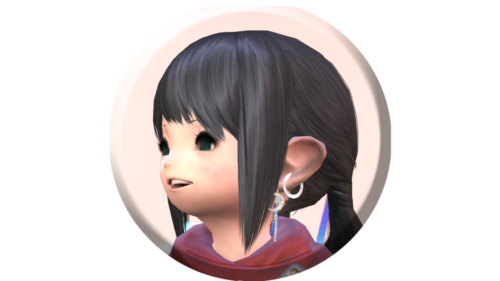 noriko
I made it soot black and tried to become Lamitt-chan ♪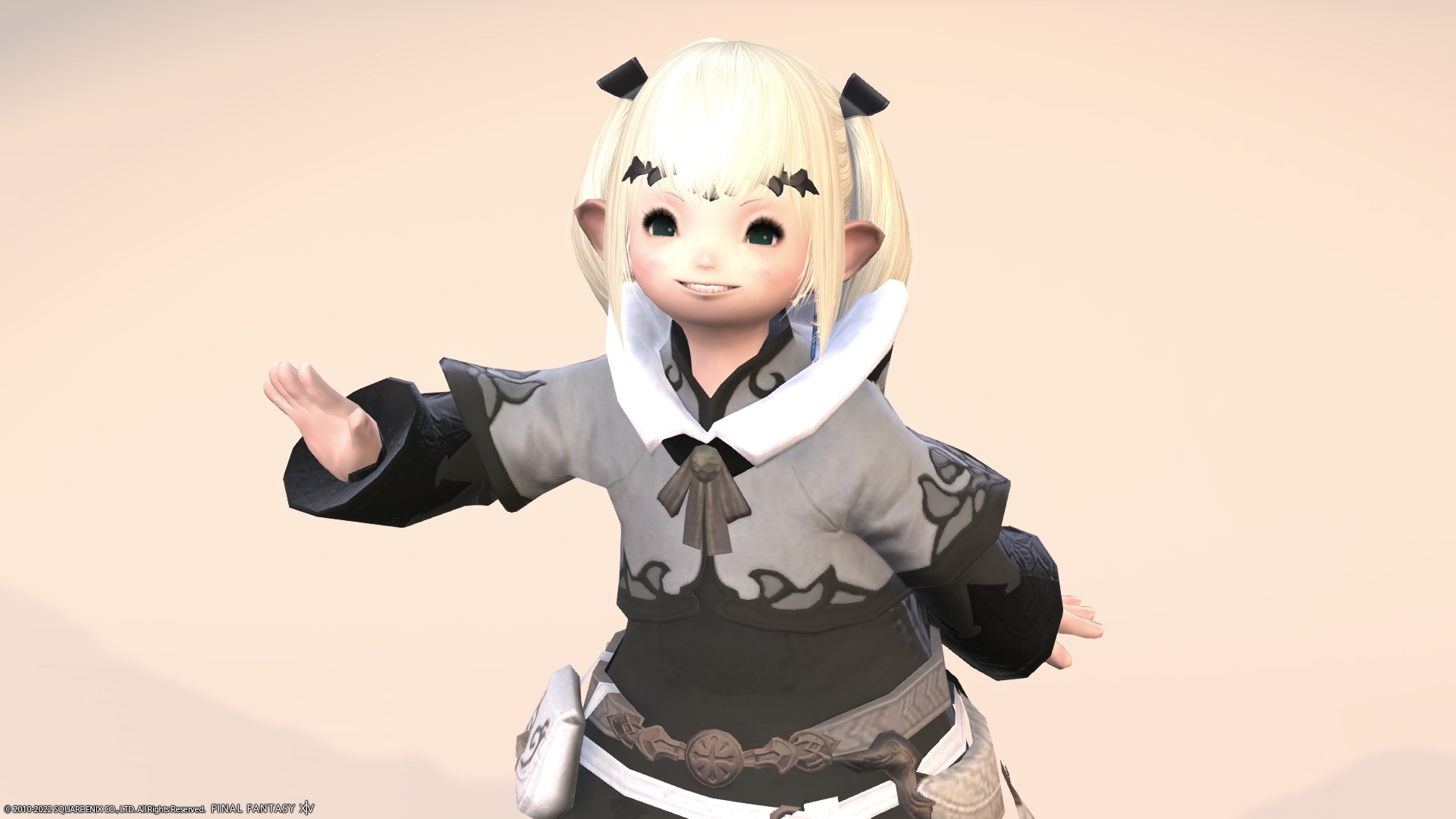 Fufu, it looks just like that and is cute.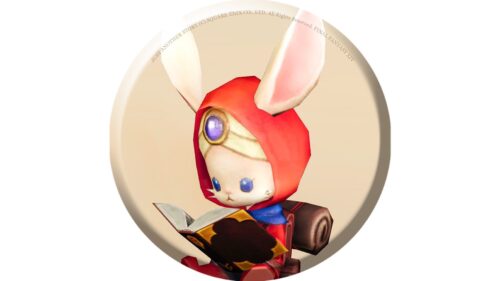 namingway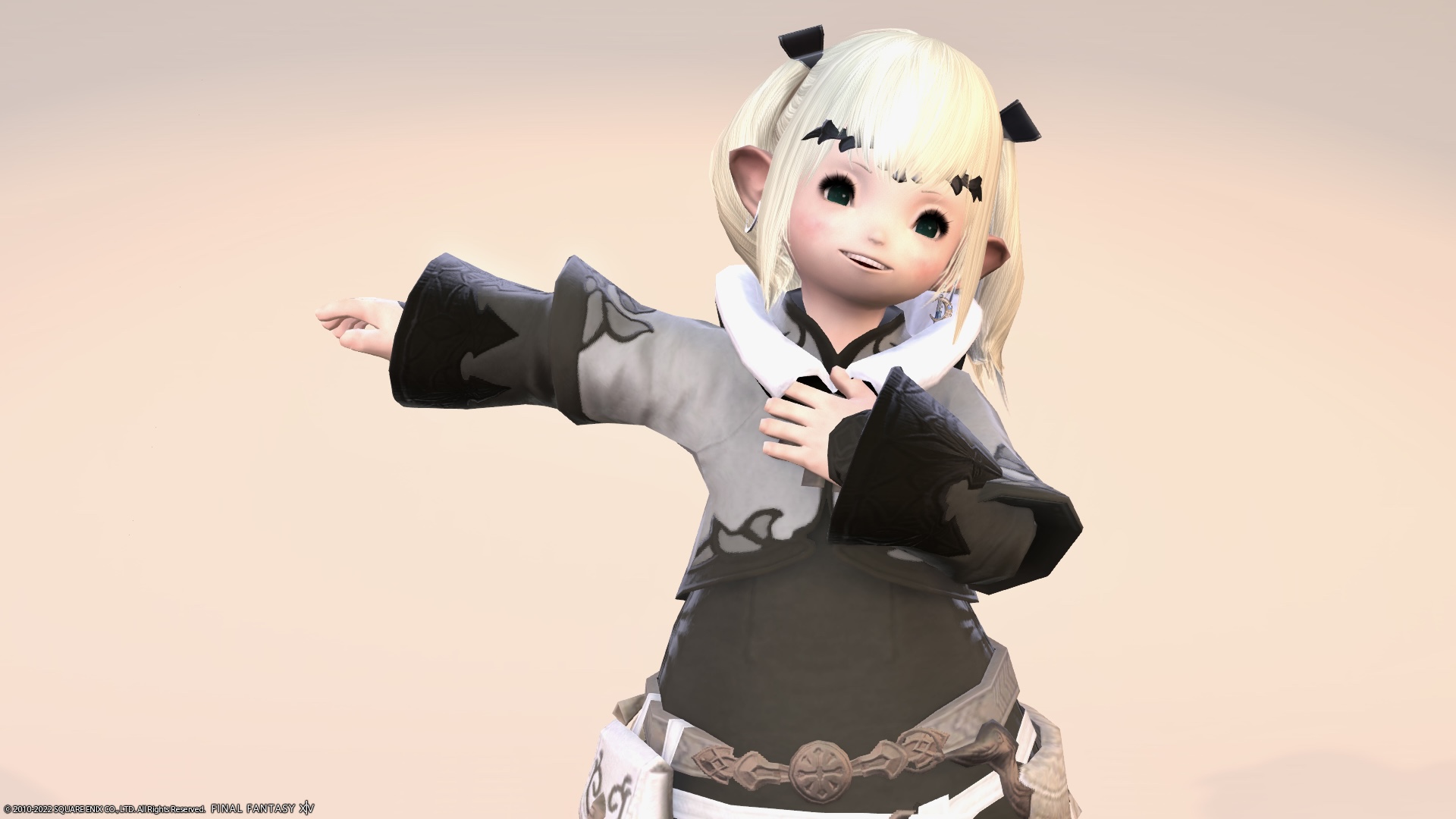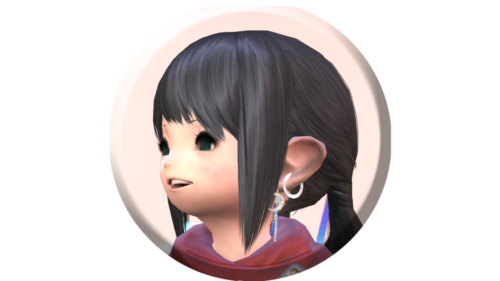 noriko
Thank you very much! I'm happy because I love Lamitt-chan ♪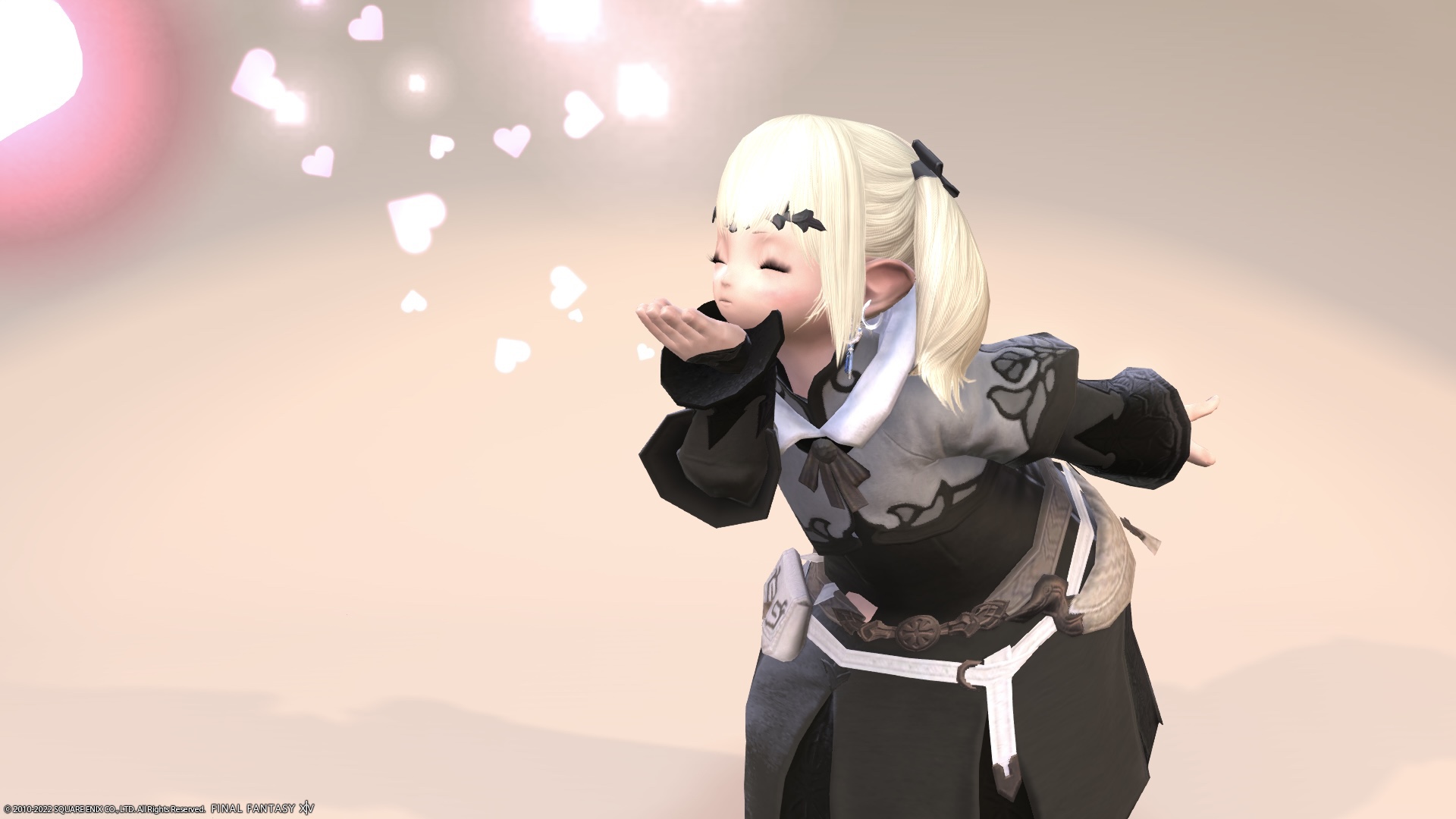 But Norirow-san didn't look good in Arbert's cosplay at all …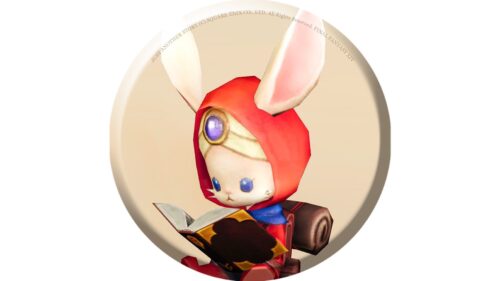 namingway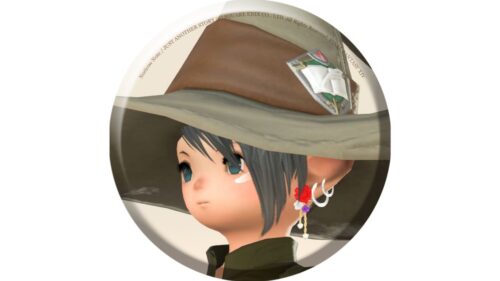 norirow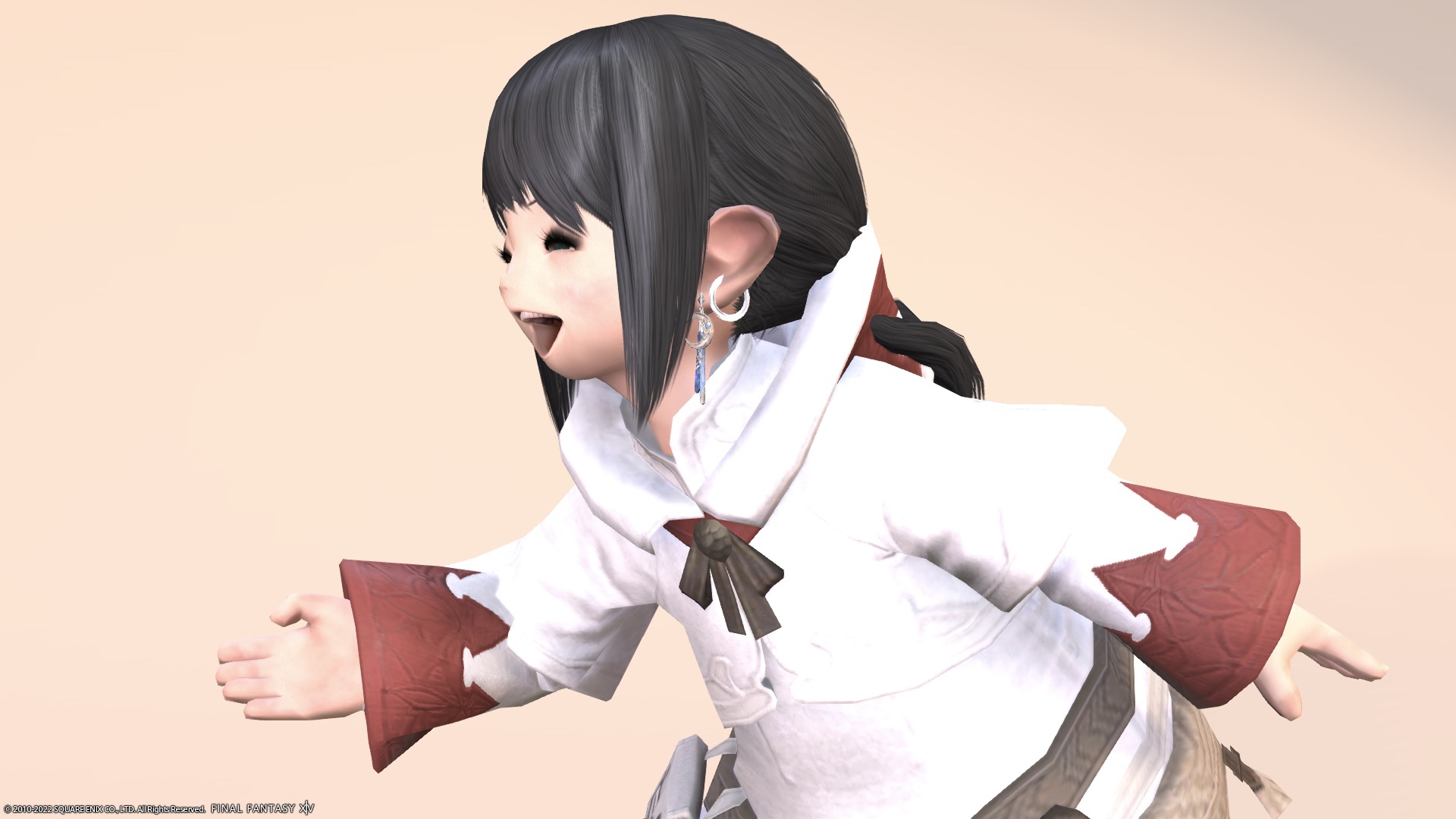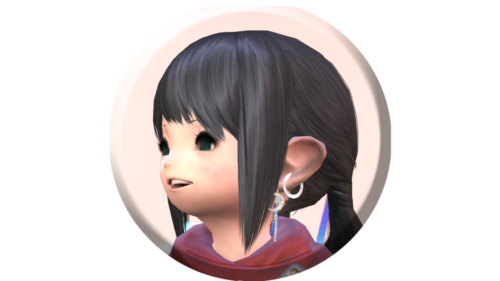 noriko
Fufufu, I'm glad I got another wonderful treasure ♪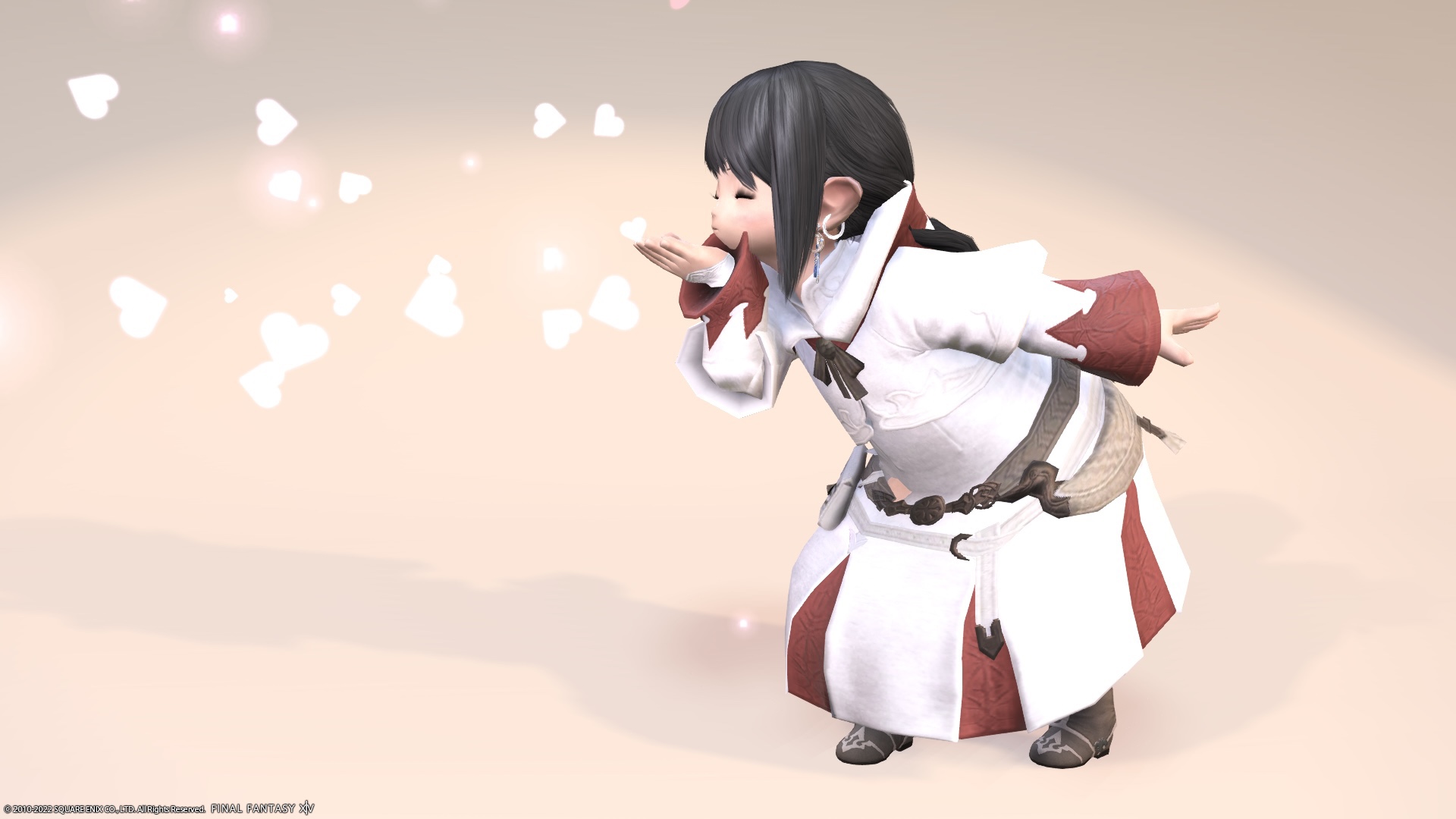 Video recording
So, it was a record of the AF1 equipment "Healer" series of the White Mage.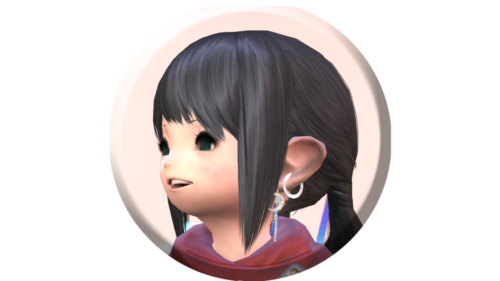 noriko
Related records
Successive AF equipment for white mages