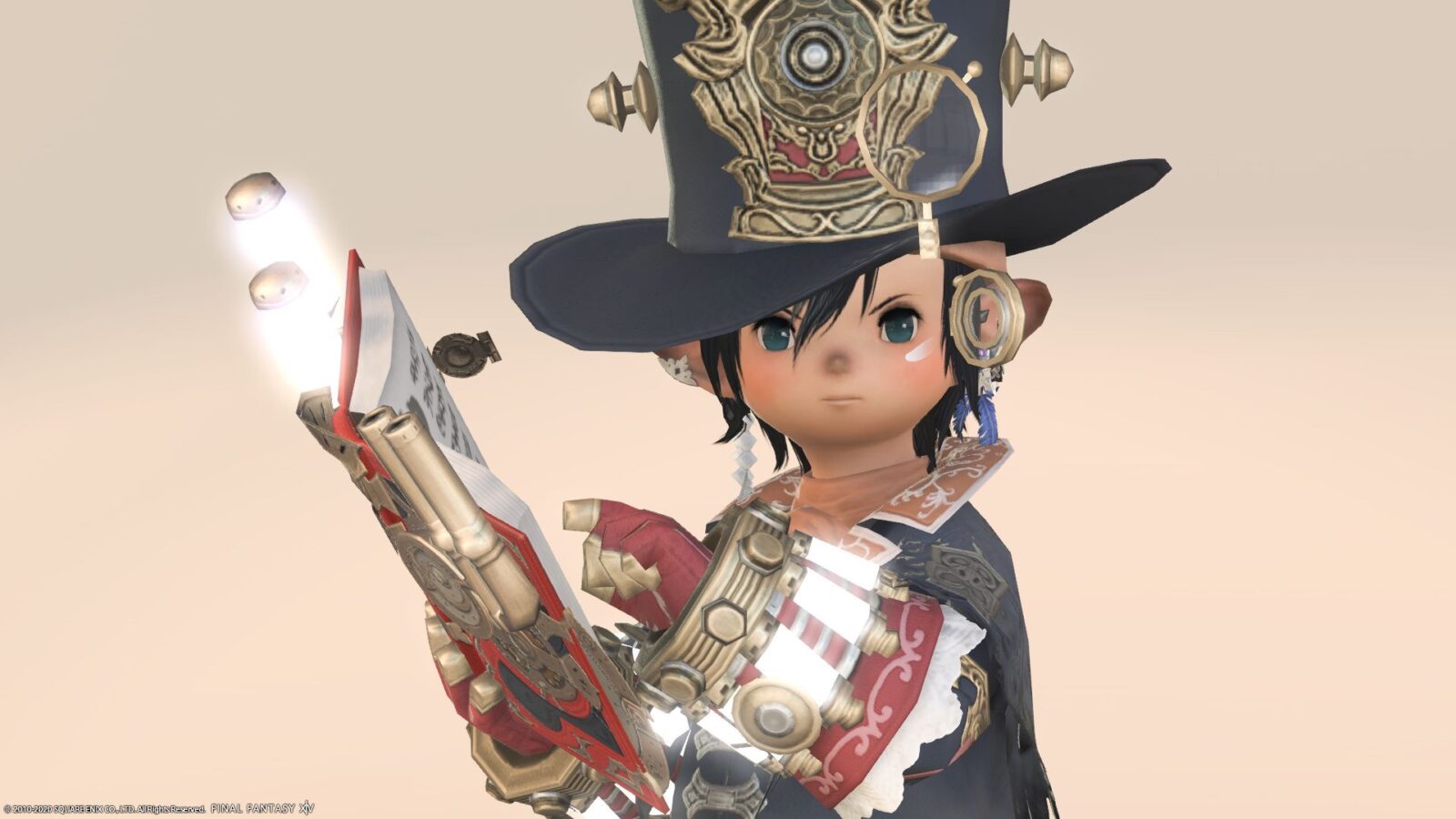 The scholar AF2 equipment "Savant" series that looks quite strange.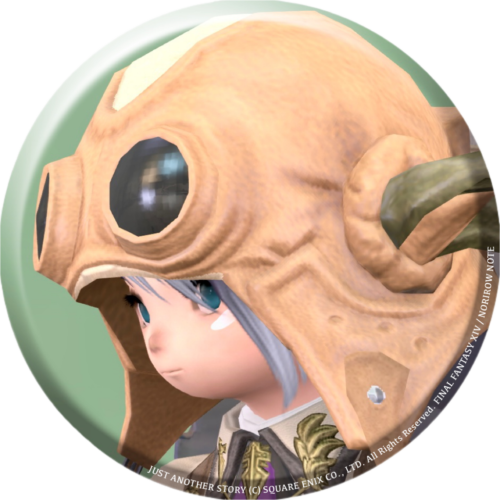 norirow
It's partly steampunk, isn't it ?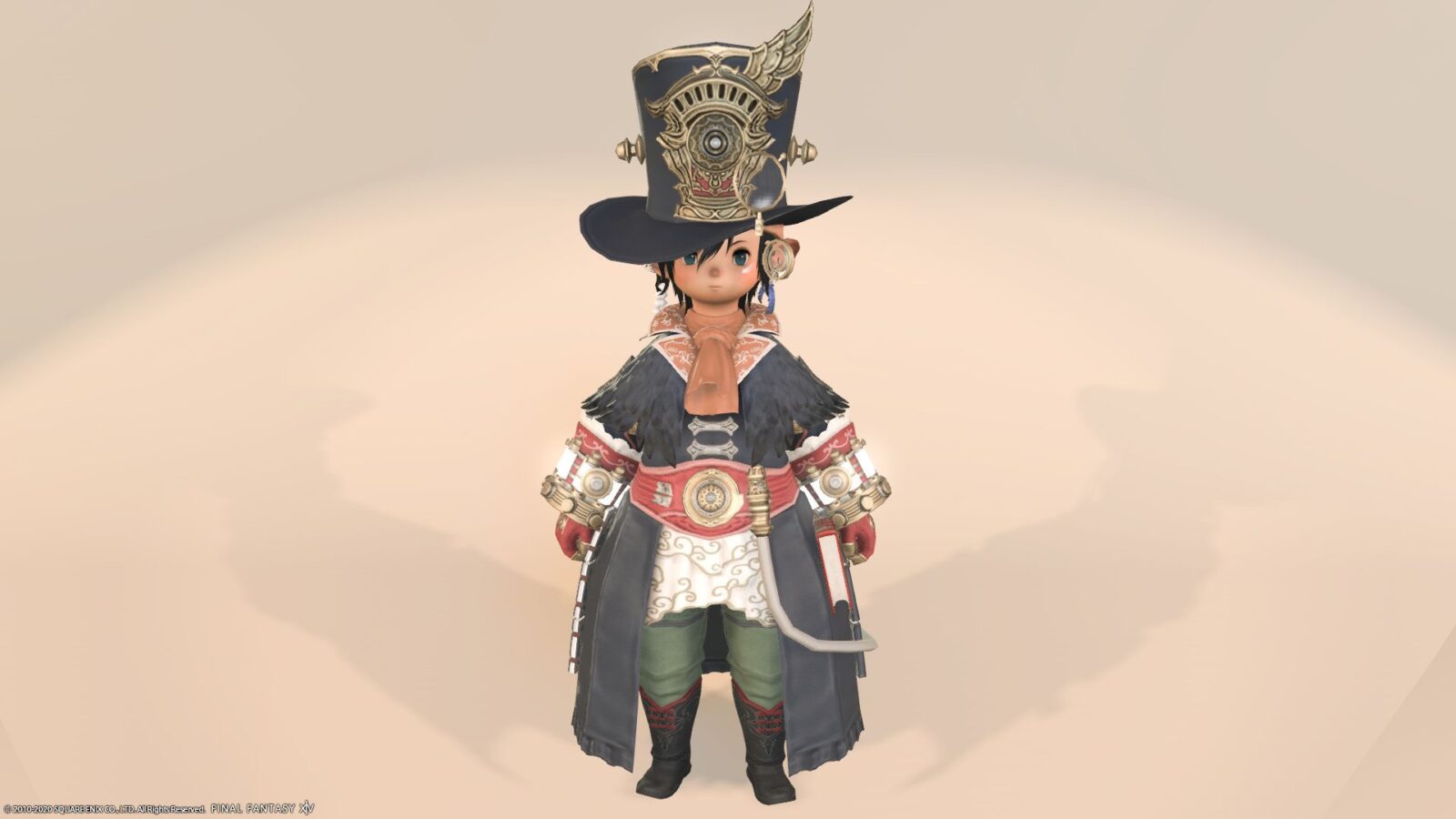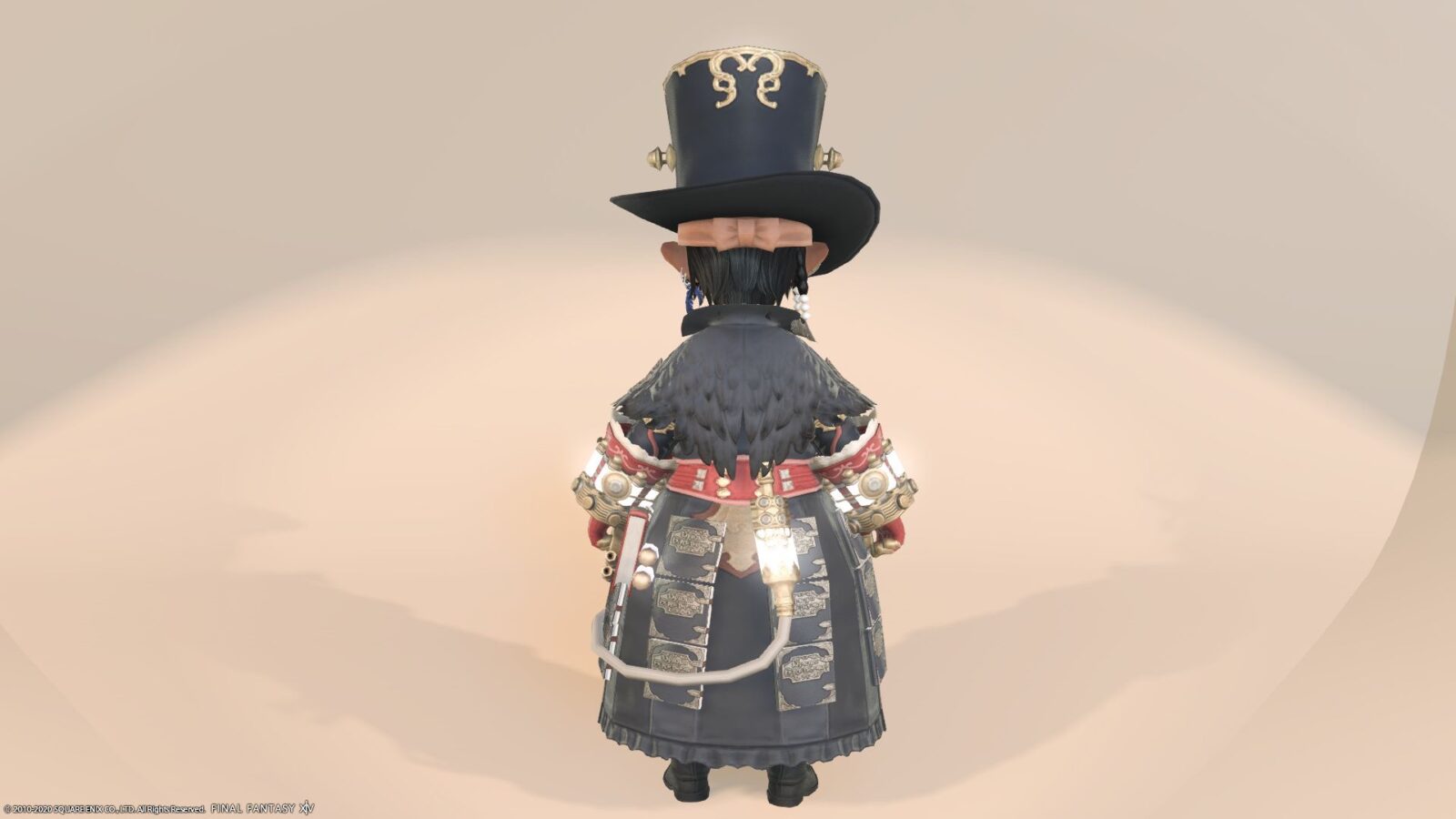 Hey, Norirow-san, isn't this a suspicious alchemist rather than a steampunk style ?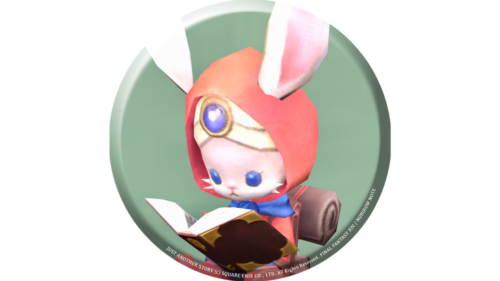 namingway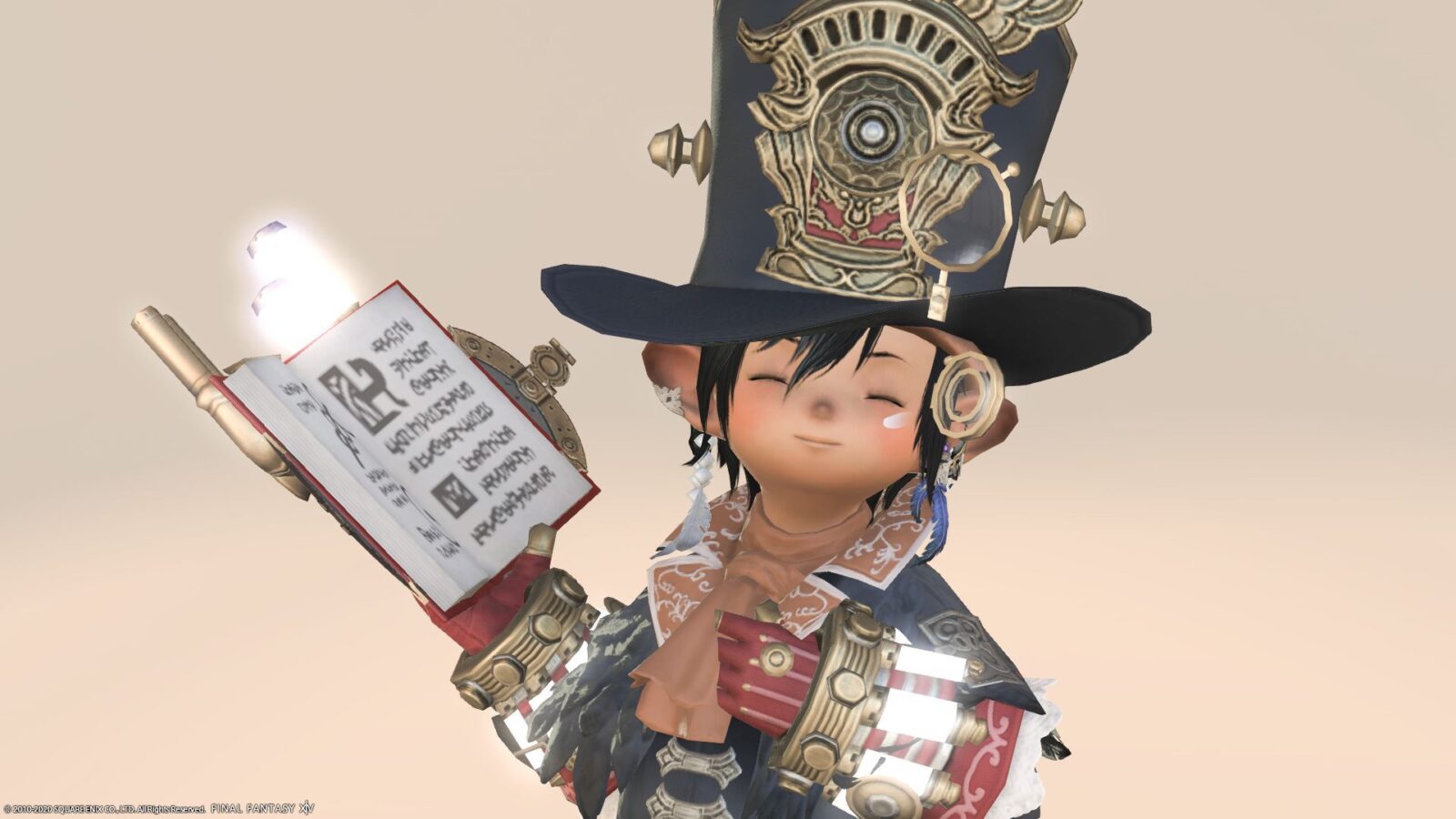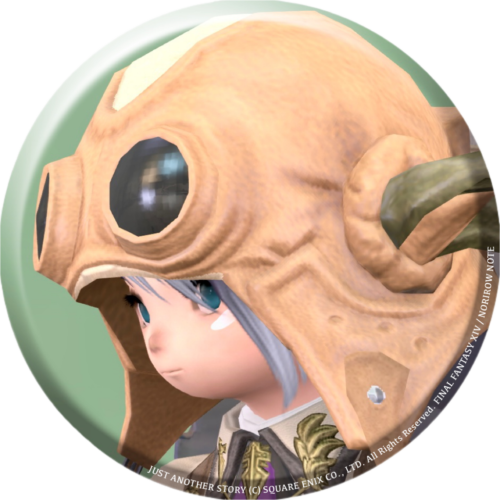 norirow
Well, but I feel like it's a little steampunk at the arm …
Maybe it's because of the color, it feels a little strange.
Scholar AF2 "Savant" series
These are available in the Scholar's Lv60 Job Quest. Alternatively, you can get it in exchange for the Centurio Seal at Yolaine in Foundation.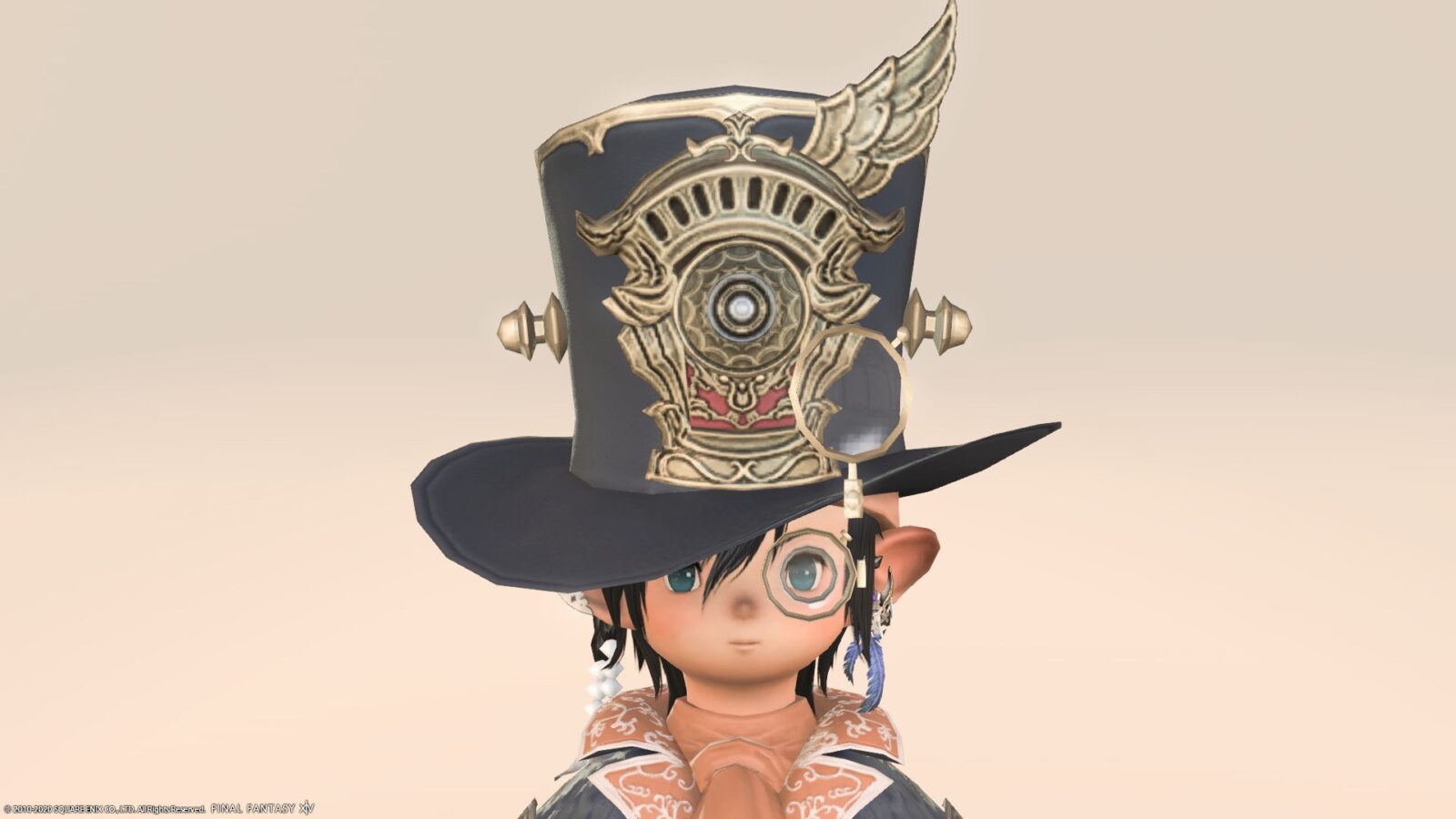 The hat has moving parts that open the lens in front of the left eye.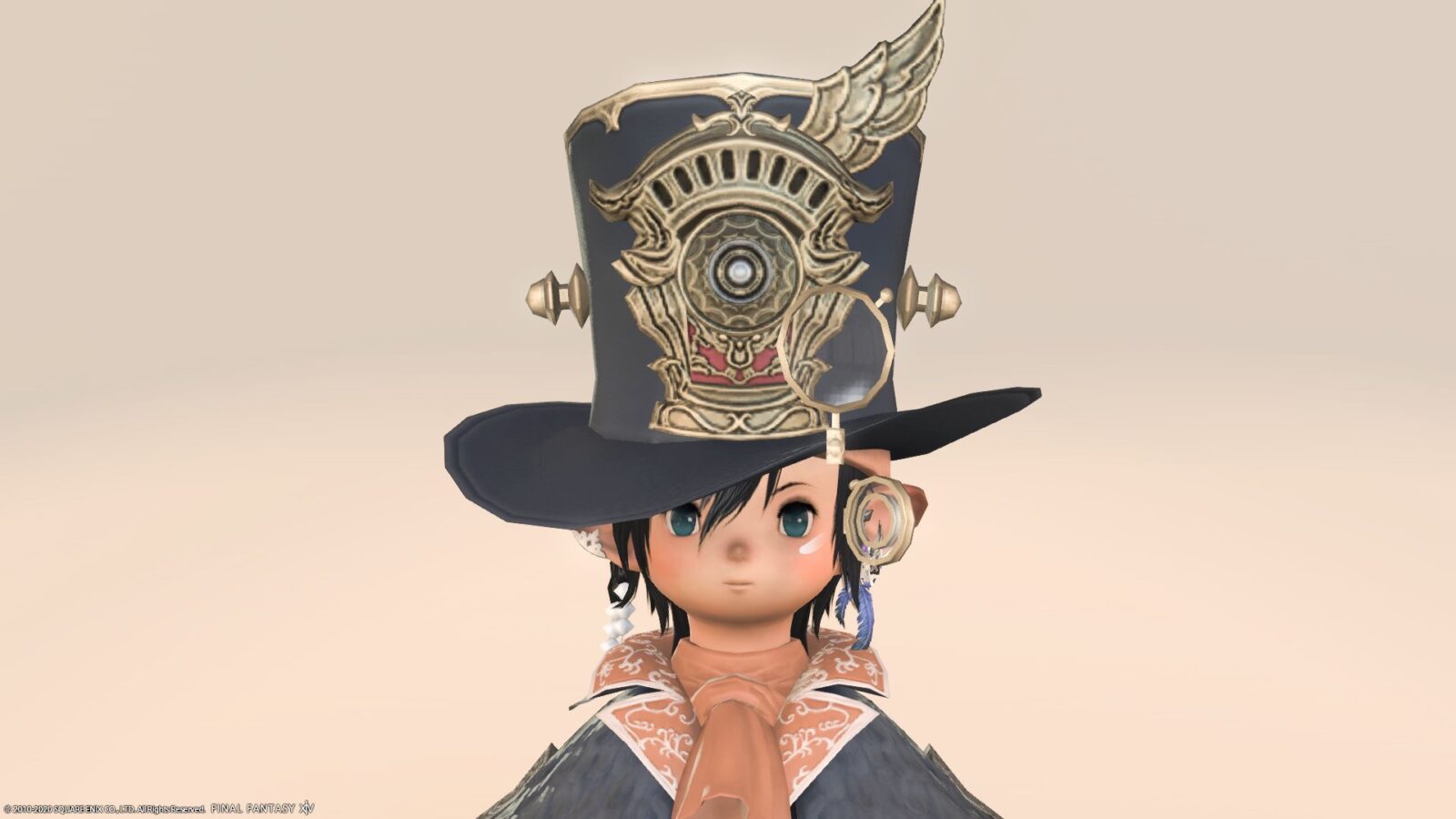 The hat is also a little steampunk.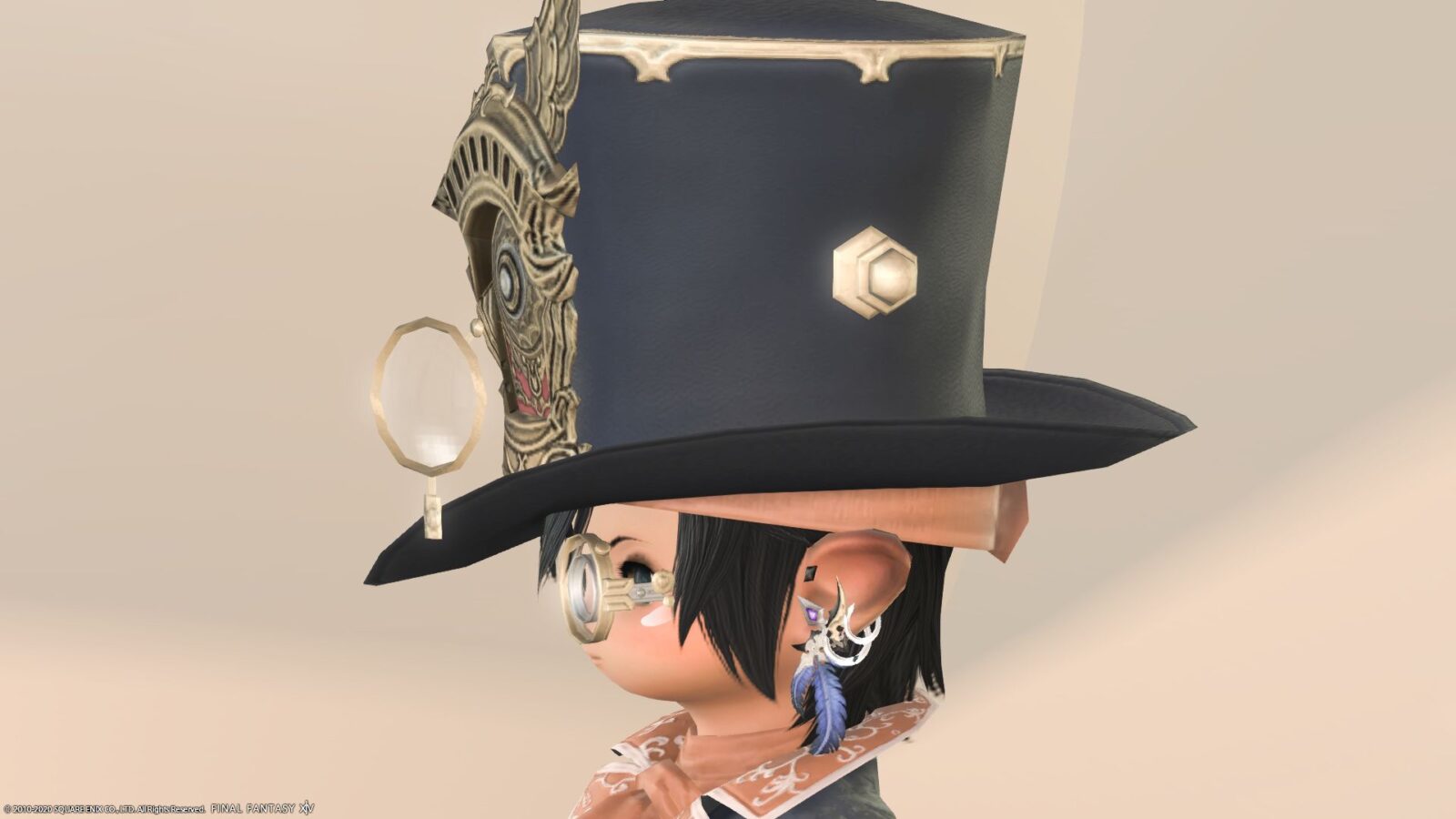 The torso equipment is a bit like a bird, and the hand equipment is equipped with something like a vacuum tube.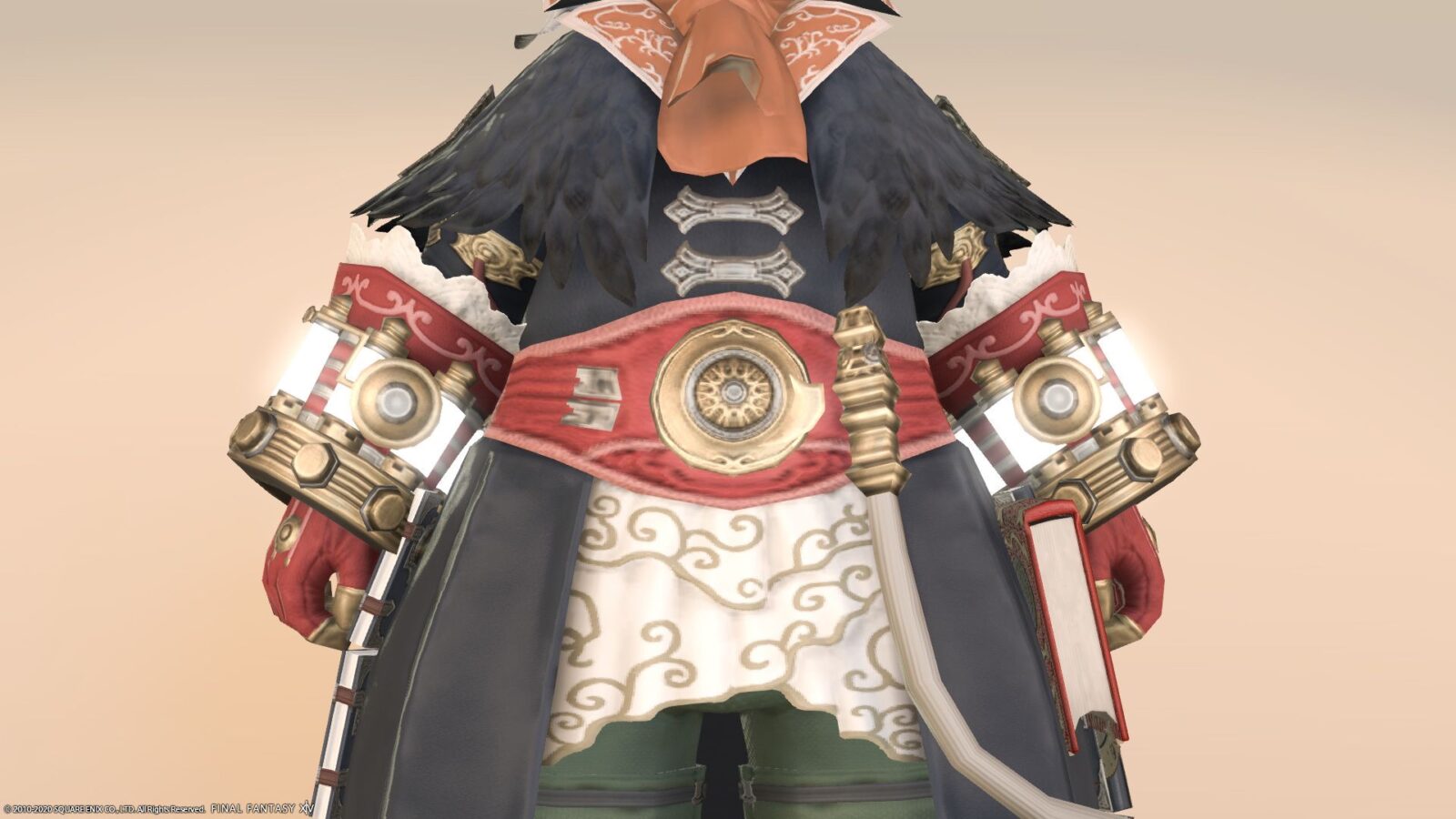 It's kind of like a championship belt.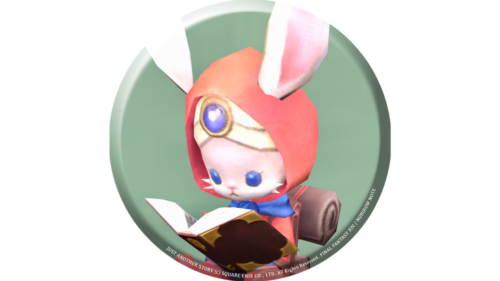 namingway
There is some tube around the waist.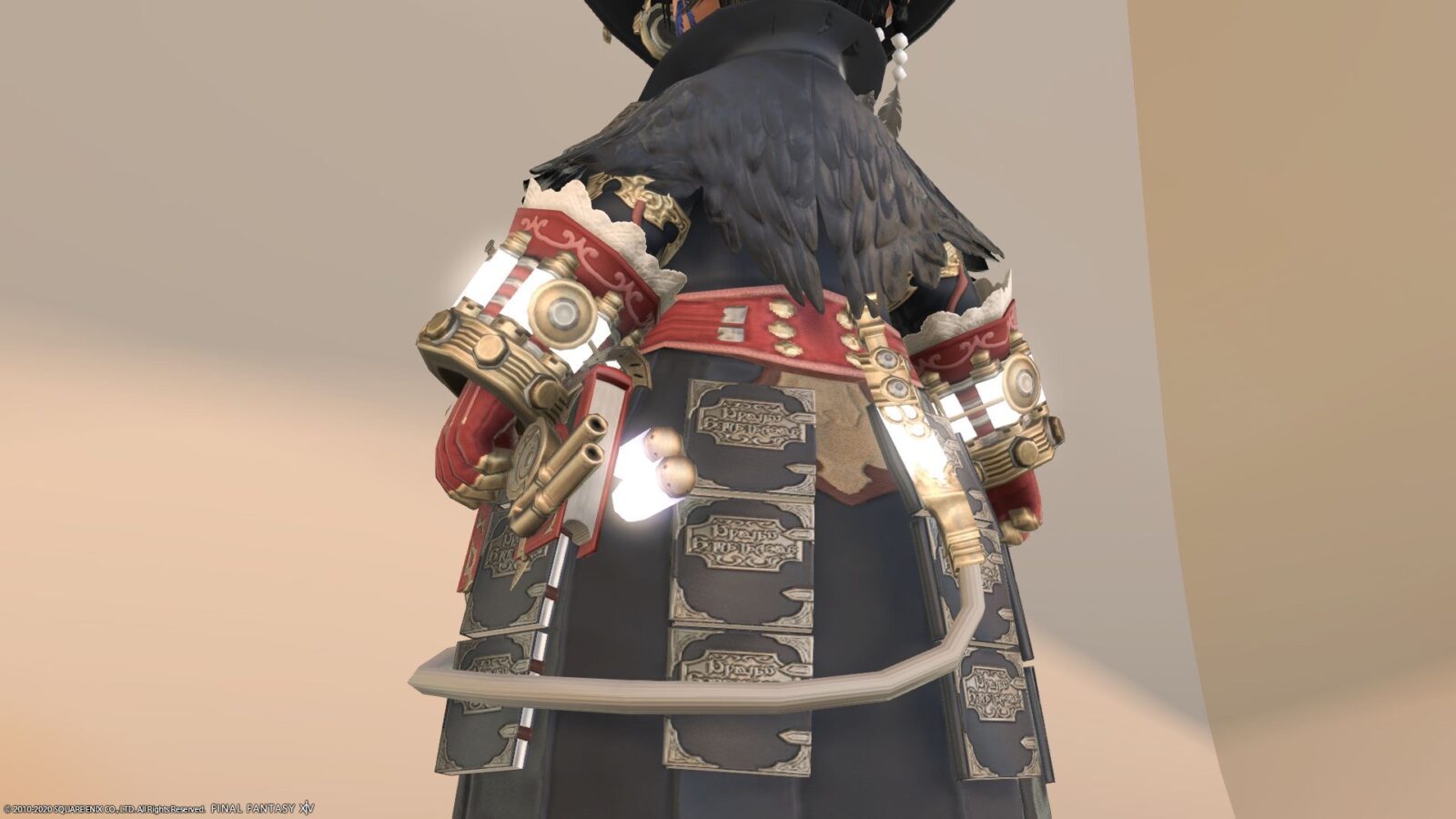 I feel that the foot equipment is khaki and does not match. If it was a girl's version, it would be cute with knee high socks.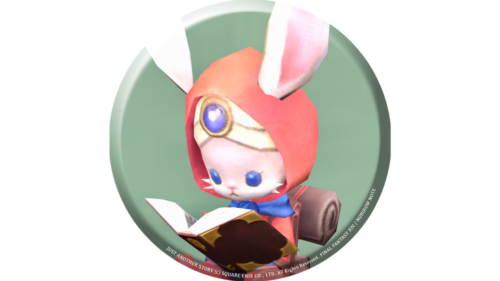 namingway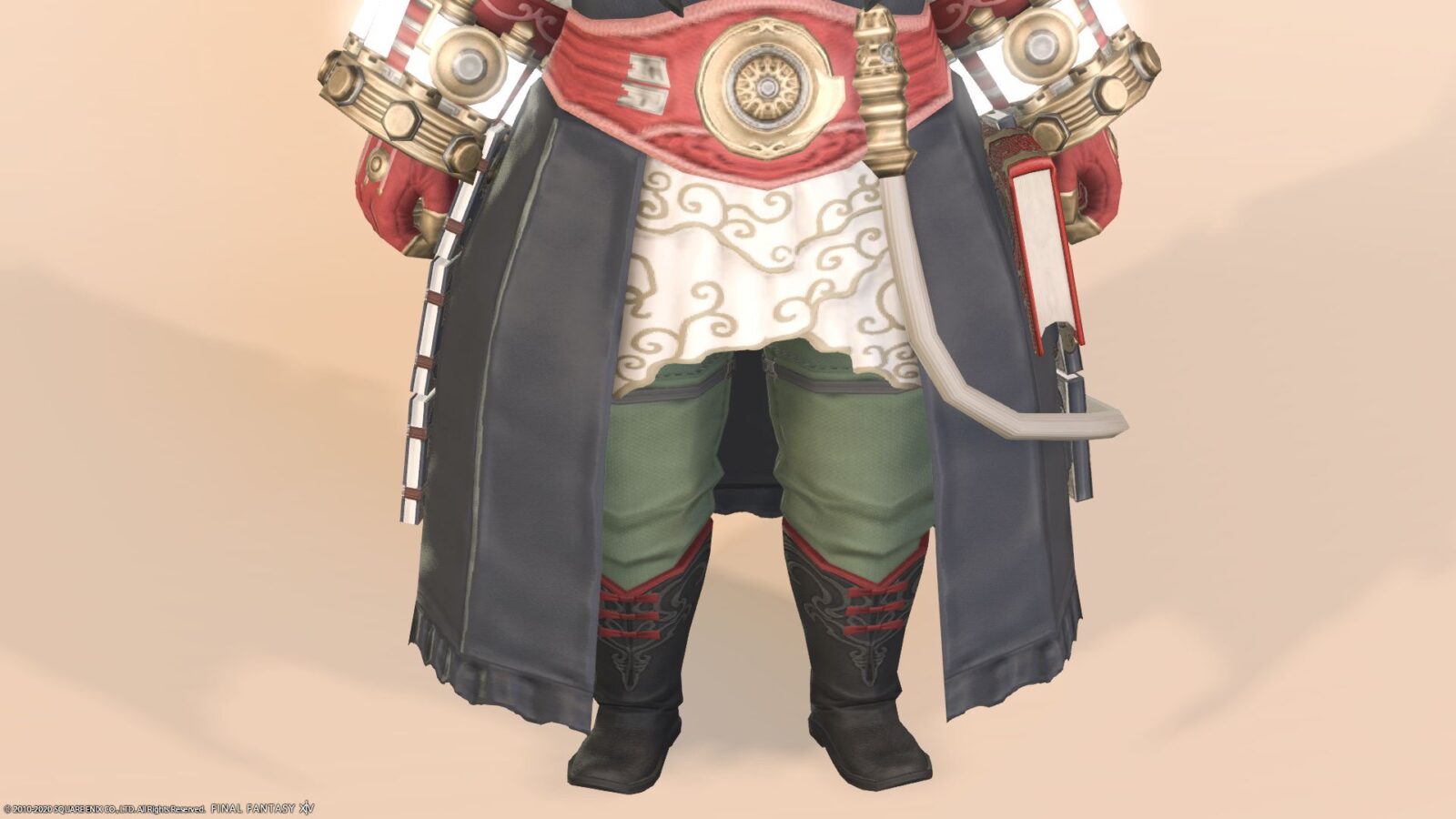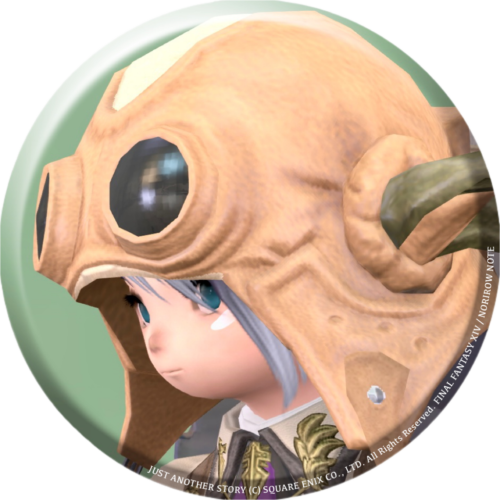 norirow
It's a pretty strange design 💦
The vacuum tube of the weapon "Elements" is also shining.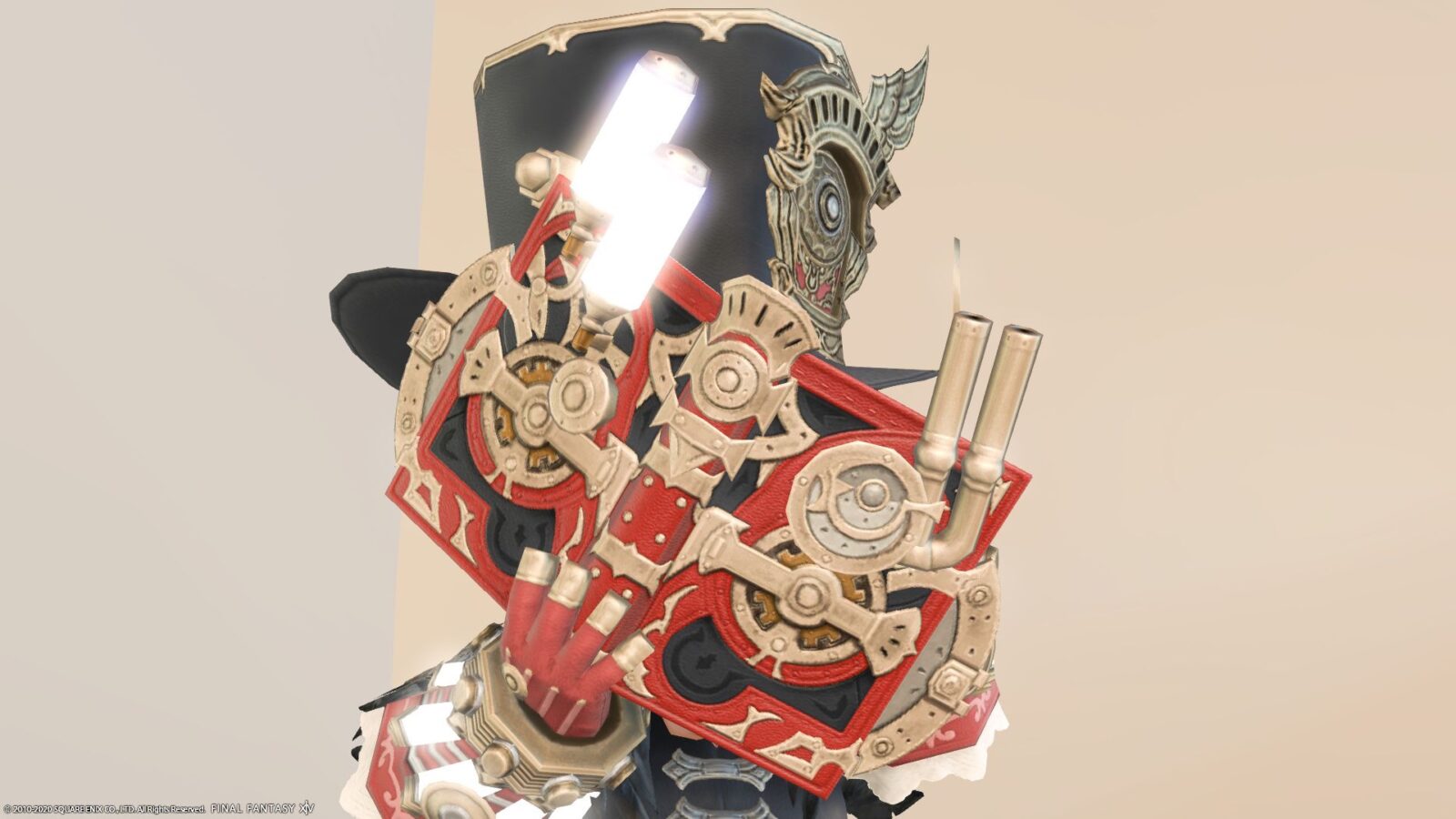 Dyeing pattern
It may be easier to coordinate because the image changes considerably when dyed.
Snow White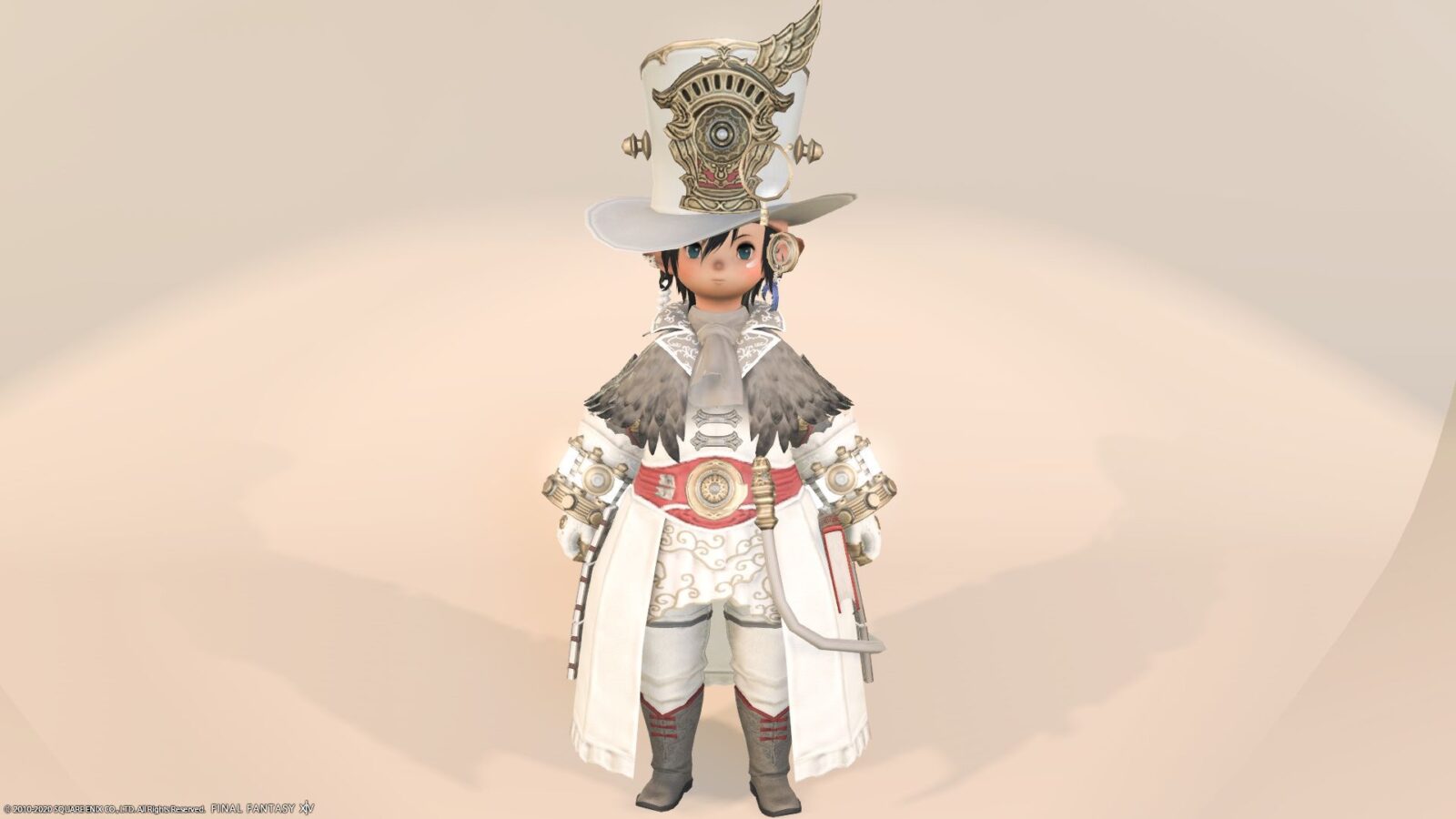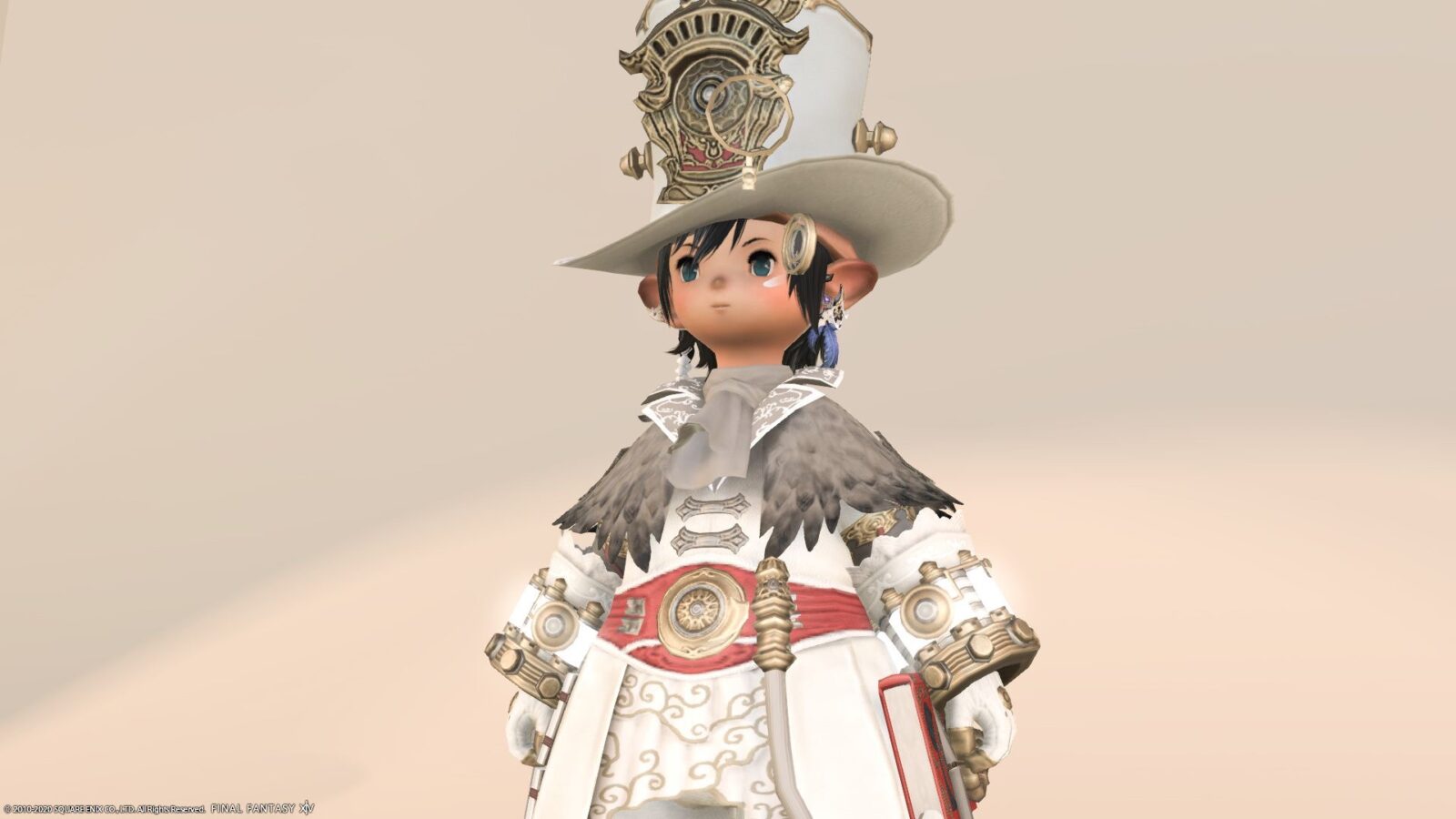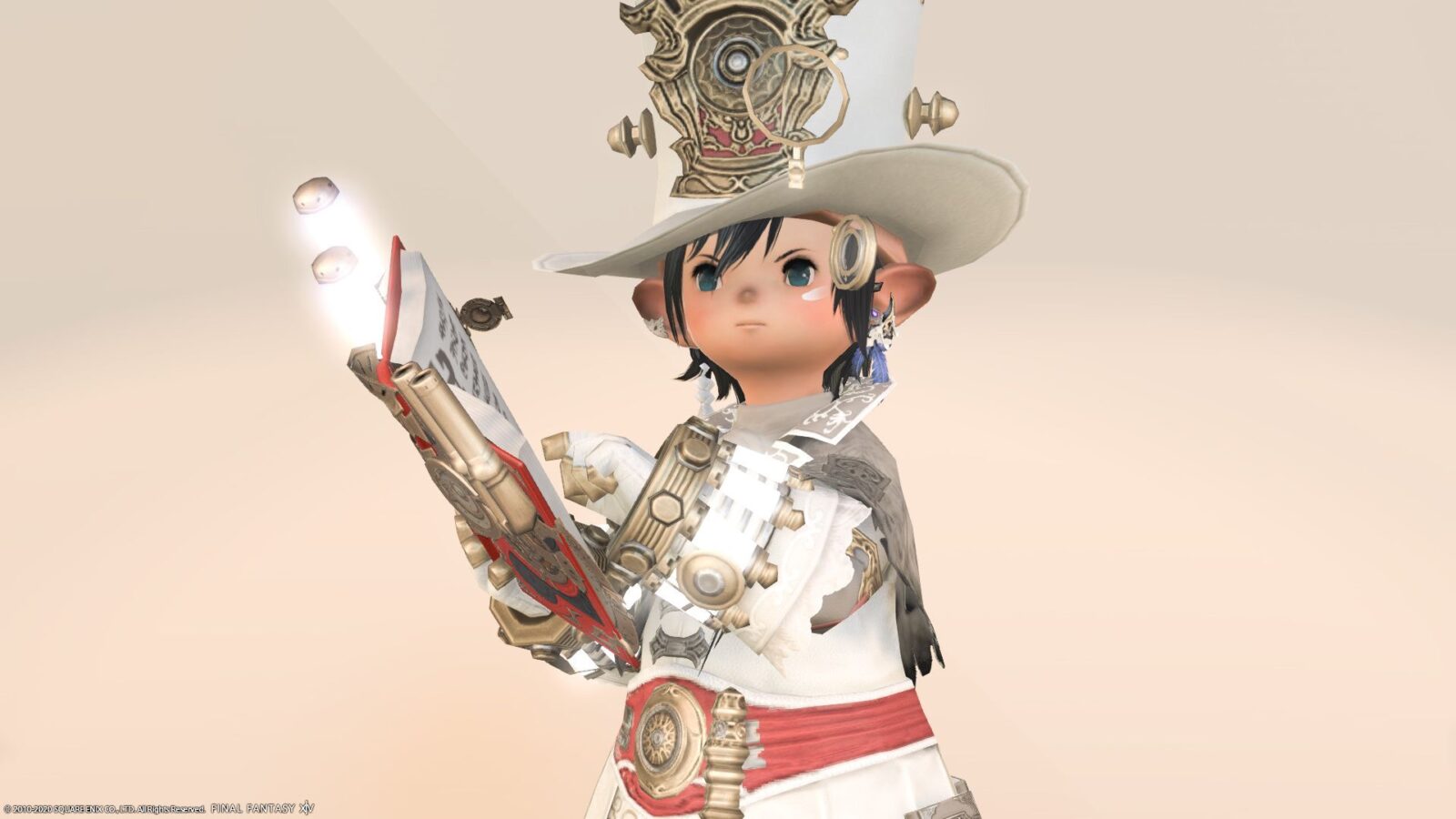 Shale Brown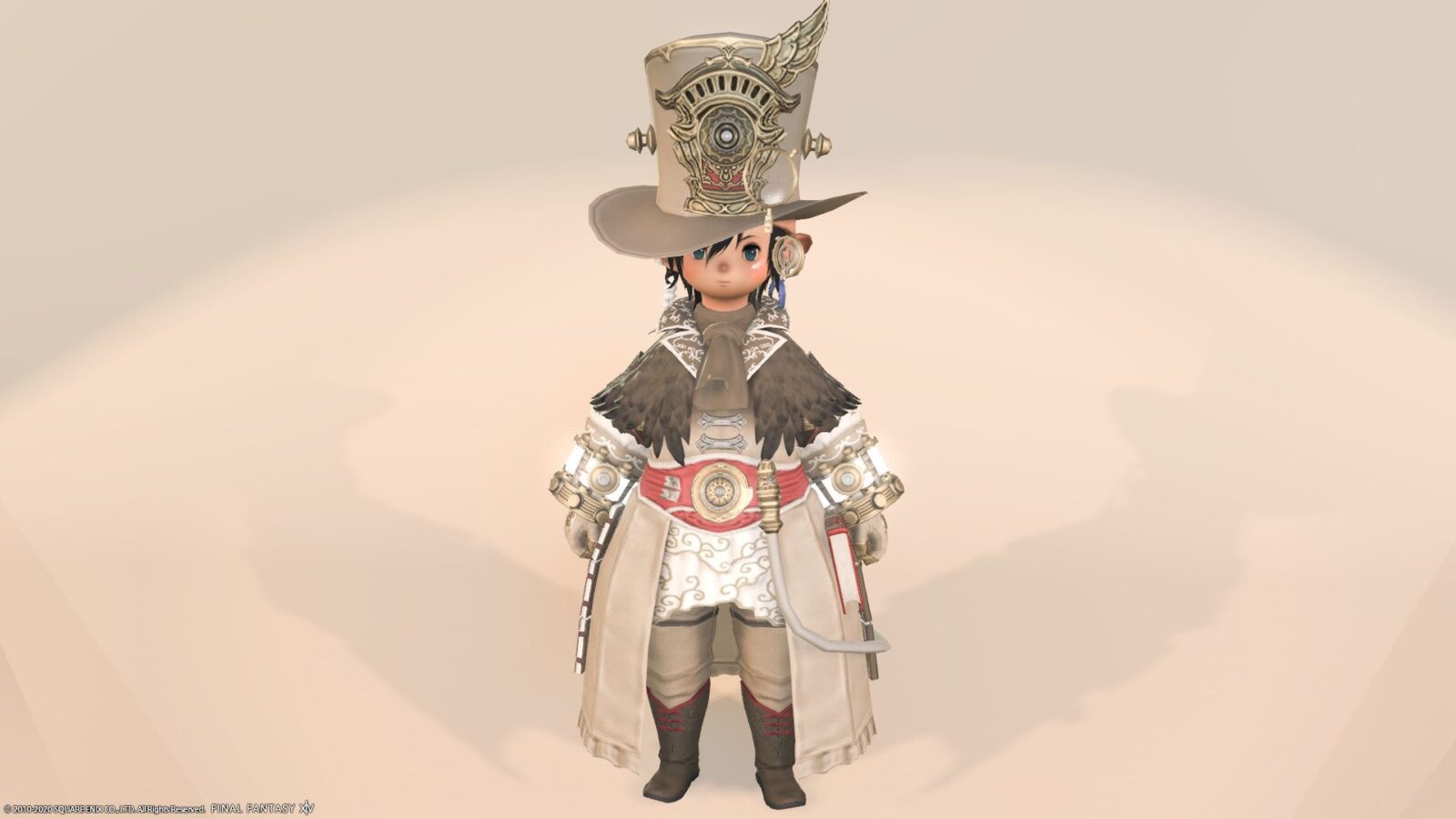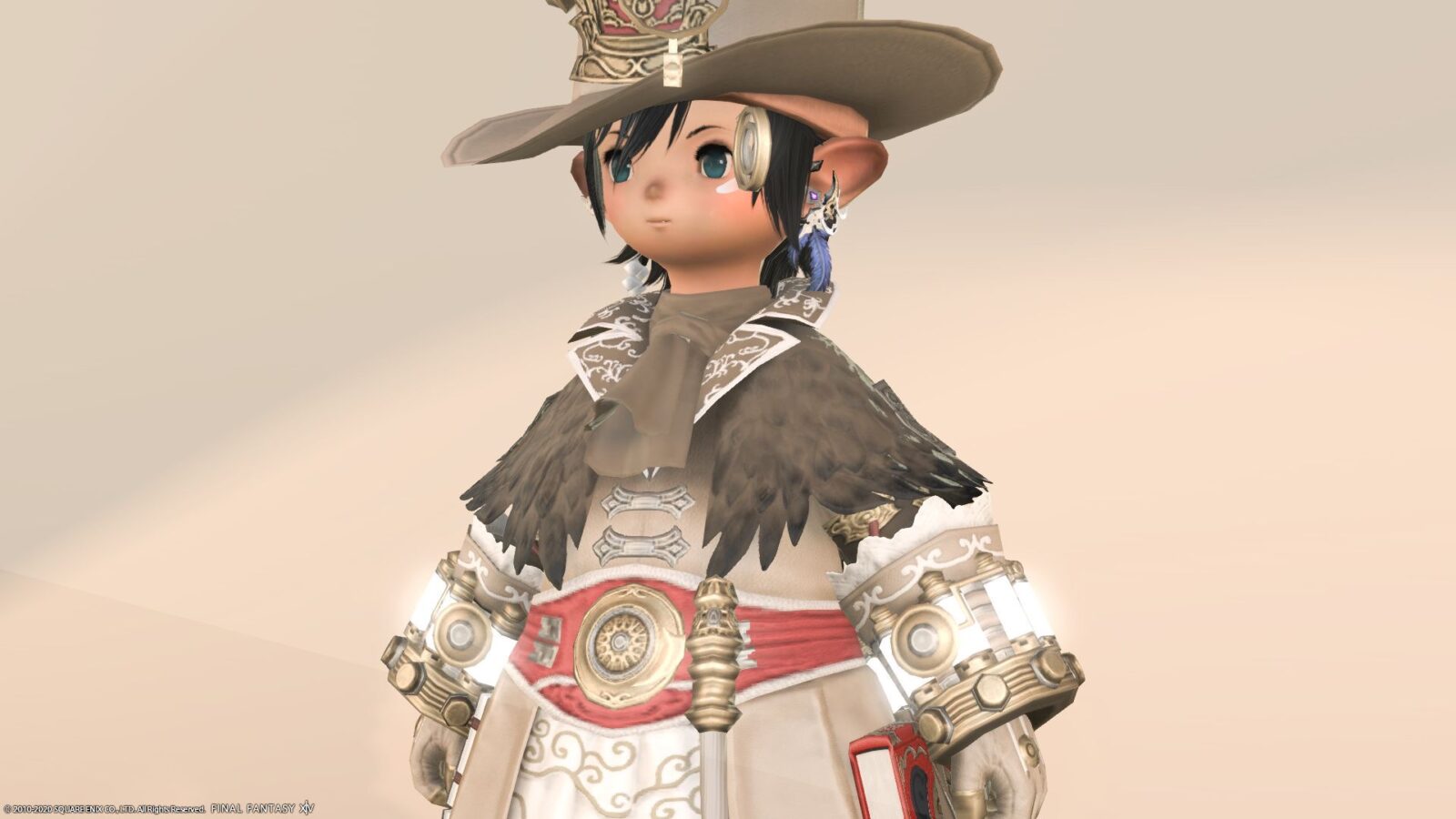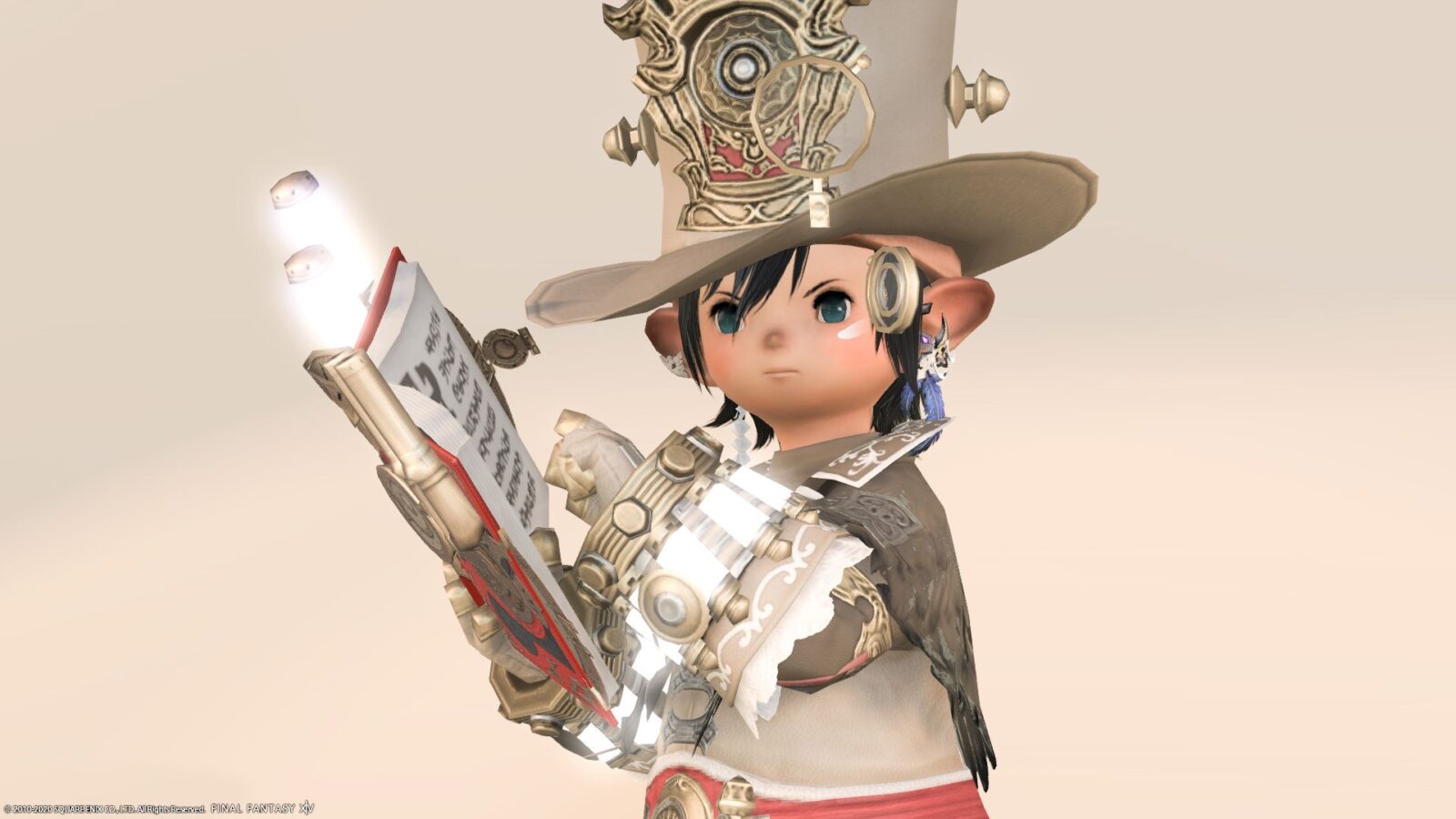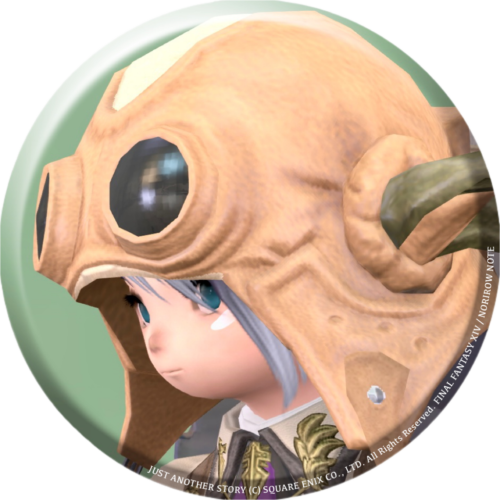 norirow
It feels pretty good after dyeing !
So it was a record of the scholar's AF2 equipment "Savant" series.
▼ Please check the video for the movement of the fabric !
Related records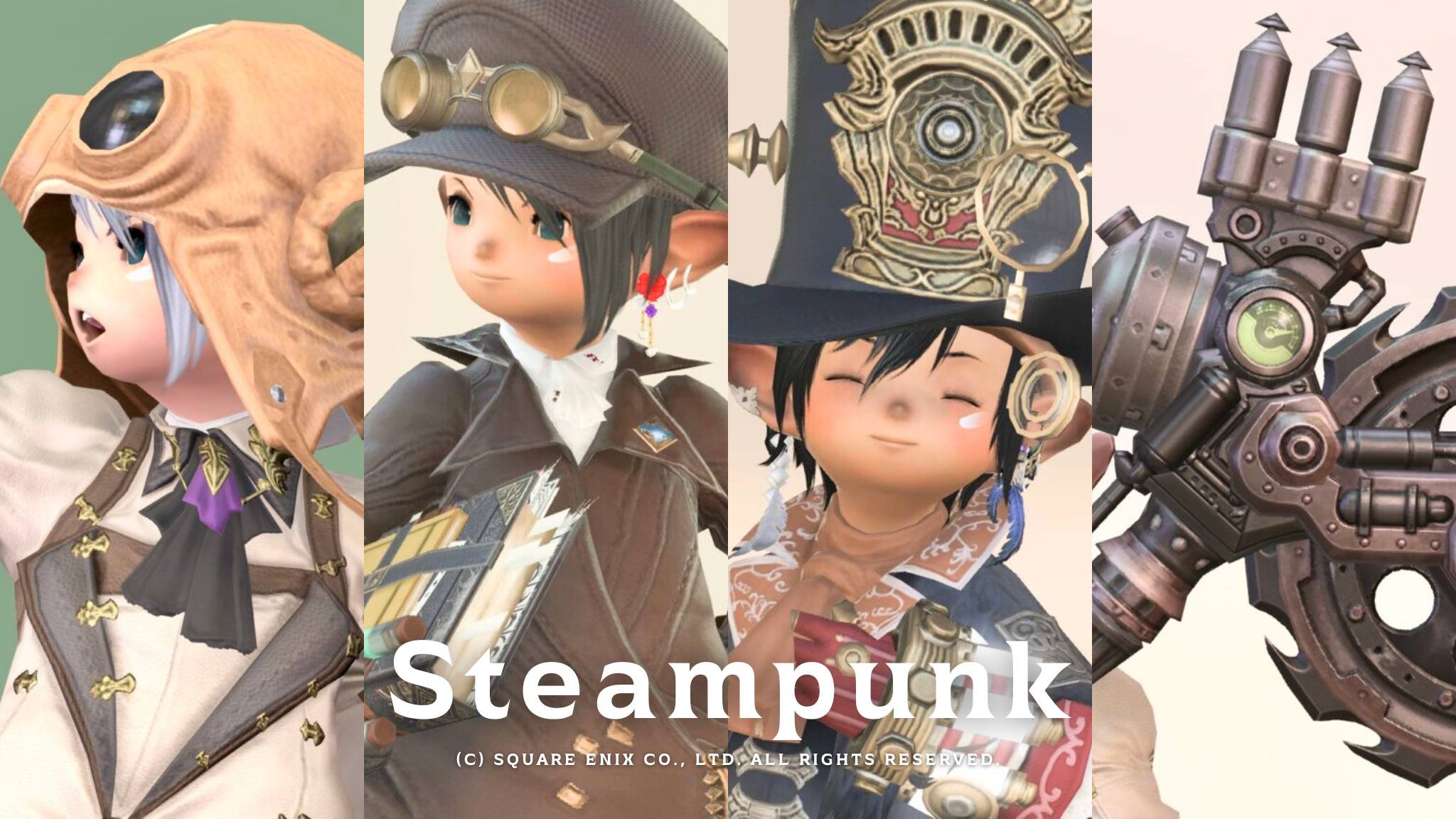 Steampunk
There are various items that look like steampunk! / スチームパンクっぽいアイテムいろいろ!
Scholar's successive AF equipment