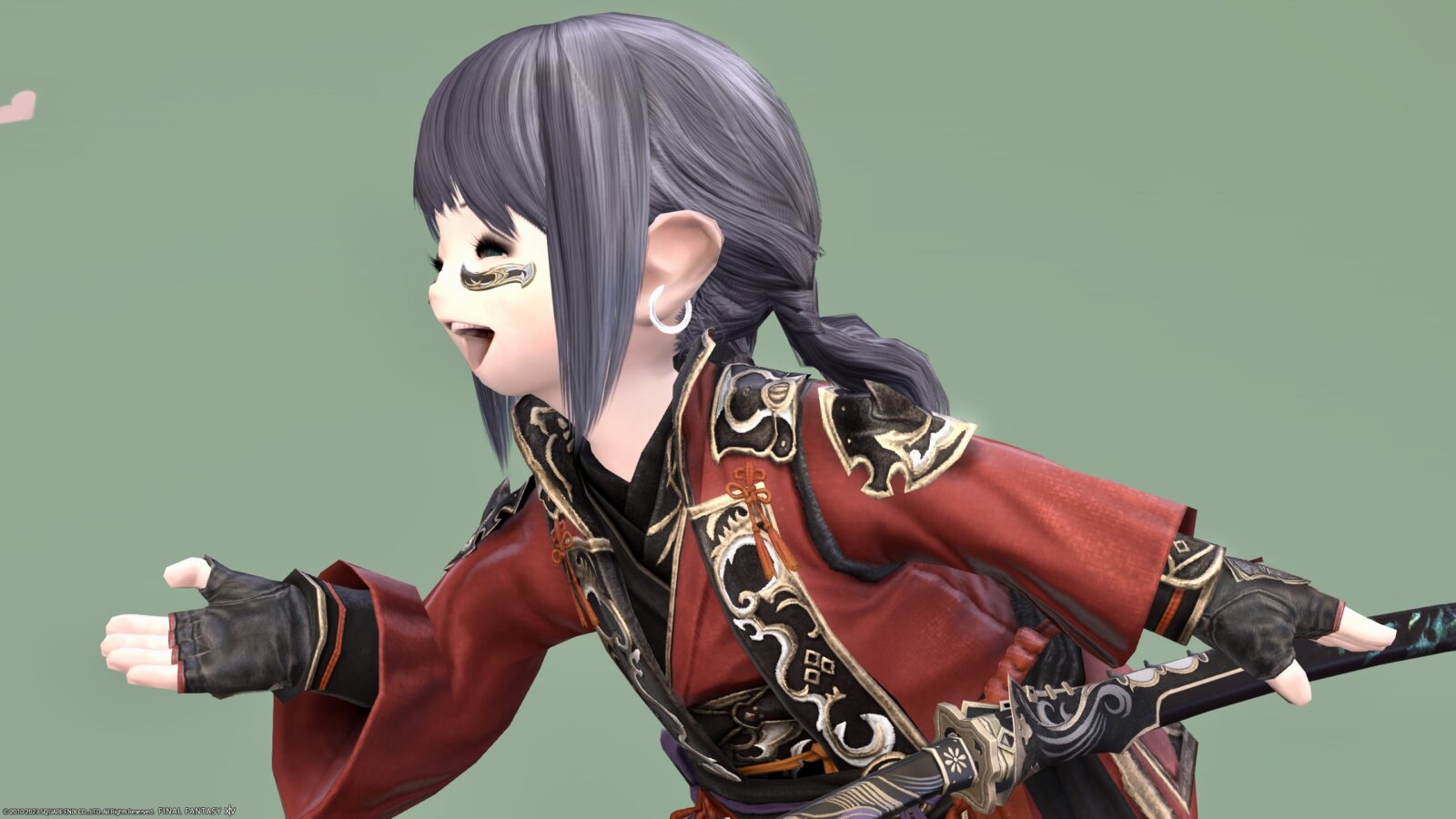 This is a record of the samurai's AF5 equipment (Endwalker's artifact equipment worn from Lv89) "Saotome" series.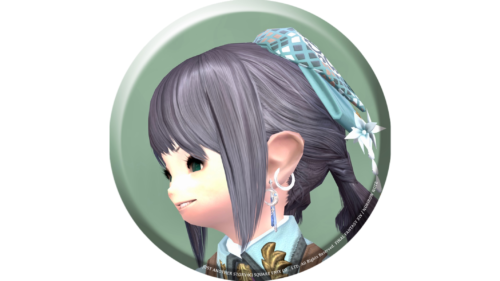 noriko
The samurai has also reached Lv90!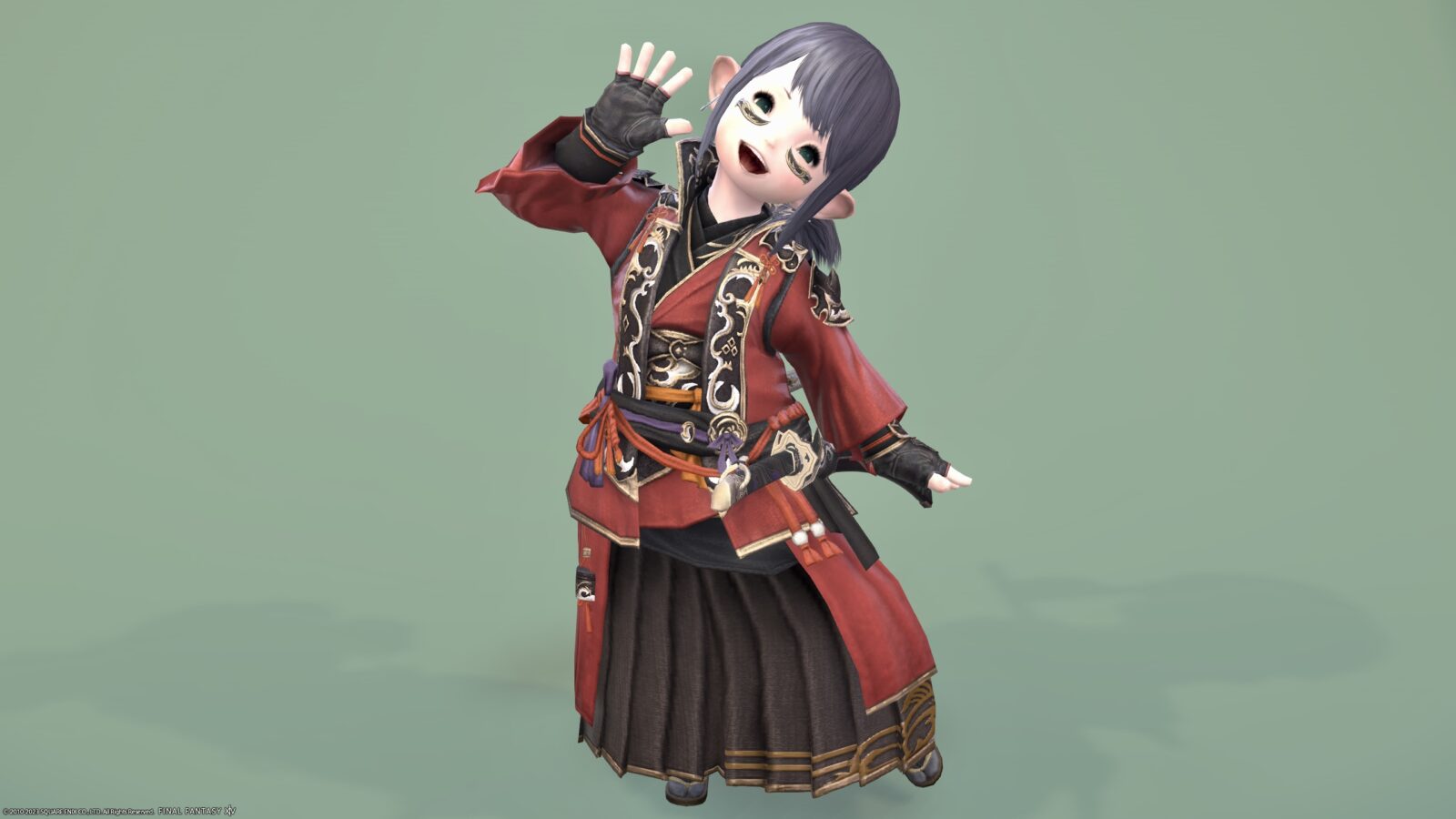 Eh, Noriko-chan's leveling up so fast! 💦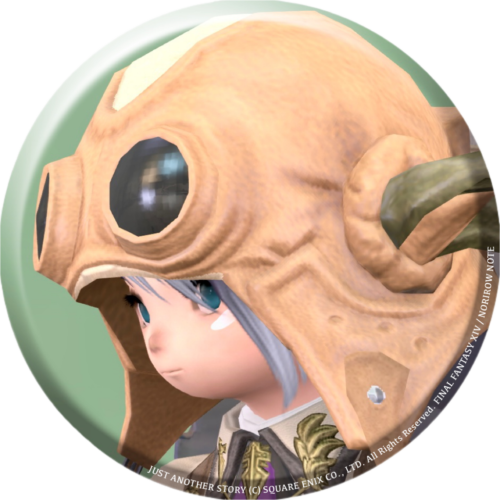 norirow
侍のAF5装備
These should be available somewhere as you progress through the Endwalker story.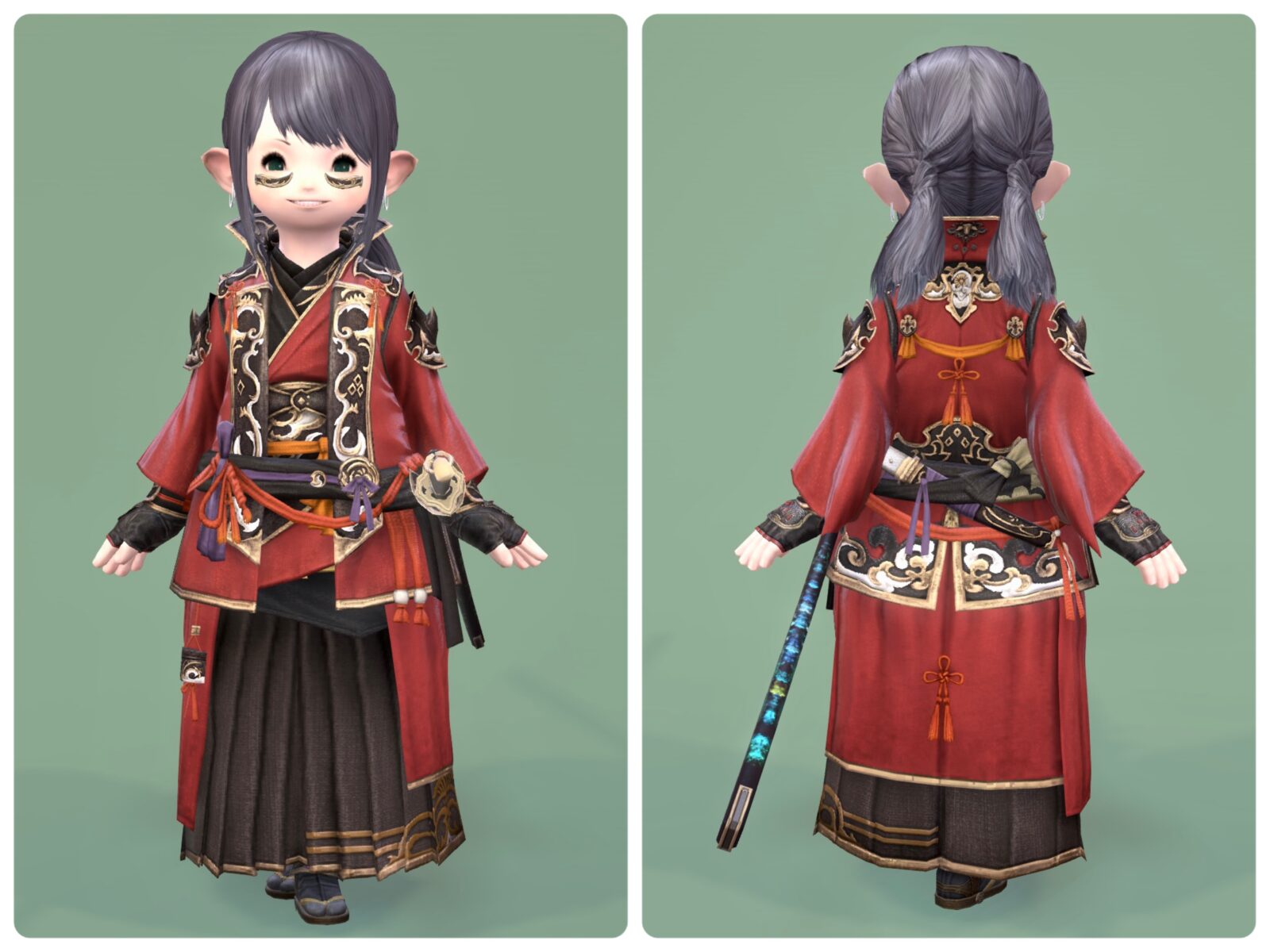 The head equipment is an eye guard under the eyes.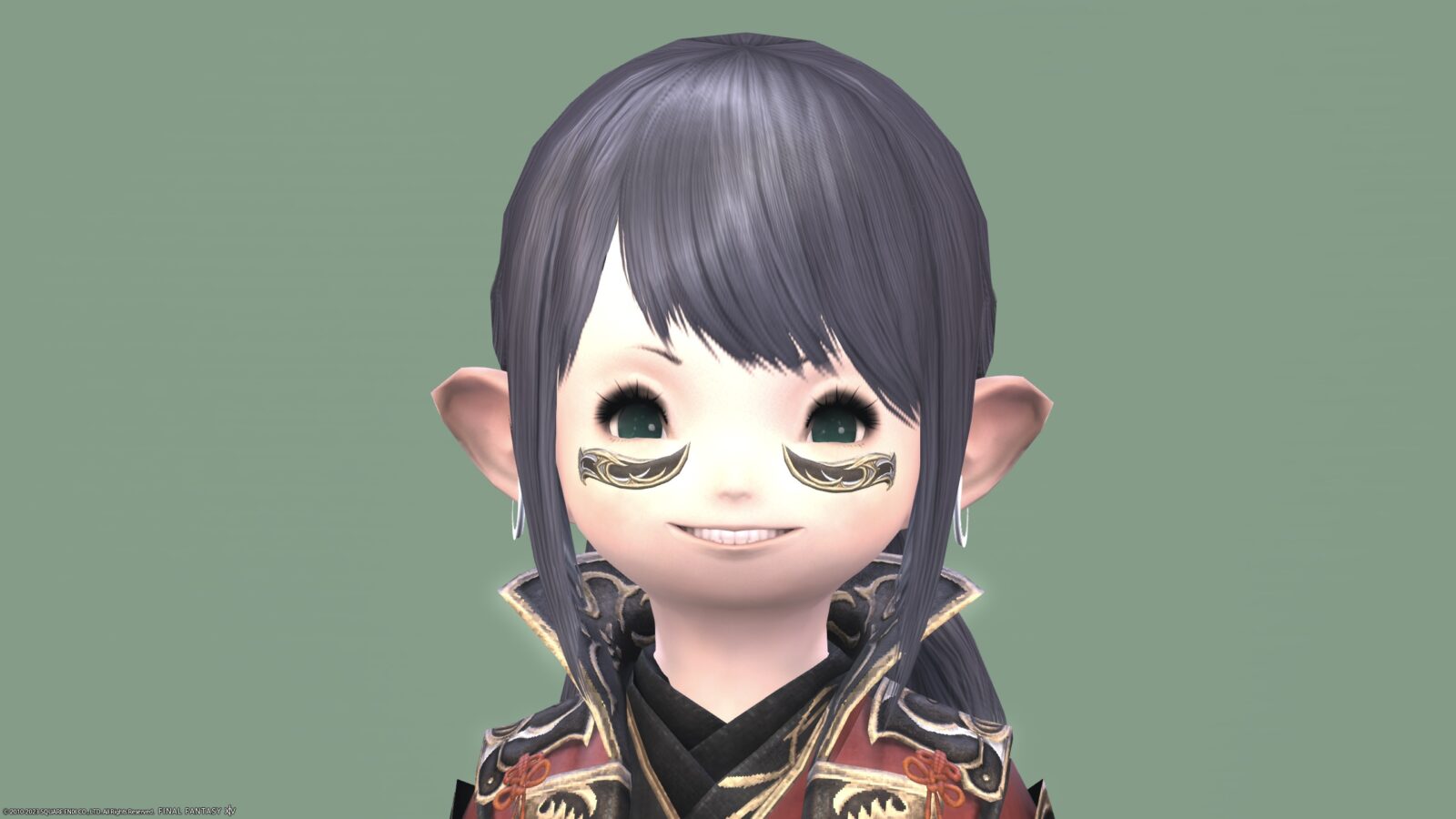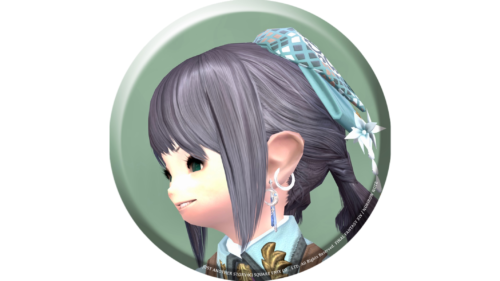 noriko
I wonder what this means… Concentration up or something?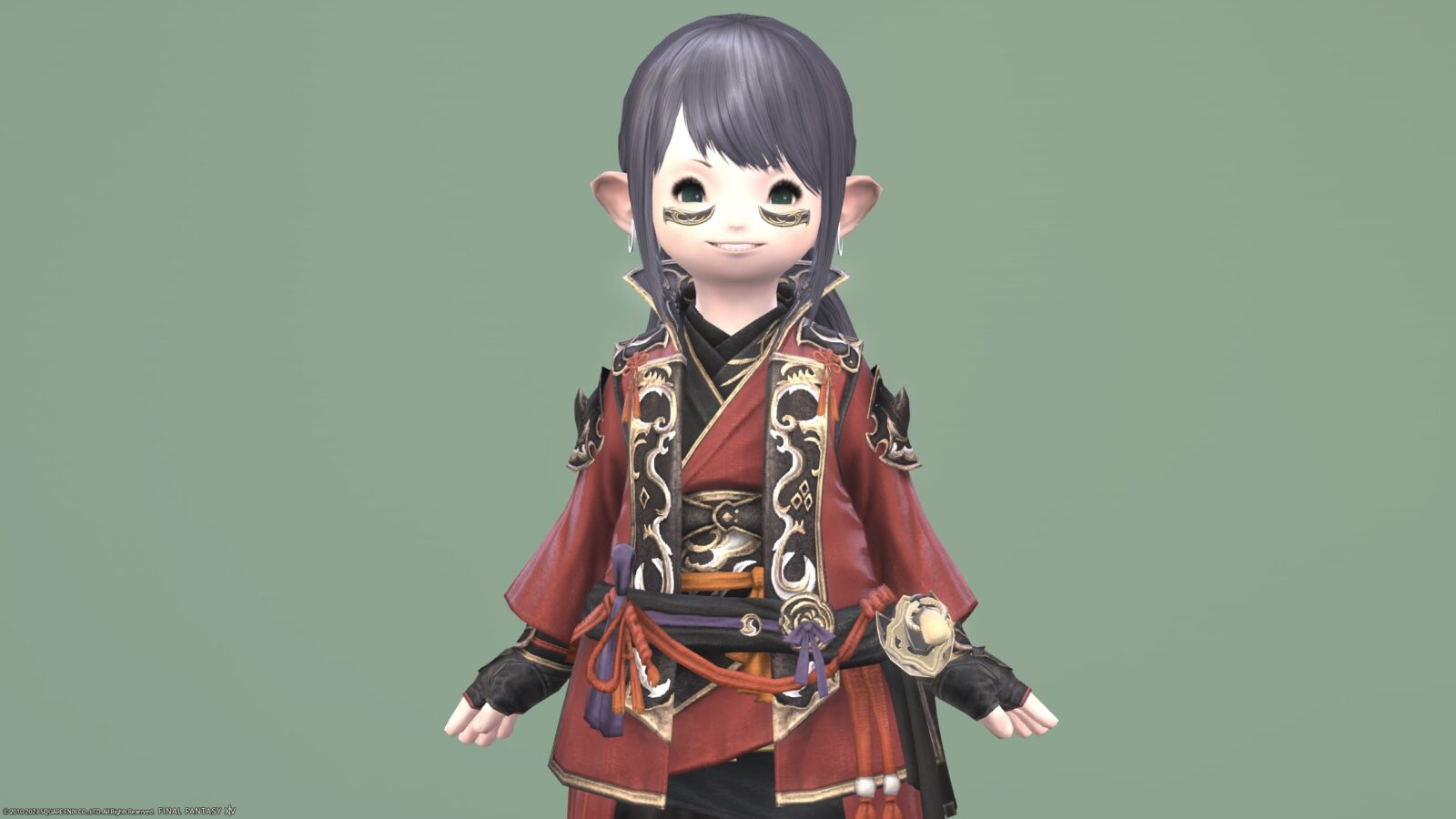 And the body equipment is a Western-style haori.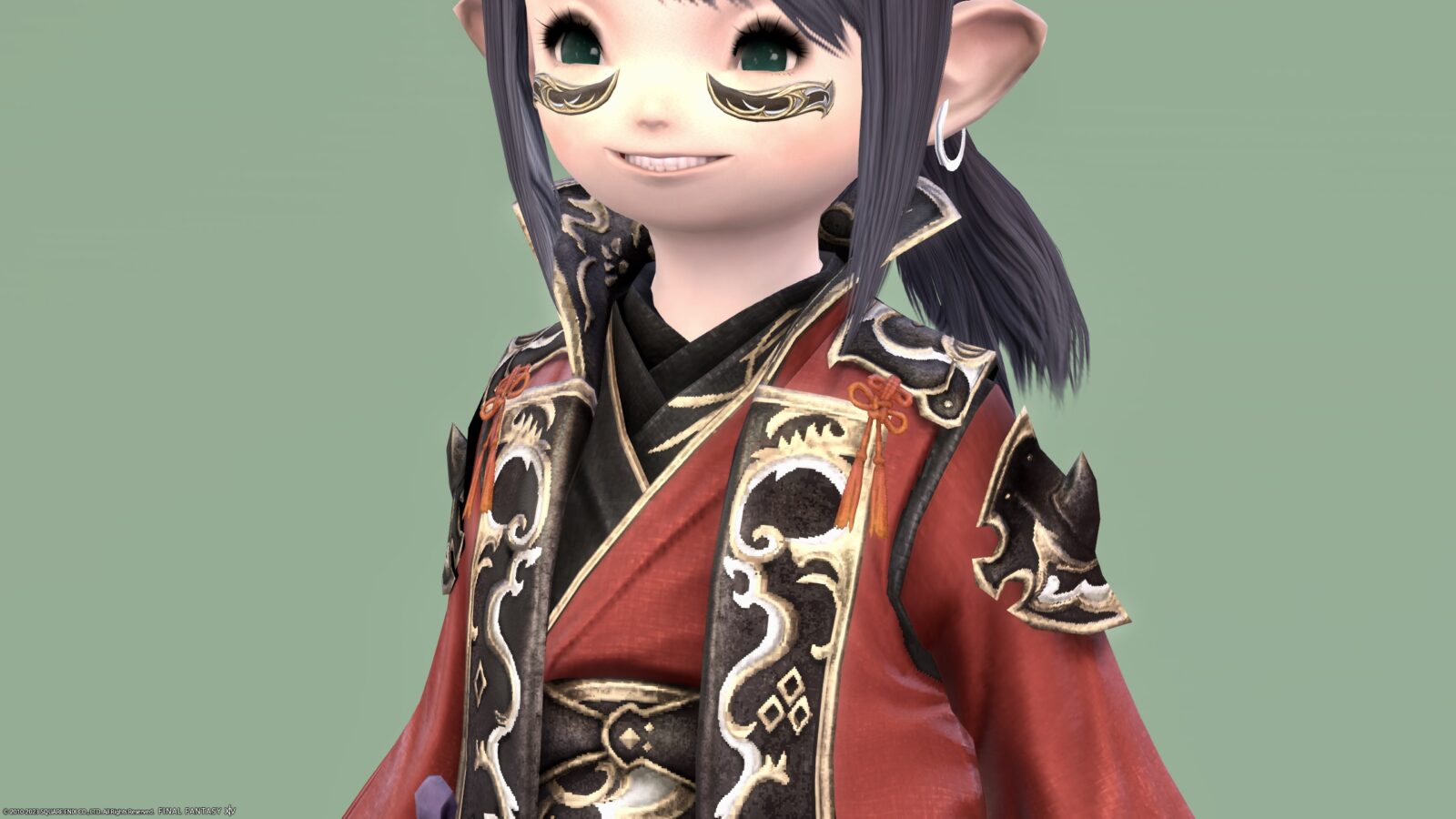 This looks a bit like Oda Nobunaga!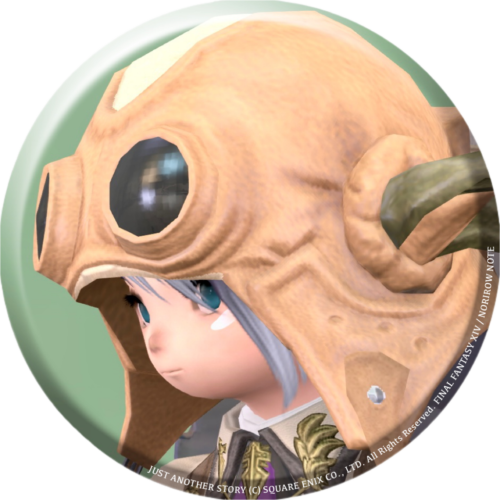 norirow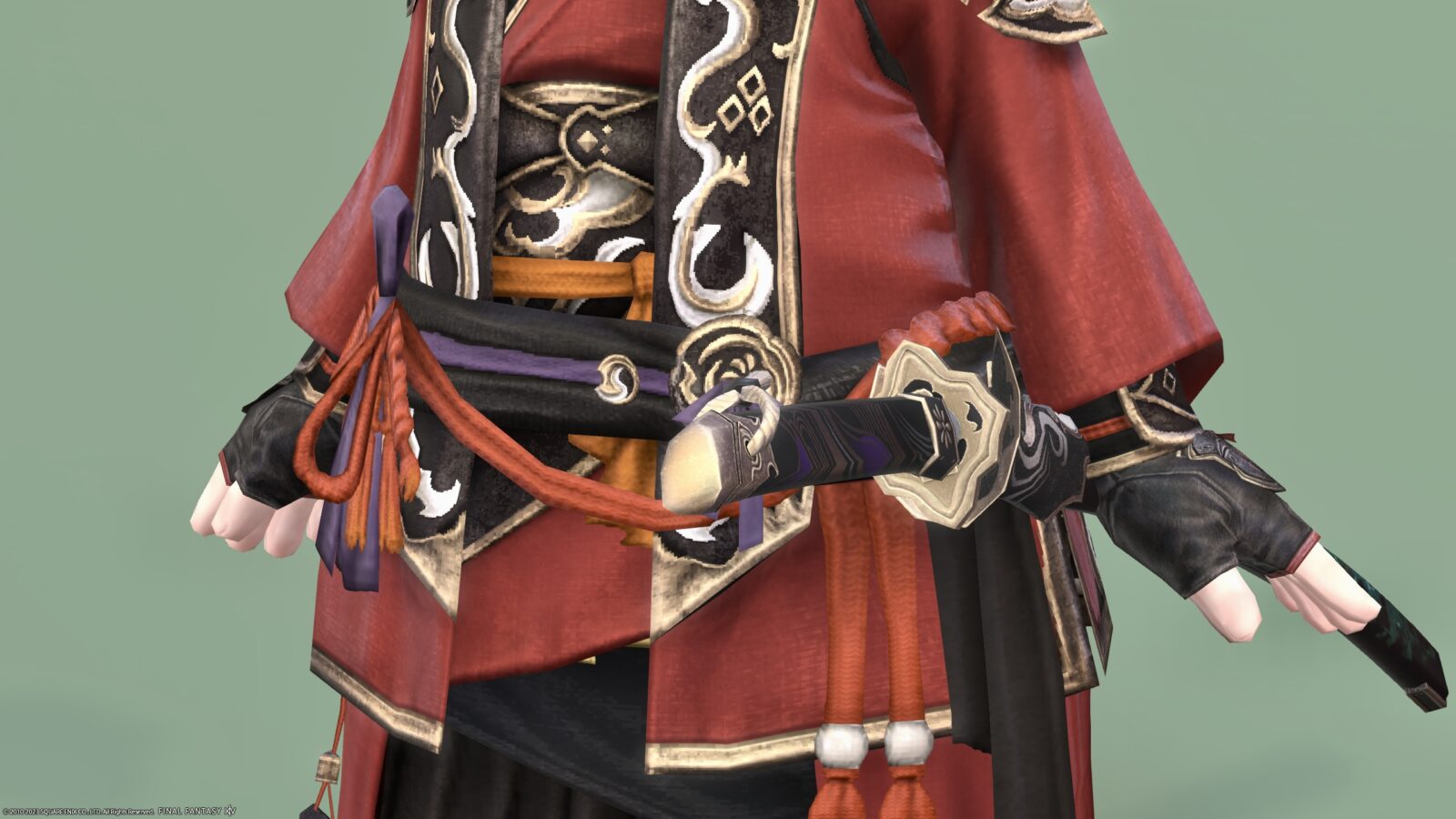 The obi and decorations are stylish!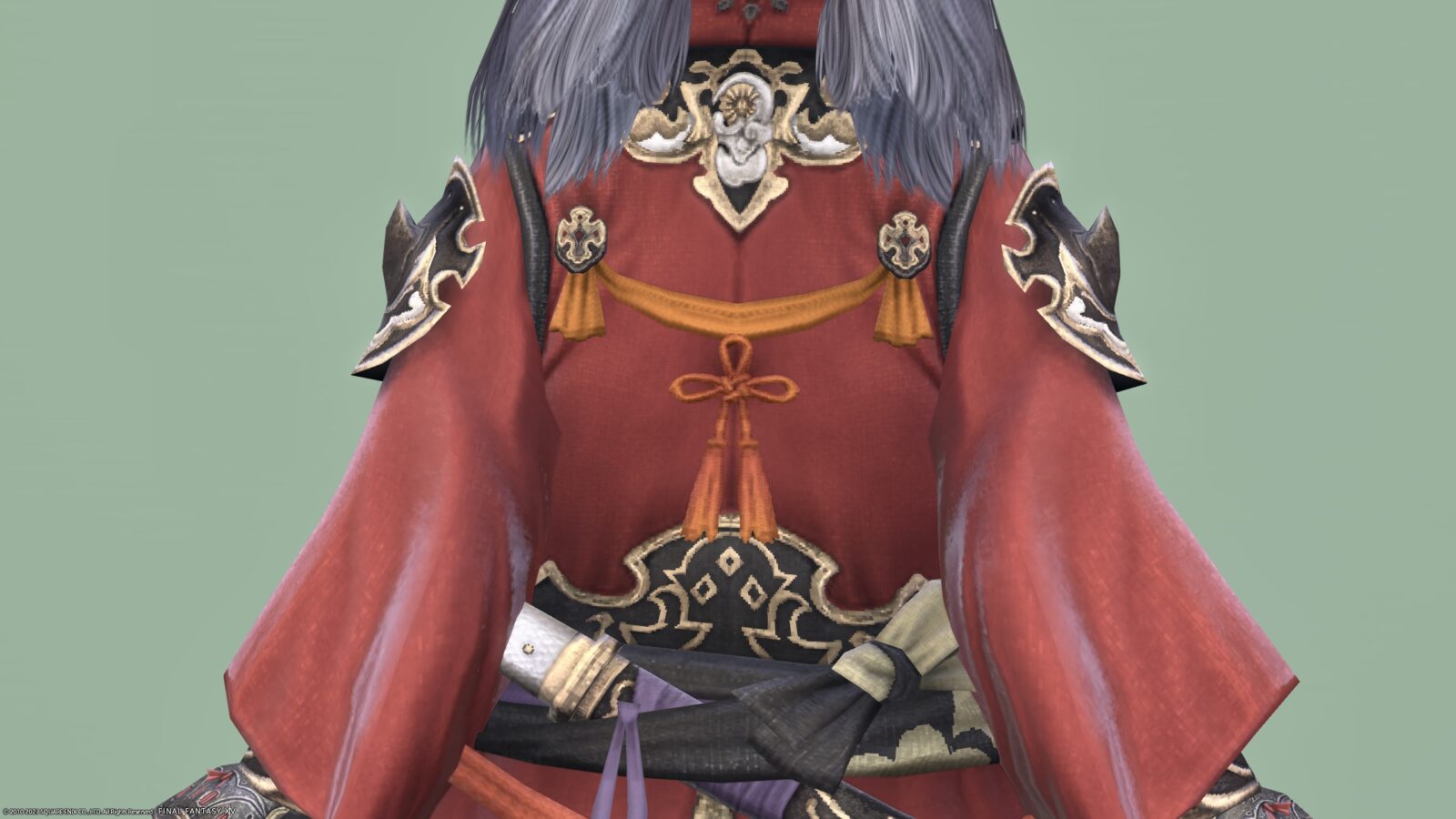 There is a wakizashi on the back.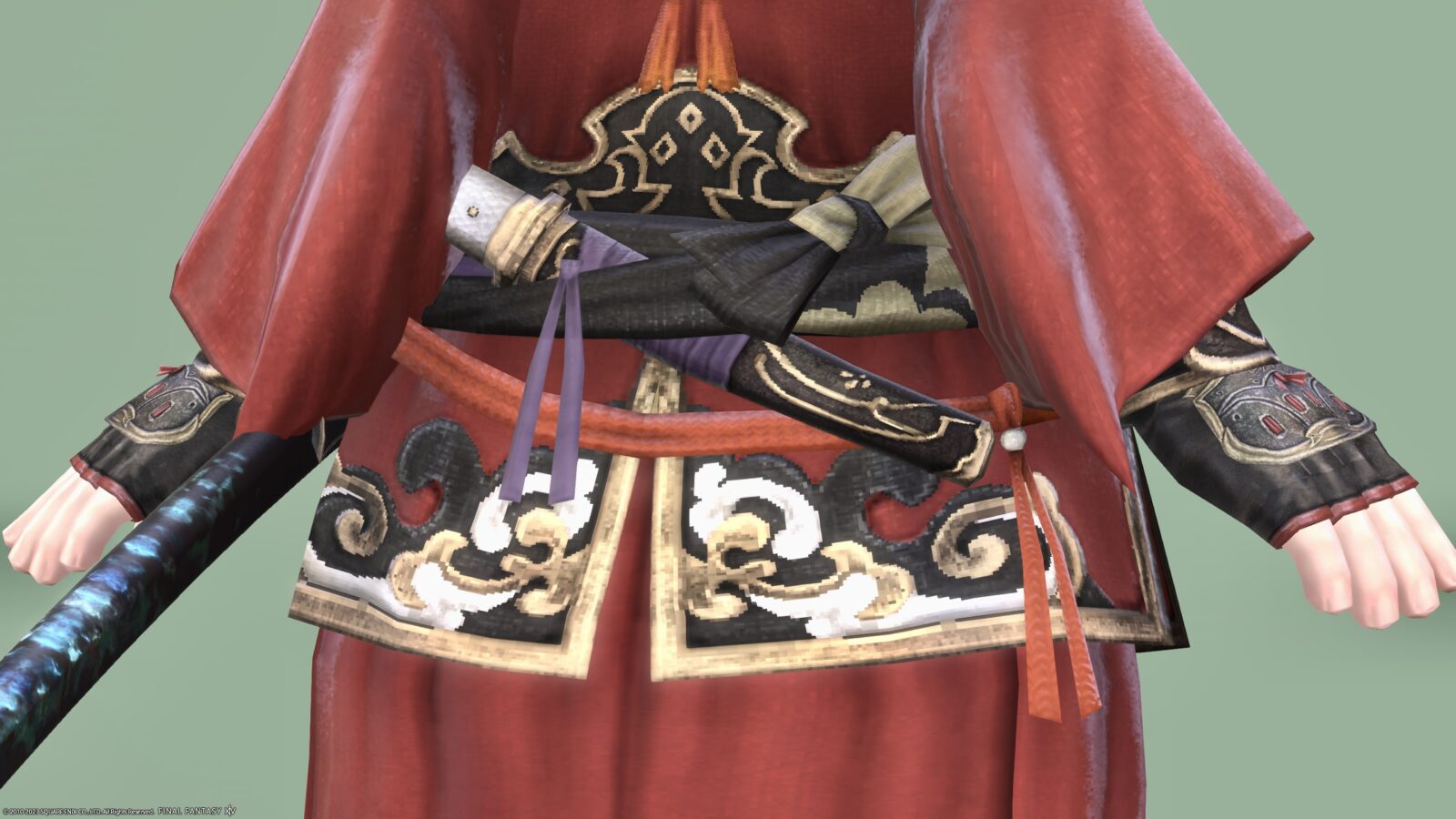 A pleated skirt style hakama is worn at the foot.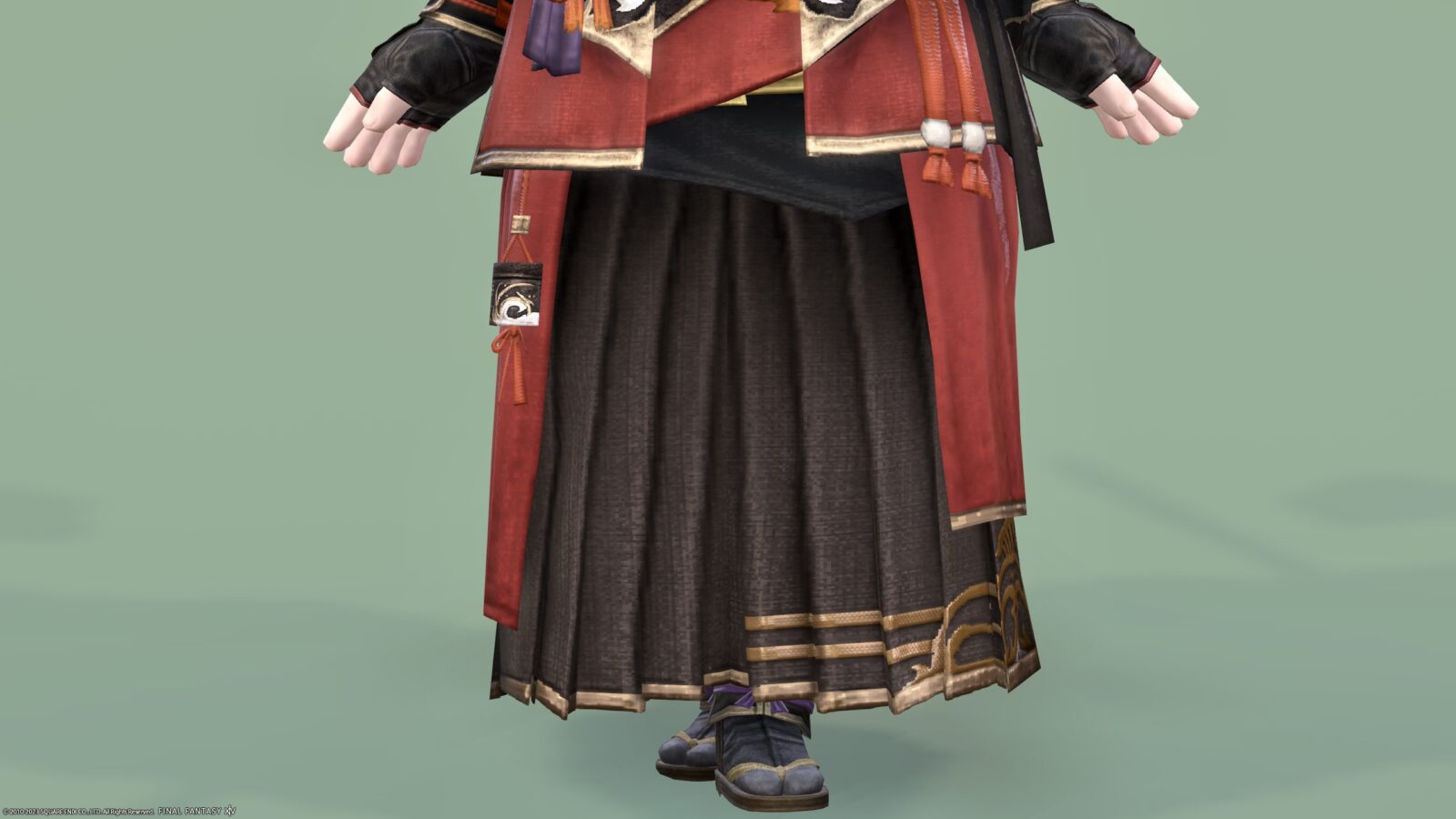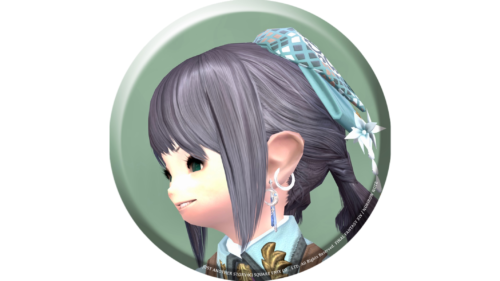 noriko
I also liked the samurai's AF3 equipment, but this is also fashionable and very nice!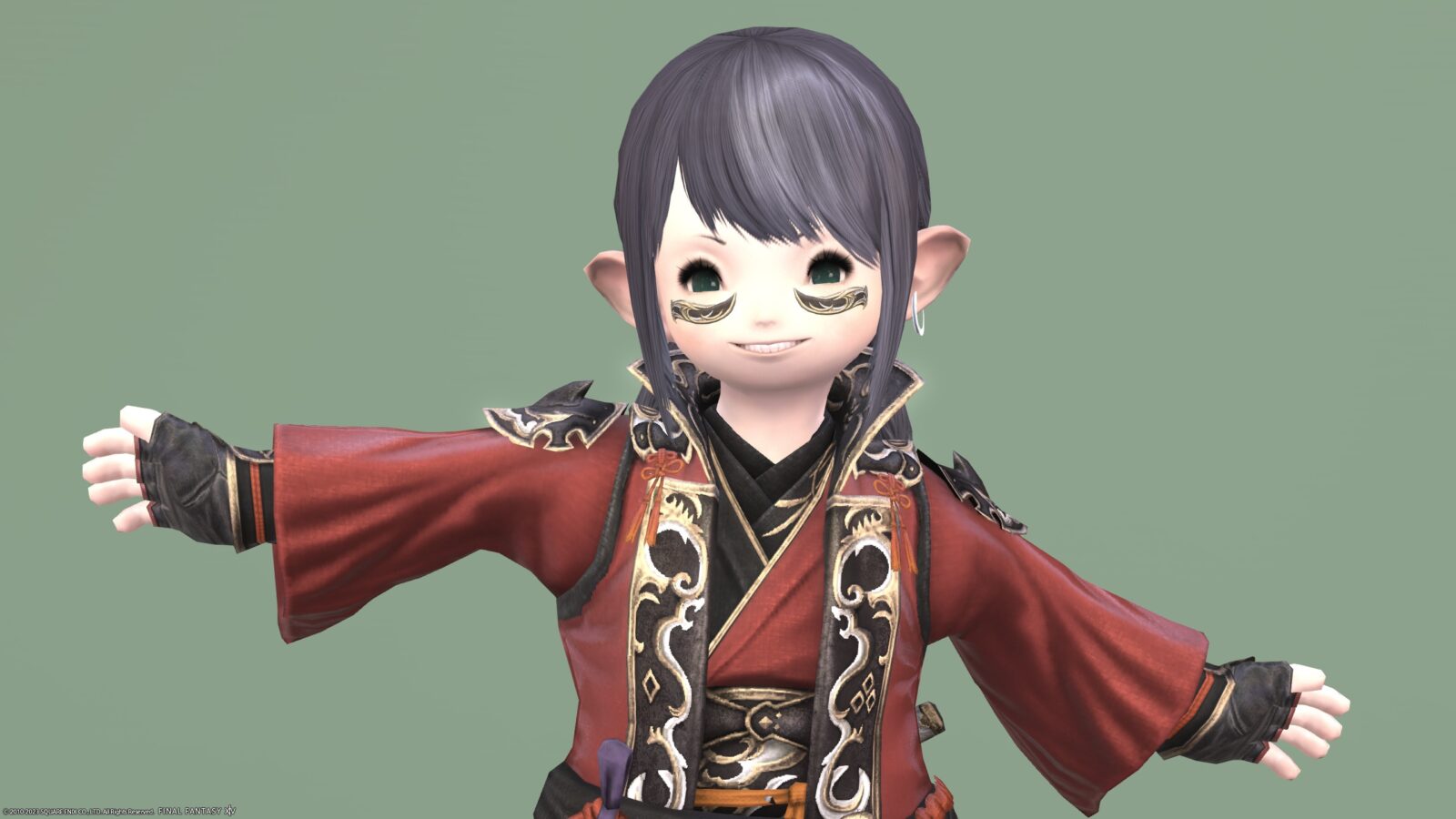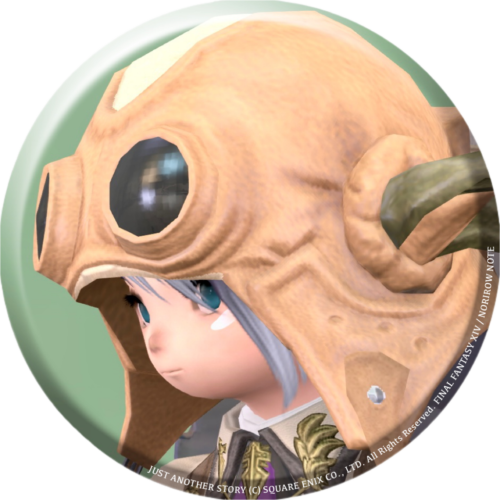 norirow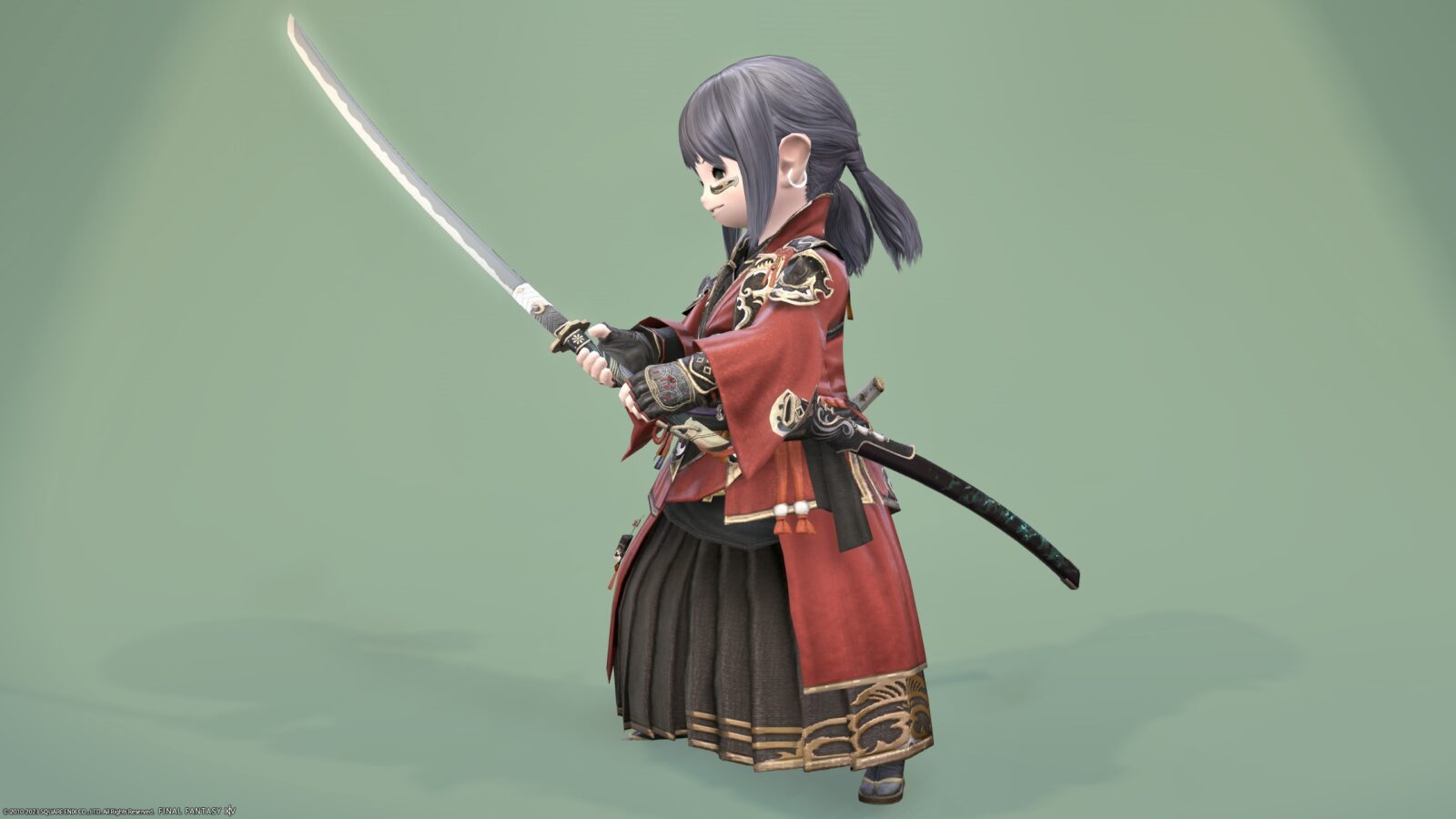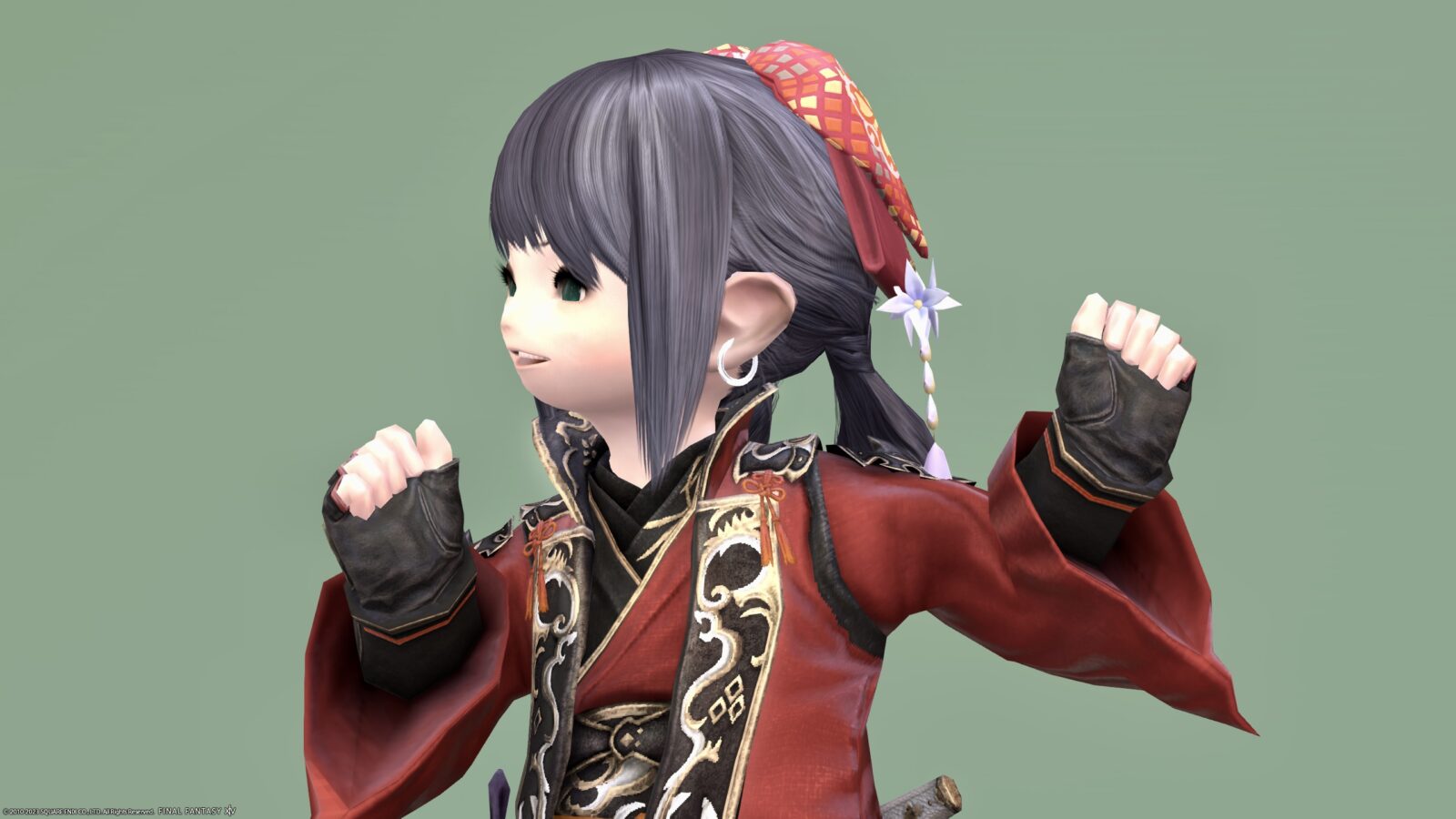 With this, this costume suddenly looks like Noriko-chan.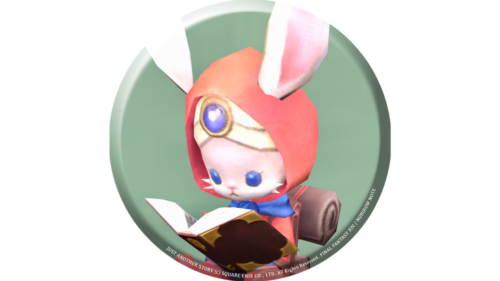 namingway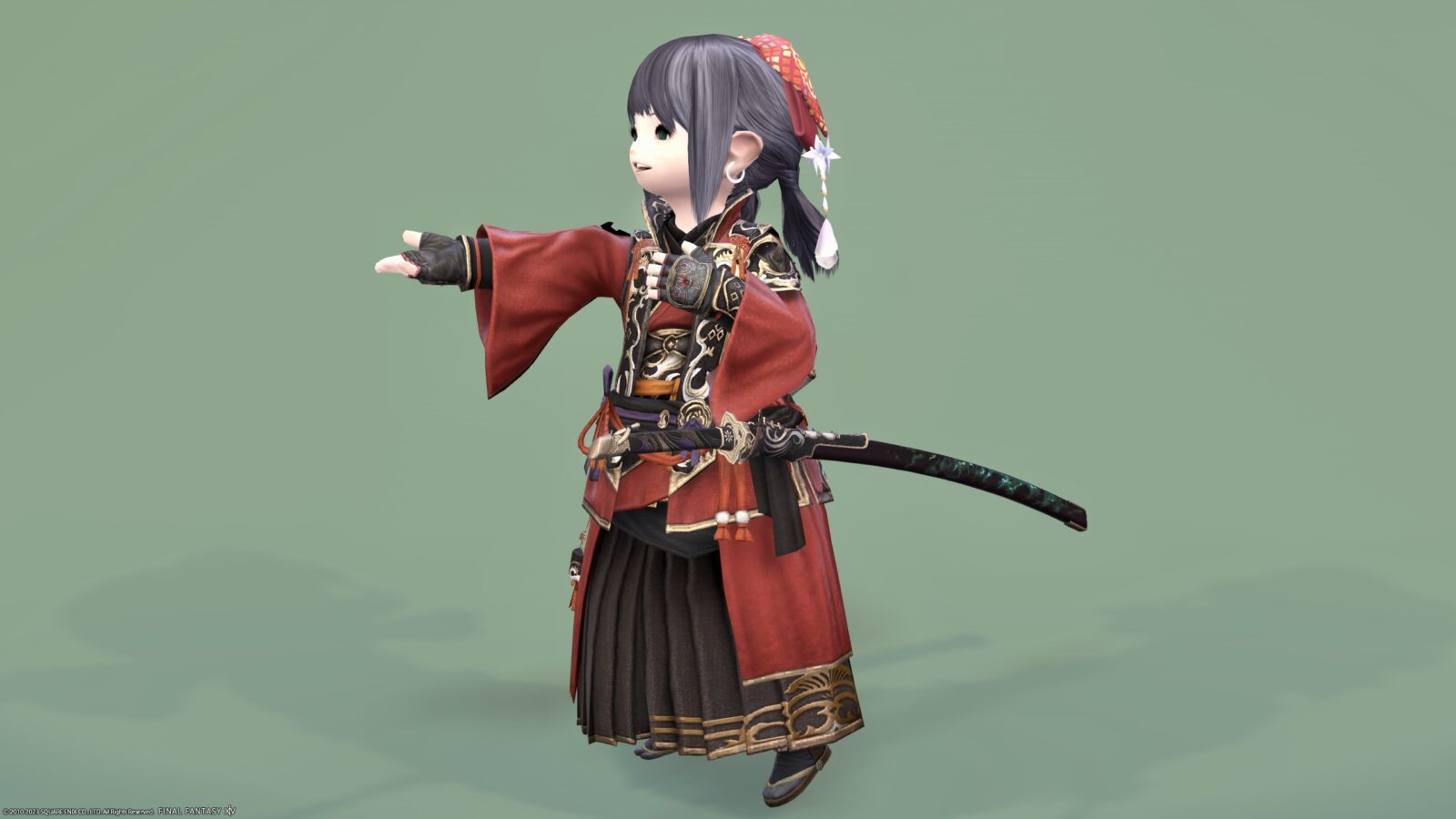 Dyed pattern
Complete the Endwalker melee DPS role quest to be able to dye.
Snow White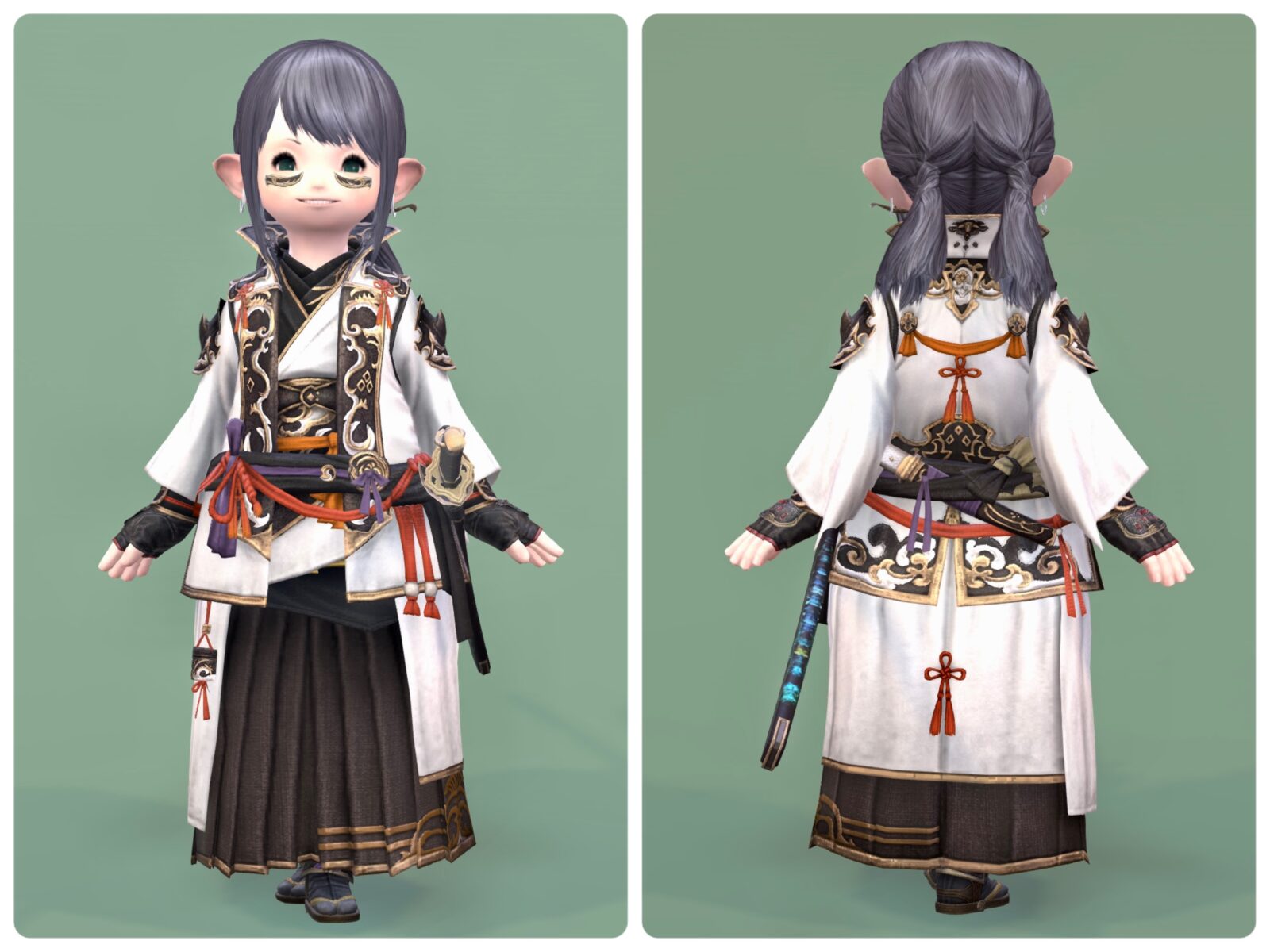 Soot Black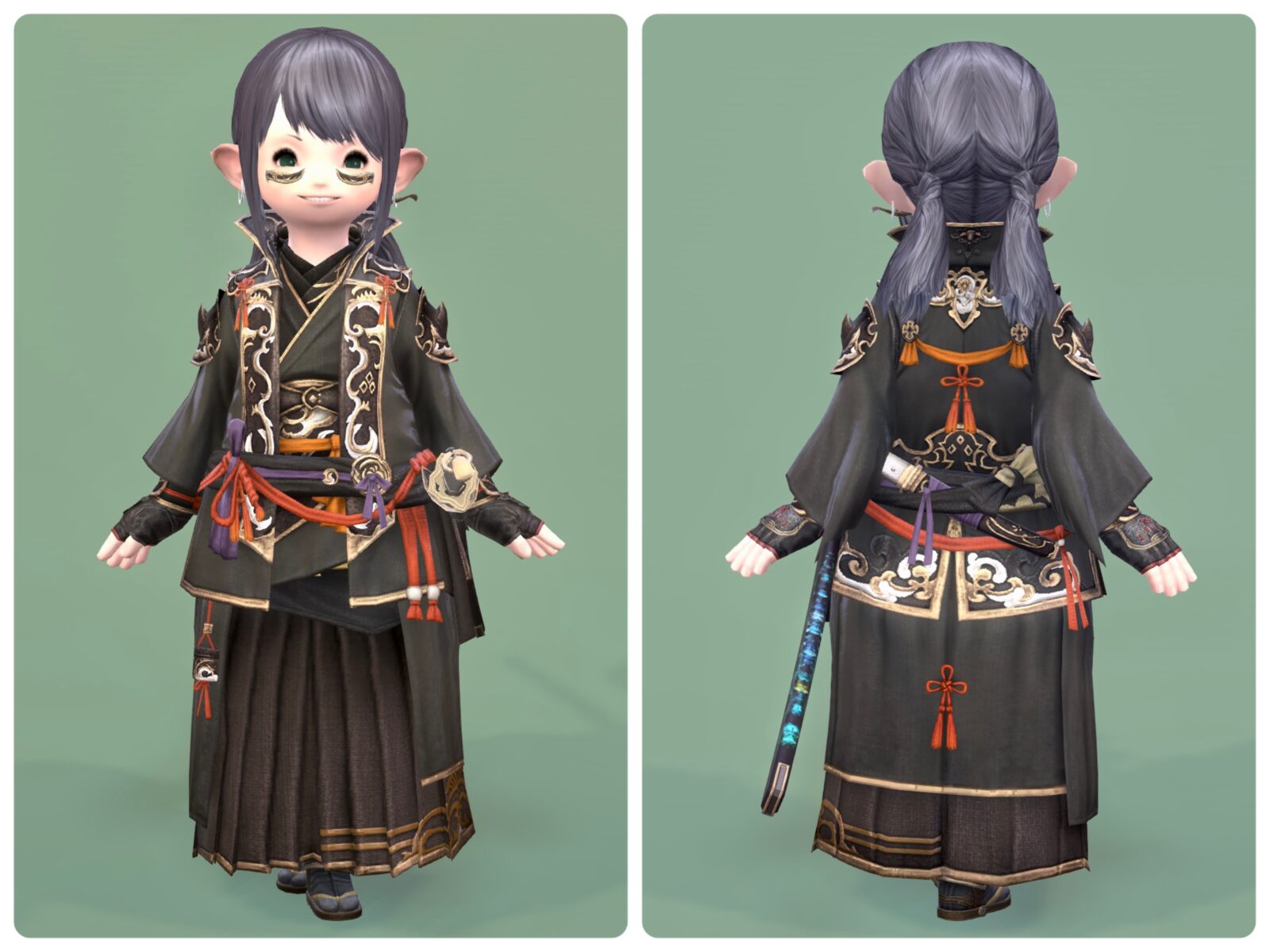 Honey Yellow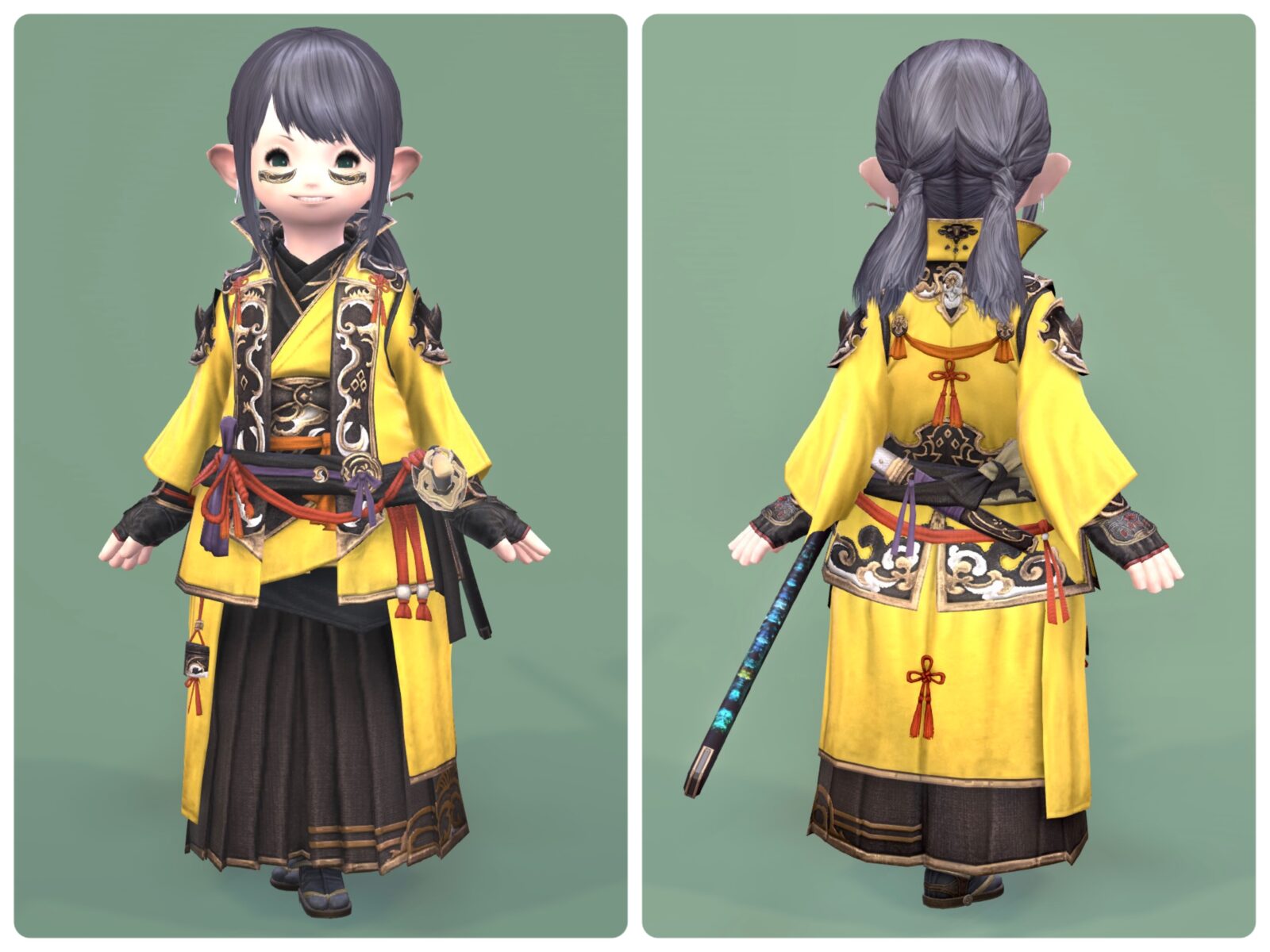 Celeste Green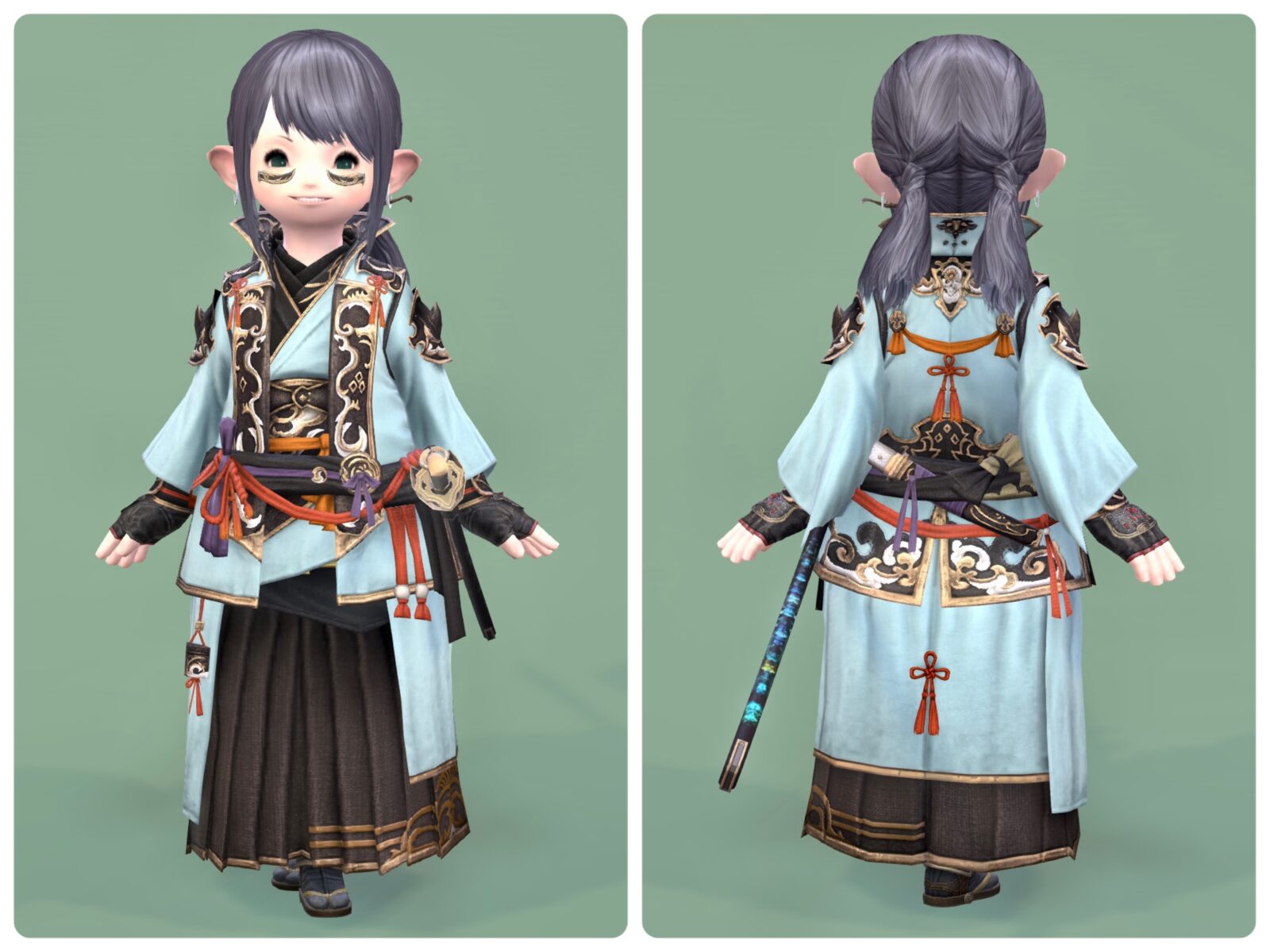 It's a kimono with a slightly western taste, so it's easy to match with various scenes.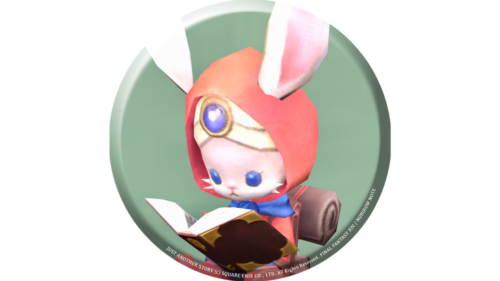 namingway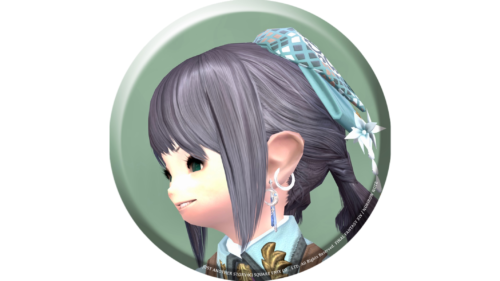 noriko
Yep, this has become my favorite costume♪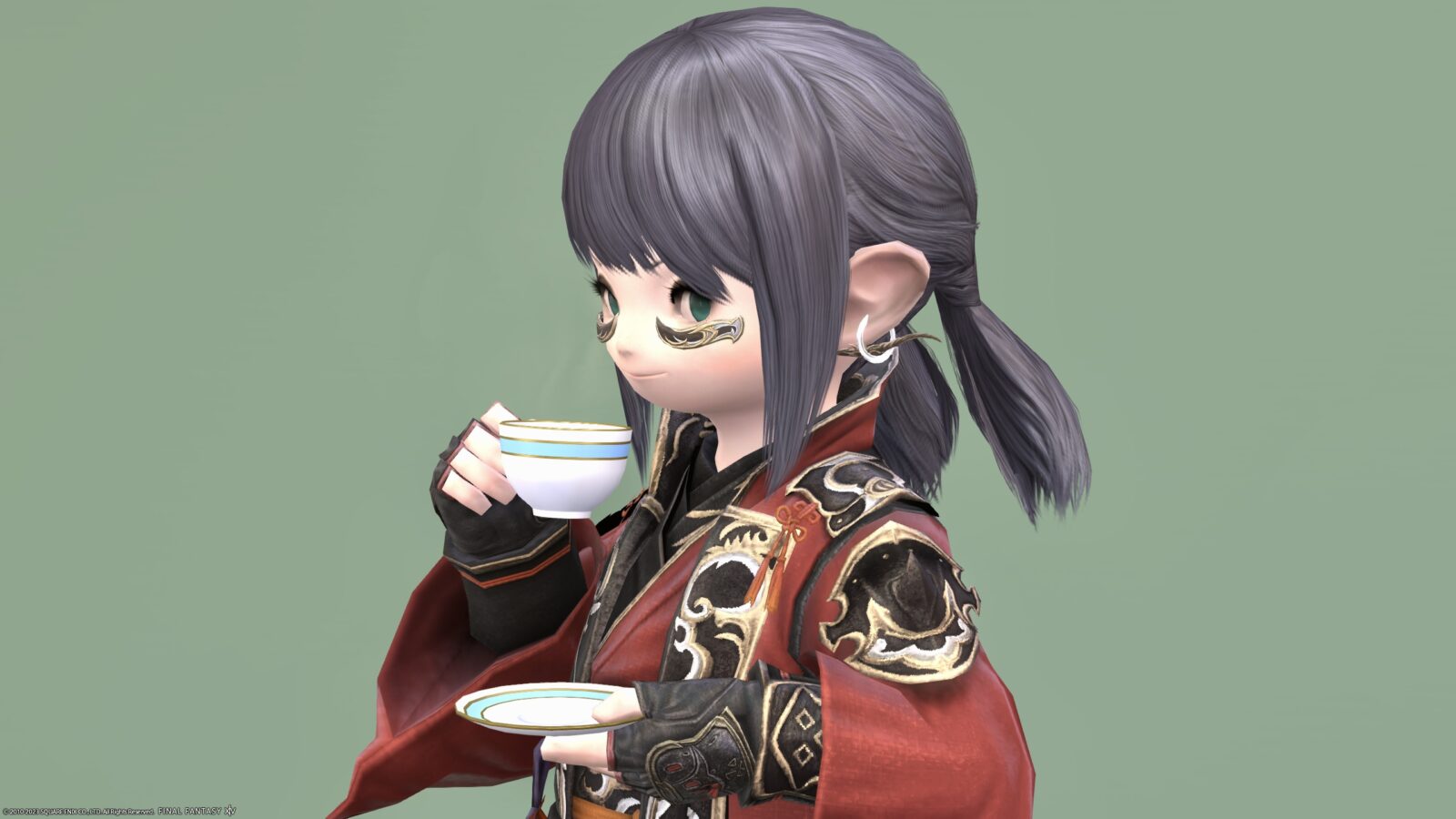 ▼ I recorded a video of the movement!
So, the above is the record of Samurai's AF5 equipment "Saotome" series.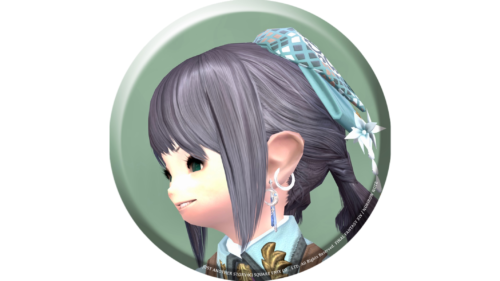 noriko
♦♦♦
Related records
Samurai's successive AF equipment