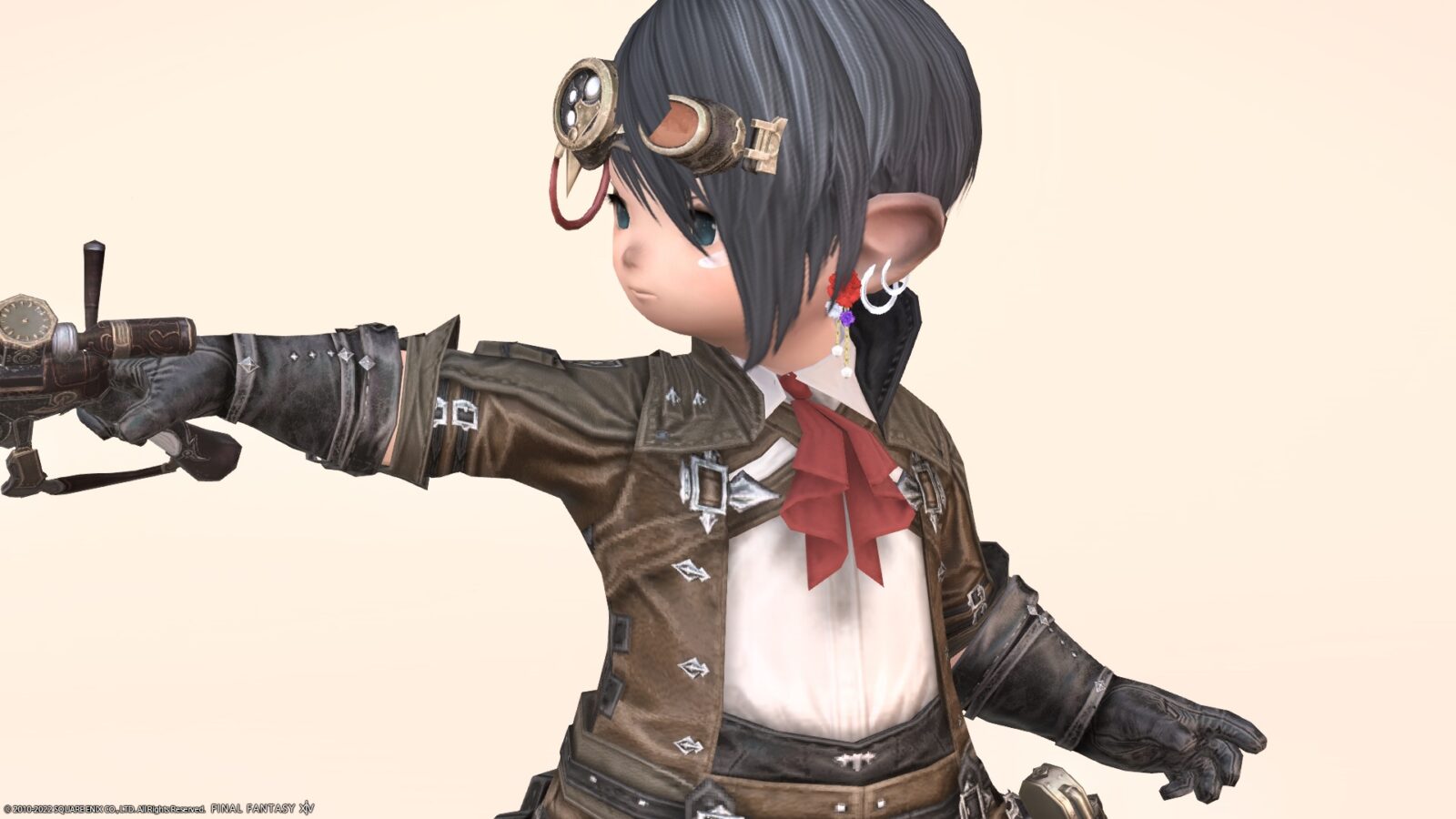 This is a record of the "Pioneer" series equipped with AF5 (Lv89) of the Machinist.
※ AF5 equipment is an abbreviation for Lv89 artifact equipment, which means "special equipment unique to each job". The artifact equipment is a milestone and a special outfit with a fairly elaborate design. (AF5 is a costume for Endwalker)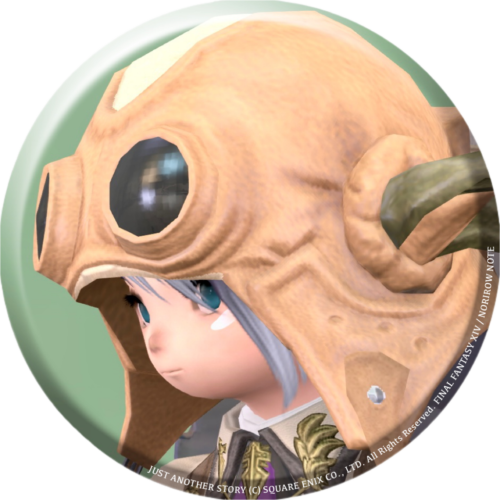 norirow
Wow, it's a steampunk-like and cute outfit!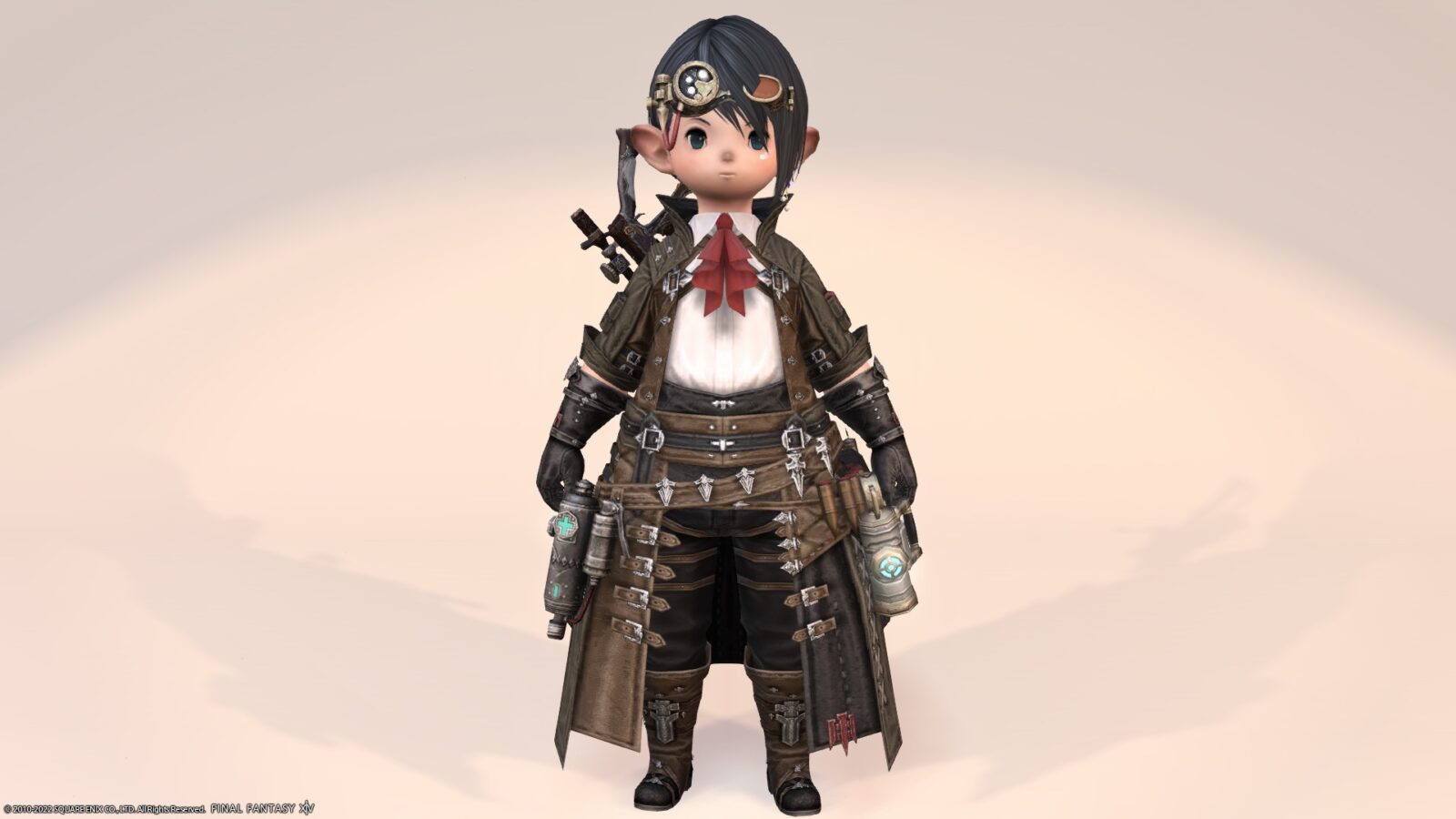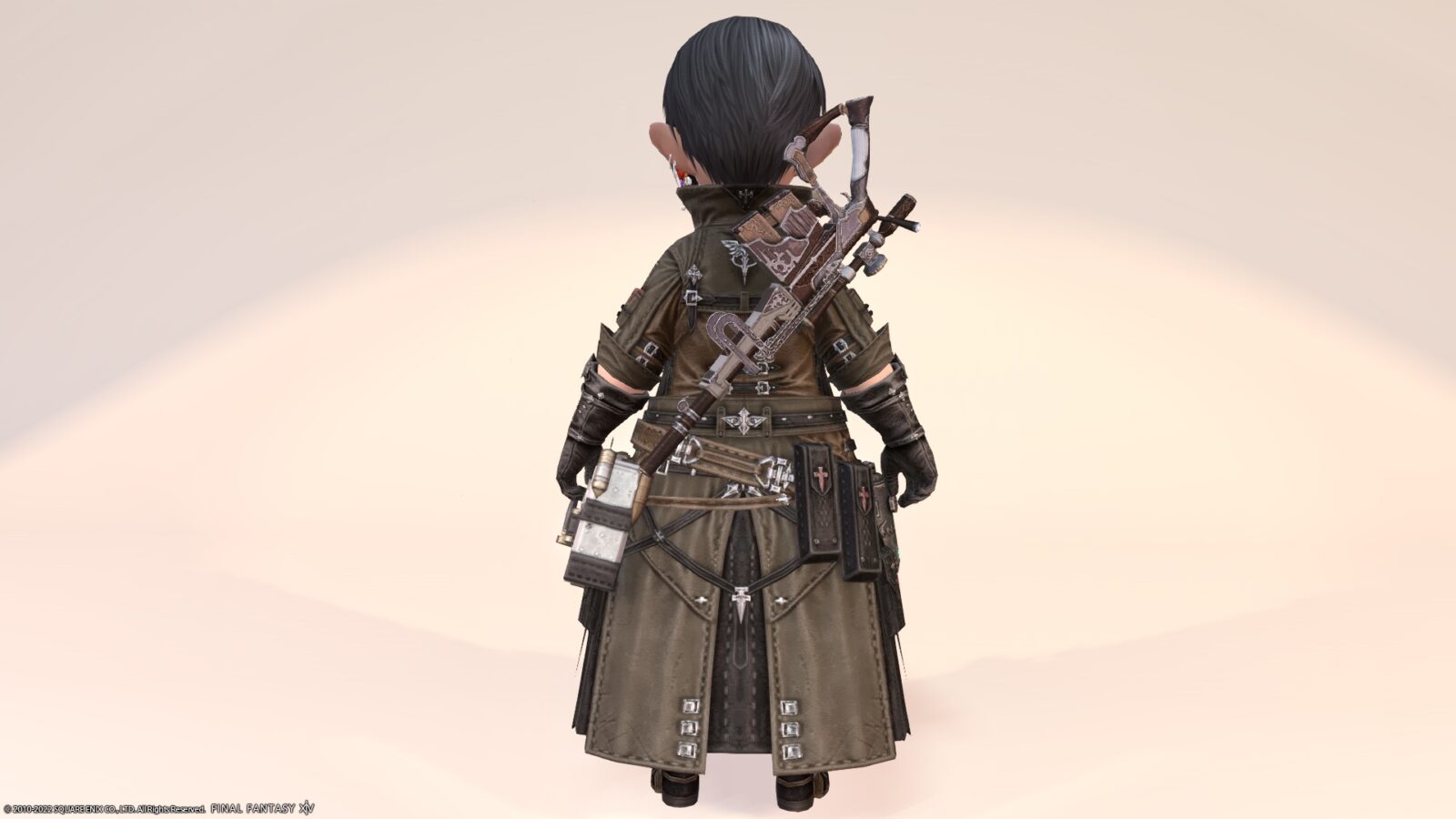 It's a fashionable military uniform.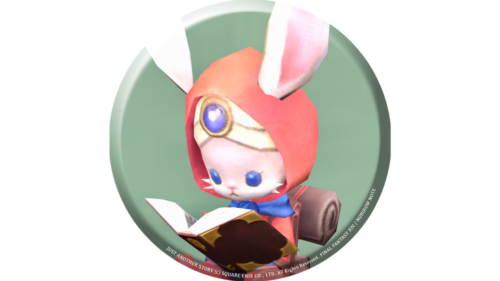 namingway
Machinist AF5 equipment
In addition, these should be available somewhere if you proceed with the story of Endwalker.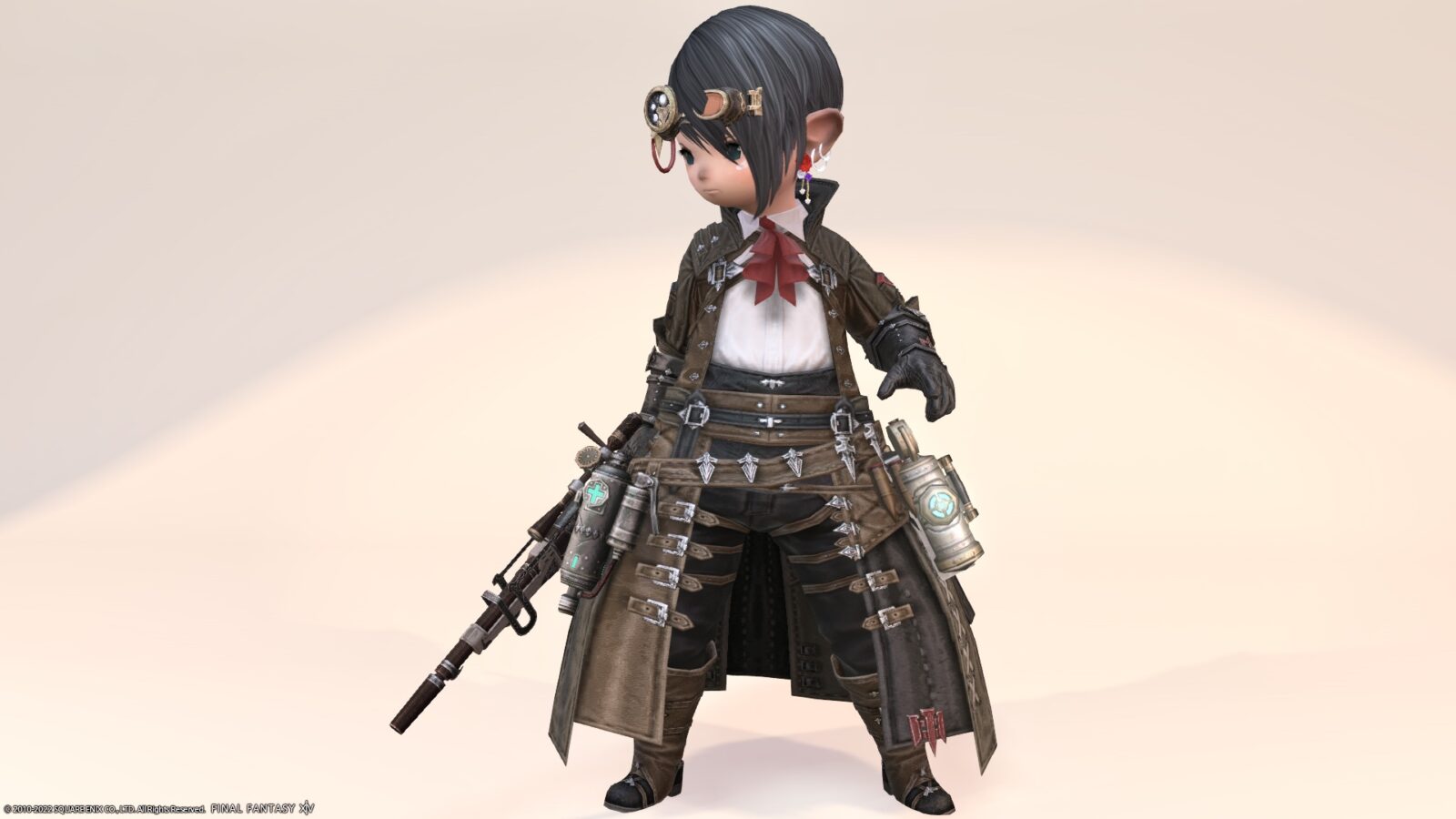 Fashionable goggles with a very unusual design on the head.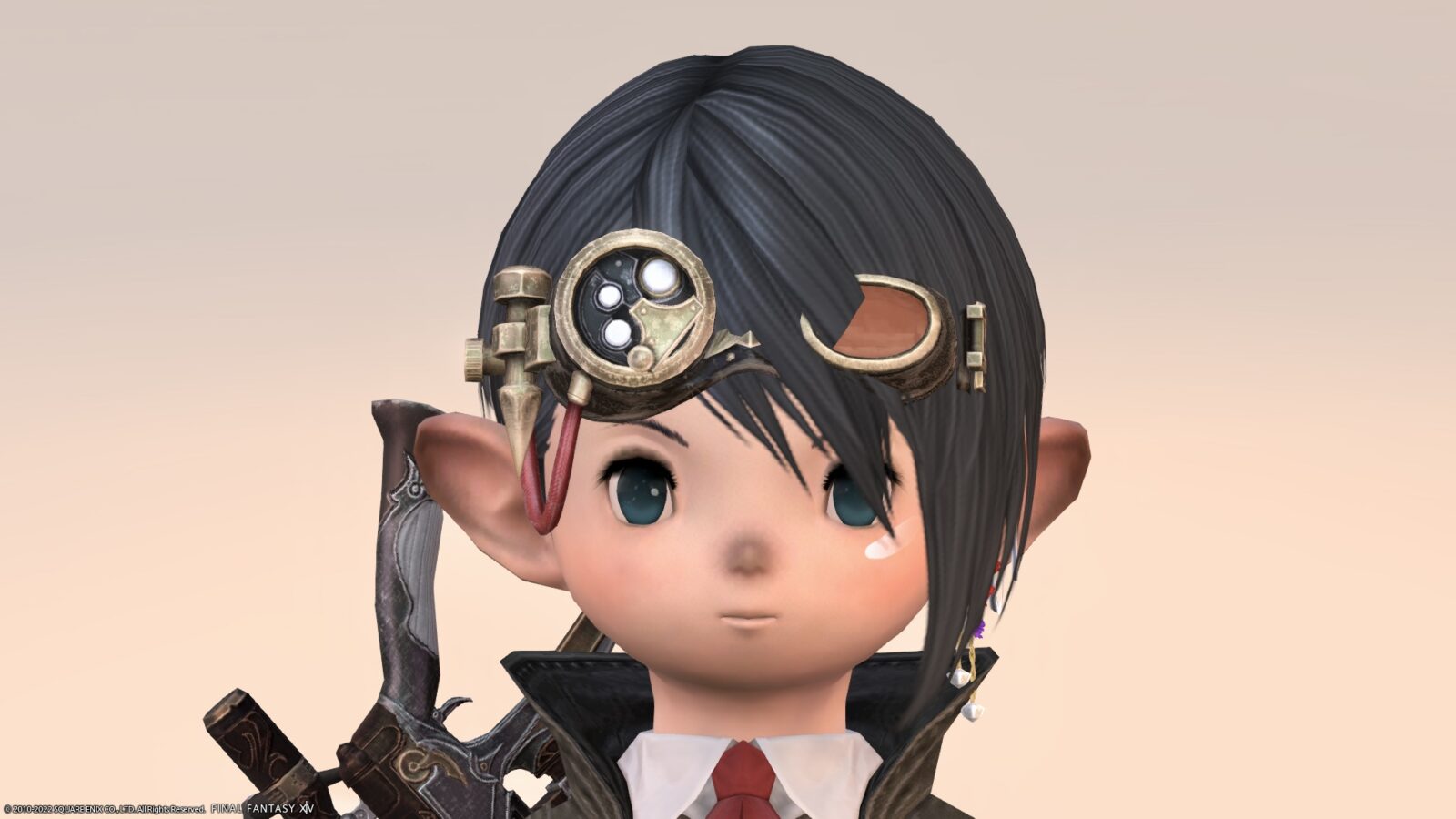 There is some device only in the right eye part. Is it a scouter?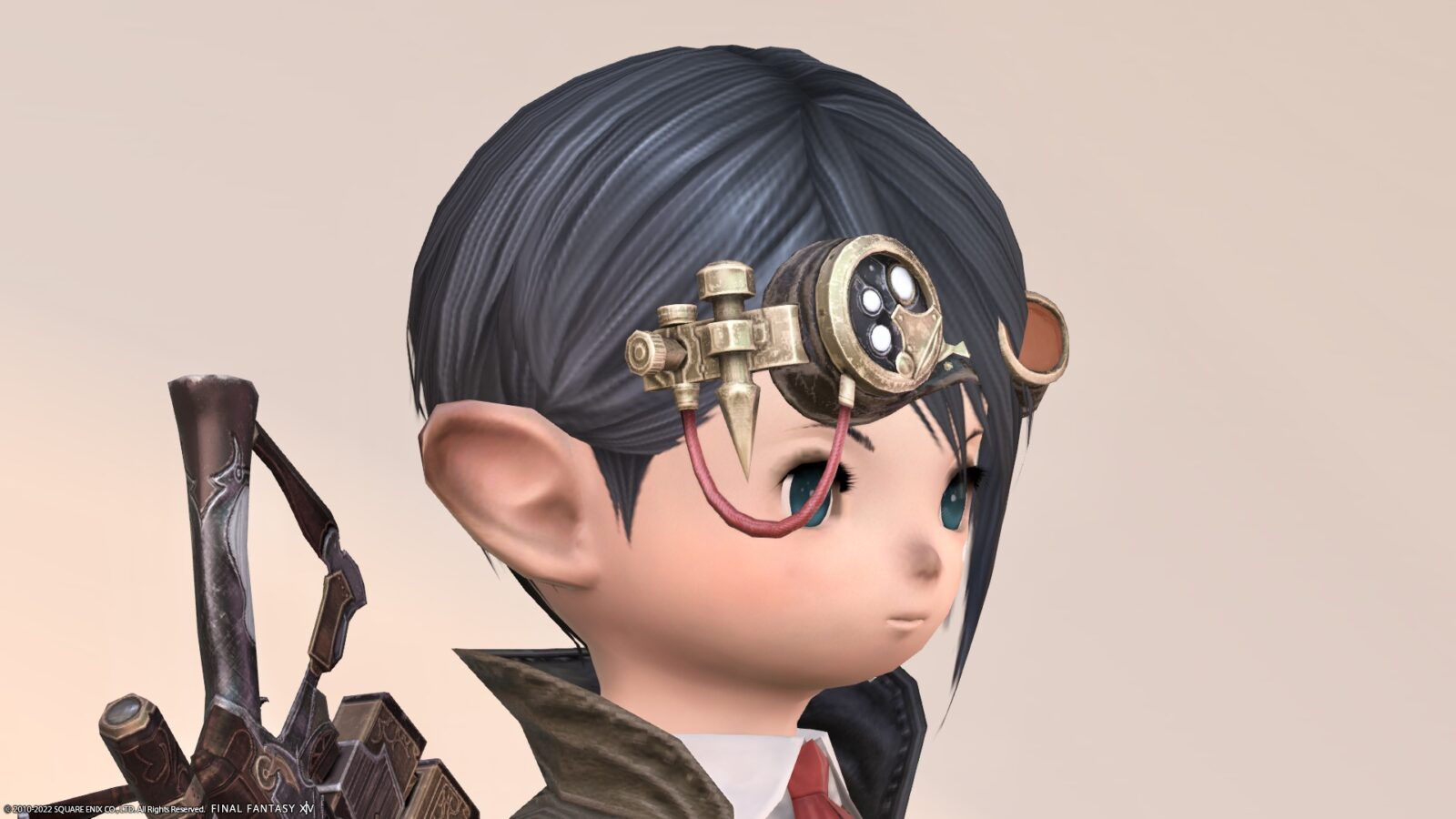 Goggles can be worn on your forehead or on your eyes.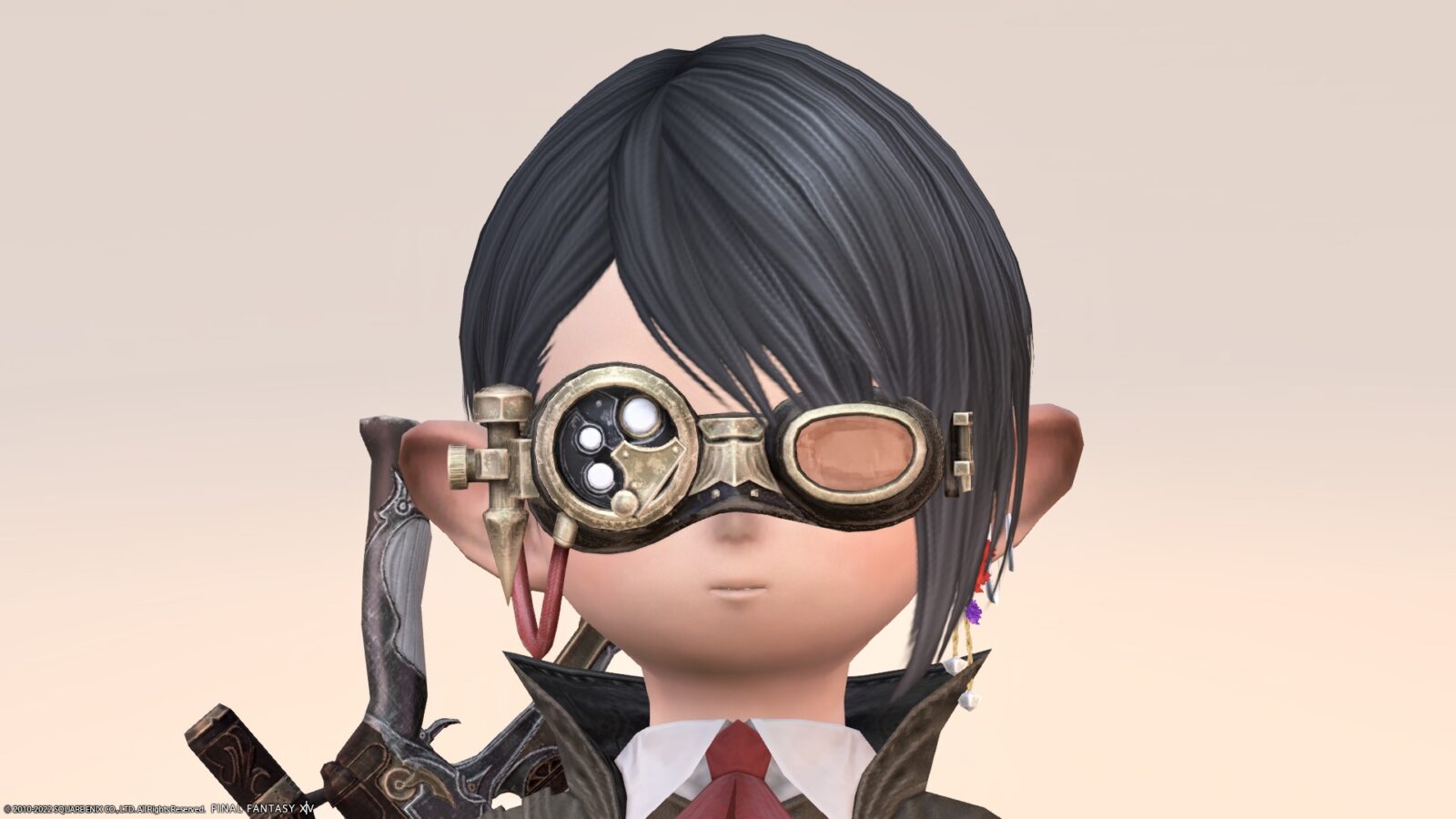 The torso equipment is a fashionable military uniform-style coat.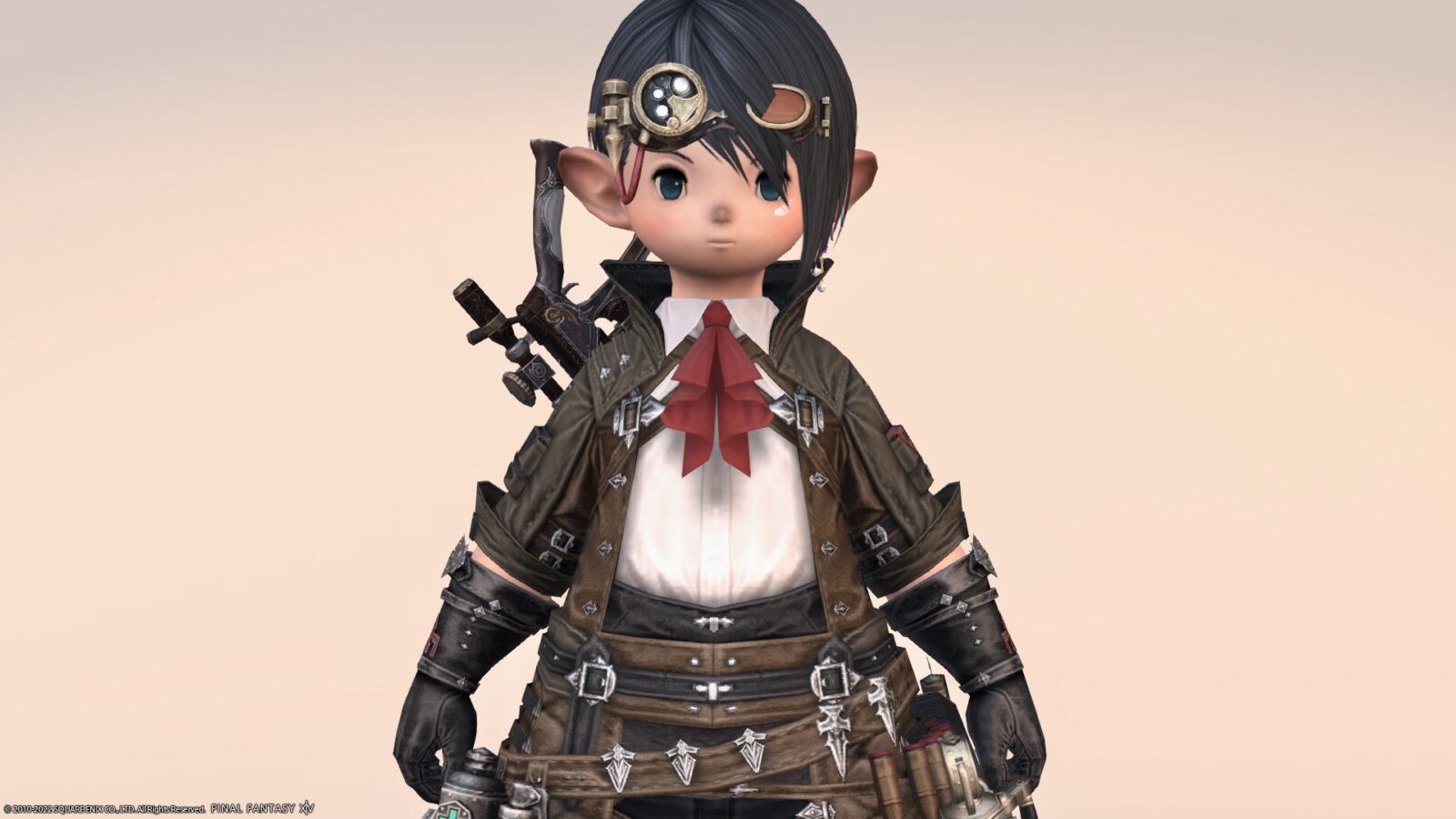 The ribbon on the collar is neat and cute.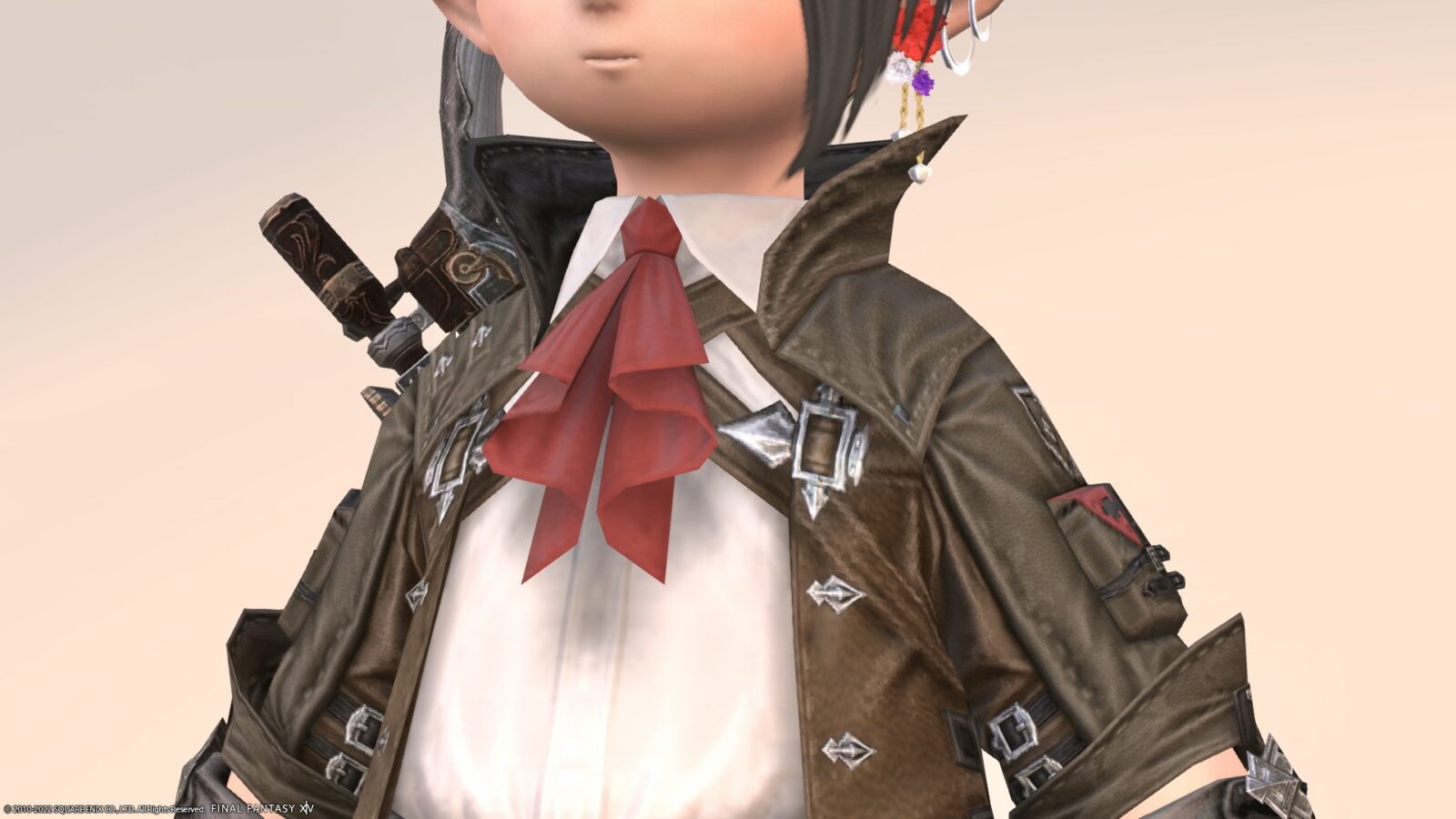 The belt part is made thick and seems to be sturdy. A lot of studs are used and it feels a little punkish.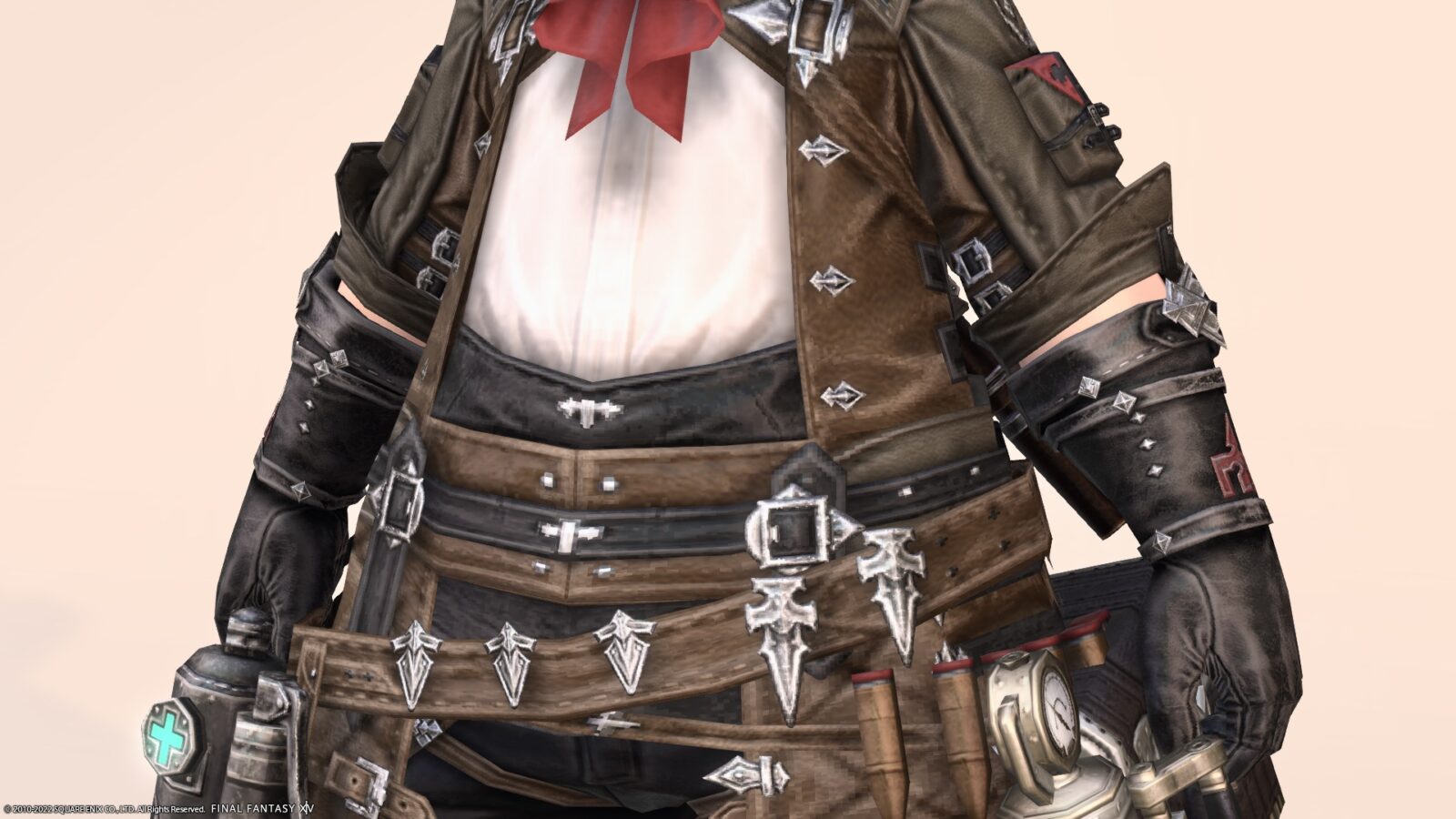 And on the right side of the court, there is a device that pairs with the energy tank that Machinist has on the left, which is very well-balanced.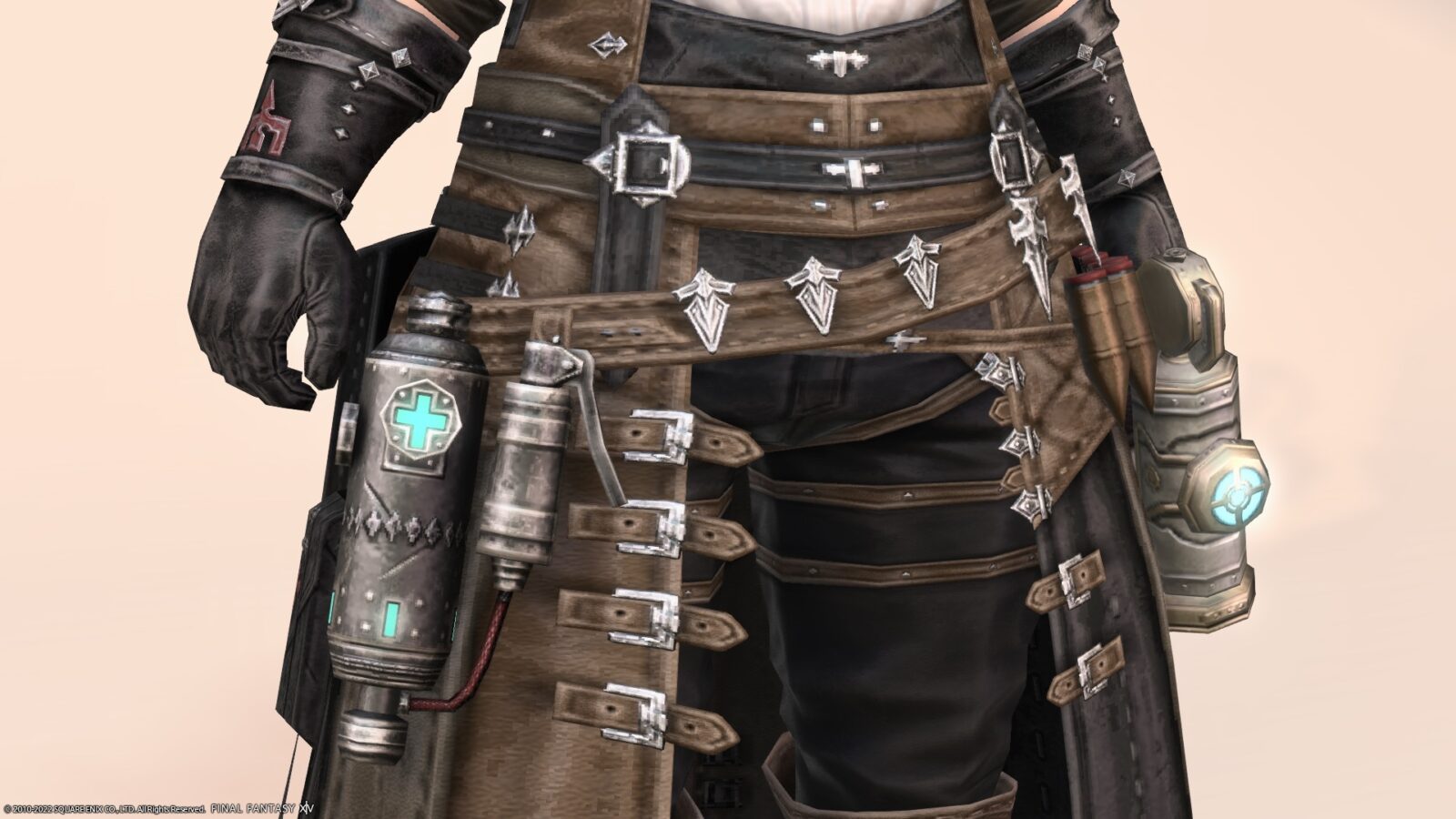 The coat is quite long. There are many belt decorations up to my feet.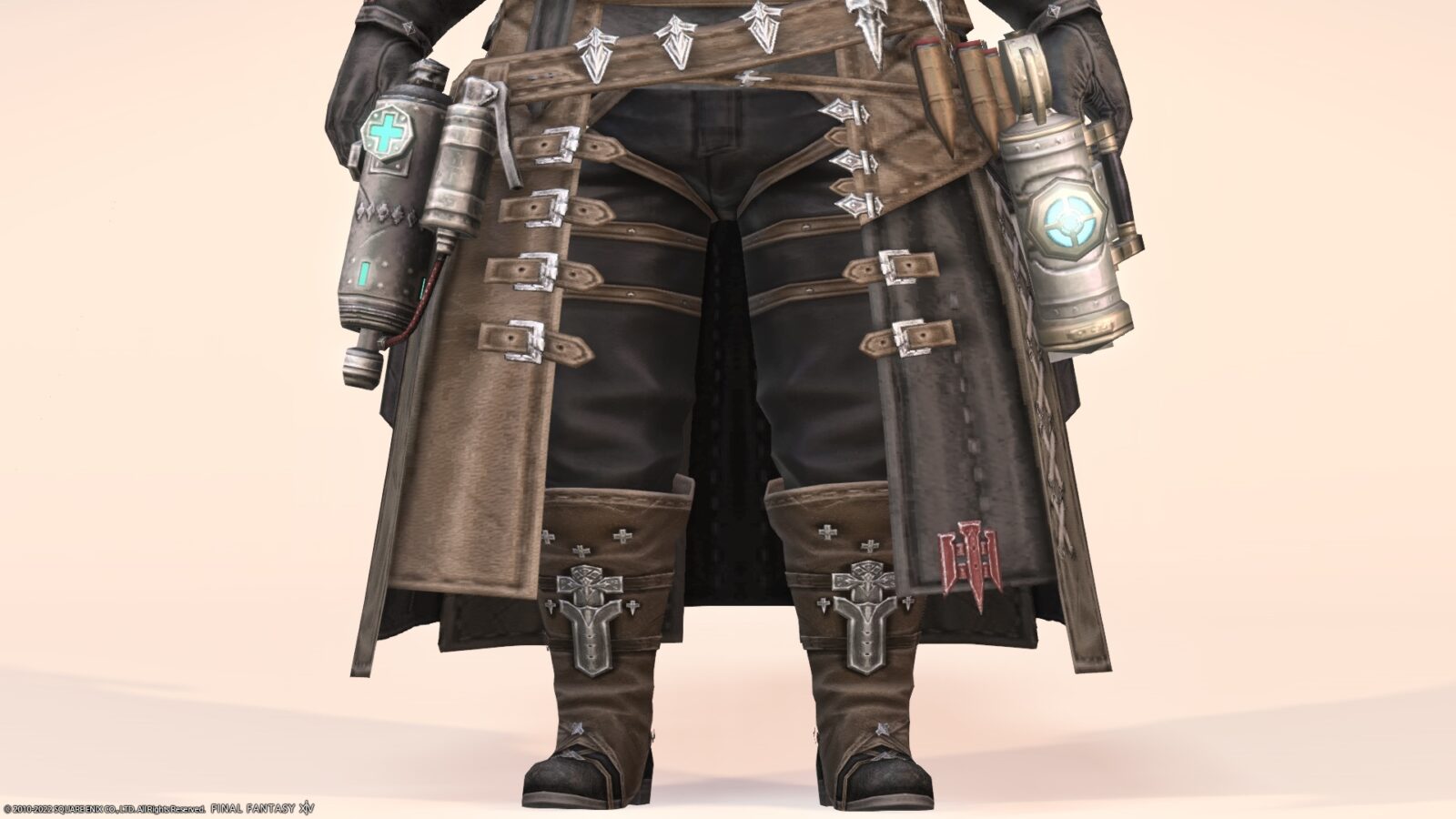 There is some emblem on the back.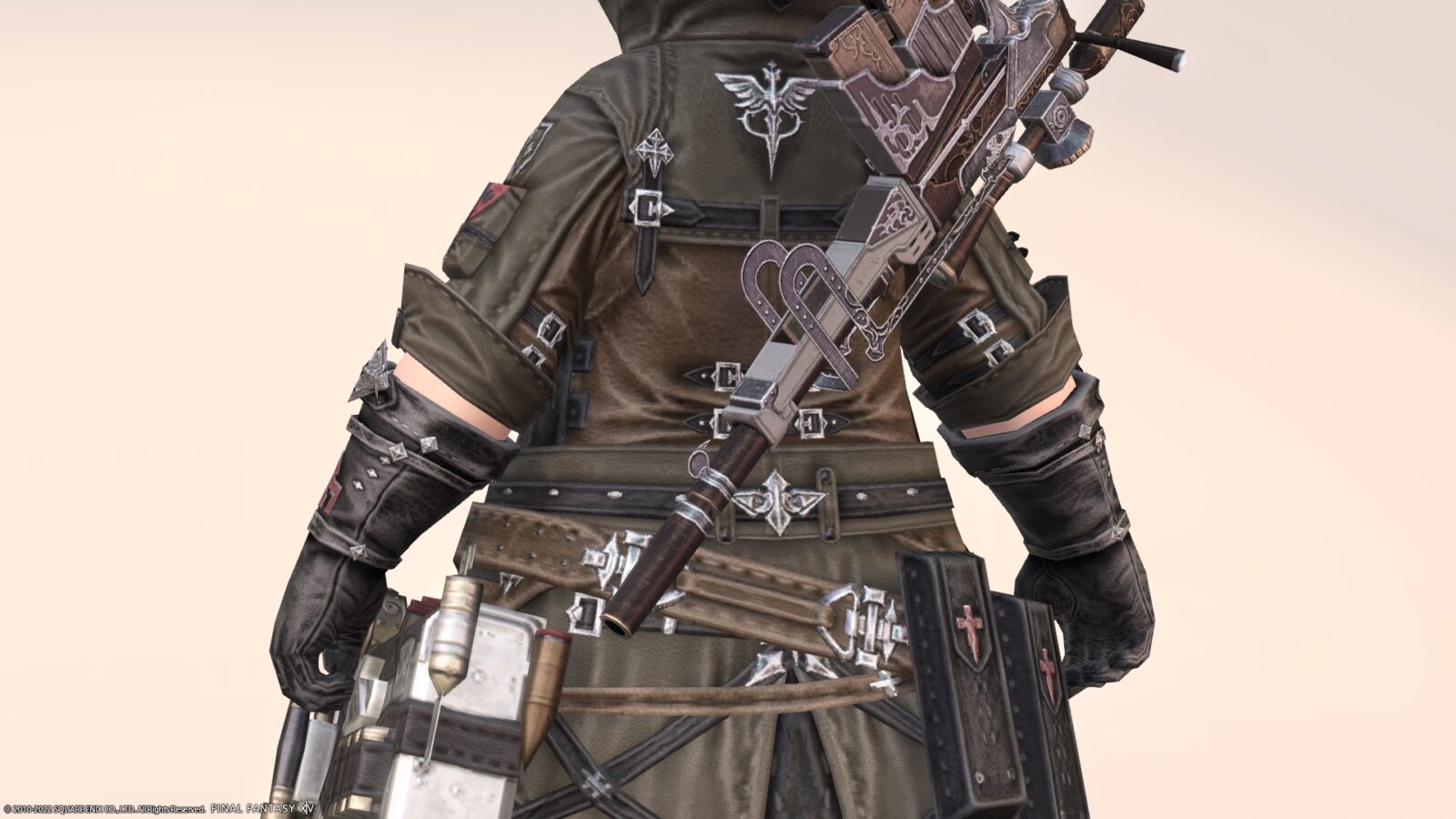 There is something like a cartridge case on the waist.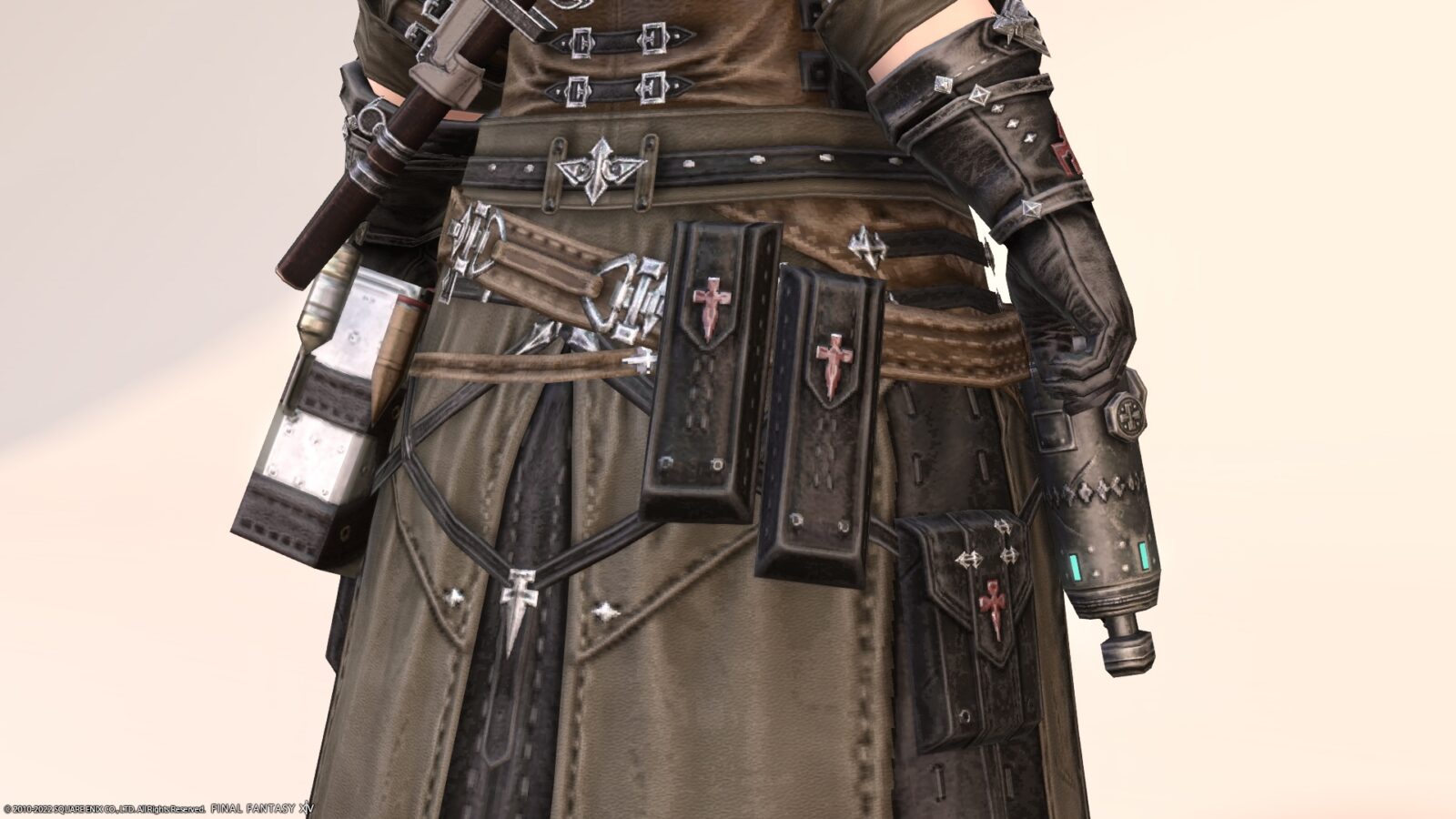 It seems to be durable because it is made of thick fabric as a whole.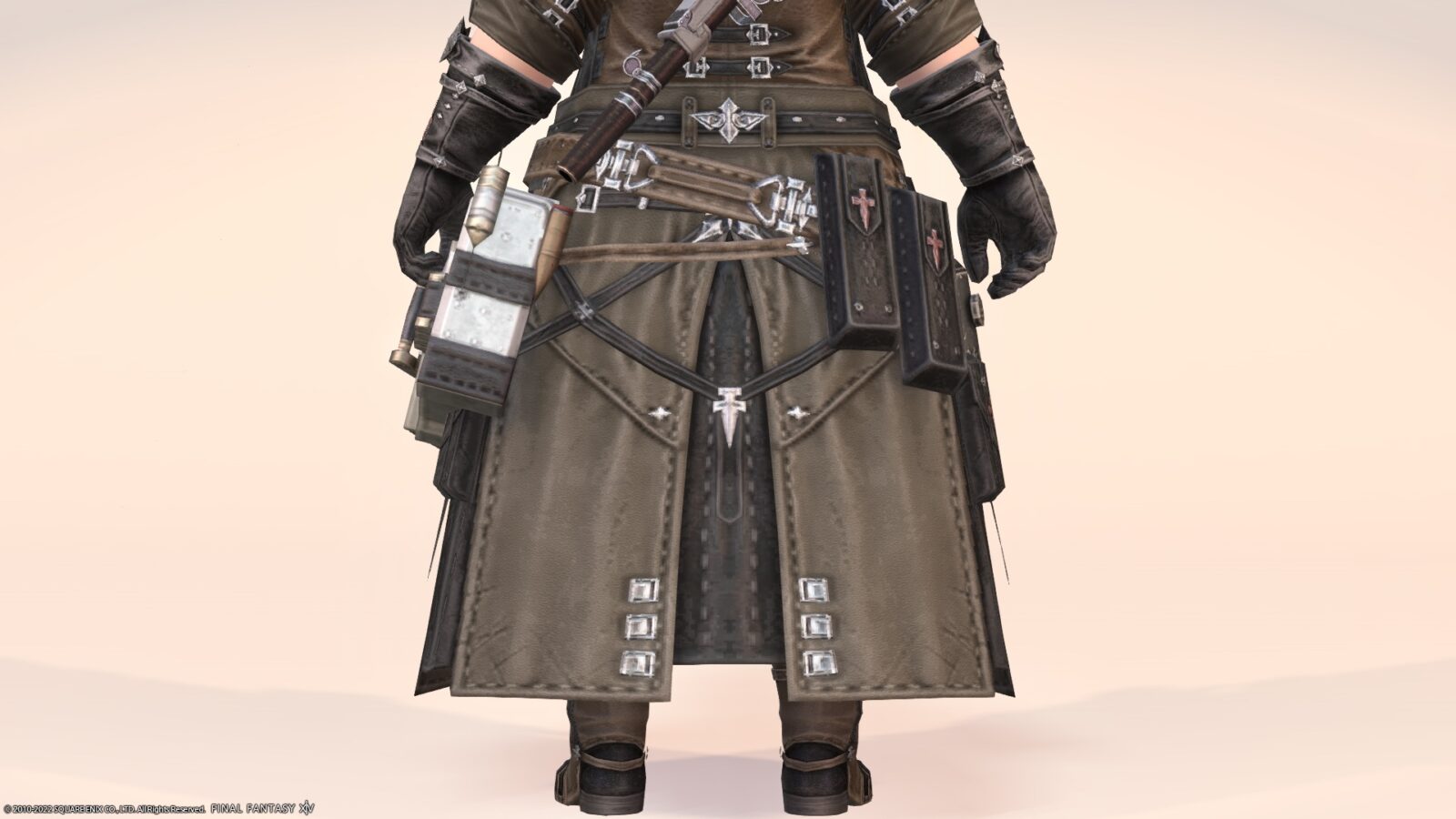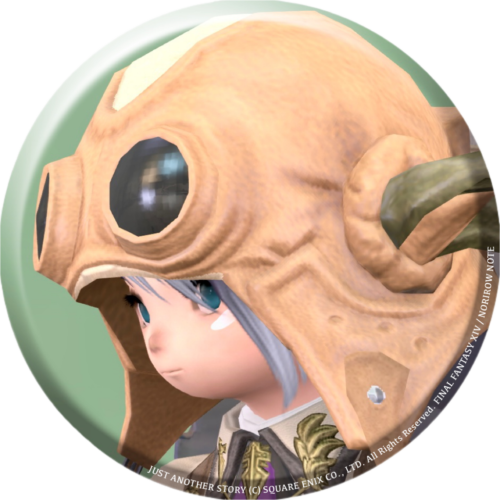 norirow
This is a fashionable military uniform that is both cool and cute.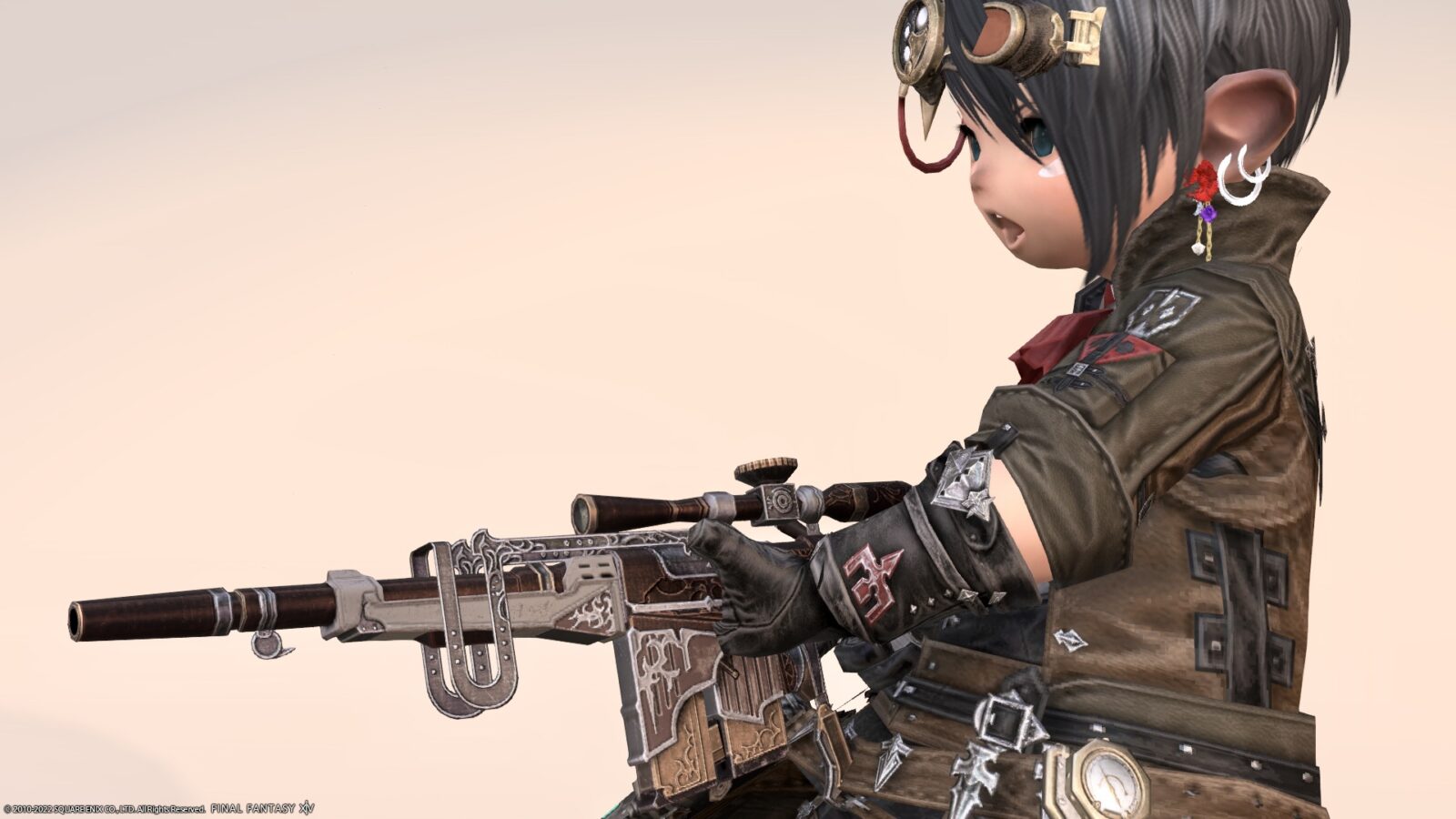 If you clear the Roll Quest of Physical Ranged DPS, you will be able to dye.
Dyeing pattern
As it is dyed as a whole, it seems that you can enjoy various coordination.
Snow White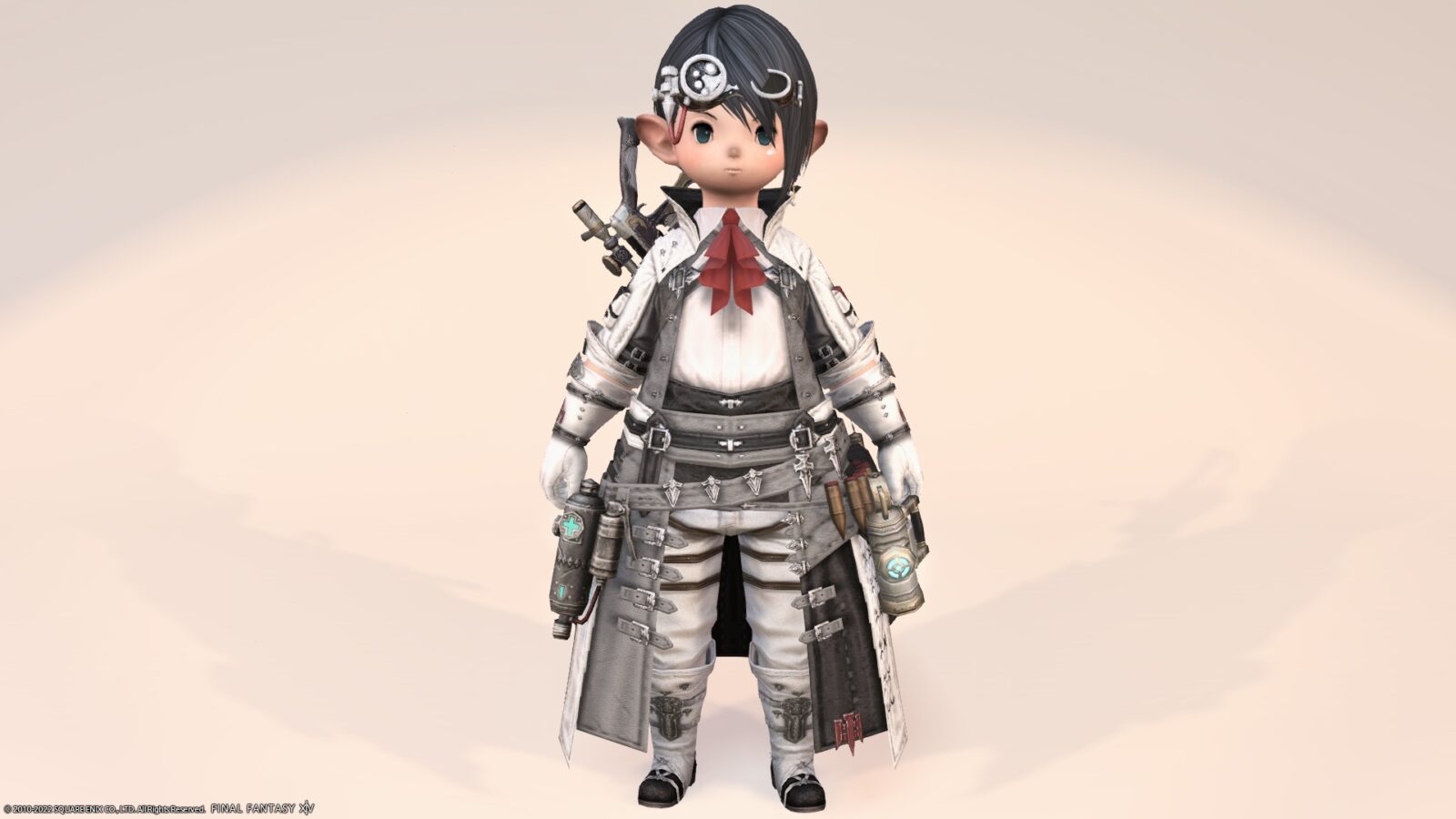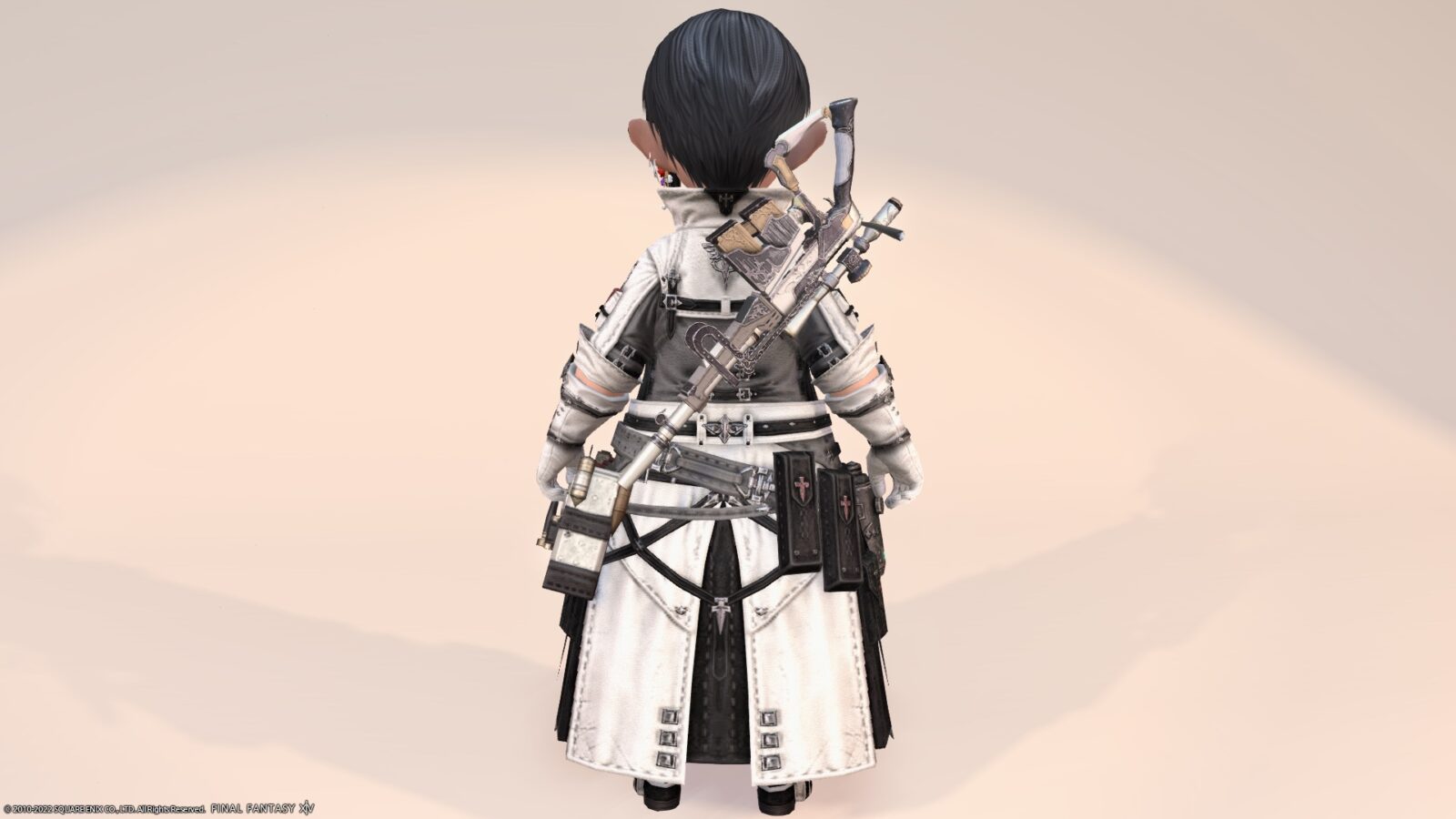 Soot Black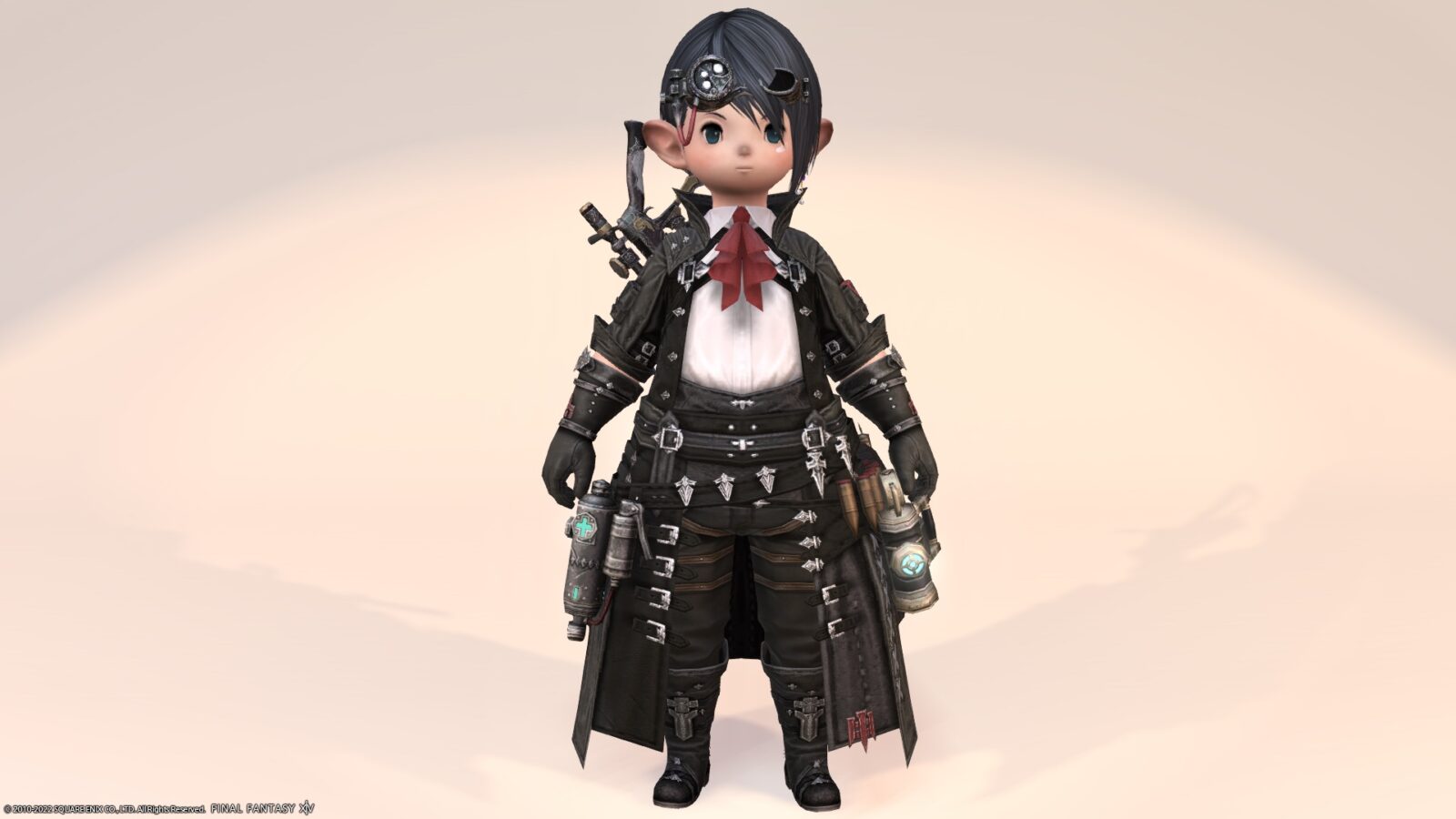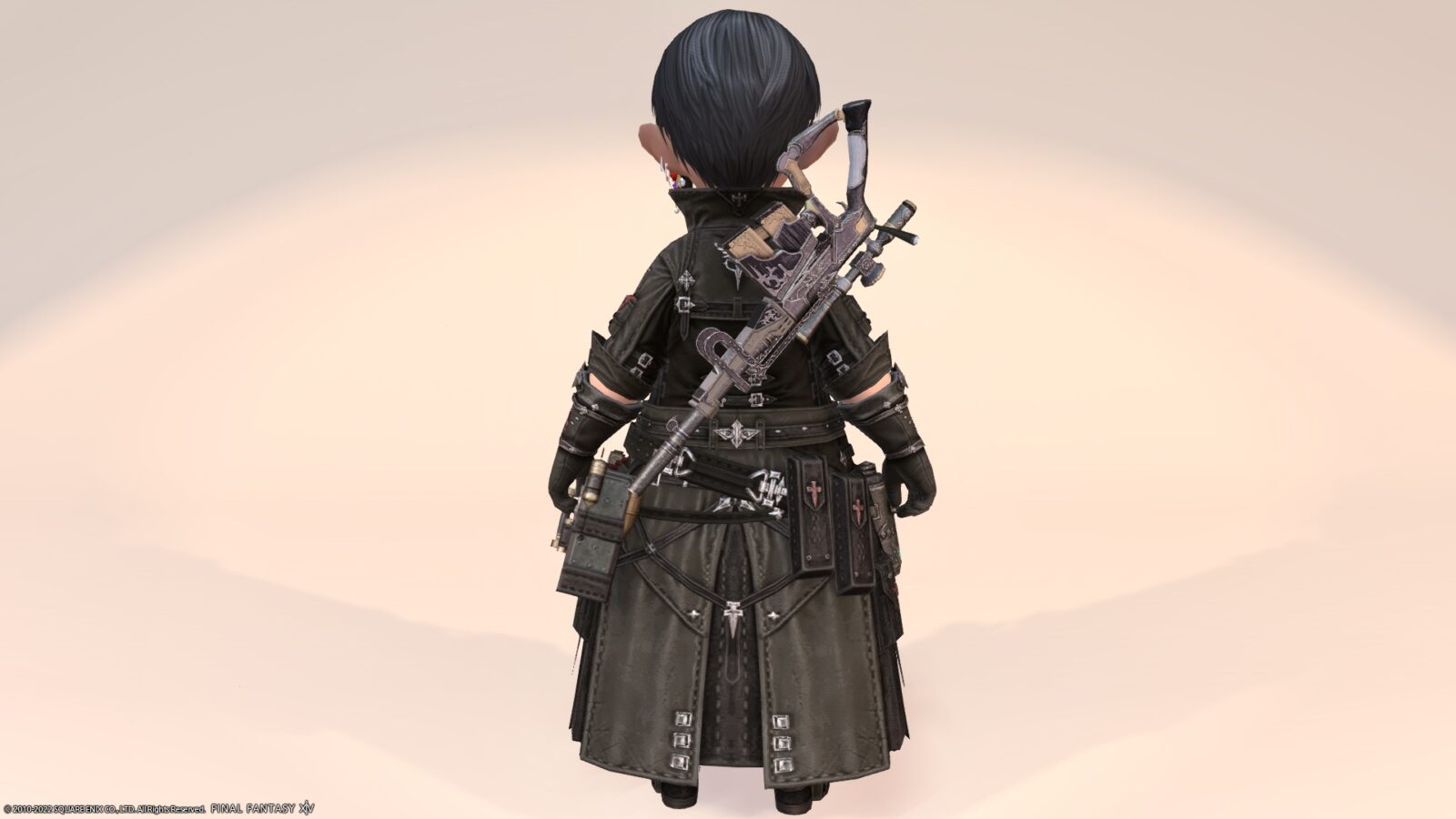 Dalamud Red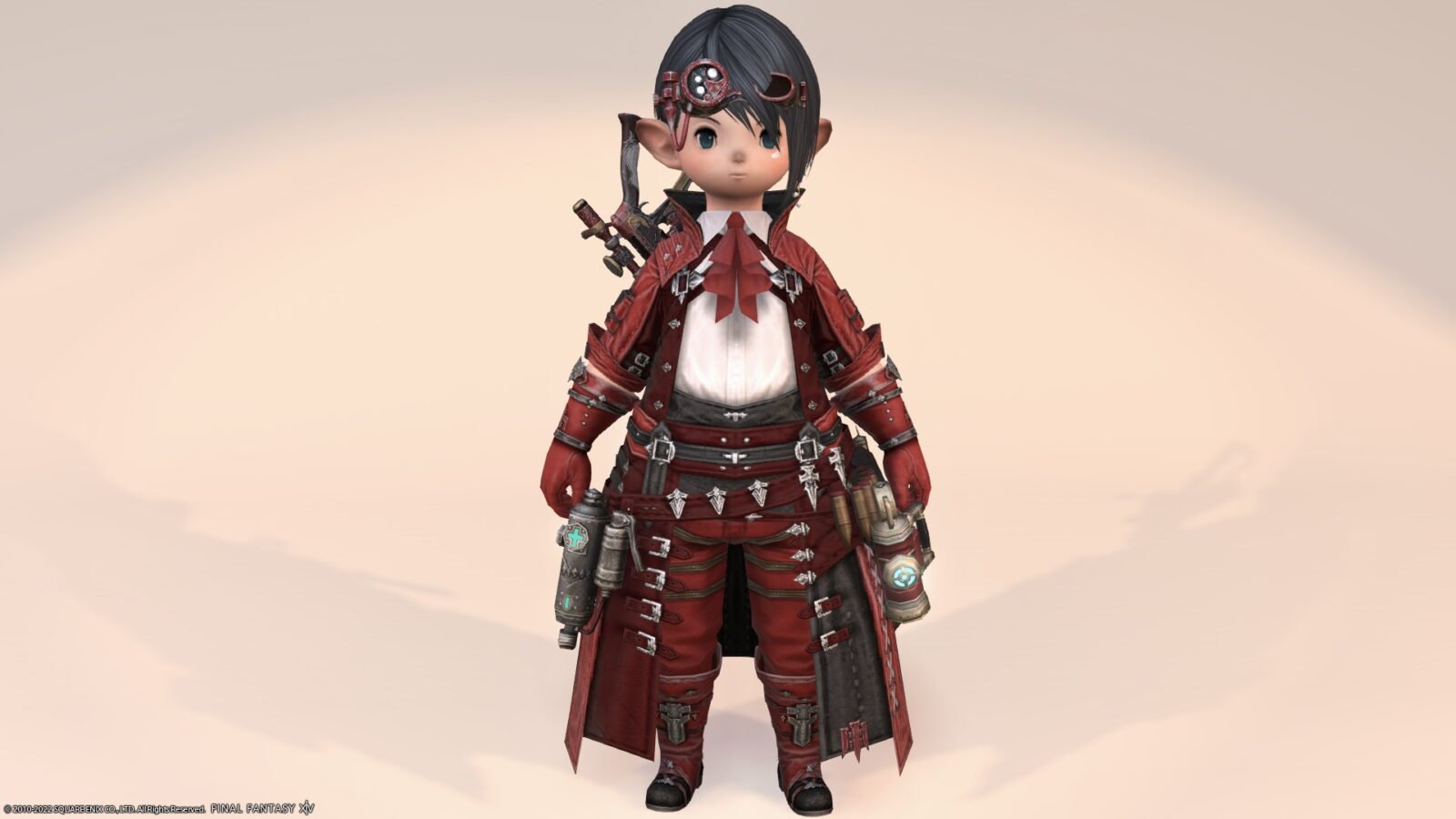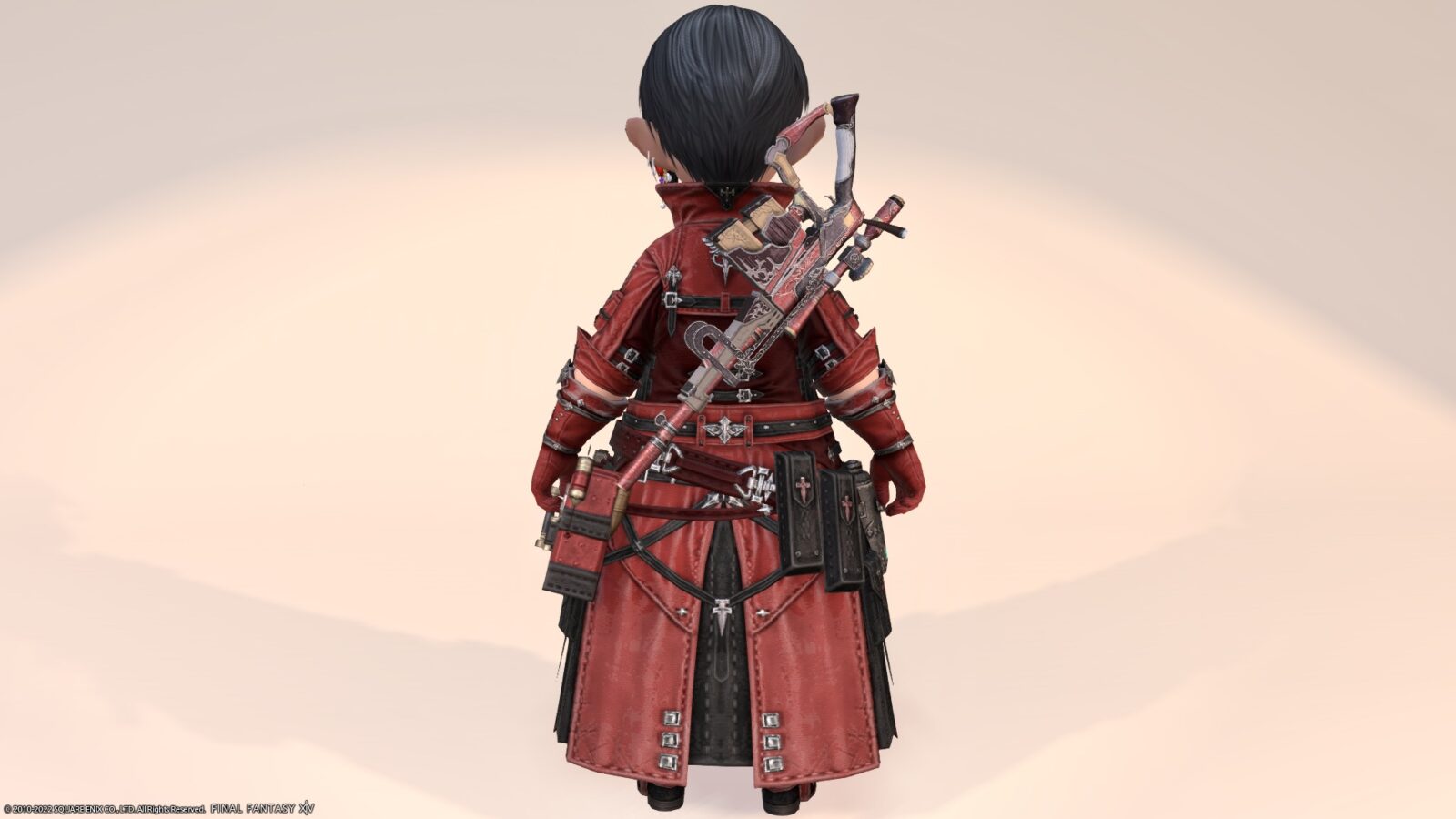 Gobbiebag Brown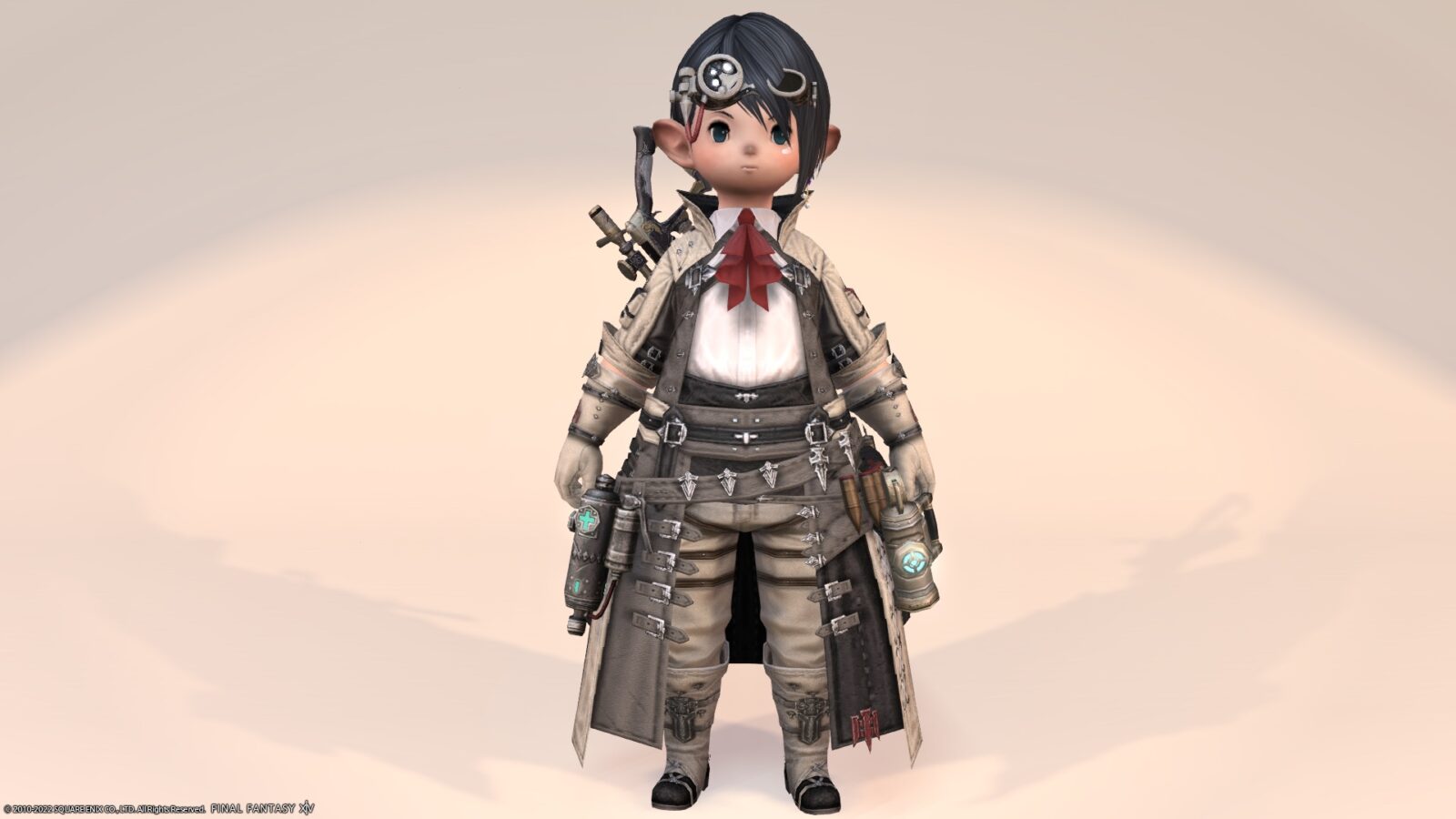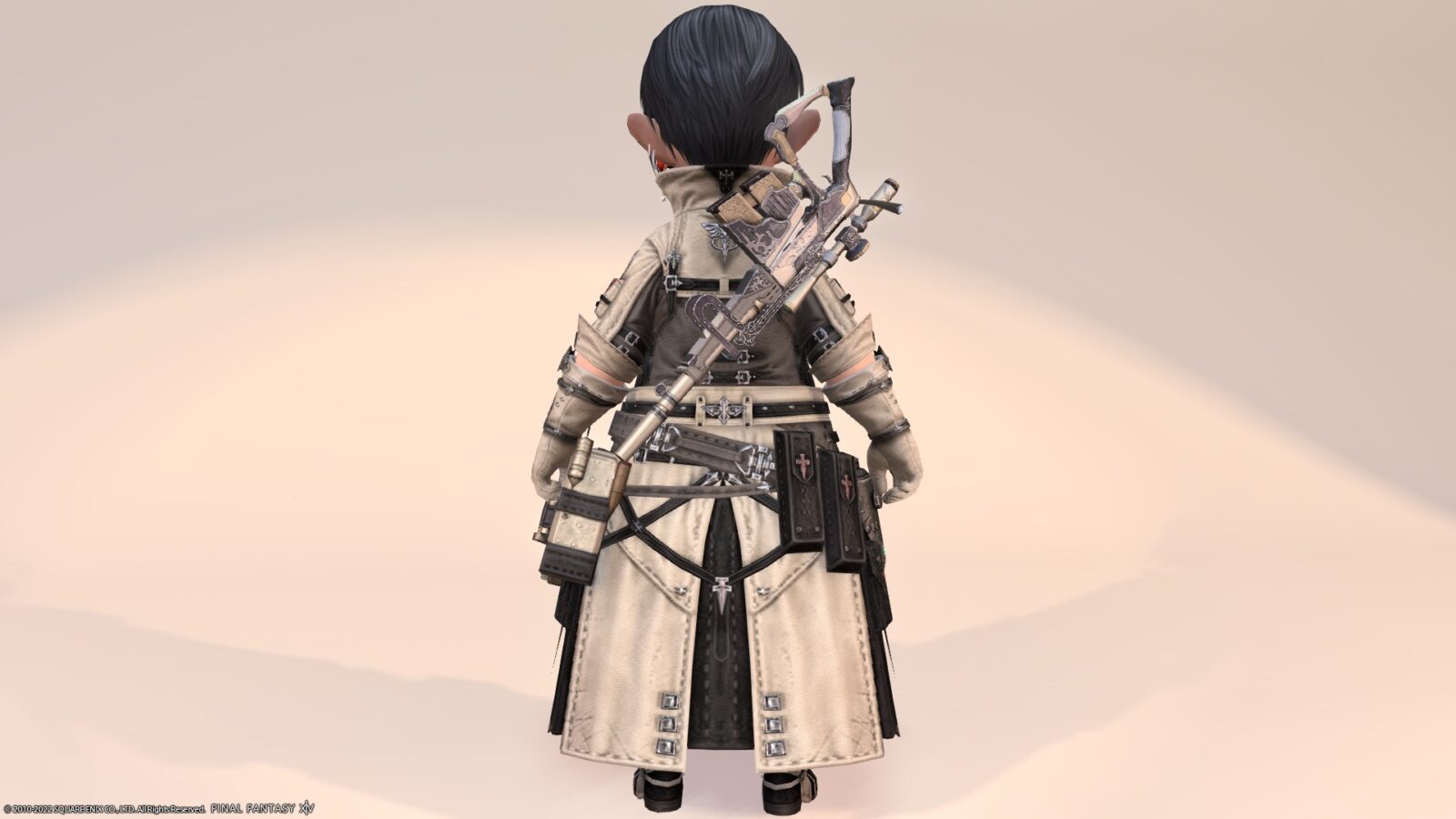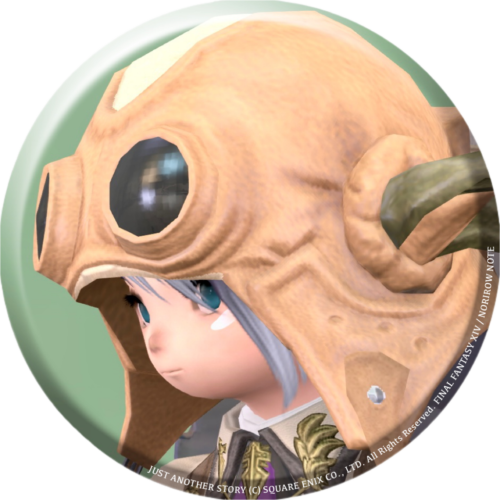 norirow
After all, all Machinist costumes are cool!
Machinists and scholars often like steampunk uniforms, so you'll love them.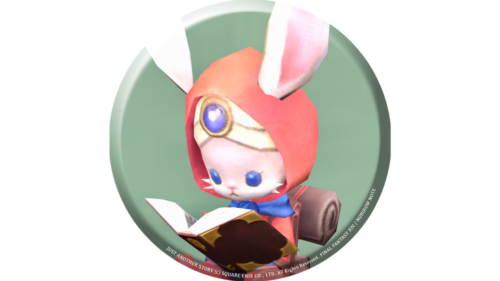 namingway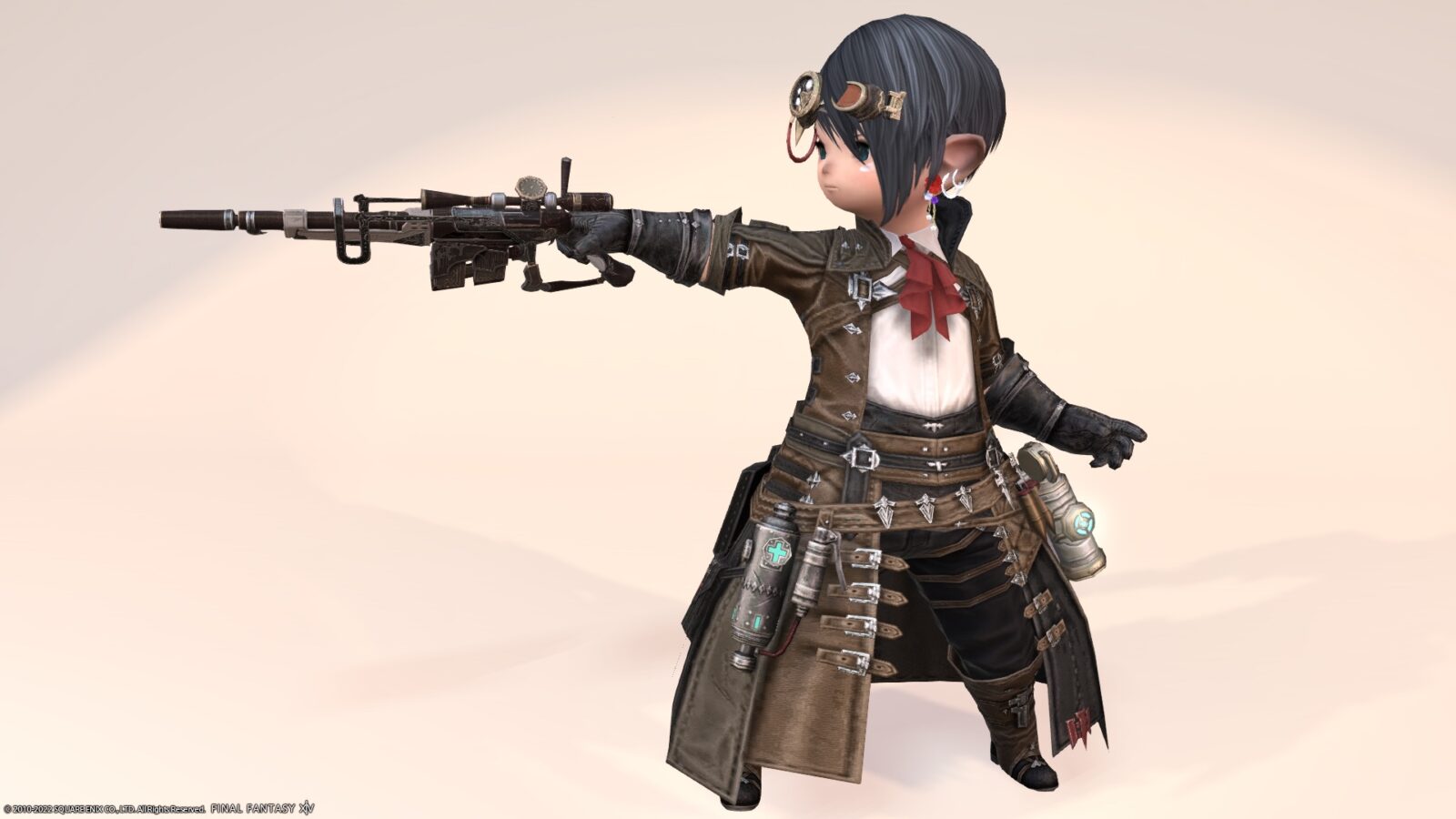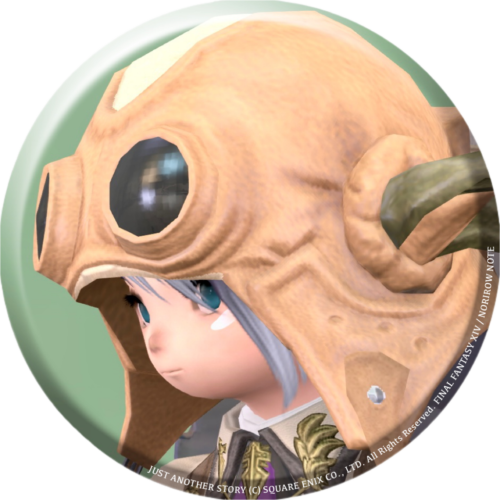 norirow
Fufufu, that's why it's one of the main jobs ♪
Isn't there usually one main job?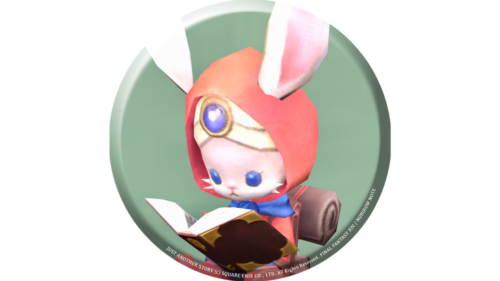 namingway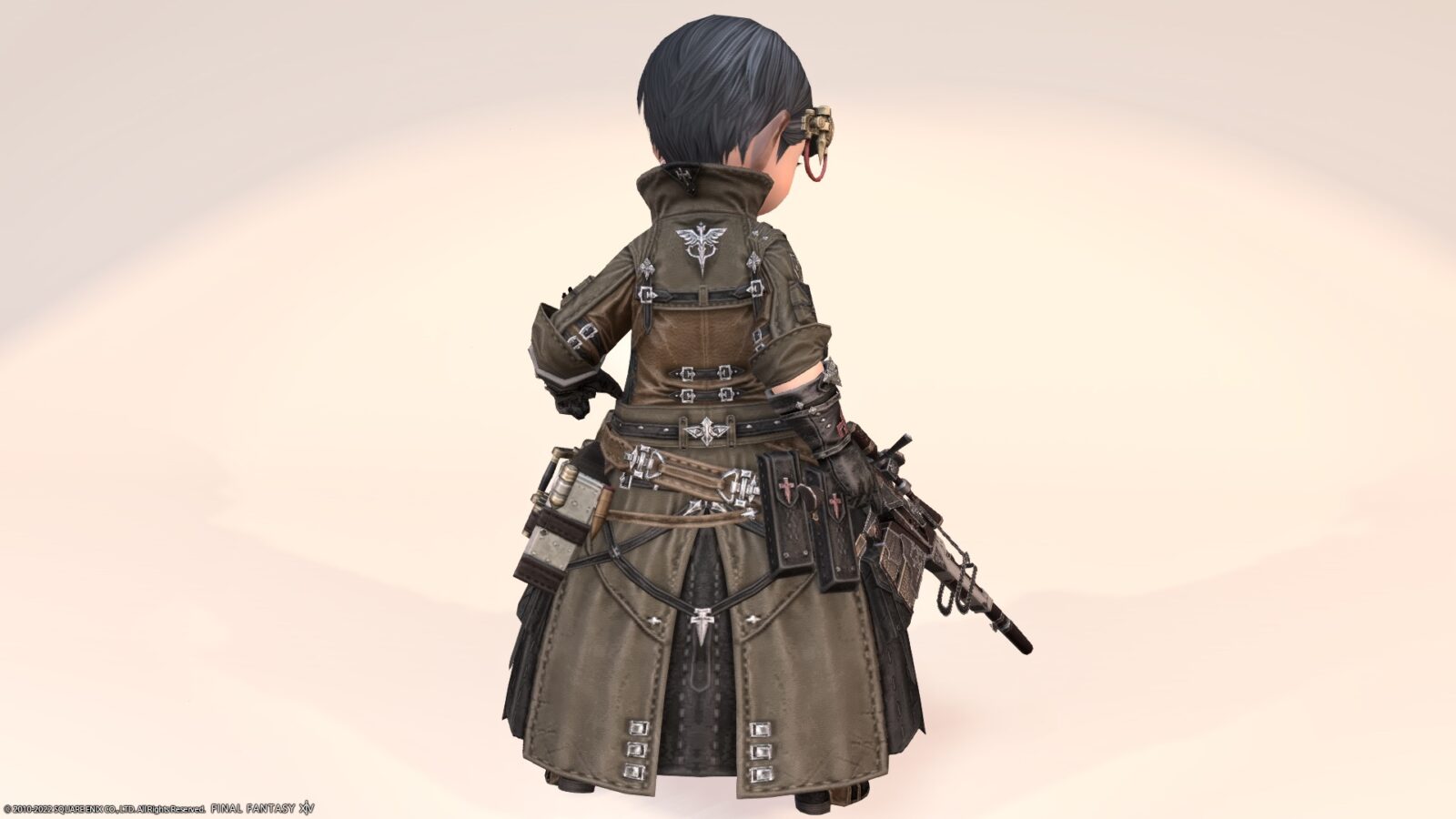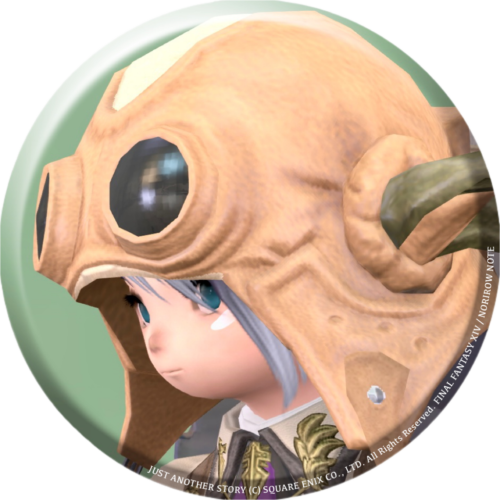 norirow
Ugh, don't worry about the details 💦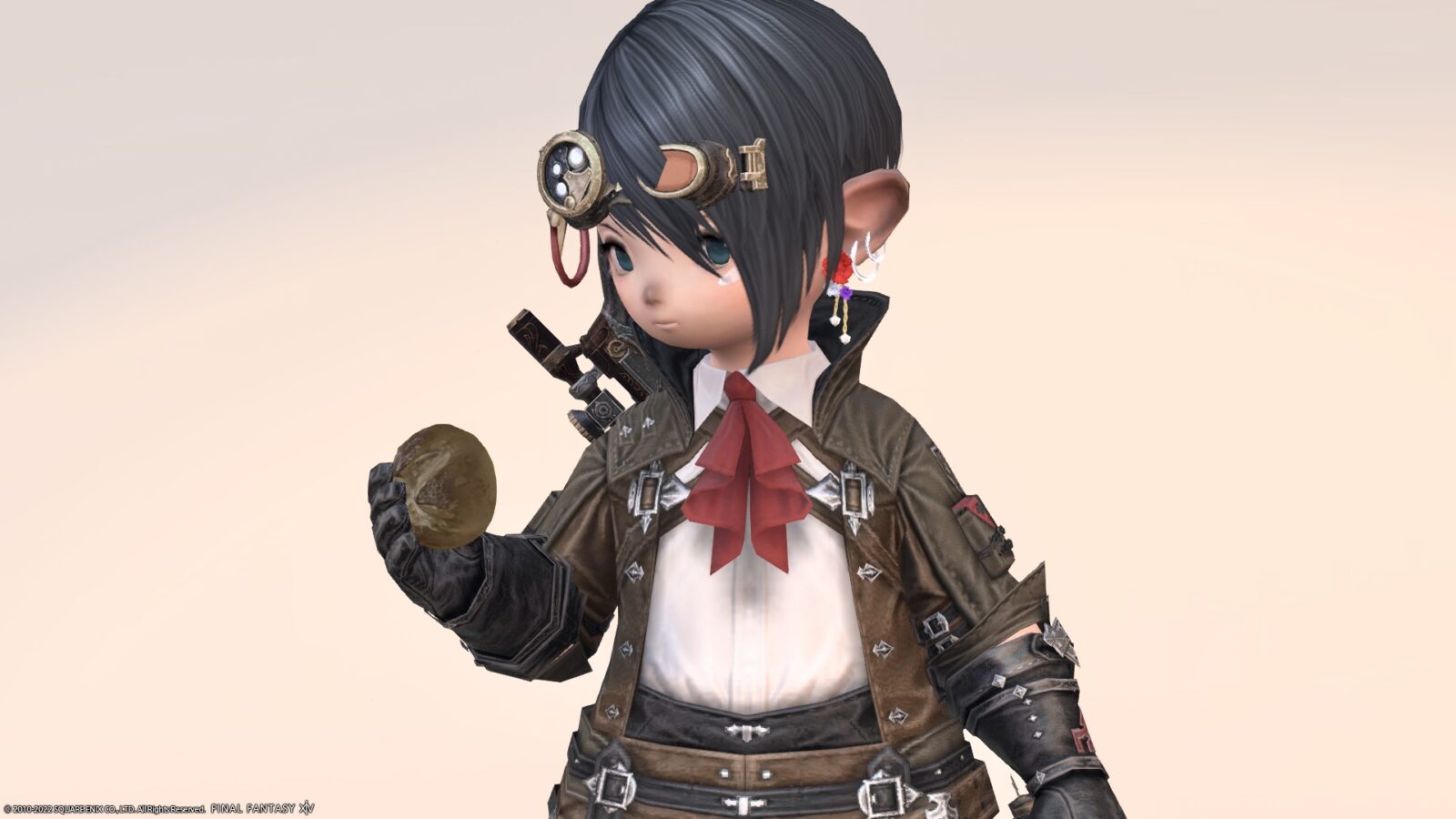 So, it was a record of Machinist's AF5 equipment "Pioneer" series.
▼ Please check the video for the movement of the fabric!
Related records
Machinist's successive AF equipment