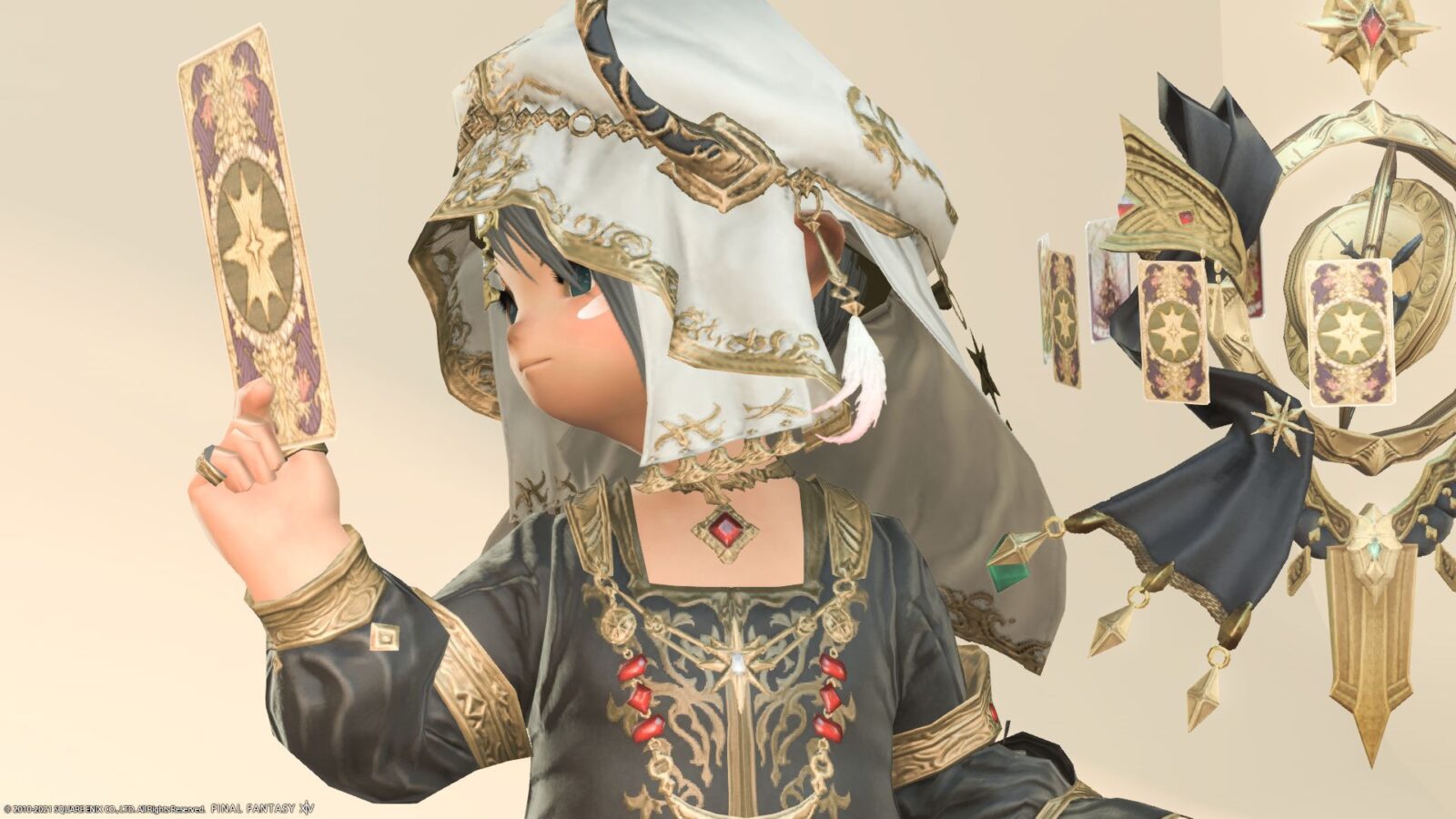 This is a record of the Astrologian's AF3 equipment "Constellation" series.
※ AF3 equipment is an abbreviation for Lv70 artifact equipment, which means "special equipment unique to each job". The artifact equipment is a milestone and a special outfit with a fairly elaborate design. (AF3 is a costume for Stormblood)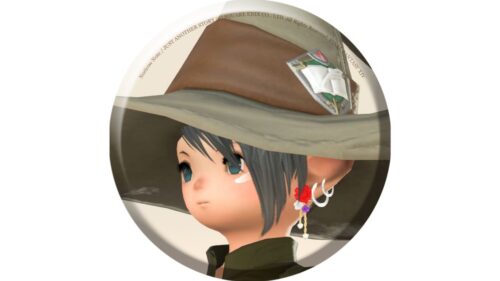 norirow
Wow! This is another very cute outfit!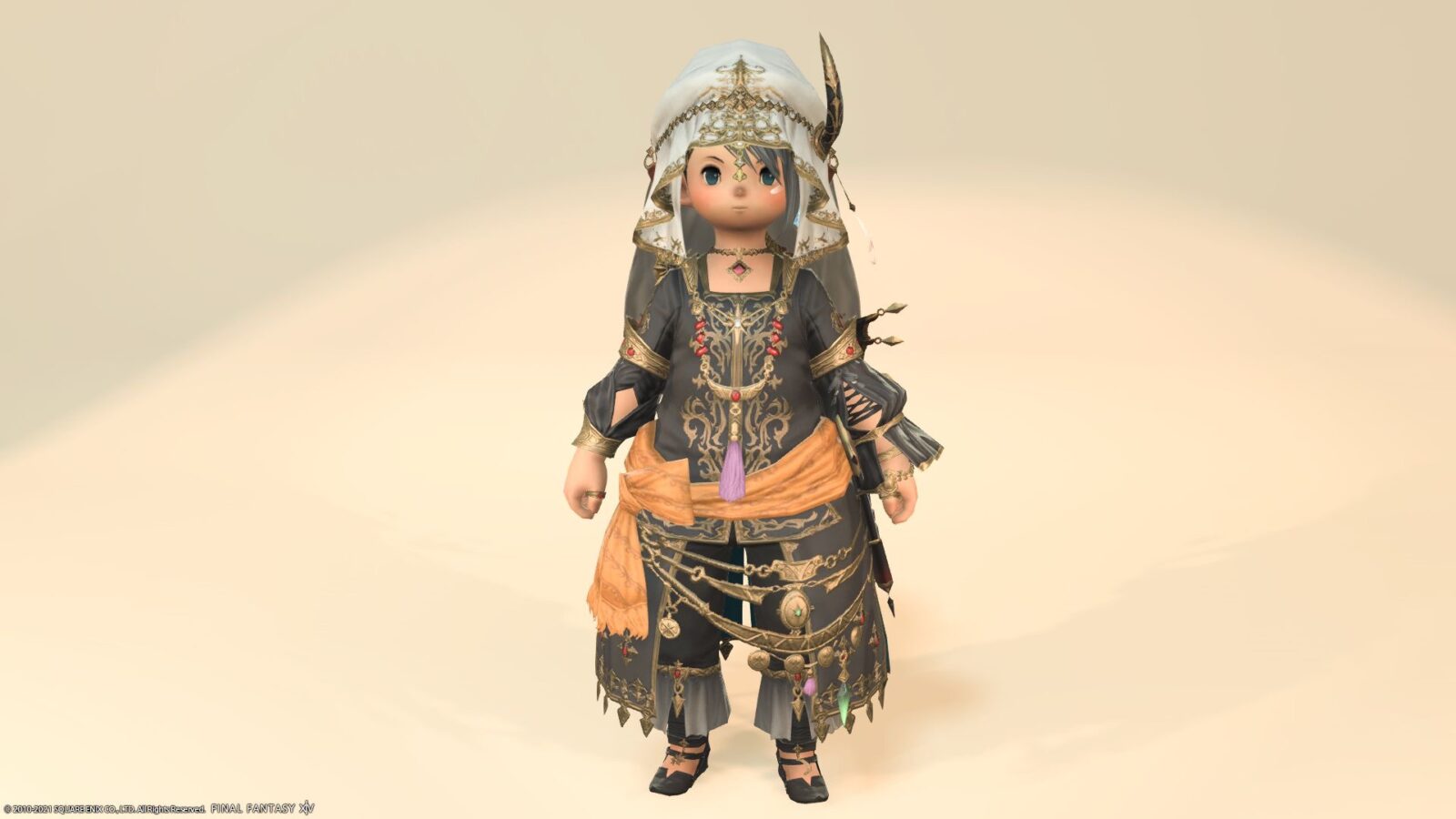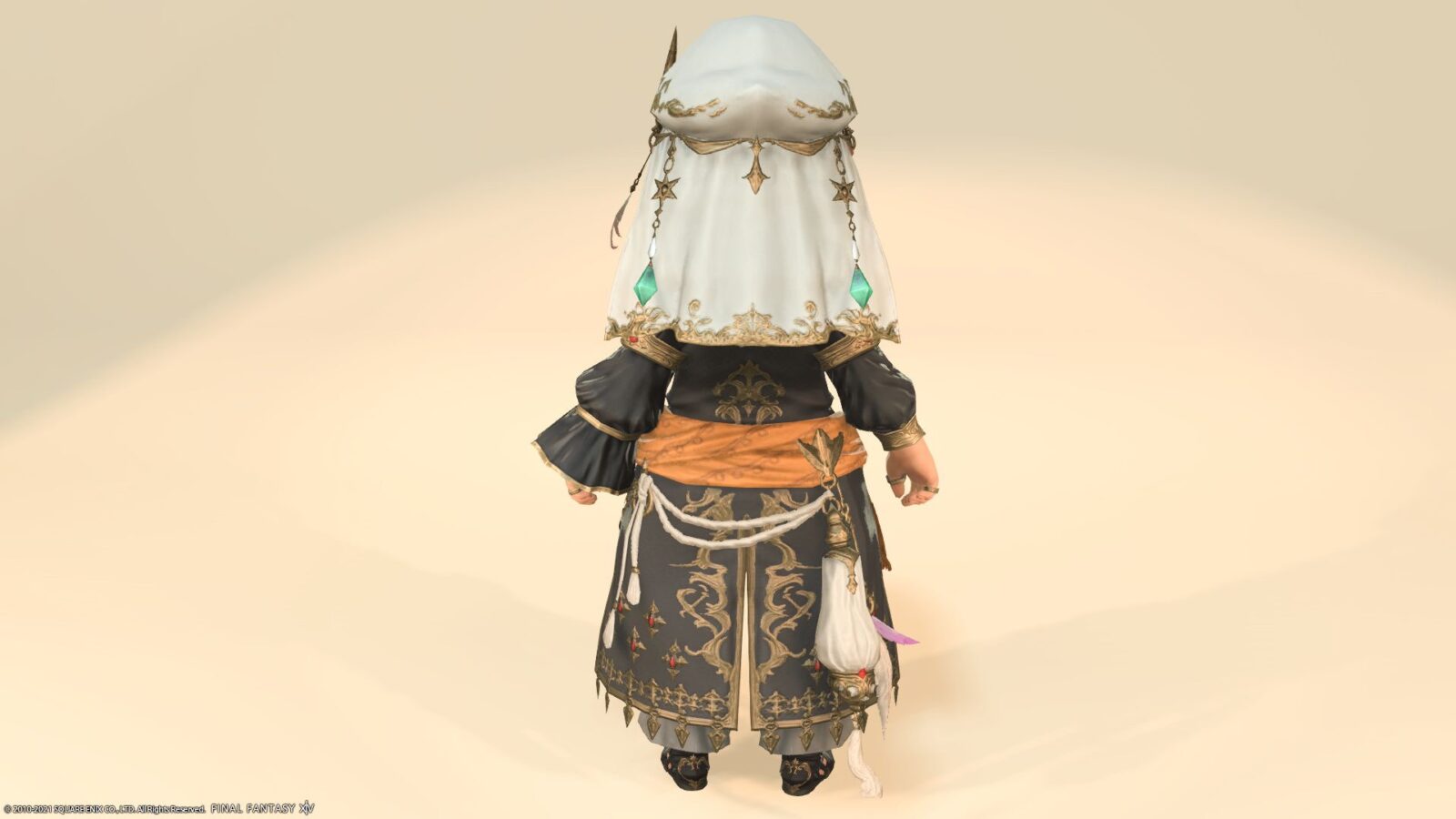 It 's an Arabian design costume.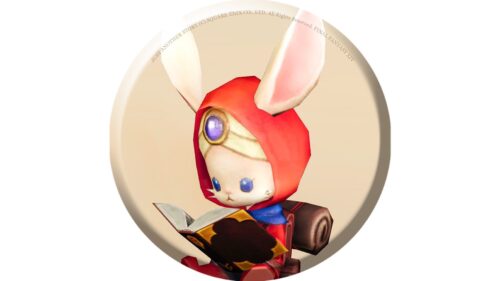 namingway
Astrologian AF3 equipment "Constellation" series
These can be obtained by completing the Astrologian Lv70 Job Quest.
The most distinctive feature is the Arabian turban with a head.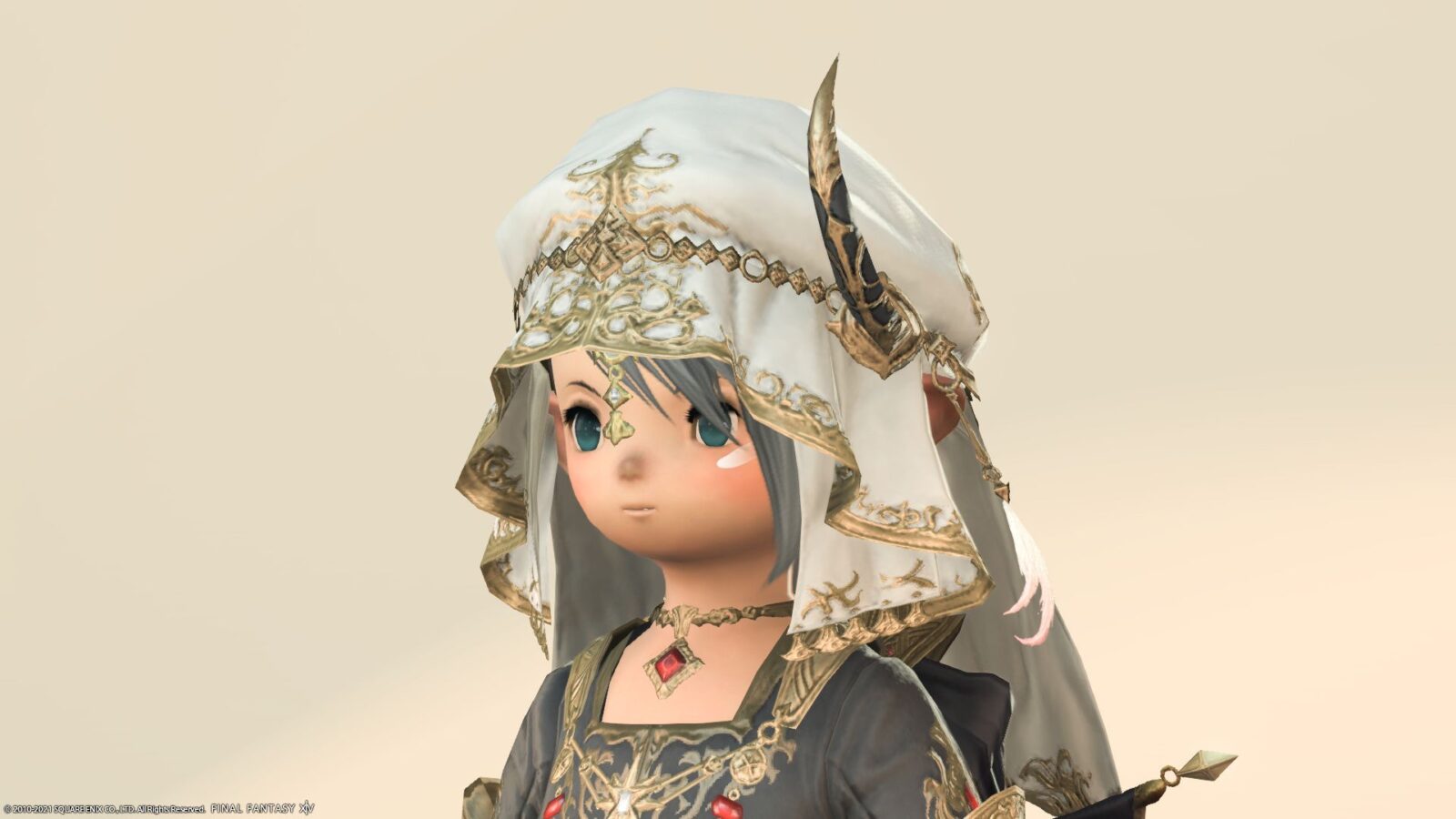 The turban with horns and mysterious decorations makes the fabric very beautiful.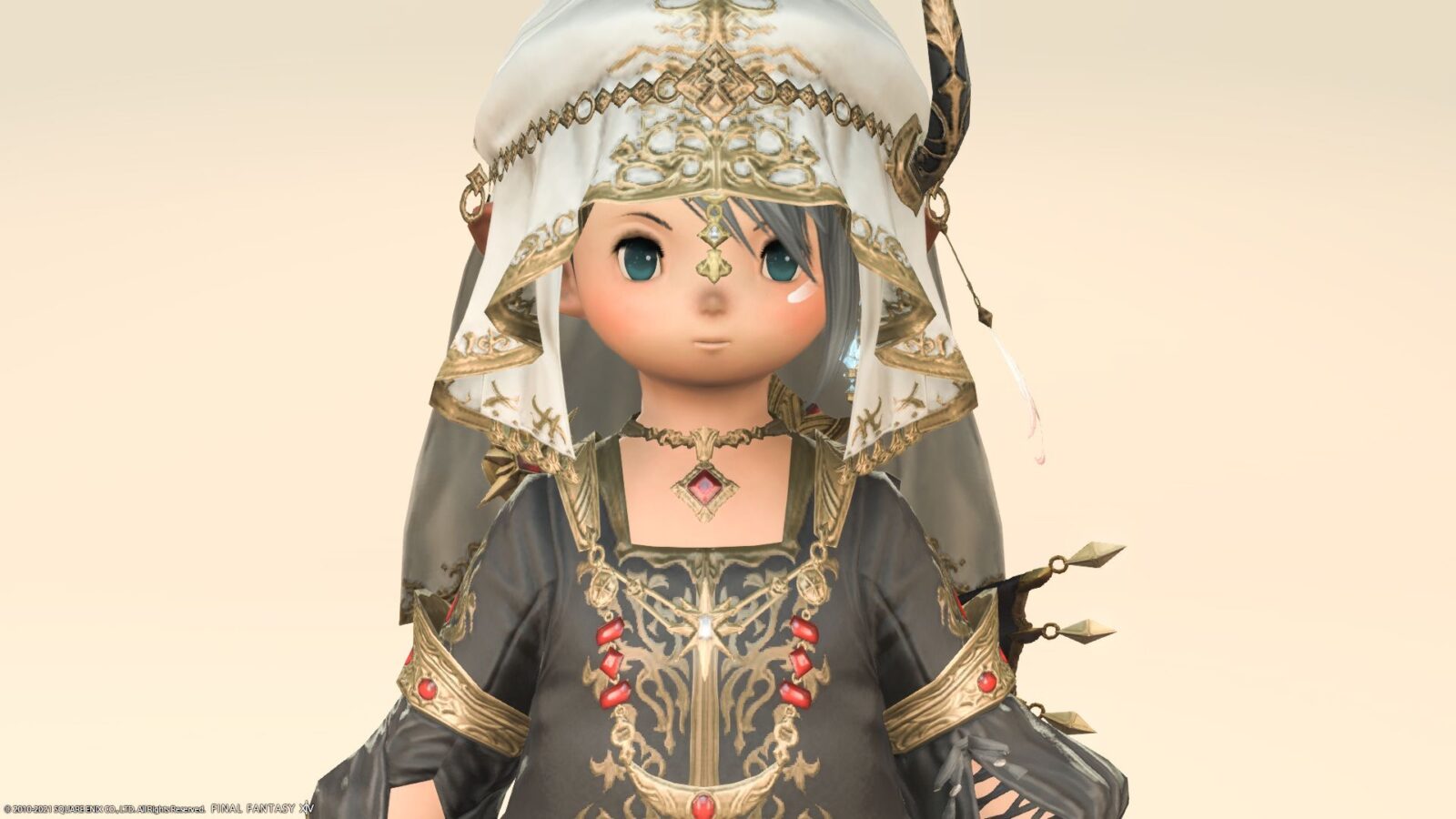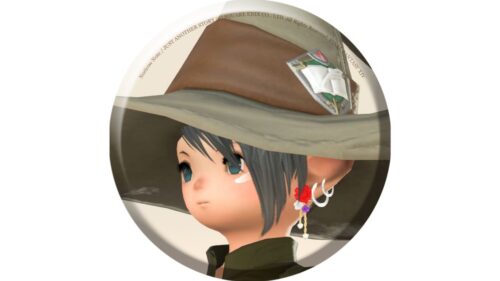 norirow
This is really cute, isn't it?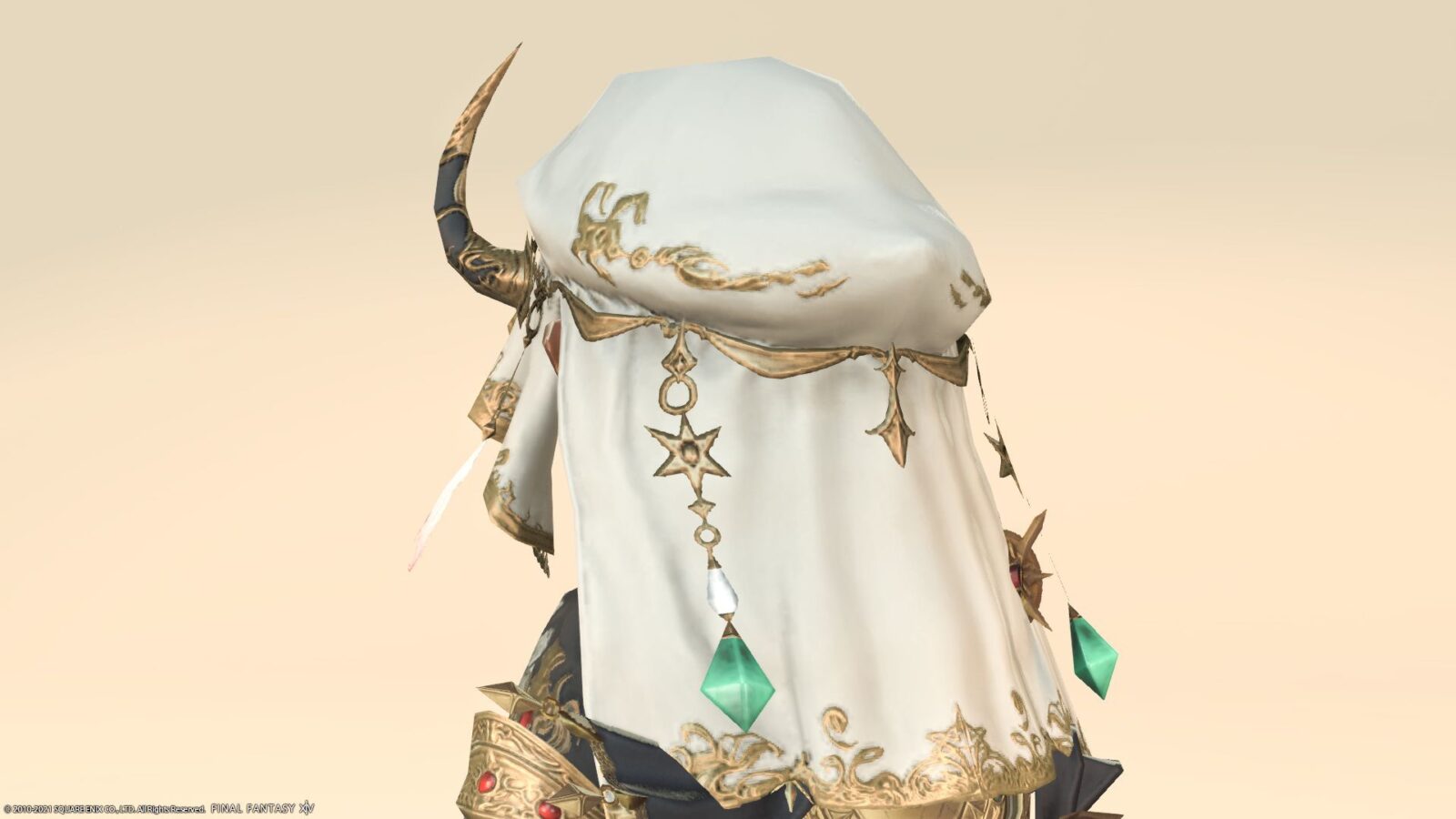 In addition, it looks like this when you take off the turban.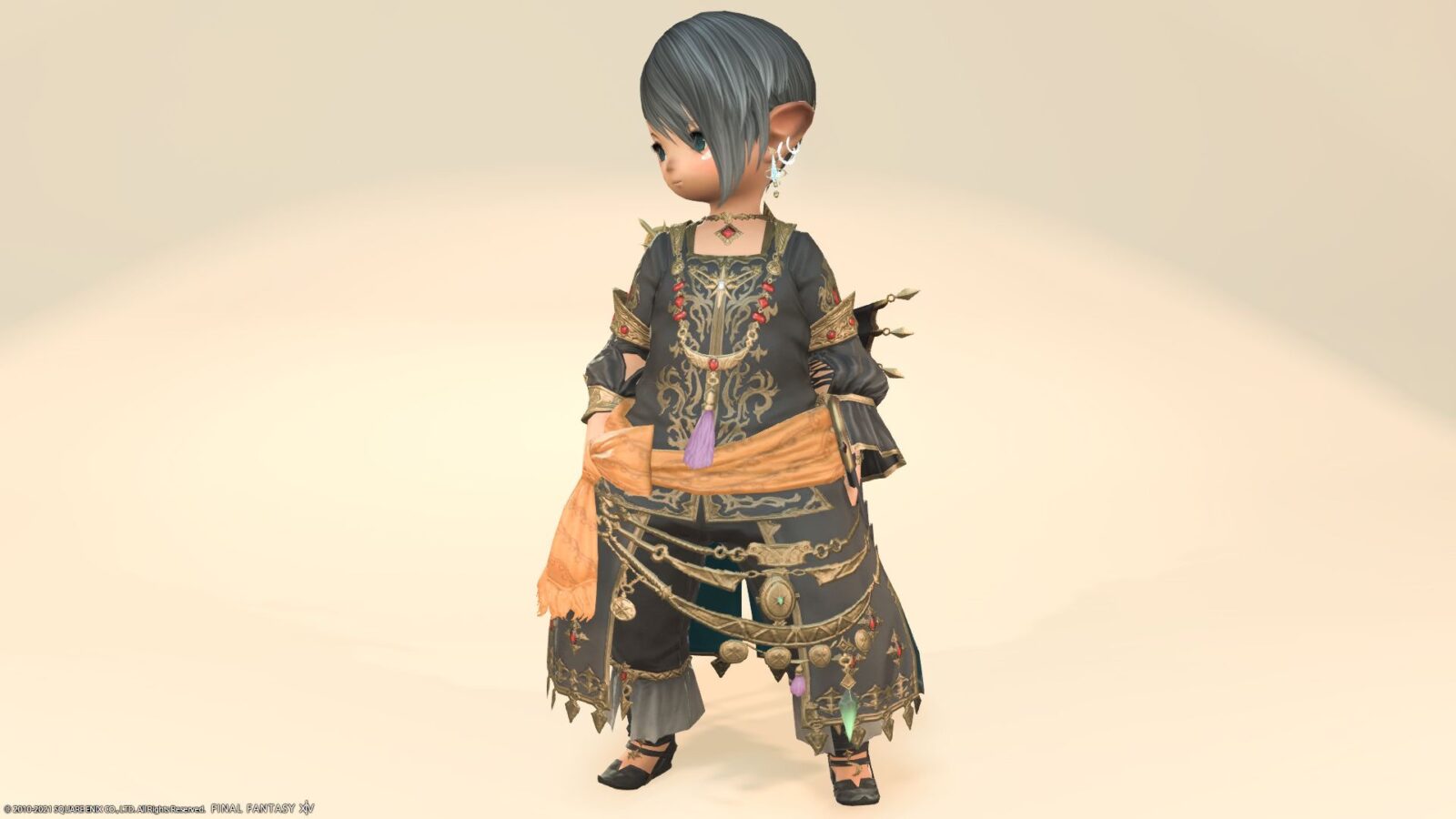 The torso equipment is a costume with a fortune-teller-like or dancer-like atmosphere. The sleeve design is very cute, and it is asymmetrical and even the ring is included in the set.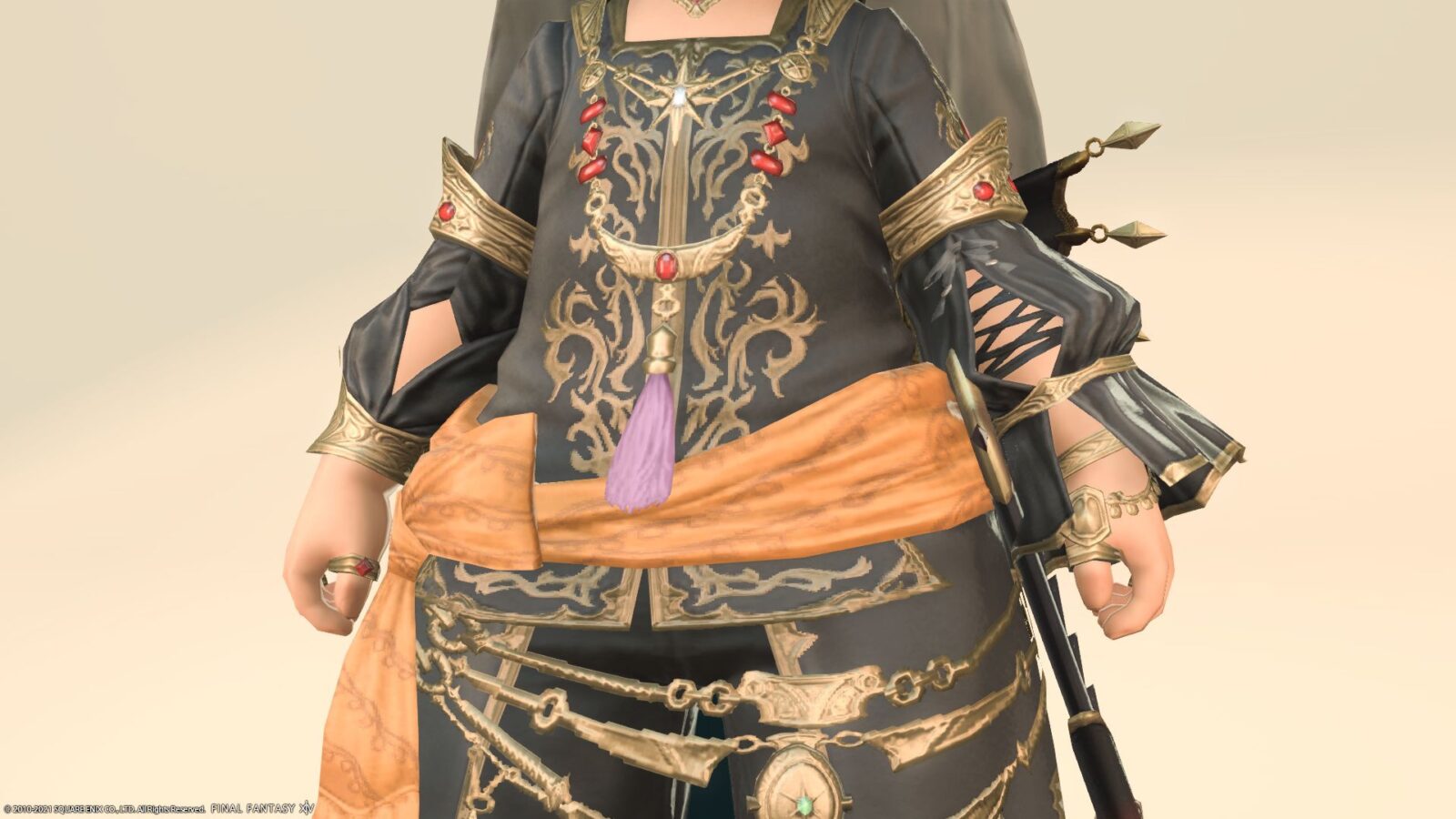 It is very elaborate with various accessories up to the hem.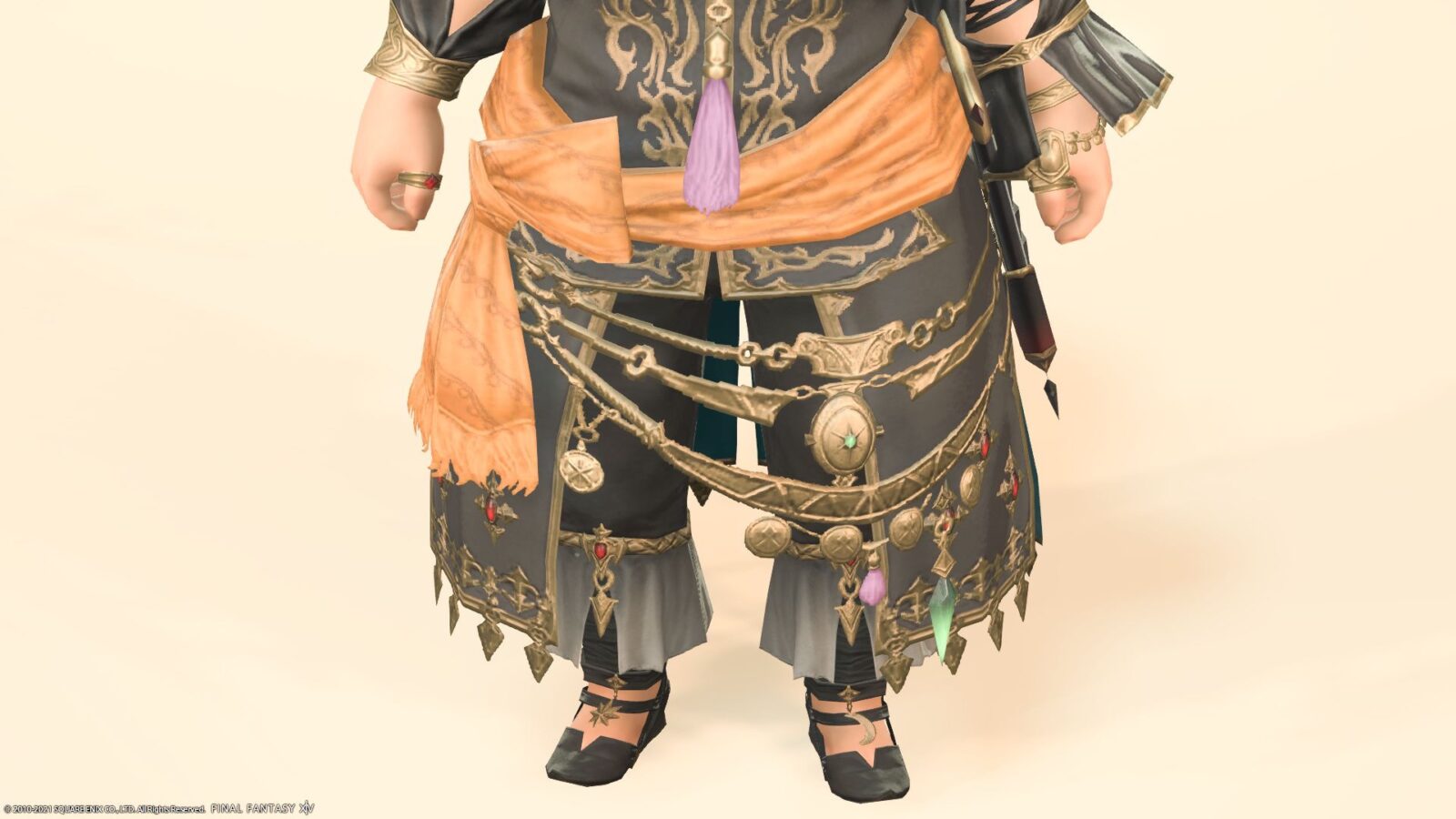 What is the "fluffy" on the waist used for?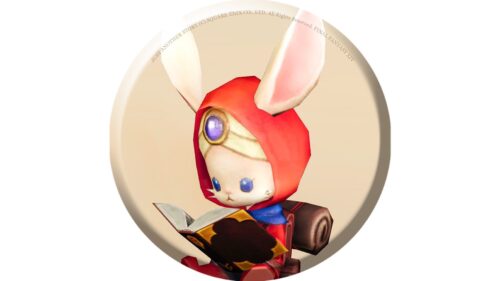 namingway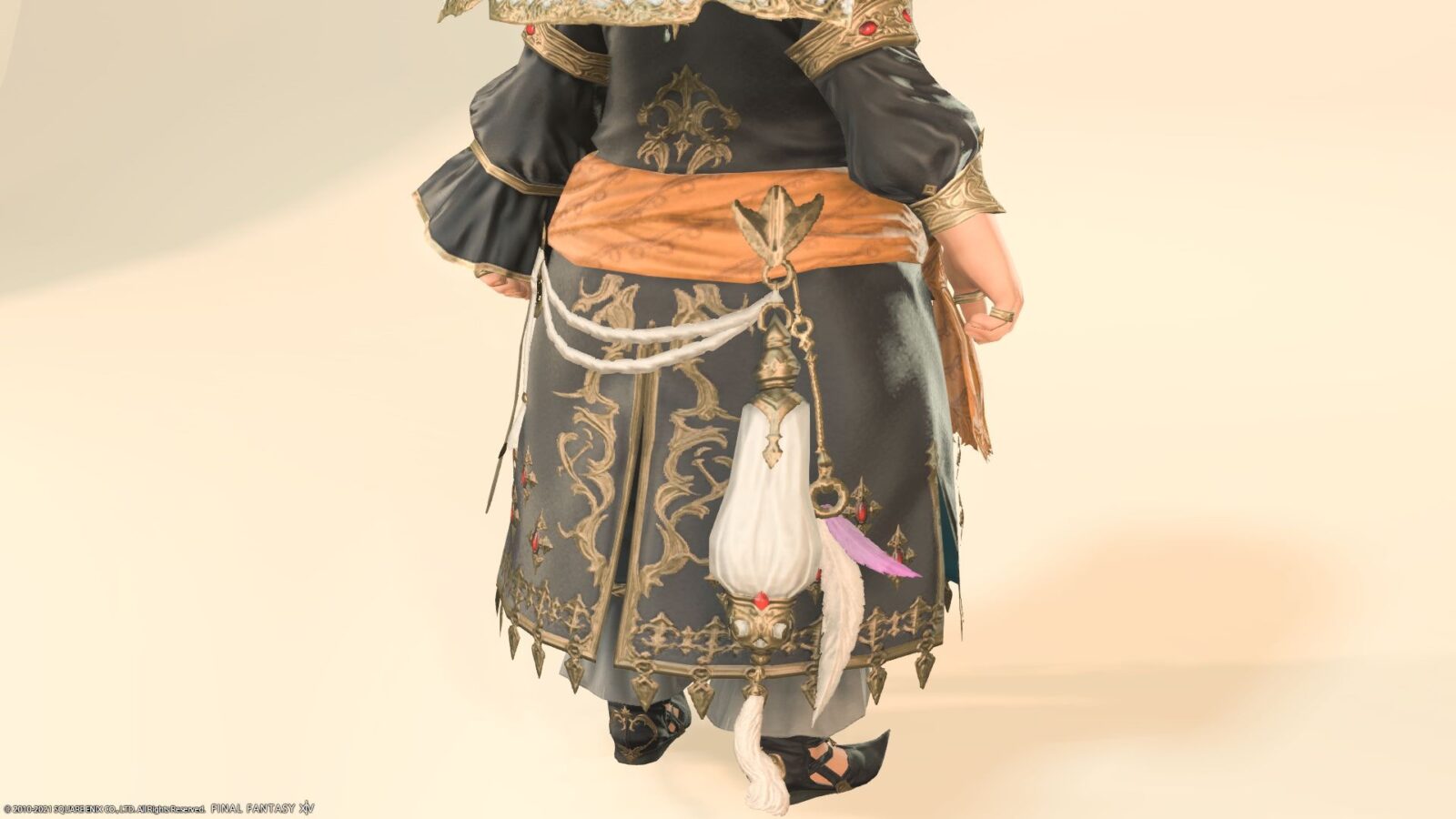 The weapon "Antiquated Pleiades" is half hidden in the turban just right when you carry it on your back.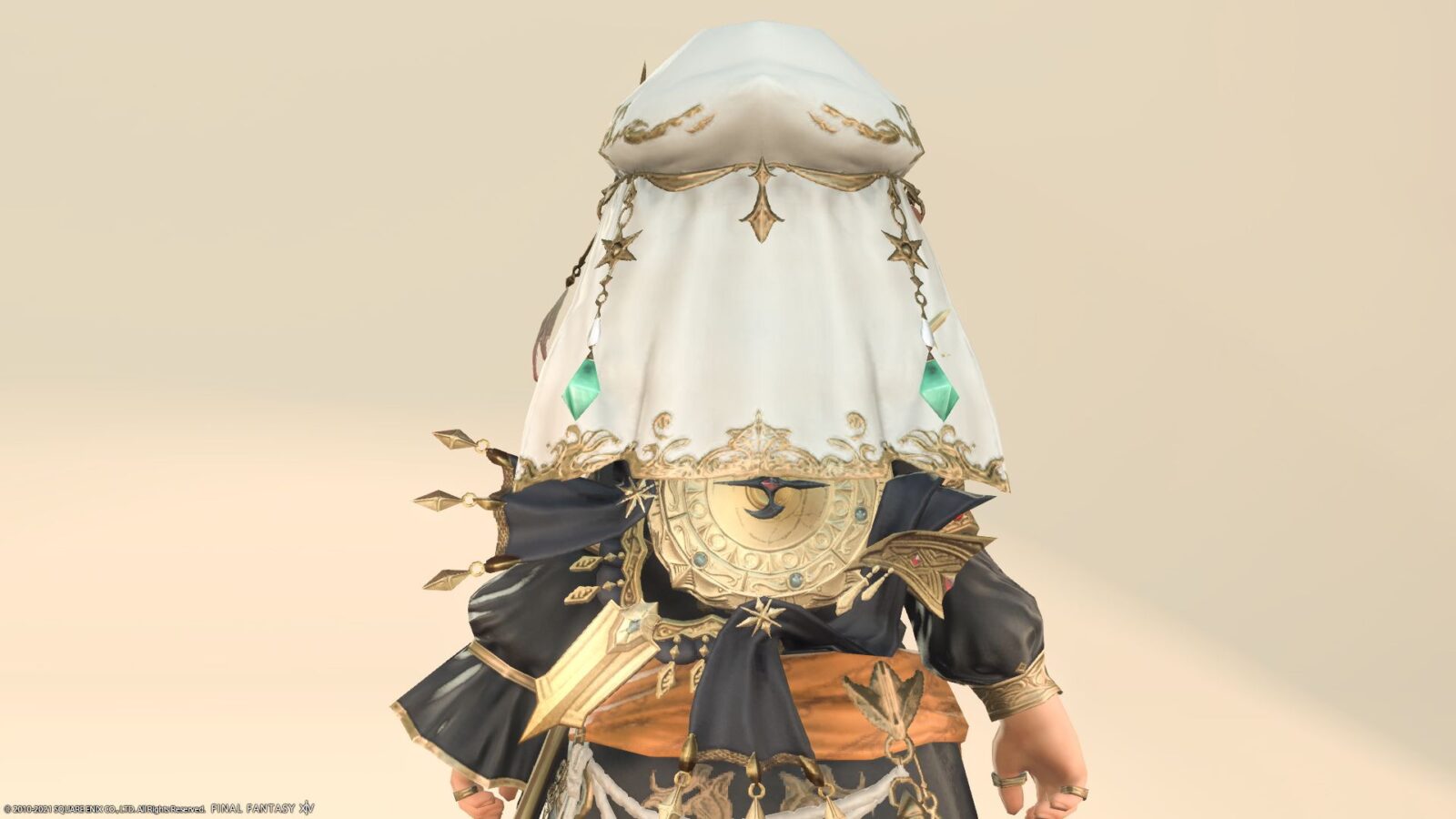 The same fabric as the costume is used for the celestial globe, and it has a sense of unity and is very nice.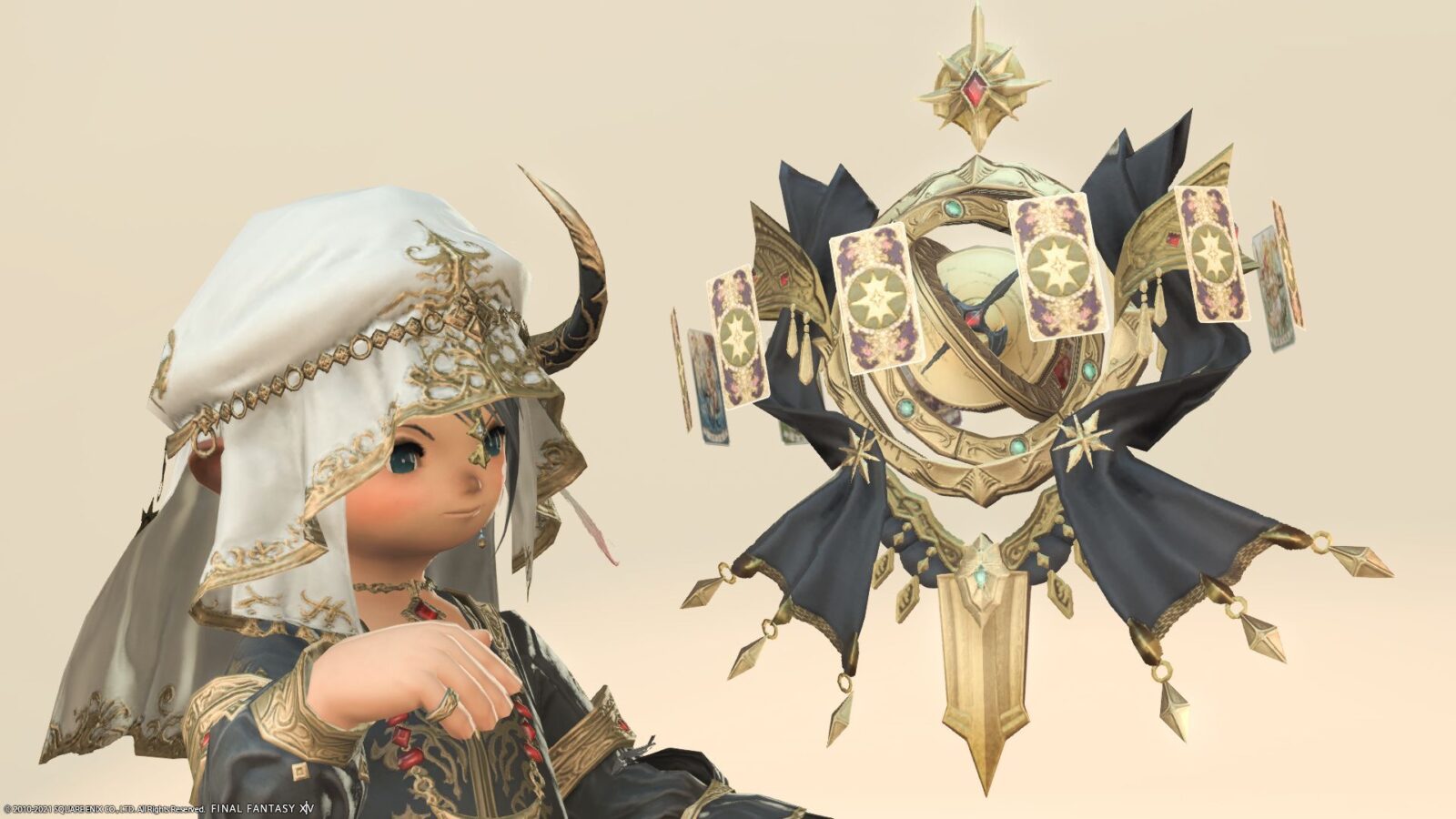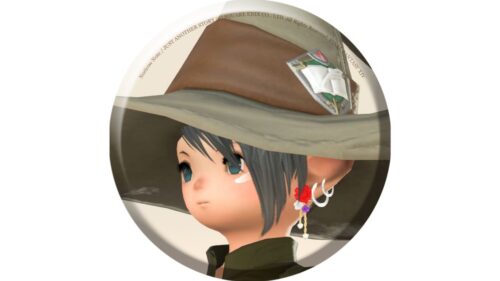 norirow
I think this costume is really cute.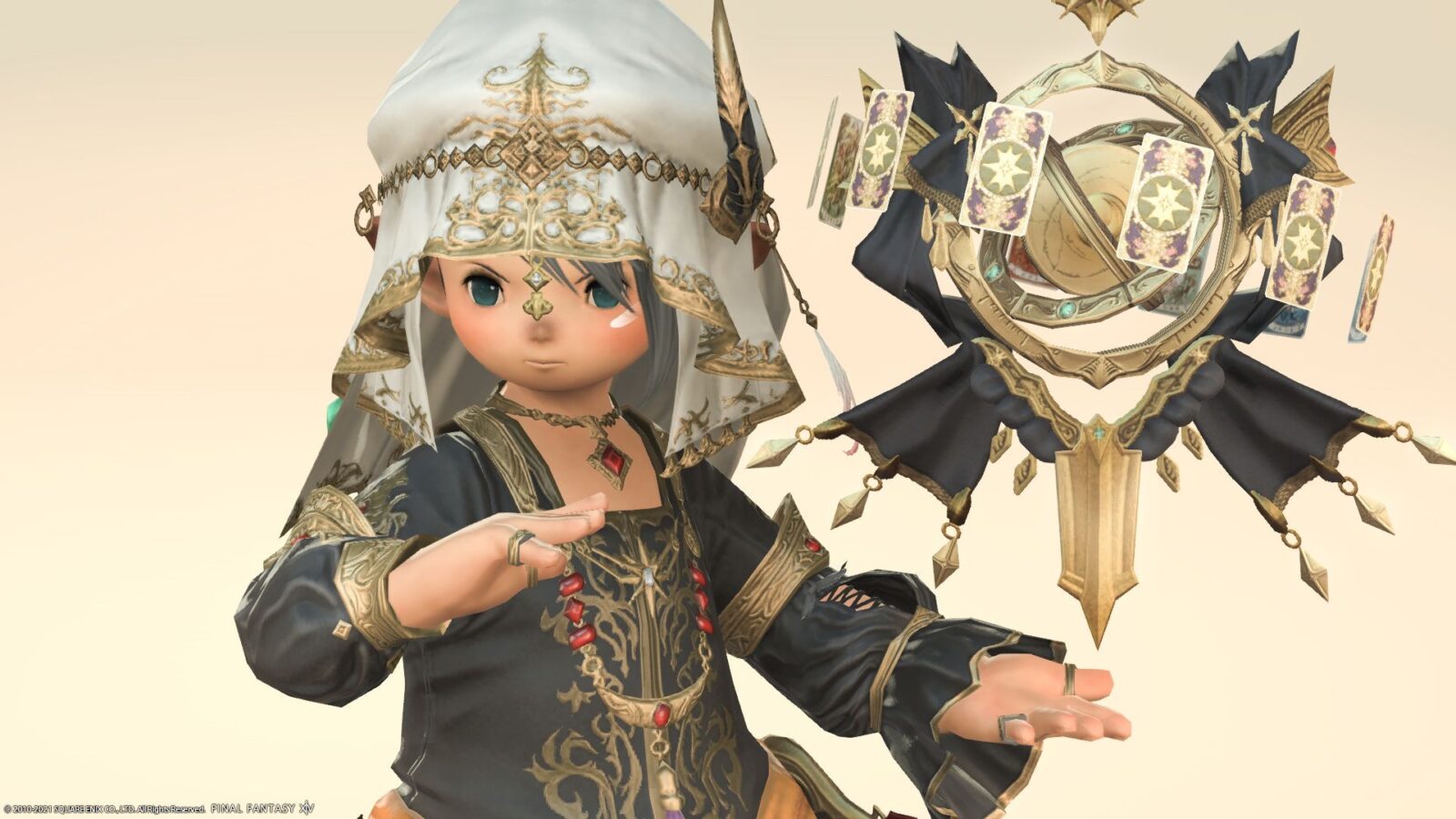 Norirow-san, you have only said "cute" from a while ago. You are too weak in vocabulary.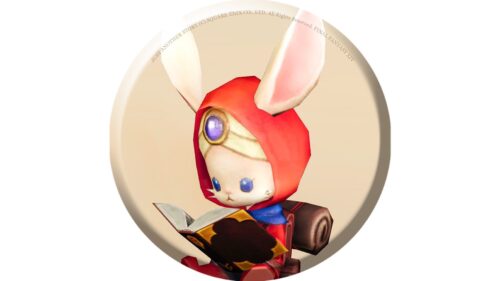 namingway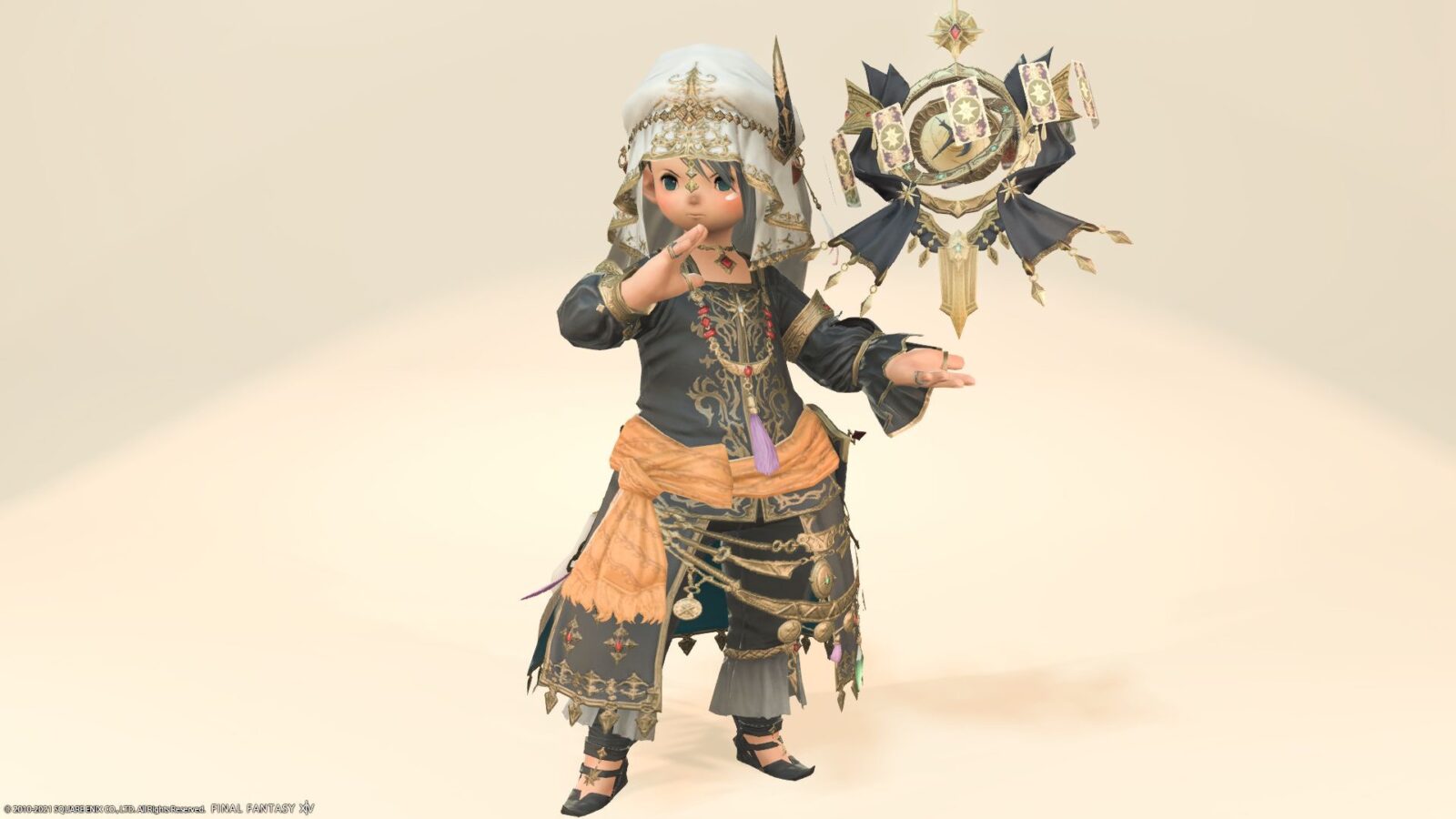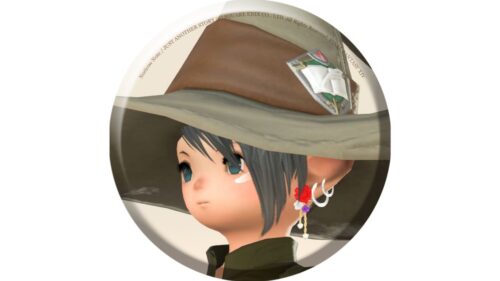 norirow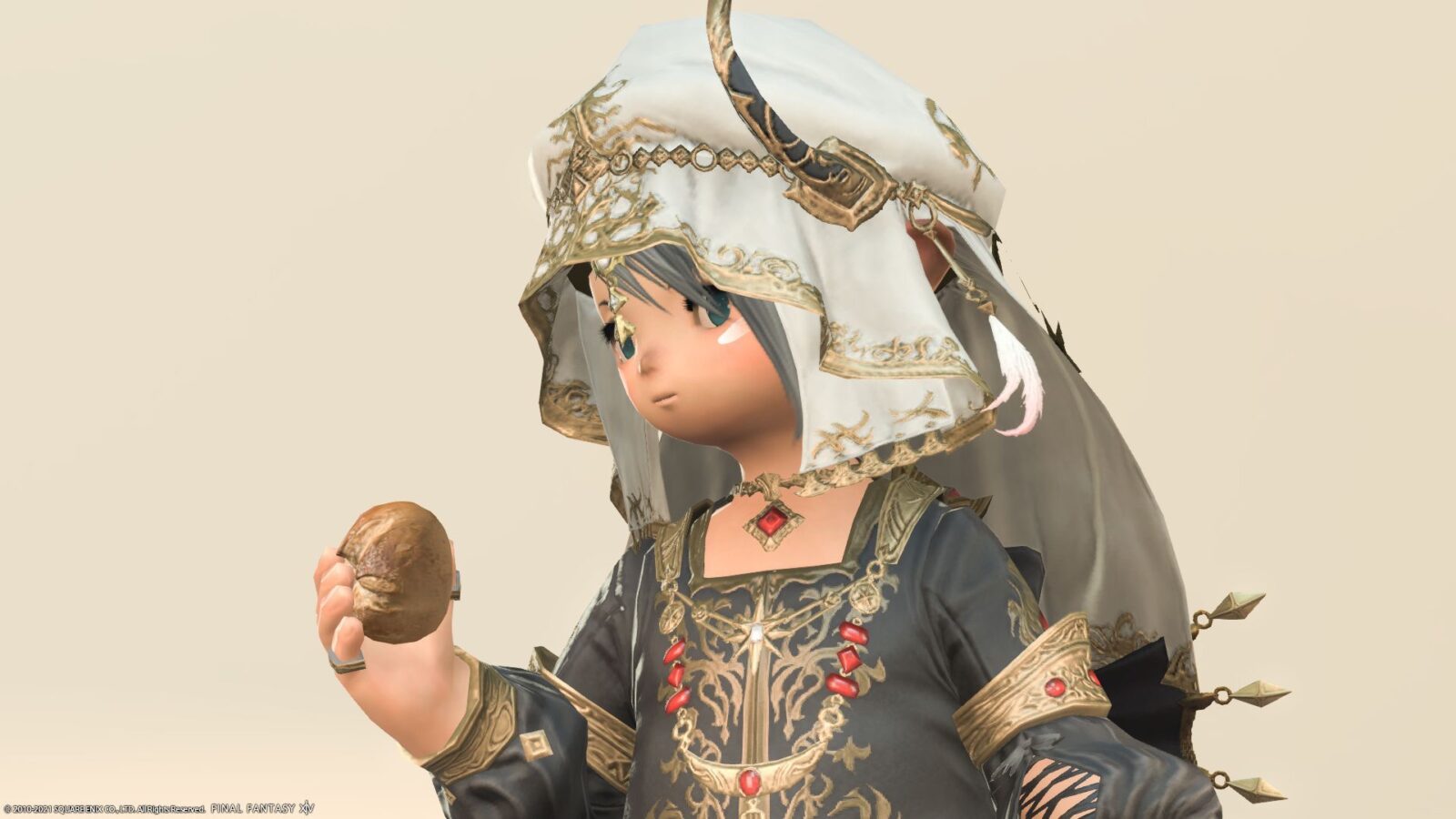 The AF3 equipment itself cannot be dyed, but it will be possible to dye it by evolving it with Eureka.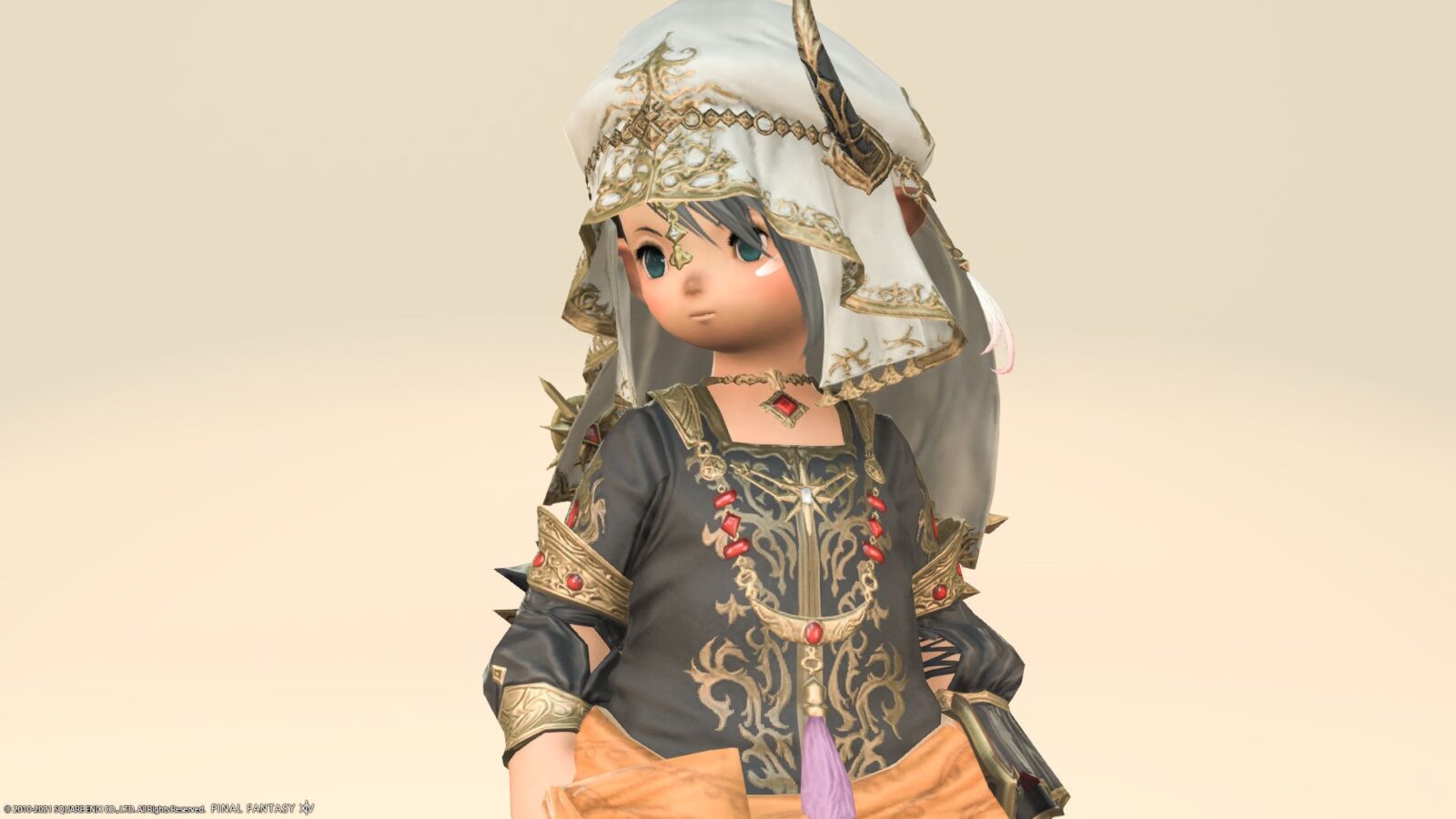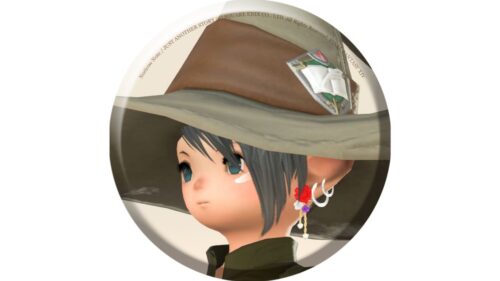 norirow
The atmosphere is a little different from the Thavnairian costume. With this outfit, I think I can dress fashionably.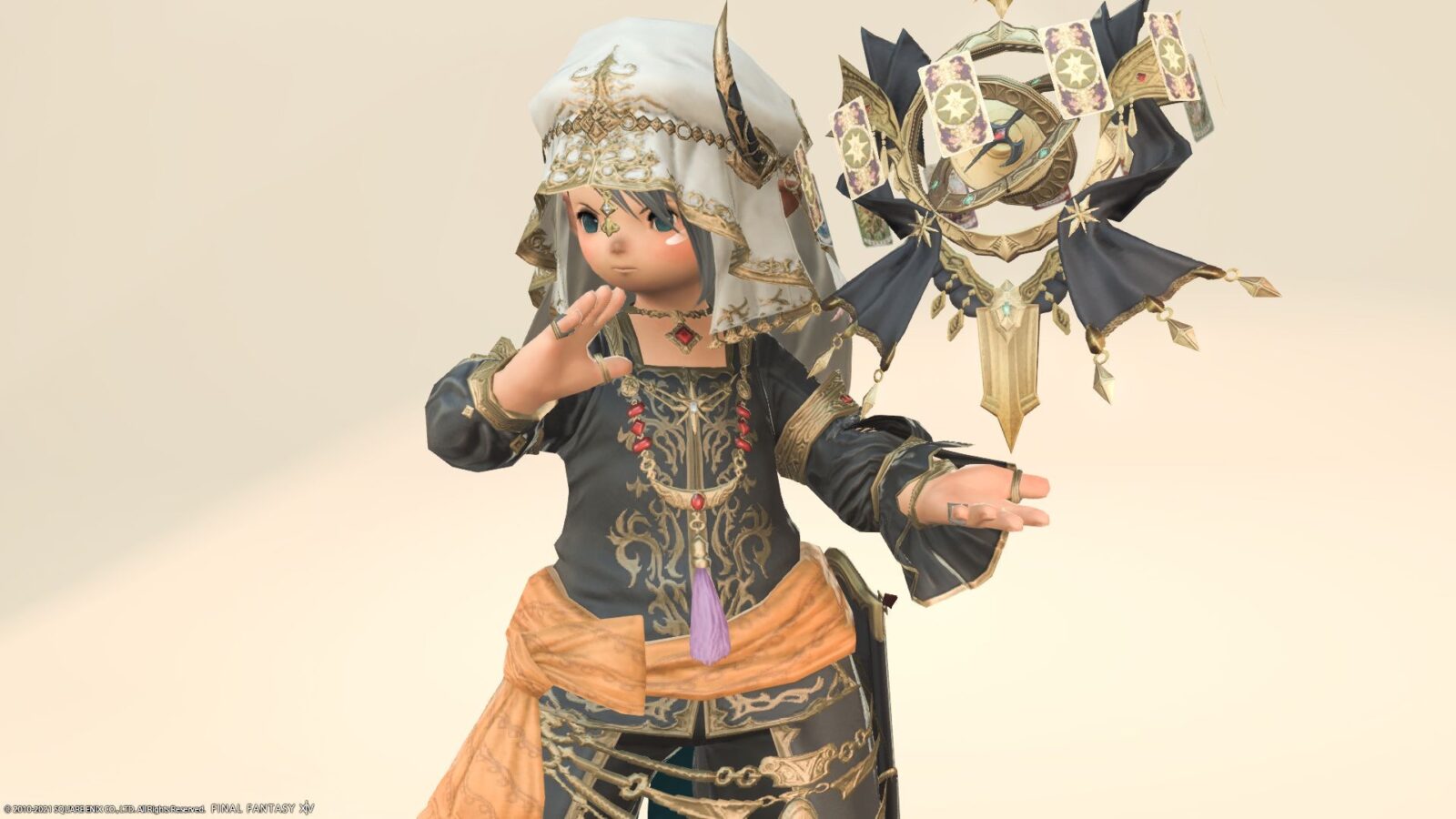 Certainly this looks good on you.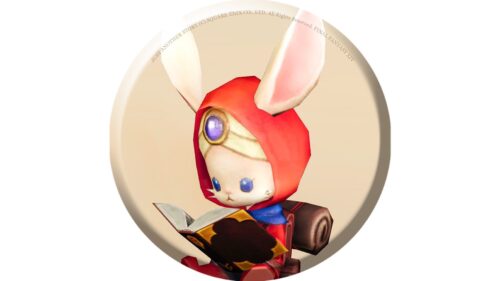 namingway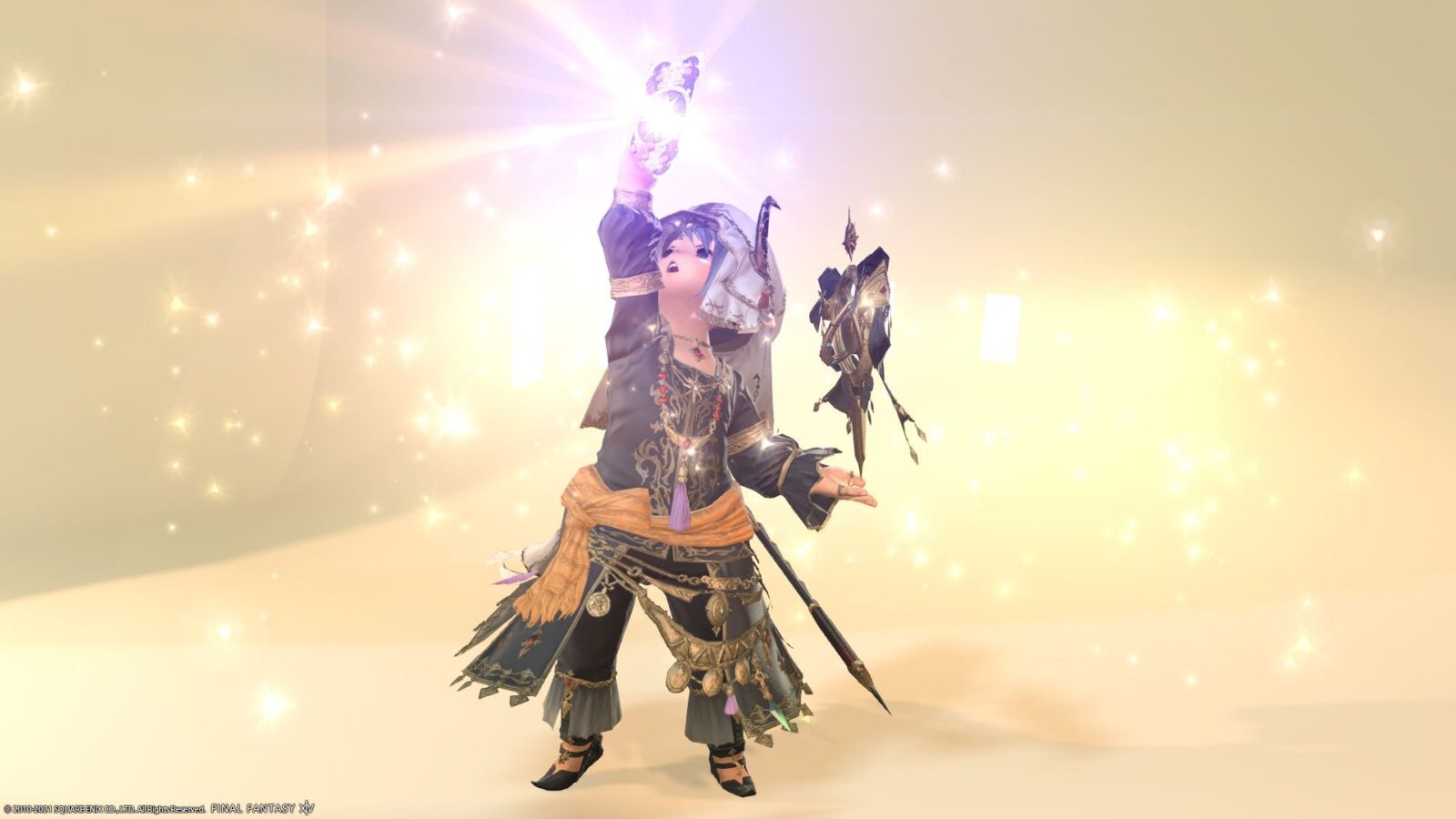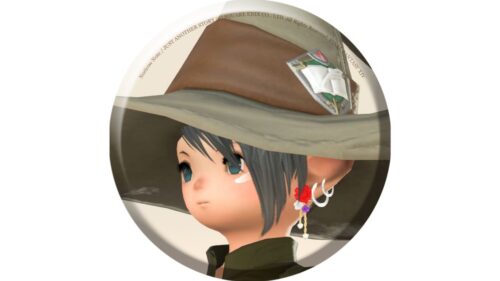 norirow
It's really cute, so it's worth raising the Astrologian to Lv70 to wear it!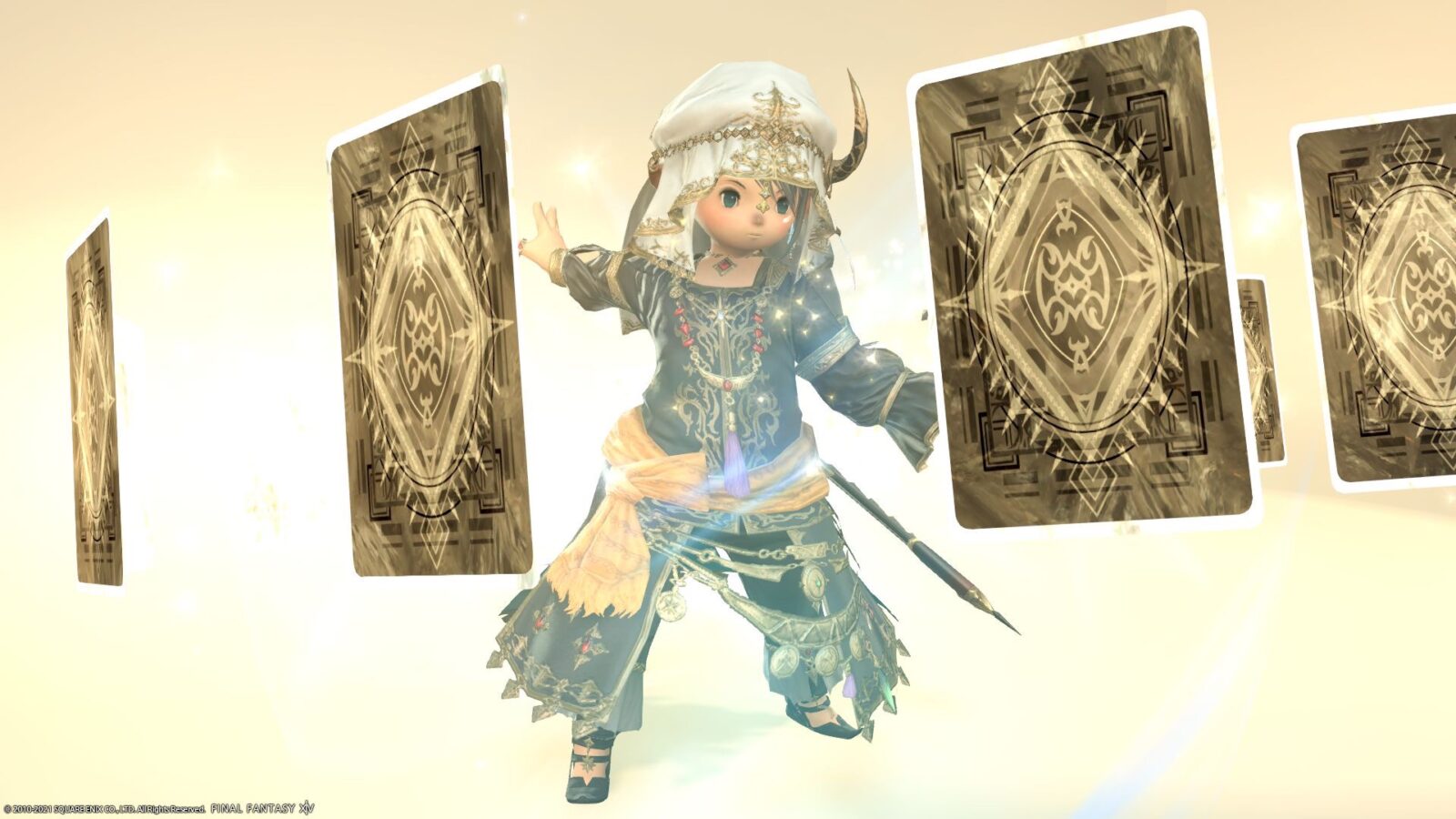 So, it was a record of the Astrologian's AF3 (Lv70) equipment "Constellation" series.
▼ Please check the video for the movement of the fabric!
Related records
Astrologian's successive AF5 equipment