This is a record of the summoner's AF2 equipment (Lv60 artifact equipment) "Caller" series.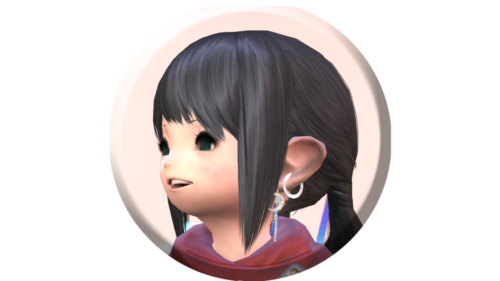 noriko
I got a very sacred costume!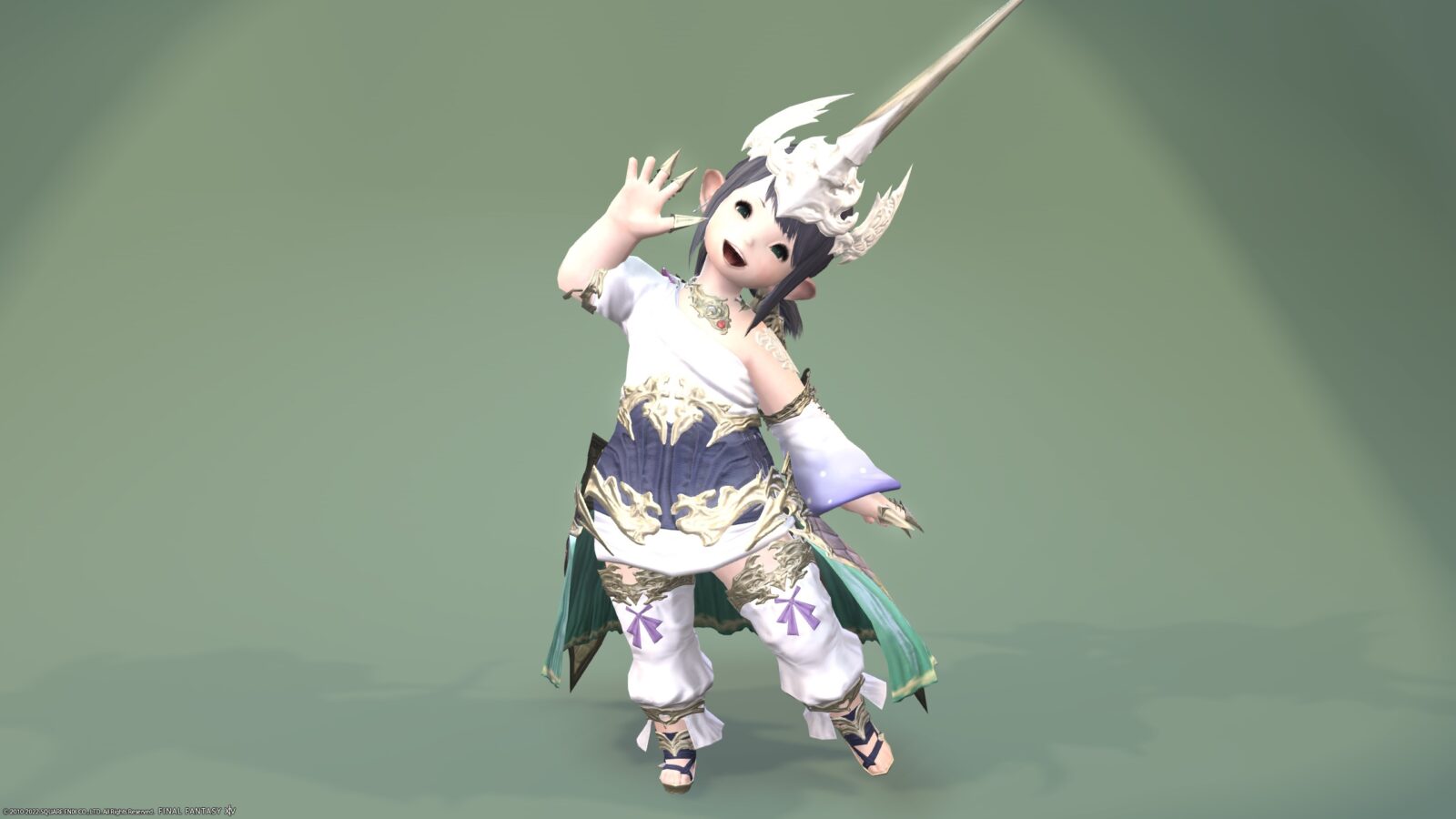 Oh, Noriko-chan, you look cute when you wear it.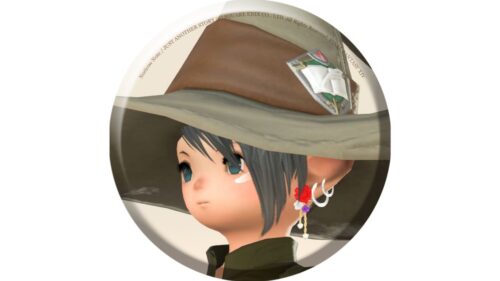 norirow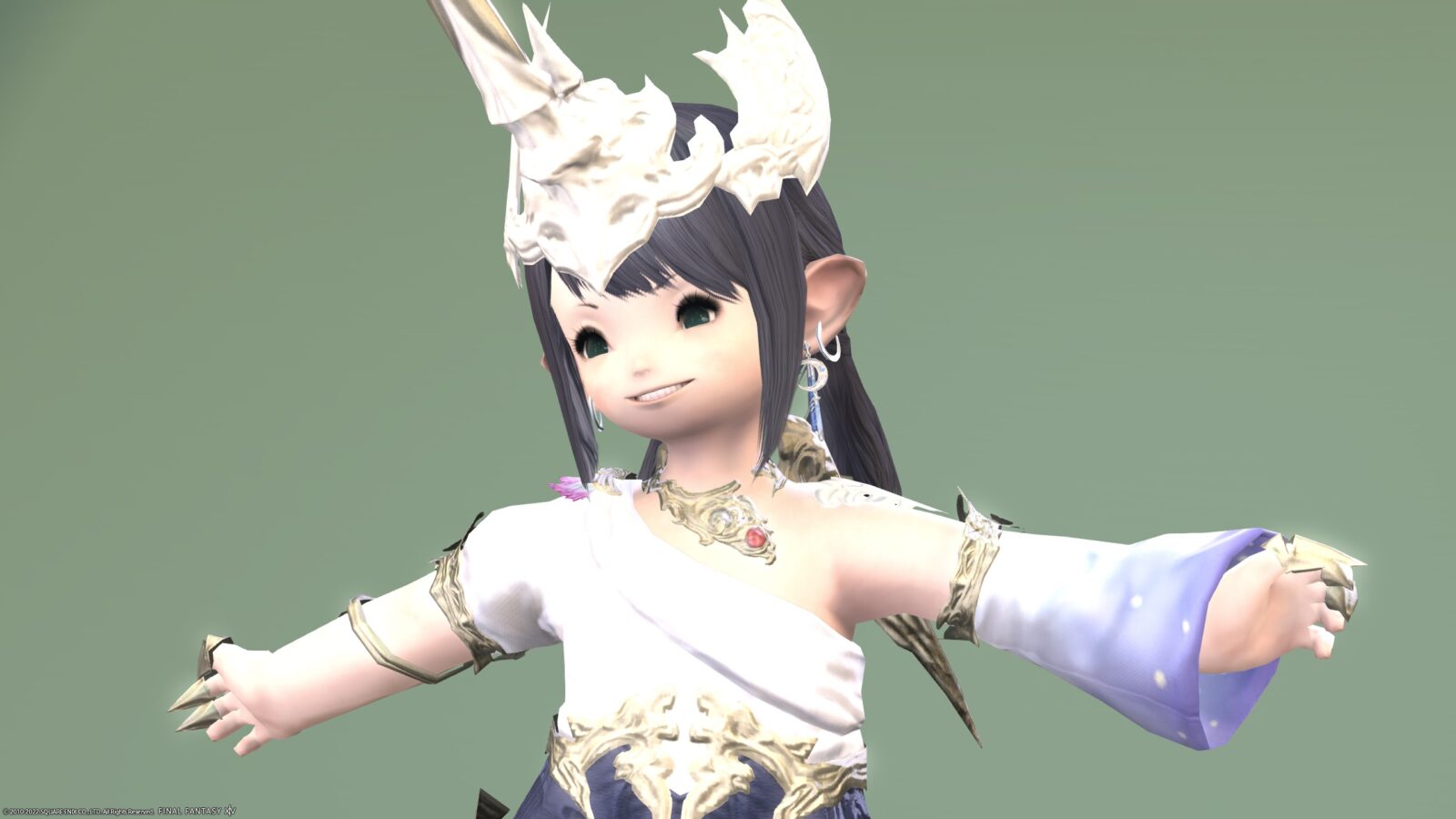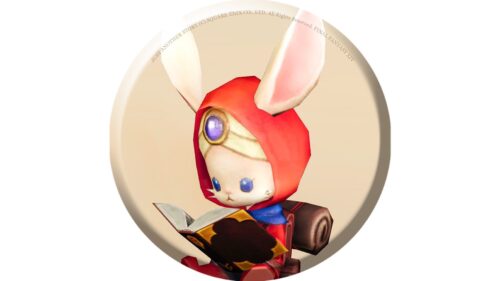 namingway
This costume didn't suit Norirow-san at all.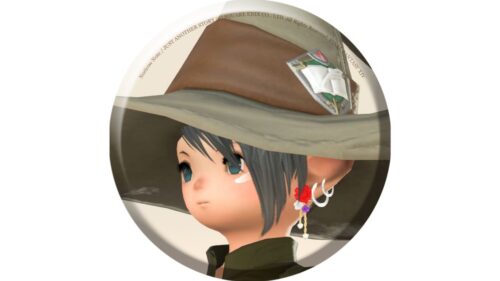 norirow
Summoner's AF2 Equipment
These can be obtained by advancing the summoner job quest to Lv60.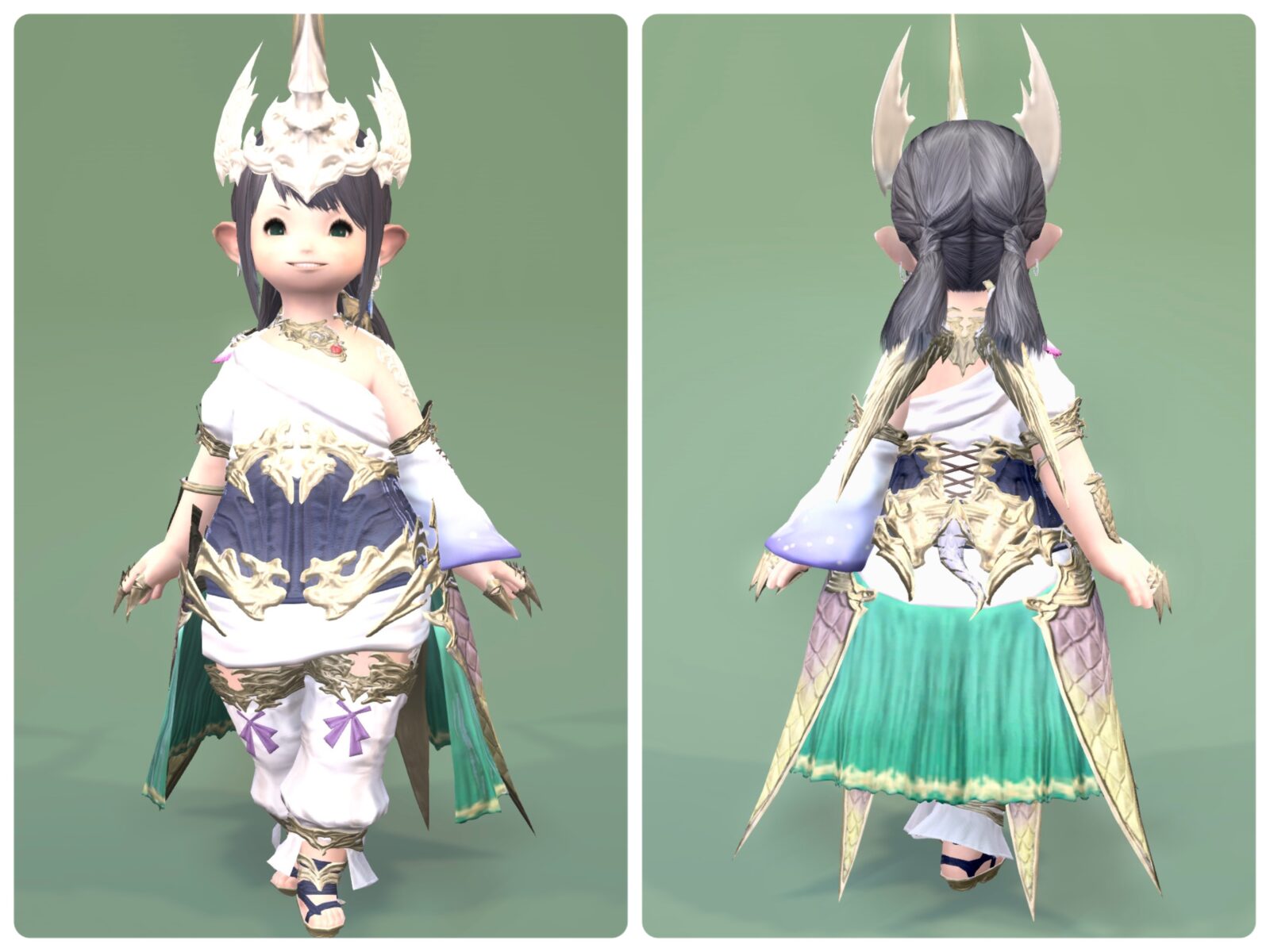 The head equipment is a big big horn!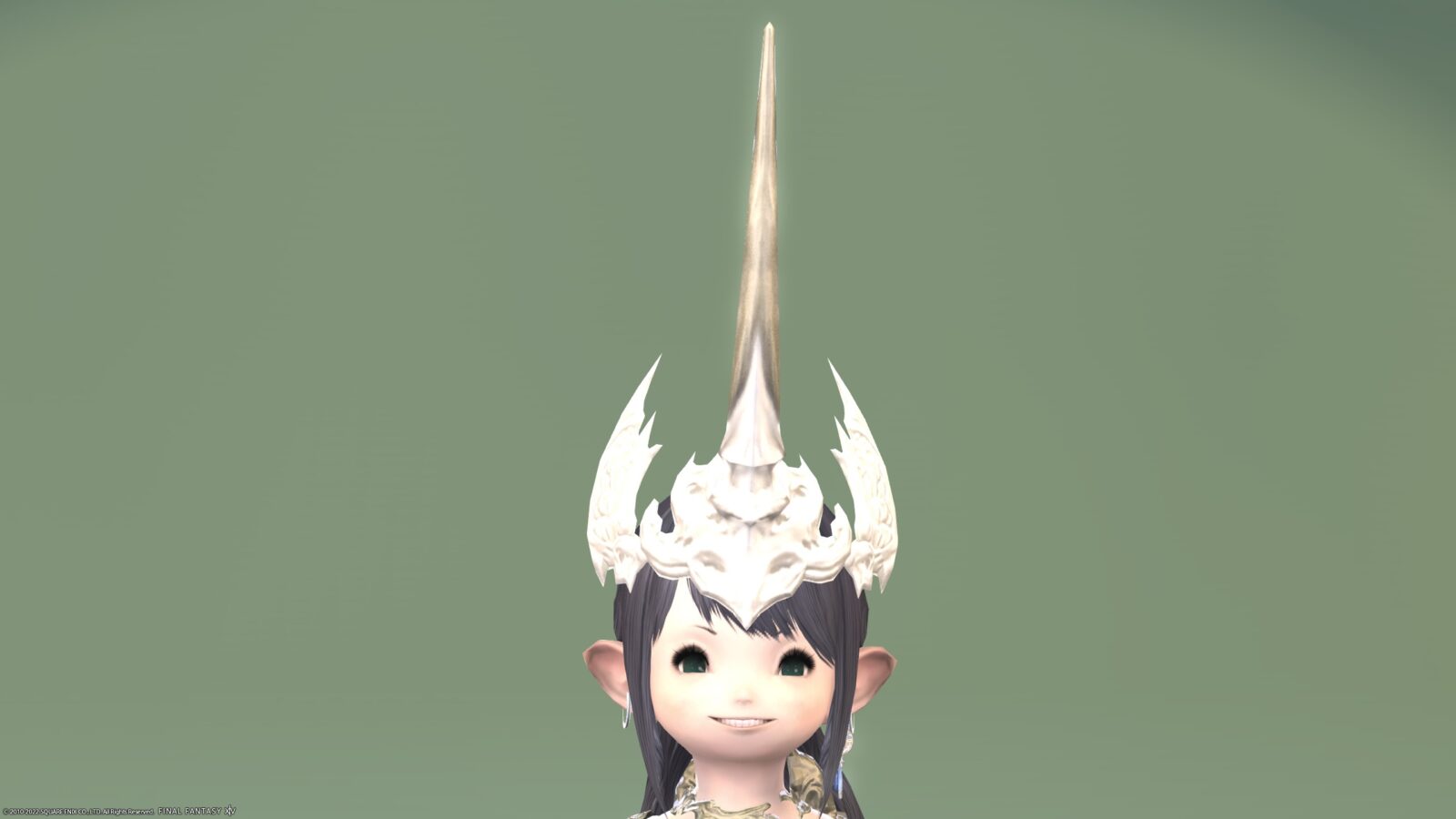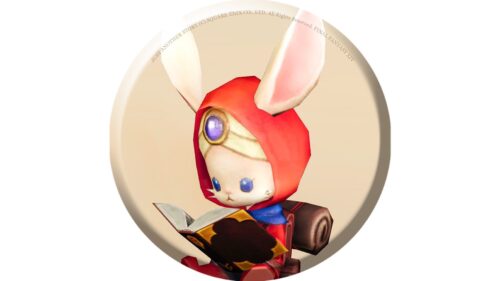 namingway
It's also quite big and long.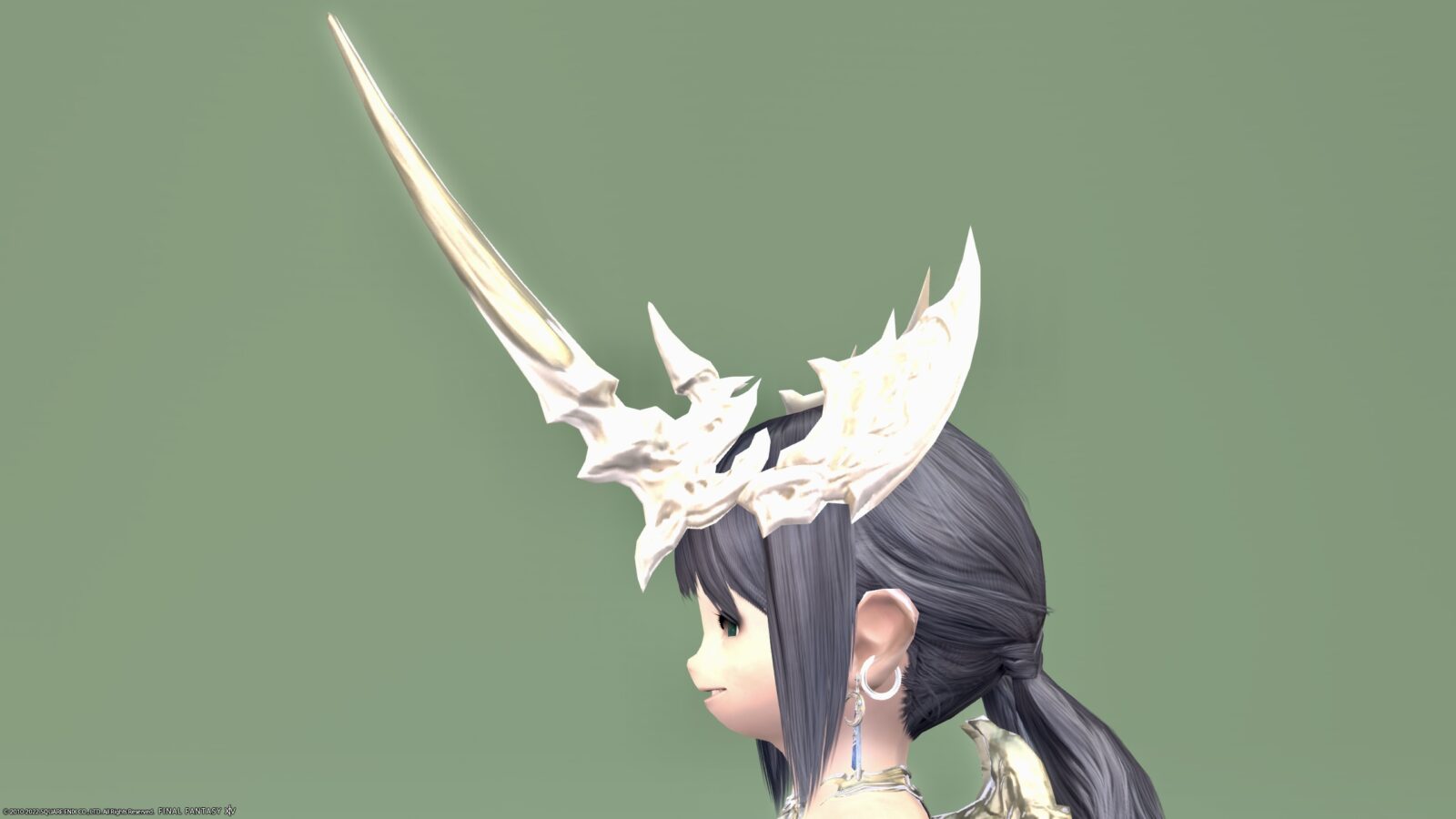 And the body equipment is a sacred image costume.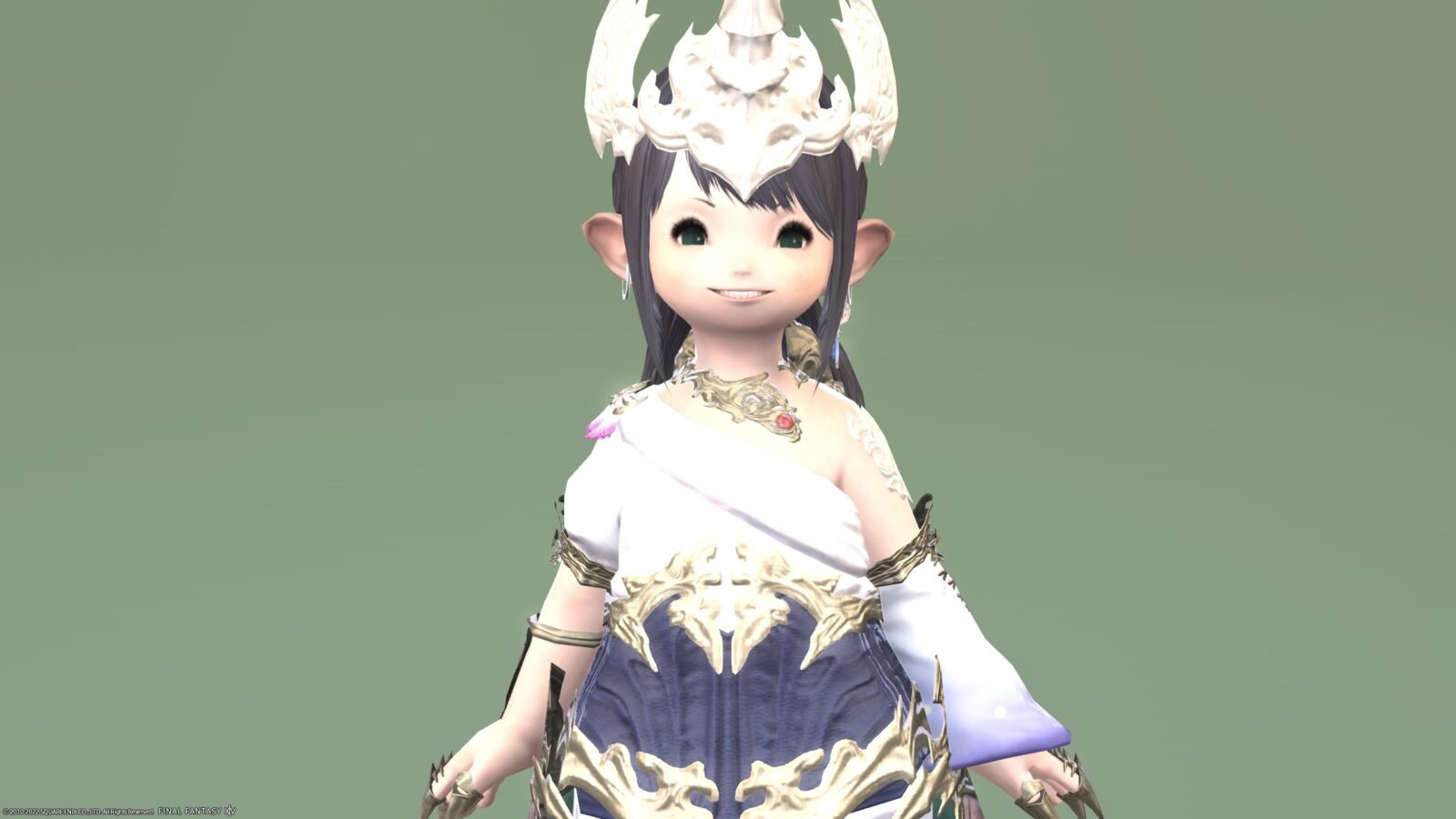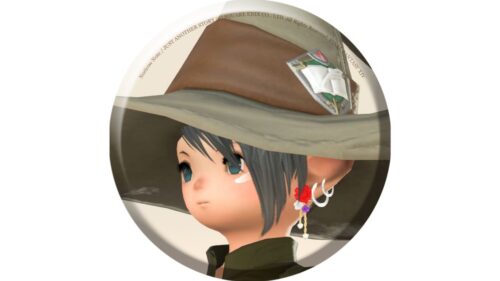 norirow
Accessories around the neck and shoulders are very fashionable.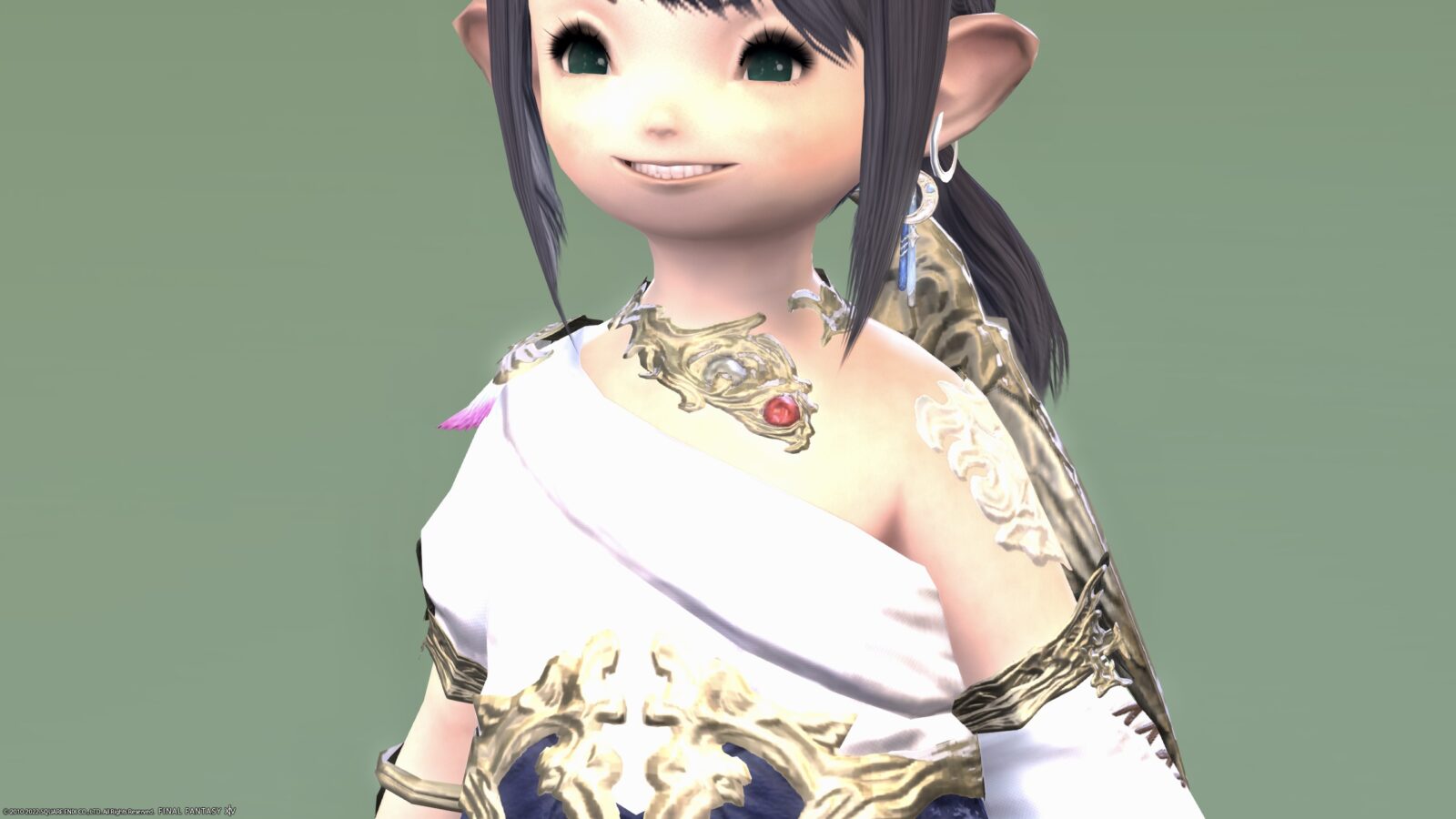 It has wings and a tail on its back.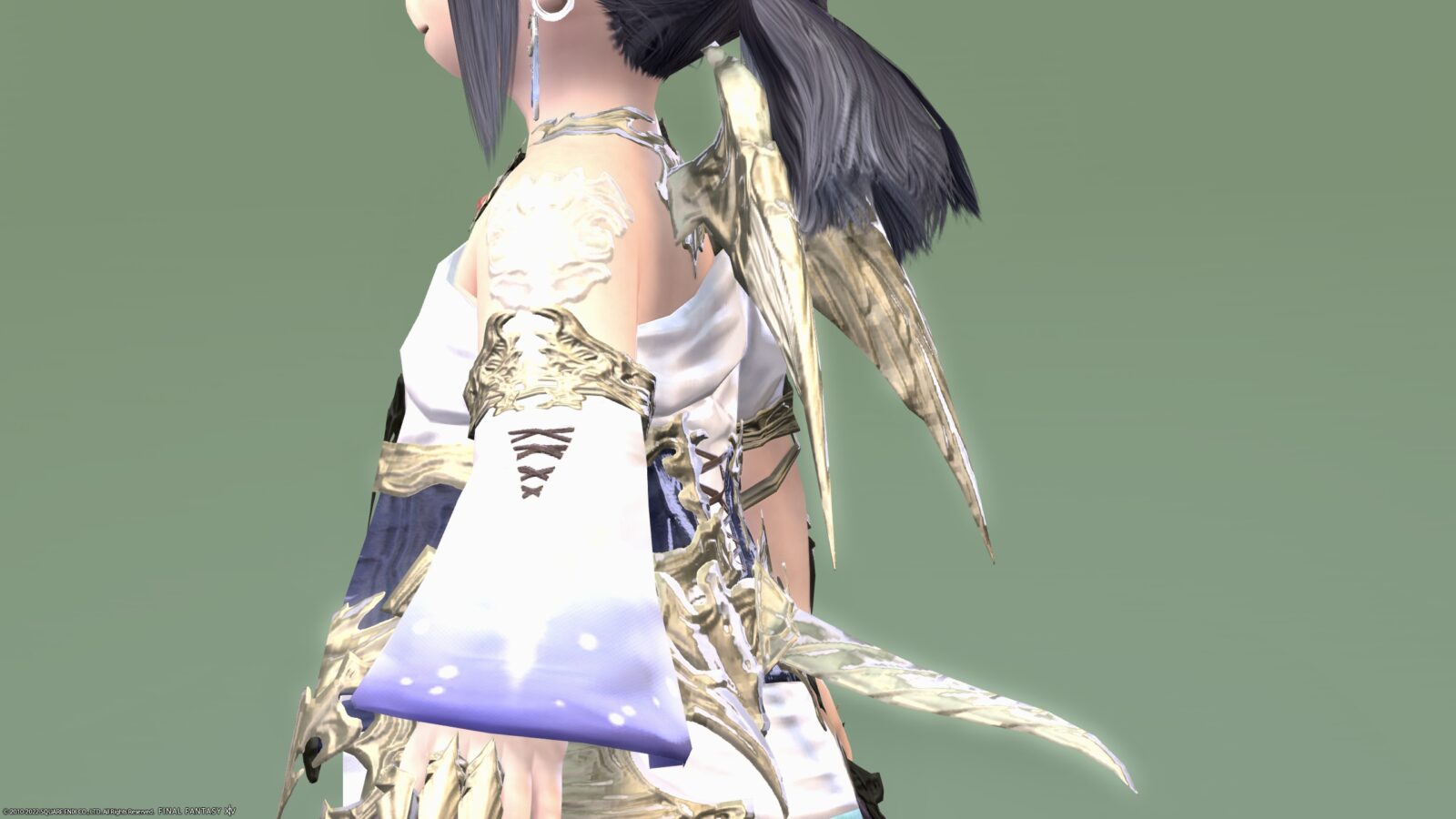 The hand equipment is asymmetrical, and a claw ring is also included.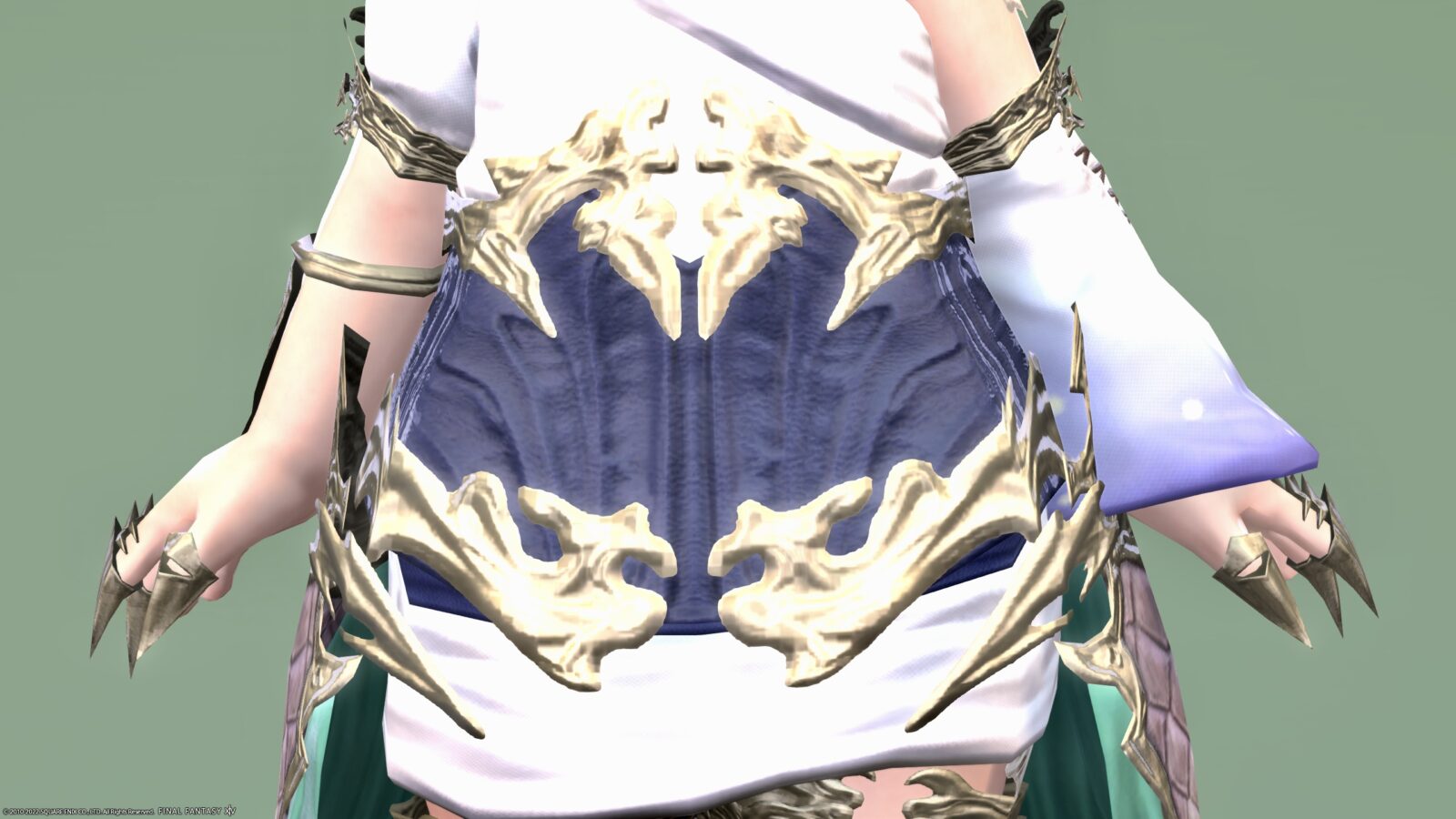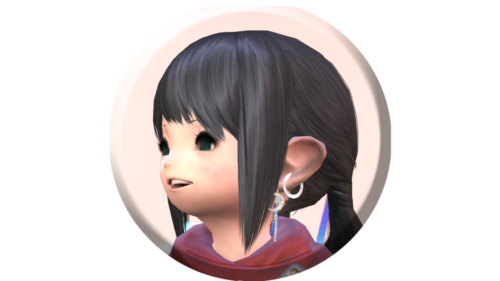 noriko
It's a sleeve like Yuna from FF10!
Relatively light footwear.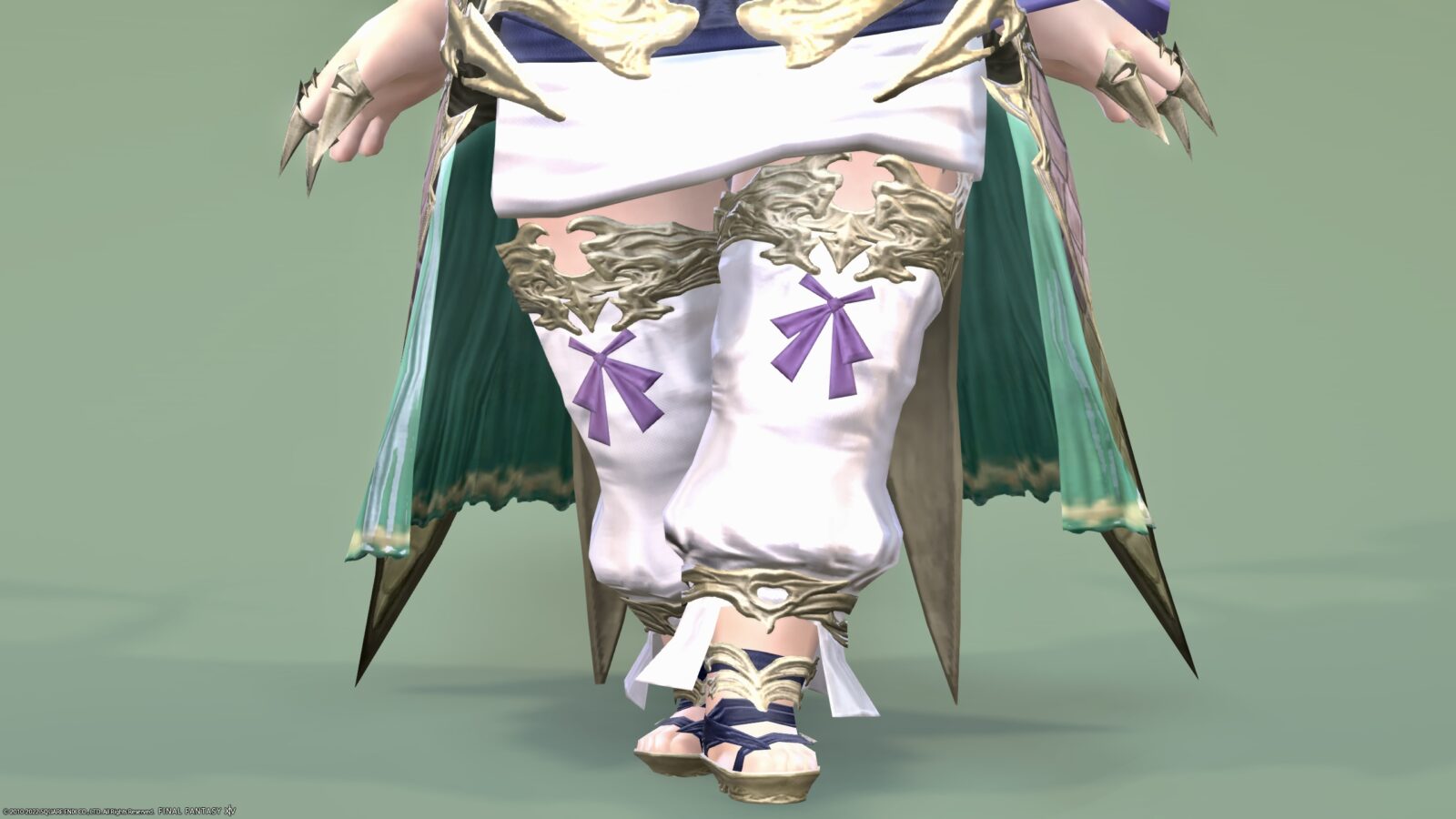 There is a dragon scale-like decoration on the hem.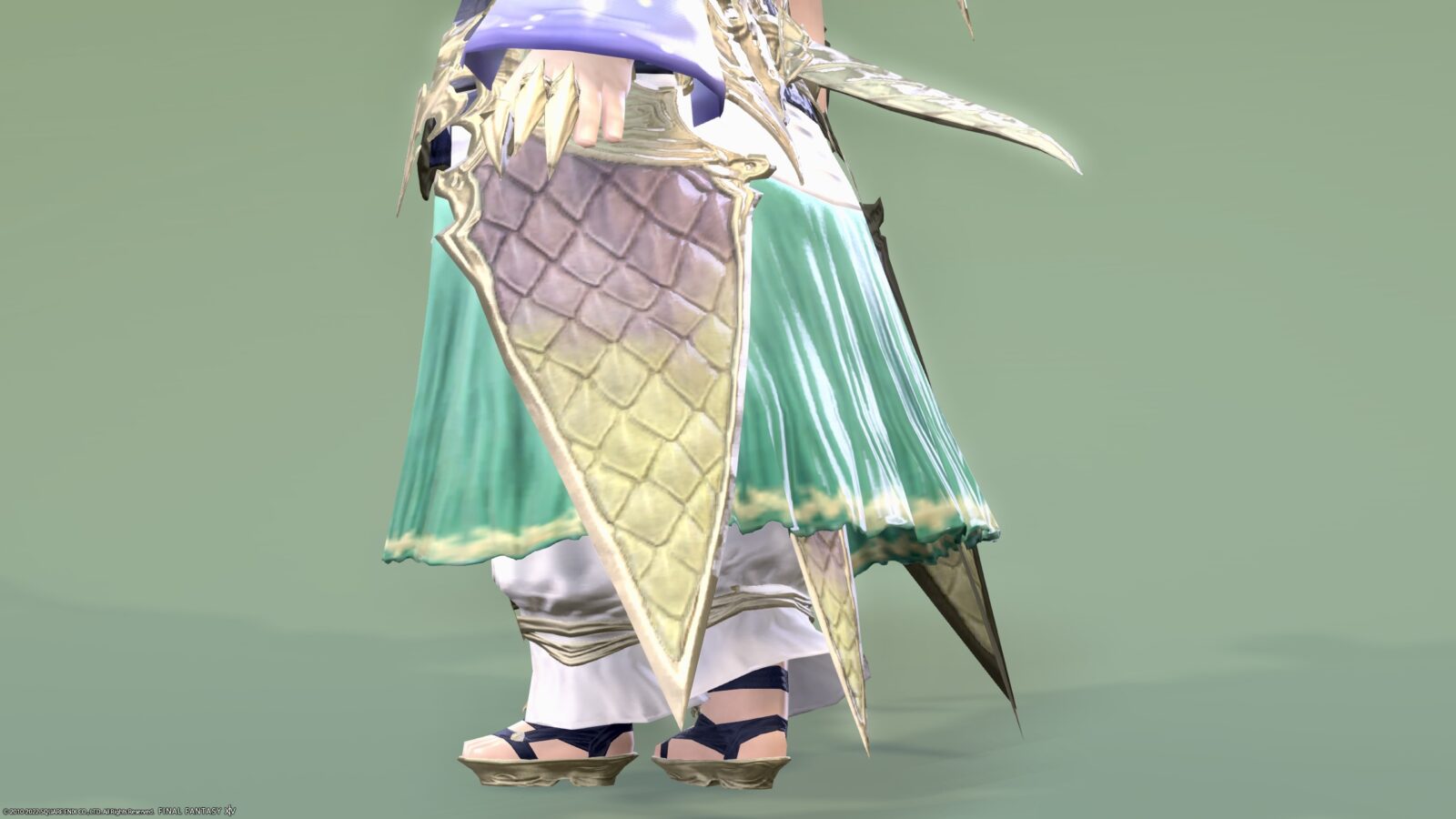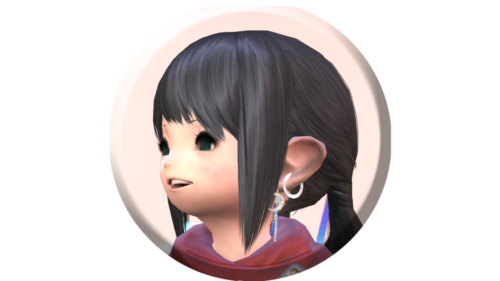 noriko
I like Yuna-chan, so I'm aiming to become a summoner like Yuna-chan♪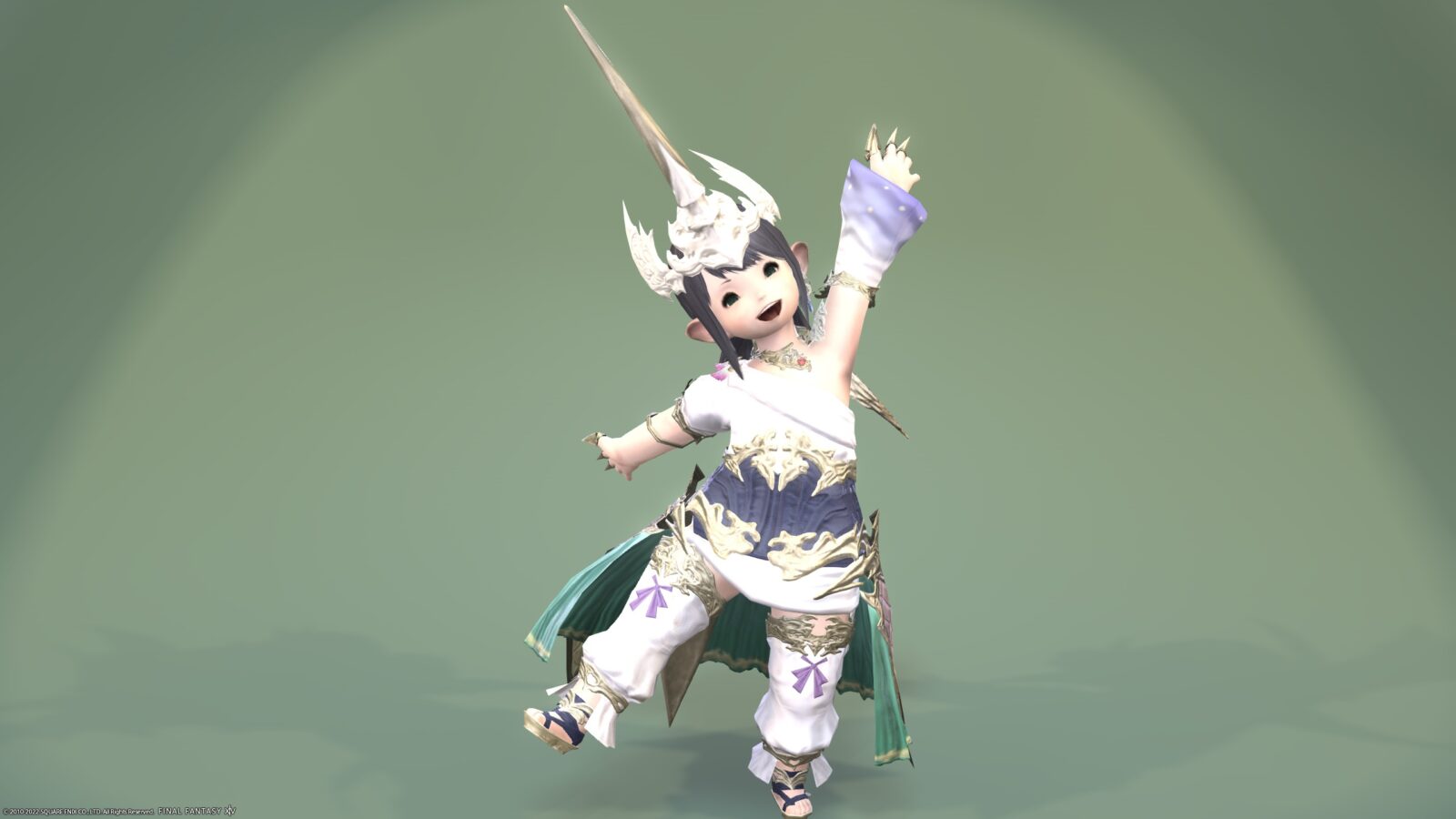 Dyed pattern
The image changes quite a bit because it is dyed as a whole.
Soot Black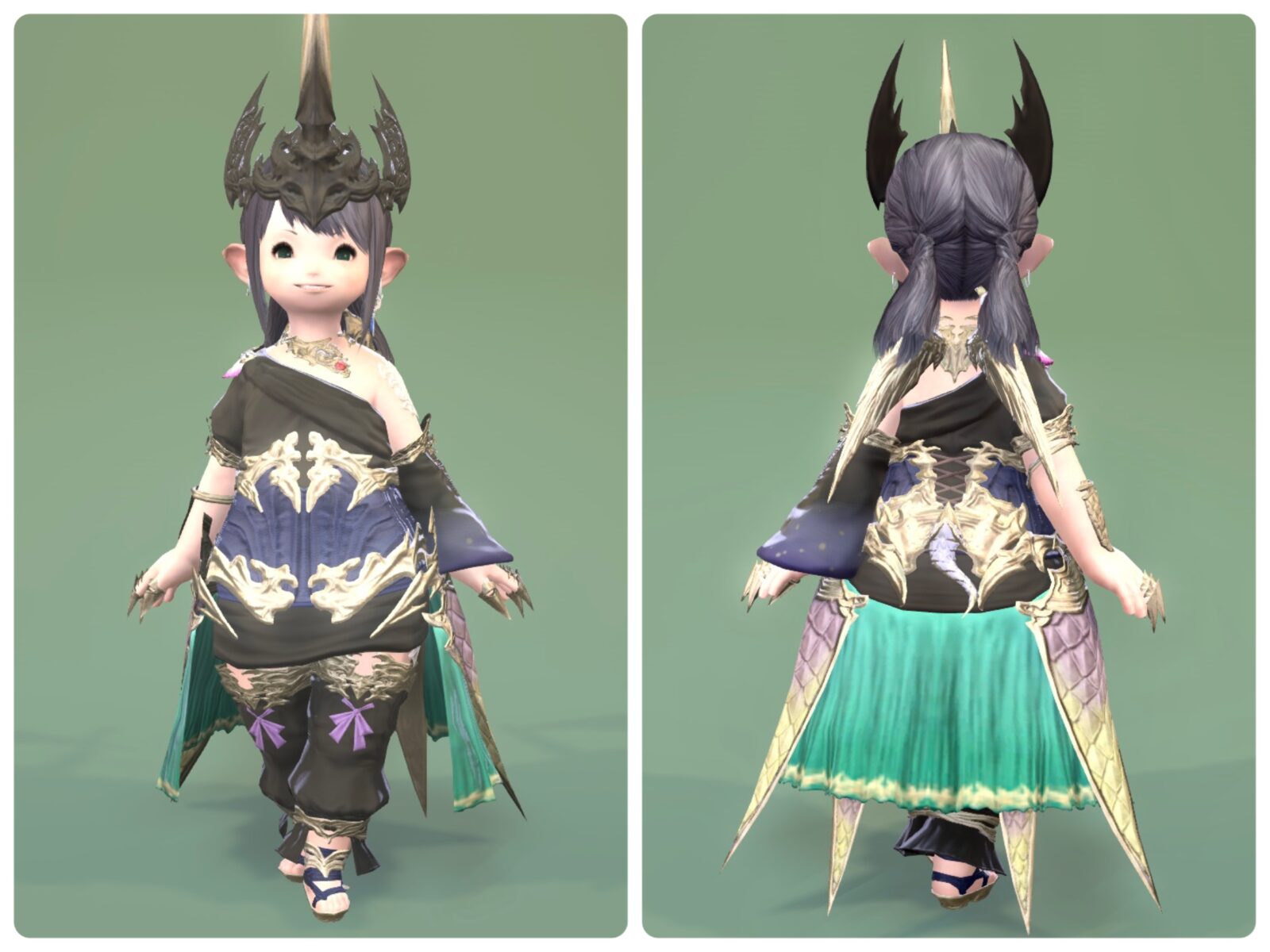 Dalamud Red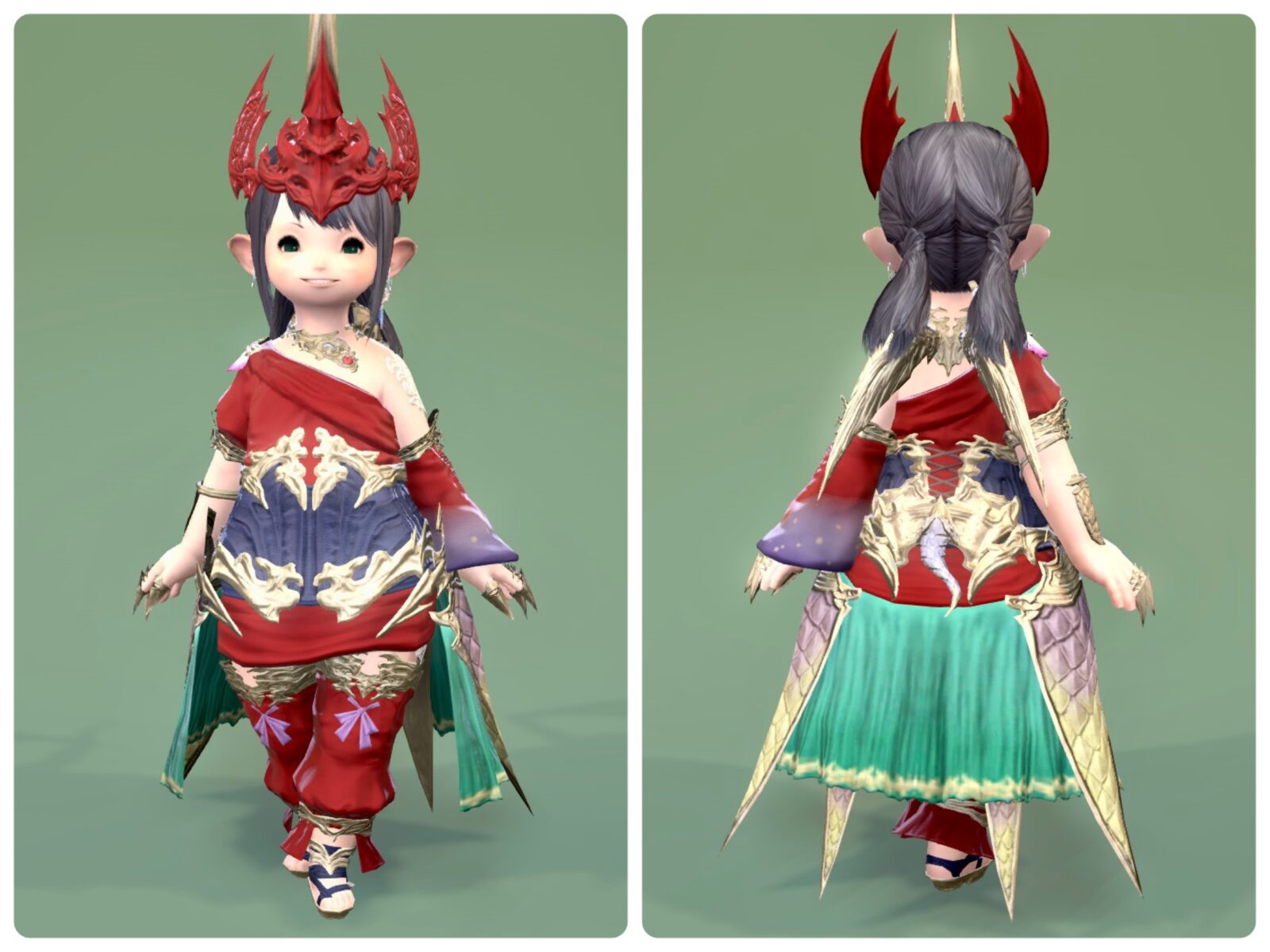 Honey Yellow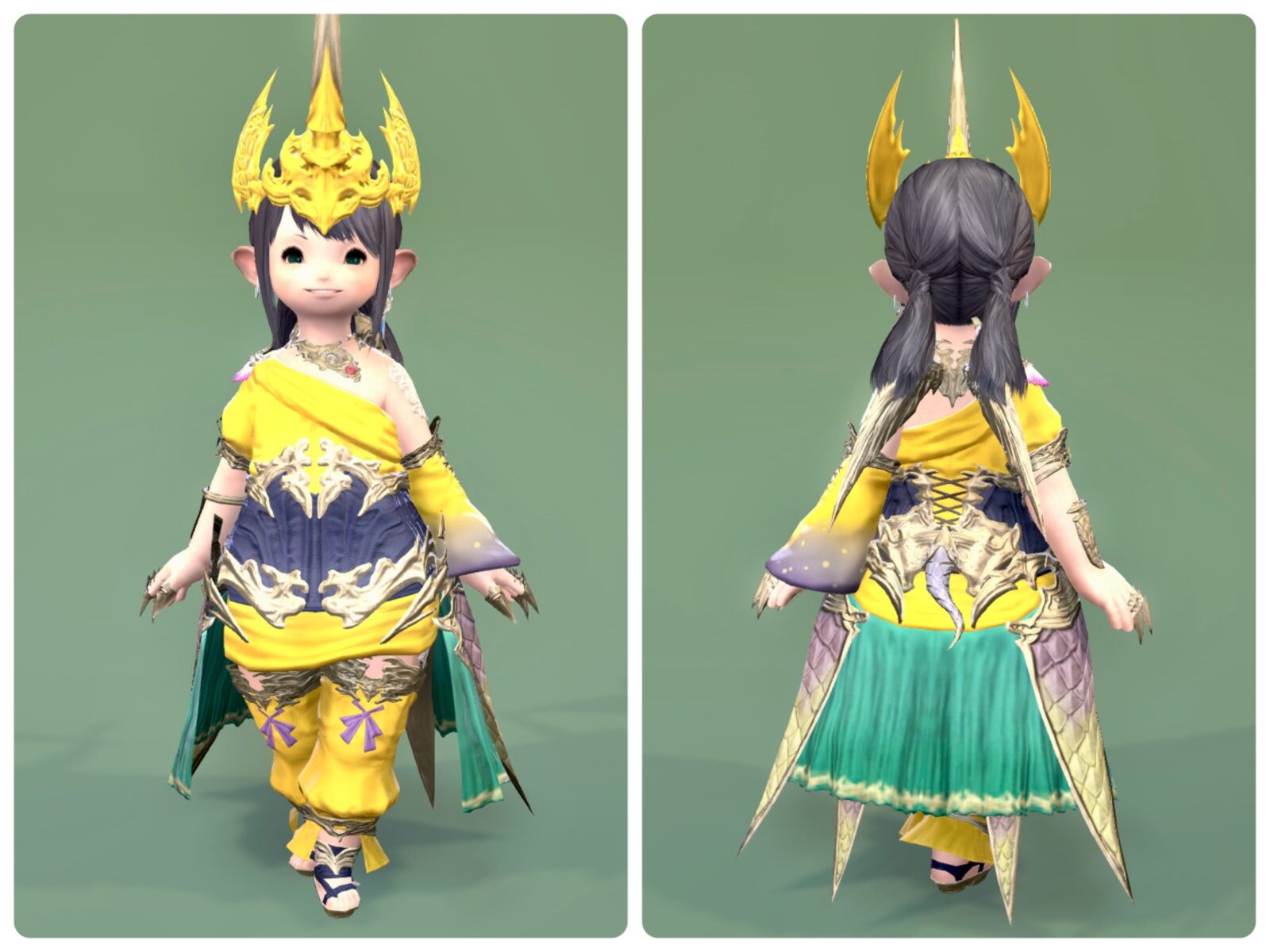 Turquoise Green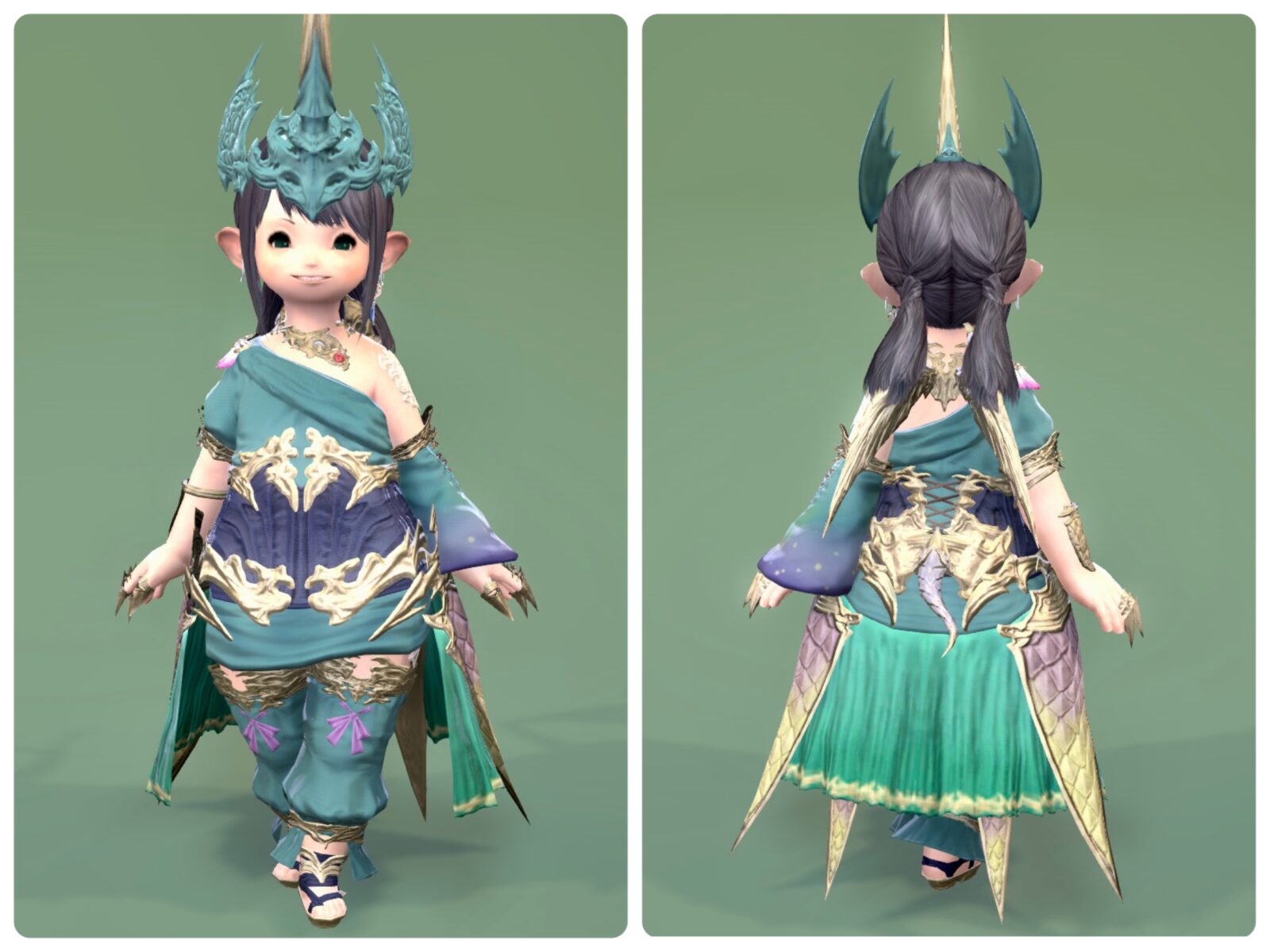 There seems to be no difference in design between men and women.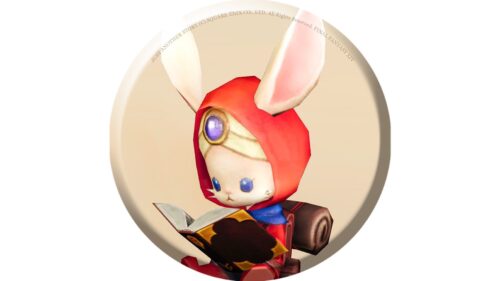 namingway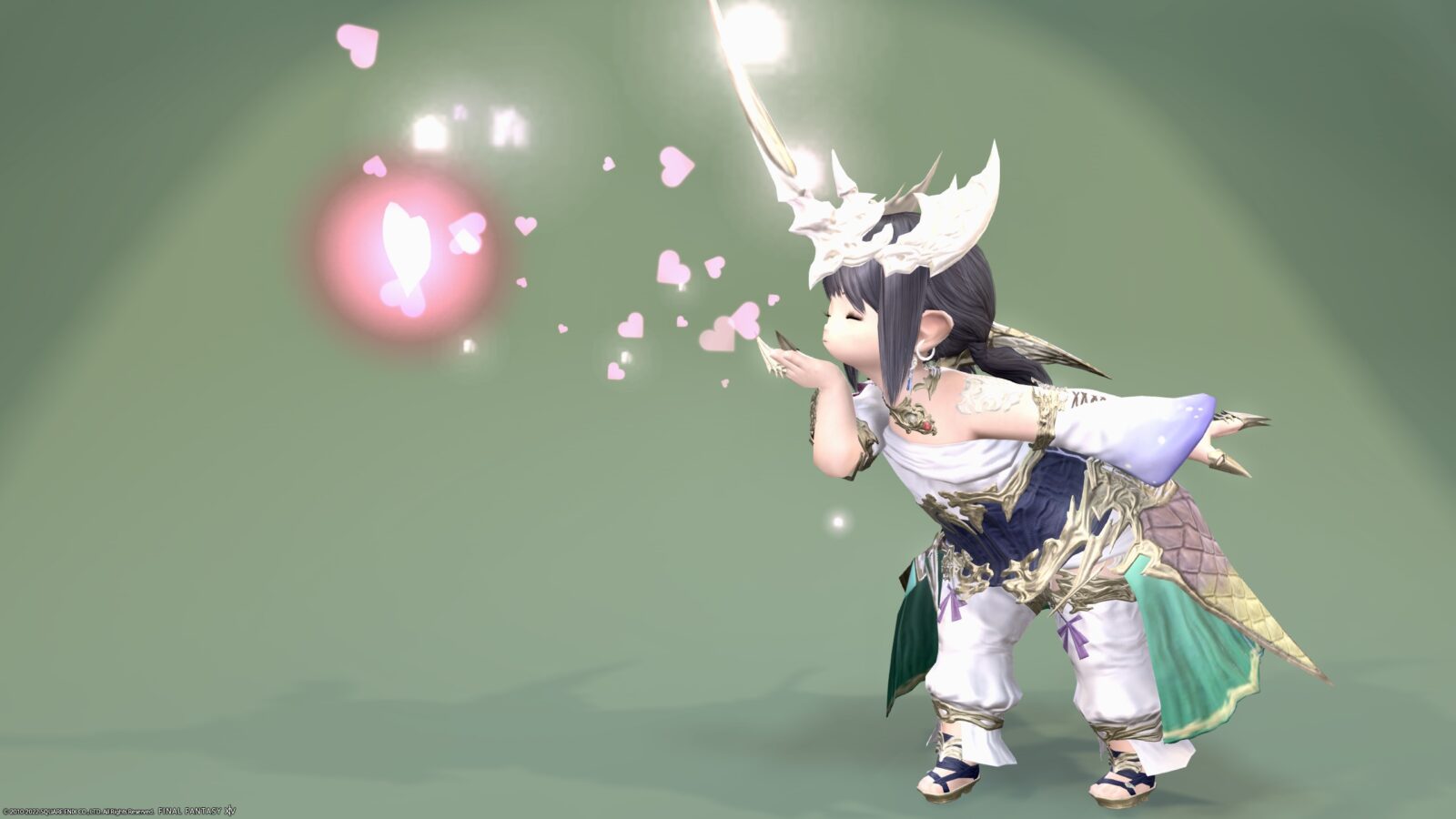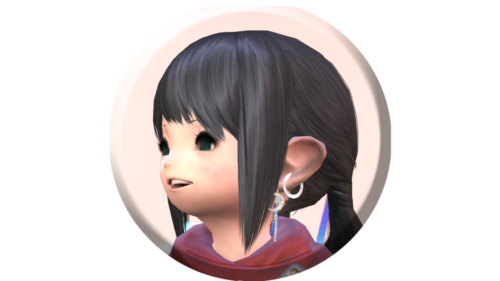 noriko
Fufu, all right, I'll do my best as a summoner ♪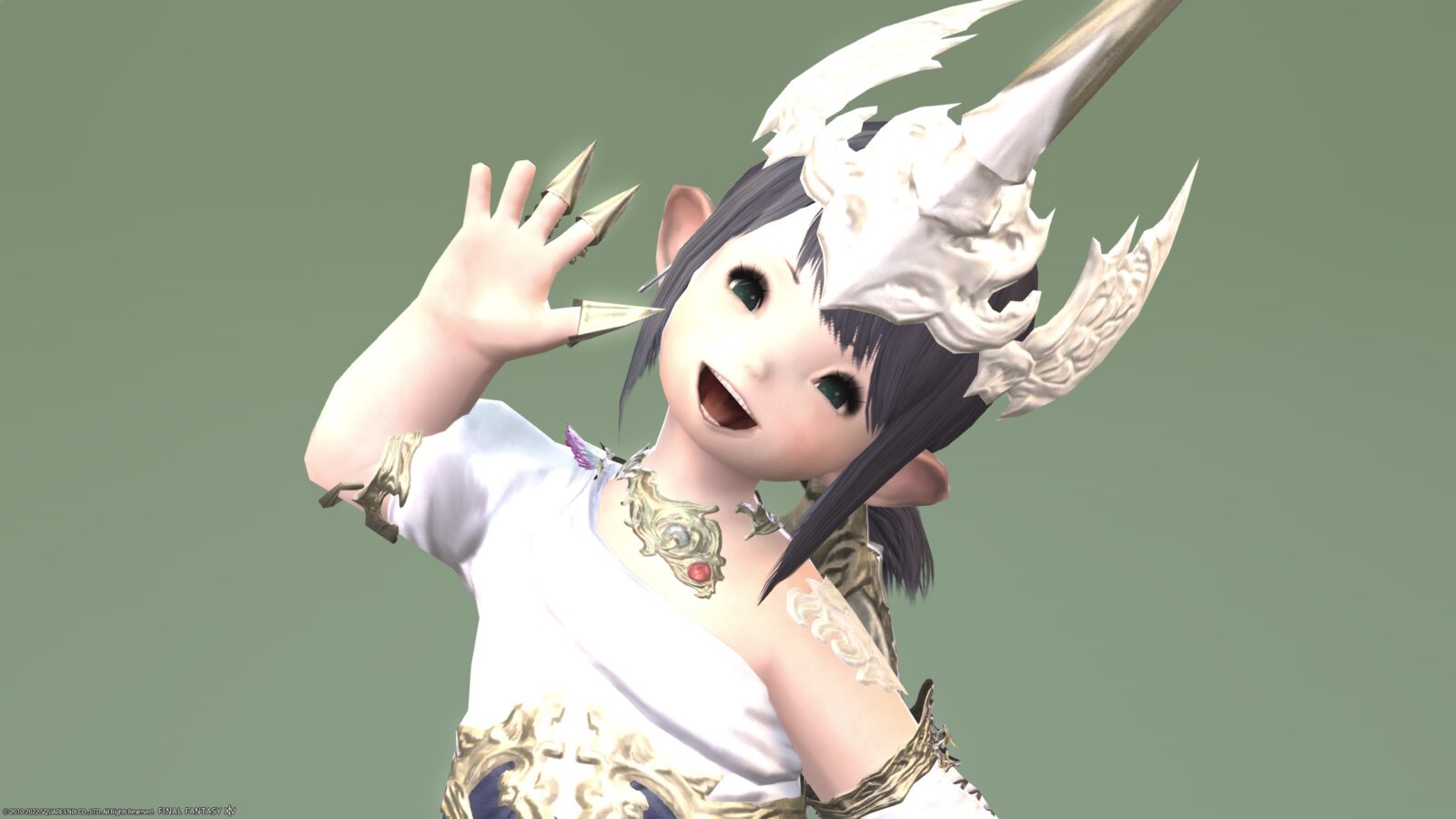 ▼ I recorded a video of the movement!
So, that was the record of the summoner's AF2 equipment "Caller" series.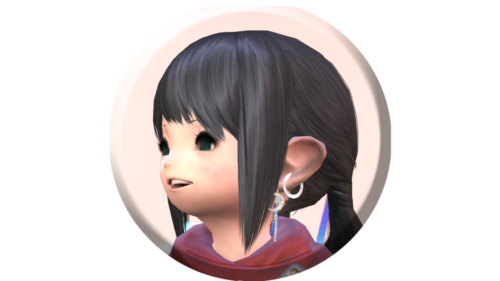 noriko
▼
Related record
Successive AF Equipment for Summoners