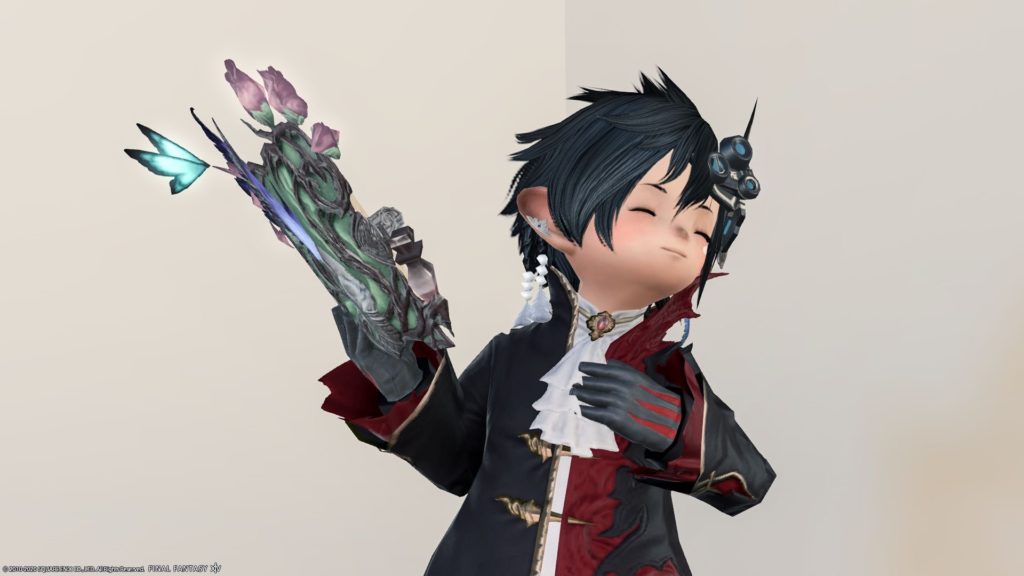 This is an example of coordination using "Facet Coat of Healing," which has a very characteristic design.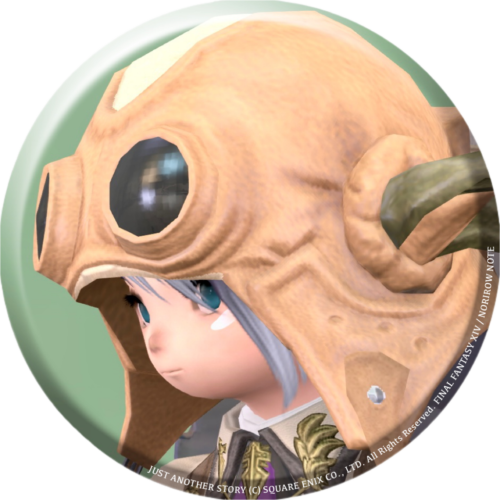 norirow
This coat is very fashionable, with the image of suspicion and nobility overlapping.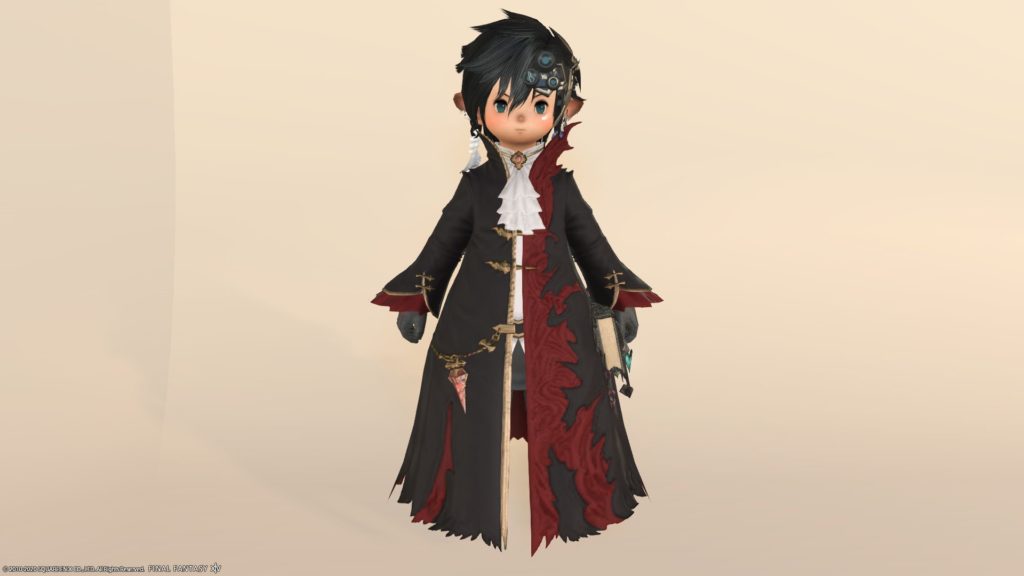 Even if you say coordination, you can't see your hands, legs, or feet, so you're just wearing a coat, right ?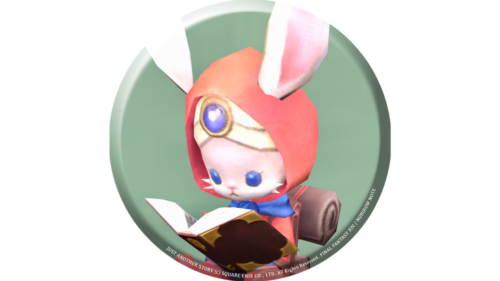 namingway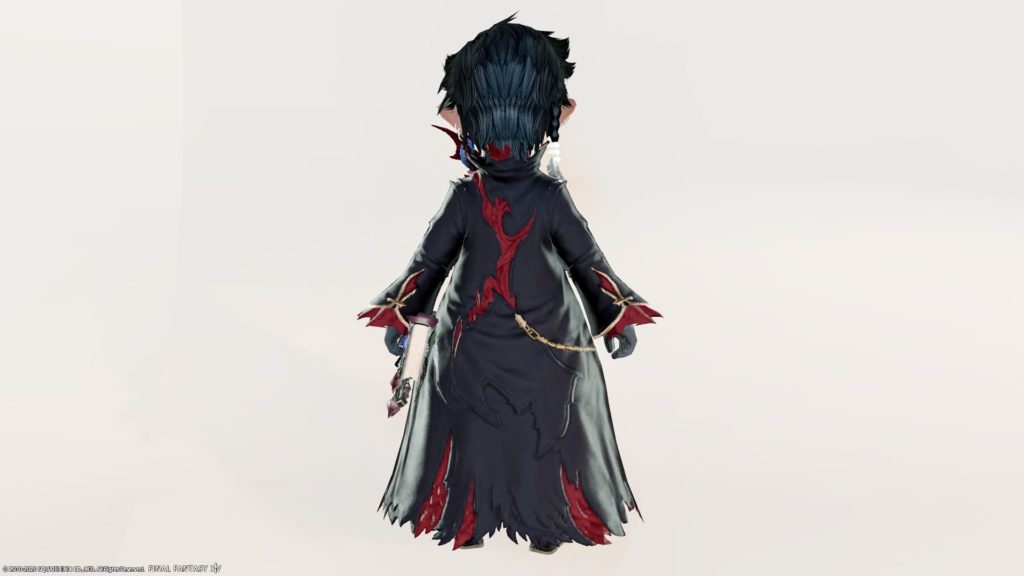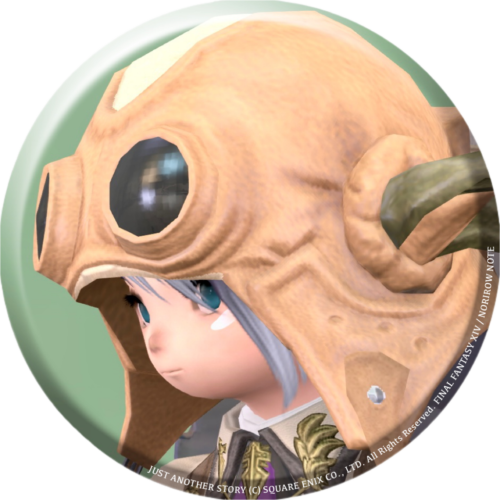 norirow
Uh-huh… but you see, I'm wearing goggles, so the image might change a little ? ? I personally have the image of a magic scientist, but… 💦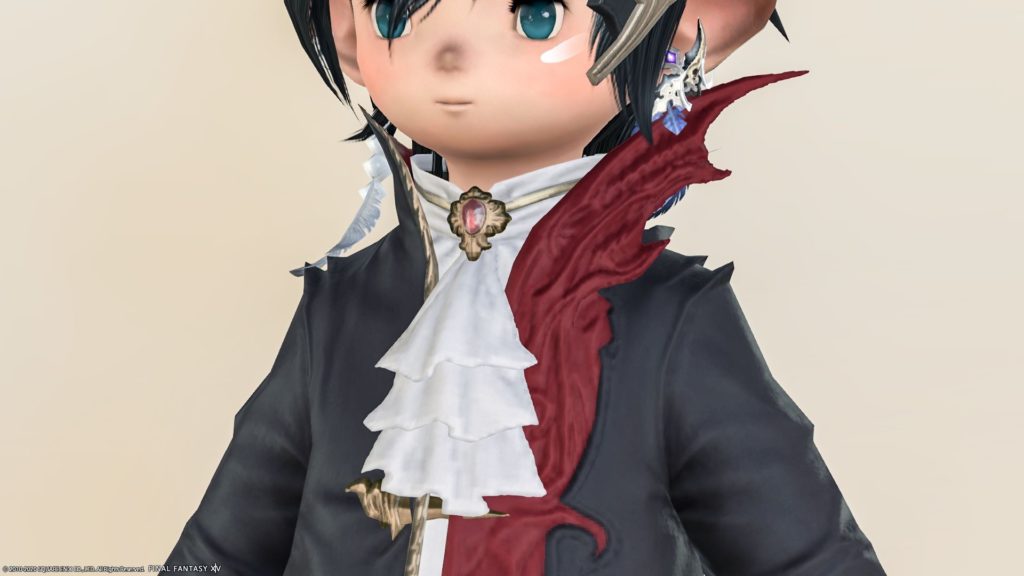 The collar has a noble atmosphere.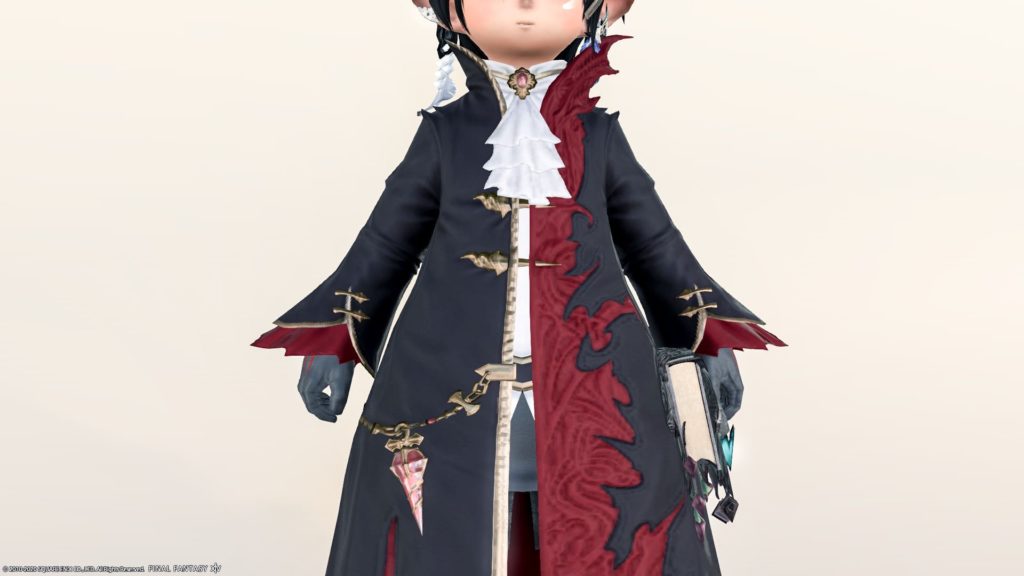 However, half of the coat has a bold cut back, and the hem is randomly cut, so it is a slightly mysterious design coat.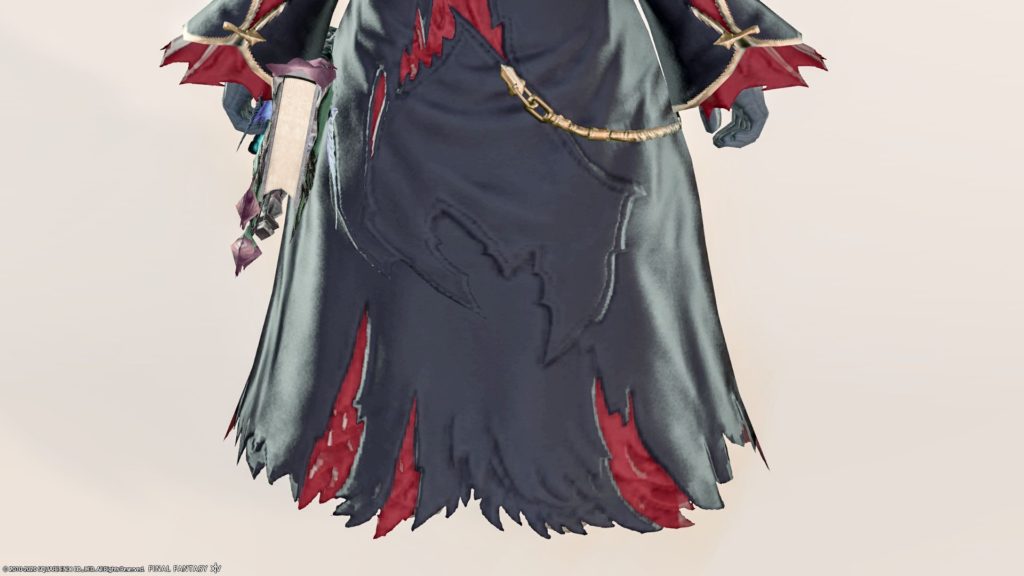 In addition, what I wear together here…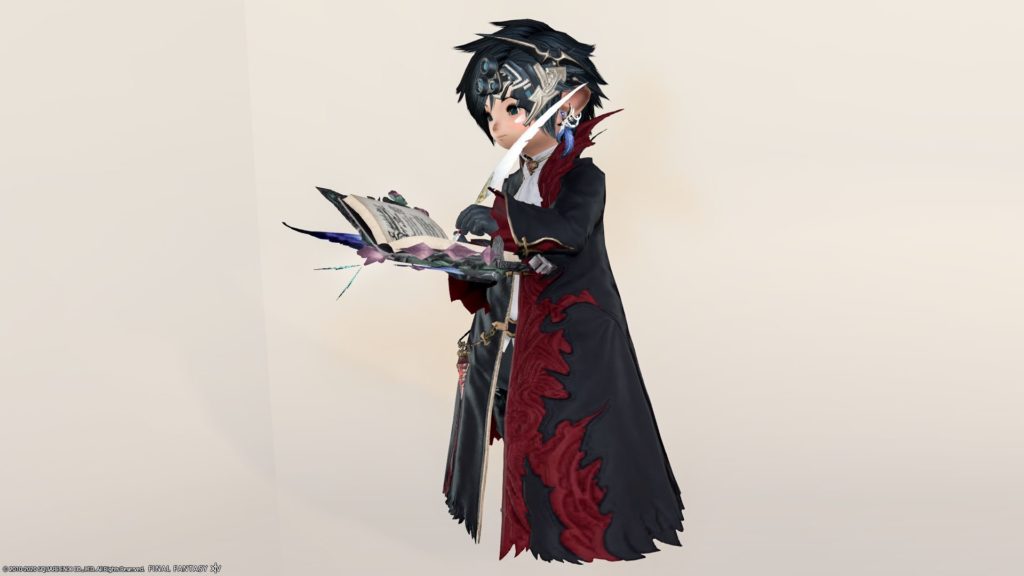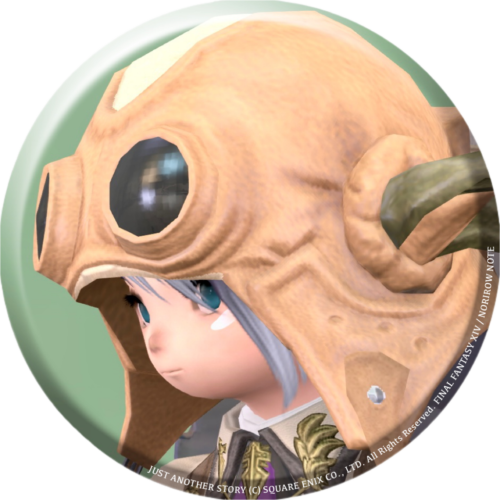 norirow
I am happy to be able to wear it in various ways as it can be dyed.
▼ I tried dyeing with Snow White.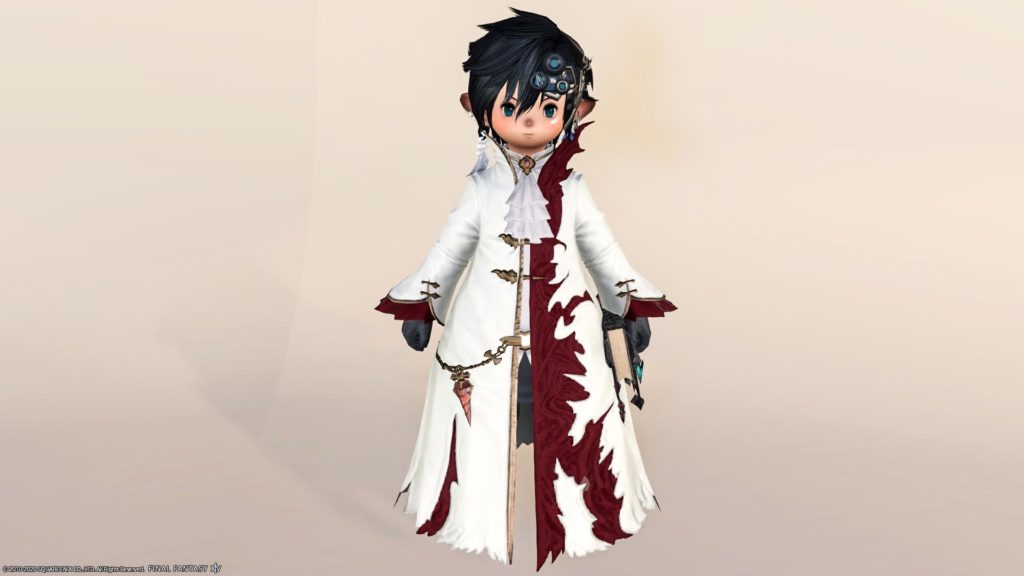 If it is white, the suspicious atmosphere will disappear and it may be good.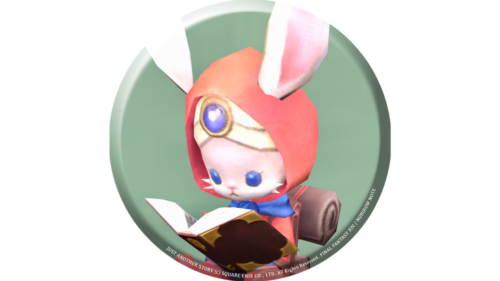 namingway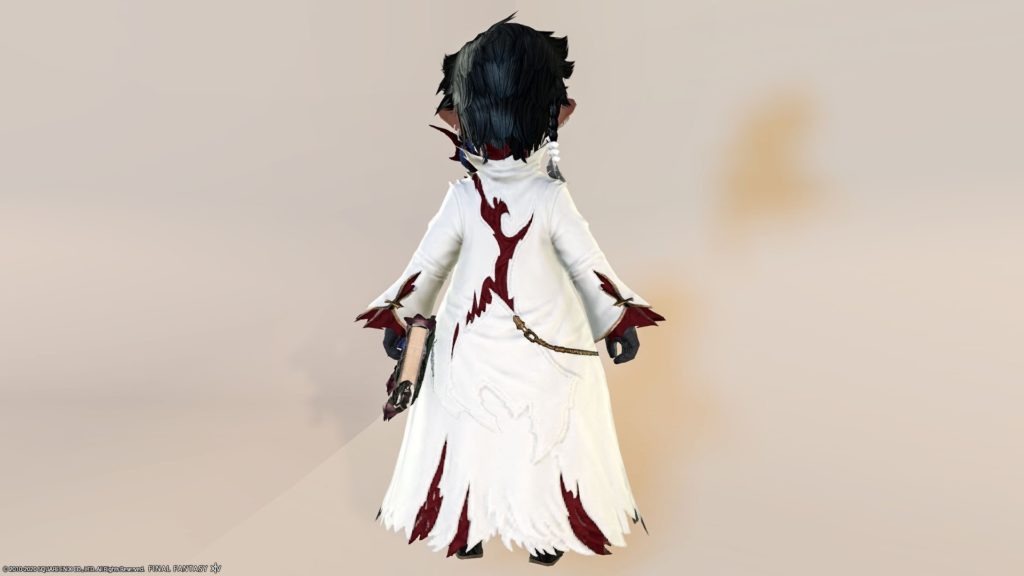 By the way, this "Facet Coat of Healing" is an equipment that can be produced by the Lv80 Weaver, so you can purchase it on the market board.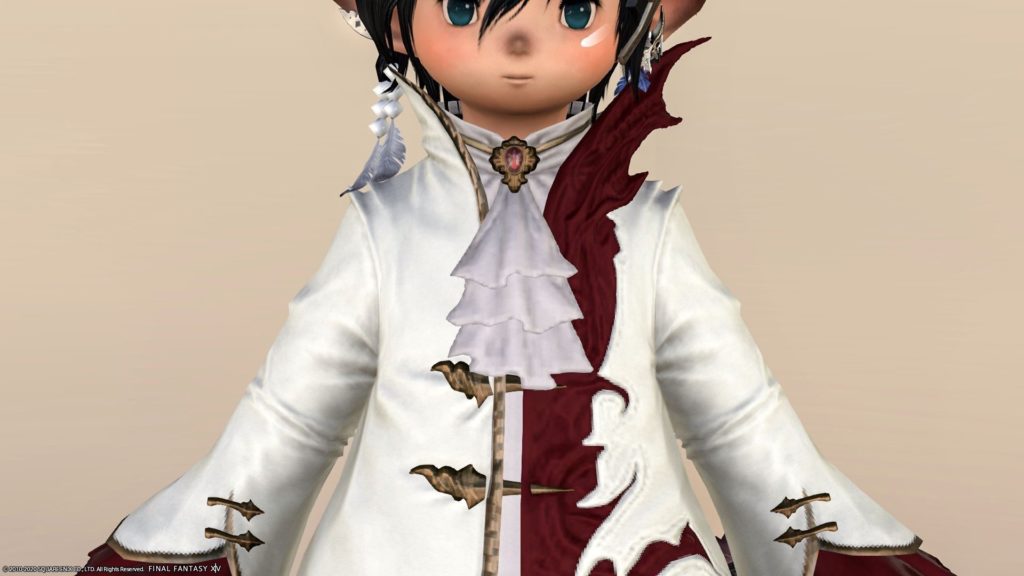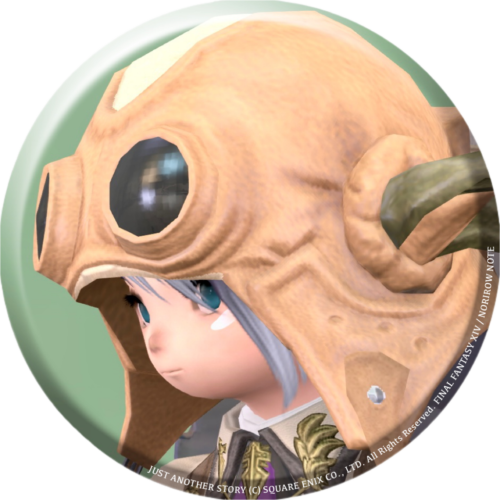 norirow
I'm happy that you can get it easily !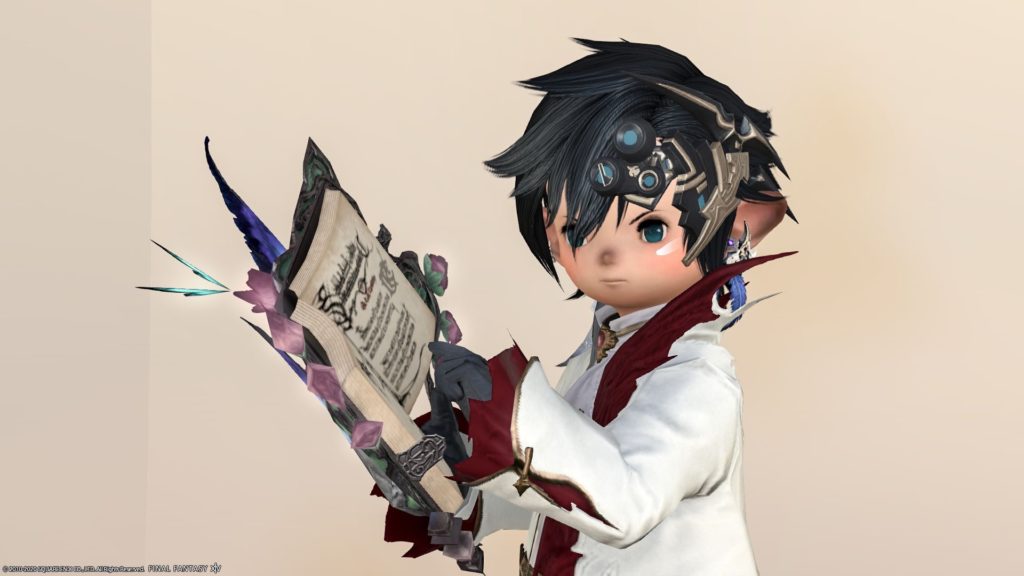 It was an introduction of a coordination example using a very characteristic healer coat.
▼ Please check the video for details !
Related Posts