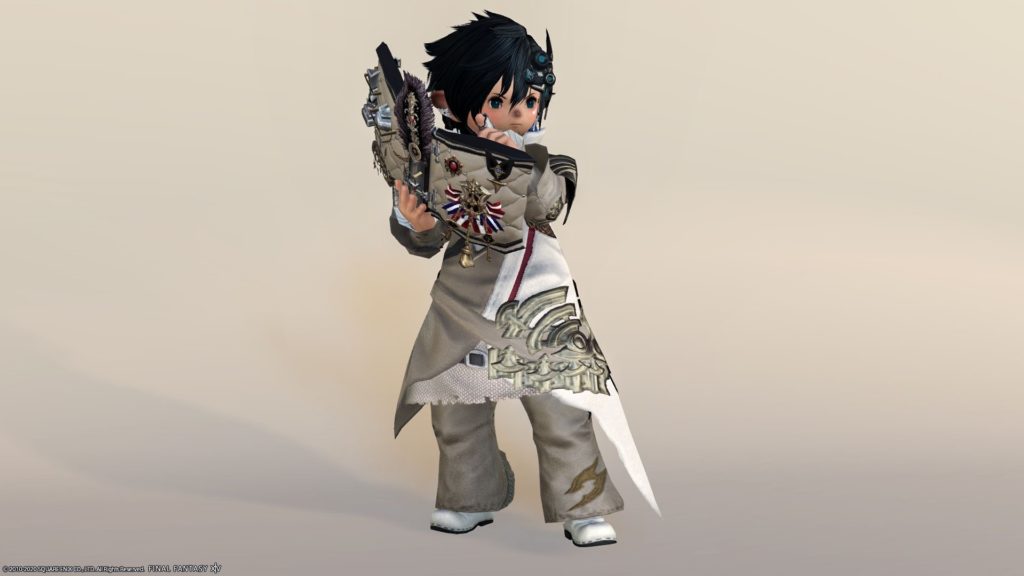 I thought about the coordination using the stylish "Midan Coat of Healing" with asymmetrical design.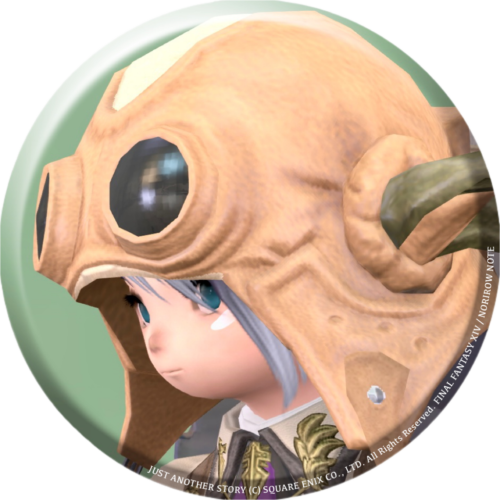 norirow
This is my favorite coat.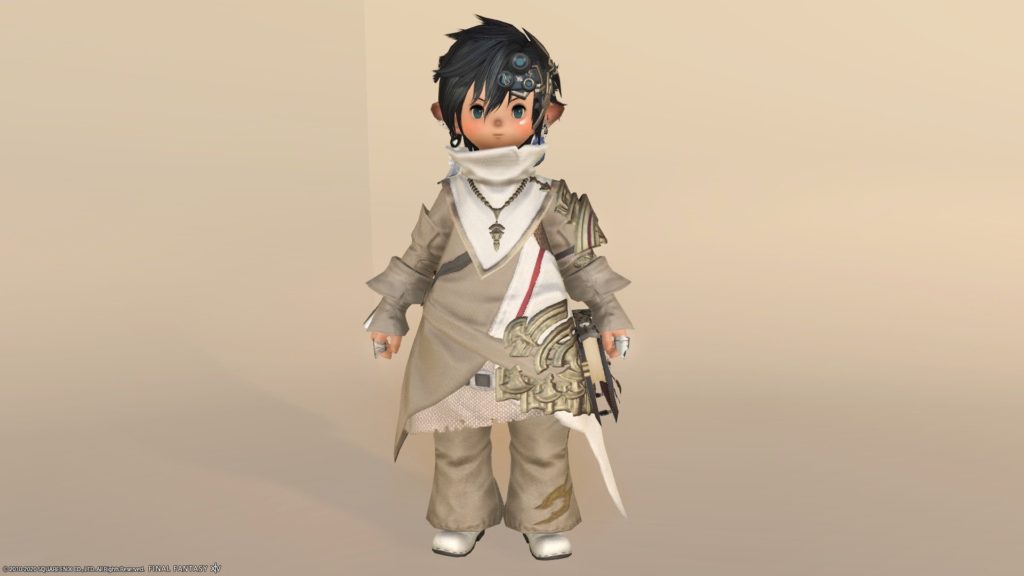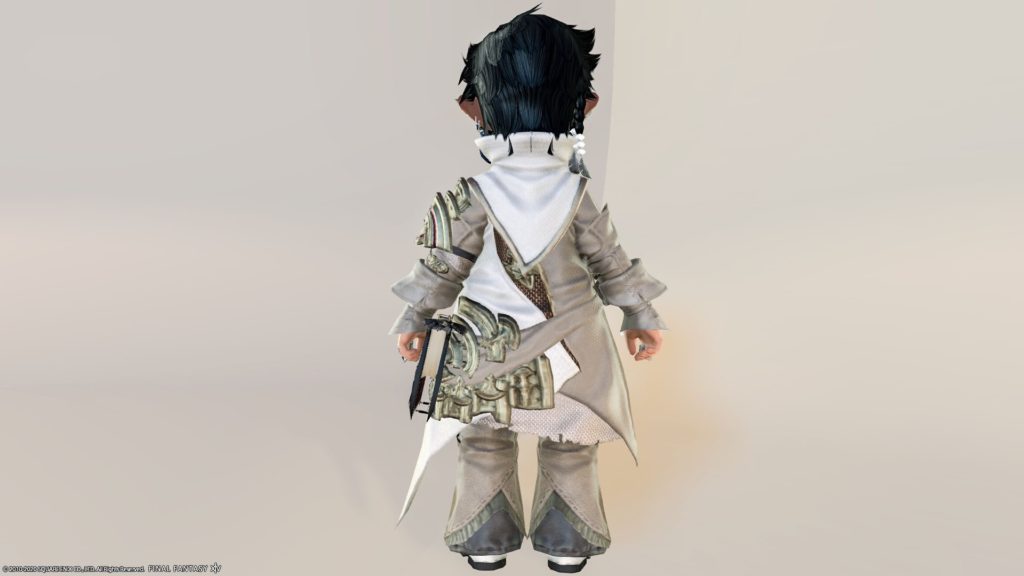 It's good that it's asymmetrical.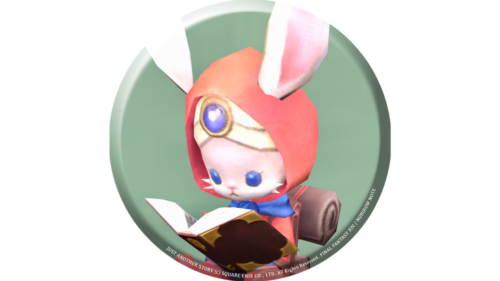 namingway
The coordination here is…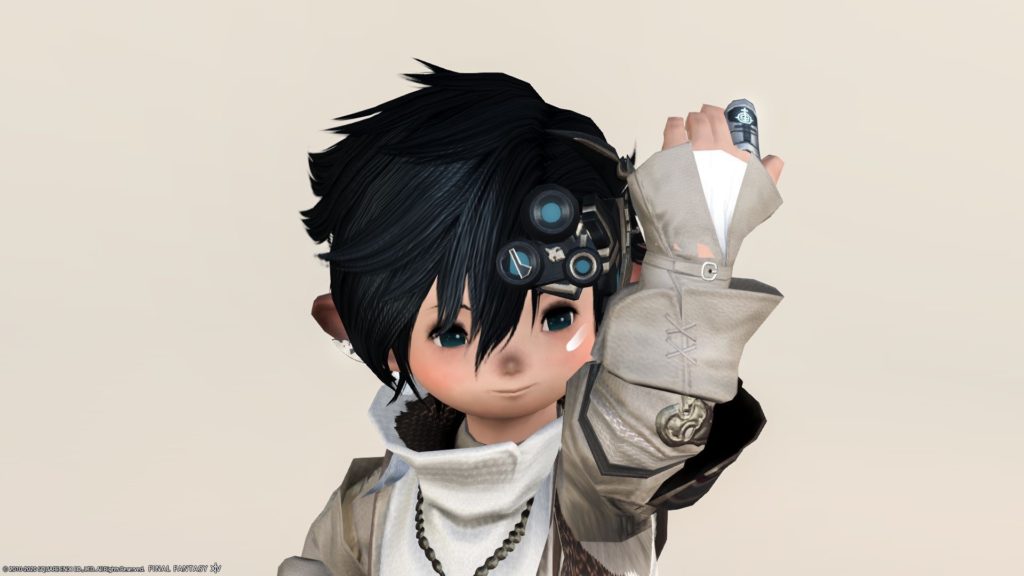 This coat has various metallic decorations and is very fashionable.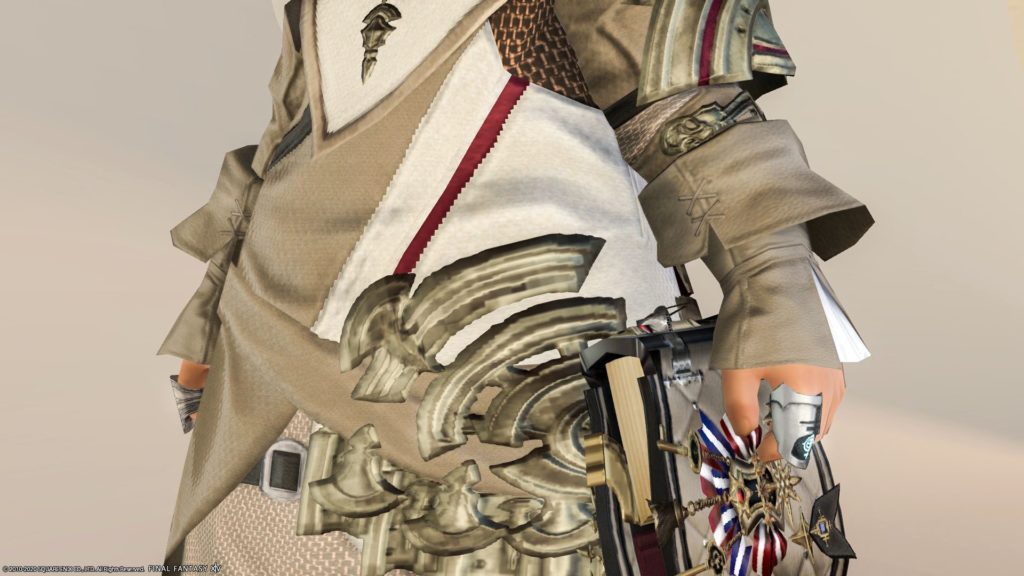 By the way, this "Midan Coat of Healing" is available in Alexander – The Burden of the Son (Savage). This coat is a dyeable version, but there is also a "Prototype Midan Coat of Healing" that cannot be dyed.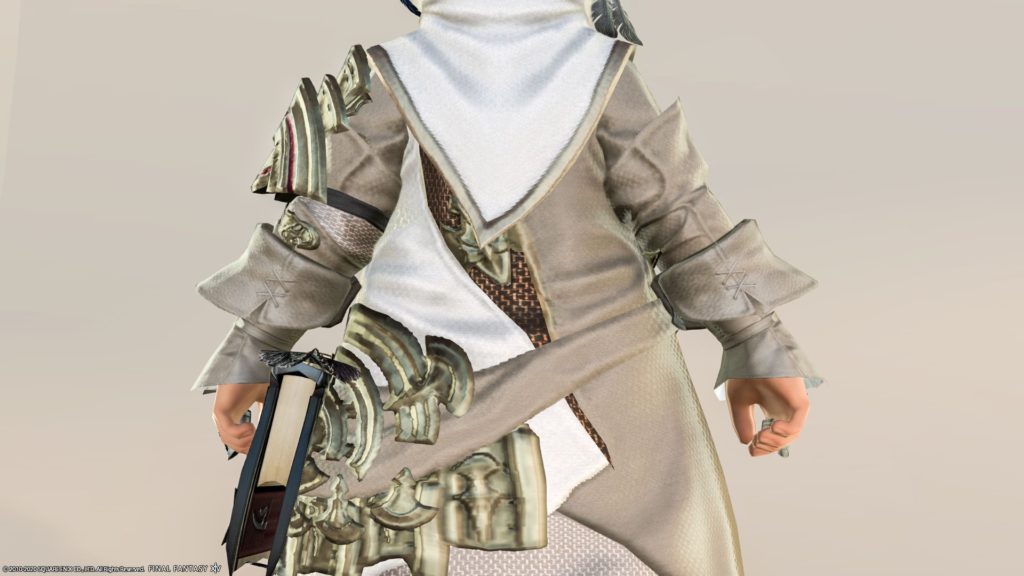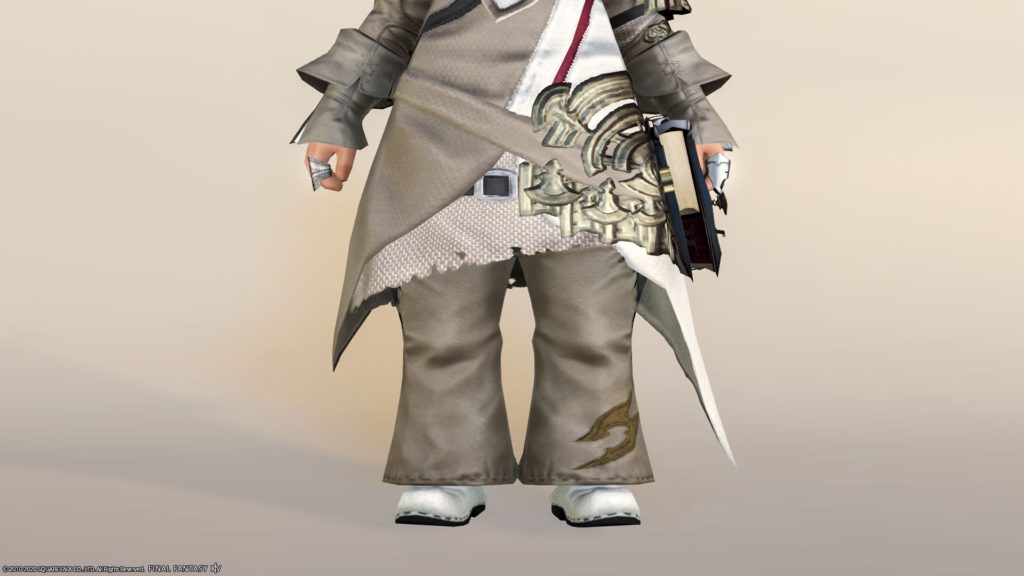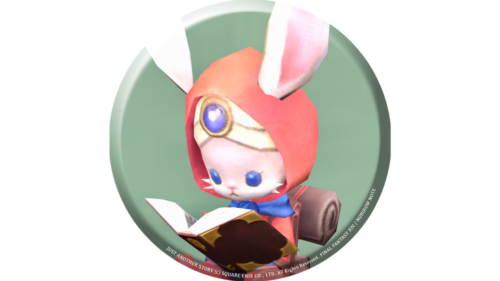 namingway
This Trailblazer's Shoes is my favorite because it has many designs and can be worn from low levels.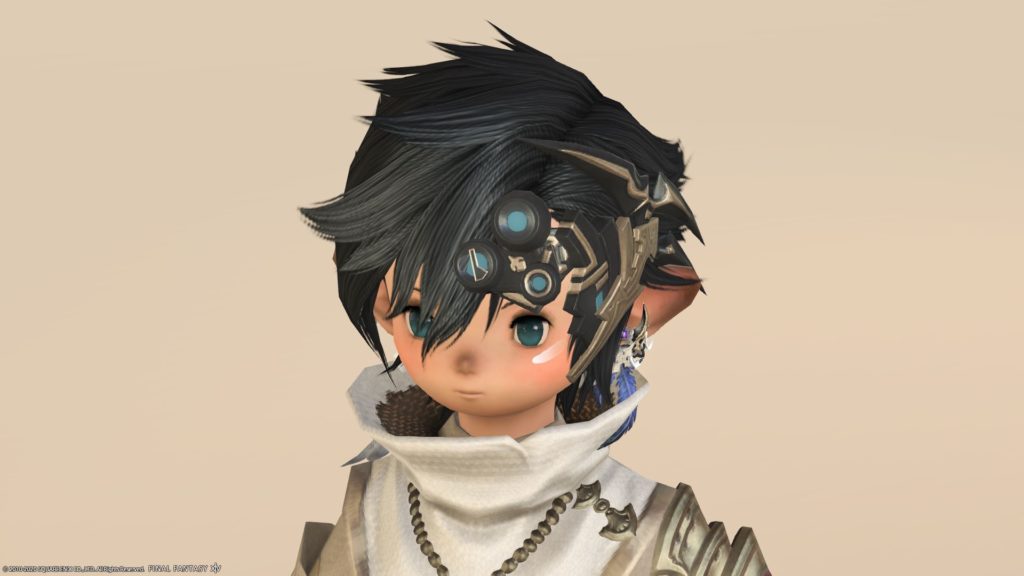 It's cute to make books beige.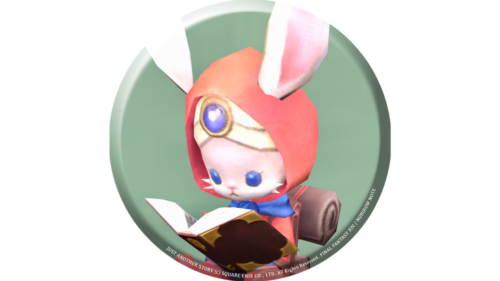 namingway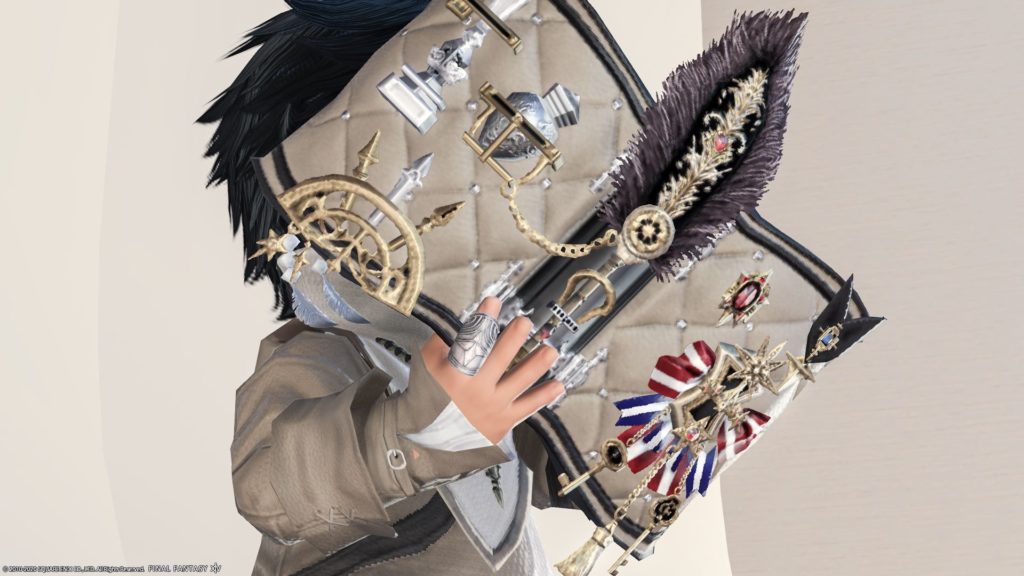 It is a combination of equipment that is quite easy to use.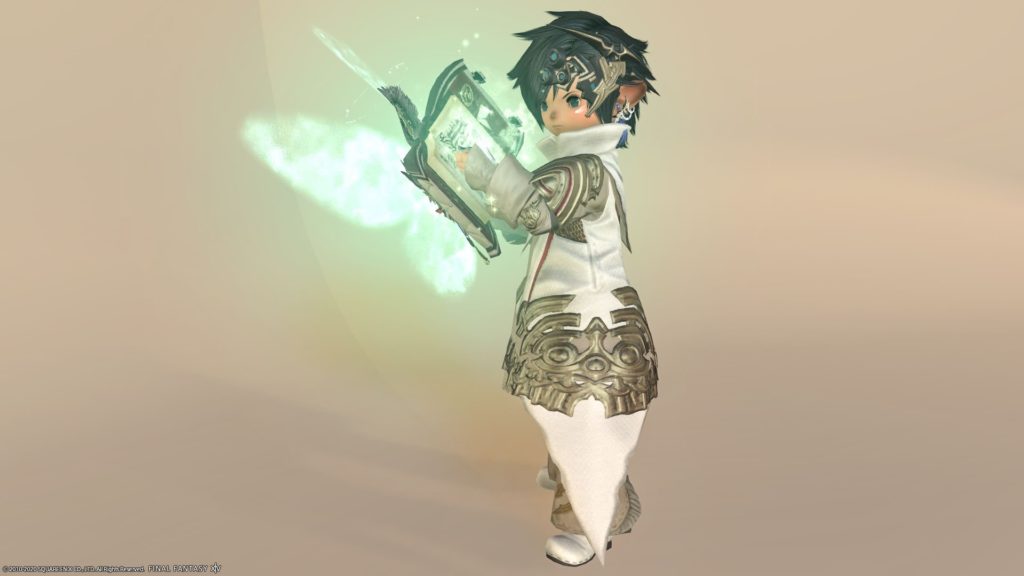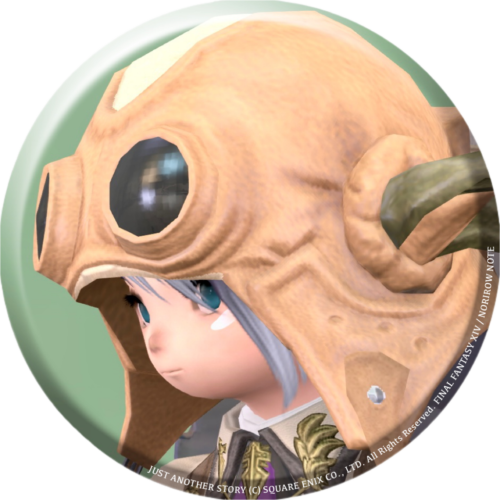 norirow
It was an introduction of my favorite equipment.
▼ Please check the video for detailed movements !