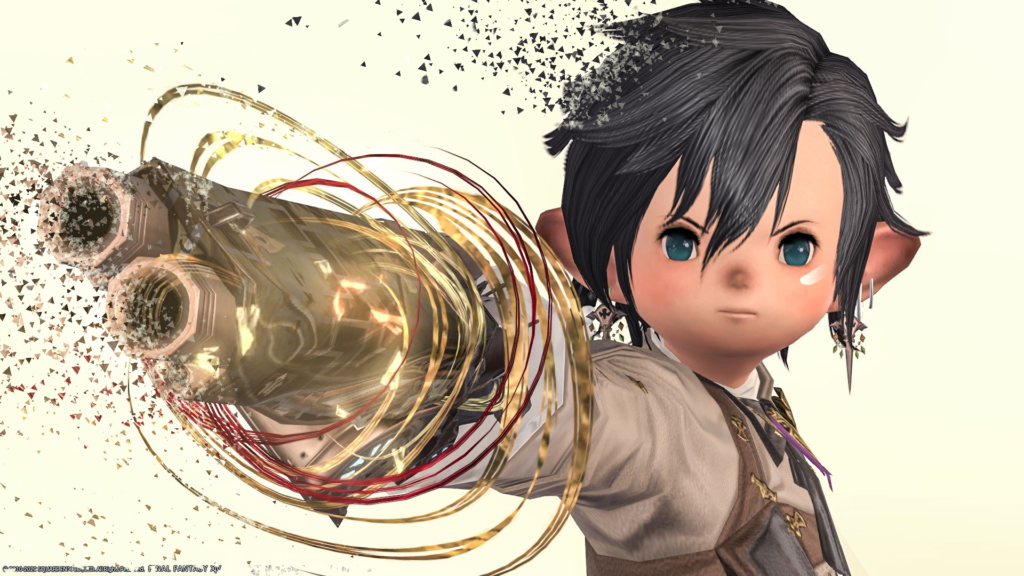 Machinist gun Anima Weapon(AW)Second Stage "Ferdinand Awoken" that glows very beautifully.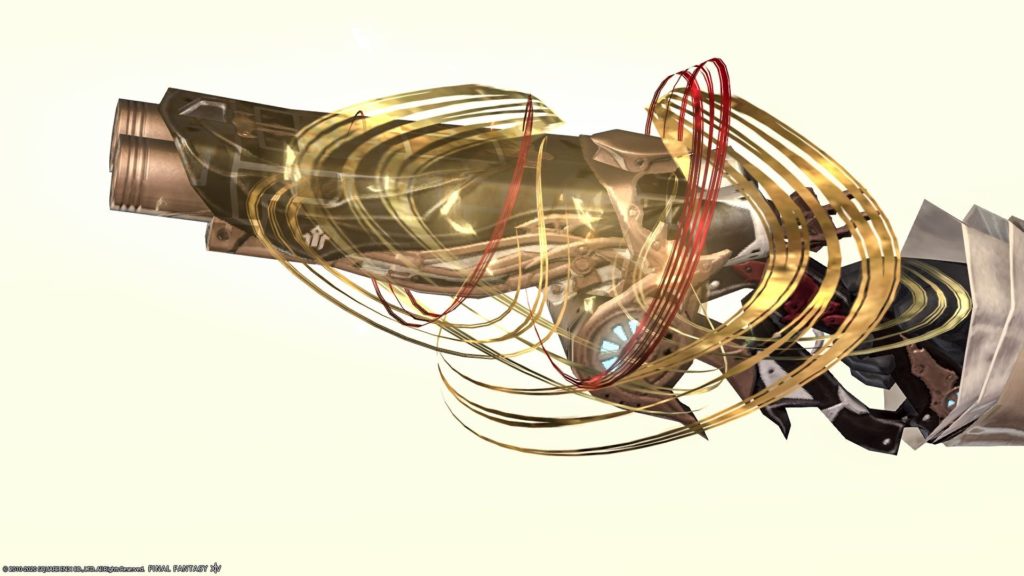 This is a version of the Machinist AF2 weapon "Ferdinand" with a glowing effect. You can get this during the evolution of Anima Weapons.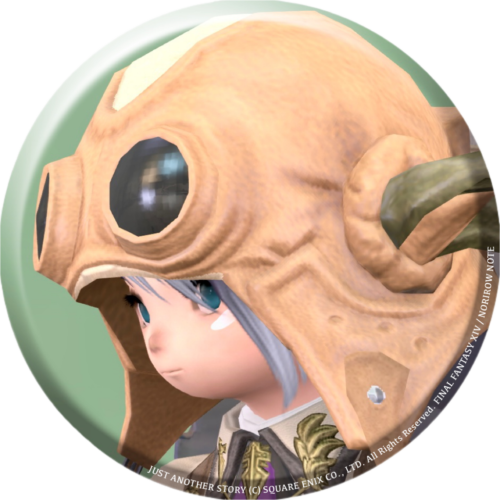 norirow
To be precise, I wonder if weapons are not called AF (artifacts)… AF (artifacts) is just a name for armor? ? ?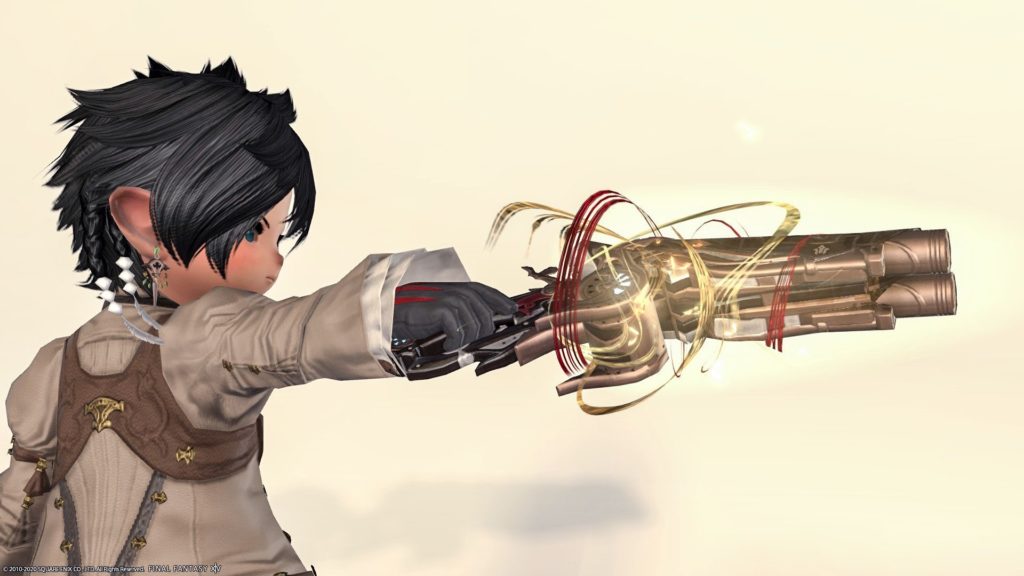 Ferdinand is a little like a toy and cute.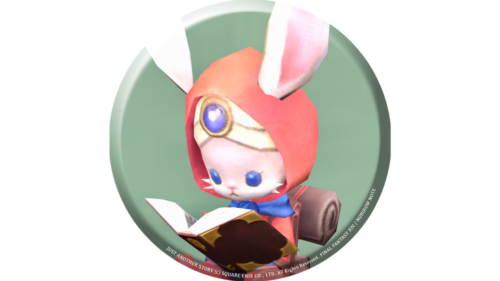 namingway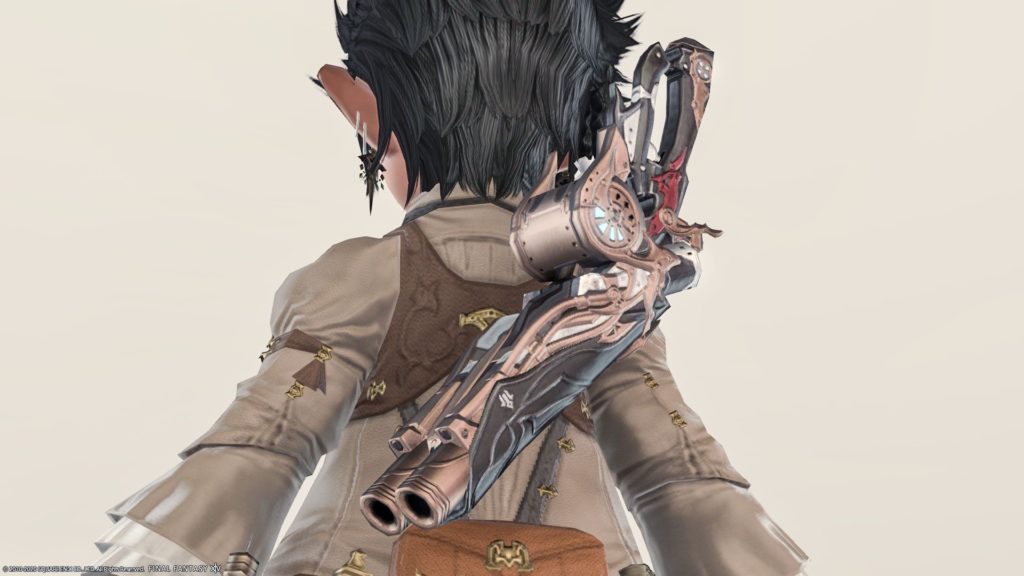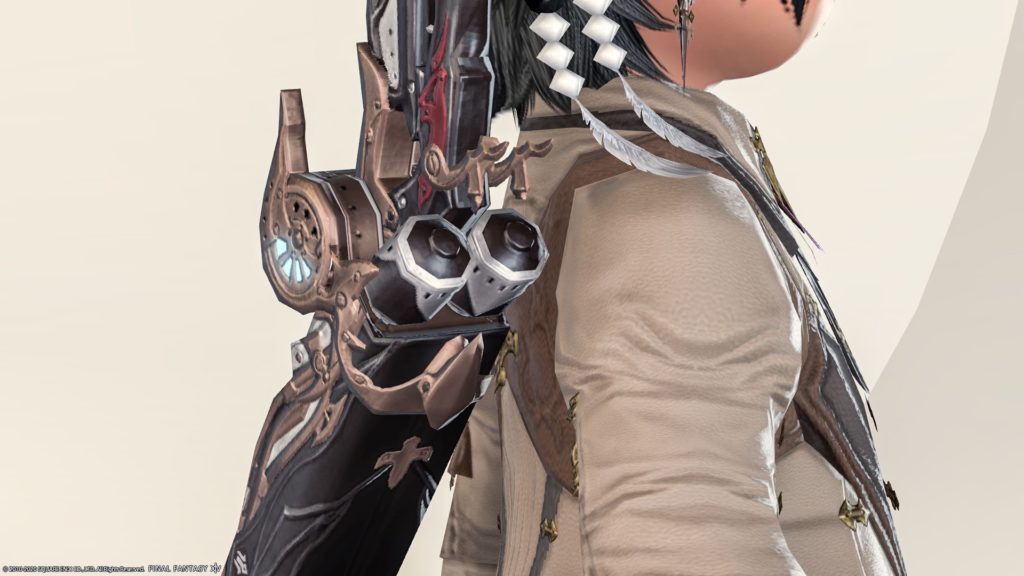 A design that tickles the hearts of mecha lovers. I feel a commitment to details.
This gun was used in the image drawing when the job called "Machinist" appeared, so it's really cool.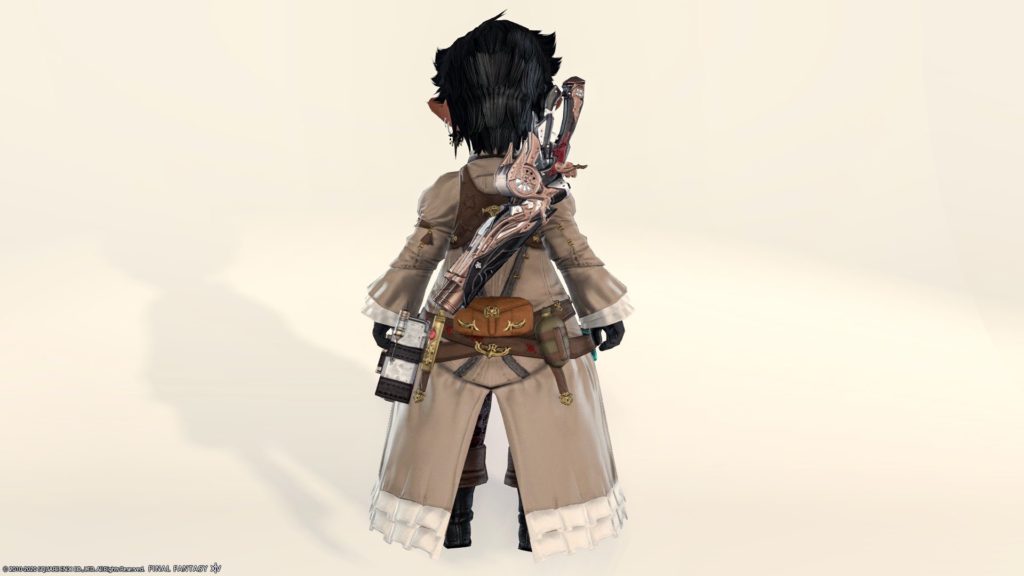 It looks like this when Lalafell carries it on his back. Unexpectedly there is no sense of volume.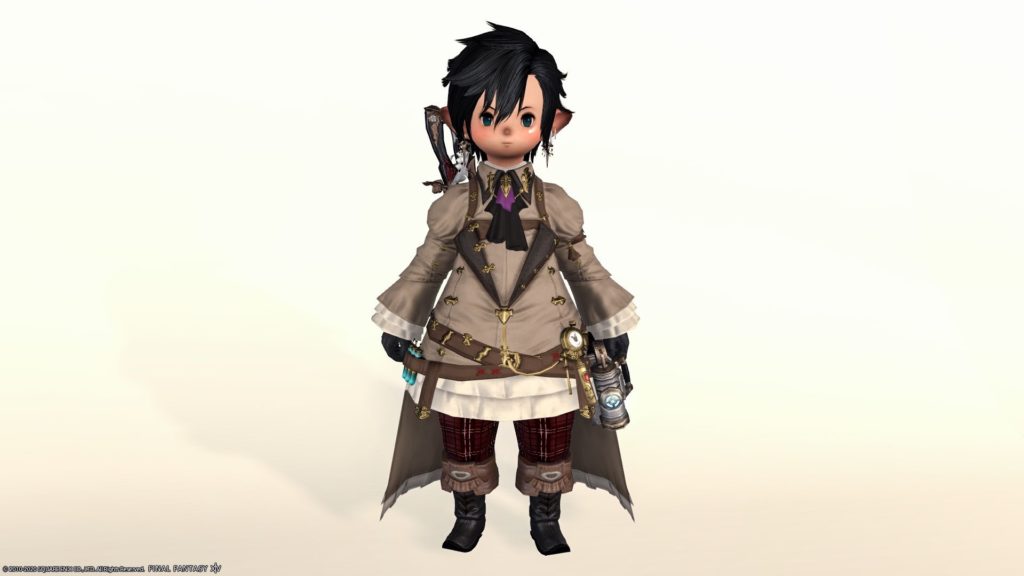 And above all, this way of shining is really beautiful.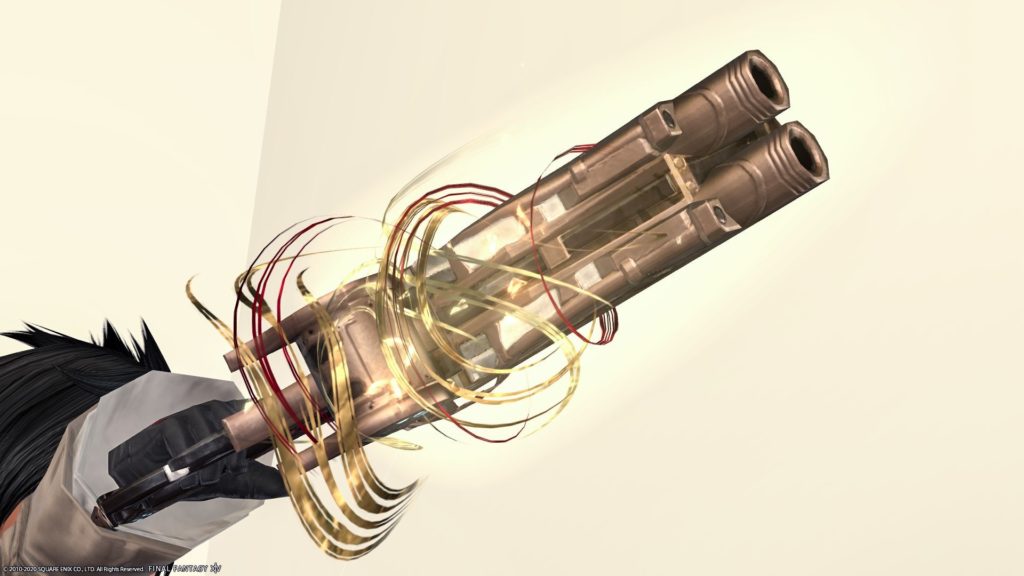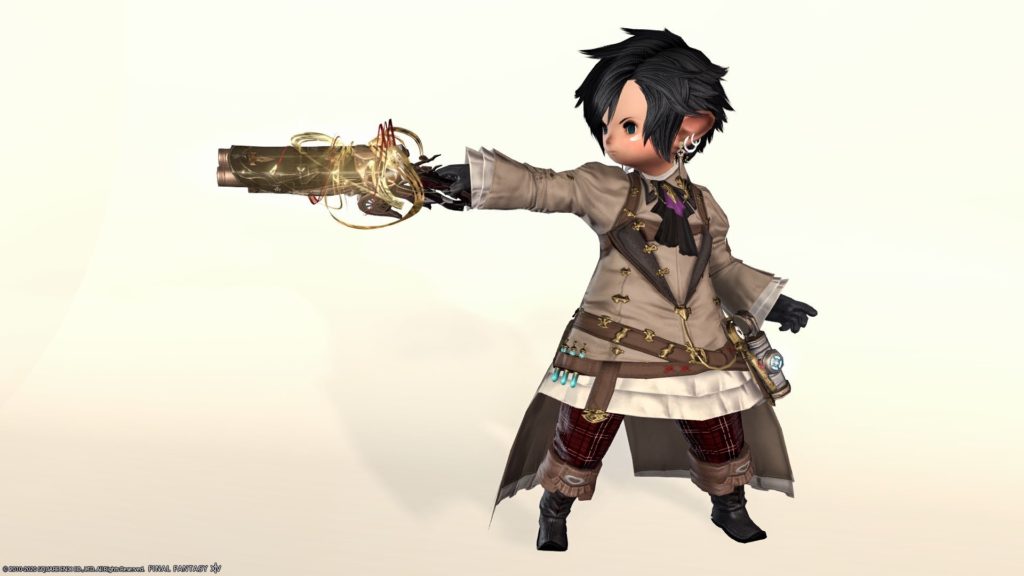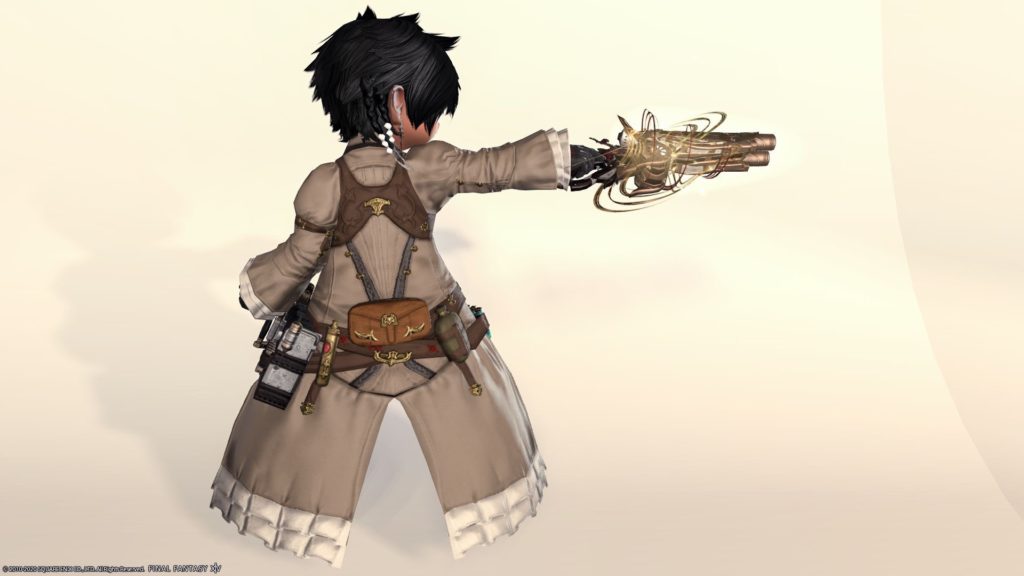 You can get it at a relatively early stage of the Anima Weapon Story, so please give it a try and see for yourself.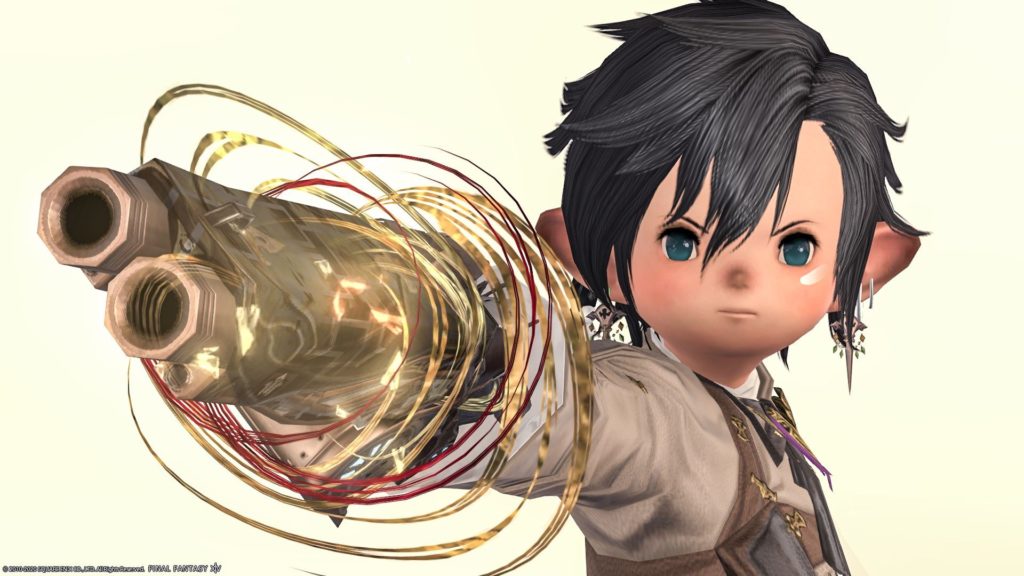 It's a gun where cuteness and coolness live together ✨
Anima Weapon (AW) Machinist's Arm "All Stages" Look Summary
Related Posts