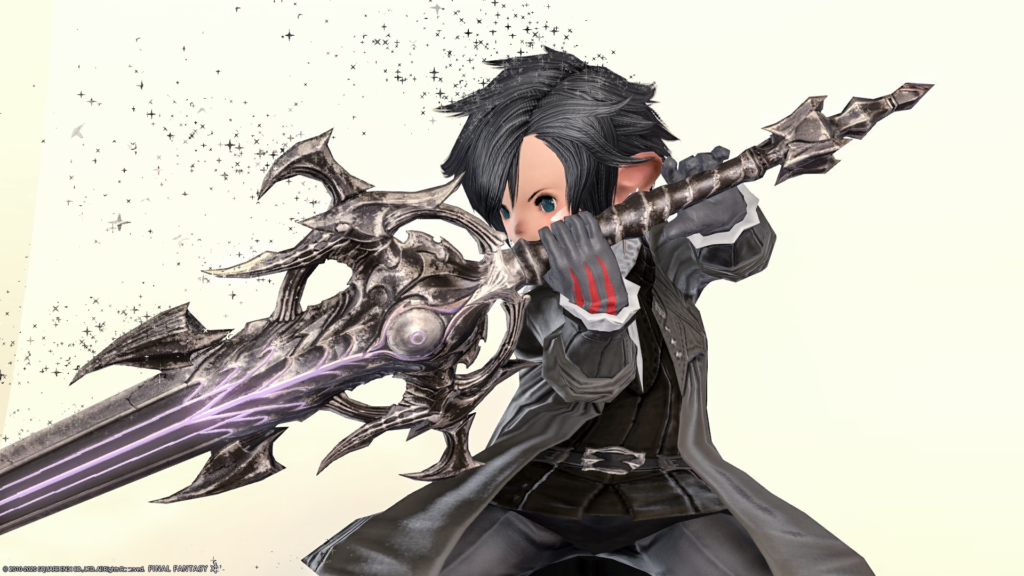 This "Deathbringer" is a traditional dark sword in the Final Fantasy series.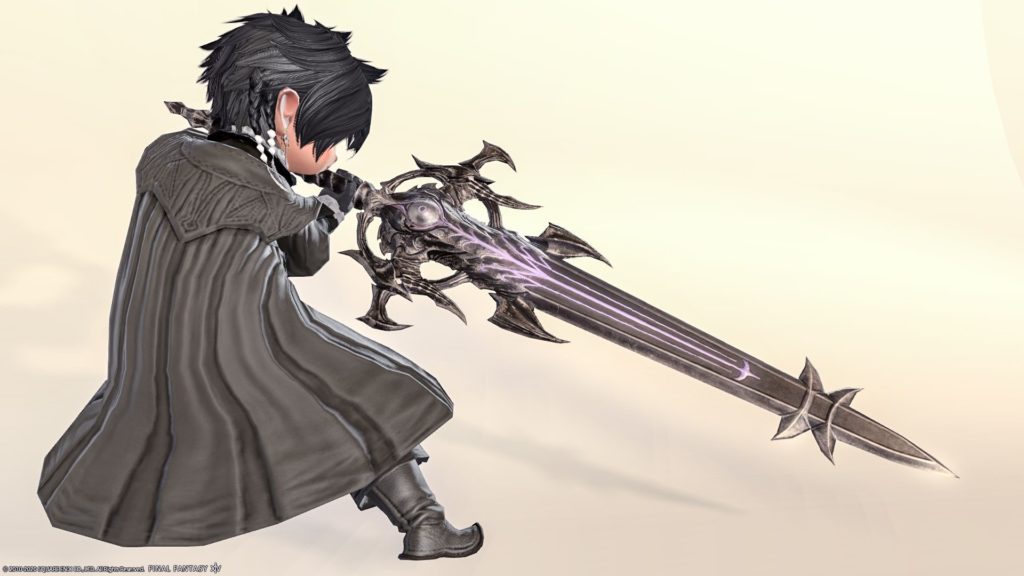 In FF14, it will appear as a weapon equipped with AF2 of Dark Knight Lv60.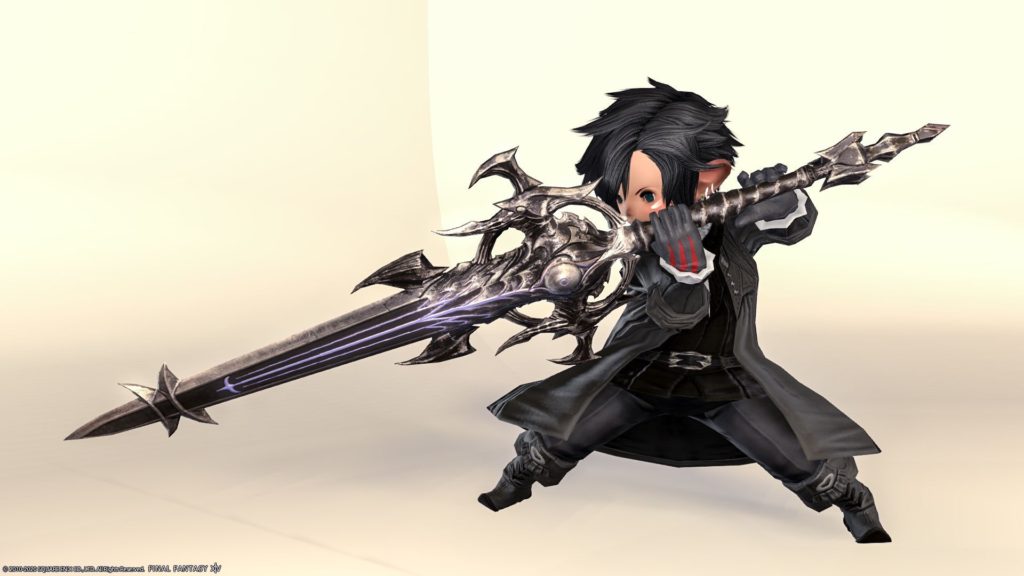 This sword is terrifyingly decorated and is perfect for the image of a dark knight.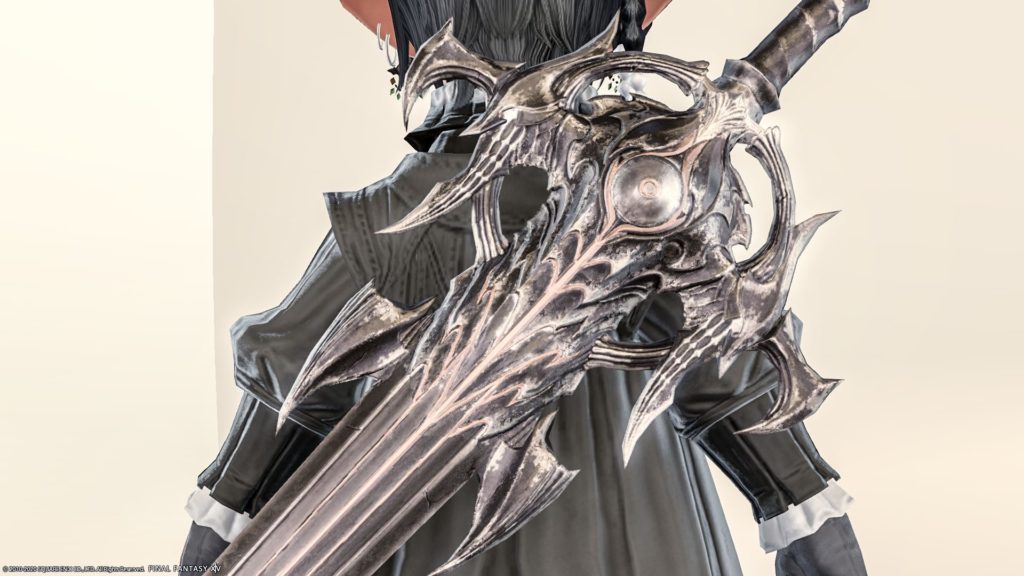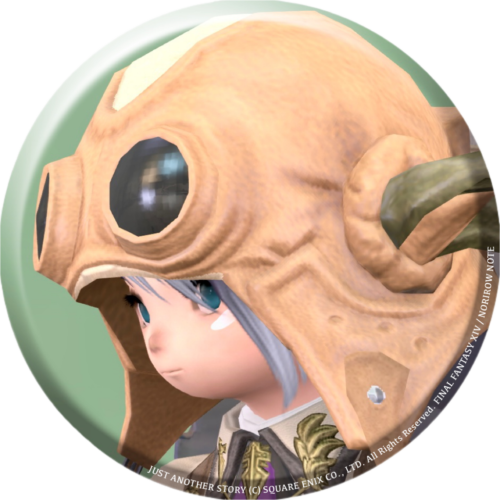 norirow
It's a design that makes me cursed …
It's a terrifying design that seems to suck your HP.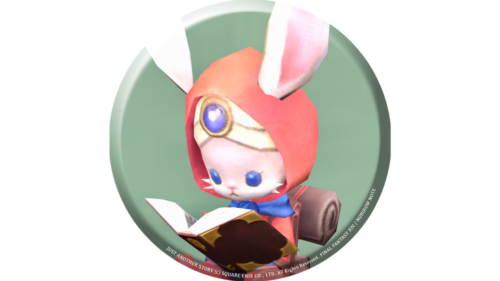 namingway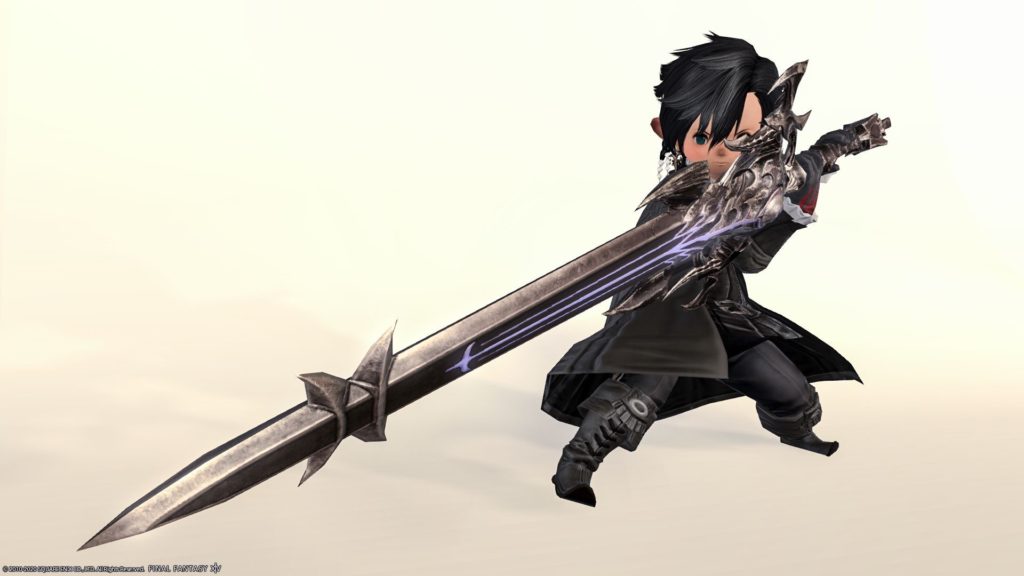 It is a two-handed sword with a solid volume.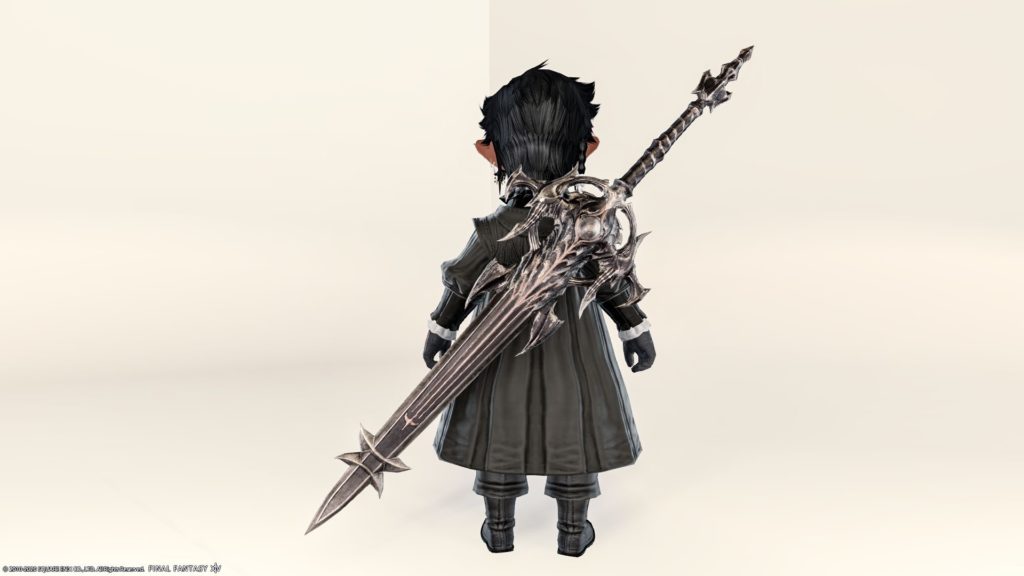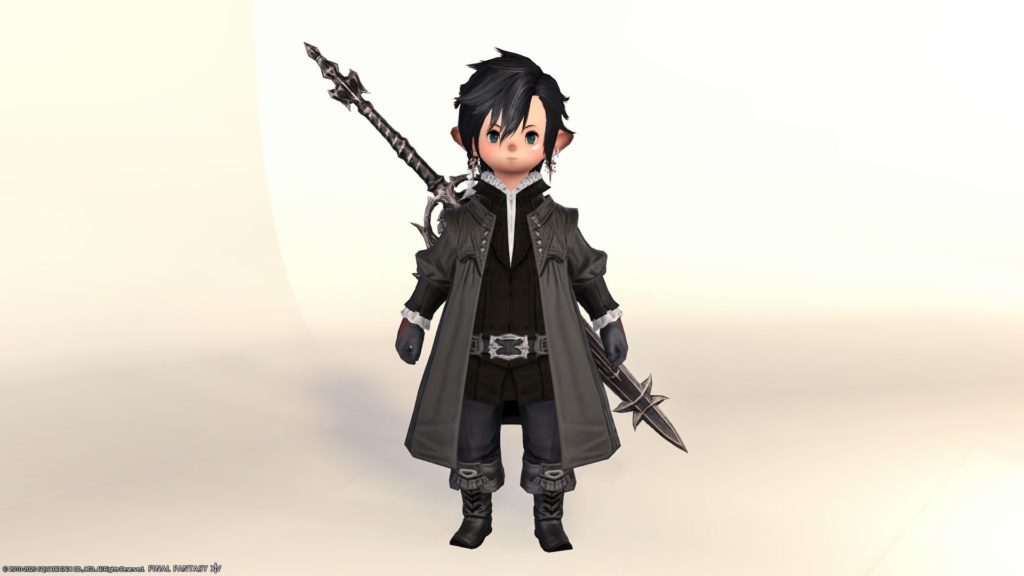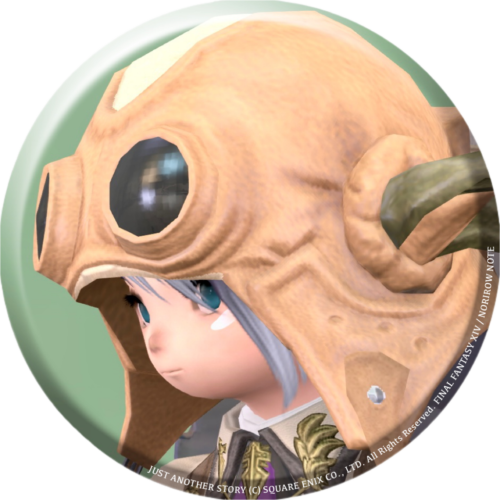 norirow
And this dark sword emits a little light when it is removed, but the light is gradually changing and it is cool. (The picture doesn't convey it, so watch the video below!)
I prefer not to dye it because the light disappears when dyed…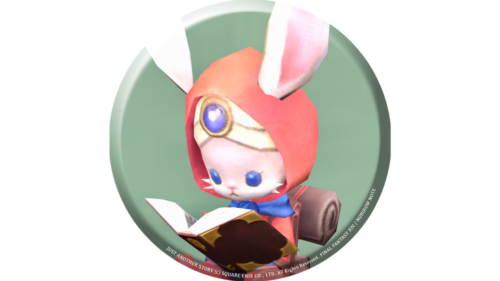 namingway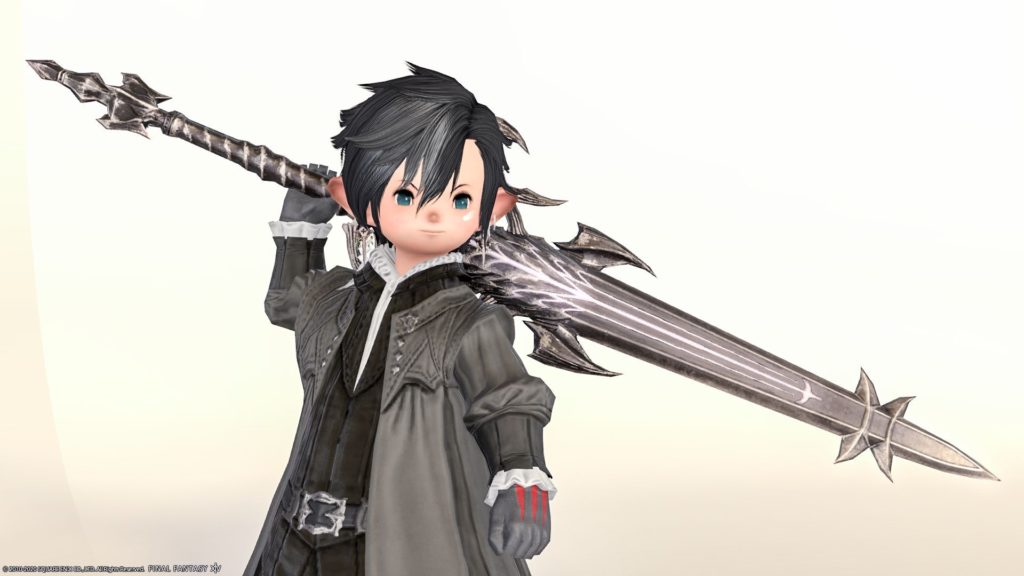 "Deathbringer" is a replacement for 140 Centurio Seals at the Foundation, so it should be relatively easy to get.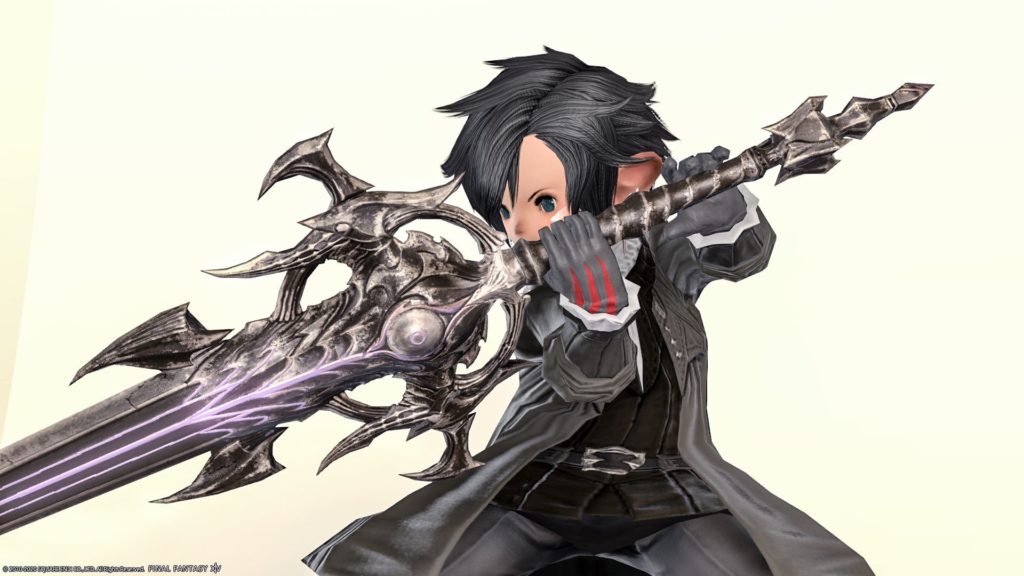 A dark sword that is absolutely essential to the Dark Knight. It's cool ✨
Related Records
Dark Knight's successive AF weapons