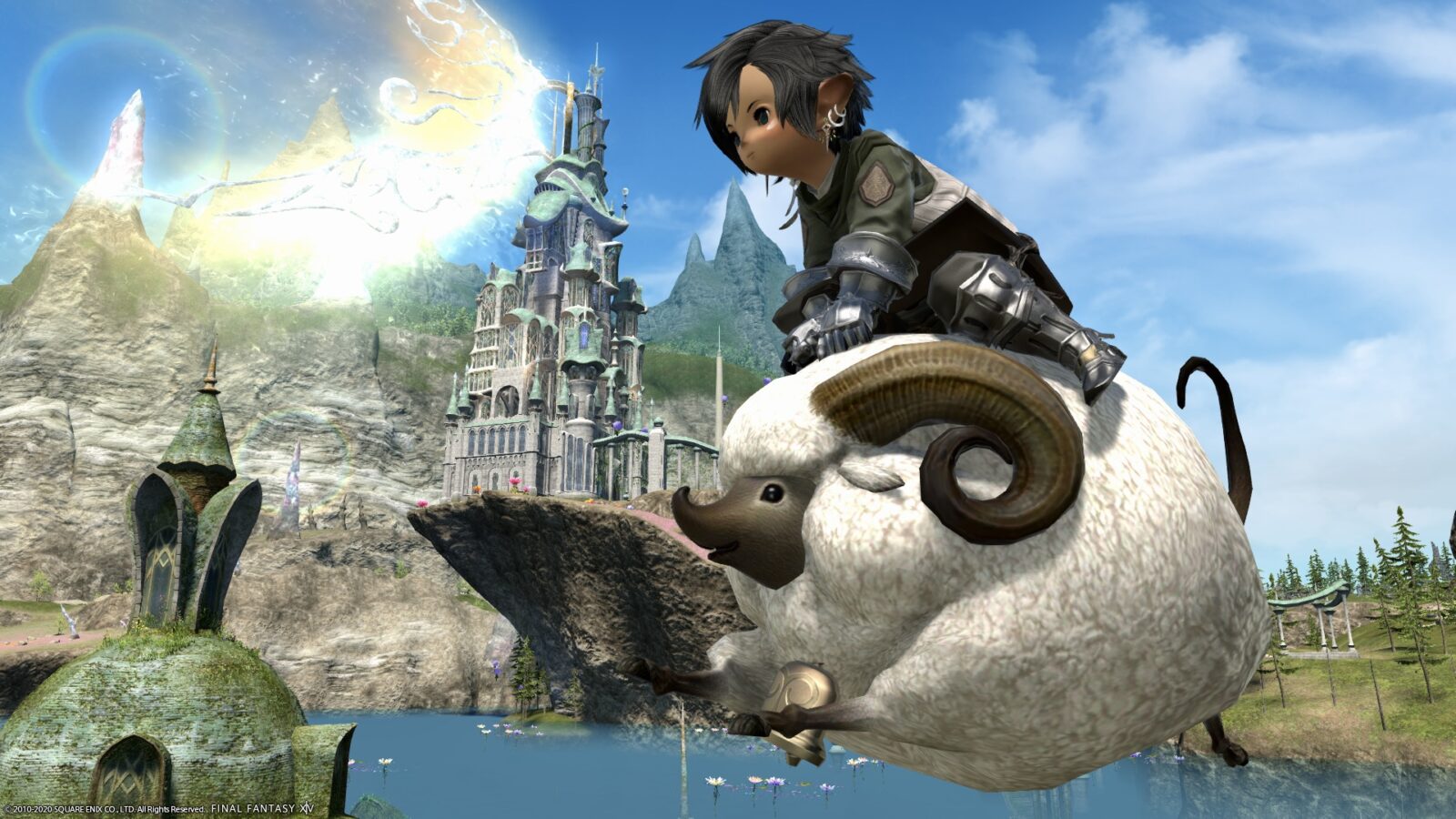 She is a sheep mount "Albino Karakul"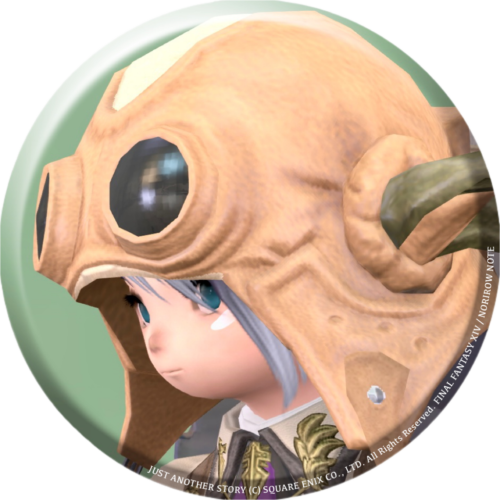 norirow
It's a very cute sheep, isn't it ?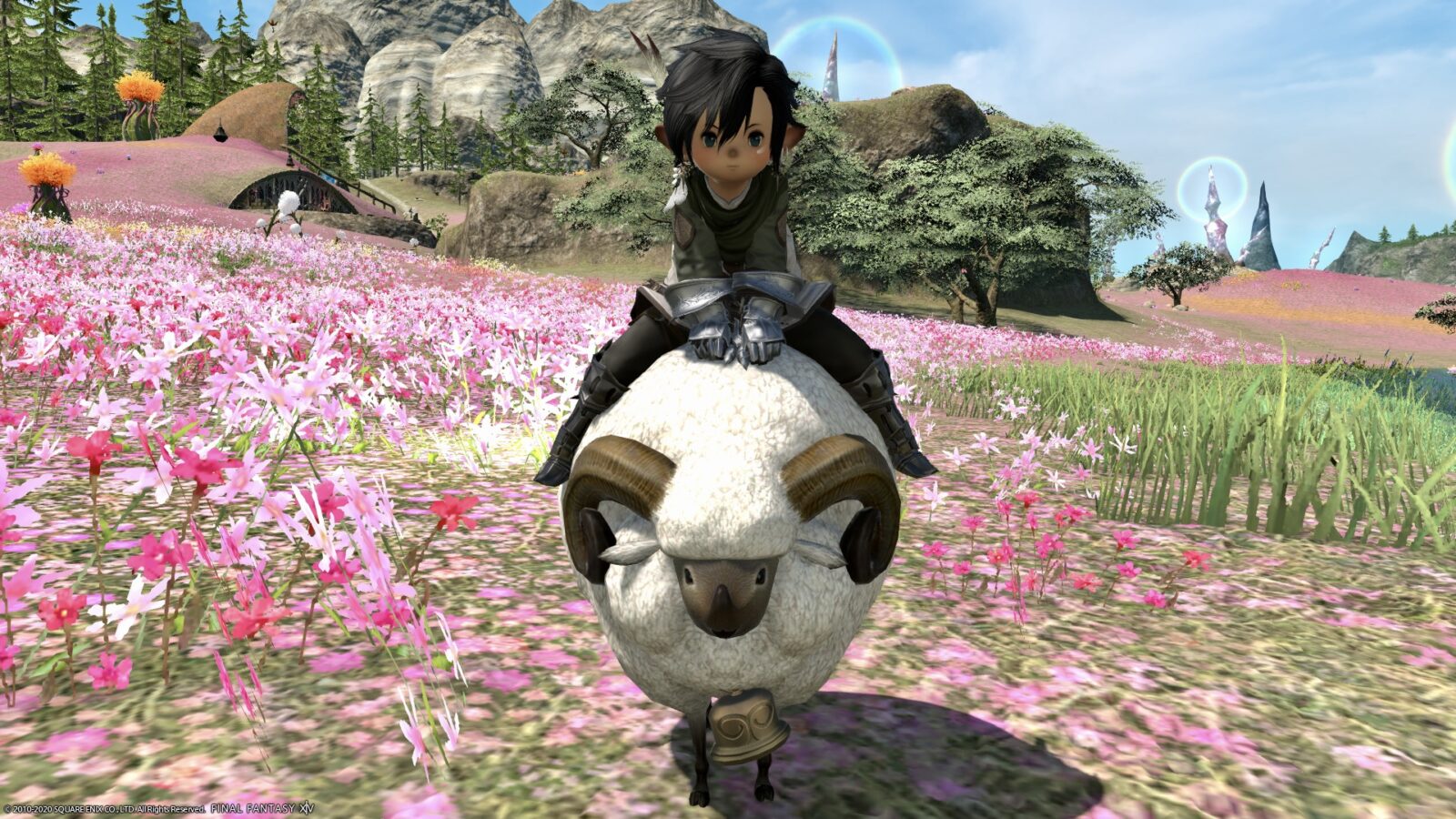 It's a small sheep that I'm sorry to ride.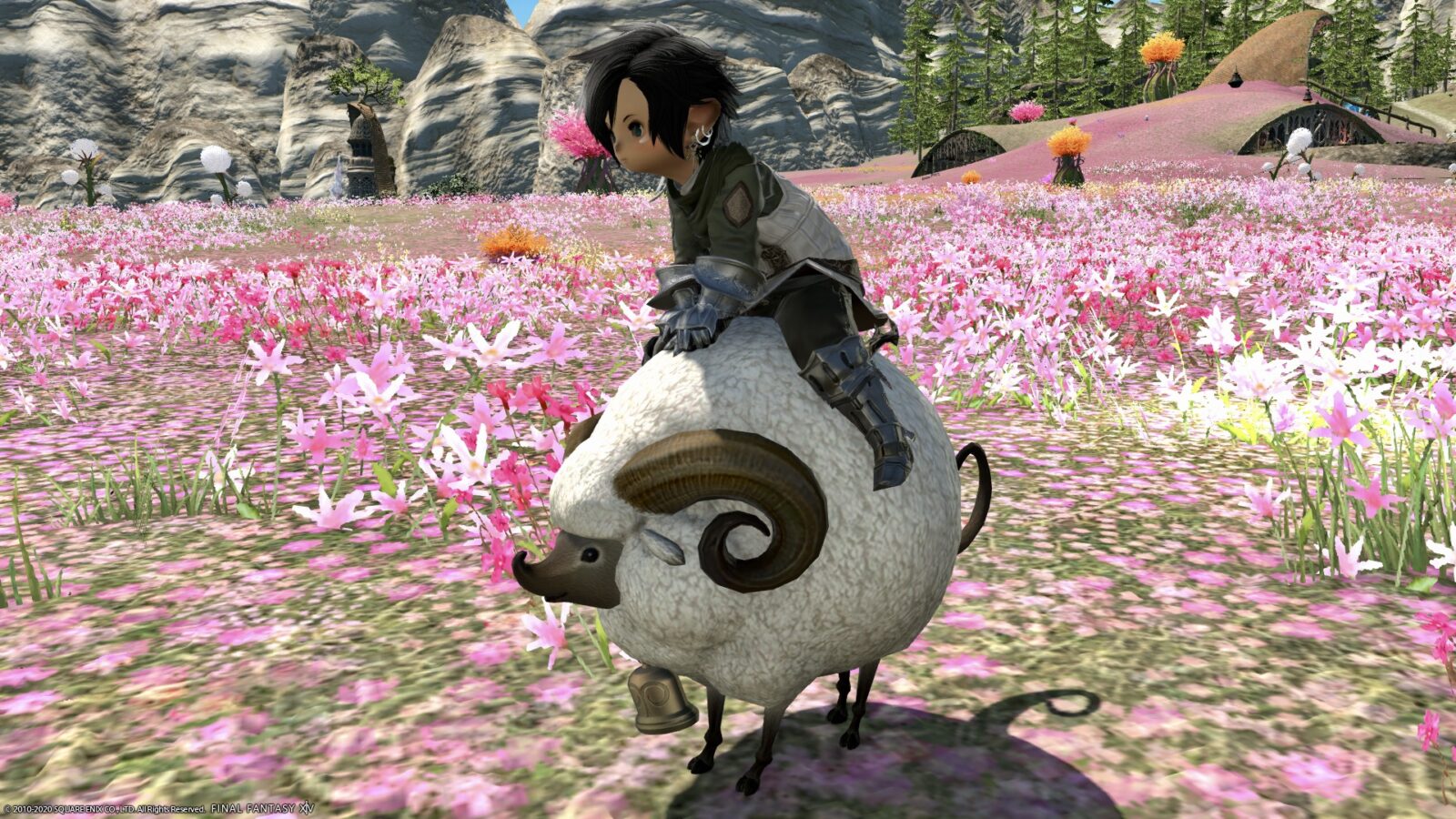 The legs are also very thin.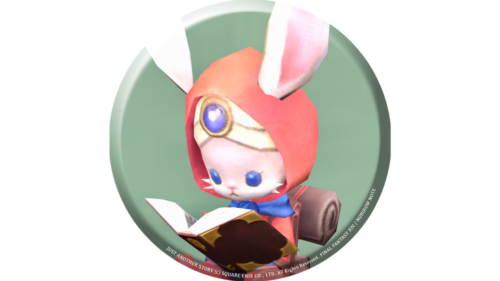 namingway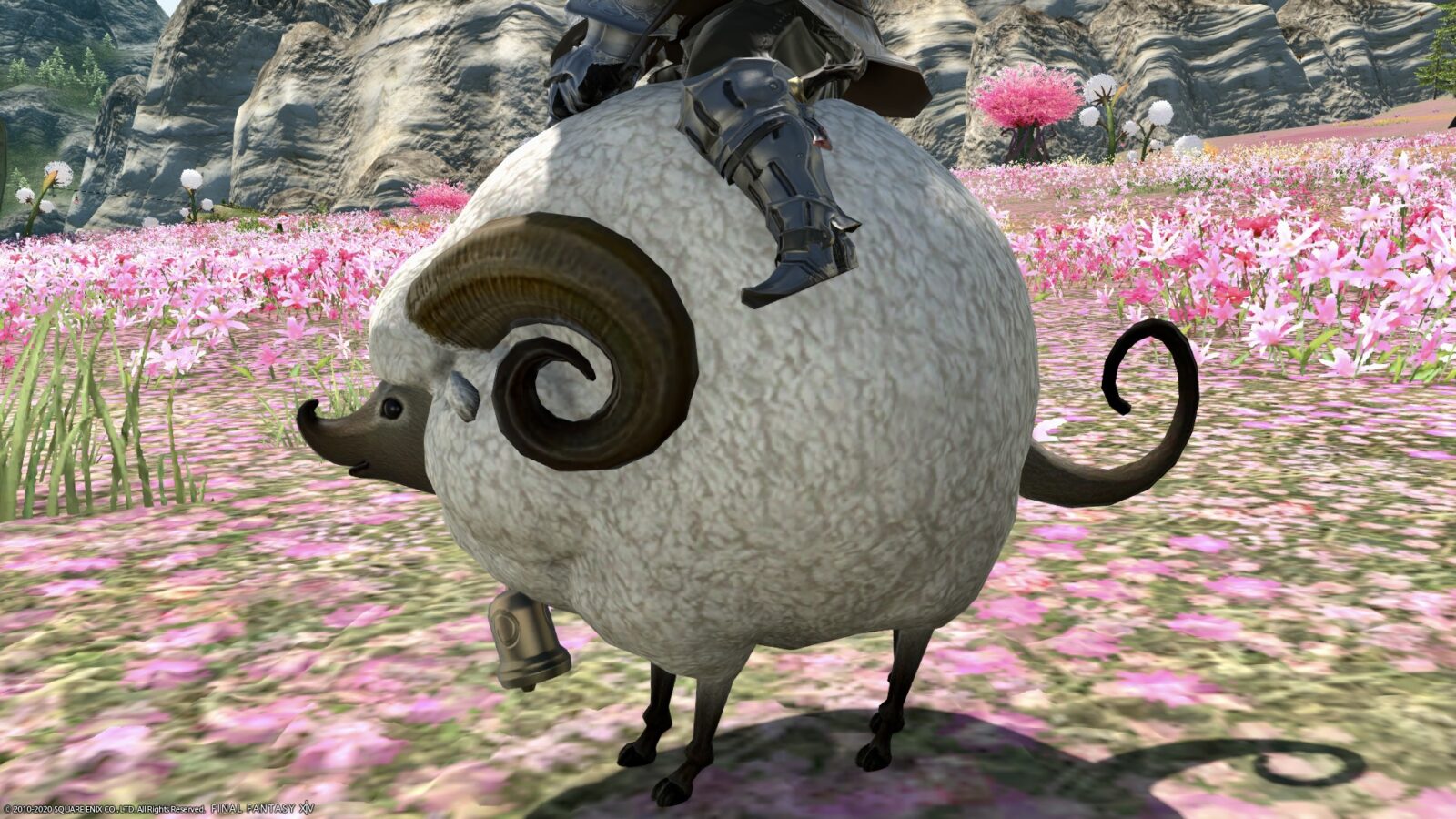 The tail is round and cute.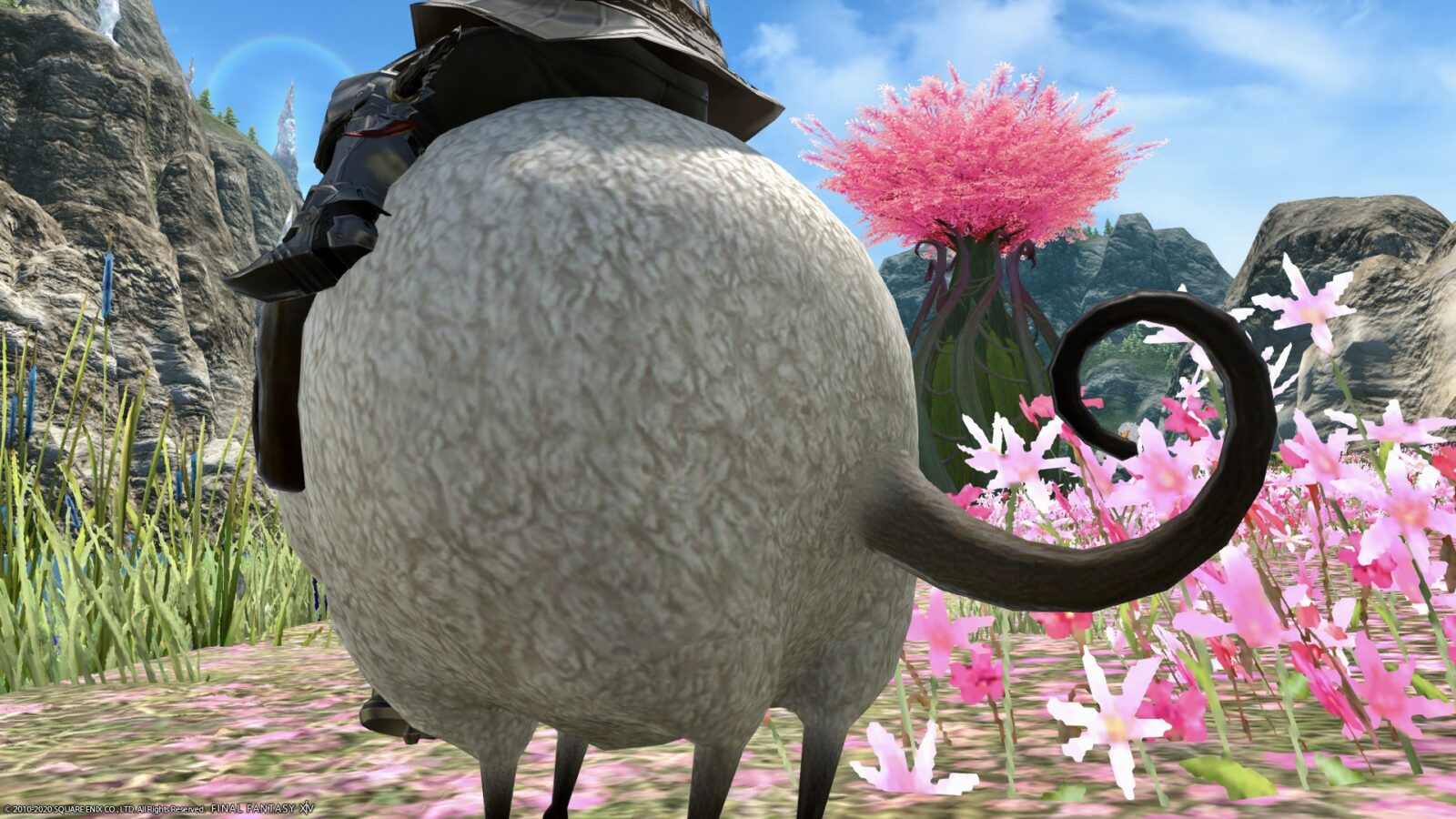 I'm sorry to ride it, but it runs very well.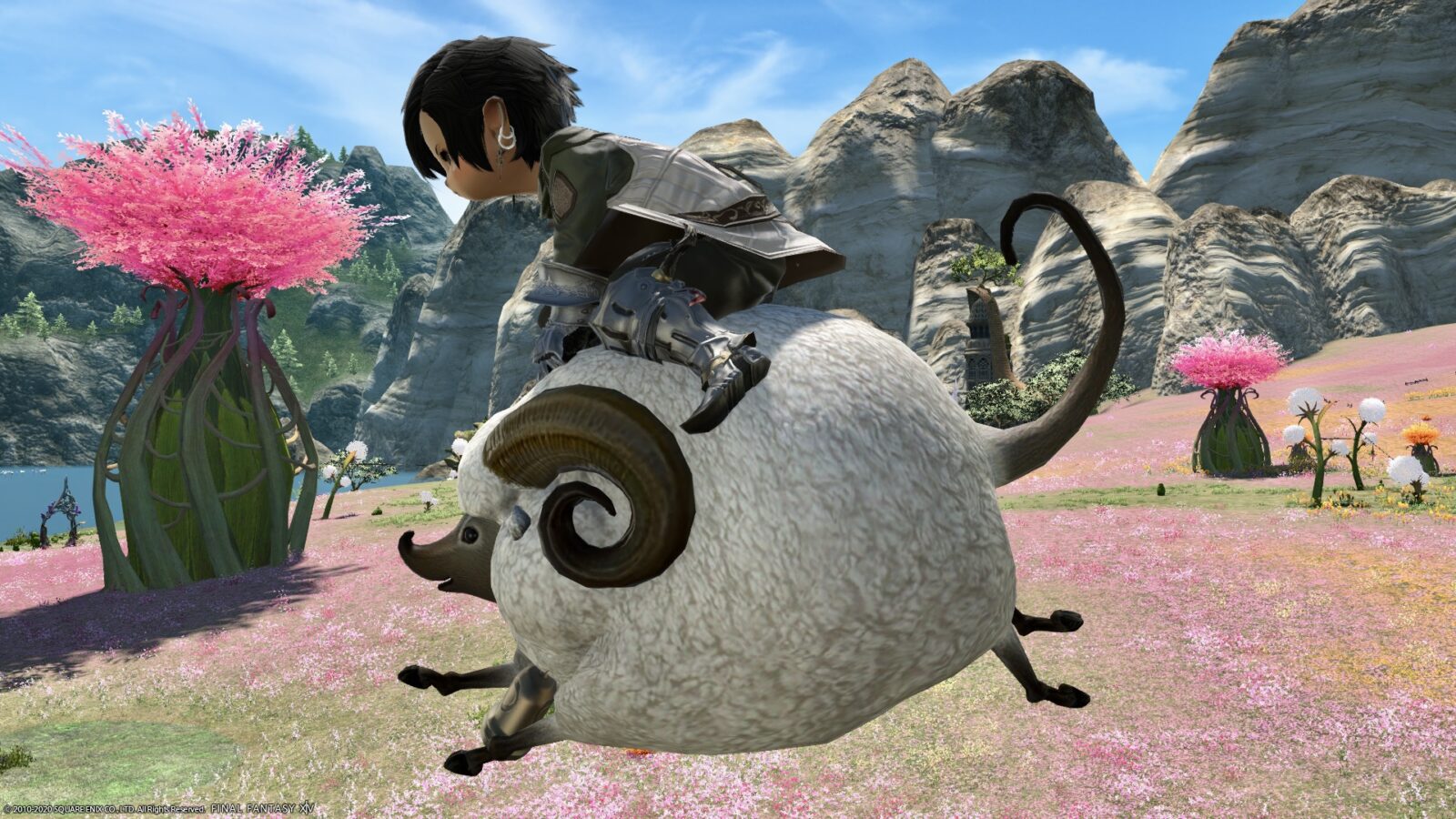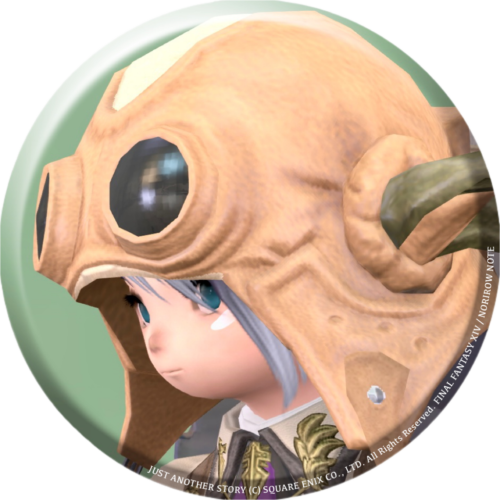 norirow
She looks more happy with a smile when she's running.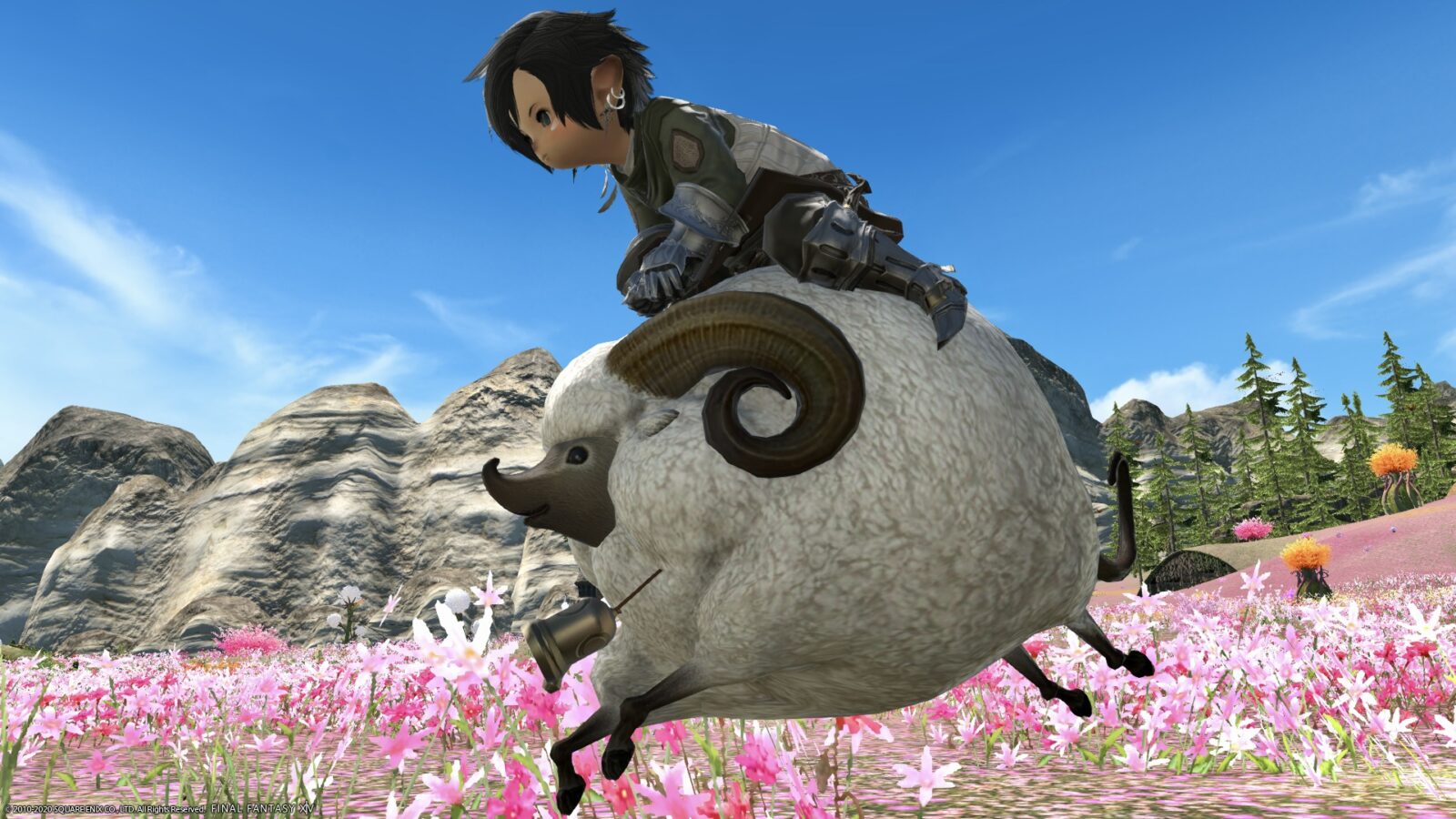 When jumping up, all animal mounts have cute limbs.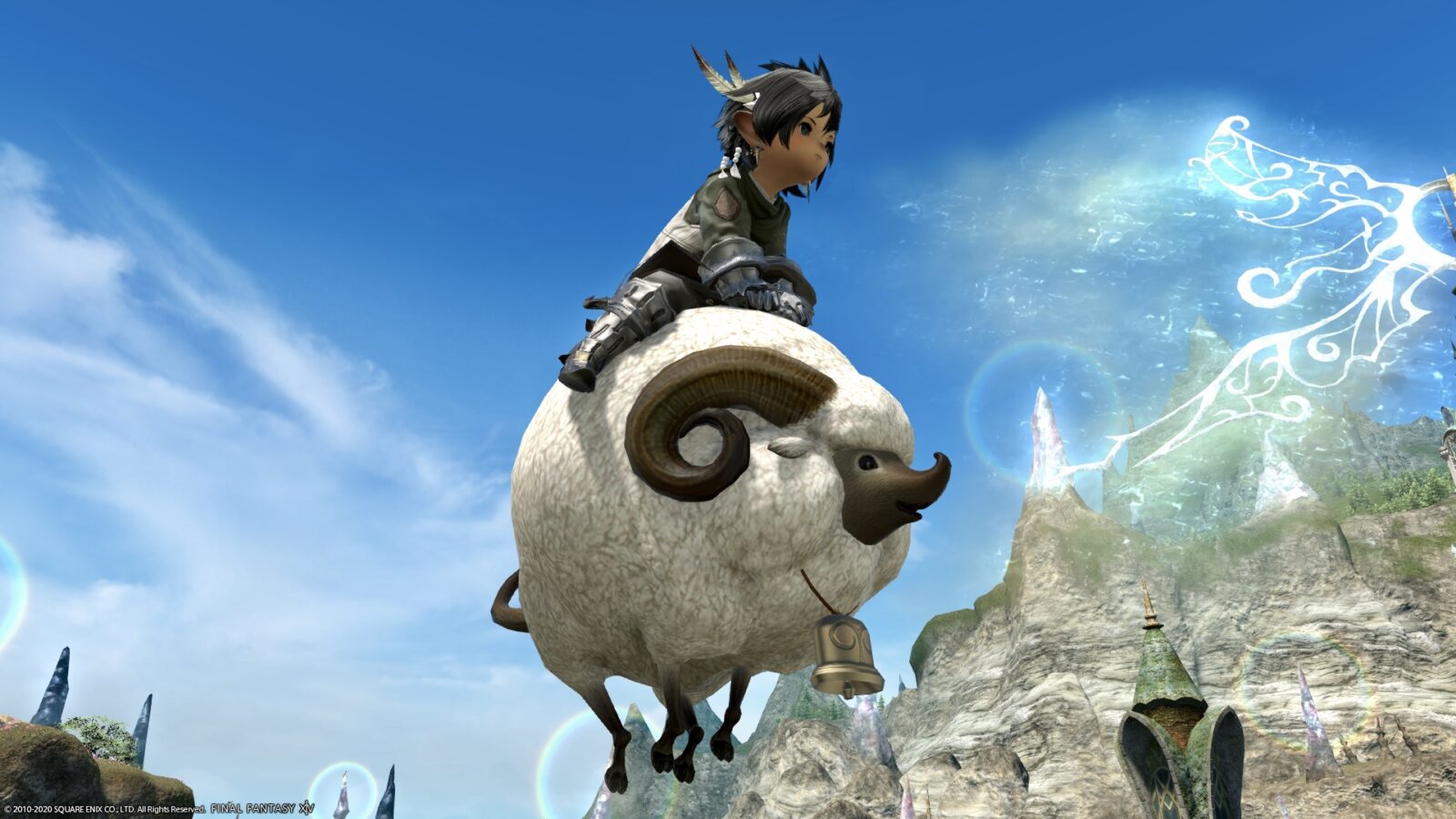 This sheep is also cute with a bell around her neck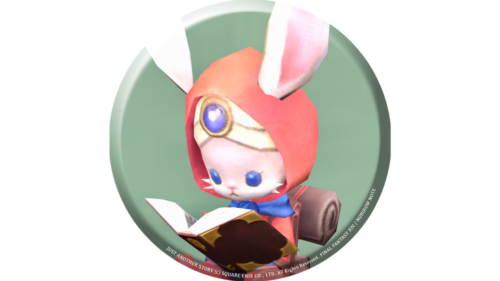 namingway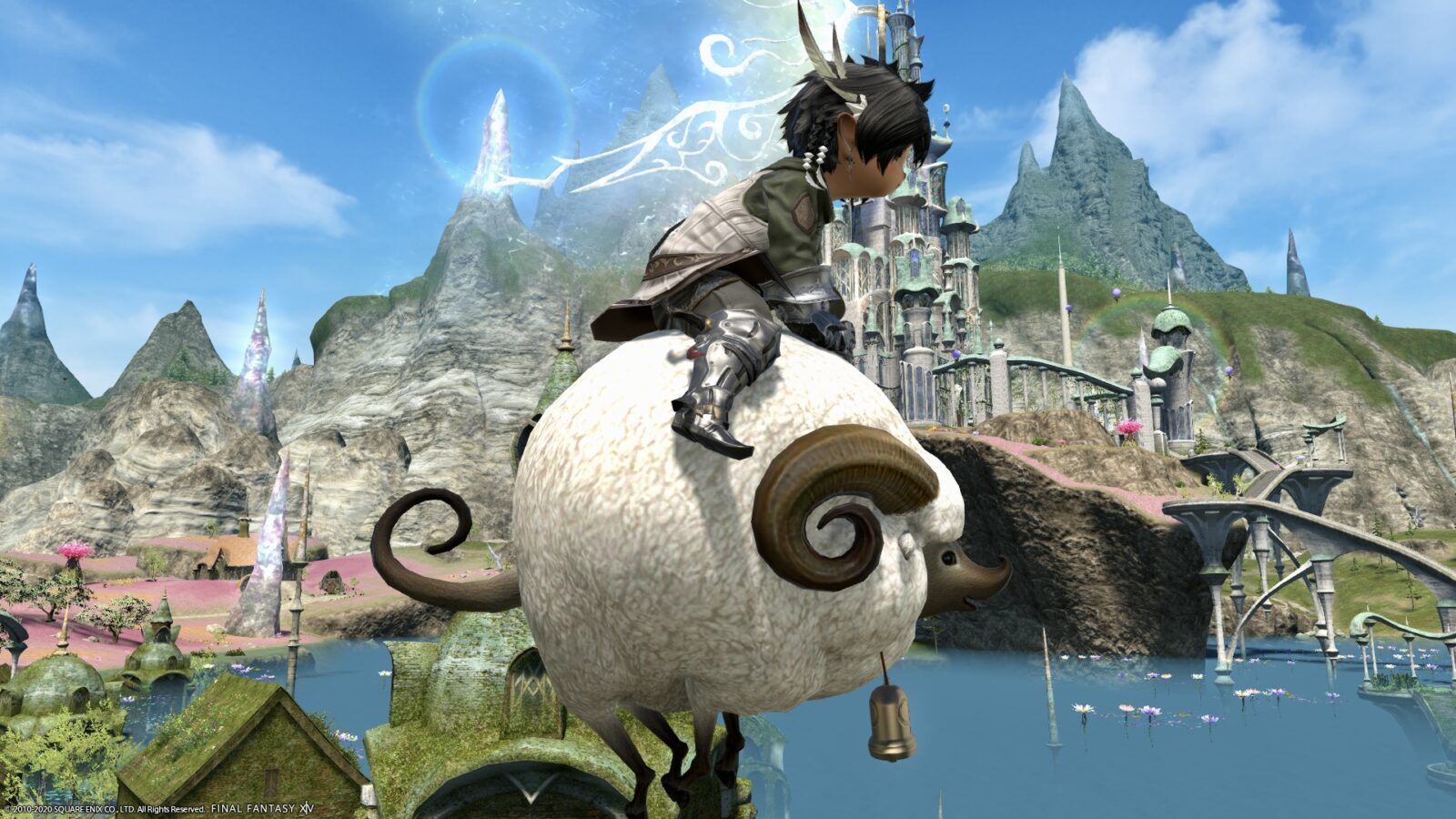 Though karakuls ordinarily have black fleece, this creature raised in the paddocks of House Haillenarte was born snowy white. This rarest of qualities spared it a fate at the dining table, and it grew to such a size as to be able to bear people upon its fluffy back. (From official comment)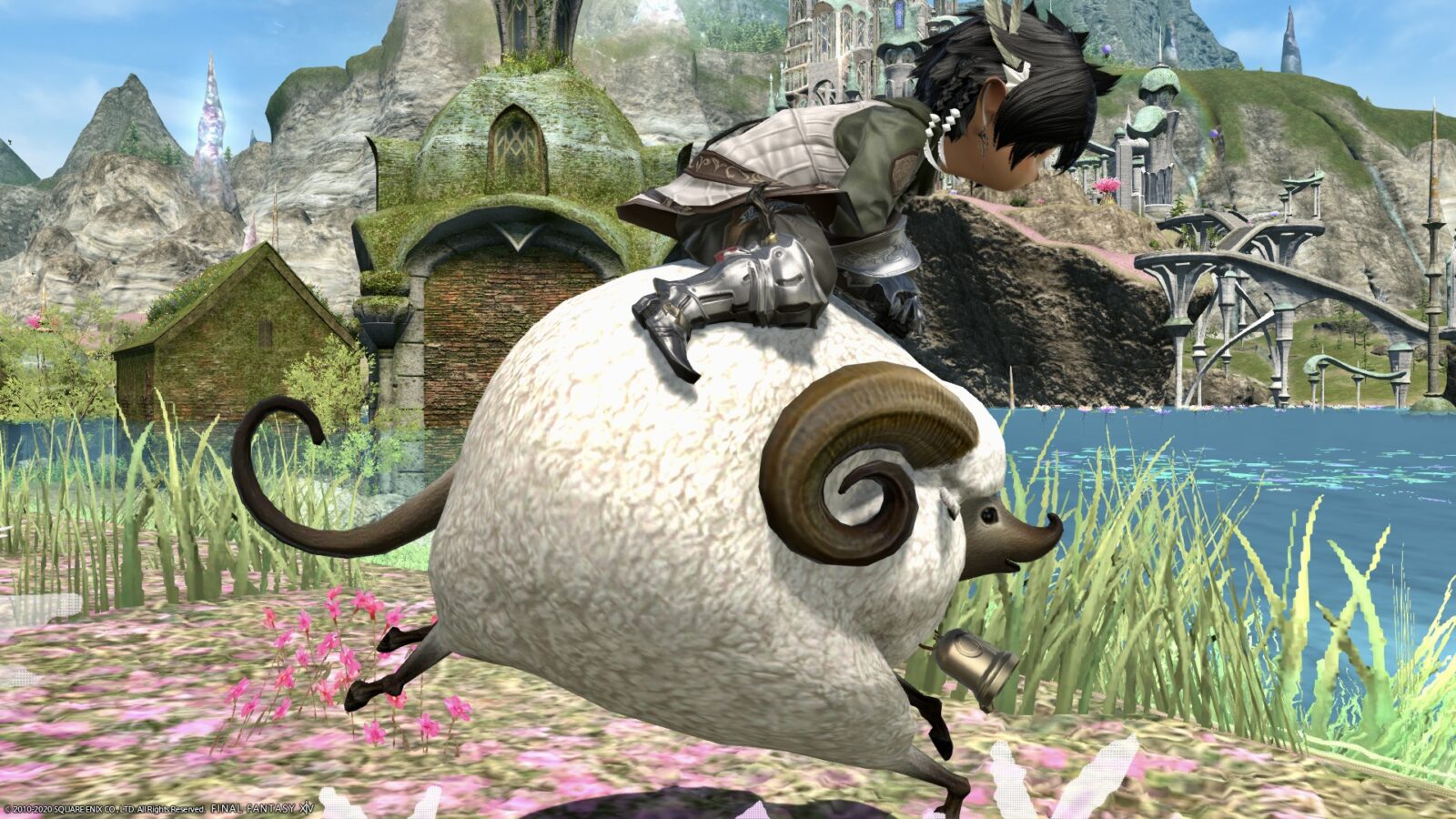 It is a mount that heals with a very cute face.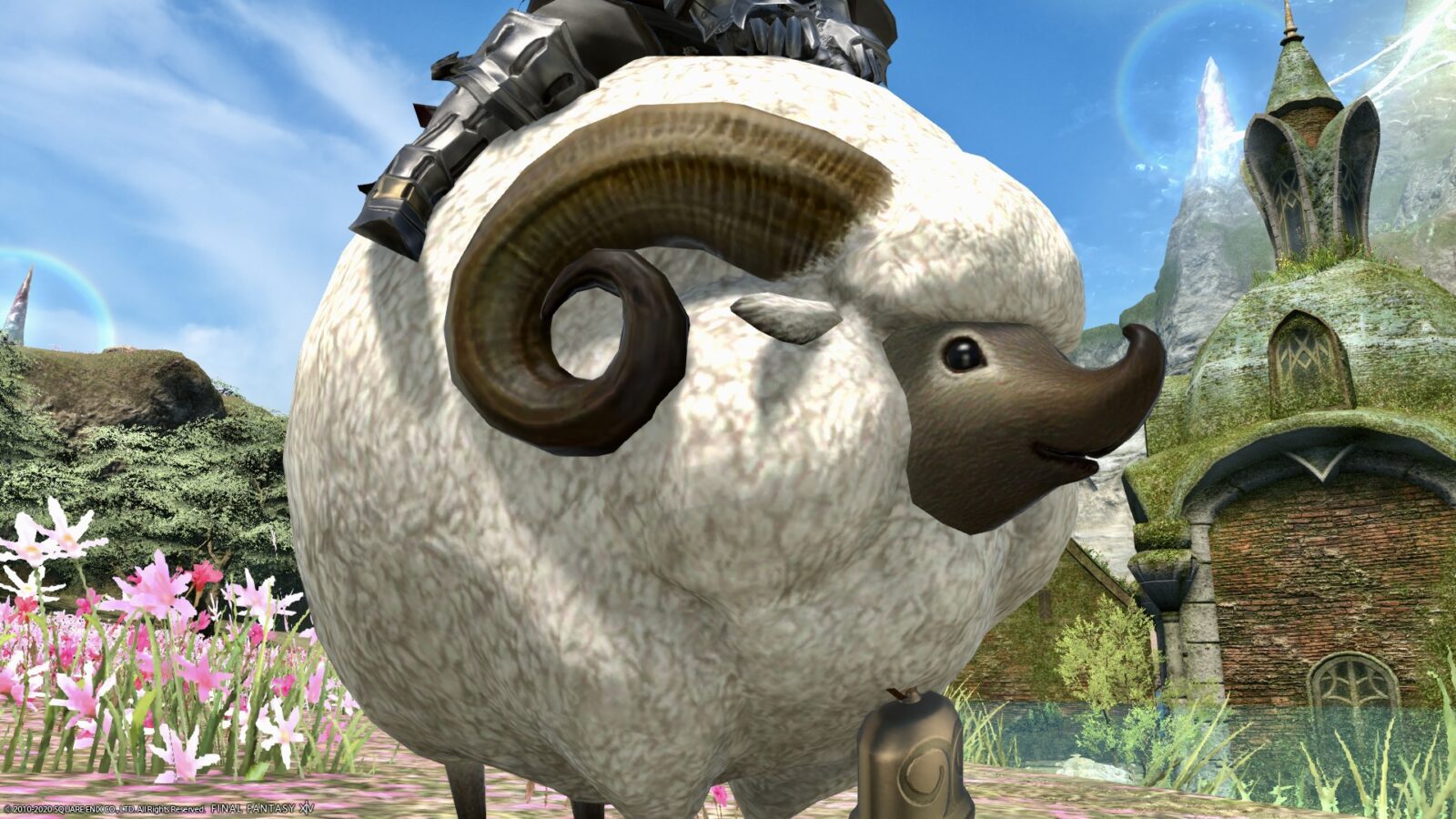 This "Albino Karakul" is available at The Firmament.
Skybuilders' Scrip 8,400 will be your companion.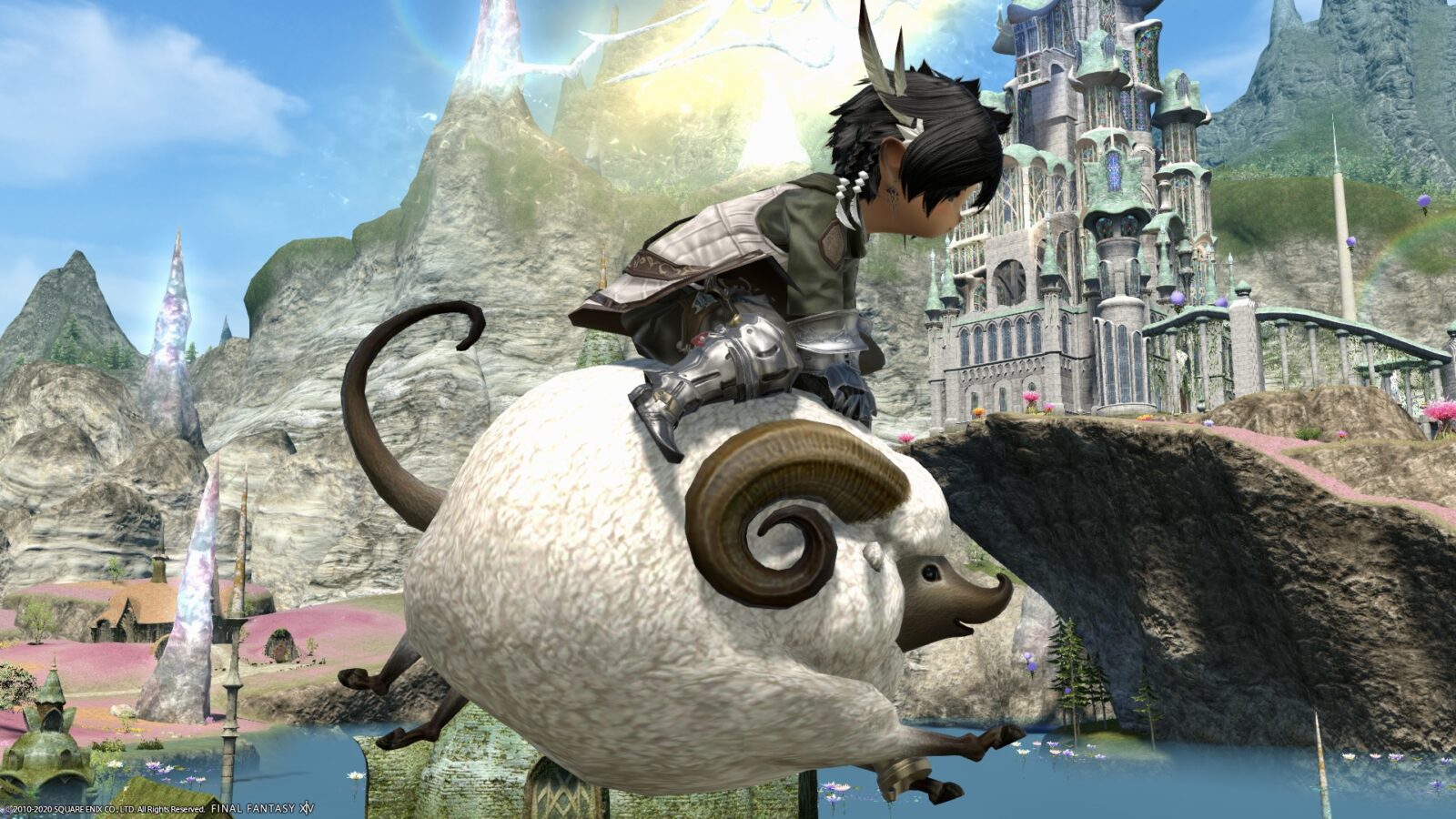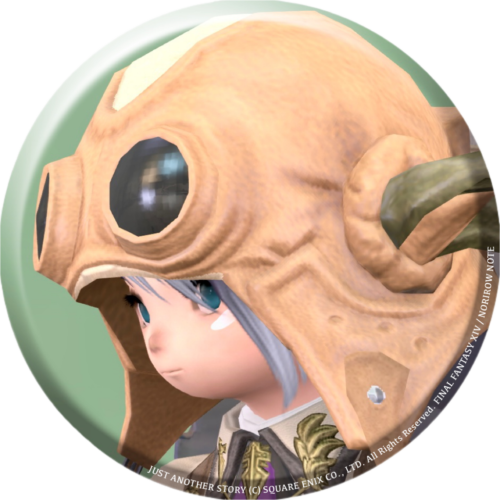 norirow
The voice that says "mee" when you call it is also cute.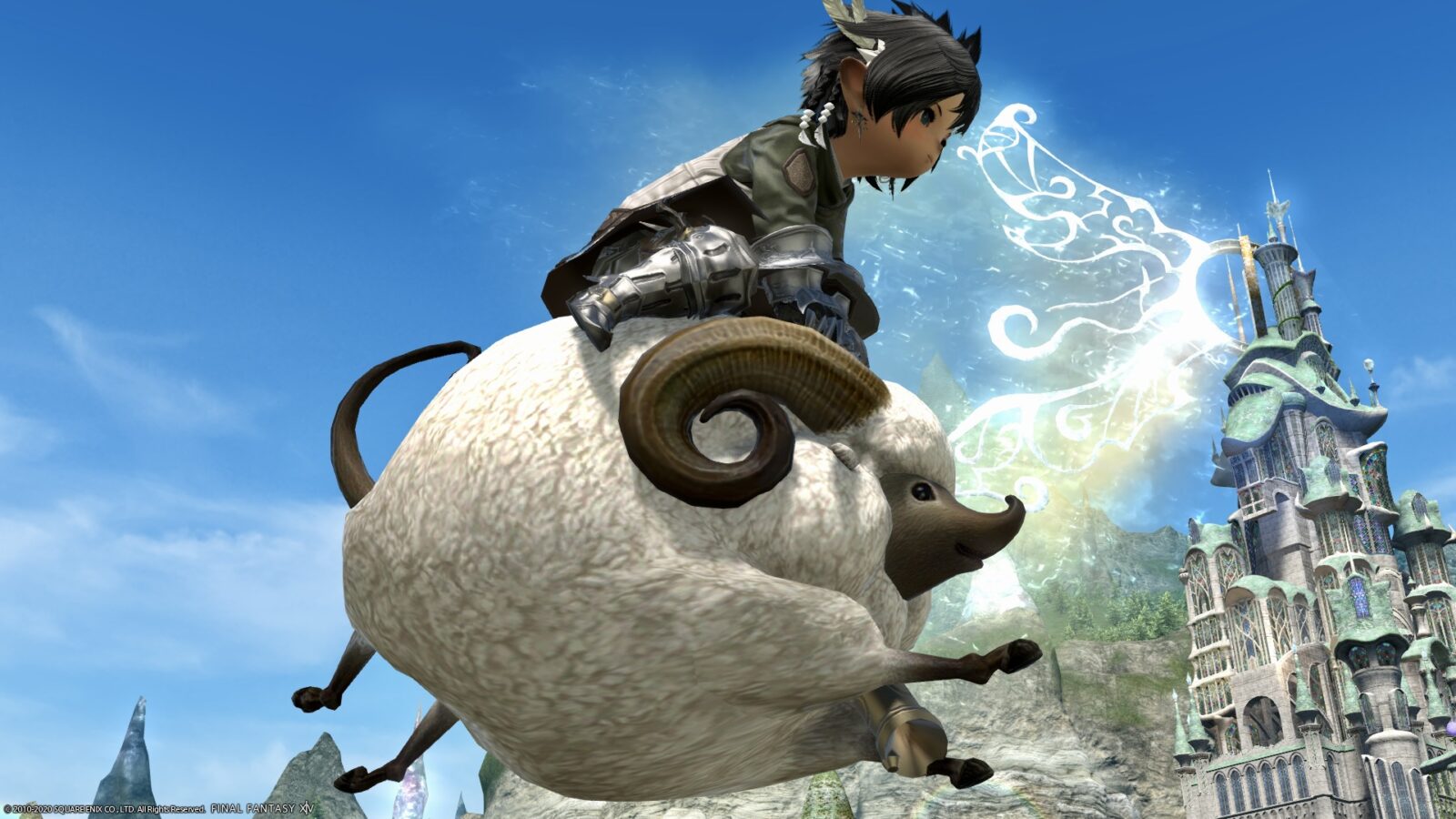 So, it was a record of the mount "Albino Karakul" for The Firmament.
▼ Please check the video for the voice saying "Mee" !
Related records