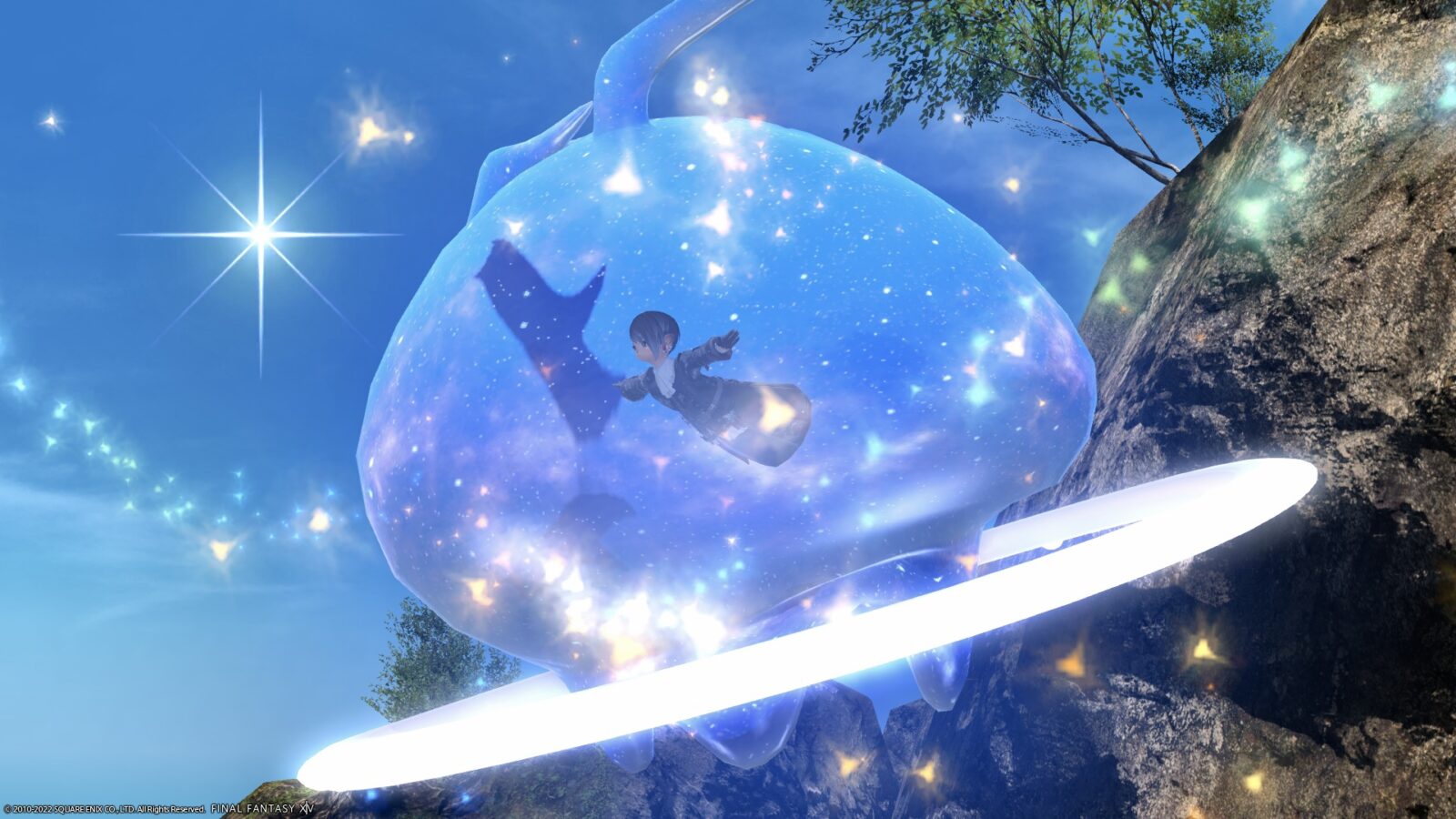 This is a record of the Voices of a Distant Server tribal quest reward "Miw Miisv".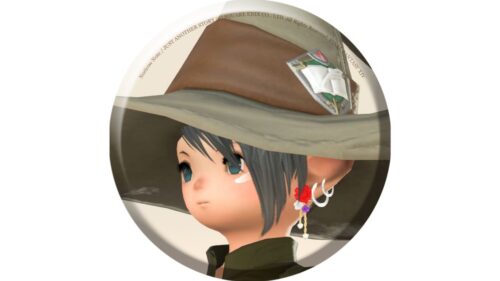 norirow
Yay! A very cute mount has become a friend!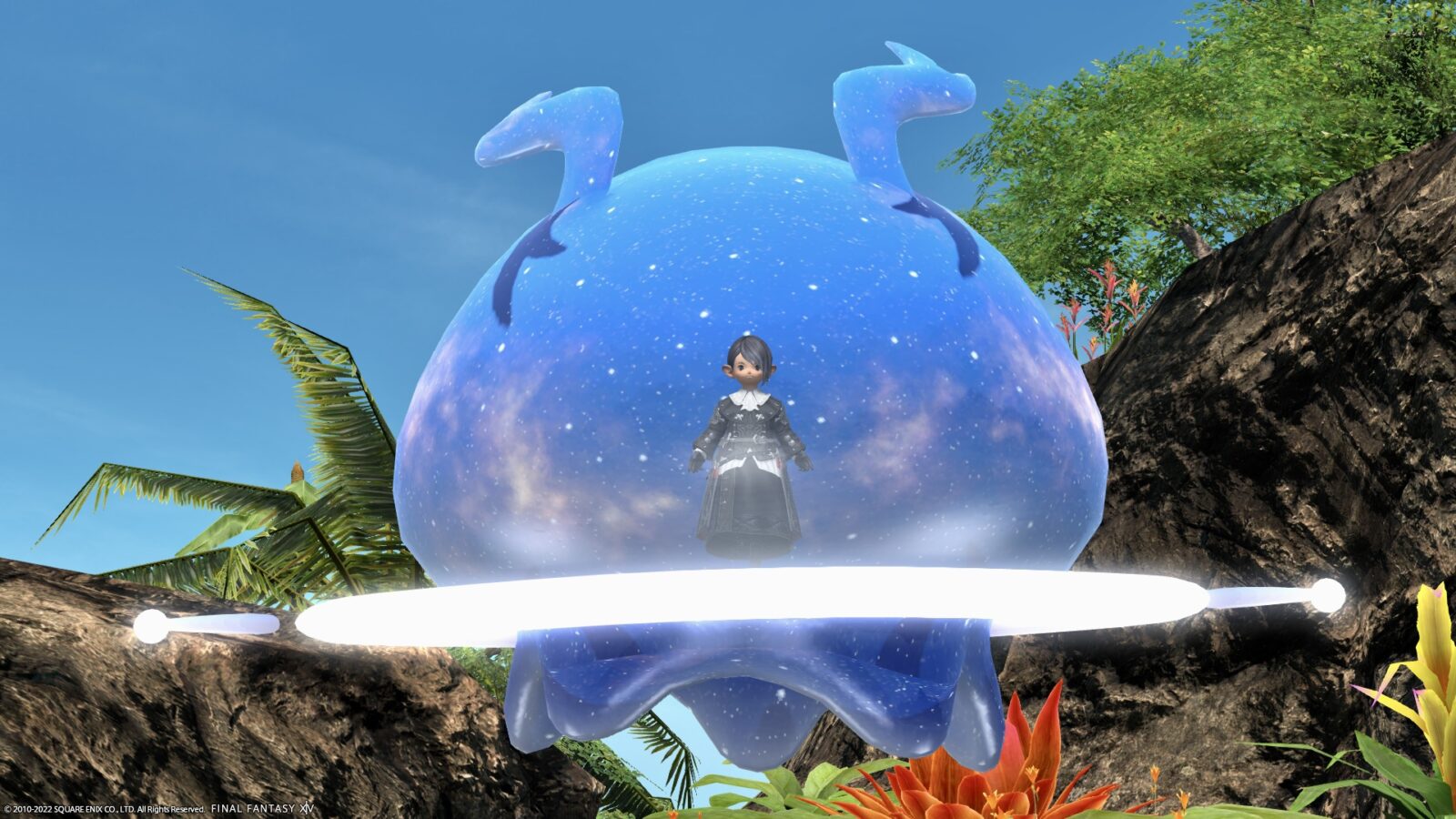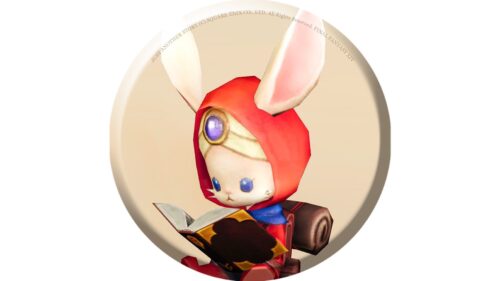 namingway
Born at Elysion from the hopes of the Ea, this peculiar dynamis life-form possesses a semi-transparent body reminiscent of a jellyfish, and can deliver a sting of sorts with the lightning it harbors. There is no greater pleasure for it than to connect with others in the microcosm of its heart. Literally.

From the mount official commentary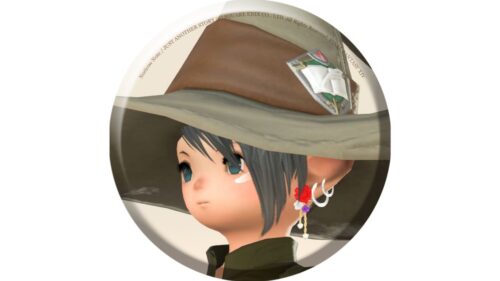 norirow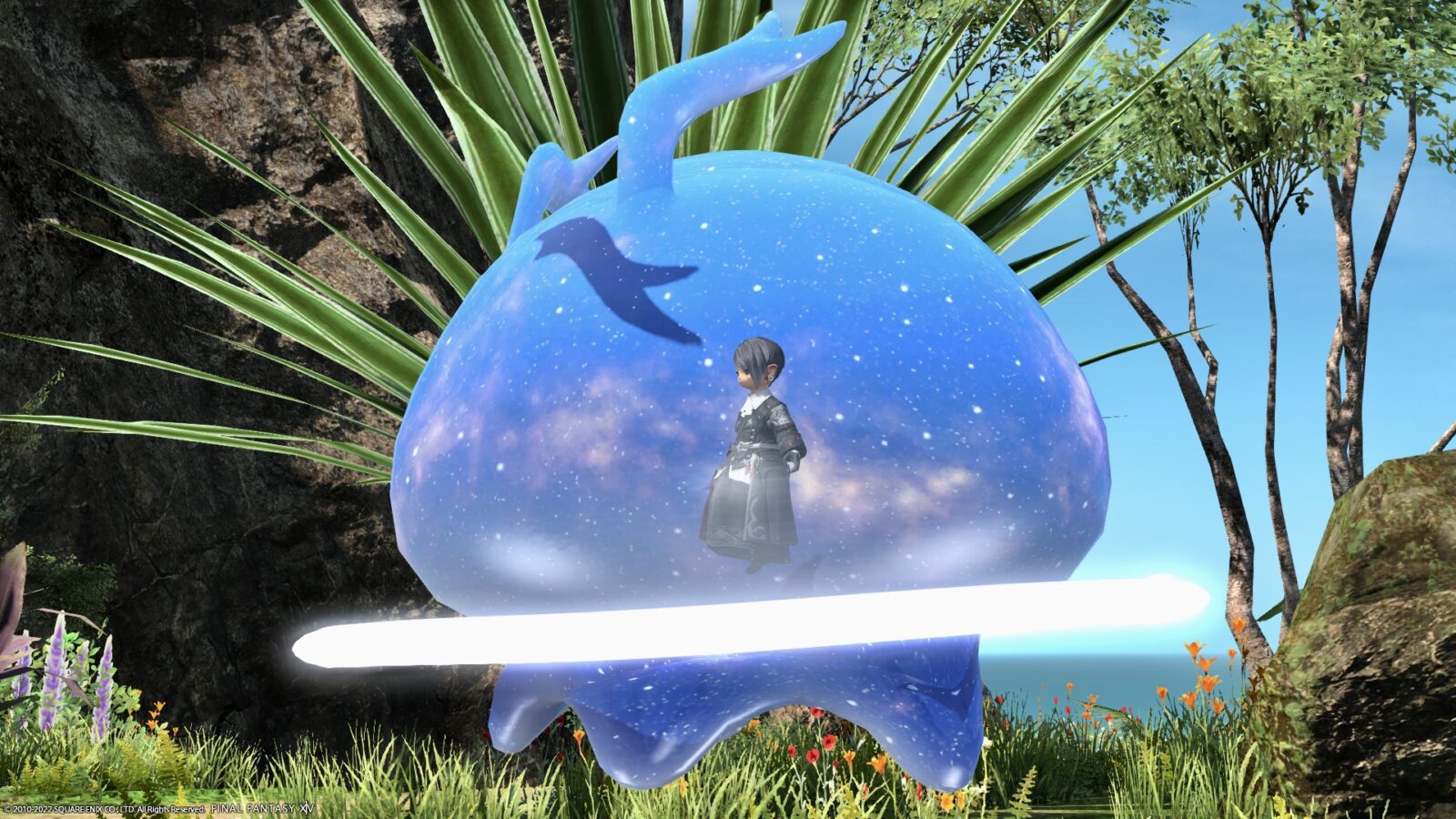 Jellyfish with pretty ears have something like Saturn's rings.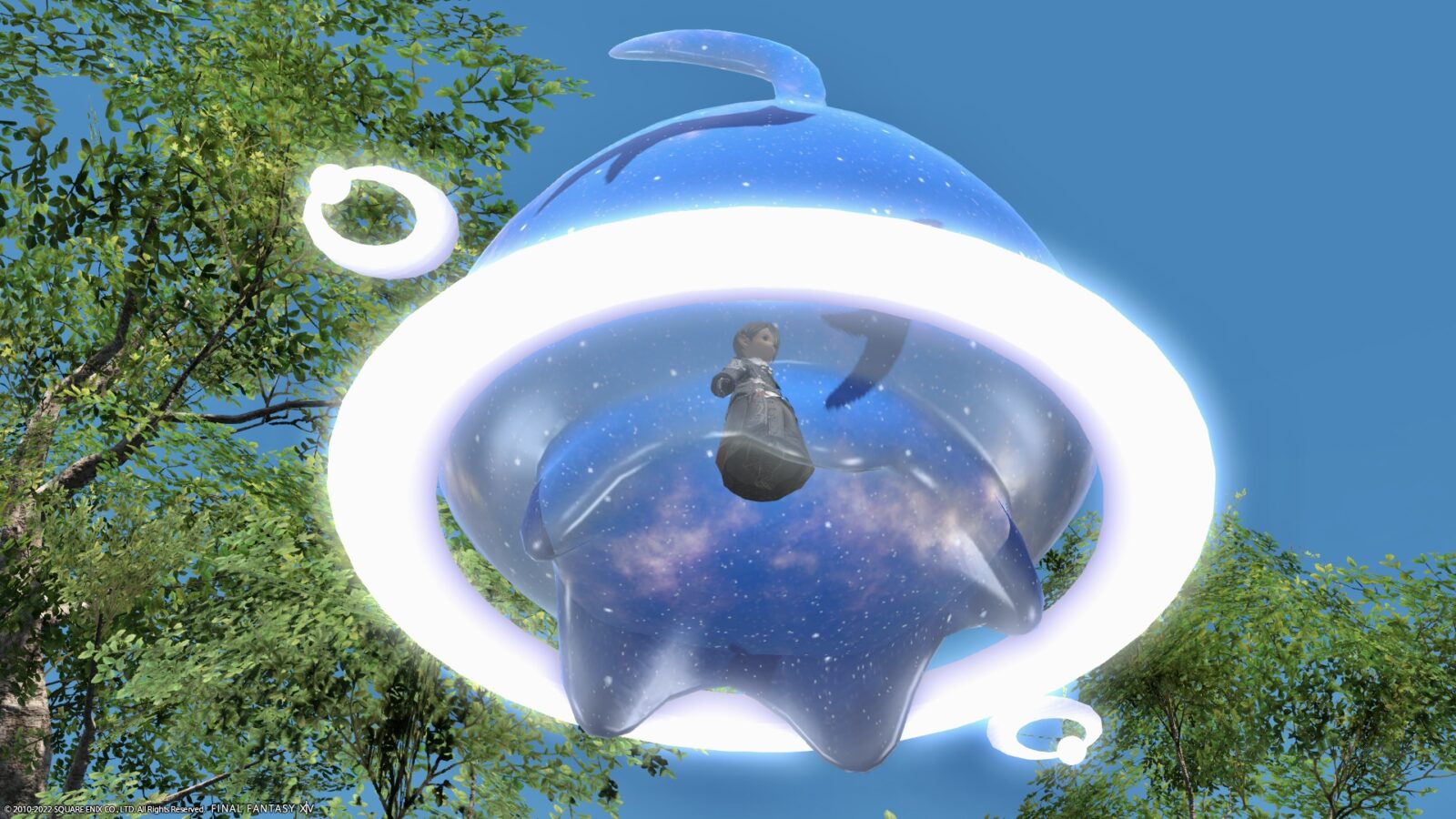 It's like being in space.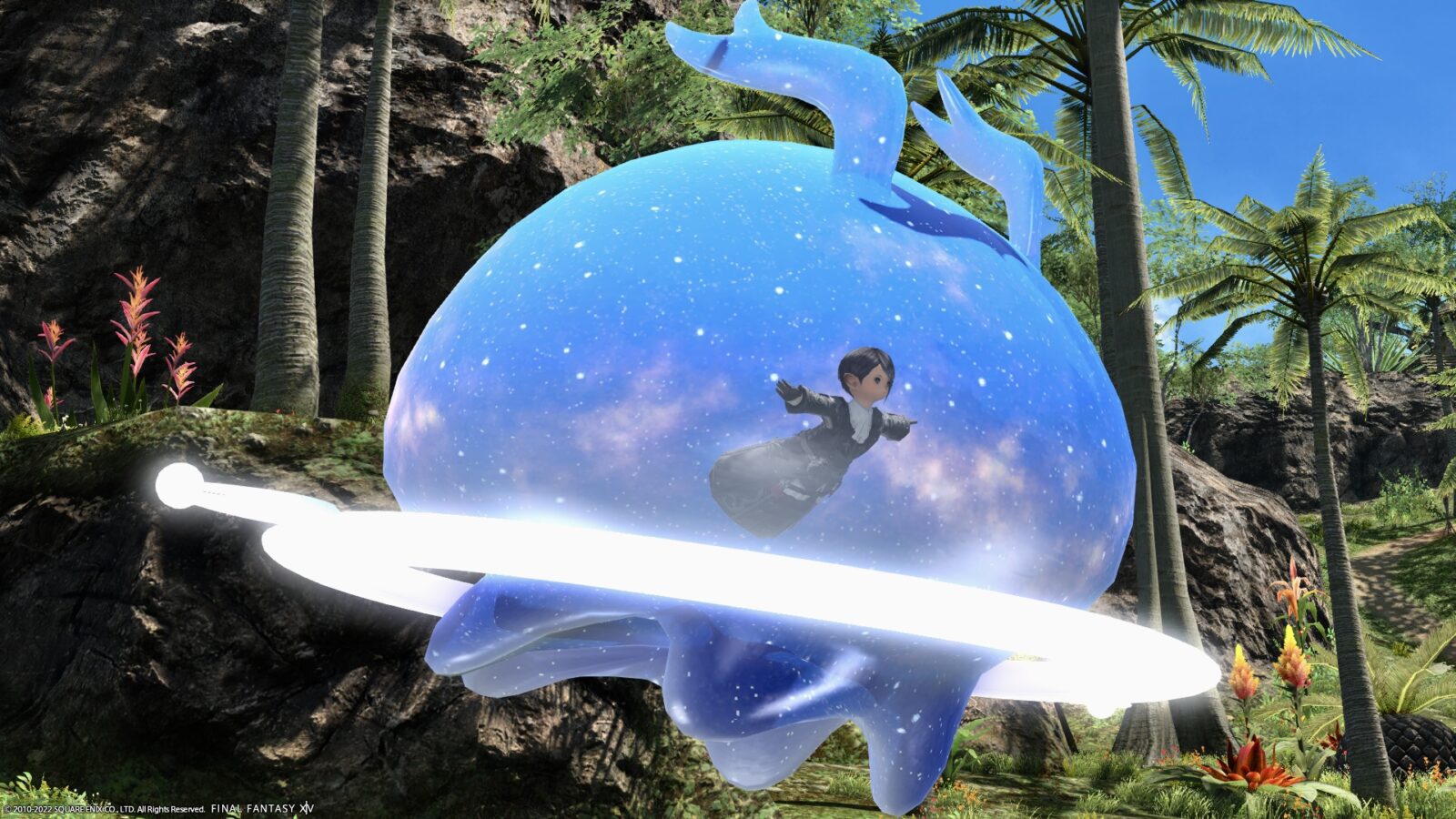 By the way, it is a surprisingly small mount, and when you enter it, your body will be much smaller.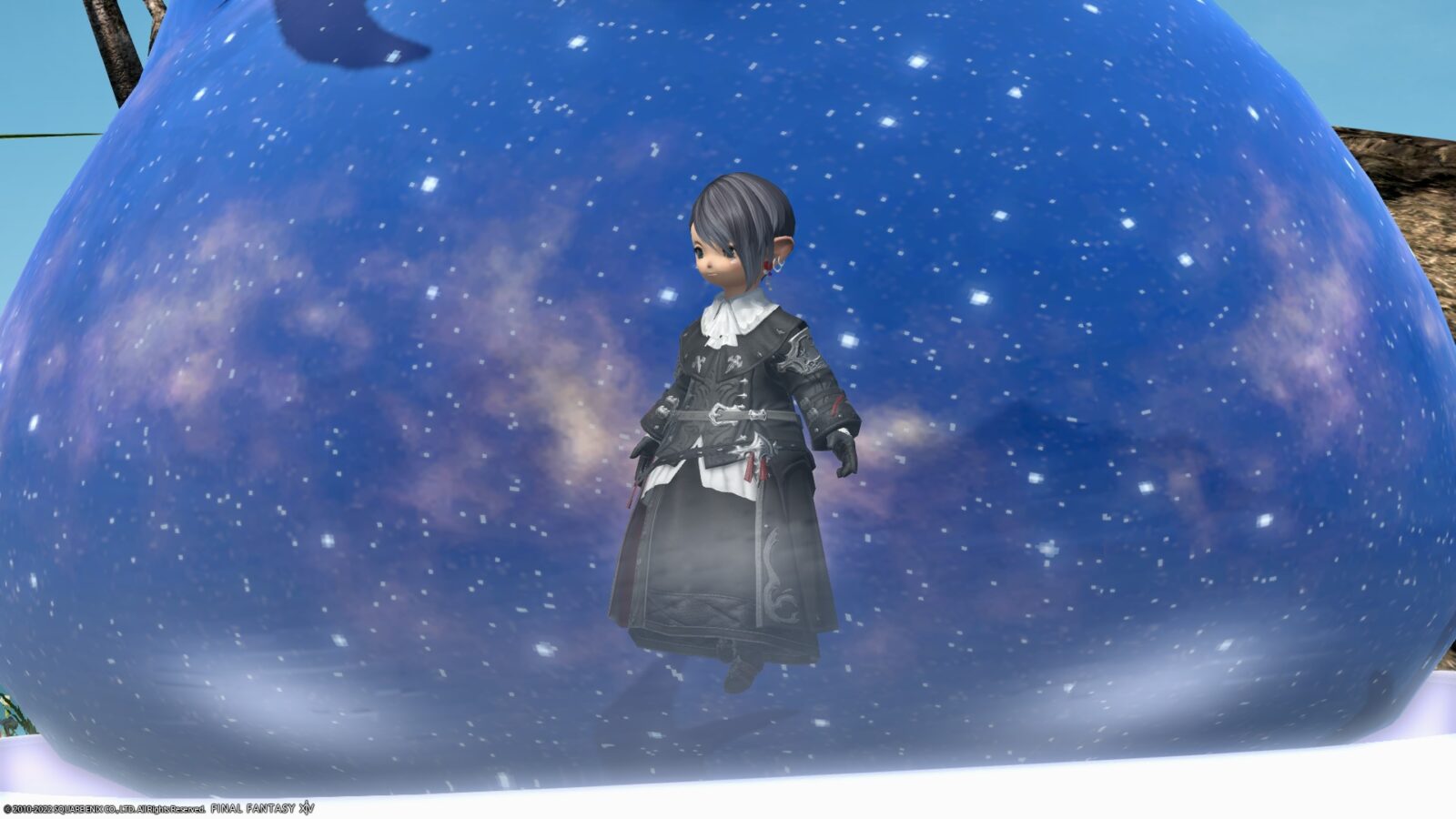 And when you move, you have an image of spreading your hands and flying.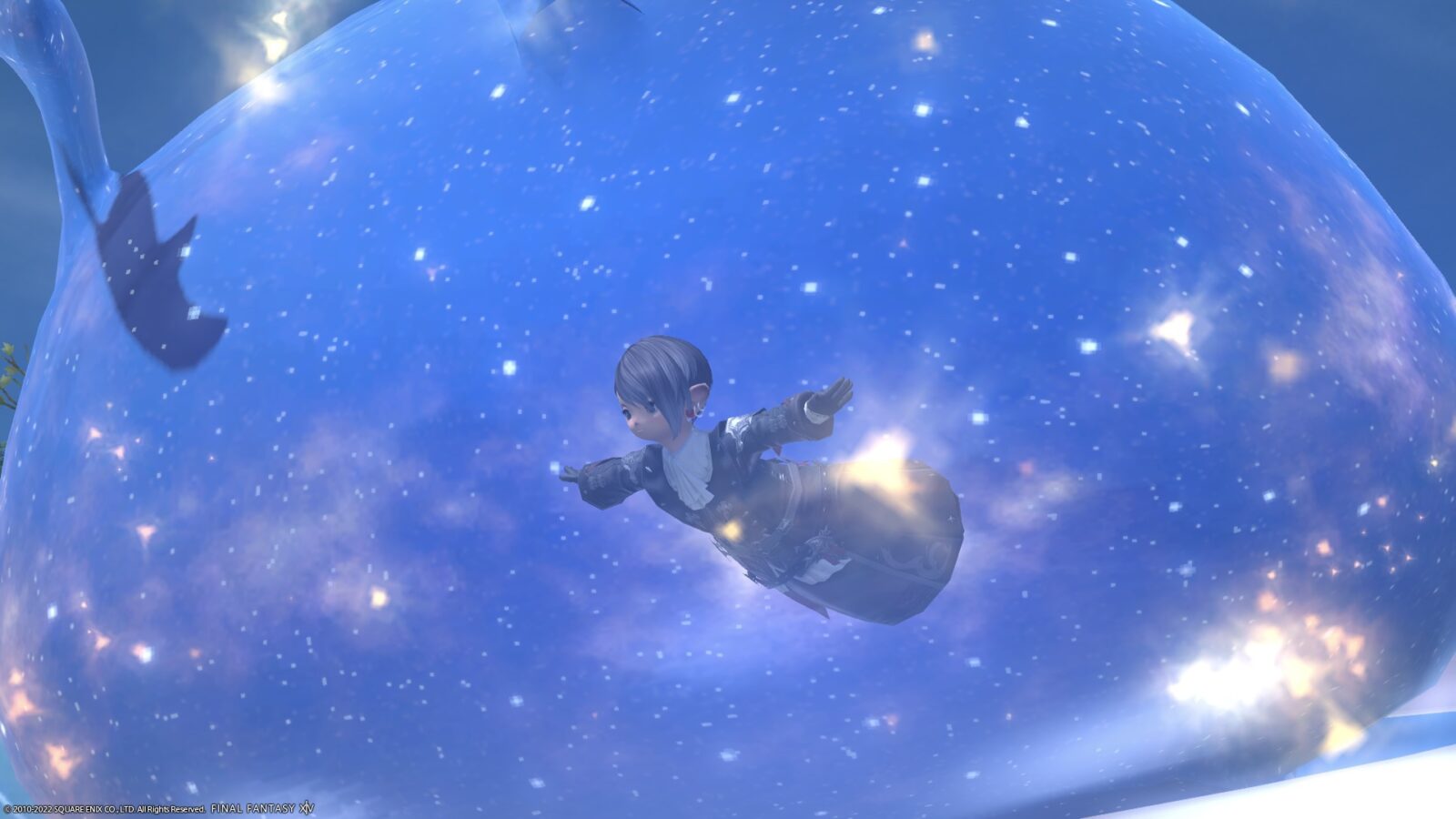 Puyo Puyo moves and is very cute.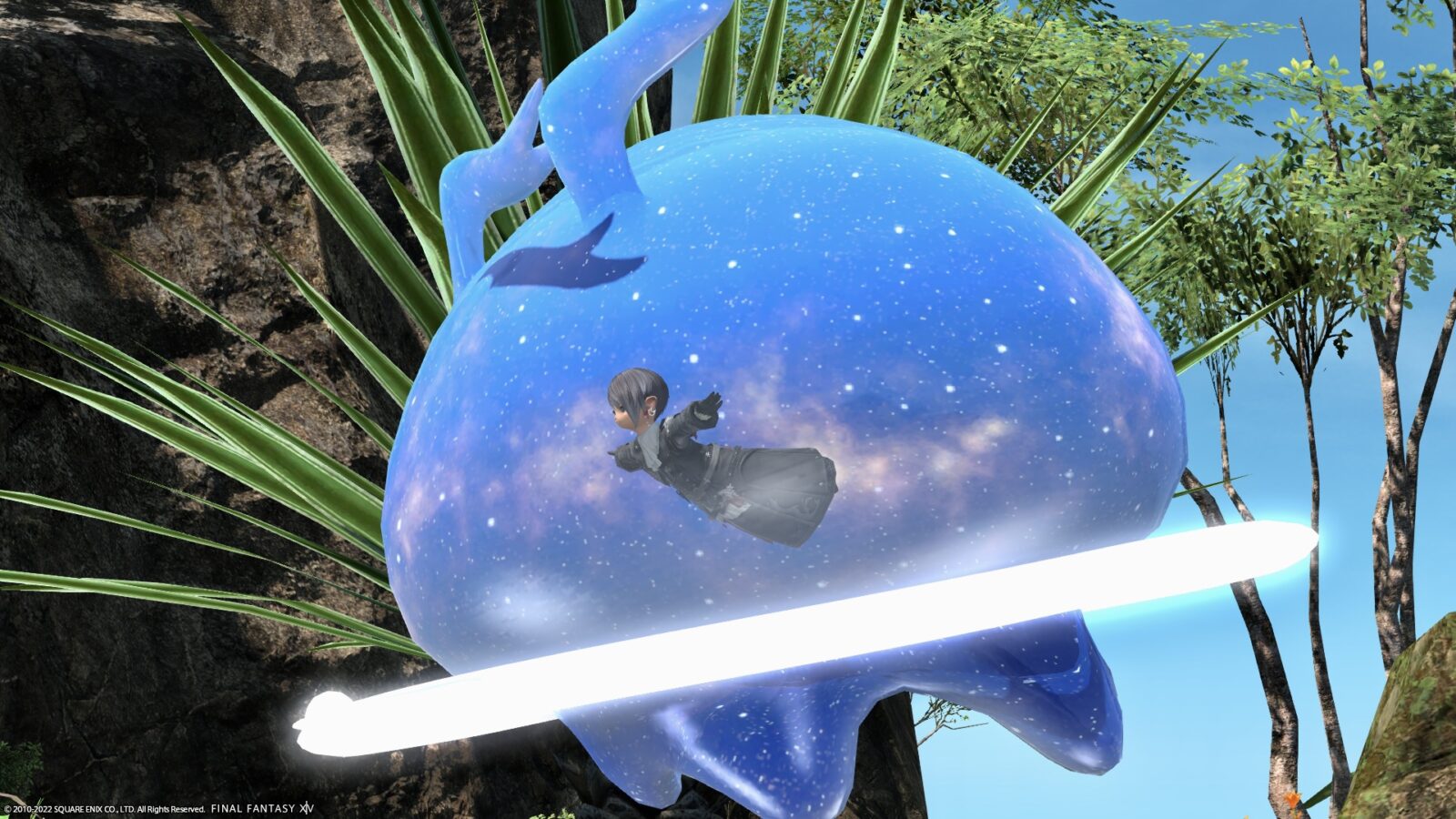 Furthermore, when it jumps up, it turns around.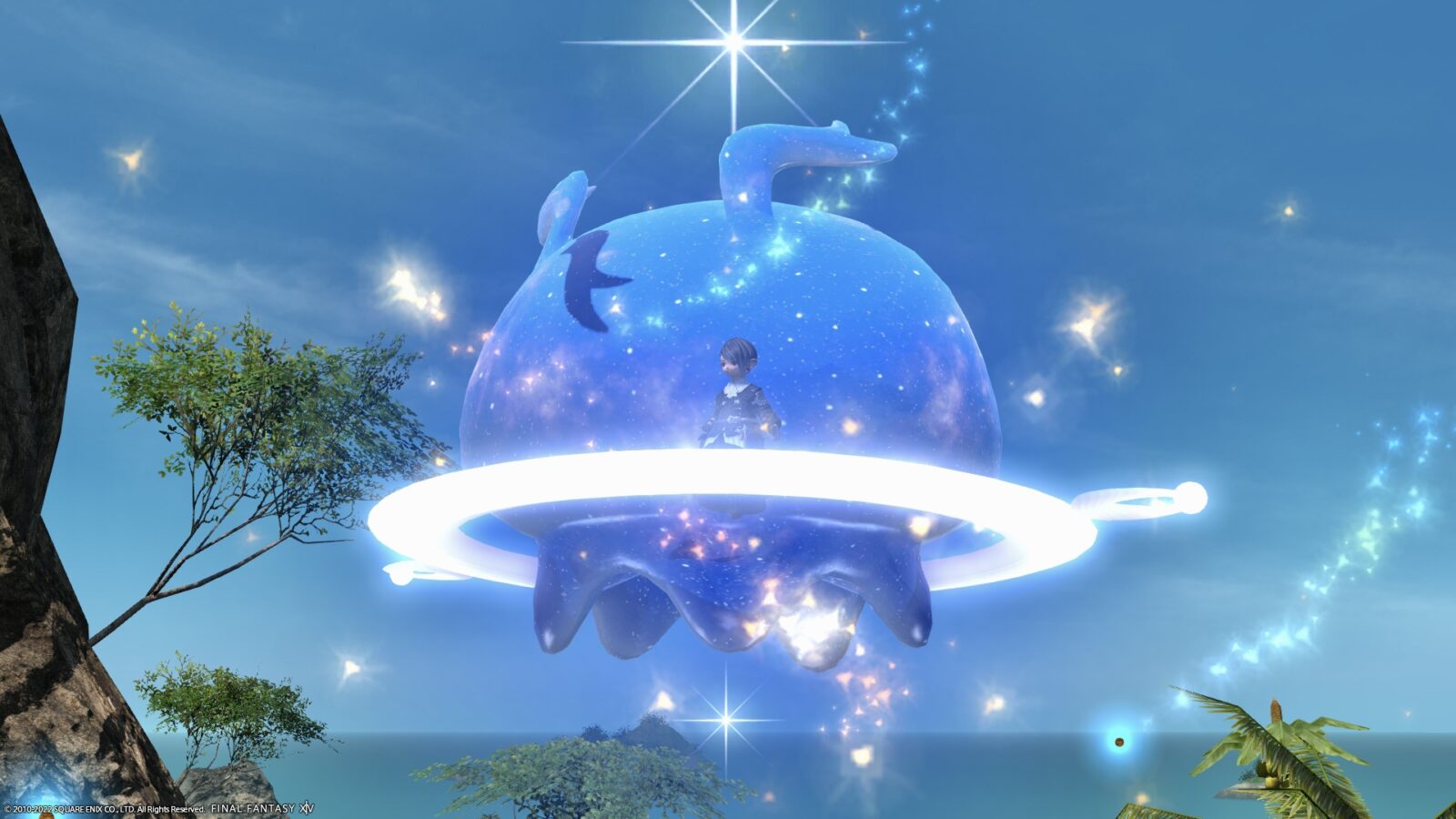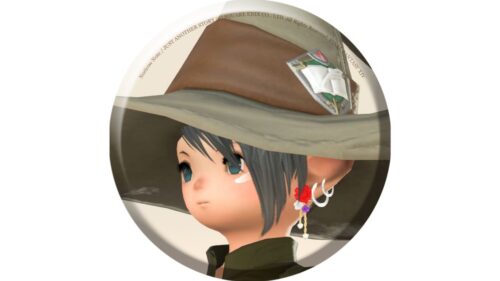 norirow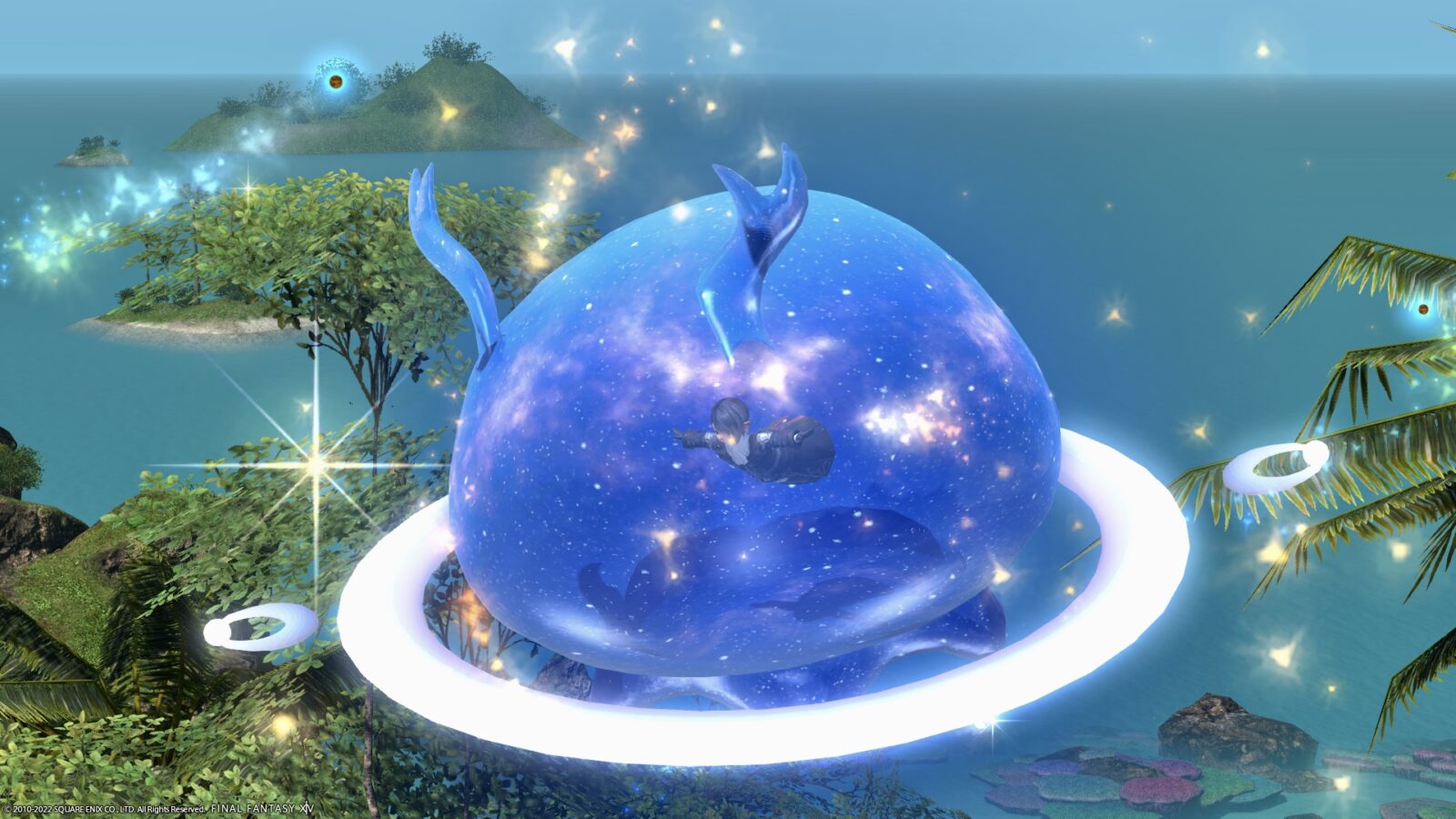 It's very beautiful with more sparkles around it when flying.
In addition, it comes with a gimmick called "Electric Flux" of electric rippling.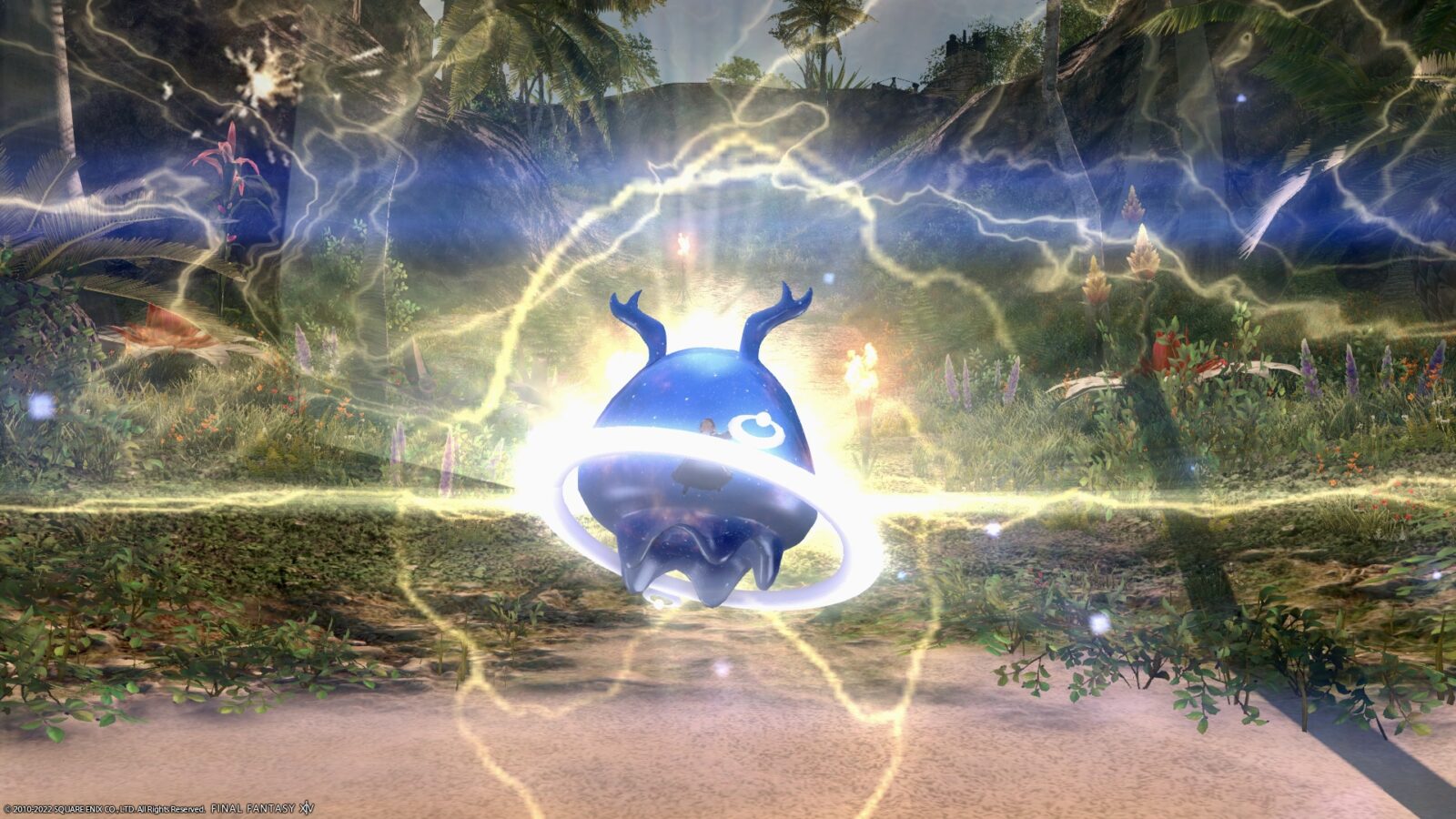 Norirow-san looks painful w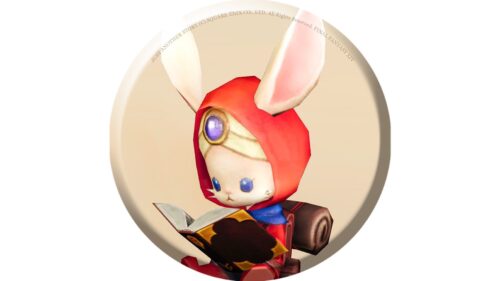 namingway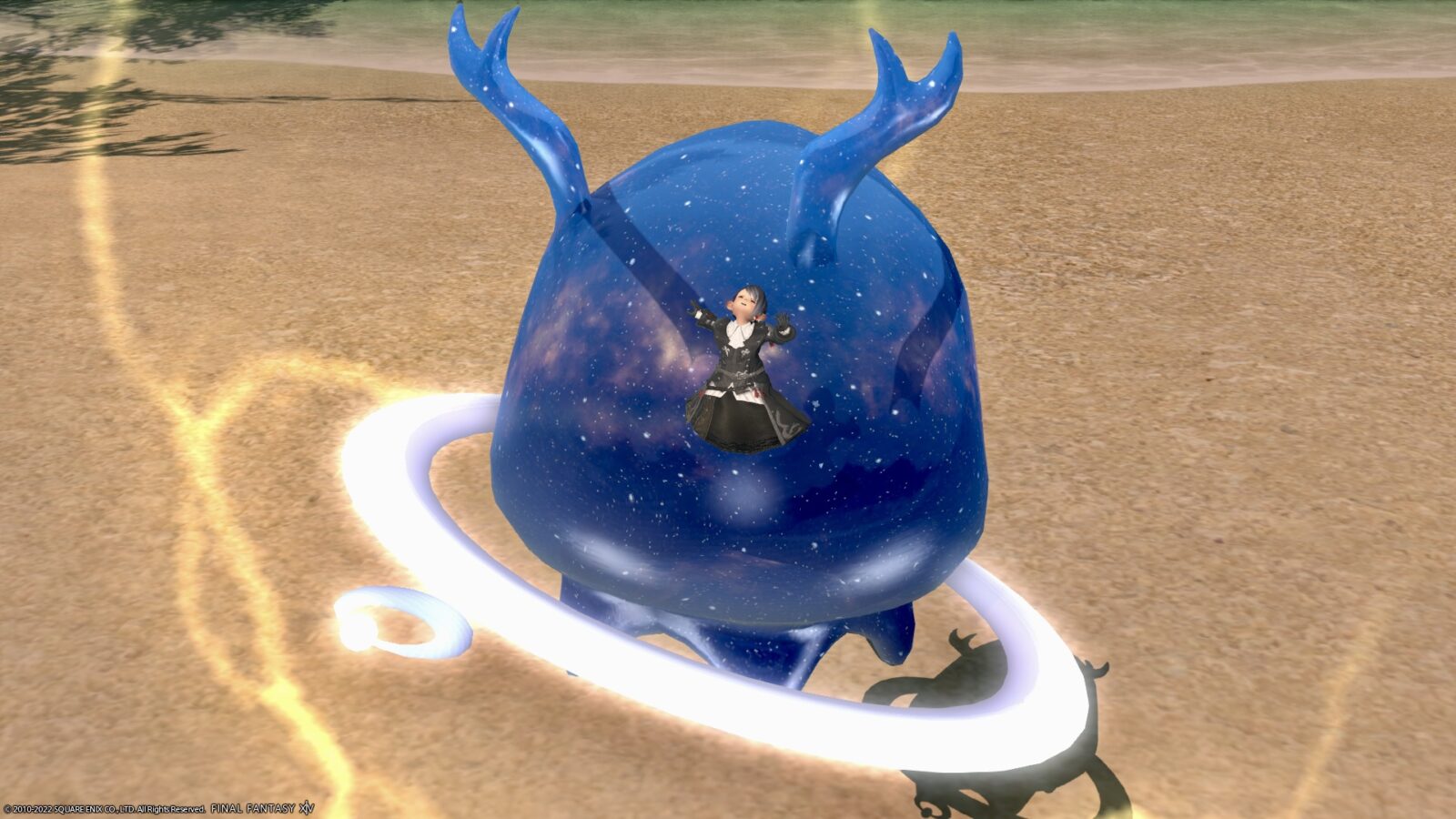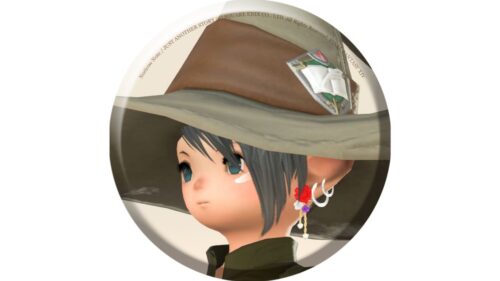 norirow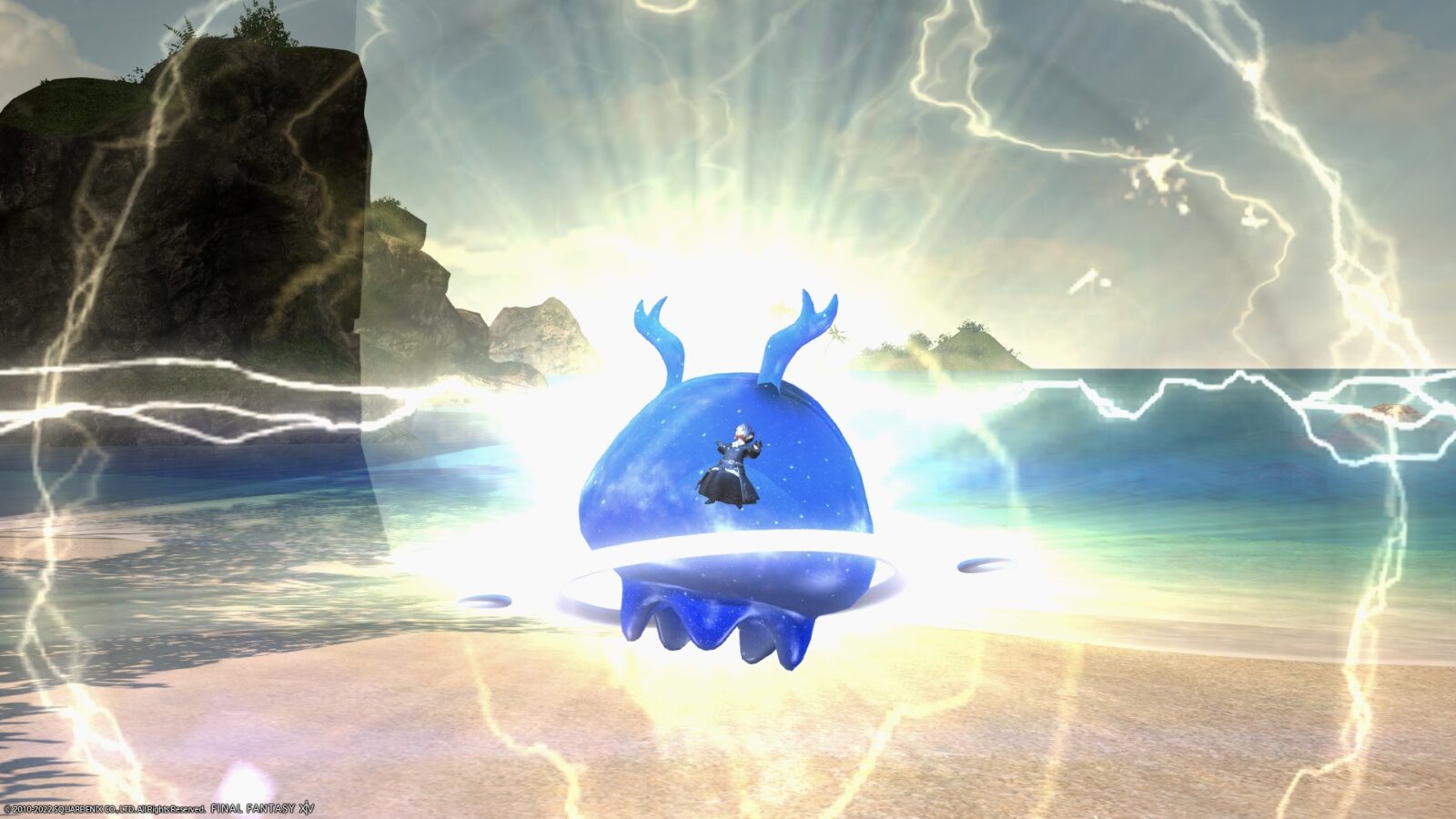 Norirow-san's movements are interesting w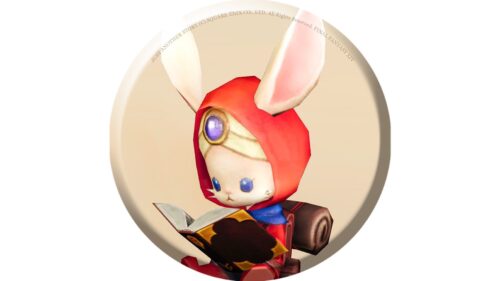 namingway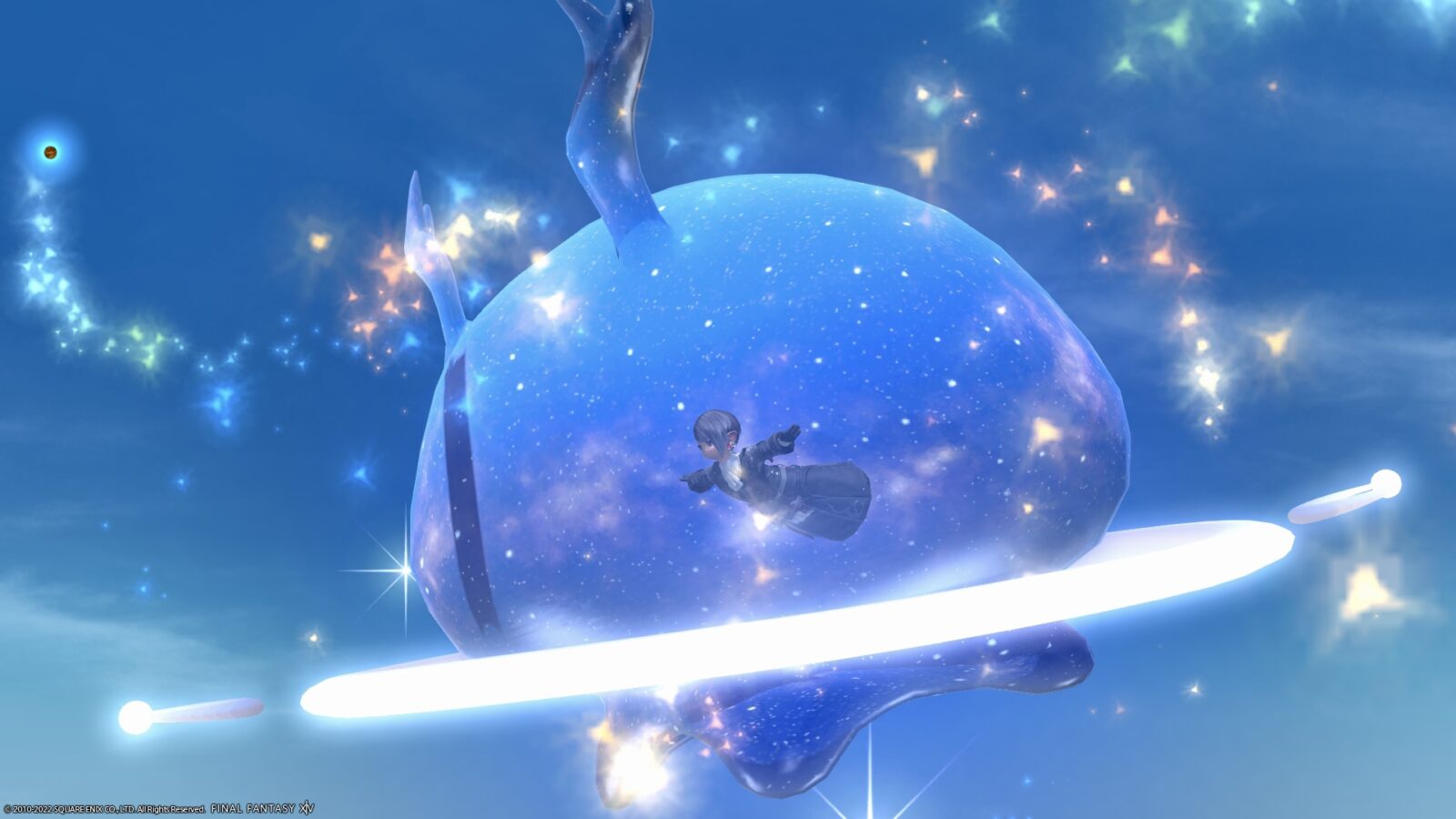 In addition, this "Miw Miisv" can be exchanged if Voices of a Distant Server is raised to the highest rank.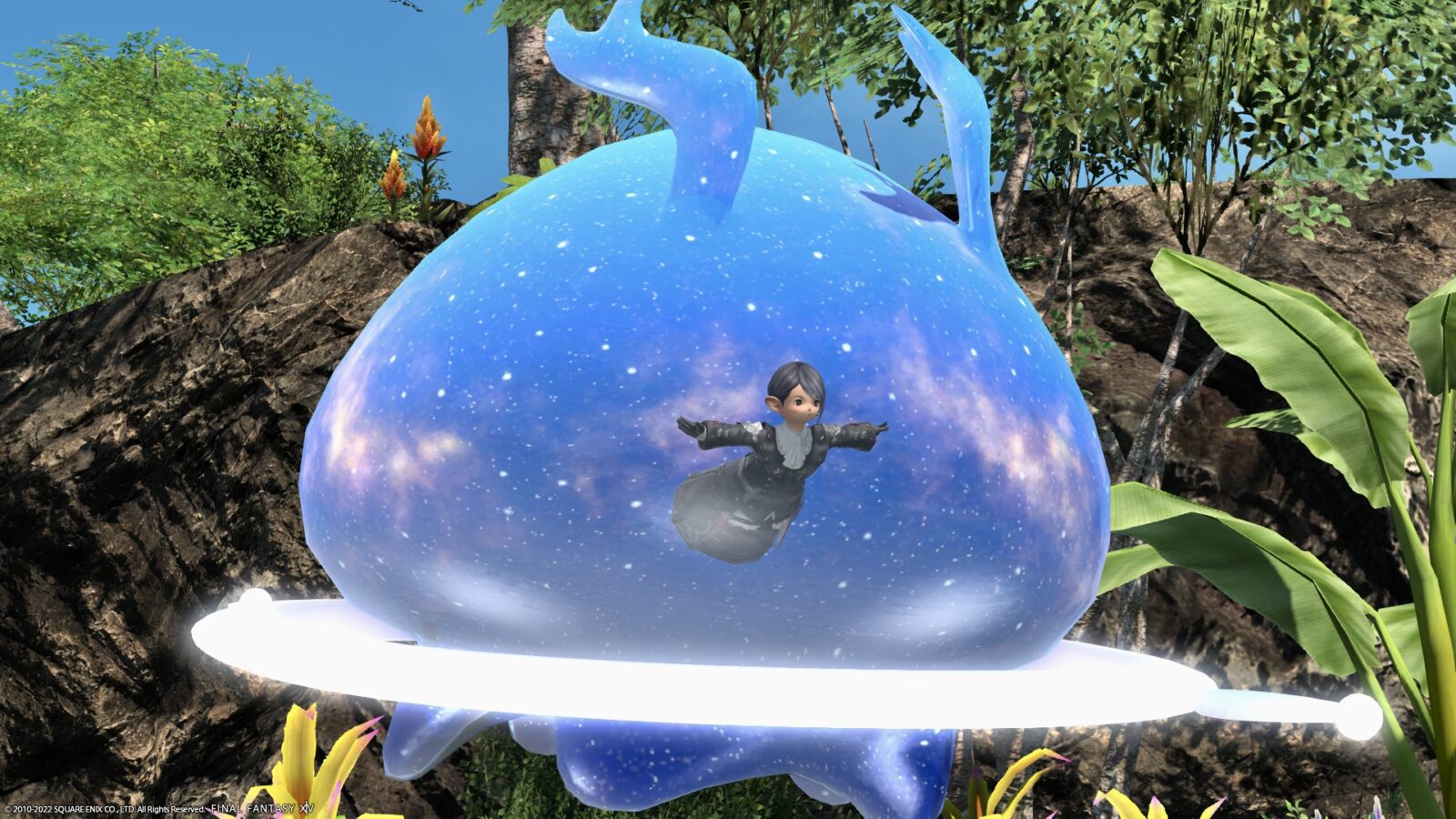 I recorded the movement and thunder gimmick in the video!
So, that's it for the Voices of a Distant Server tribal quest reward mount "Miw Miisv".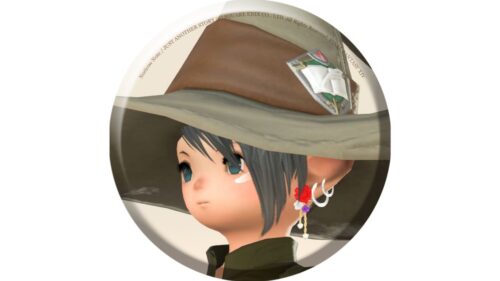 norirow
I'm really happy to have such a cute mount as a friend!