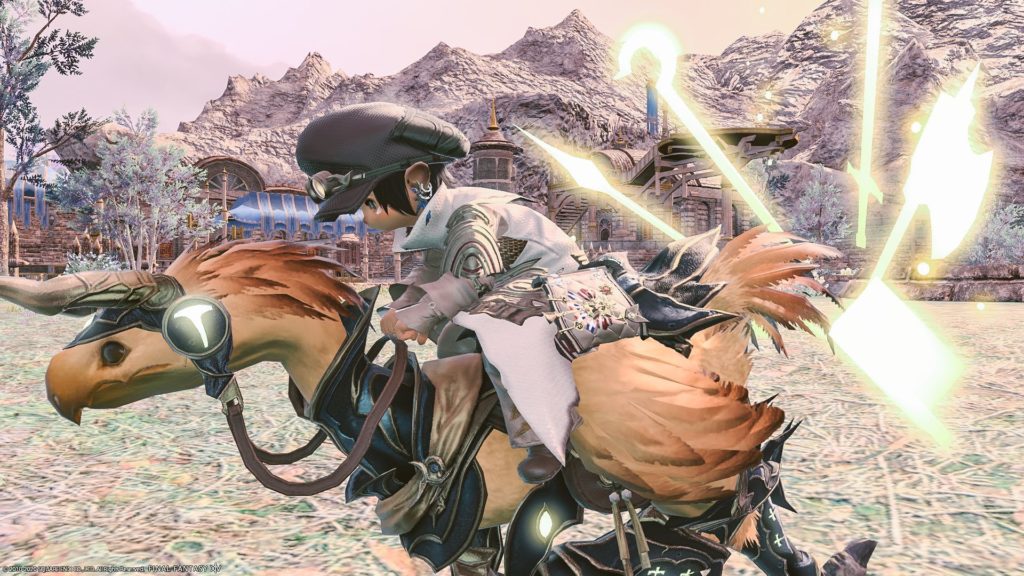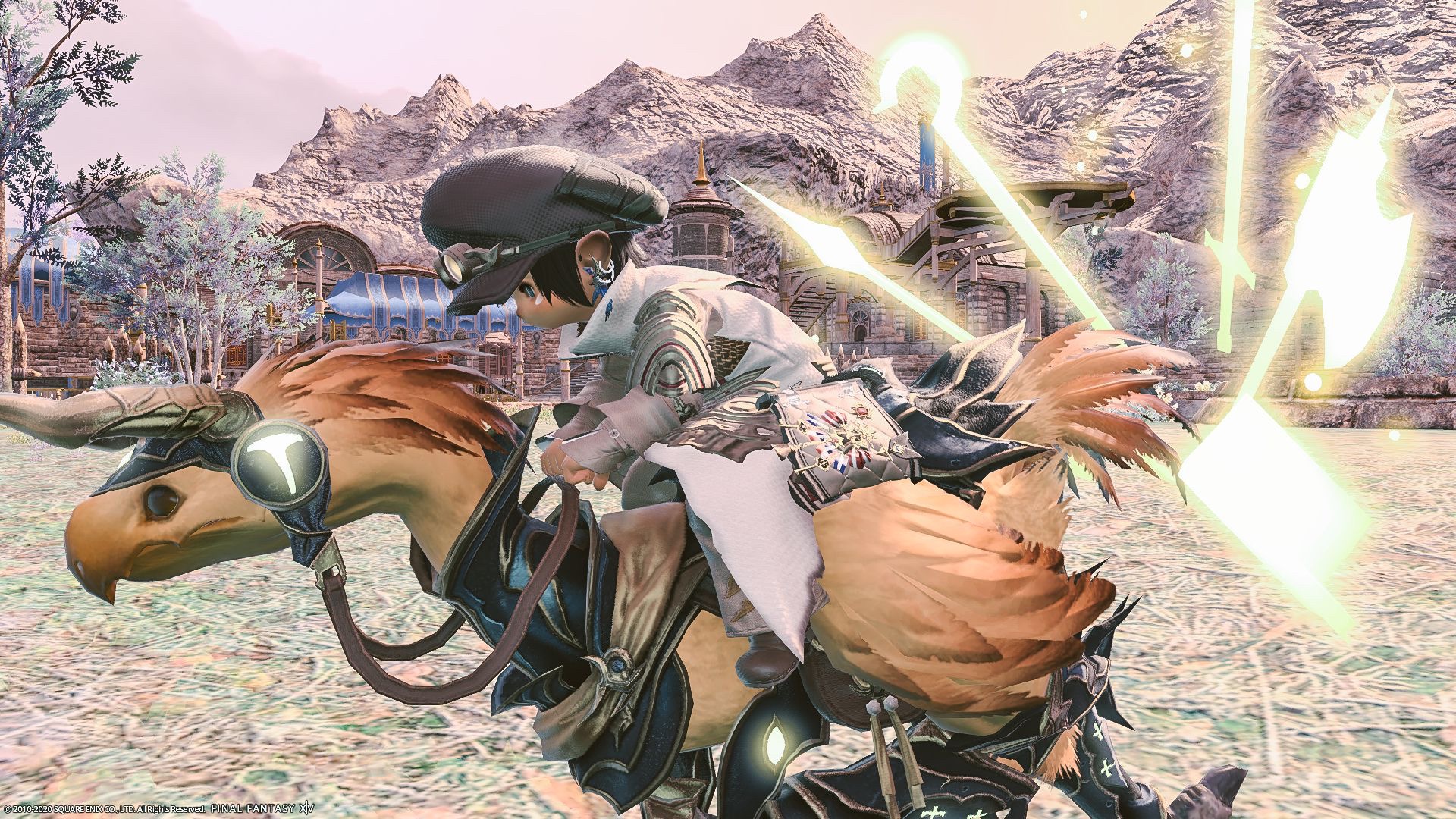 Chocobo Armor "True Barding of Light"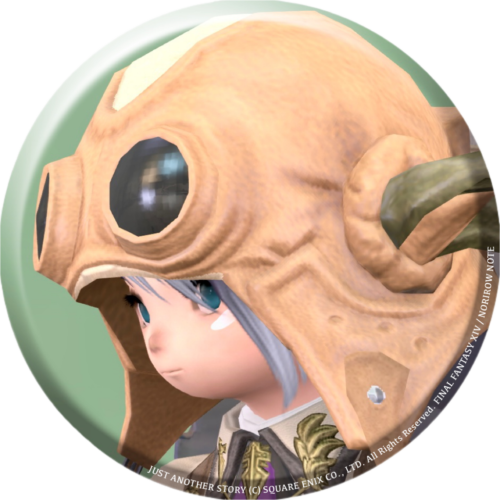 norirow
It's a unique armor with lots of glowing weapons.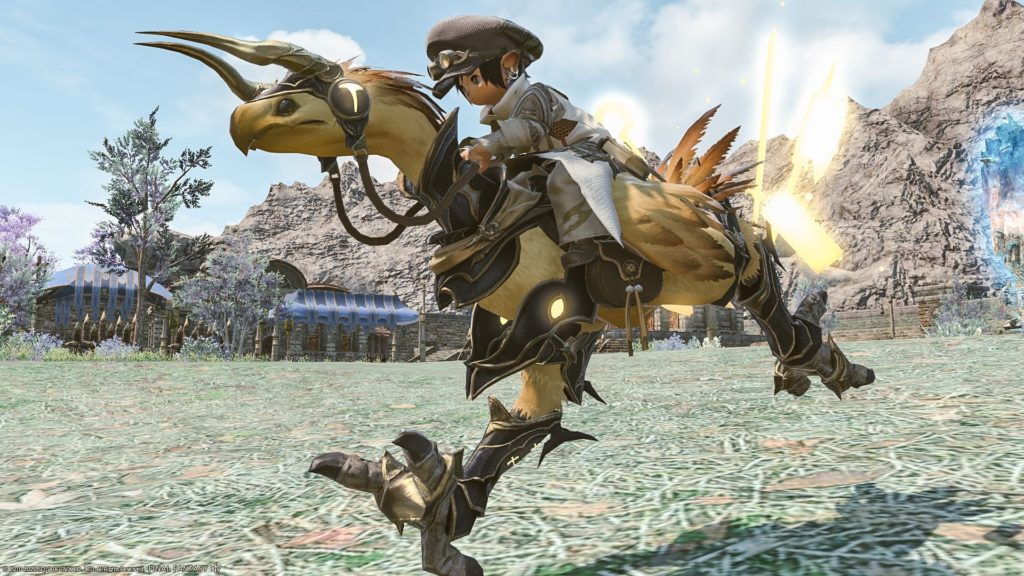 The fabric of the armor itself is less. The color of the chocobo seems to stand out.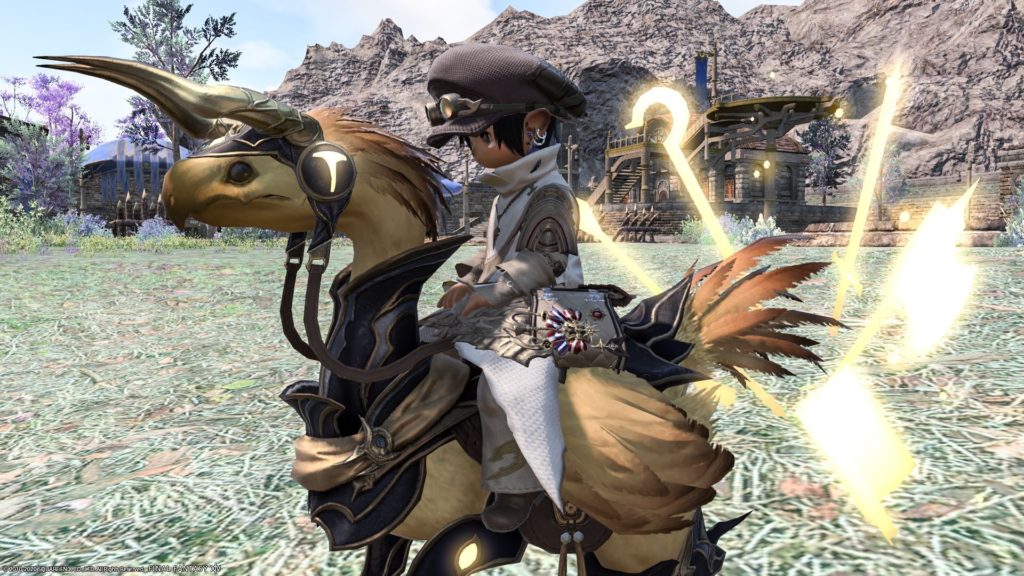 Armor at the feet is also simple.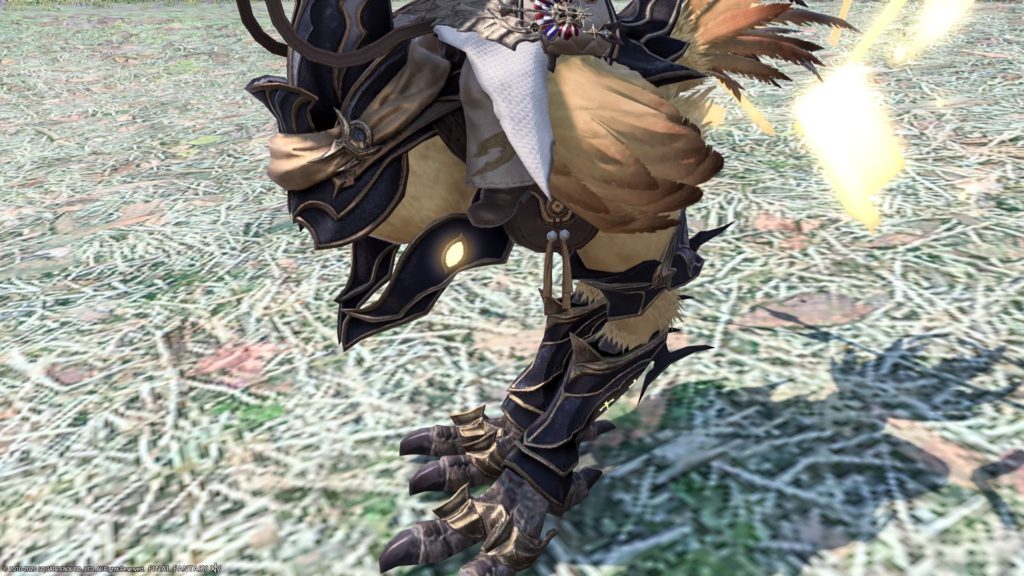 Even when viewed from the front, the characteristic glowing weapon stands out.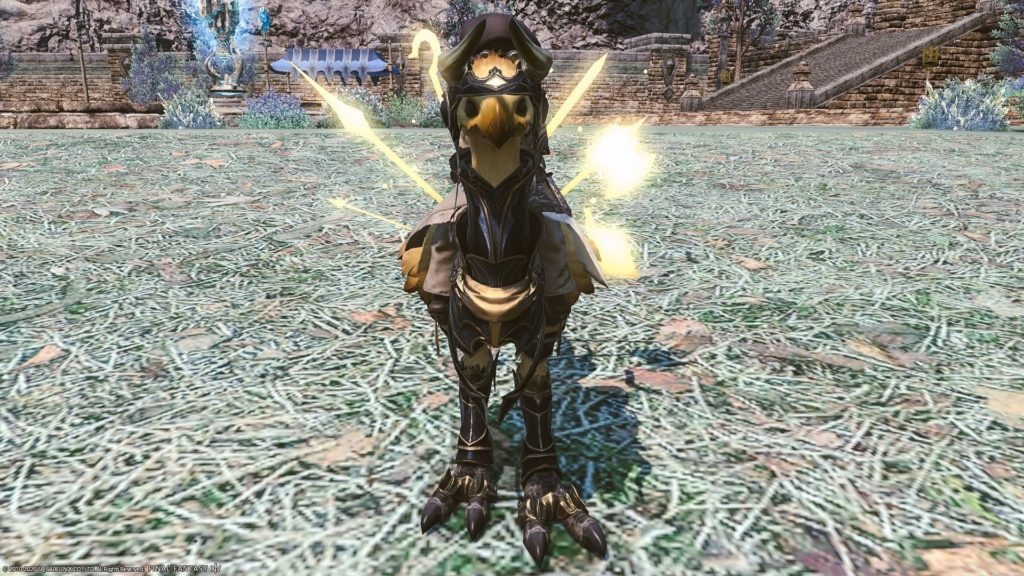 If you look closely, you can see books, axes, swords, canes, spears, and arrows from the left.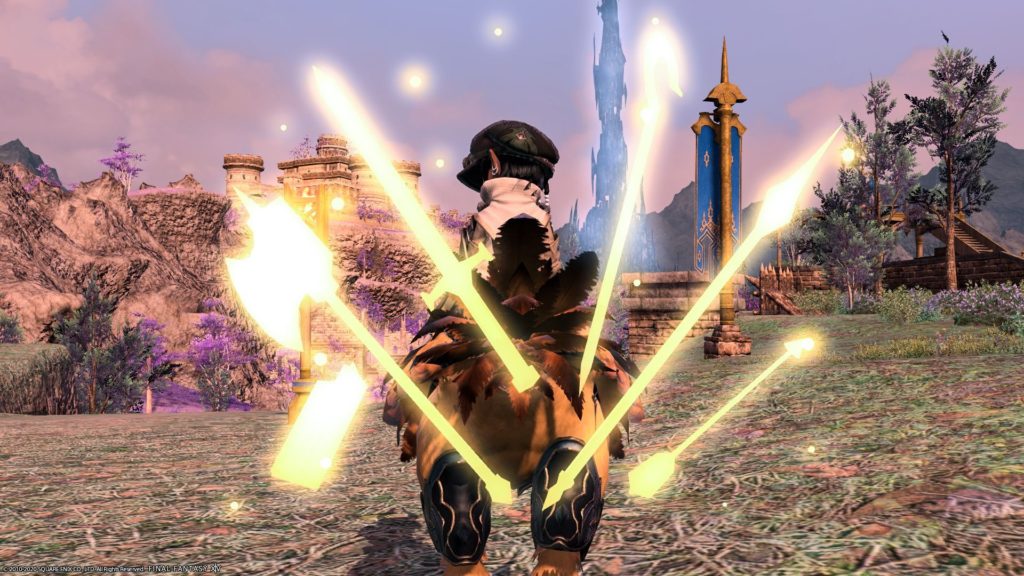 Even though the armor itself is simple, it's a design that stands out thanks to this glowing weapon.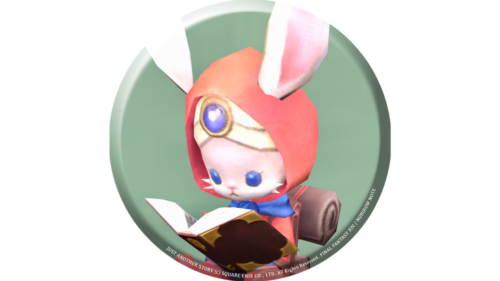 namingway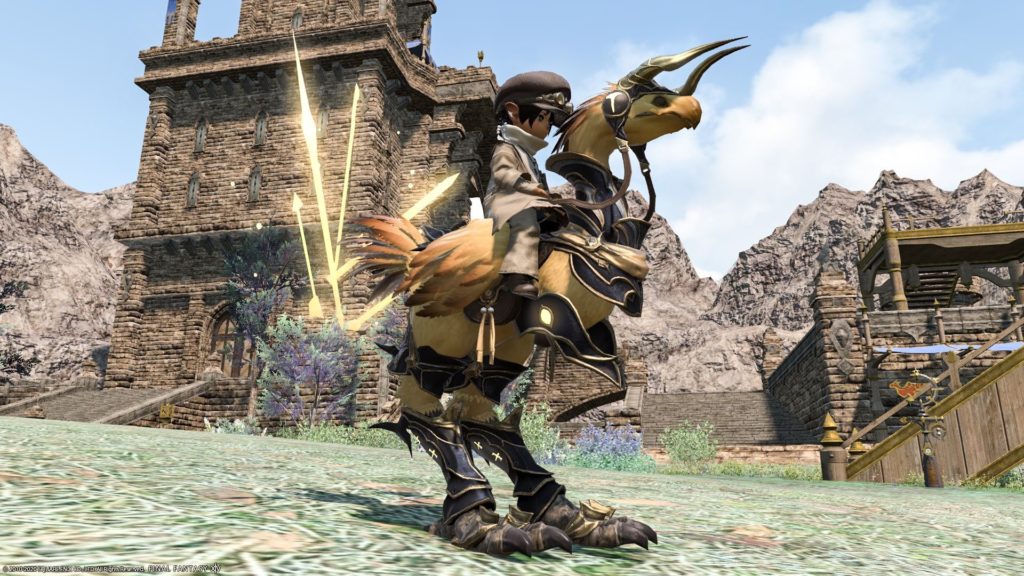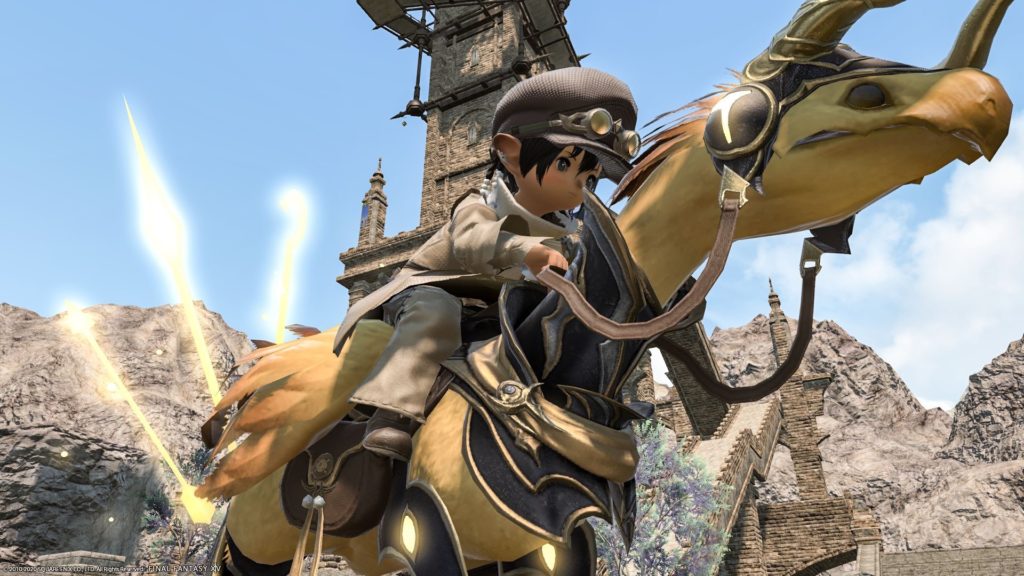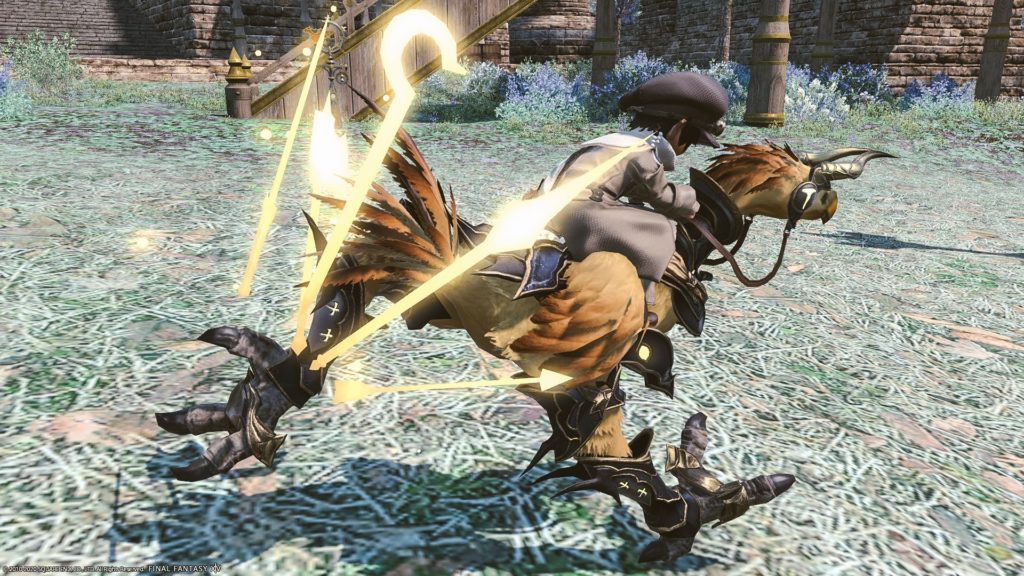 This chocobo armor can be crafted by an armorer using the "Plate of Light" material available in the "Warrior of Light Extreme." You can also buy it on the market board.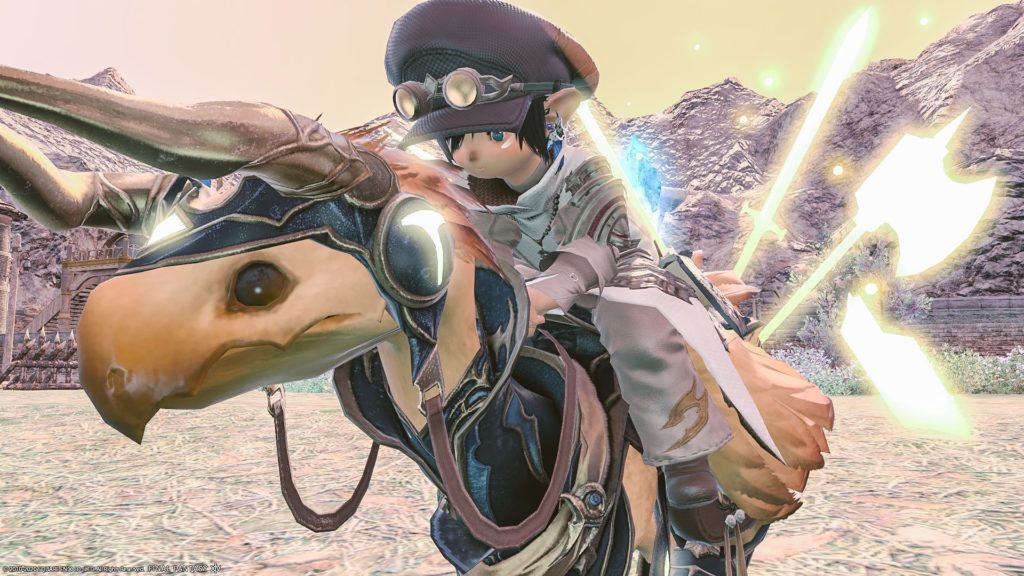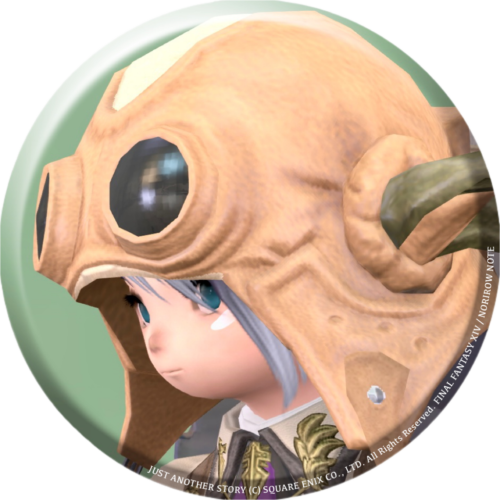 norirow
I think the people who fought are understandable, but it feels like a warrior of light and I'm deeply moved.
I think it's similar to Gilgamesh…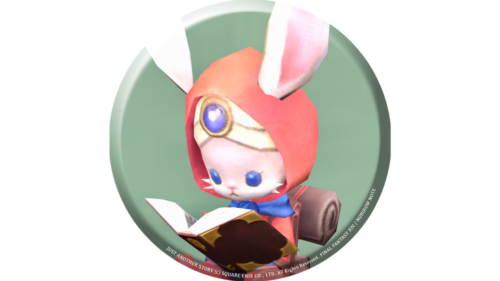 namingway
Related records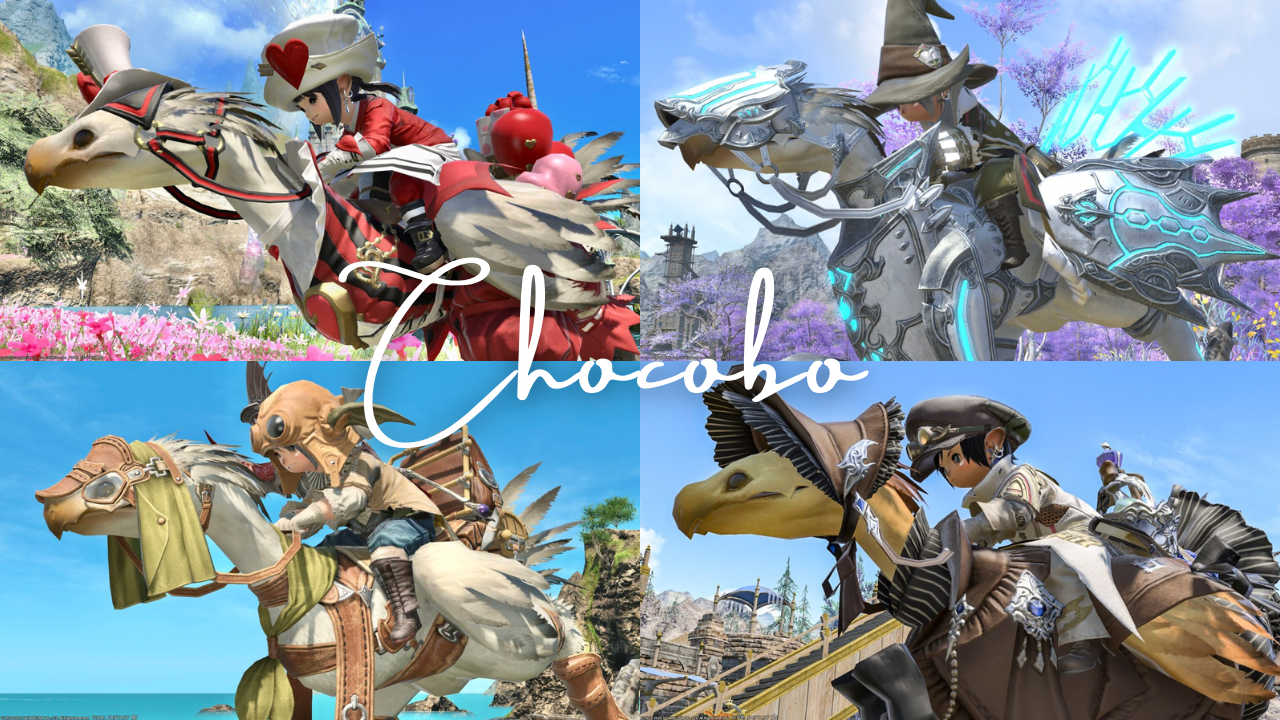 Chocobo armor
A summary of cute chocobo armor. / 可愛いチョコボ装甲のまとめ!