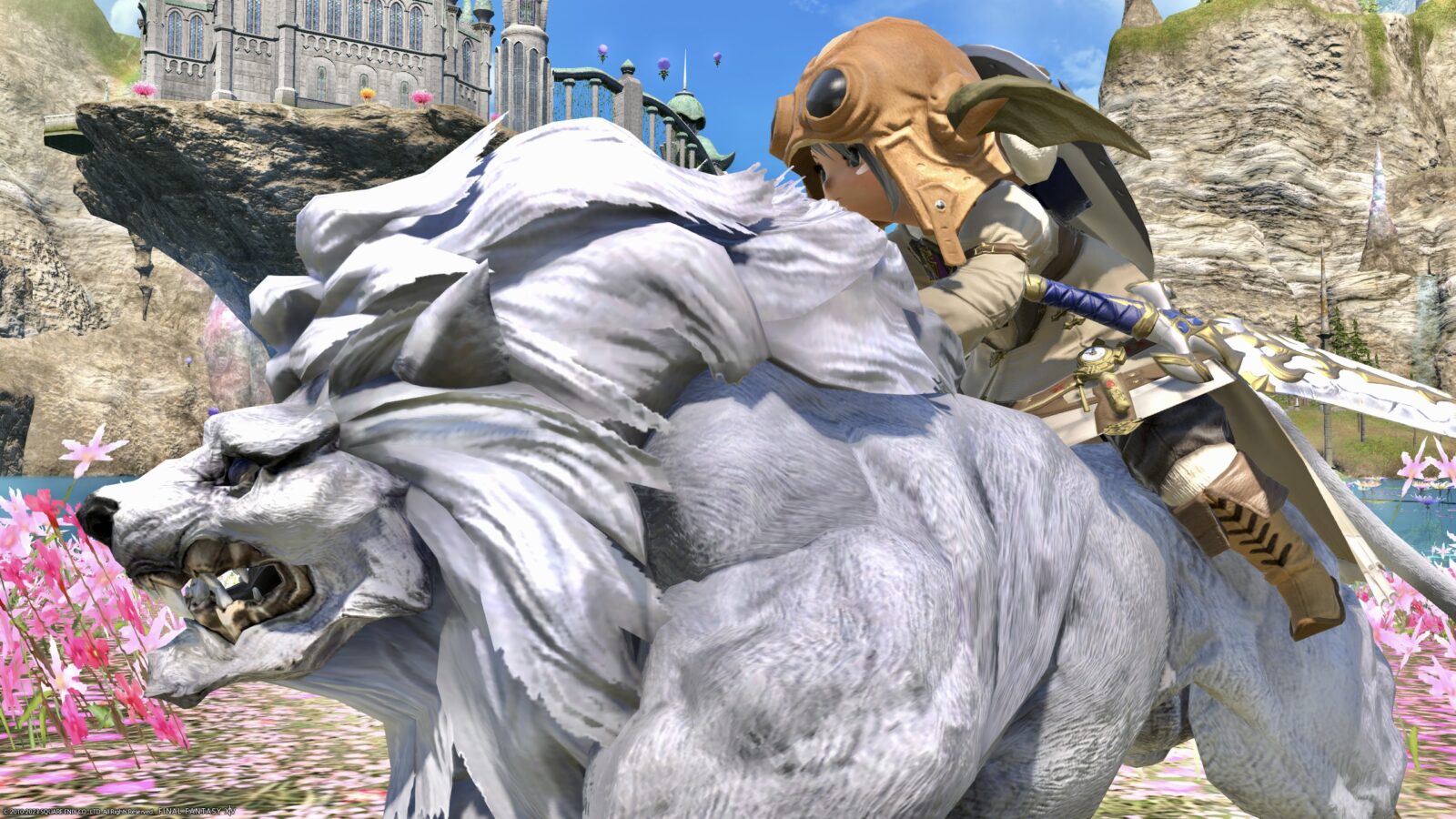 This is a record of the mount 'Warlion', available with the paladin achievement 'But Somebody's Gotta Do It (Paladin)'.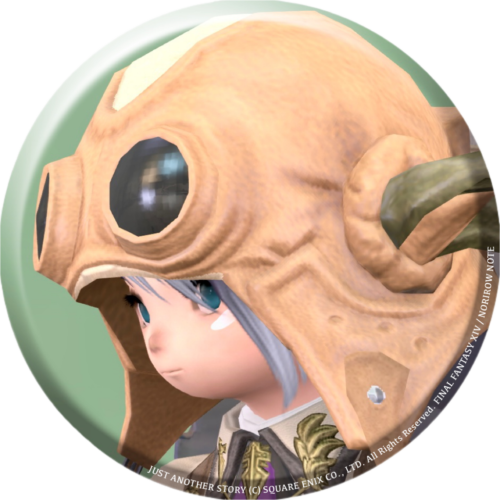 norirow
Wow, a very reliable mount has joined us!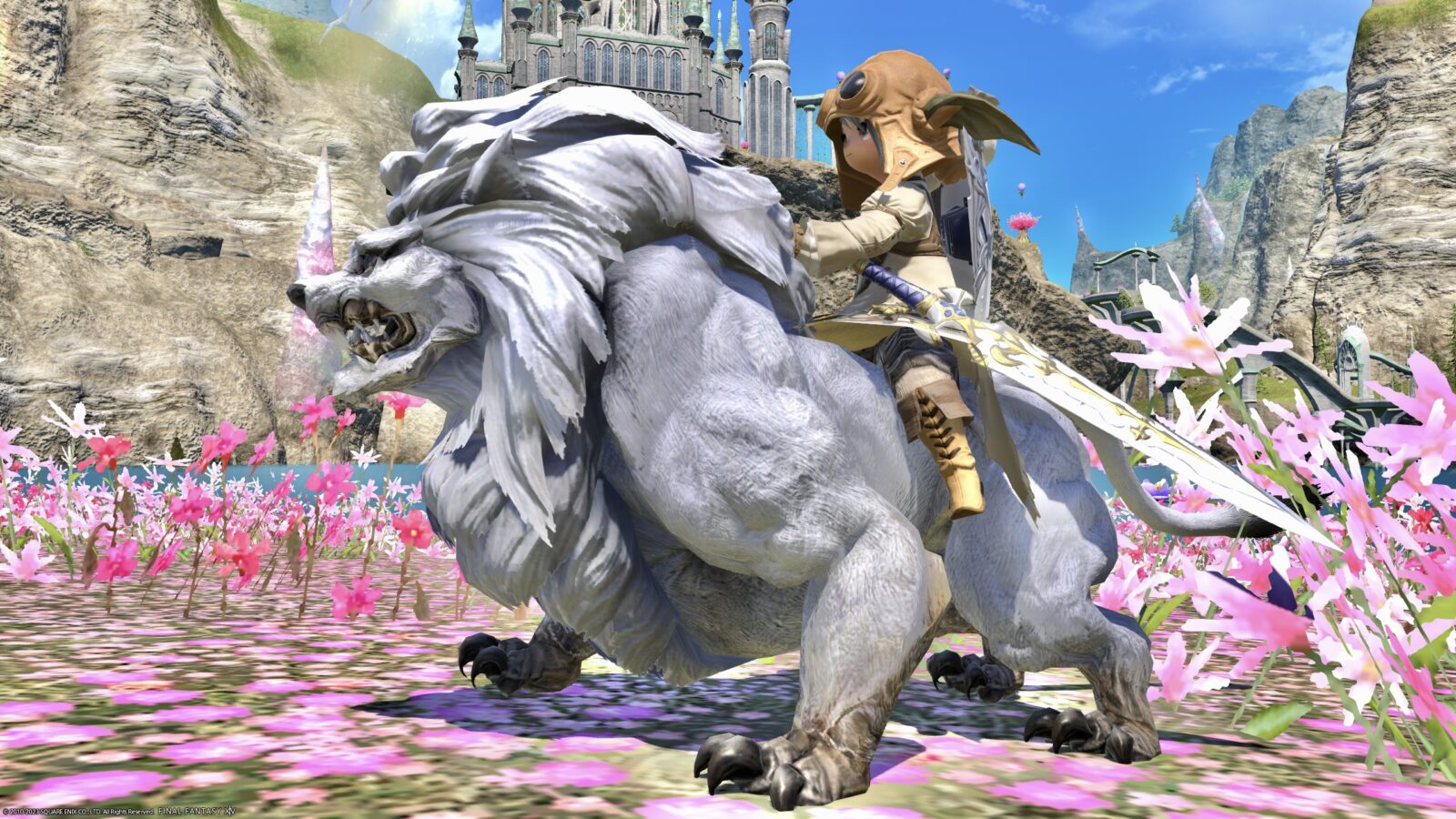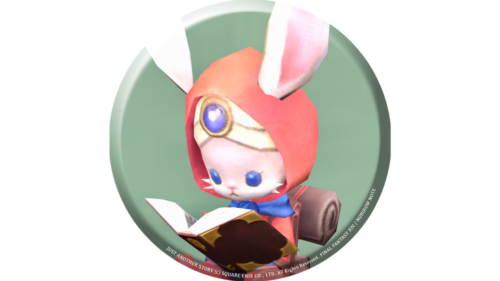 namingway
A lion that is covered with pure white fur.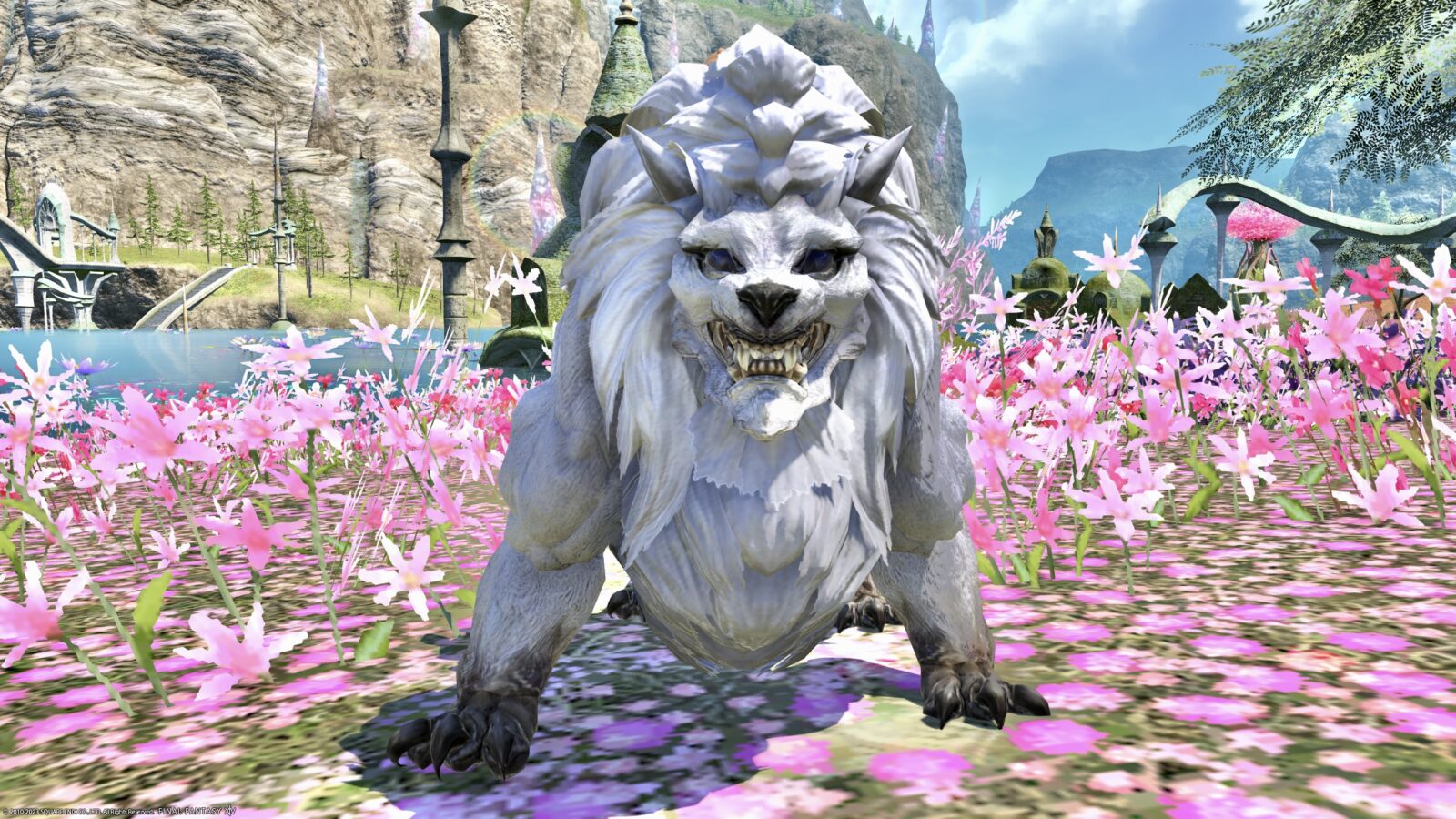 The face is brave, but the round eyes are also a little cute.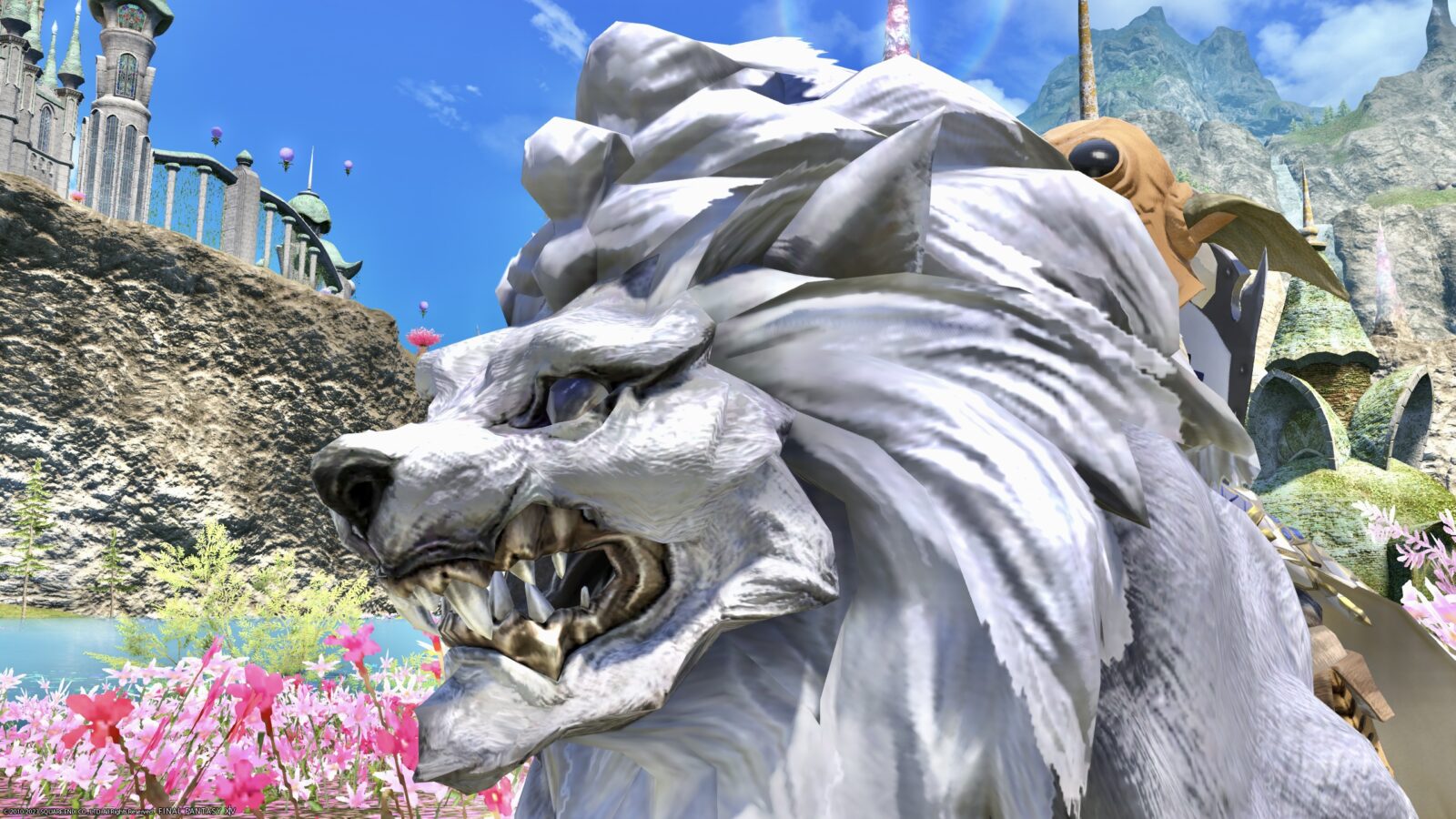 The body looks pretty strong.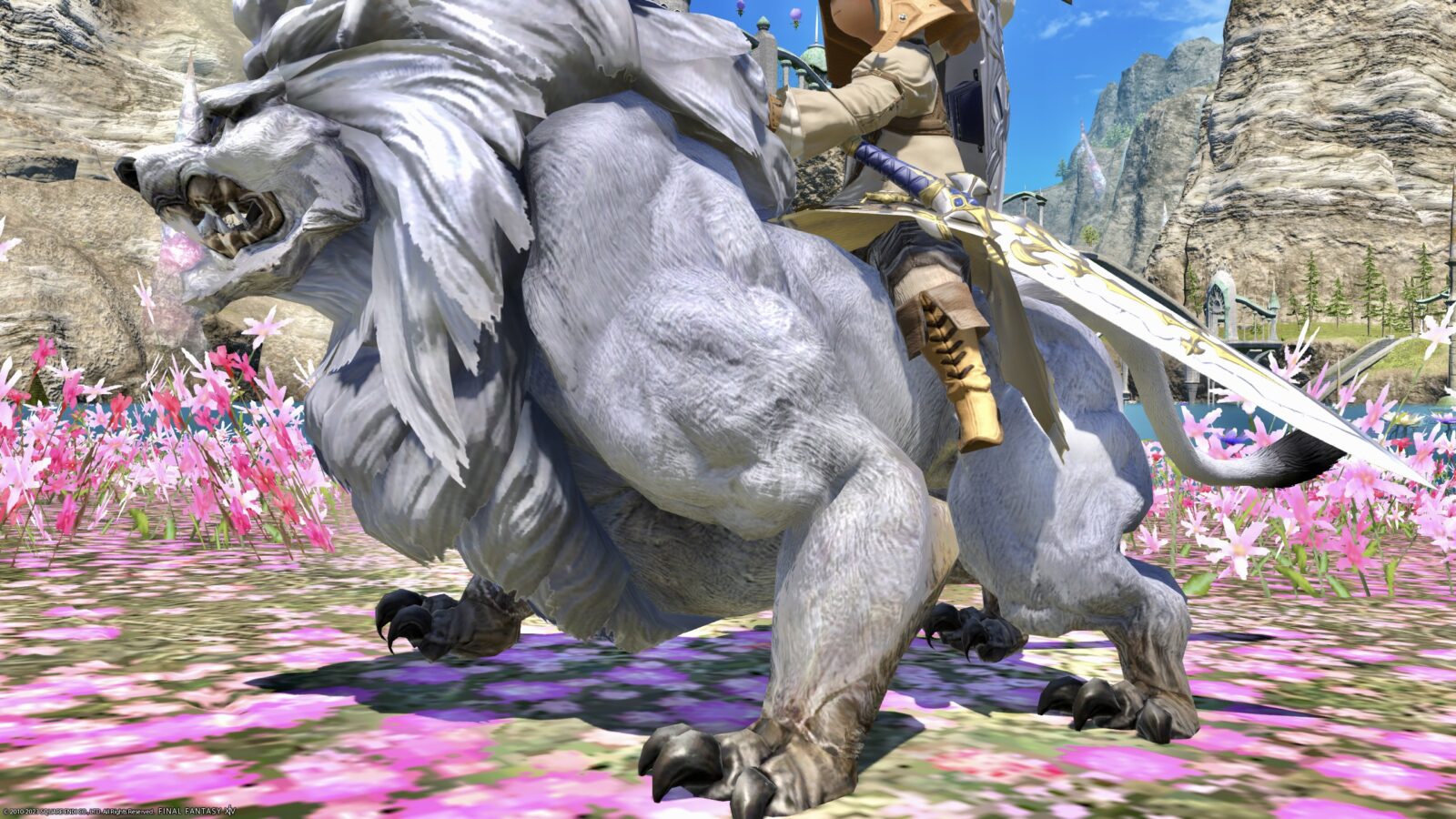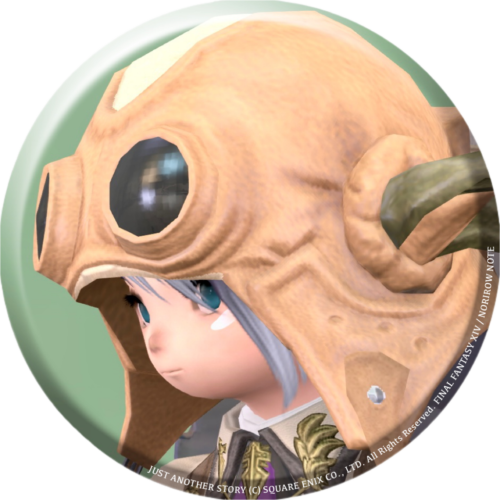 norirow
The lion's tail is so cute♪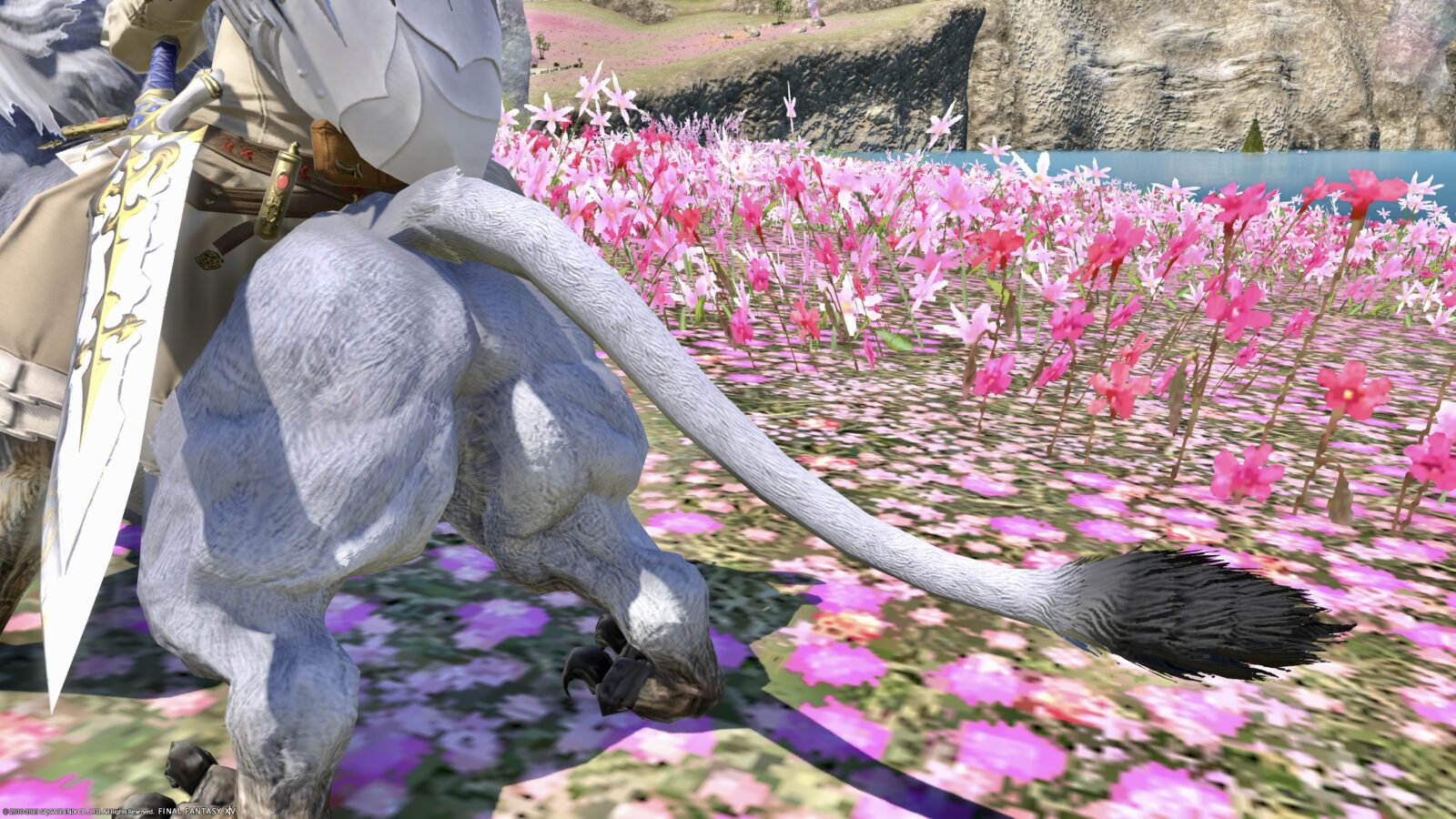 In the case of Lalafell boys, only the left hand is attached when stopping … …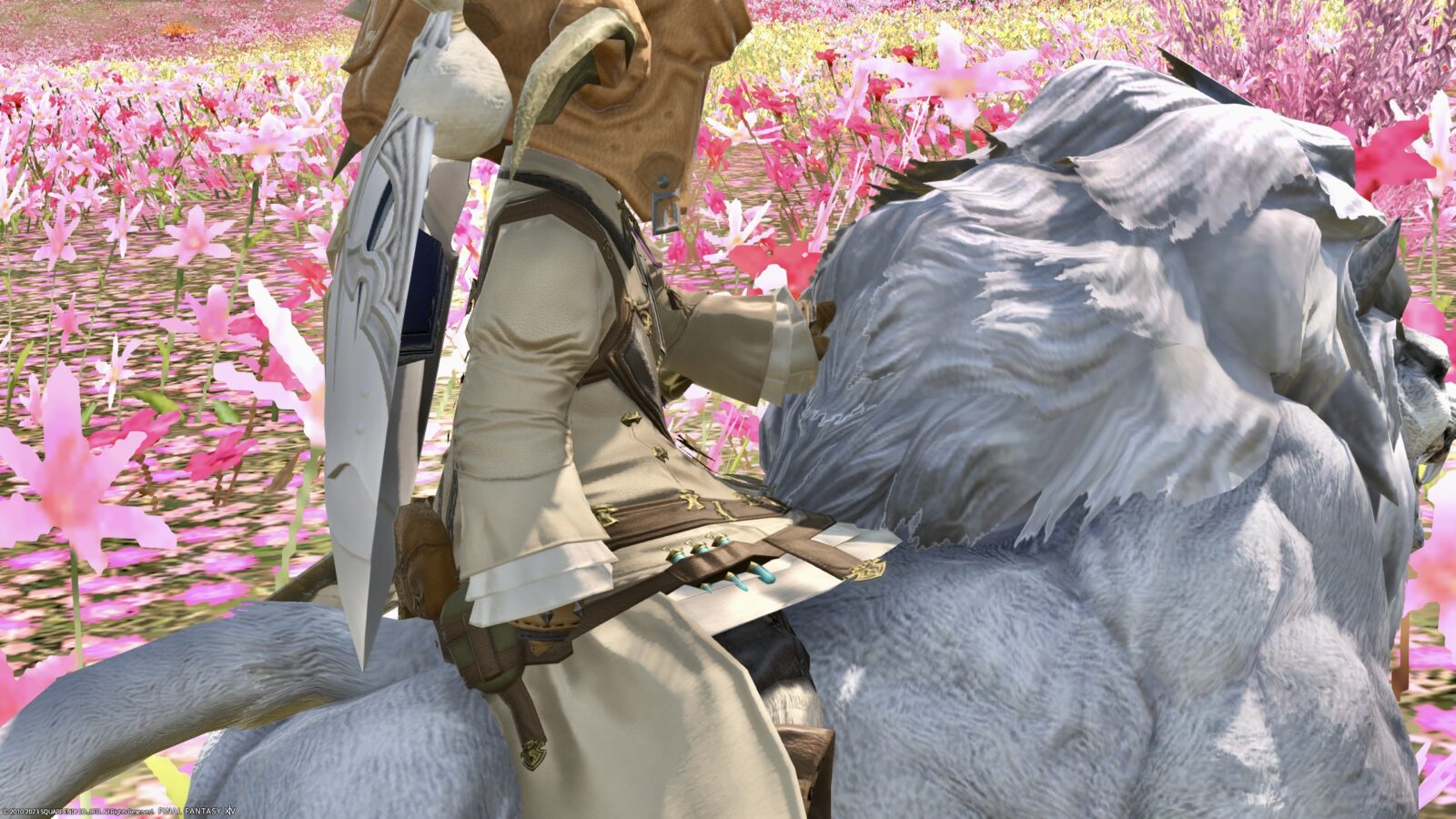 When the mount starts running, the Lalafell boy is grabbed with both hands.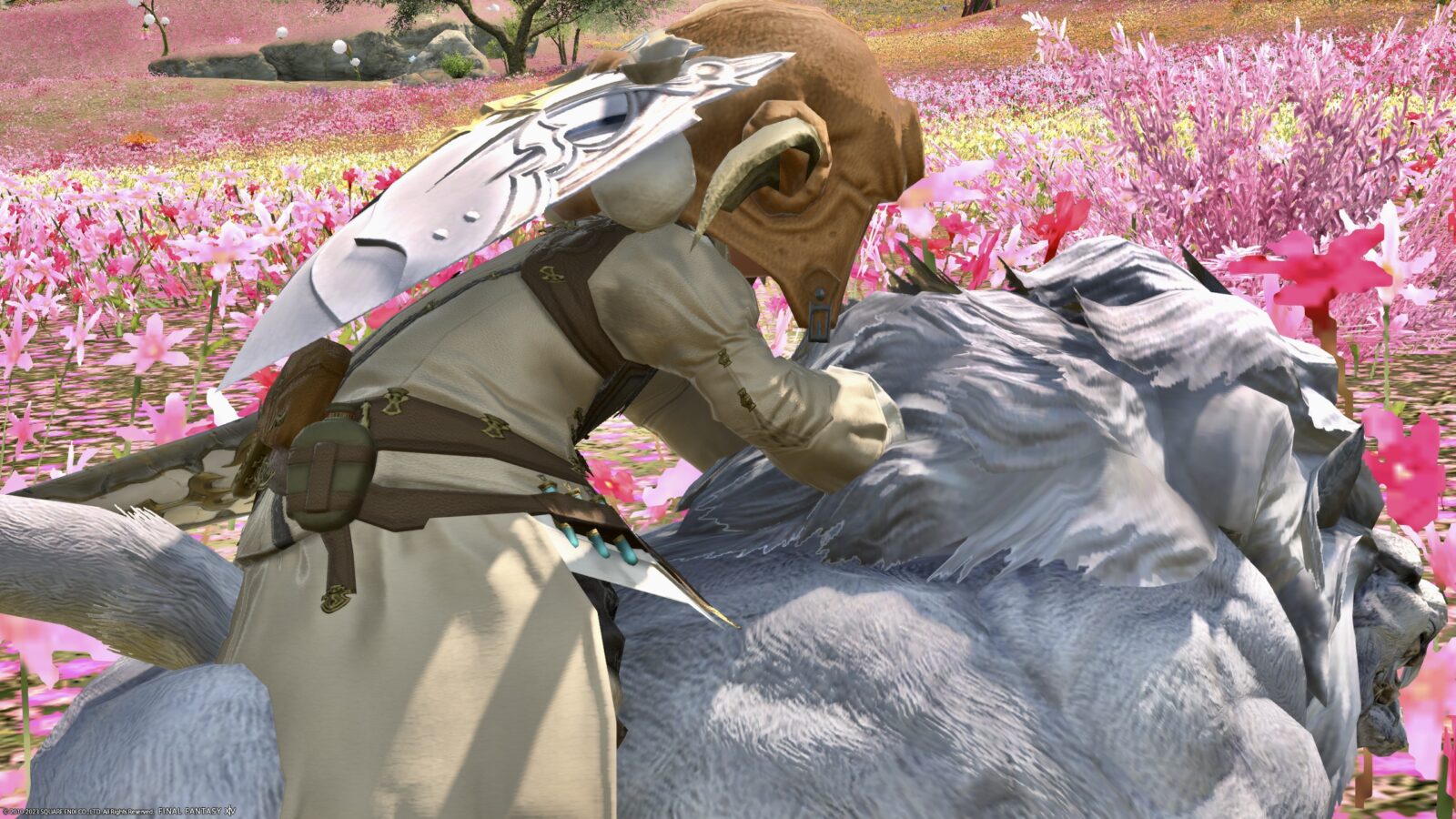 The way he runs is very brave and graceful.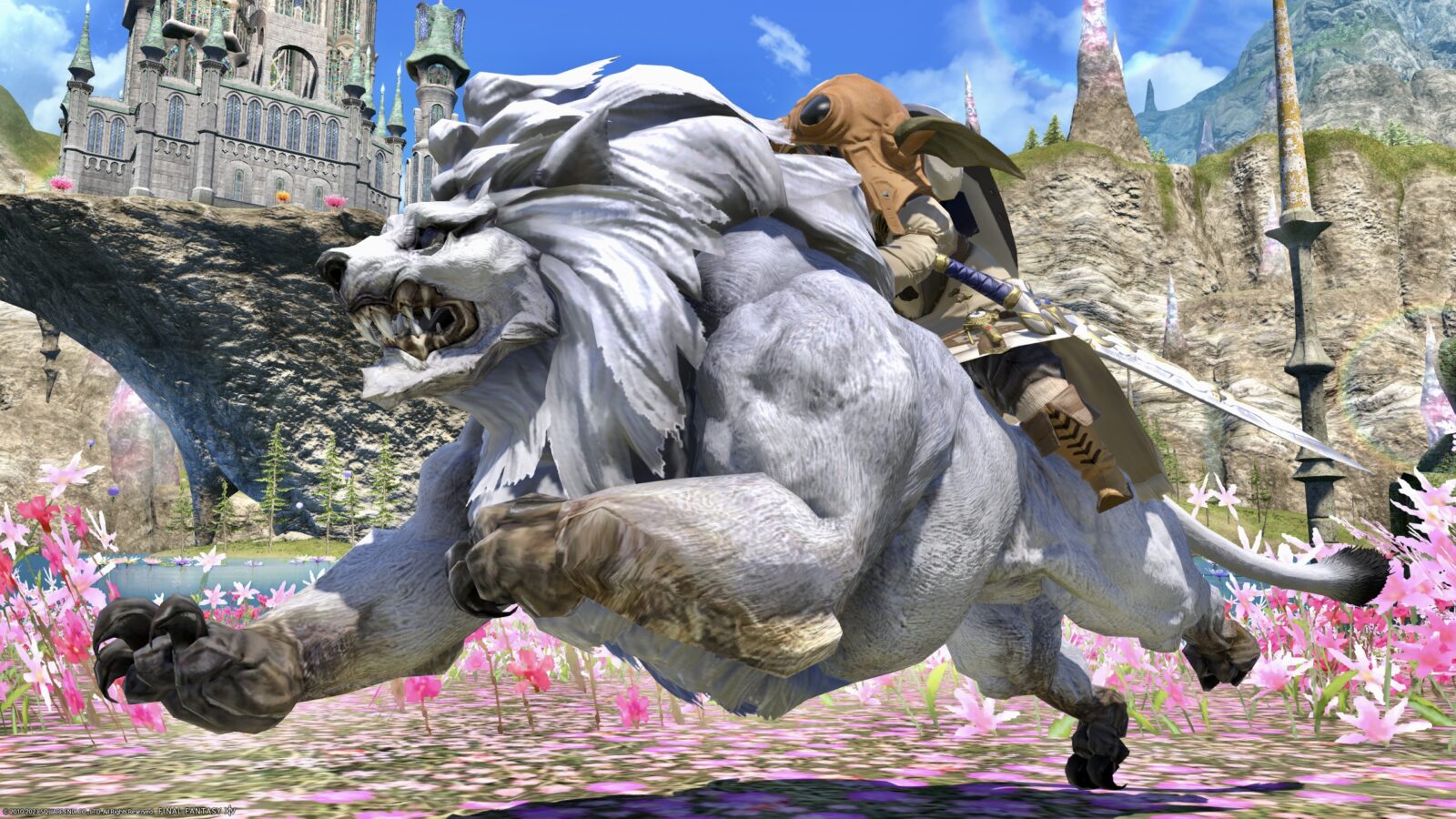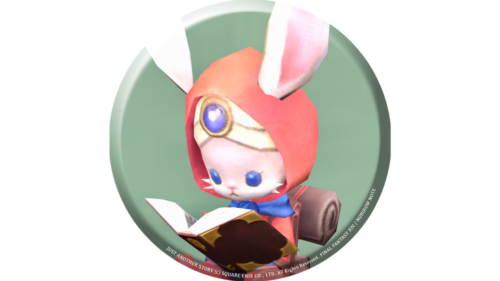 namingway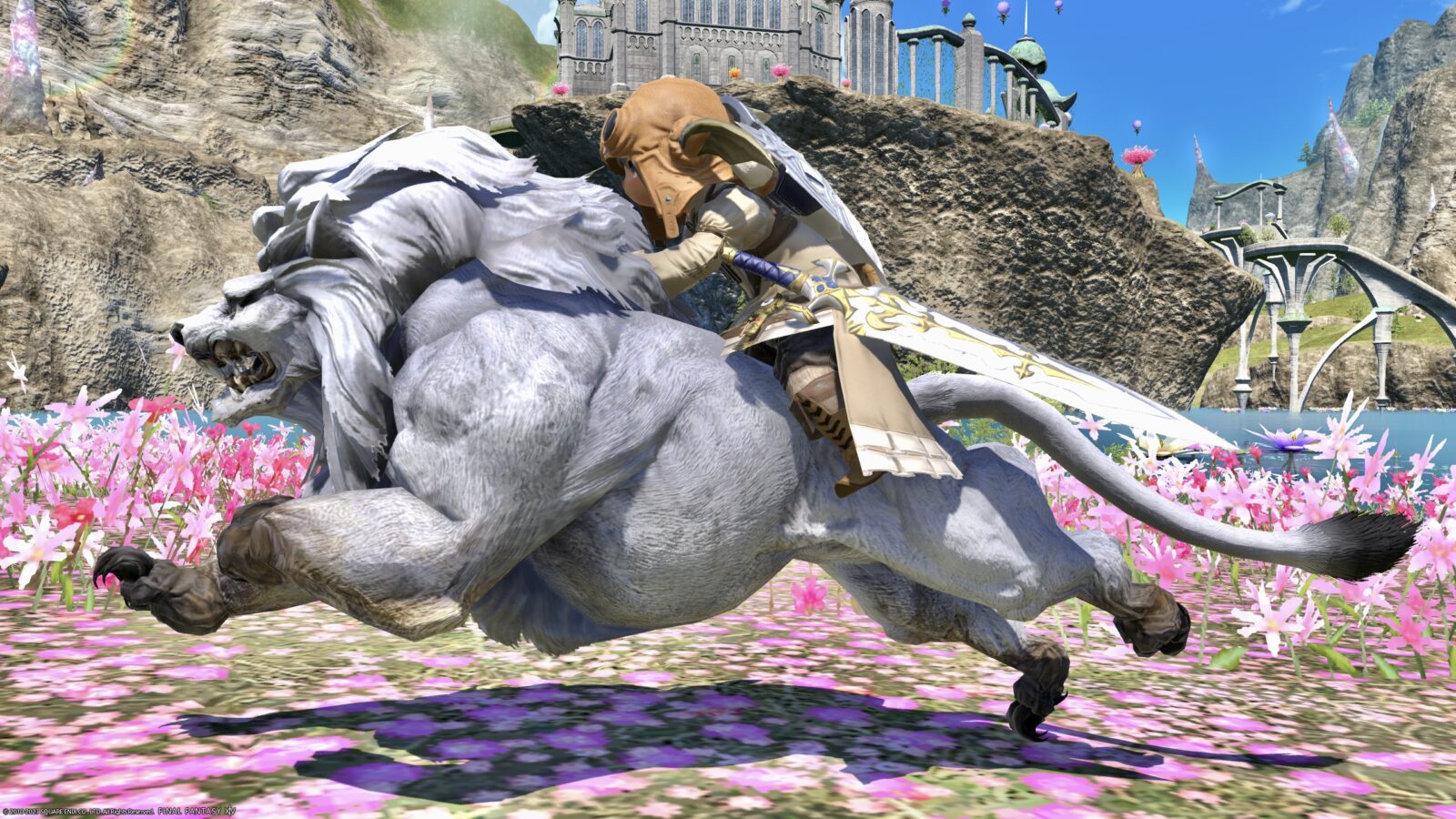 When it jumps up, it's adorable with its arms and legs dangling.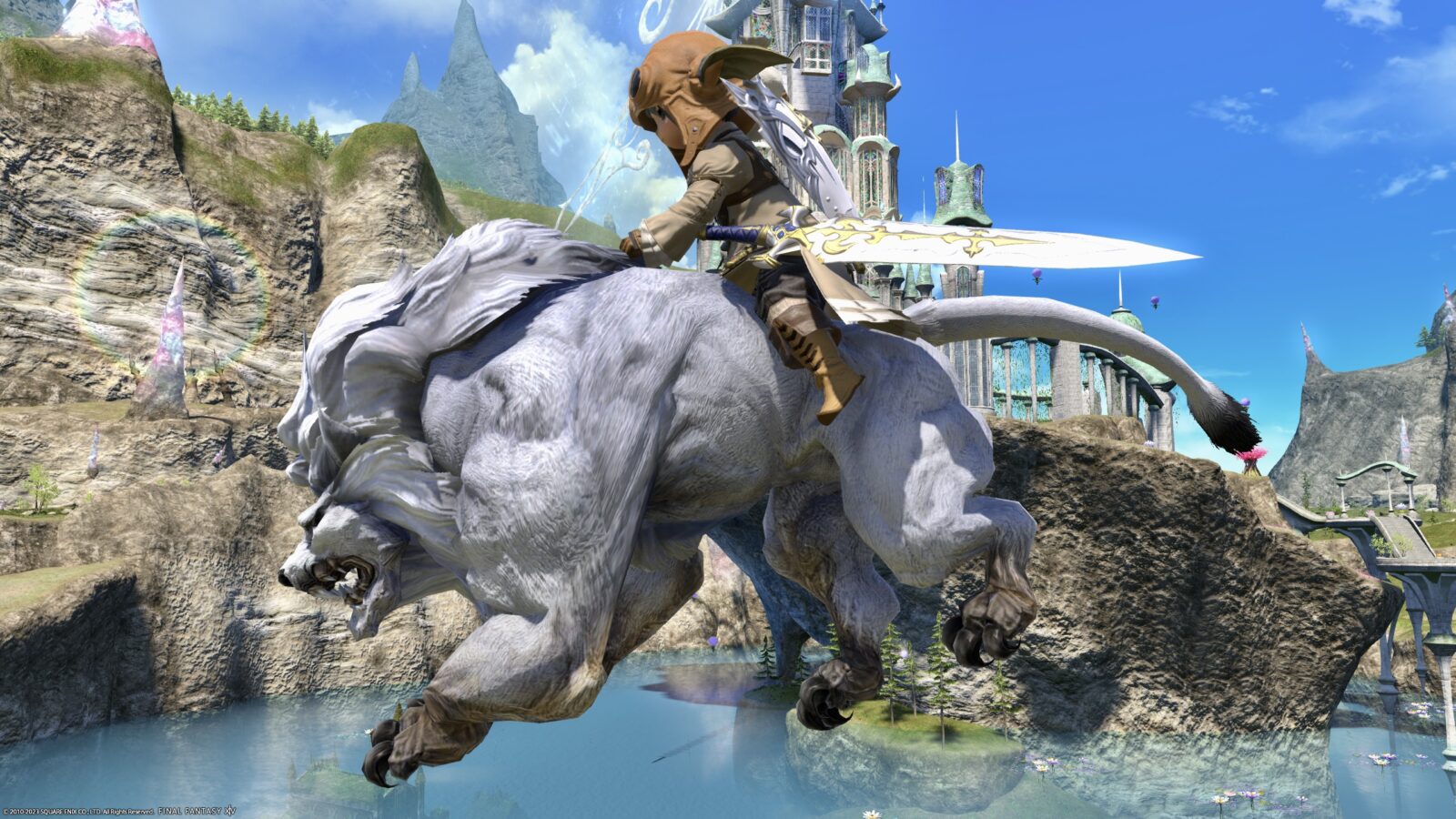 It seems surprisingly quiet.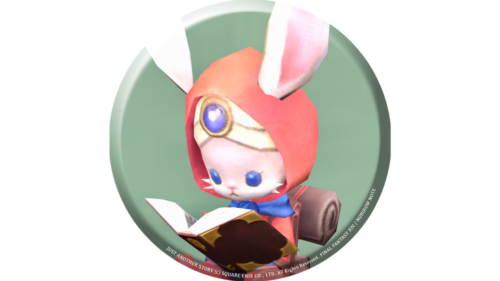 namingway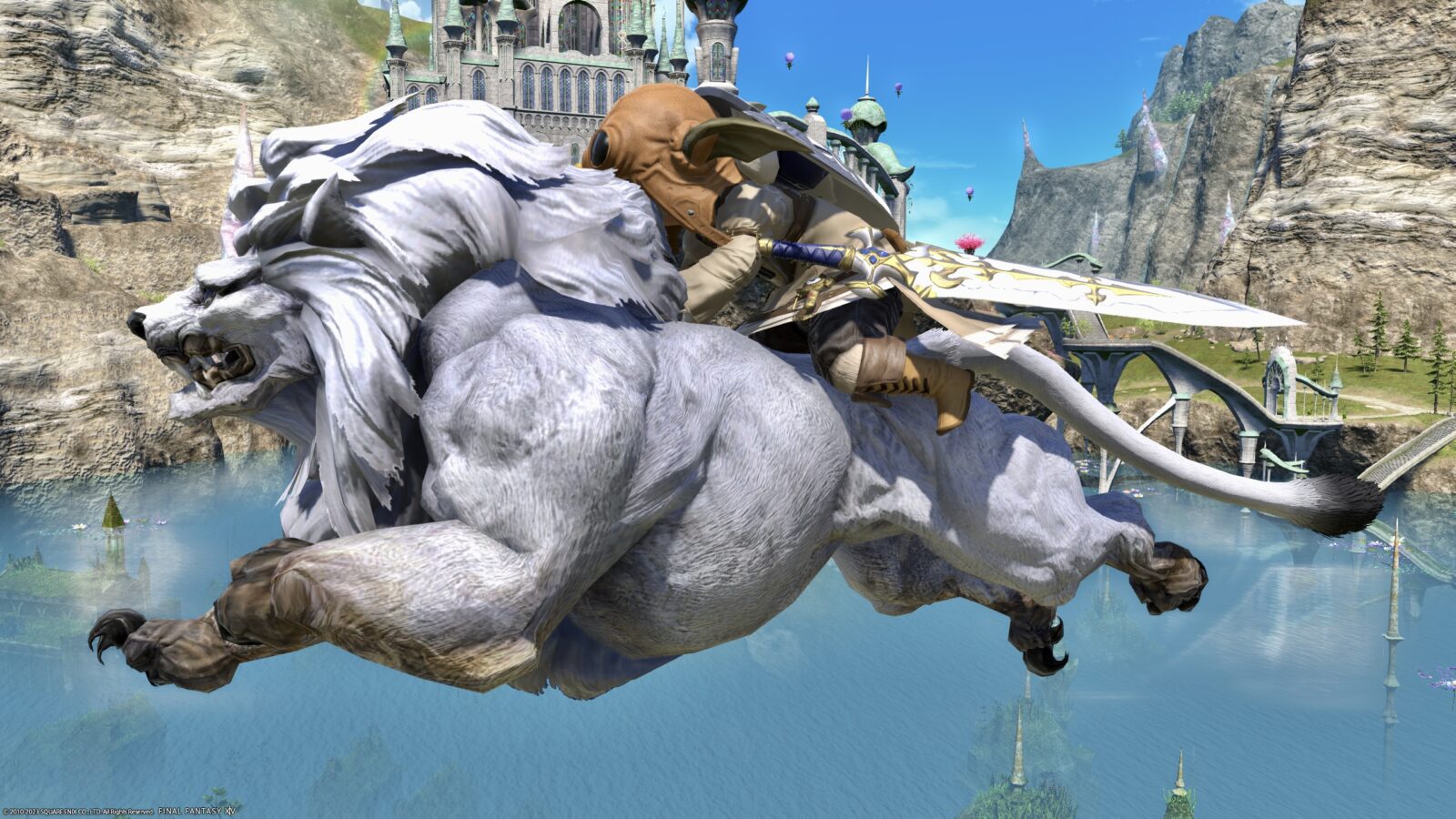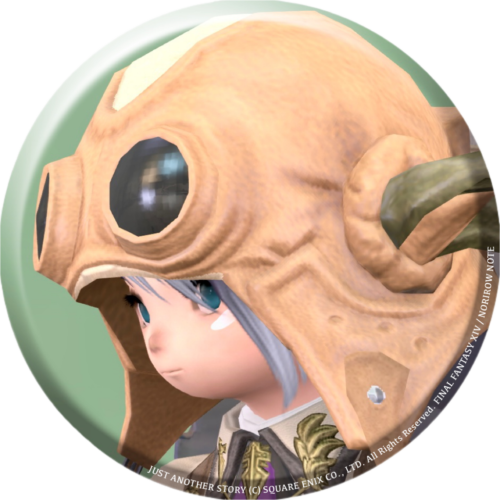 norirow
Fufu, at first glance I thought it looked scary, but I'm sure it's a gentle lion♪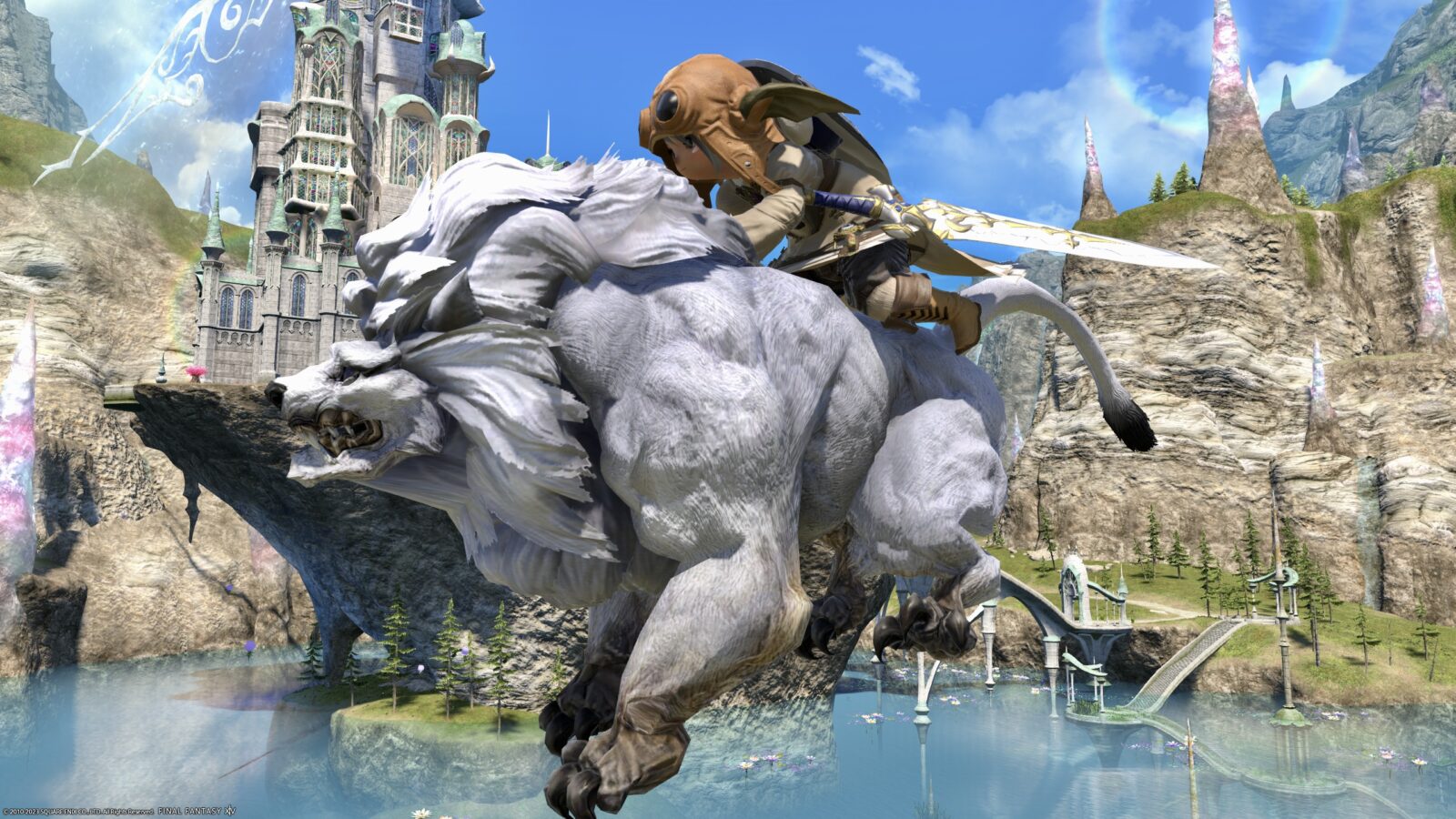 In addition, this "Warlion" can be obtained with the achievement "But Somebody's Gotta Do It (Paladin)" when completing 200 high-level duties as a paladin.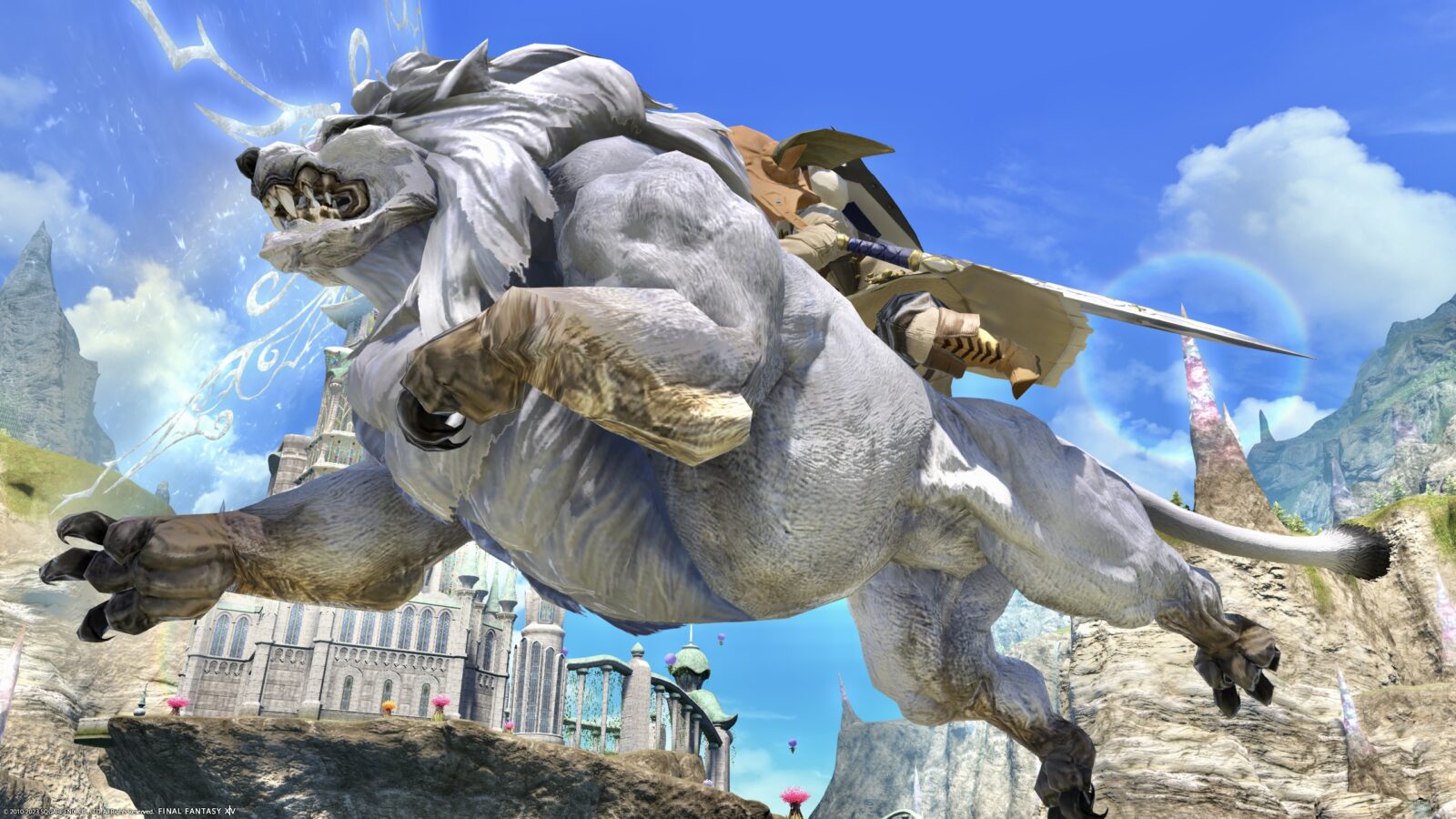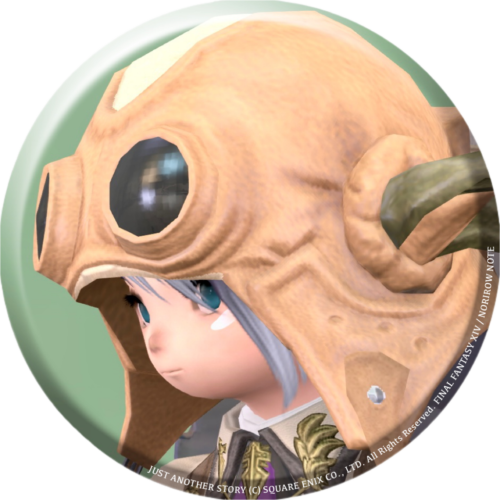 norirow
He seems to be from the Near East, but where is the Near East?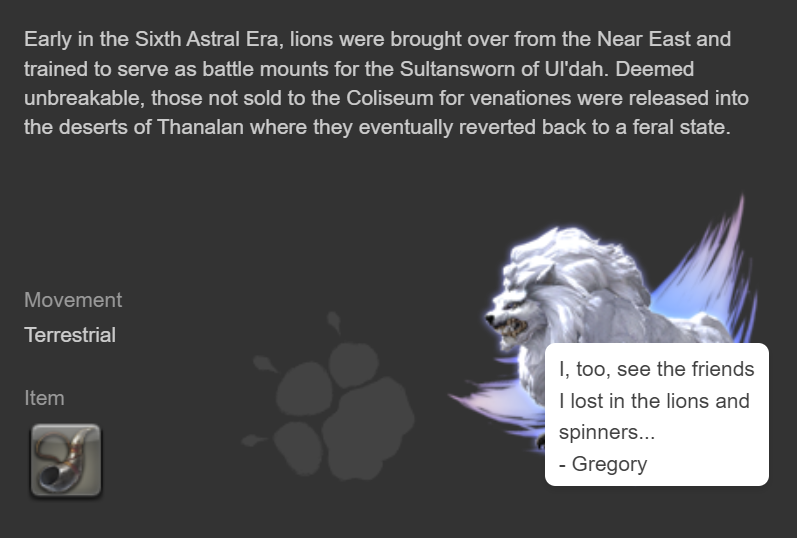 I wonder if it's something around Thavnaire.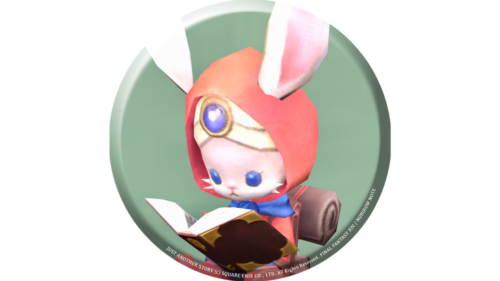 namingway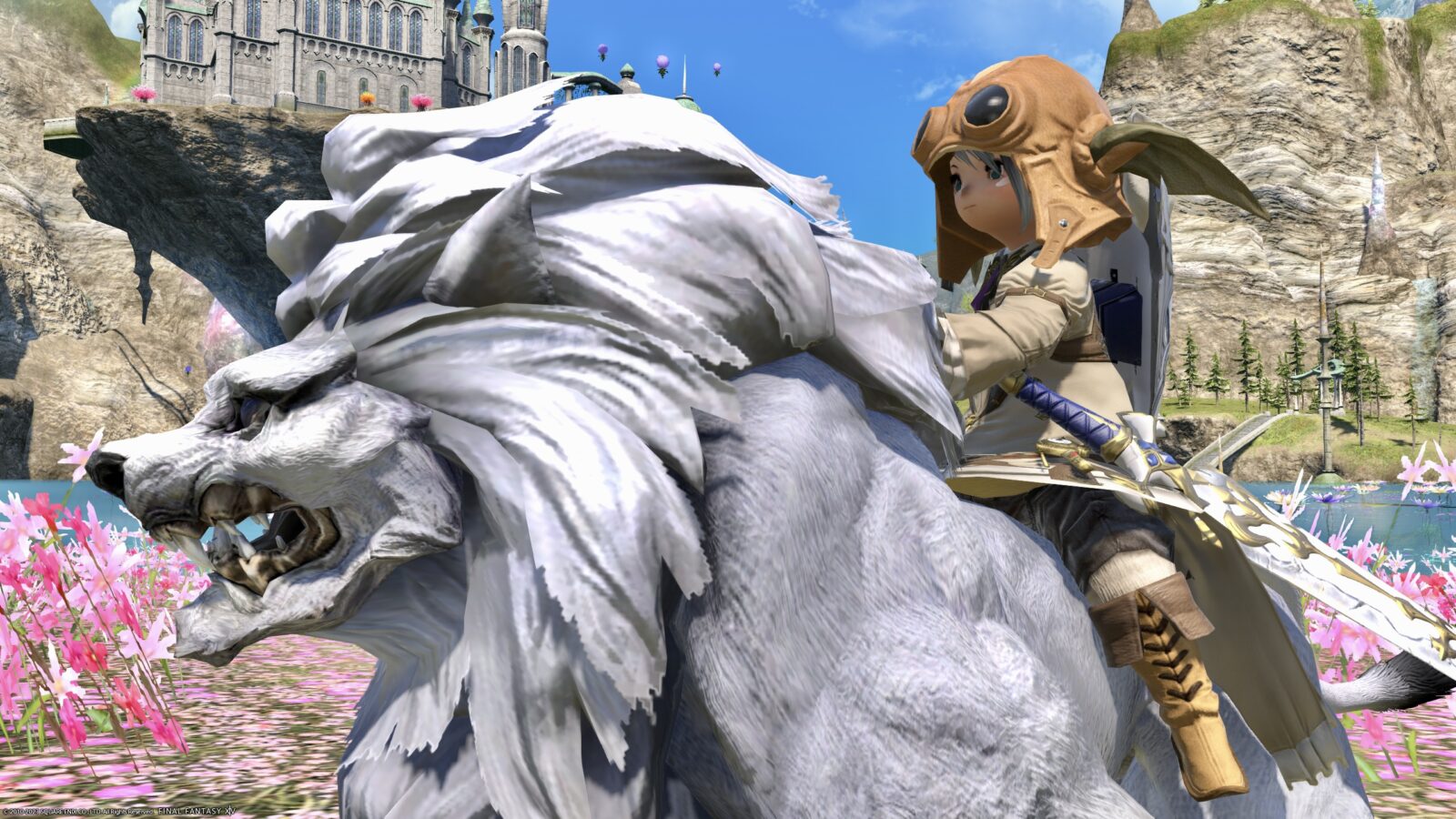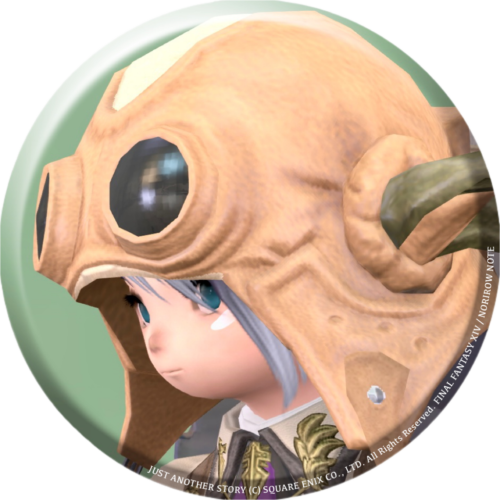 norirow
I see! I feel like Radz-at-Han!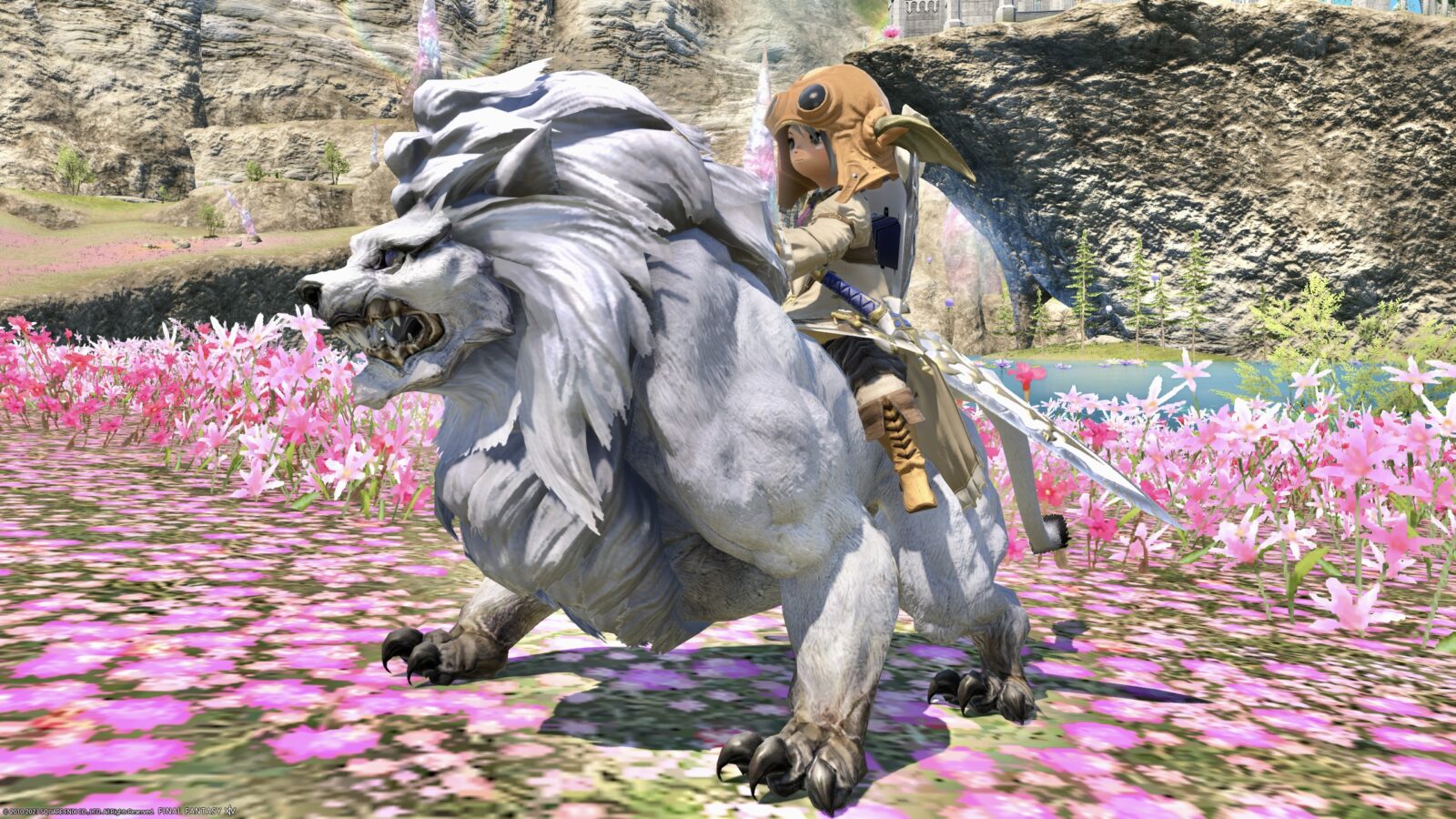 ▼
▼ I recorded a video of the movement!
So, that's it for the paladin's achievement reward mount "Warlion"!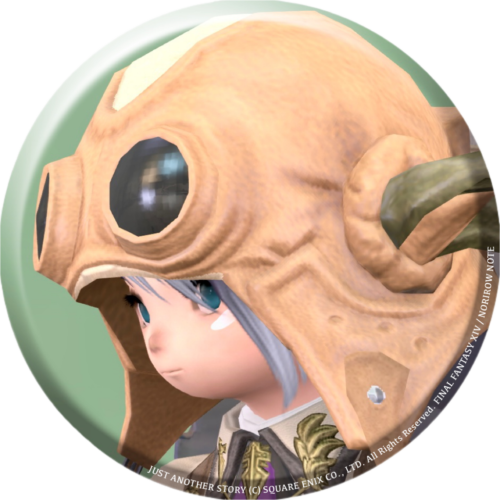 norirow
I'm so happy that this cute mount is joining us♪
♦♦♦
Related record