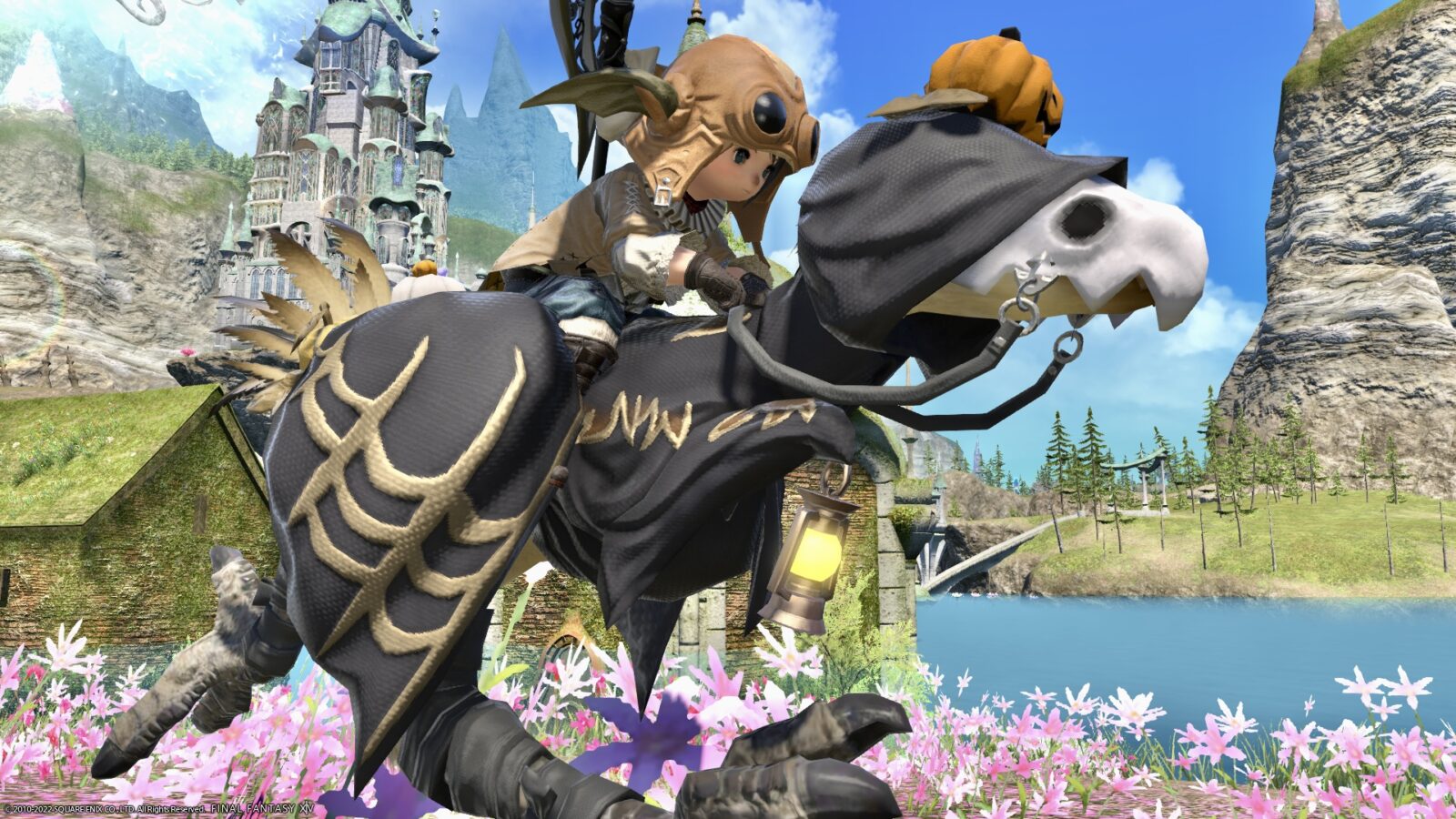 This is a record of the chocobo armor "Eerie Barding" that can be purchased from the FF14 online store.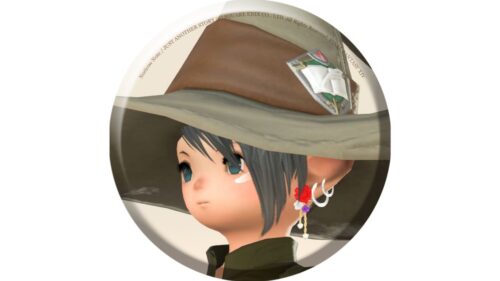 norirow
This chocobo armor is so cute and I like it ♪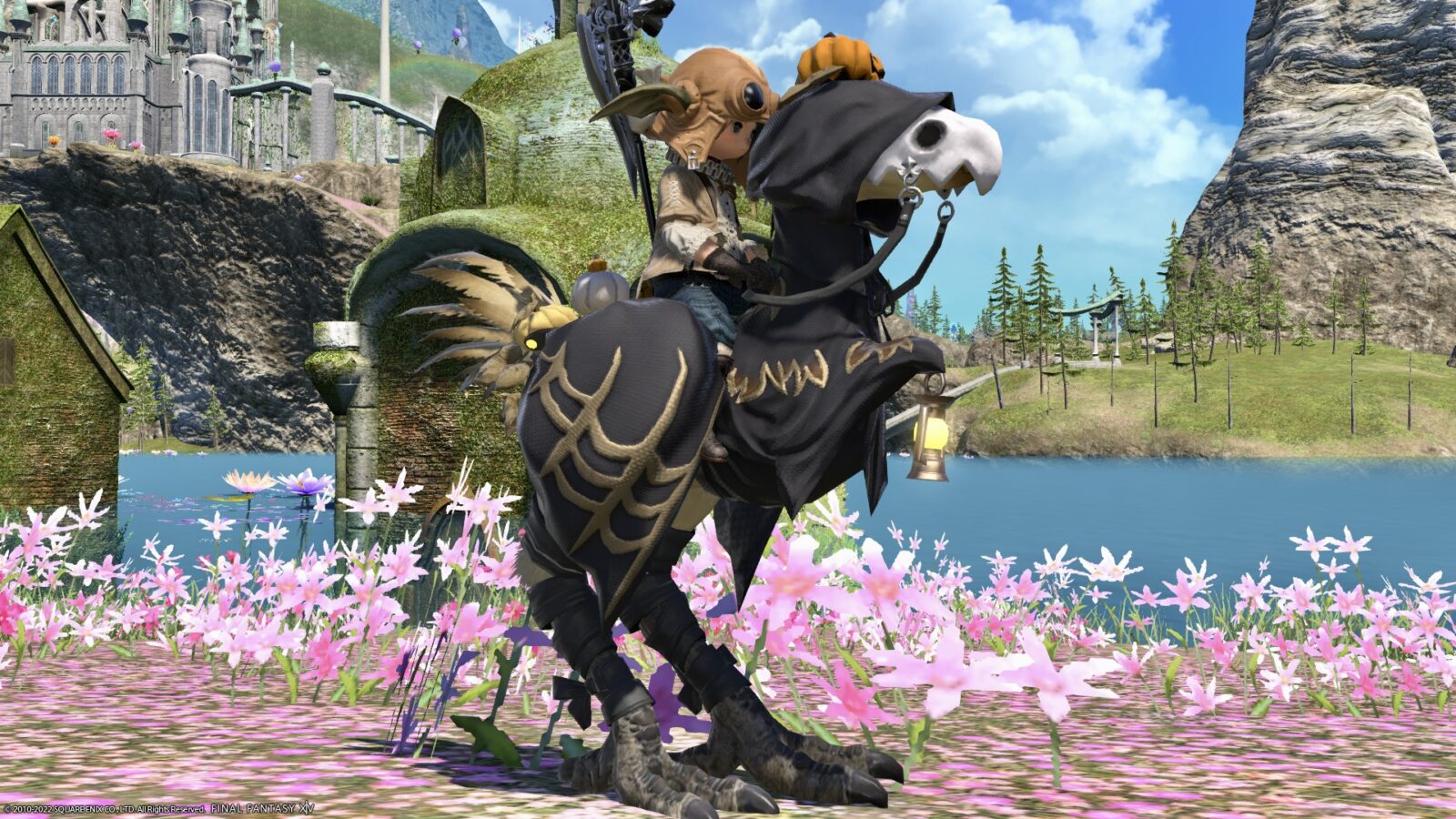 It 's the chocobo armor of the old All Saints 'Wake event.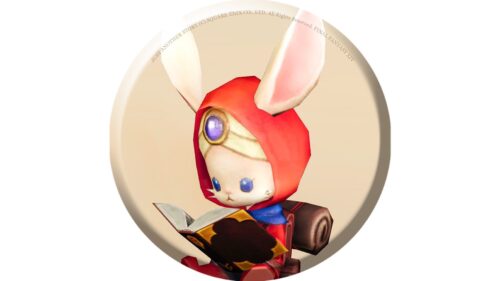 namingway
The chocobo is wearing a black hood and wearing a ghost mask, which is very cute!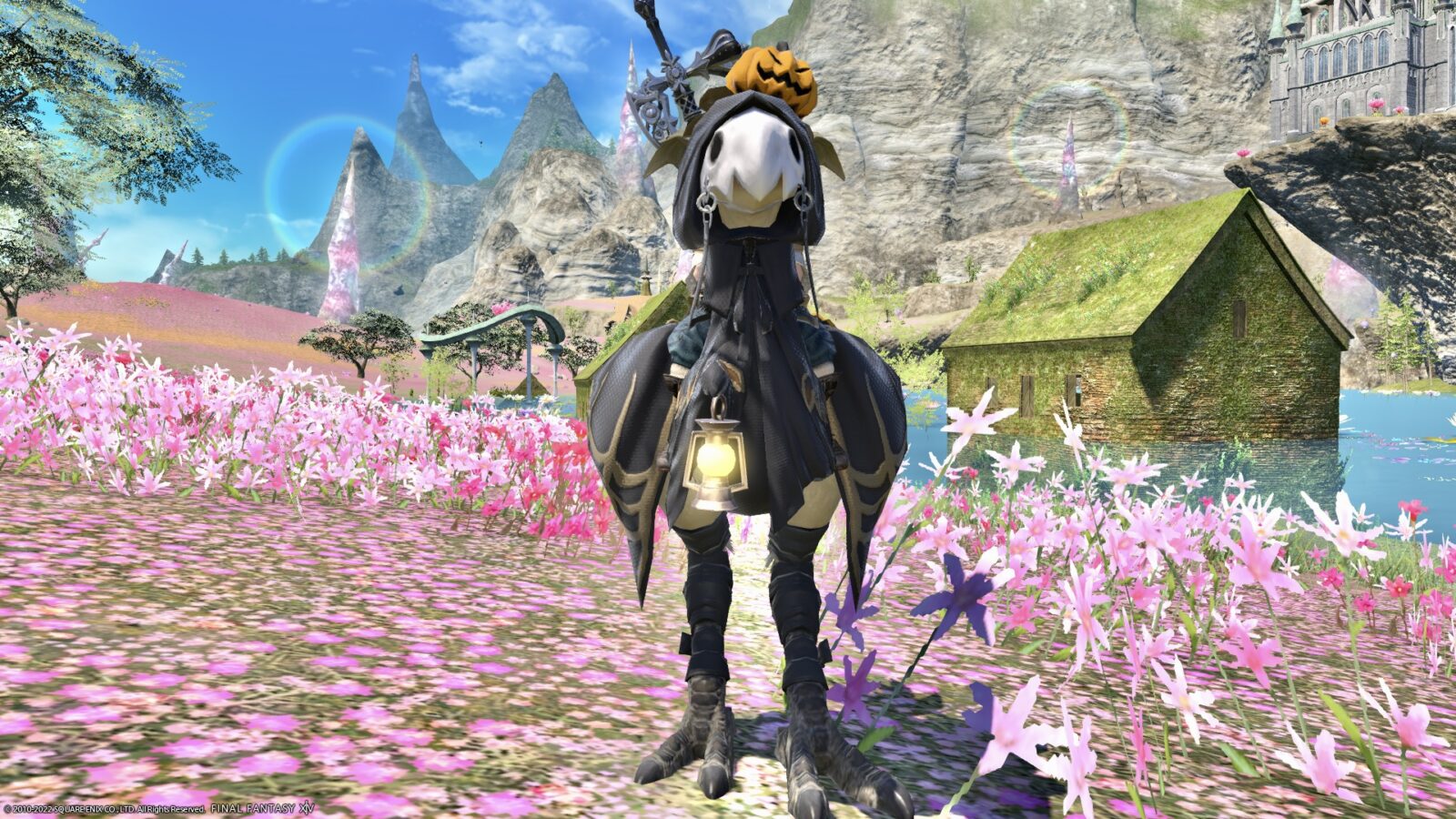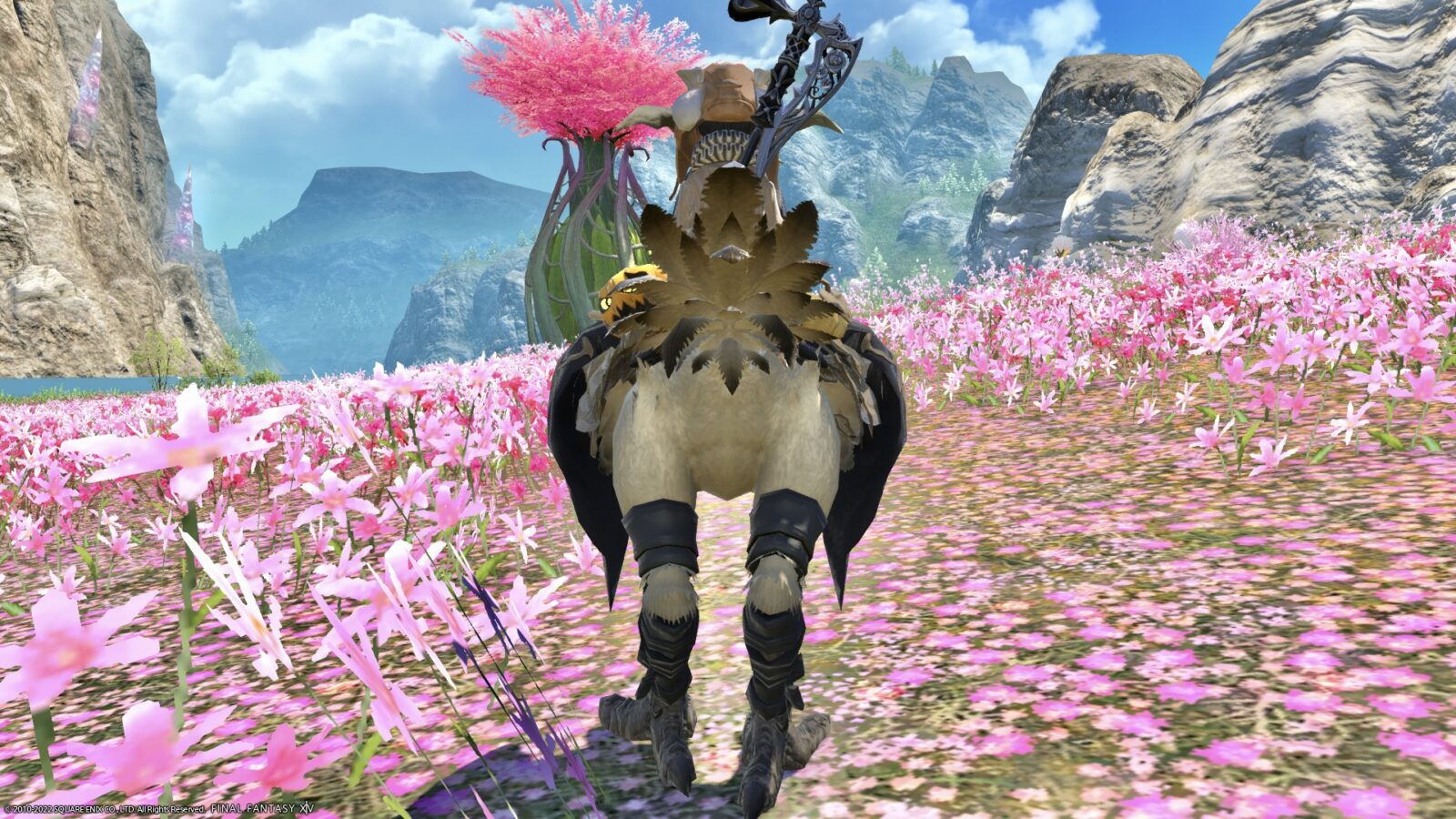 There is a Halloween-like pumpkin on the hood.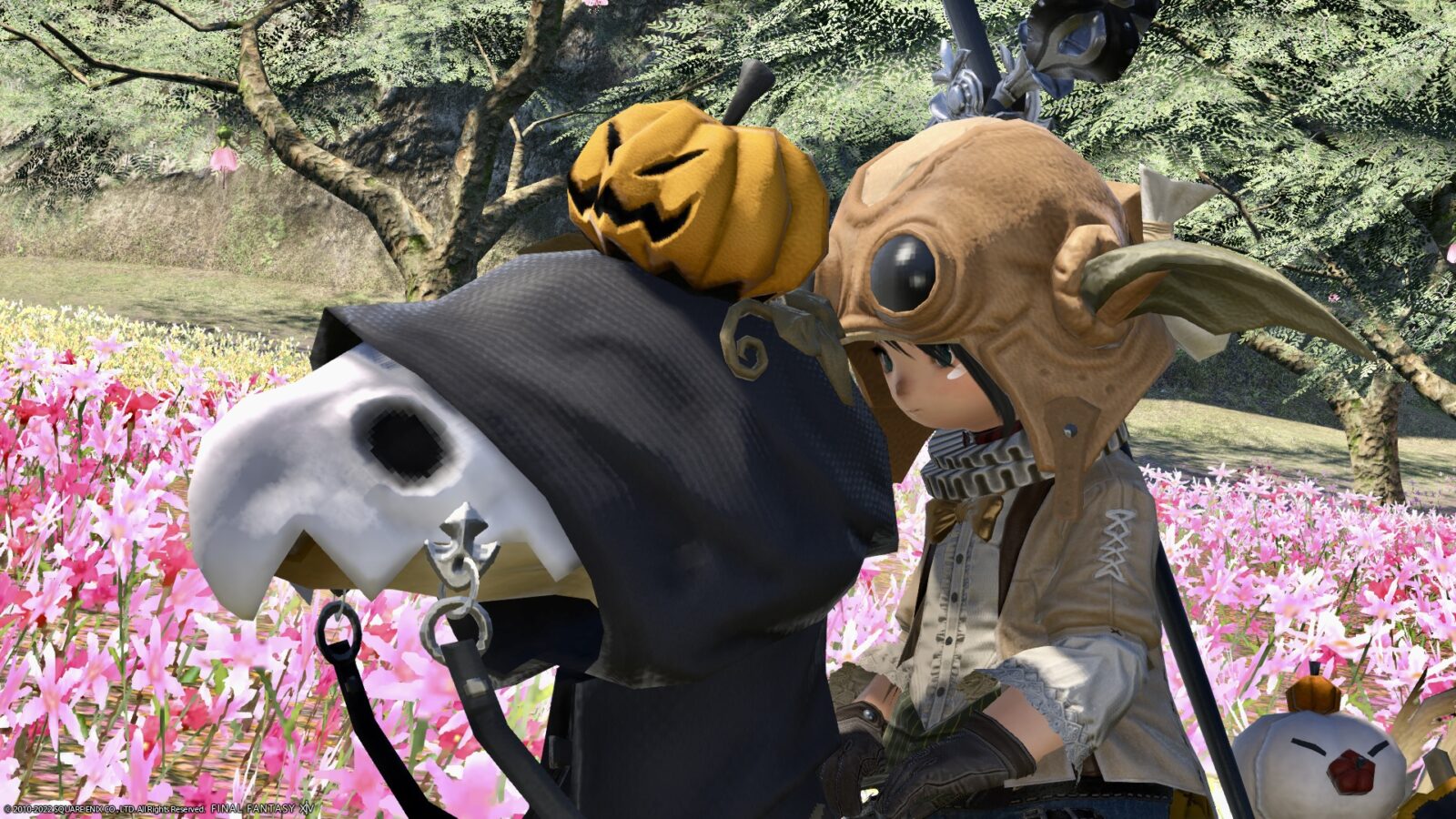 The cloak is designed like a spider web.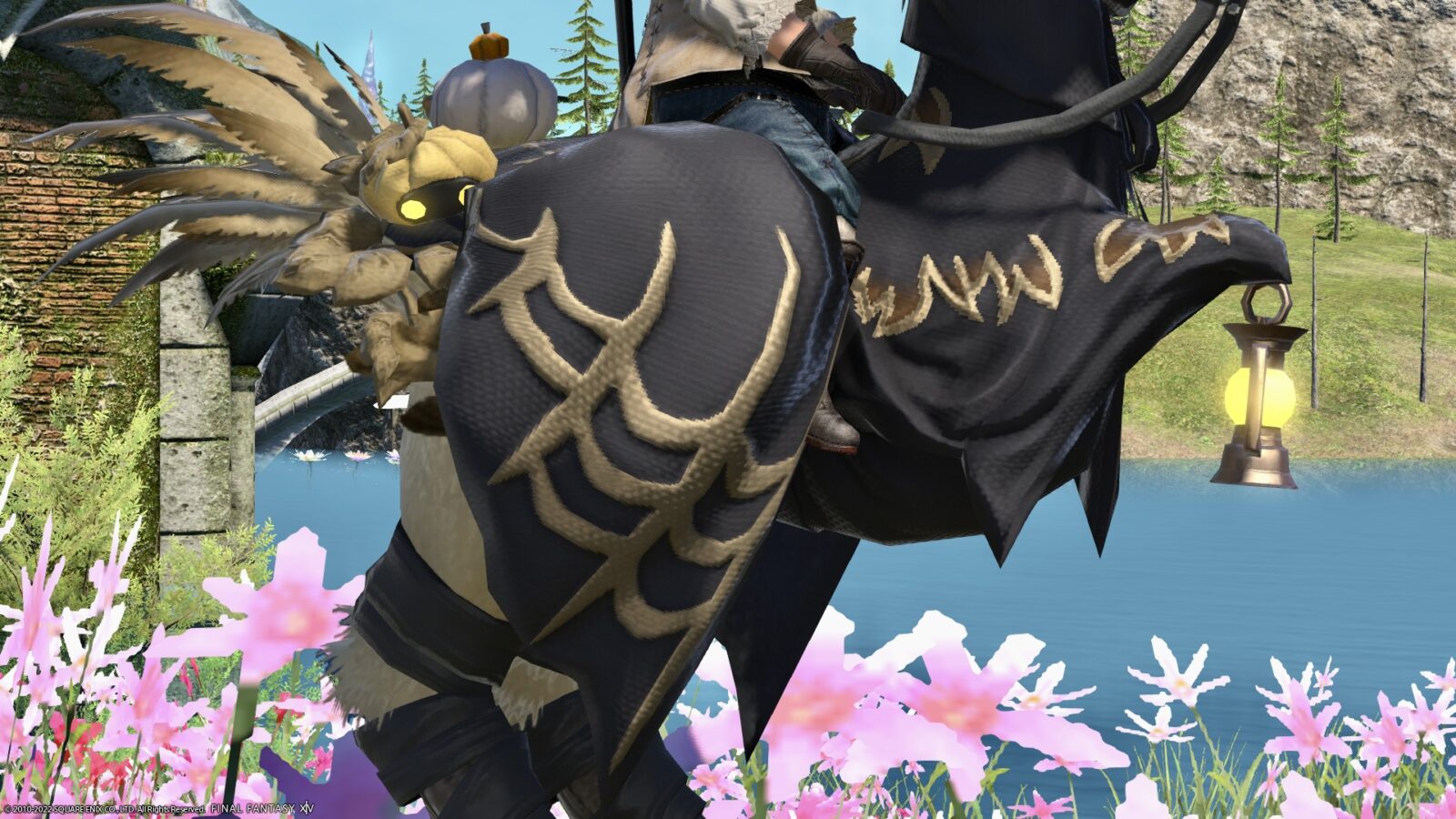 And this armor has (looks like) a lamp!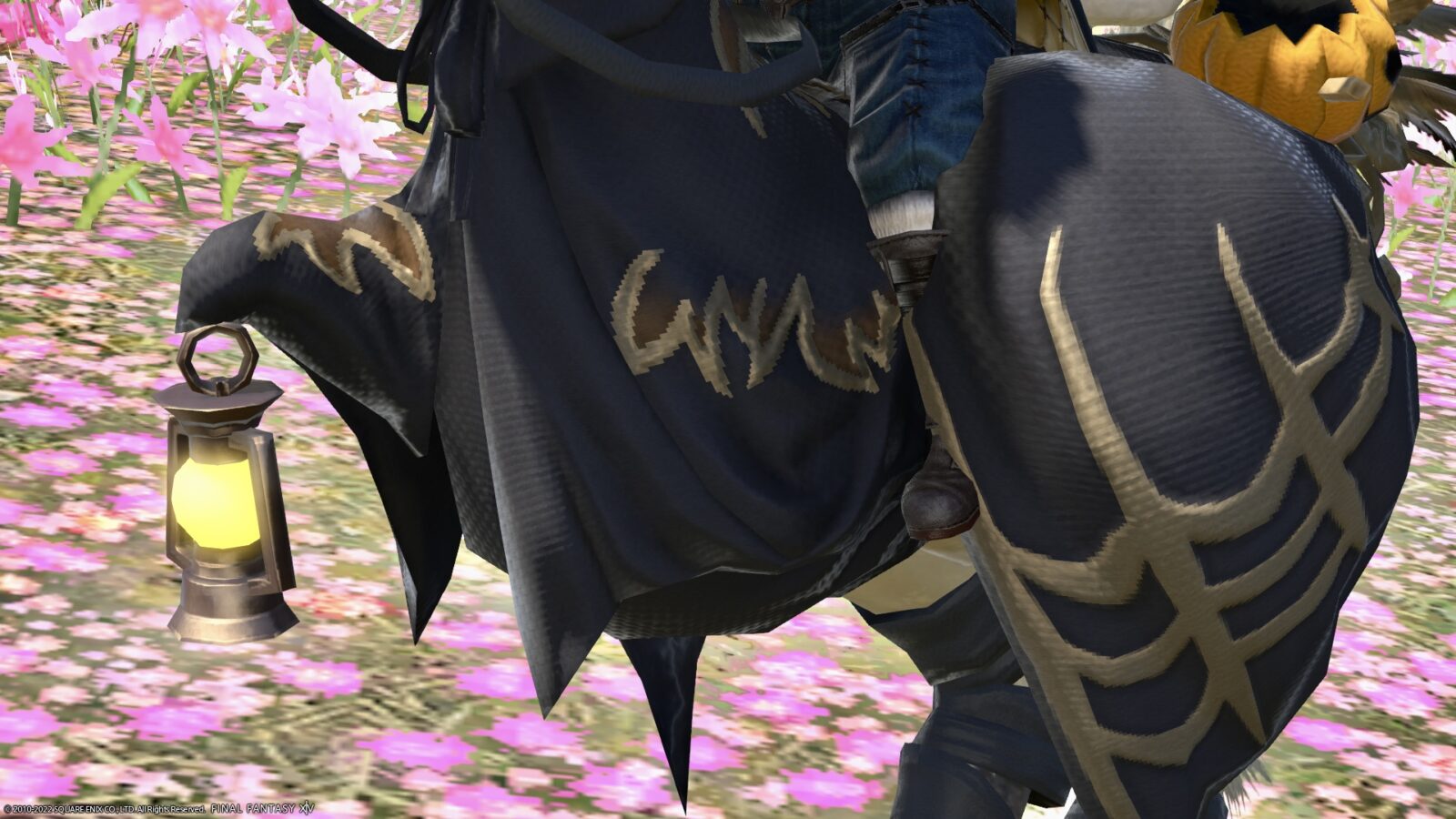 On the back side, in addition to pumpkins, there are also Moogle decorations!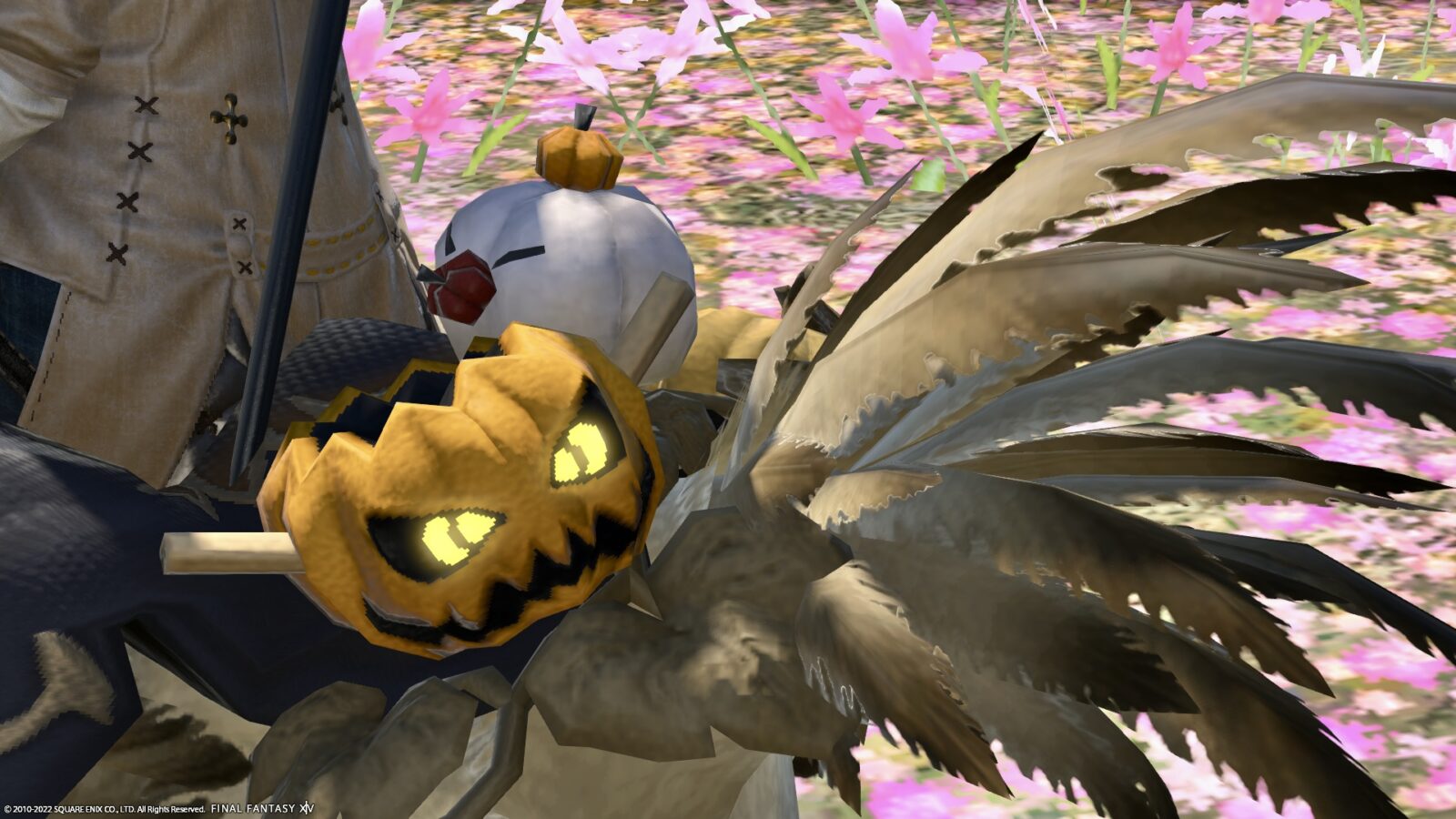 In addition, there is also a decoration that looks like Mandragora ♪
The feet are wrapped in leather bandages and are cool!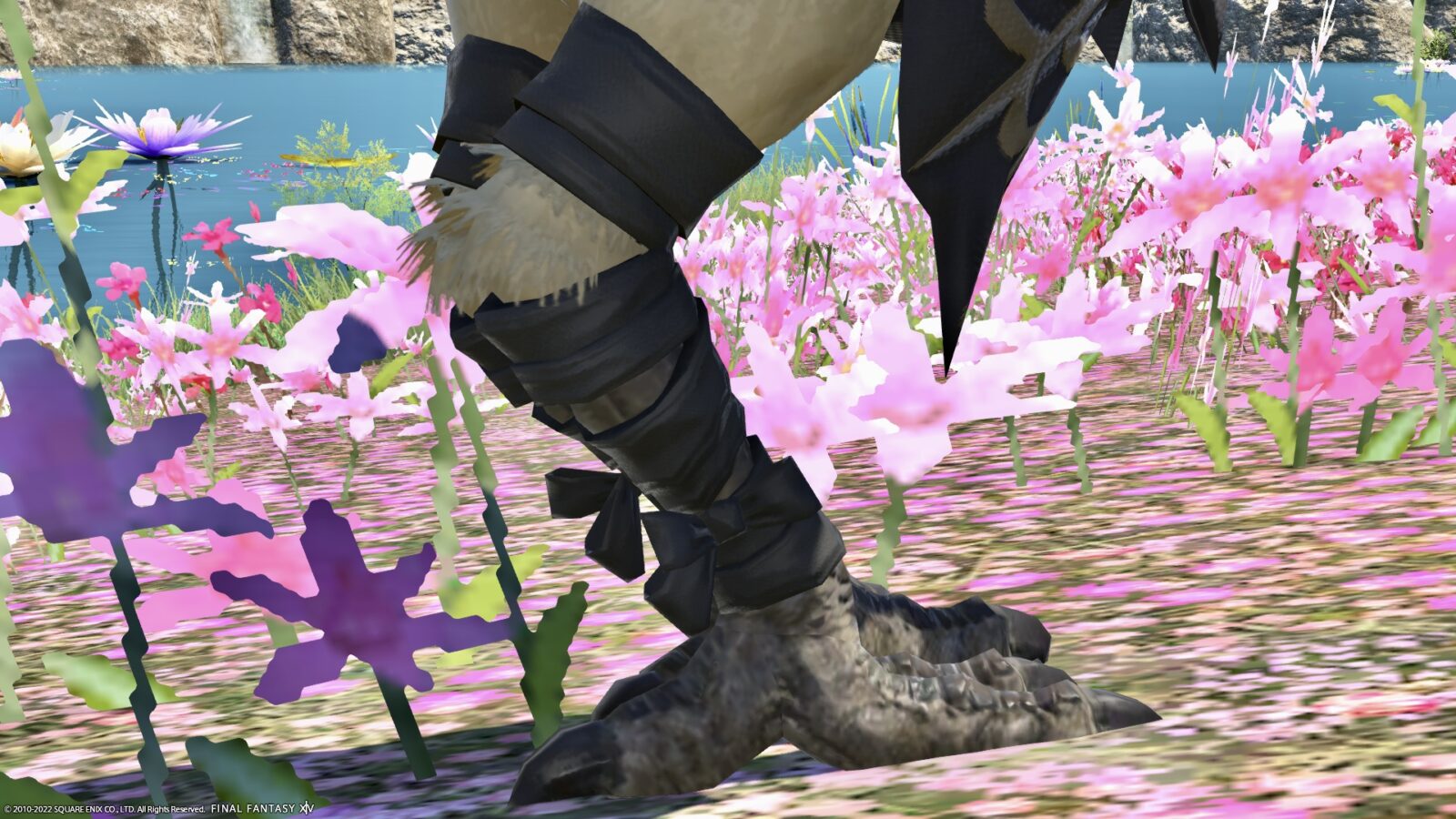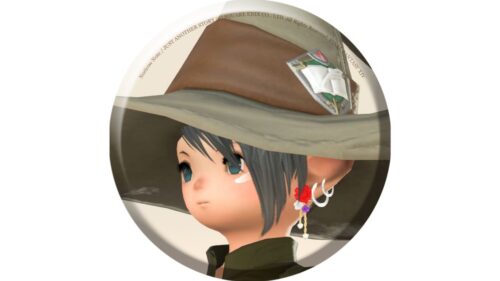 norirow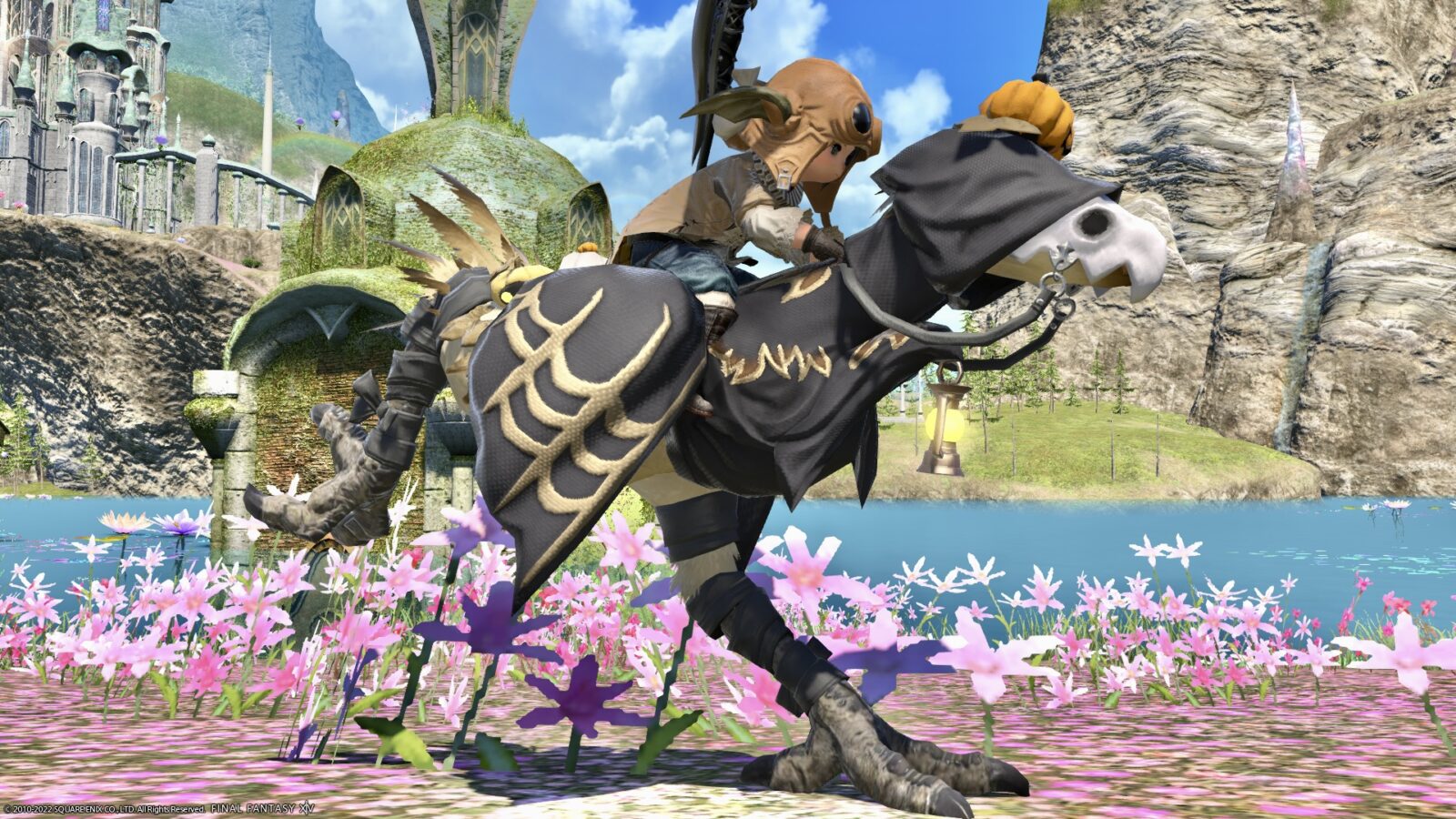 It seems easy to match with black clothes.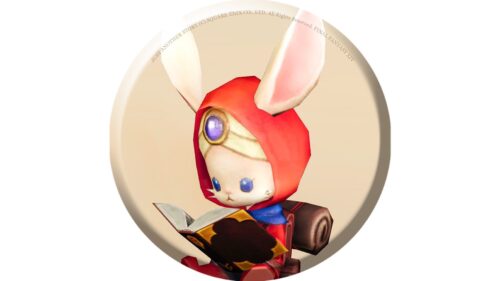 namingway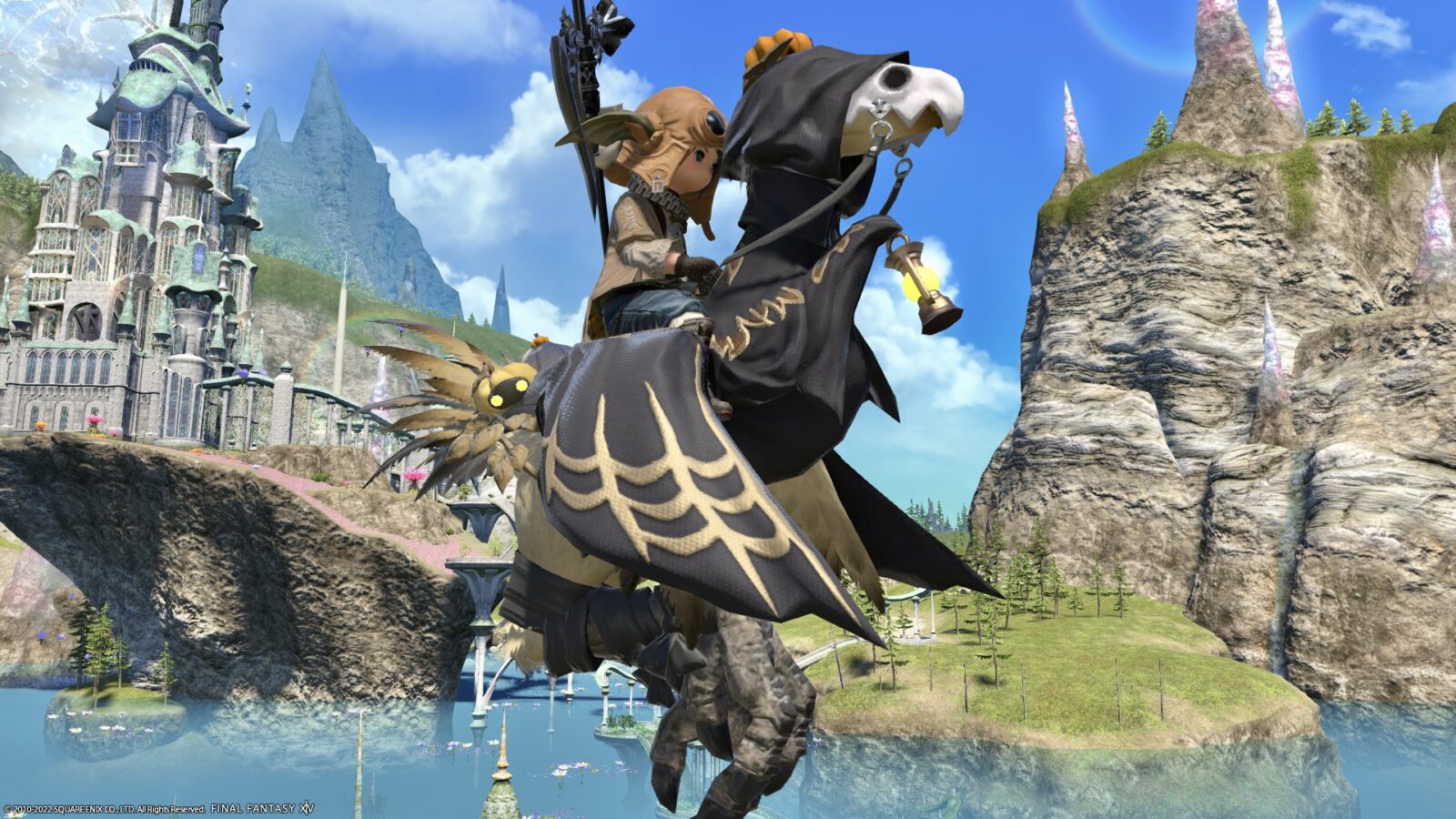 This chocobo armor "Eerie Barding" was once an event item for the All Saints' Wake, but now it can be purchased at the FF14 online store.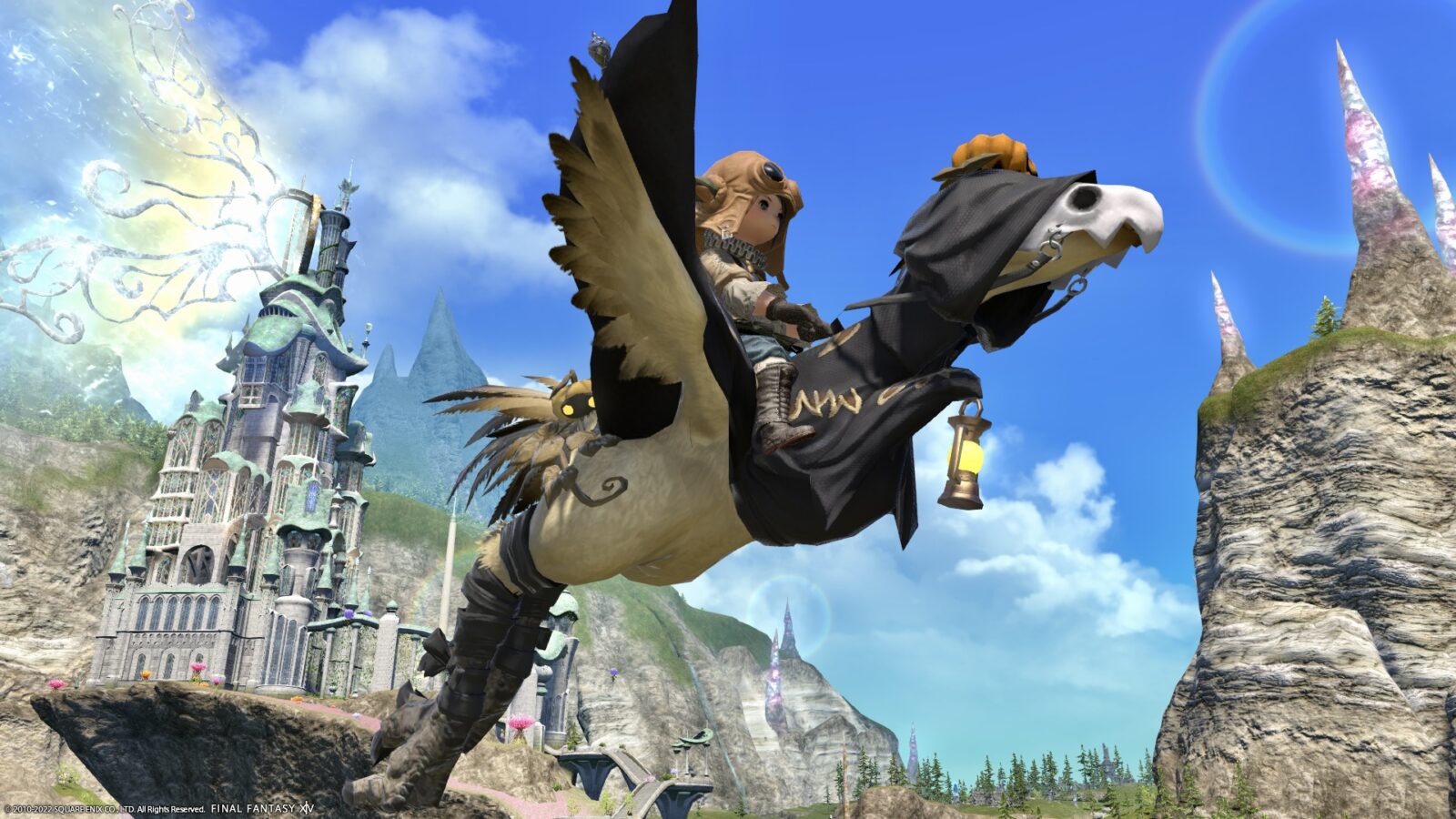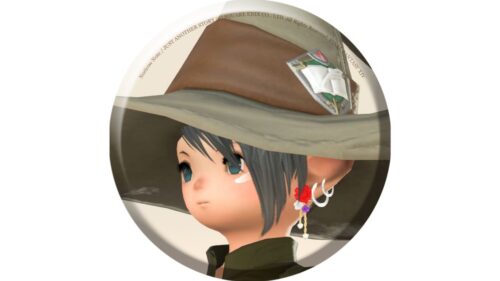 norirow
All Saints 'Wake is an event where I can get really nice treasures and I love it ♪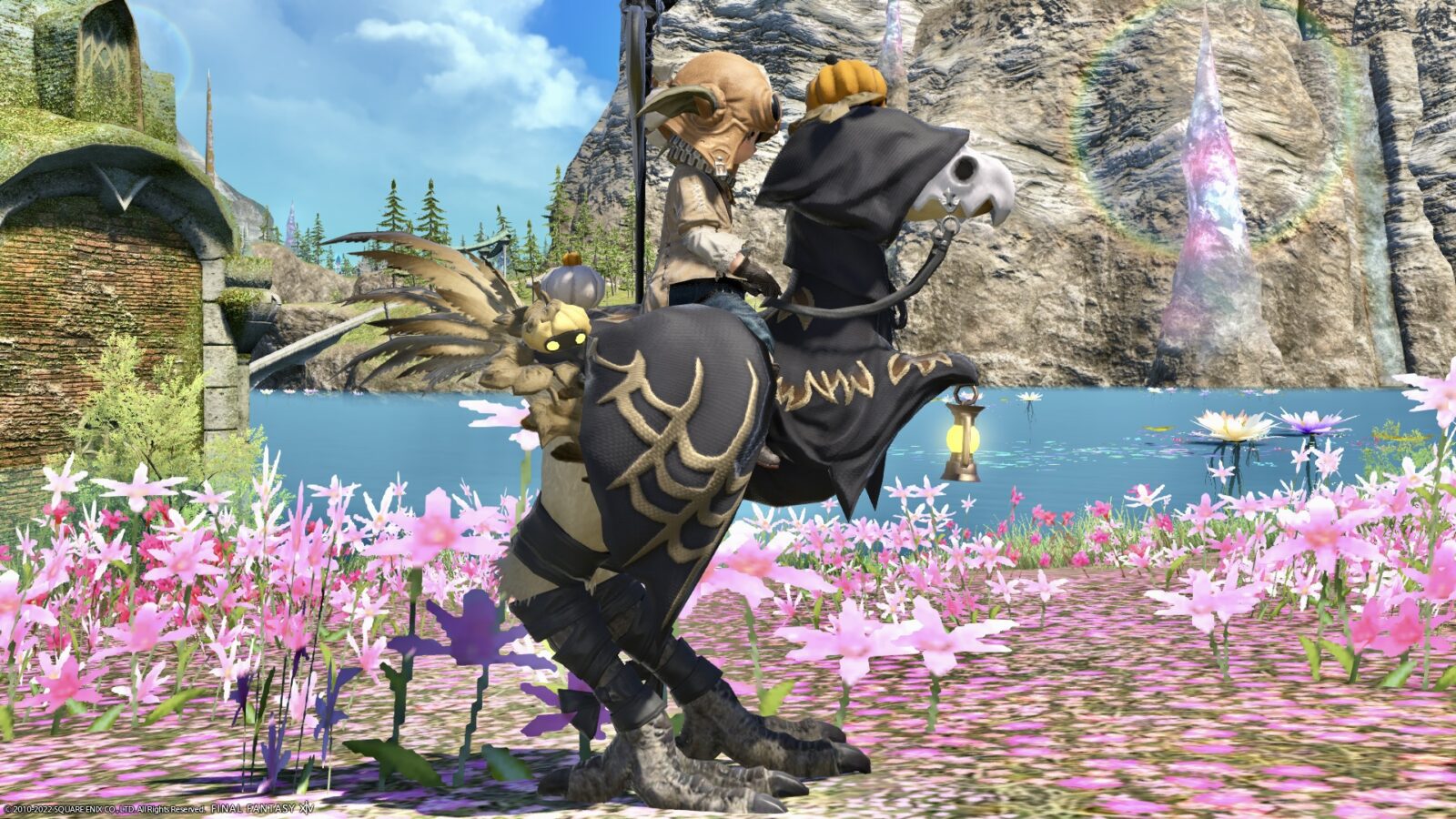 Fufu, I'm glad it was held again this year, even though the time was off.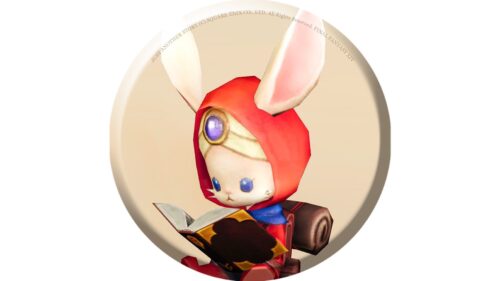 namingway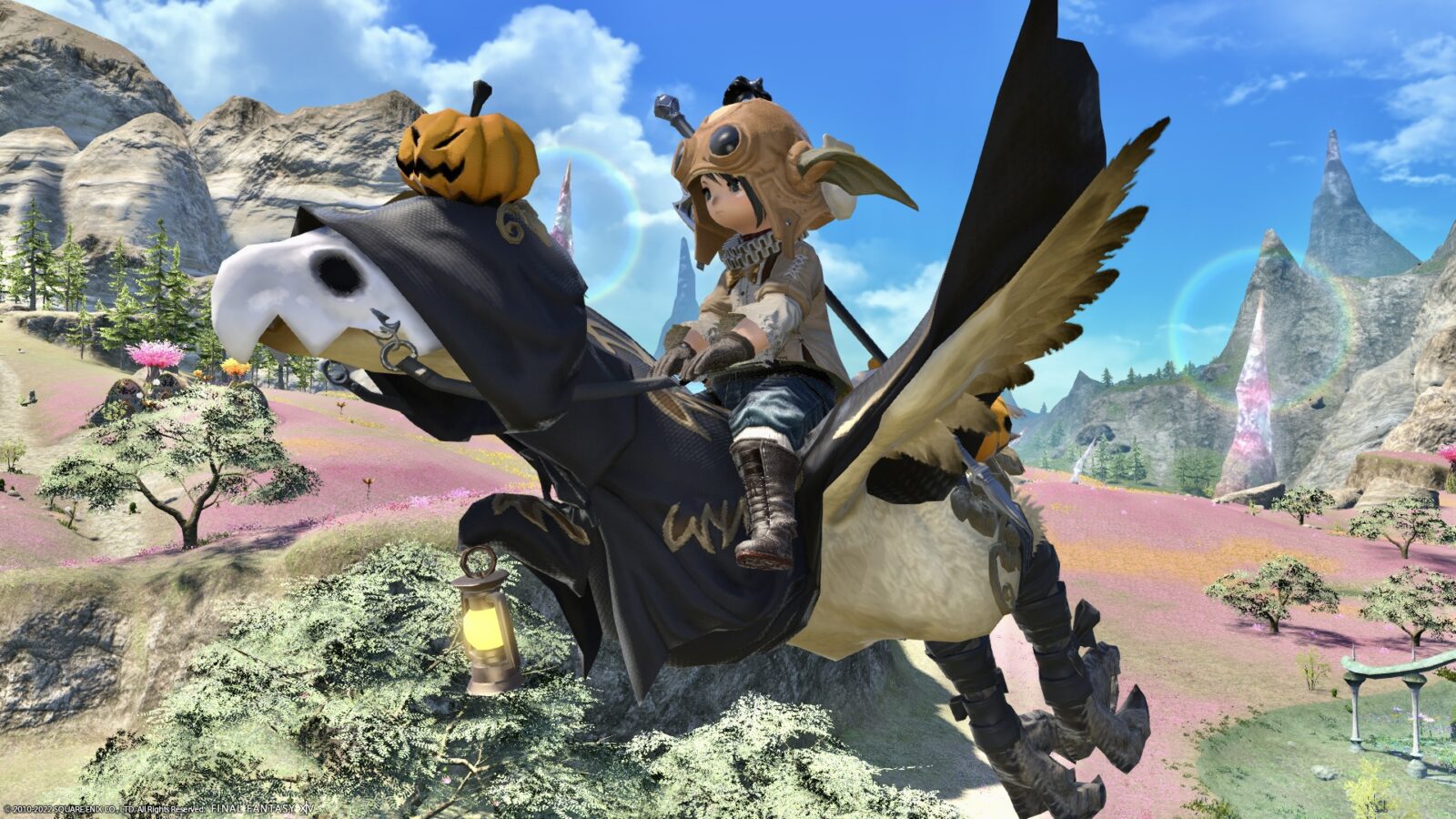 So, it was a record of Halloween-style chocobo armor "Eerie Barding".
▼ Please check the video to see how the movements are mixed!
Related records
Chocobo armor various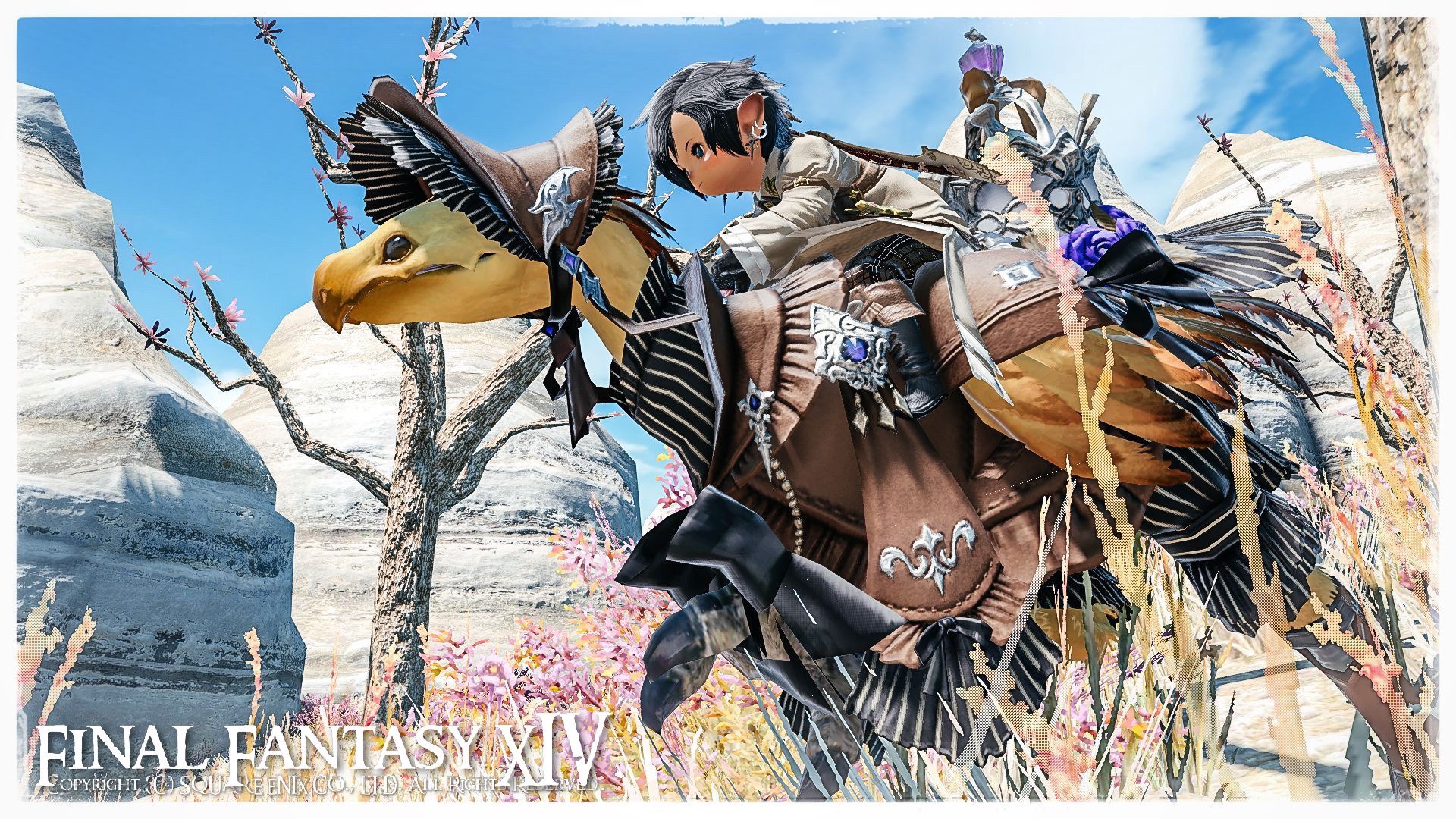 Chocobo armor
A summary of cute chocobo armor. / 可愛いチョコボ装甲のまとめ!
Billing items various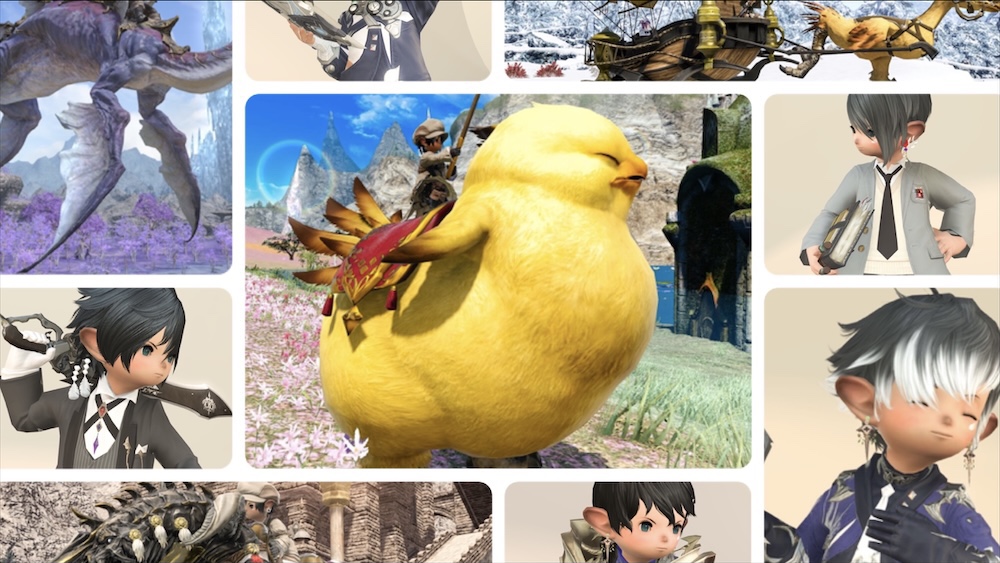 Billing items
A summary of billing equipment and mounts that can be purchased at the FF14 online store and Mog Station. / FF14オンラインストアとモグステーションで購入できる、課金装備と課金マウントのまとめです