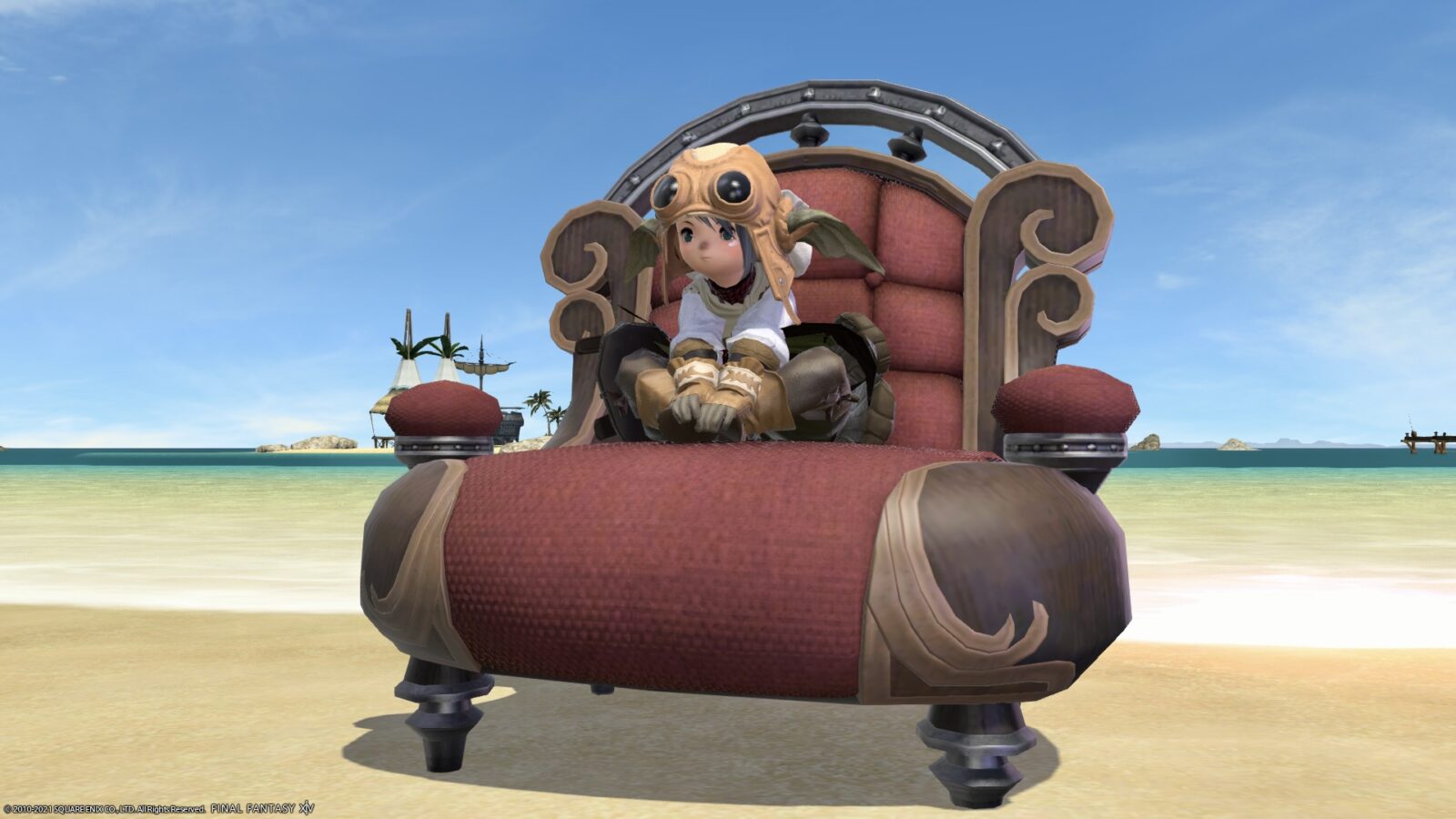 This is a record of the flying chair mount "Flying Chair".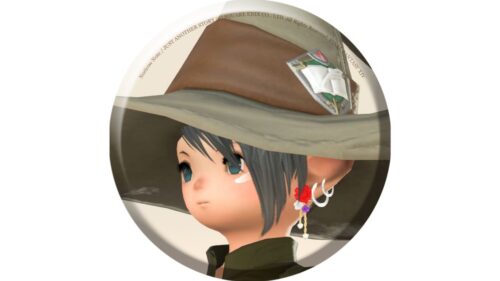 norirow
Wow, it's a mysterious chair mount!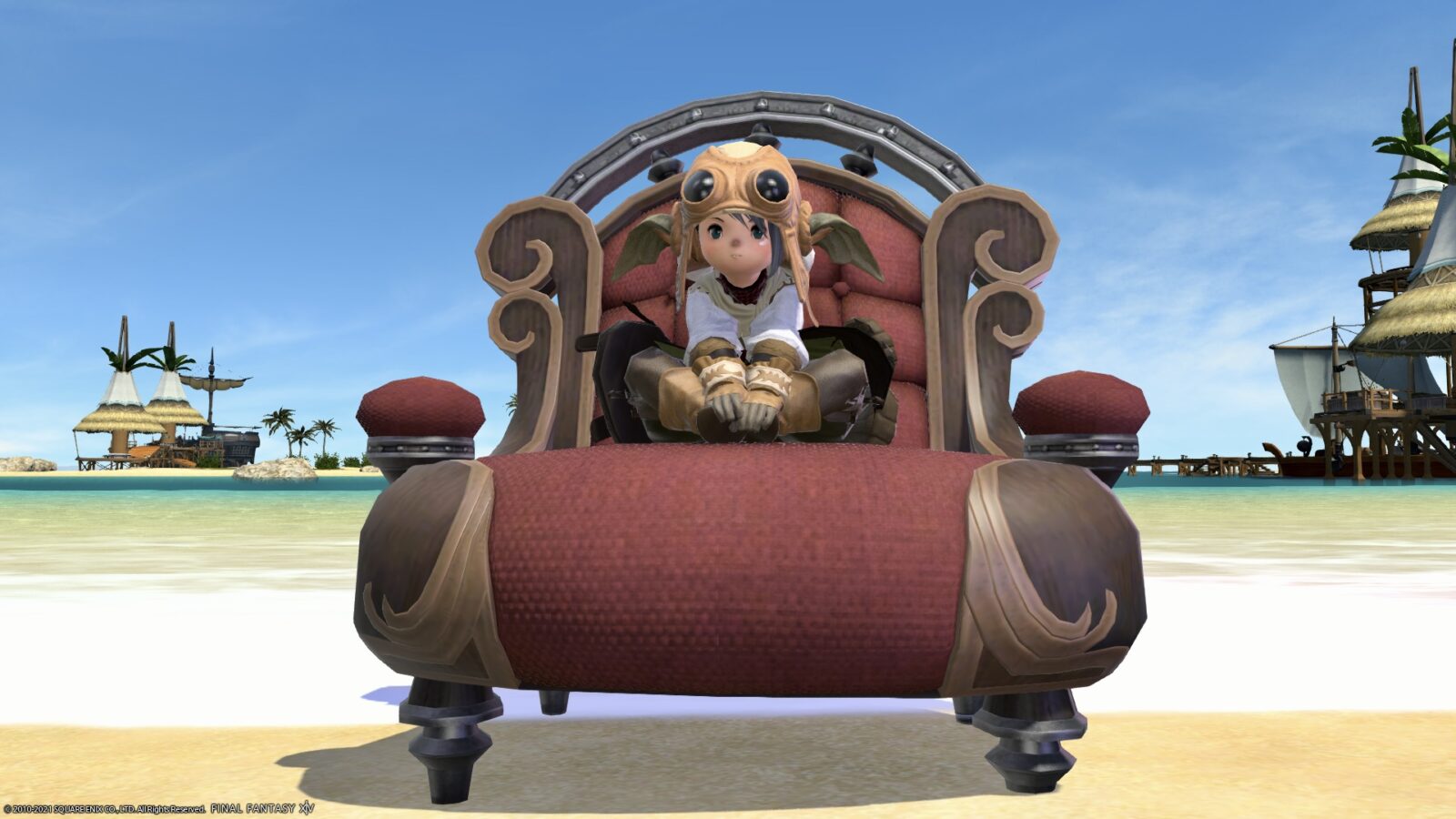 It looks like that "Riviera Armchair", right?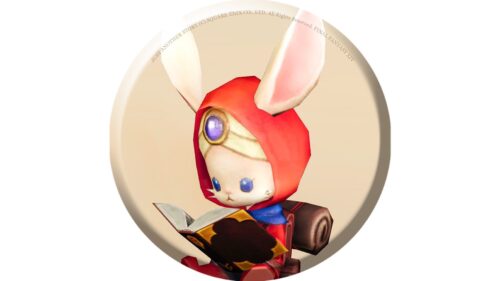 namingway
This is a rare "crafter production mount" made of "Riviera Armchair" and "Cloudsbreath". Therefore, it is a gem that can be purchased on the market board.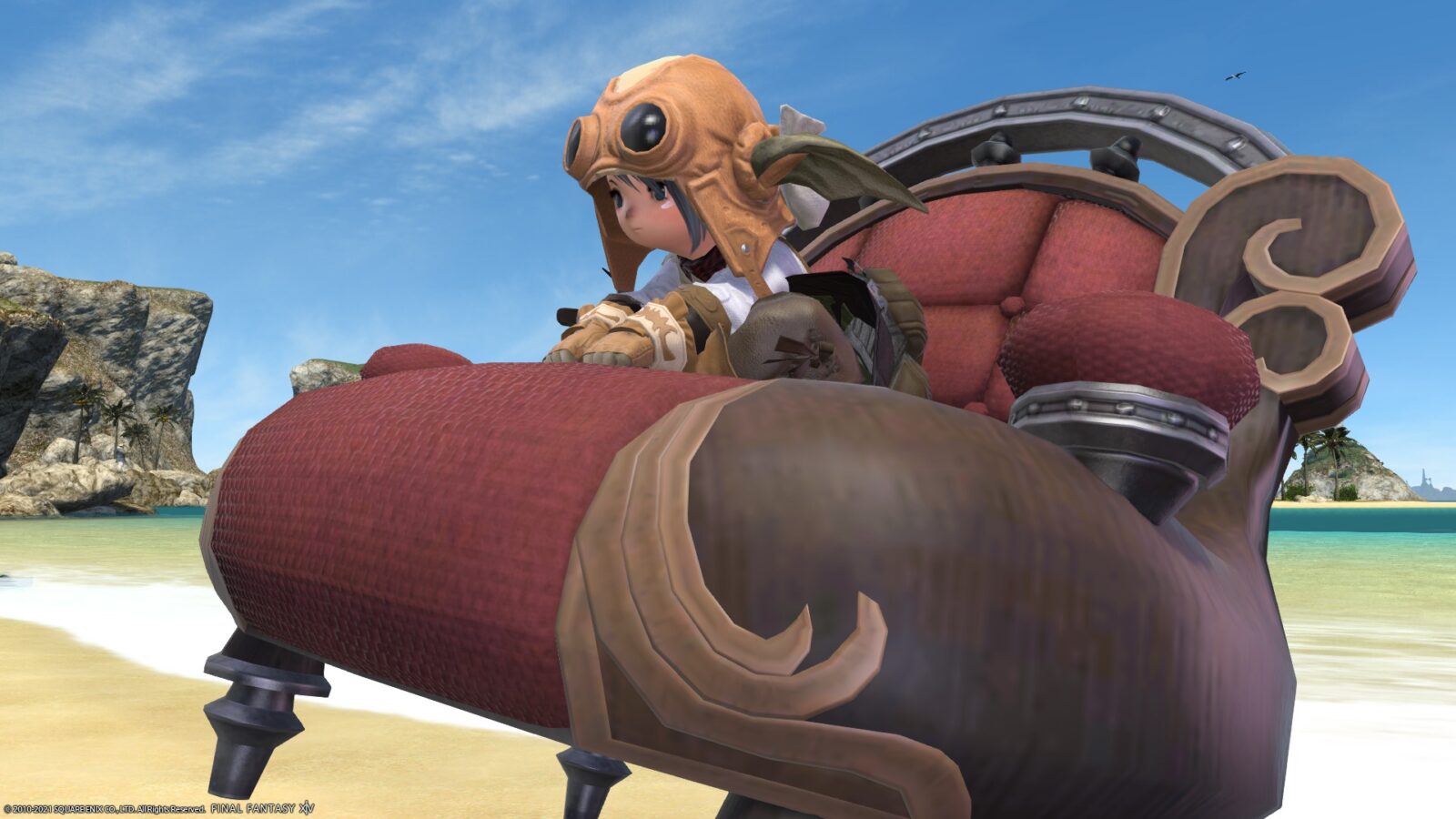 The design is the same as the "Riviera Armchair", a luxurious fluffy sofa. It is a chair for one person made entirely of wood.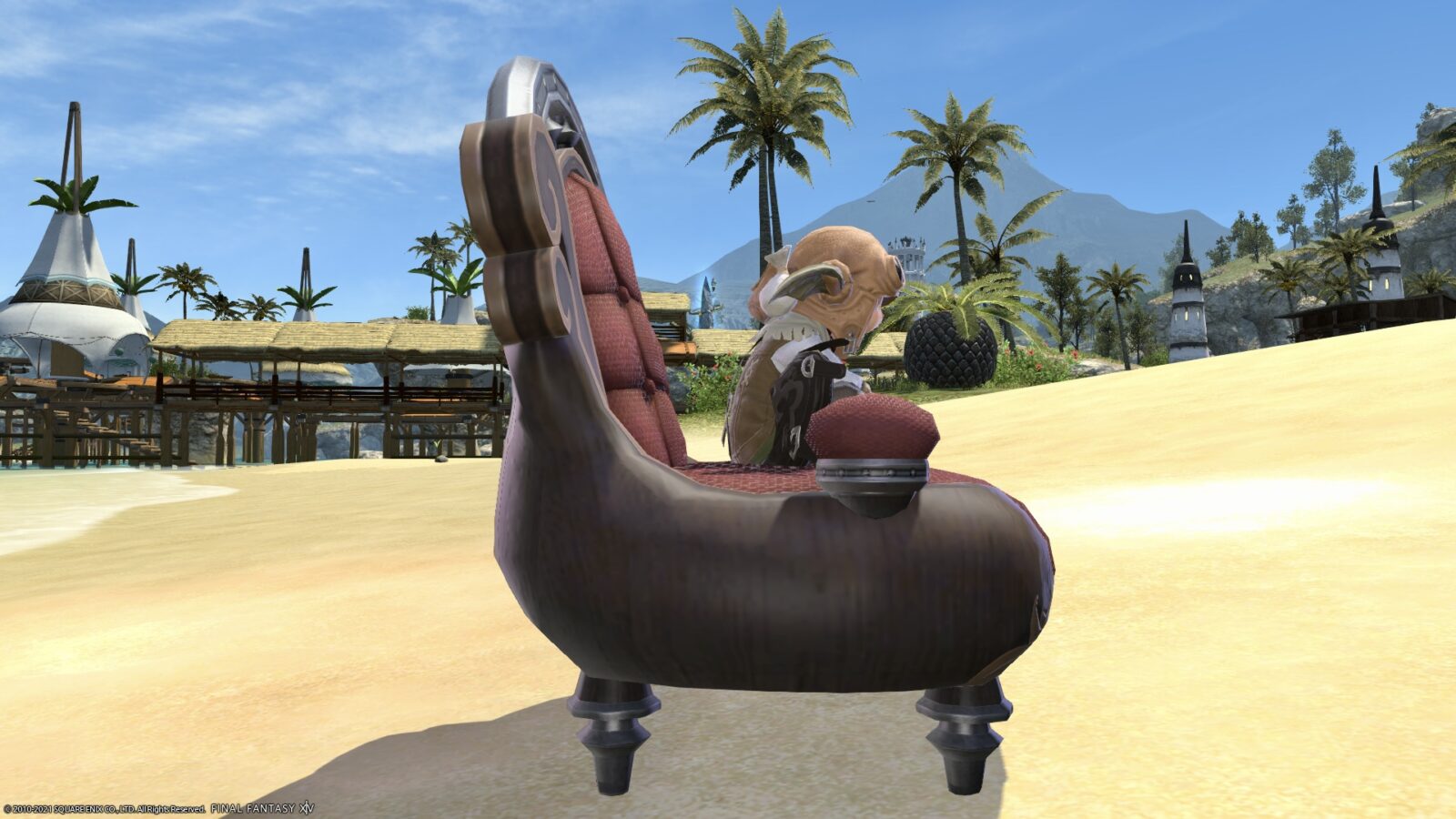 The back is made of metal, and when viewed from behind, it looks even more luxurious.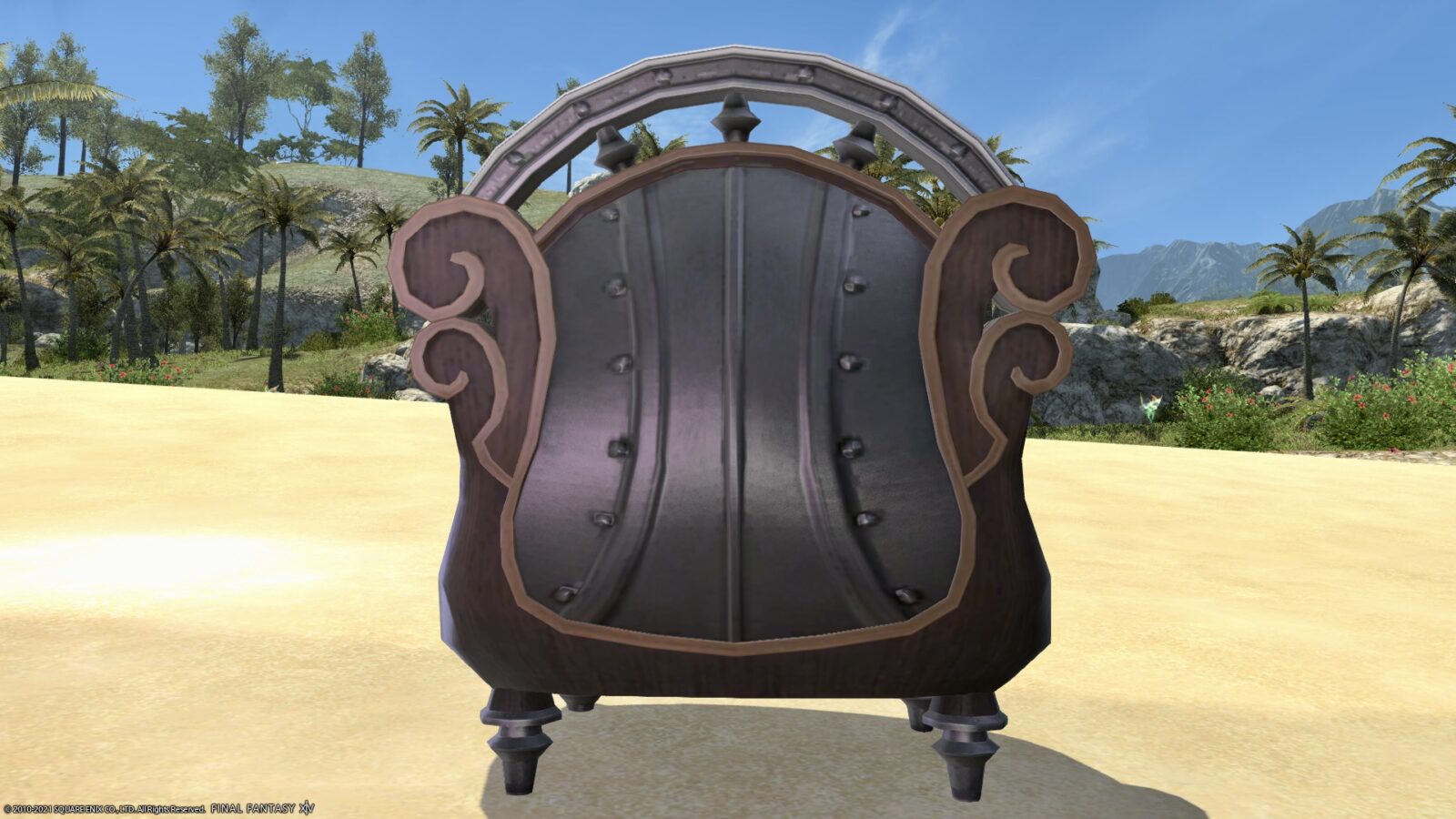 It tilts a little when moving.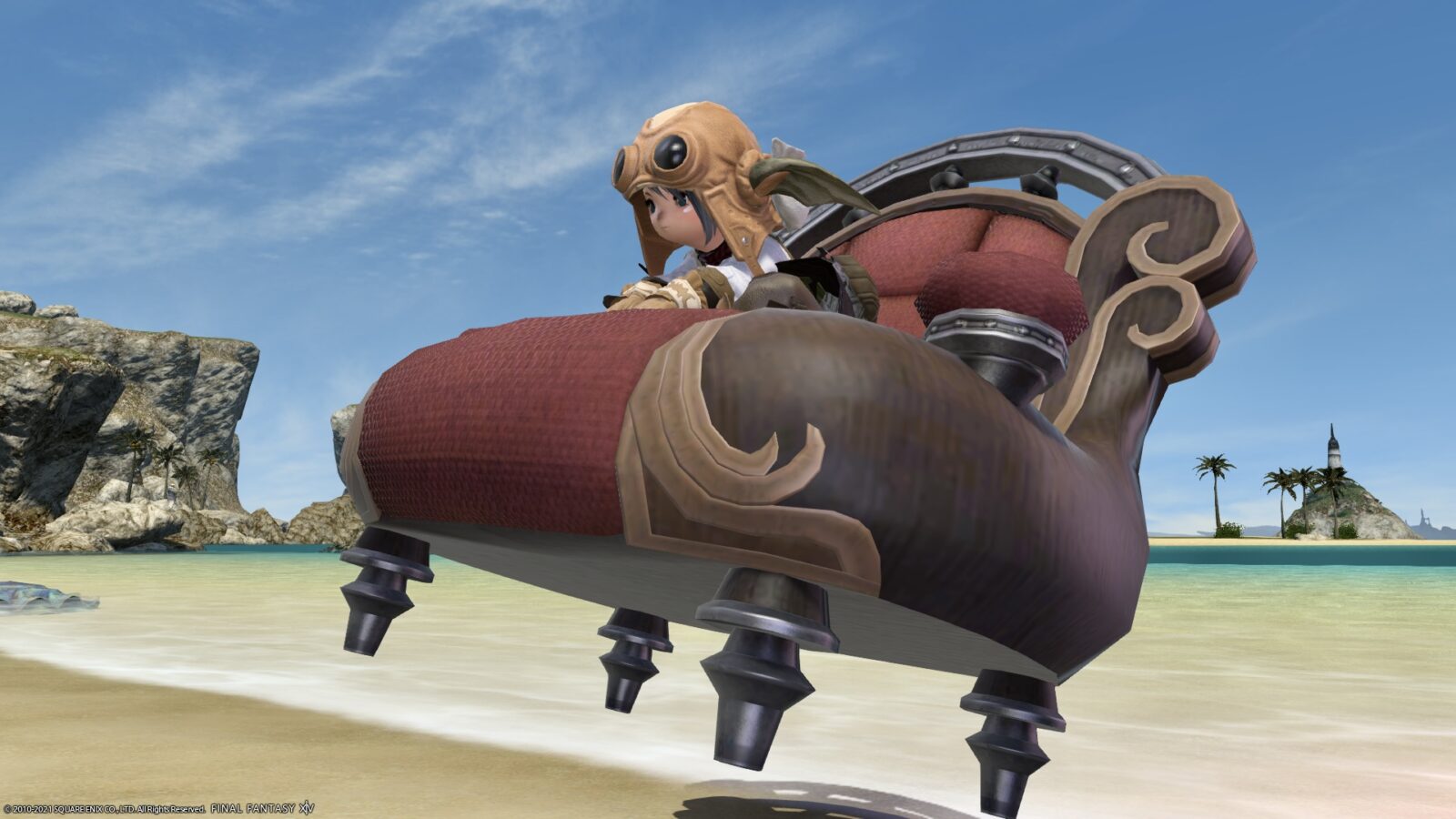 Lalafell boys sit like this, but it's interesting to compare them because it depends on the race and gender.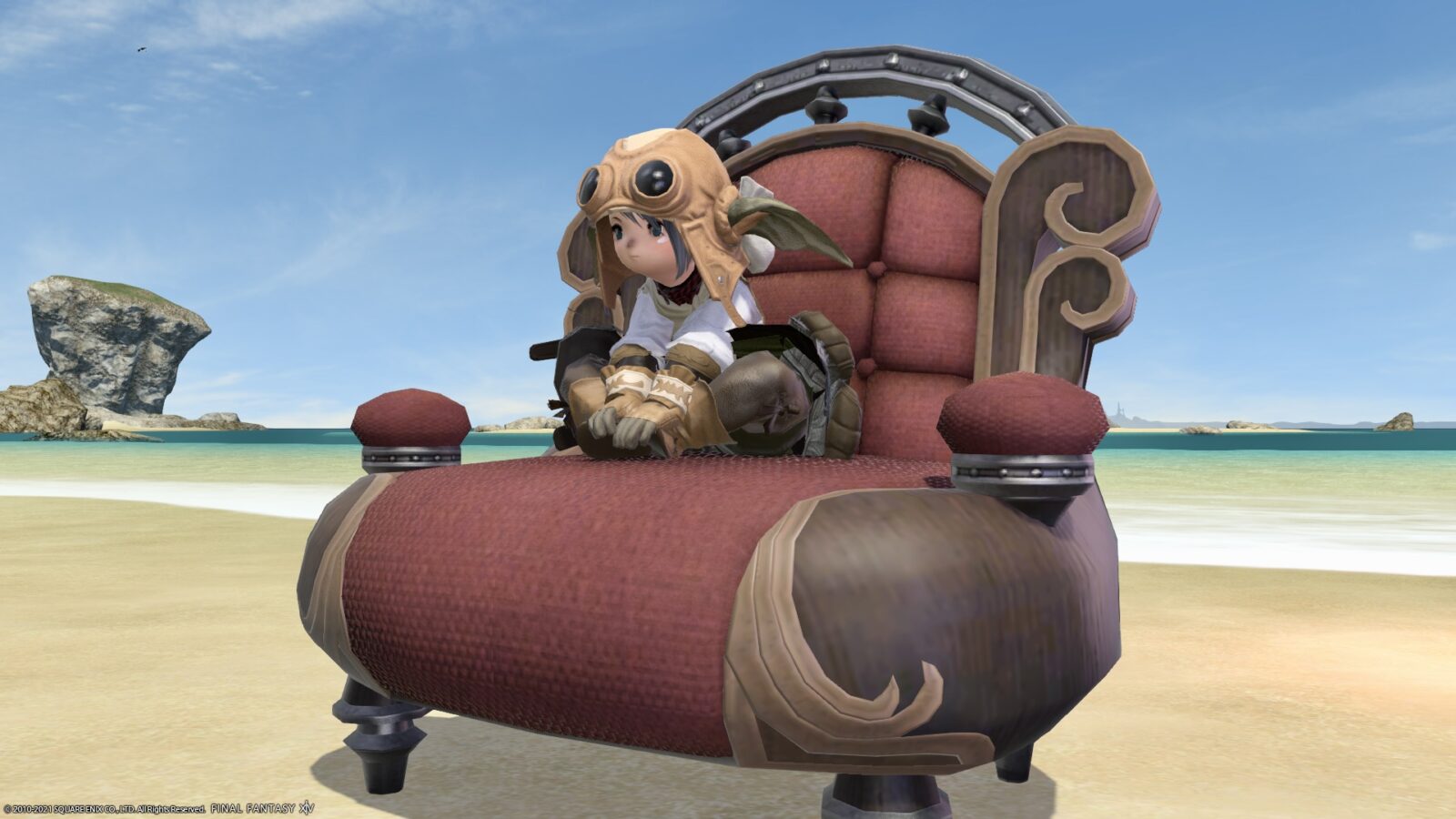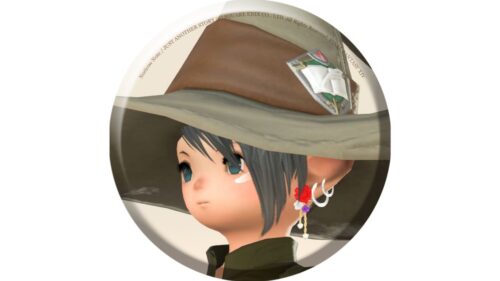 norirow
And the official explanation is like a product explanation, so it's interesting. lol
Featuring elegant lines and designed to minimize waste, this lovingly crafted chair is bound to fly into the hearts of adventurers the world over. No assembly required.

From the official mount commentary (English version)
It says "no assembly required", but the Japanese version says "hexagon wrench is left over", so it's an assembly type.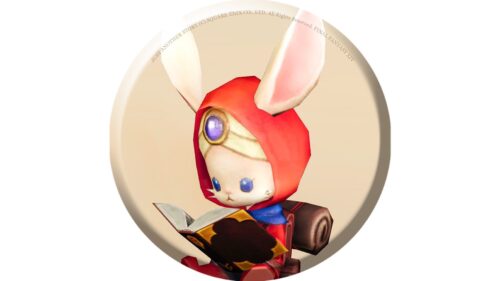 namingway
魔法仕掛けの空飛ぶ椅子。さらに高高度に。でも品質はそのままに。ムダのないデザインとレシピを常に開発し、手作業でクラフトして世界中の冒険者さまにお届けしています。六角レンチが余るのはご愛敬

From the official mount commentary (Japanese version)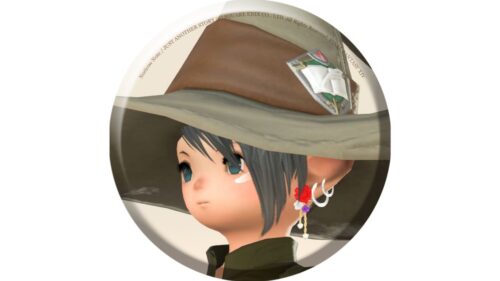 norirow
eh! The English version seems to be more expensive! ??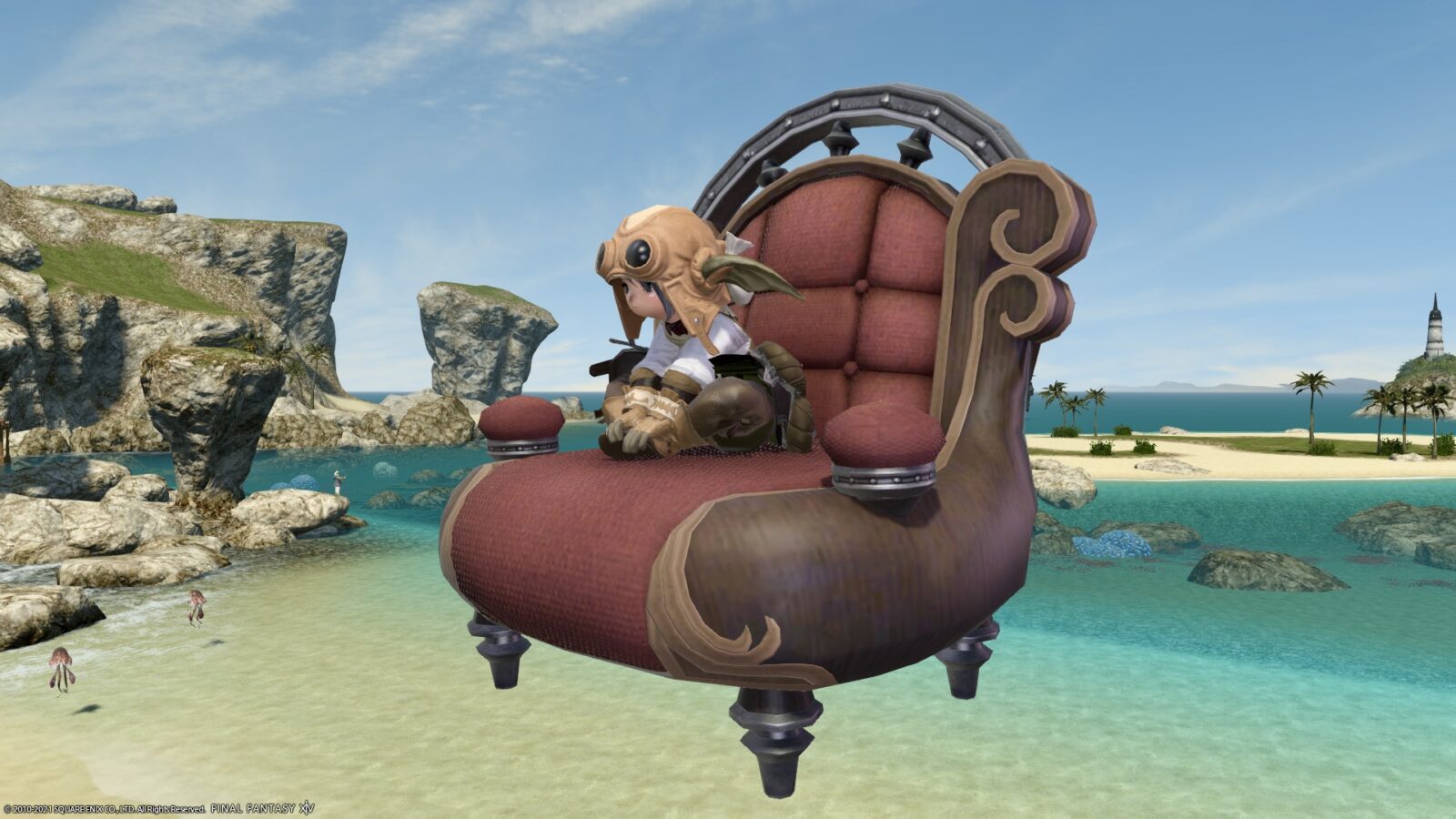 Well, don't worry, the finished product will probably be the same. lol I think I just considered the shipping cost due to geographical circumstances.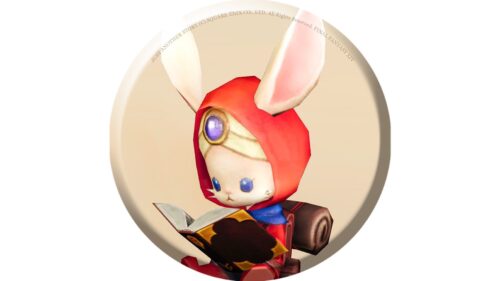 namingway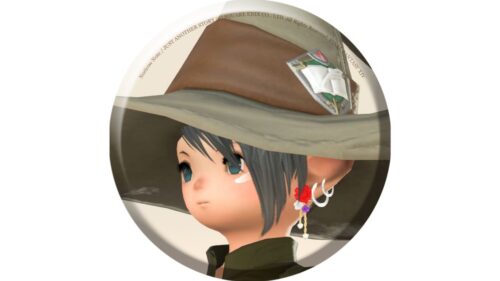 norirow
That's none of your business. 💦
The weight limit is 240pz.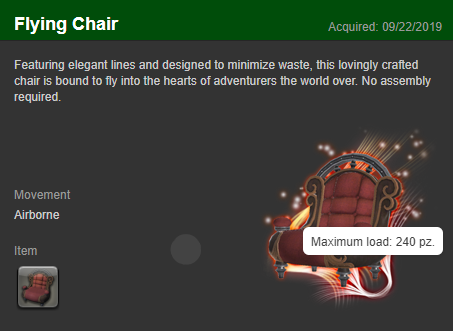 By the way, 1Pz = 453.6g, so it seems that it can withstand up to about 108Kg.
So, it was a record of the flying magic chair mount "Flying Chair".
▼ Please check the video for the movement of the mount!
Related records