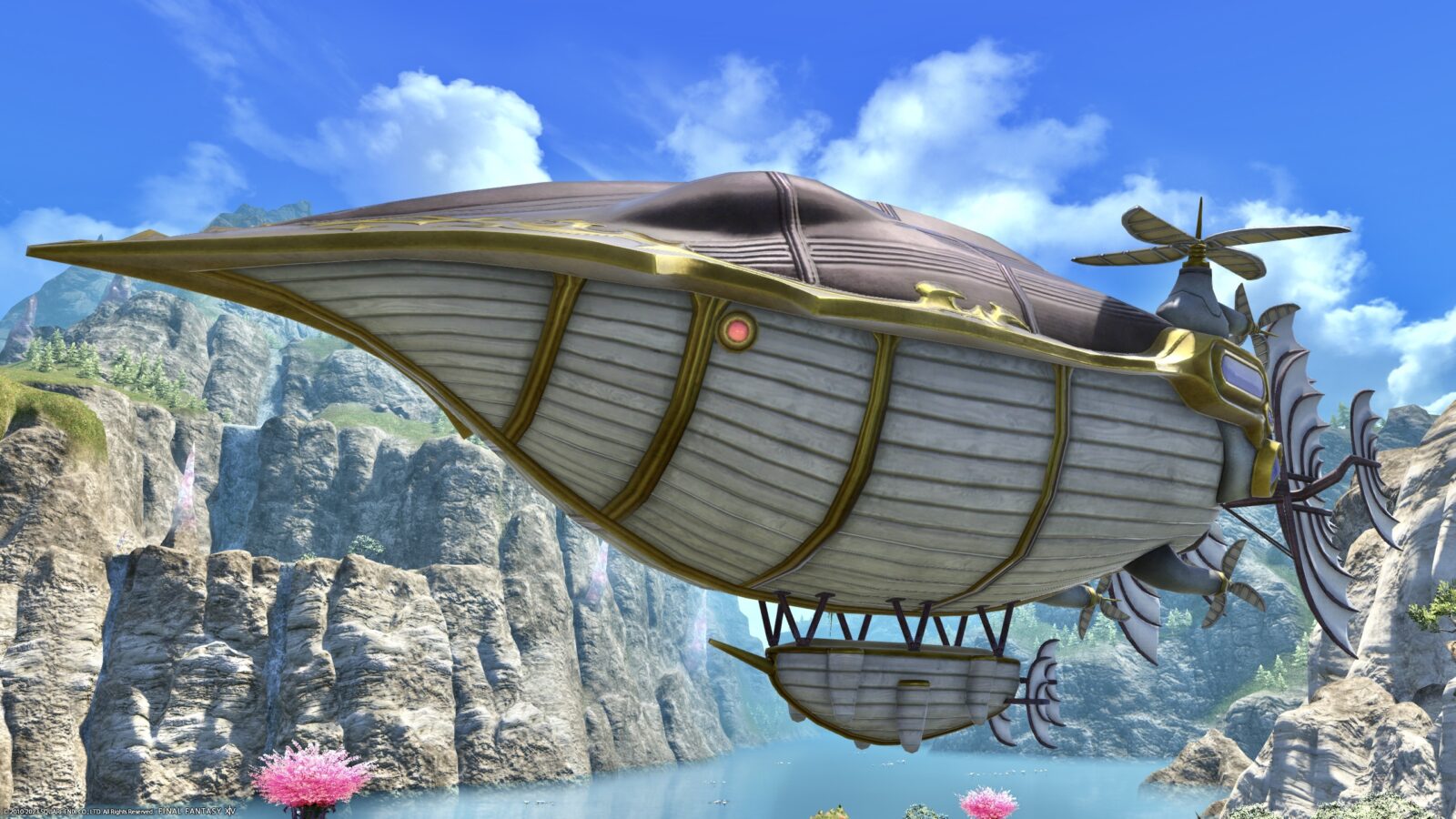 This is a record of the mount "Blackjack" available at the Gold Saucer.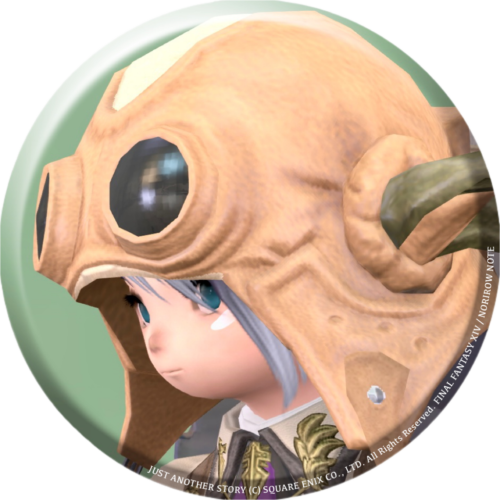 norirow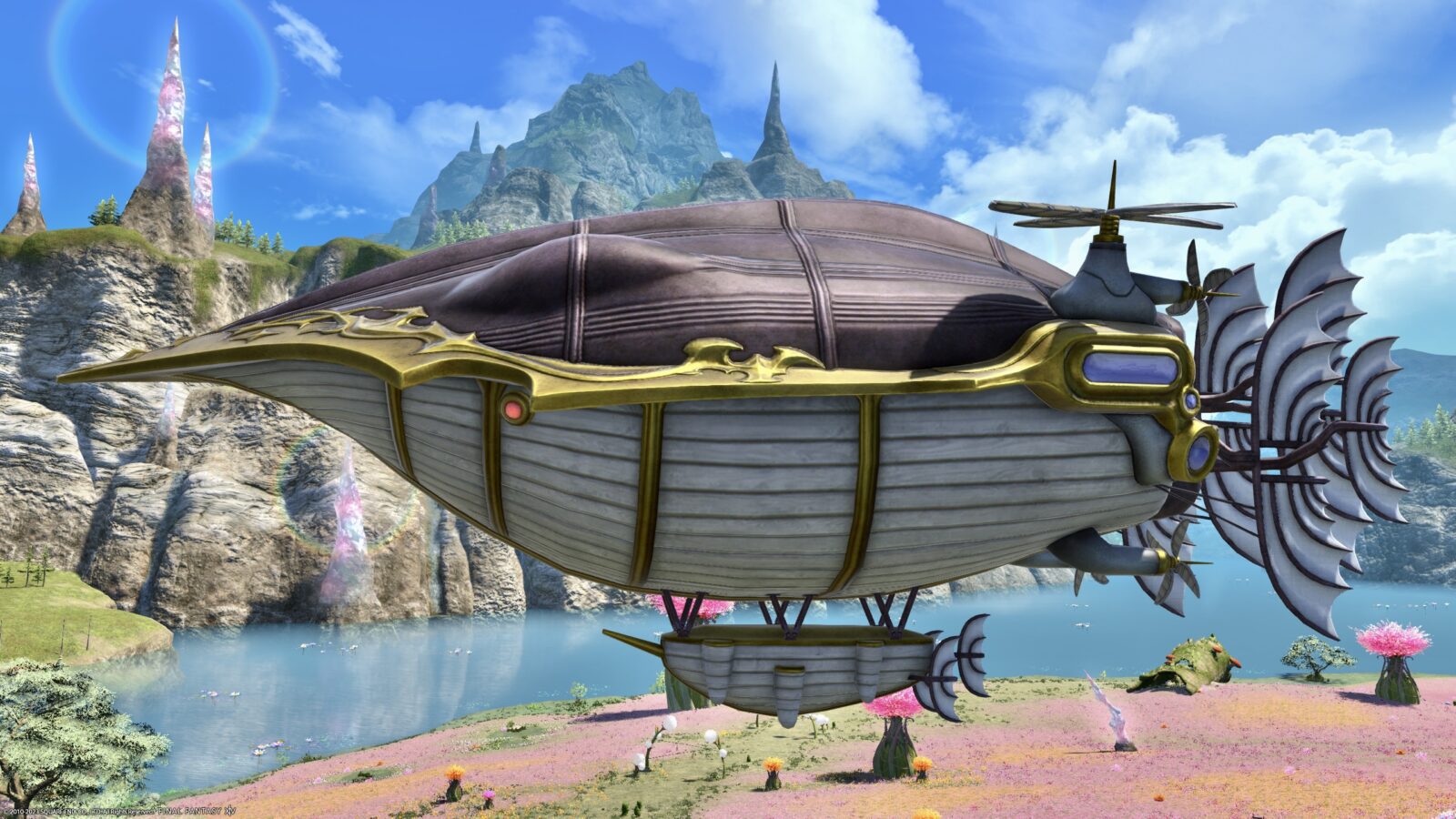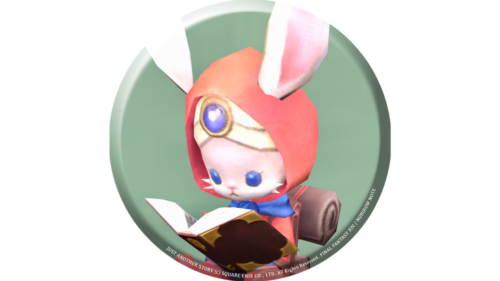 namingway
The original story of Blackjack is FF6. The design is the same as the original image.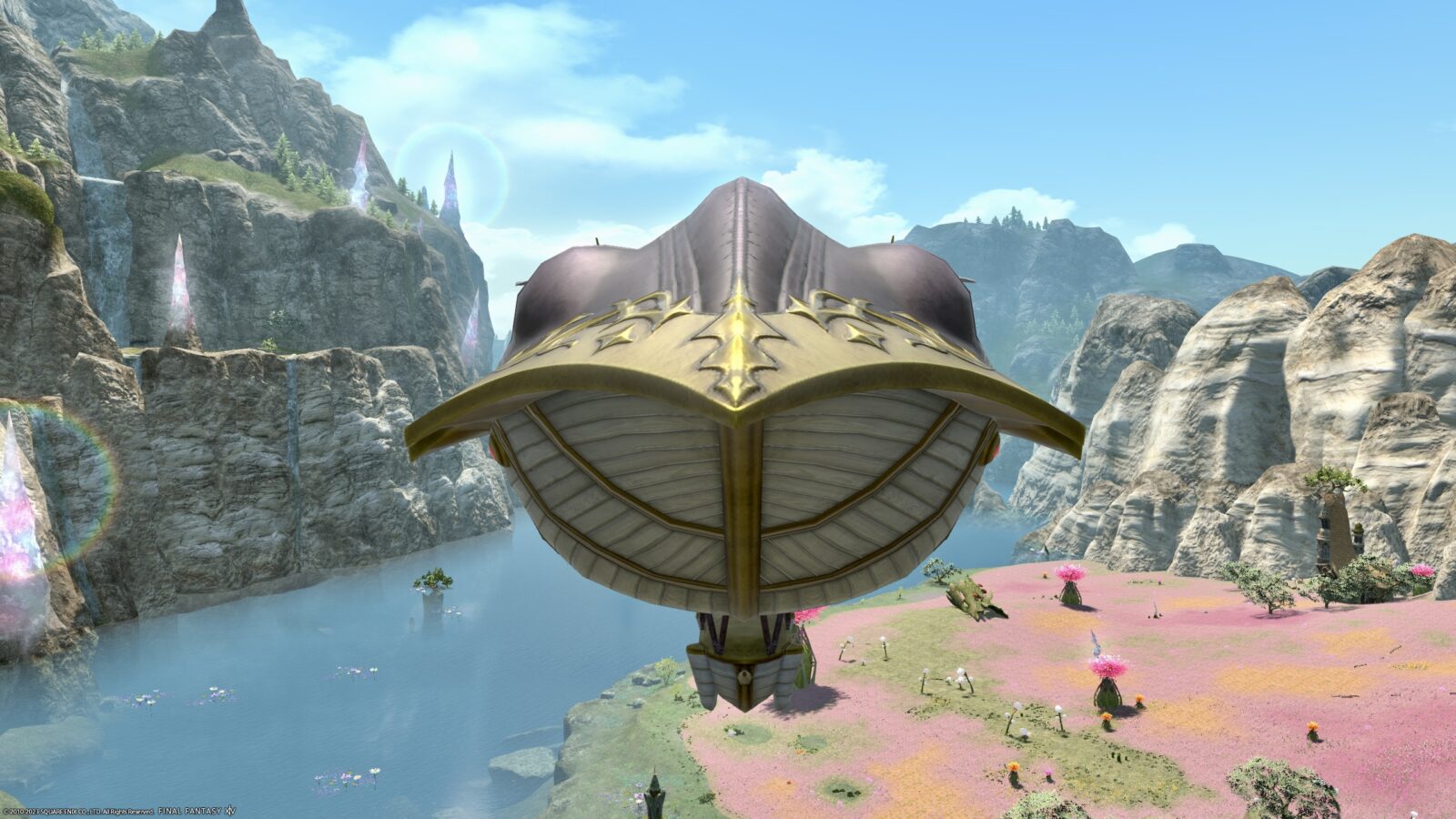 The rear tail wing is classic and cool.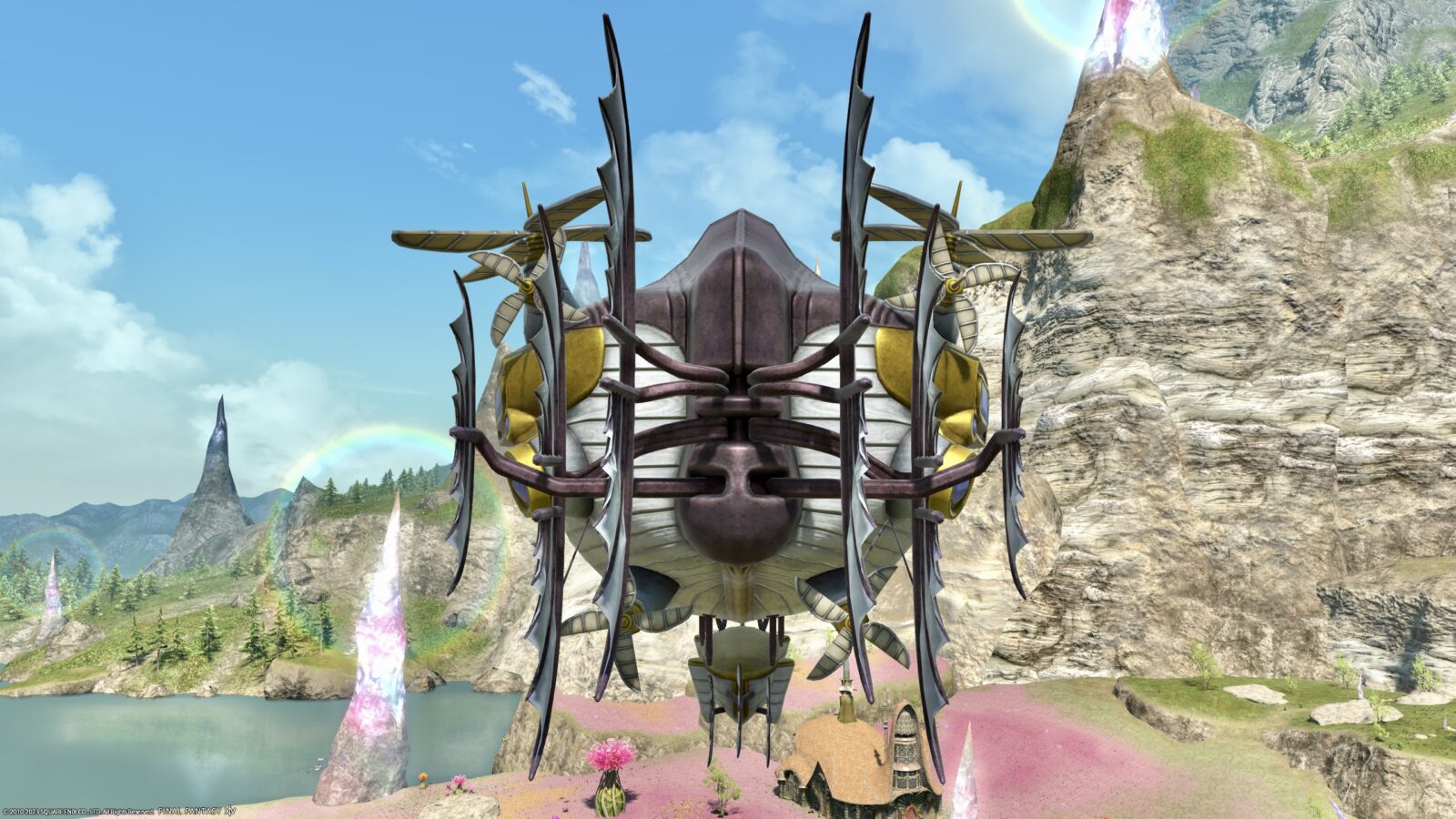 It has a gondola at the bottom of the ship.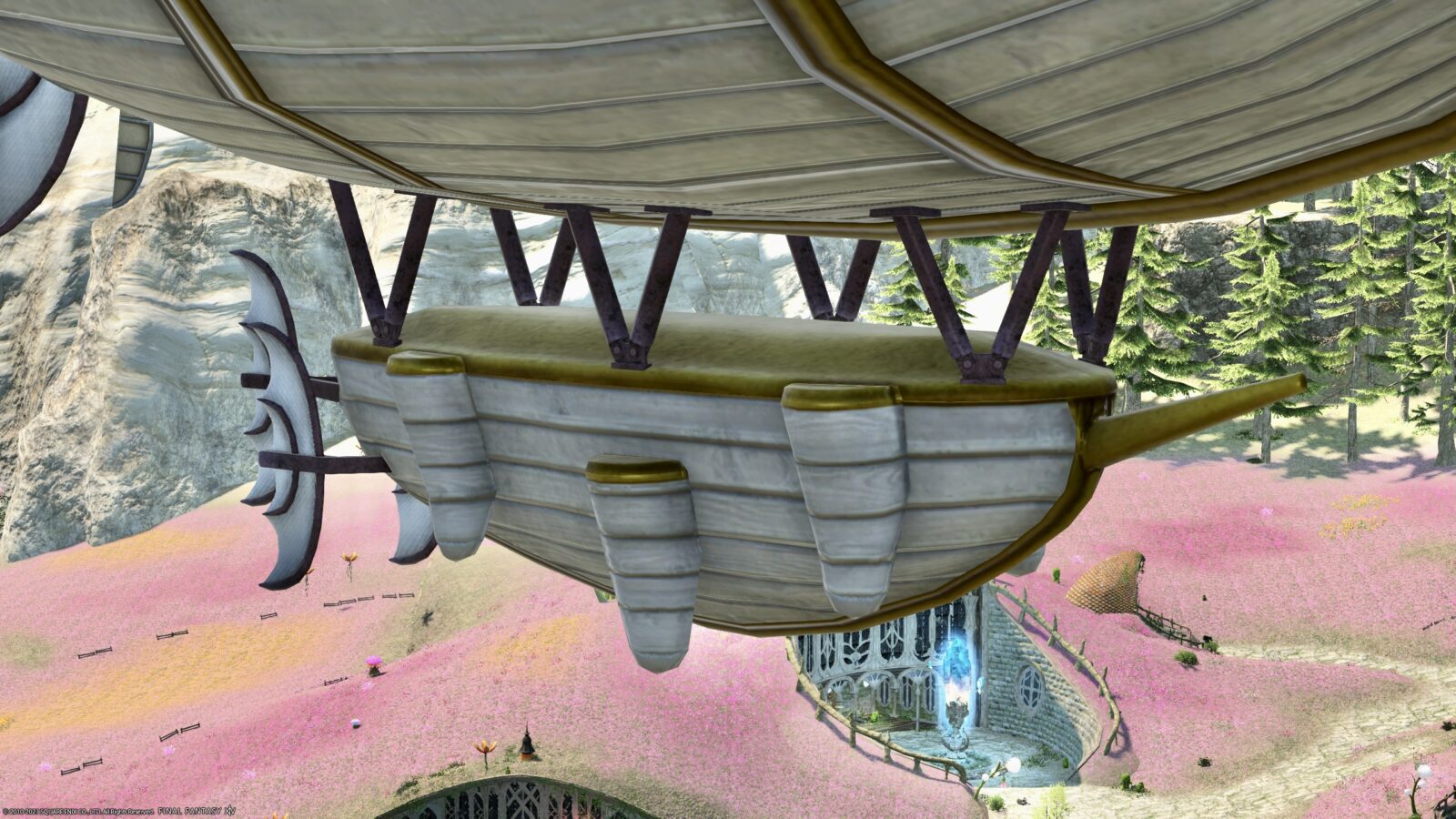 There are several propellers and it is a little cute.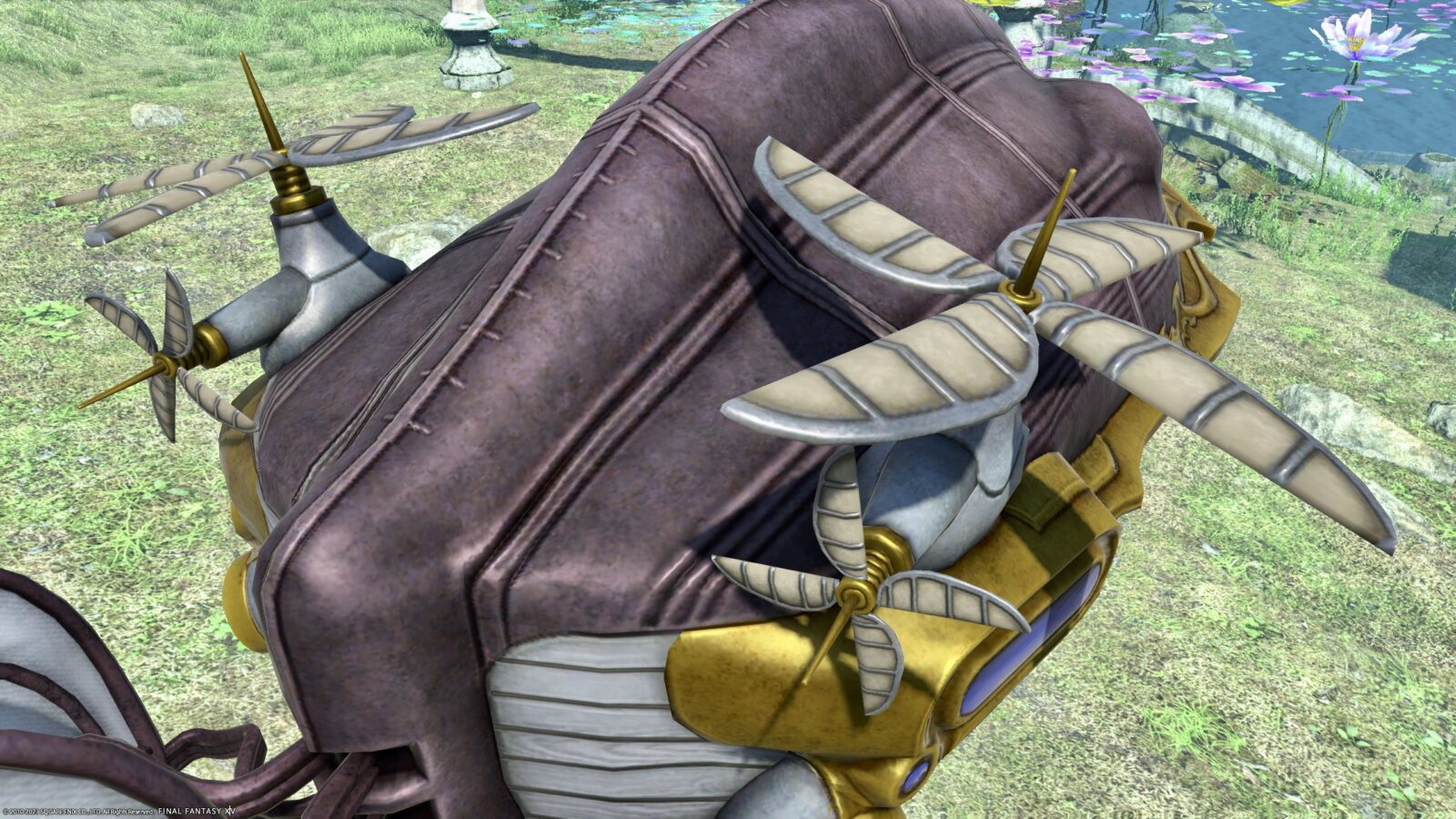 If you look closely, you can see that the tail is pulled by a rope. Real!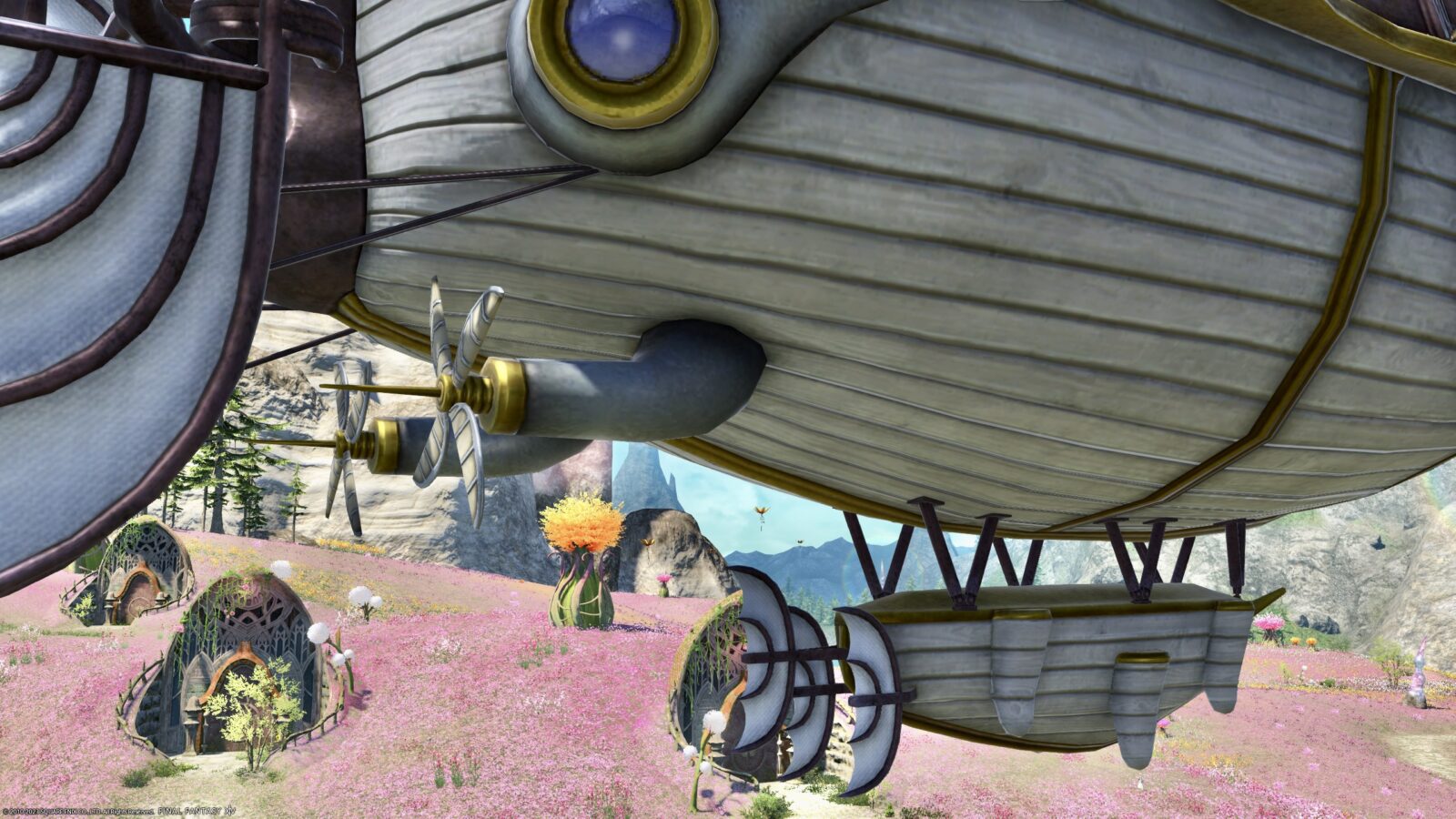 Is that the window on the side?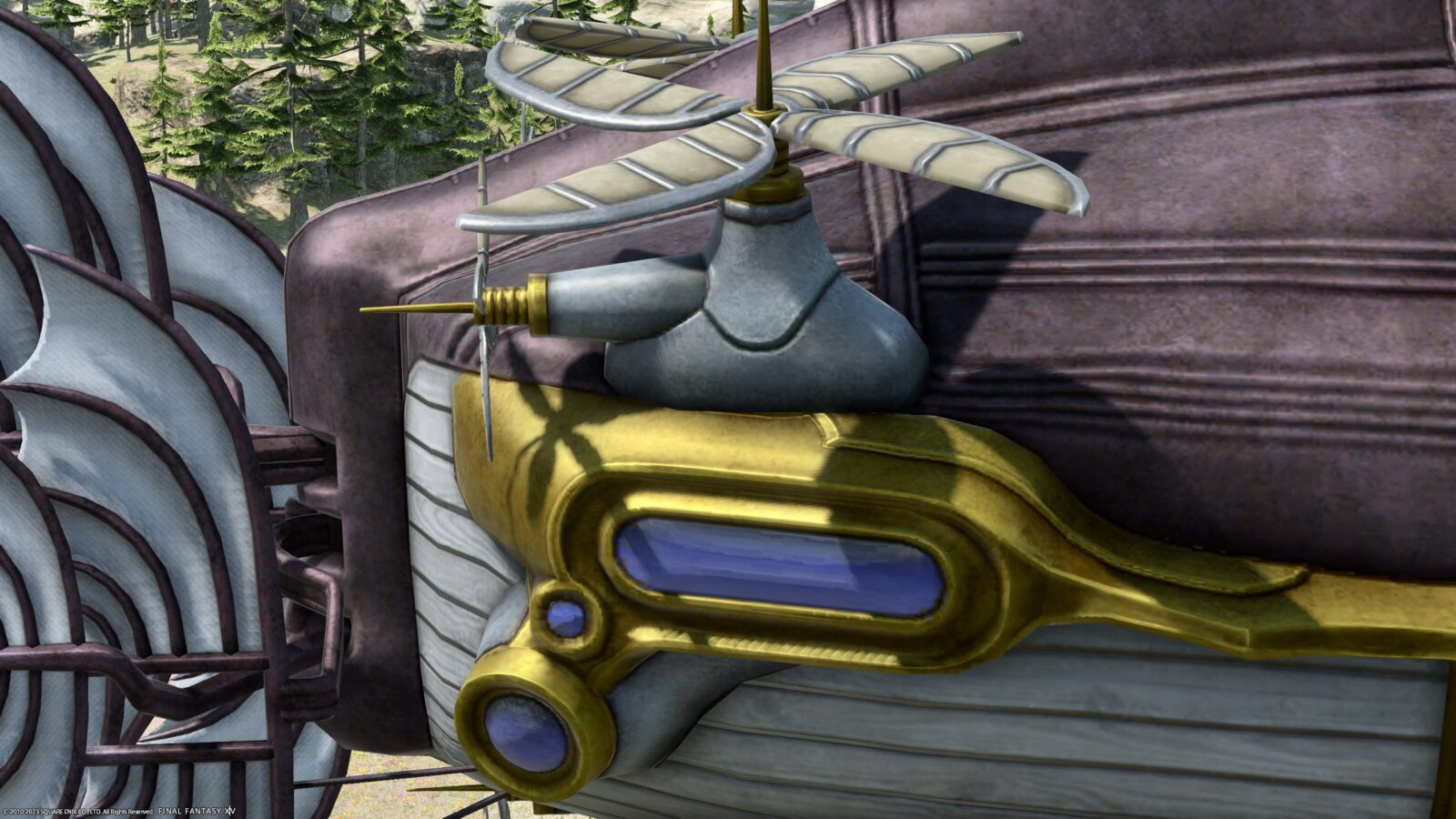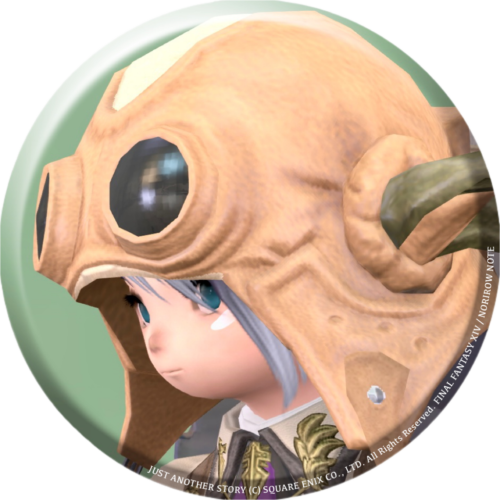 norirow
Seen from behind, it looks like a fish, isn't it?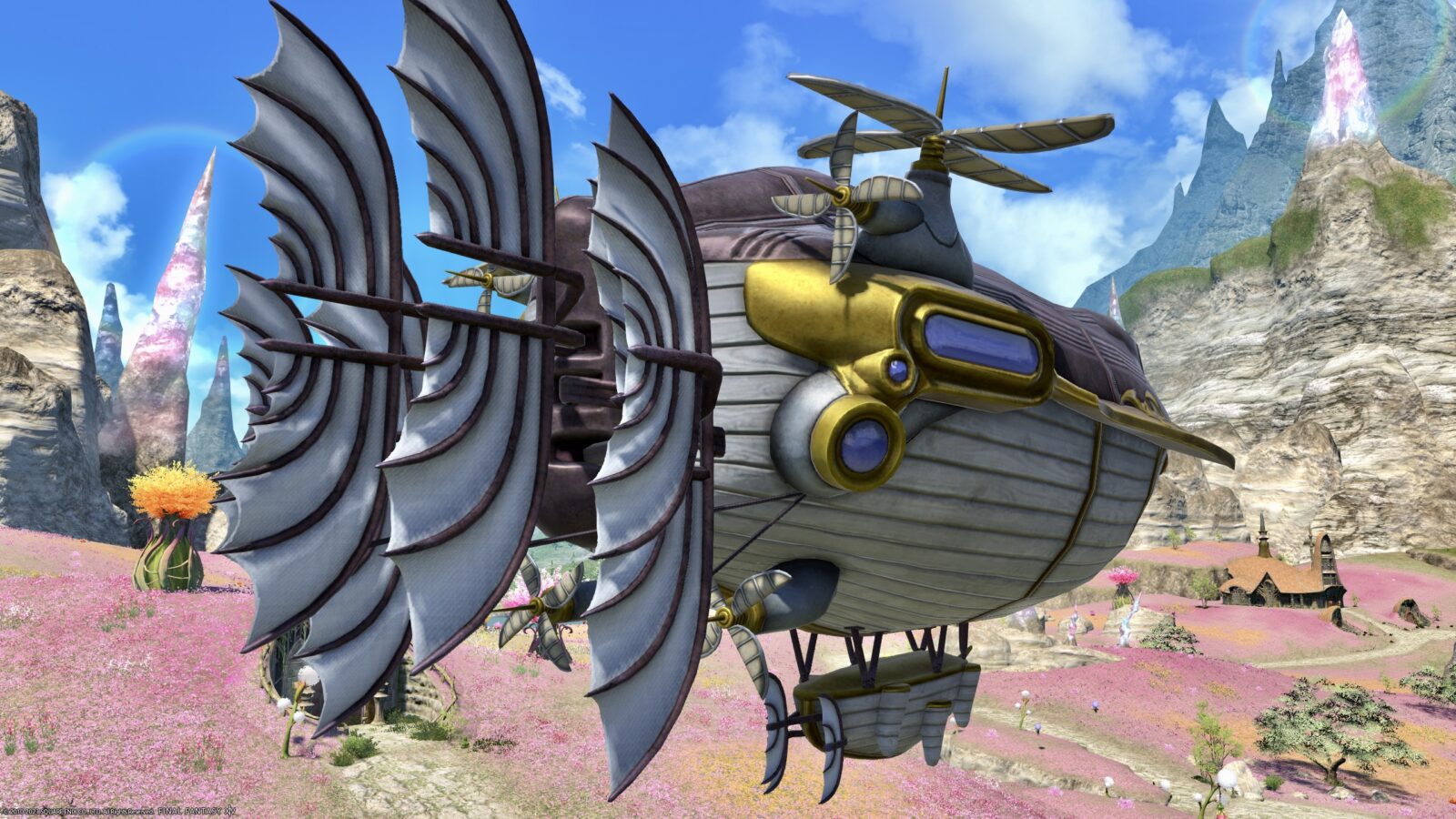 Certainly, the swelling at the top of this can also be seen in the "eyes".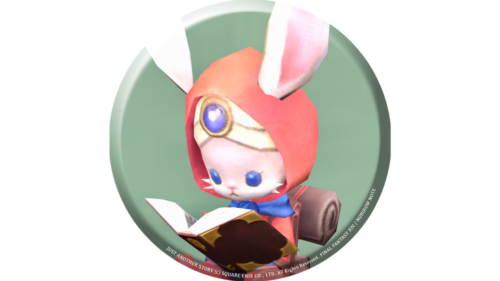 namingway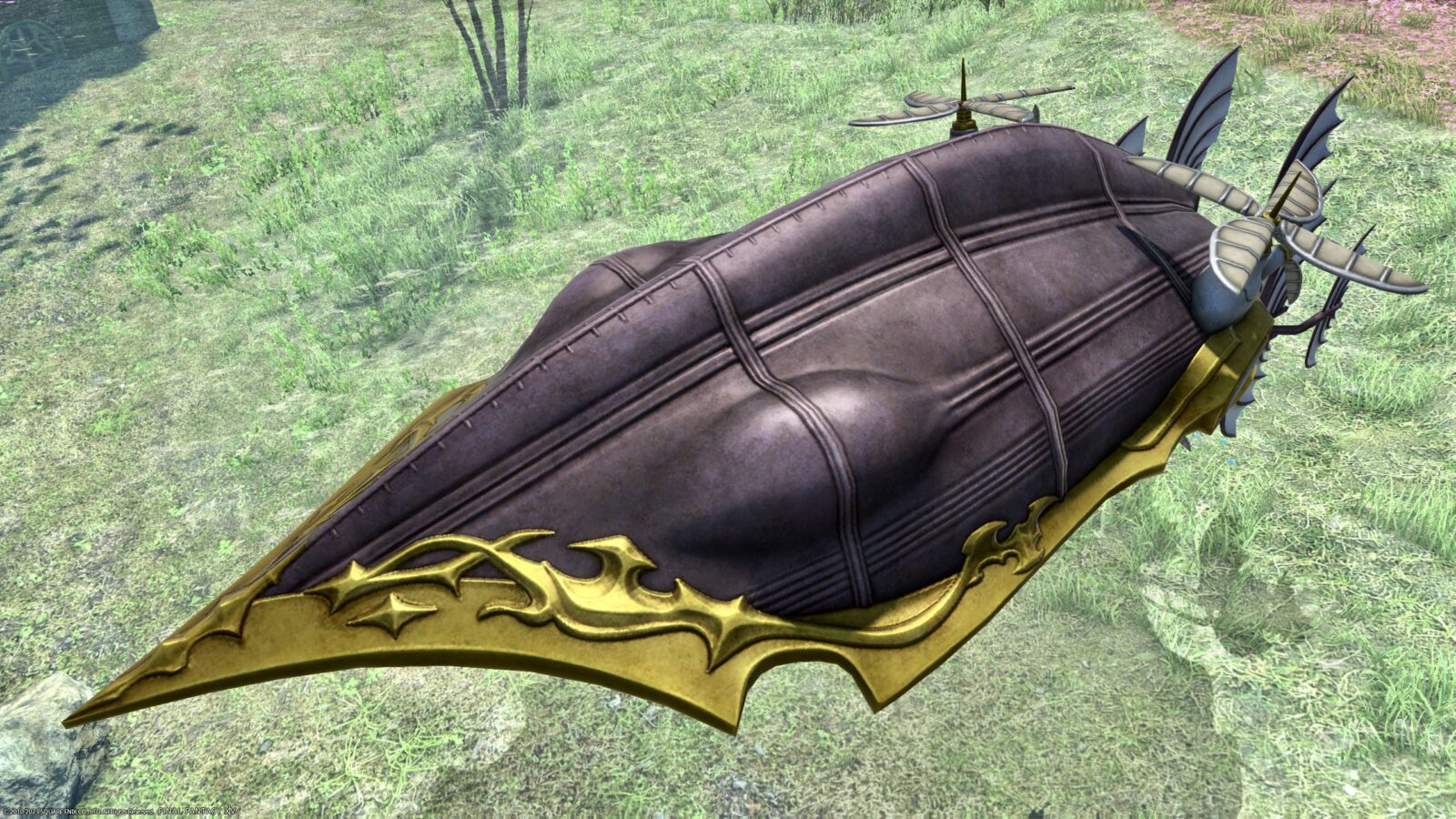 By the way, four people can ride on a fairly large mount. It is like this compared to the Nu Mou and Porxie.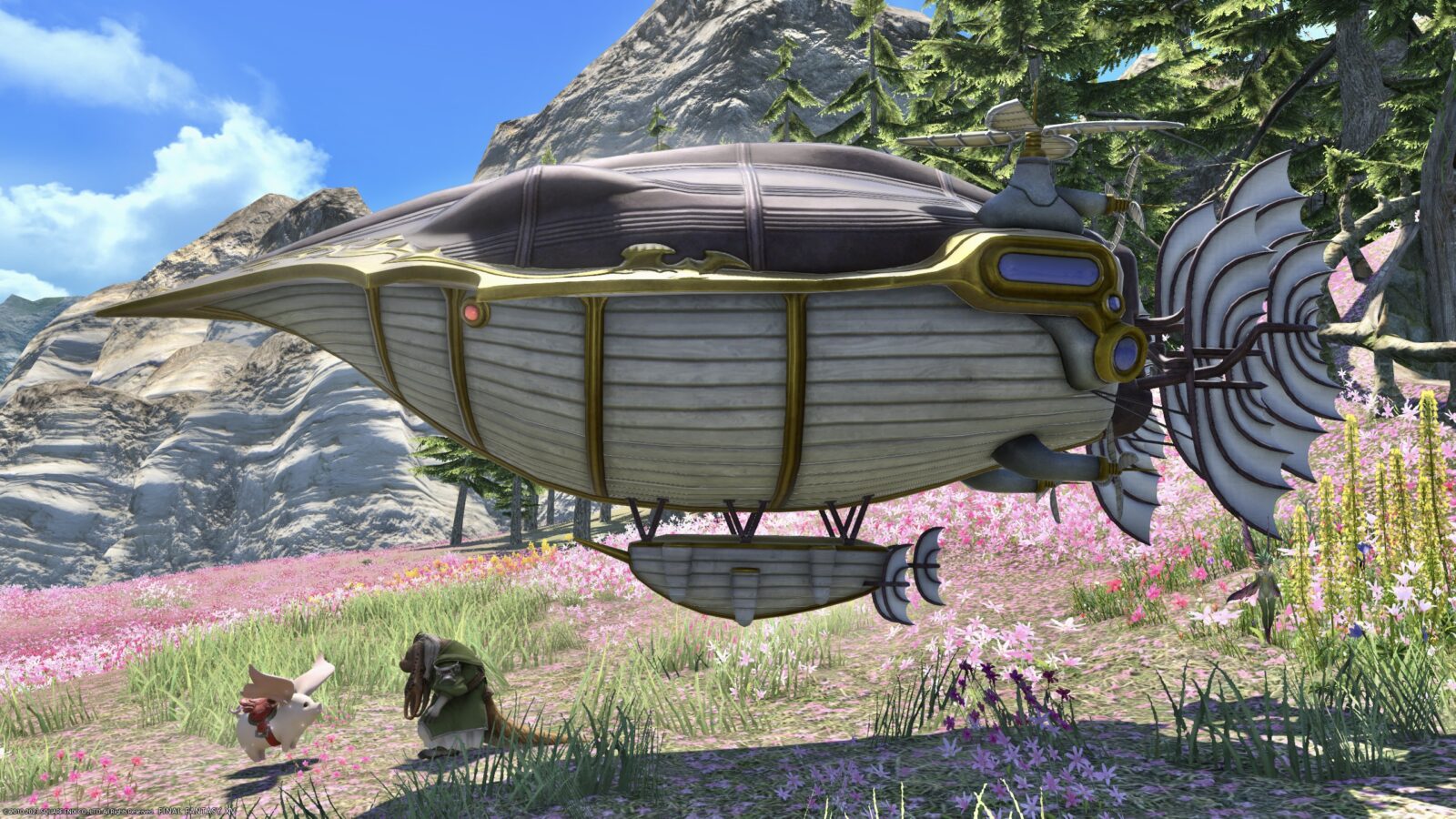 It's also made by Garlond Ironworks.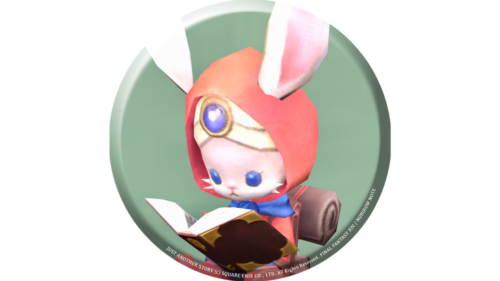 namingway
Commissioned by Chairman Tatabaru of Highwind Skyways to develop a new airship, the engineers of Garlond Ironworks produced this scale prototype for testing purposes. Despite its diminutive size, it boasts an impressive loading capacity, and can easily carry you and a few friends.

From the mount official commentary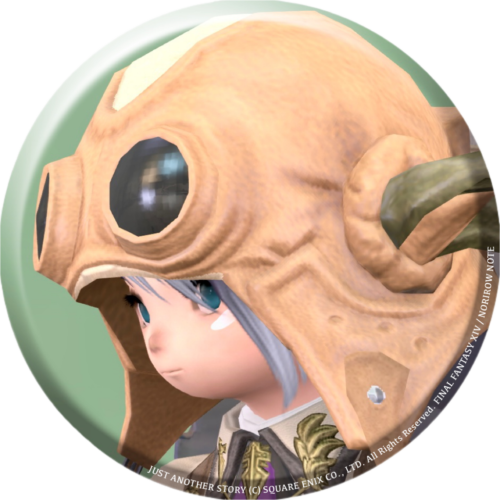 norirow
Tatabaru-san, how are you?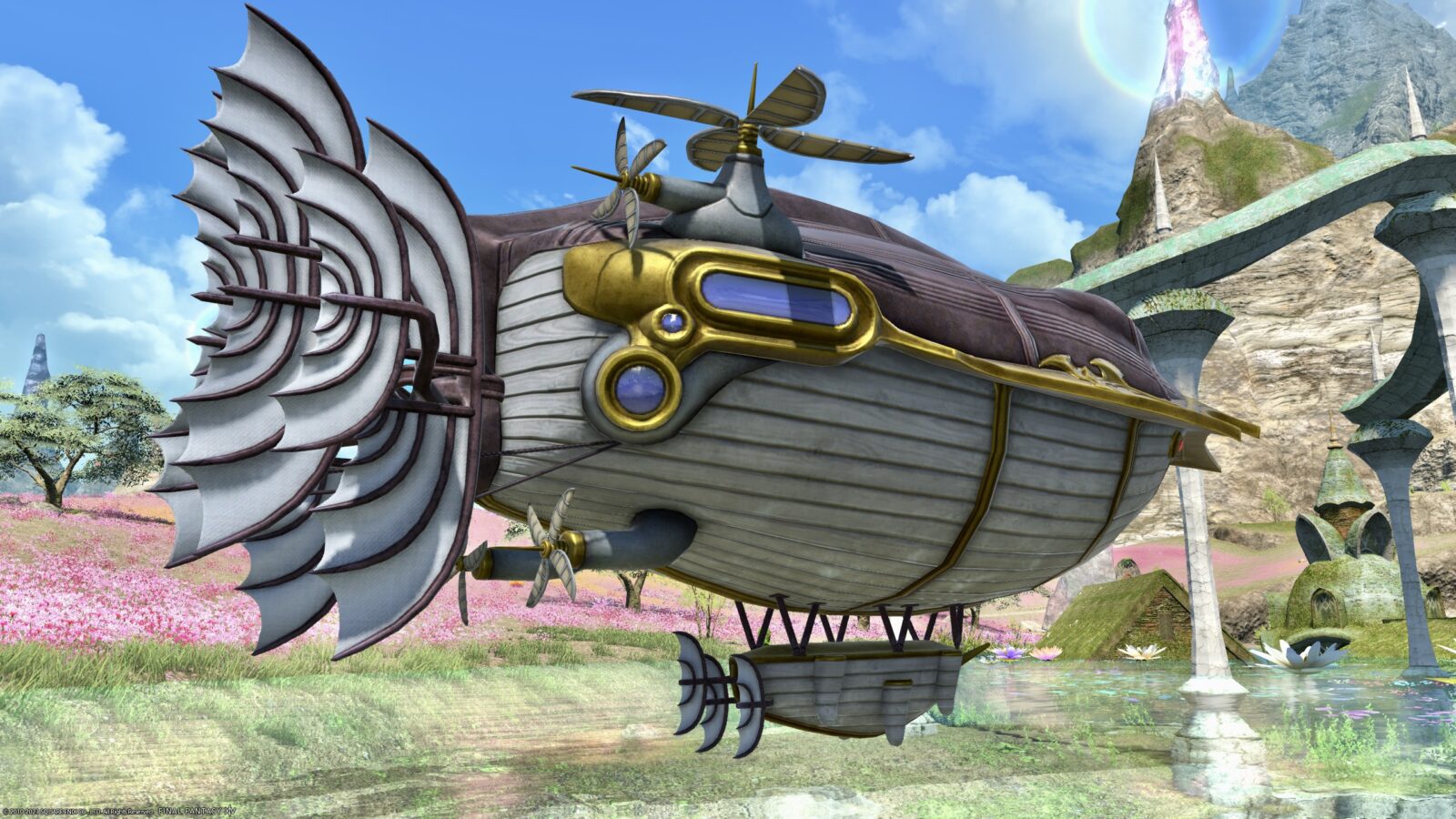 In addition, this "Blackjack" can be obtained in exchange for 4,000,000 MGP at the Gold Saucer.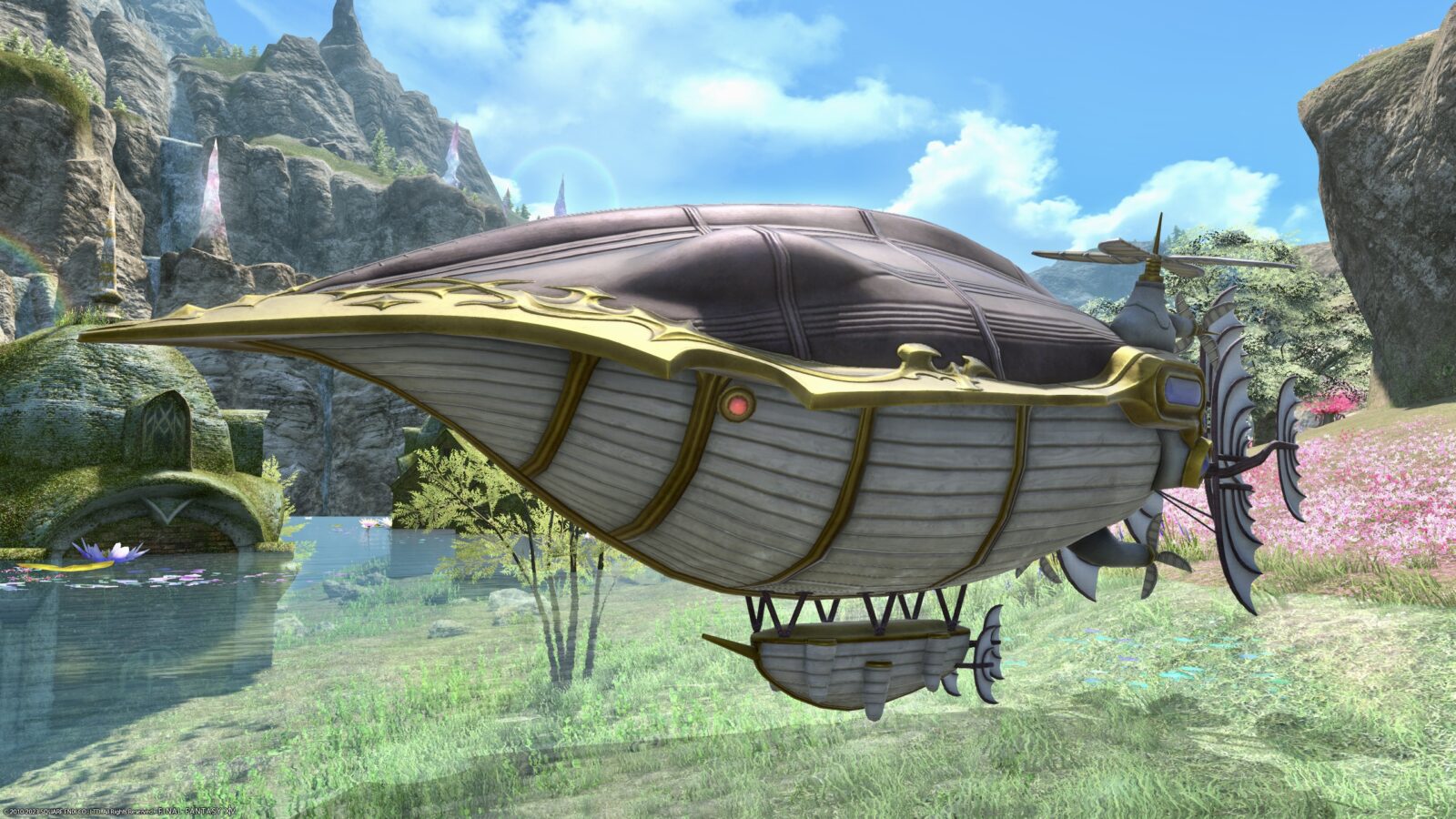 ▼ I recorded a video of the movement!
So, that's it for the record of the mount "Blackjack", which imitates FF6 Setzer's airship.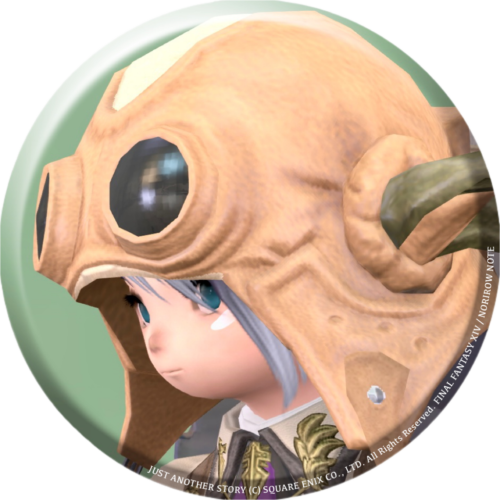 norirow
The Blackjack was originally a ship with a casino, so being able to get it at the Gold Saucer is perfect for the atmosphere♪
♦♦♦
Related records