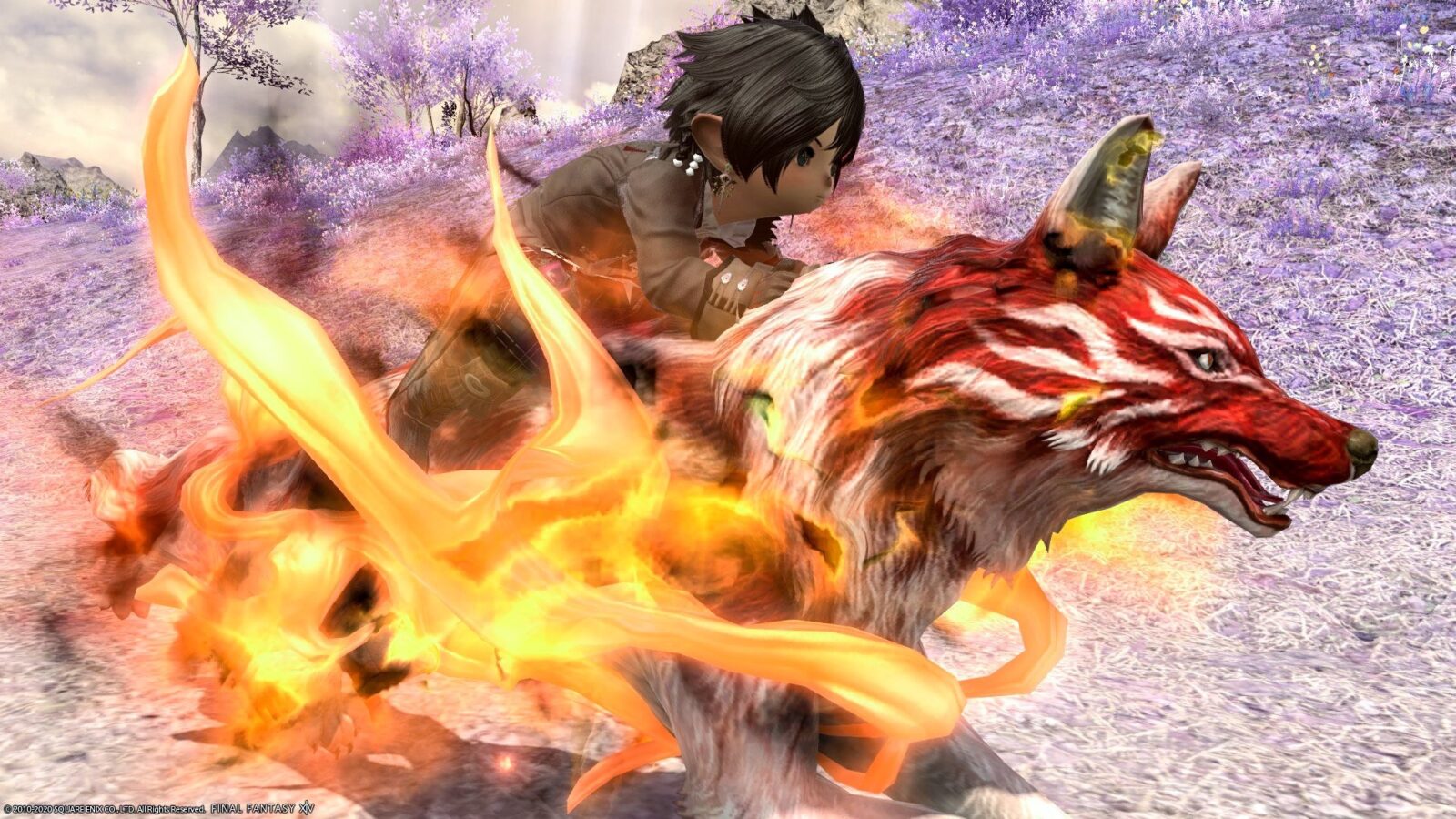 Mount "Euphonious Kamuy" that rarely becomes a companion inHells' Kier (Extreme).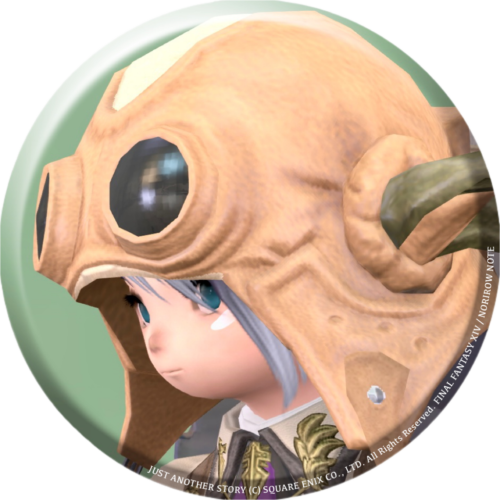 norirow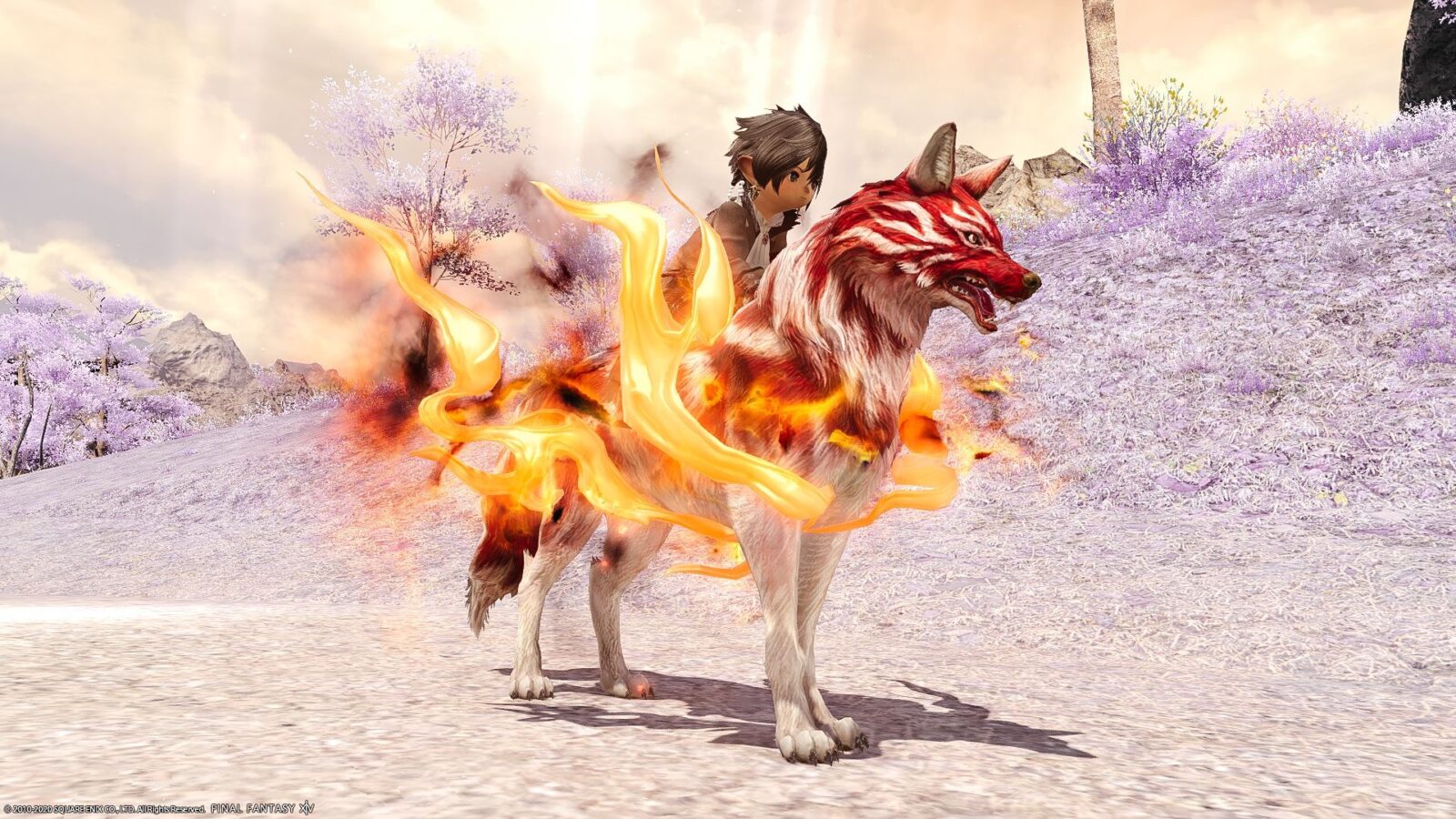 It is a dog wearing the most beautiful red among the dog mounts available in the Extreme series of Stormblood.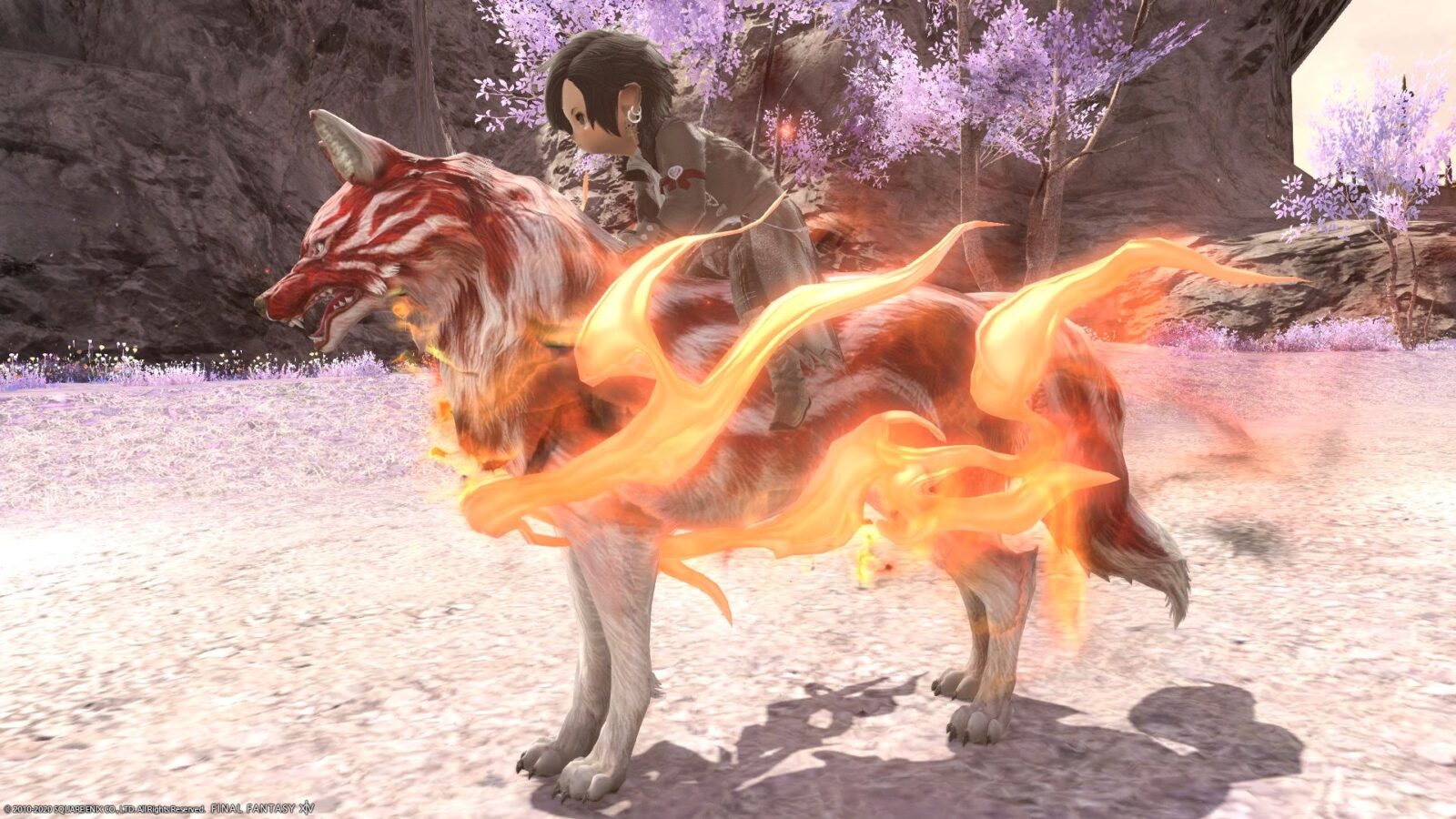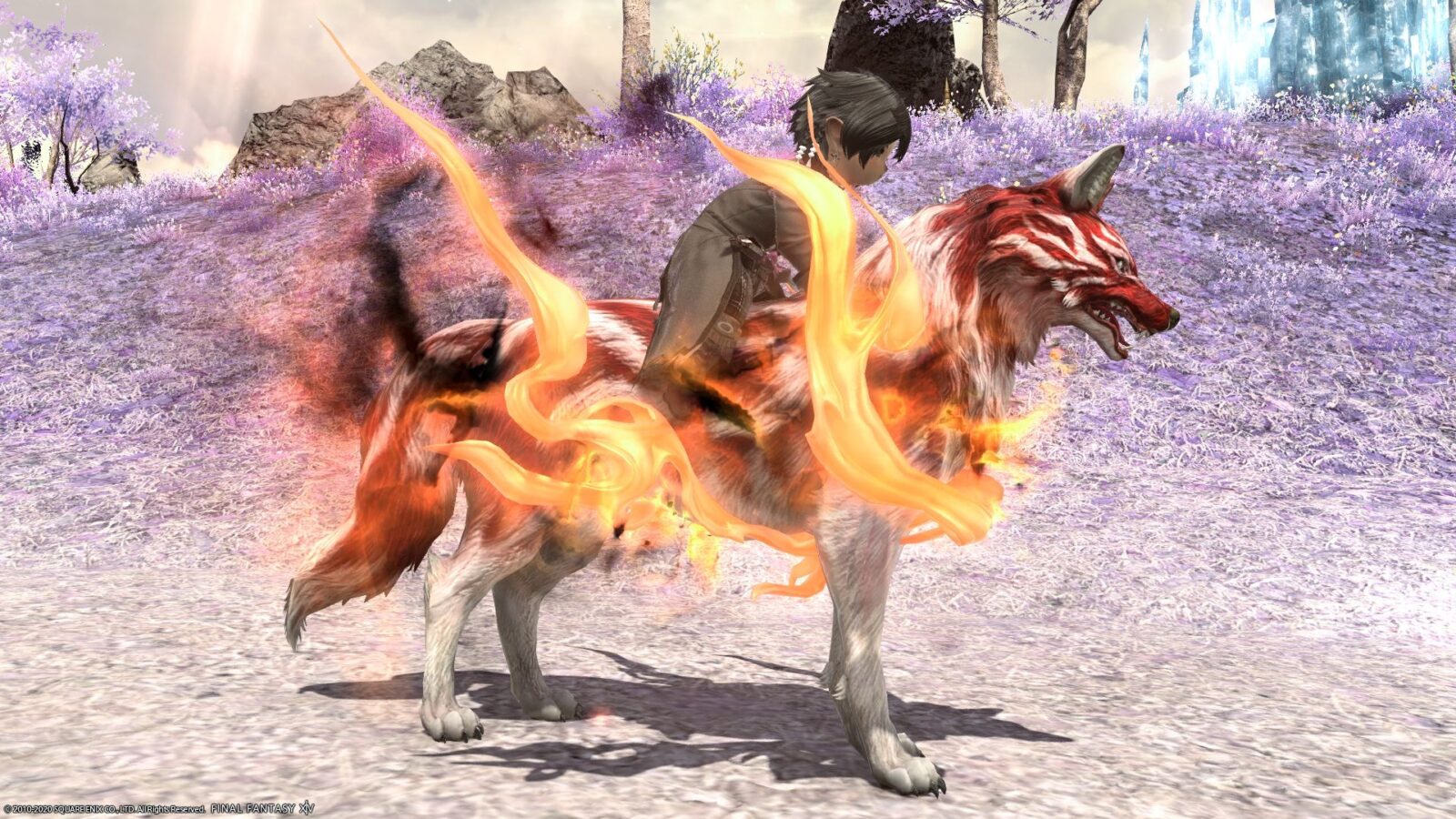 It looks a little strong, but just saying "dog" makes it look cute.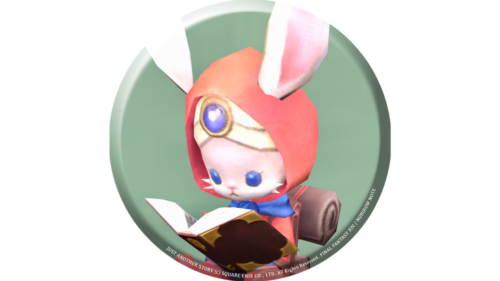 namingway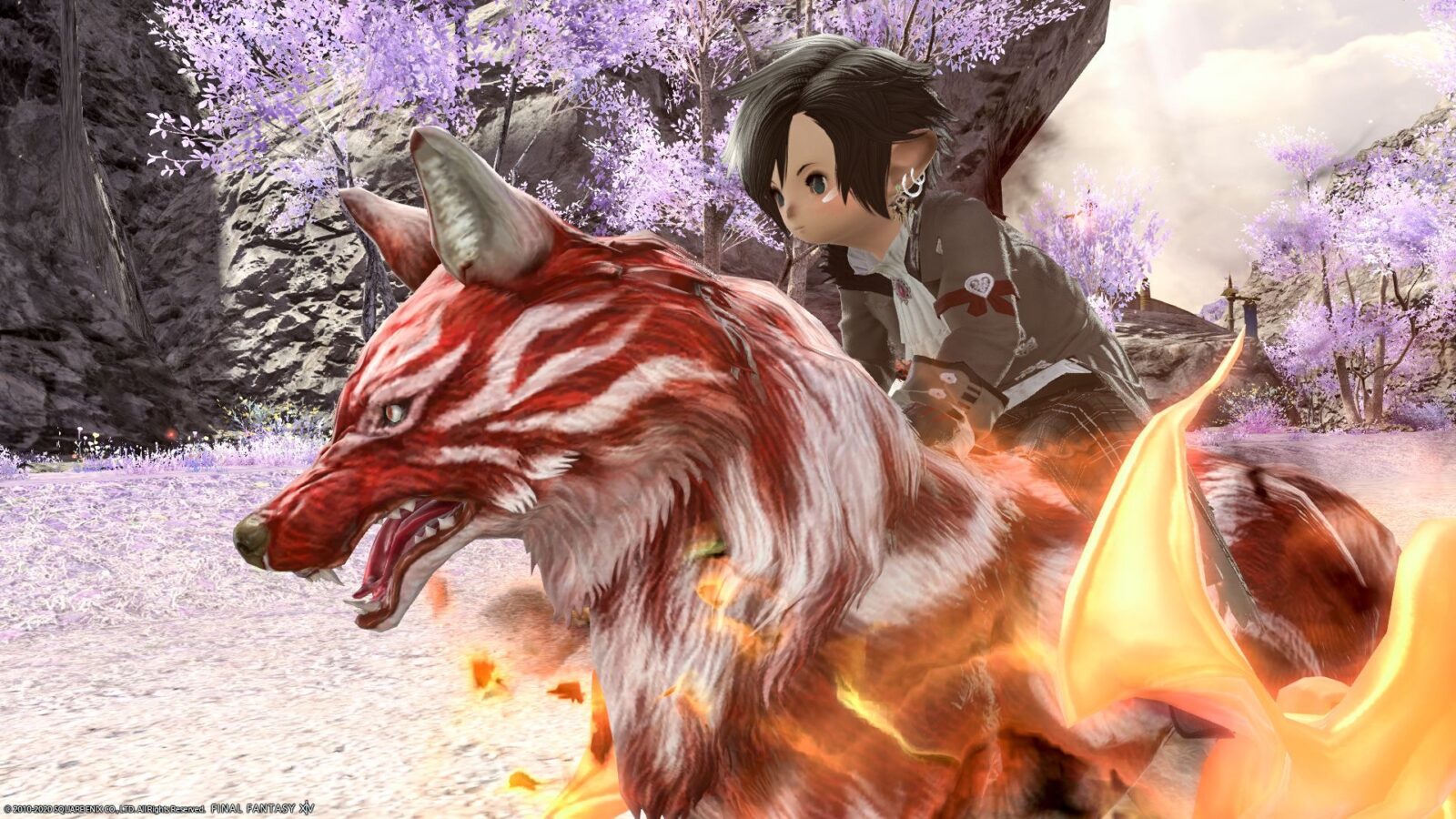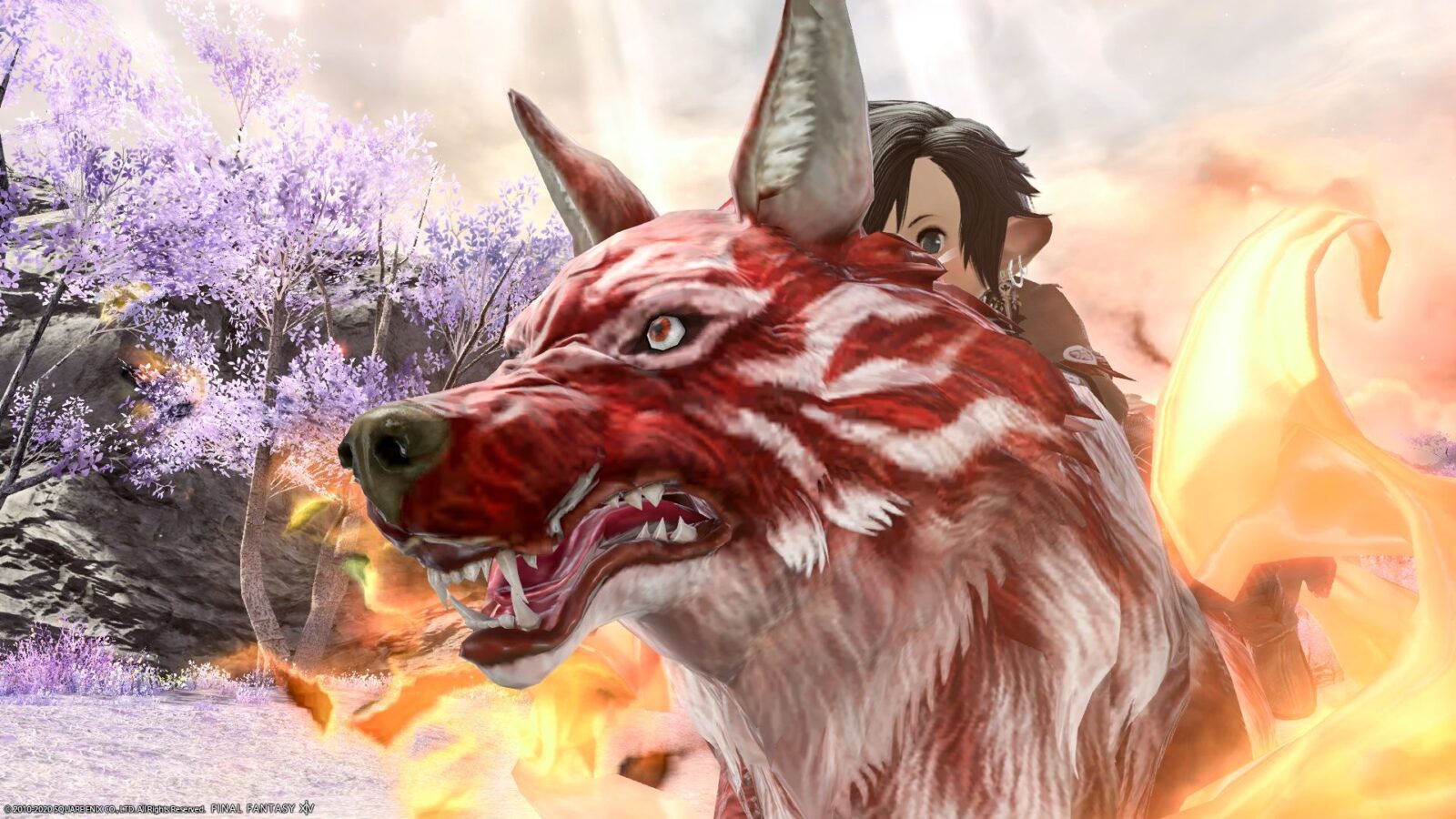 It has a red coat and a slightly orange or yellowish red flame.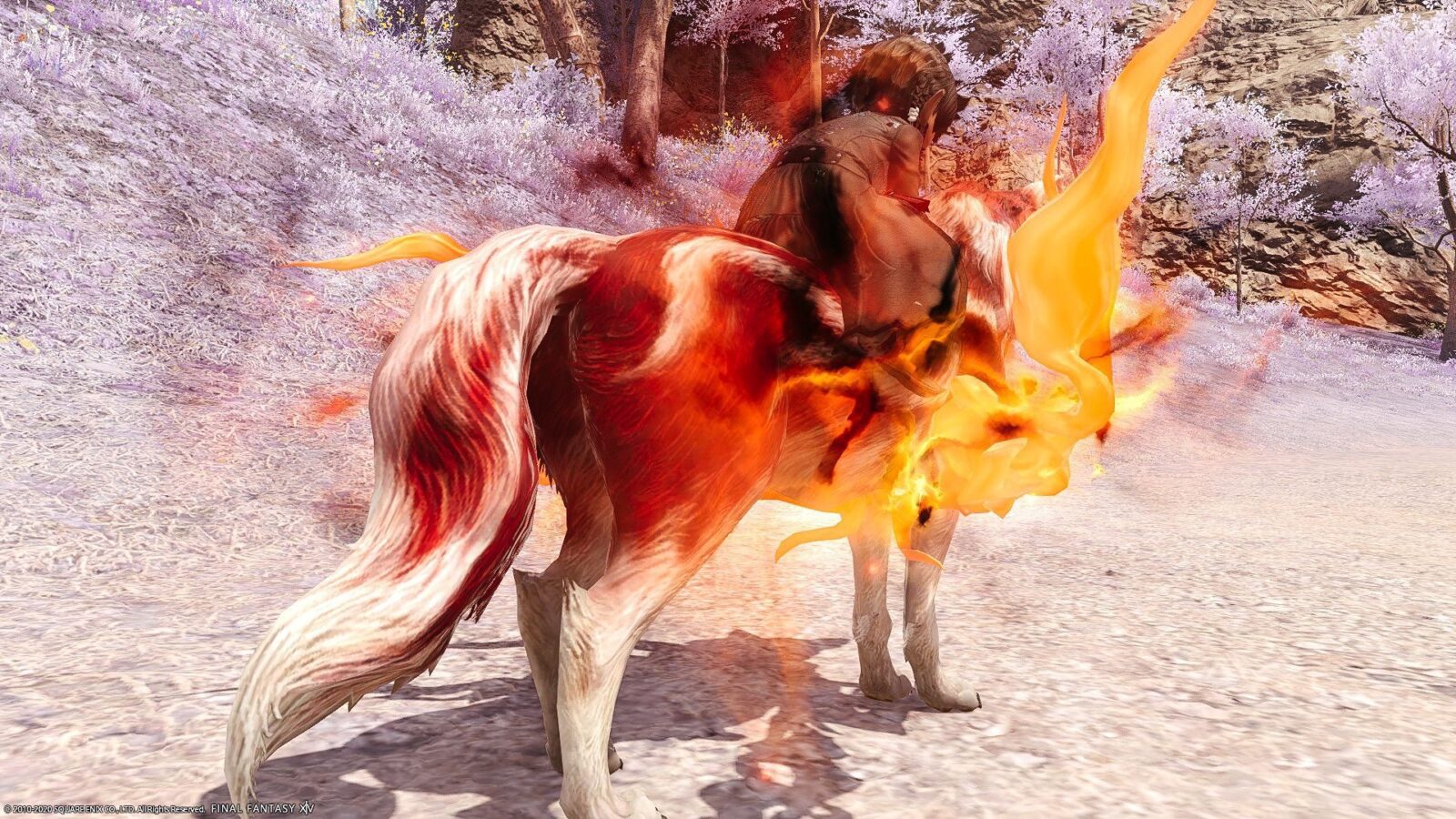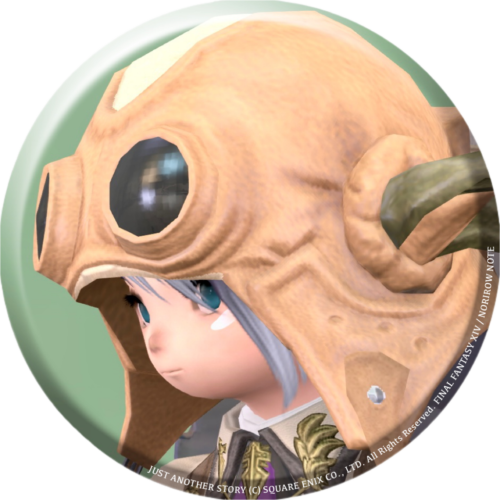 norirow
The running figure is really a "dog" and cute.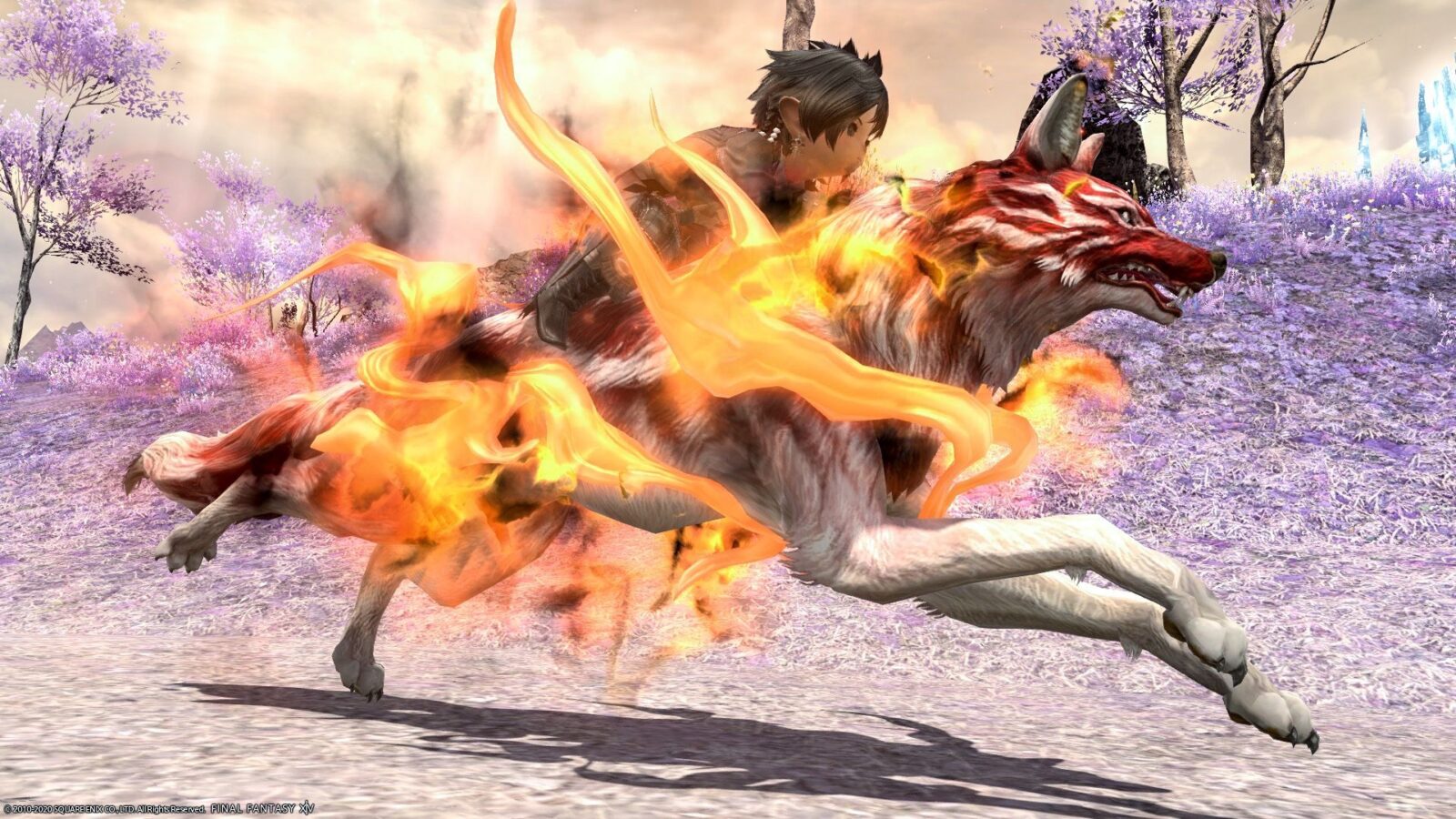 This movement is reproduced well.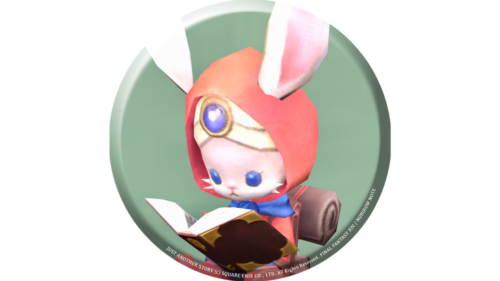 namingway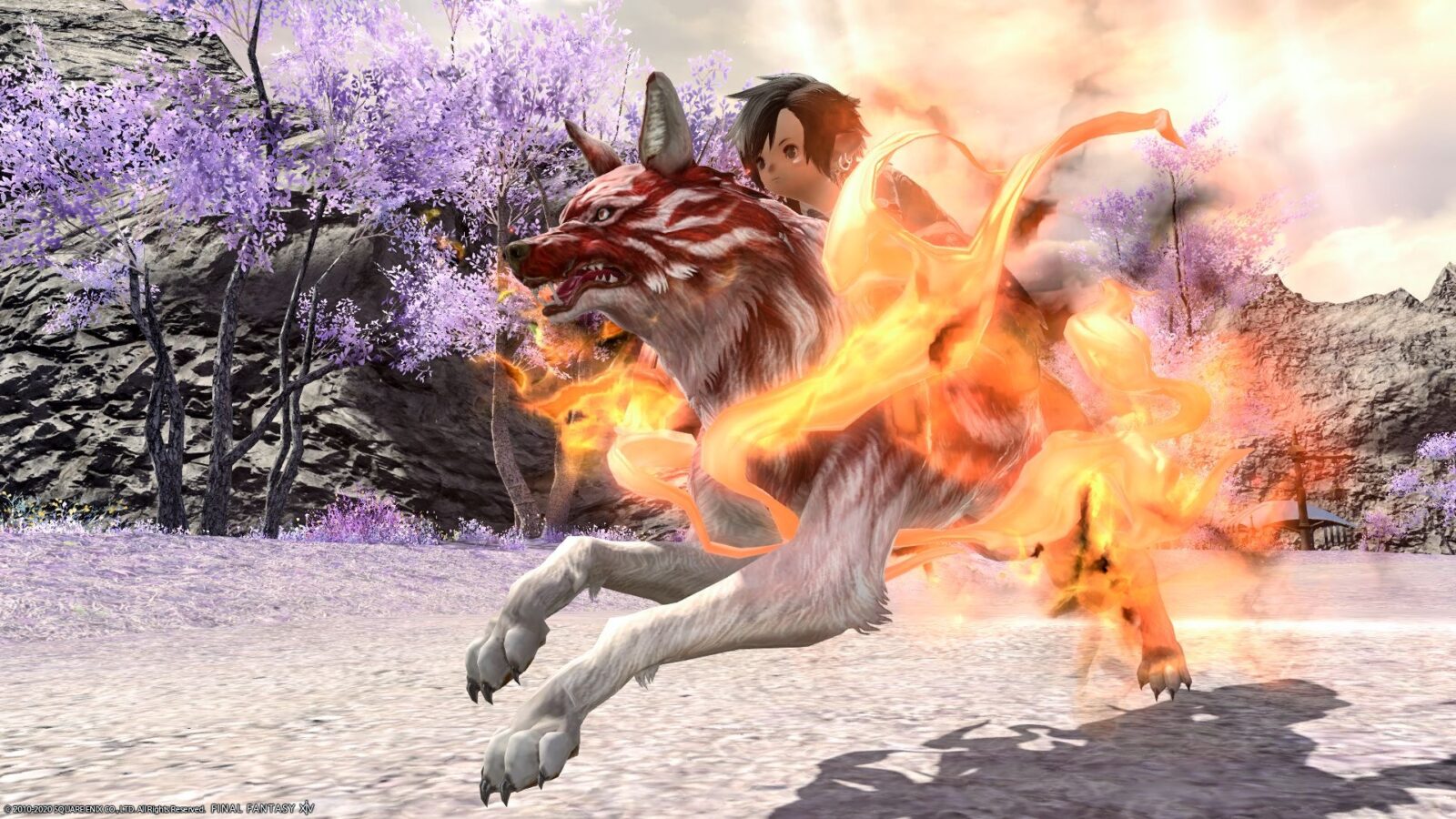 When she jumps up, her limbs are loose and cute.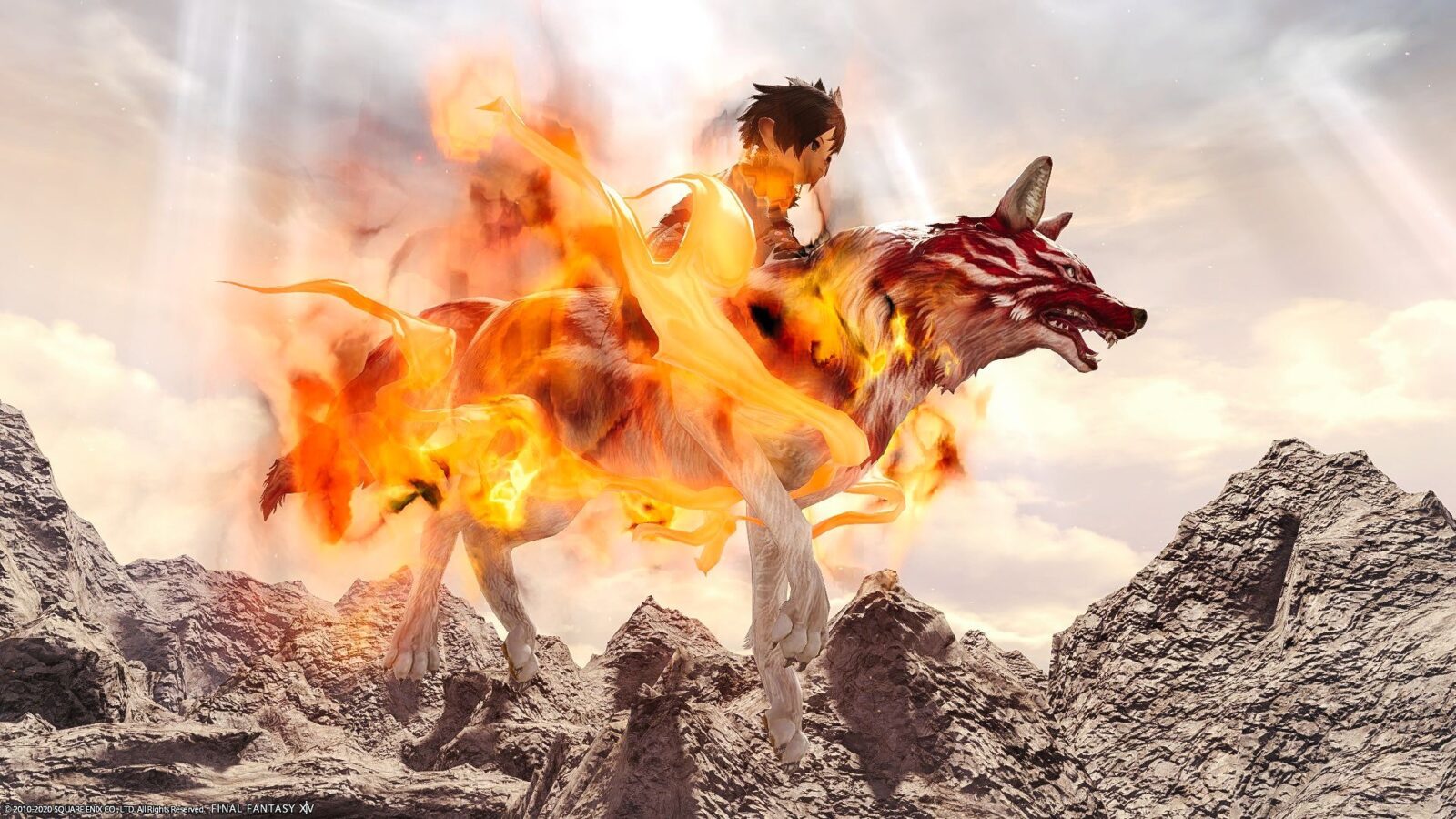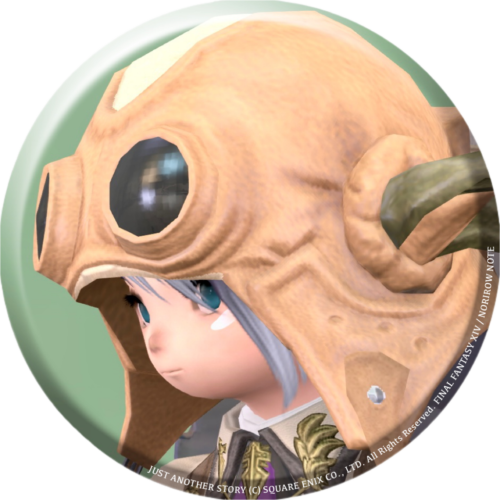 norirow
Suzaku's BGM is also very good, I love this song.
Check out the video below for movement and BGM!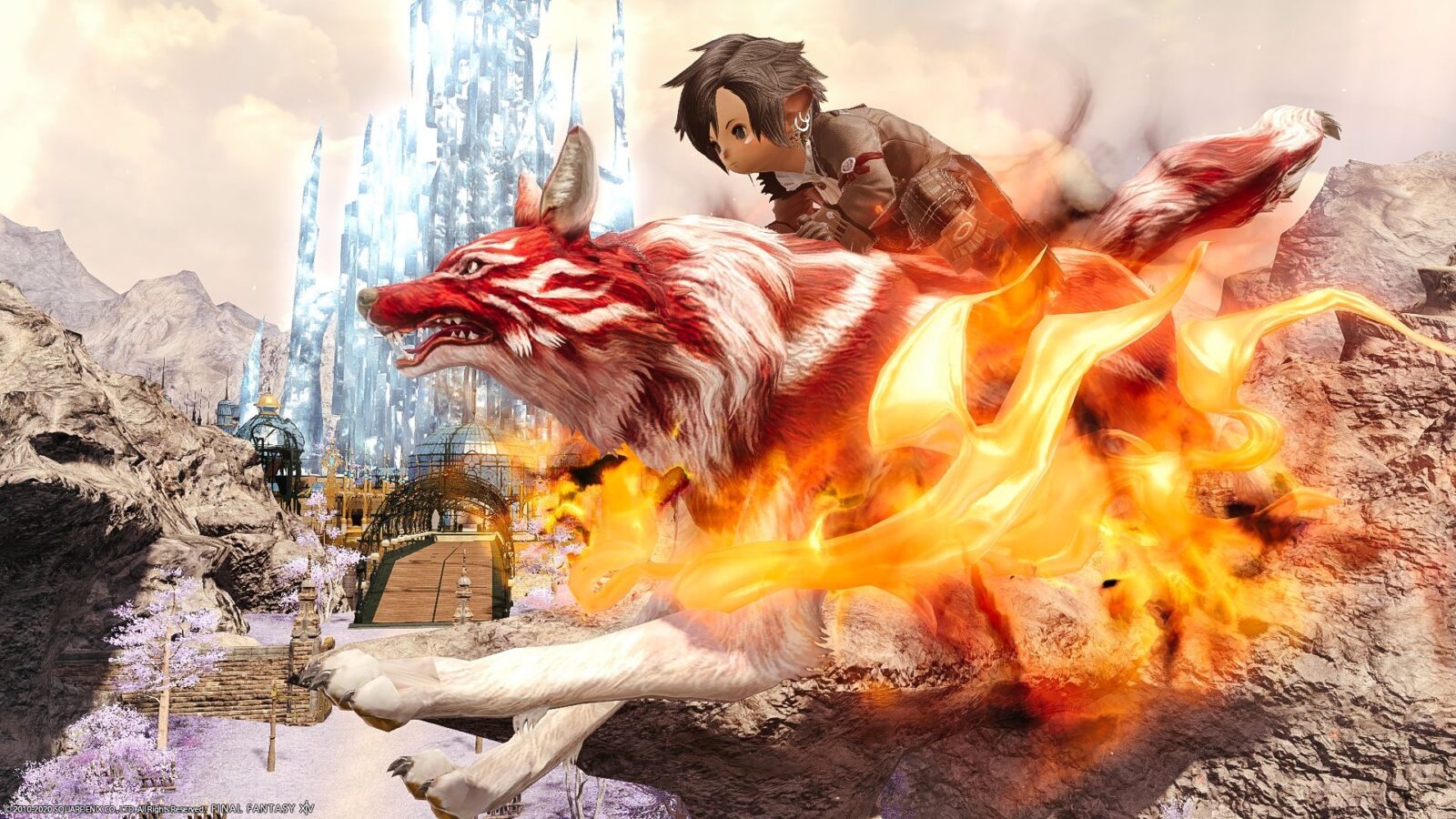 In addition, she rarely becomes a companion in Hells' Kier (Extreme). It can also be obtained by collecting 99 Suzaku Totem that can be obtained in Hells' Kier (Extreme).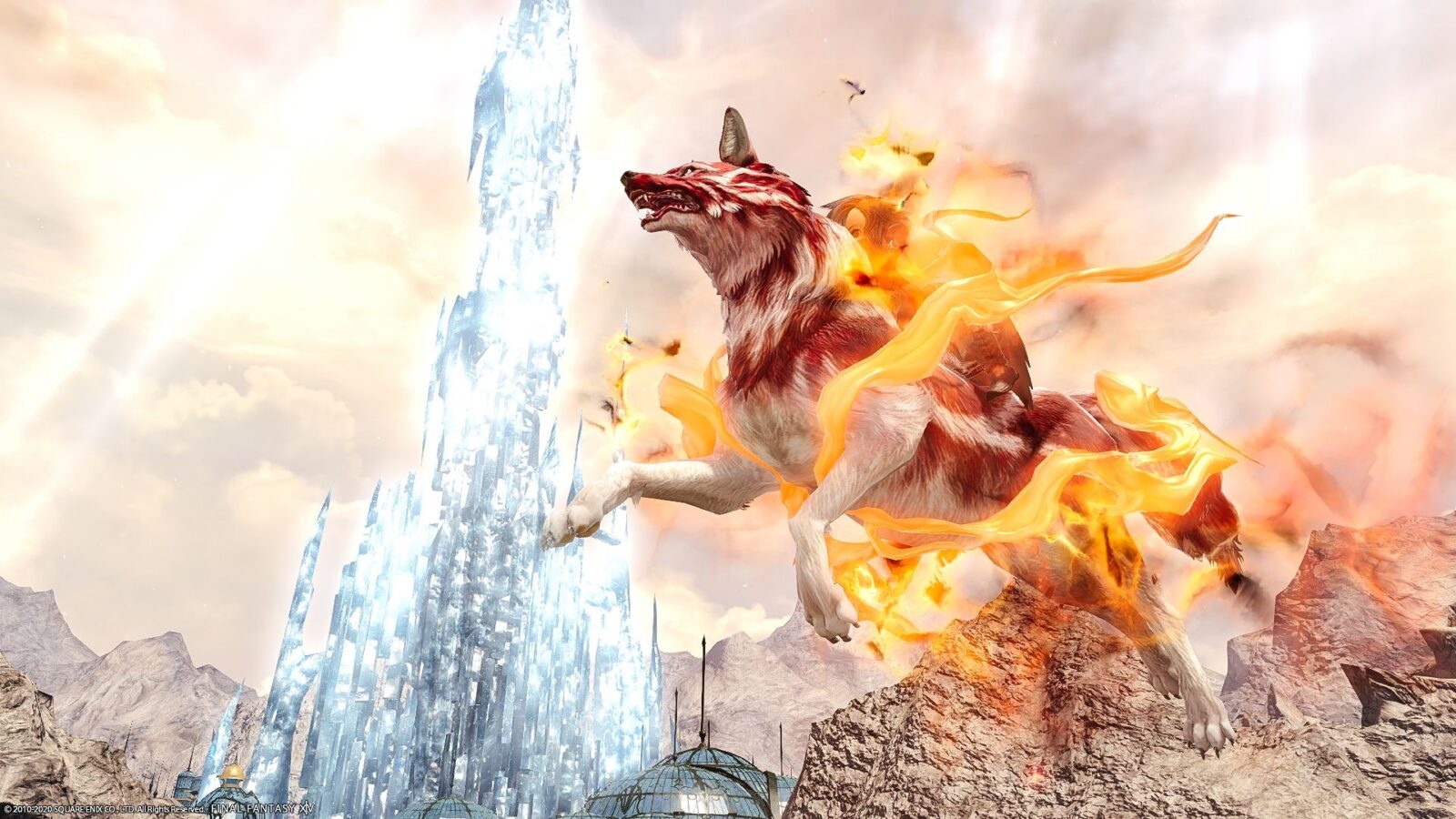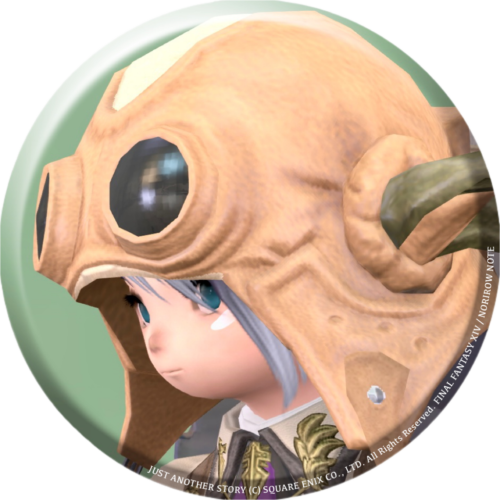 norirow
At that time, I hated battle very much, and it was the first time I tried "Extreme", so it's very memorable, Ms. Suzaku …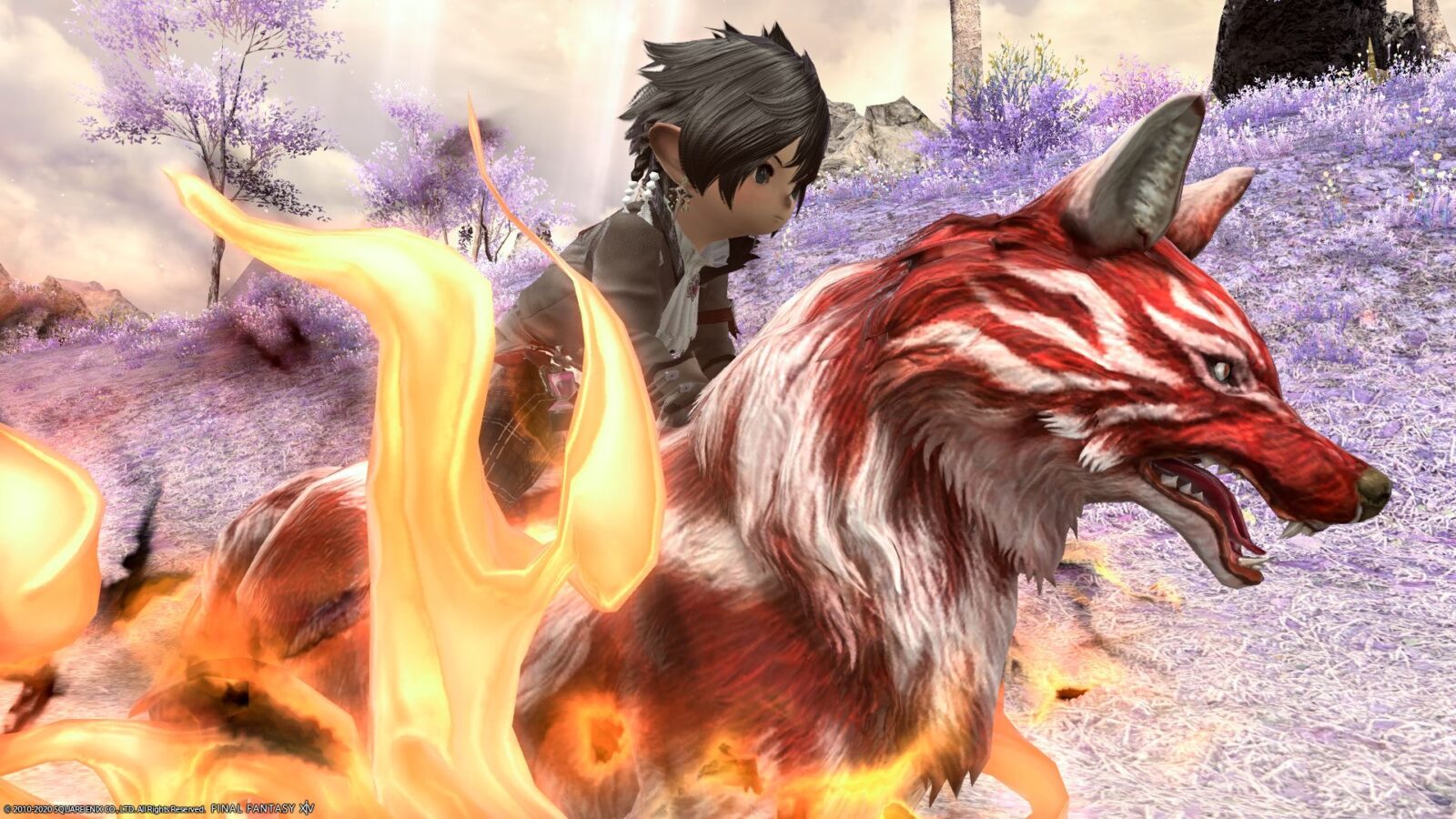 So it was a record of the red dog god's mount "Euphonious Kamuy".
▼ Please check the video for the movement of the mount and BGM !
Related records