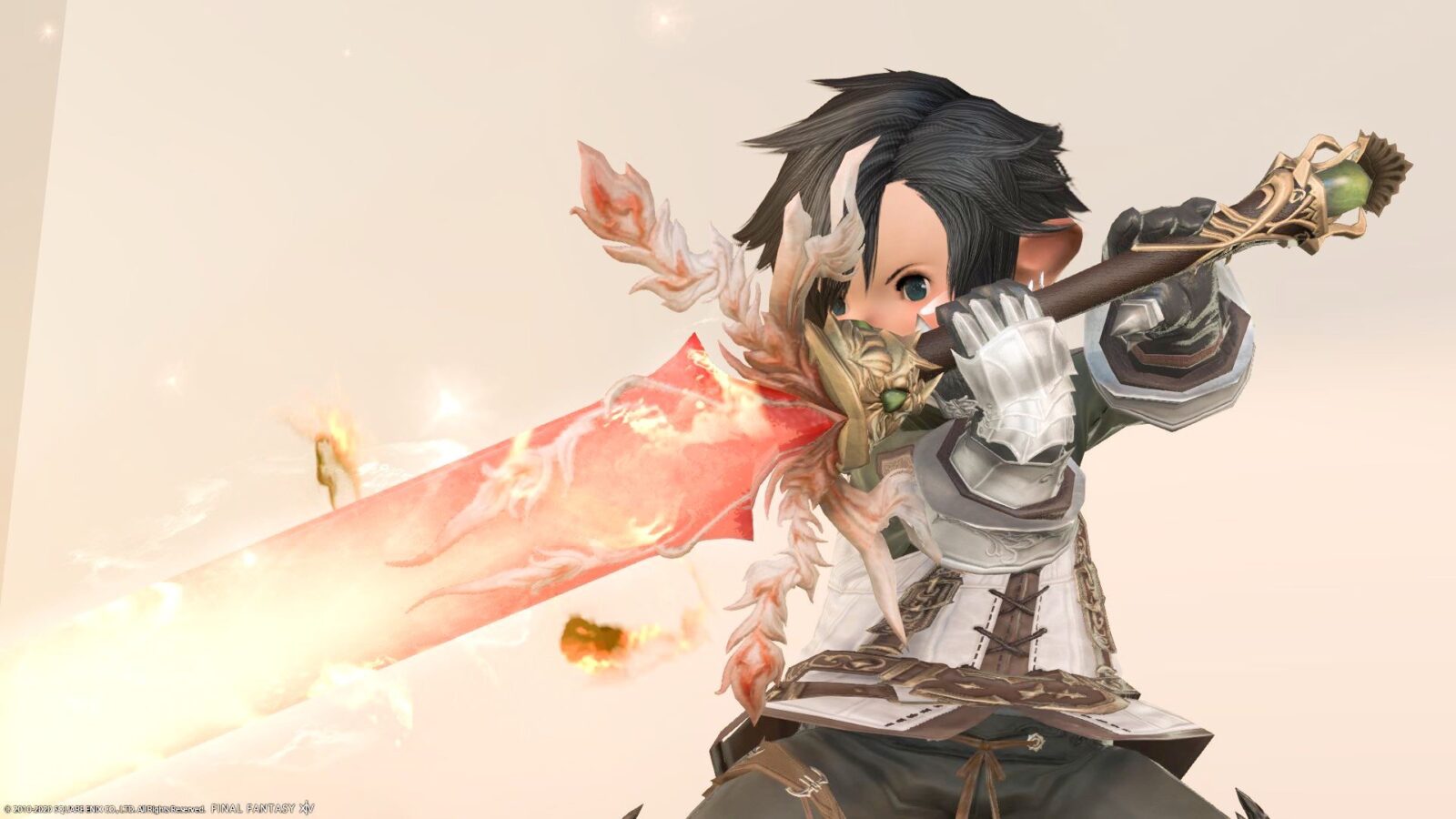 This is a version of Suzaku's Dark Knight with a glowing effect "Suzaku's Flame-kissed Odachi."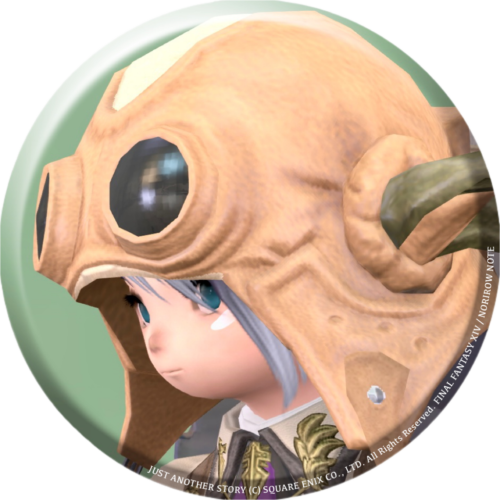 norirow
This is originally a good design, so it got even cooler with effects.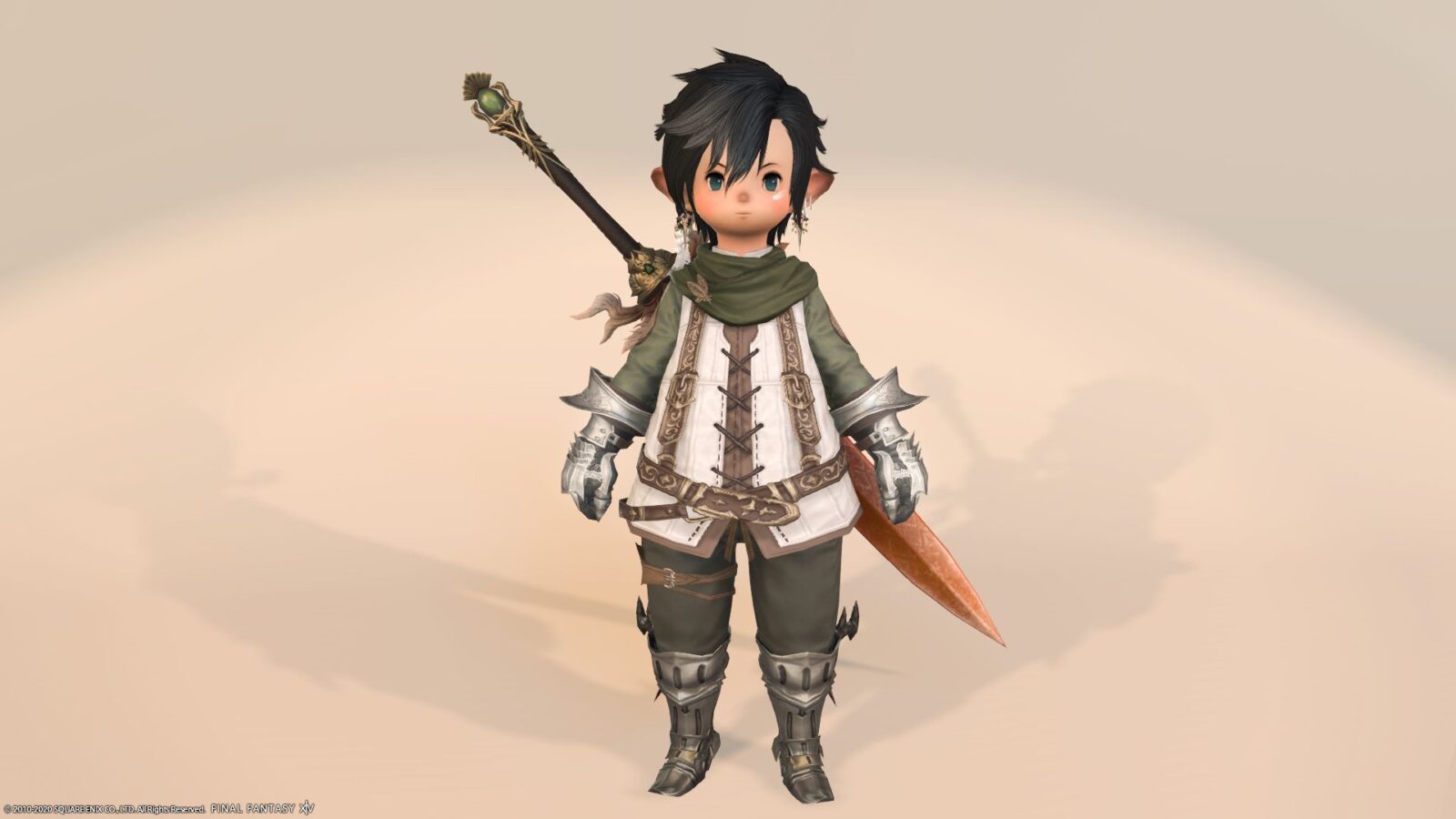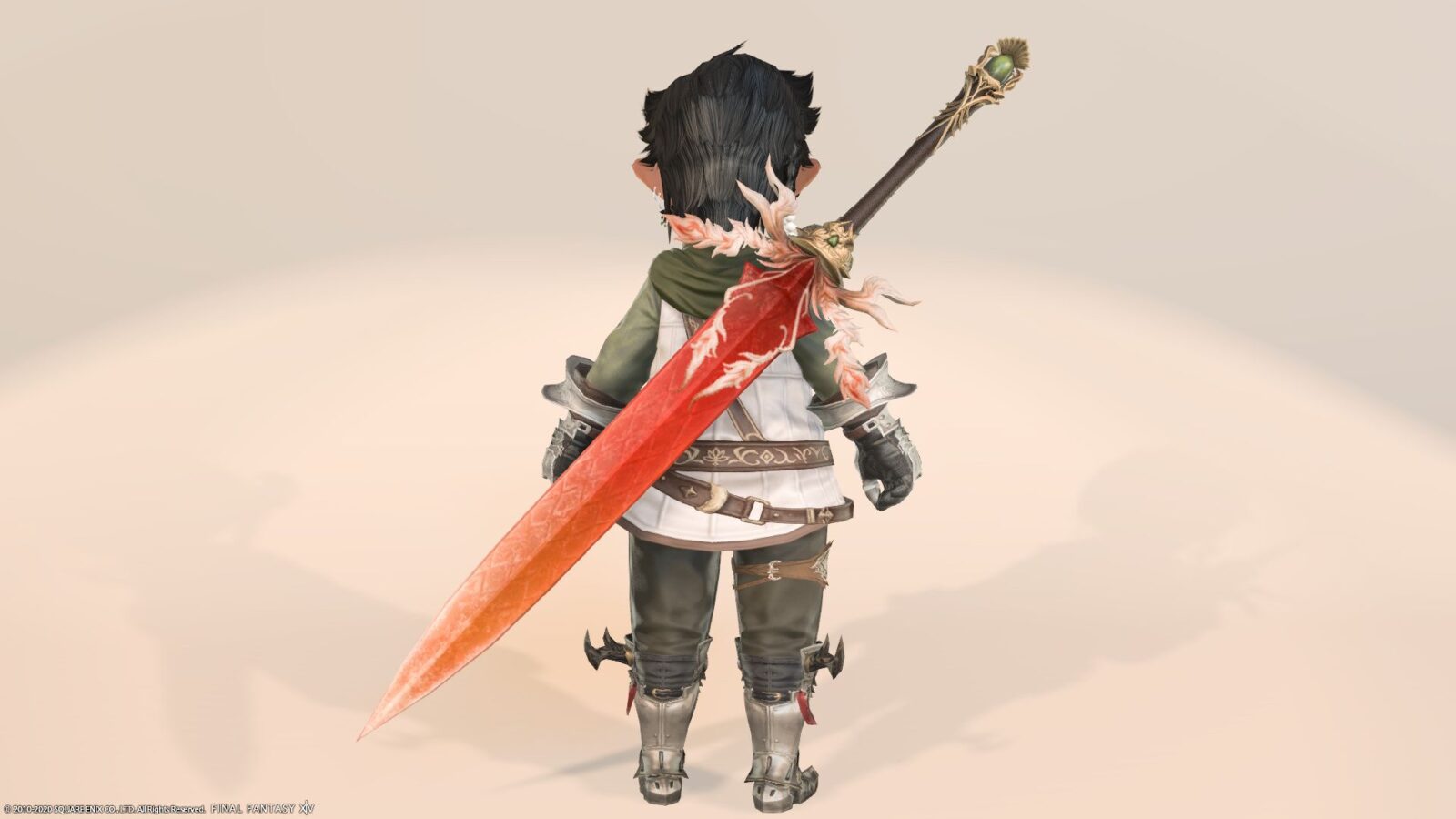 When you carry it on your back, it has exactly the same design as the dark knight sword "Suzaku's Odachi" that you can get in the Hells' Kier (Extreme).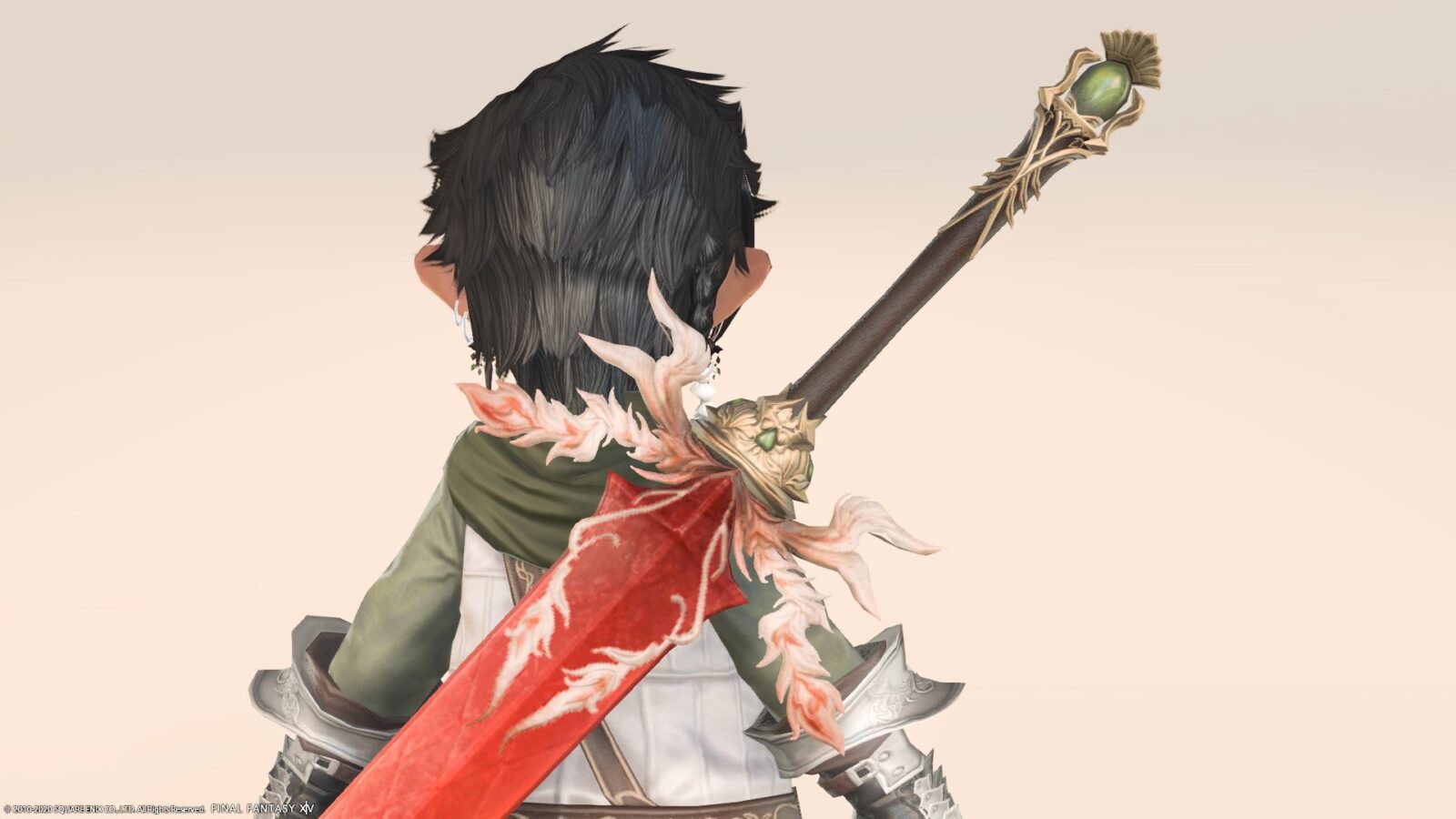 The design of the handle of this sword is very elegant, and the blade is like a sacred stone, which is very tasteful.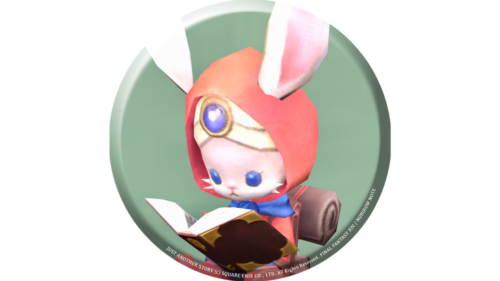 namingway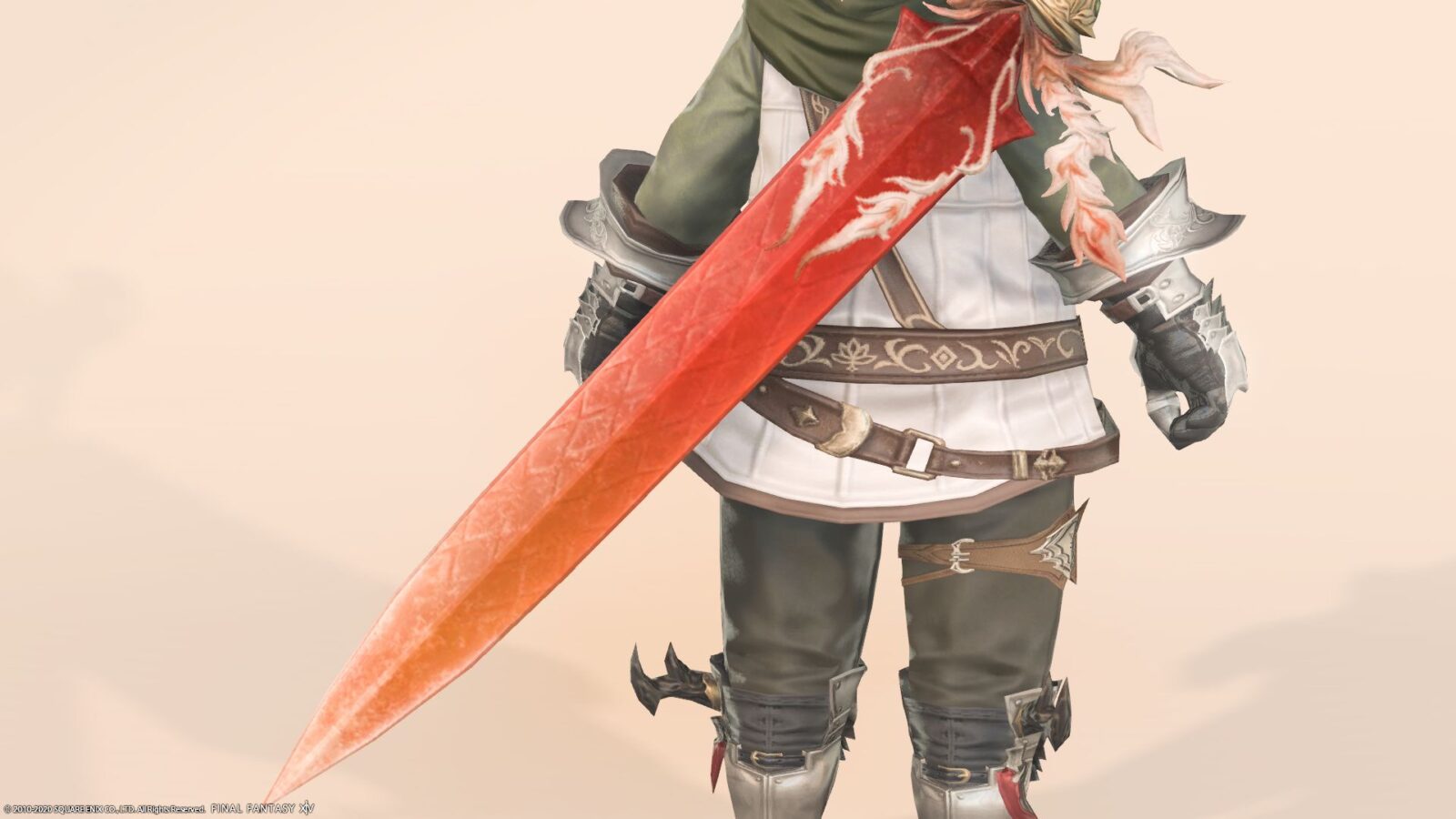 It glows when the sword is pulled out.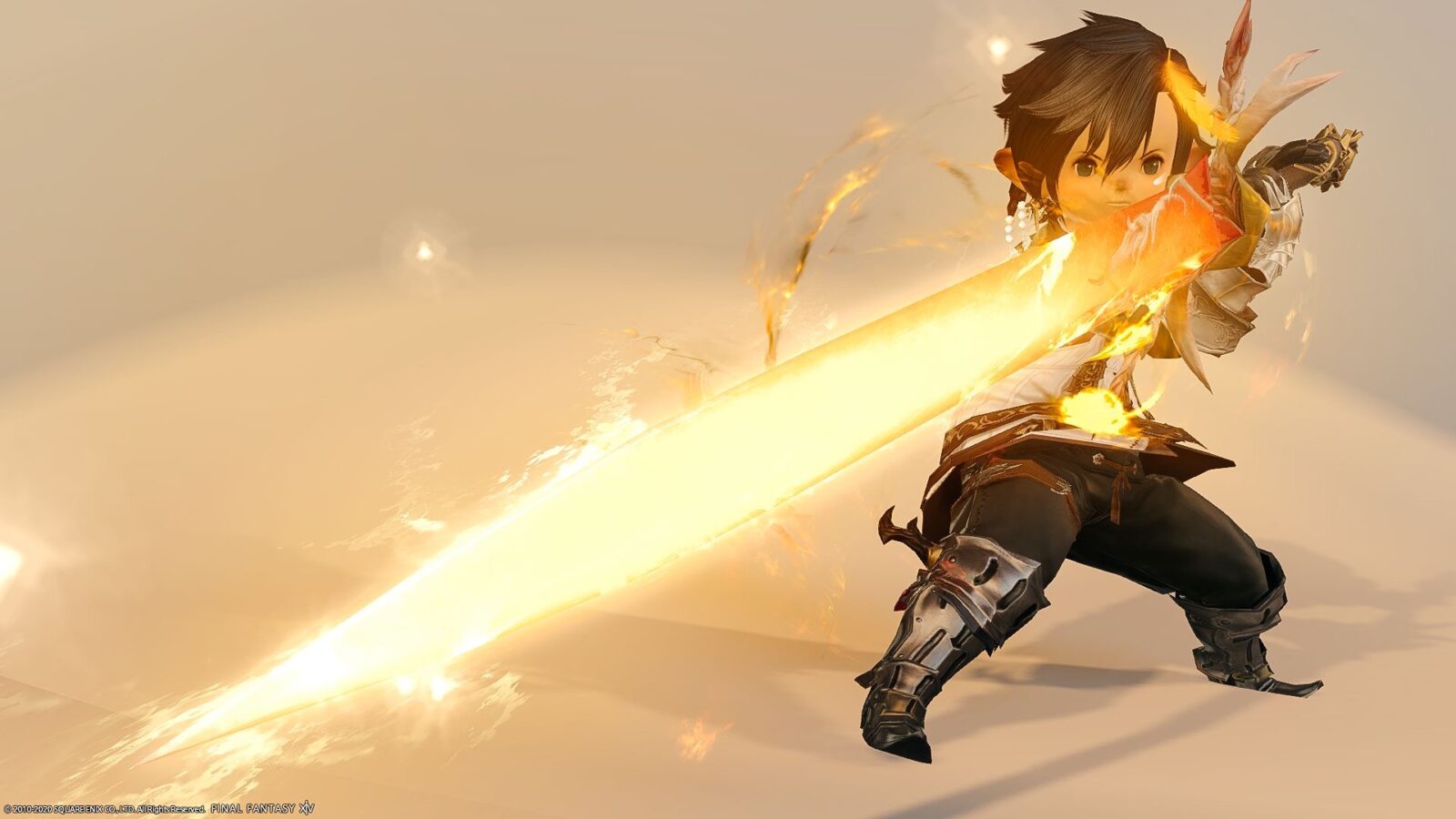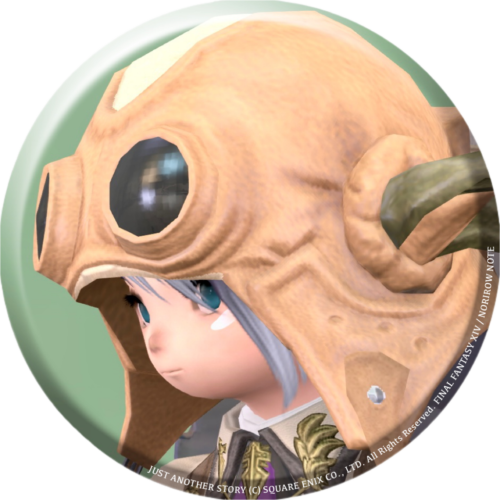 norirow
It's cool with melamella and flames rising.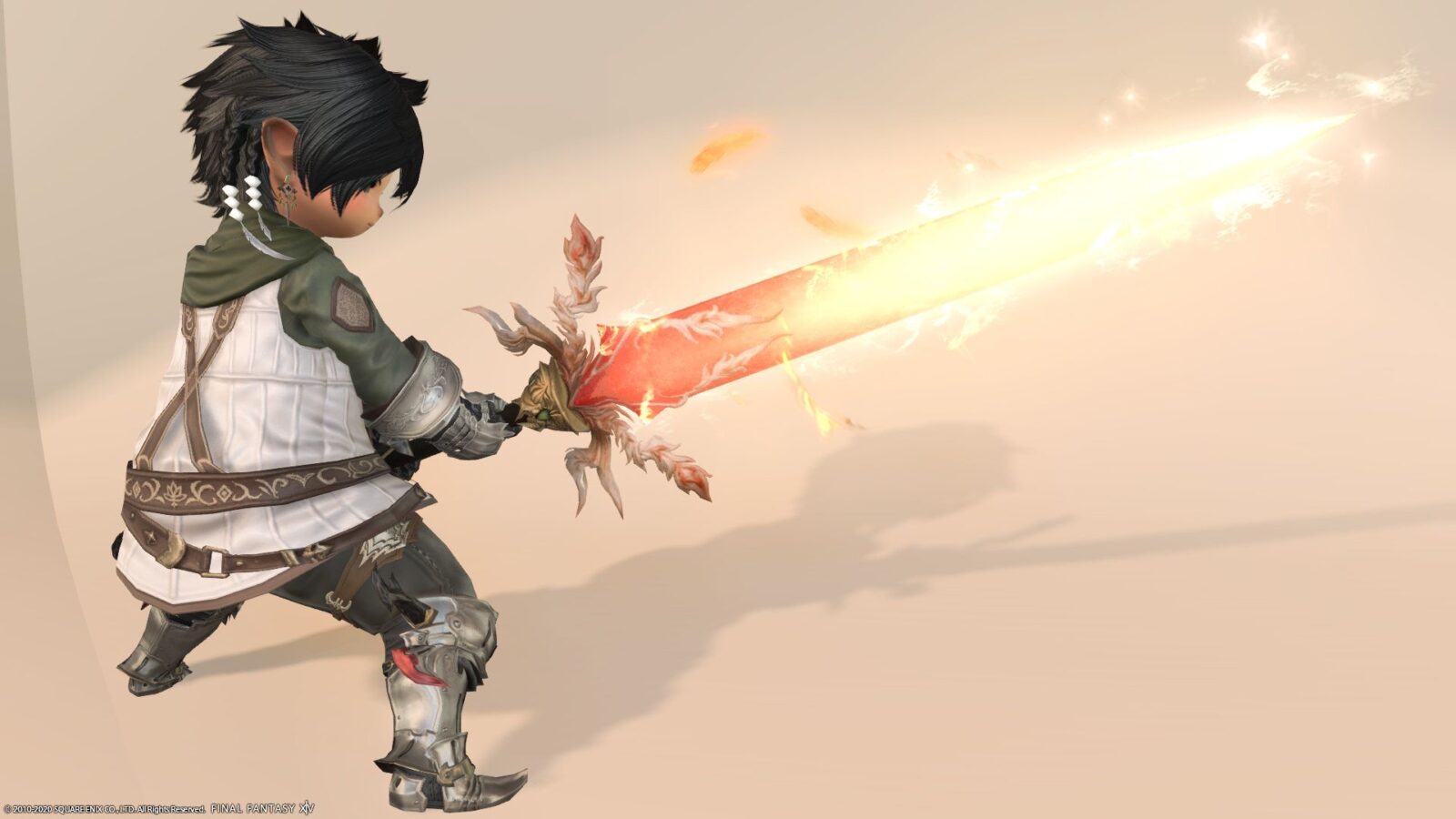 Not only flames but also suzaku feathers are dancing. As for the effects, I think it's hard to convey in the photos, so please check the video below.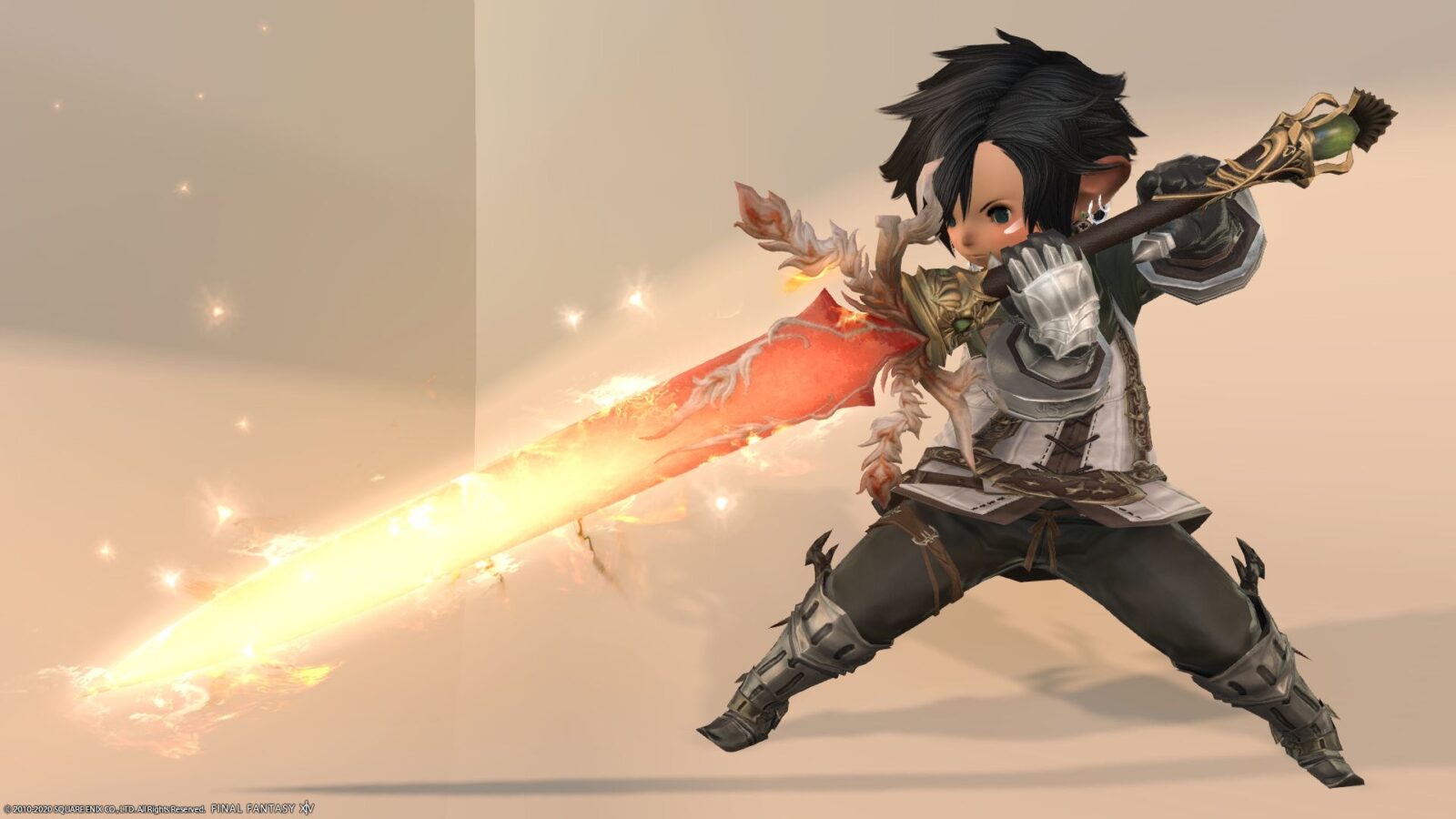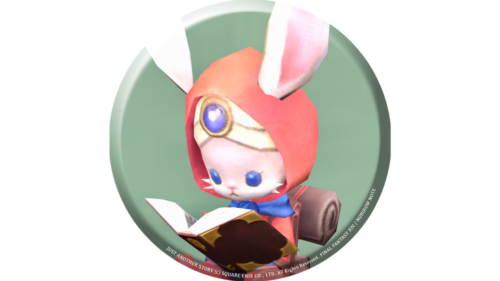 namingway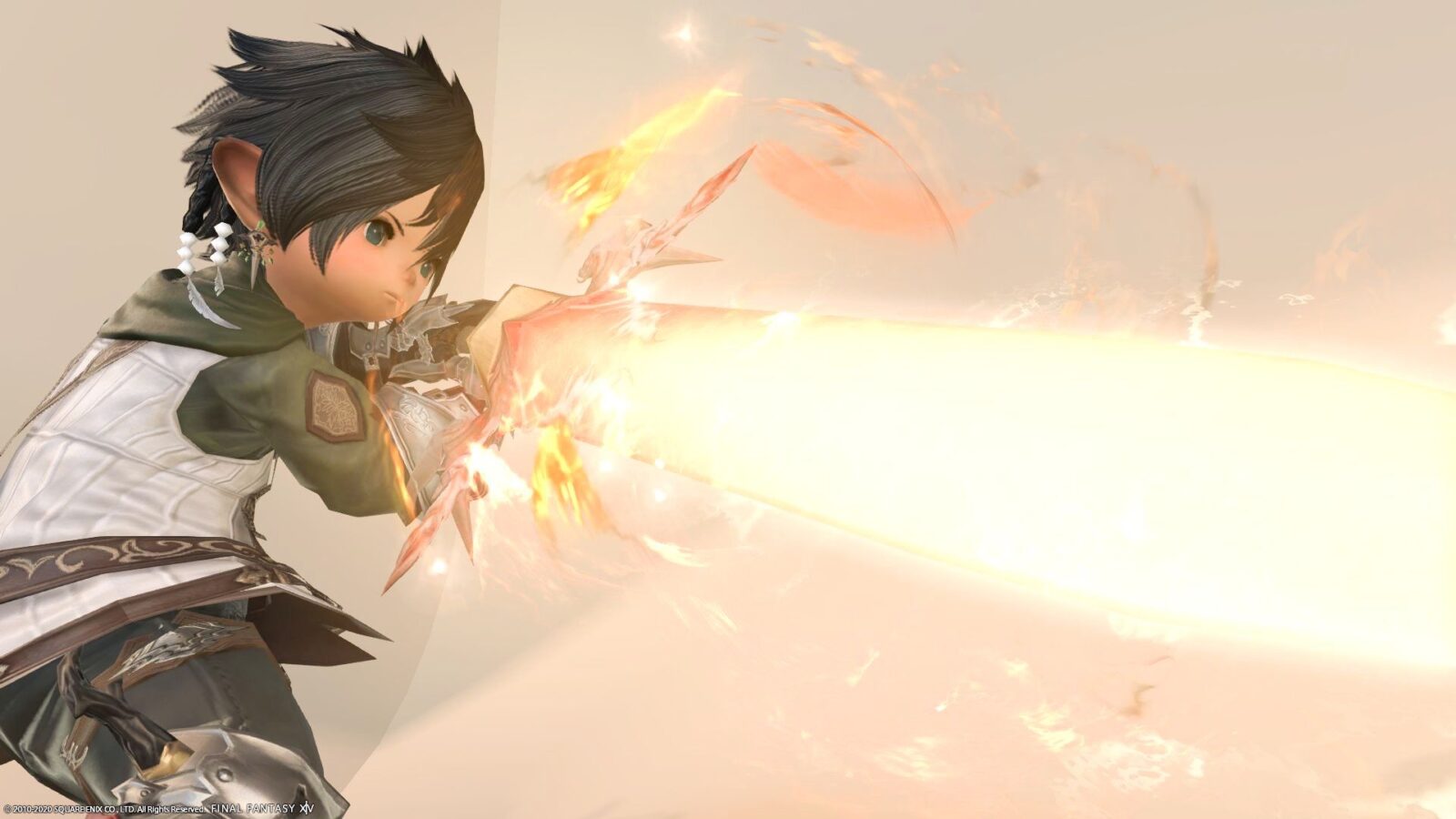 In addition, this "Suzaku's Flame-kissed Odachi" is a crafter production weapon that can be produced by Blacksmith Lv70. So you can buy it on the market board.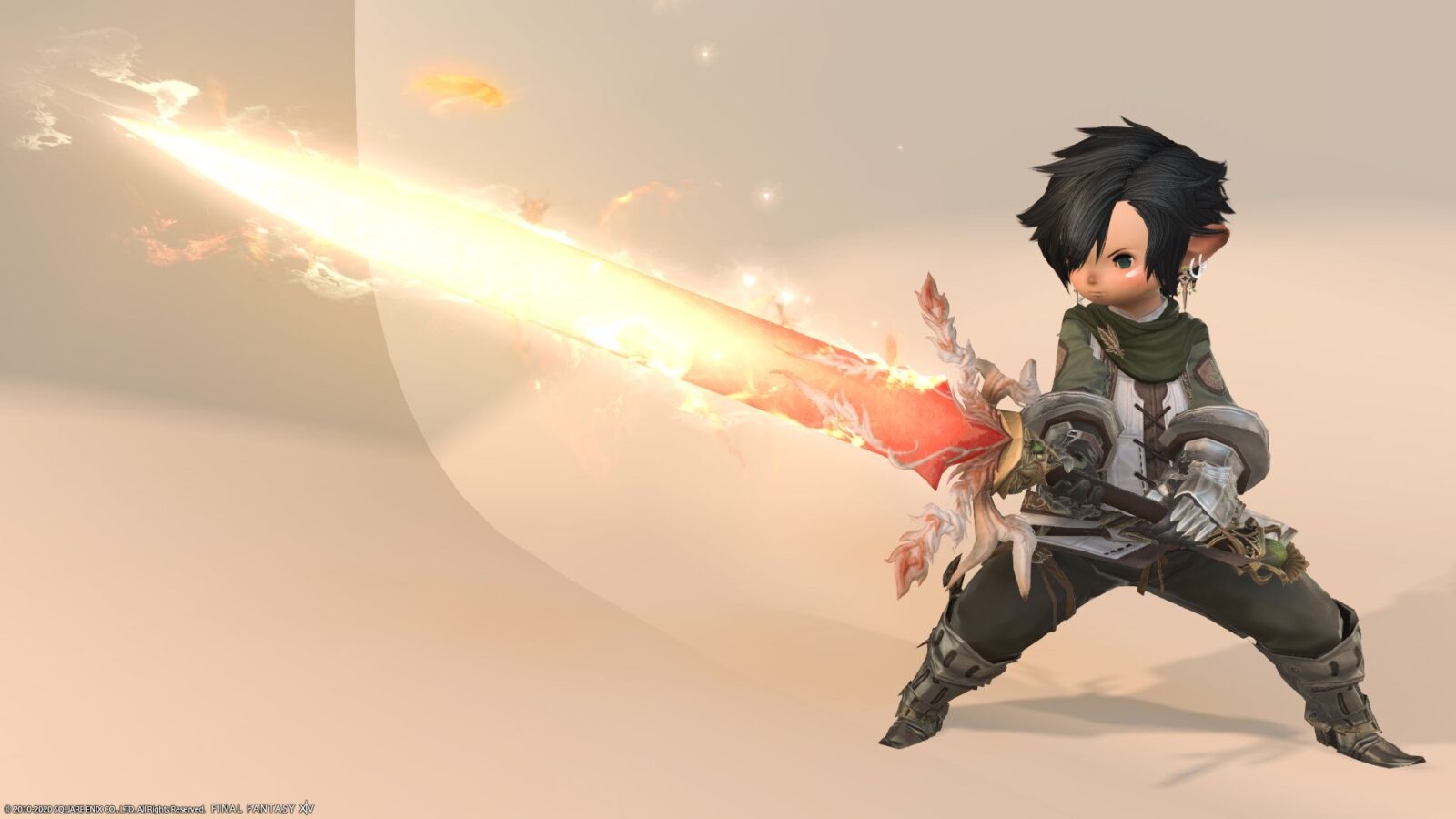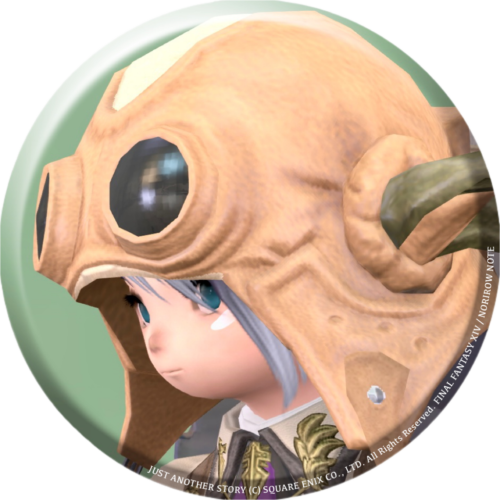 norirow
It is a very emotional weapon that seems to contain the feelings of Suzaku.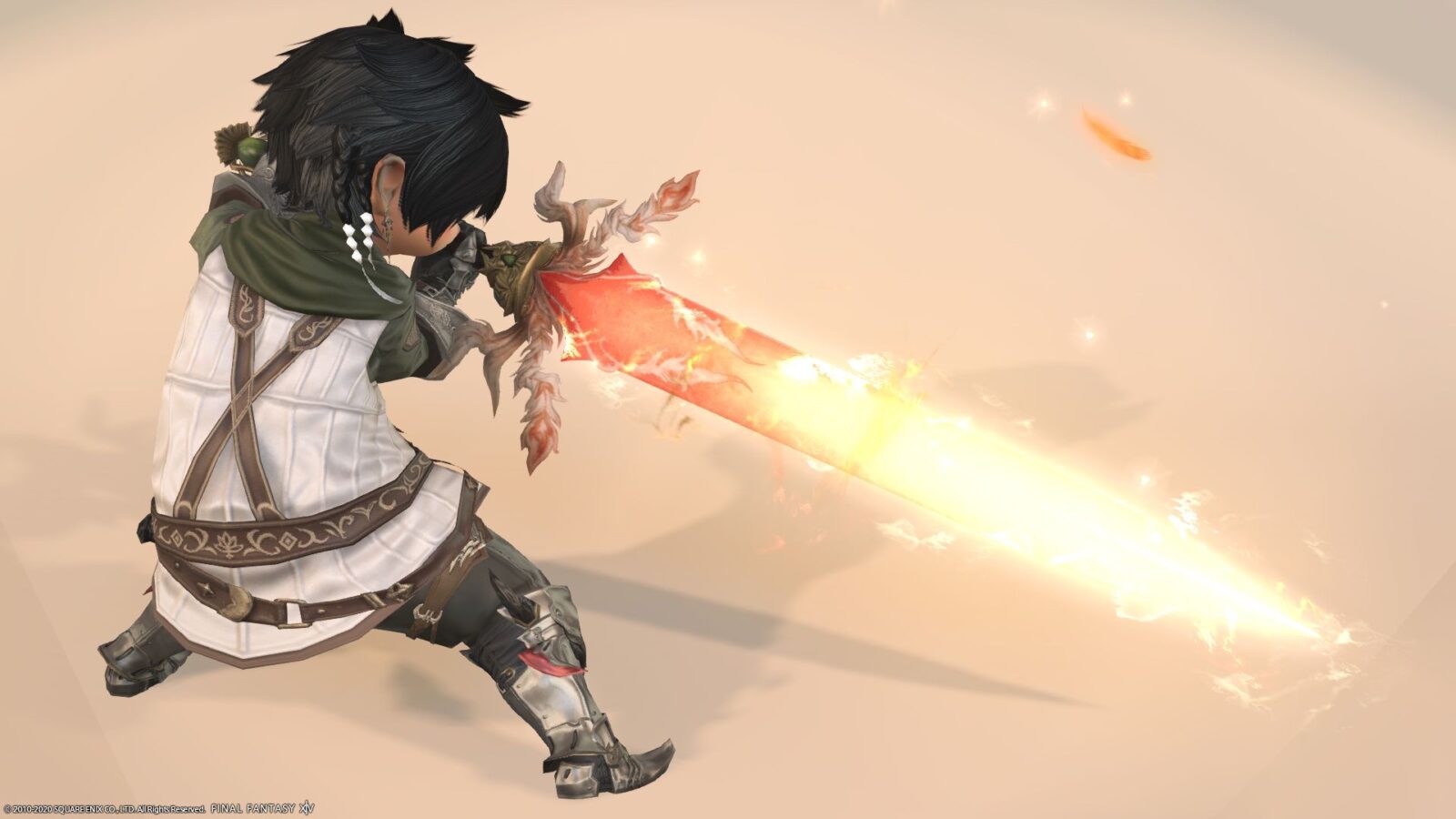 So, it was a record of the dark knight sword "Suzaku's Flame-kissed Odachi" with the effect of Suzaku.
▼ Check out the effects in the video !
Related records
Suzaku's various weapons