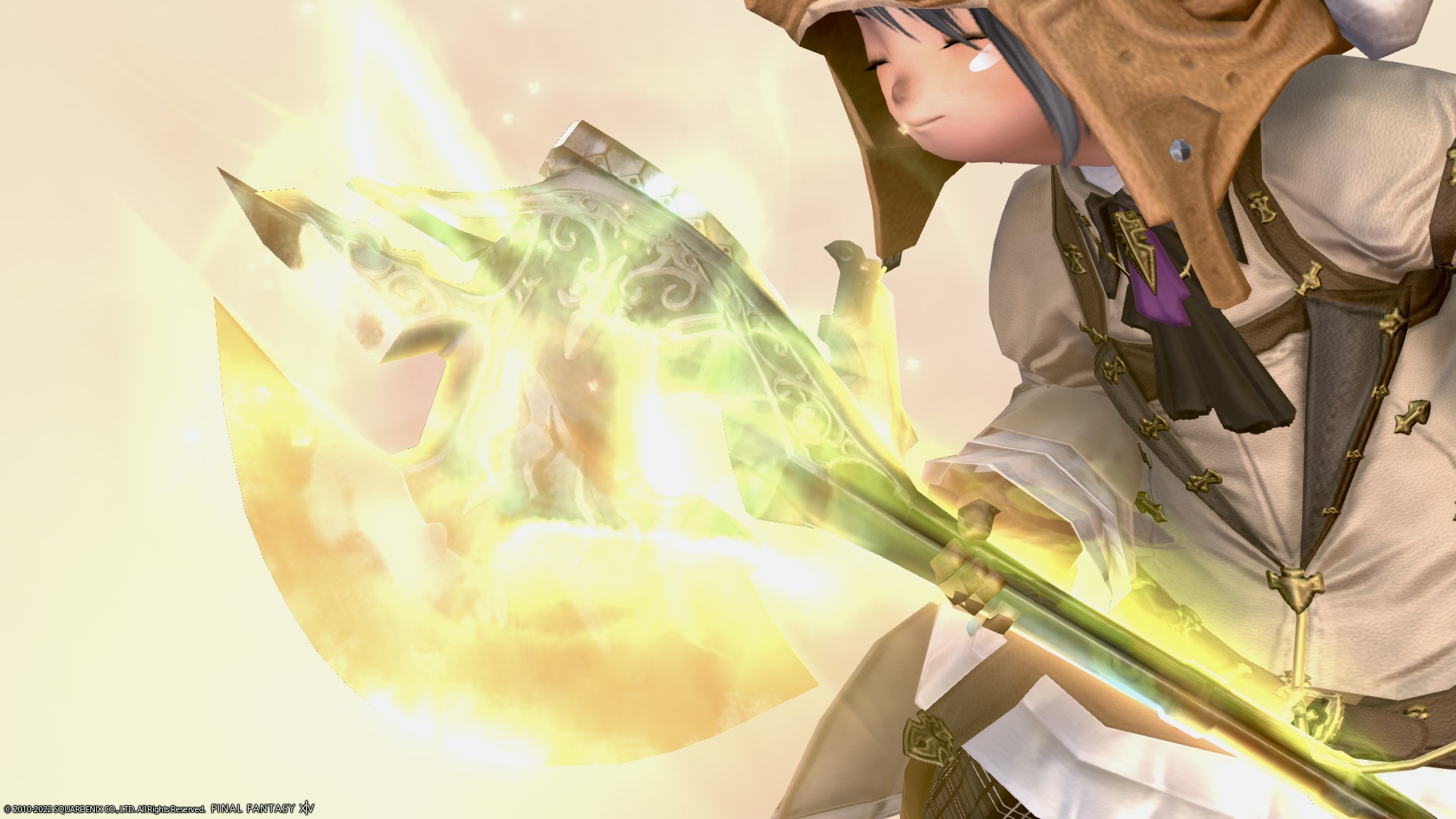 This is a record of the Warrior's Zodiac Weapon (ZW) Fifth Form "Bravura Novus".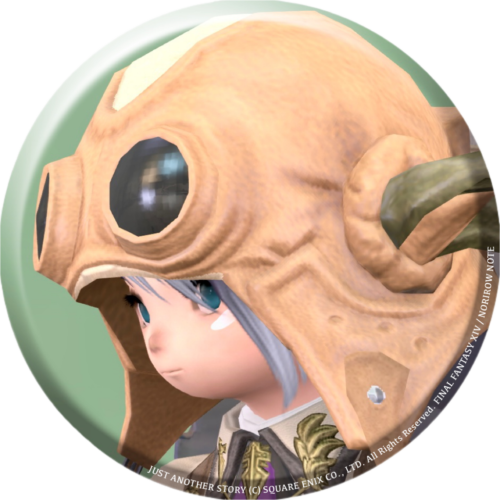 norirow
Wow, it glowed in a beautiful color!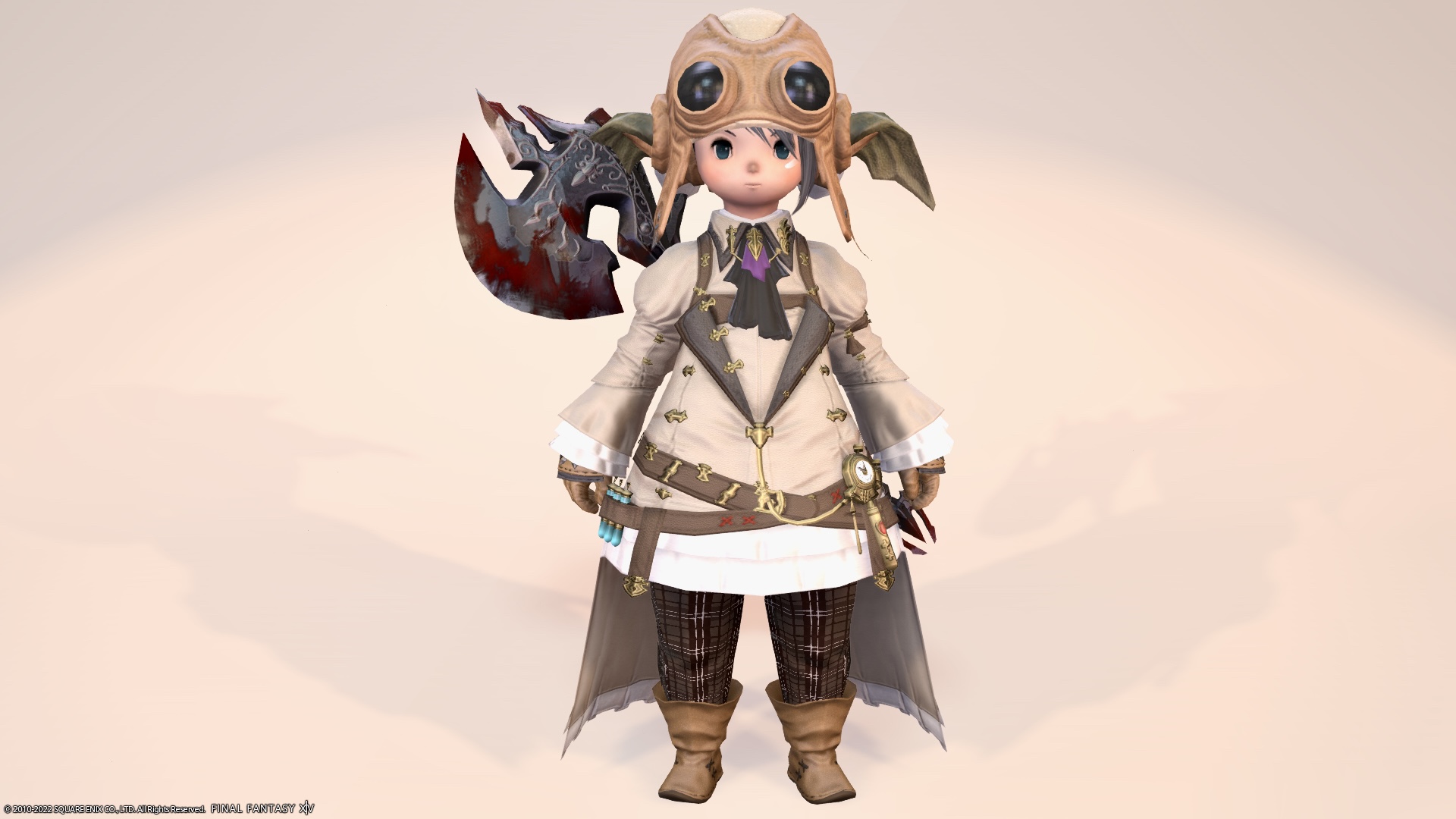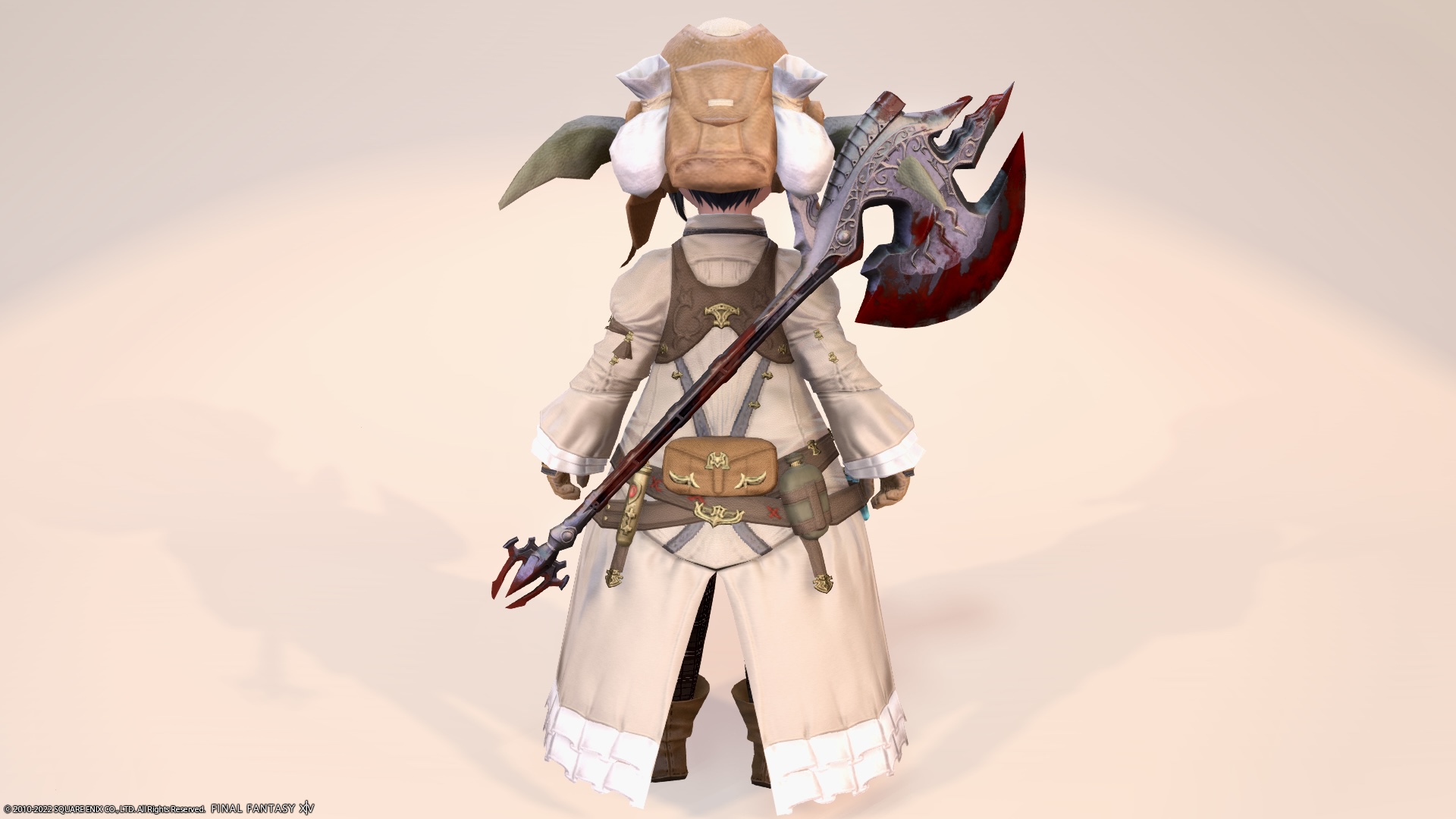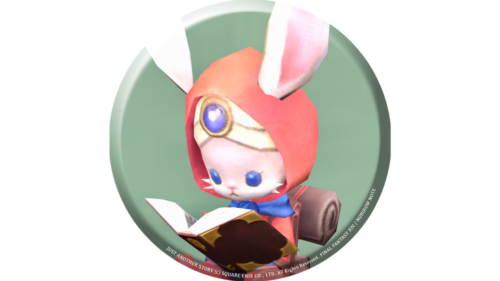 namingway
If you just carry it on your back, it is exactly the same as "Bravura Atma" and "Bravura Animus". The so-called "Arbert's Axe"!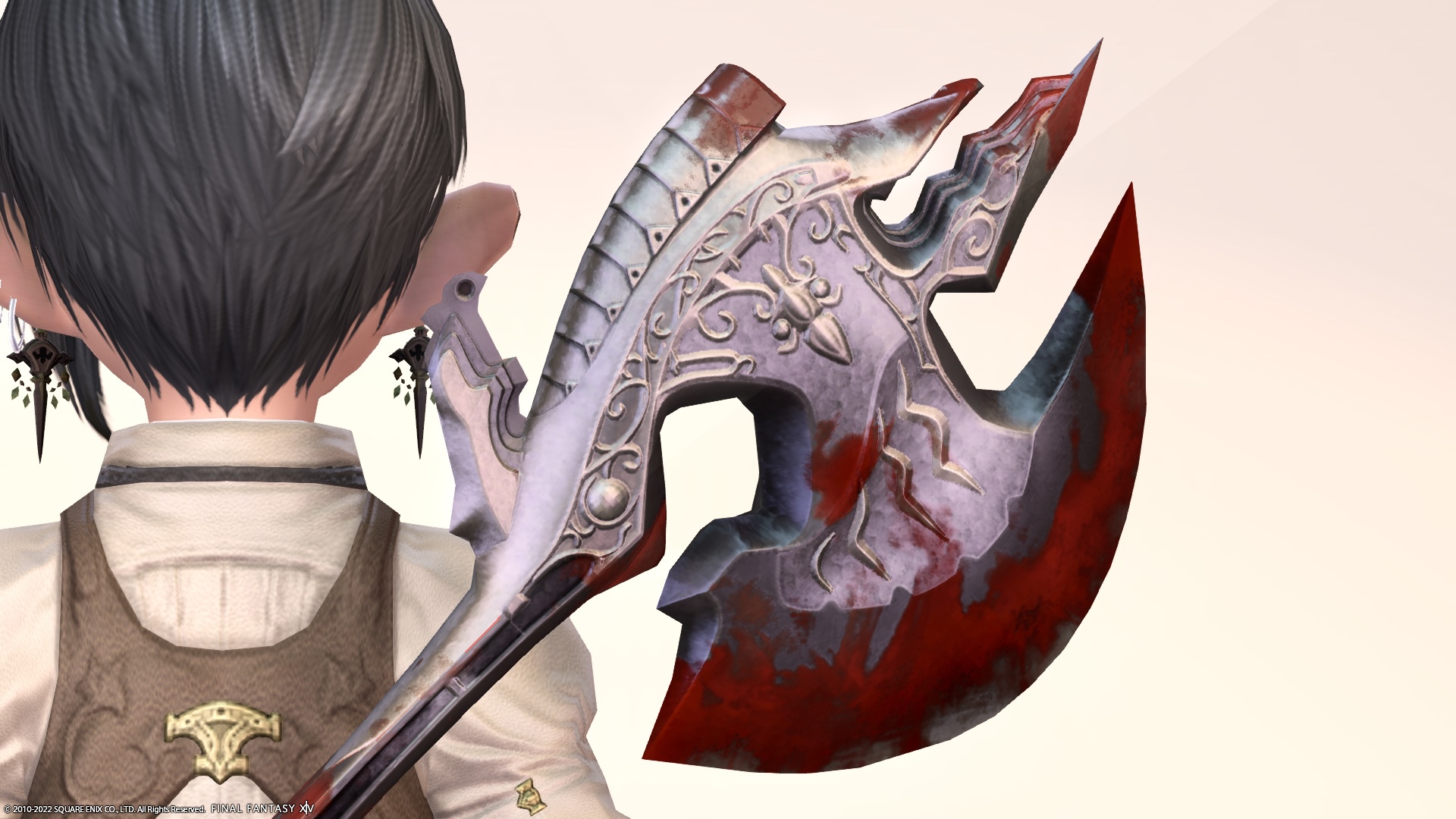 The seamless design made by hitting a lump of metal is beautiful, and the gloss of the sharpened blade is very beautiful.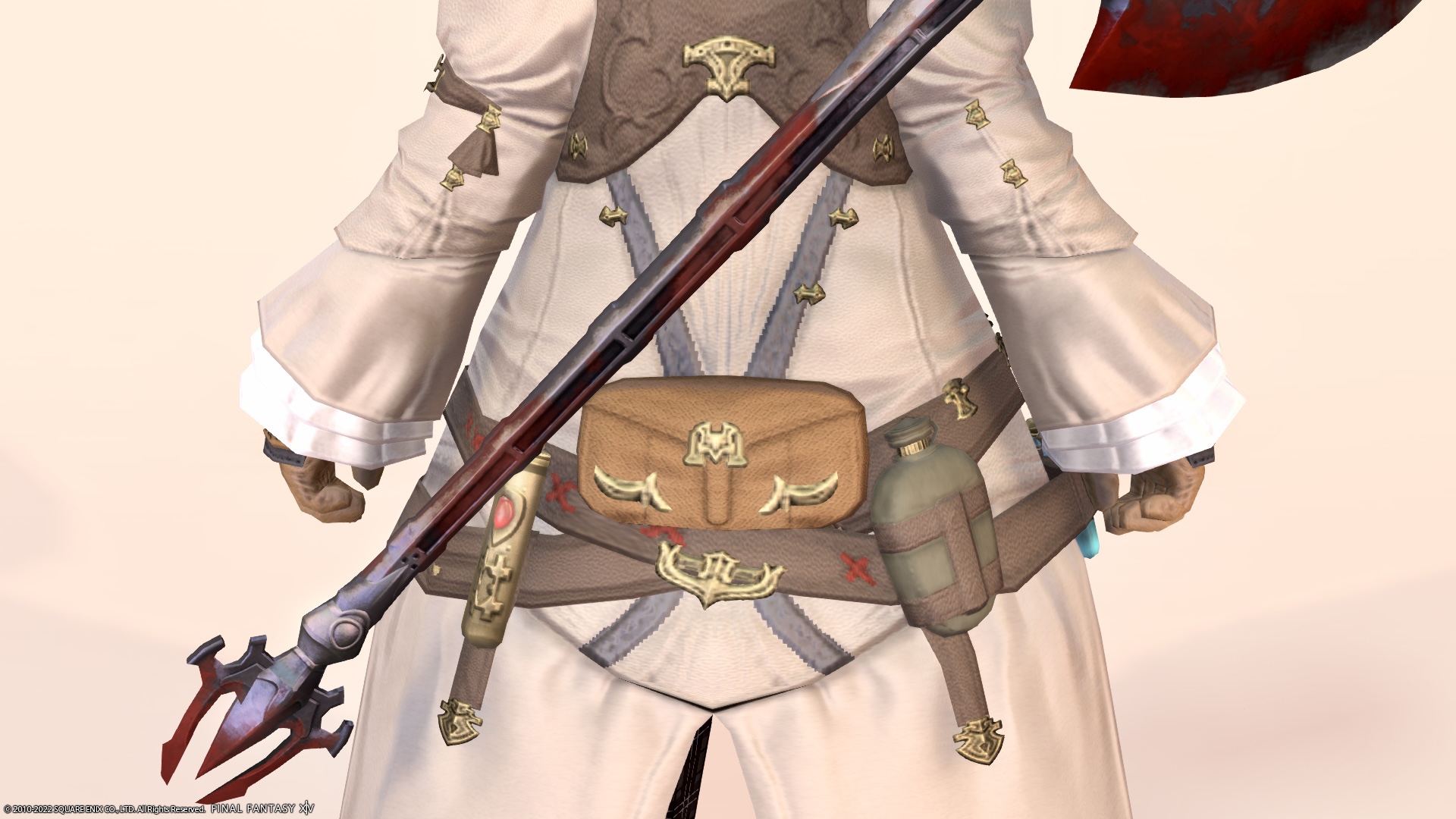 I'm a little scared of being bloody.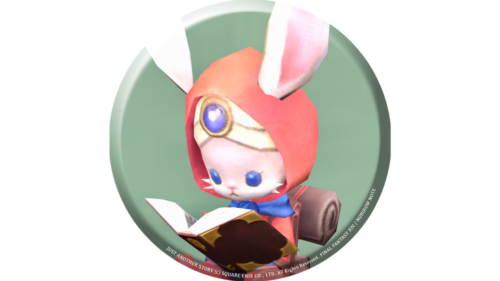 namingway
And when you hold it, it glows!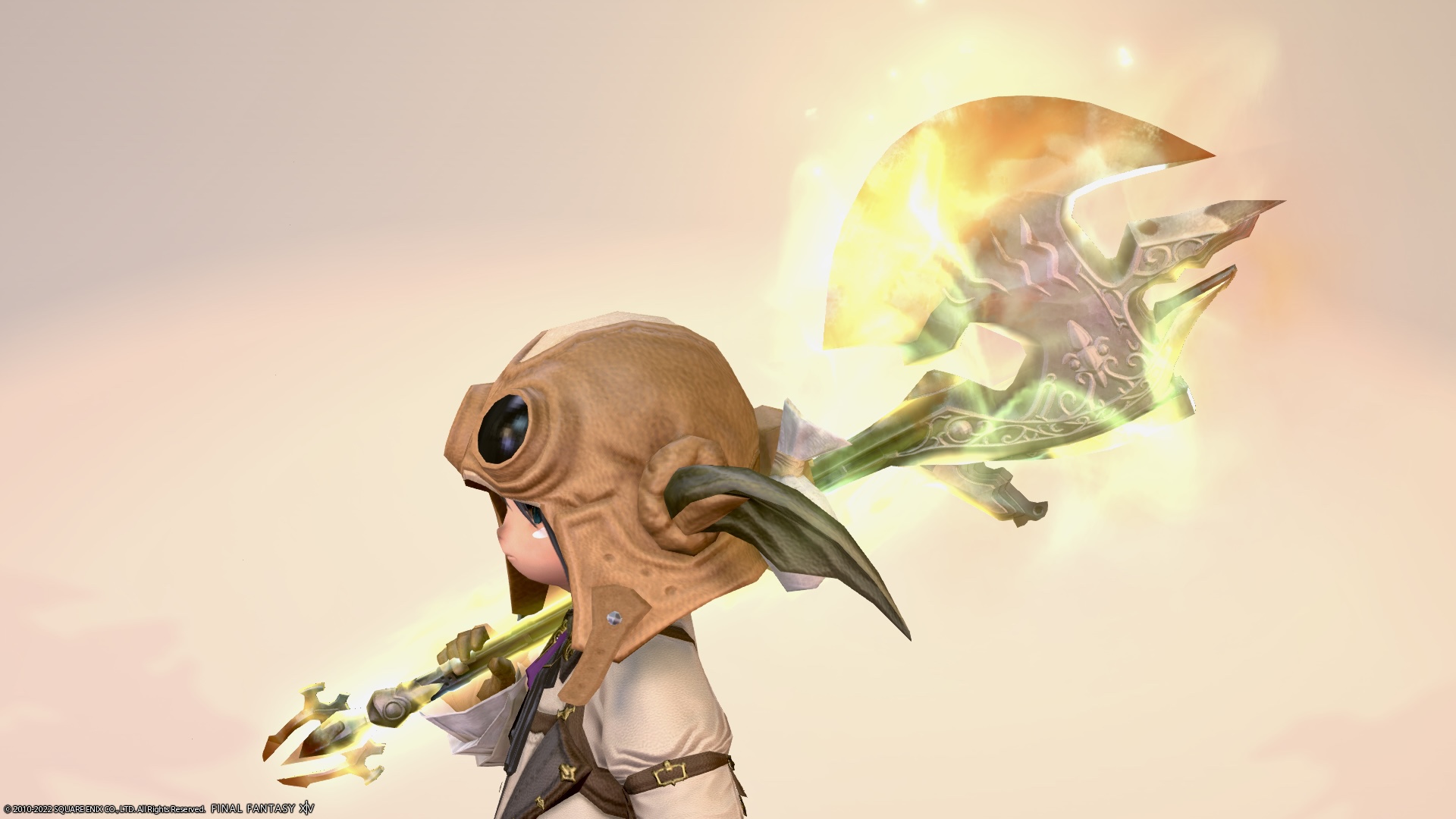 A yellow-green flame, or something like an aura, wraps around the entire axe.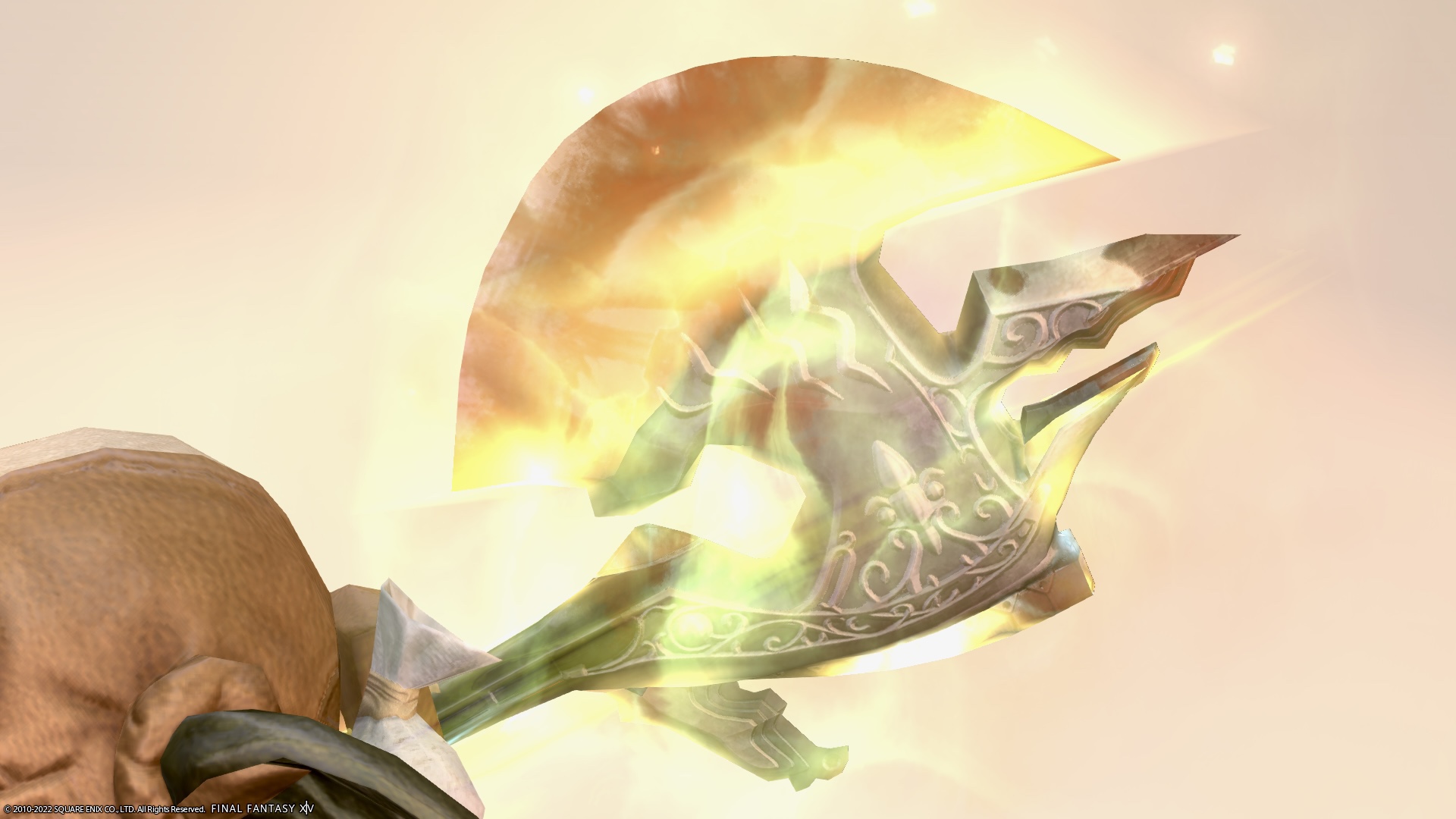 It shines to the tip of the handle.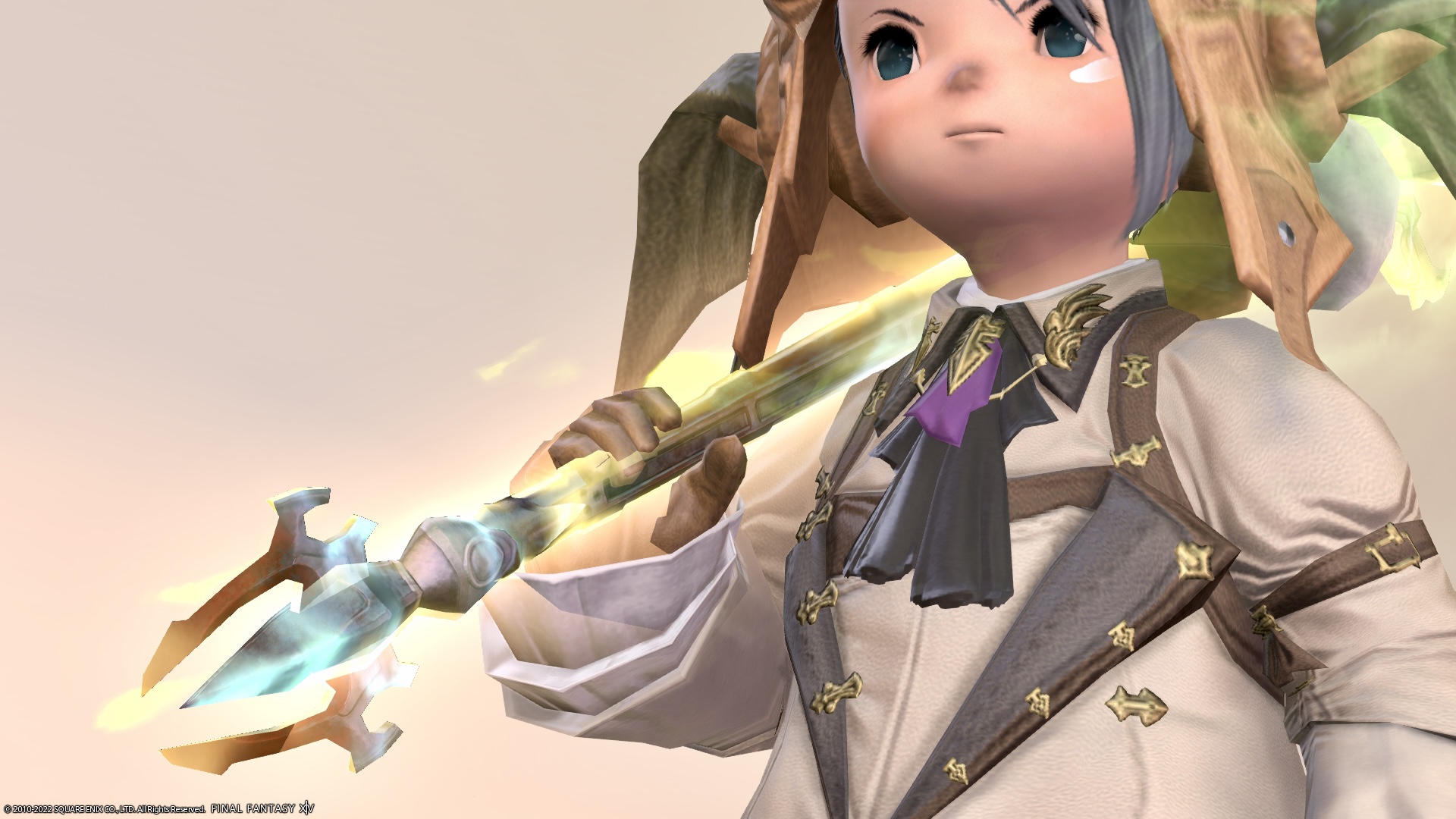 Is it easier to understand if it is darkened?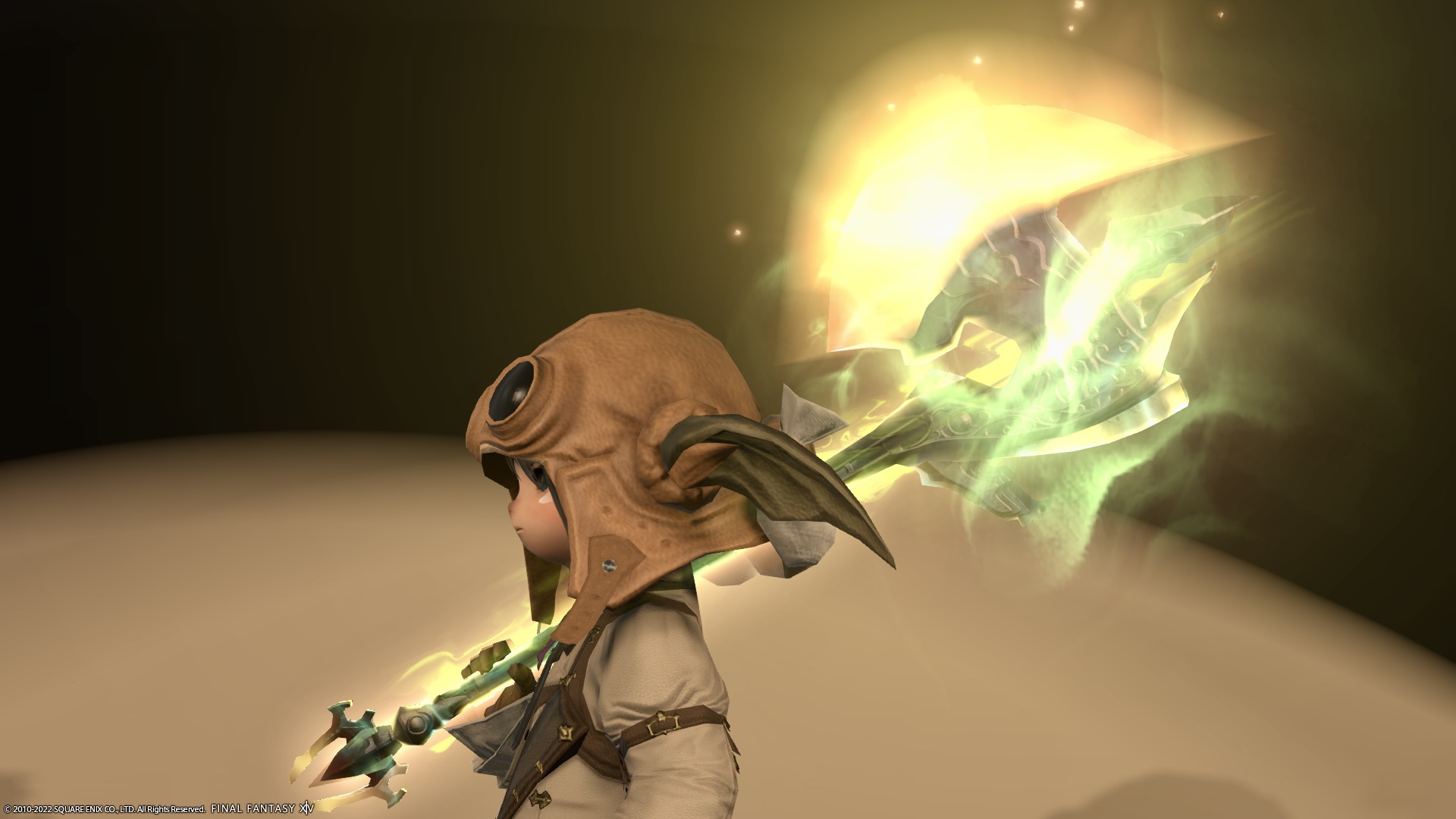 Light powder is flying around the blade and it is very beautiful.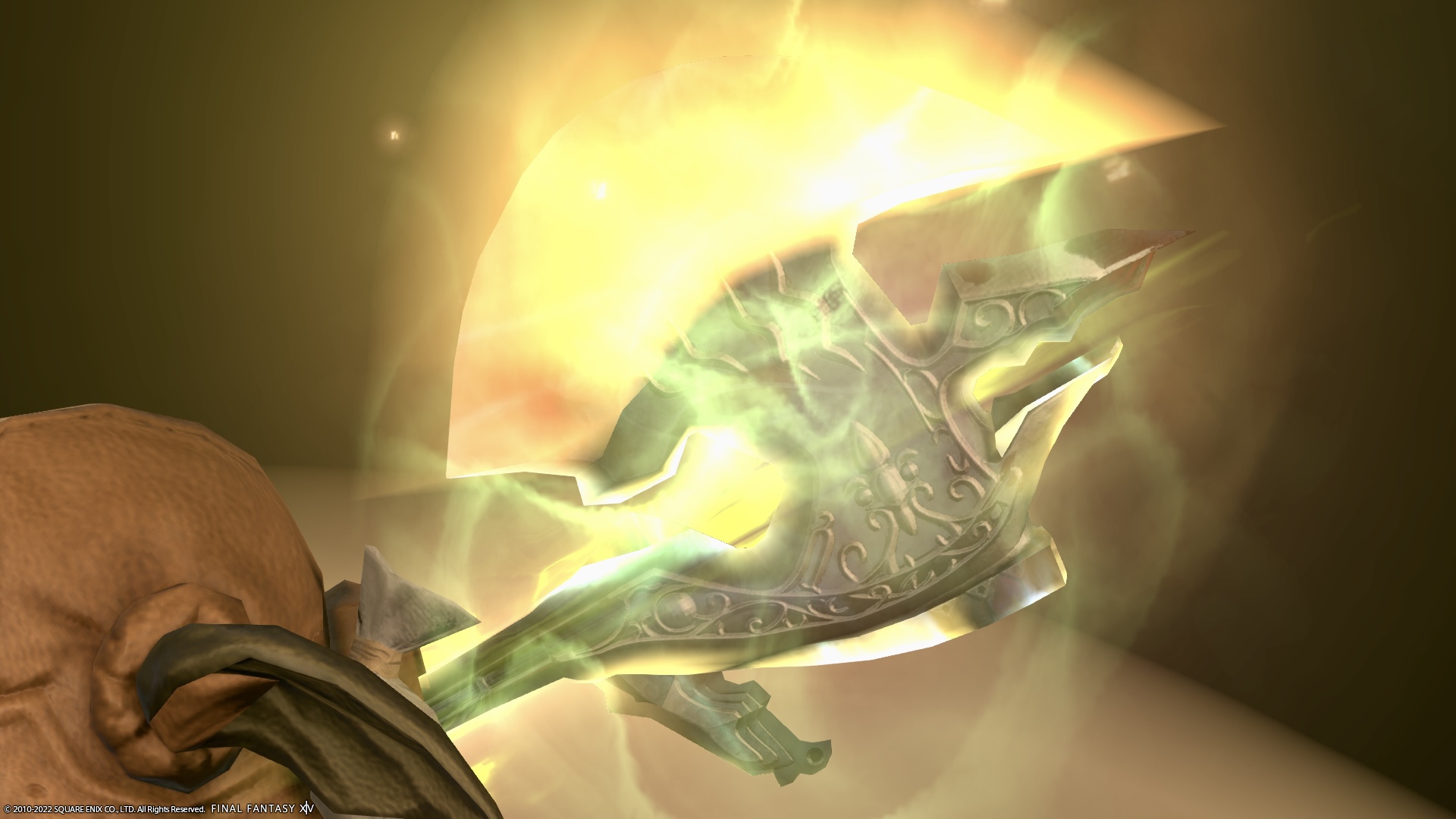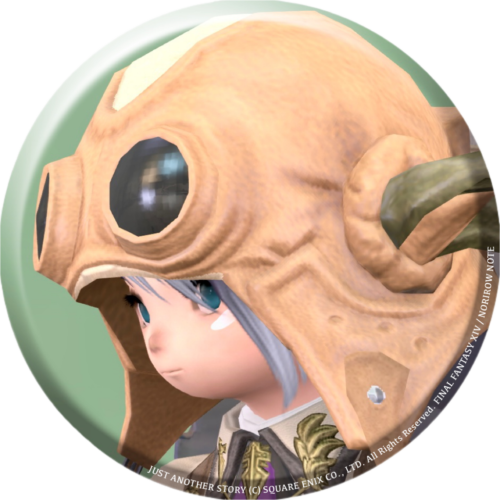 norirow
It was pretty easy to evolve from Animus to Novus, wasn't it?
You have already collected Alexandrite on a regular basis.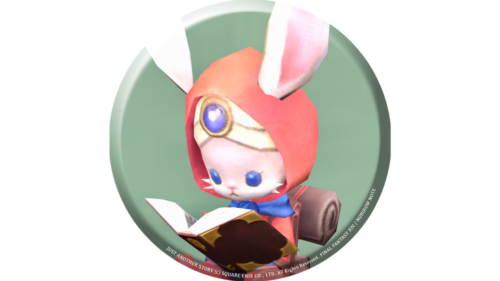 namingway
I thought that I might try Zodiac Weapon again someday, so it was useful to steadily collect items that can be exchanged in advance.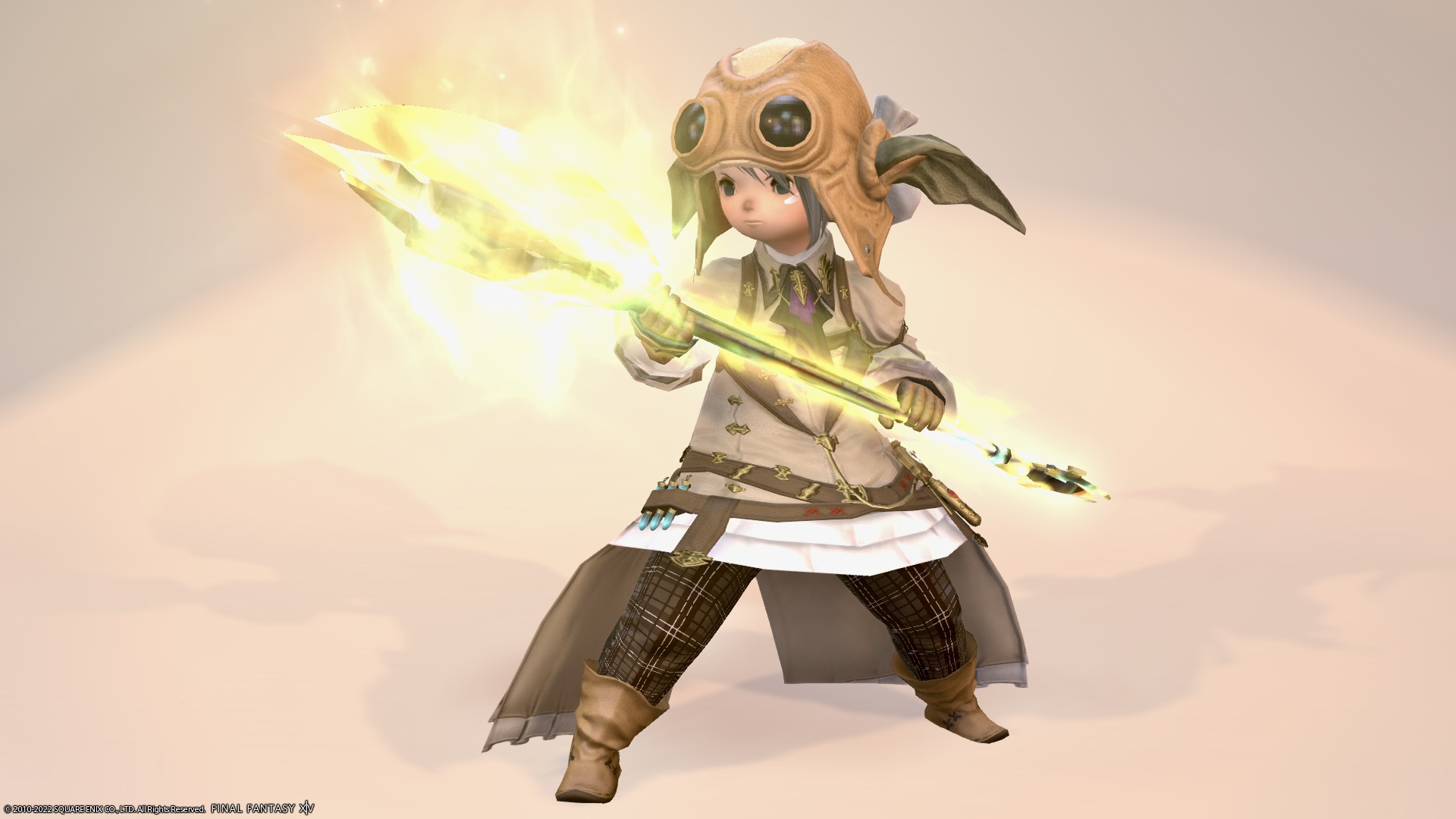 Zodiac Weapon may be relatively easy once it goes beyond the animus.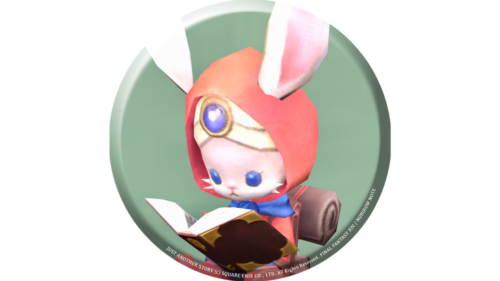 namingway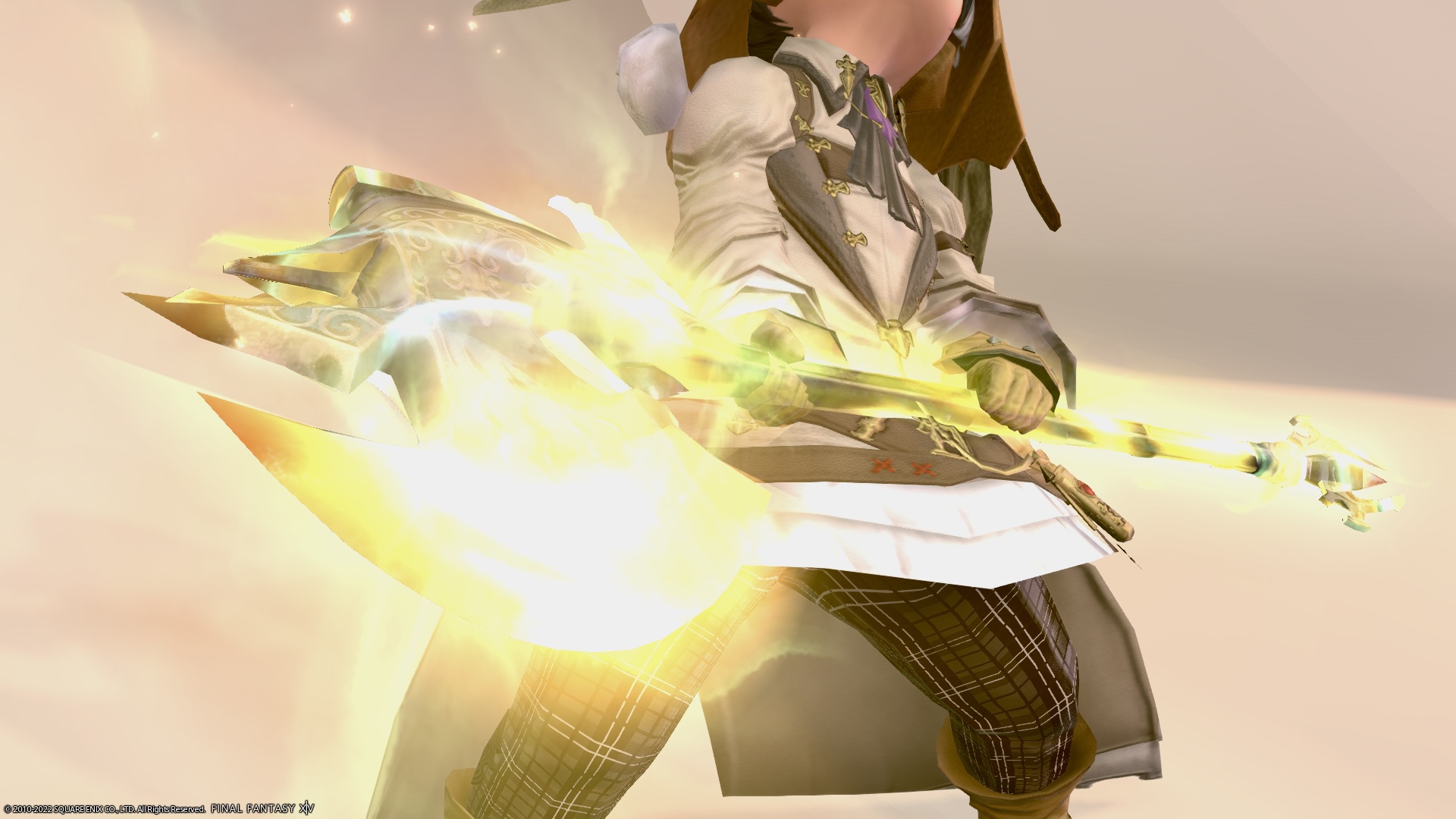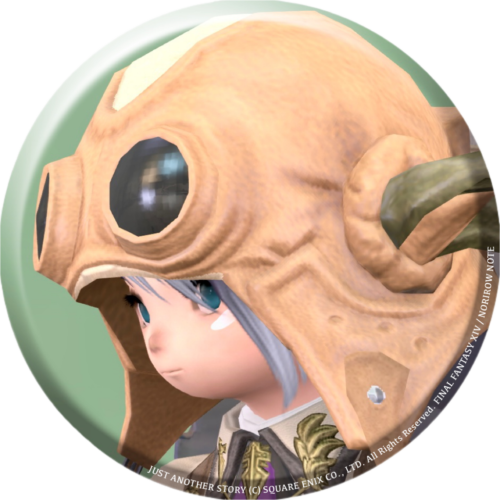 norirow
Yeah, and this axe has become my favorite! happy!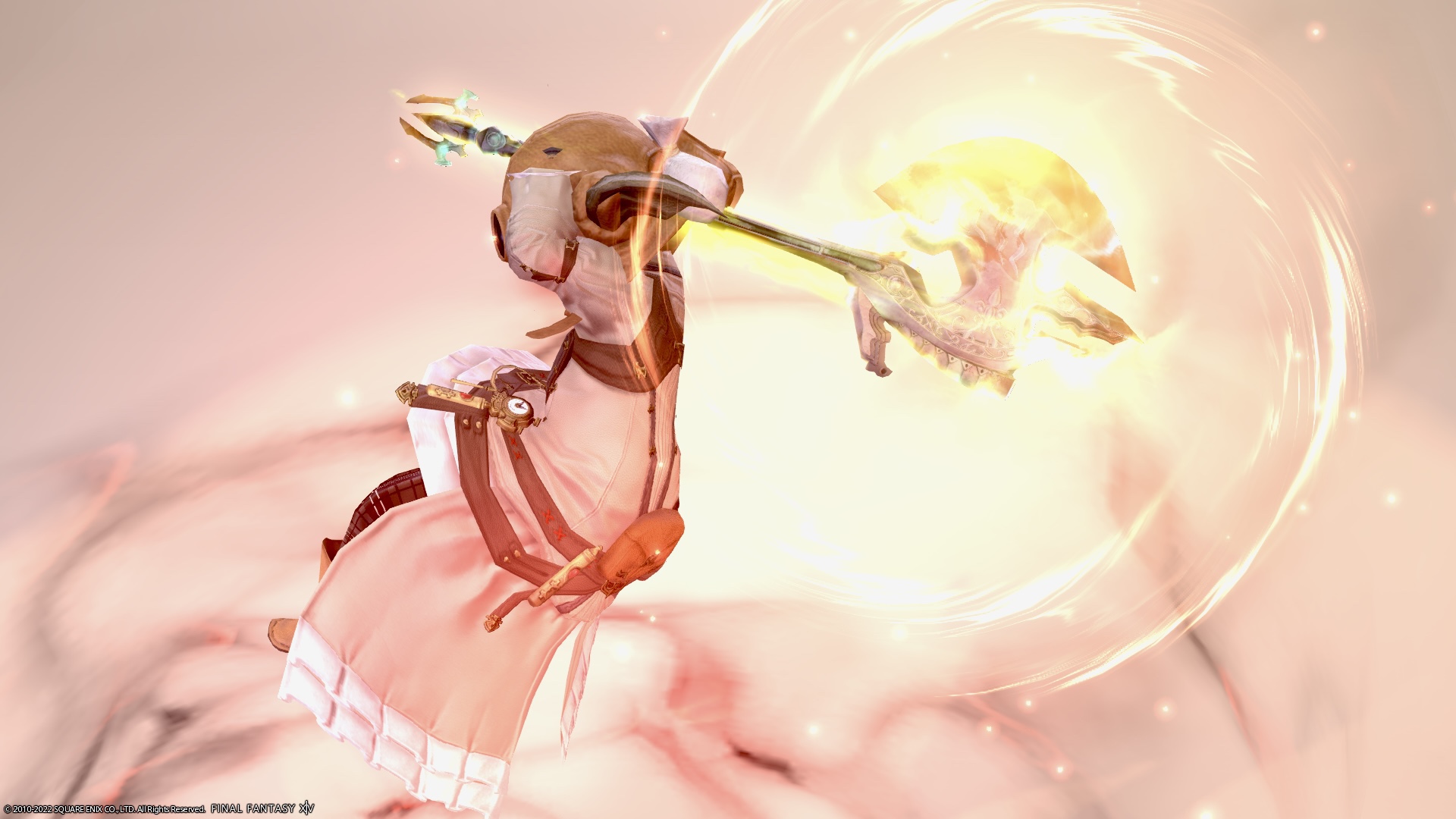 I'm glad you got a good treasure today as well.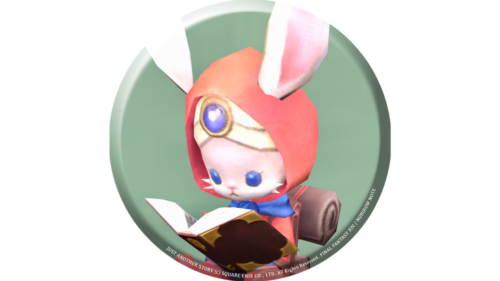 namingway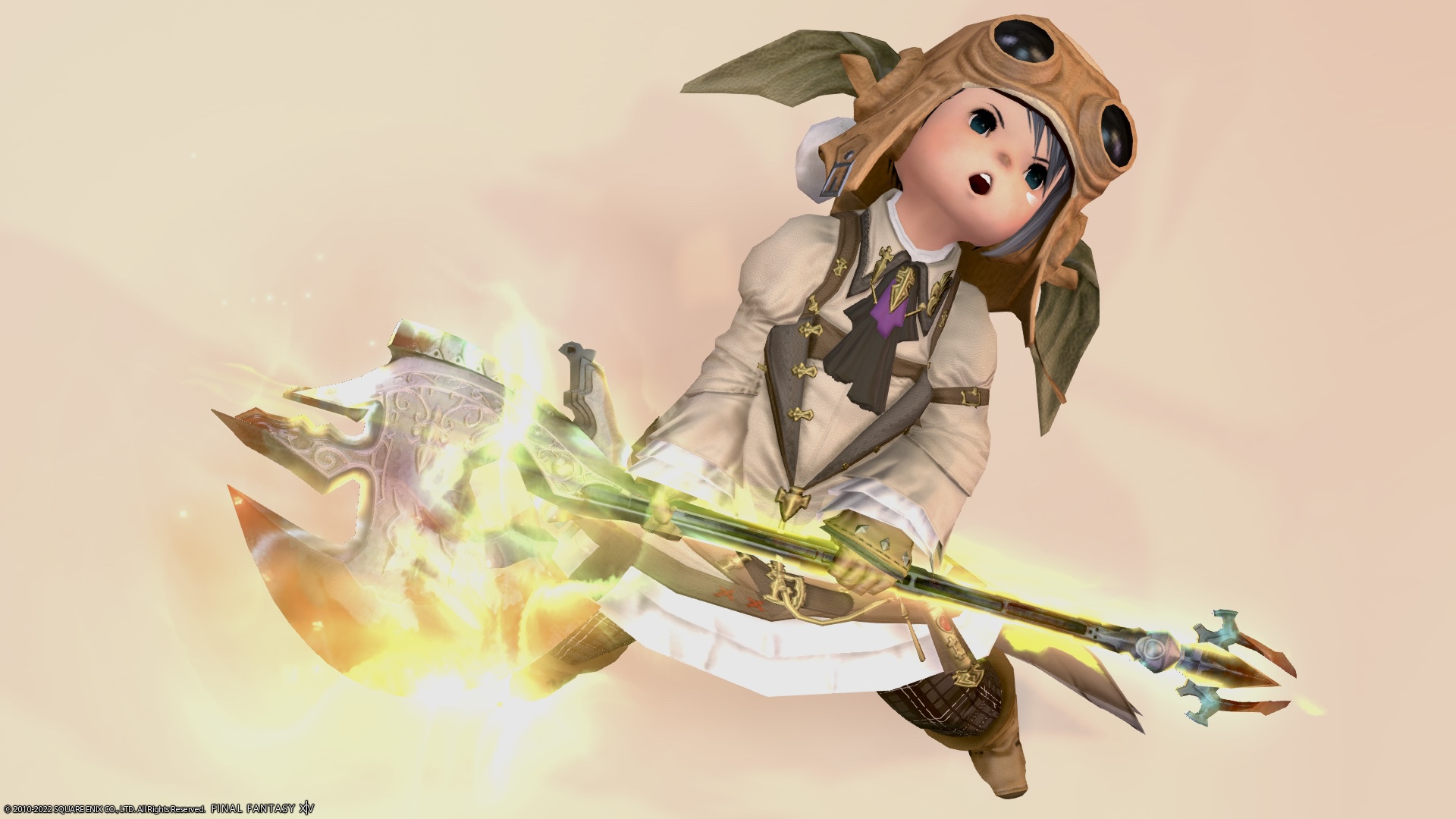 So, it was a record of the 5th stage "Bravura Novus" of the warrior Zodiac Weapon (ZW).
▼ Please check the video to see how it shines!
Warrior Zodiac Weapon Summary
Related records